womenswear
#noissuepackaging
Project Bowman: Reducing Environmental Footprints in Style
"...we work hard to deliver our loyal customers quality and contemporary garments as sustainably as possible." Project Bowman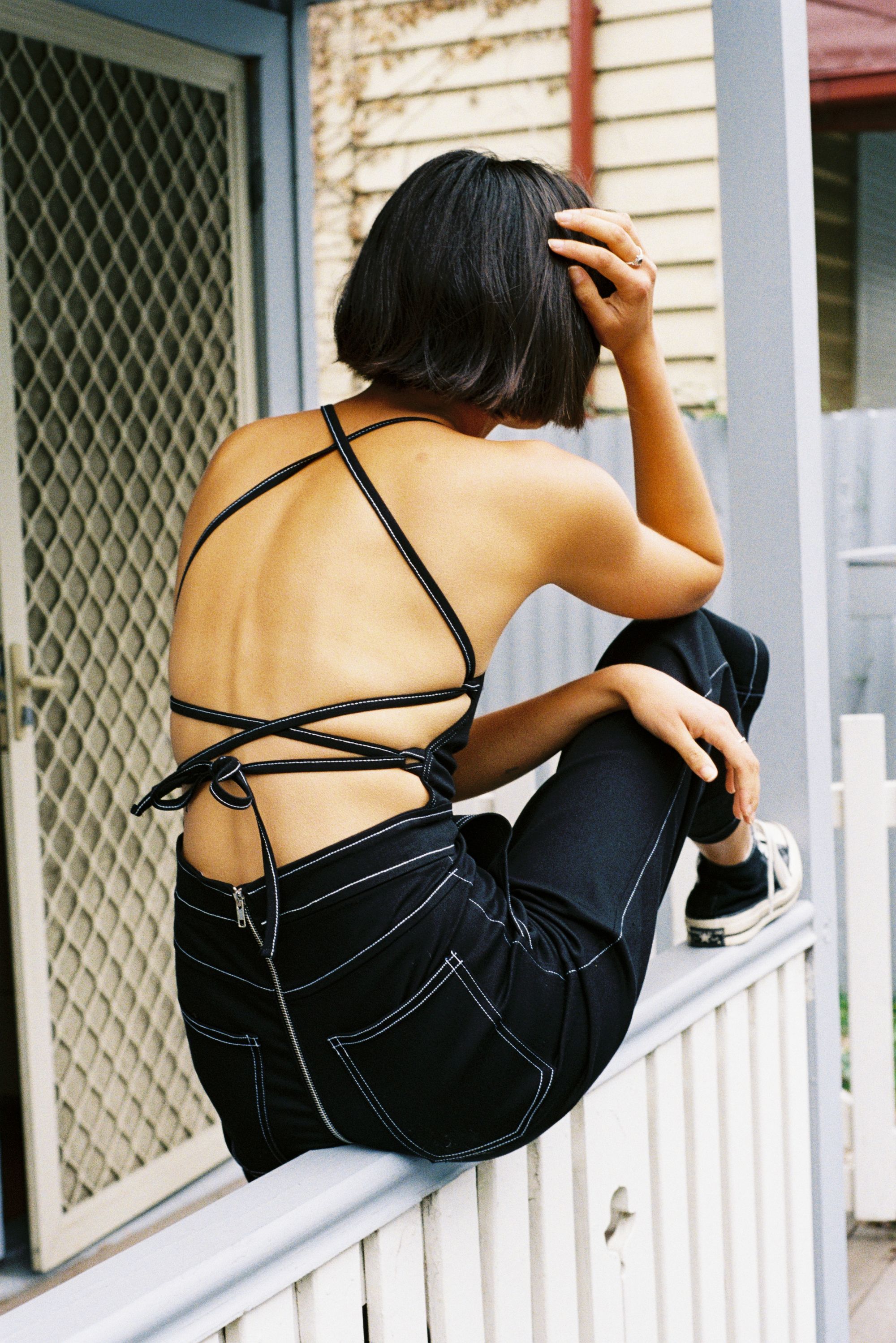 Harebell Boutique: Where Sustainability Is The Height Of Fashion
"It's all about re-educating people towards smarter consumption. Showing them different is not only possible but easy to do!" – Denise, founder of Harebell Boutique.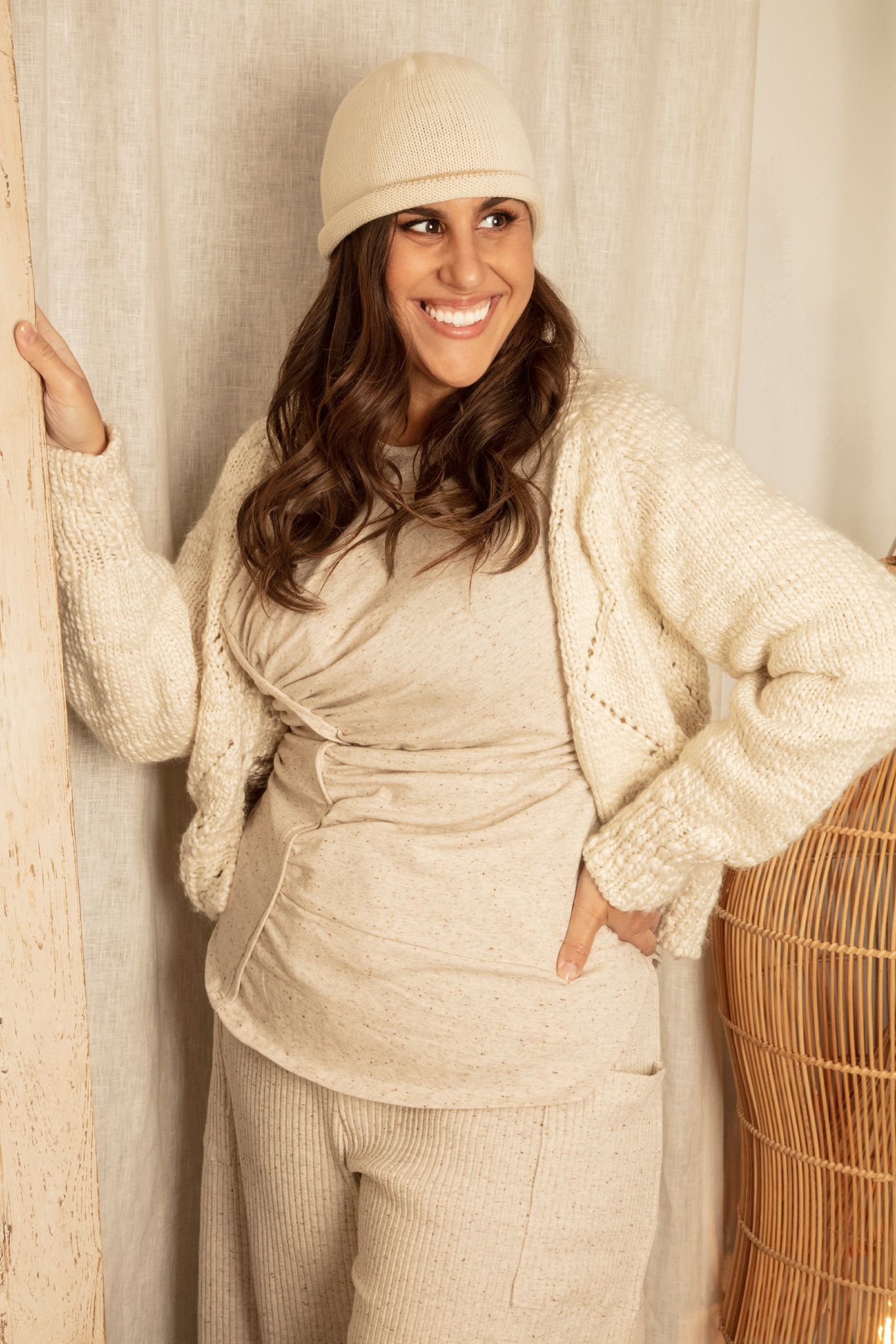 BASICS Equestrian: Simplifying Your Horse Riding Needs
"My vision is to take BASICS from our current startup phase to an equestrian brand that carries a full line of affordable horse wear and size-inclusive equestrian wear." Caroline, founder of BASICS Equestrian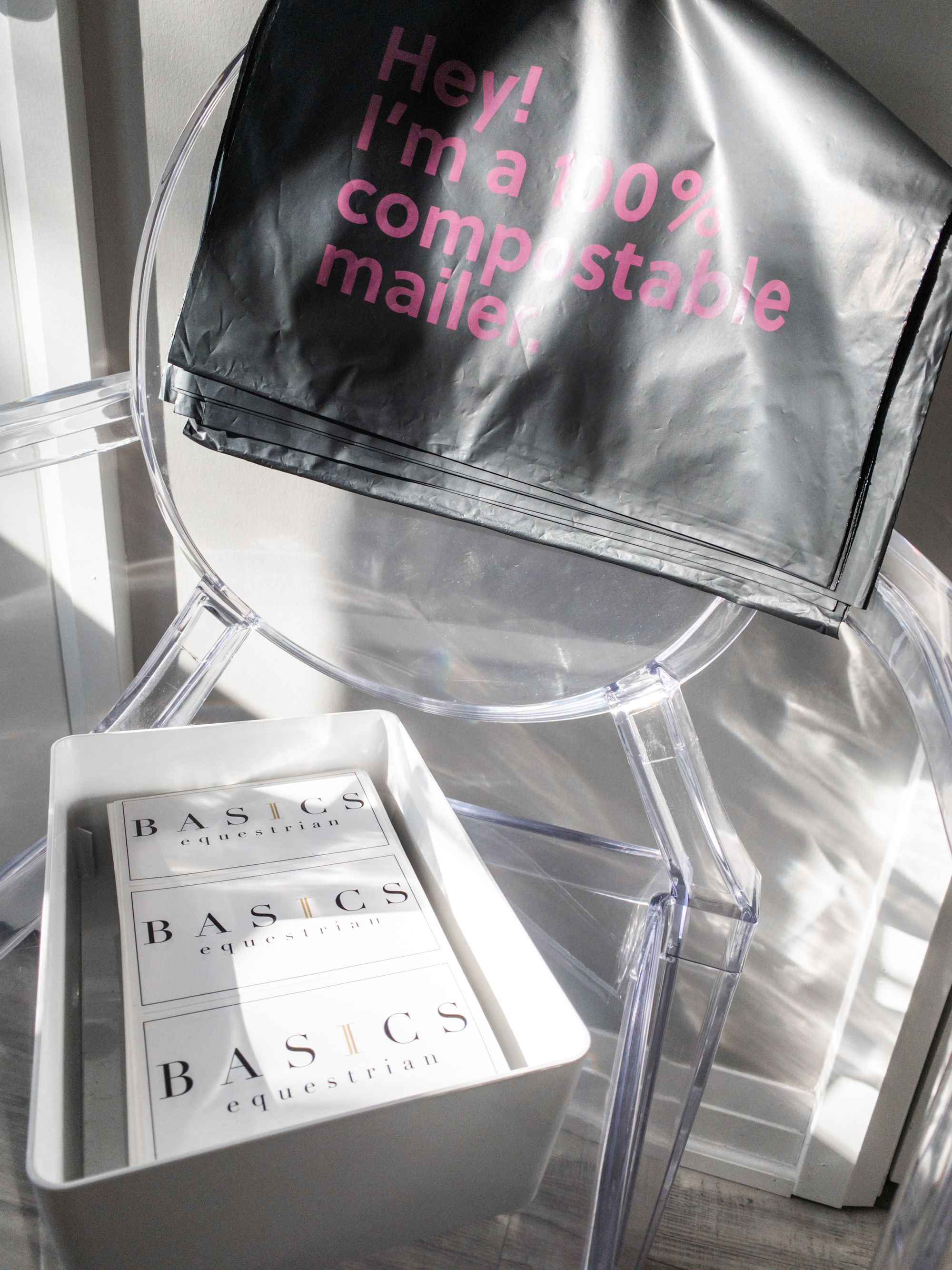 Ad Astra the Label: Sustainable Loungewear for the Stylish
"We truly want to provide items that our customers will want to keep forever (but that won't stay on the planet forever)," Ad Astra the Label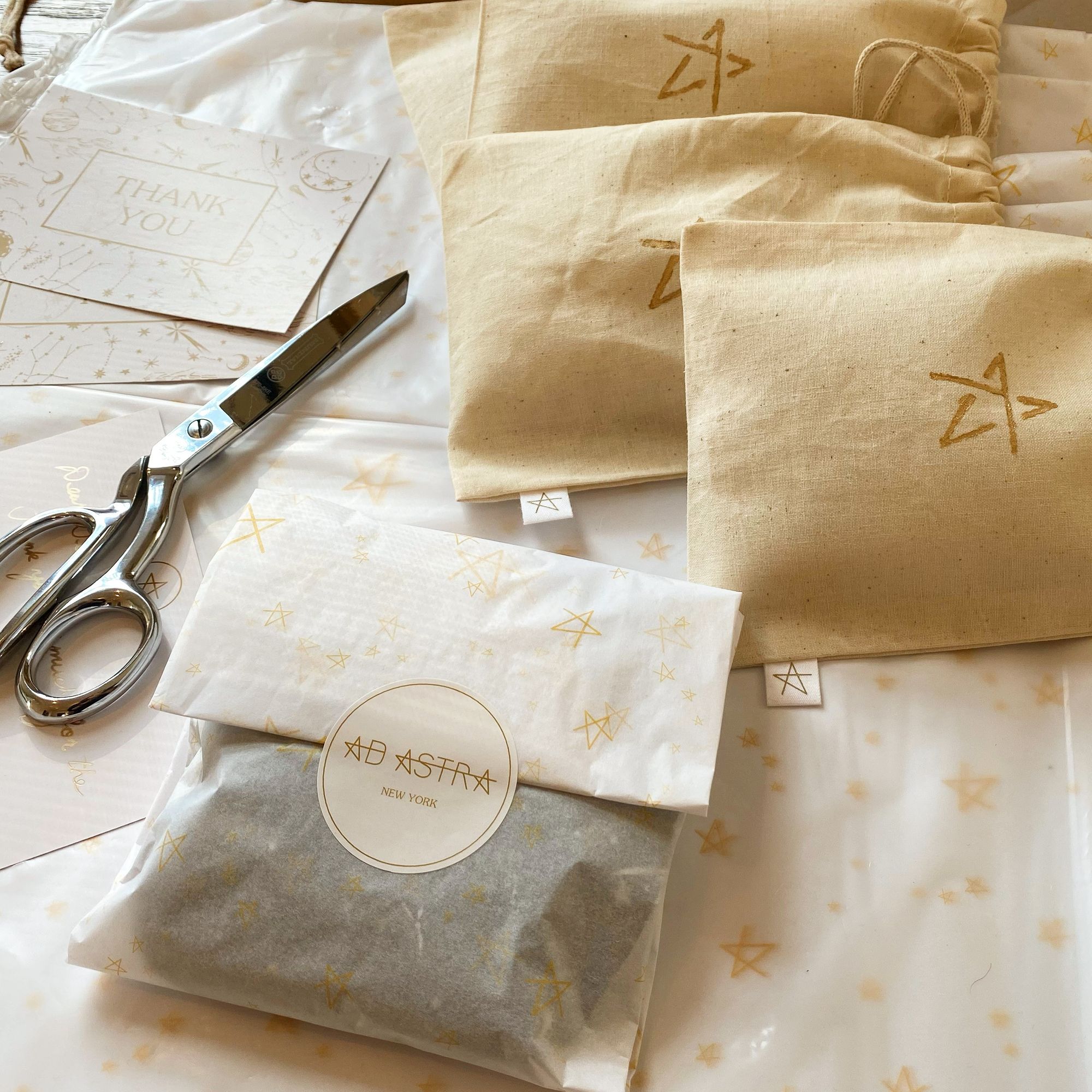 Creating Eco-Chic Loungewear with Eleven + August
"We believe in elevating comfort by incorporating sustainable products and customization so our customers can feel good about their purchases." Eleven + August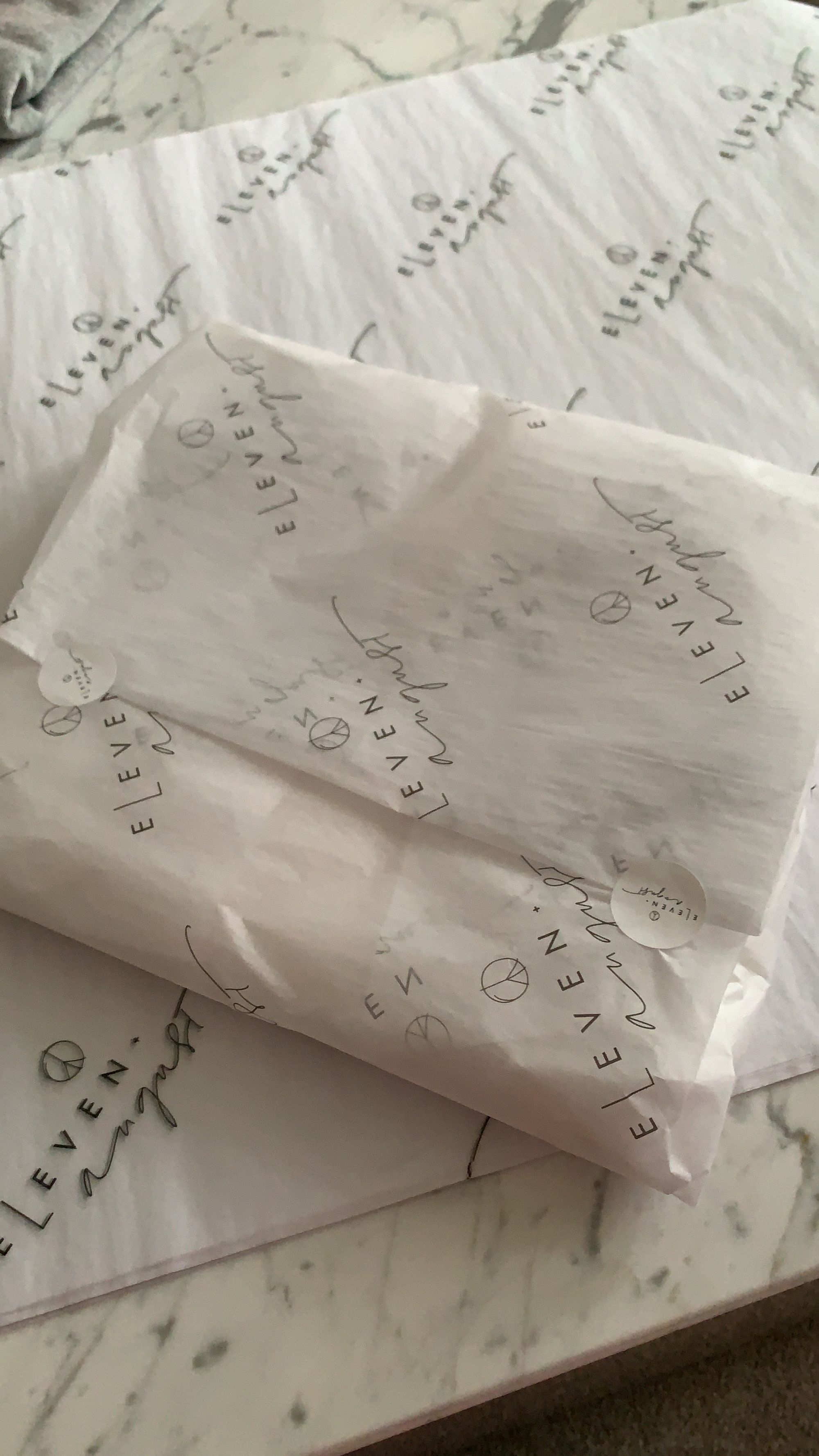 Sleeping w. the Enemy: Stylish and Sustainable Sleepwear
"Learning to live more sustainably and contributing to a better future for our children is paramount, both personally and in business," Founders Kat and Mia of Sleeping w. the Enemy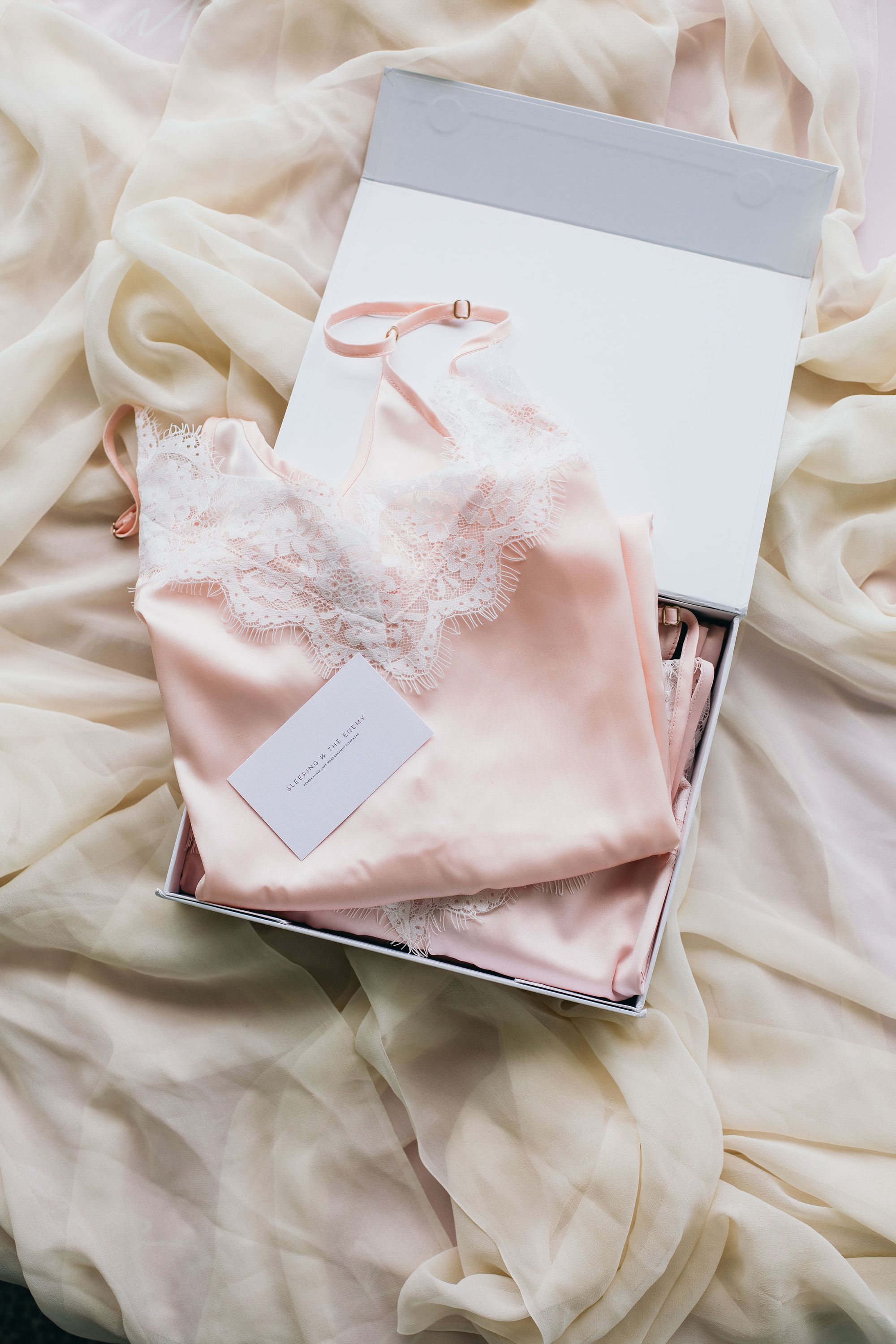 Rosemary Local: Providing a Platform for Creatives
"The little steps make a big difference, especially being an online store that sells different products. Those products must be created as sustainably as possible." Rosie, founder of Rosemary Local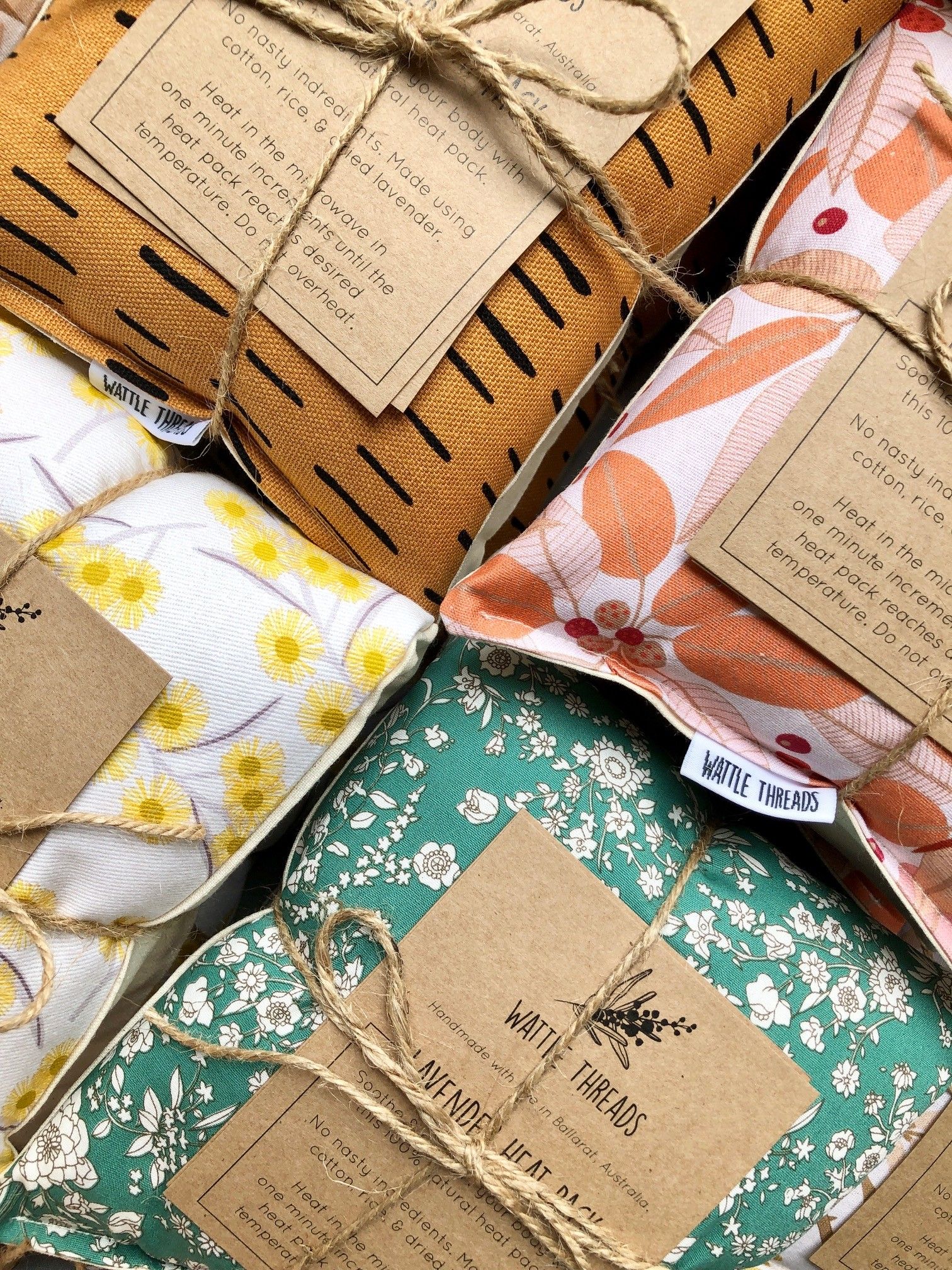 Wardrobe Staples that Promote Sustainability with Viewz
"VIEWZ wants to make a change in the world. We want to leave a positive impact, a better world for younger and future generations. " Melissa, co-founder of VIEWZ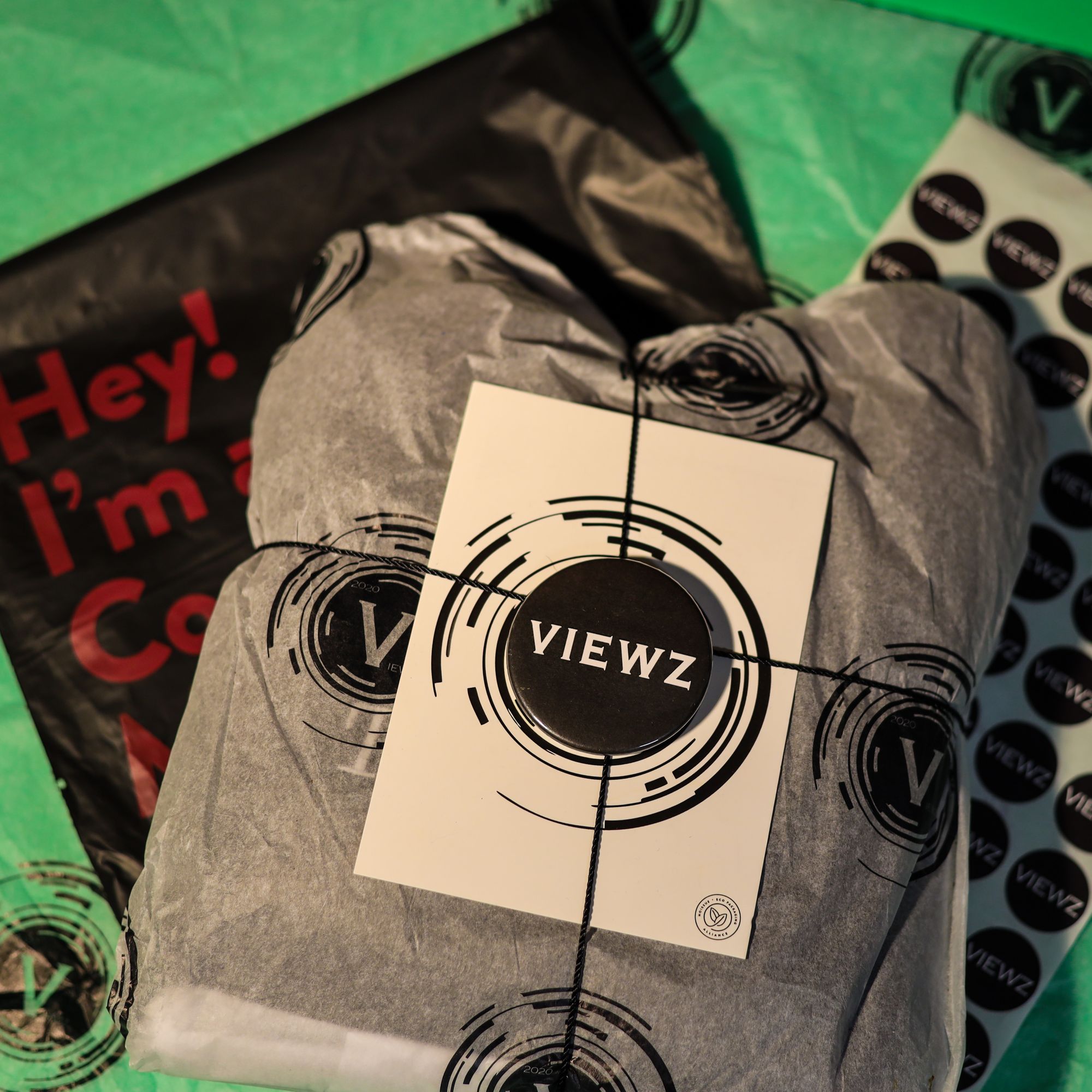 AWOL: Wearable Works of Art for Travel and Art Enthusiasts
"The beauty of our planet is limitless, and so is our imagination. I jump out of bed each morning excited to see how far, and where this exploration will take me next." Alex, founder of AWOL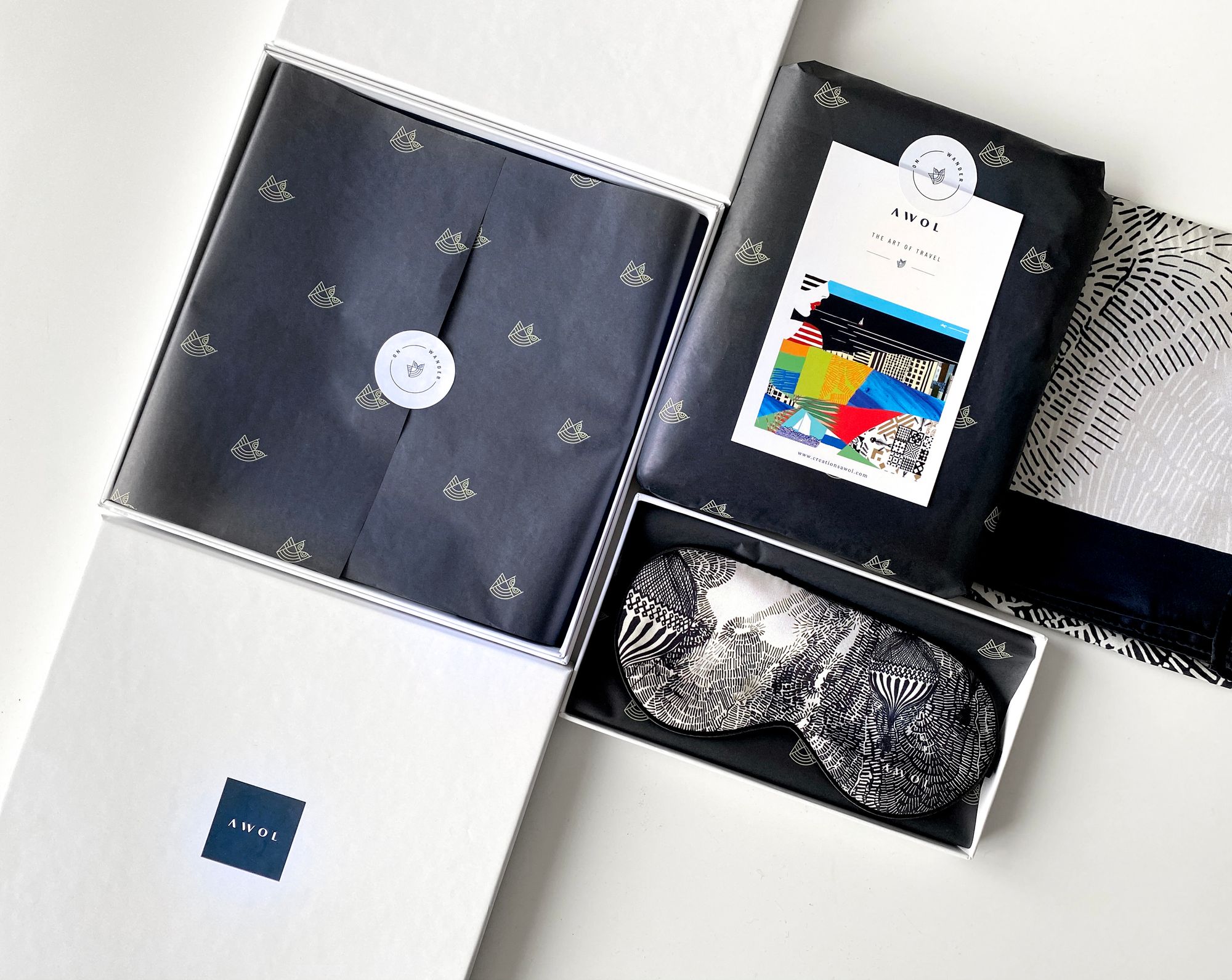 Ecomask: The Most Sustainable Face Mask on the Planet
"Our vision is to make the most sustainable and effective reusable face masks on the market to end mask trash." Laura, founder of Ecomask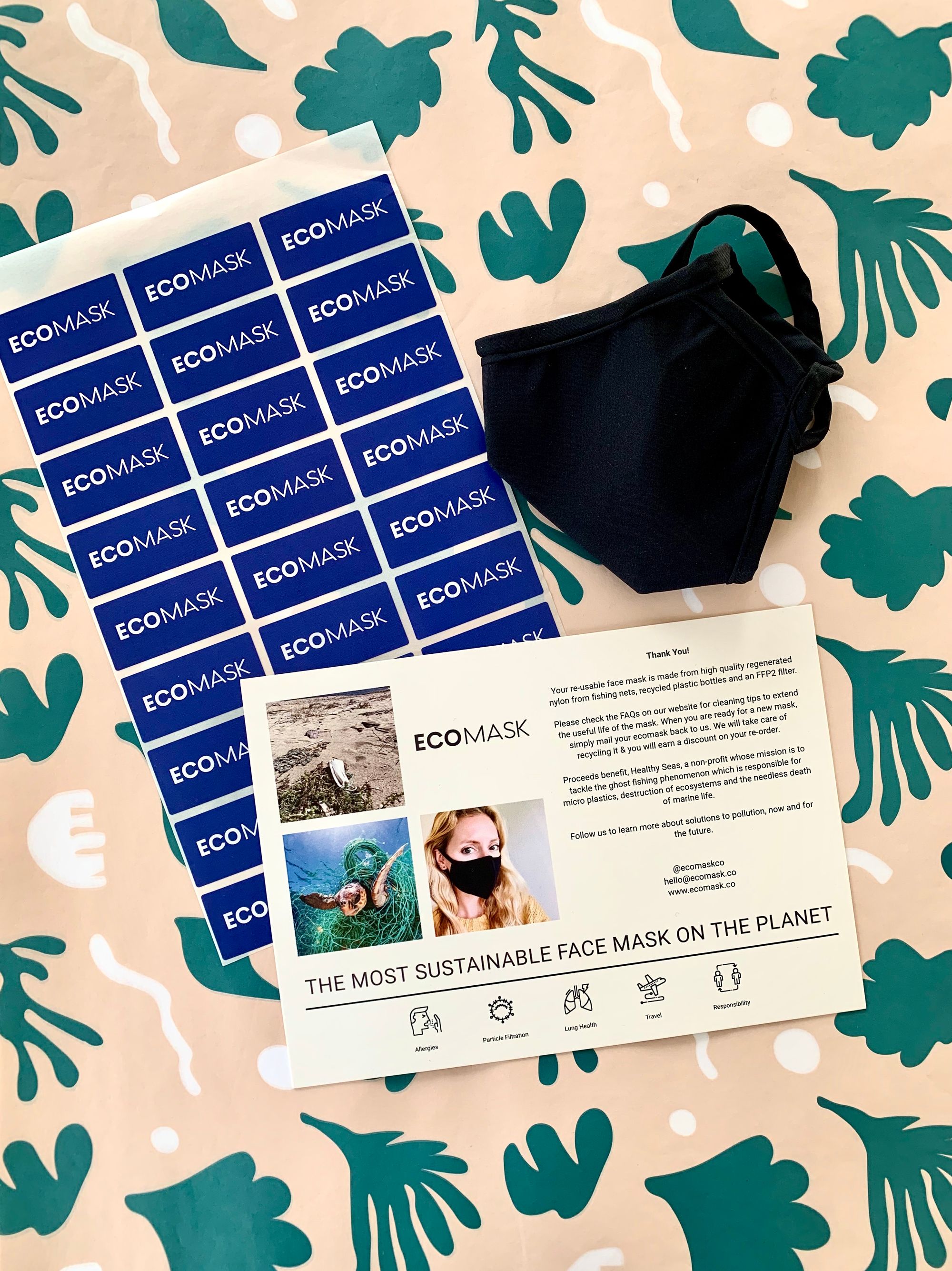 Holen Apparel: Serving Women and the Environment with Bold Clothing
"We keep moving forward because we want to serve our fellow sisters on this earth the power of a good outfit can go a very long way." Sarah Hamilton, founder of Holen Apparel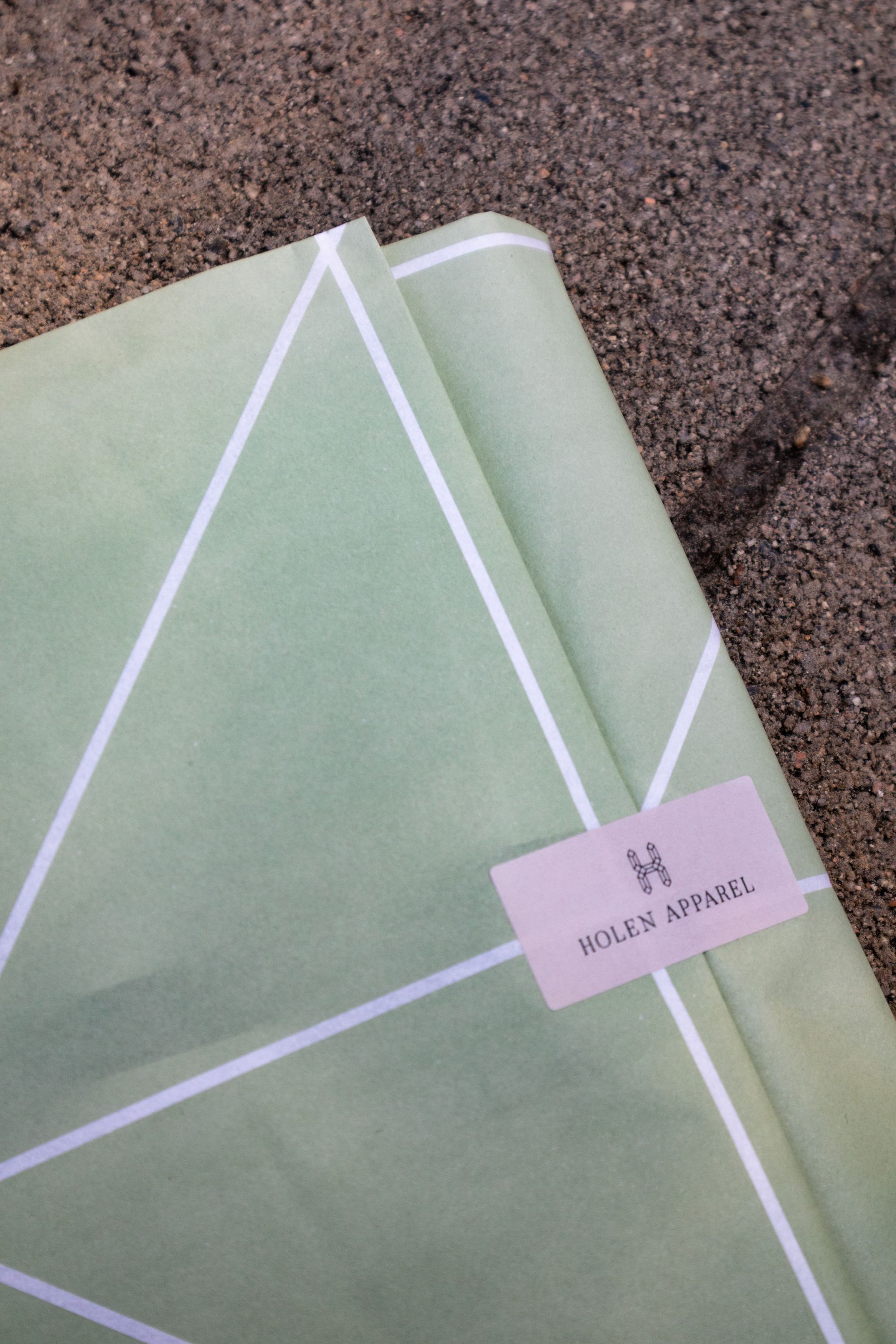 Thrift with Crys: Staying Trendy Sans the Eco Guilt
"The reason I started my brand is to spread the word about sustainability and to share my creativity. To show how you can go to a thrift store to keep up with current trends instead of supporting fast fashion brands," Crystal Cali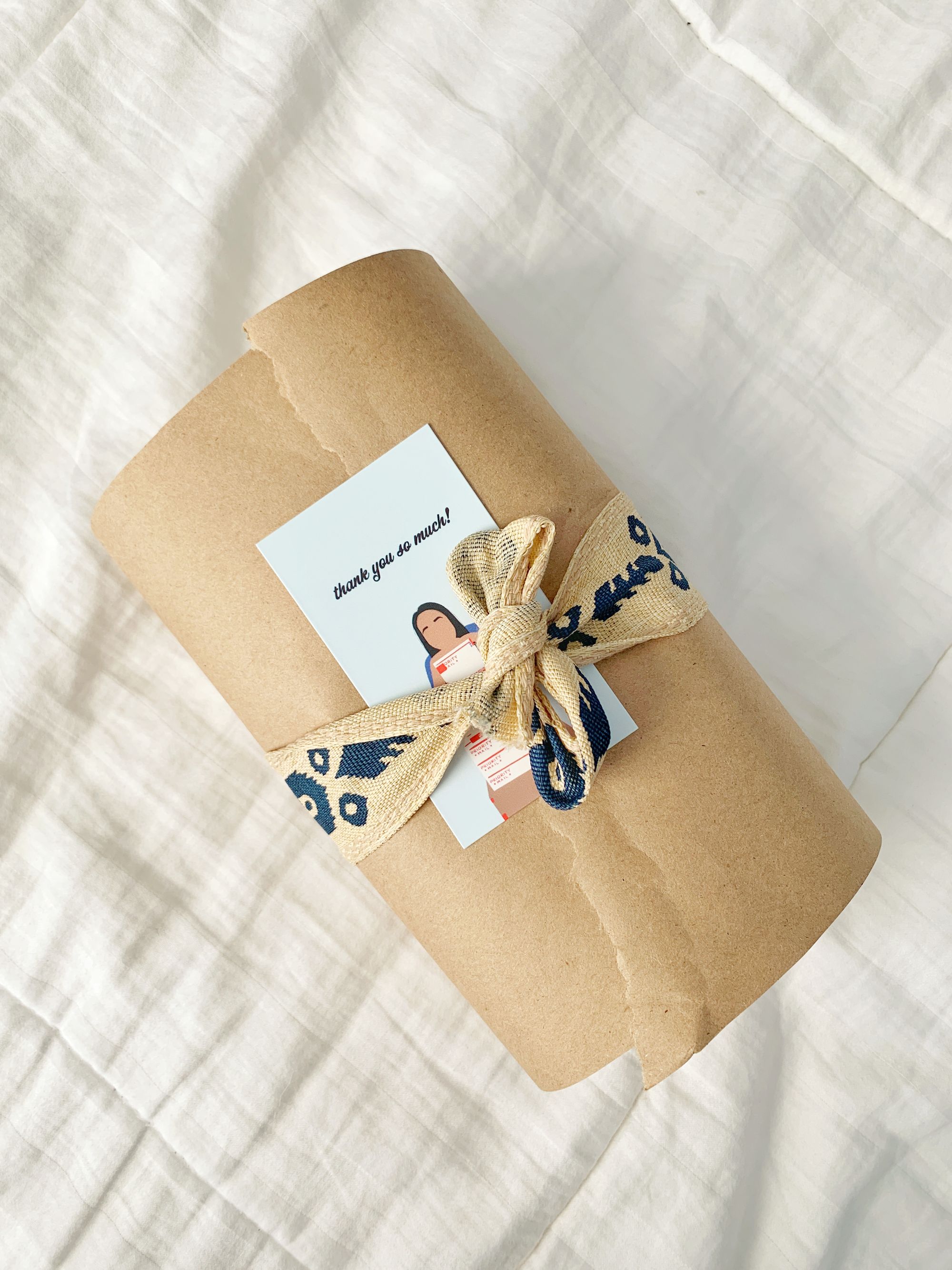 Apparel that Spreads Love and Happiness with Backward Prints
"We all have a choice, and if we all choose to make better choices, it will have a profound impact on future generations to come." Brynne Cogorno, founder of Backward Prints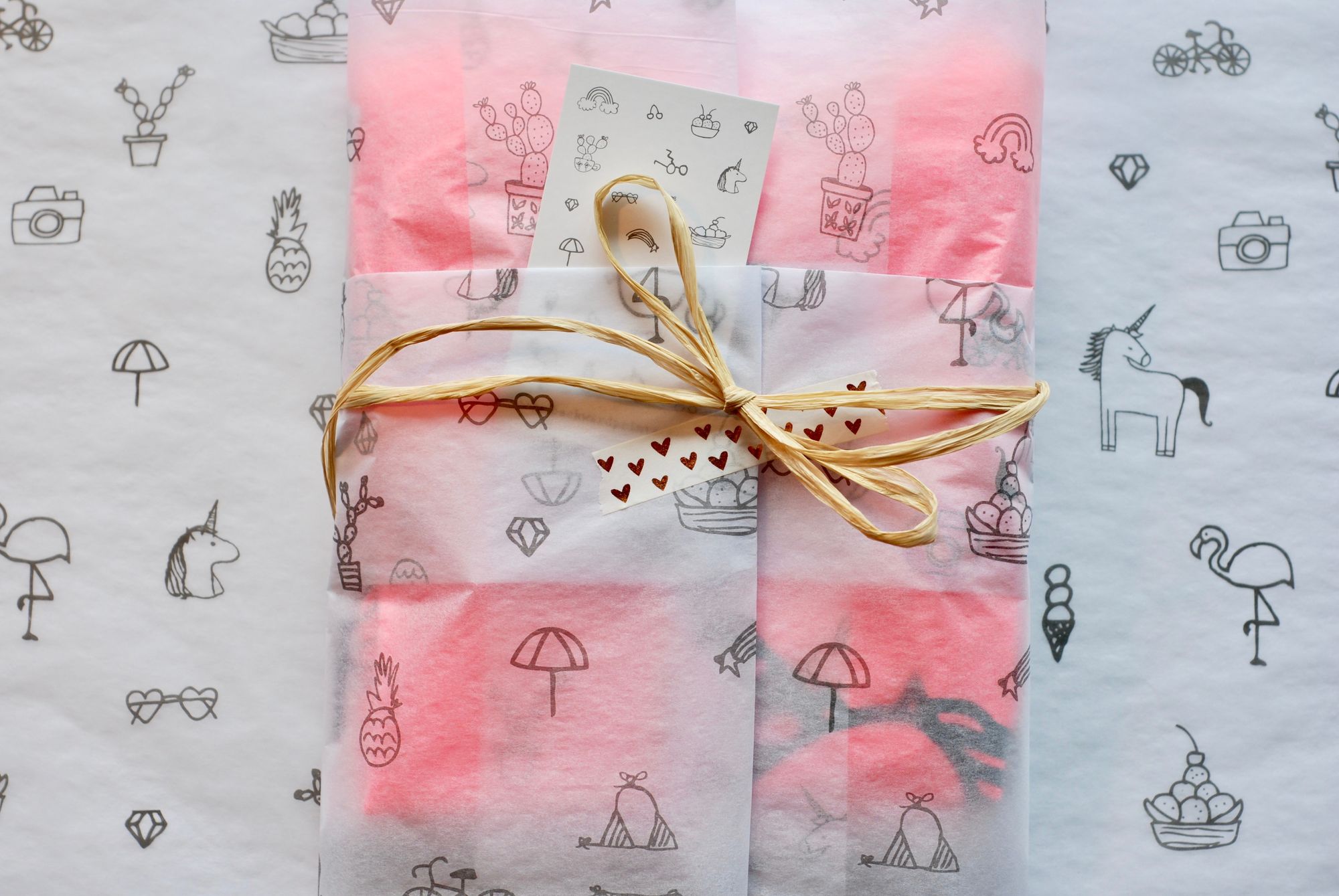 Treball Active: Slow Fashion for Happily Active Women
"We value our customers so much and believe that they deserve the very best & that's what we're here to provide for them," Sara Cooper, Owner and Co-Founder of Treball Active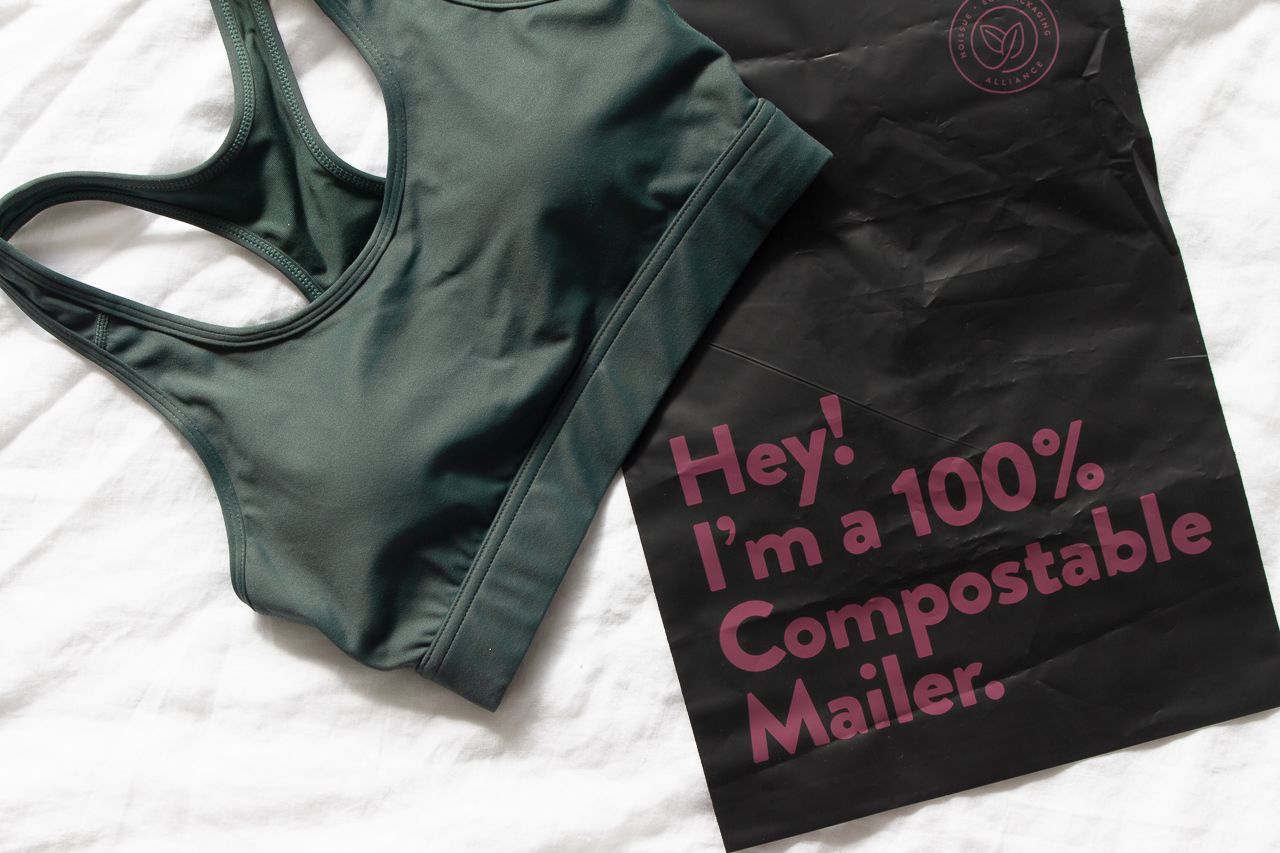 @sincerelycryss
Join the green side- literally! 🍃🍃🍃 The noissue Recycled mailers come in 4 different sizes that you can choose from! @sincerelycryss loved how these mailers come with 2 adhesive strips for reusing. 🤩 Give plastics a new life!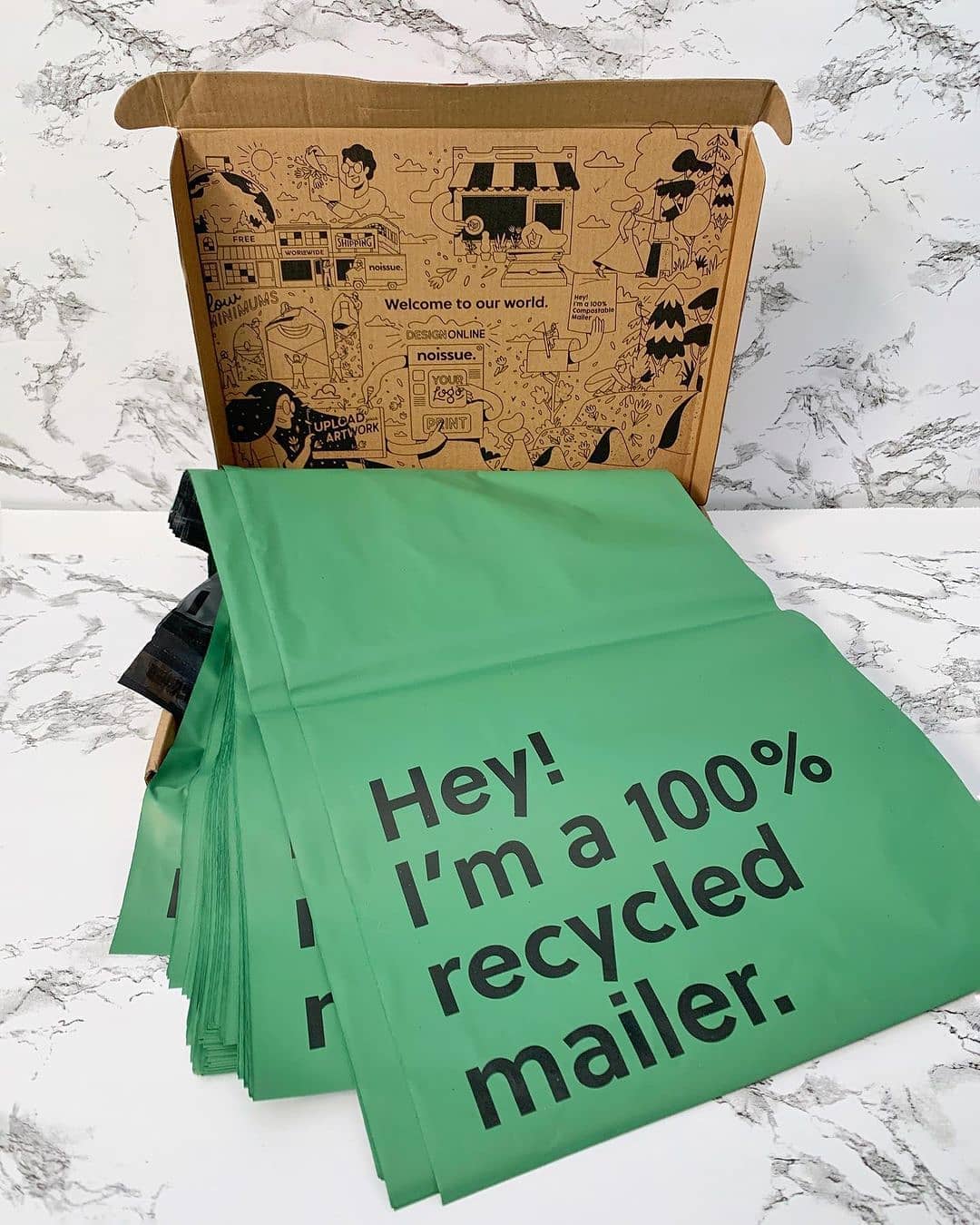 Sustainable, Sophisticated Clothing with Rendezvous the Label
"We believe highlighting the beauty in all colors, sizes, and backgrounds are truly what allows a brand to be sustainable all-around." Janice Guo, founder of Rendezvous the Label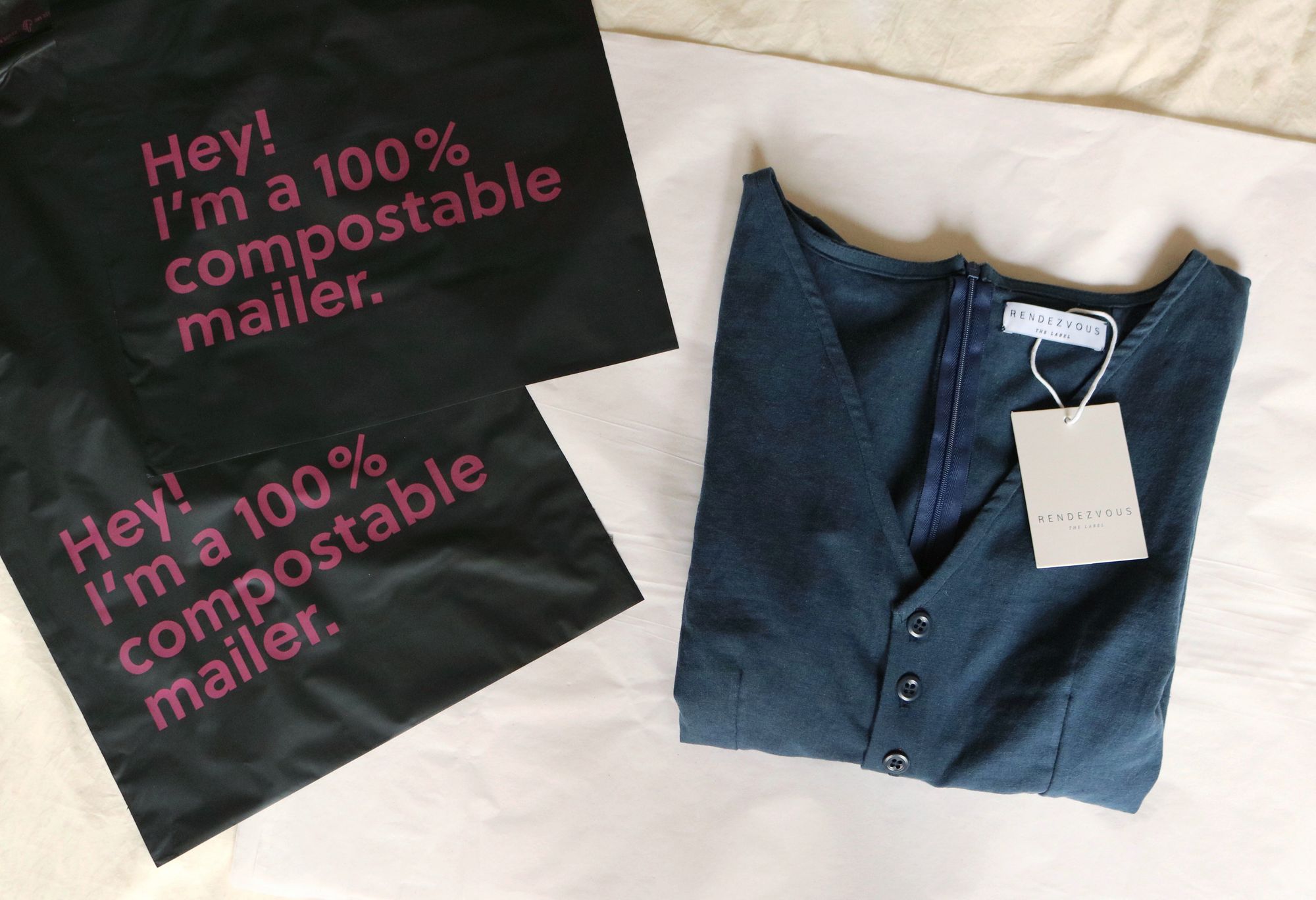 @beeblushco
Reach for the sky! 🌥 @beeblushco never thought they would be this pumped to seal and ship packages with the noissue custom paper tape. 💫💫 Theirs come along with strong words of affirmation that will surely lift up your spirit. 😊❣️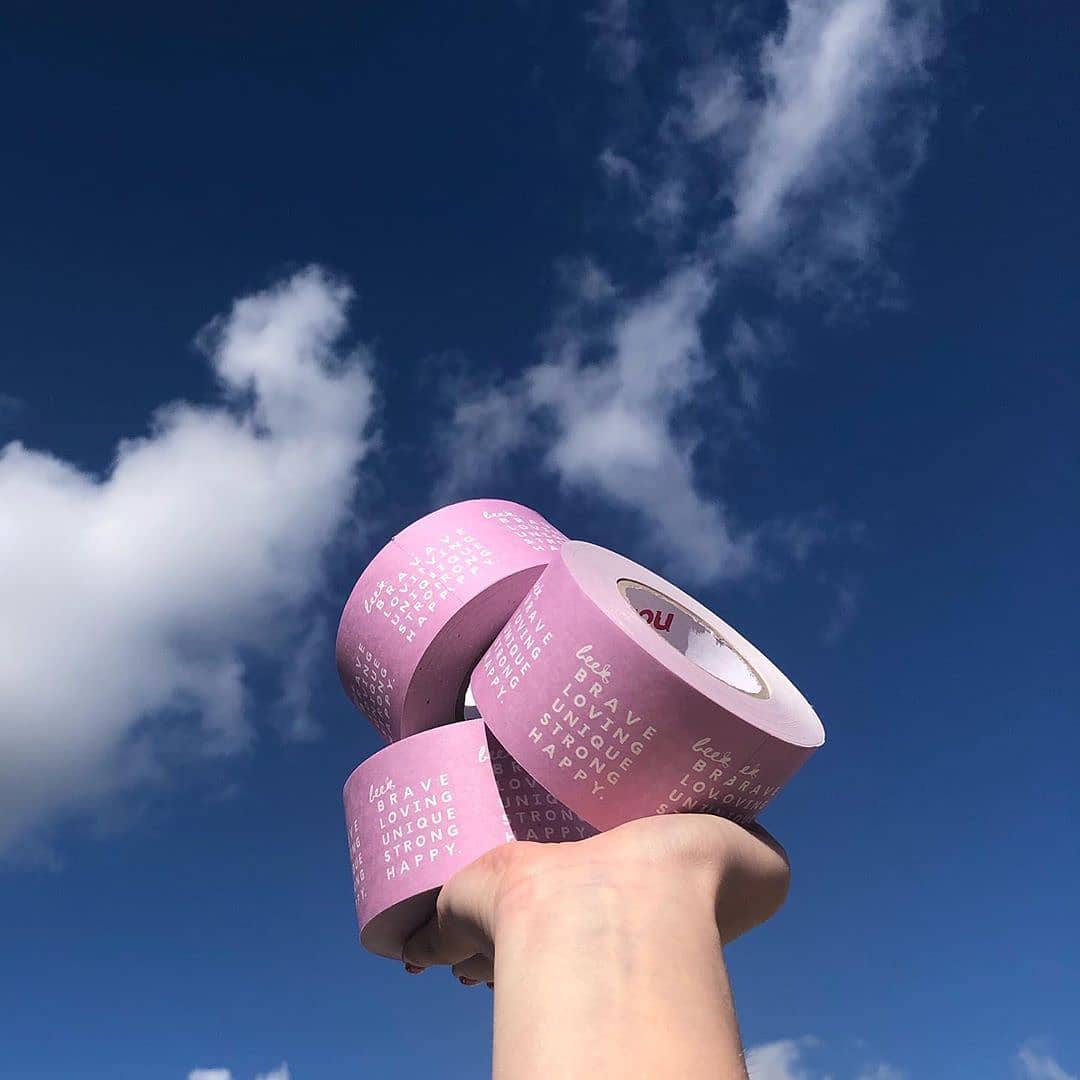 SABINNA: Wardrobe that Combines Aesthetics and Ethics
"Challenges are part of the journey, and I am trying to embrace them." Sabinna Rachimova, founder of SABINNA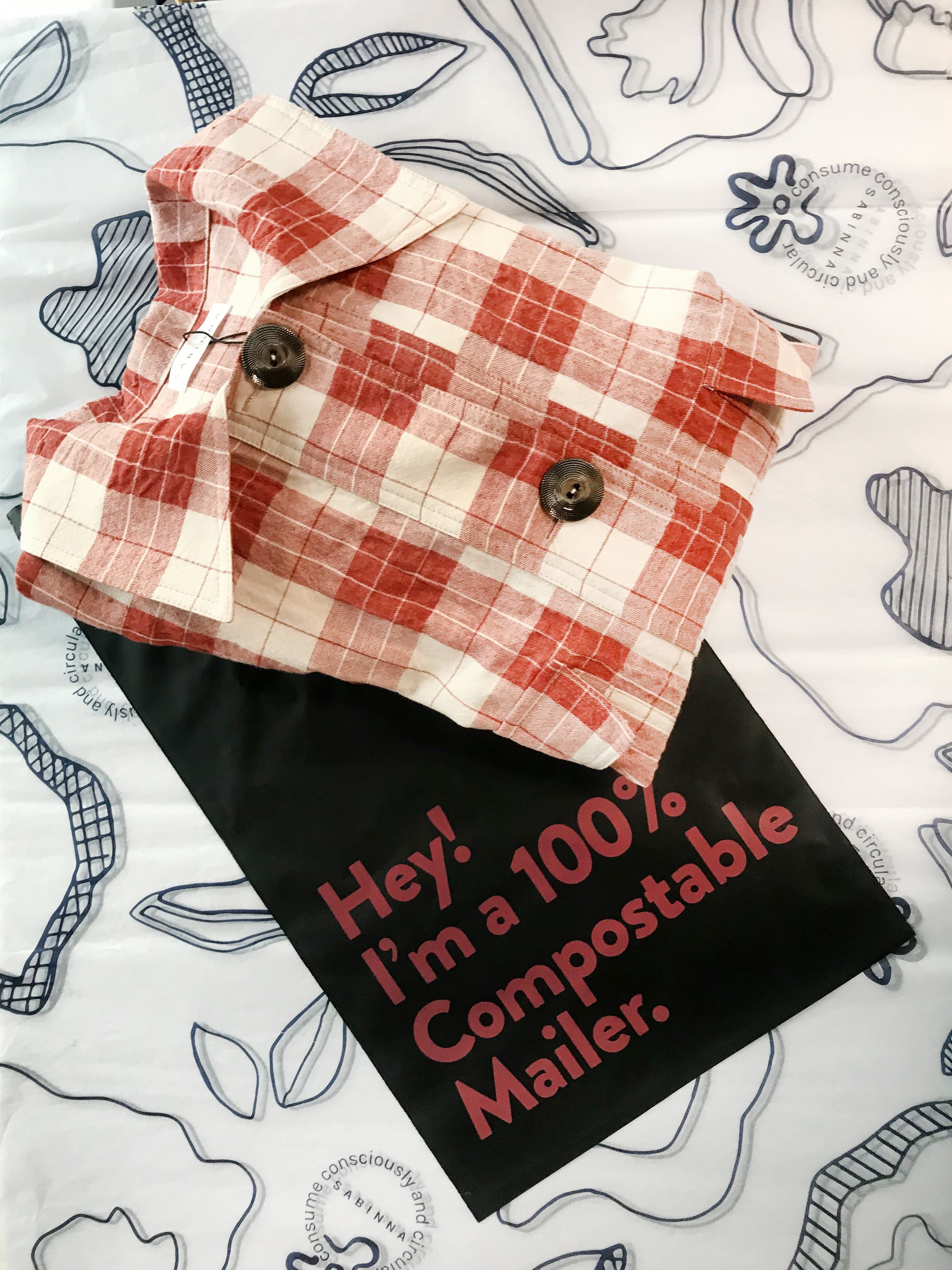 Timeless Everyday Pieces with La Monarch
"My vision is to create a brand that makes women feel good about themselves with pieces that will adjust to their lifestyle..." Ana Gutierrez, founder and creative director of La Monarch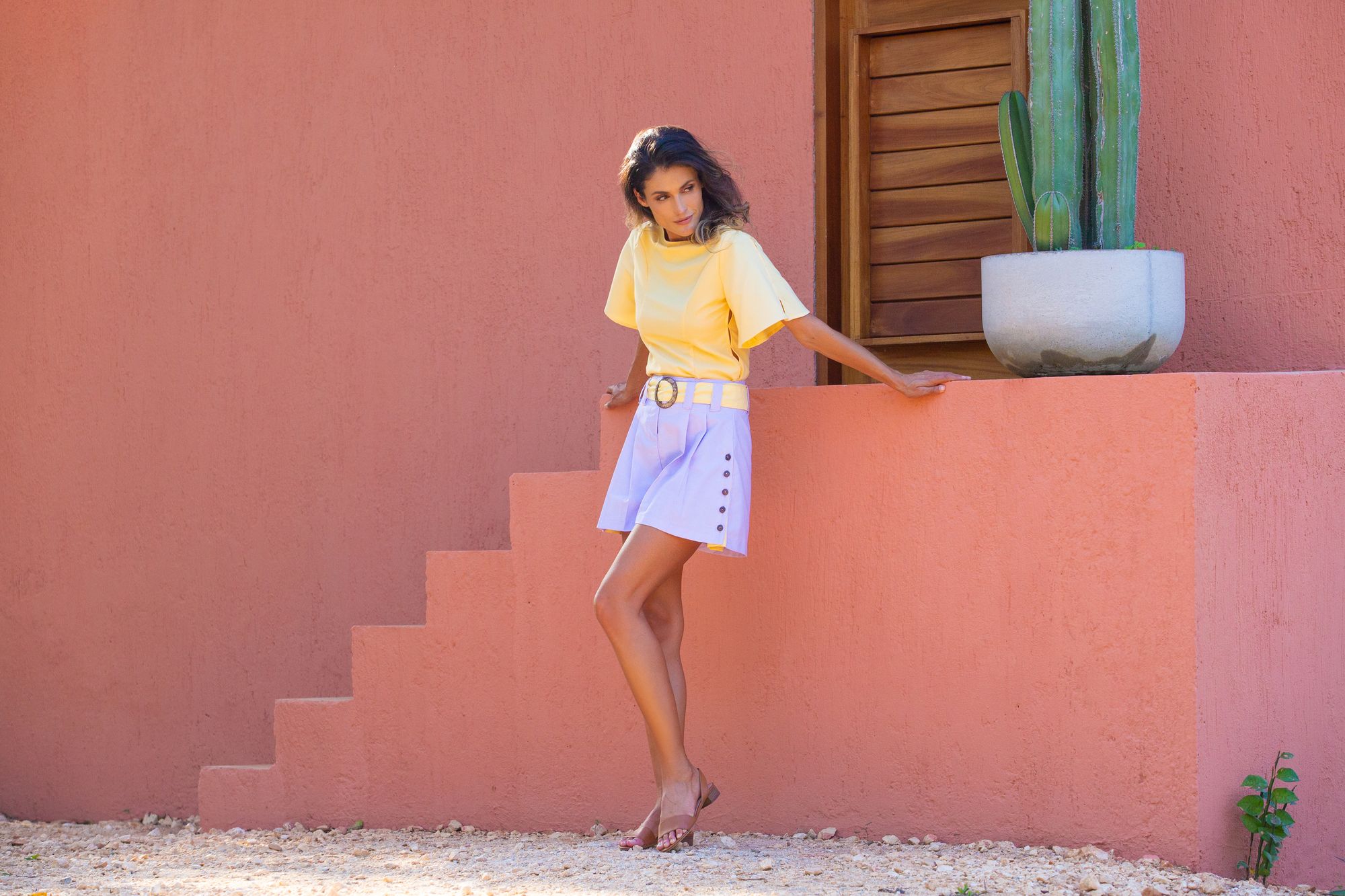 @another.luvr
We love seeing businesses taking the initiative to be more sustainable. 💕💕 @another.luvr makes sure that everything in their business, from sourcing materials down to packaging and shipment, is as sustainable as it gets. 🌱✨ Gorgeous shot and stickers! 😍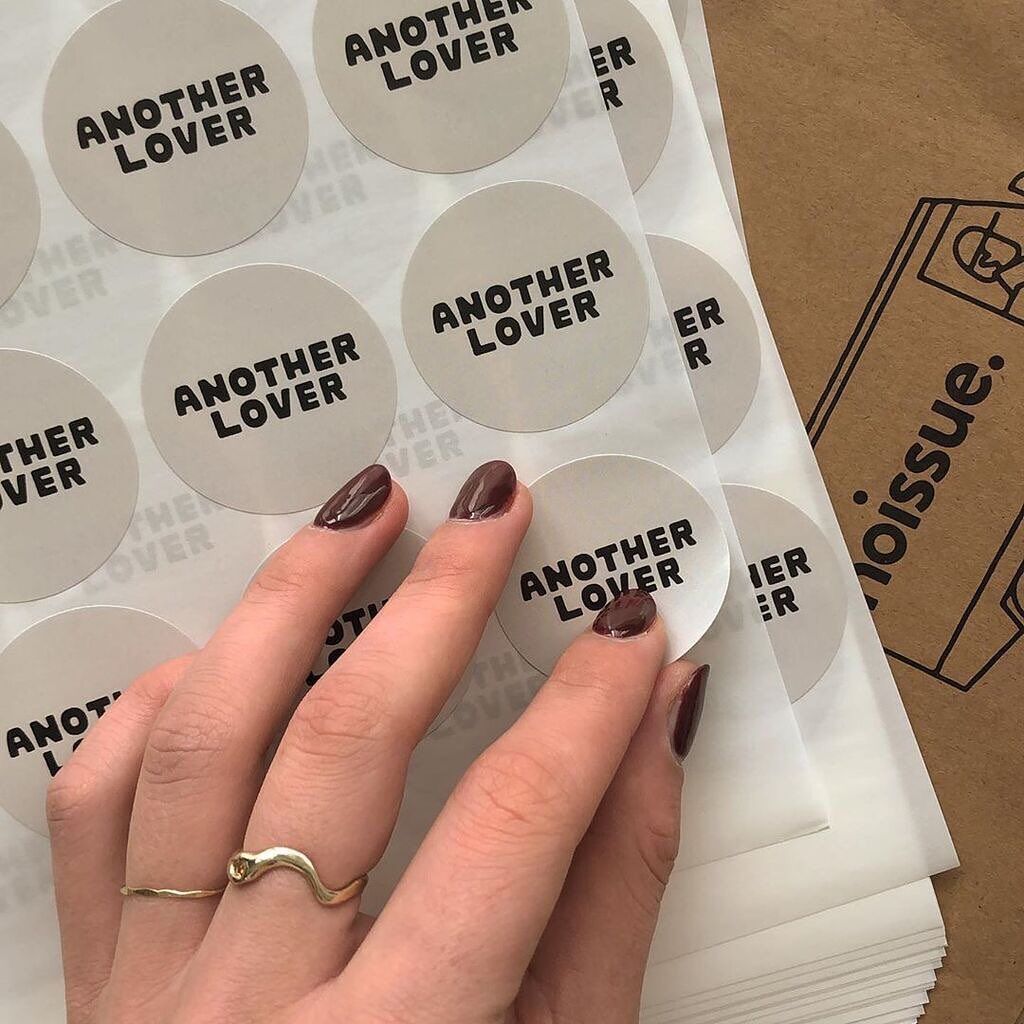 @veronicatuckerthelabel
We love the color and feel of this noissue Tissue design! ✨✨ Our 17gsm paper is available for our 1-color, white-background designs. 🧐 @veronicatuckerthelabel shows off their hand-drawn custom Tissue. ✏️ Perfect for wrapping orders! 🤩🤩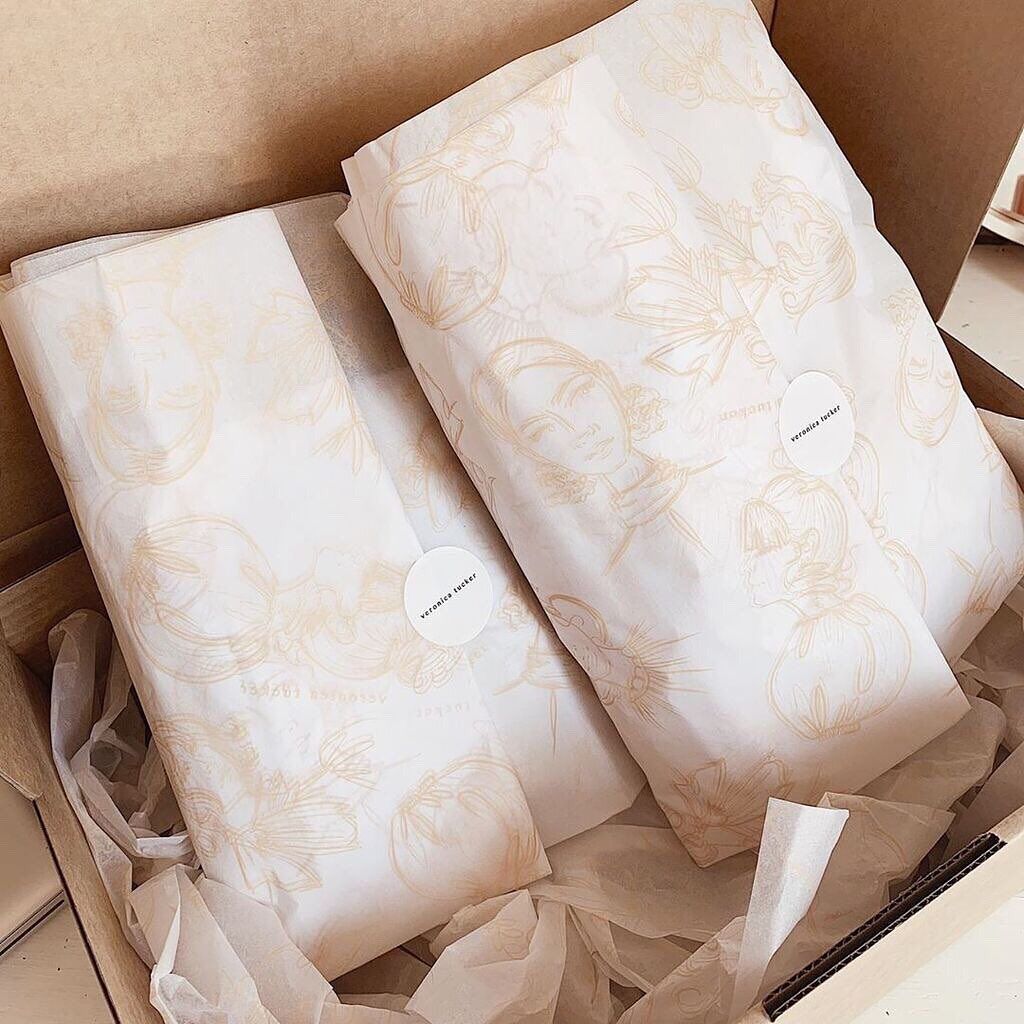 Feel Strong and Beautiful with Activewear from Mama Movement
"I knew right from the start that if I was building a brand on a mission to create a better future, sustainability was going to be an important pillar of my brand." Faye Tan, Founder of Mama Movement