SMALL BUSINESS
#noissuepackaging
Ivna Lins: Sharing Good Vibes with Playful Art
"There's so much to be grateful for and so much to do. We have to focus on that and be gentle and kind to ourselves and others!" Ivna Lins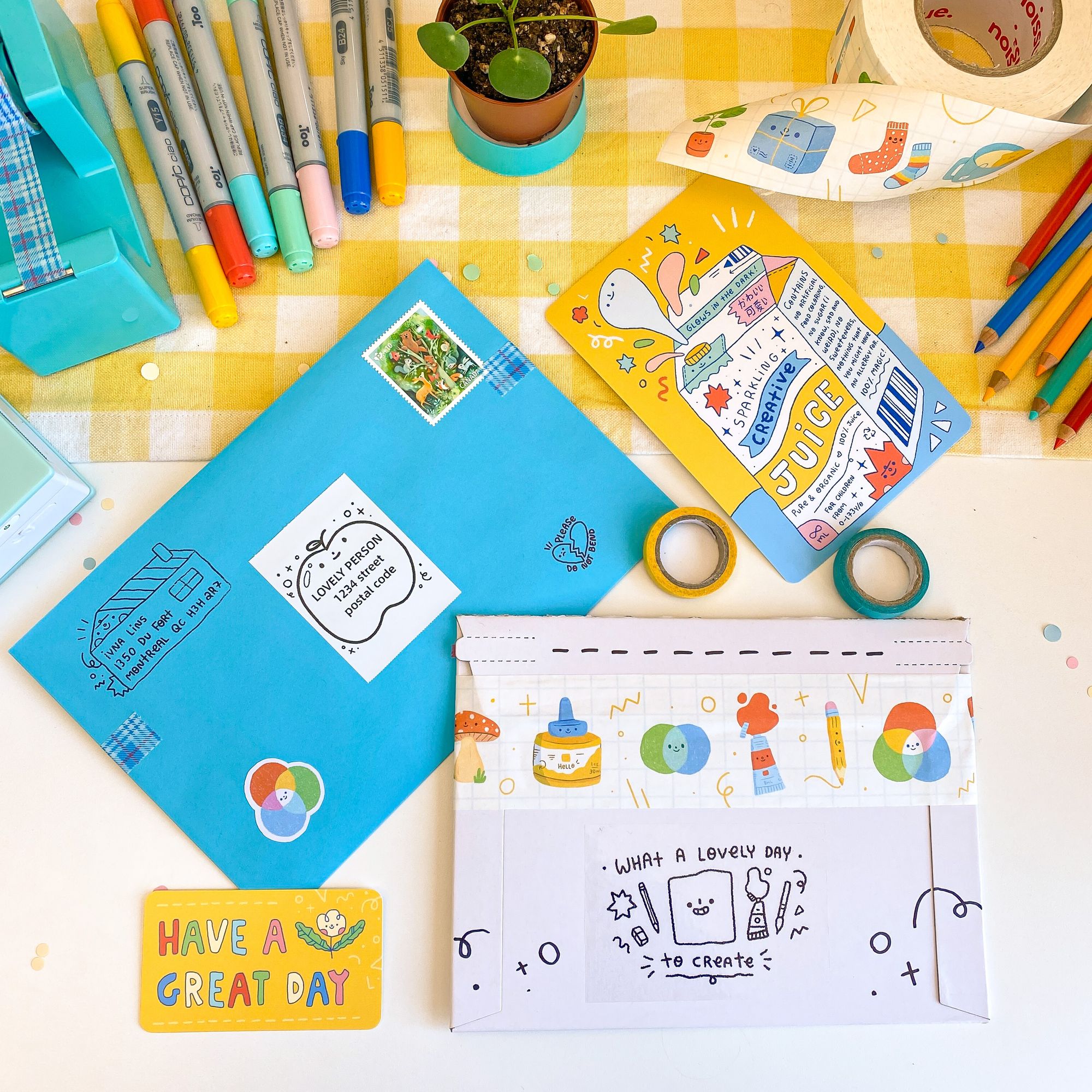 Socorro Society: Turning Fabric Scraps to Sustainable Fashion
"I wanted all of our packaging to be recyclable and not have a big impact on the environment, because what's the point of having a sustainable business if you're not truly sustainable." Lauren, founder of Socorro Society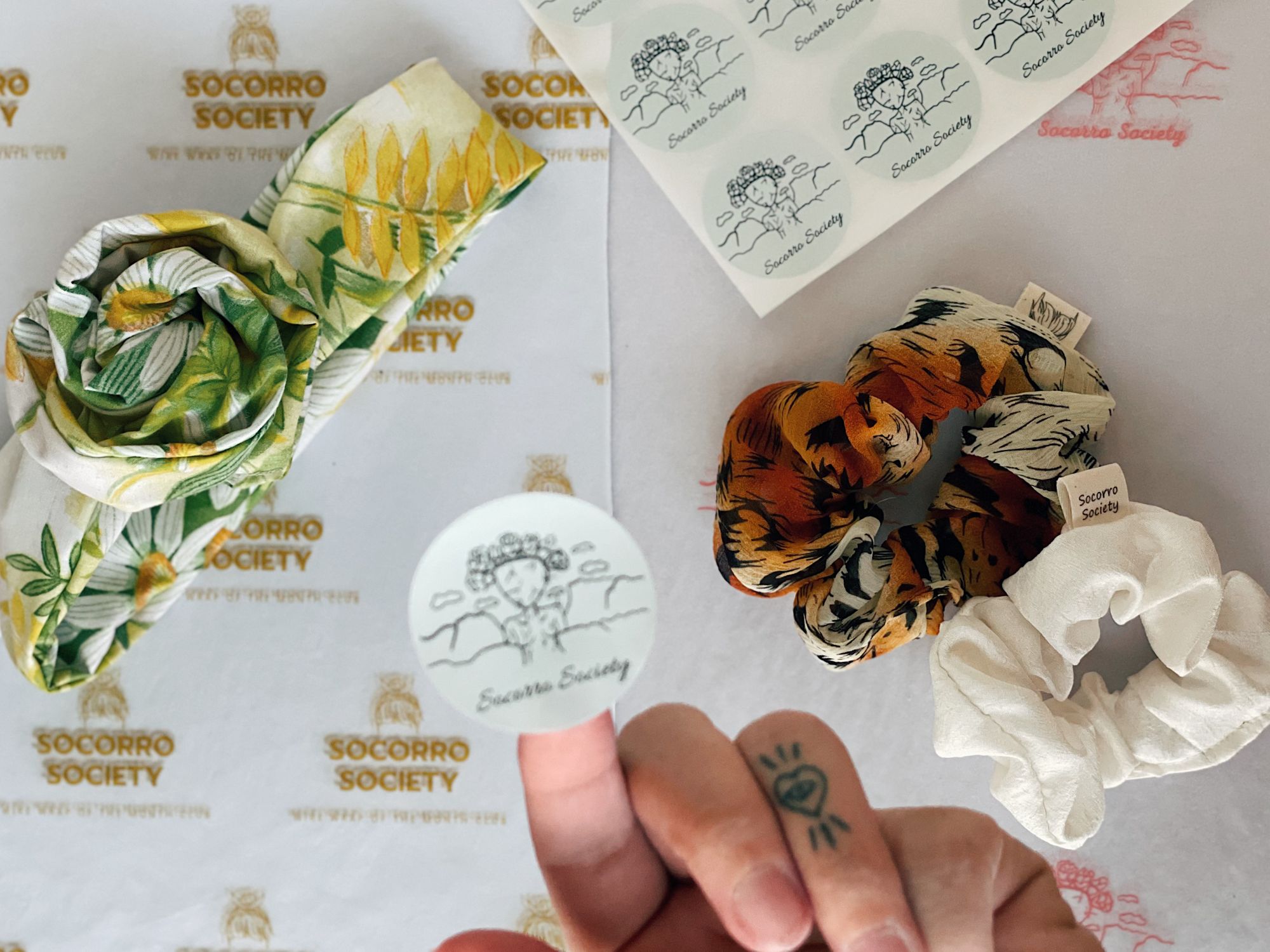 Möki Studios: Crushing Beauty Standards with Self-Love Body Statues
"My vision for Möki is to challenge everyone's view on body image a little differently from the usual beauty standards the media portrays," Stephanie, Founder of Möki Studios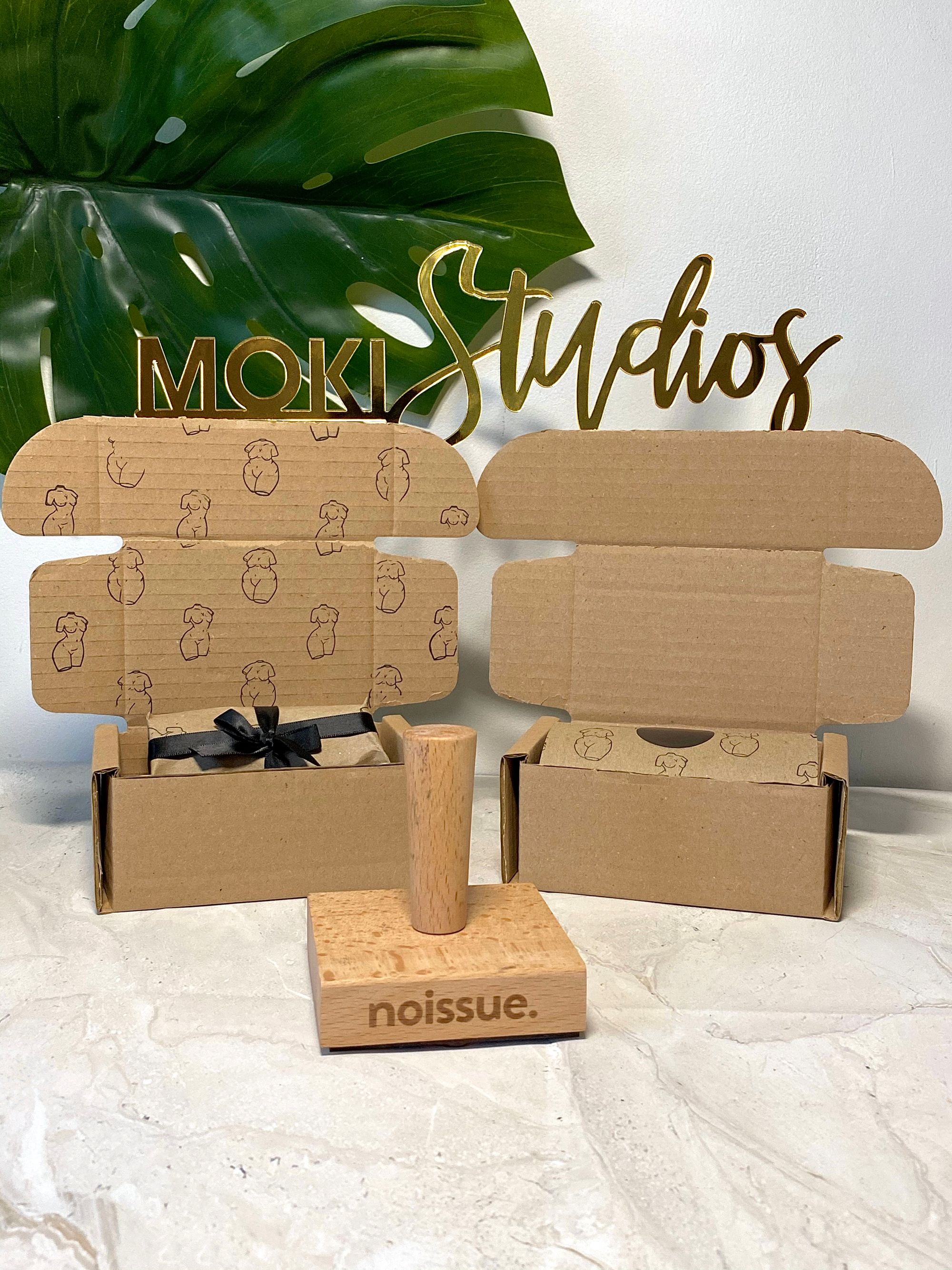 Natūra: Decorative Pieces Committed to the Well-being of the Planet
"...sustainability is far more powerful and transcendent than just a trend of consuming eco-friendly products for the fun of it. It is an understanding that everything in life is not disposable and that we need to care and tend to our surroundings," Kris and Dala of Natūra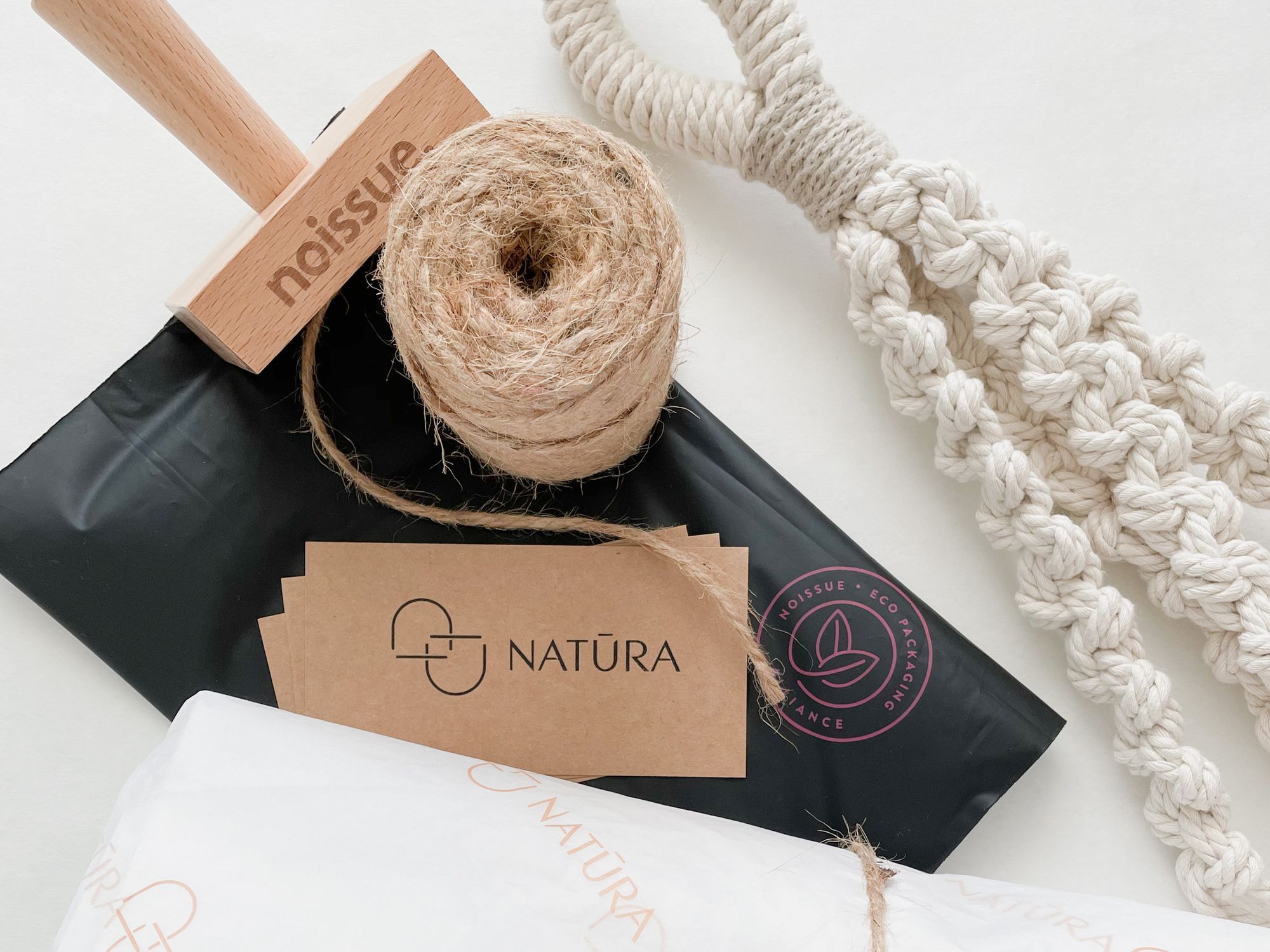 What a Curl Wants: Helping You Love Your Natural Hair
"I want people to remember opening my boxes. I want all my customers to know I appreciate them buying from me and choosing to shop with me." Fleur, founder of What a Curl Wants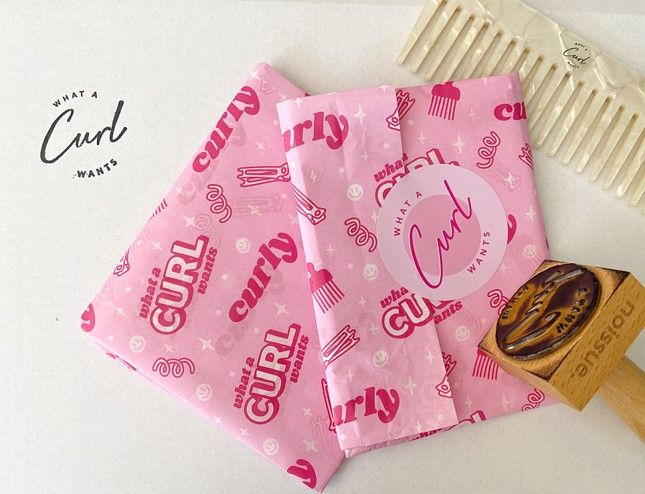 Creating Eco-Chic Loungewear with Eleven + August
"We believe in elevating comfort by incorporating sustainable products and customization so our customers can feel good about their purchases." Eleven + August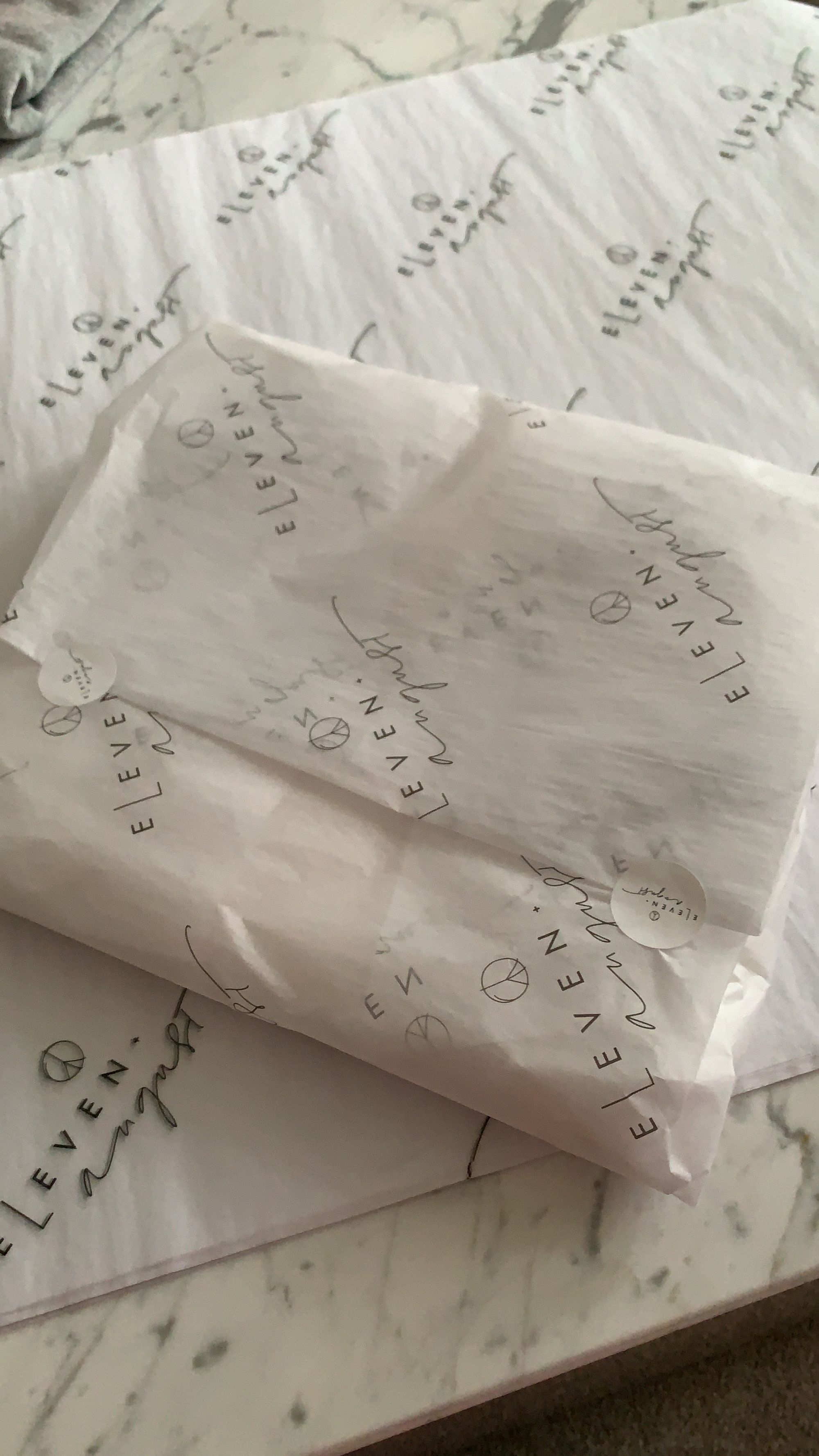 Needlework that Brings Joy and Peace with Embroidery School
"You have to spend some time creating, you have to disconnect or re-connect to yourself, and at the end, you have a beautiful embroidery art piece that will remind you of your self-care journey." Gabriela, founder of Embroidery School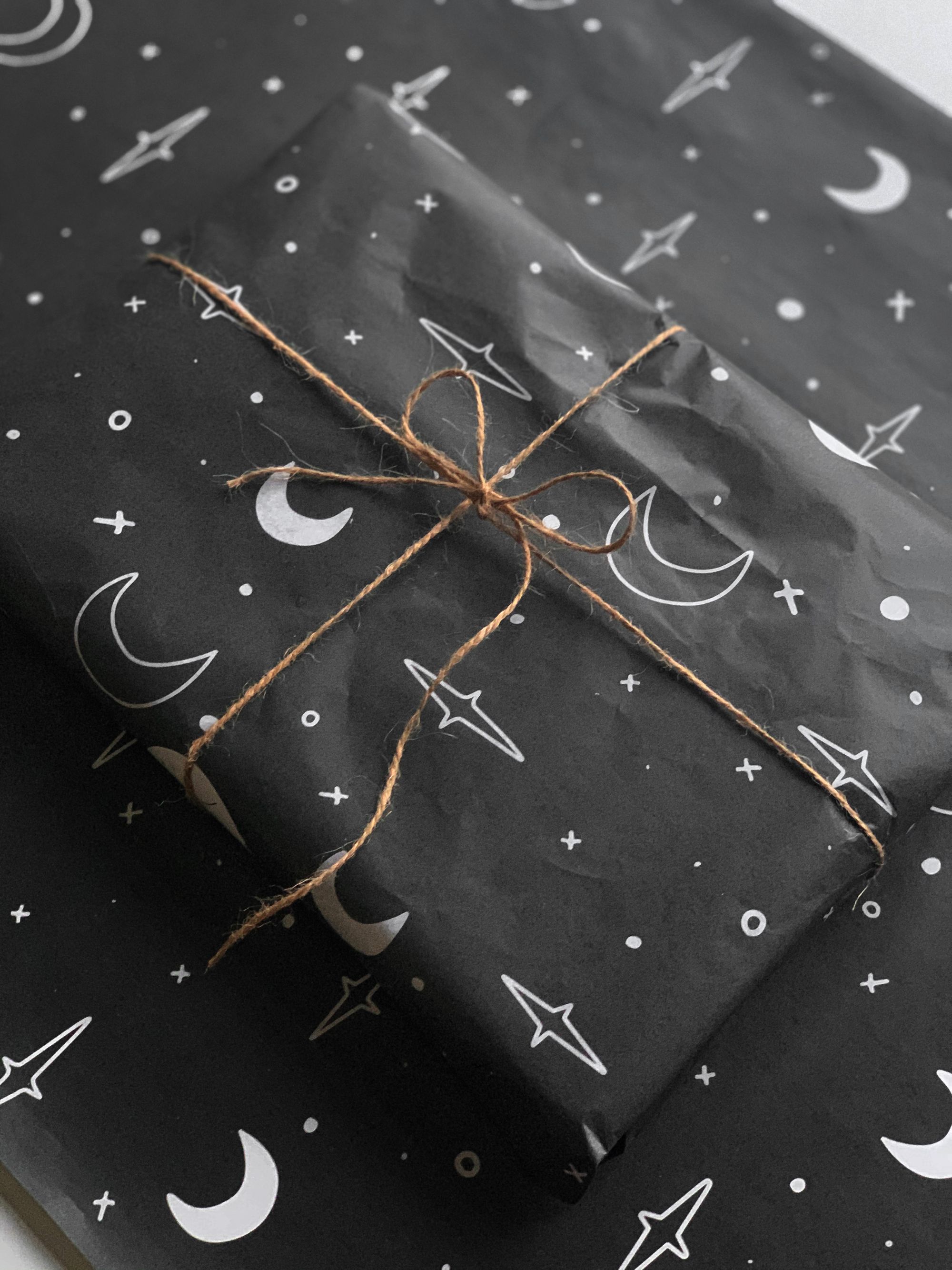 Underway Studio: Illustrating Architecture in Collaborative Silk-Screen Prints
"We are lucky to live in such an exciting and diverse city, and we hope to show a different side to this through our abstract and colorful screen prints." Underway Studio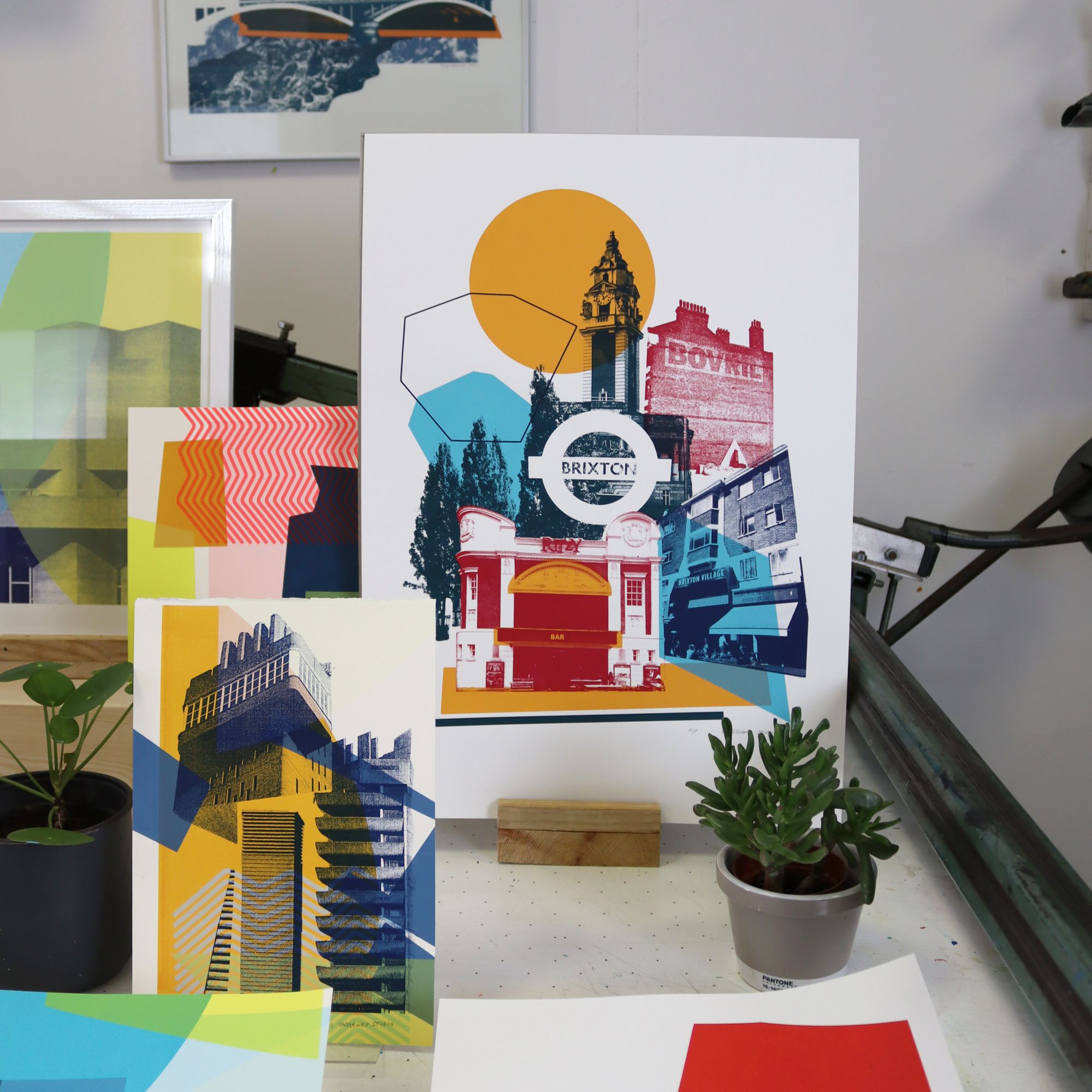 Sunset Yogurt: More Than Just Glass Jewellery
"After all, real art does not aim to please, but to make the audience think and has a message, often uncomfortable." Cosima Montavoci, Founder of Sunset Yogurt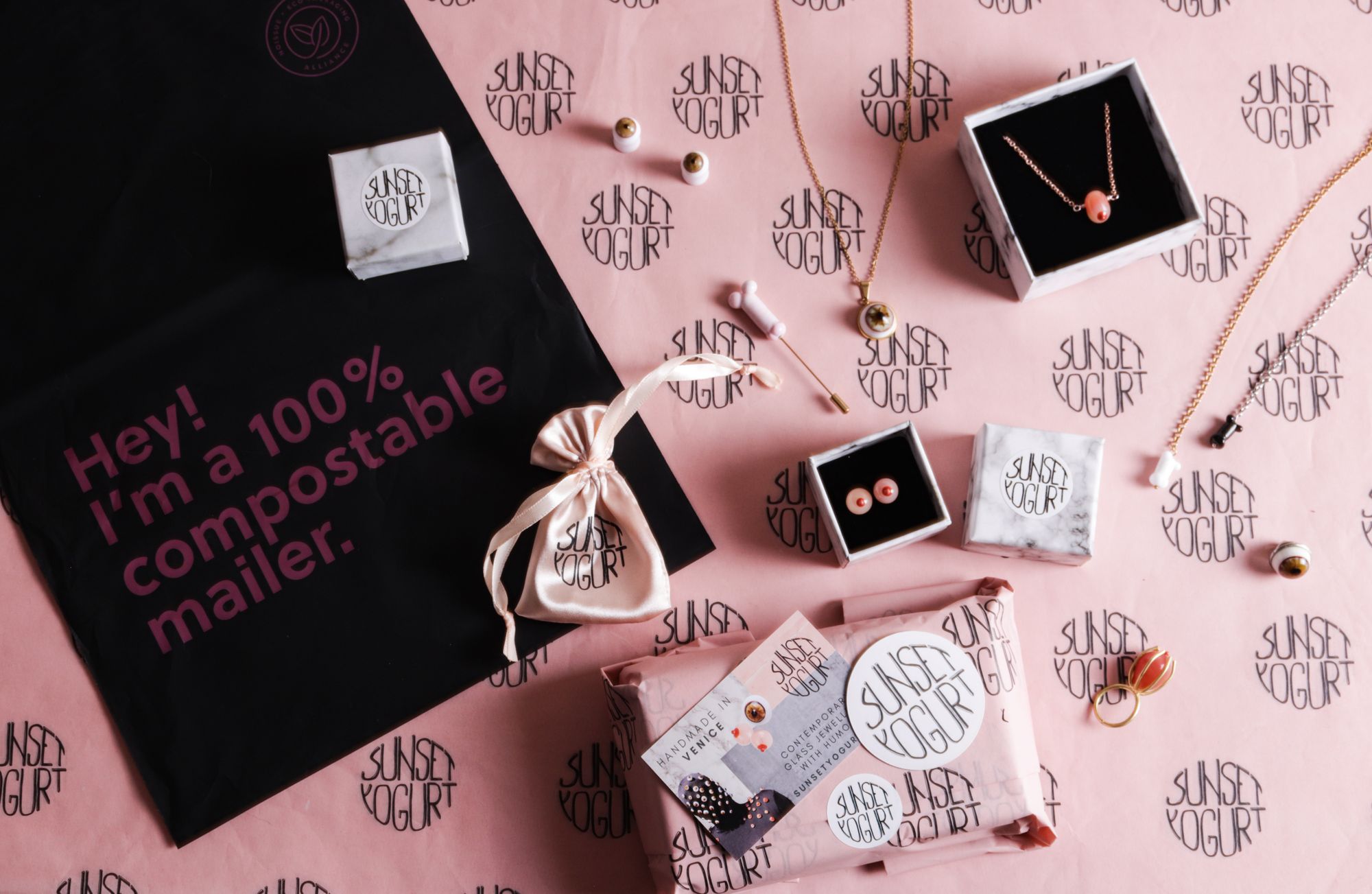 Molly Mahon: Off the Scale Happy with Beautiful Prints
"Remember to breathe! Trust, smile and if it feels right in your gut, then go for it - you will never know if you don't try," Molly Mahon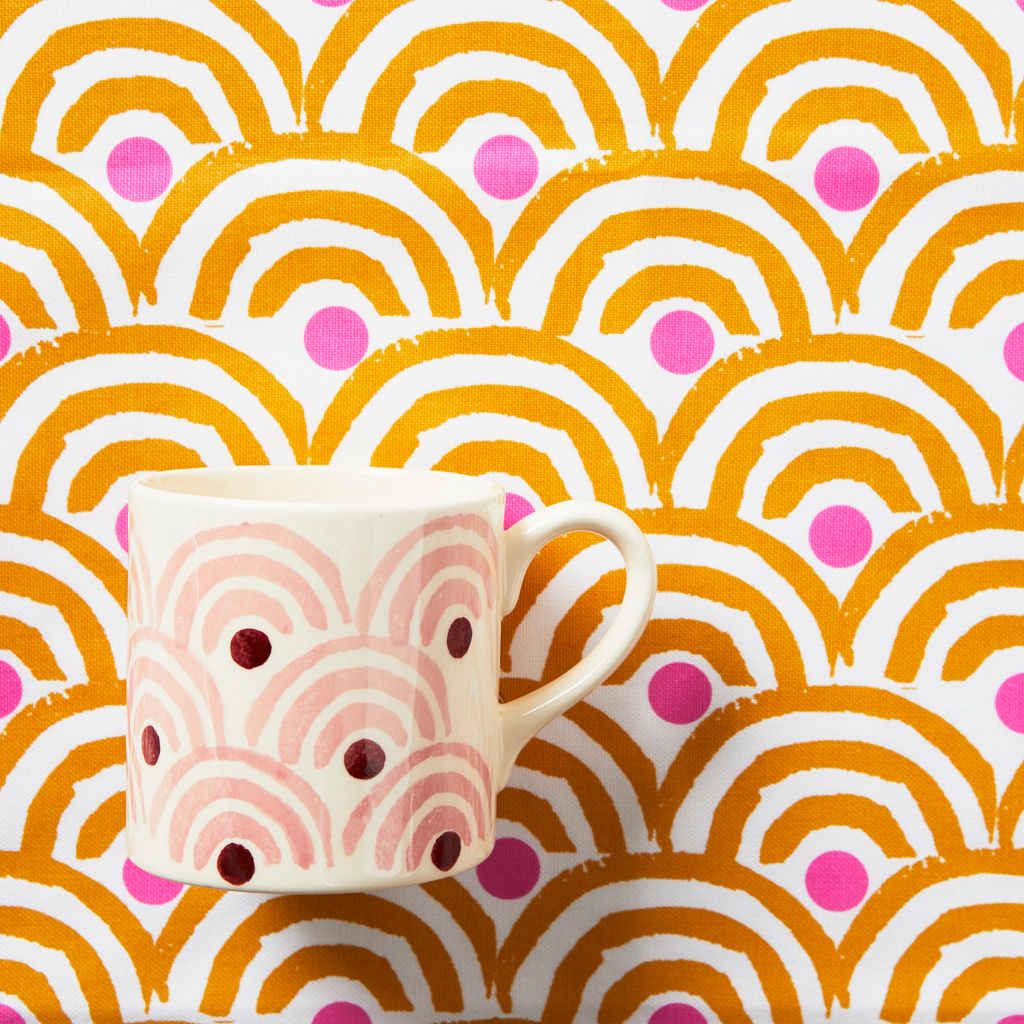 Barabàn Kids: 100% Handmade, Organic Clothing for Kids
"We love the Earth, in all its expression. We believe in the Human ability to make with one's hands, to offer unique handcrafted products." Barabàn Kids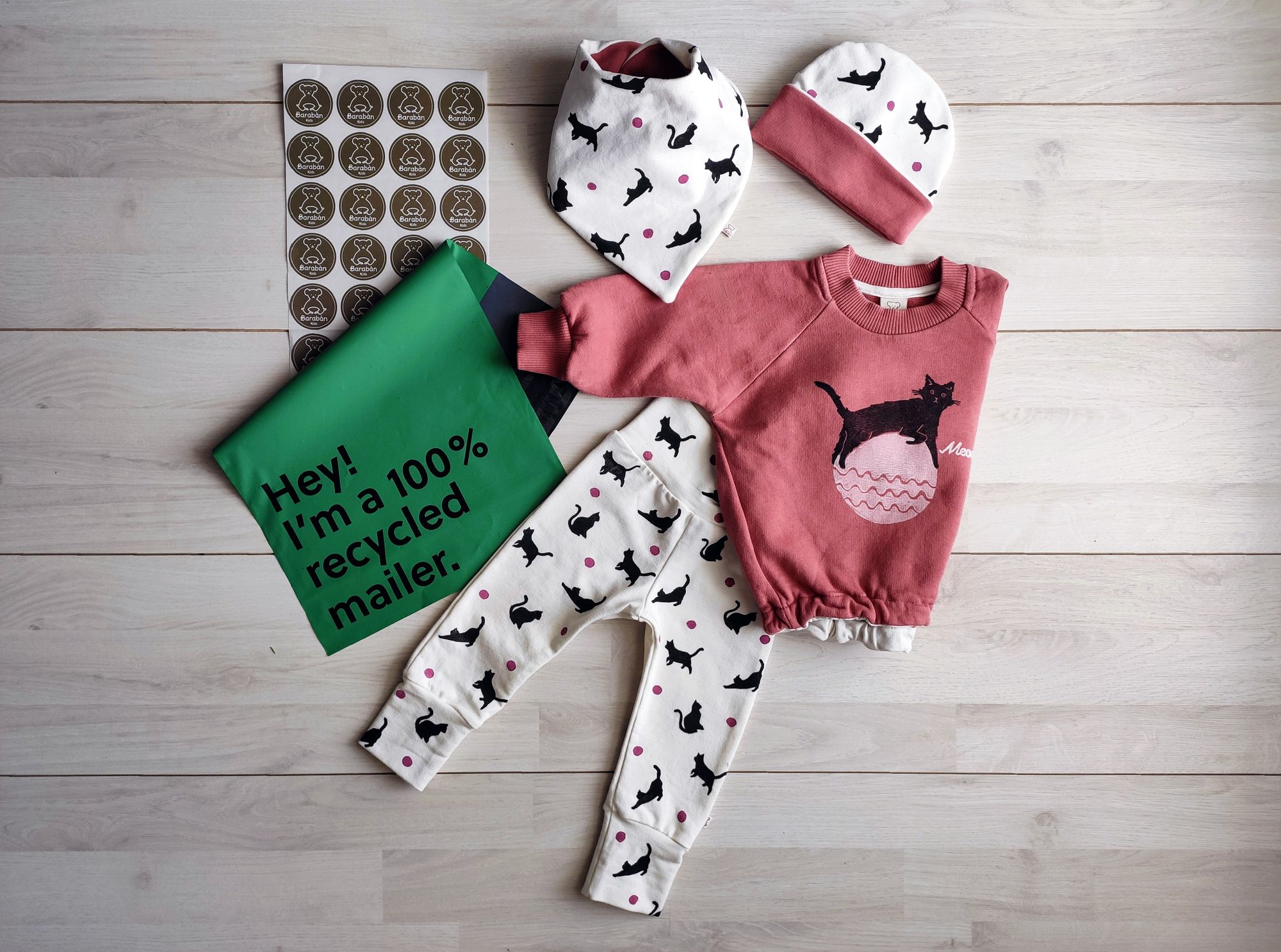 Customized Pastries for Every Occasion with Amelia and Rose
"We feel it is important to be mindful of the environment as much as possible. The world is a beautiful place, and it's our responsibility to take care of it." Jessica, founder of Amelia & Rose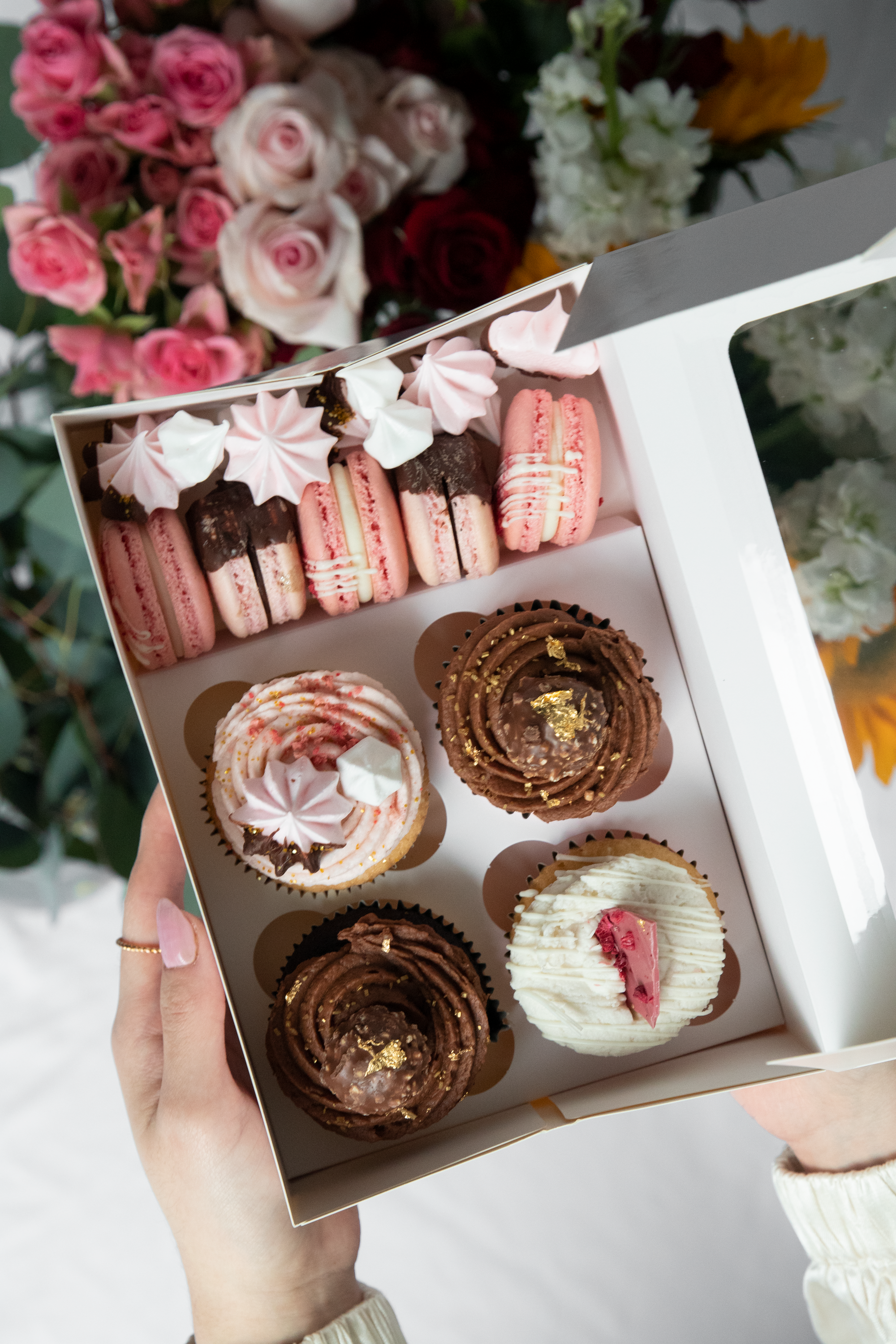 Lilasuds: When Bathing Turns to Fine Art
"...I wanted to bring that sense of joy, and excitement whenever someone used my creative soaps or indulged in a relaxing bath with luxurious bath bombs." Desiree, founder of Lilasuds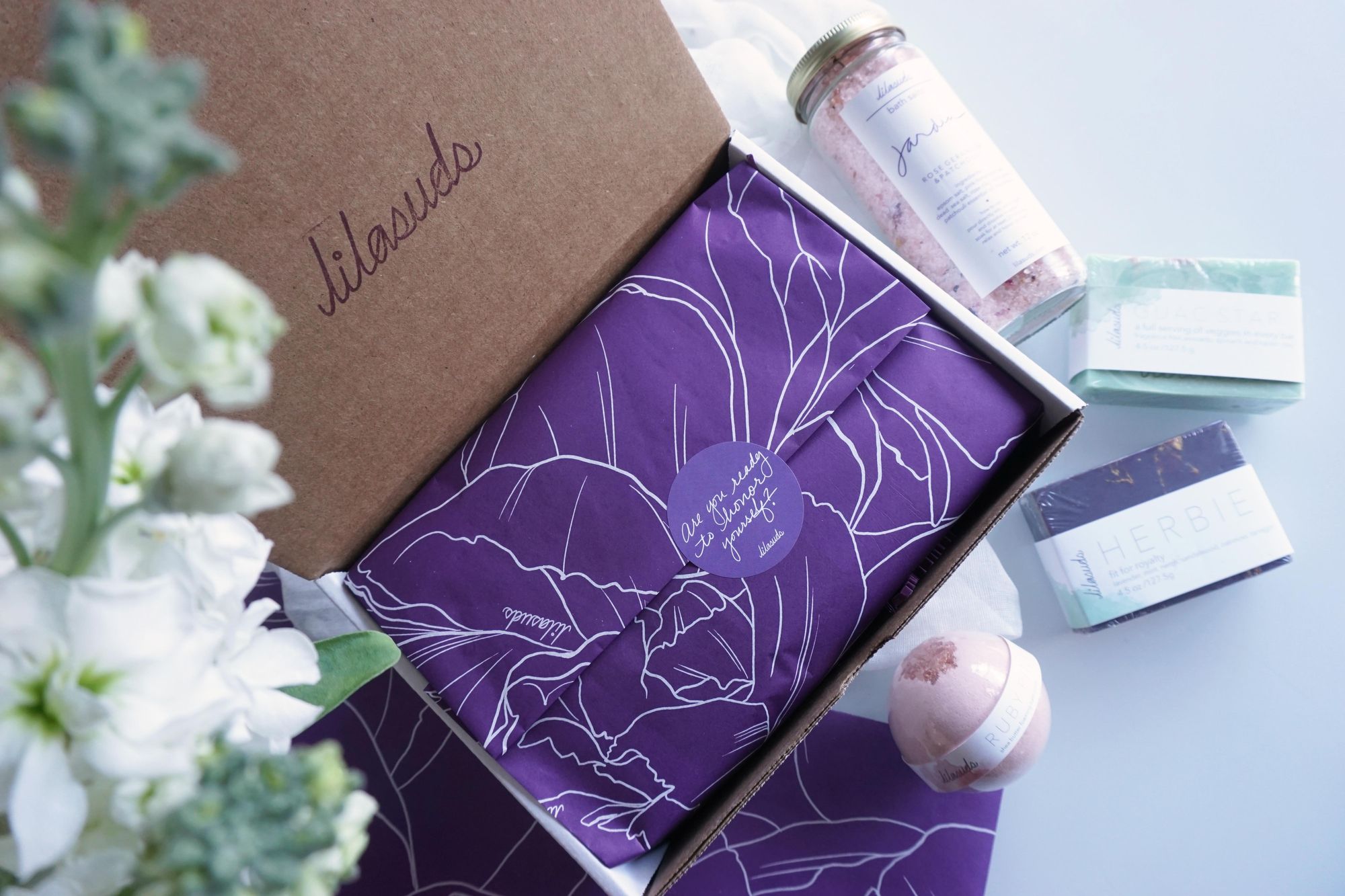 How To Write a Business Plan in 4 Easy Steps
Every great business starts with a business plan (even if it is on the back of a napkin!) This guide from HoneyBook will walk you through the key elements every great business plan needs.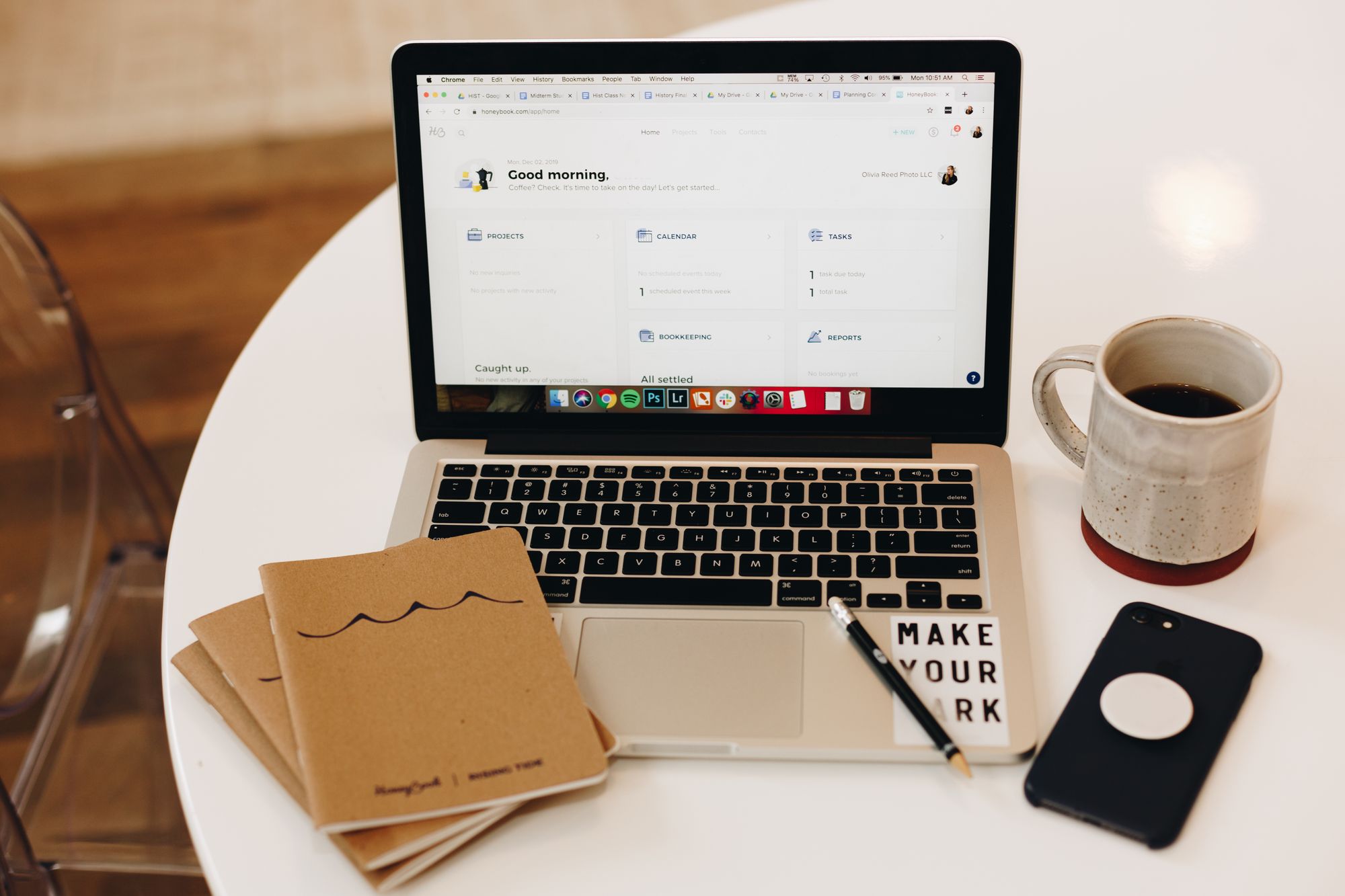 Everydae Indulgence: The Delectable Cookie Brand that Cares for the Environment
"During the pandemic, I have always been on a mission to find the best cookies around the metro and ended up making my own version of my cookies." Dae, founder of Everydae Indulgence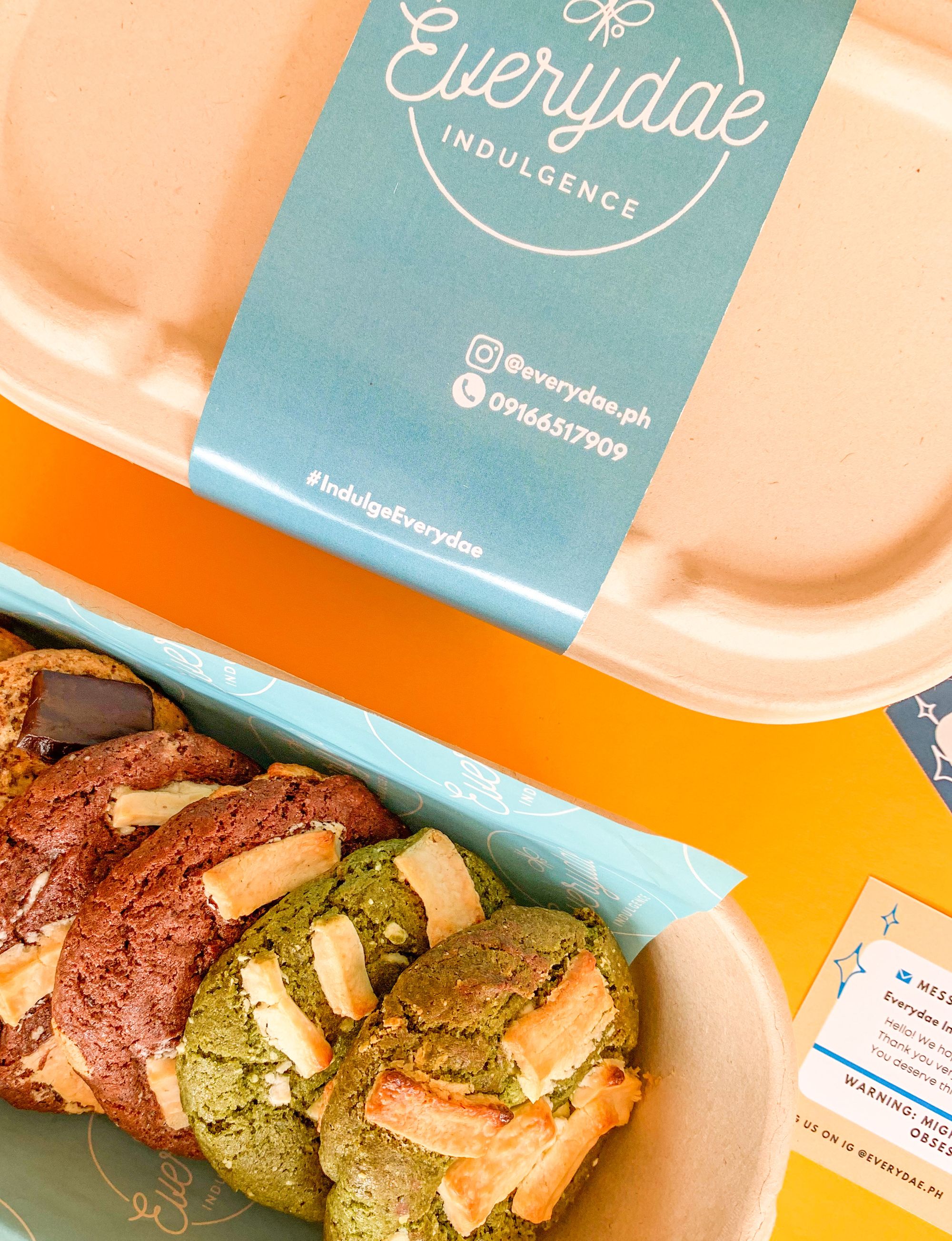 DIY Craft Hobby to Successful Online Biz with Skylar Grace Co.
"It's not hard to be different from other artists, when in fact you ARE a different person than everyone else. Every artist has their own style and personality," Skylar Cunningham, founder of Skylar Grace Co.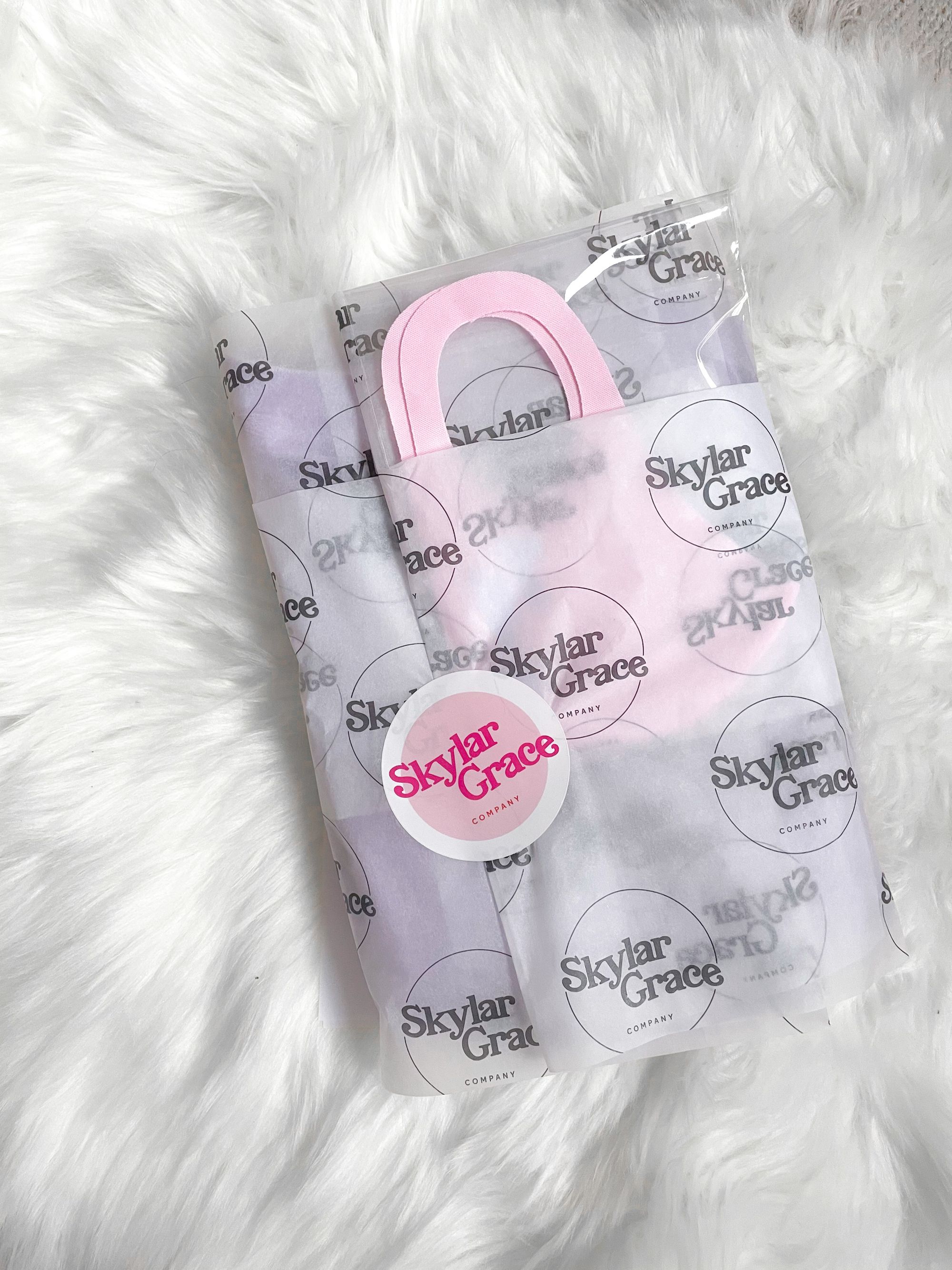 Natural Products for Furbabies and Furparents Alike with Scruffy Little Terrier
"Barney and Sandy and my love of being a dog owner inspire me. I want to help other dog owners enjoy happy, healthy lives with their pets." Michelle, Founder of Scruffy Little Terrier
Matcha Nude: The Everyday Matcha for a Busy Lifestyle
"We are a natural, compassionate company that cares about your life, your choices, mother earth, and of course, your energy." Amelia, founder of Matcha Nude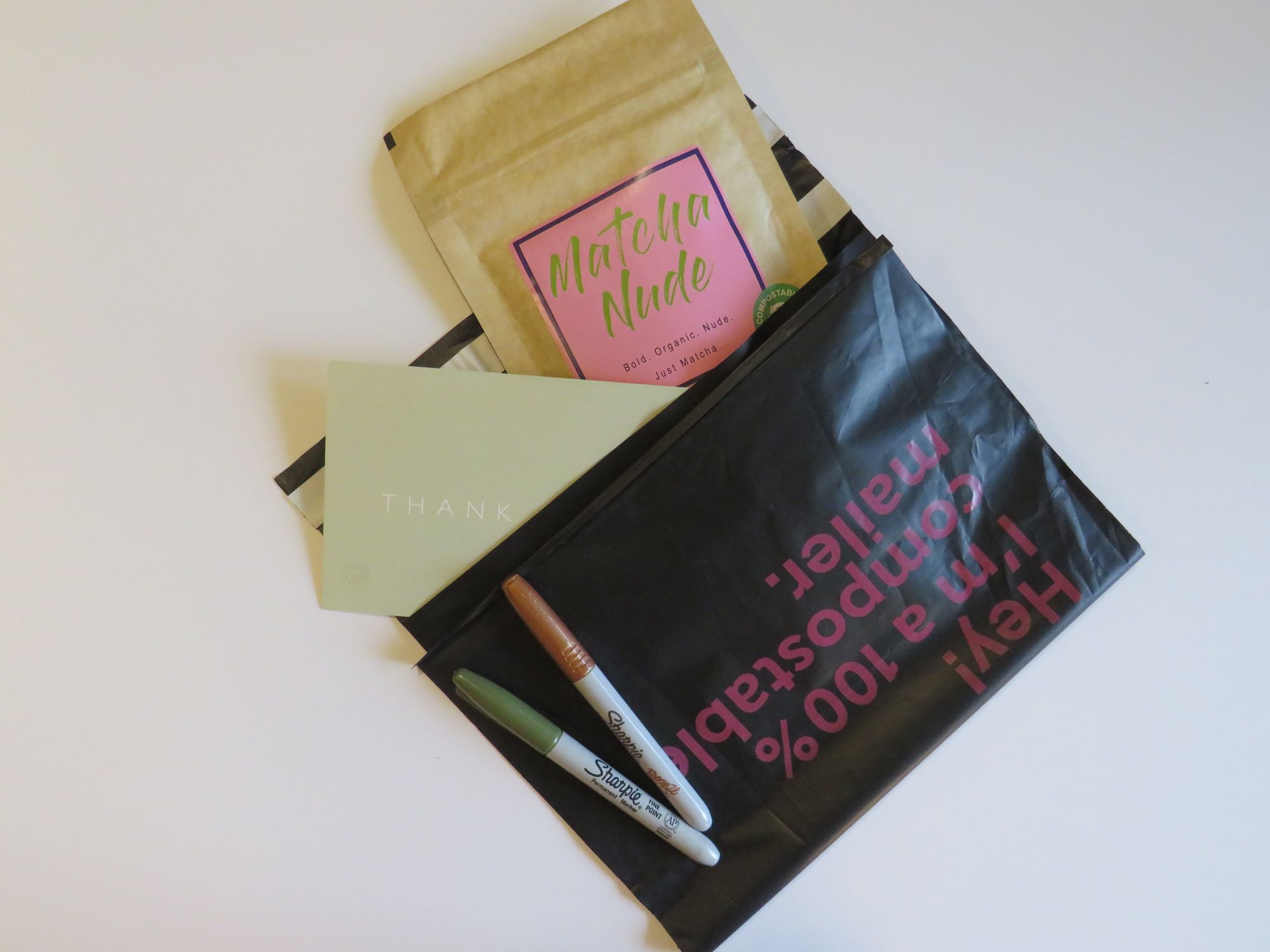 Making Gifting Easy and Delightful with Unboxed Gifting
"I wanted to make gifting easier for my customers and ensure self-care remains a part of lives moving forward." Carla, founder of Unboxed Gifting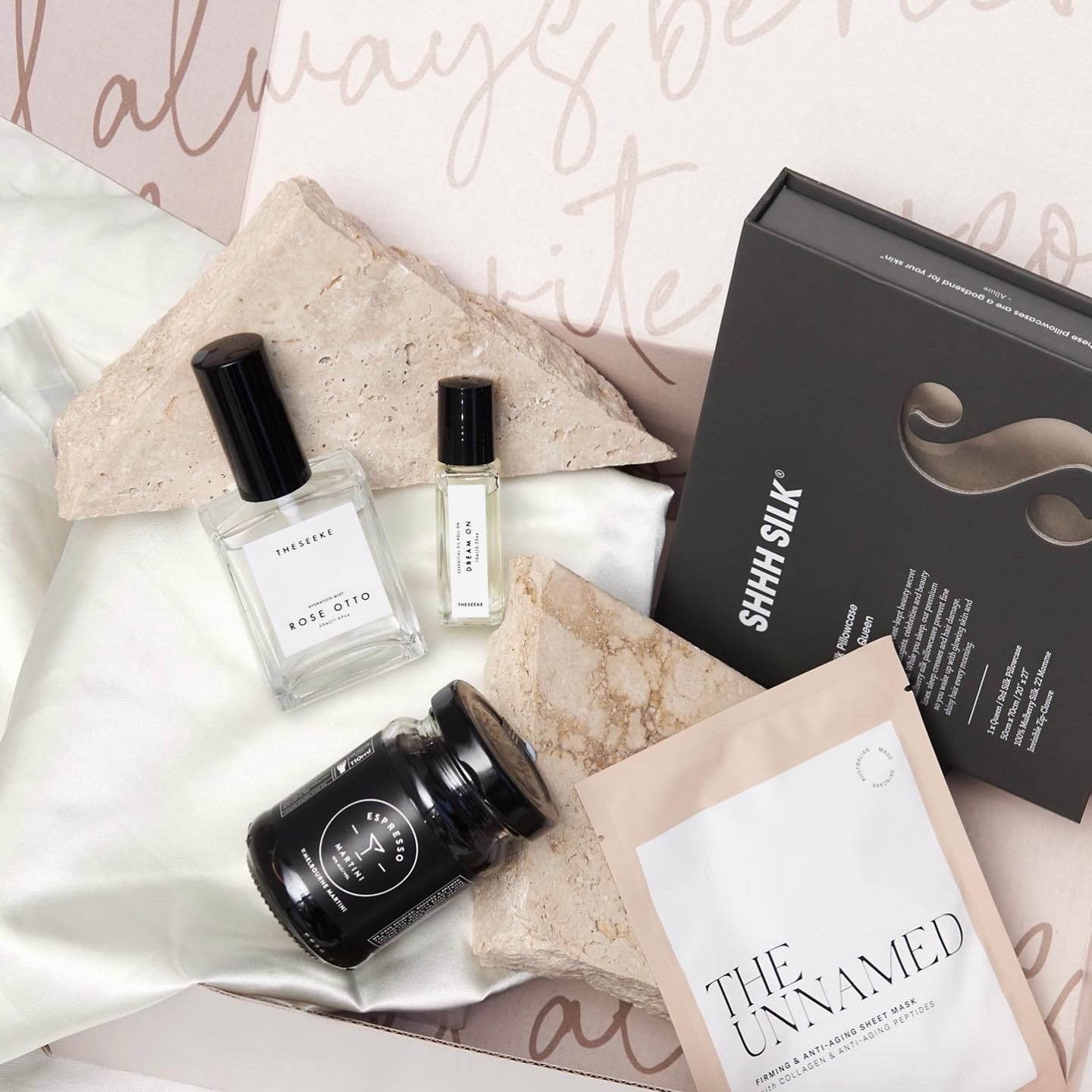 'Something That is for A Purpose': Lola x Kenneth Collaboration
"[Lola and I] have a piece called 'Bamboo'. I like this one because it reminds me of something she used to say: Filipinos are like bamboo. Facing a strong wind, we bend. We do not break," Kenneth Tan, founder of Lola x Kenneth Collaboration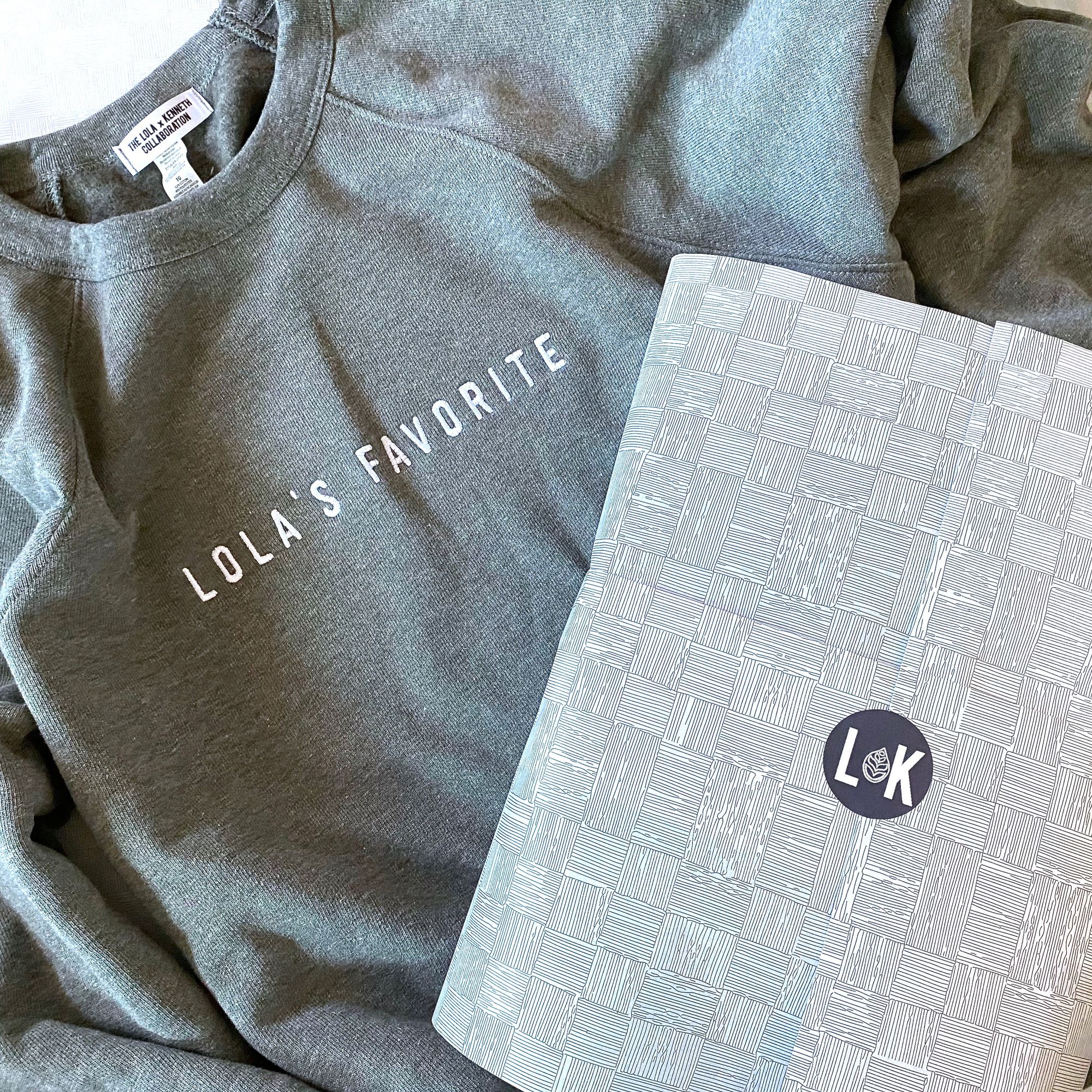 Sleeping w. the Enemy: Stylish and Sustainable Sleepwear
"Learning to live more sustainably and contributing to a better future for our children is paramount, both personally and in business," Founders Kat and Mia of Sleeping w. the Enemy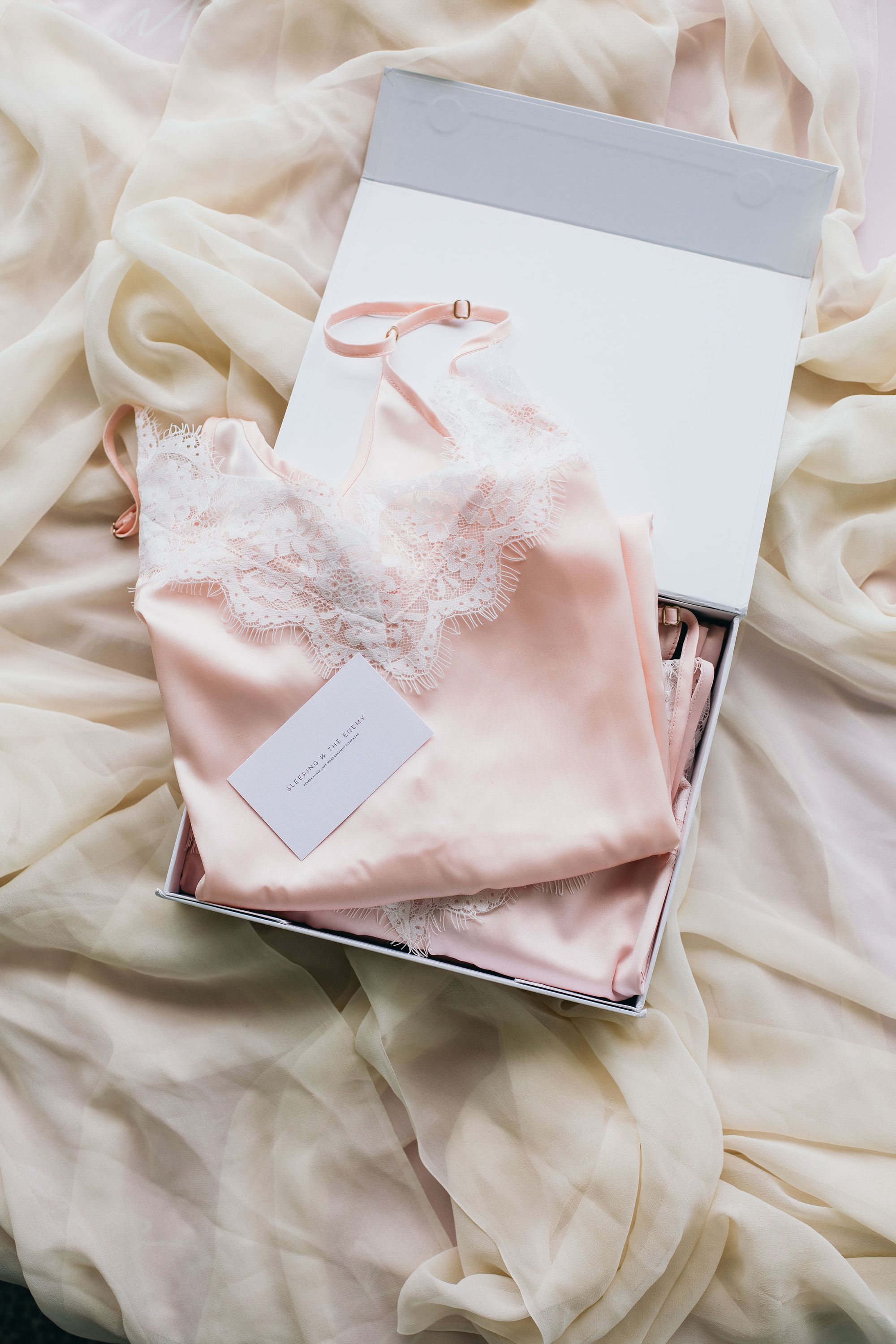 Rosemary Local: Providing a Platform for Creatives
"The little steps make a big difference, especially being an online store that sells different products. Those products must be created as sustainably as possible." Rosie, founder of Rosemary Local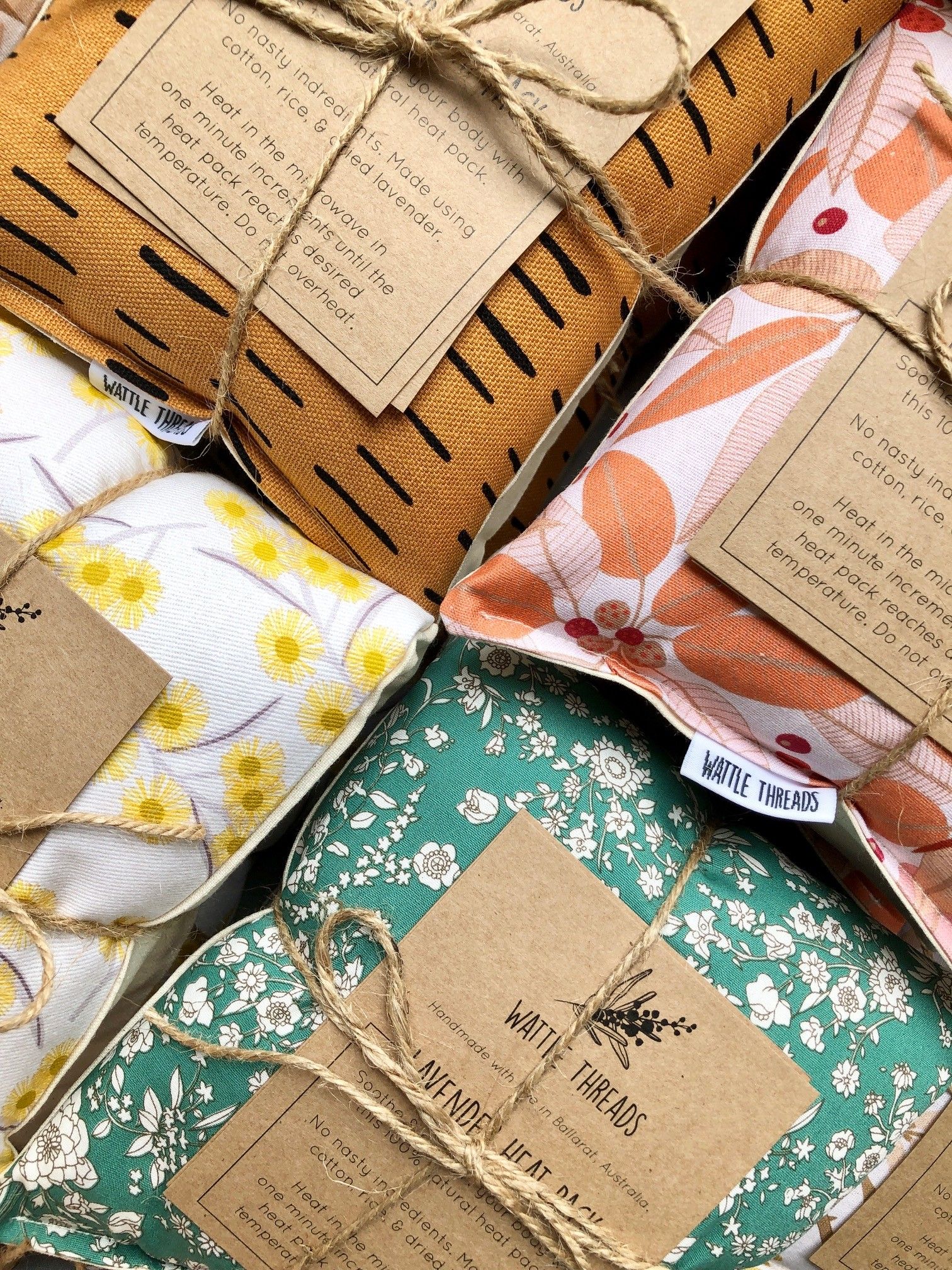 Wardrobe Staples that Promote Sustainability with Viewz
"VIEWZ wants to make a change in the world. We want to leave a positive impact, a better world for younger and future generations. " Melissa, co-founder of VIEWZ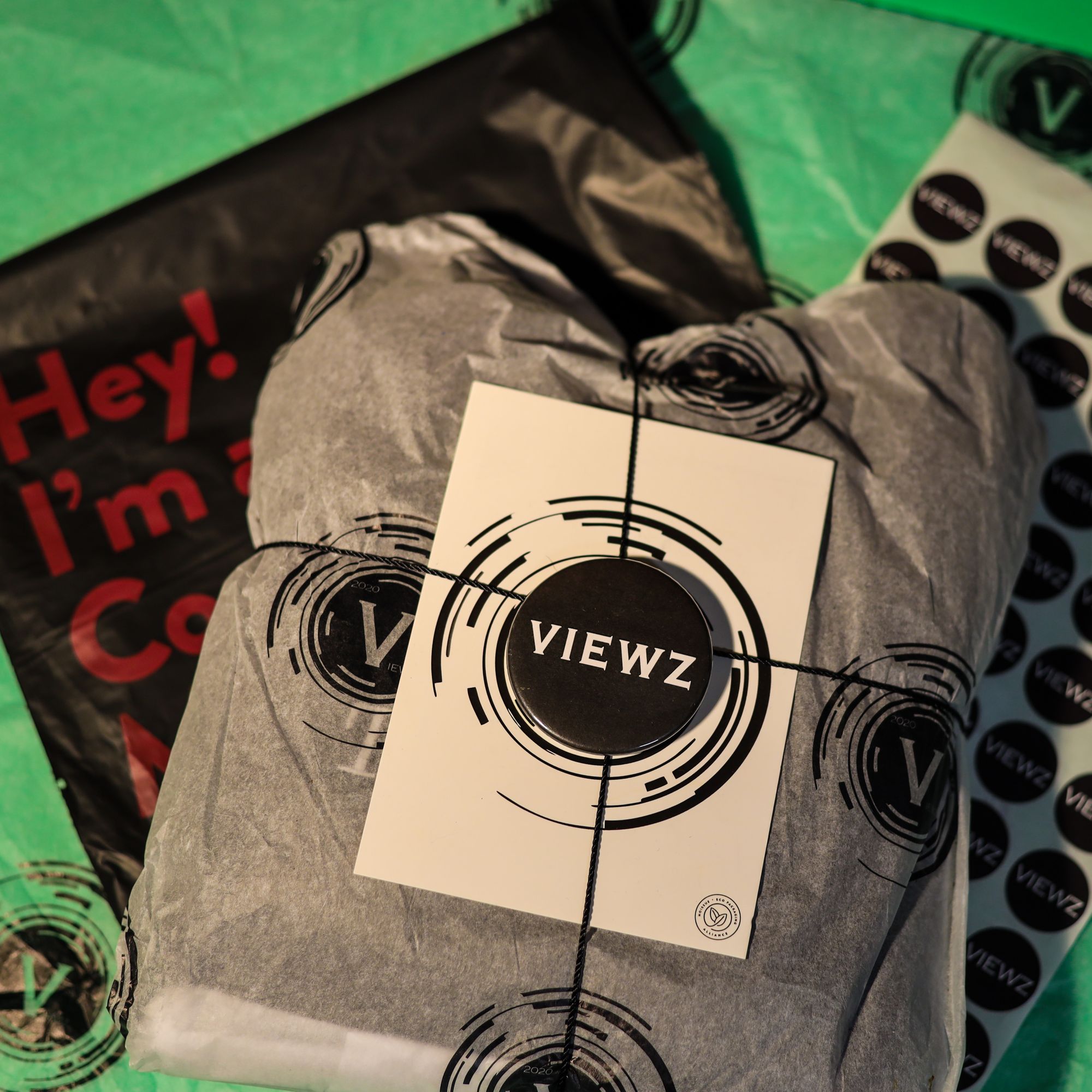 Best Ugly Bagels: Authentic, Handmade, Wood-Fired, and Not Really Ugly
"Believe in what you do, deliver it with integrity and have fun." Mike Lawrence, Brand & Marketing Manager of Best Ugly Bagels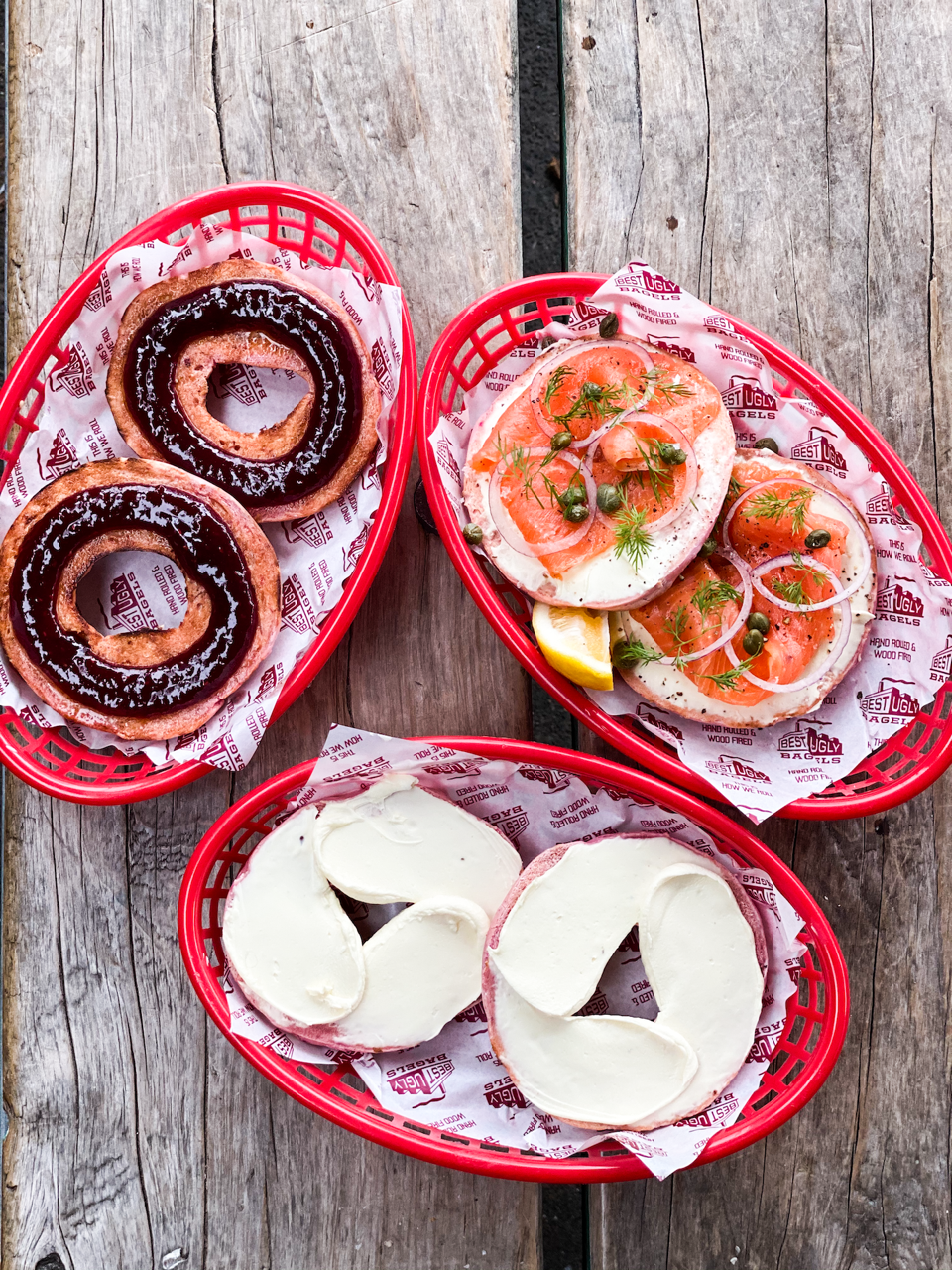 Magical Greeting Cards & Prints with Jessica Blessica
"Continuing to send handwritten cards to loved ones is a great way of saying you are important to me and worth my time and effort." Jessica of Jessica Blessica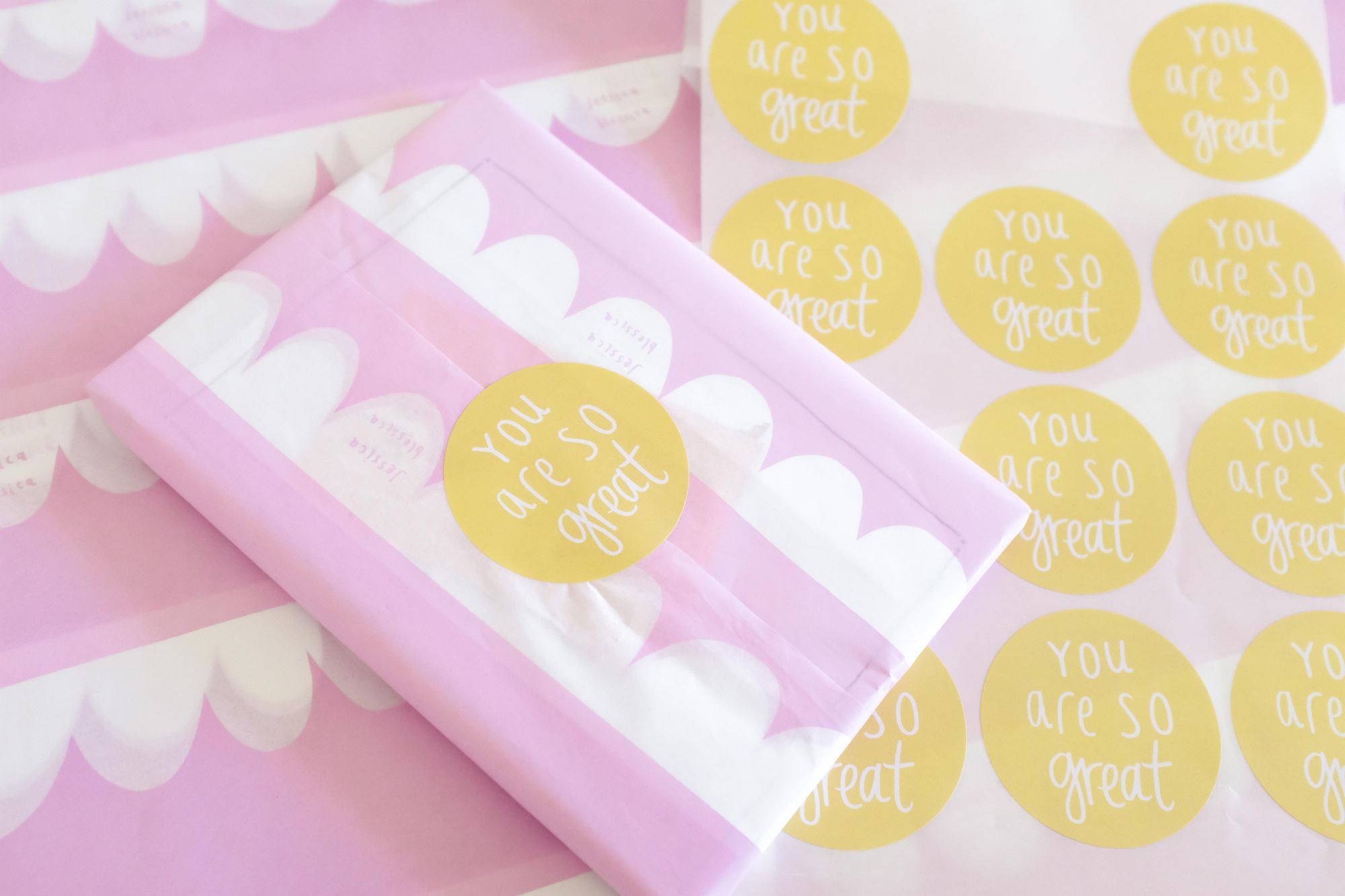 Lilac Candles: Cruelty-Free, Eco-Friendly
"My inspiration is creating and being inventive with my products. I am always so excited about all the possibilities that await me," Maria Callara, founder of Lilac Candles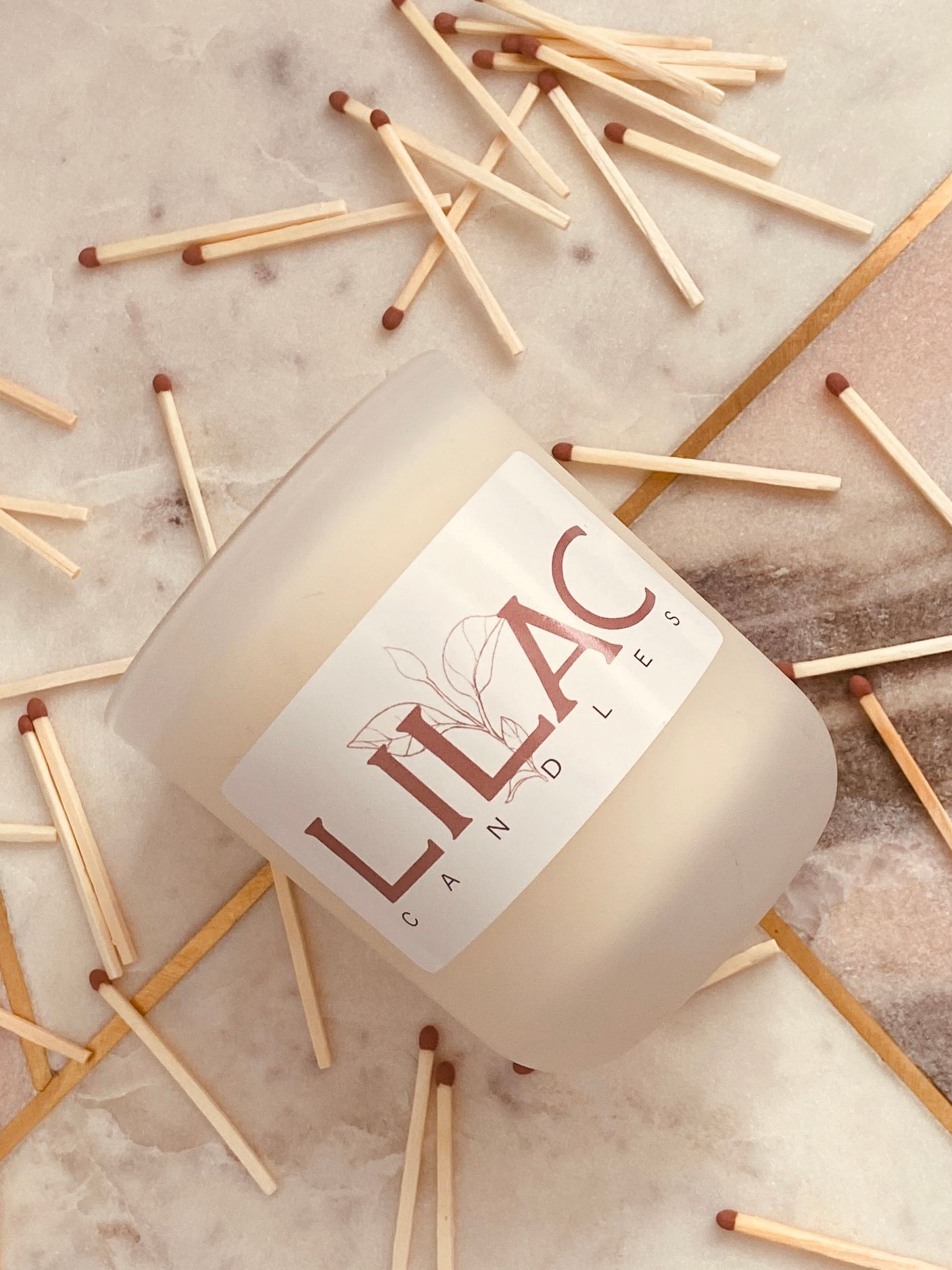 Sorbetto: All-Natural Fragrances that Promote Giving Back and Loving the Planet
"Whether it be recycling scraps or choosing biodegradable packaging, every detail counts. We strive to become as sustainable as we possibly can to impact this earth for good." Sofia, founder of Sorbetto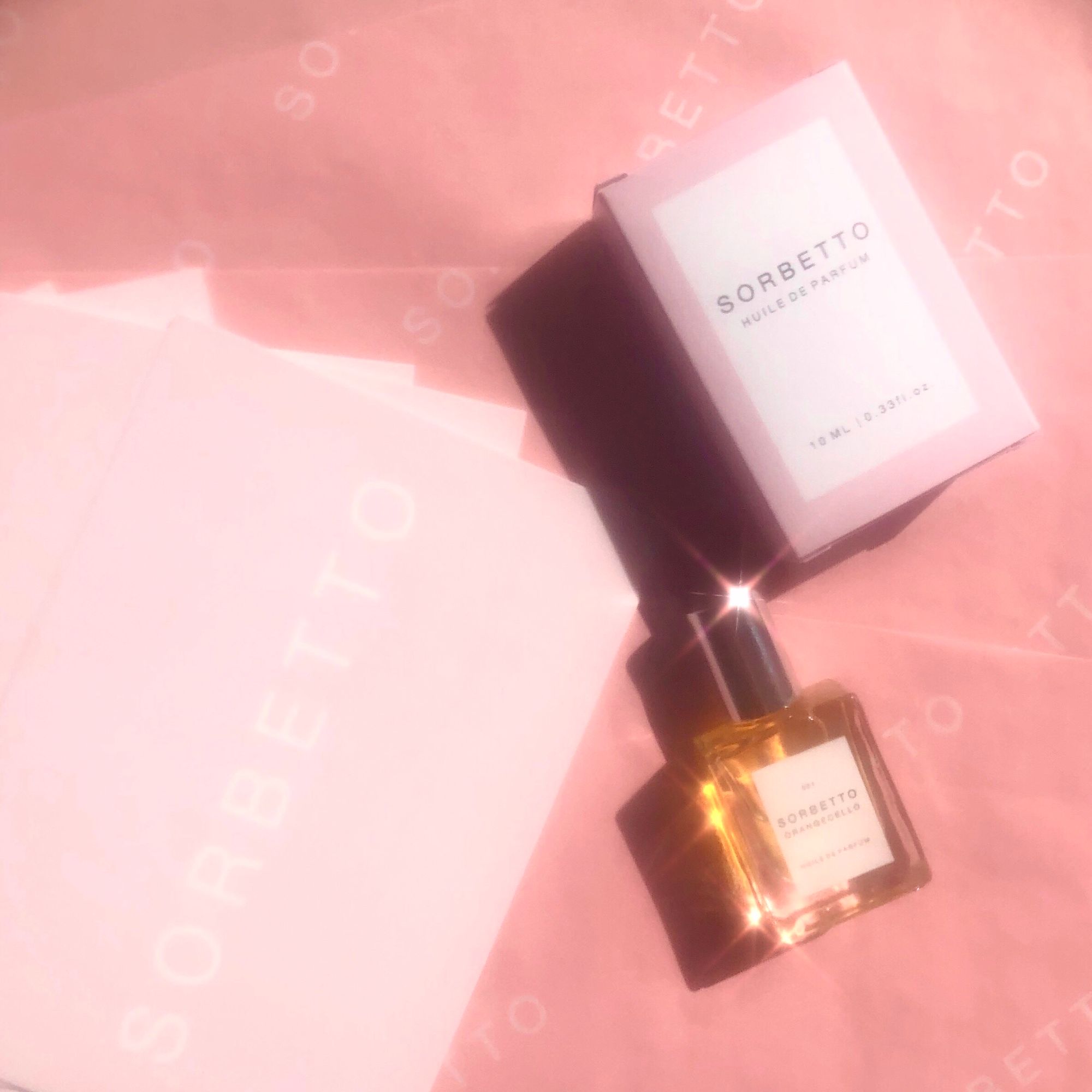 Evening Ink: Creating Meaningful Memories with Calligraphy Art
"I want to inspire people to find beauty in simplicity and for my work to be a vessel for meaningful memories that lasts generations." Eve of Evening Ink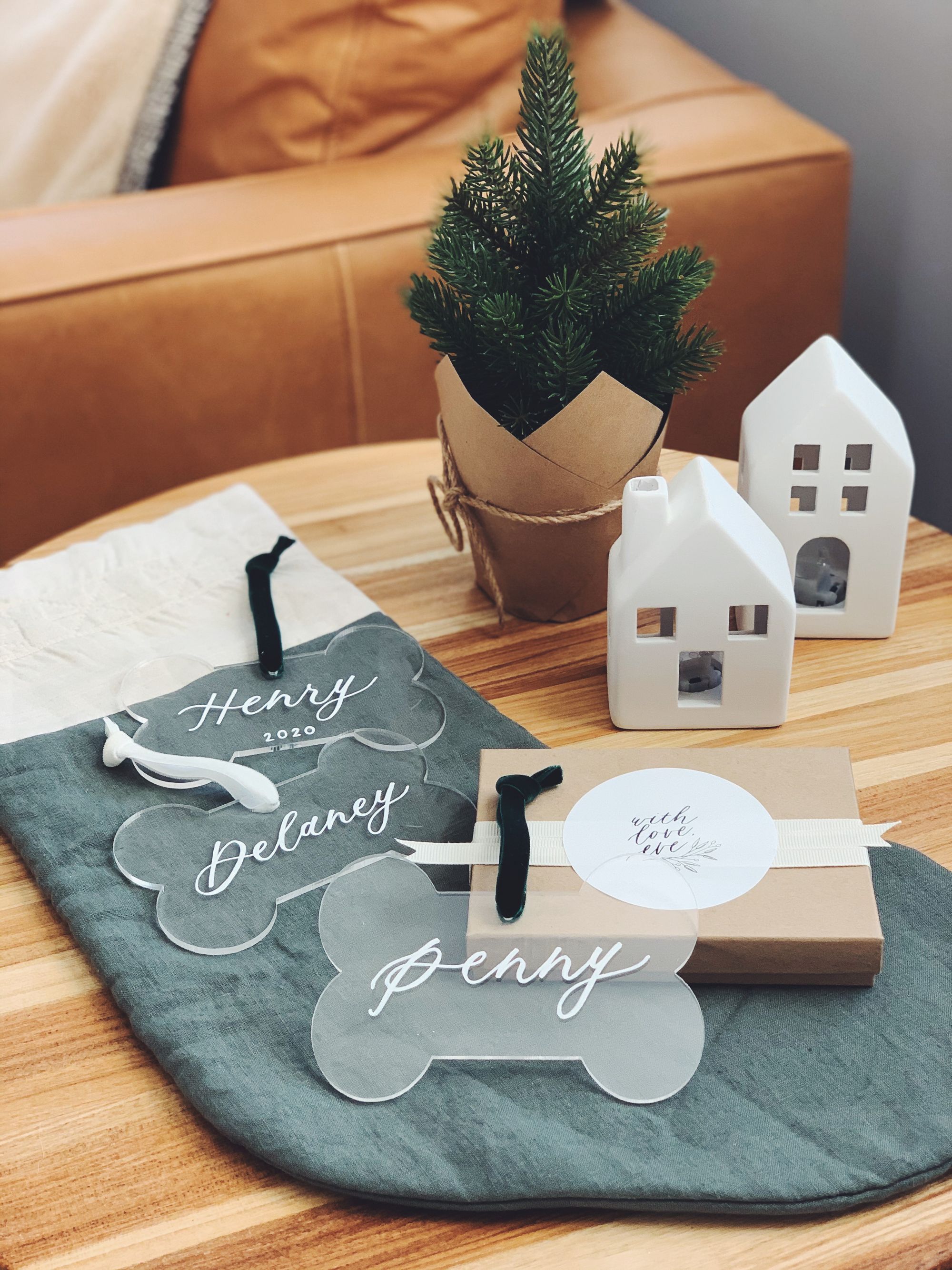 FIORI: Handcrafted Leather Goods
"You have to continually rethink your business and adjust to the difficult times we're living for your business to survive." Laura Pimentel, CEO and Designer for FIORI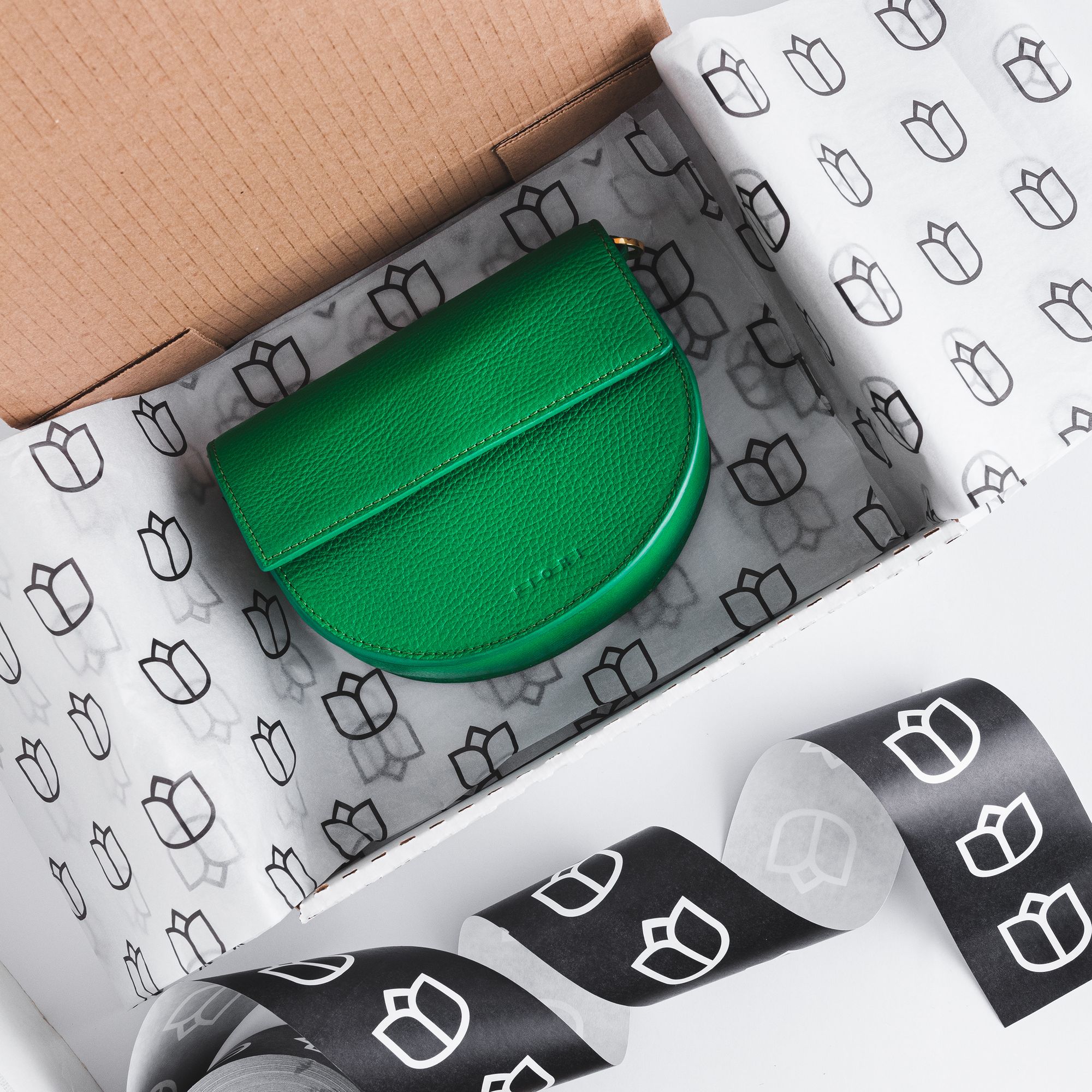 AWOL: Wearable Works of Art for Travel and Art Enthusiasts
"The beauty of our planet is limitless, and so is our imagination. I jump out of bed each morning excited to see how far, and where this exploration will take me next." Alex, founder of AWOL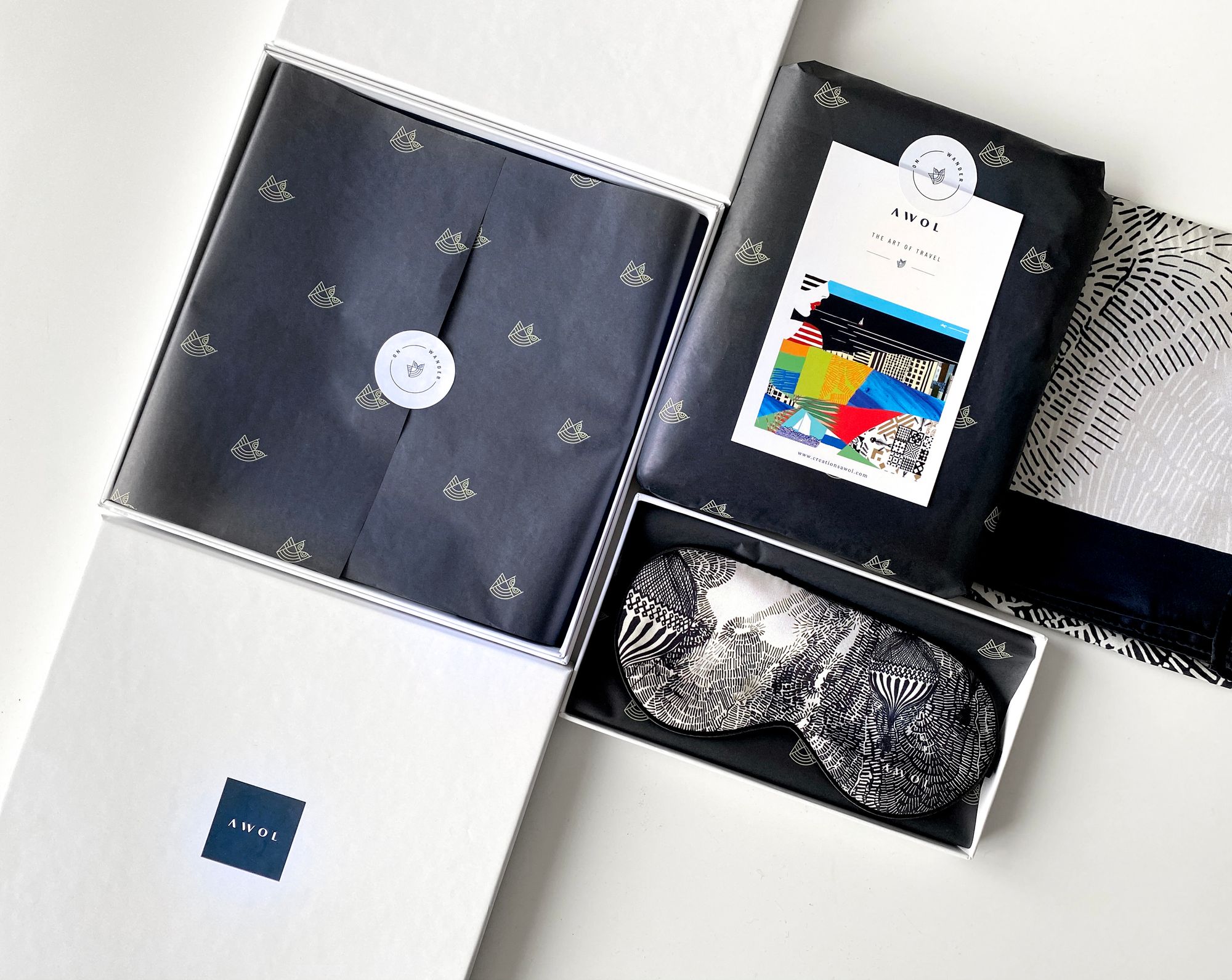 Flaunting Deep Love for Dogs and Design with Dapper Pupper
"It all starts with us individually, adding up to a collective effort to make an impactful change. I do every bit I can in both my personal life and in business to reduce, reuse and recycle." Wanissa, founder of Dapper Pupper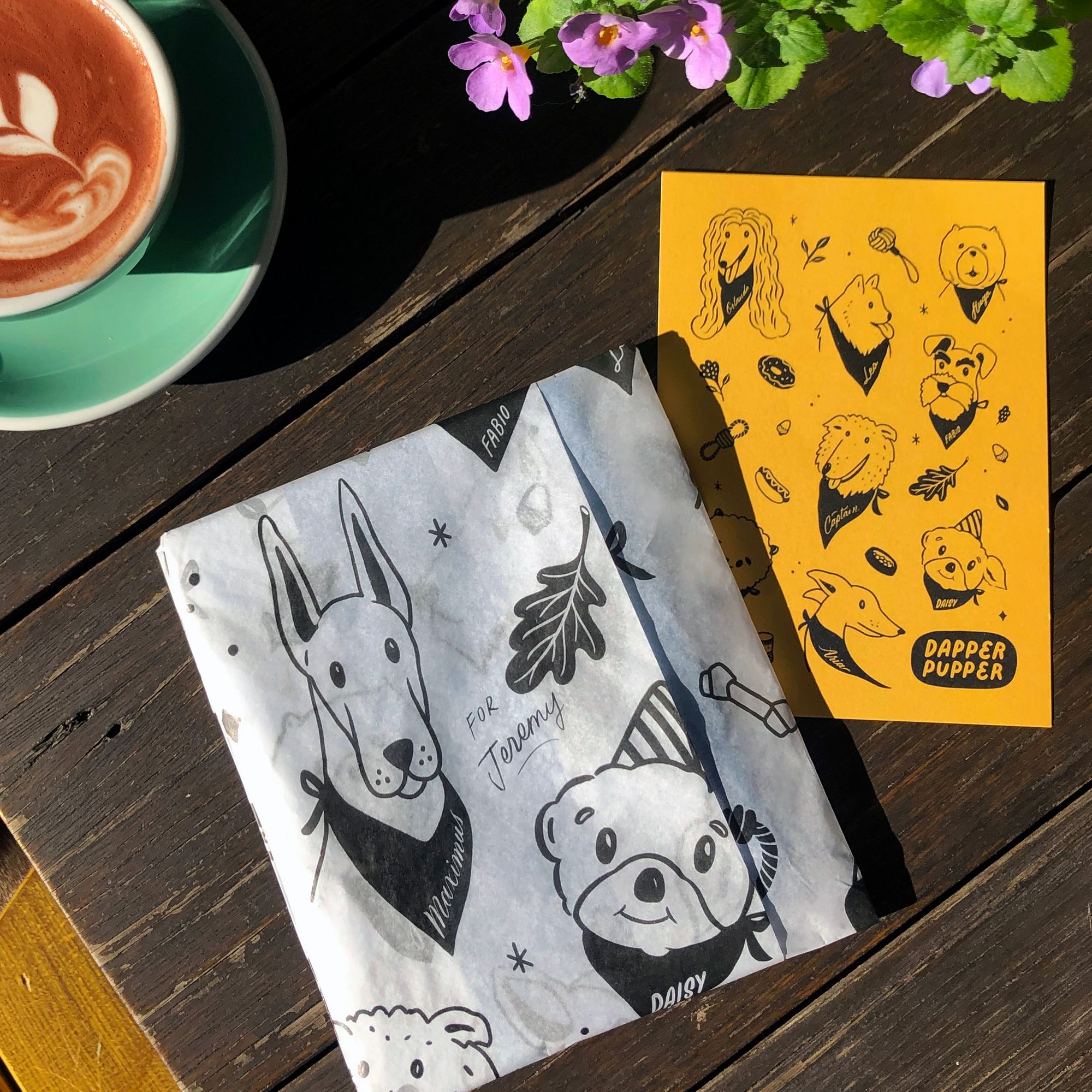 Pâmoison: Artisan Textile Products Made Sustainable
"I felt that every aspect of Pâmoison should consider sustainability, even at a higher cost, and therefore a lower profit margin. Being eco is not cheap, but it has a much higher value long term." Denise, founder of Pâmoison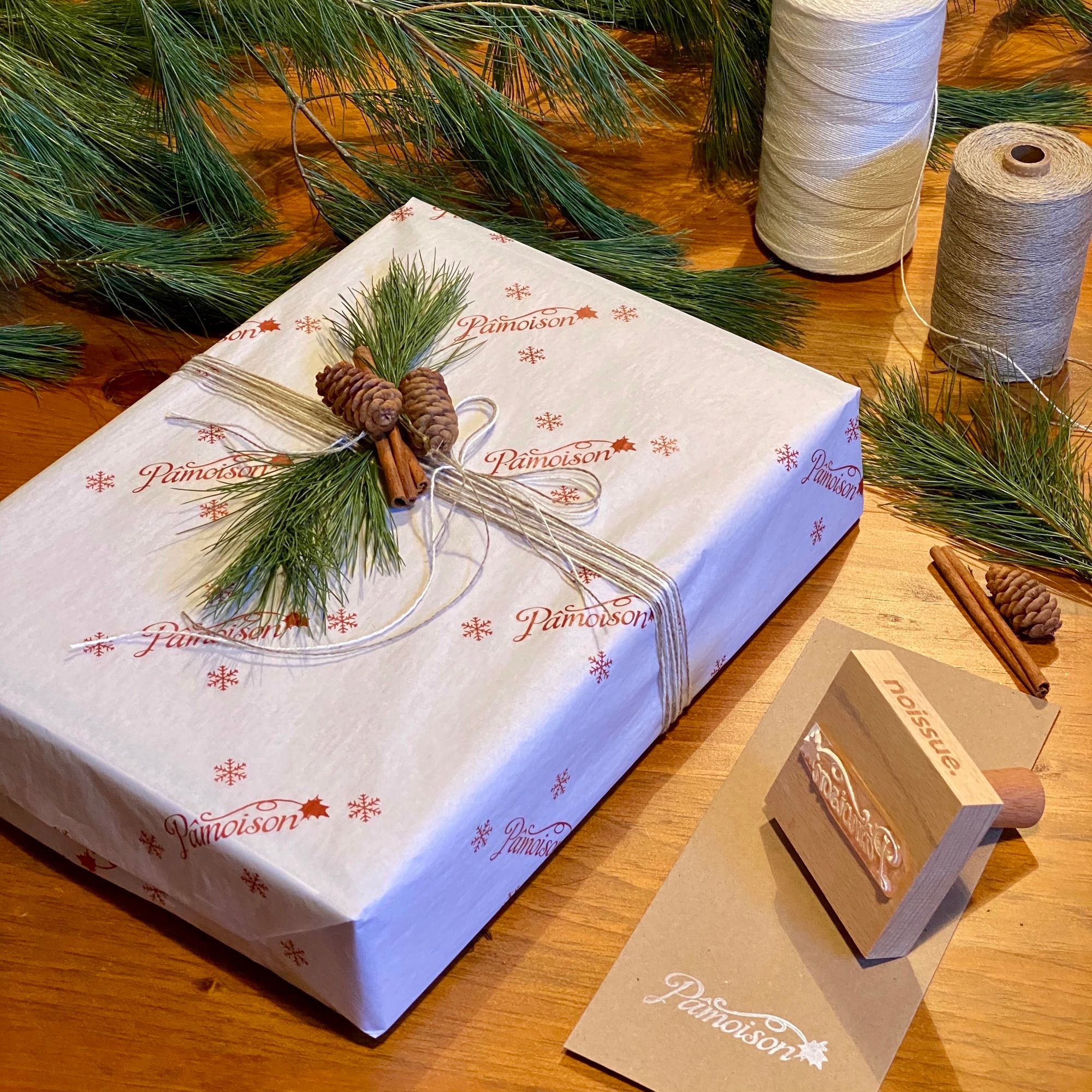 Mi Blushe: Fun and Eco-friendly Stationeries and Gift Items
"Bringing happiness and inspiration to my customers through my products have been and always will be my goal," Sheryl, founder of Mi Blushe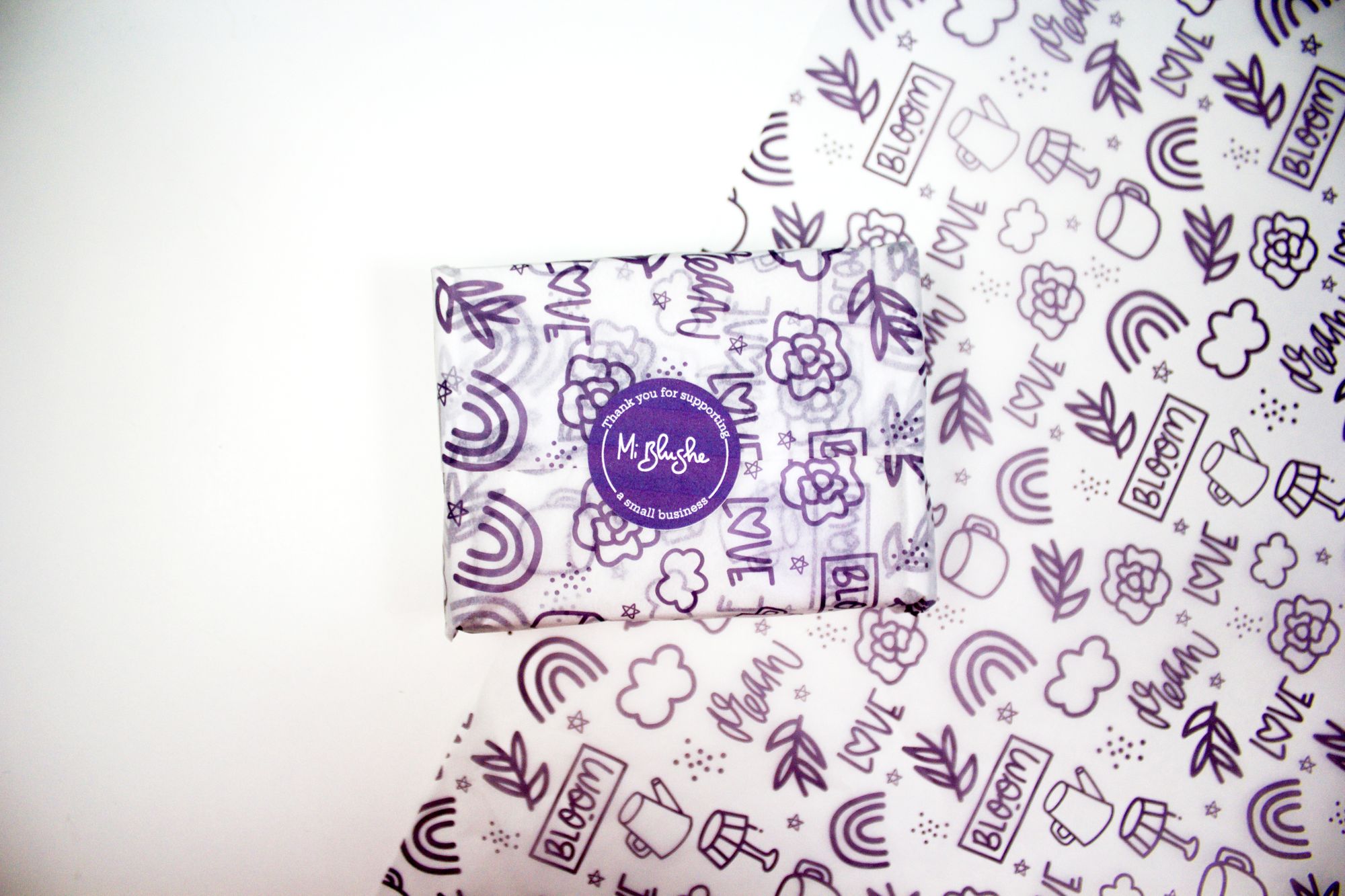 The Green Collective: Improving Daily Habits with Sustainability
"We look at everyday things you use and aim to improve them. To help everyone live more sustainably with less environmental impact." Emma, founder of The Green Collective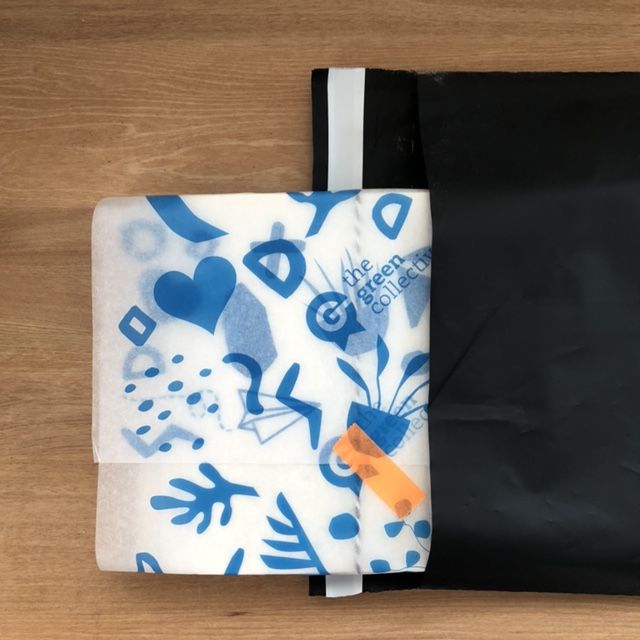 Thom Bargen: Honoring Coffee Farmers with Quality Coffee
"The product we built our company on literally is fading away without some sustainable impacts being made on all levels of the supply chain." Thom Bargen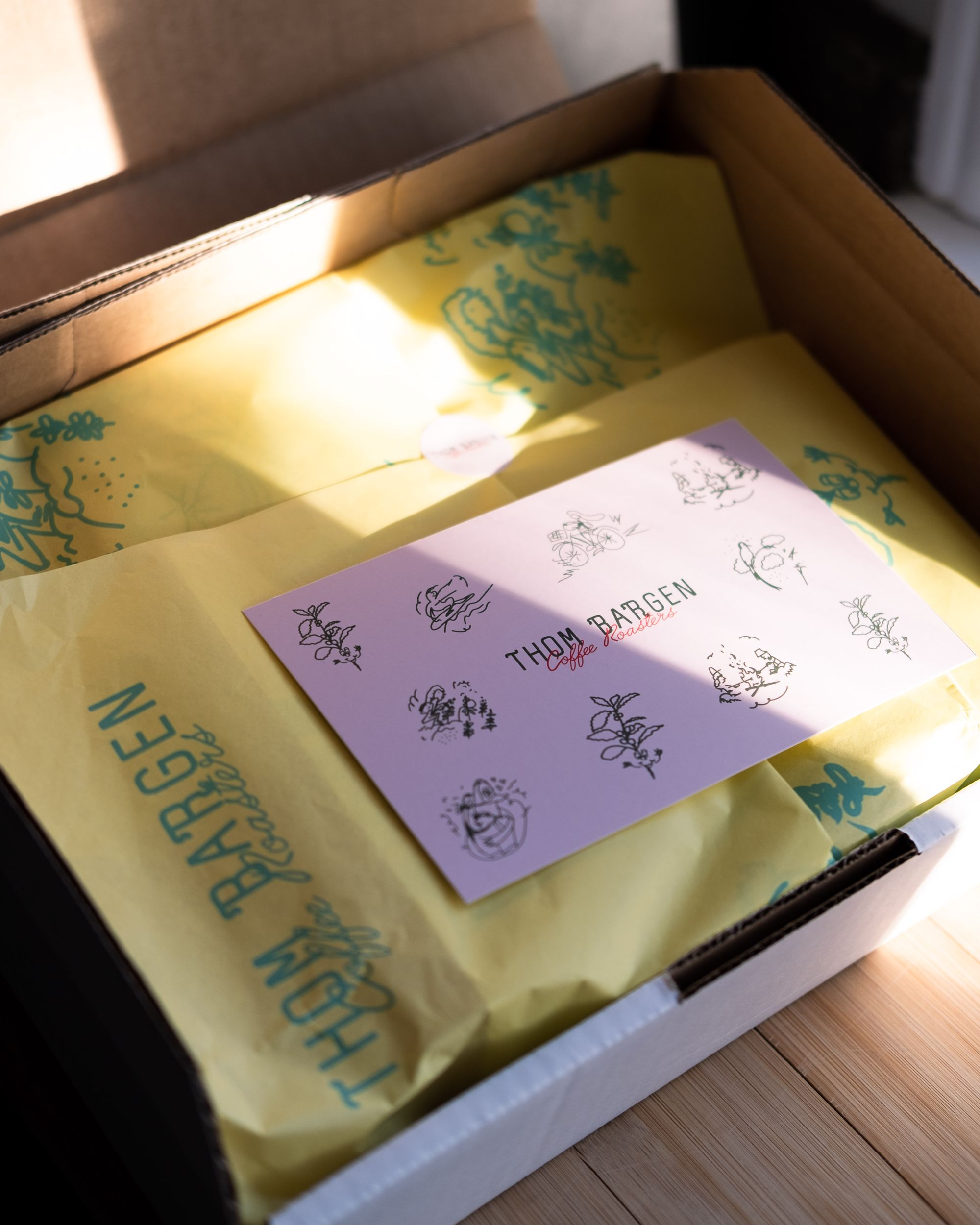 Whimsical Oil & Watercolor Illustrations with Ingrid Bartkowiak
"I feel it's my responsibility as a business owner to be aware of my own impact and try to make educated decisions around running a business from that." Ingrid Bartkowiak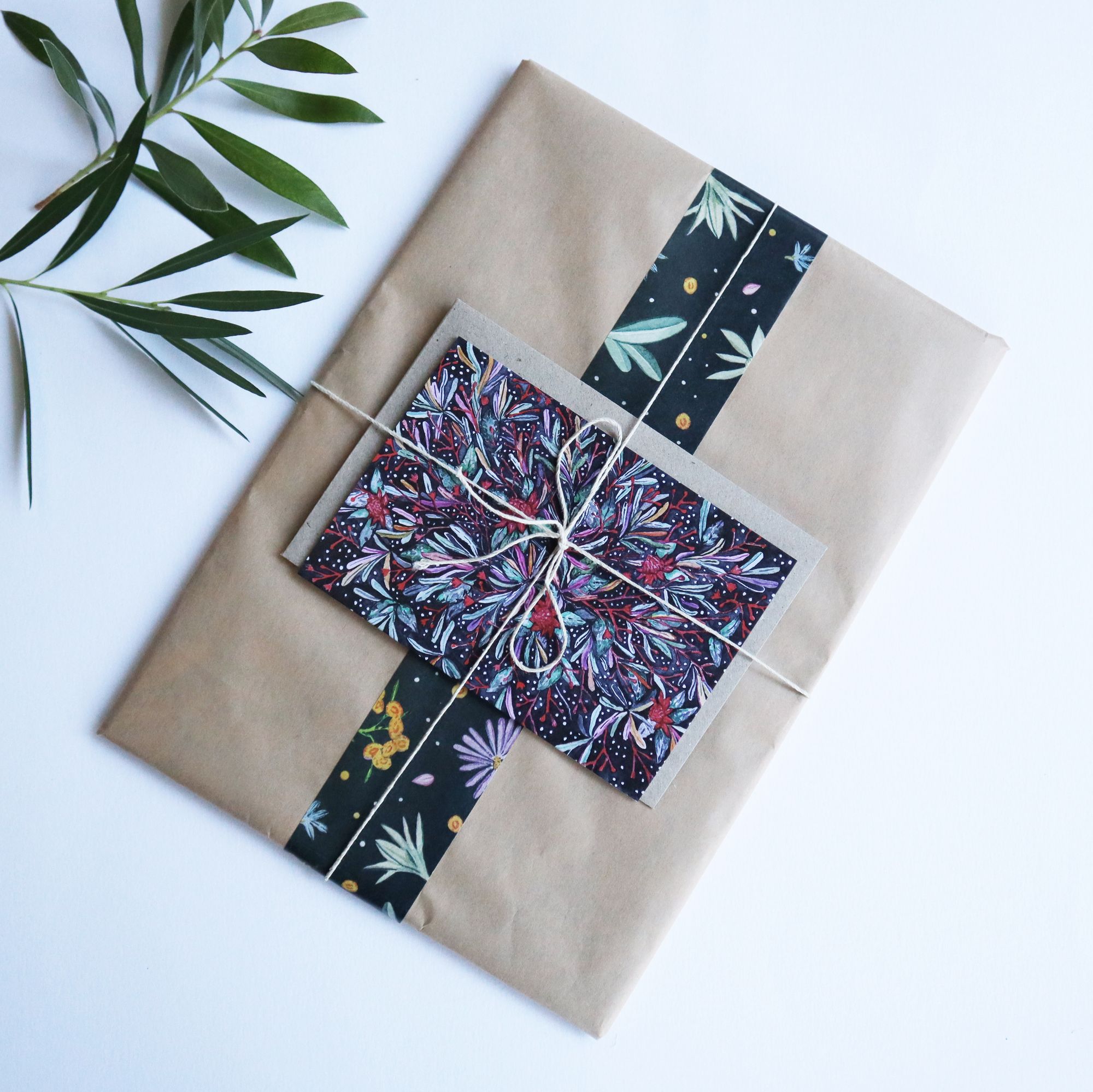 Smoleart: Bringing Food, Animals, and More to Life with Cutesy Art
"...I want to create things that spark joy to me and have others also enjoy it." Mel of Smoleart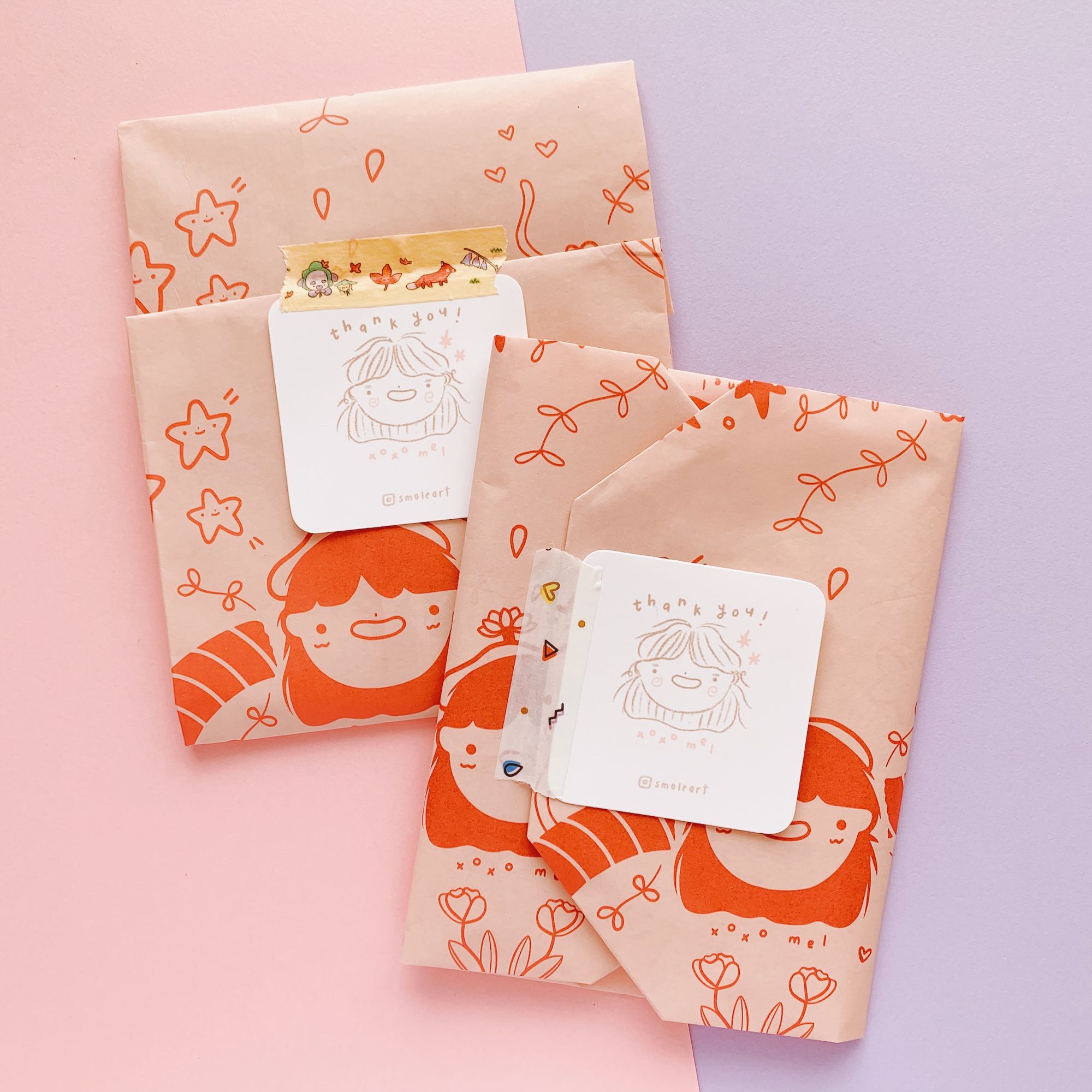 Igniting Memories through Personalized Jewelry with Jessica de Lotz
"I set out to create wearable stories that provide happiness and comfort, pieces that ignite memories for my customers." Jessica of Jessica de Lotz Jewellry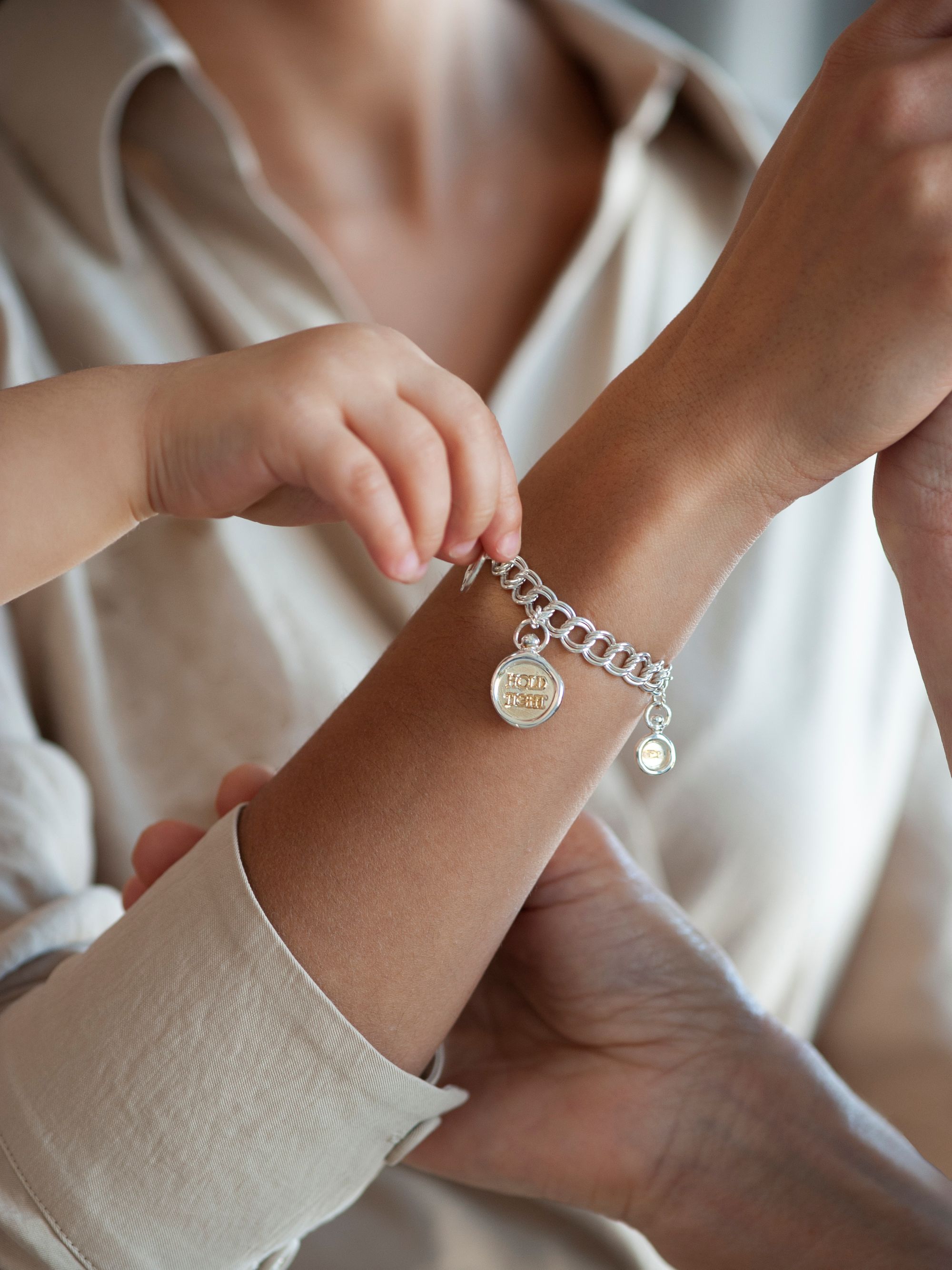 Farmhand Coffee Roasters: Passionately Providing Ethically-Sourced and Transparently-Traded Coffee
"At every stage of our process in the business, we have looked at how we can operate at the most environmentally-friendly, carbon-efficient, and of course, sustainable level possible." Peter, Head Roaster of Farmhand Coffee Roasters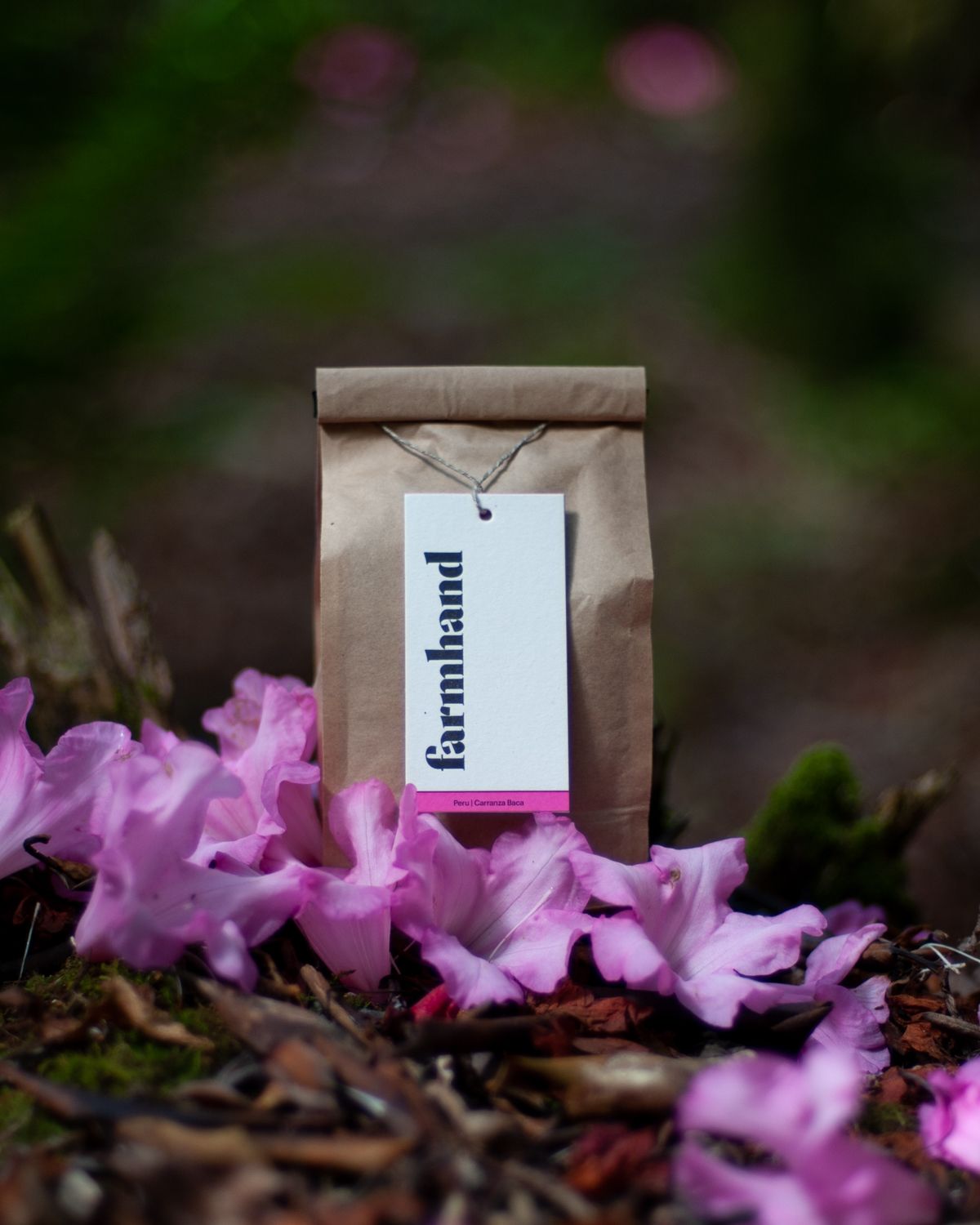 Toddles: Saving the Planet with Sustainable Baby Clothing
"One day I'd like to have children, and I feel passionate that our generation has a responsibility to protect the planet for these generations to come." Lucy, founder of Toddles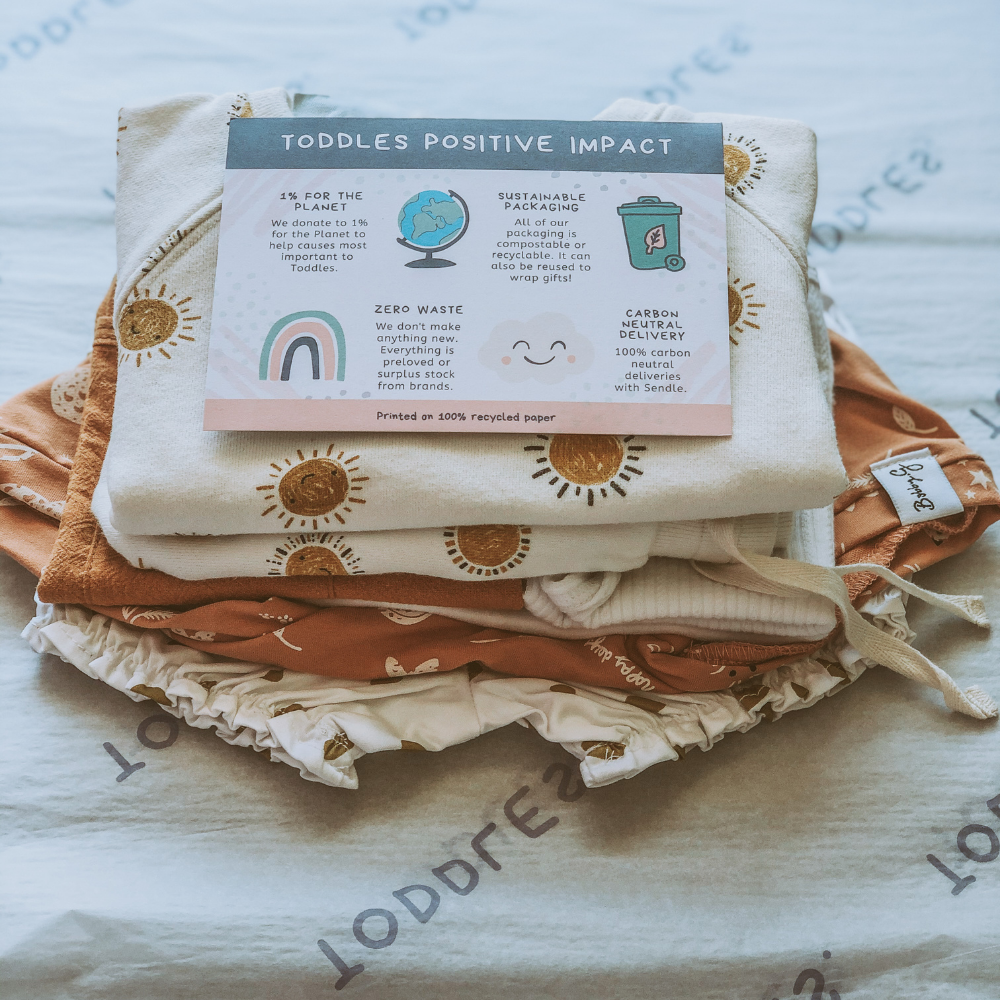 Diverse and Inclusive Clothing Accessories with Clifton+Leopold
"We work hard to create a product line that challenges the preconceived notion of who should wear what." Christopher, founder of Clifton+Leopold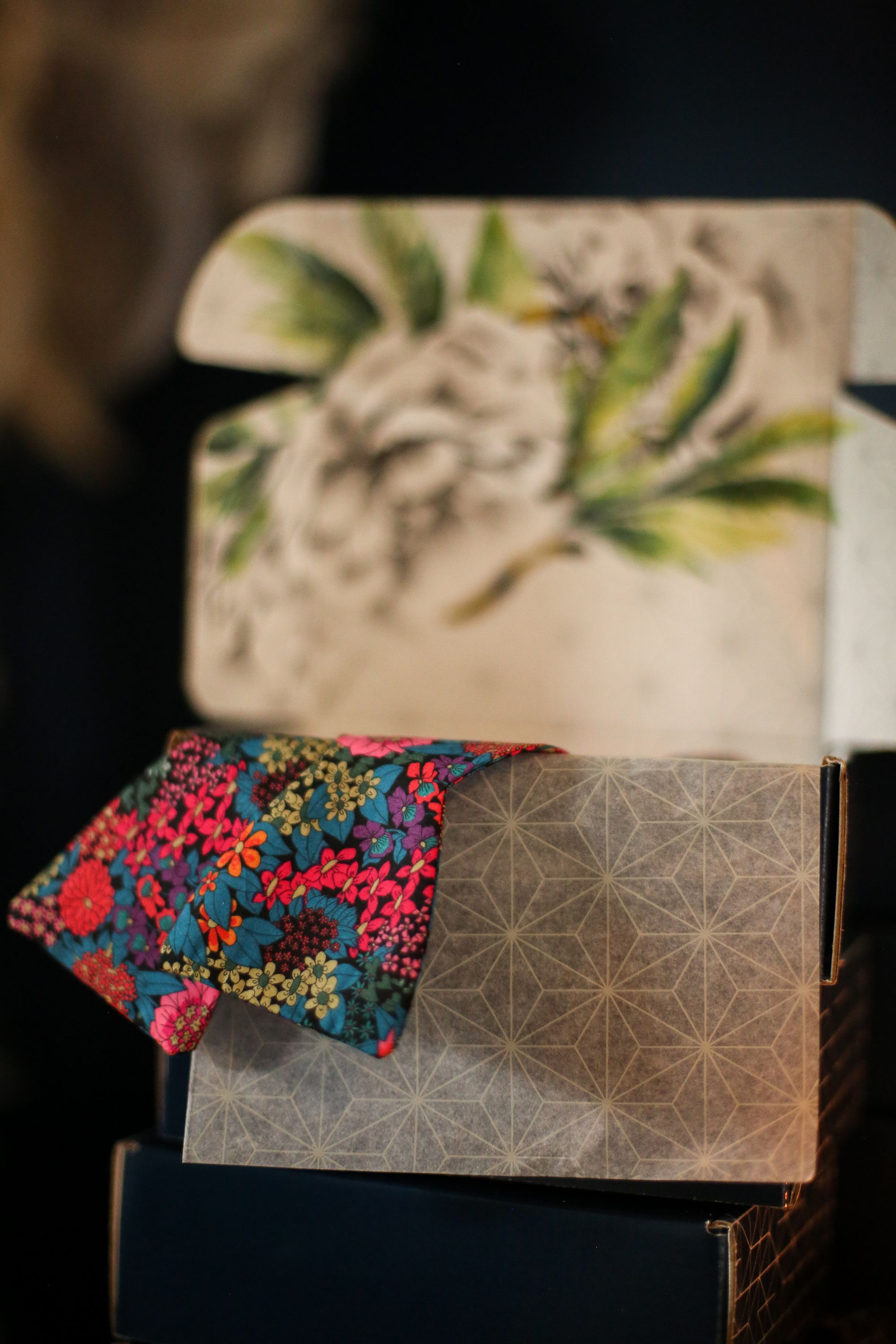 Joséfa David: In Pursuit of Fashion Without the Consequences
"I want to create a world where fast fashion is but only a dark chapter in the history of humanity. I am here to show the world that a sustainable future doesn't need to be just a dream, that we can and WILL make it our reality," Joséfa David