Skincare
#noissuepackaging
Embody Bee: Approaching Bees with Love and Respect
"I strive to create a kind of mutual relationship with bees, a sort of sensual and spiritual love affair." Emily, founder of Embody Bee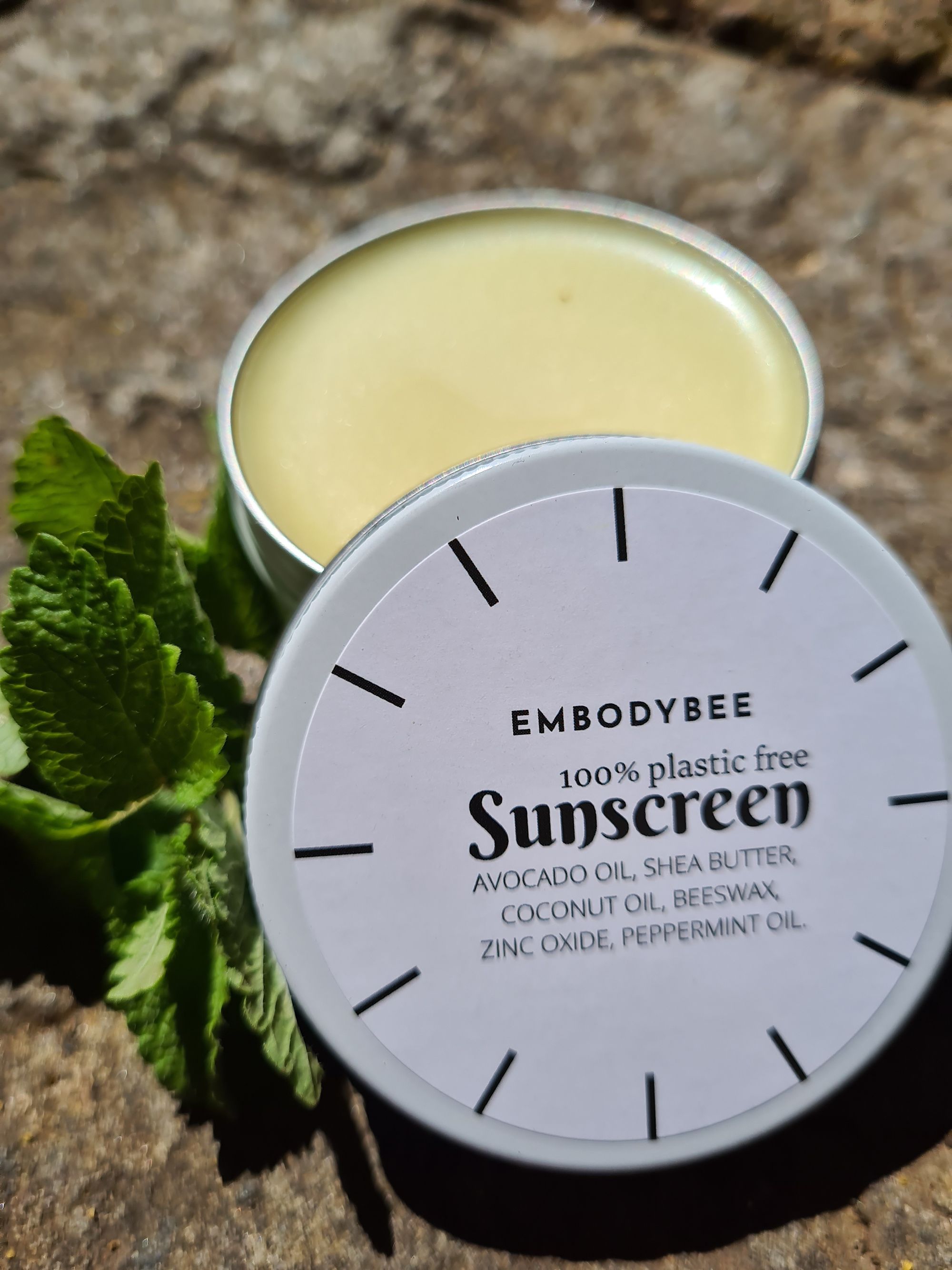 Creatives: Shelley Elizabeth Designs x Bad Glinda Soap Studio
"I used the mood board and shiny new logo, brand colors + font pairings, and custom pattern created for her brand identity project along with the Bad Glinda Soap Studio philosophy, to help formulate the packaging strategy and create the overall packaging design." – Shelley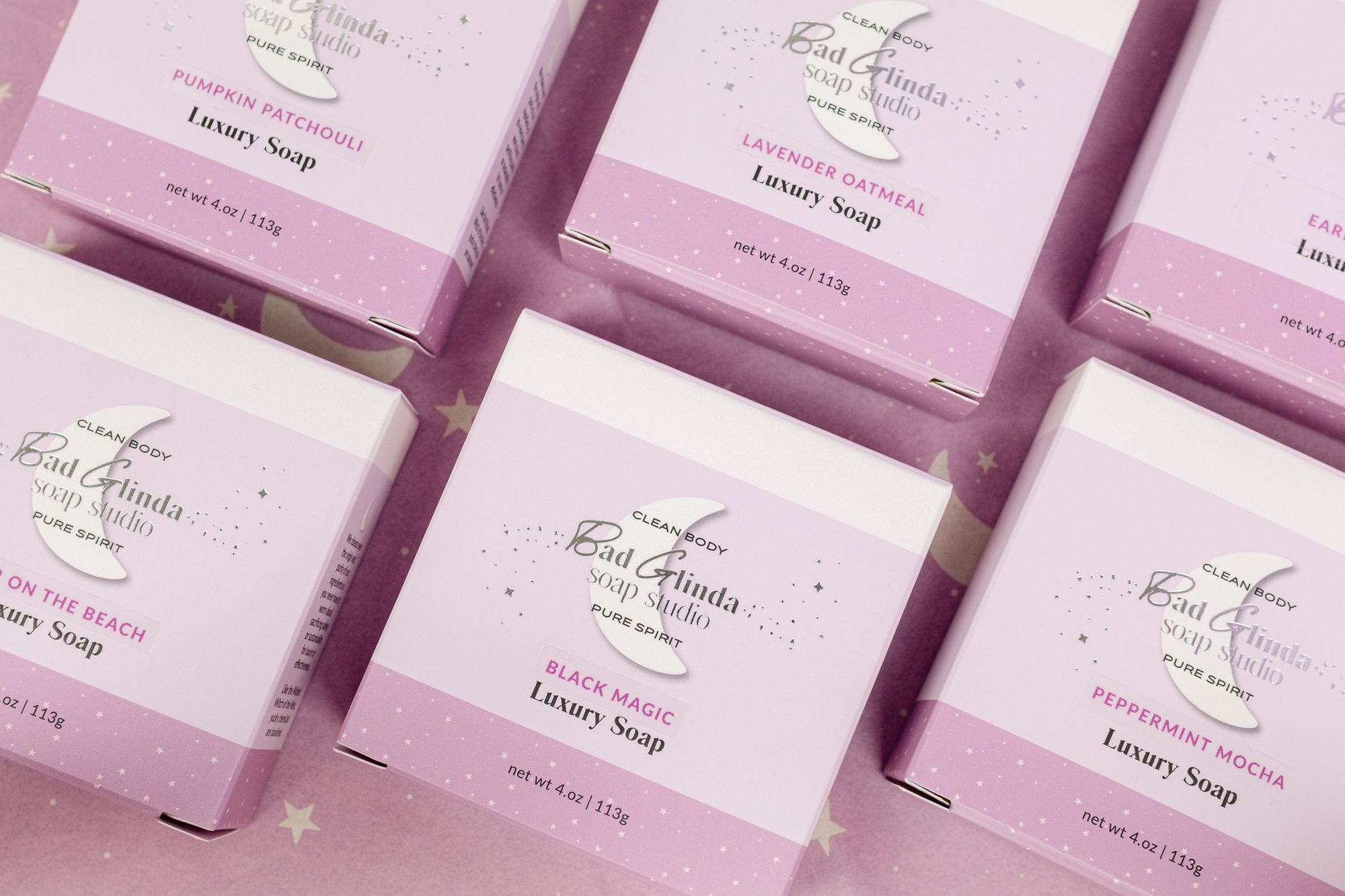 My Meraki: Handpicked Items that Add Value to Your Life
"2020 served up some challenges, but also allowed me to create, and find ways to give to others," Kate Bickford, founder of My Meraki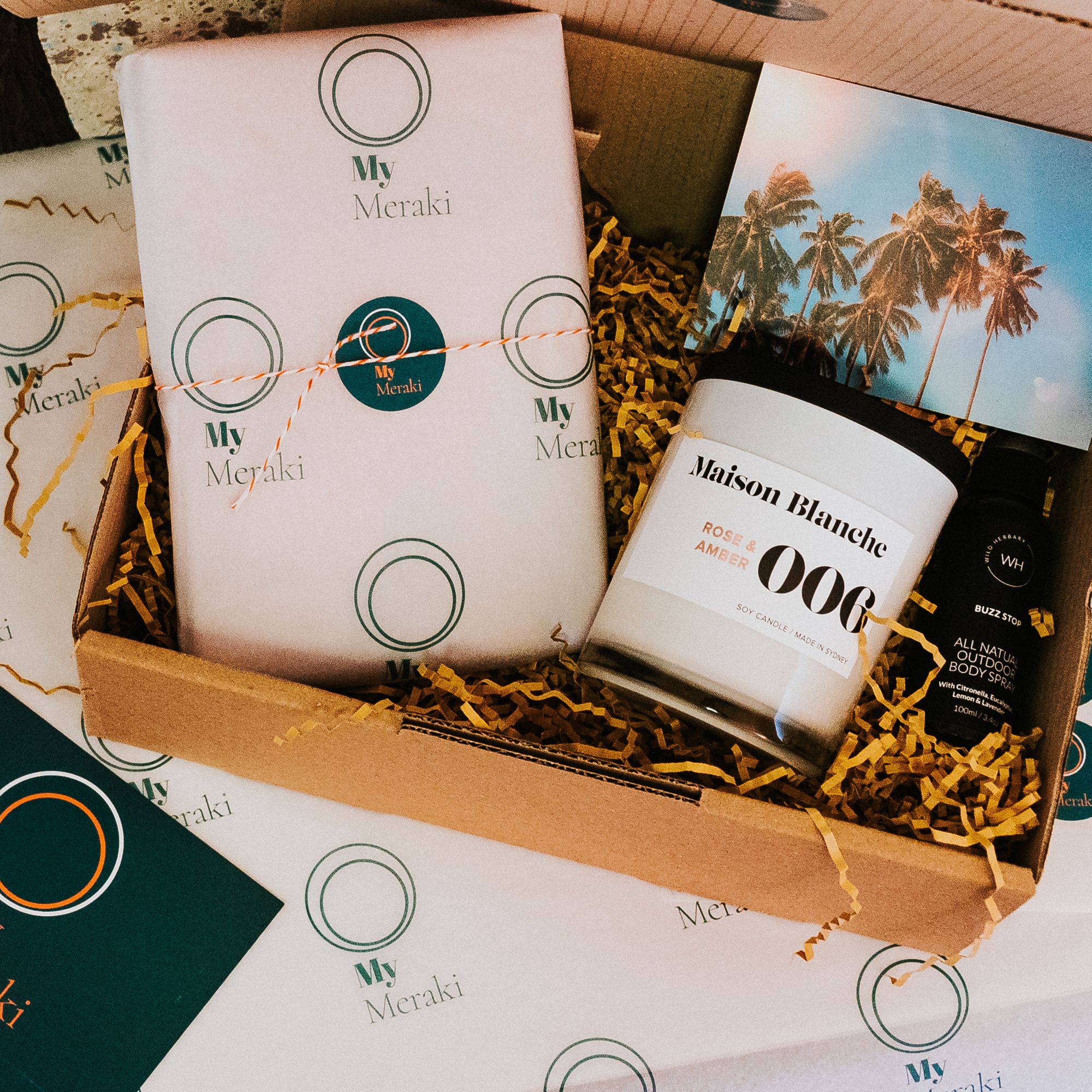 Skincare that Makes You Feel Clean & Safe with Gloss: The Green Beauty Counter
"Everything you put on your body, your body absorbs, and we want to educate more customers on green beauty so they can live a happier & healthier lifestyle!" Gloss: The Green Beauty Counter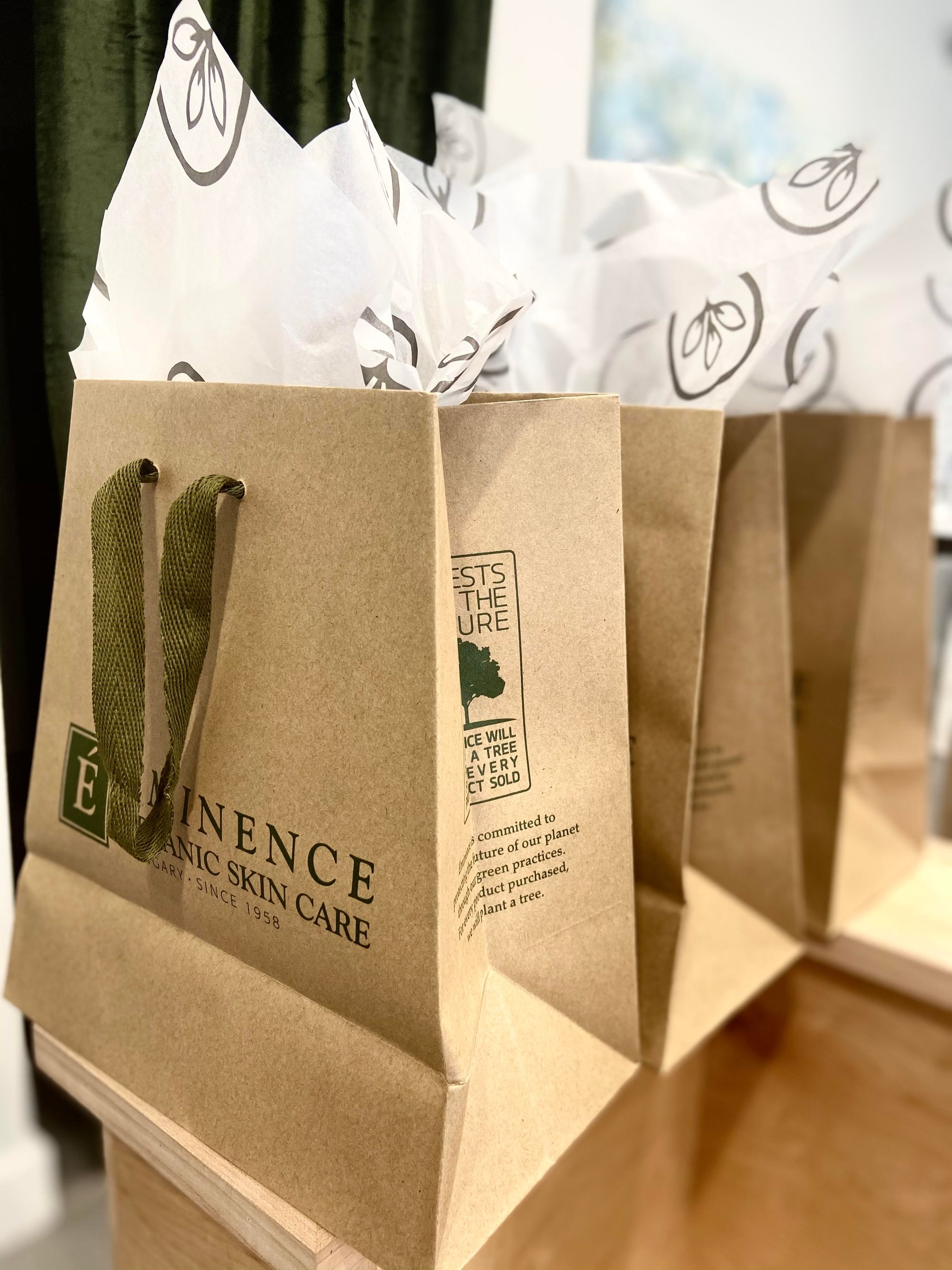 Pretty Kind London: Eco-Friendly Never Looked so Pretty
"Every detail of my business is important to me. Because my vision is to have a completely ethical business, to contribute to a better world for everyone," Mutia Ademola, founder of PKL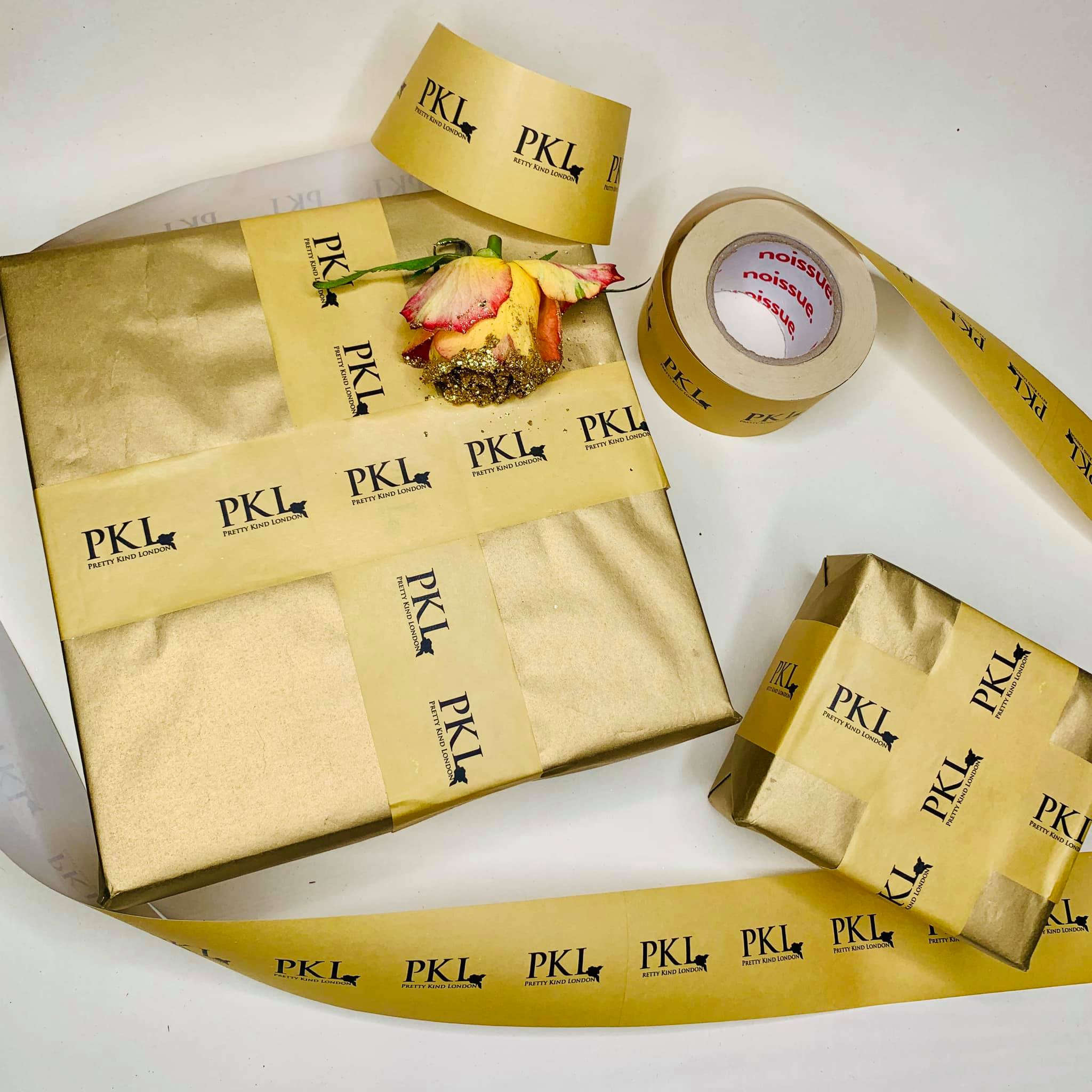 Two Green Thumbs Up for Leaf Supply
"We strongly believe in the power of plants to transform a space. Not only are they aesthetically beautiful, they also bring a sense of calm, improve air quality, aid productivity, and strengthen our connection with the natural world." Sophia and Lauren of Leaf Supply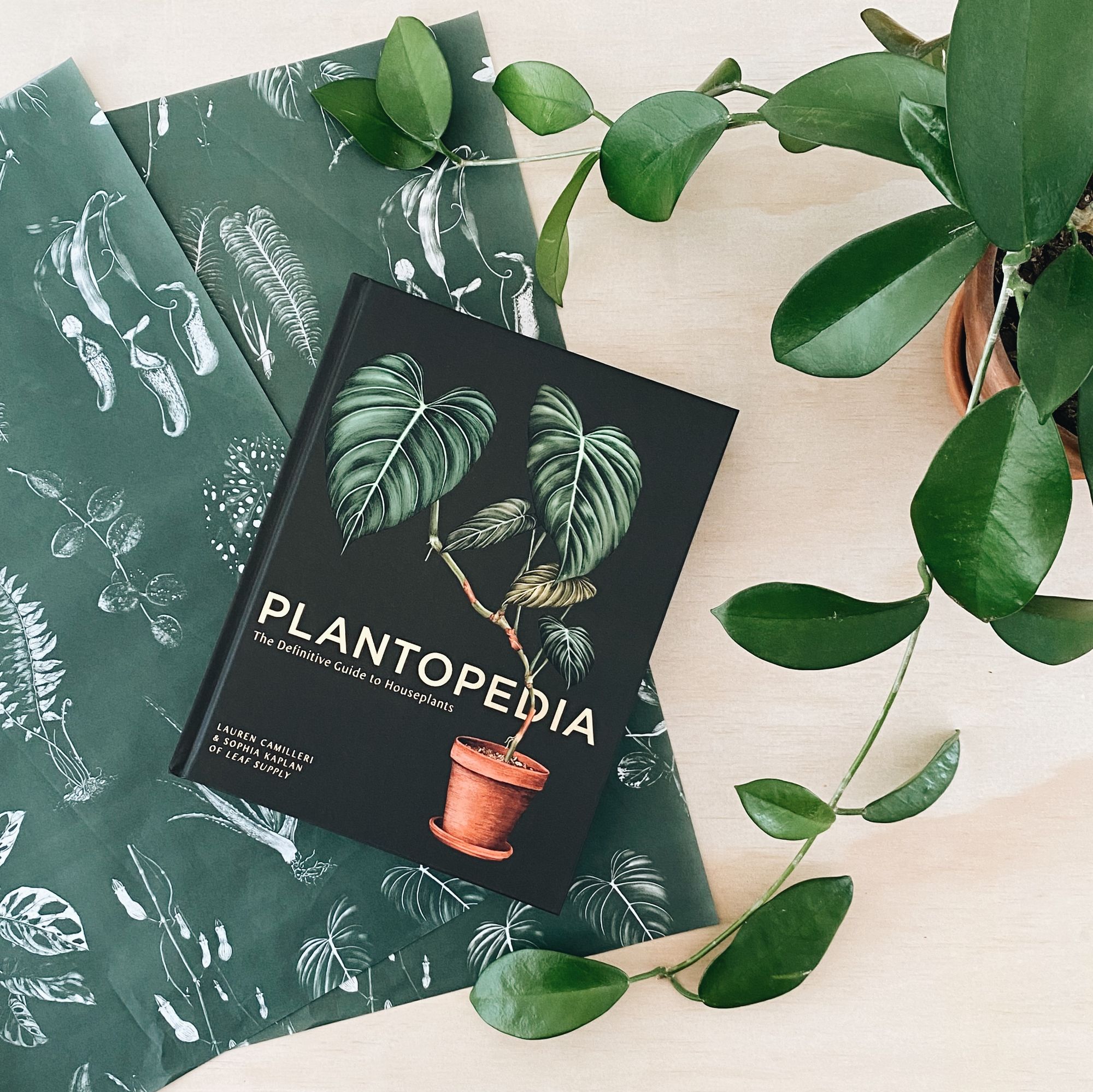 Nalen Ayurveda: Caring for Your Mind, Body & Soul
"For us at Nalen Ayurveda, sustainability is at the heart of everything we do."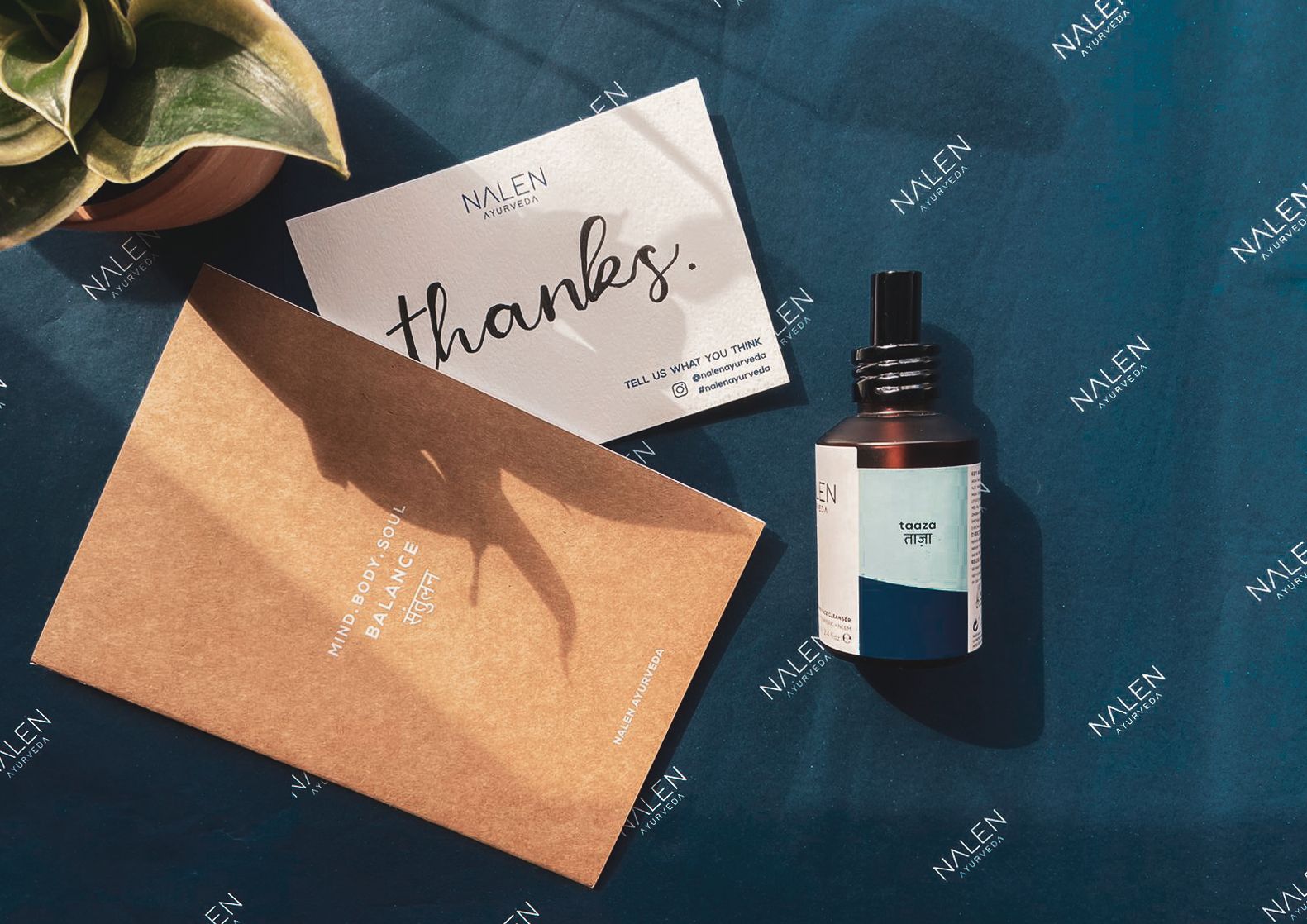 Creatives: Foster Creative Co x Sqin
"There's nothing we love more than working with innovators, change-makers, and purpose-driven businesses to help them kick design goals and do things they are passionate about," Sylvie Veit, Founder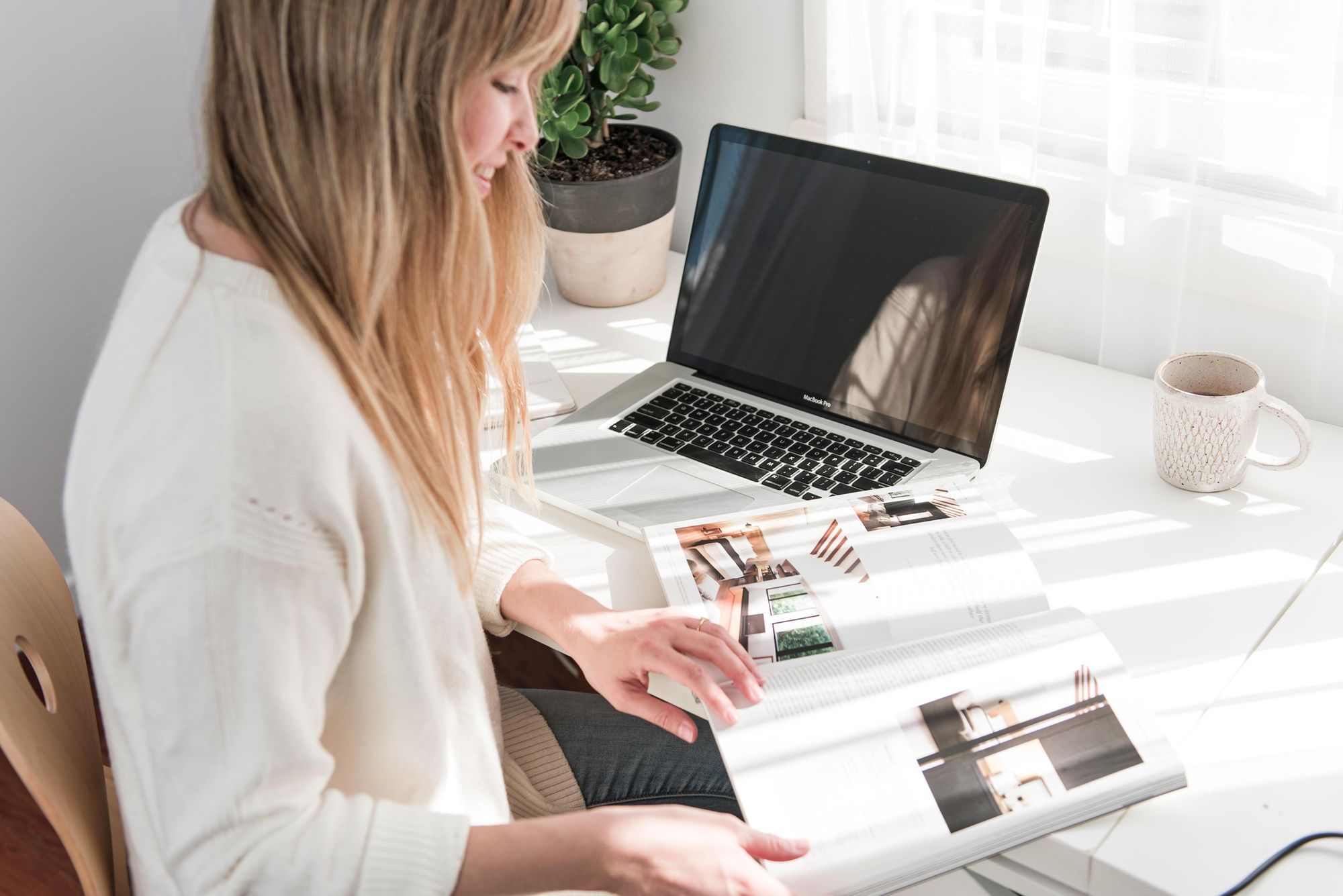 Mender: Keeping it Organic and Eco-Friendly
"Of course, there is always more we can do—but we like that noissue is helping us get there." April Worley, Founder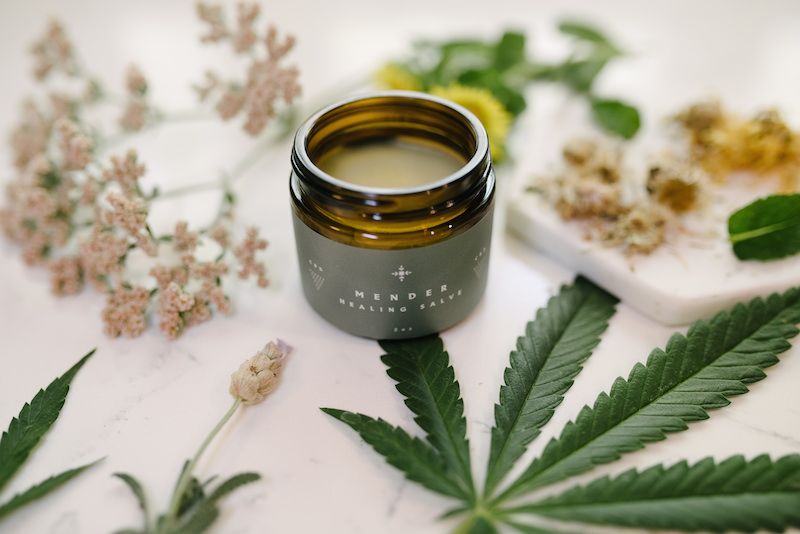 Clementine Fields: Spreading Love and Care One Package at a Time
"Life is pretty crazy for most people these days, we pack our orders with love and care. We hope it allows people to pause and enjoy the experience and subsequently the products they've ordered." Ingrid, Founder of Clementine Fields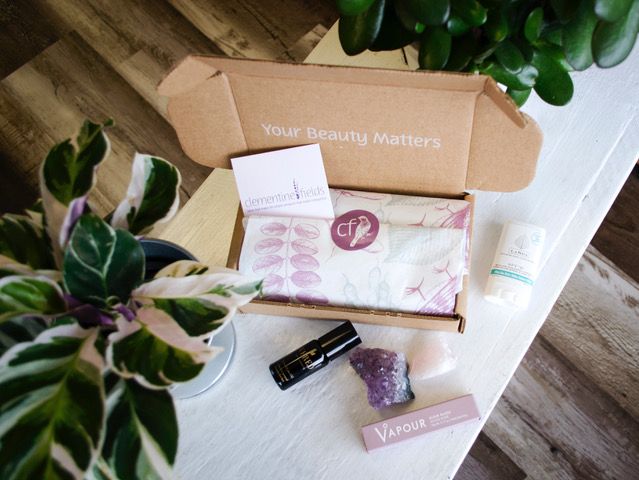 Sustainable Skincare: A Trend for the Now
"Natural", "Organic" and "Eco-friendly" are certainly buzzwords of the moment, and the growth of more conscious consumers has meant one thing for the beauty and skincare marketplace: evolution.