London
#noissuepackaging
Creatives: Katie Peck x Acid Banana
"This project was particularly fun as Susie gives me full reign on the creative direction of the designs. She gave me some starter points and things she would like to include but ultimately she trusted me to put my own spin on the designs." - Katie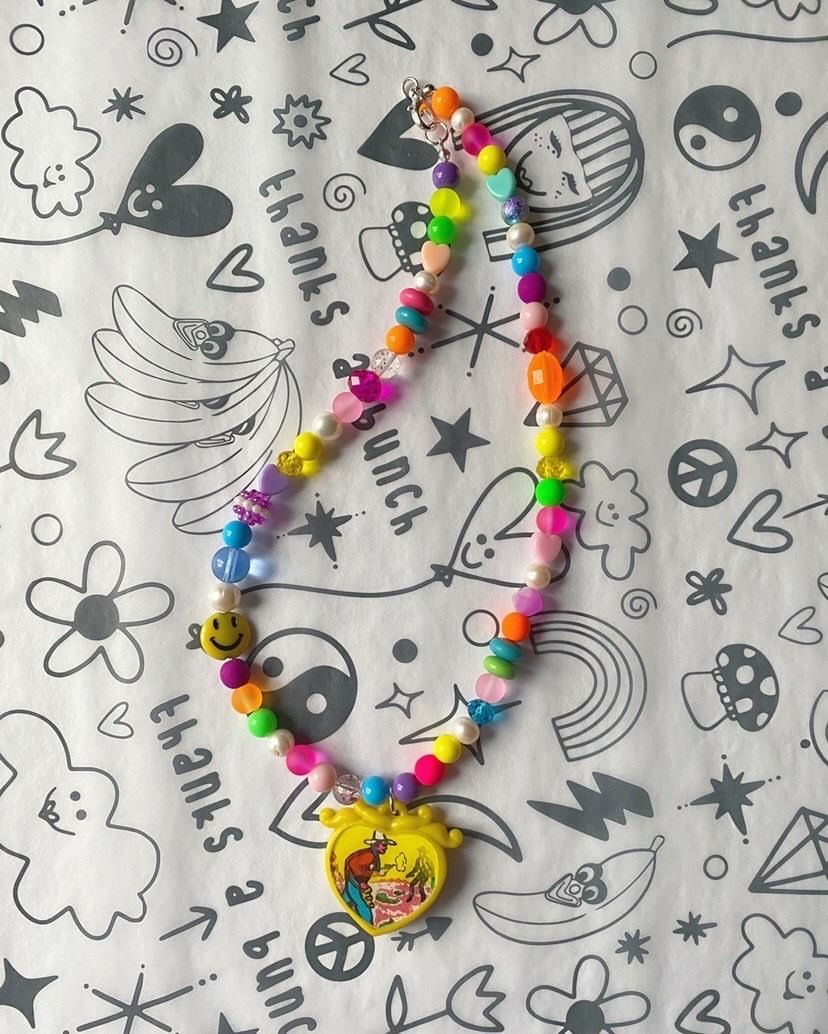 Maidfetish: Pins Representing Art and Self-Expression
"I like to be able to express my love for lingerie and female form via art." Jem of Maidfetish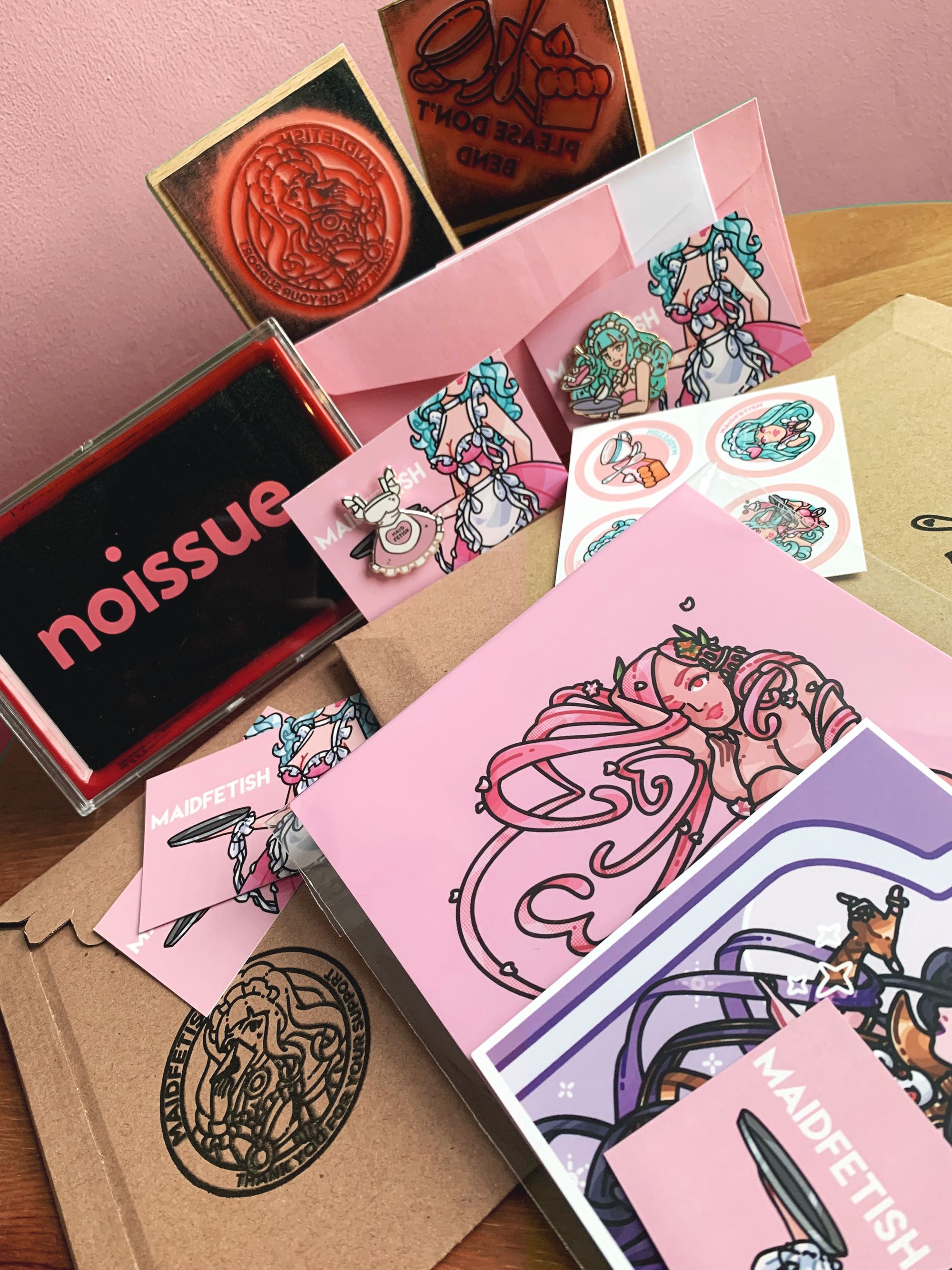 DrawInk Designs: Magnifying Joy with Patterns and Doodles
"I take inspiration from the world around me. So much of my work is pattern-based, and I find inspiration in the little things, especially in nature." Georgie, founder of DrawInk Designs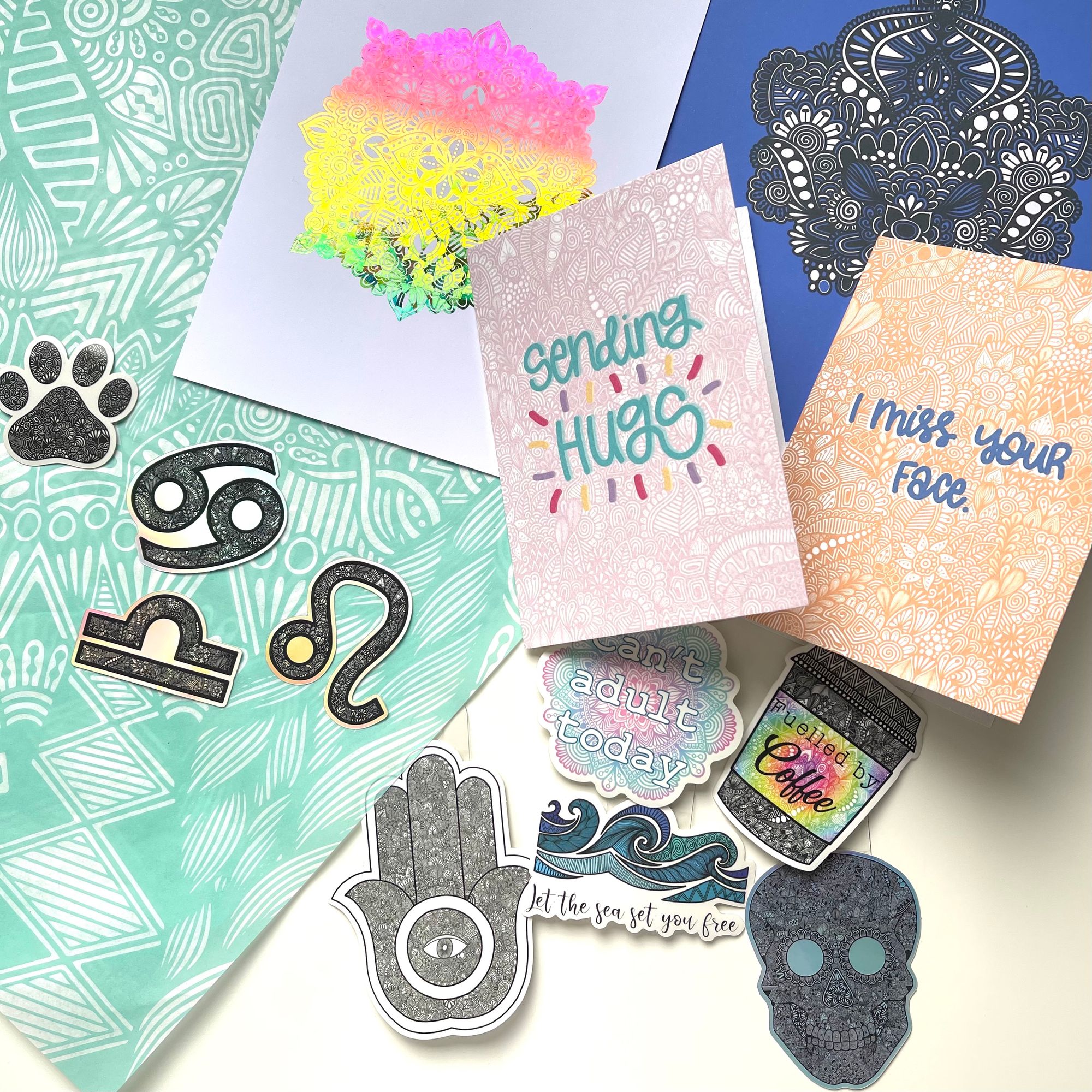 pēpi collection: Reusable Cloth Nappies for Babies of Today and Tomorrow
"We wanted to create a great unpacking experience for our customers. Our products are sustainable and reusable, so we also wanted this reflected in the packaging," Daniella, Founder of pēpi collection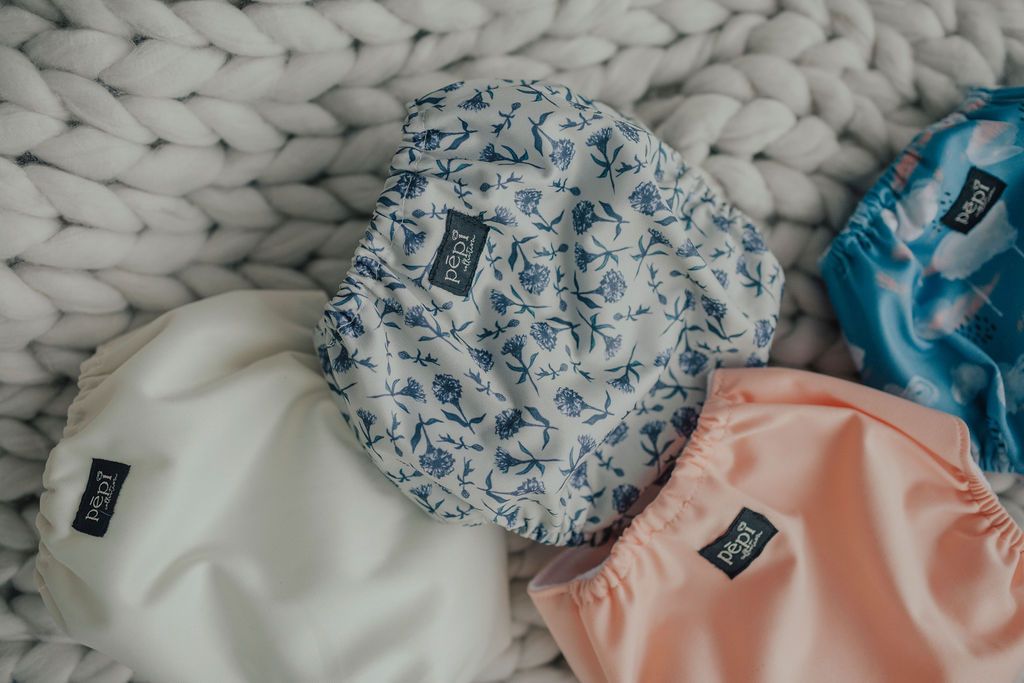 Creatives: Alice Allum Design x Kate Lowney
"Kate sent across a few initial images of the type of design she was interested in –a minimalist design with muted colours. From here Kate allowed me to have quite a bit of freedom in the design." - Alice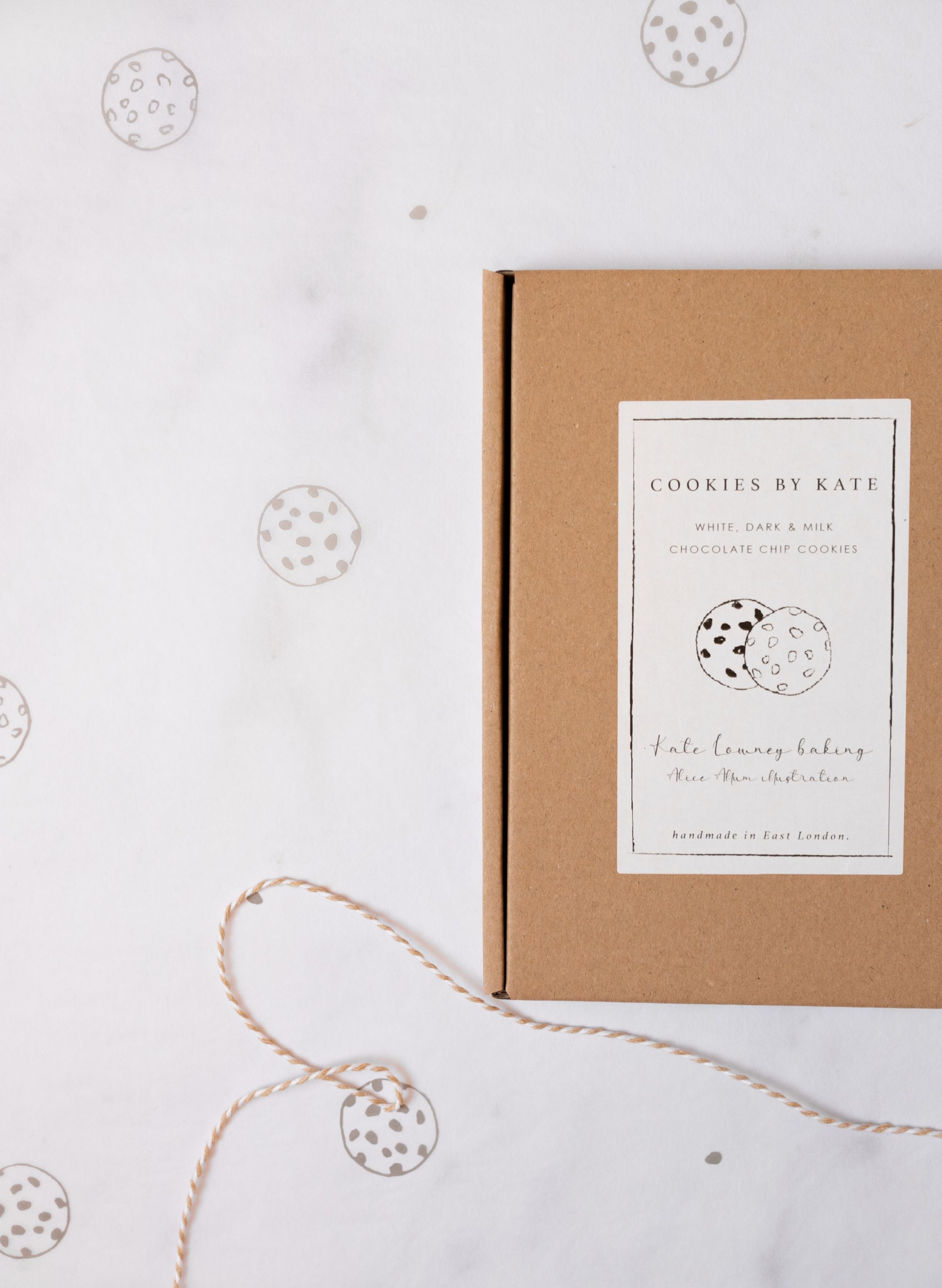 Möki Studios: Crushing Beauty Standards with Self-Love Body Statues
"My vision for Möki is to challenge everyone's view on body image a little differently from the usual beauty standards the media portrays," Stephanie, Founder of Möki Studios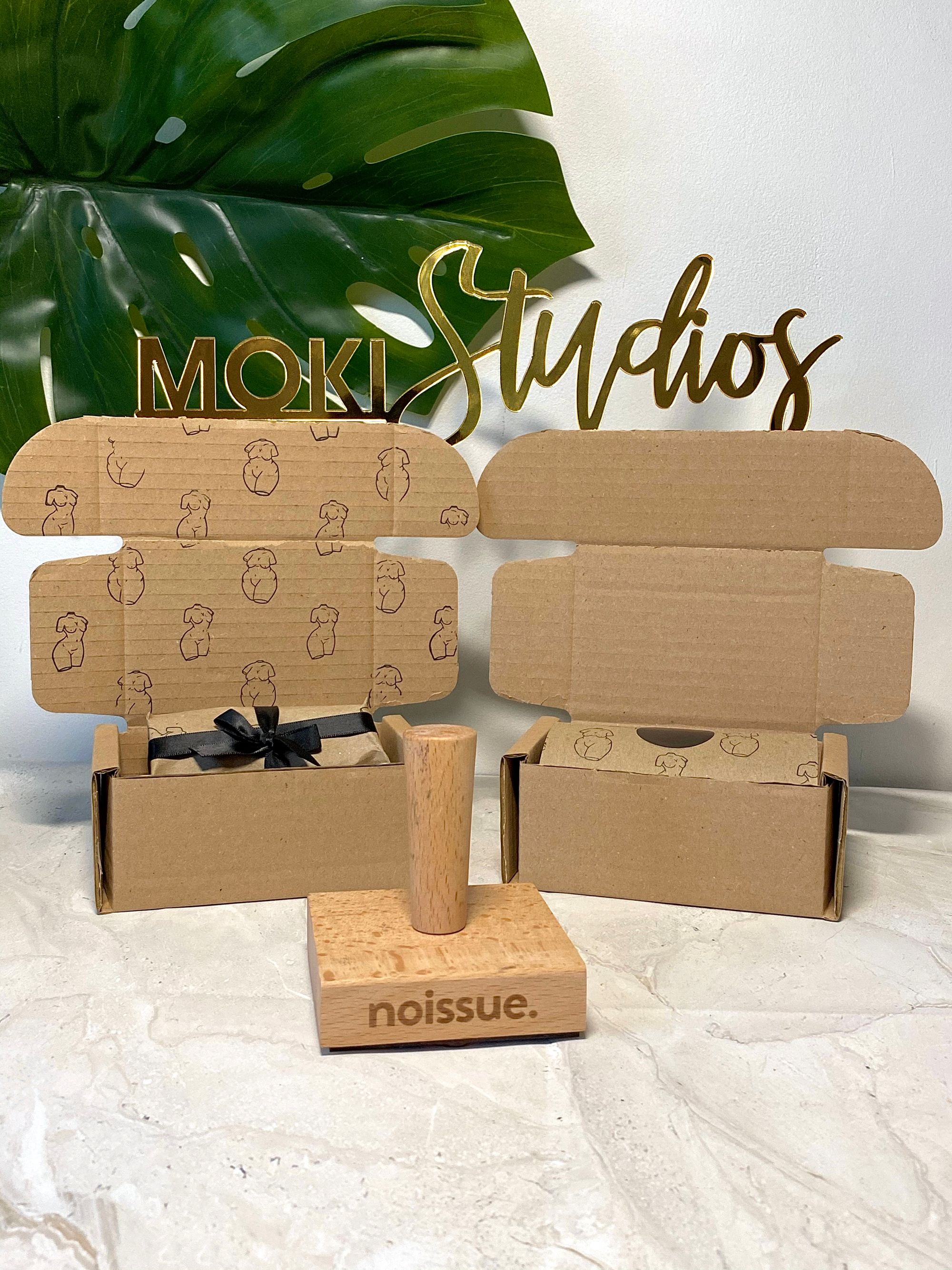 Underway Studio: Illustrating Architecture in Collaborative Silk-Screen Prints
"We are lucky to live in such an exciting and diverse city, and we hope to show a different side to this through our abstract and colorful screen prints." Underway Studio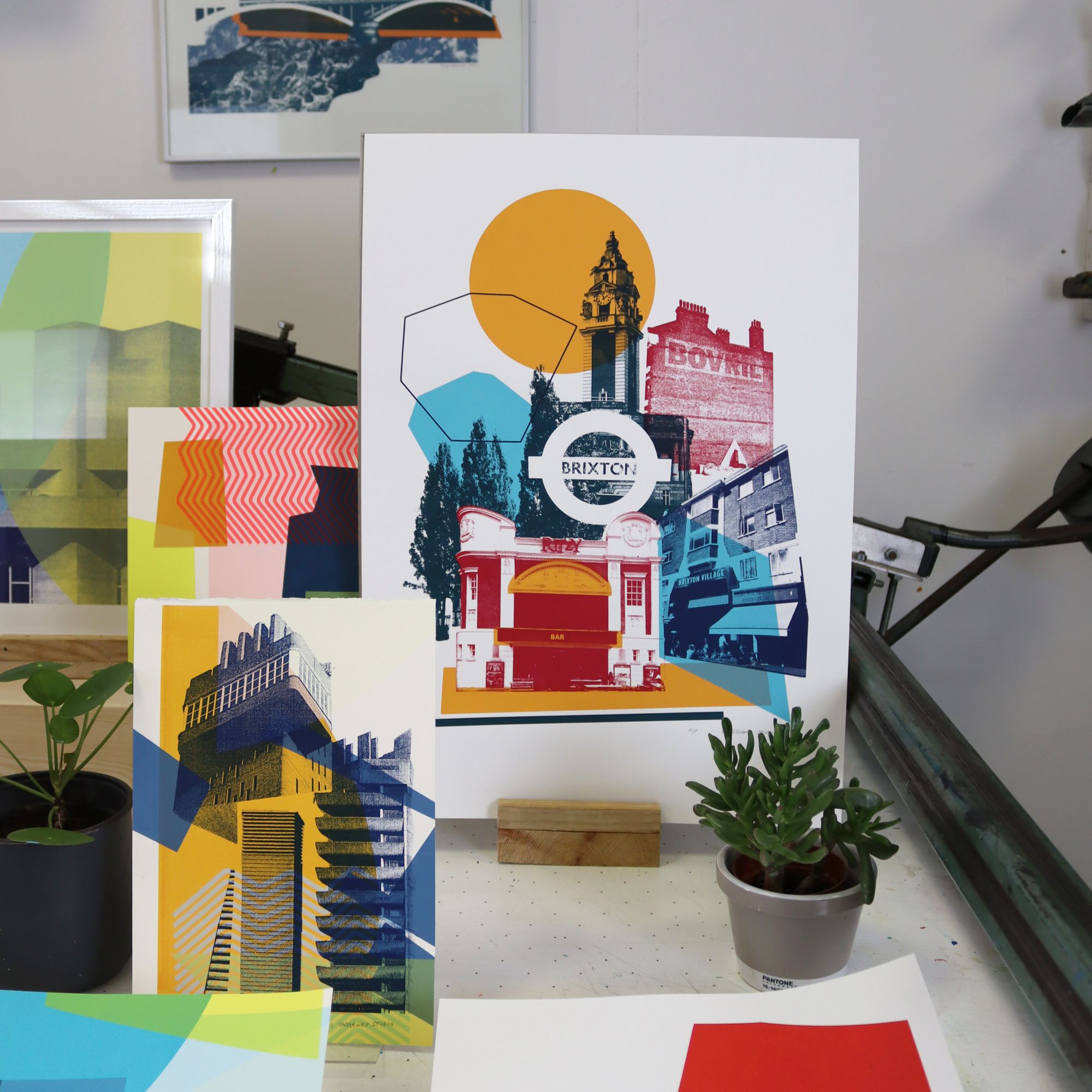 Natural Products for Furbabies and Furparents Alike with Scruffy Little Terrier
"Barney and Sandy and my love of being a dog owner inspire me. I want to help other dog owners enjoy happy, healthy lives with their pets." Michelle, Founder of Scruffy Little Terrier
Josie Shenoy: Telling Stories Through Her Artwork
"My work has been described as beautifully detailed and kaleidoscopic, with a touch of romance and sophisticated use of colour," Josie Shenoy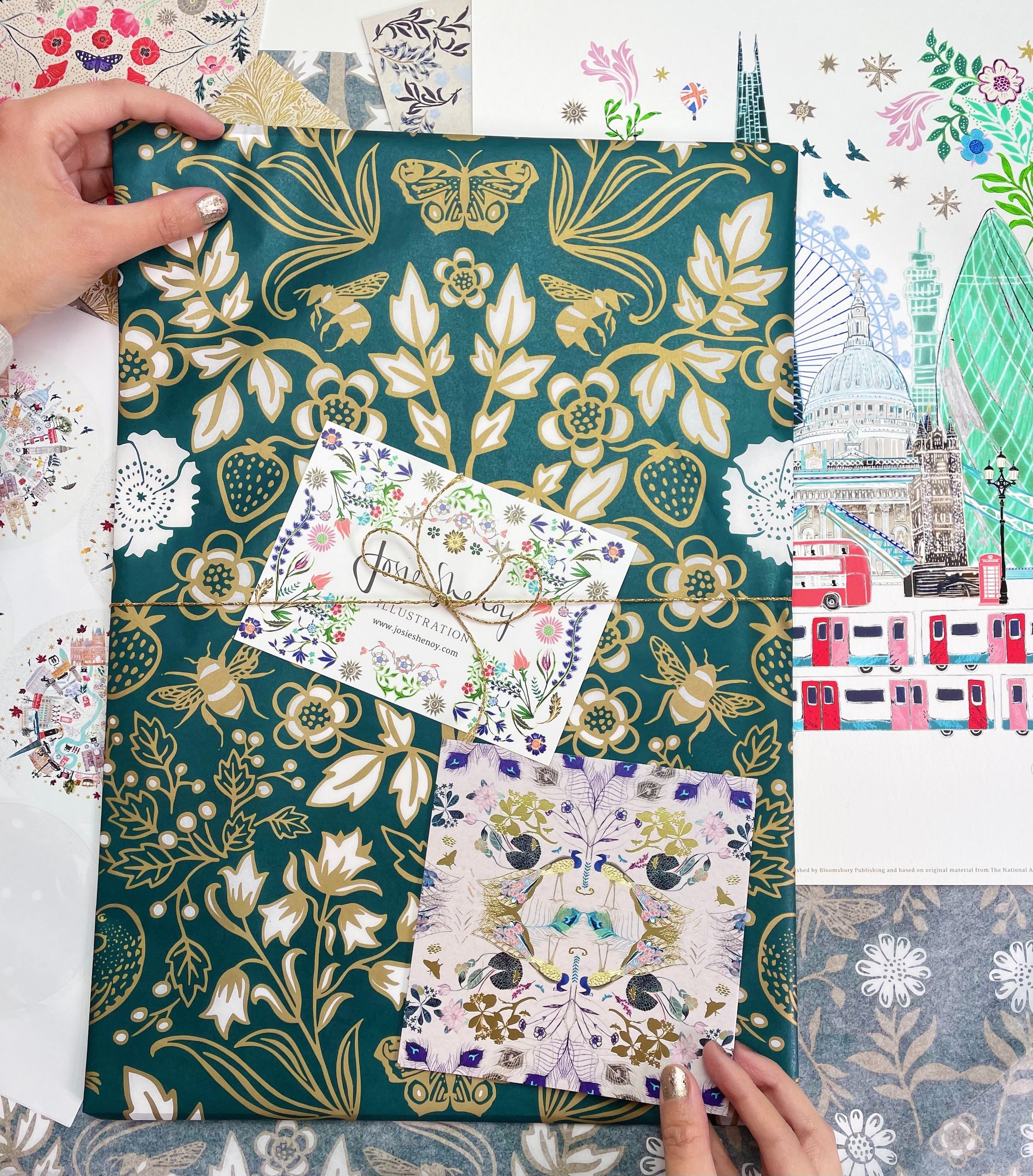 Lilac Candles: Cruelty-Free, Eco-Friendly
"My inspiration is creating and being inventive with my products. I am always so excited about all the possibilities that await me," Maria Callara, founder of Lilac Candles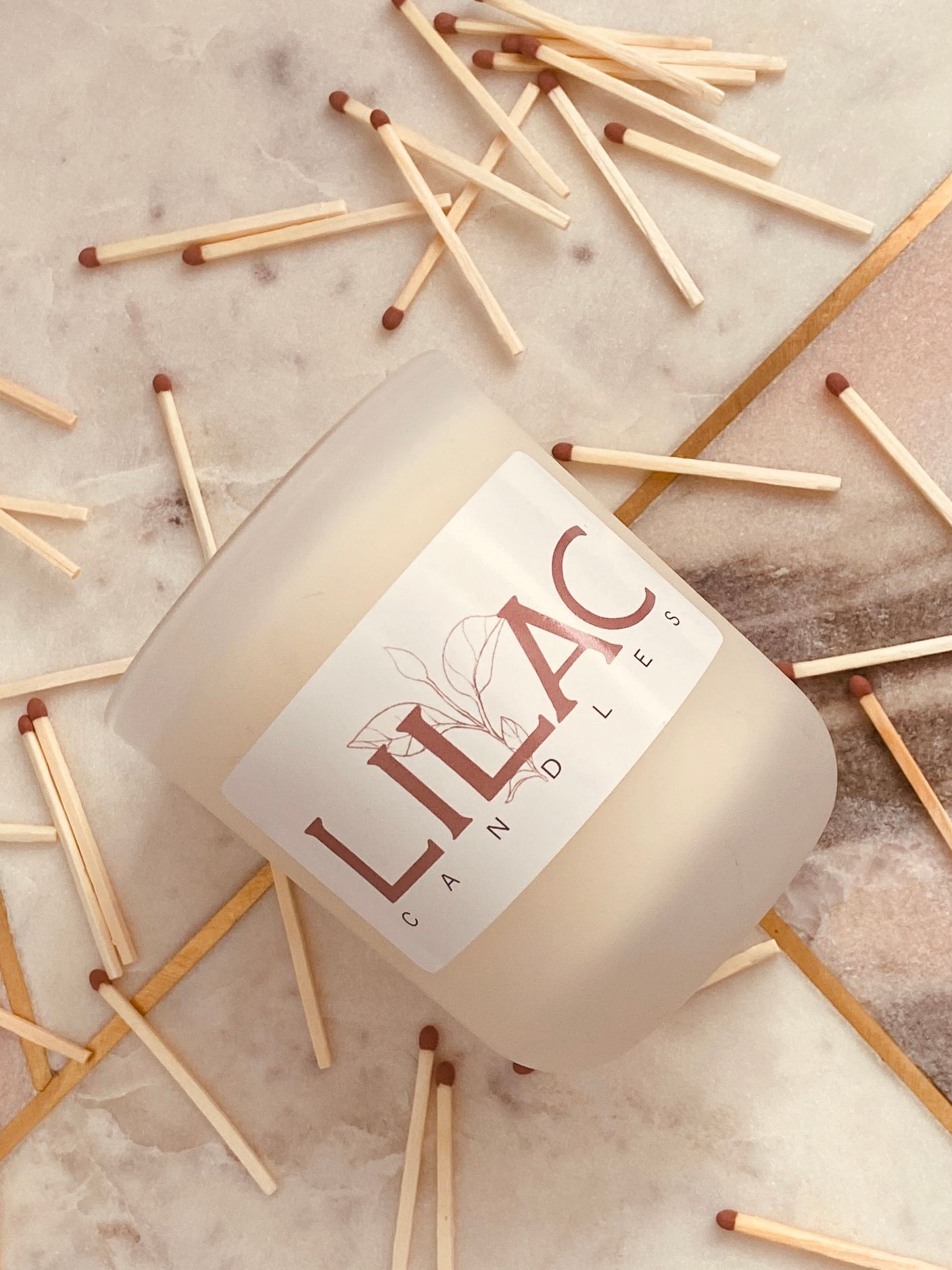 Delectable Cuisine that Details Hospitality with Ikoyi
"I started Ikoyi with my best friend, Iré, to put into reality our vision for serving creative, delicious cuisine with our style of warm and detailed hospitality." Jeremy Chan, co-founder of Ikoyi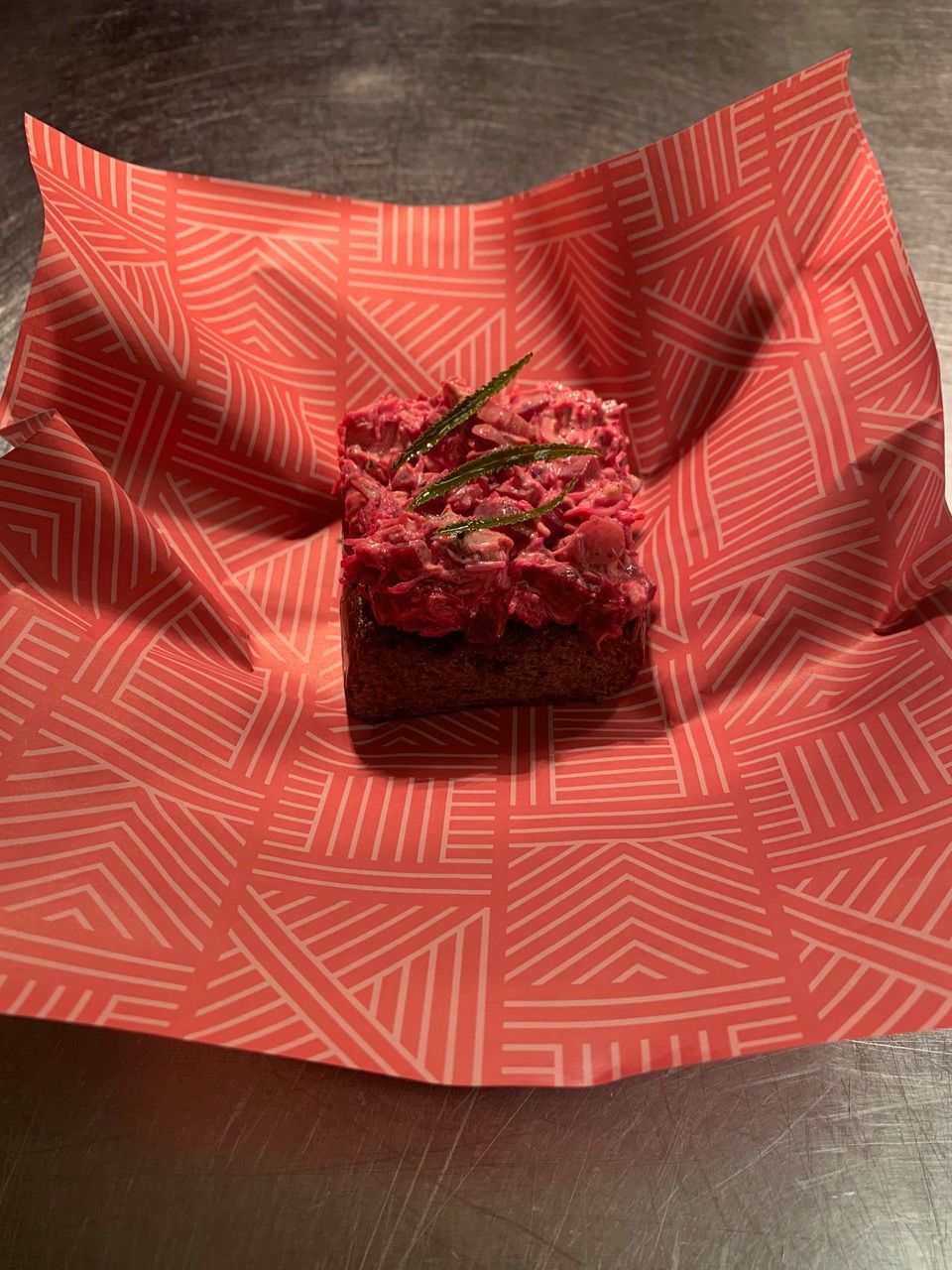 Igniting Memories through Personalized Jewelry with Jessica de Lotz
"I set out to create wearable stories that provide happiness and comfort, pieces that ignite memories for my customers." Jessica of Jessica de Lotz Jewellry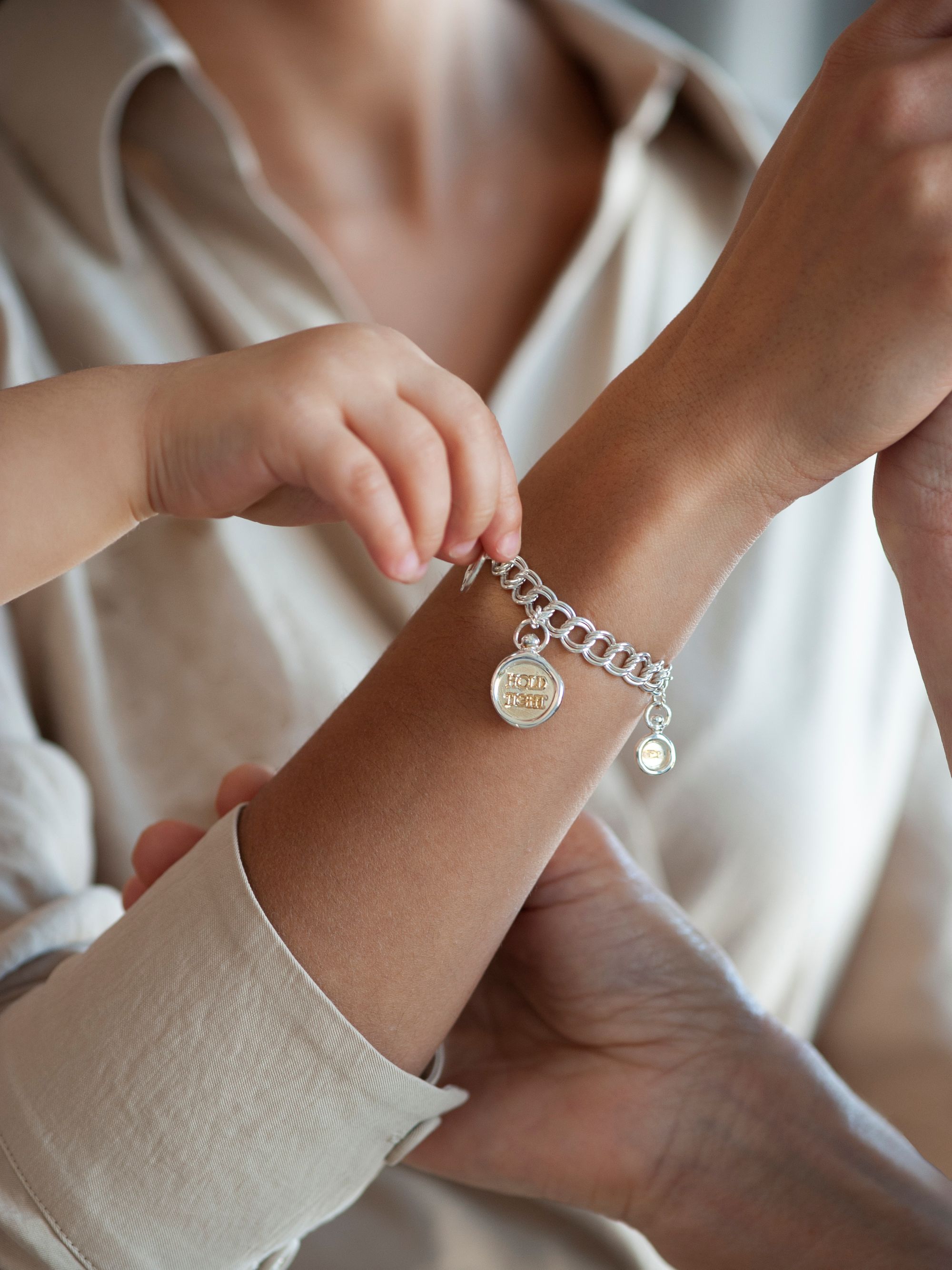 Aura Home Scents: The Eco-Conscious Relaxation Remedy
"I wanted to share this with others and produce a candle that not only looked beautiful, but smelled amazing and was free from toxic substances." Christie, founder of Aura Home Scents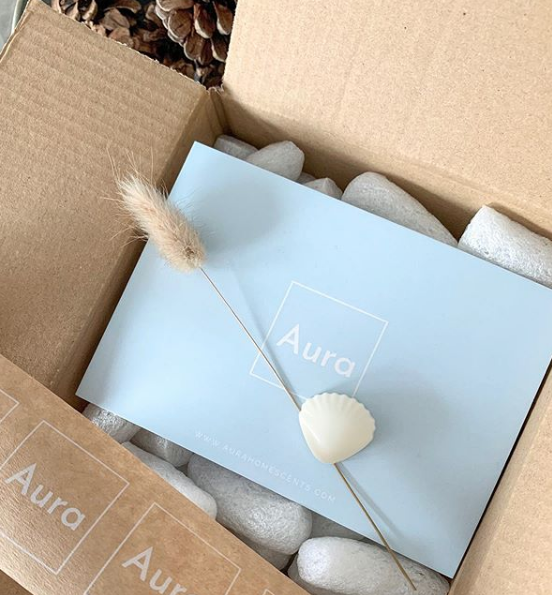 Little Danube: Beautiful Vegan Soap Bars that Heighten Your Senses
"My vision is to be a global skincare brand which encourages a conscious culture and to redefine the beauty standards and industry by providing plastic-free products." Katrina, founder of Little Danube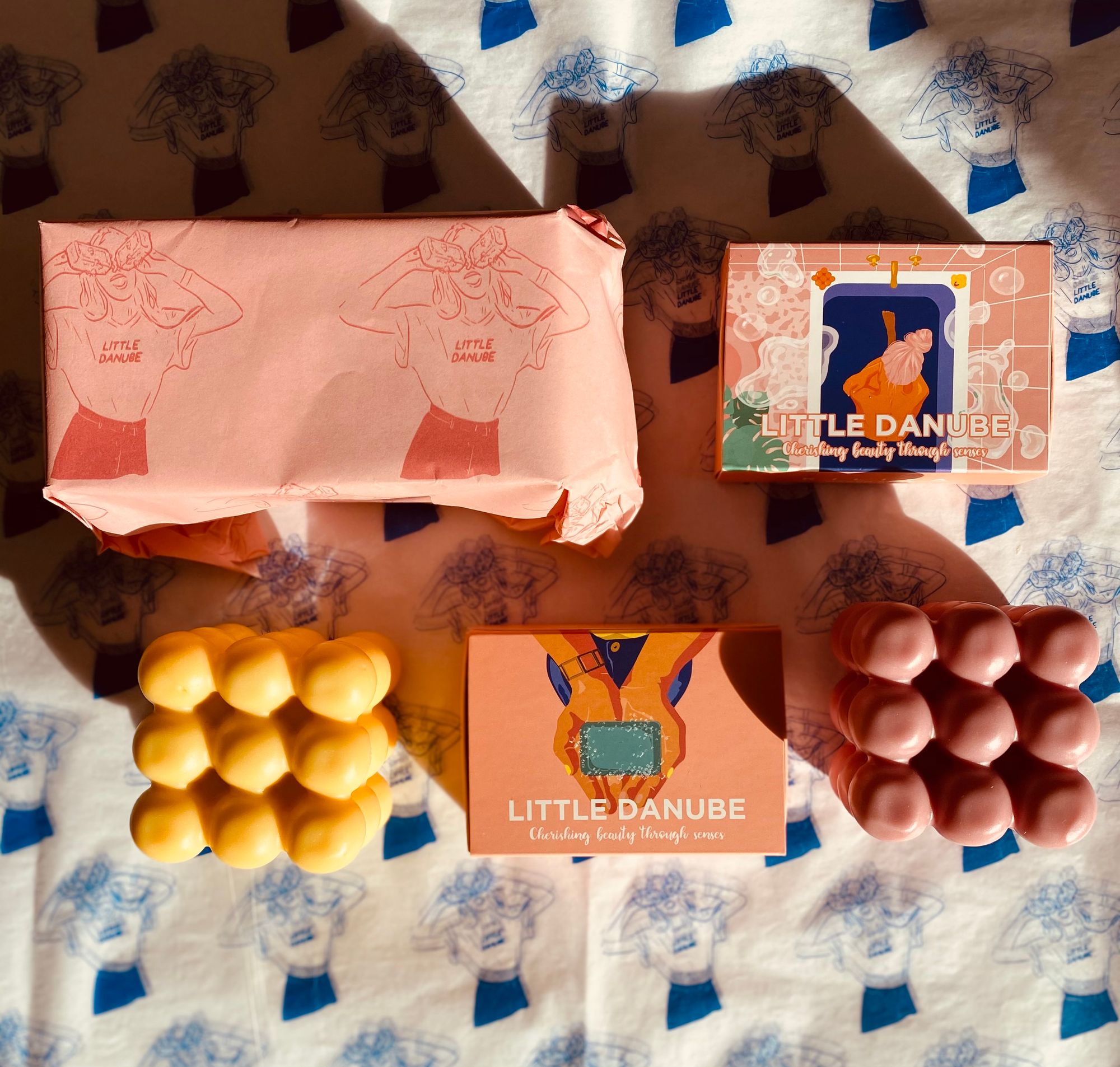 Your About Us Isn't Really About You
Copywriting agency Sonder & Tell demystifies how to write the perfect About Us section for your website. Spoiler alert: your customer is the real hero.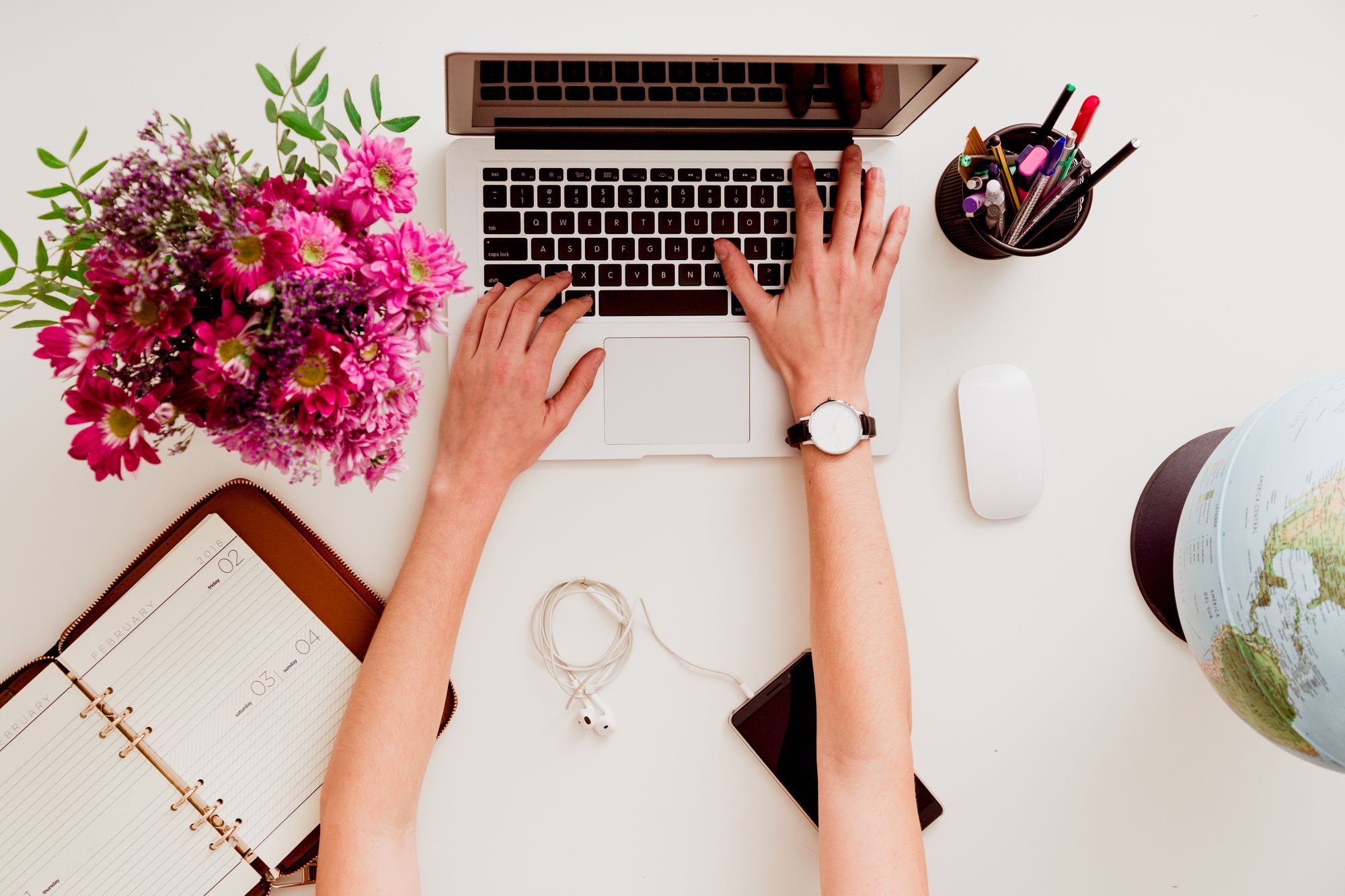 Evka Home: Handmade Homeware with Style
"Waste is a design flaw, so if you can figure out a way to reduce it while you produce more stuff to go out in the world, then that can only be a good thing!" Ewa, Founder of Evka Home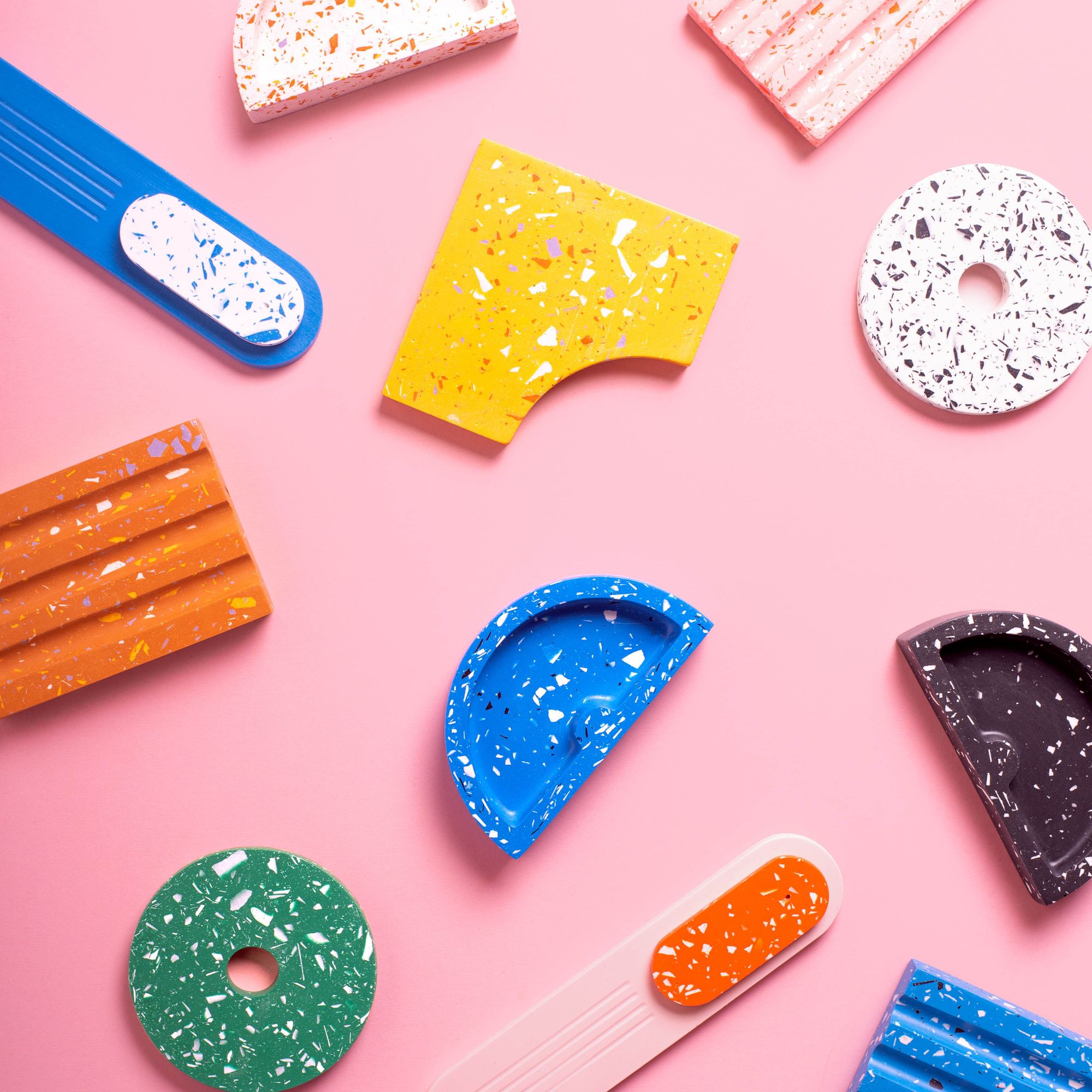 Wolf and Moon: Handcrafted Statement Jewellery with a Dash of Sustainability
"I just love designing and making things, I always have too many ideas and not enough time!" Hannah Davis, Founder of Wolf and Moon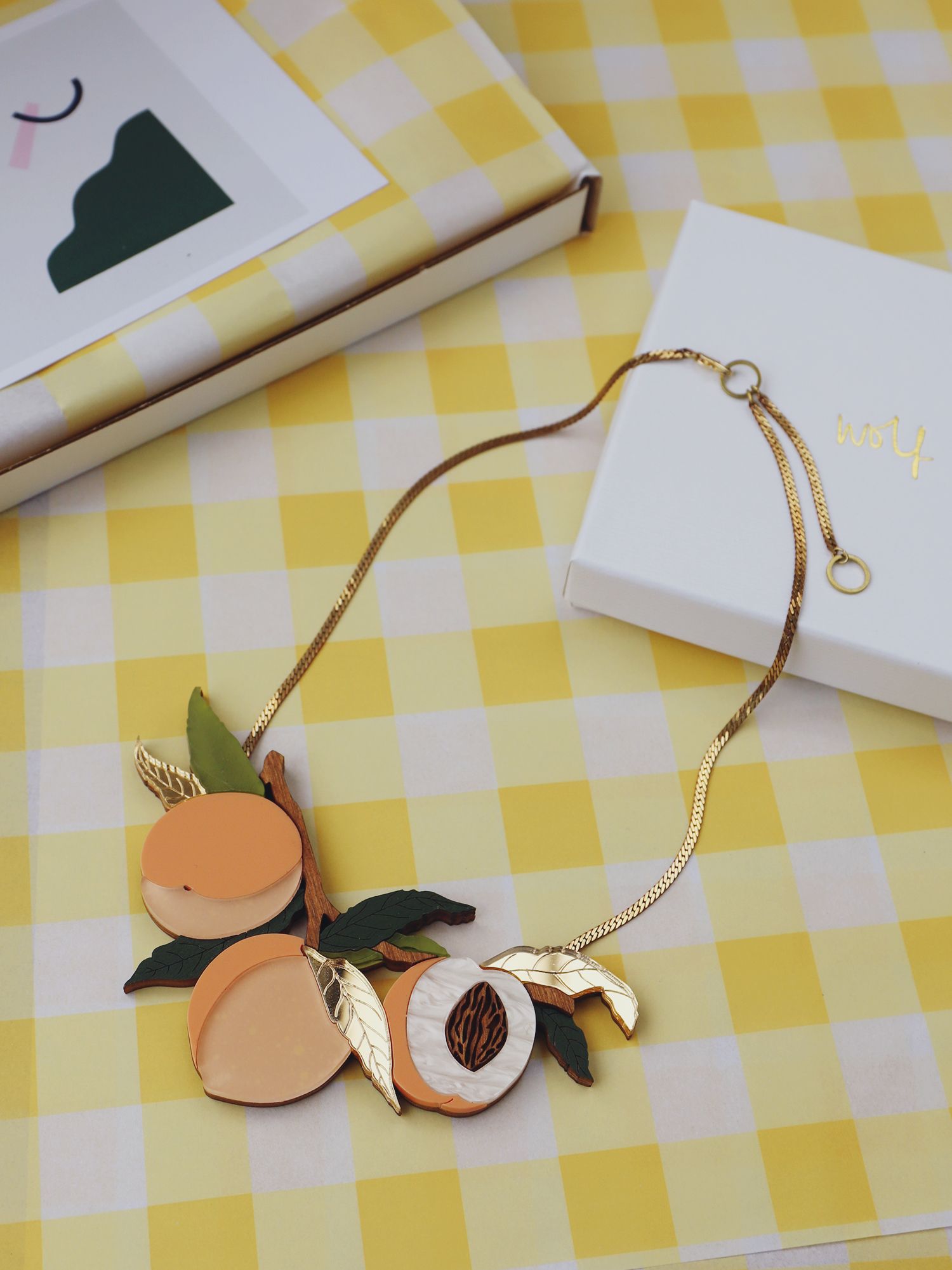 Creatives: Lemuel MC Linen Clothing x Cernovskaja Sisters
"I speak three languages but often still can't find the right words! Visual mediums like photography, drawing, and design come much more naturally and are broad enough to say many things at once," Marta Cernovskaja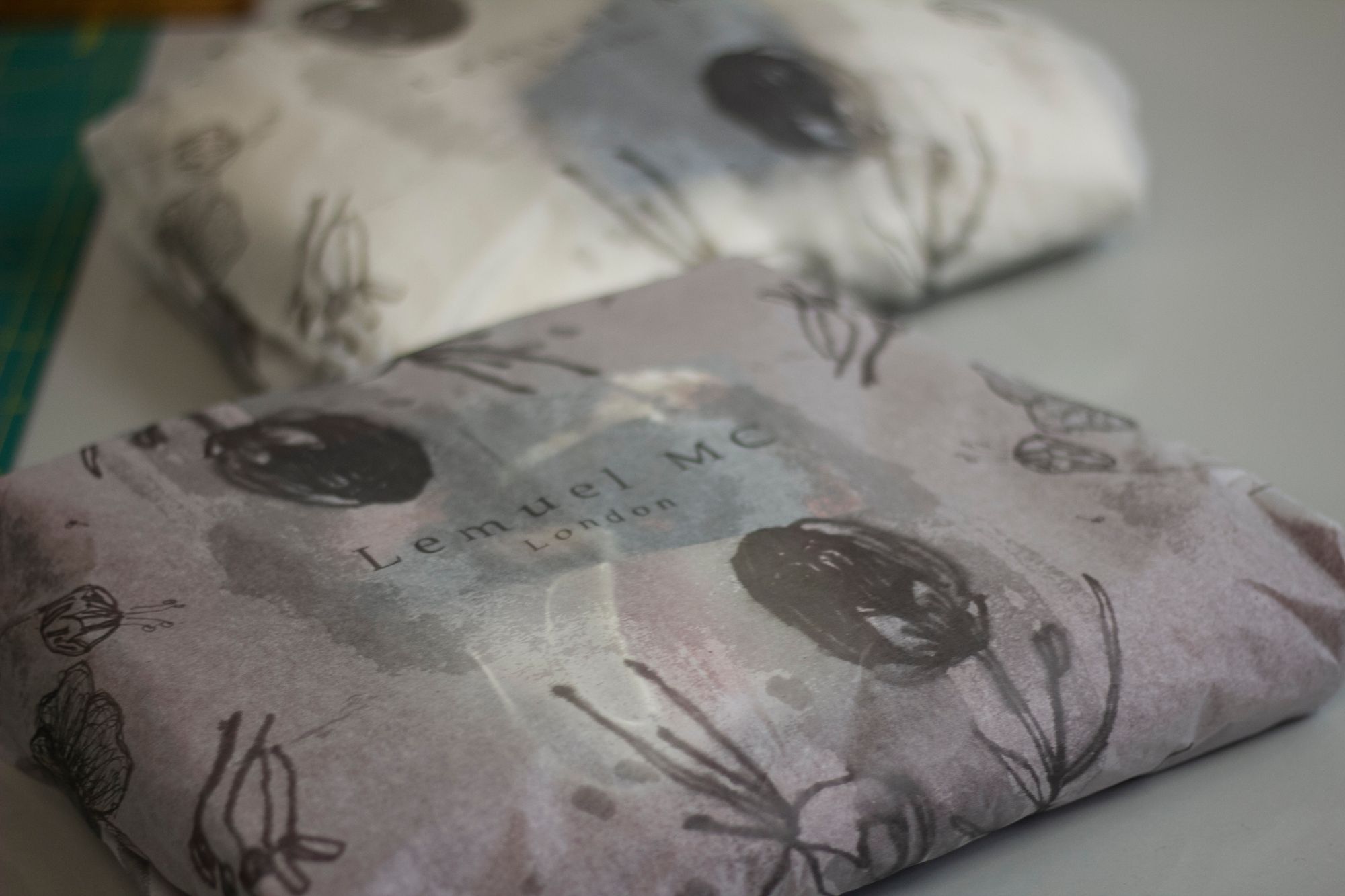 What Growing Businesses can do to Turn First-Time Shoppers into Lifelong Fans
Inventory management may not be the most glamorous part of business, but it is one of the most important. Our partners at Peoplevox give us tips and tricks for managing your inventory ahead of the holiday season.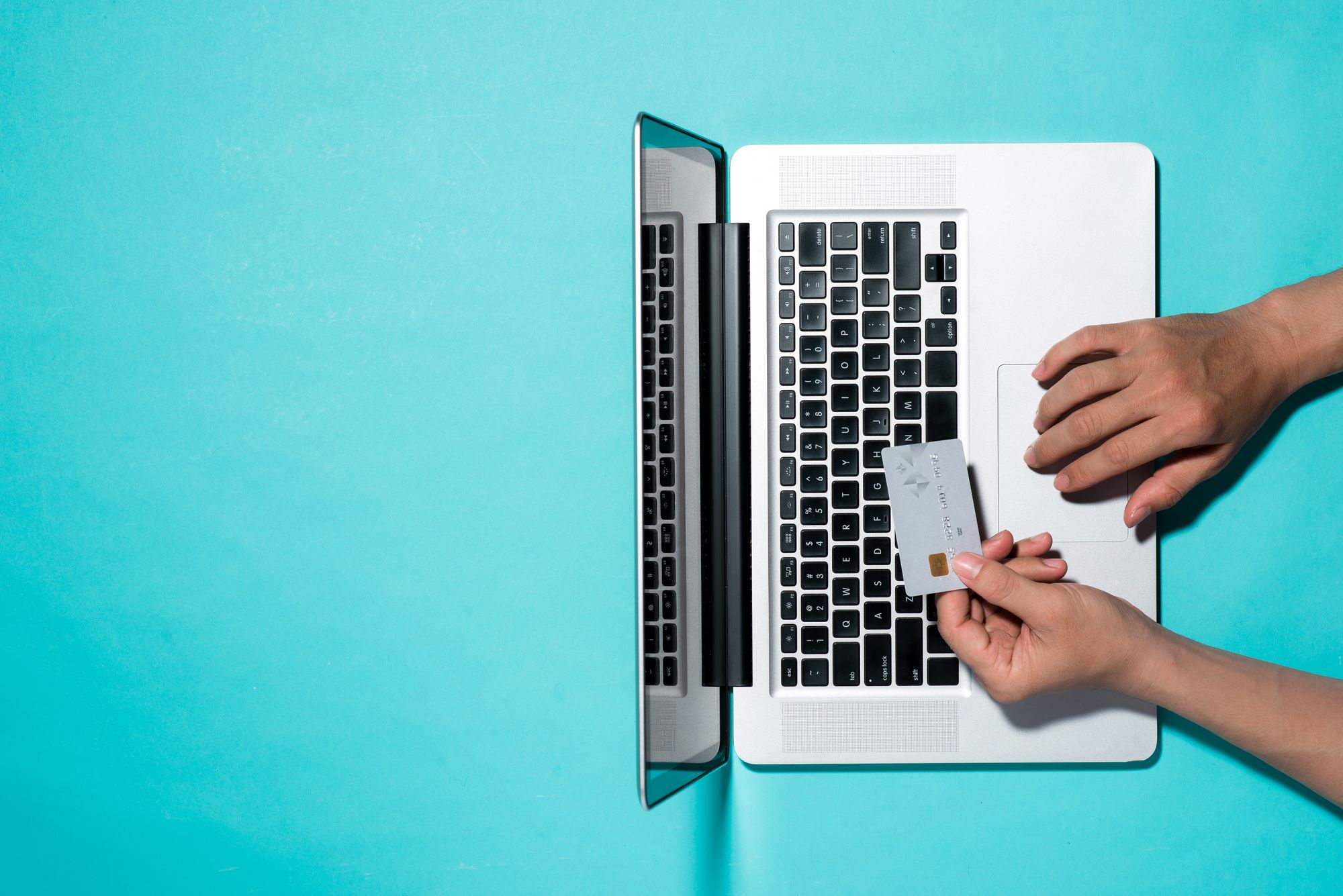 Dainty Paper Goods Handmade with Love by Sophie Amelia
"Cards are the keepers of romance & messages from the heart; that's why they should be as memorable as the thoughts they contain," Sophie Amelia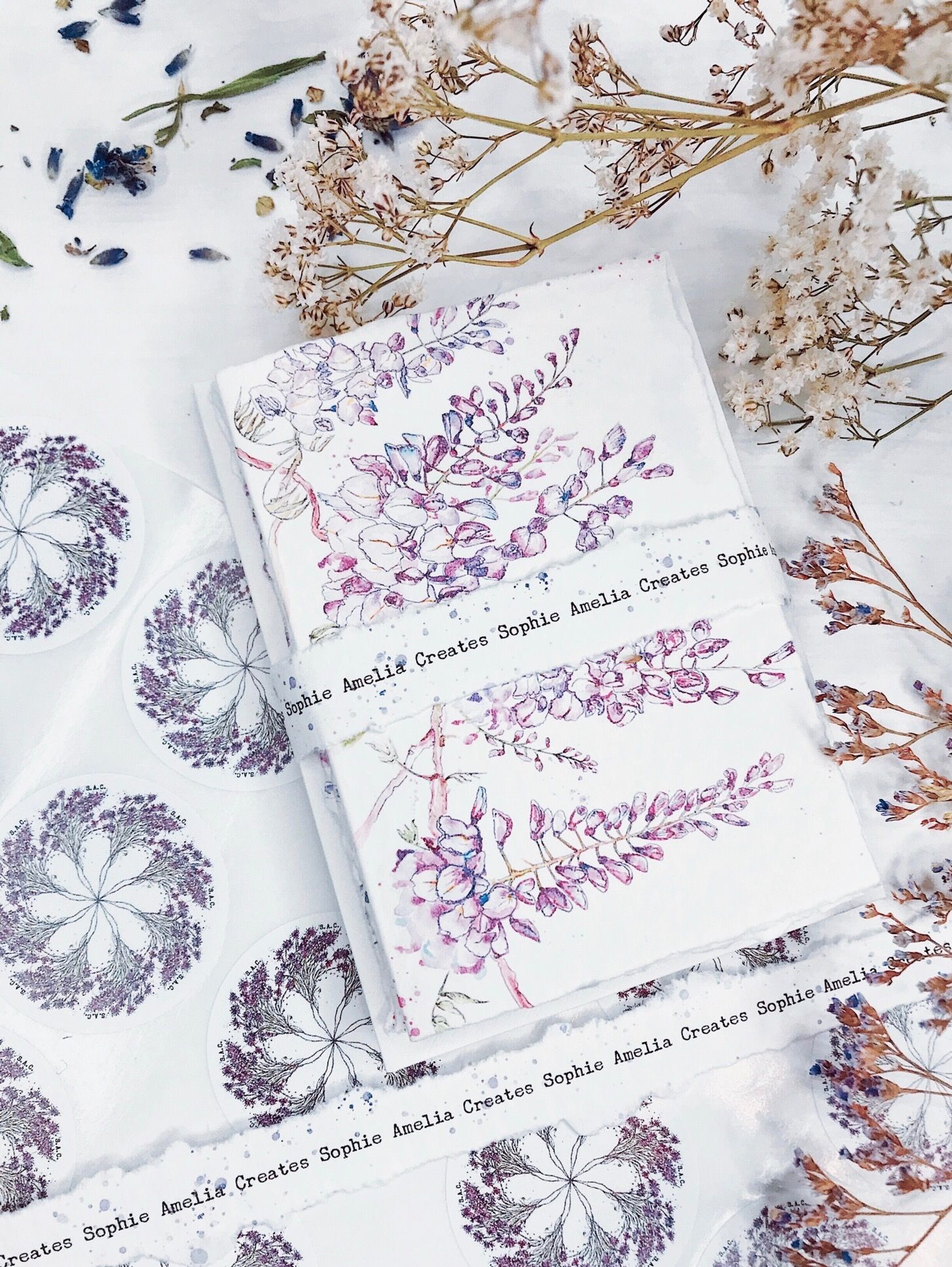 Sassy Embroidered Goods with The Idle Hands Club
"...being scared is good. It just means you care a lot about what you're doing." Alisse, founder of The Idle Hands Club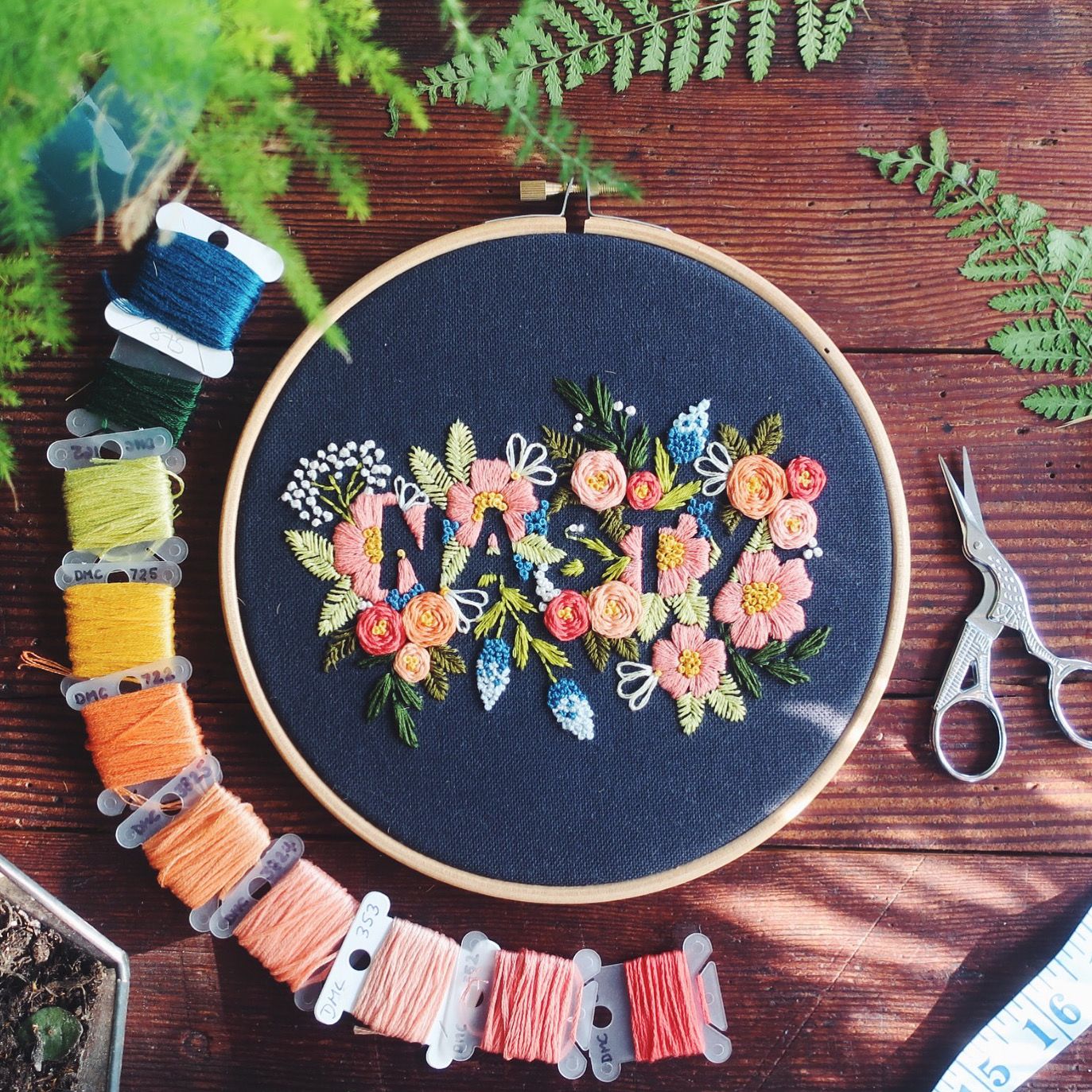 SABINNA: Wardrobe that Combines Aesthetics and Ethics
"Challenges are part of the journey, and I am trying to embrace them." Sabinna Rachimova, founder of SABINNA