#UNITED KINGDOM
#noissuepackaging
Möki Studios: Crushing Beauty Standards with Self-Love Body Statues
"My vision for Möki is to challenge everyone's view on body image a little differently from the usual beauty standards the media portrays," Stephanie, Founder of Möki Studios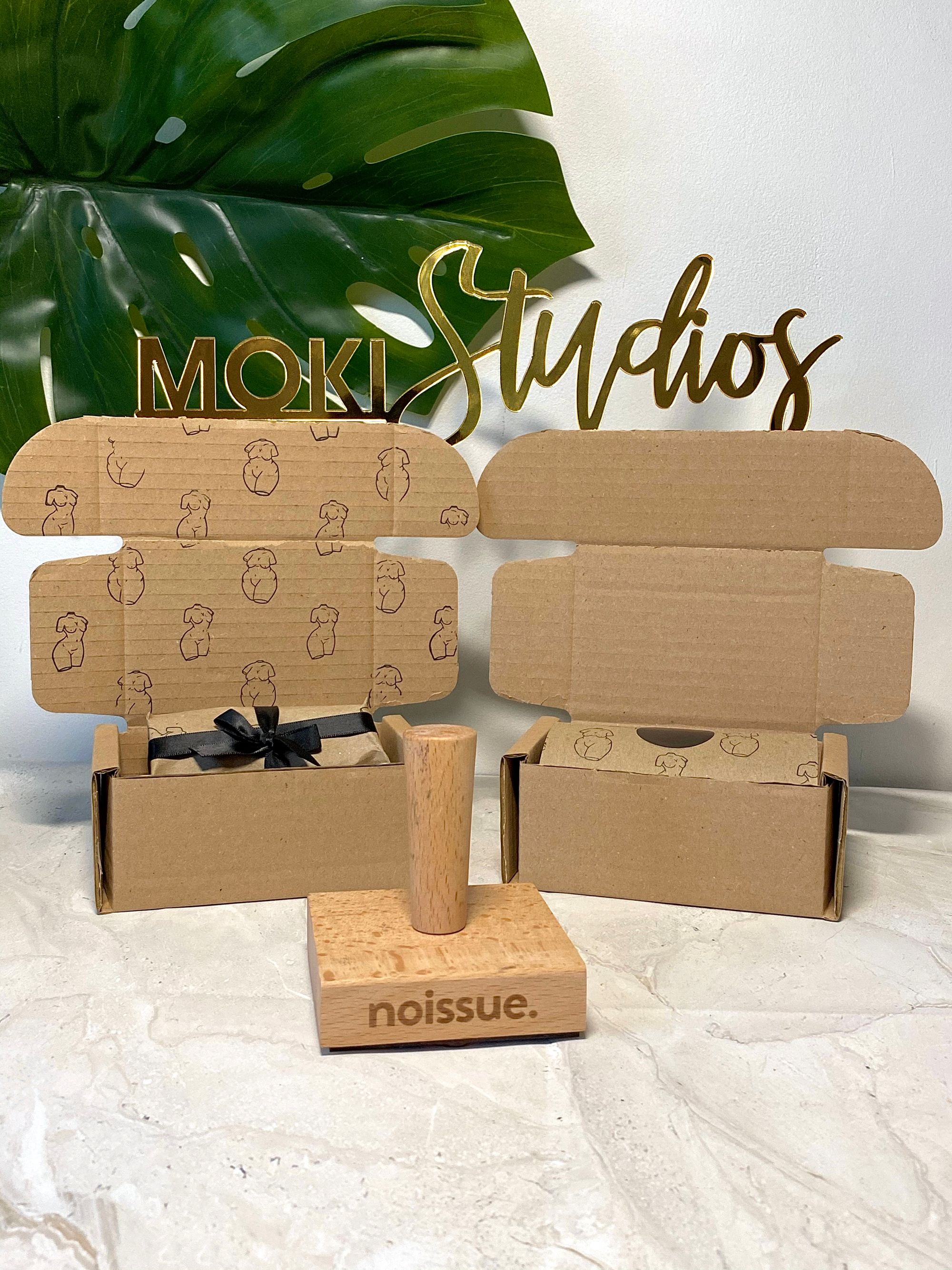 Needlework that Brings Joy and Peace with Embroidery School
"You have to spend some time creating, you have to disconnect or re-connect to yourself, and at the end, you have a beautiful embroidery art piece that will remind you of your self-care journey." Gabriela, founder of Embroidery School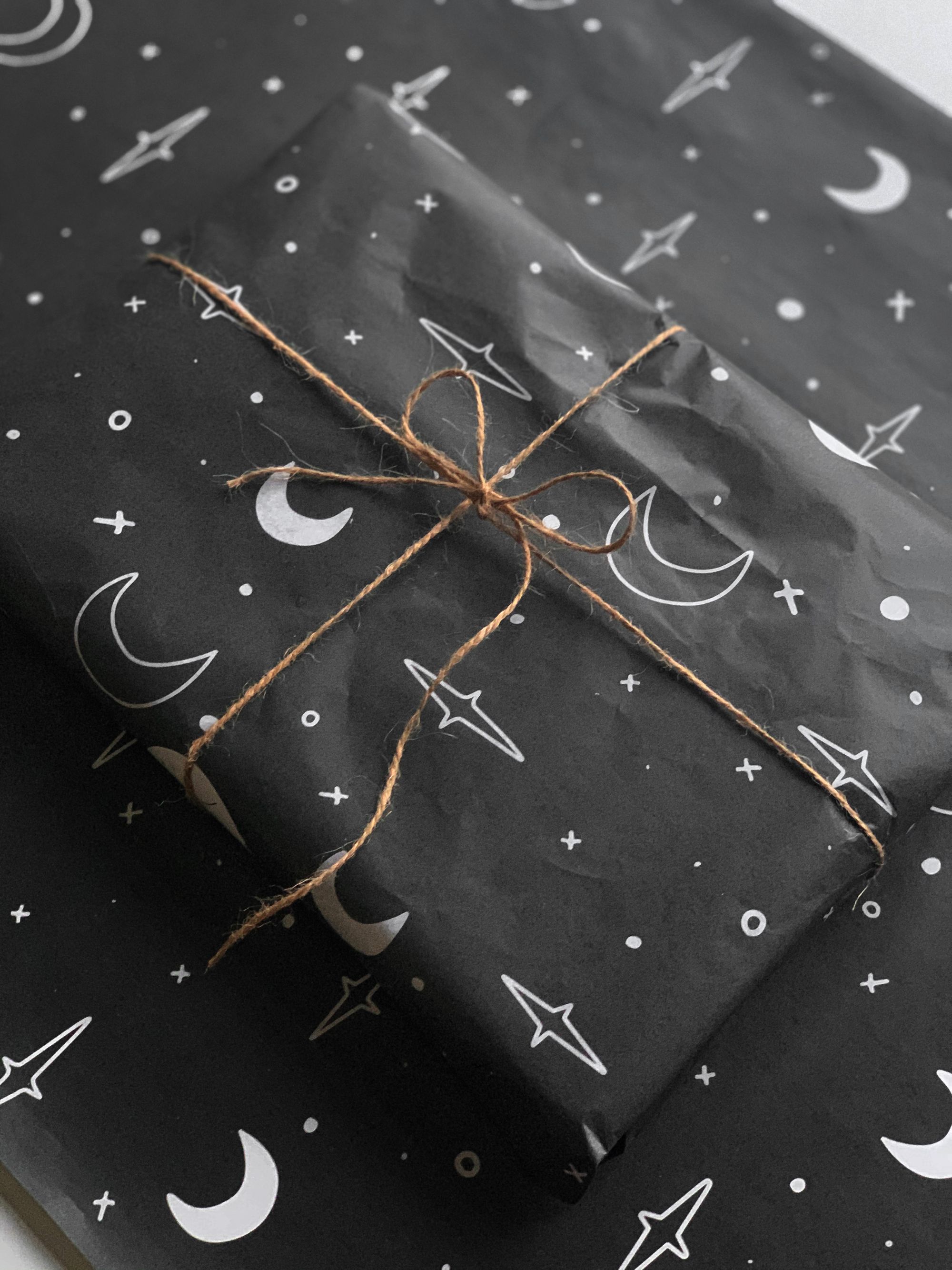 Underway Studio: Illustrating Architecture in Collaborative Silk-Screen Prints
"We are lucky to live in such an exciting and diverse city, and we hope to show a different side to this through our abstract and colorful screen prints." Underway Studio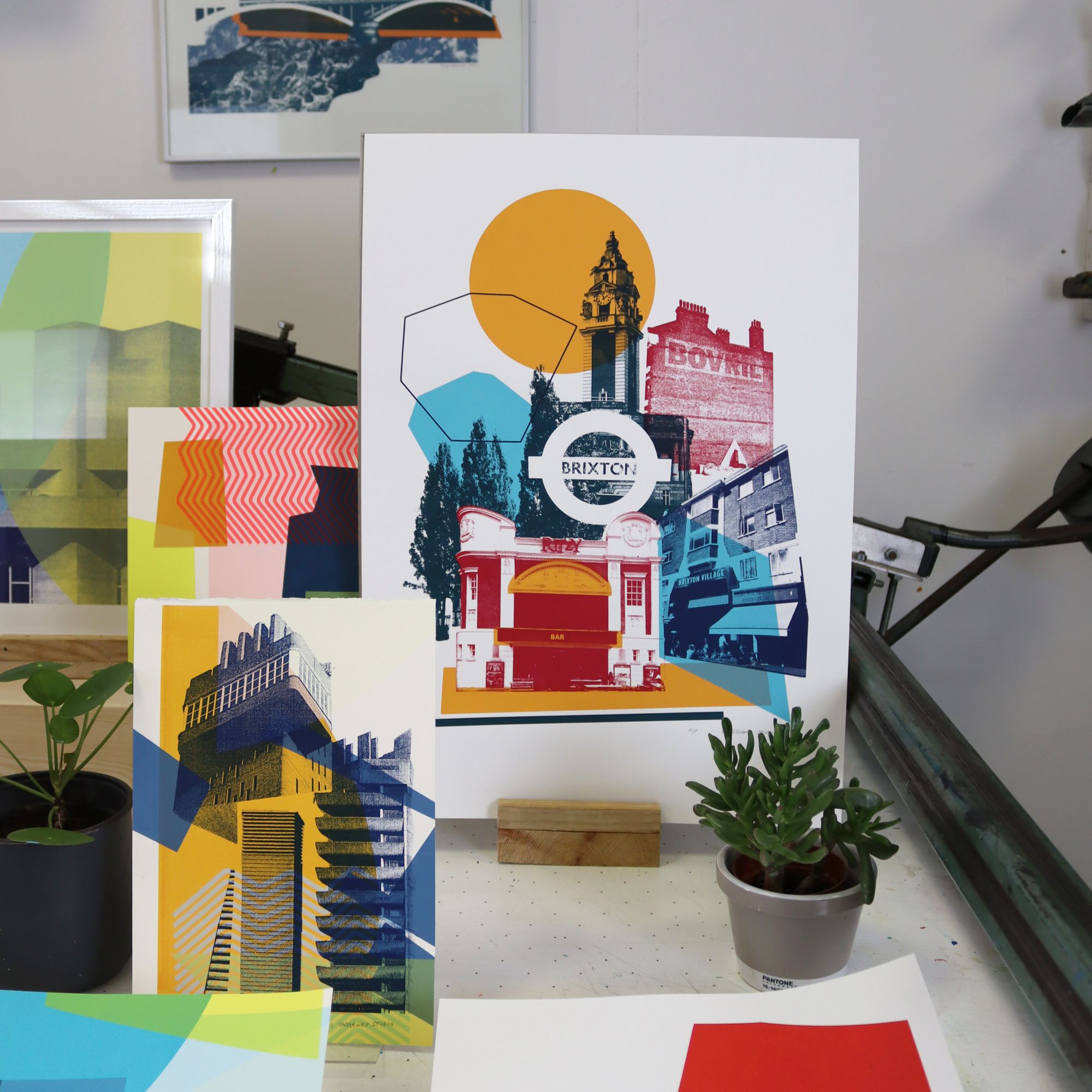 Molly Mahon: Off the Scale Happy with Beautiful Prints
"Remember to breathe! Trust, smile and if it feels right in your gut, then go for it - you will never know if you don't try," Molly Mahon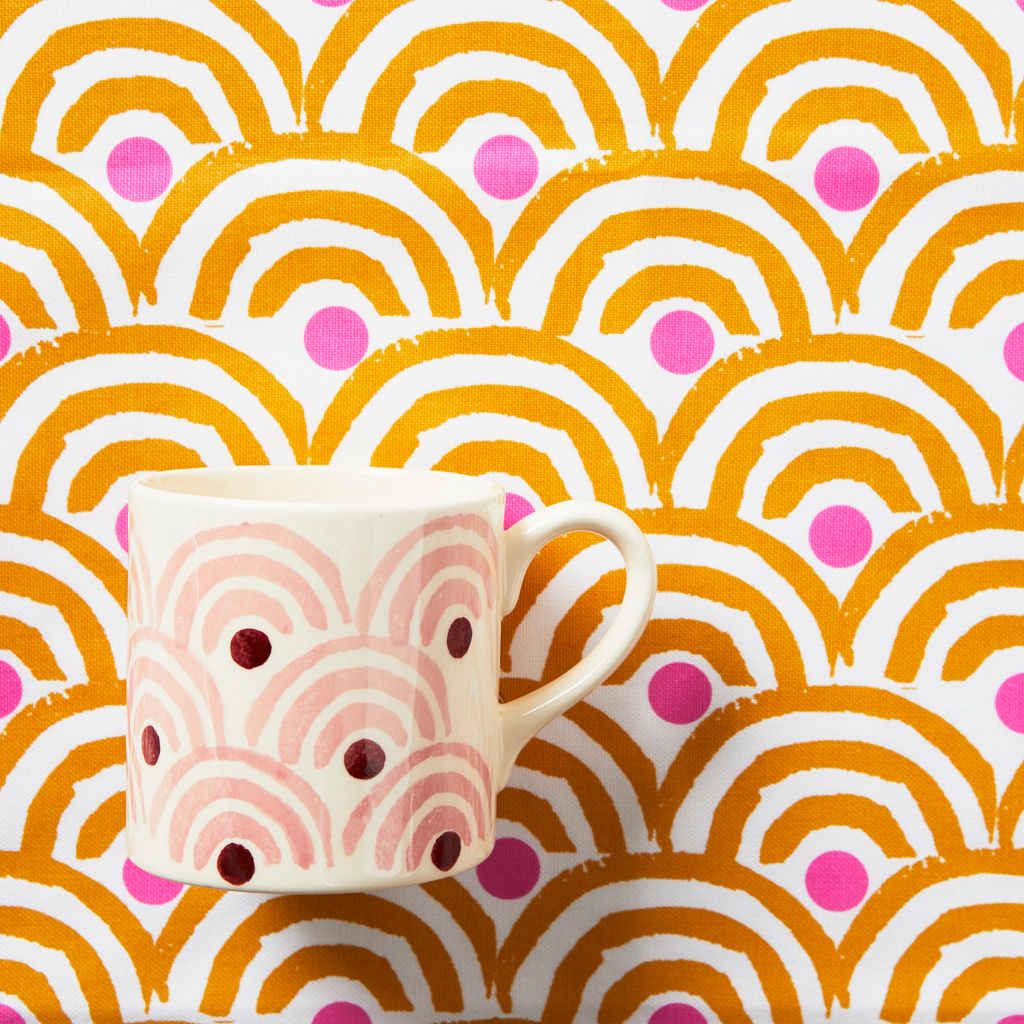 Natural Products for Furbabies and Furparents Alike with Scruffy Little Terrier
"Barney and Sandy and my love of being a dog owner inspire me. I want to help other dog owners enjoy happy, healthy lives with their pets." Michelle, Founder of Scruffy Little Terrier
Saving the Sea through Art with Mora Cornwall
"Having grown up with the sea as my home, I would hate to see it suffer and degrade to the point that my own children wouldn't get to enjoy it as I did." Ella, founder of Mora Cornwall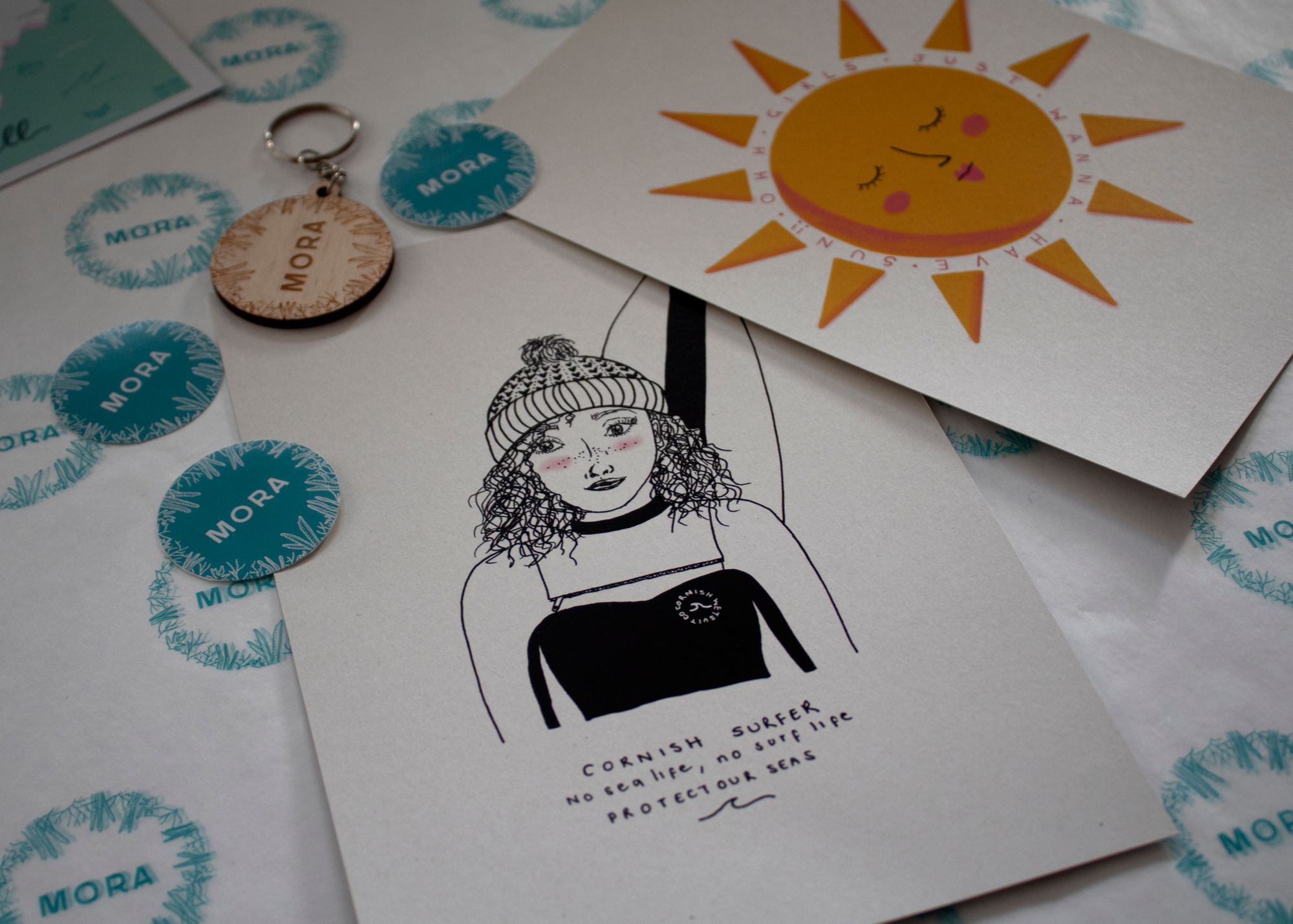 Botanical Designs meet Bespoke Romance with Design By Emily
We spoke with Design By Emily founder Emily Reynolds about what inspires her award-winning wedding stationery design, her sustainability efforts and more.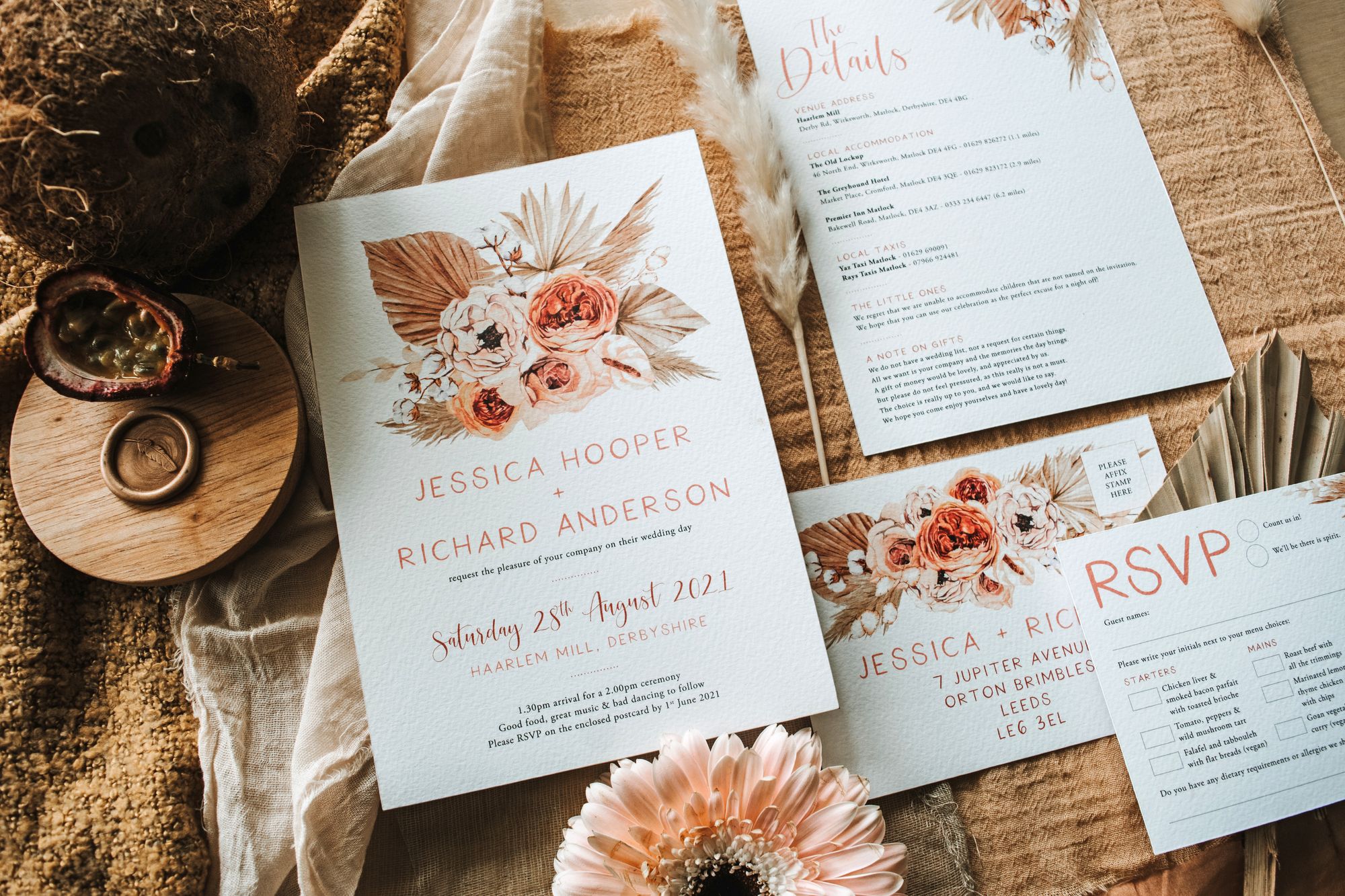 Delectable Cuisine that Details Hospitality with Ikoyi
"I started Ikoyi with my best friend, Iré, to put into reality our vision for serving creative, delicious cuisine with our style of warm and detailed hospitality." Jeremy Chan, co-founder of Ikoyi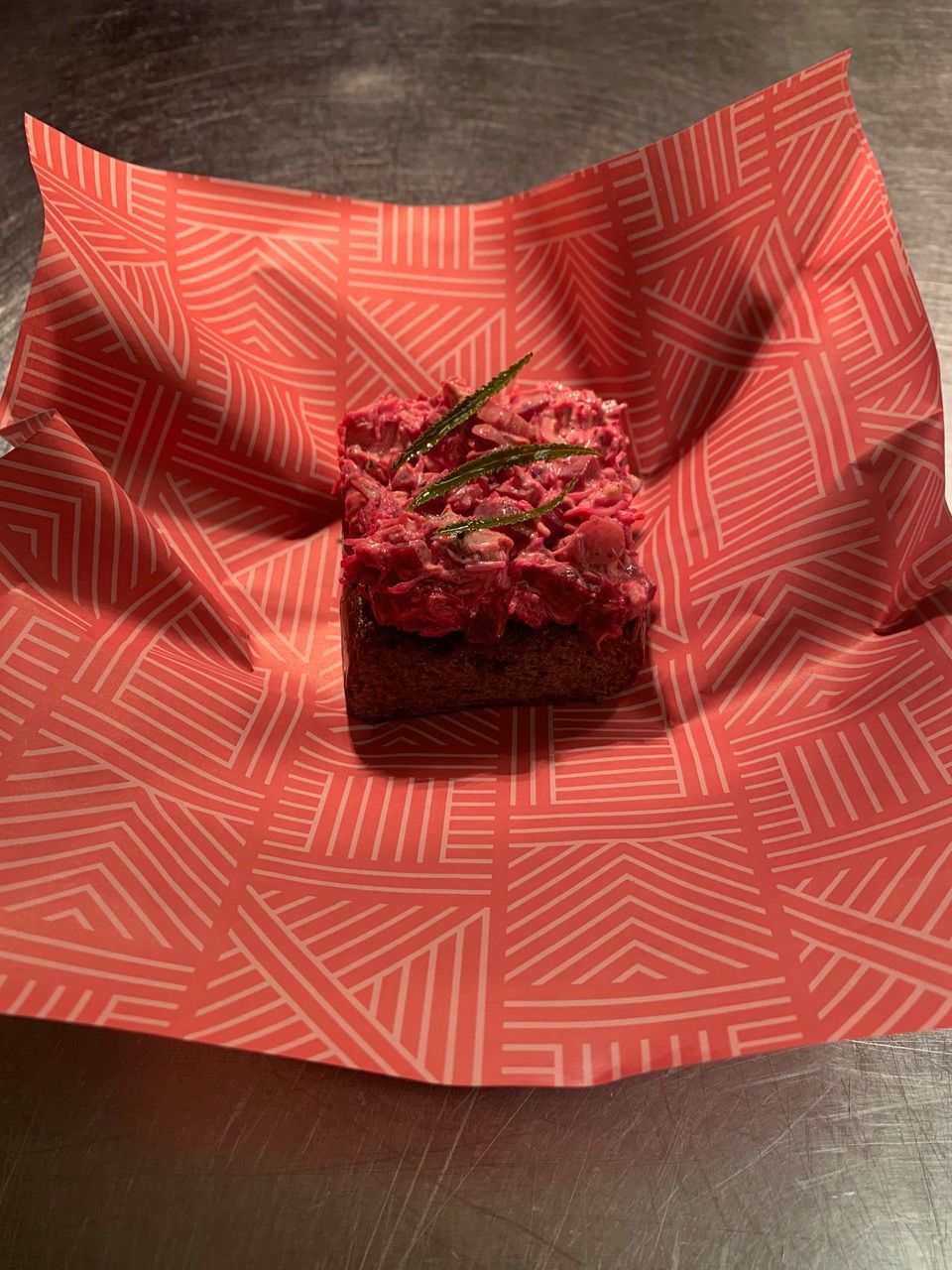 Igniting Memories through Personalized Jewelry with Jessica de Lotz
"I set out to create wearable stories that provide happiness and comfort, pieces that ignite memories for my customers." Jessica of Jessica de Lotz Jewellry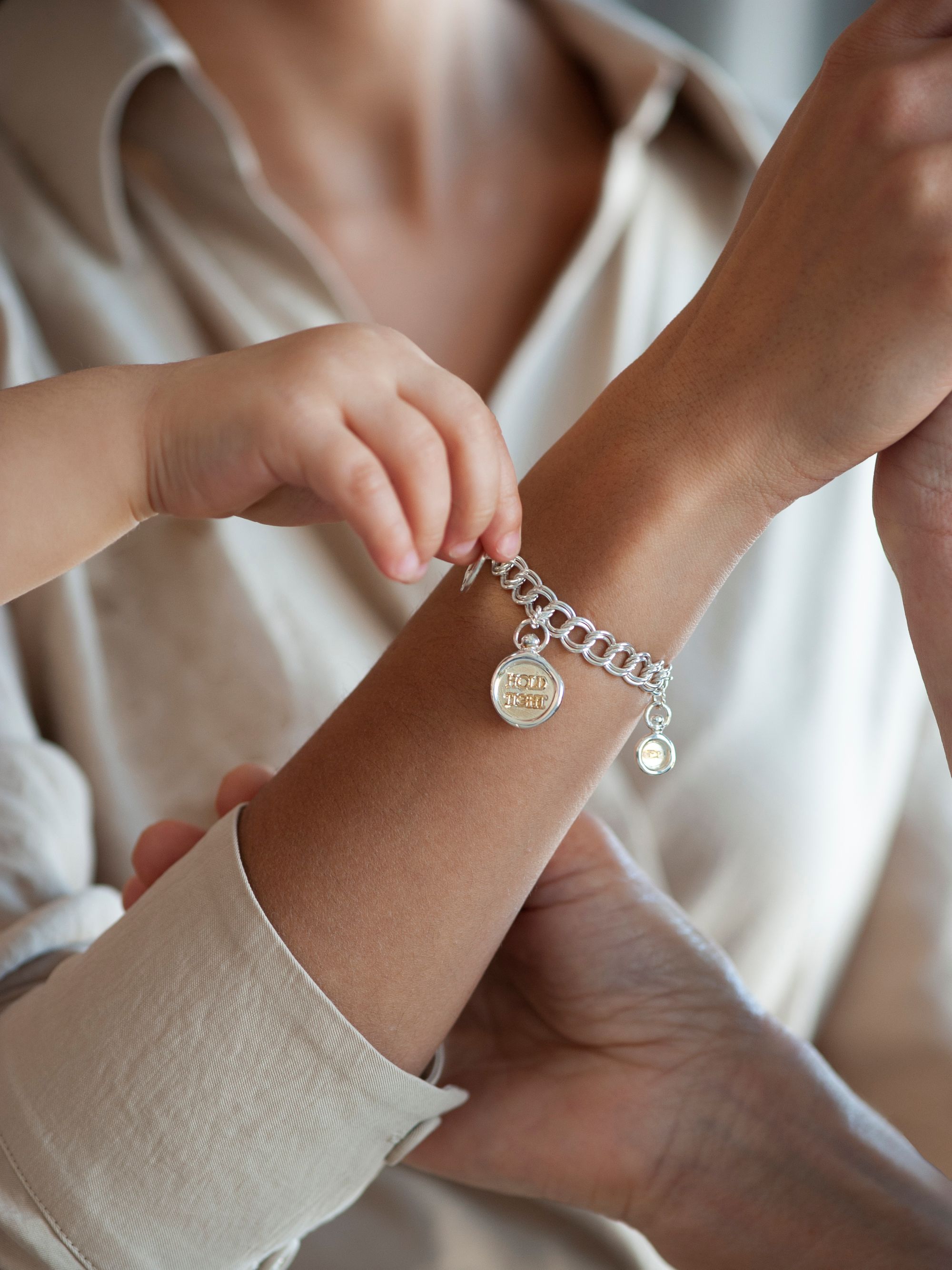 @hollymaguireuk
As we wrap up the year, we can't help but be thankful for each and everyone of you! The noissue Community has been incredible this year, and we look forward to ushering in 2021 with all of you! 💖 @hollymaguireuk 's sparkly cat party on this gold on black noissue tissue wishes you a Happy New Year! #andthatsaWrap 🐱🎉🥂🎆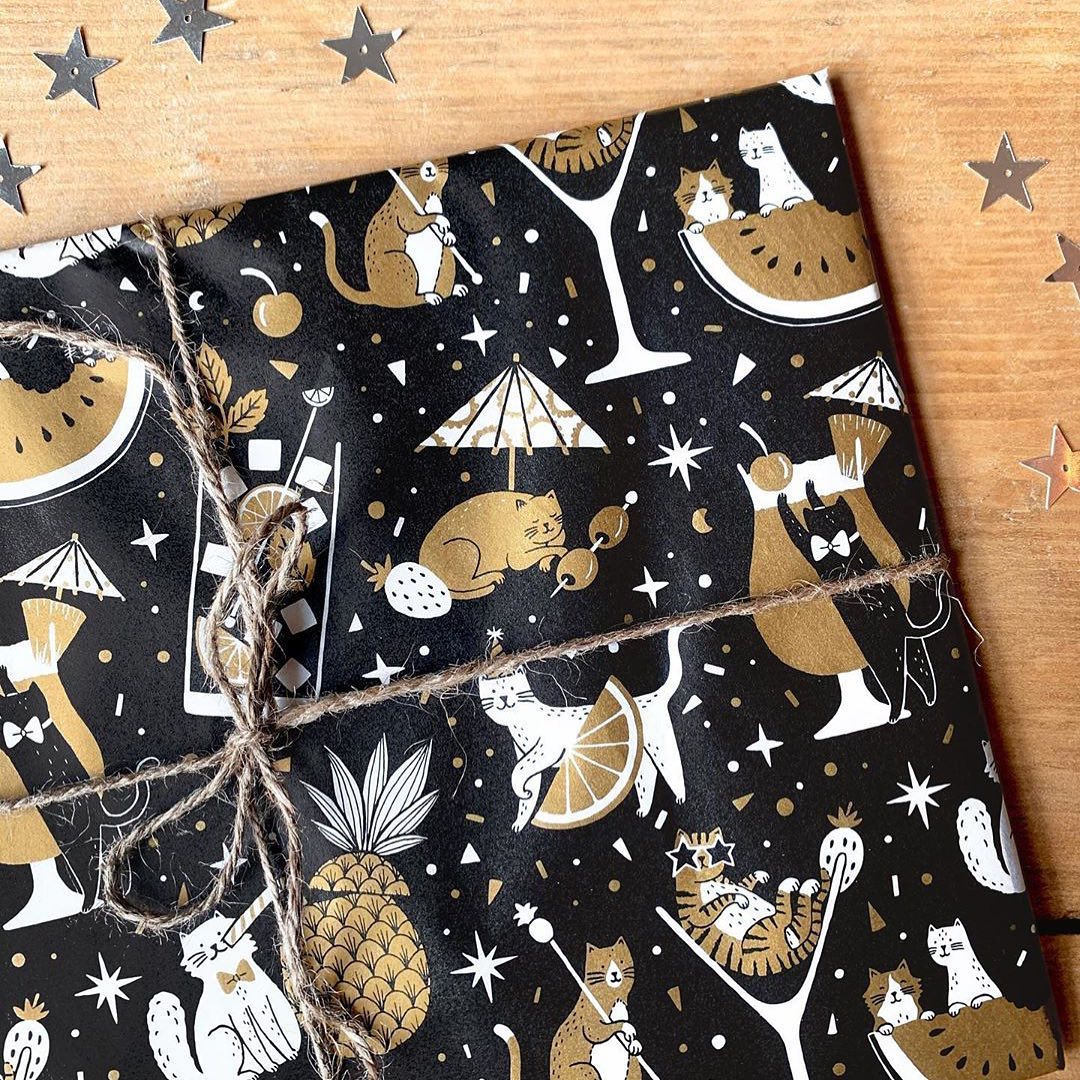 Aura Home Scents: The Eco-Conscious Relaxation Remedy
"I wanted to share this with others and produce a candle that not only looked beautiful, but smelled amazing and was free from toxic substances." Christie, founder of Aura Home Scents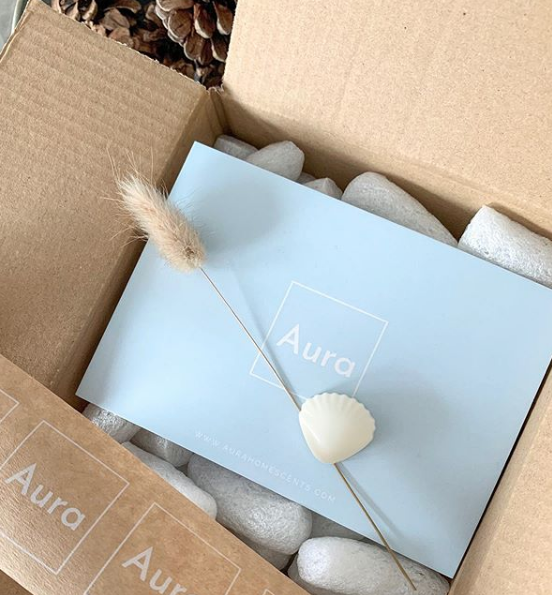 Hoglet & Co: Gouache Illustrations that Bring Joy
"I will always paint because that's what makes me happy, but making other people happy with something you love to do is the biggest achievement anyone could wish for." Serena of Hoglet & Co.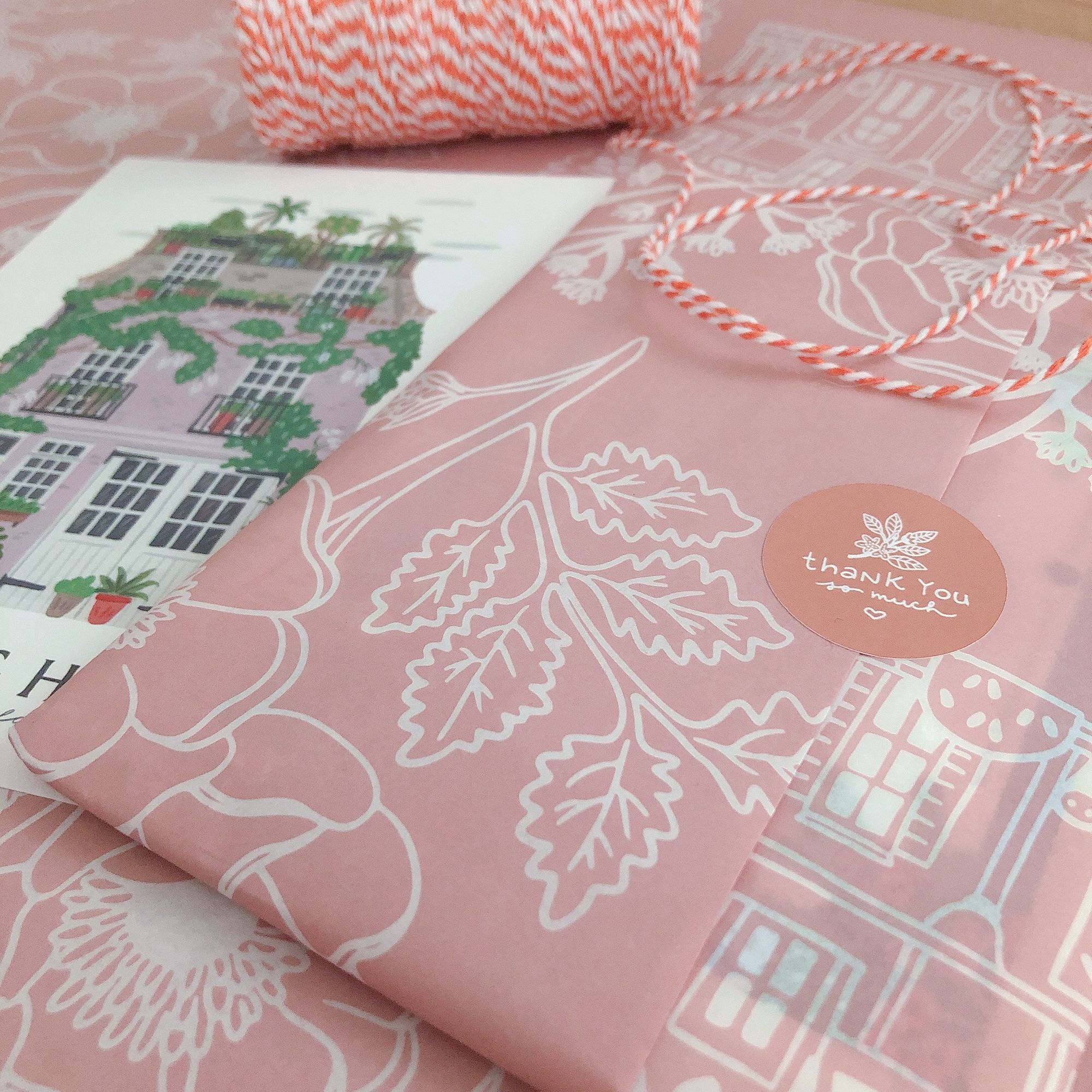 Creatives: Begin Studio x Lusan
"It's so important to me to ensure that my values of fun, sustainability, and research-led design come through in all of my work and it's become the reason my clients come to me!" Amy of Begin Studio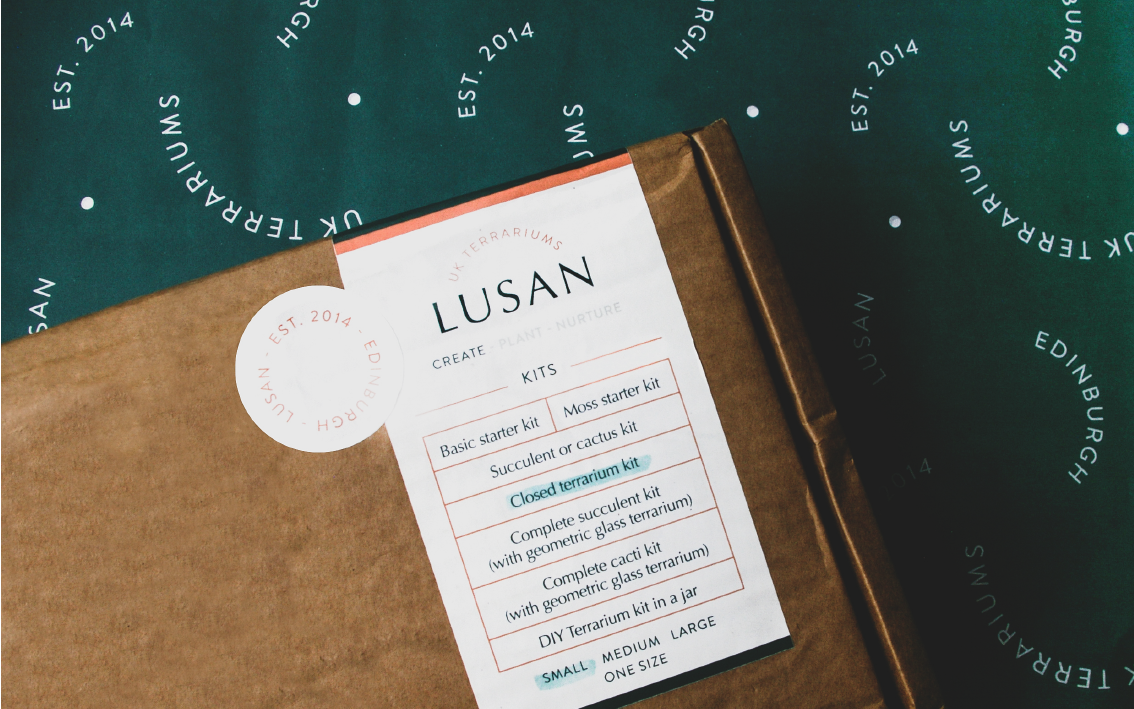 Blümeli: Eco-Friendly Art Prints that Feel Like Home
"Every tiny, tiny bit to make this place a better, healthier planet again is important. I wouldn't want to do this business, if I didn't have the opportunity to make it as sustainable as possible," Marie, founder of Blümeli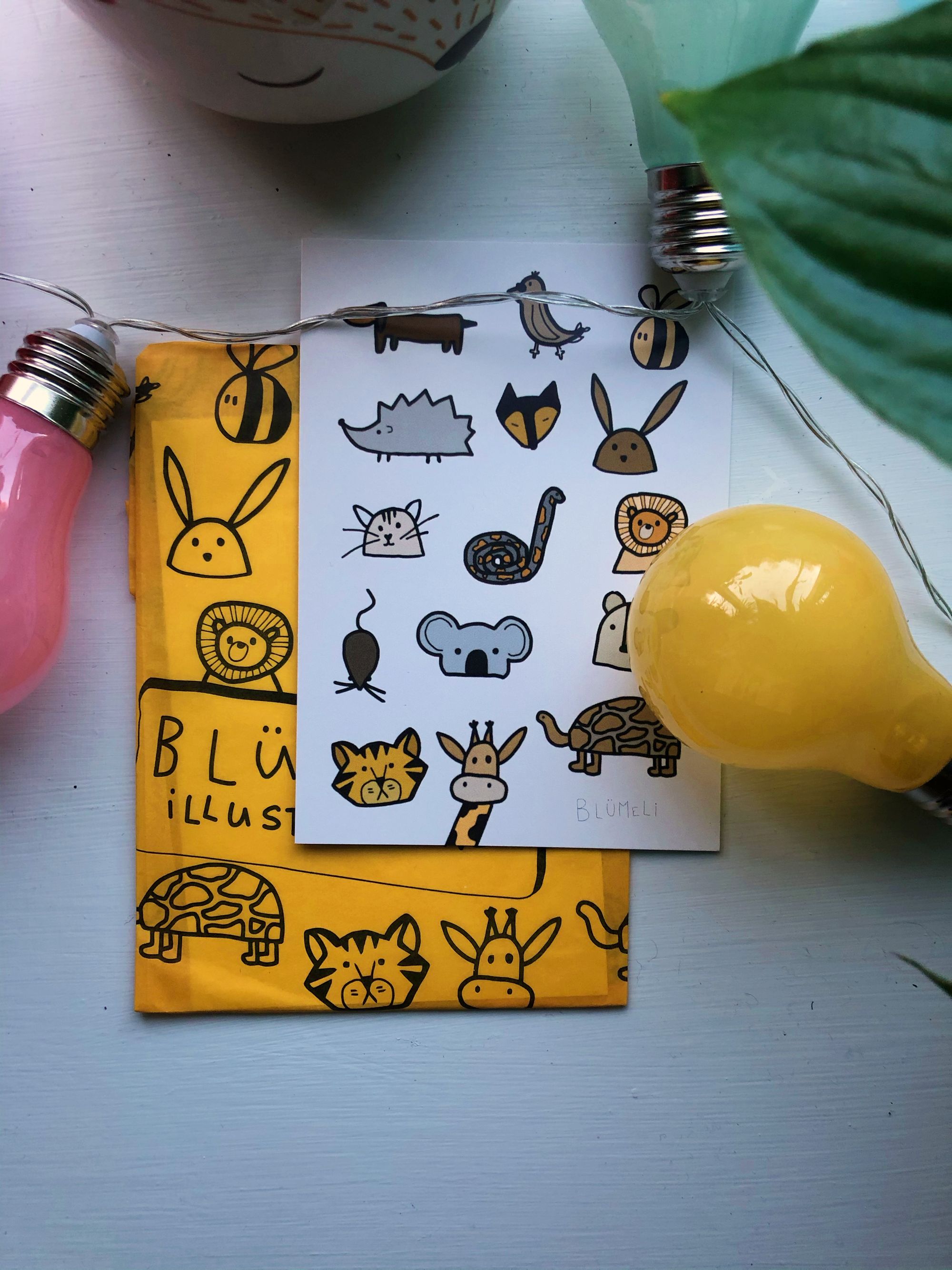 Little Danube: Beautiful Vegan Soap Bars that Heighten Your Senses
"My vision is to be a global skincare brand which encourages a conscious culture and to redefine the beauty standards and industry by providing plastic-free products." Katrina, founder of Little Danube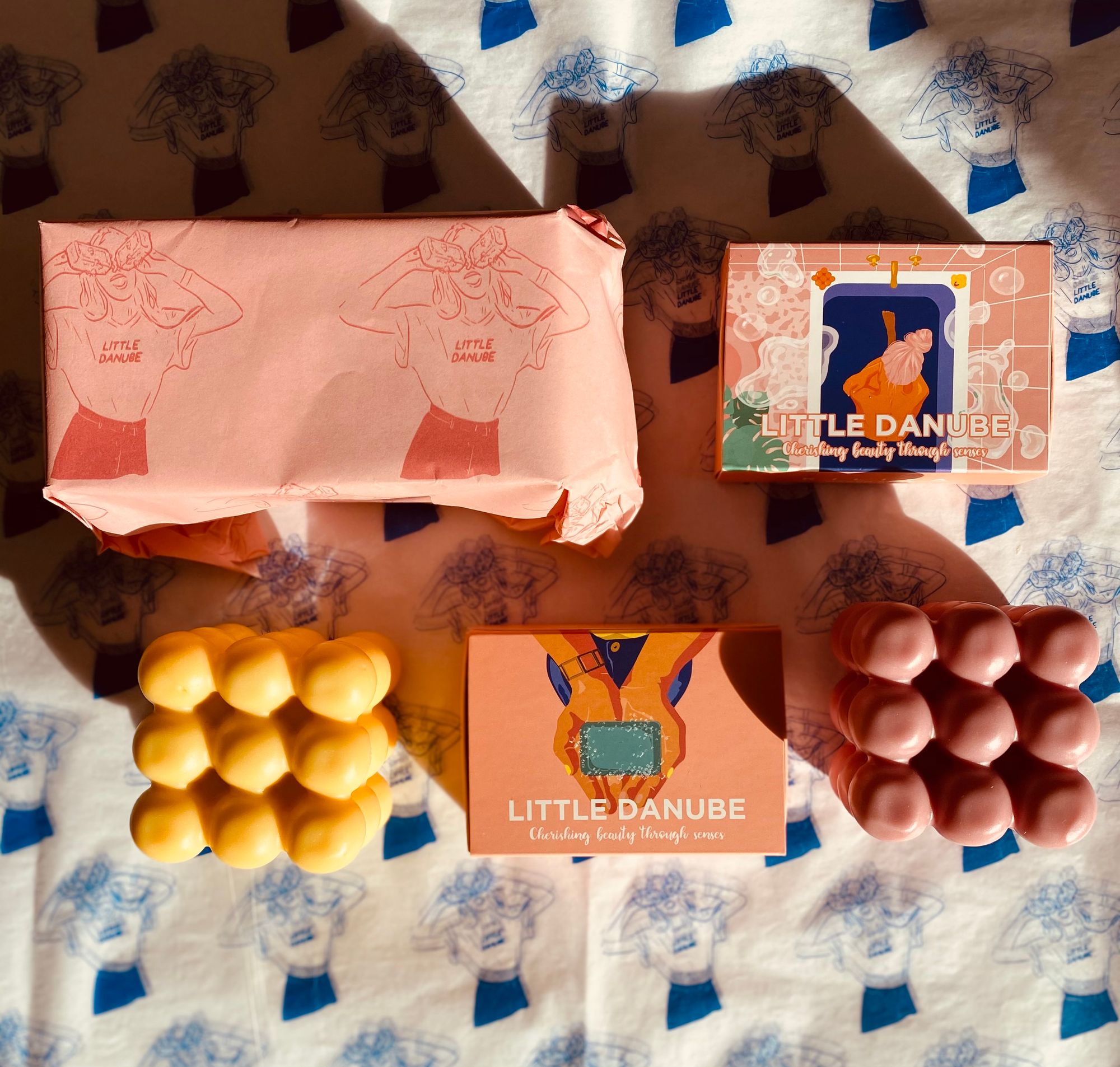 @joannehawker
To small business owners like @joannehawker , your order means the world! 🌏 We love the expression of gratitude, and also the information on what makes this mailer sustainable. ✨✨ How thoughtful! 💕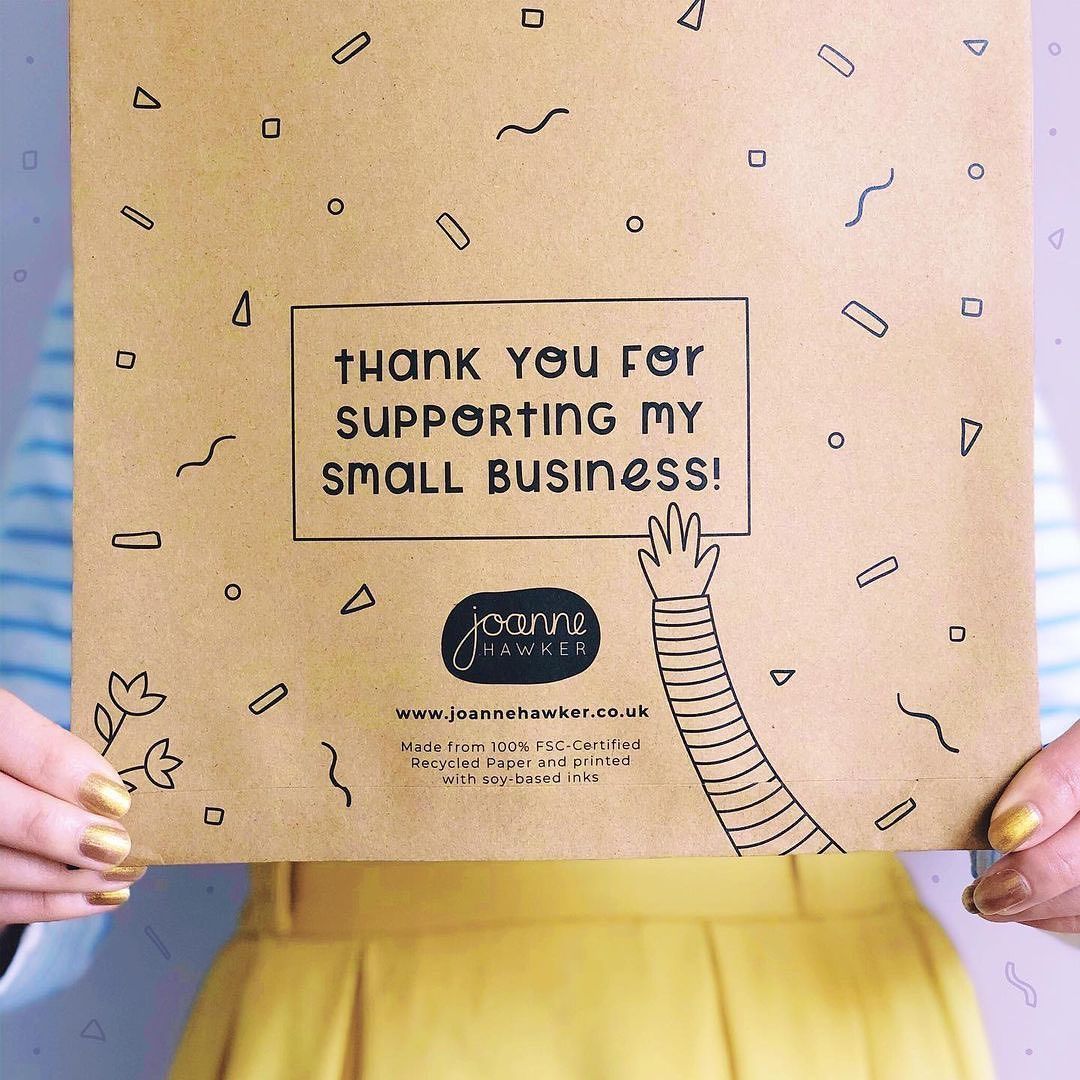 @theprintedpeanut
@theprintedpeanut 's vibrant noissue packaging gives us energy! 🤩🤩 The contrast of warm and cool hues makes for a great packaging palette. 💯 Yay!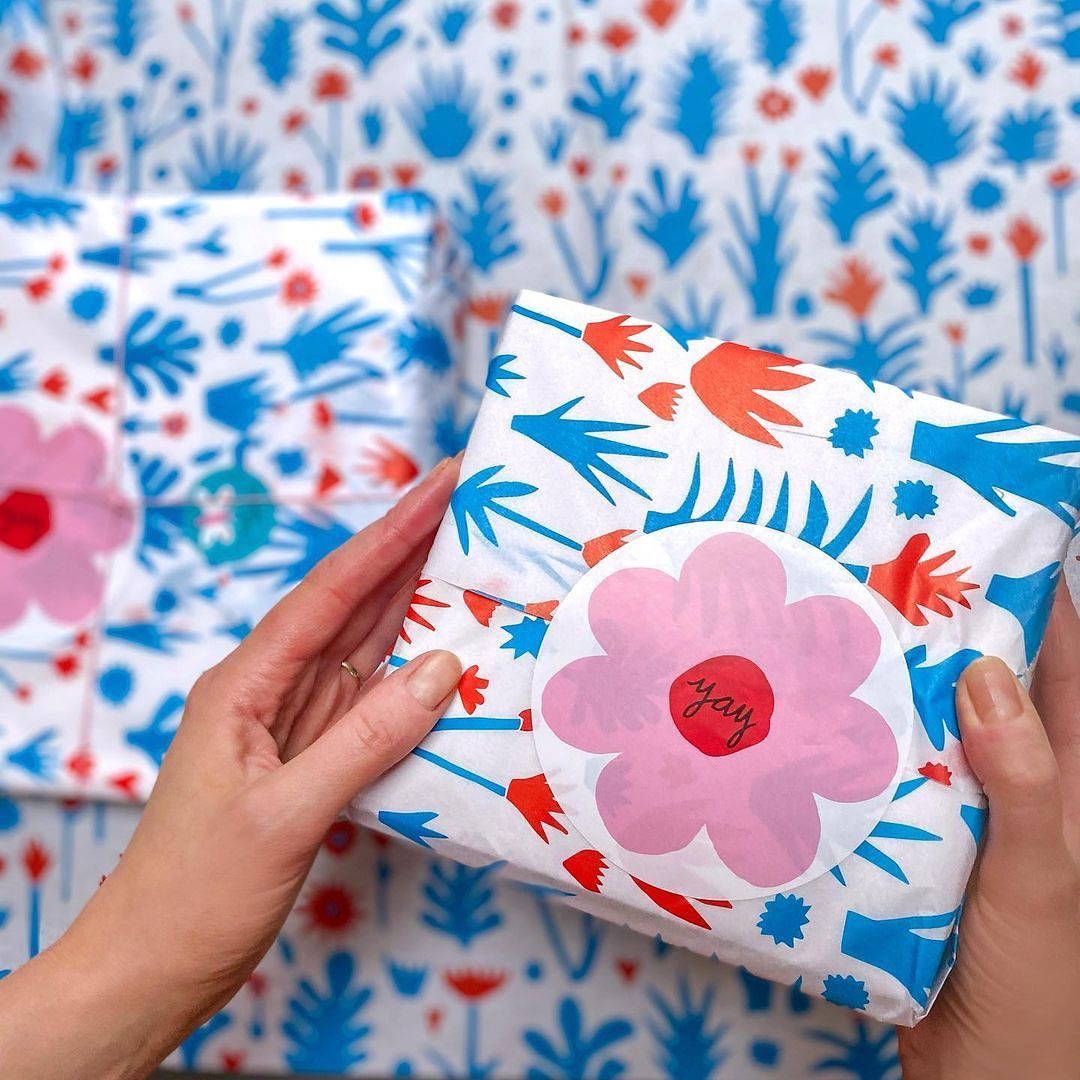 Pretty Kind London: Eco-Friendly Never Looked so Pretty
"Every detail of my business is important to me. Because my vision is to have a completely ethical business, to contribute to a better world for everyone," Mutia Ademola, founder of PKL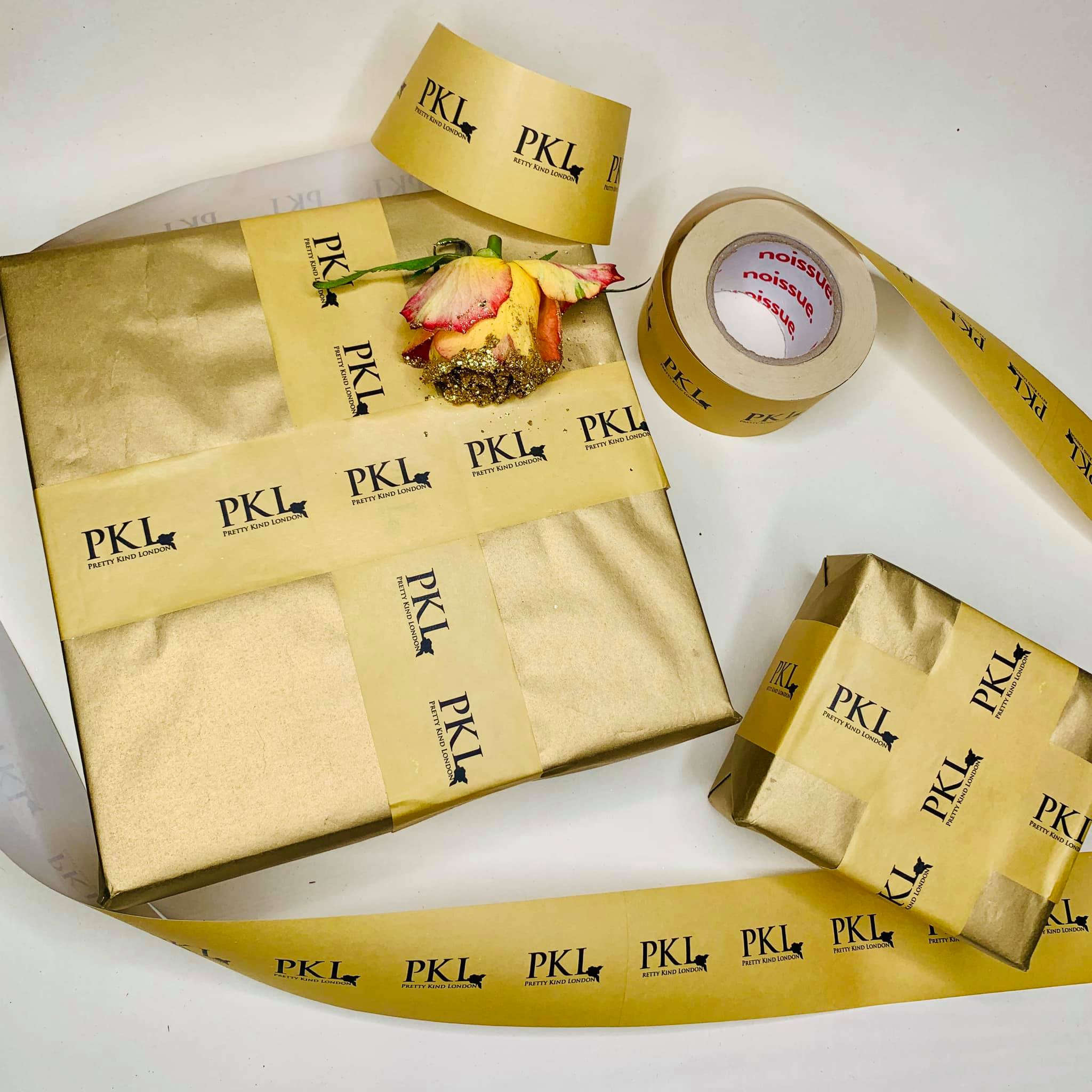 @janekent_studio
Get ready for the holidays with custom, seasonal packaging! 💪📝 @janekent_studio created this adorable holiday-themed wrapping tissue to send out her orders with, making sure that they spread love and kindness, one stitch at a time. 🧵💖
Evka Home: Handmade Homeware with Style
"Waste is a design flaw, so if you can figure out a way to reduce it while you produce more stuff to go out in the world, then that can only be a good thing!" Ewa, Founder of Evka Home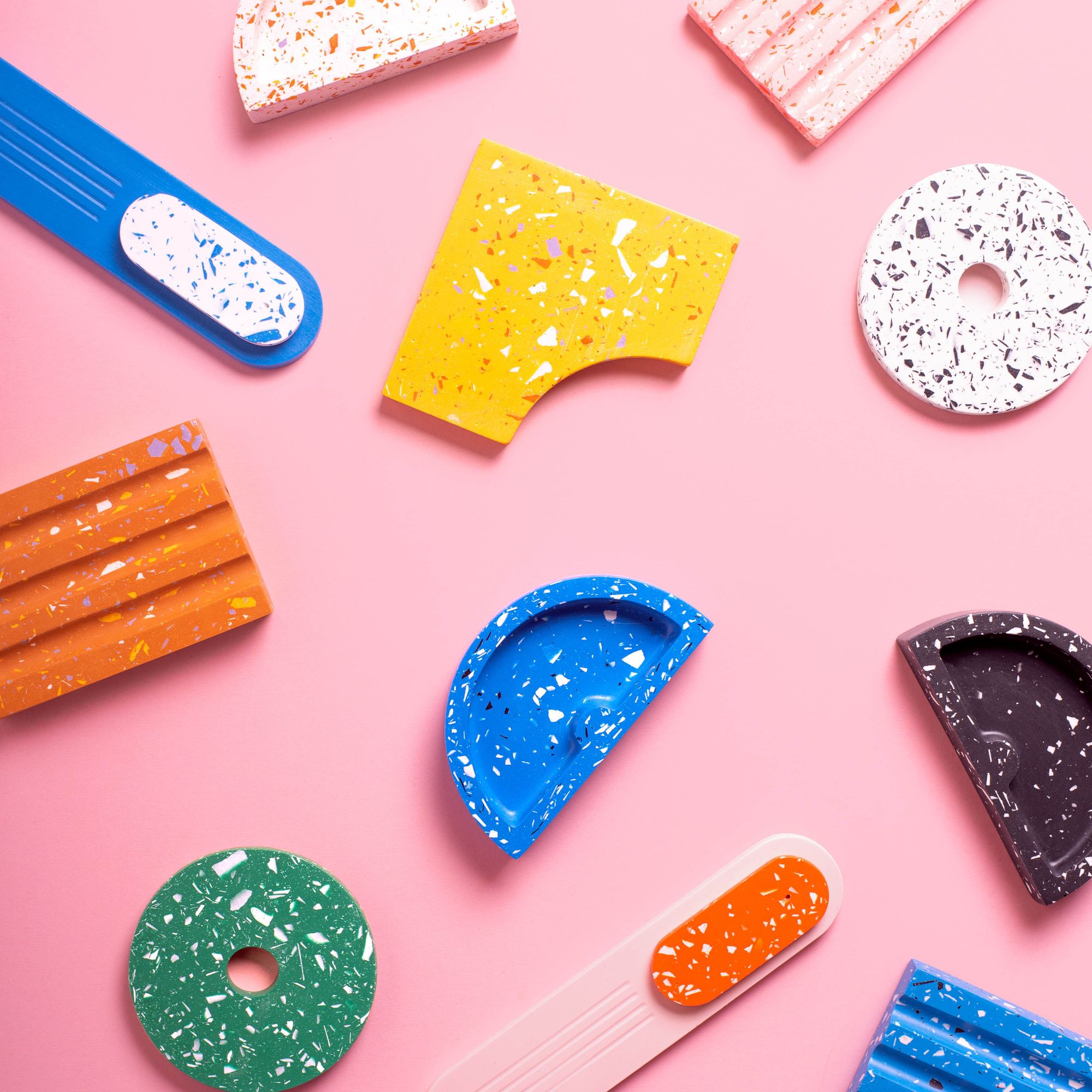 @poppycrew
PSA: The noissue Cards can be printed on both sides so maximize the space. Make sure to submit a 2-page file containing the back and the front of your design. 🤓 ✔ Check out @poppycrew's quirky noissue Cards! Party on one side, business on the other! 🎉🎉🎉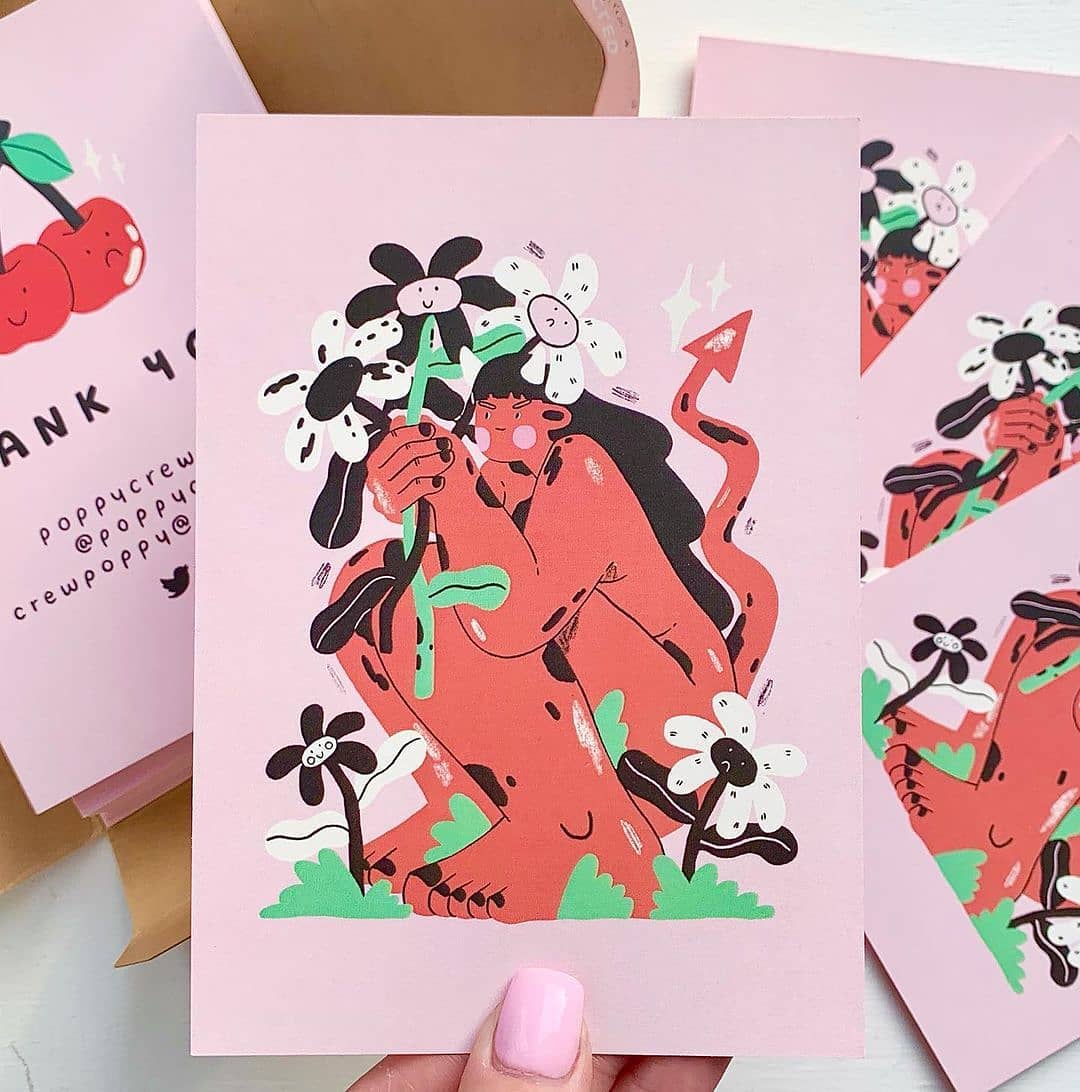 Katie Robbins: How a Marketer Turned into a Potter
"The items that I make have to be as useful as they are beautiful." Katie, founder of KT Robbins Ceramics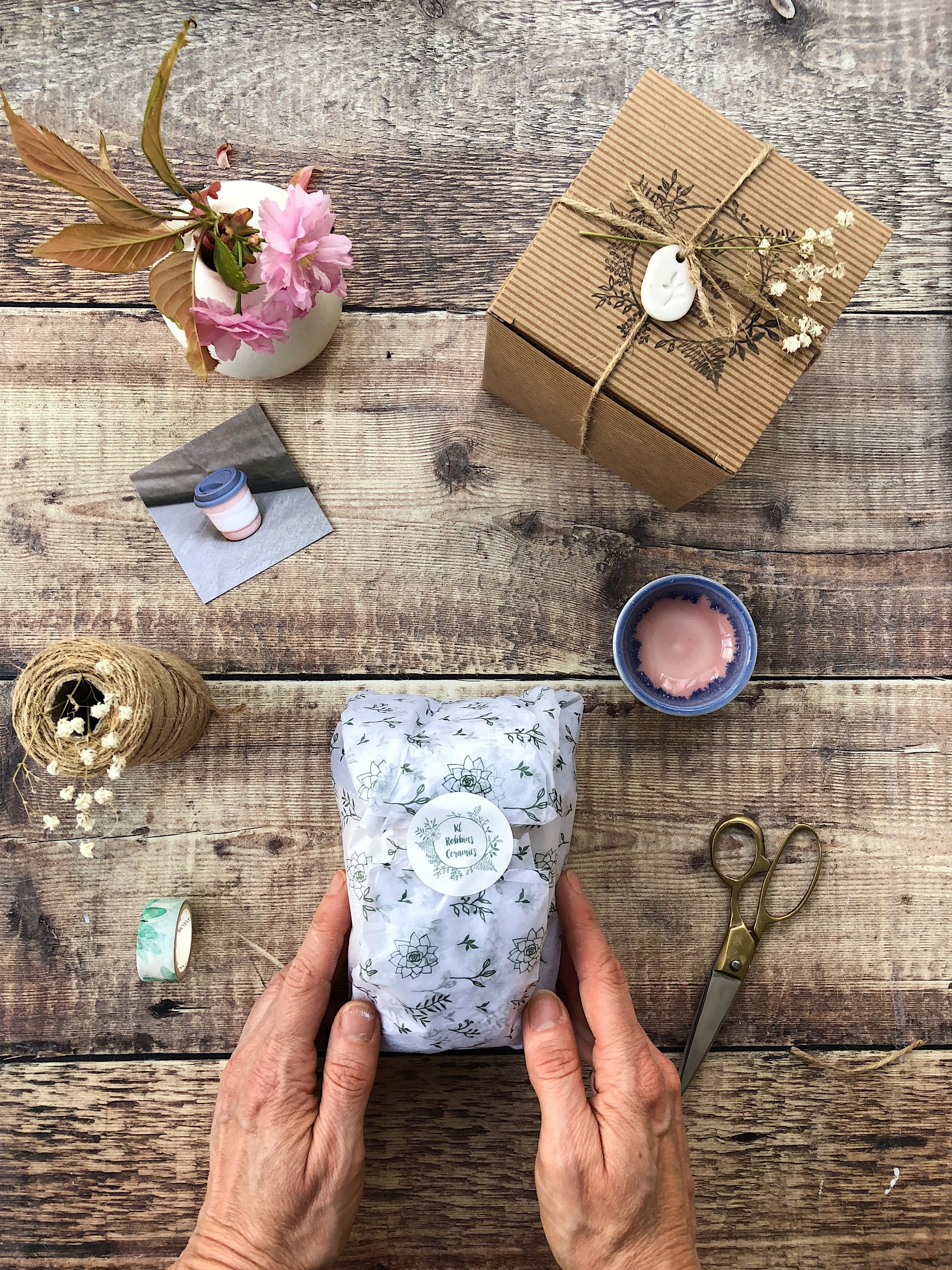 @livingweaving
Have fun stamping with the noissue custom Stamp! 🤩🤩 Explore the wide array of possibilities to brand your packages using a simple yet functional tool. ⭐ @livingweaving shows us how they flaunt their fresh, new logo with the noissue Stamp. ✨✨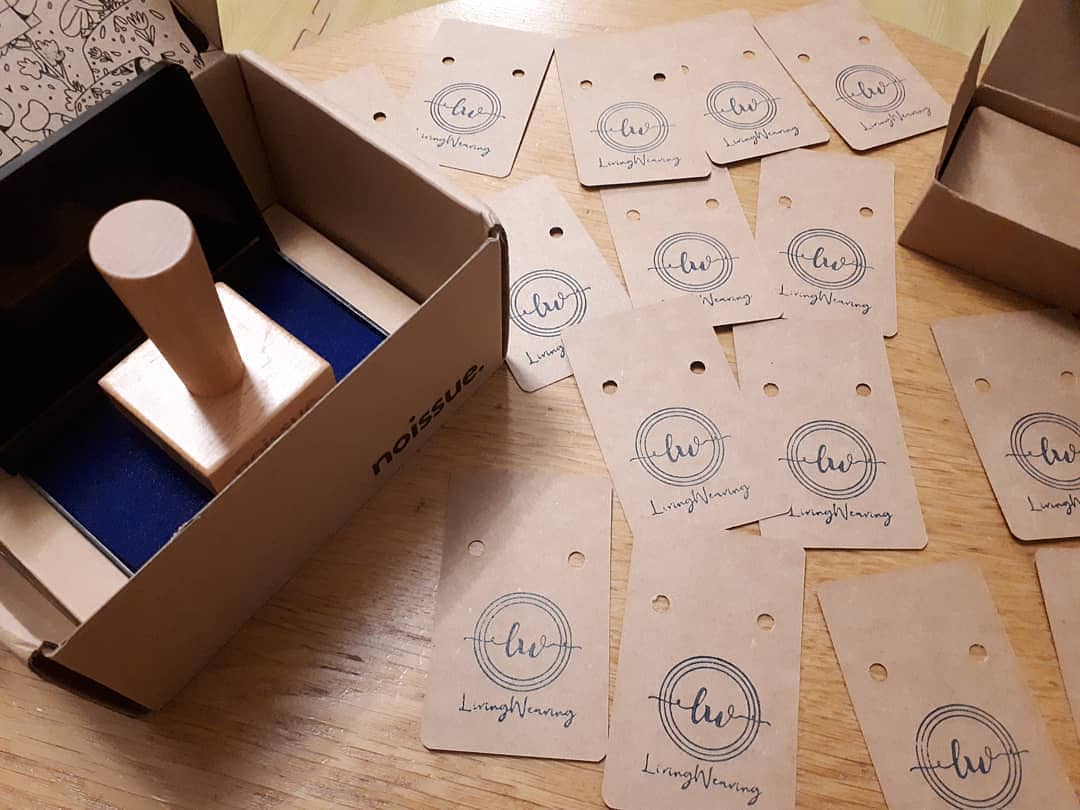 @paperchicplans
Did you know that the noissue water-activated paper tape is suitable for holding packages up to 30 kgs (65 lbs)? 💪💧 It helps prevent waste and secures your package. @paperchicplans beautifully seals these boxes with her own custom noissue paper tape! 📦💖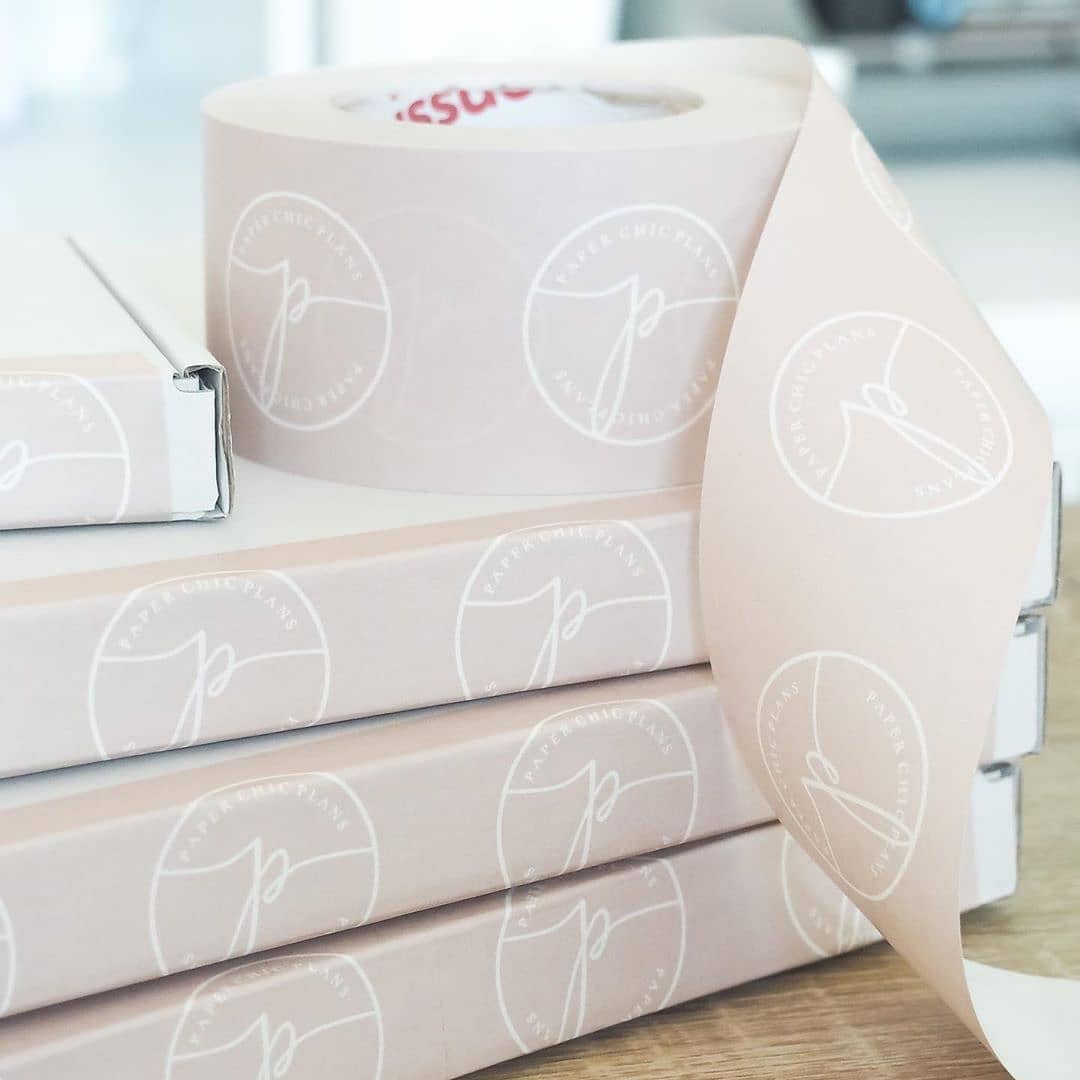 Wolf and Moon: Handcrafted Statement Jewellery with a Dash of Sustainability
"I just love designing and making things, I always have too many ideas and not enough time!" Hannah Davis, Founder of Wolf and Moon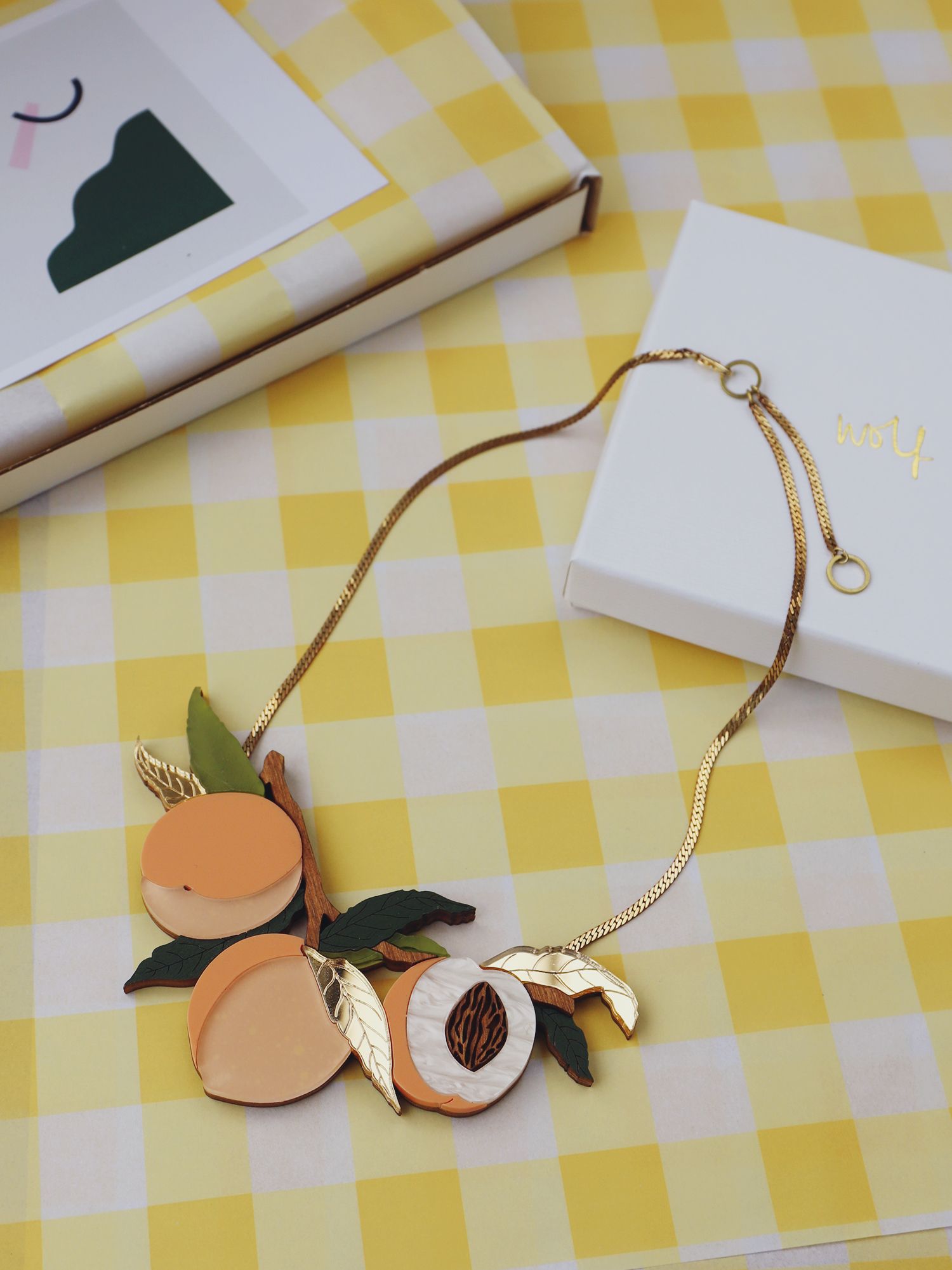 Creatives: Kate Illustrate x Beth's Bakery
"I aspire to create illustrations which keep you looking for more and leave you with a smile on your face," Kate Illustrate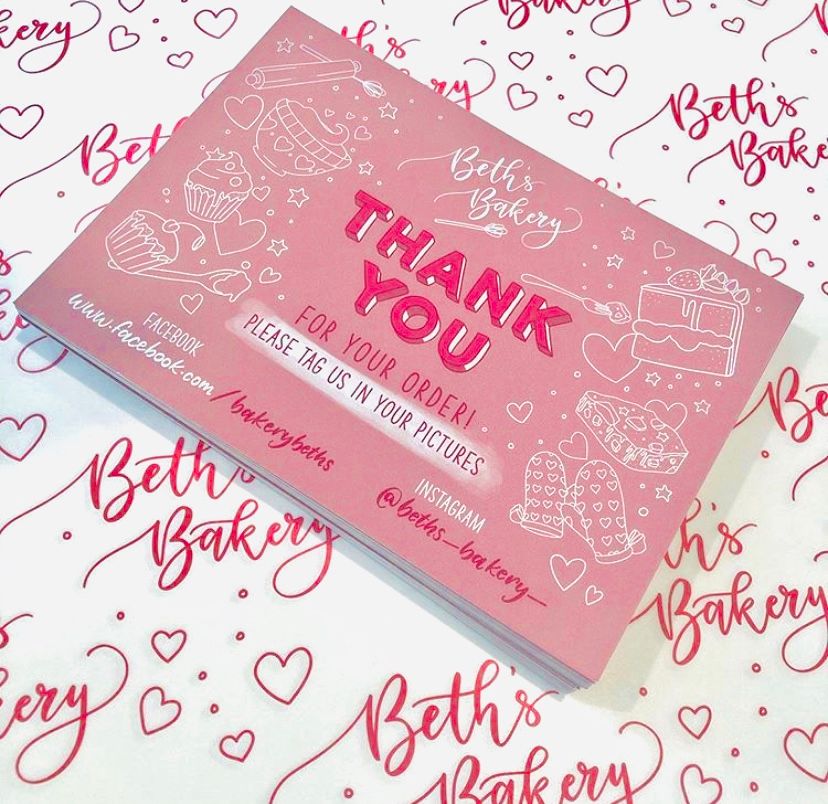 Creatives: Lemuel MC Linen Clothing x Cernovskaja Sisters
"I speak three languages but often still can't find the right words! Visual mediums like photography, drawing, and design come much more naturally and are broad enough to say many things at once," Marta Cernovskaja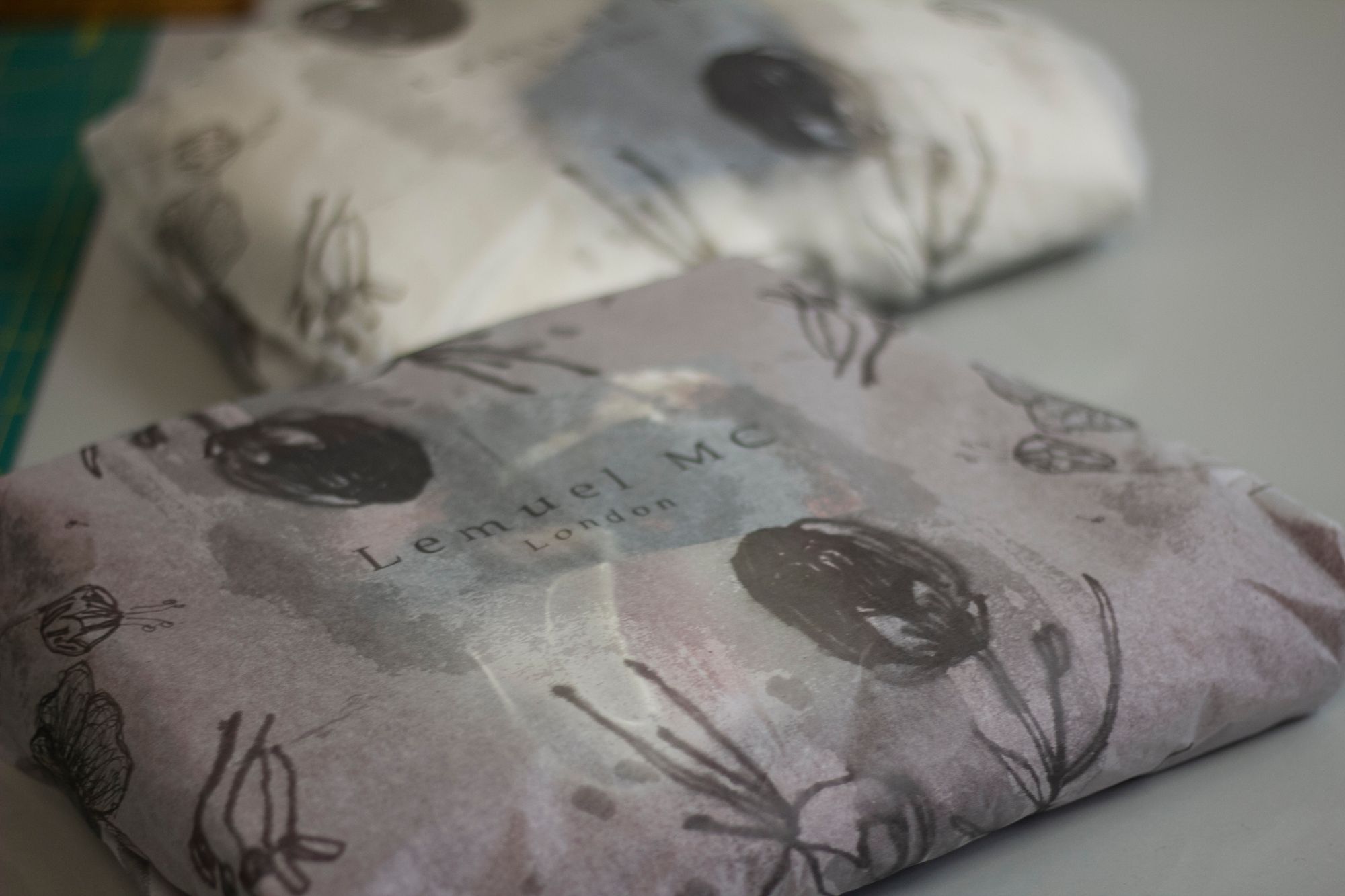 ohmygoles: Telling Stories through Slice of Life Comics
"Let's all do our best to spread joy, love, and kindness!" Tin, creator of ohmygoles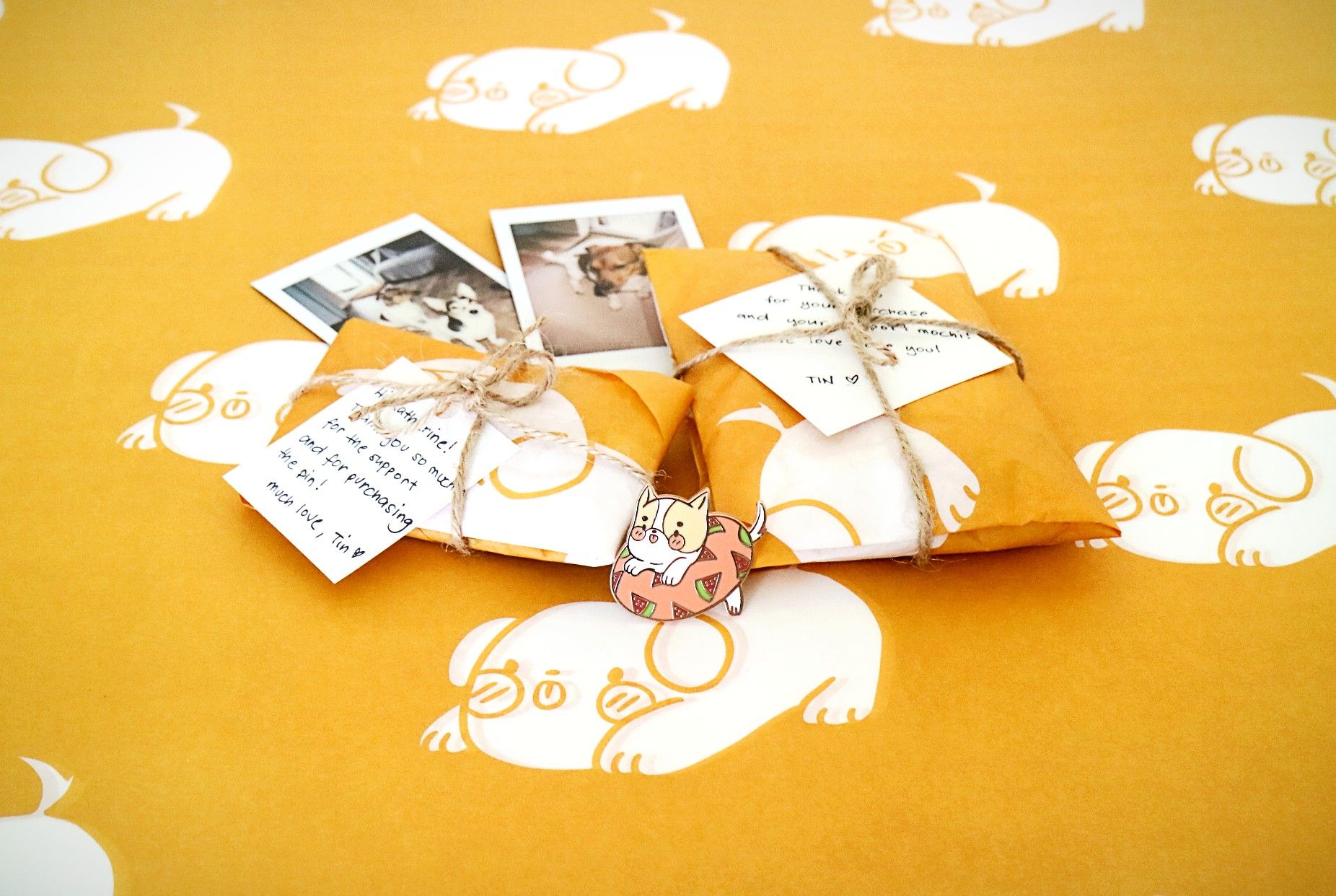 Handcrafted Statement Ceramics with Irene and Edith
"I am inspired by the challenges I put on myself, to become a skilled potter, to understand my craft the best I can, and share with others the possibility of a creative life." Nichola, founder of Irene and Edith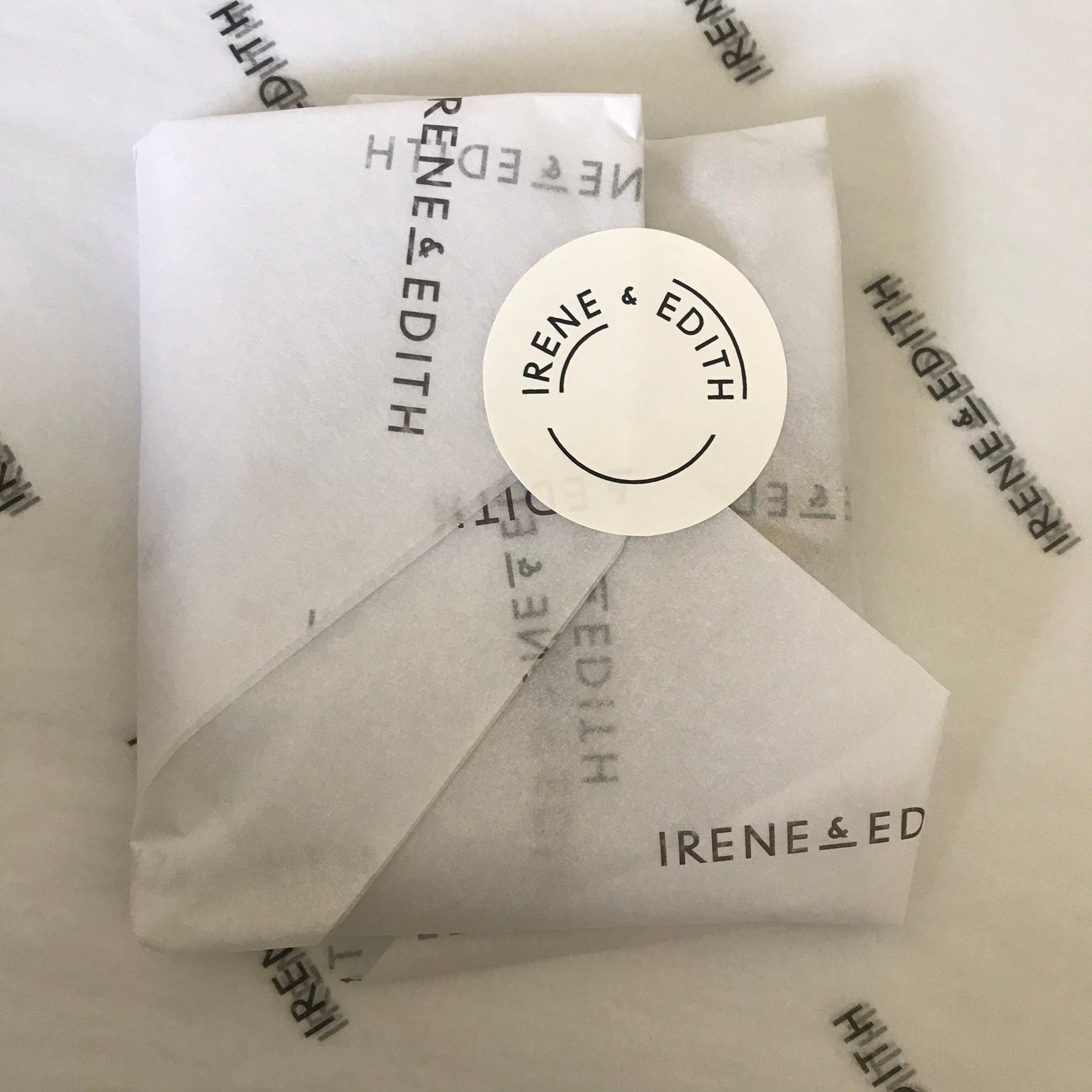 @sleepybeestudio
A collection of noissue tissues! 🤩 How dreamy! 💫☁ @sleepybeestudio uses the low minimums to offer a range of packaging designs. 💯 noissue Tissue is great for any seasonal packaging you might have in mind.😊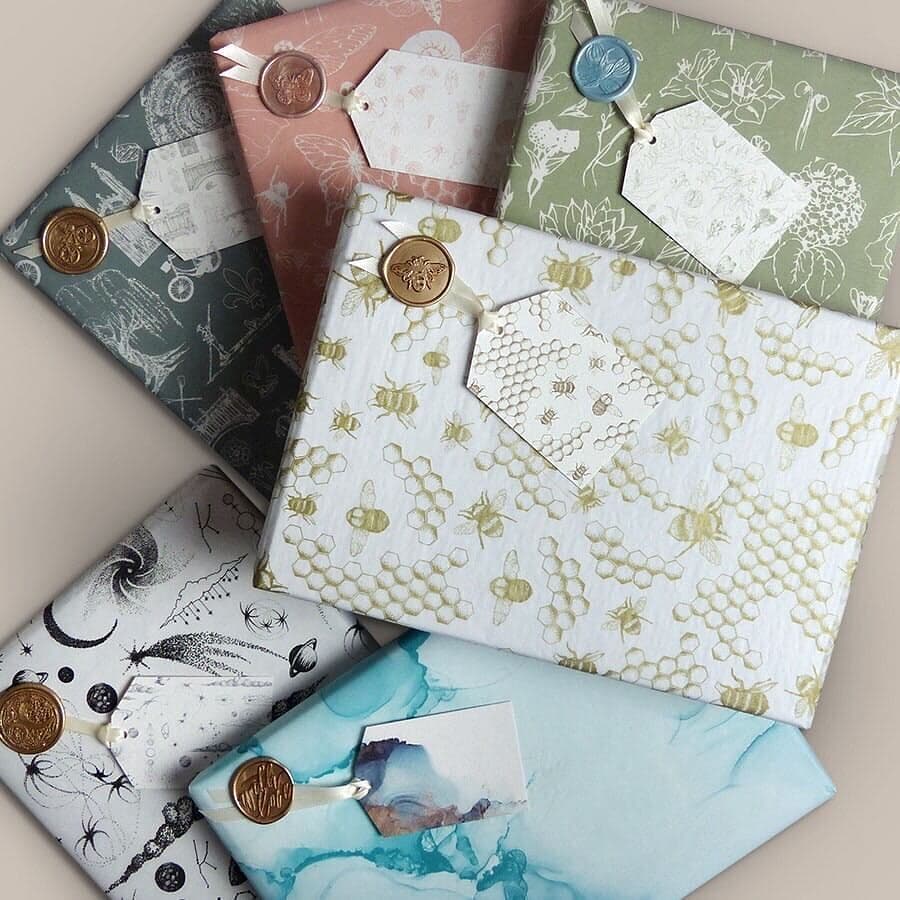 Dainty Paper Goods Handmade with Love by Sophie Amelia
"Cards are the keepers of romance & messages from the heart; that's why they should be as memorable as the thoughts they contain," Sophie Amelia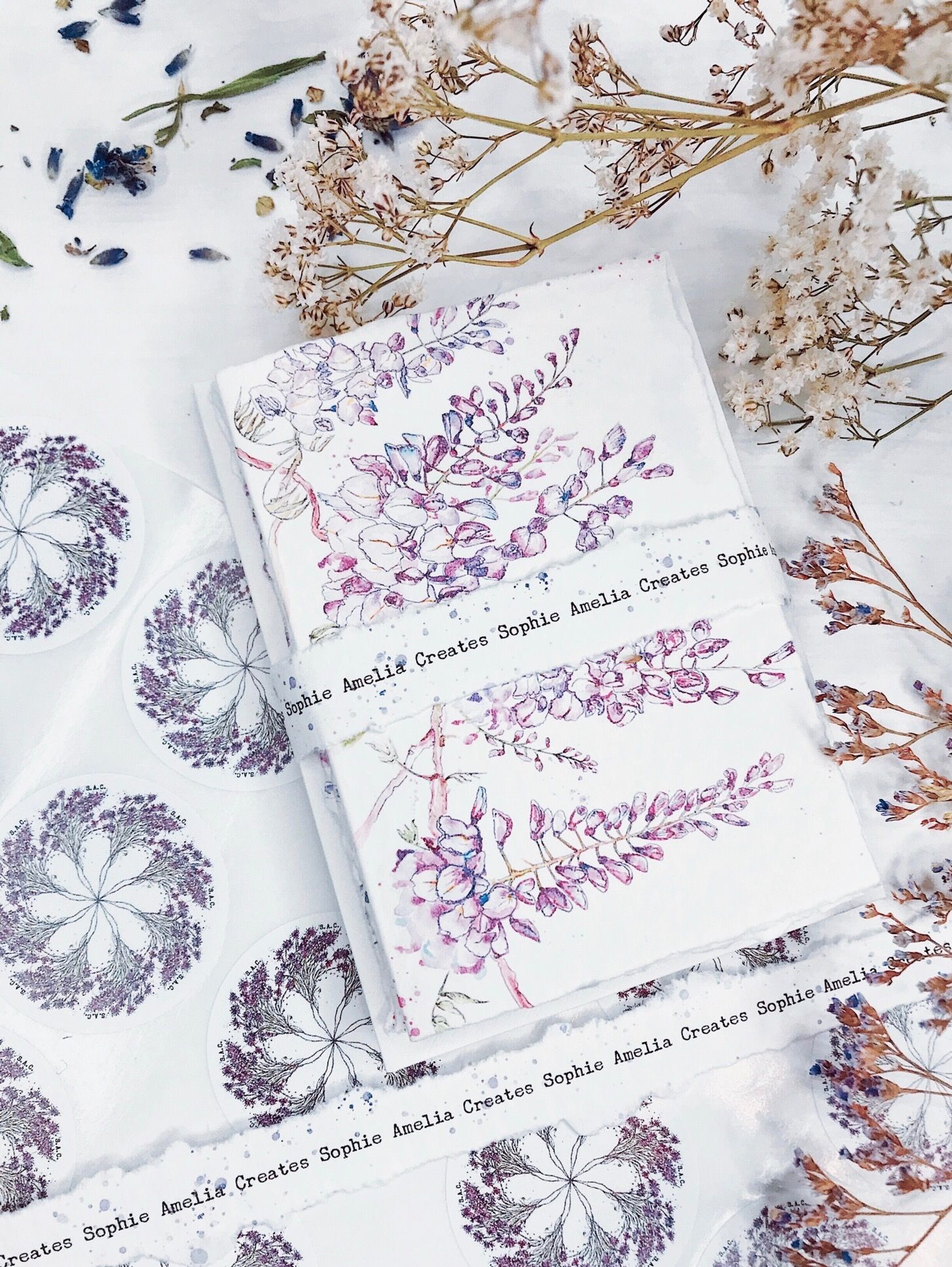 @kawaii_studios
This color combination of pastels in the noissue custom paper tape and stickers is such a treat to the eyes. 😍😍 If you haven't checked out @kawaii_studios' Youtube video about their packaging yet, now's the time! It will surely be a great help if you want to reinvent your packaging. 👍👍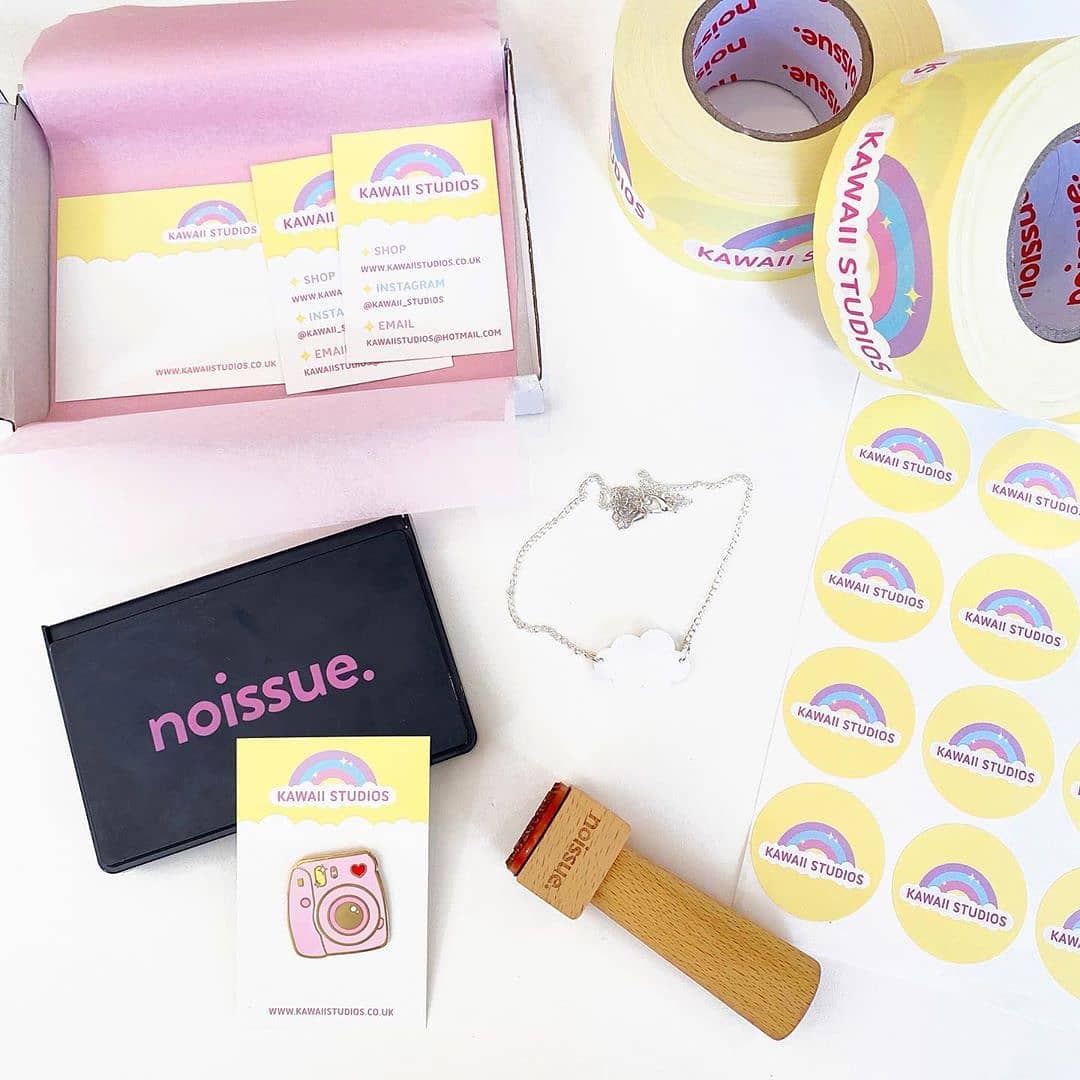 Daydreams and Watercolour Flowers with Anna Lau
"I've always believed you can achieve anything you want if you want it enough." Anna Lau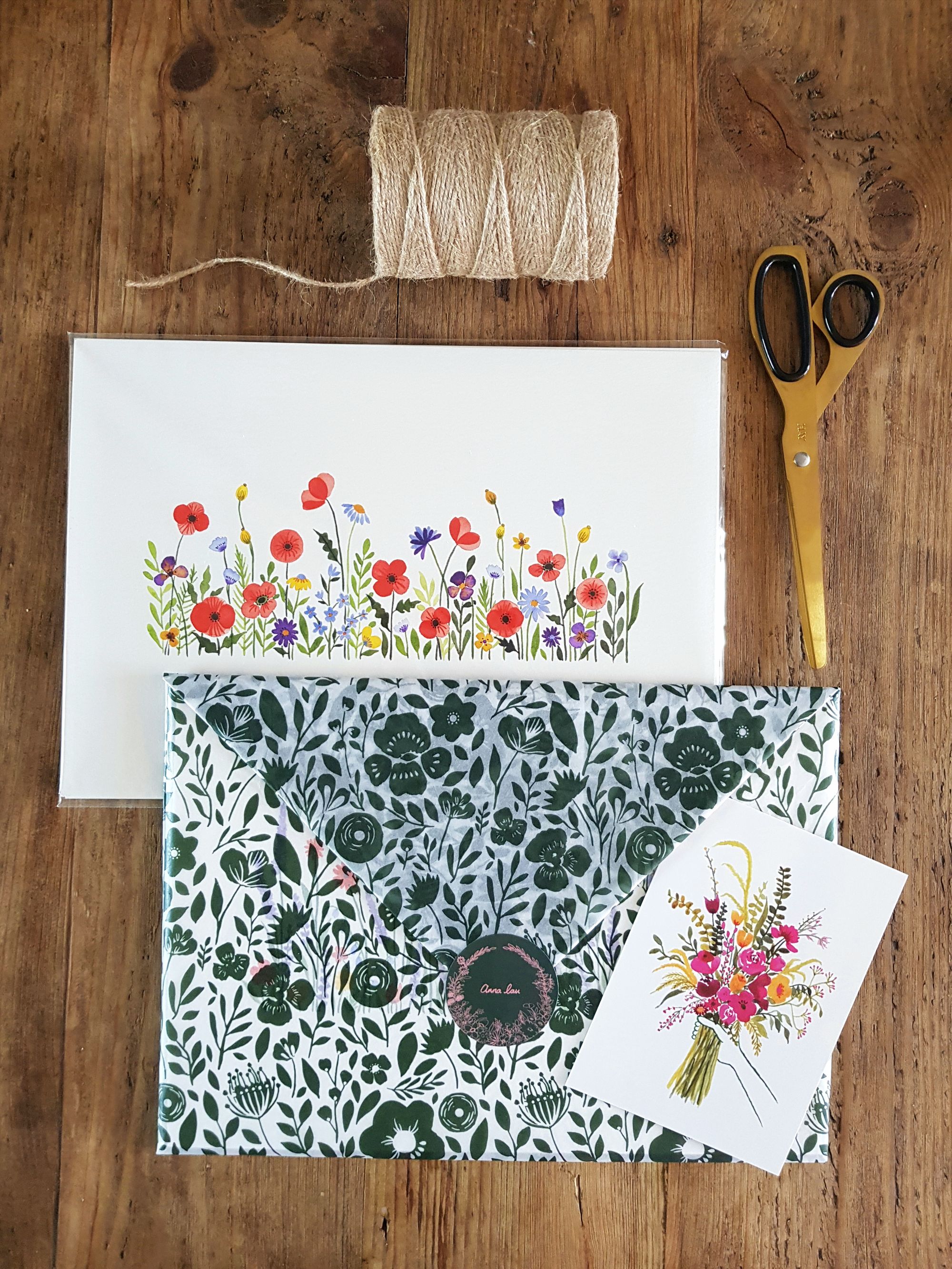 @samjayne_design
Welcome to the @washigang! 🙌🙌🙌Stunned how amazing this custom water-activated paper tape designed by @samjayne_design looks like. 🤩🤩 Never too late to jazz up your packaging while reducing your plastic usage. 🍃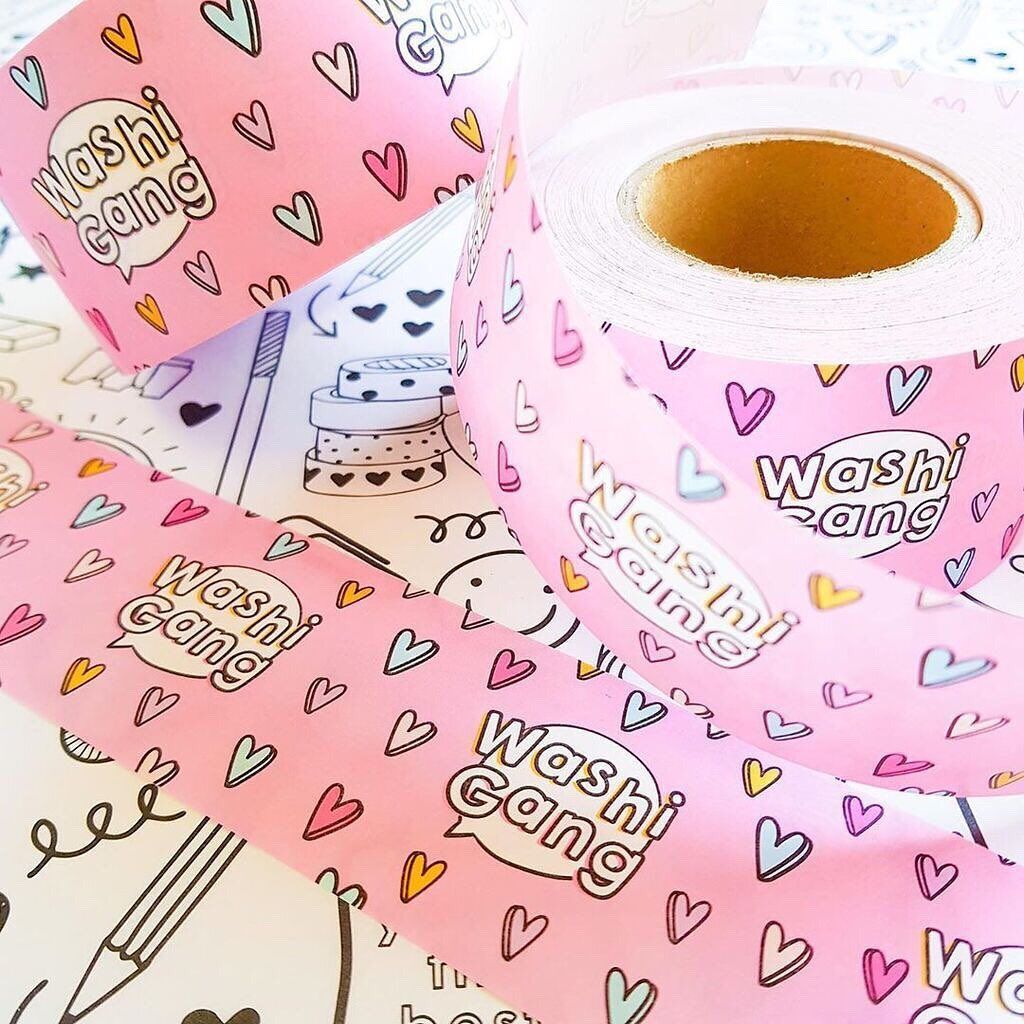 @simply_katy
The noissue Cards are perfect for any occasion you'd like to celebrate. ✨✨ @simply_katy left some blank space on the back of her design so she can write a personalized note. 🤗 How sweet! 💕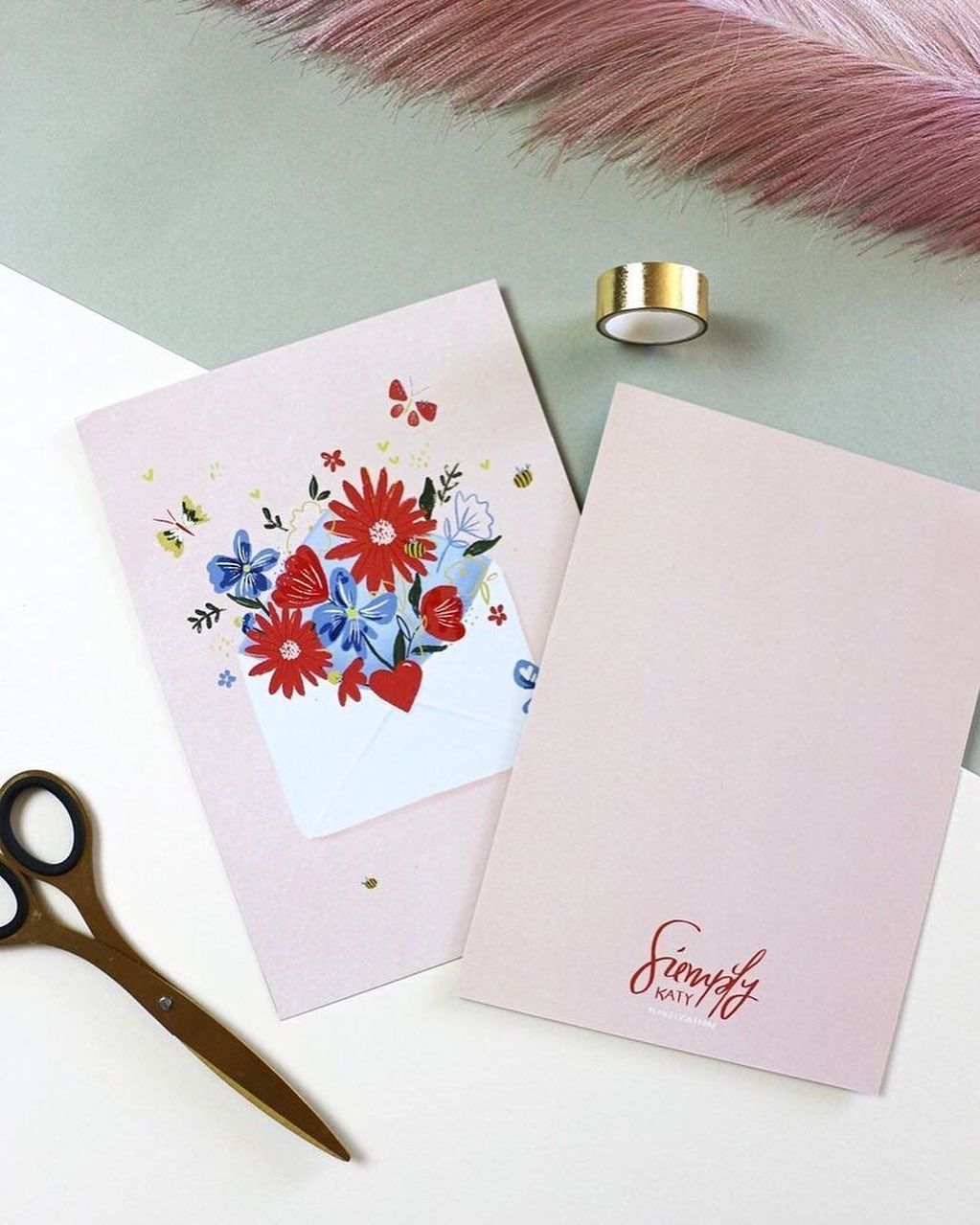 @bykatrinasophia
Go green and live green! 💚 We love how @bykatrinasophia put so much thought into this noissue custom tissue and created a design that the recipient can reuse! 🍃🍃 How stunning! ✨✨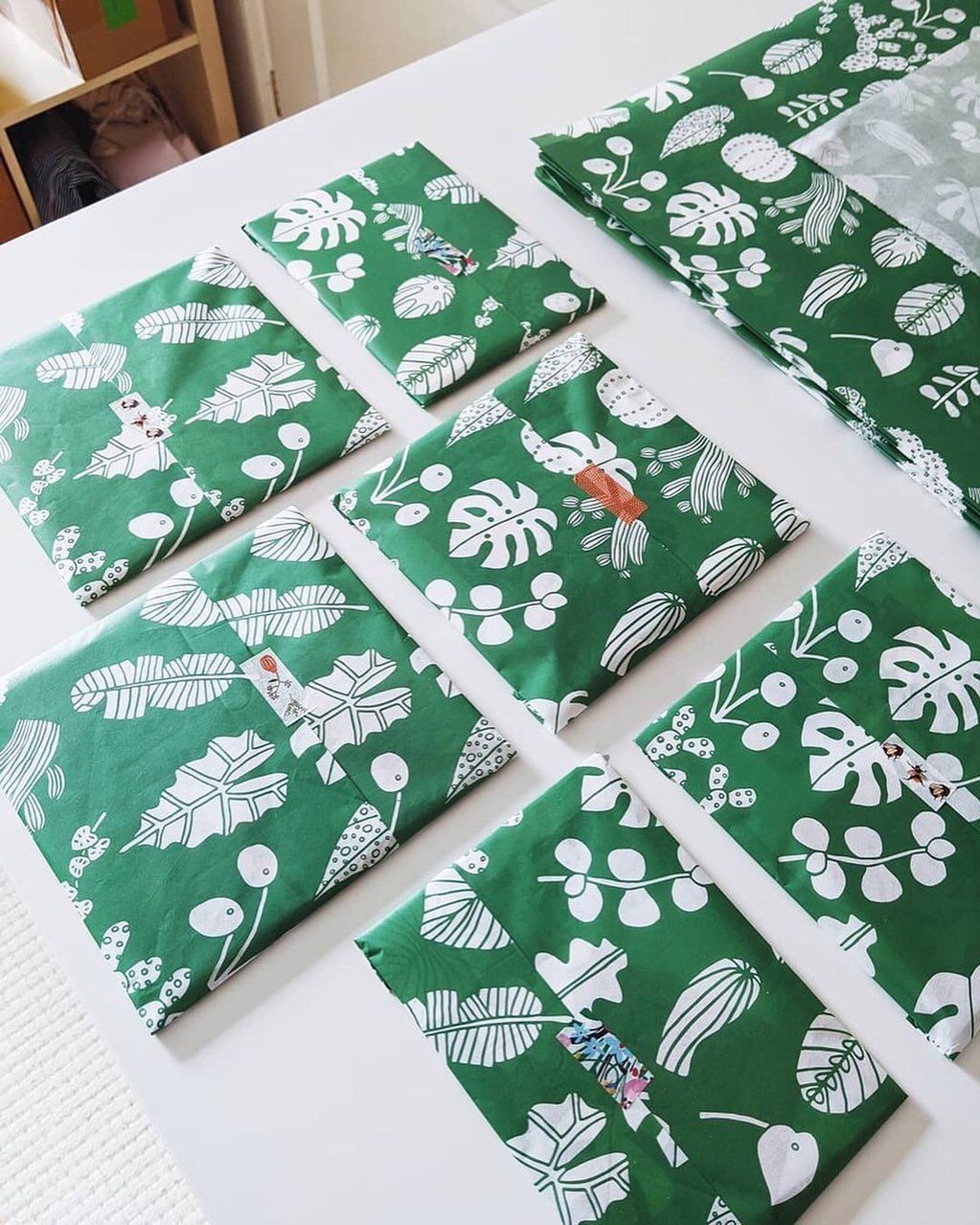 Freshen Up Life with Bloom and Burn
"The brilliant thing about working with flowers is that some of the hard work is already done for you - they are already beautiful so you just have to arrange them in a way that shows them at their very best," Graeme Corbett, Founder of Bloom and Burn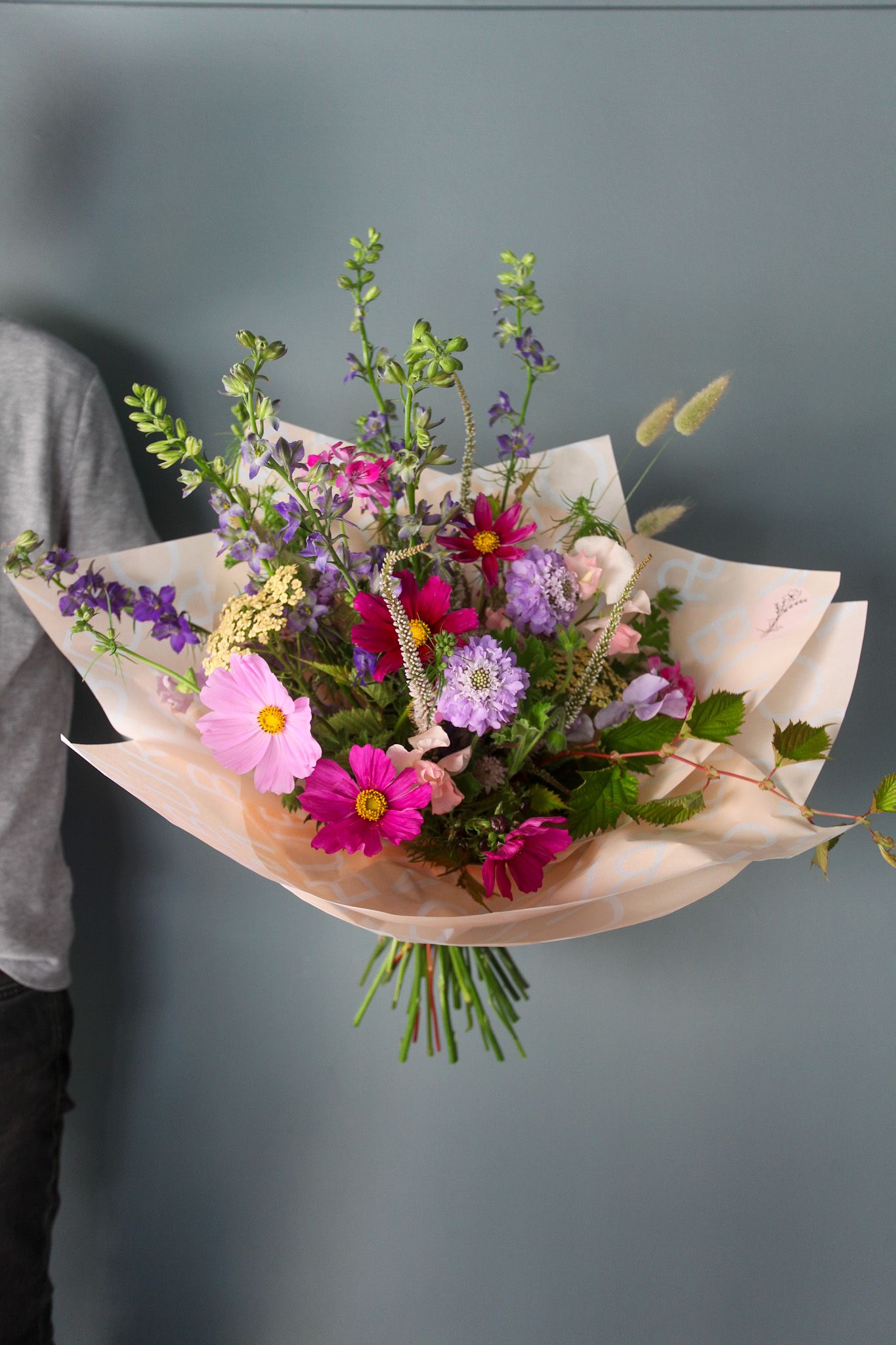 @joannehawker
We couldn't agree more! 😊 There's a different type of joy knowing that the products you received are made especially for you. 💕💕 Love to see small businesses thrive together hand in hand! 🤝 These beautiful noissue Cards are by the ever so talented, @joannehawker ✨✨✨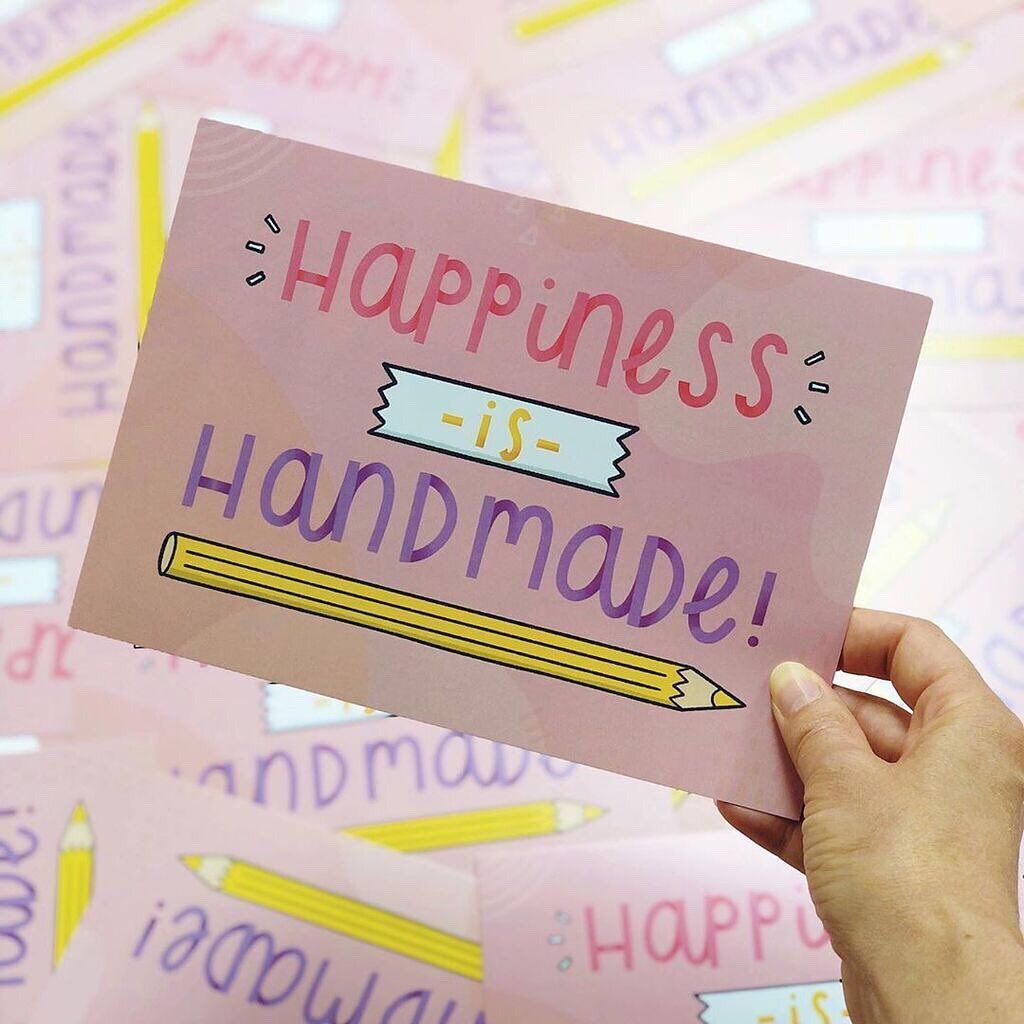 @melanie.johnsson
Such a striking color contrast on @melanie.johnsson's tissue design! 💛💙 ICYMI, we print using soy-based ink on FSC certified acid-free paper. 🌱✨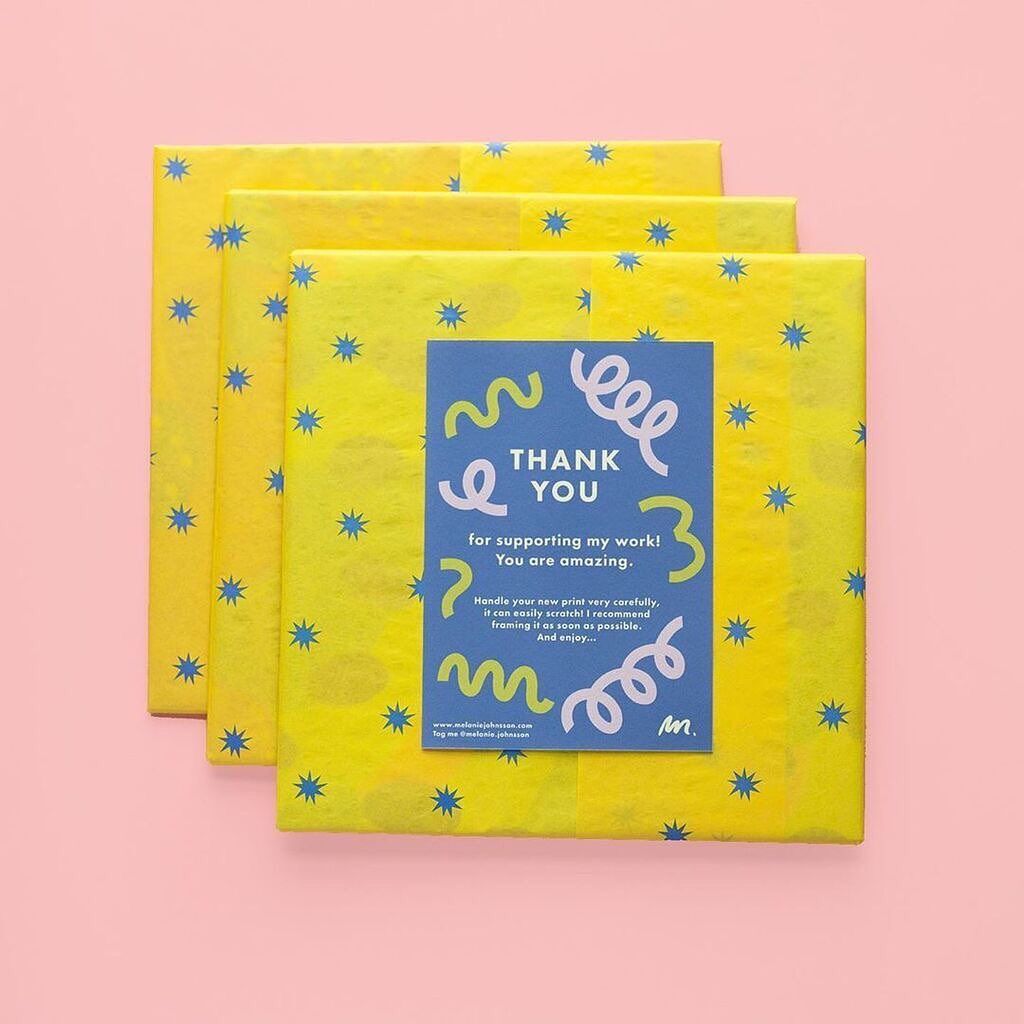 Viktorija Semjonova: Simple Everyday Pleasures
"All I draw is about simple and mundane everyday pleasures, it's my approach towards life and something I hope gives people a little bit of a smile and a breather so then we can go change things for the best," Viktorija Semjonova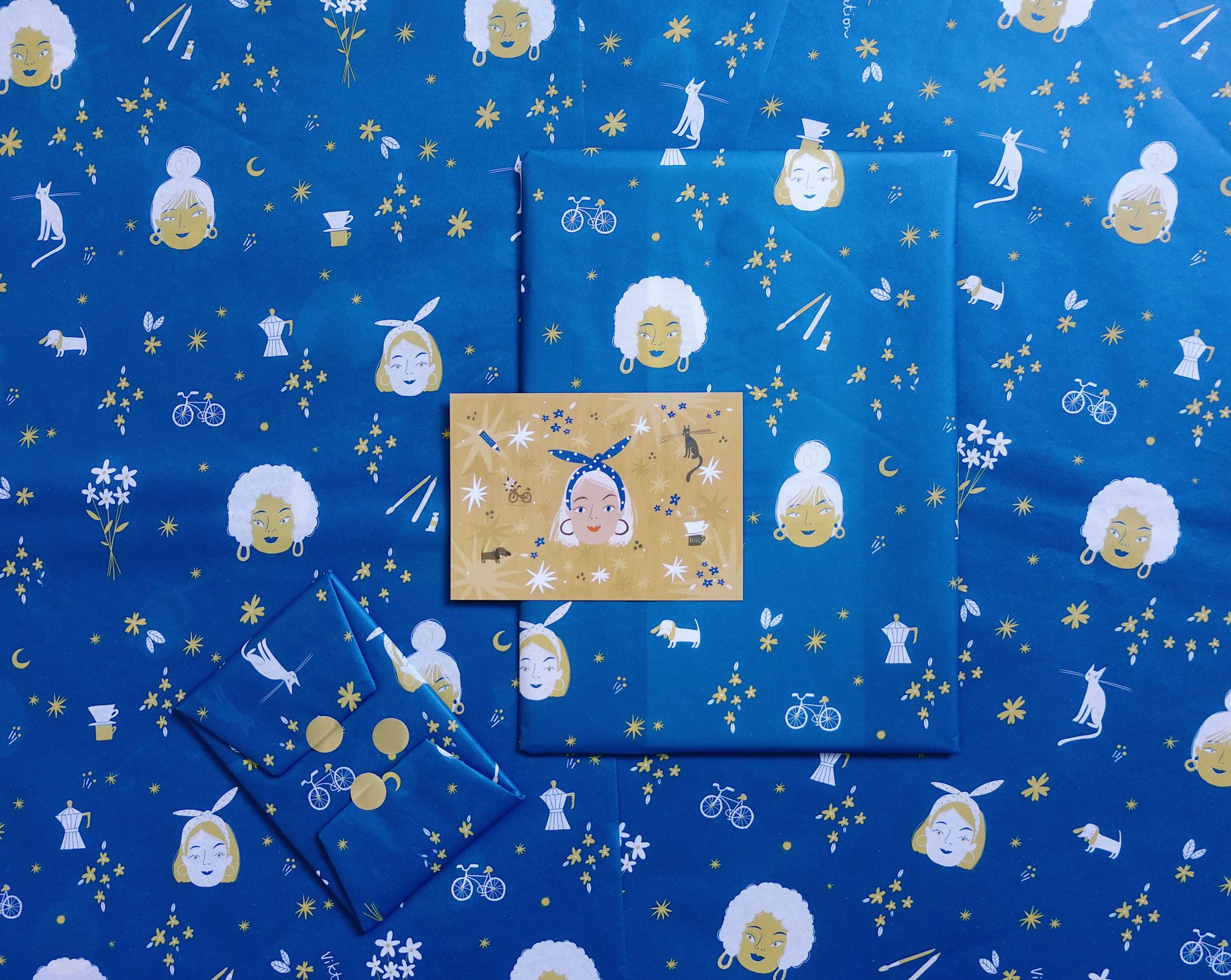 @l.o.m_fashion
We love the repeating logo design by @l.o.m_fashion 😍😍 Their colorful scrunchies are all wrapped up in noissue custom Tissues. ✨✨They also completed the look by stamping their logo inside the box! 📦🤩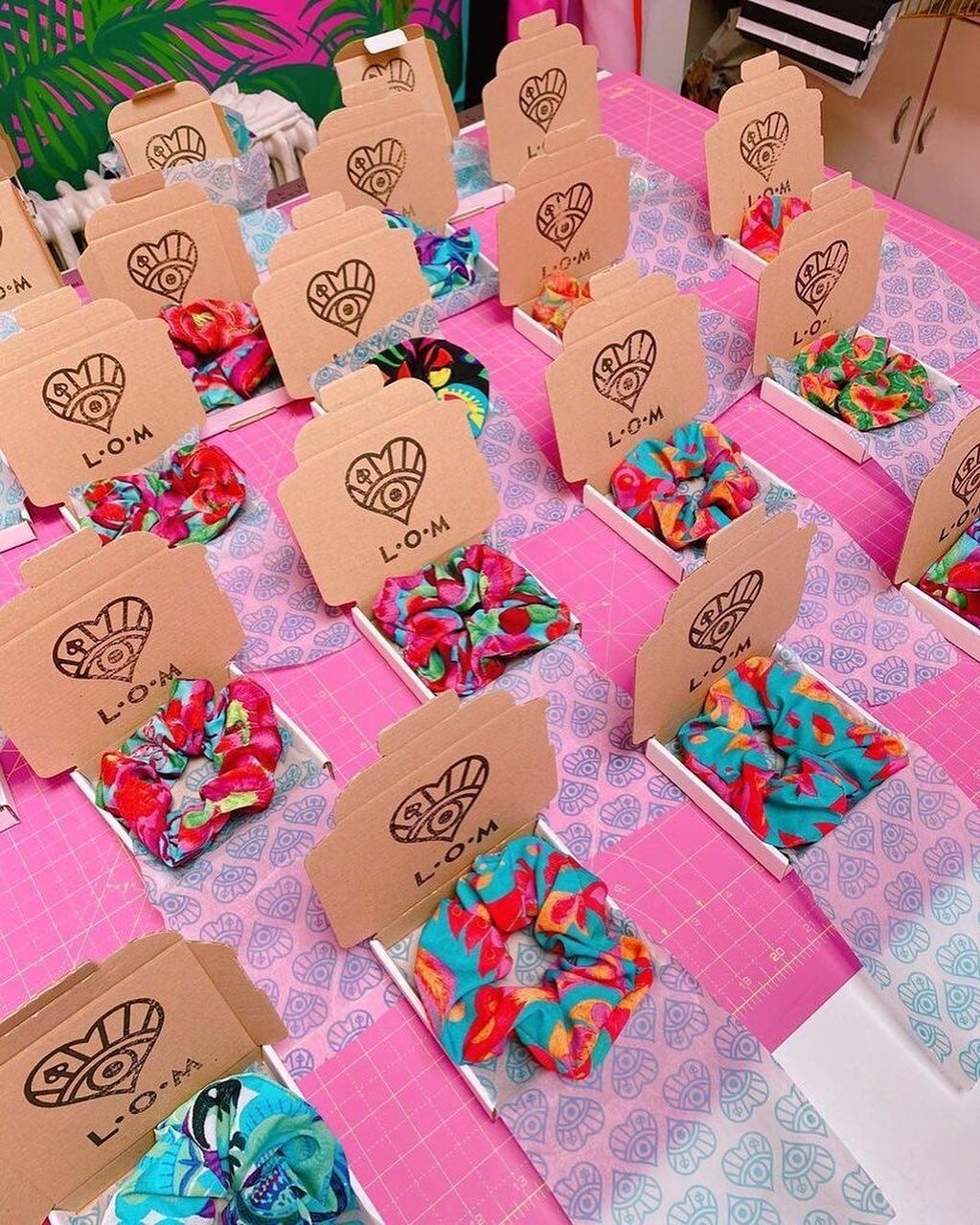 Creatives: A Spark, A Flame, A Fire x Jane Kent Studio
"I love getting to know my clients and finding out what it is that makes them unique. That's the great thing about small businesses, their personality is real, not cooked up in a boardroom!" Andy Taylor of asafaf