#Stationery
#noissuepackaging
How To Create A Repeating Pattern with Bonnie Christine
Here is how you can use Illustrator to create a repeating pattern for your tissue or tape design.
RB Illustration: Nature-friendly Artwork
"Now my illustrations are on the packaging as well as in, and it feels even more special shipping my work out to people." Rachael Bazley, founder and illustrator.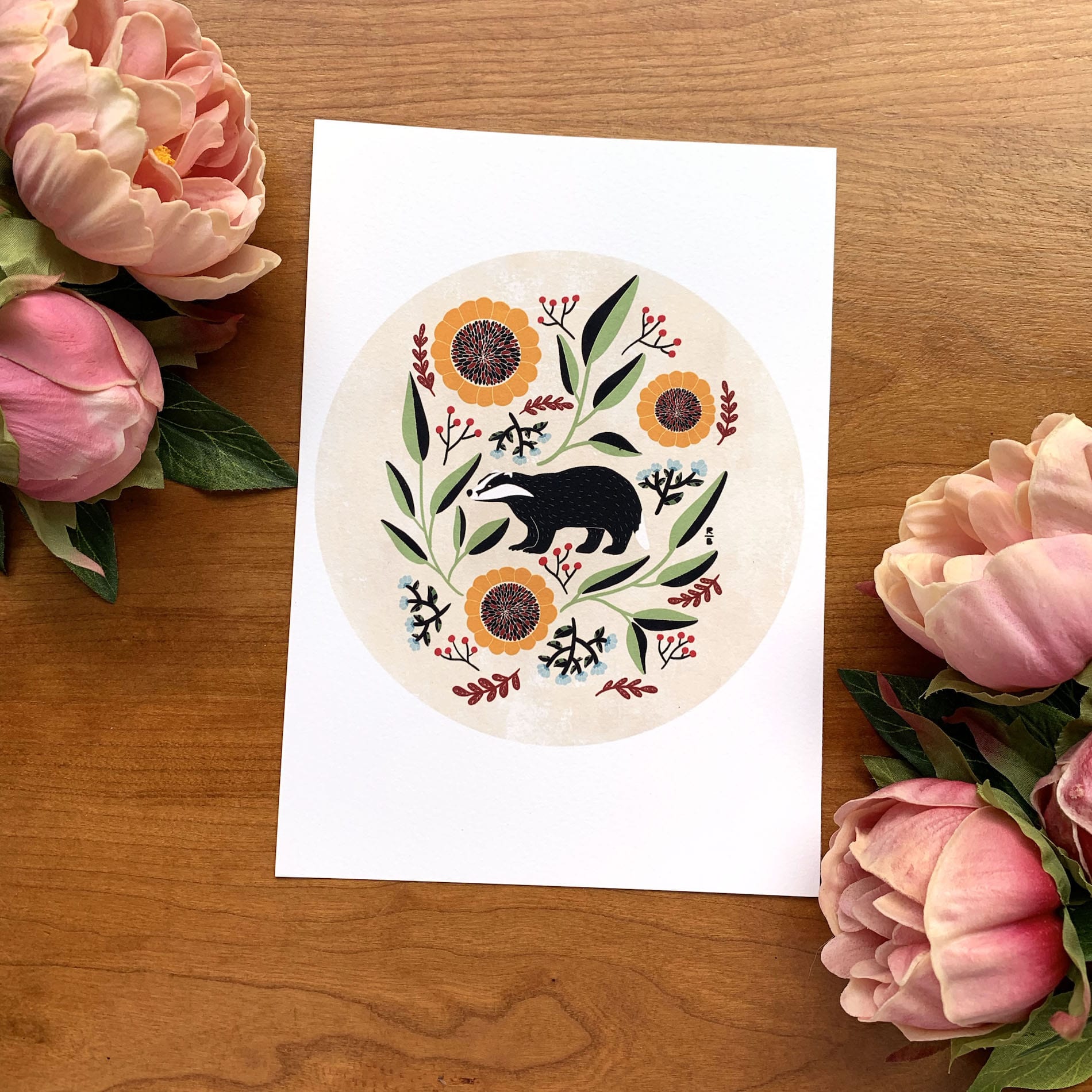 Doodlemoo: Artwork for Playful Souls
"I get really excited when I receive a nice, well-packaged product and I wanted to recreate that for others." Emily Canino, founder.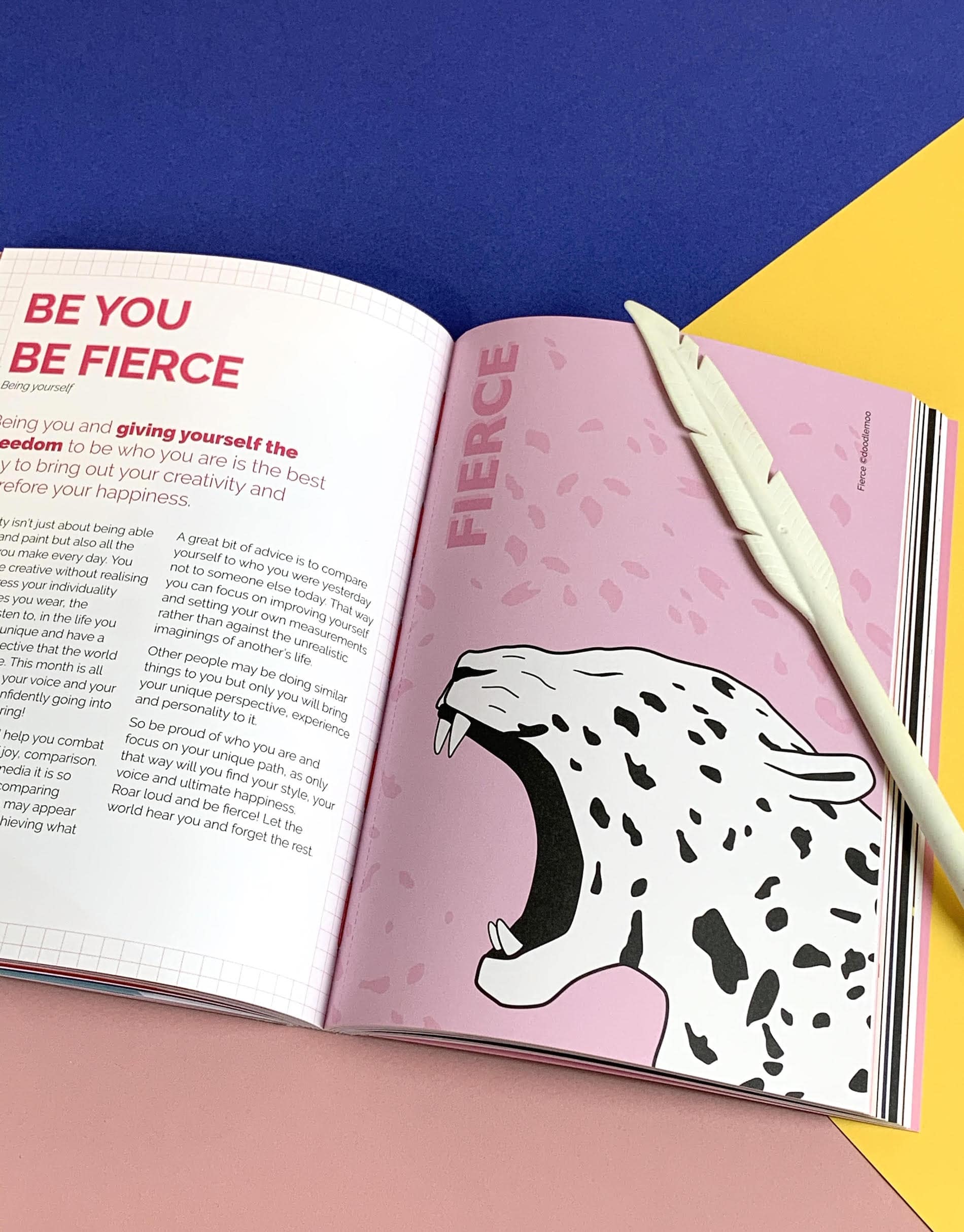 @paigetuzee_designs
Stylish, compostable, and printed with soy-based inks, noissue Tape is great for branding and sealing your packages and boxes! You can even use them on plain paper bags for some extra flair 🤩🤩Love this terrazzo tile inspired tape design by @paigetuzee_designs! 💕
@emmakateco
Take the leap and get your very own branded packaging. @emmakateco highlights her brand through her chosen color of the season 👌✨ How gorgeous is this luxe burgundy she has chosen for her noissue Tissue and Stickers 😍
@paperraven.co
Are you loving all the holiday cheer and festivities?🎄🎅 We are! Can't get enough of these festive holiday designs. ✨✨✨ @paperraven.co showing the holiday spirit with this noissue tissue design.
Paper Raven Co: Holiday Packaging with Green Credentials
"I wanted to give my customers something really beautiful and special for the holidays." Erin McManness, founder and illustrator.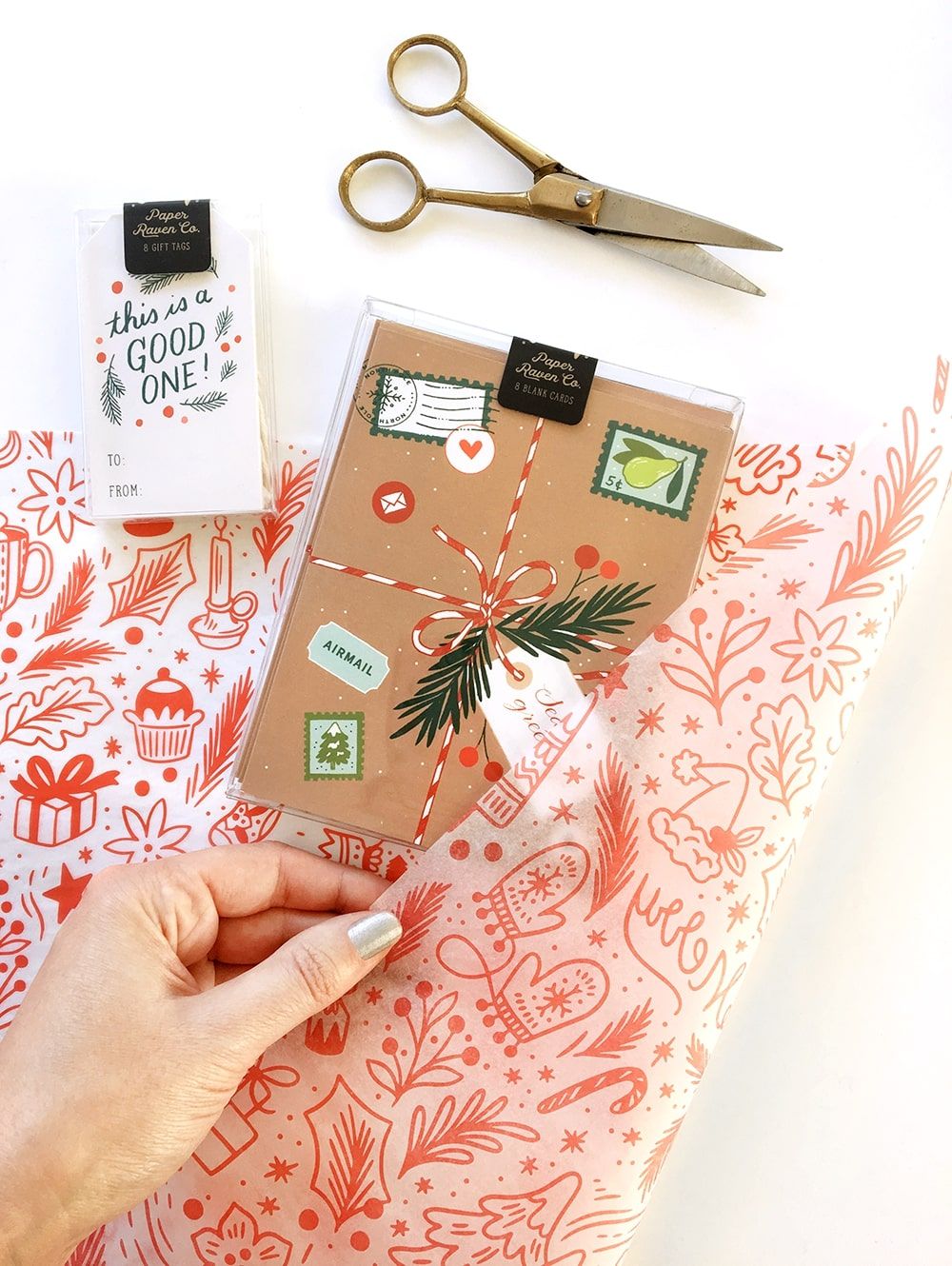 @dogoodpaperco
This holiday season, use the noissue online design tool to your advantage. 🎄🎁 Just upload your logo, select a template, tweak it a bit, and you're good to go! This noissue custom tissue design is brilliantly showcased by @dogoodpaperco 💗💗💗
The Art of Cohesive Branding with Casa Xaviera
"Our mission at Casa Xaviera is to create beautiful, functional paper products that help us to get organized." Jone Larragain, Founder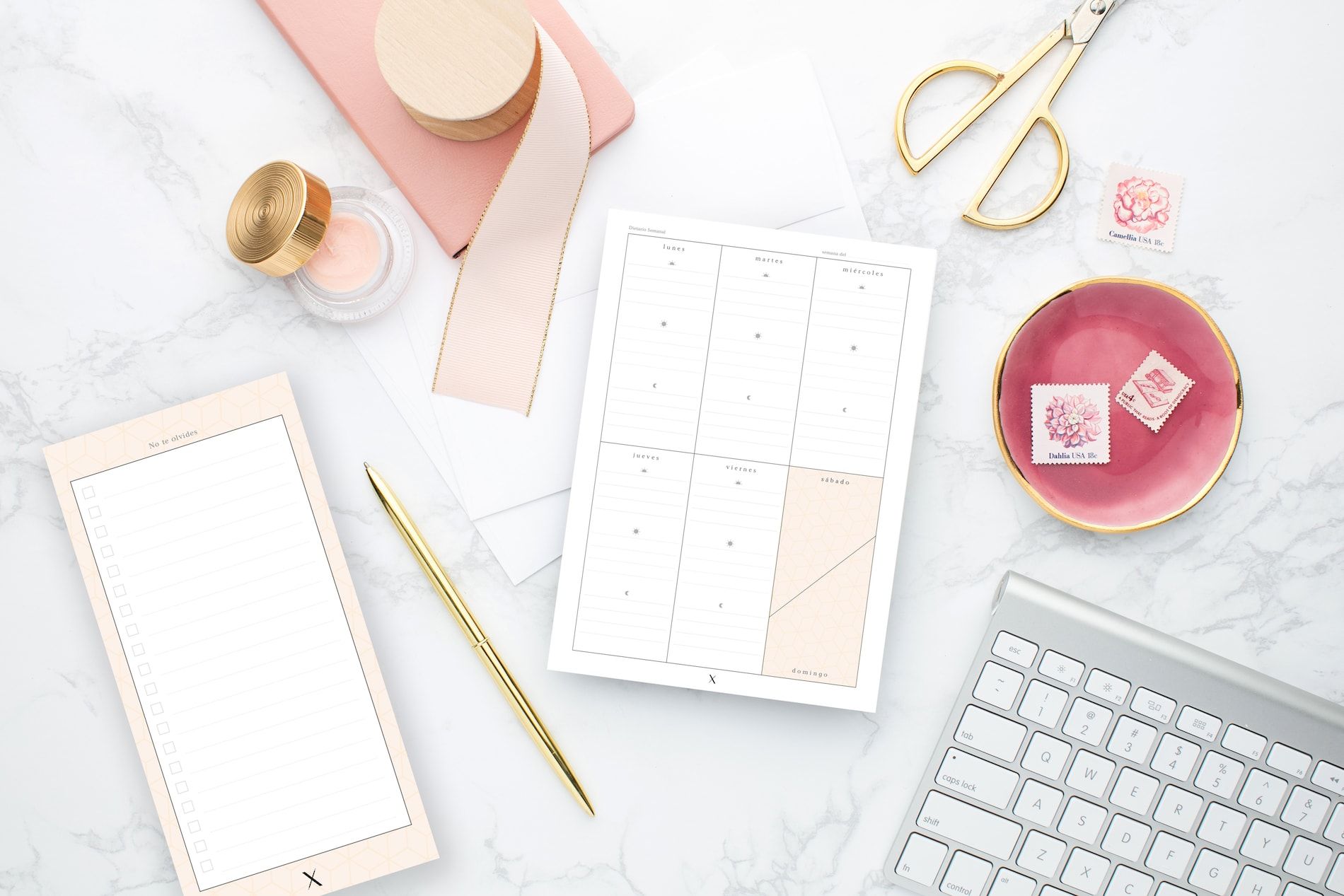 @lucy_inthe_papersky
Sometimes, you don't have to splash a burst of colors to create something this whimsical. 🎨🖌 @lucy_inthe_papersky shows her prowess in utilizing a grayscale design. Truly a delightful sight! 🤩✨
@softlystudio
@softlystudio taking us back in time with this alluring and delicate custom packaging. 🖋📜 There's no mathematical equation for it but we're pretty sure that receiving a gift that looks this good straight up doubles the excitement of opening it 🤔
@sleepybeestudio
While your packaging can't tell an entire story on its own, it's a vital part of your narrative, no matter what narrative that is! ⭐This is such a beautiful design (and photoshoot!) from @sleepybeestudio, showing off the range of uses for packaging that speaks to brand. 🐝❤😍
AYLA View: Wedding Stationery with a Luxury Twist
"In today's digital world, my goal is to create exciting, tangible, and memorable keepsakes that connect the sender to the receiver." Ayla Pena, Founder.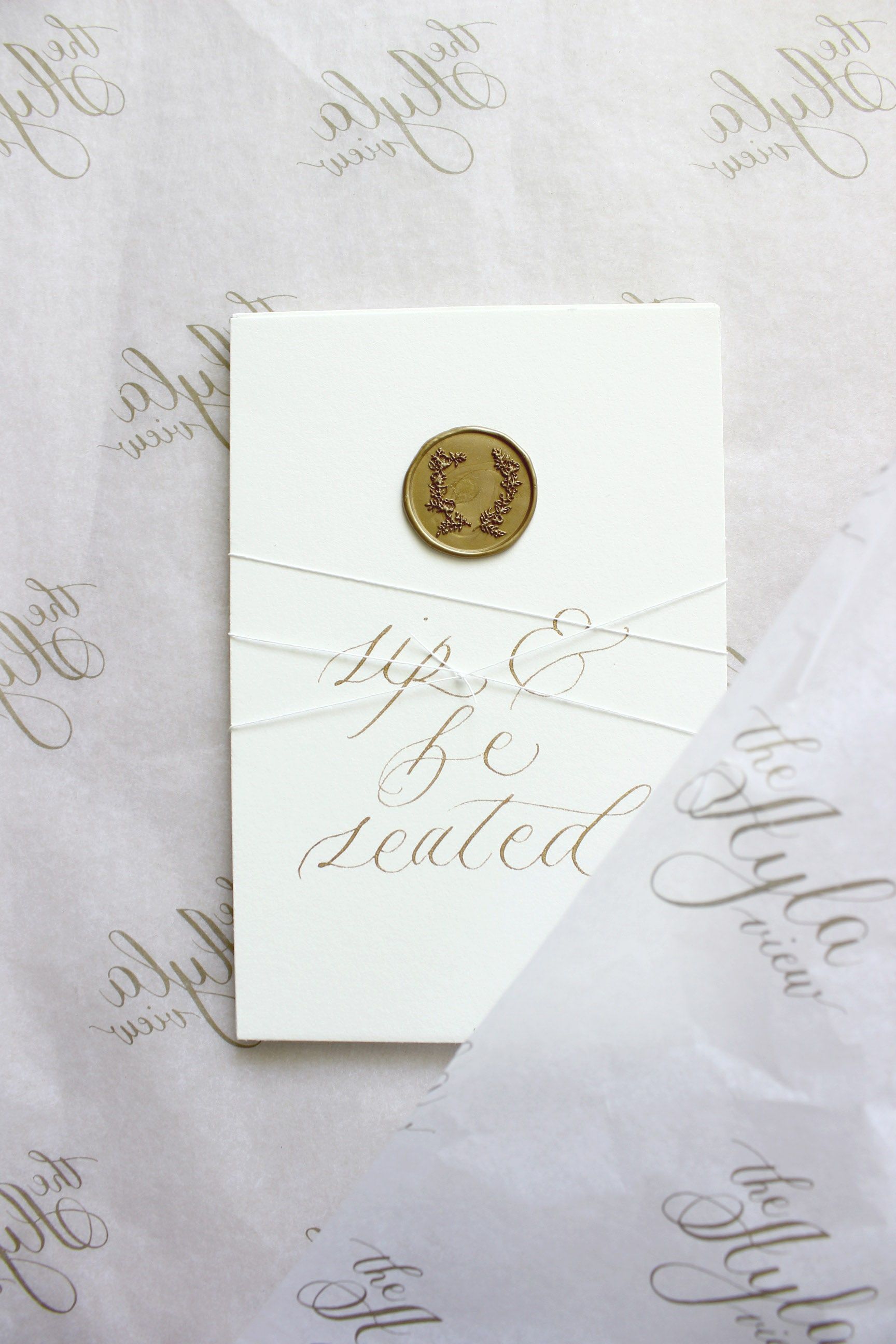 Sleepy Bee Studio: A Tale of Four Bespoke Tissue Paper Designs
"We hope to add more custom tissue designs in future themes such as Coastal, Jurassic, Afternoon Tea, Dreamcatcher… you name it, it's probably on the list!" Charlotte Allen, Founder.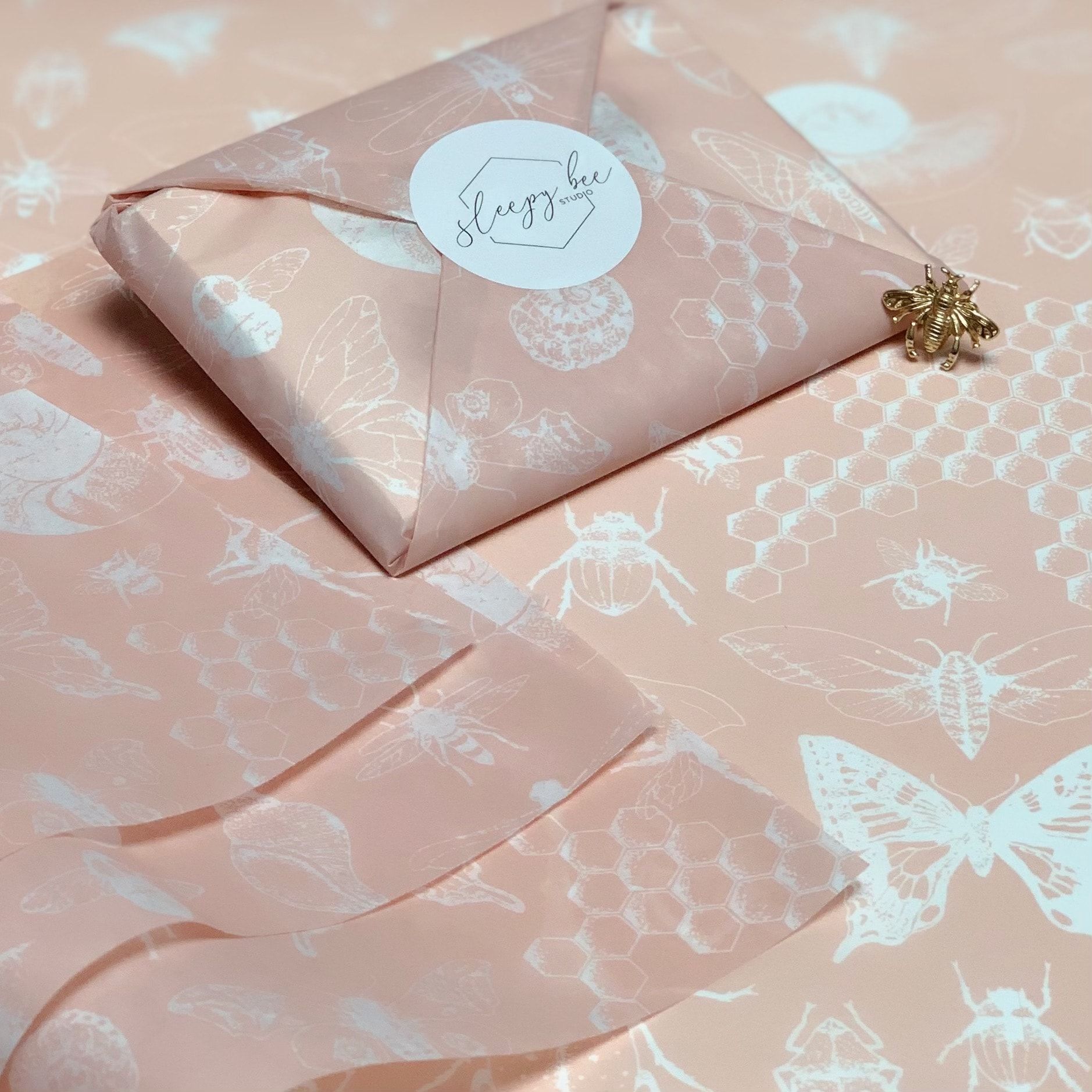 @truffypi
Here's a simple but super stylish look from @truffypi. 🎉🎉 With ornate calligraphy, a well-wrapped gift looks divine. If you need tips for how you can be wrapping your products, check out our series on How To Wrap on Youtube! #wrappingtips
Snowpuppe
"The most sustainable attitude would be to put nature first, and not our consumption or the growth of our economy." Nellianna van den Baard, co-founder.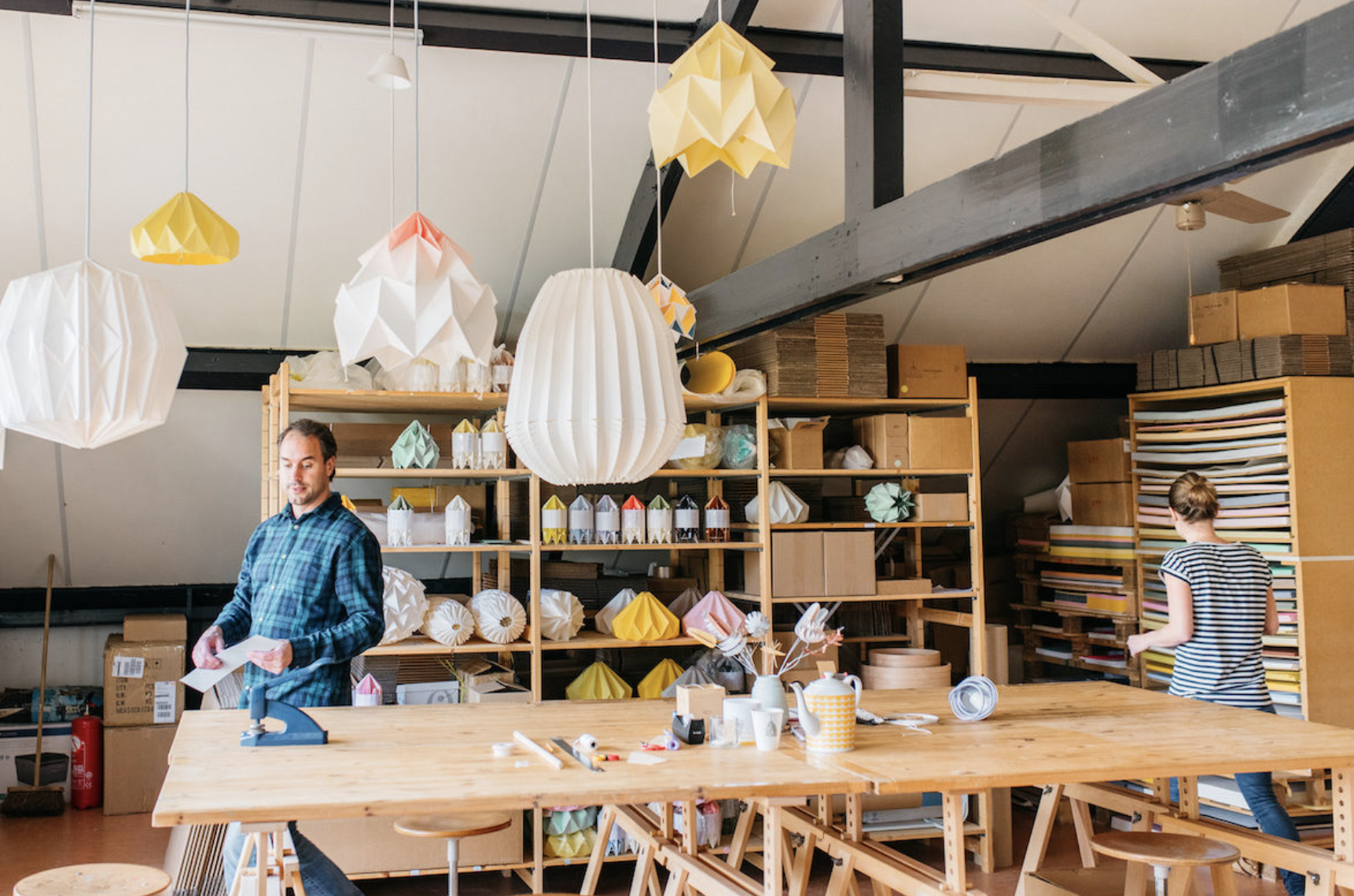 Tay Ham
"I have been hand-making cards for my friends and family since I could hold a pencil." Taylor Hamilton, Founder.
@cardsandcrafts.de
"Made with love" a simple expression of the time, effort and energy invested in the creations from @cardsandcrafts.de specific to the event at hand.👰✉ A simple Thank You sticker shows the versatility of a single design being applied in different ways. ⭐ Perfectly inspiring!
Love Lettering
"My vision for my company is to bring the beauty of hand lettering to everyday life, as well as to special moments." Doris Wai, Founder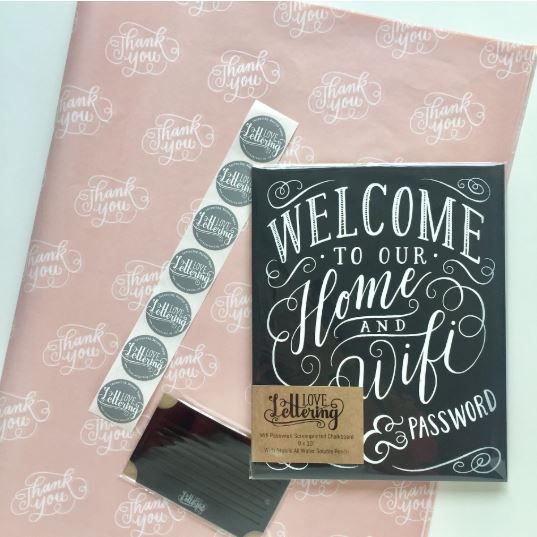 @anniedornansmith
A splash of color, a little transparency, and a lot of personality— this combination design from @anniedornansmith is delightful! 😍 Depending on your brand, try changing color palettes with the seasons, or simply with each new batch of packaging. It's a great way to keep your brand fresh, new, and exciting for your customers (and for you!) 🎉🎉🎉
@niconeco_zakkaya
Custom tissue wrapping adds a classy touch to your product range! Our premium-quality 17GSM paper has a lovely sheer finish, and makes for a great pairing with delicate designs as shown by @niconeco_zakkaya! ✨
Ali Mac
"I'm so excited to finally have the custom packaging I have been envisioning for so long, because it adds a layer of fun to my offerings!" Ali MacDonald, Founder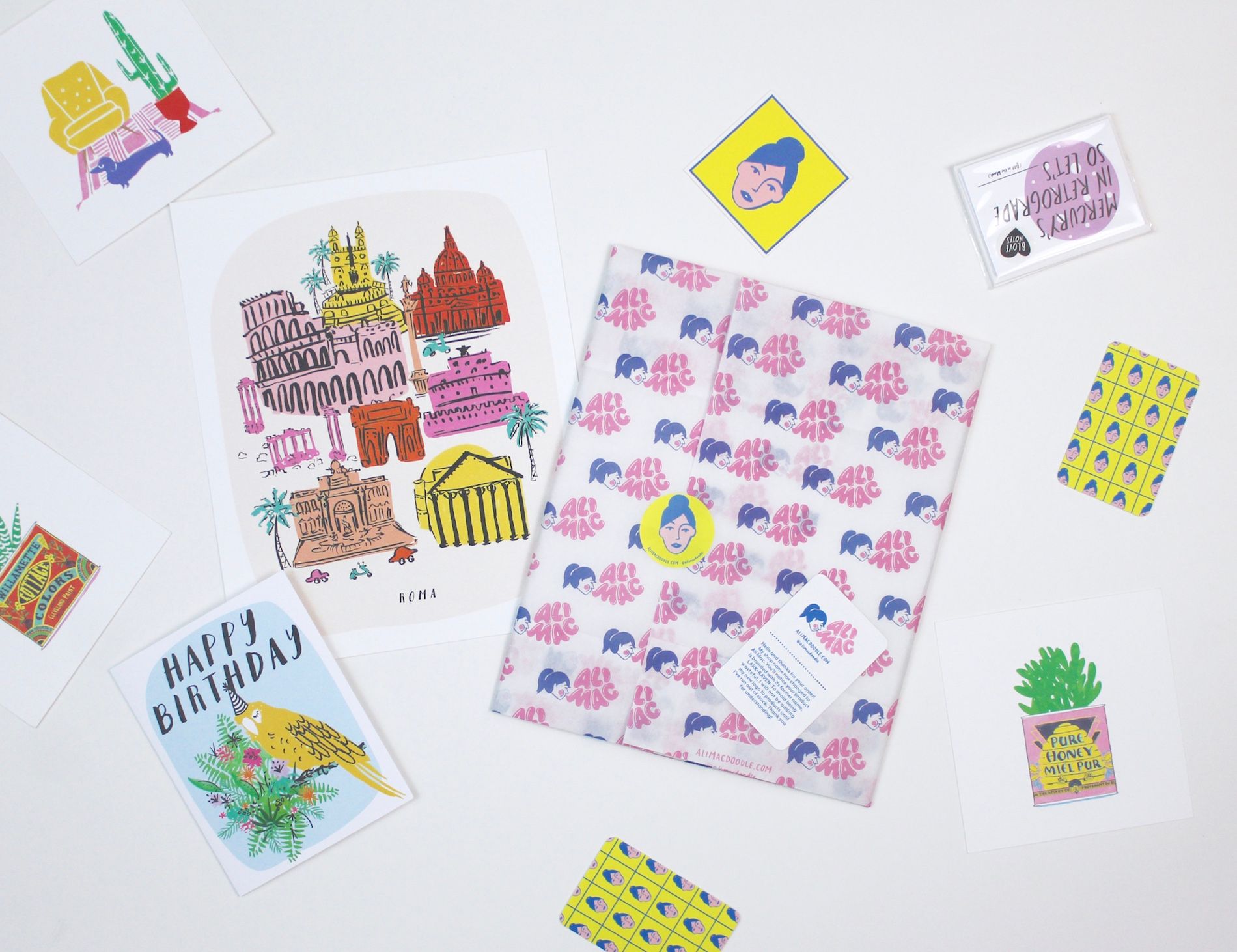 Notely
"I really wanted to produce something locally where I could minimise the impact on the environment." Jenica Smith, Founder and Designer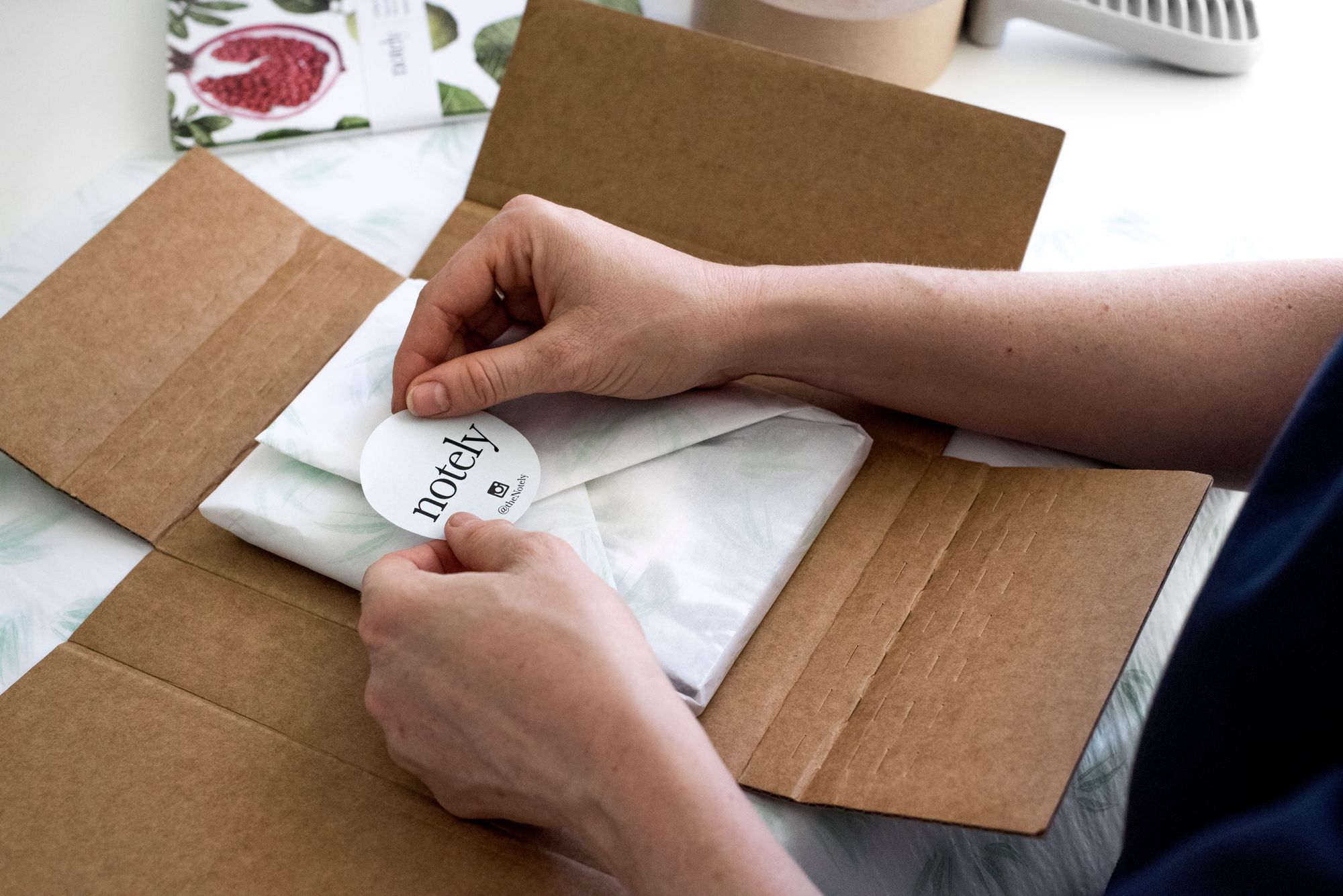 @nutmegandarlo
The best packaging design is always one which makes your customer smile! If your customer is happy, it makes your brand all the more memorable. We love this cheerful print by @nutmegandarlo! 🤗
Niconeco Zakkaya
"We believe it's important to appreciate the little things, and that means having a great respect for the limited resources of our small planet." Siming, Founder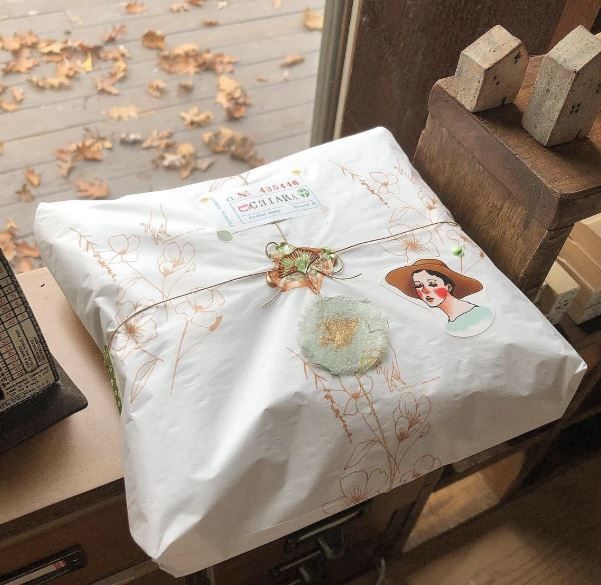 U Brands
"We call ourselves a stationery company, but at our core we are a company of designers, innovators and trendsetters." Kirsten Jacobsen, Senior Designer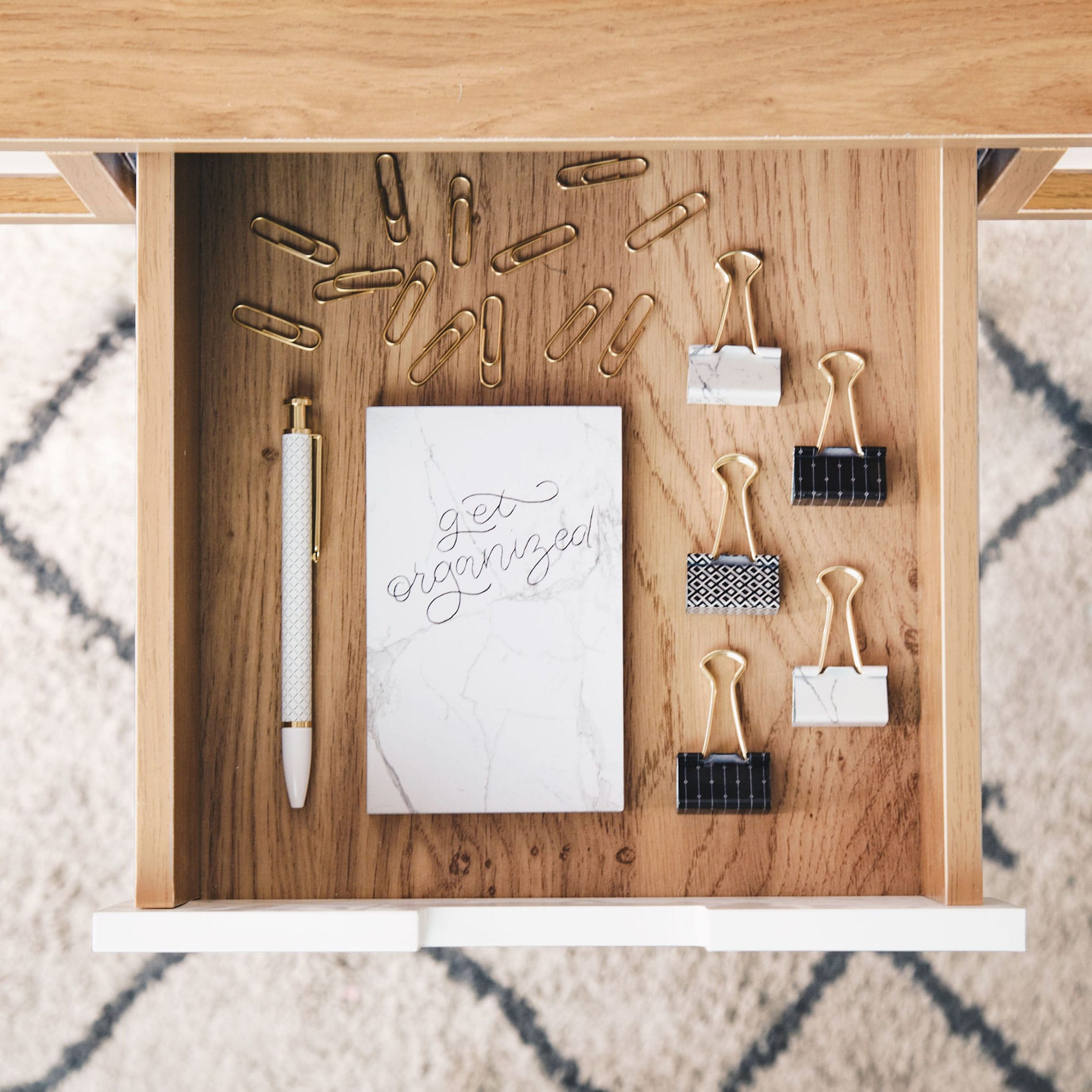 Michaela McBride Calligraphy
"To be honest, I never initially thought of it as a business - I just really wanted to learn the craft." Michaela McBride, Founder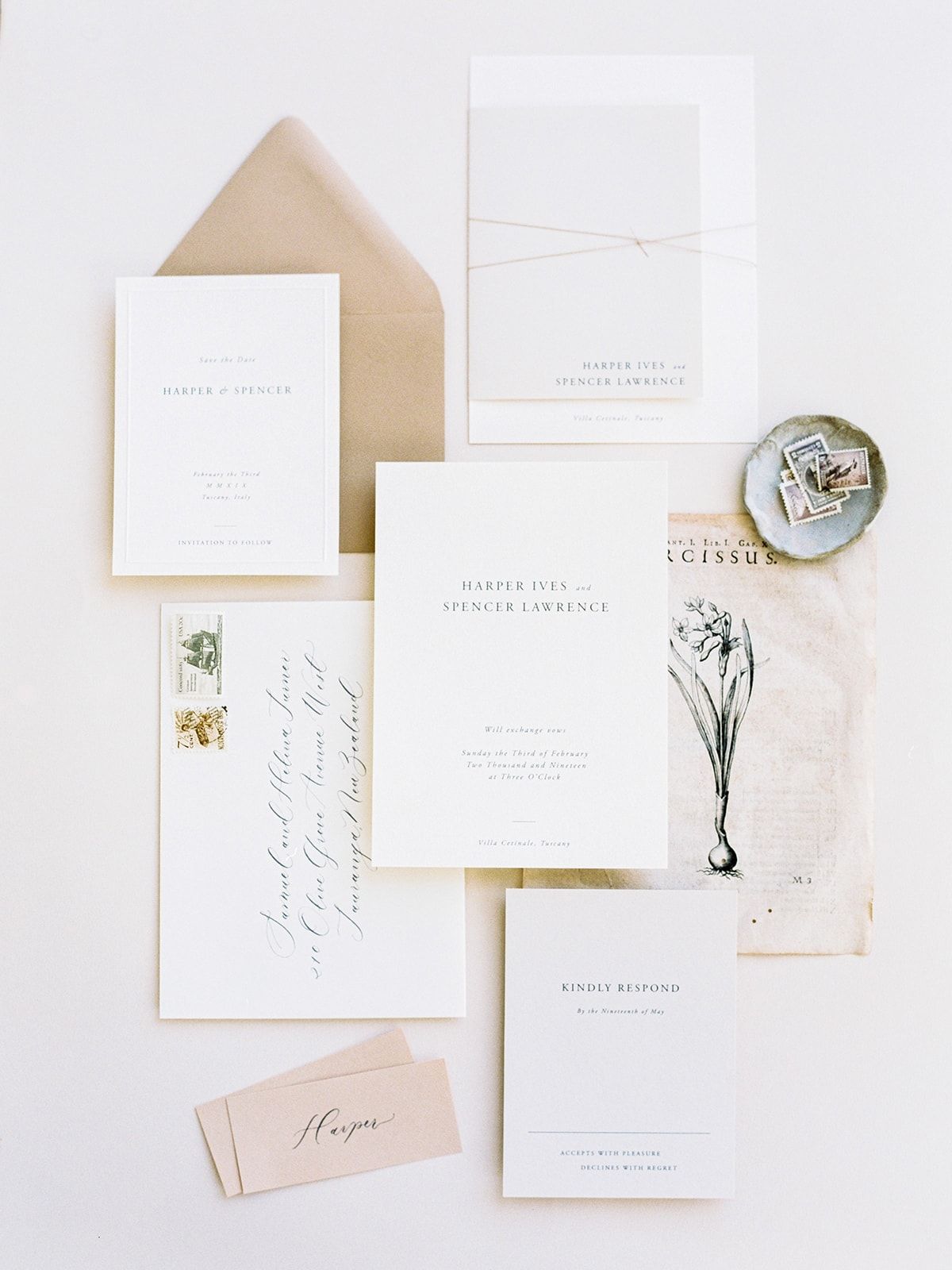 @niconeco_zakkaya
Wouldn't you would feel special if this landed on your doorstep? 🎁The unboxing phenonemon is a powerful tool in eCommerce retail, and premium packaging is a fantastic way to make your customers feel valued.  Adding stickers and seals like @niconeco_zakkaya is a great way to add something extra to your packaging! ✨
Paper View
"We realized the world needed more custom paper crafts with heart and humor, and we were ready to create them!" Cathy and Olivia, Co-founders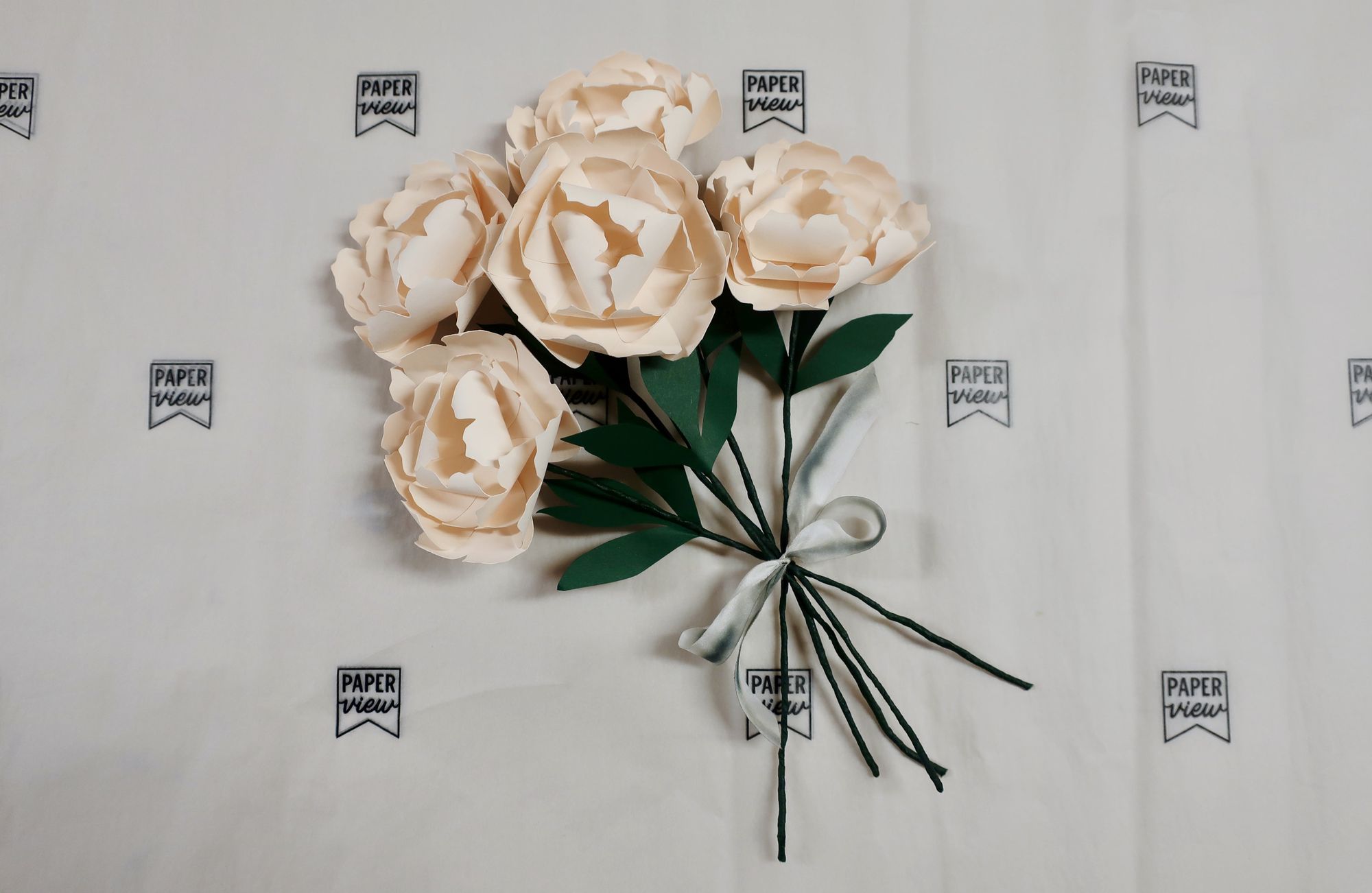 @dearprudencestudio
Fold over the top, tuck sides, tape down, place sticker on seam, add to the ever growing pile of wrapped goods. It's a familiar routine for plenty of ecommerce sellers, and something that becomes a bit of a tradition! Lovely tissue featuring an alluring jumble of handdrawn illustrations from @dearprudencestudio. #wrapday #wrapup #giftwrap #ecommercetips #ecommerce #parcel #wrappingideas
Dear Prudence Studio
"Branding is very important to me; it's such a crowded marketplace that you really have to go that extra mile to stand out." Laura Park, Founder
Forever Press: The Bridal Diary
"We are passionate about bringing life back to print as a medium through beautiful design and simple functionality." Matt and Petra Salvatore, Founders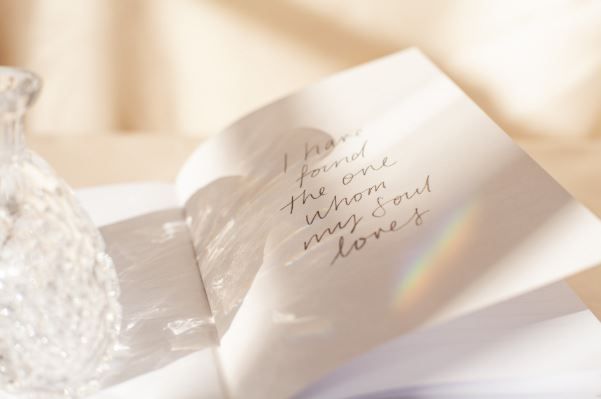 Salt & Wonder
"I believe that handwork and time are the new luxuries in our digital world." Anna Sarcletti, Founder and Art Director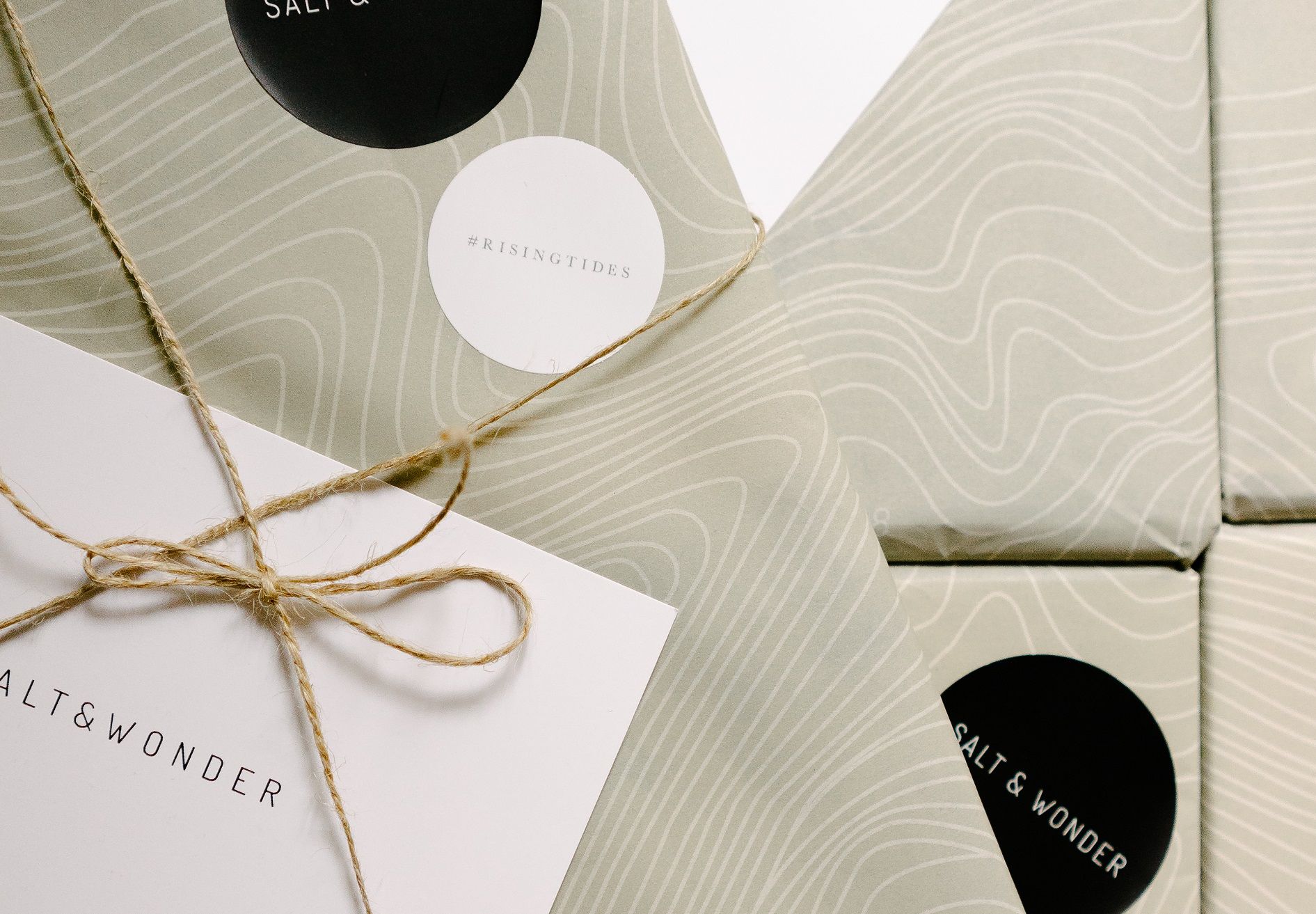 Vejle.
"The colors of the collection vary per season and because of that we wanted a stable color palette for our branding" Evy Paap, Founder and Designer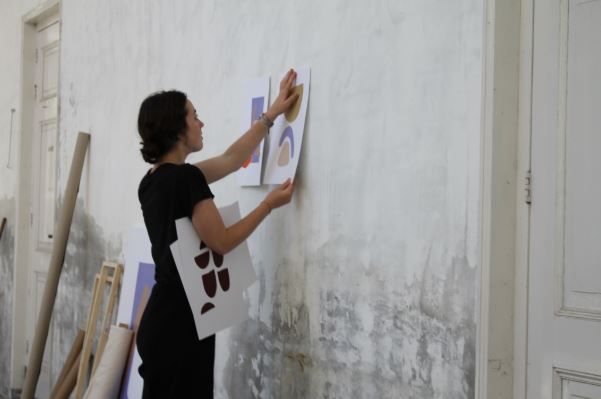 Paige Tuzée Designs
"Graphic design is all about visuals and aesthetics, so it is great to have a platform that is also purely based on aesthetics to showcase my work." —Paige Tuzée, Owner/Designer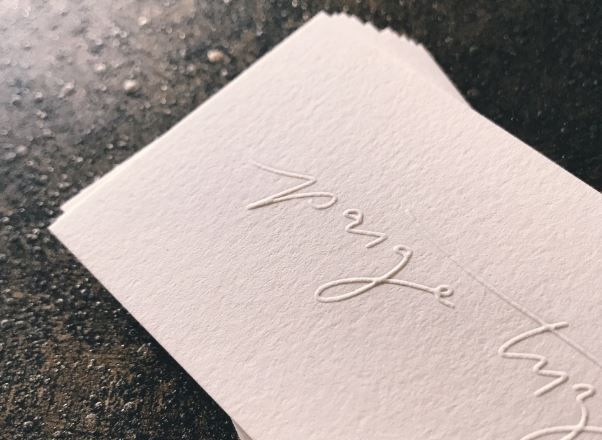 Pencil Me In
"Our stationery table and displays are instantly instagrammable, and we love it when customers talk about us online with photos they've taken in store." —Sarah Holmes, Owner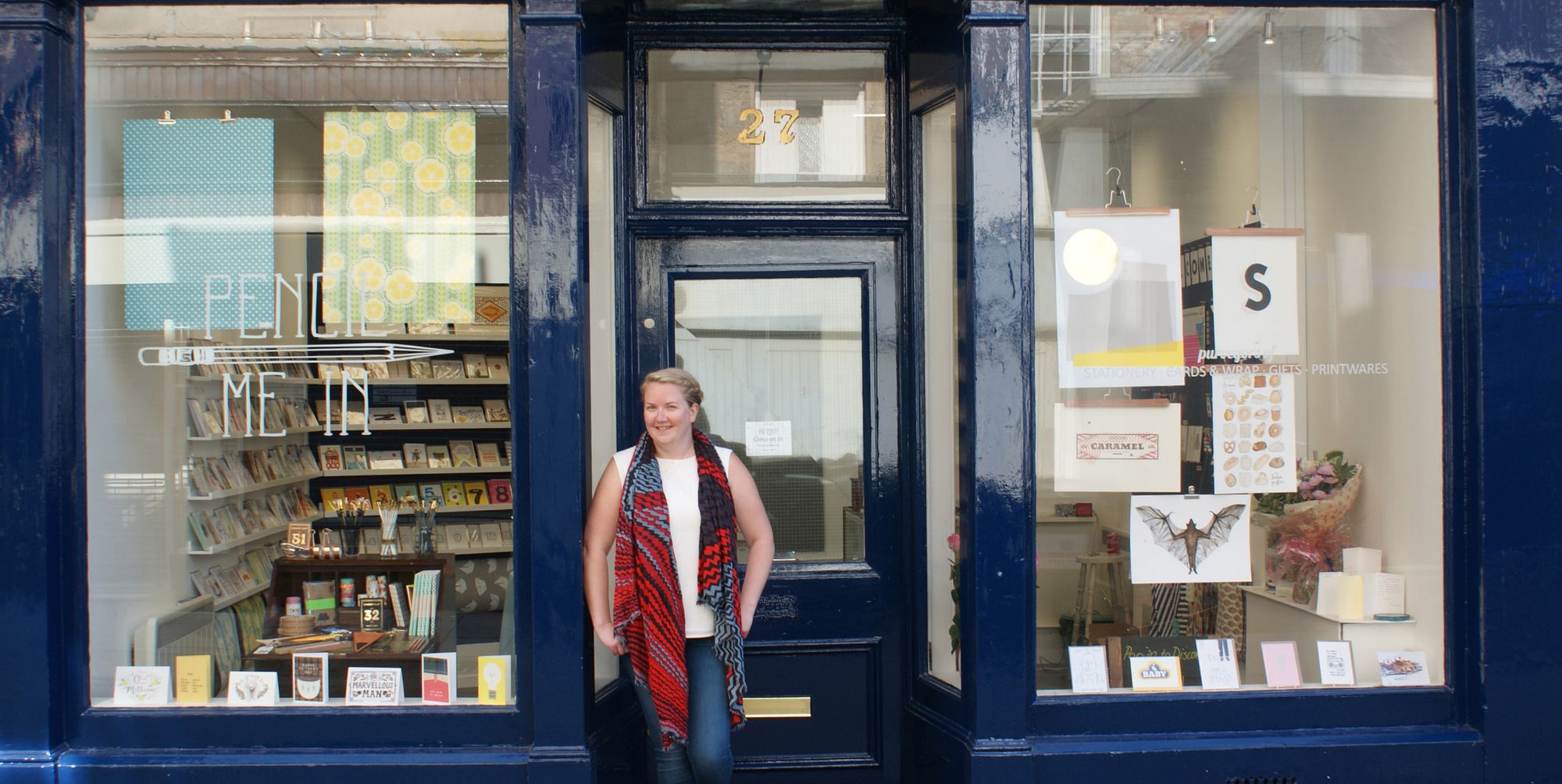 Richie Designs
"Stationery gives us all a chance to take a moment and write something as simple as 'I was thinking about you today.' Getting a hand-written note these days is unique and a special moment for anyone." —Richele Syliva, Founder