#noissueTissue
#noissuepackaging
MCreativeJ: Modern Embroidery That's On Point
"I love using texture and color, which has drawn many makers to my work and inspired them to give embroidery a try." – Melissa, founder of MCreativeJ.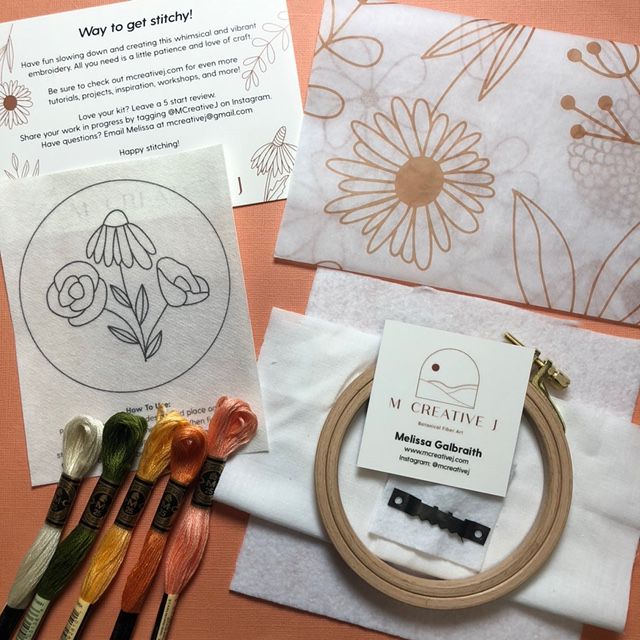 Slater Shoots: Hop on an Adventure at Every Print
"My work is really personal to me, with imagery taken on trips and adventures and each one holds a real memory for me." Emma of Slater Shoots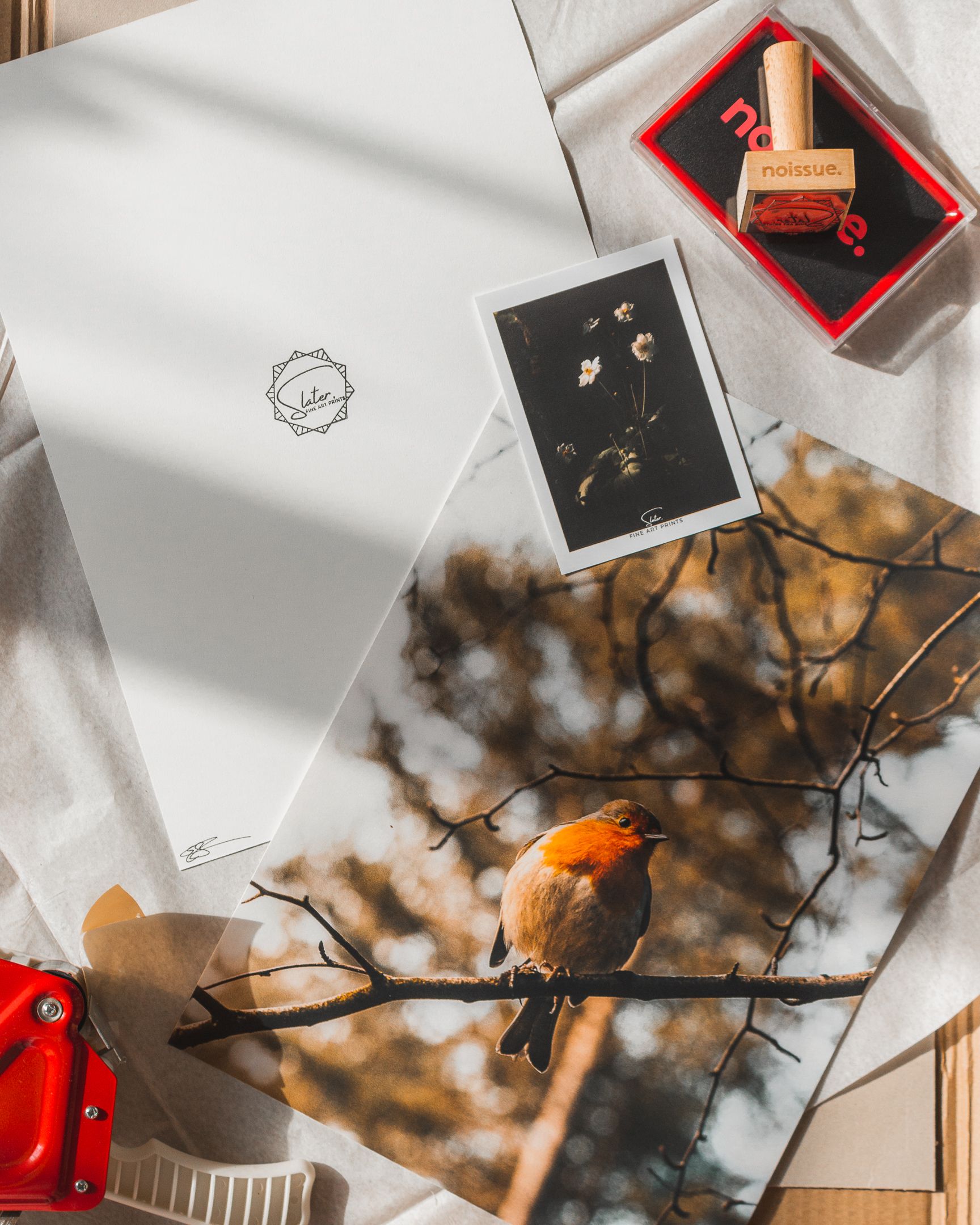 Fred Lanthier and Her Universe of Charming Art
"The most important thing is to have fun while creating! I keep telling myself to continue to work and find new ways to get inspired." Fred Lanthier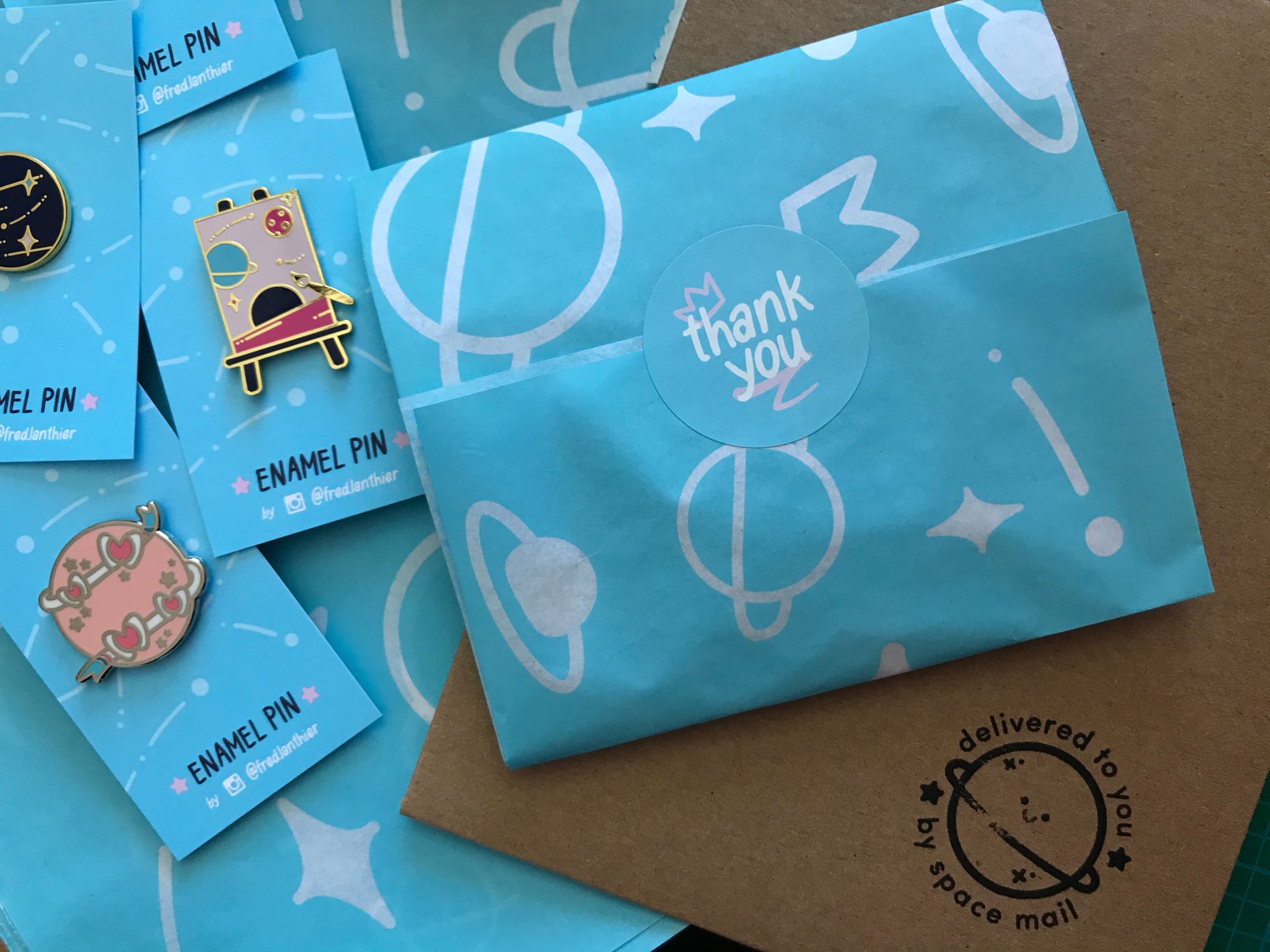 Musical Instrument Needs Made Easy with Simply for Strings
"Sustainability to us means the quality of the products being so present you can both see it, and hear it. It means instruments that last a lifetime, and can be handed down to the next generation." Simply For Strings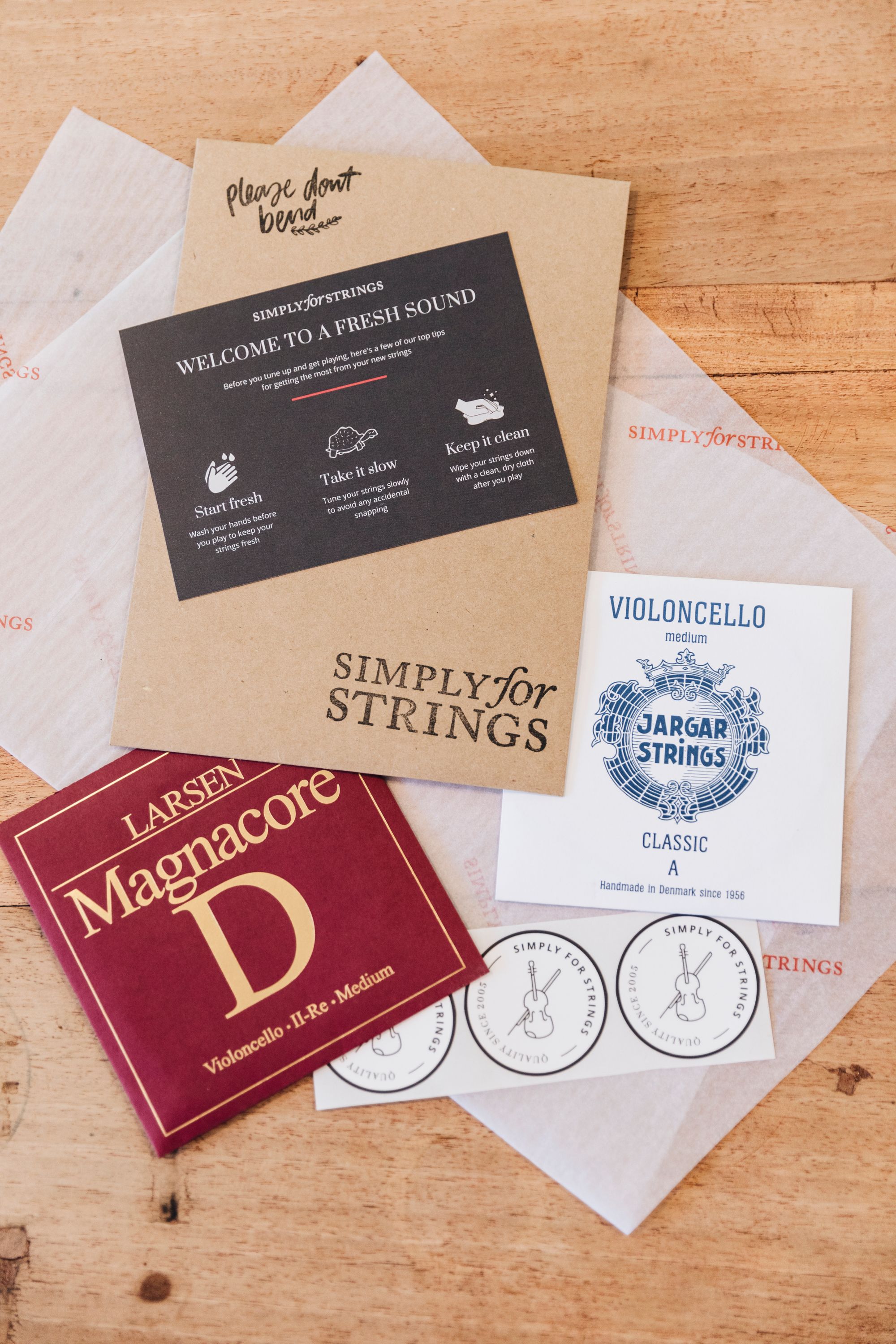 Embody Bee: Approaching Bees with Love and Respect
"I strive to create a kind of mutual relationship with bees, a sort of sensual and spiritual love affair." Emily, founder of Embody Bee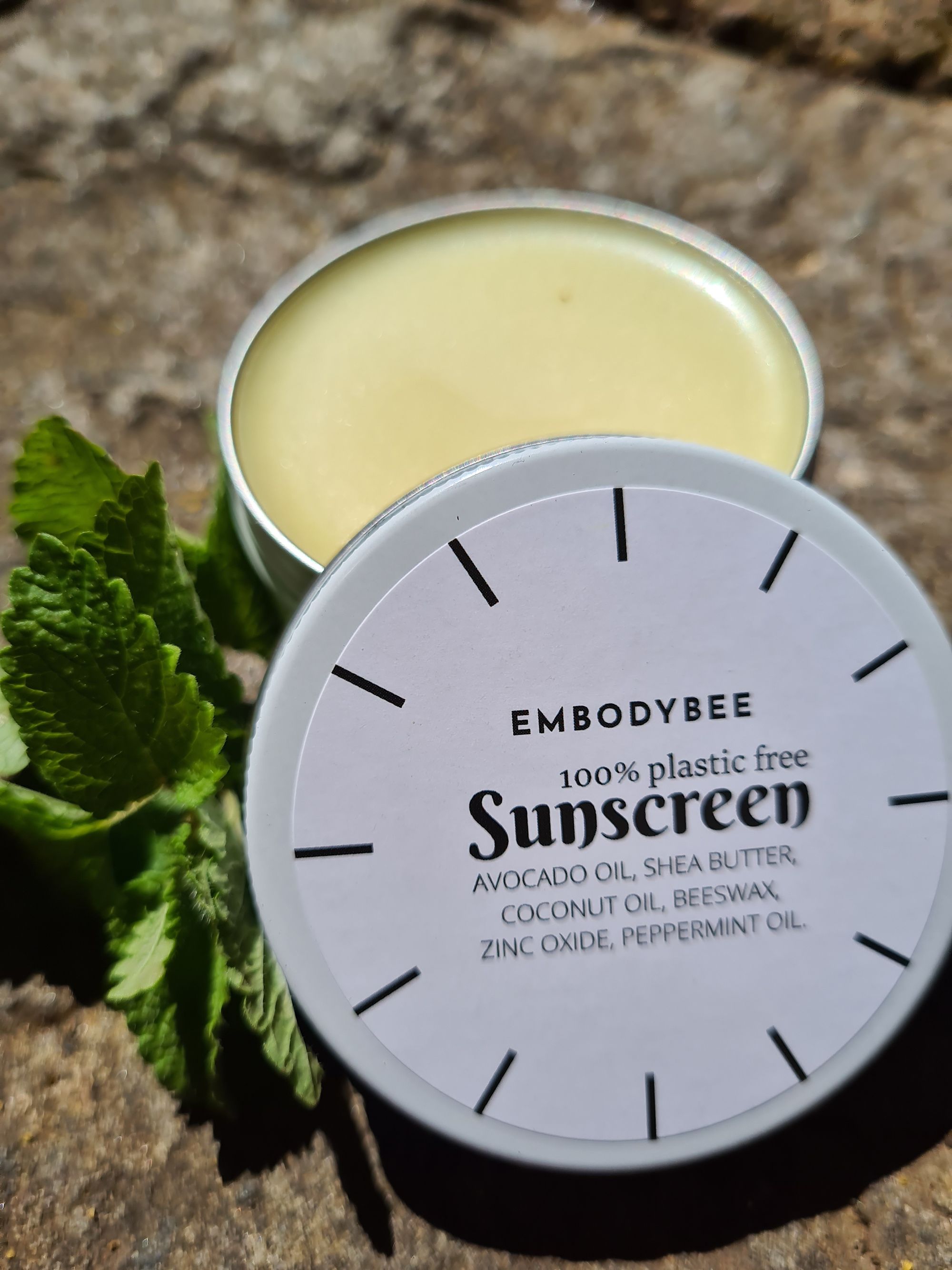 Sharing the Happy through Embroidery with Pastel Atelier
"It's important to shape the present in such a way that a future worth living is possible." Betül, founder of Pastel Atelier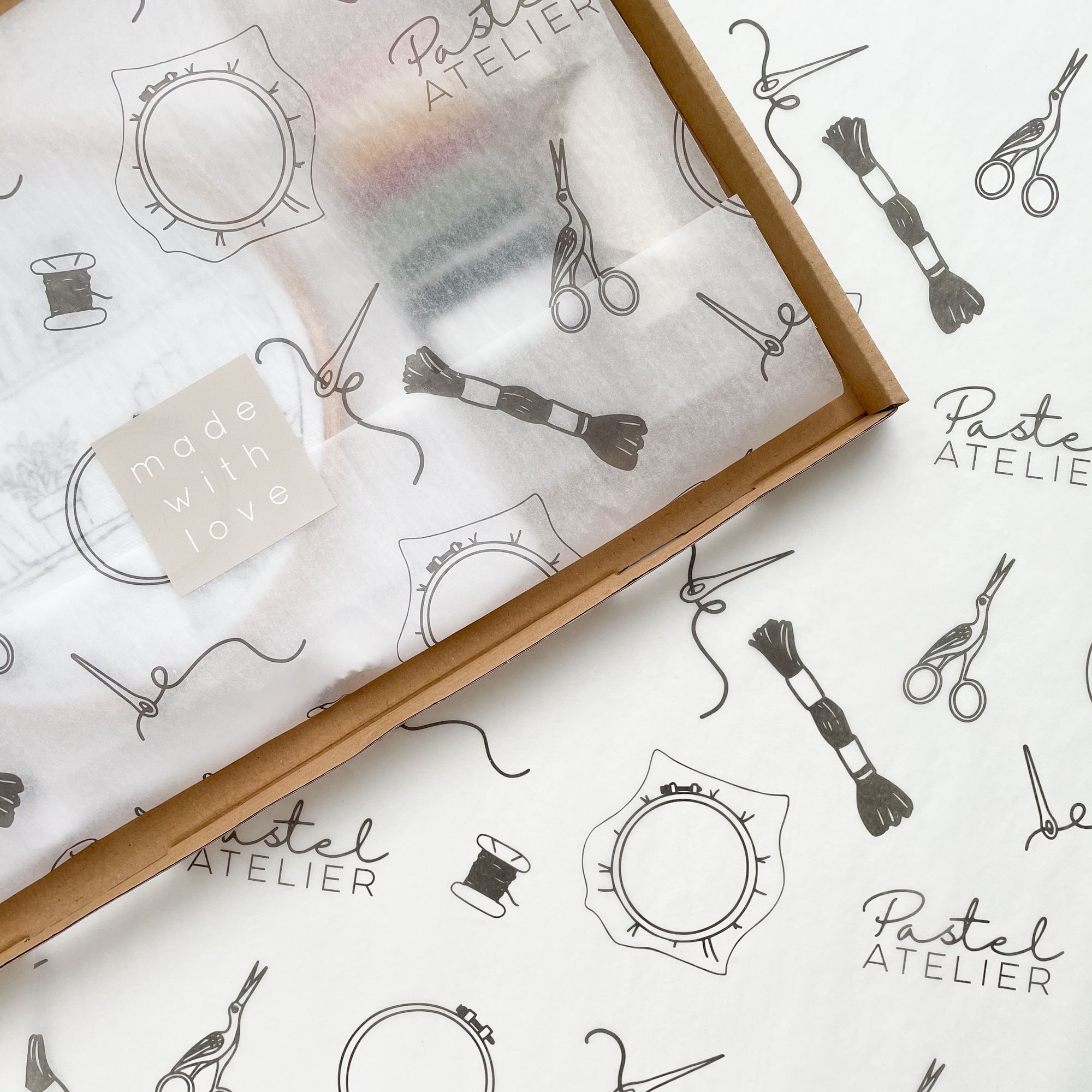 Arun Soy Candle: Eco-friendly Flicker of Happiness
My vision is to keep creating candles that can make people happy and relaxed, while also being environmentally conscious." Bell, founder of Arun Soy Candle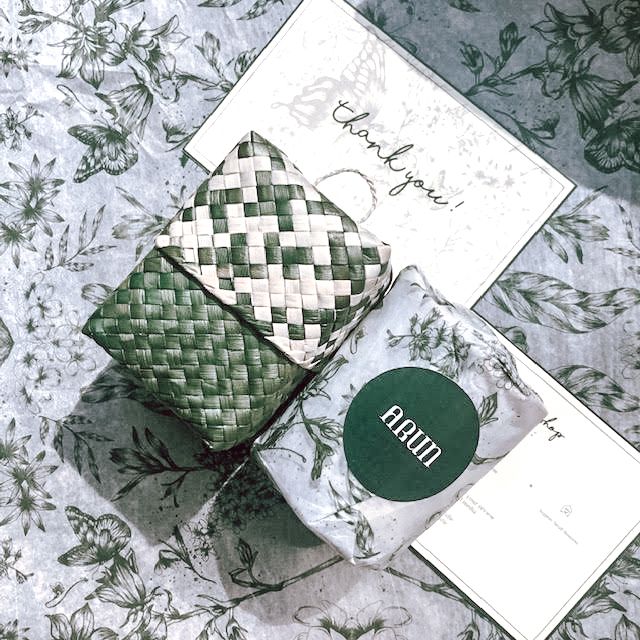 Slowing down with Seed & Sprout
We caught up with Audrey Gater, Seed & Sprout's Head of Marketing, to chat home-composting tips, new product development, and why they launched an online publication.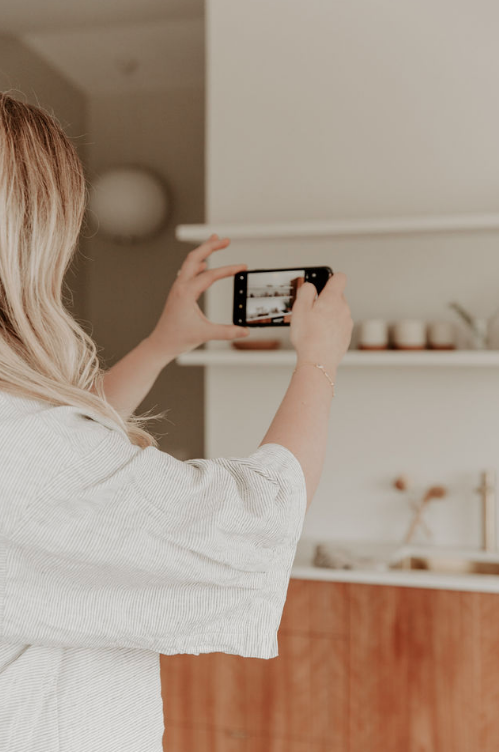 Mesh & Cloth: Sharing the Unique Beauty of Ceramics to the World
"I believe in leaving the world better than I found it." Elisabetta, founder of Mesh & Cloth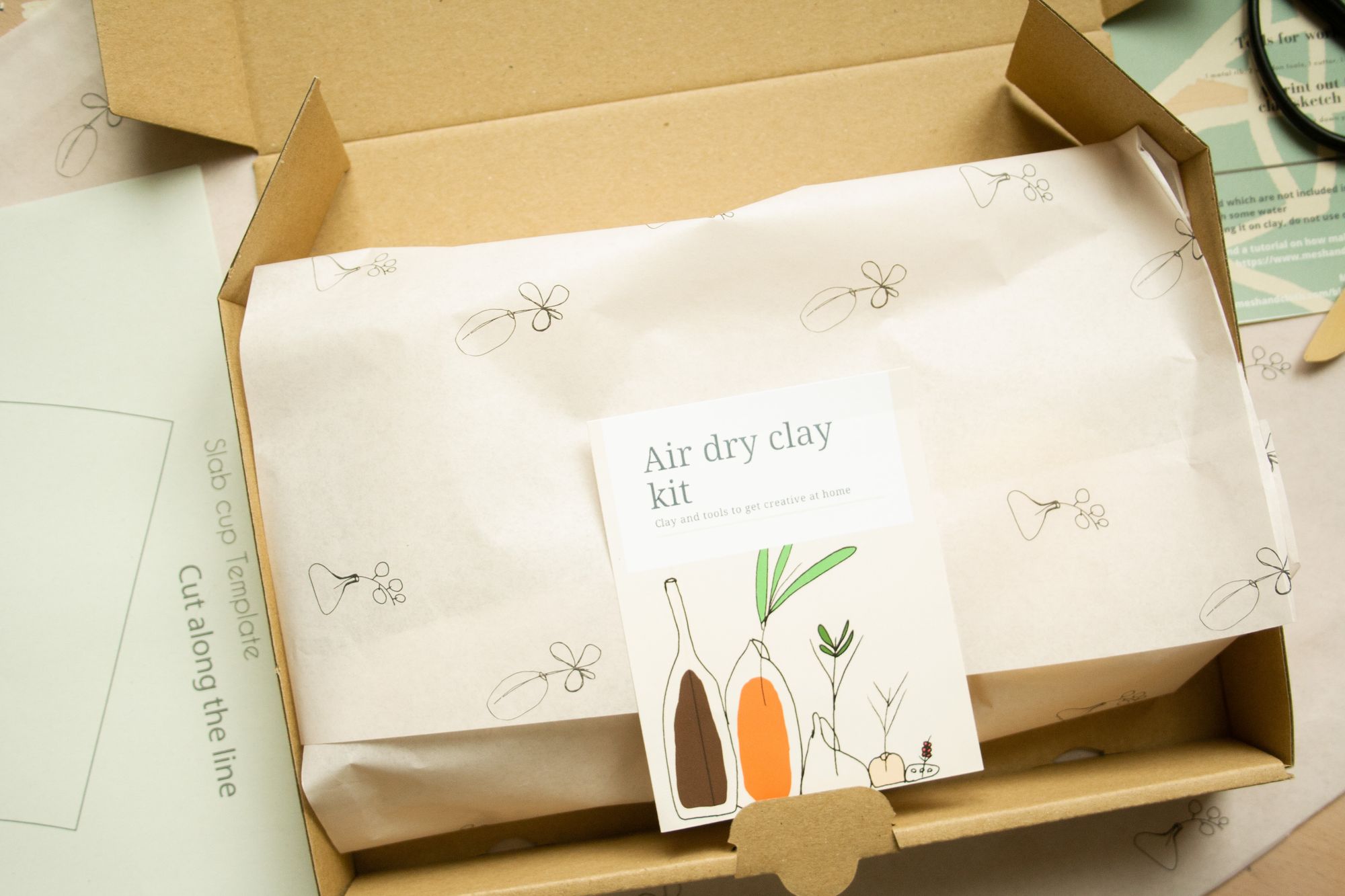 DrawInk Designs: Magnifying Joy with Patterns and Doodles
"I take inspiration from the world around me. So much of my work is pattern-based, and I find inspiration in the little things, especially in nature." Georgie, founder of DrawInk Designs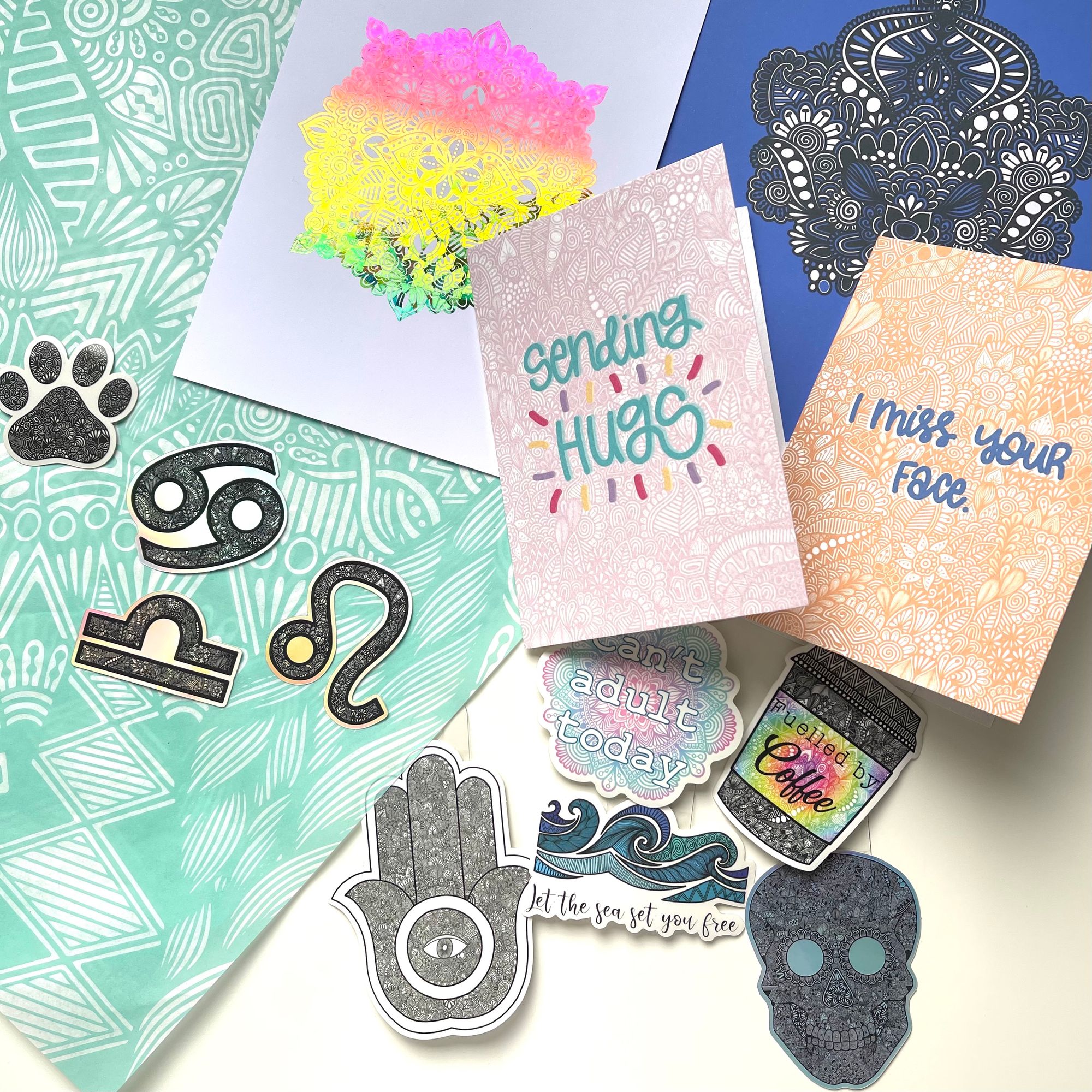 8 Ways Cosmetics Brands are Using Sustainable Packaging
Want some ideas for on brand and eco-friendly cosmetic and beauty packaging? Here's 8 examples of brands doing it well.
pēpi collection: Reusable Cloth Nappies for Babies of Today and Tomorrow
"We wanted to create a great unpacking experience for our customers. Our products are sustainable and reusable, so we also wanted this reflected in the packaging," Daniella, Founder of pēpi collection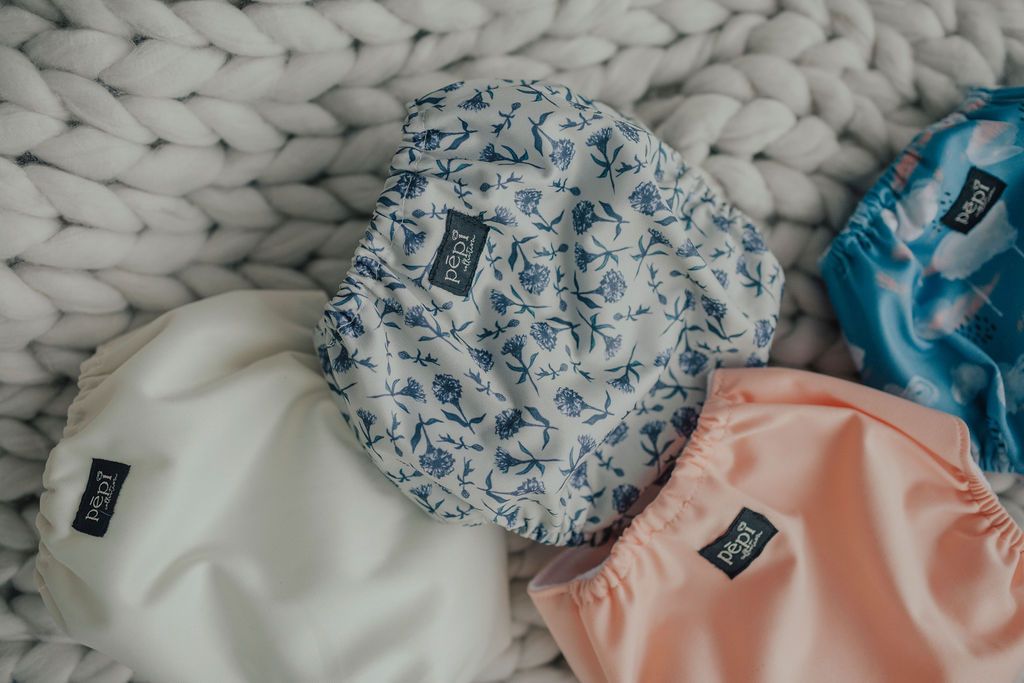 Bleu Carmin: The Beauty of the World in Watercolor
"I want to make people aware of the beauty of our land." Andrea, founder of Bleu Carmin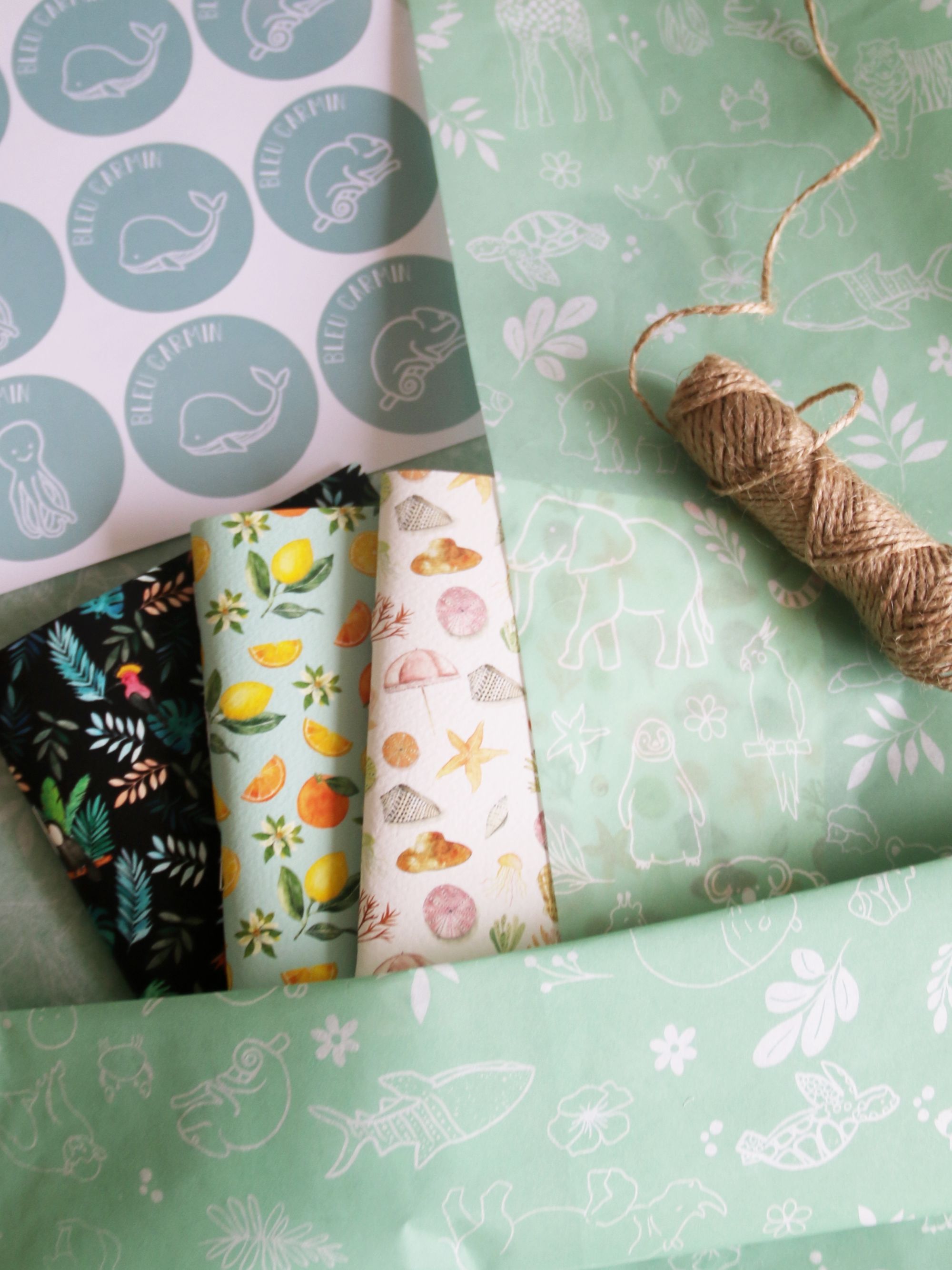 My Meraki: Handpicked Items that Add Value to Your Life
"2020 served up some challenges, but also allowed me to create, and find ways to give to others," Kate Bickford, founder of My Meraki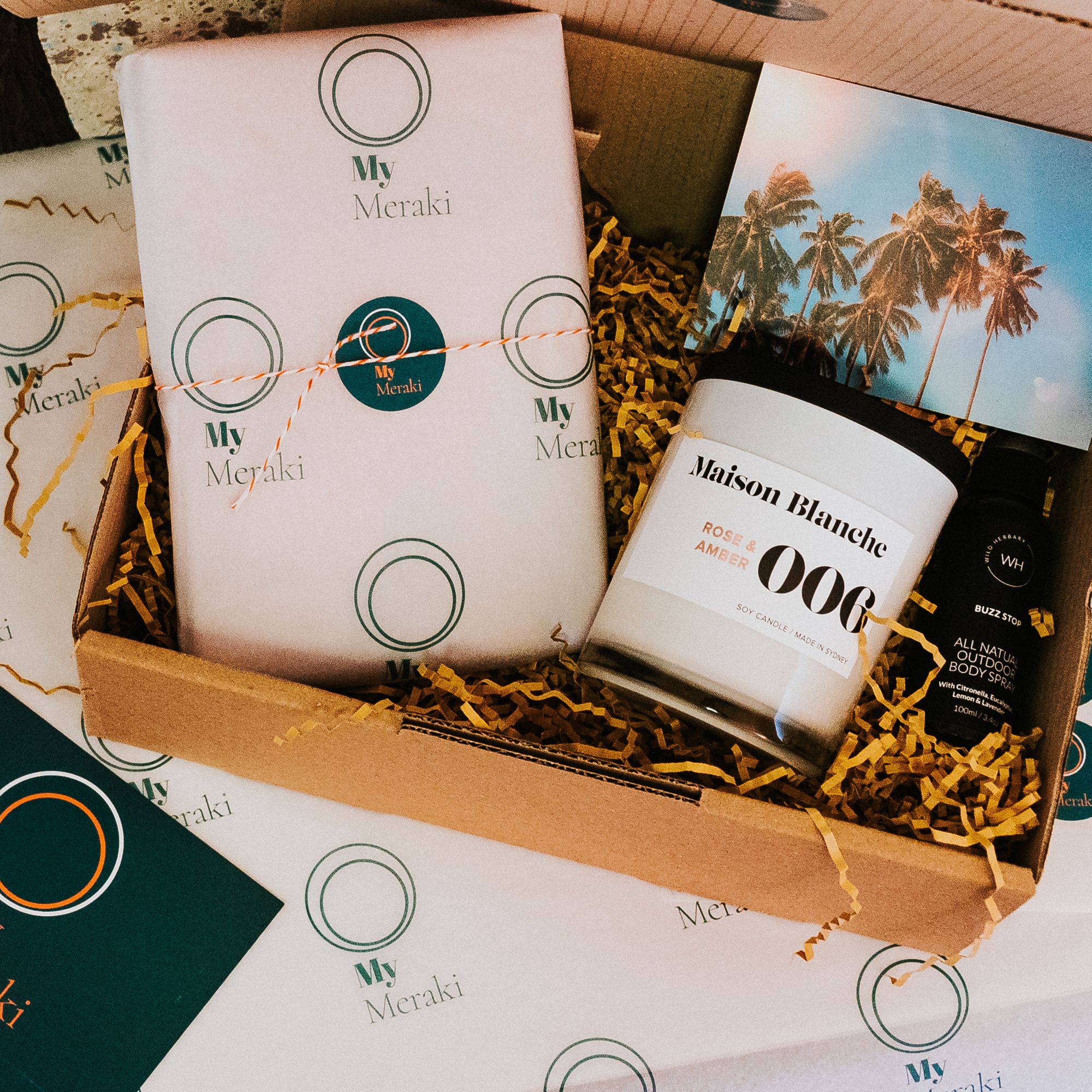 Skincare that Makes You Feel Clean & Safe with Gloss: The Green Beauty Counter
"Everything you put on your body, your body absorbs, and we want to educate more customers on green beauty so they can live a happier & healthier lifestyle!" Gloss: The Green Beauty Counter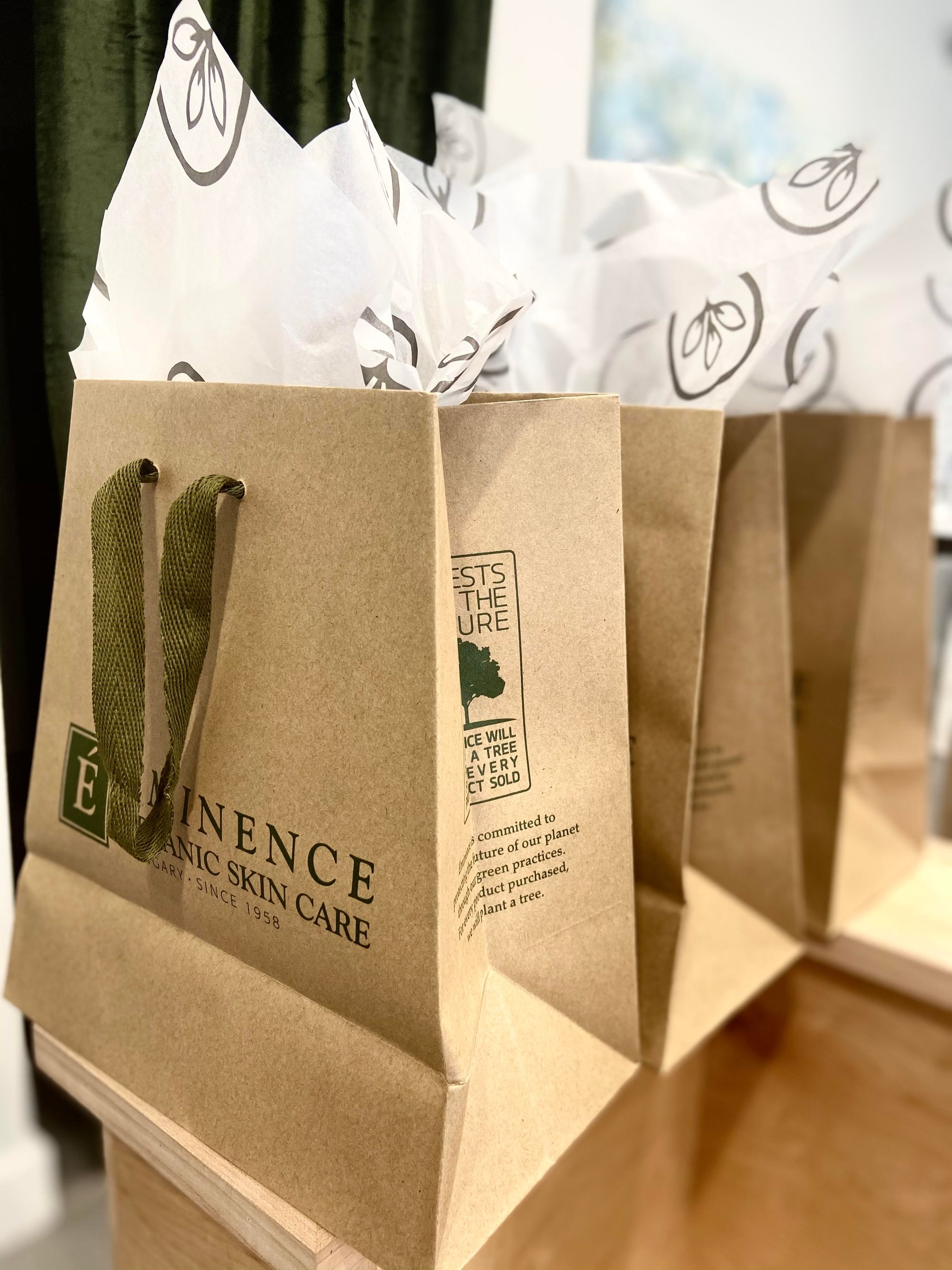 Ovette: Sparking Adventure with Nostalgic Childrenswear
"We're too small to change the behemoth fashion industry alone, but little brands like mine are collectively moving the needle forward towards sustainable practices and accountability," Angela Wator, founder of Ovette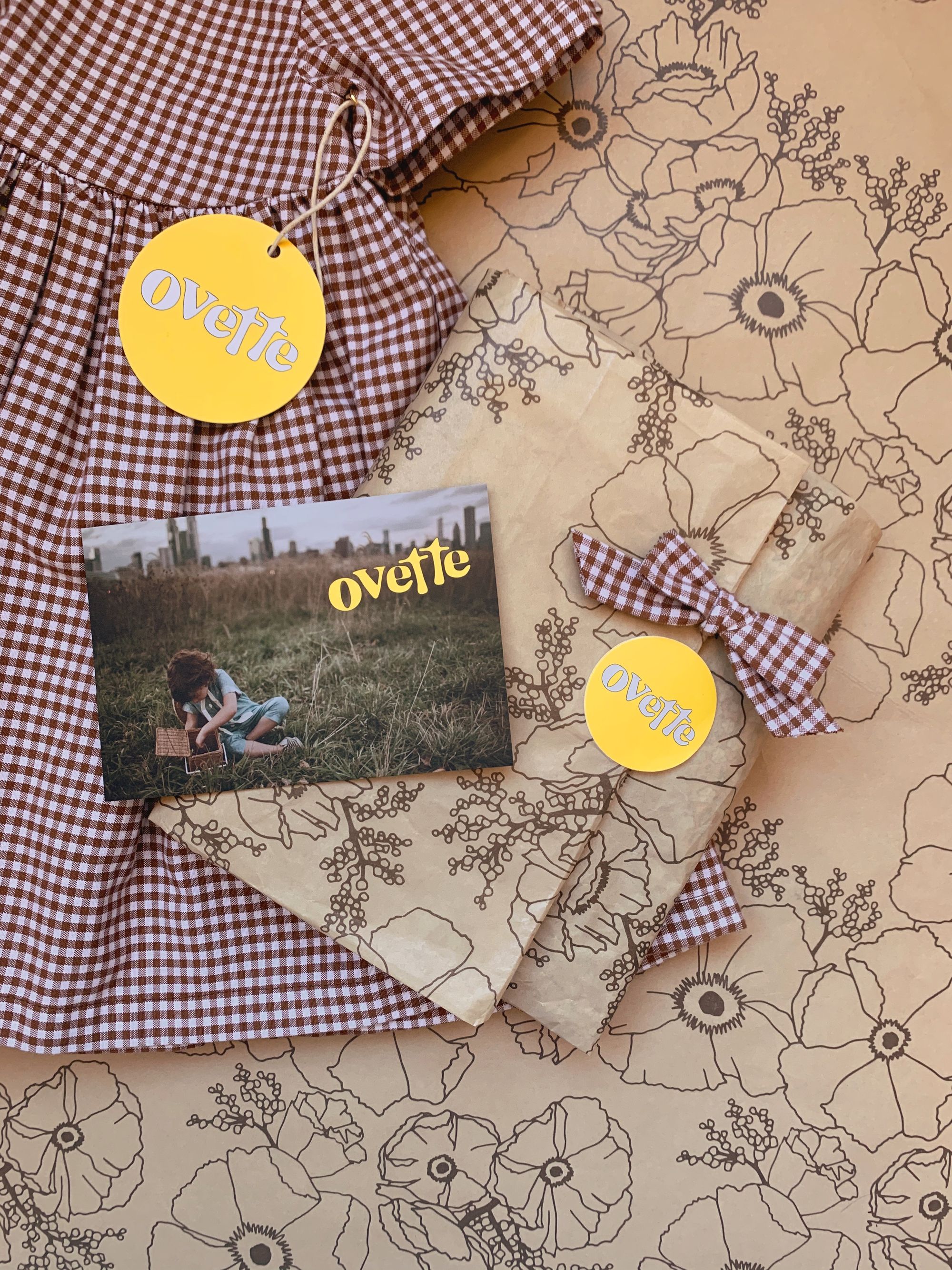 Ad Astra the Label: Sustainable Loungewear for the Stylish
"We truly want to provide items that our customers will want to keep forever (but that won't stay on the planet forever)," Ad Astra the Label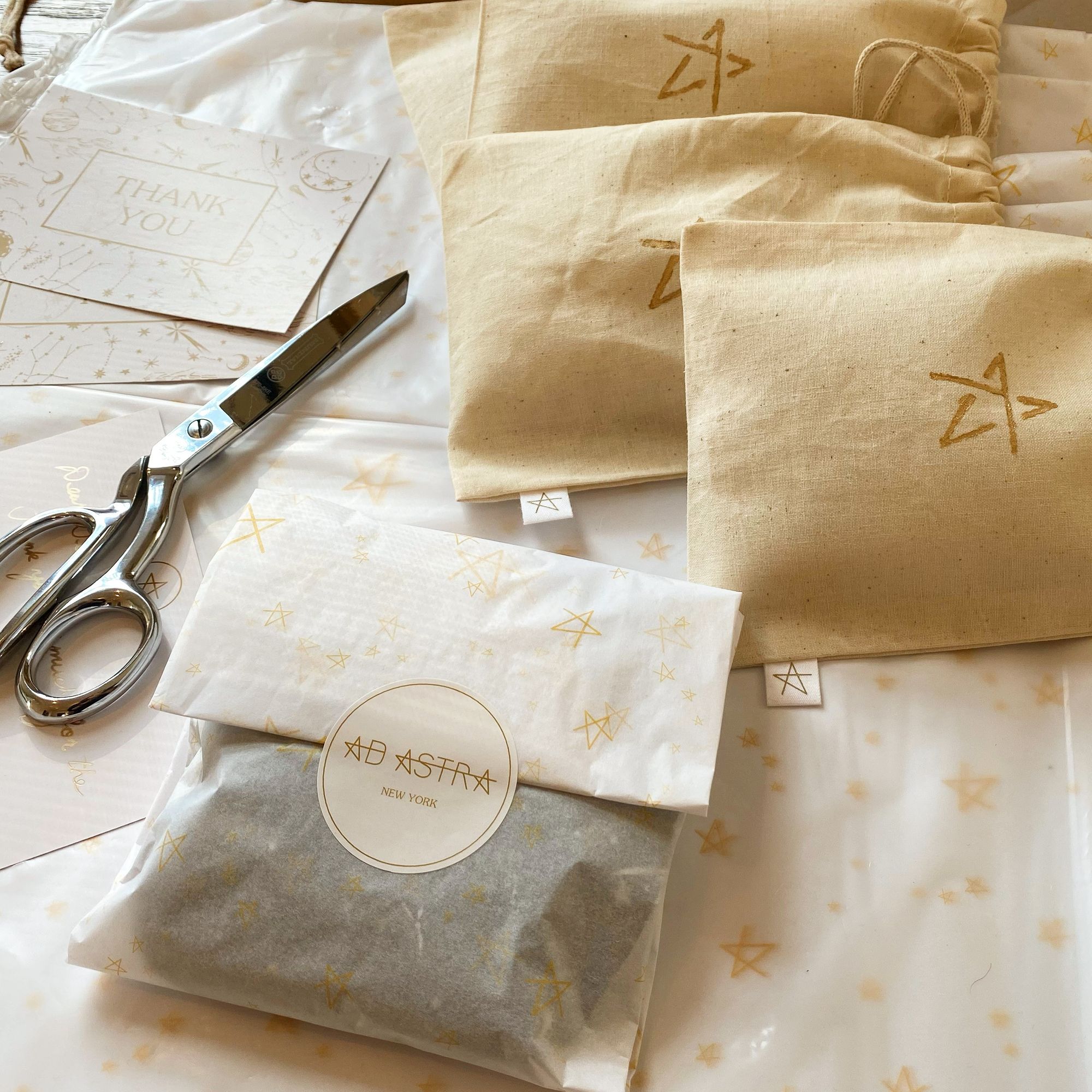 Germantown Laundromat: Helping the Community Live Sustainably
"The issue of climate change can often feel overwhelming, so we wanted to bring hope and possibility to this important issue in a digestible way." Germantown Laundromat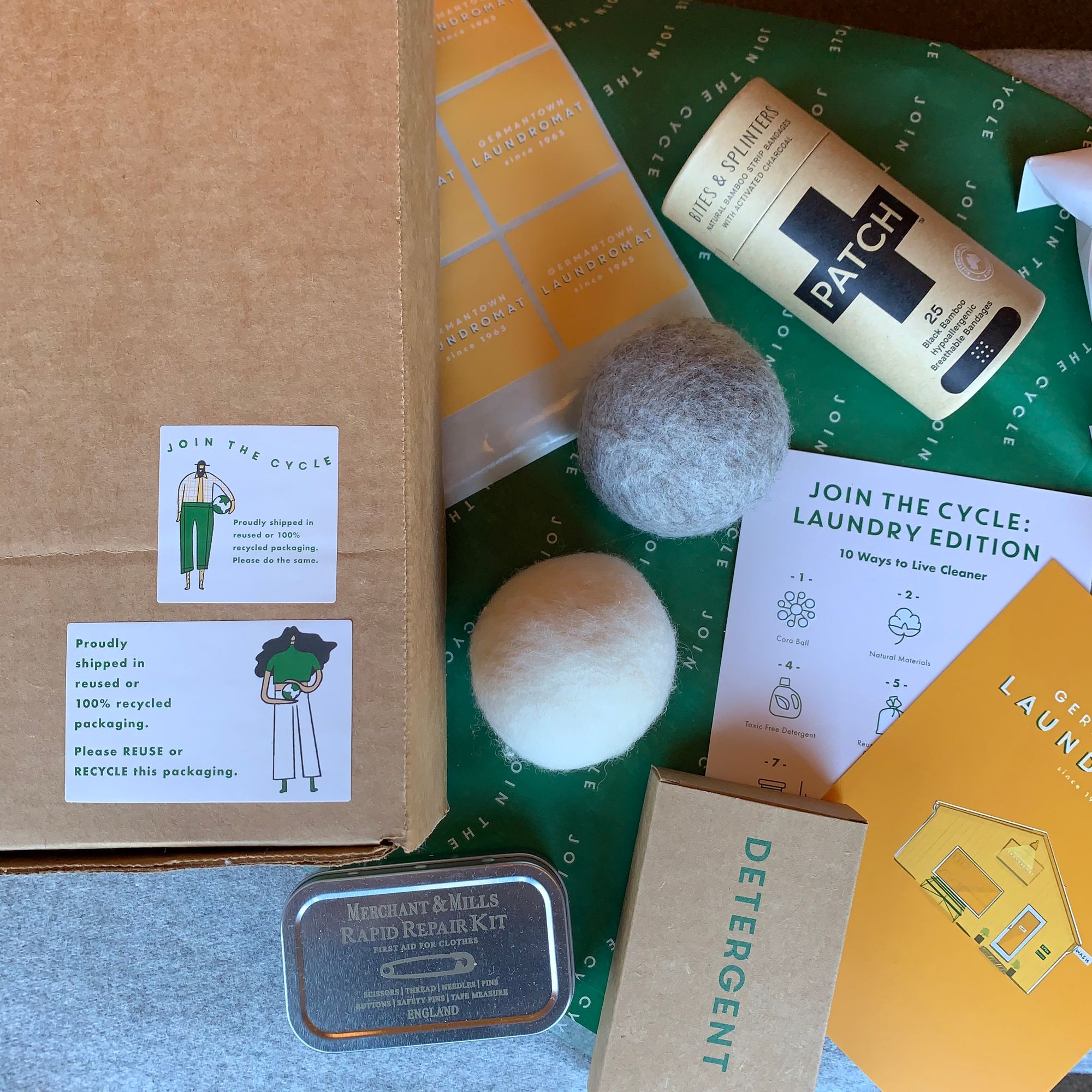 Socorro Society: Turning Fabric Scraps to Sustainable Fashion
"I wanted all of our packaging to be recyclable and not have a big impact on the environment, because what's the point of having a sustainable business if you're not truly sustainable." Lauren, founder of Socorro Society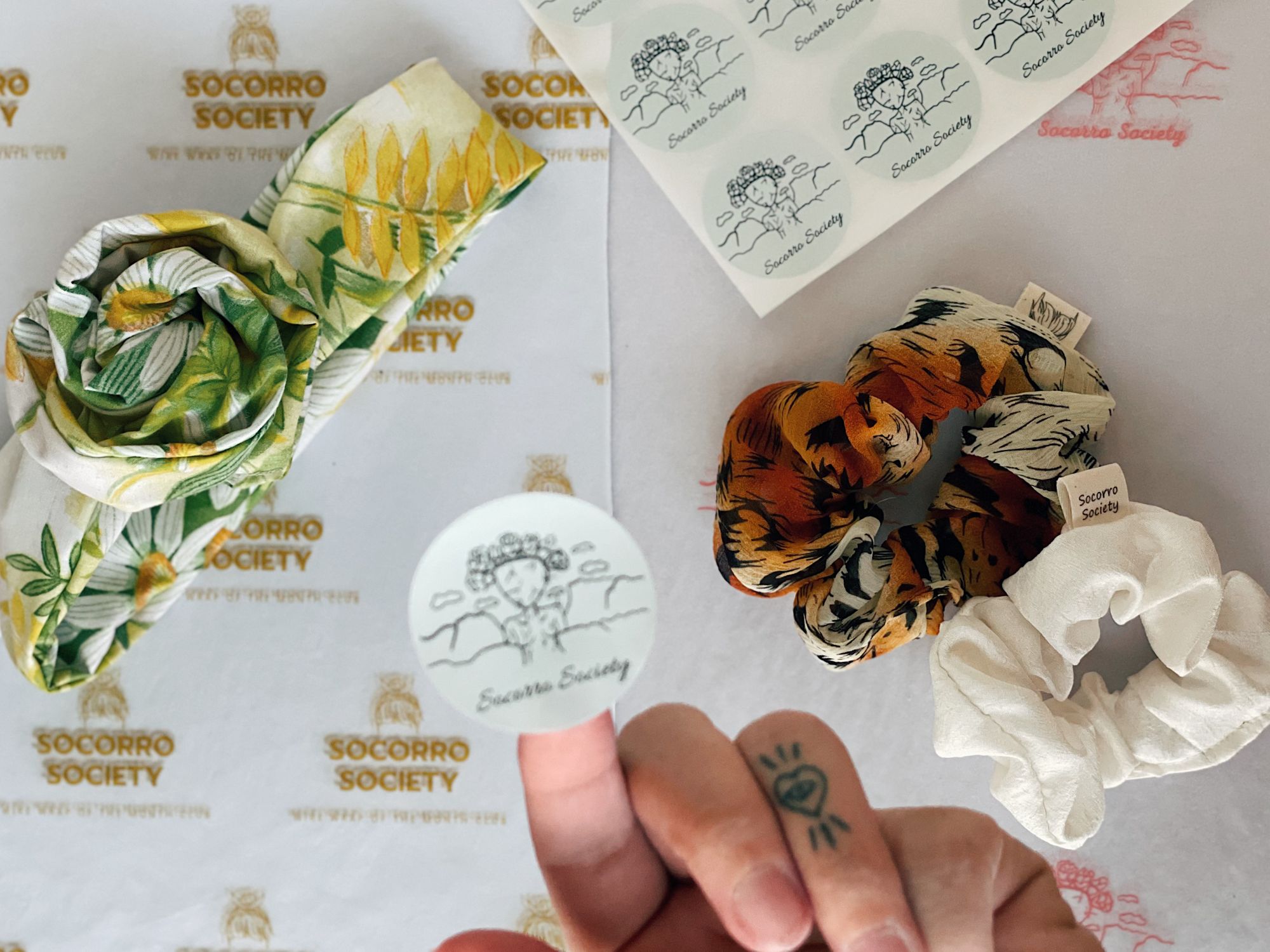 Art Jiu Jitsu Life: Combining the Beauty of Art and Sports
"You simply have to accept the whole process is a learning curve, and there's no arrival point, just a series of shifting goalposts you get better and better at scoring on." Zoe, founder of Art Jiu Jitsu Life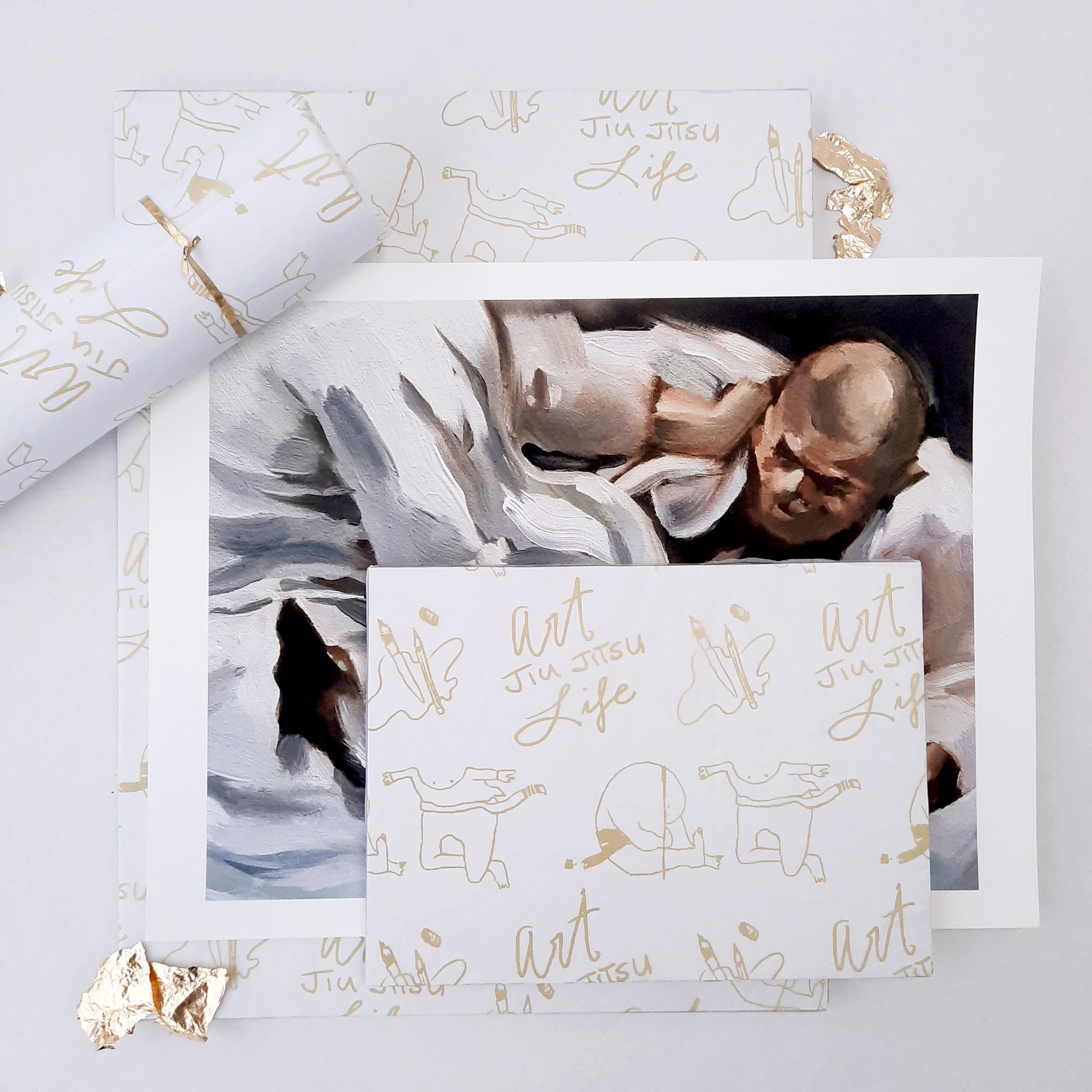 Natūra: Decorative Pieces Committed to the Well-being of the Planet
"...sustainability is far more powerful and transcendent than just a trend of consuming eco-friendly products for the fun of it. It is an understanding that everything in life is not disposable and that we need to care and tend to our surroundings," Kris and Dala of Natūra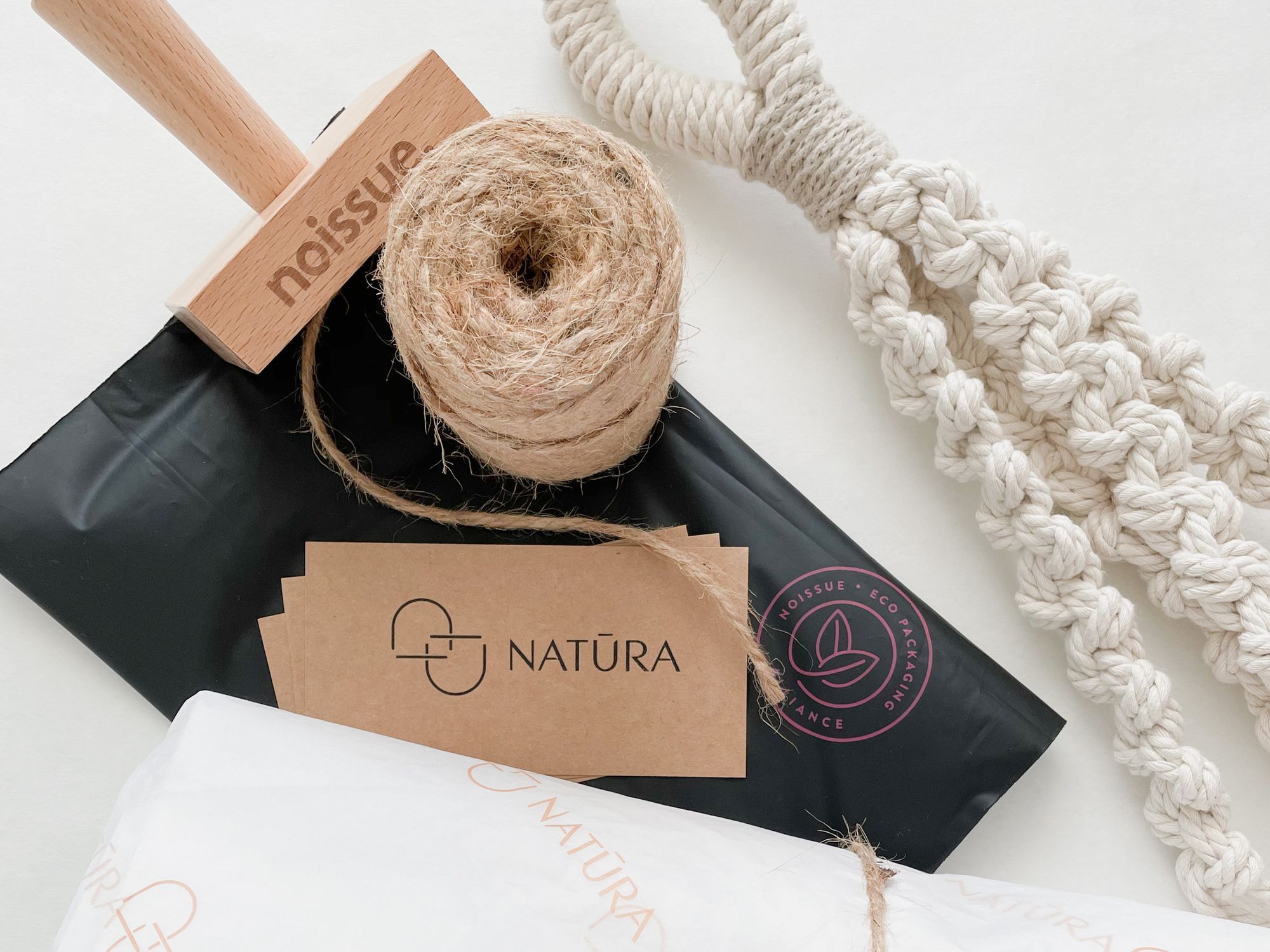 Made by MLO: Blissful, Nature-Inspired Artwork
"It's easy to get distracted by what's 'popular' and what someone else is doing, but the best art comes from within," Michelle, Founder of Made by MLO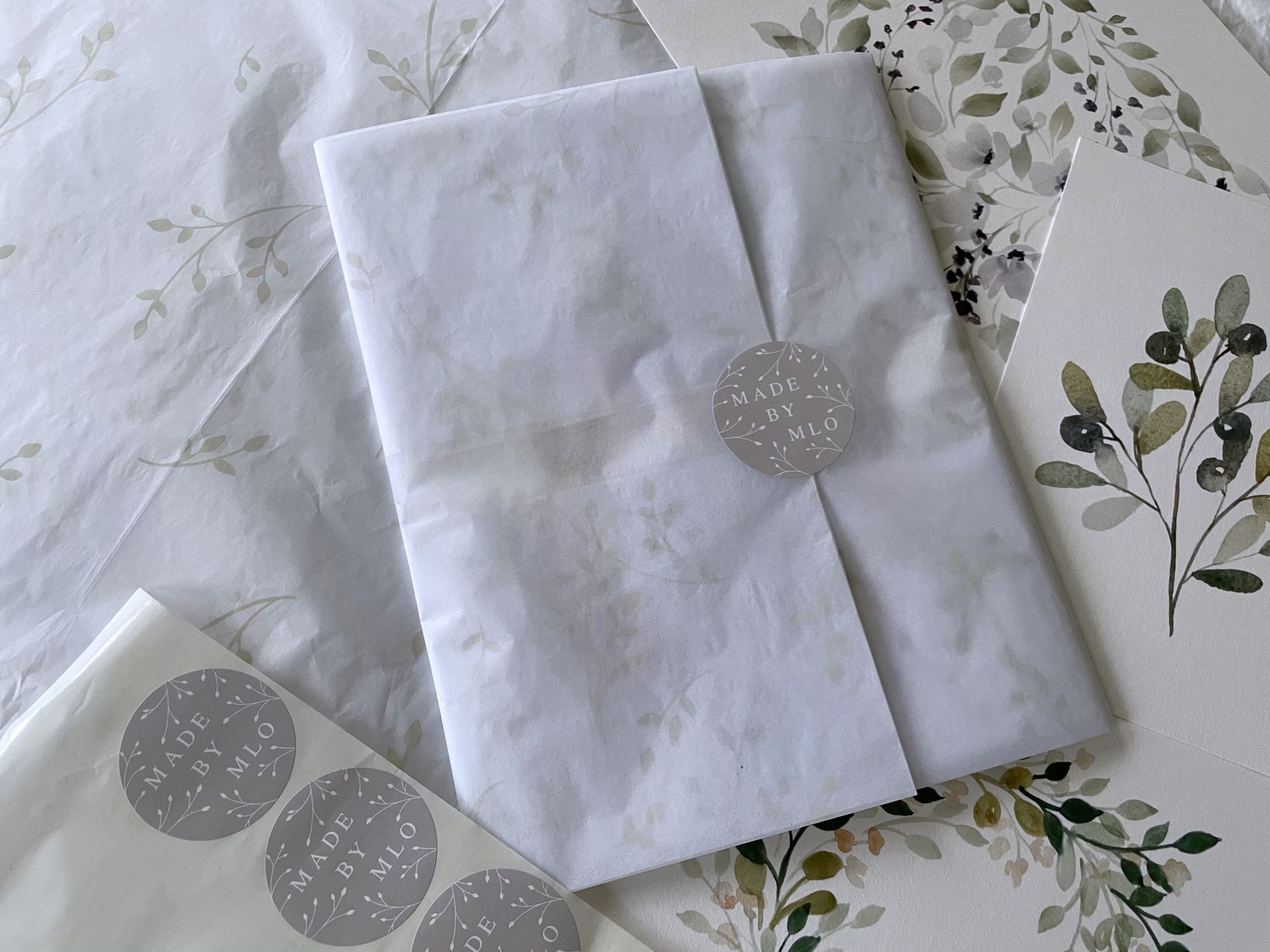 What a Curl Wants: Helping You Love Your Natural Hair
"I want people to remember opening my boxes. I want all my customers to know I appreciate them buying from me and choosing to shop with me." Fleur, founder of What a Curl Wants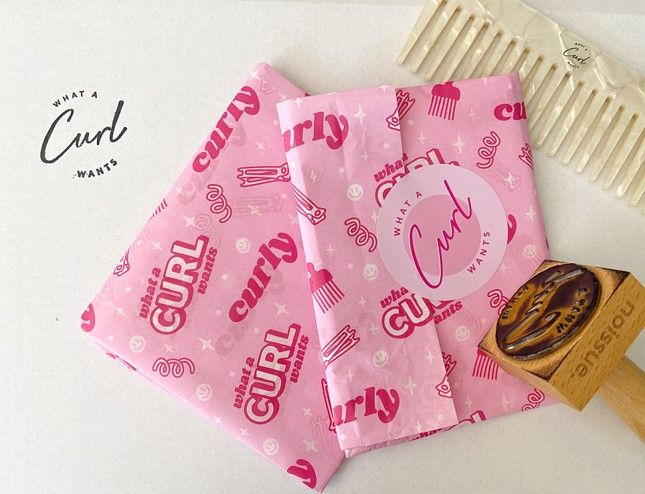 Creating Eco-Chic Loungewear with Eleven + August
"We believe in elevating comfort by incorporating sustainable products and customization so our customers can feel good about their purchases." Eleven + August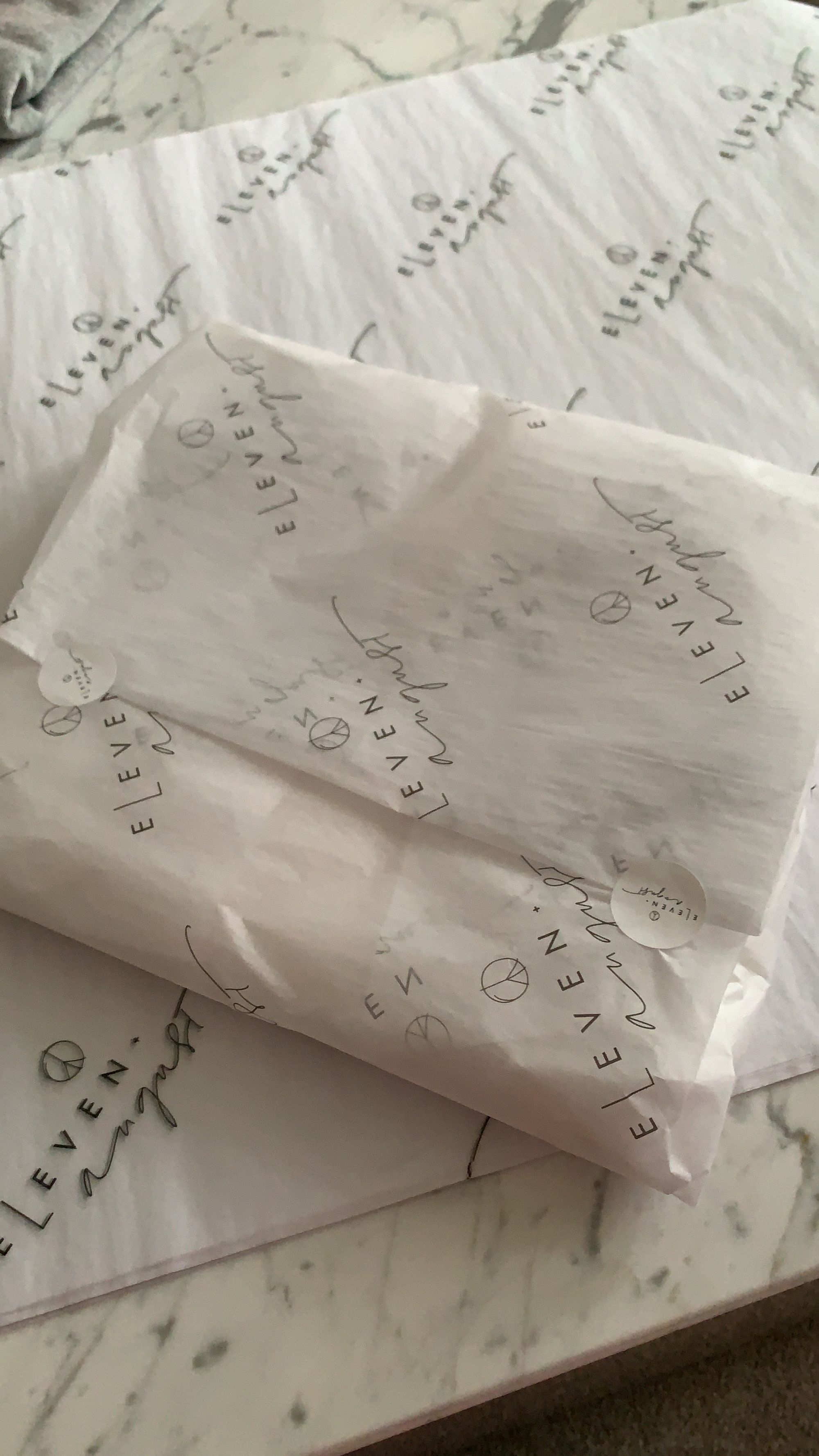 Needlework that Brings Joy and Peace with Embroidery School
"You have to spend some time creating, you have to disconnect or re-connect to yourself, and at the end, you have a beautiful embroidery art piece that will remind you of your self-care journey." Gabriela, founder of Embroidery School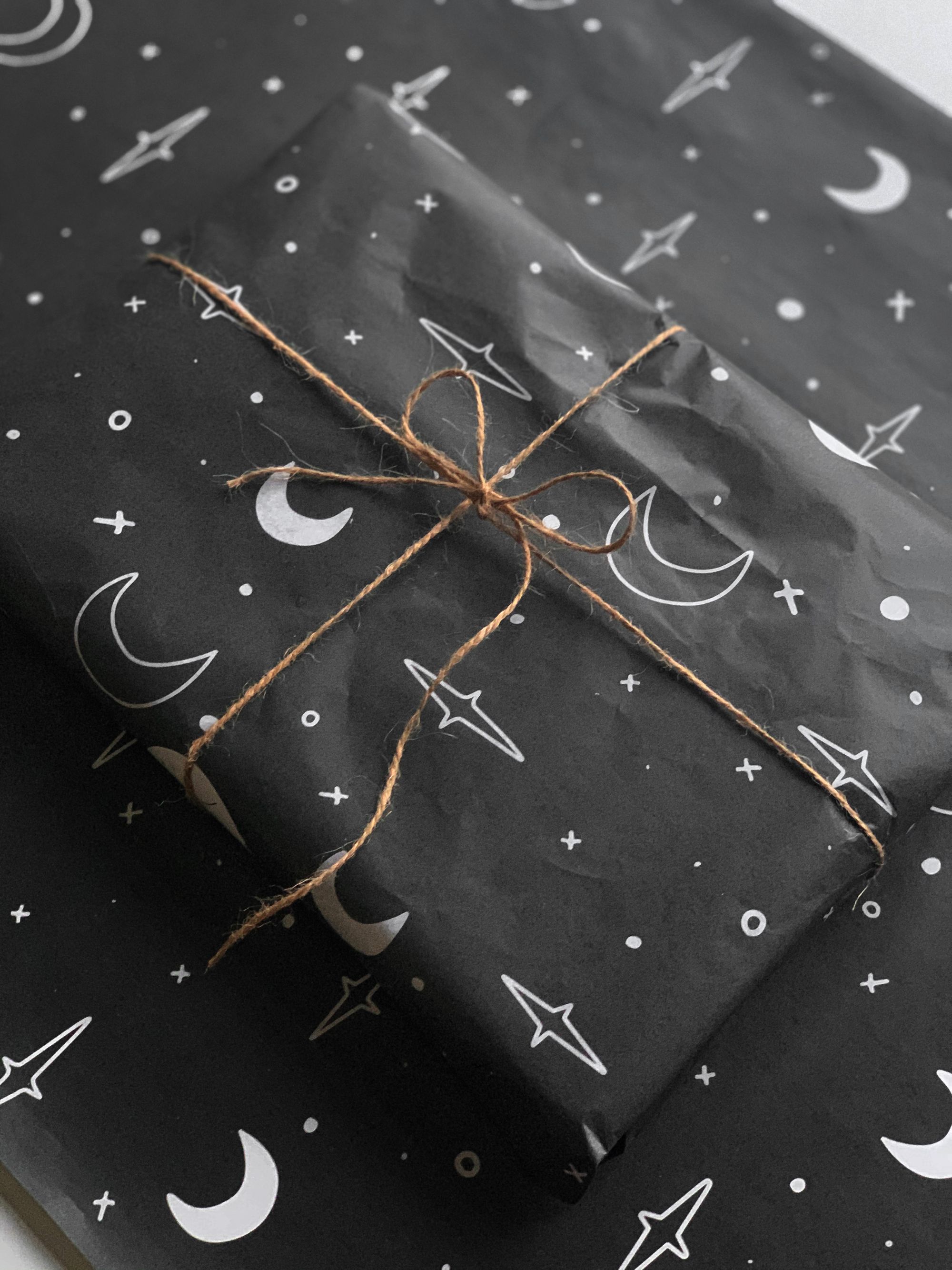 Sunset Yogurt: More Than Just Glass Jewellery
"After all, real art does not aim to please, but to make the audience think and has a message, often uncomfortable." Cosima Montavoci, Founder of Sunset Yogurt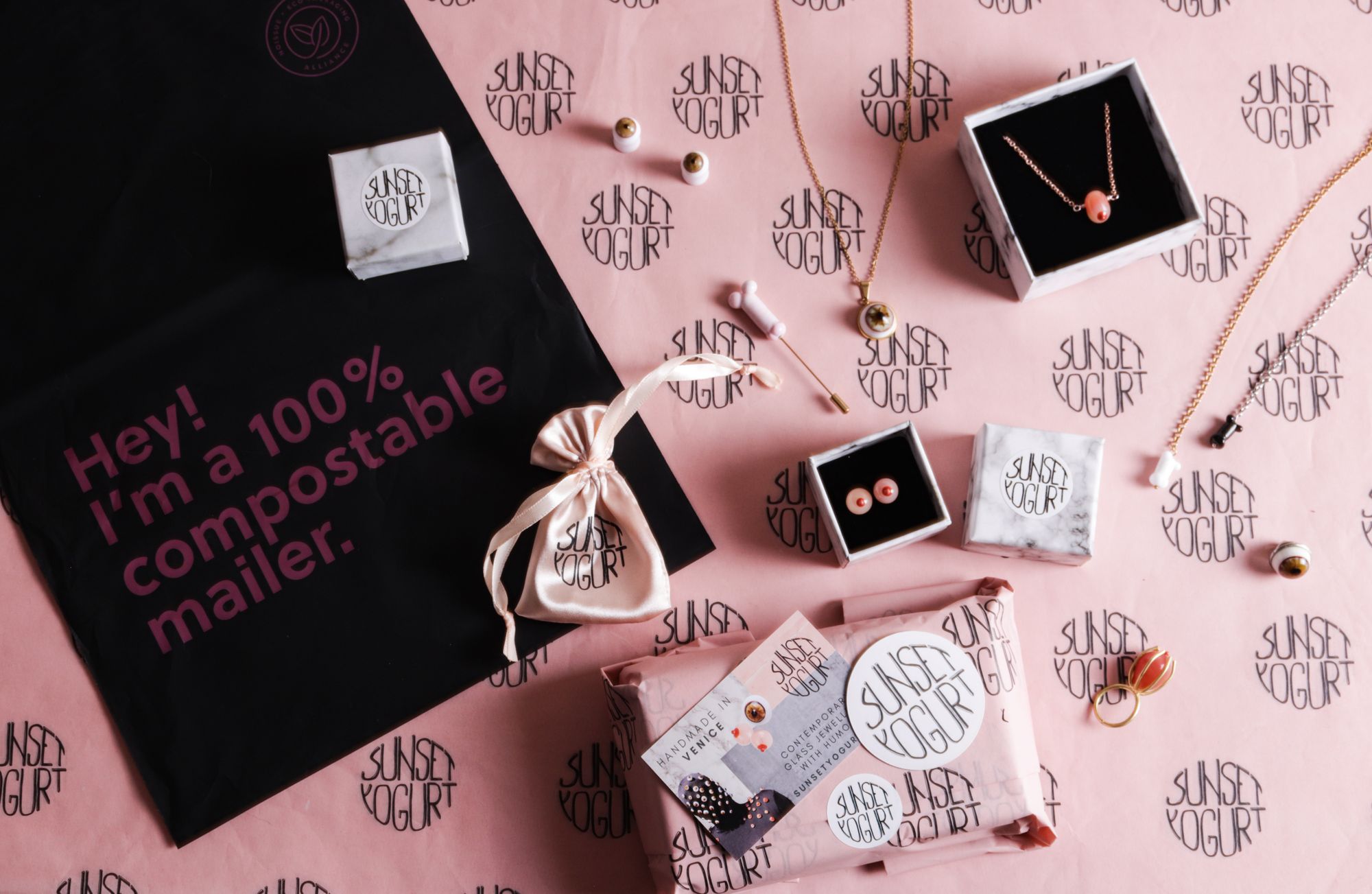 @sarahswanni
Look closely, do you see what we see? 👀🔍 @sarahswanni 's custom noissue Tissue design has adorable little kittens 🐱 and words of affirmation 📝 to remind the recipient that they are valued. Sometimes, it's these small details that count the most.💖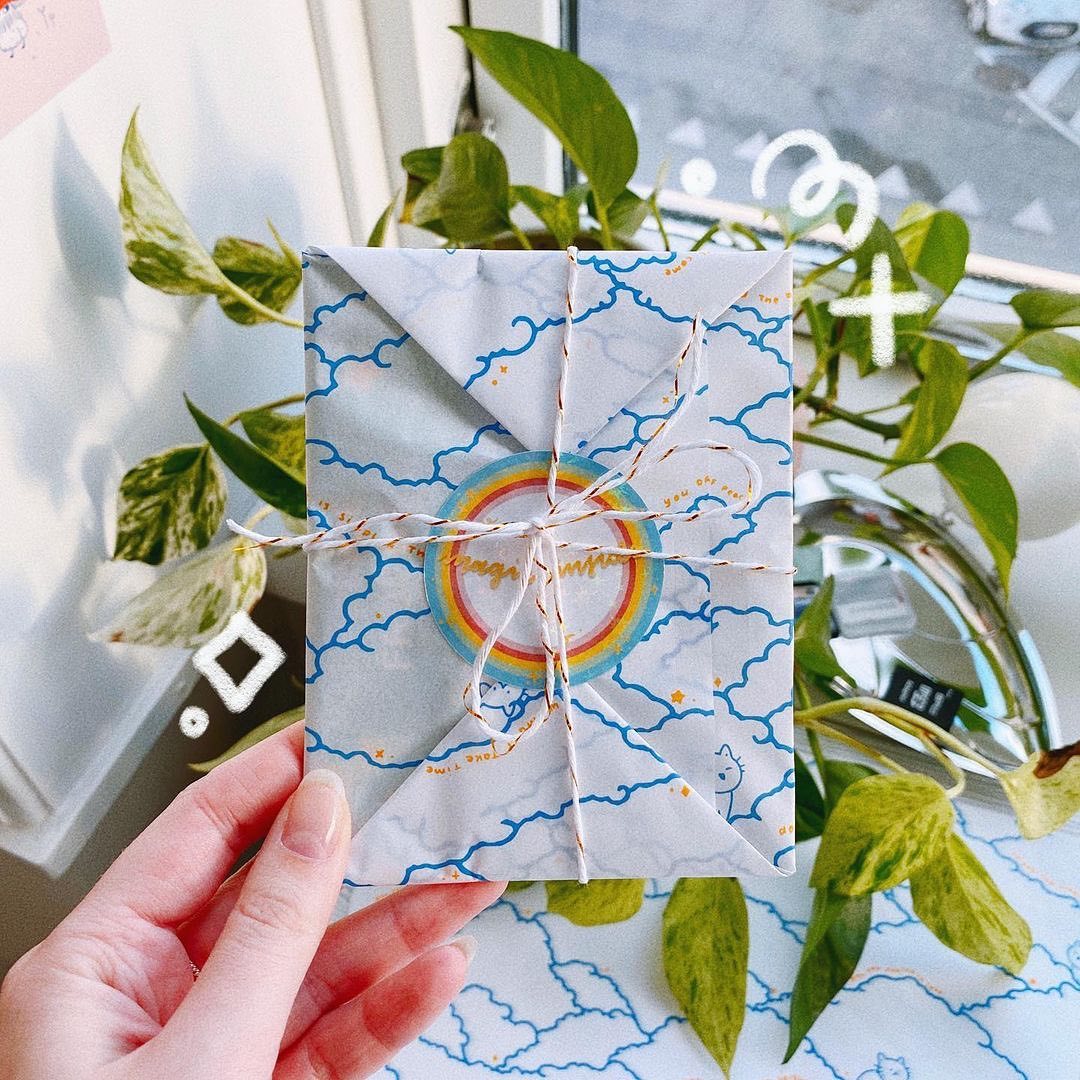 Illustrations by VLSN: Art from When the World Went in Slow Mo
"I'm still amazed by what can happen if you just stand still and listen to your heart. People can see the love you feel when making your dreams come true, and want to give you this love back by supporting you," Silvany van Velsen, founder of Illustrations by VLSN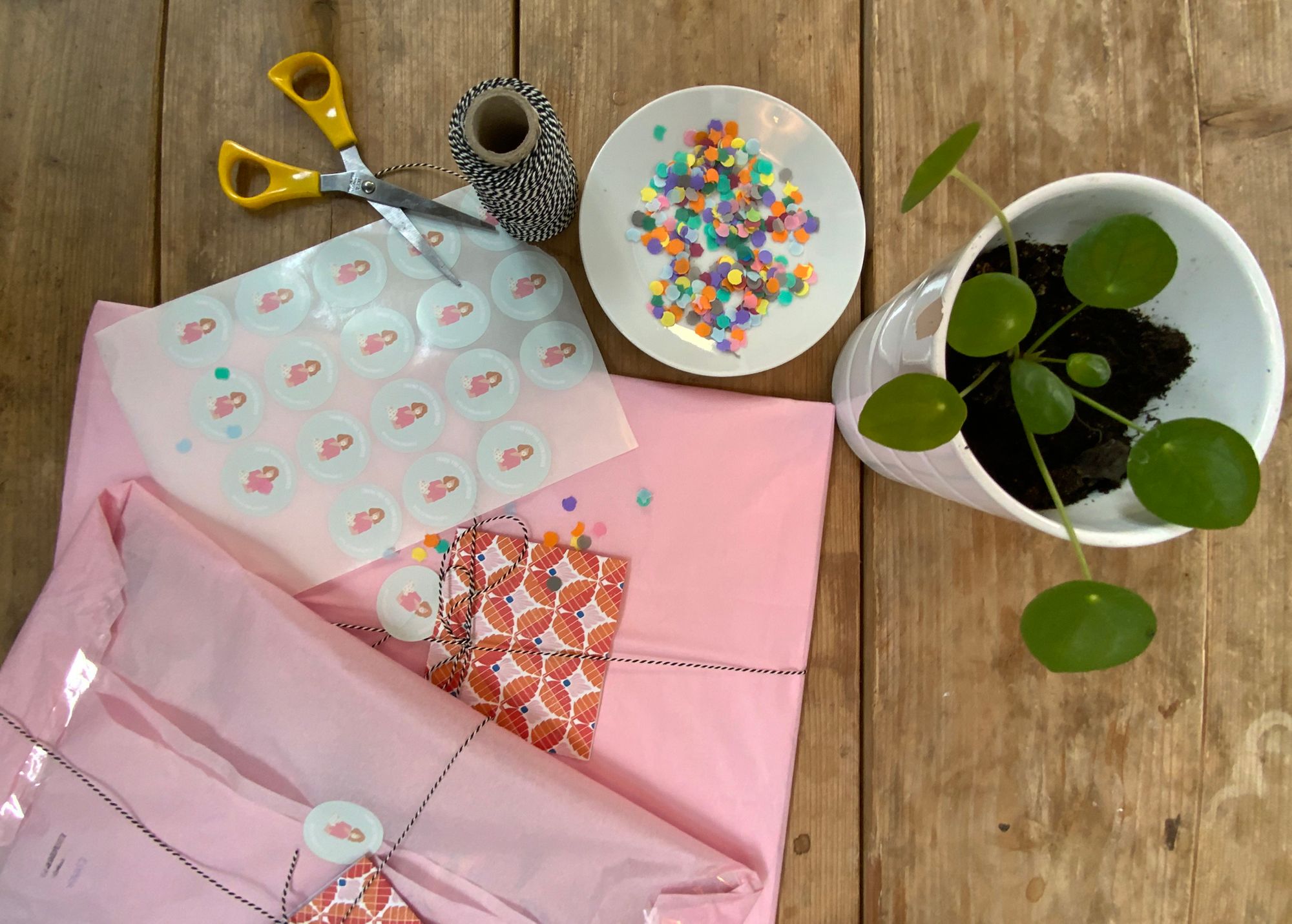 @ivnalins
@ivnalins ' cute and cohesive doodles came to life in their custom noissue Tape and Tissue design.😊✨ Our Tape is stronger than you think—it can hold up to 35kgs! 😲💪
Molly Mahon: Off the Scale Happy with Beautiful Prints
"Remember to breathe! Trust, smile and if it feels right in your gut, then go for it - you will never know if you don't try," Molly Mahon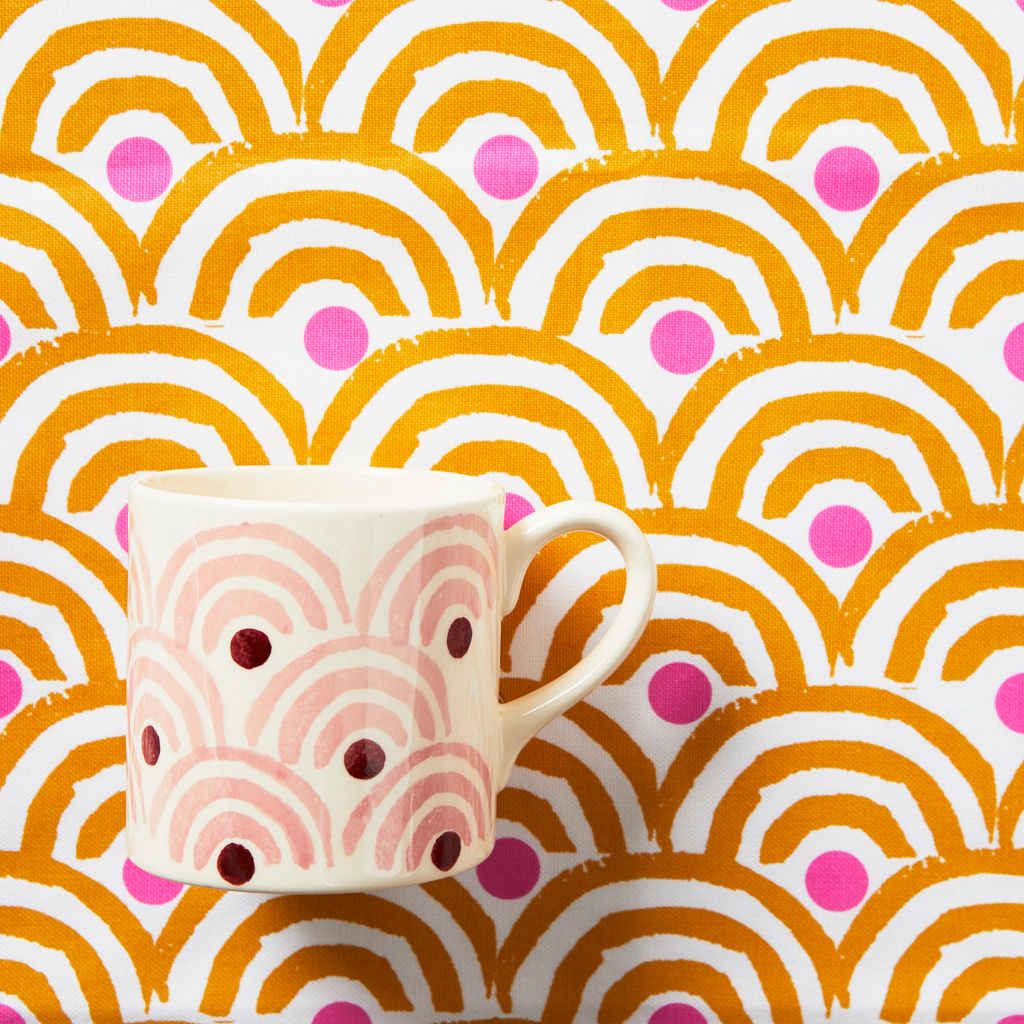 Customized Pastries for Every Occasion with Amelia and Rose
"We feel it is important to be mindful of the environment as much as possible. The world is a beautiful place, and it's our responsibility to take care of it." Jessica, founder of Amelia & Rose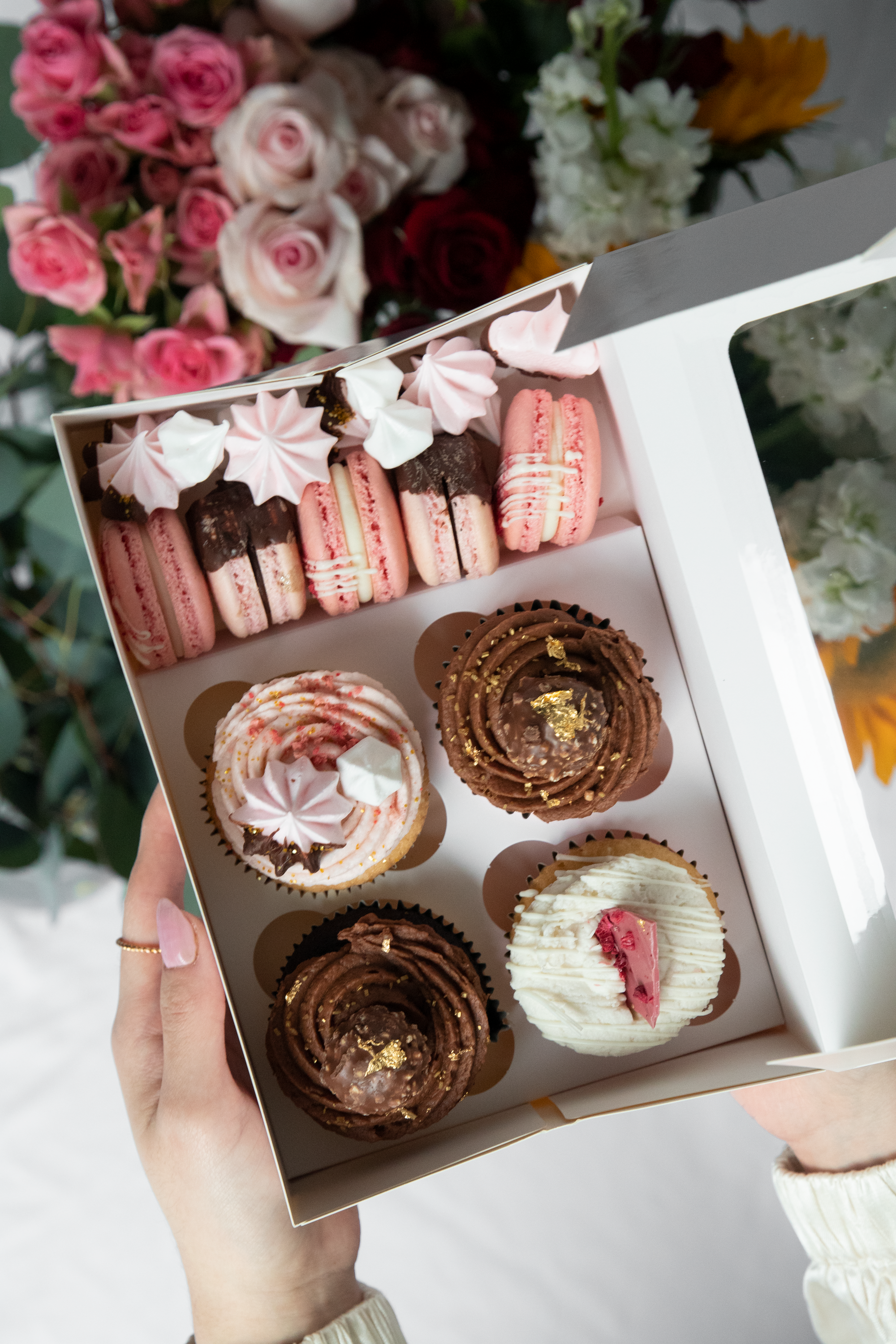 Lilasuds: When Bathing Turns to Fine Art
"...I wanted to bring that sense of joy, and excitement whenever someone used my creative soaps or indulged in a relaxing bath with luxurious bath bombs." Desiree, founder of Lilasuds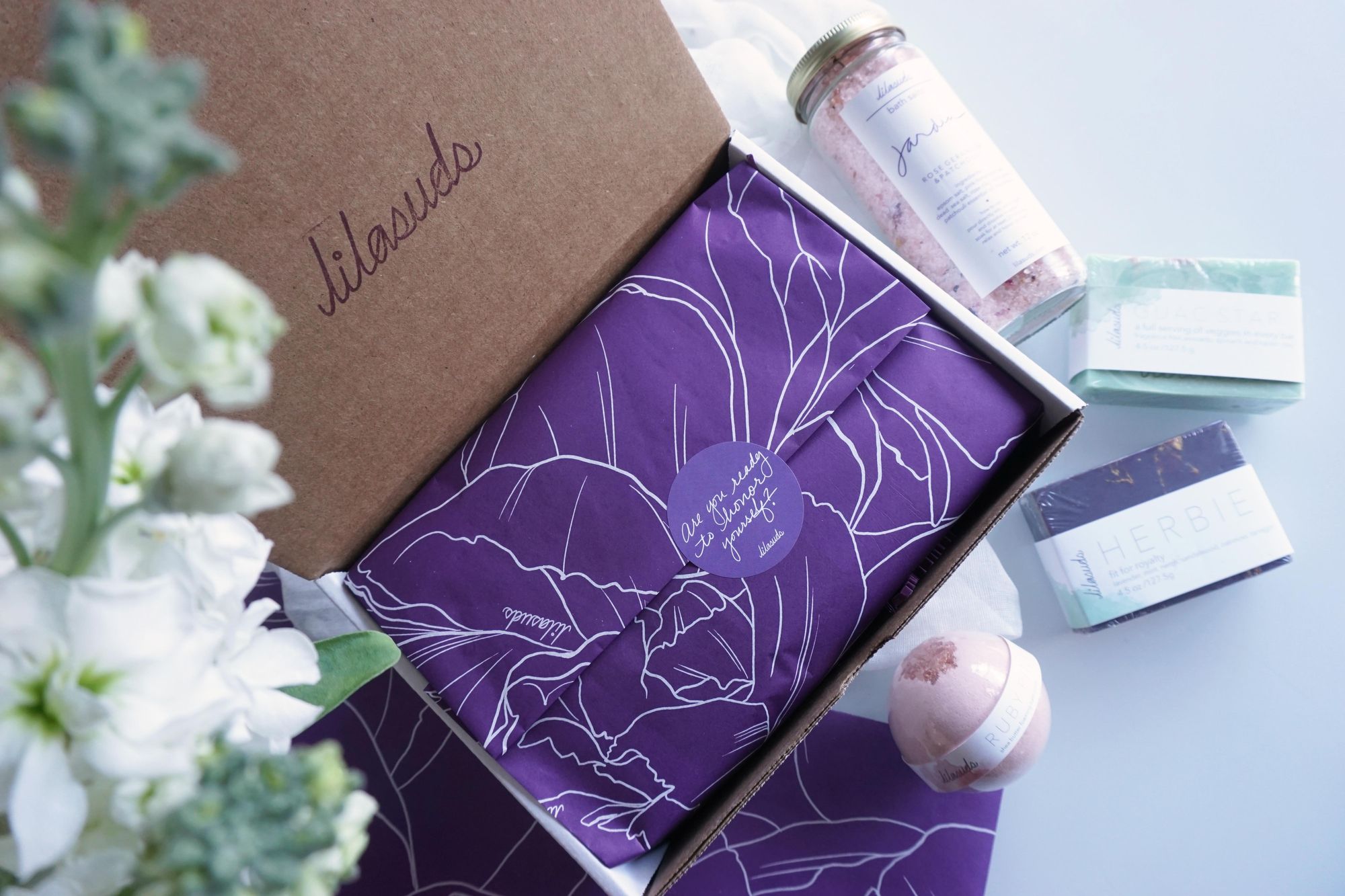 @twfloraltruck
Happy Valentine's Day from the noissue team! 💗💗💗 @twfloraltruck shows us one method how you can blend in your custom noissue tissue with your romantic flower arrangements. 💐👏✨ Their utilization of colors on their packaging makes an impact to an everlasting brand. 🙌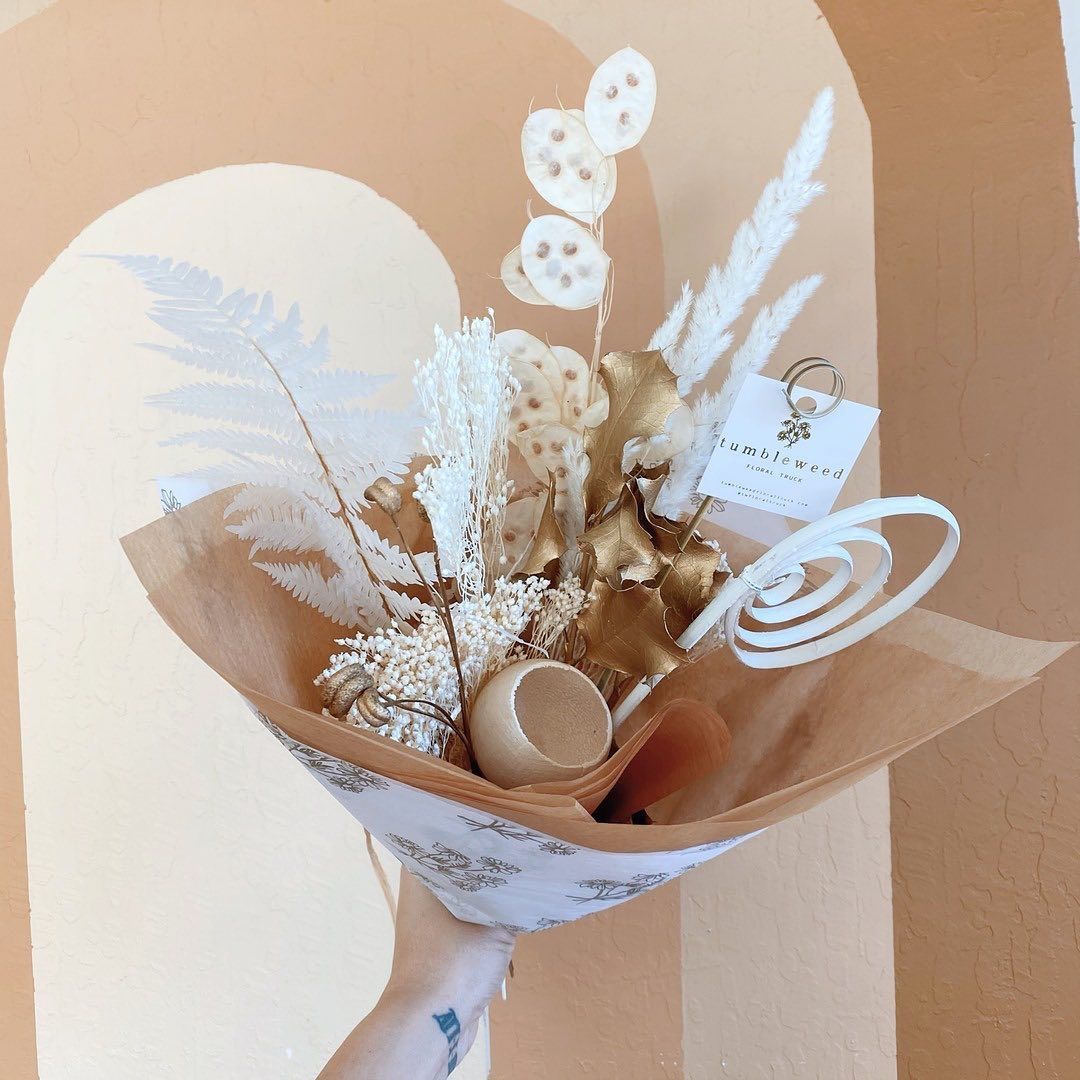 @twfloraltruck
Happy Valentine's Day from the noissue team! 💗💗💗 @twfloraltruck shows us one method how you can blend in your custom noissue tissue with your romantic flower arrangements. 💐👏✨ Their utilization of colors on their packaging makes an impact to an everlasting brand. 🙌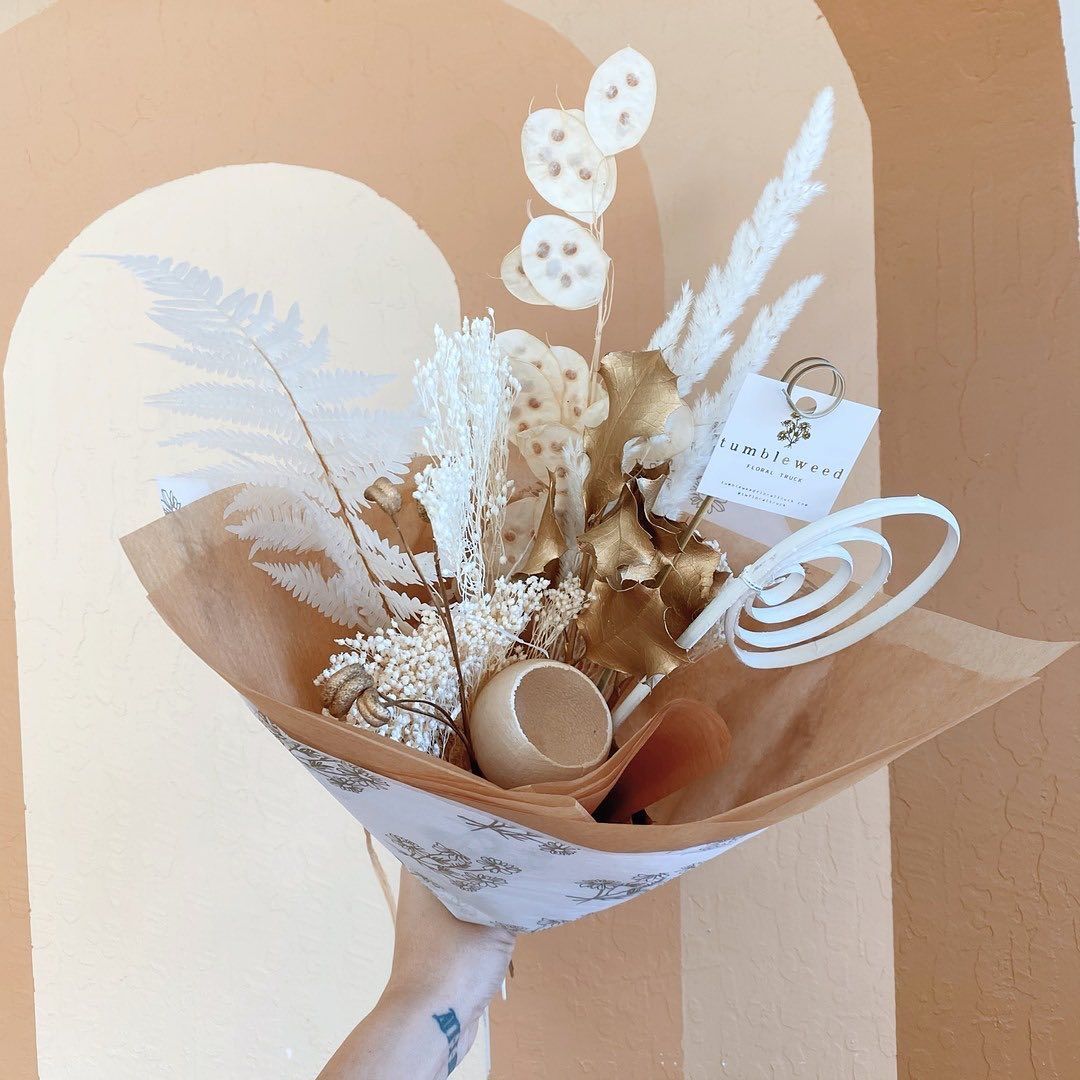 @justanotherada
Love at first sight! 😍😍😍 @justanotherada made us feel warm and fuzzy with their custom noissue tissue design and stamp set. 💕 How about you- how does this adorable packaging design make you feel?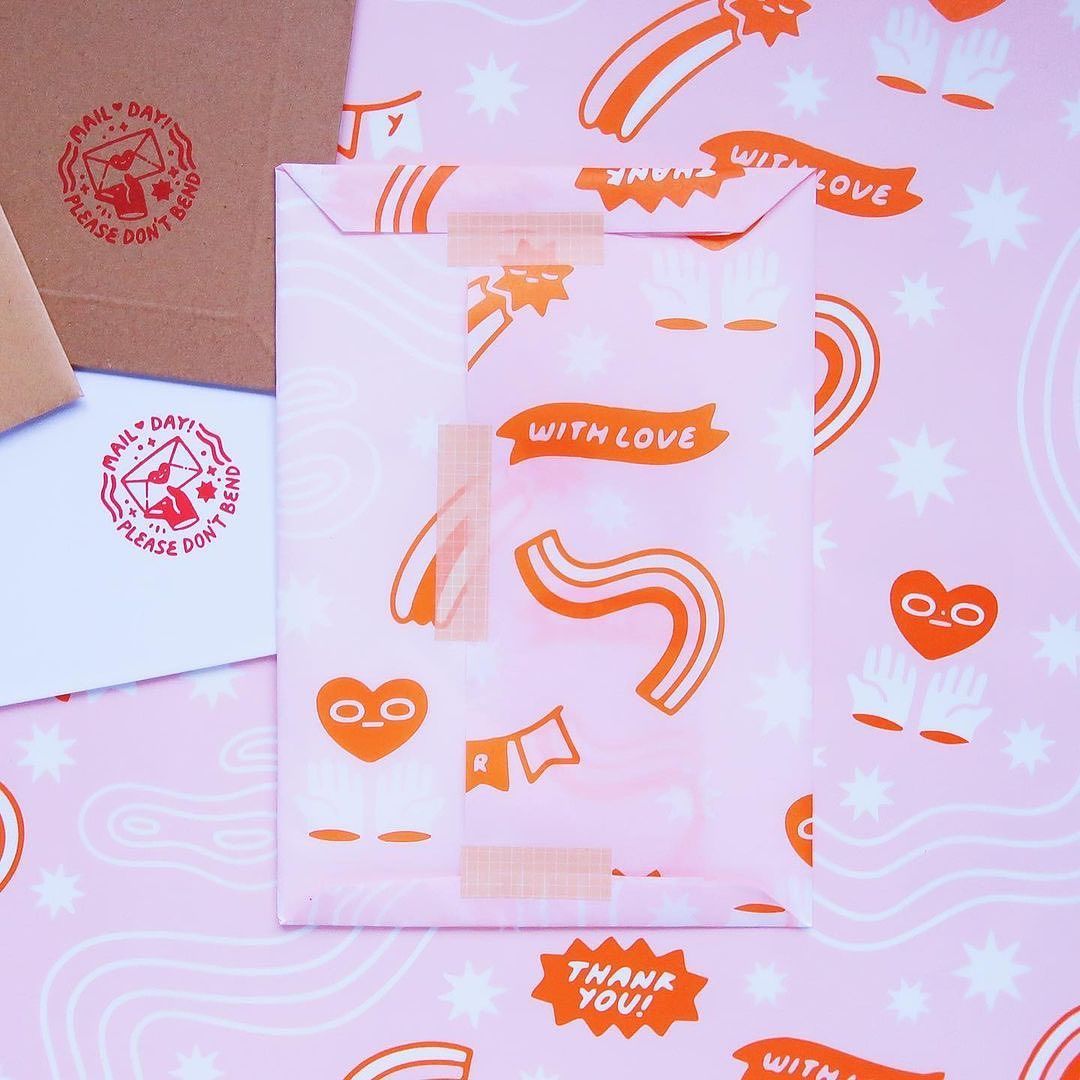 DIY Craft Hobby to Successful Online Biz with Skylar Grace Co.
"It's not hard to be different from other artists, when in fact you ARE a different person than everyone else. Every artist has their own style and personality," Skylar Cunningham, founder of Skylar Grace Co.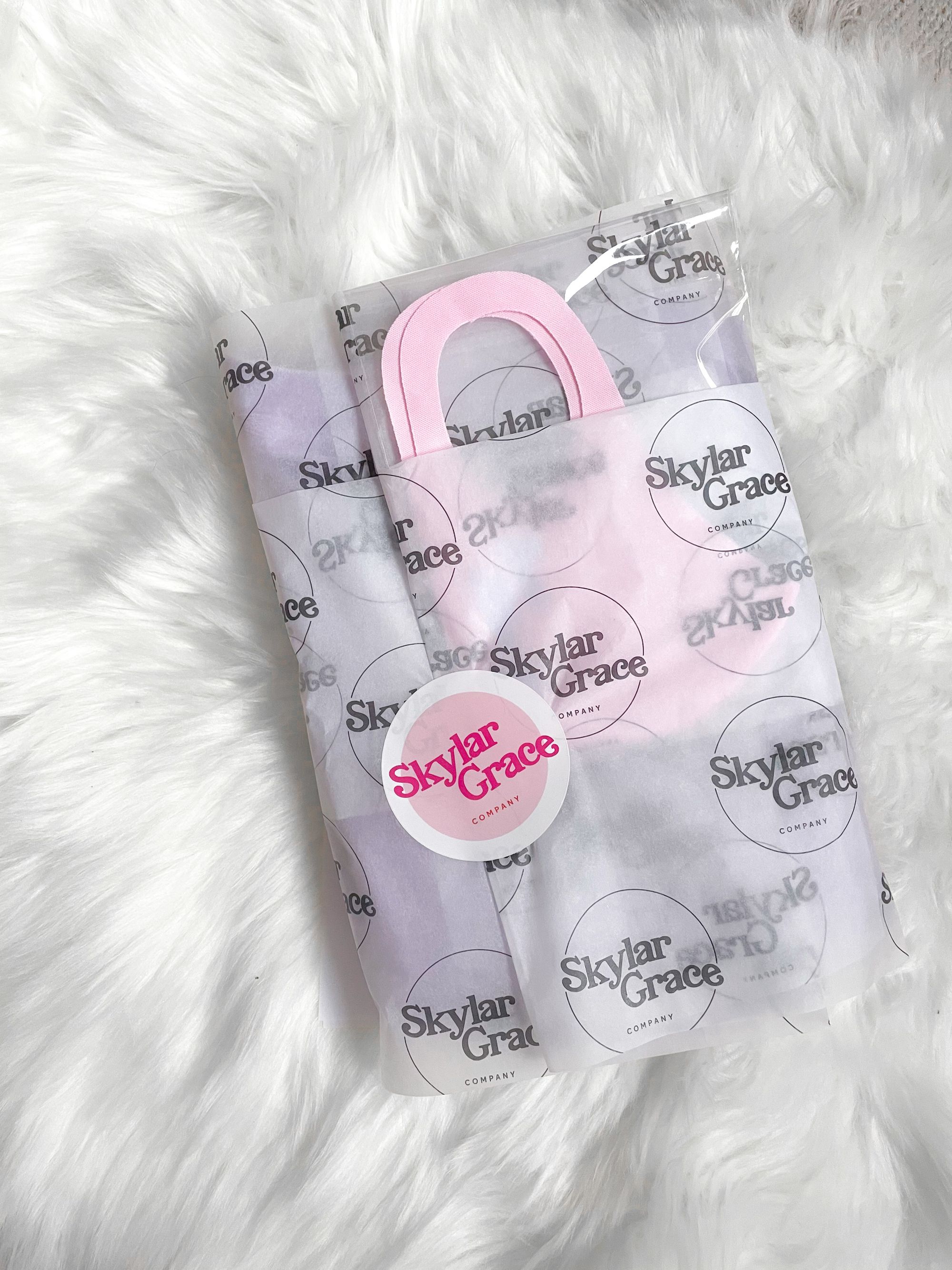 @holly_jolley_
Truly a purrfect set to be in! 🐱 @holly_jolley_ featured their 28gsm, 2-colored custom noissue tissue design alongside their works of art. ✨ What a privilege!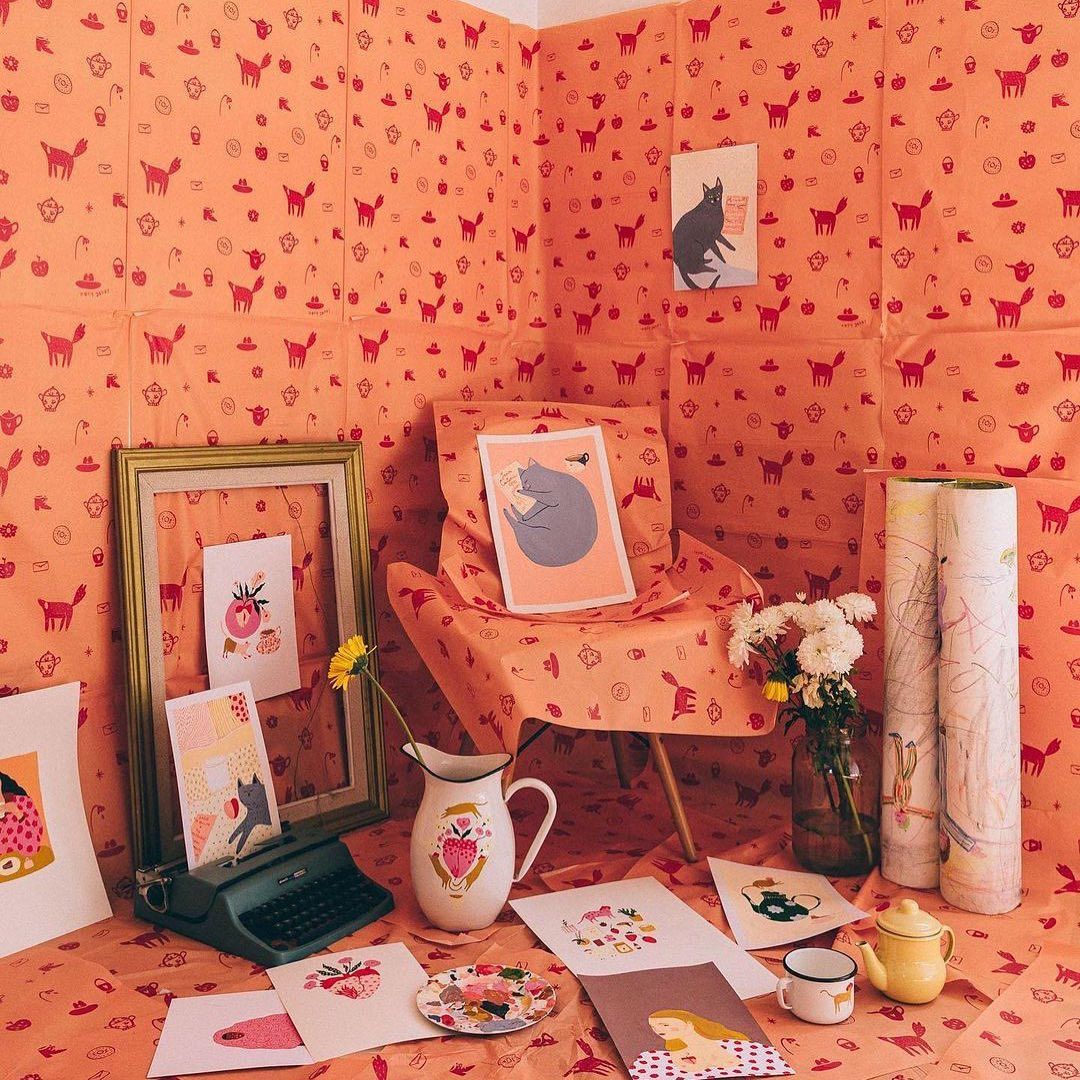 Natural Products for Furbabies and Furparents Alike with Scruffy Little Terrier
"Barney and Sandy and my love of being a dog owner inspire me. I want to help other dog owners enjoy happy, healthy lives with their pets." Michelle, Founder of Scruffy Little Terrier
Making Gifting Easy and Delightful with Unboxed Gifting
"I wanted to make gifting easier for my customers and ensure self-care remains a part of lives moving forward." Carla, founder of Unboxed Gifting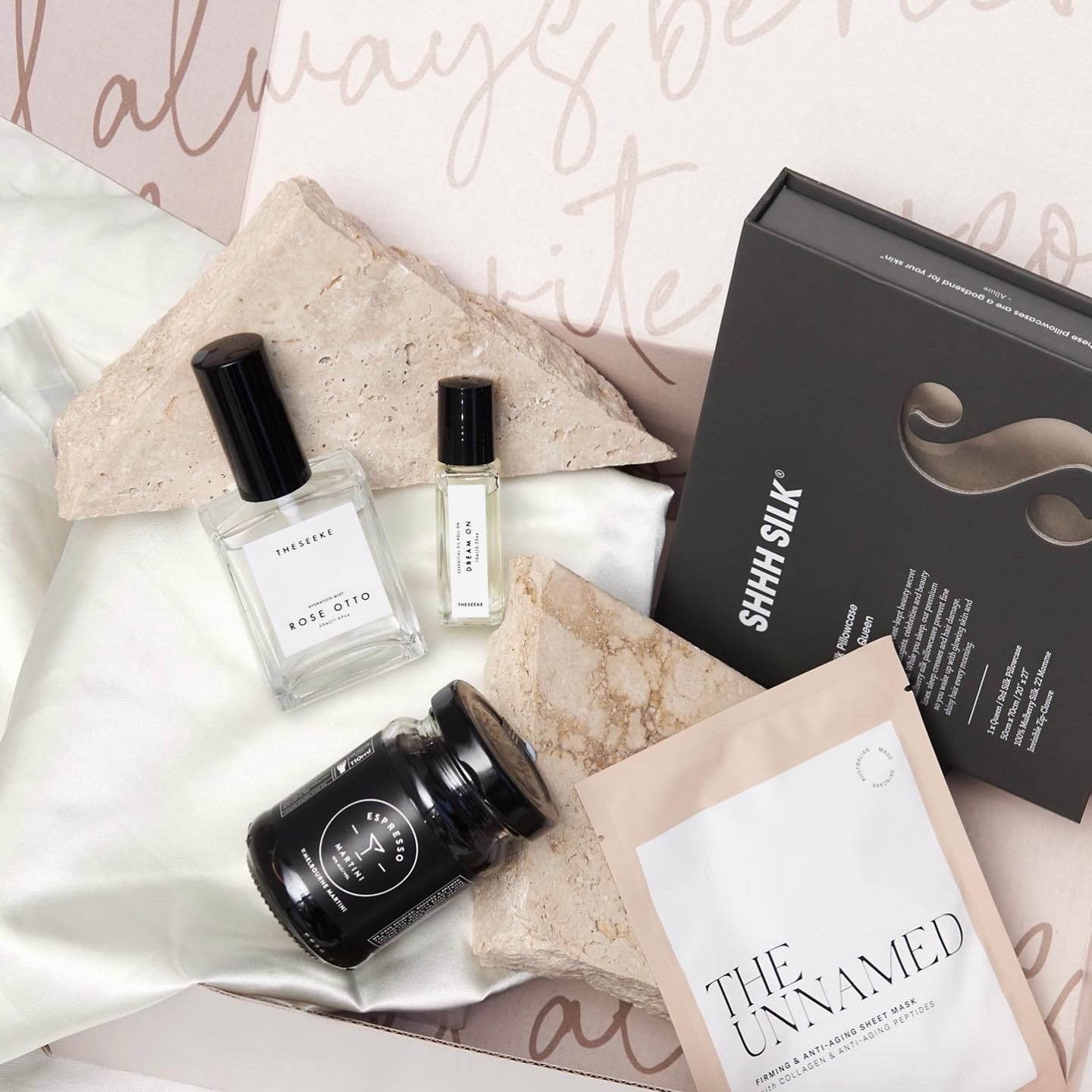 @rafaela.perasinic
@rafaela.perasinic opted for a monochromatic custom noissue tissue design, which elevated the different elements they included in the packaging. ✨ What a great color scheme to pump up the Valentines' season! ❤️❤️❤️
Saving the Sea through Art with Mora Cornwall
"Having grown up with the sea as my home, I would hate to see it suffer and degrade to the point that my own children wouldn't get to enjoy it as I did." Ella, founder of Mora Cornwall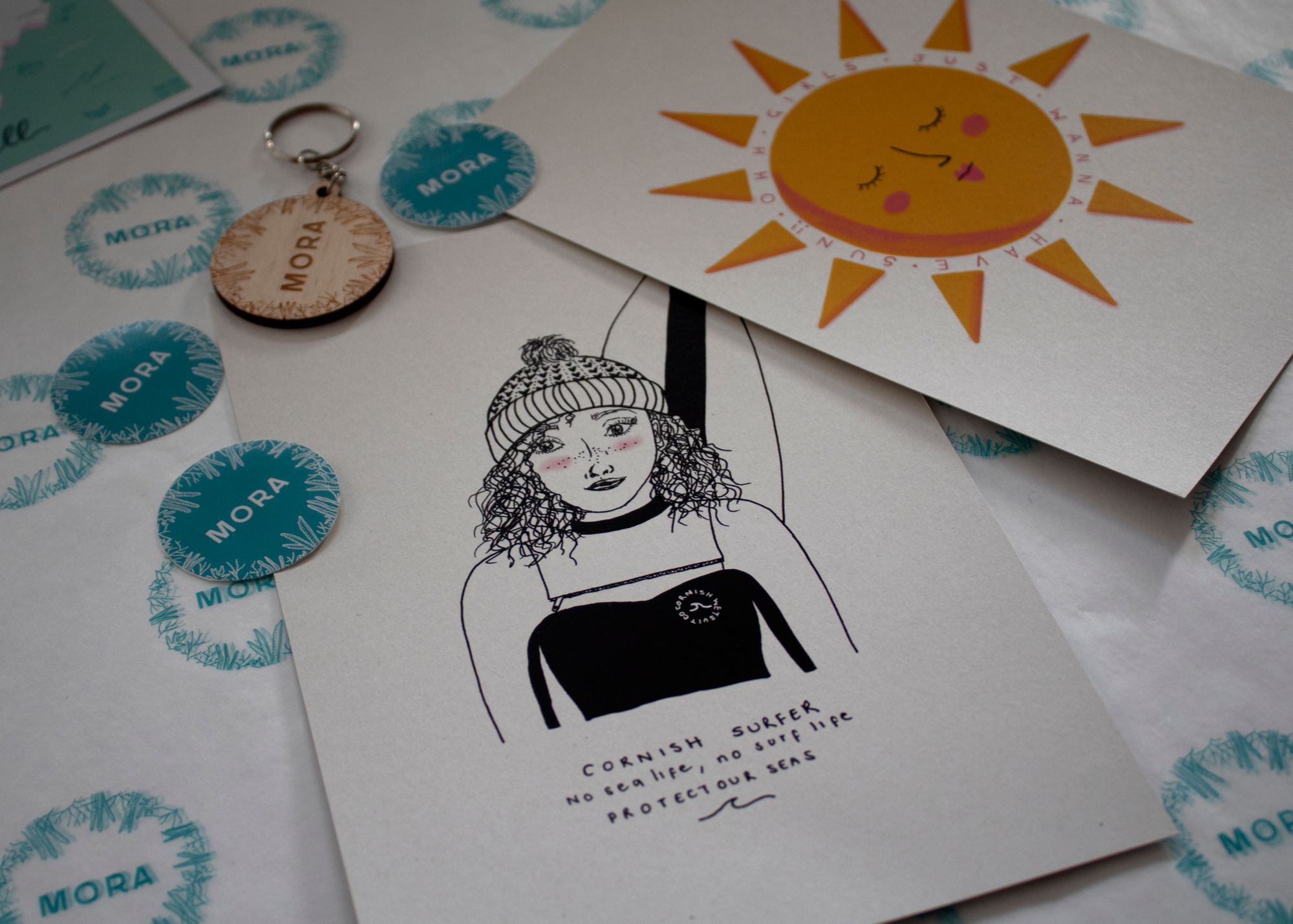 Josie Shenoy: Telling Stories Through Her Artwork
"My work has been described as beautifully detailed and kaleidoscopic, with a touch of romance and sophisticated use of colour," Josie Shenoy