#noissueTape
#noissuepackaging
Harebell Boutique: Where Sustainability Is The Height Of Fashion
"It's all about re-educating people towards smarter consumption. Showing them different is not only possible but easy to do!" – Denise, founder of Harebell Boutique.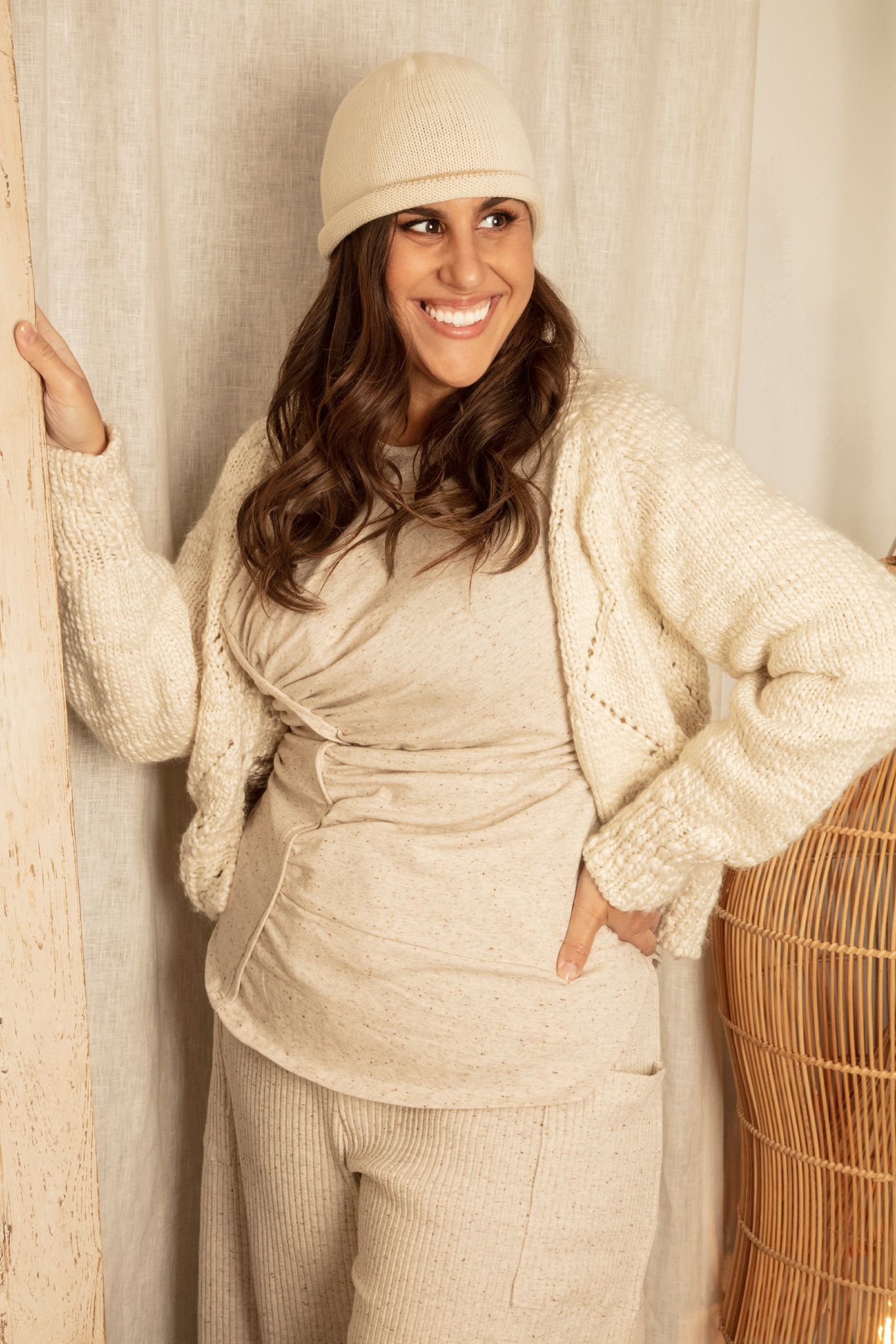 Afakasi Prints: Representing Sāmoan Culture and Making a Difference
"For me, it's important to practice sustainability where I can so that I can make a difference and be an example for other small business owners." Amanda, owner of Afakasi Prints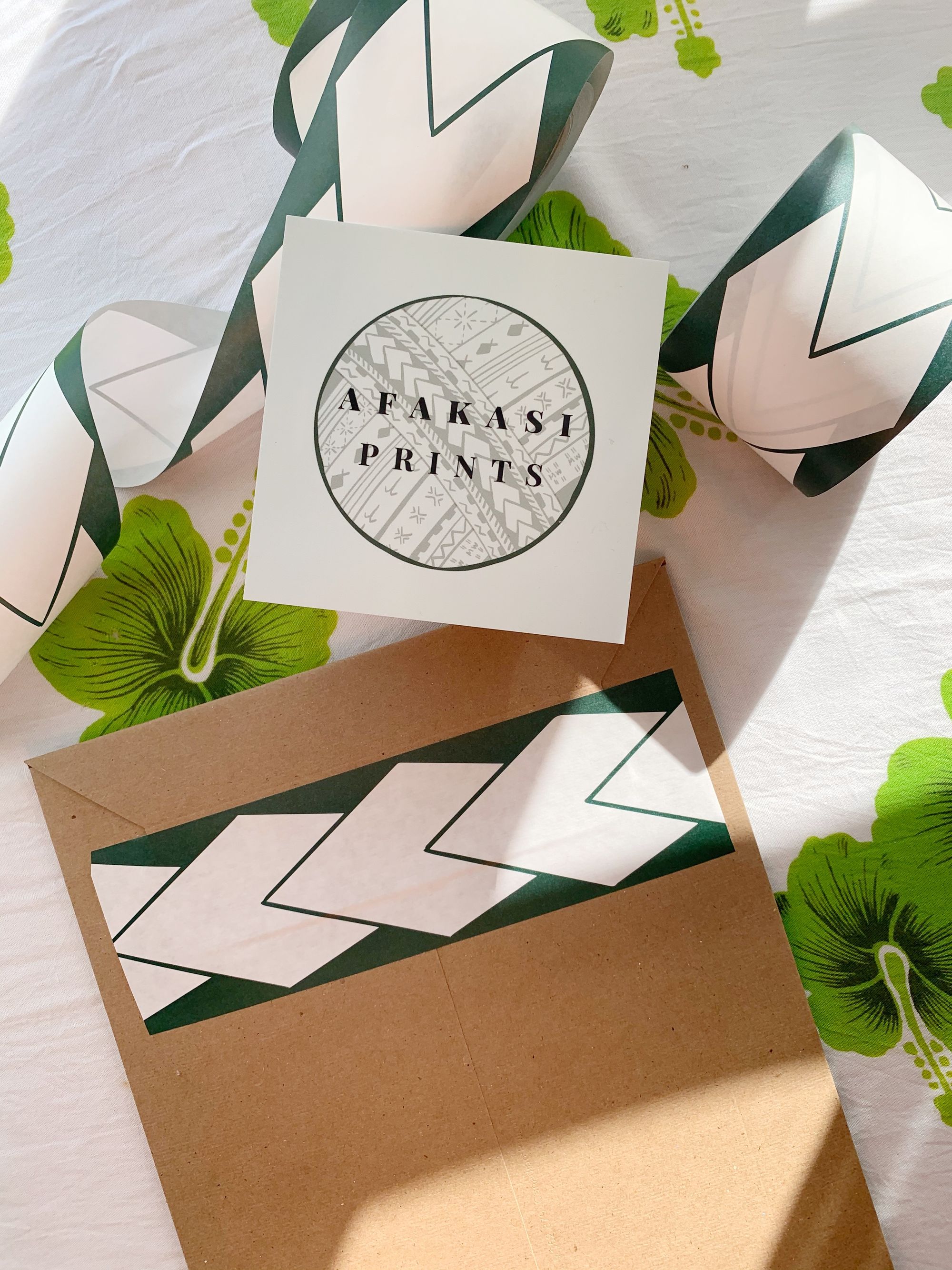 Embody Bee: Approaching Bees with Love and Respect
"I strive to create a kind of mutual relationship with bees, a sort of sensual and spiritual love affair." Emily, founder of Embody Bee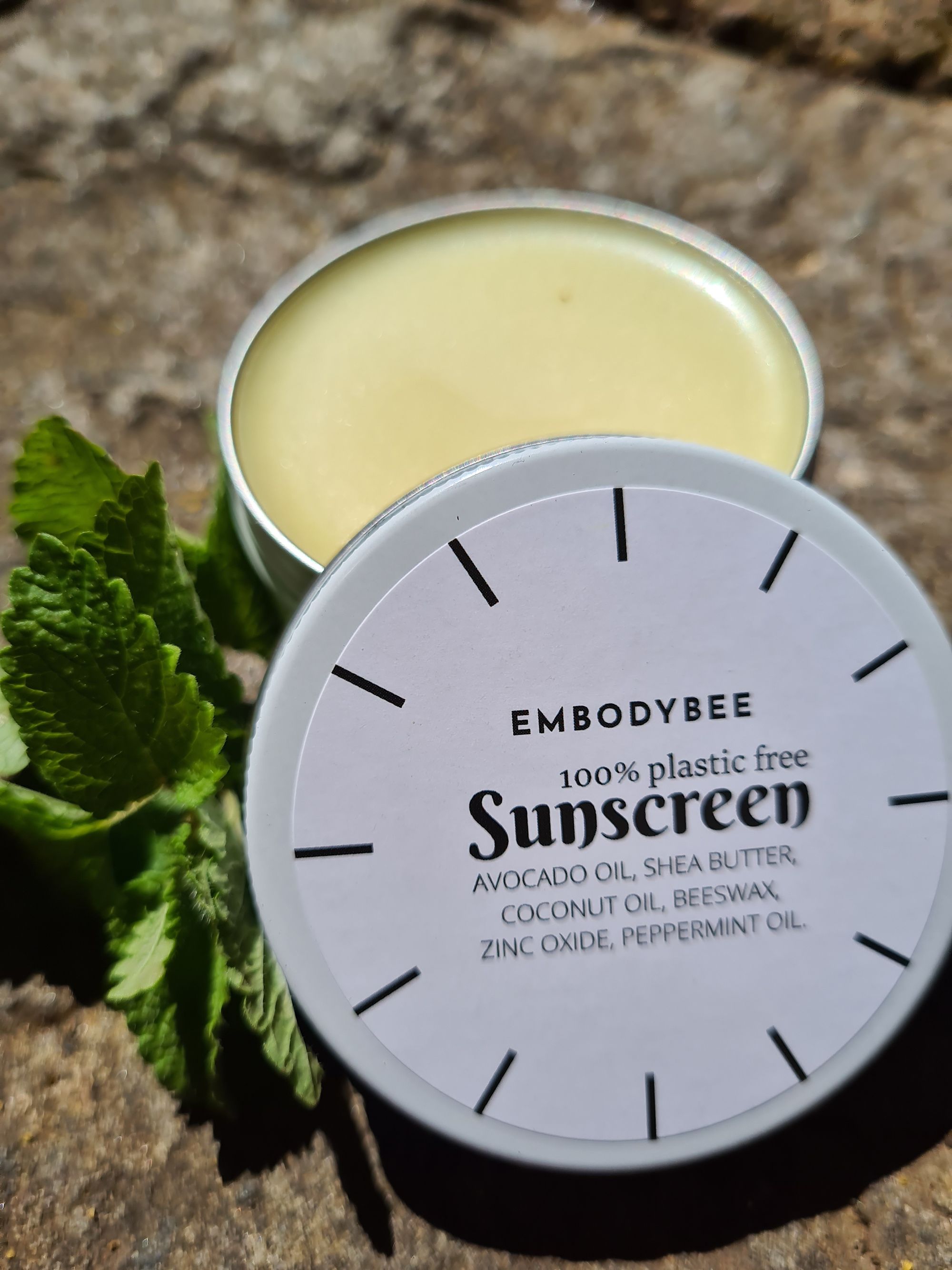 untold: Putting the Spotlight on BIPOC Entrepreneurs
"untold's mission is to create meaningful experiences by promoting BIPOC entrepreneurs and their brands to build a more socially and environmentally inclusive economy," Joleen and Jackie of untold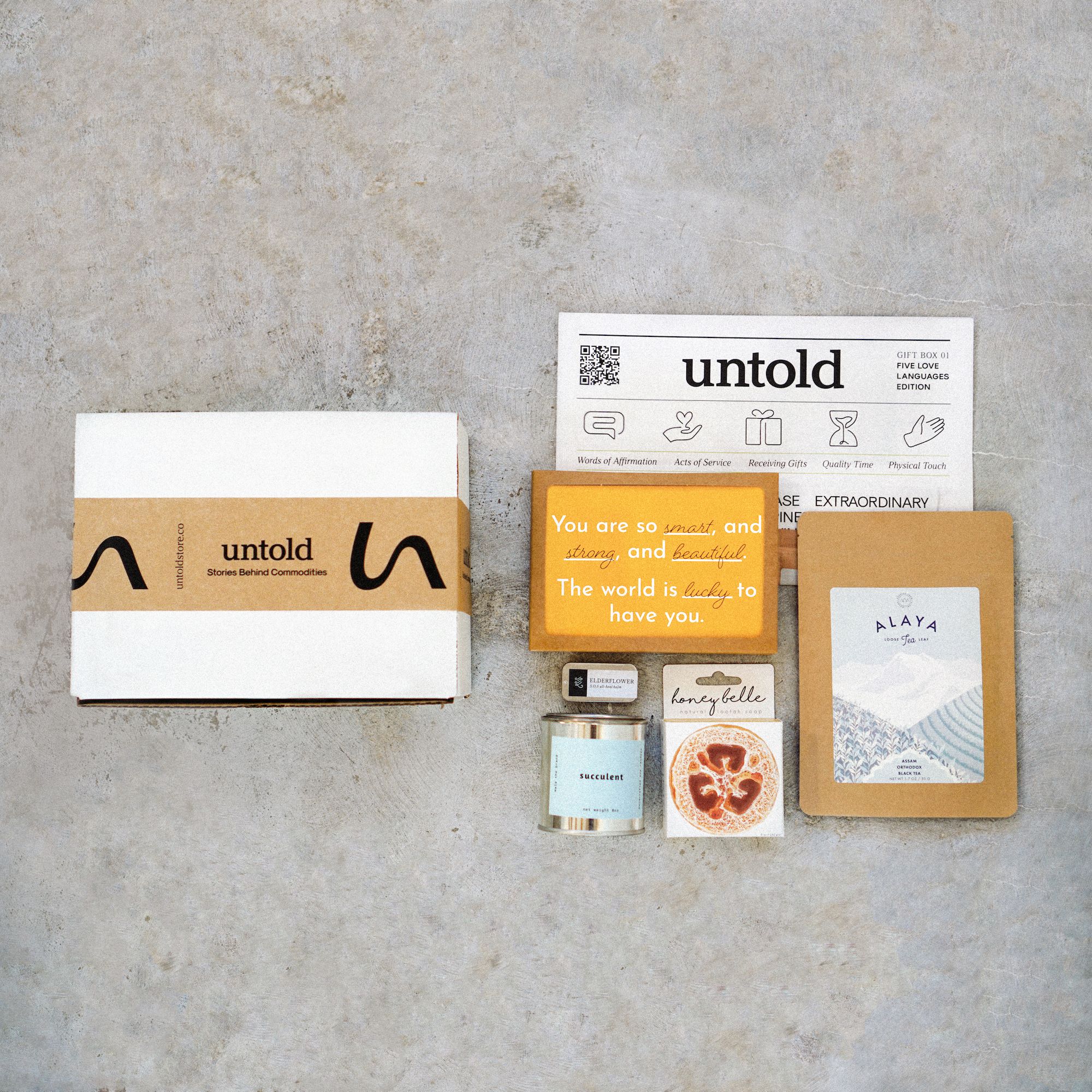 Ivna Lins: Sharing Good Vibes with Playful Art
"There's so much to be grateful for and so much to do. We have to focus on that and be gentle and kind to ourselves and others!" Ivna Lins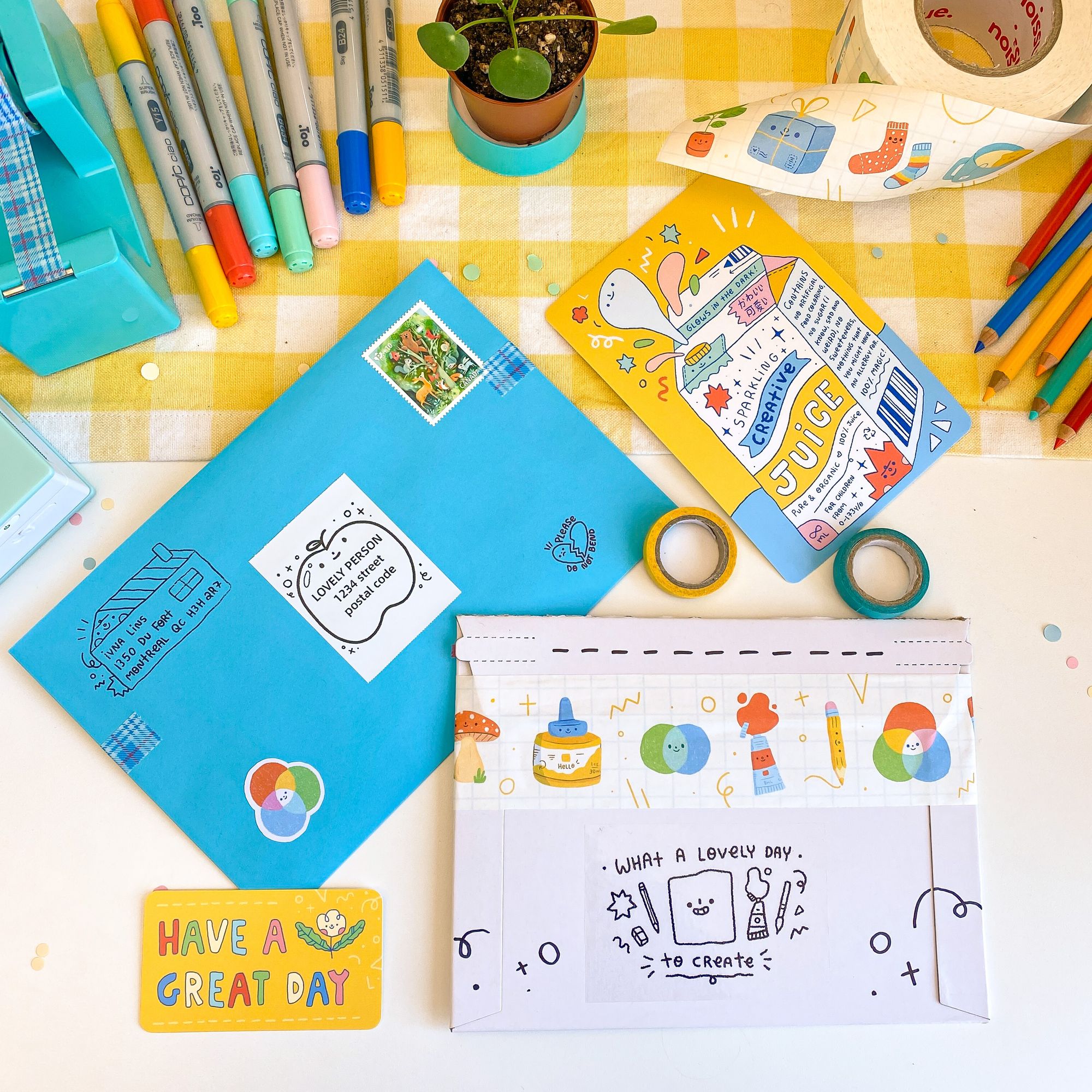 Underway Studio: Illustrating Architecture in Collaborative Silk-Screen Prints
"We are lucky to live in such an exciting and diverse city, and we hope to show a different side to this through our abstract and colorful screen prints." Underway Studio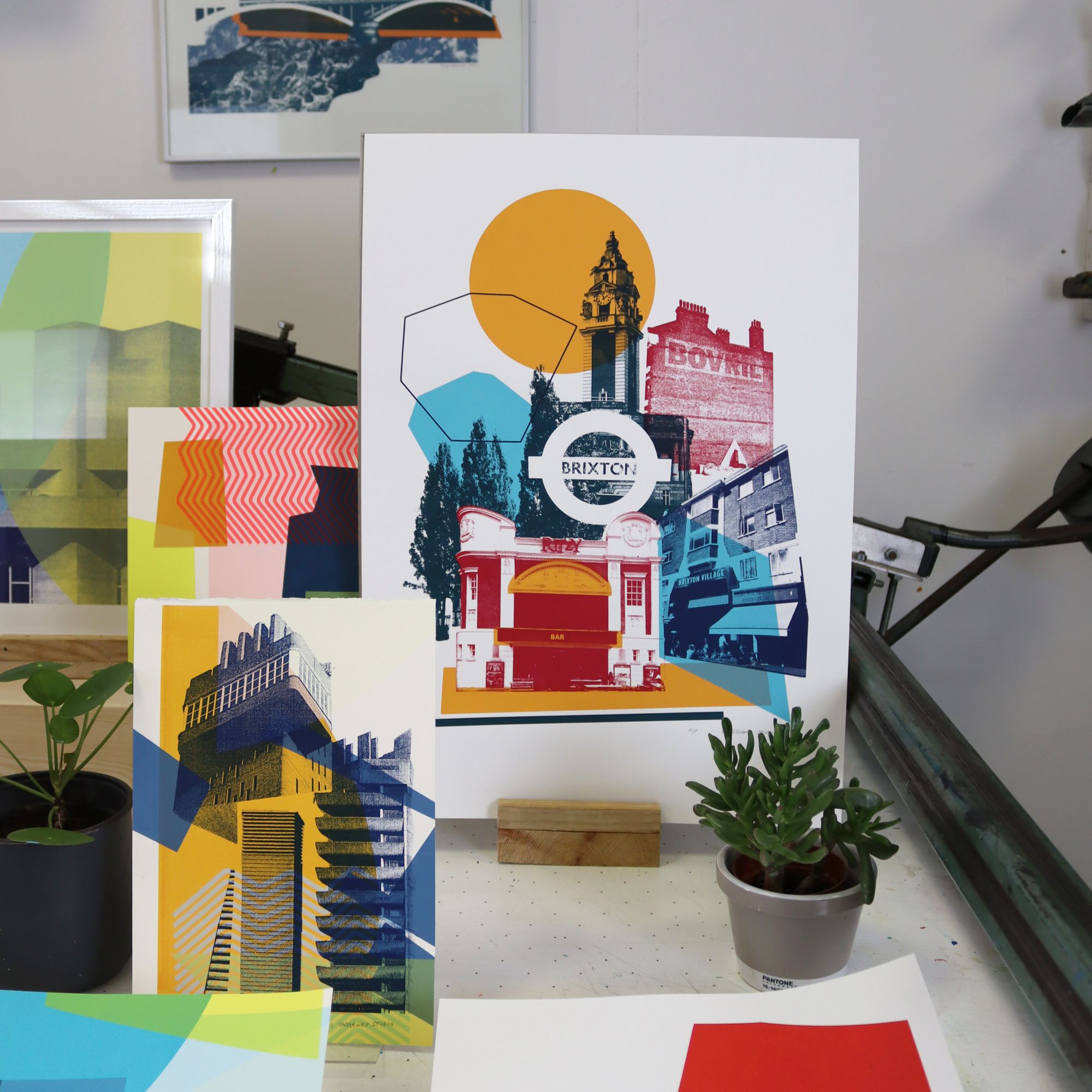 @ivnalins
@ivnalins ' cute and cohesive doodles came to life in their custom noissue Tape and Tissue design.😊✨ Our Tape is stronger than you think—it can hold up to 35kgs! 😲💪
@lilasudssoaps
Incorporating sustainability to your packaging is a great responsibility. 🍃 Kudos to @lilasudssoaps for including the noissue custom packaging to their business' early stages. 🙌🙌 Gushing over the different hues of purple of their noissue tissues, stickers, and paper tape. 😍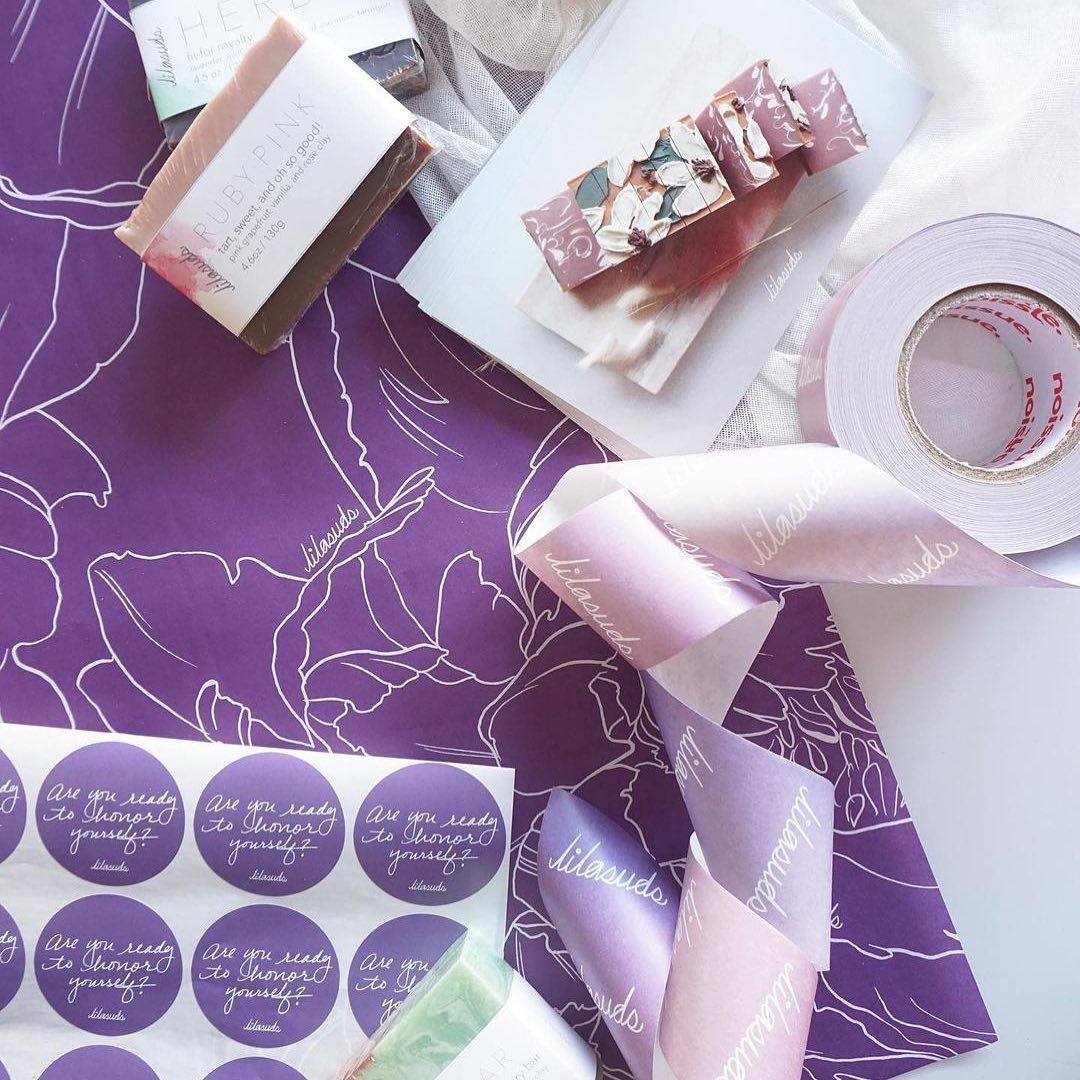 @thegladdestthingshop
Custom packaging is an easy way to refresh your branding 💪 @thegladdestthingshop is all set for their online shop's relaunch, making sure she slips in her adorable noissue Thank You Cards. ✨✨ (Also, spot the noissue Stamp 👀)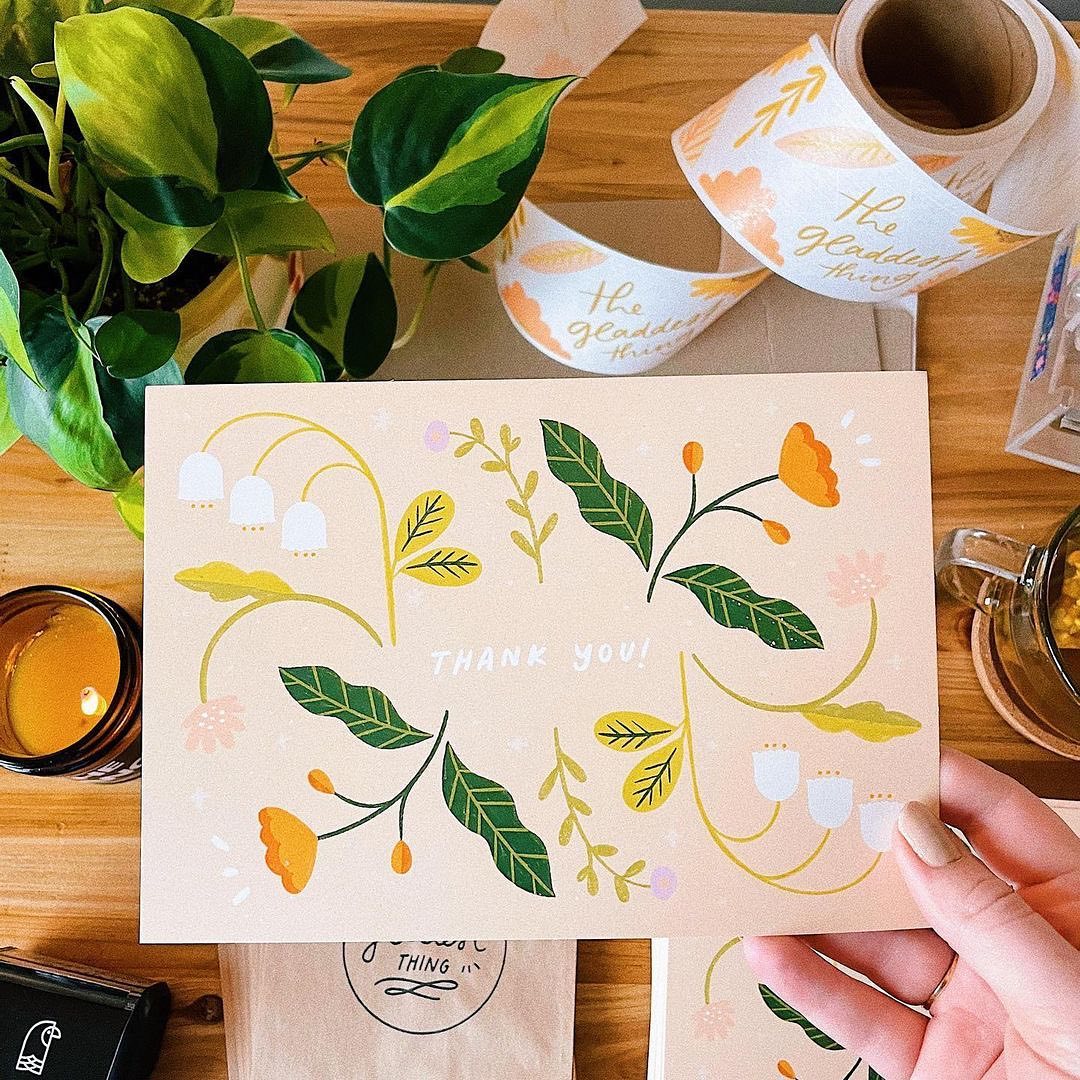 Evening Ink: Creating Meaningful Memories with Calligraphy Art
"I want to inspire people to find beauty in simplicity and for my work to be a vessel for meaningful memories that lasts generations." Eve of Evening Ink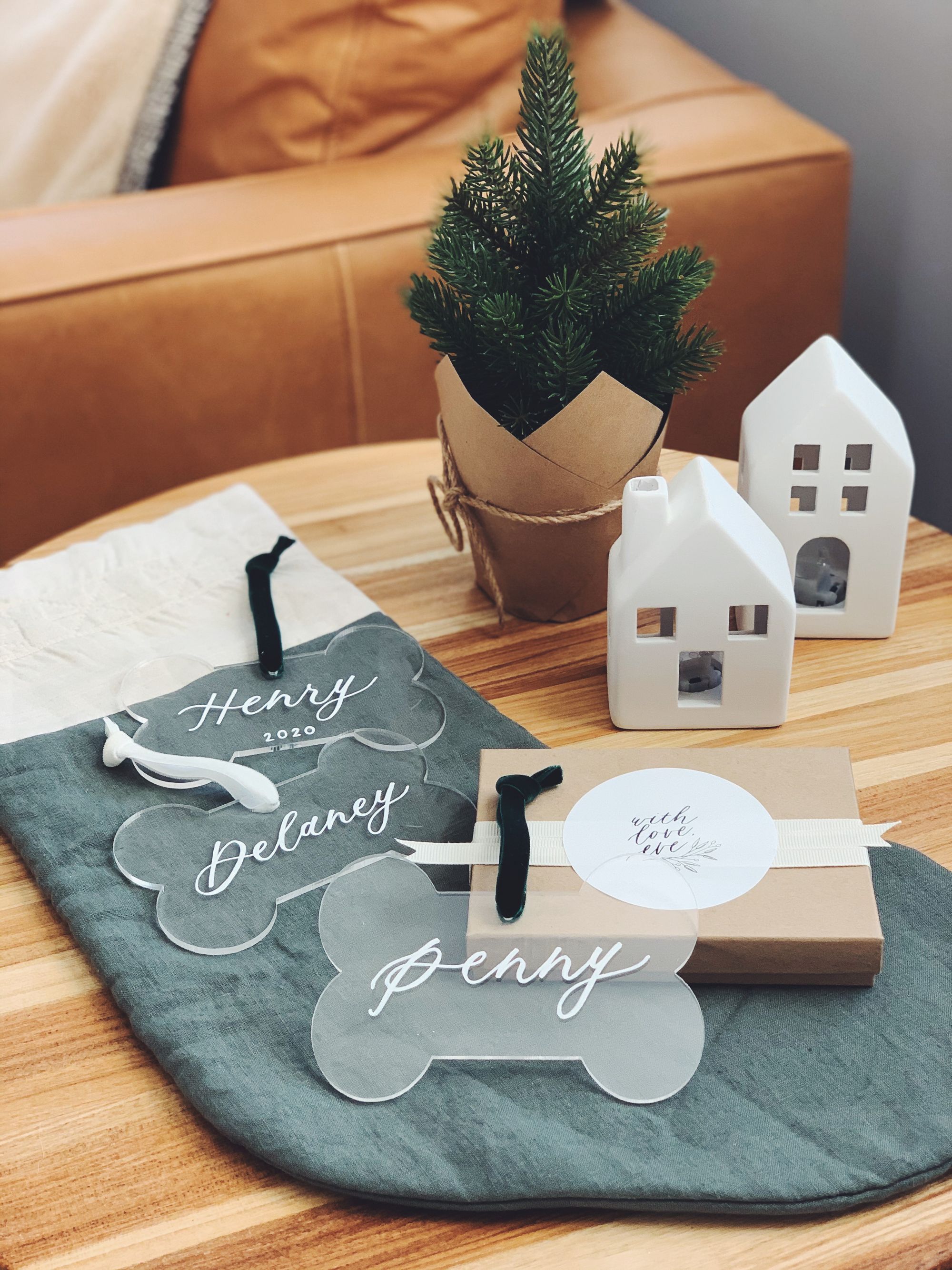 FIORI: Handcrafted Leather Goods
"You have to continually rethink your business and adjust to the difficult times we're living for your business to survive." Laura Pimentel, CEO and Designer for FIORI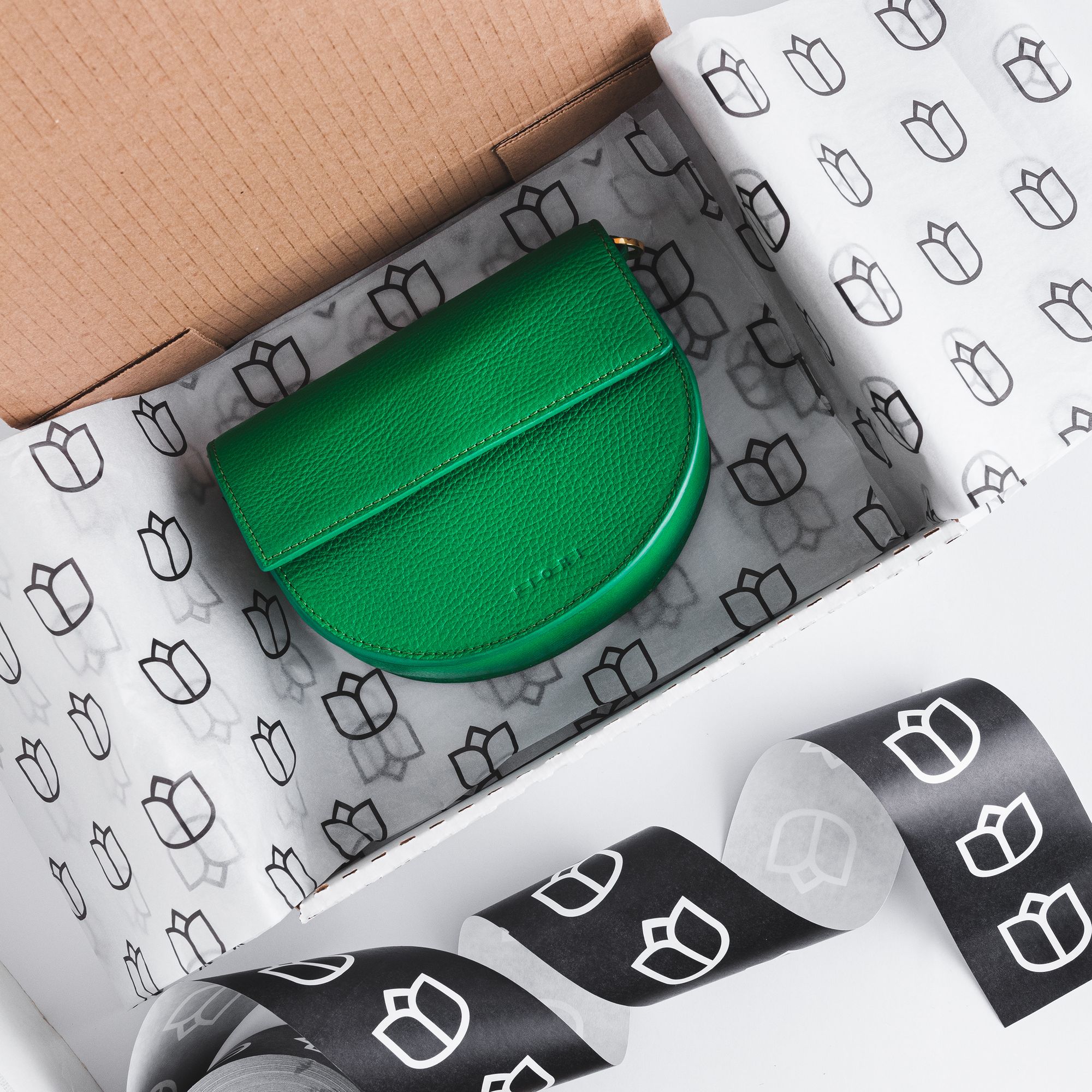 Thom Bargen: Honoring Coffee Farmers with Quality Coffee
"The product we built our company on literally is fading away without some sustainable impacts being made on all levels of the supply chain." Thom Bargen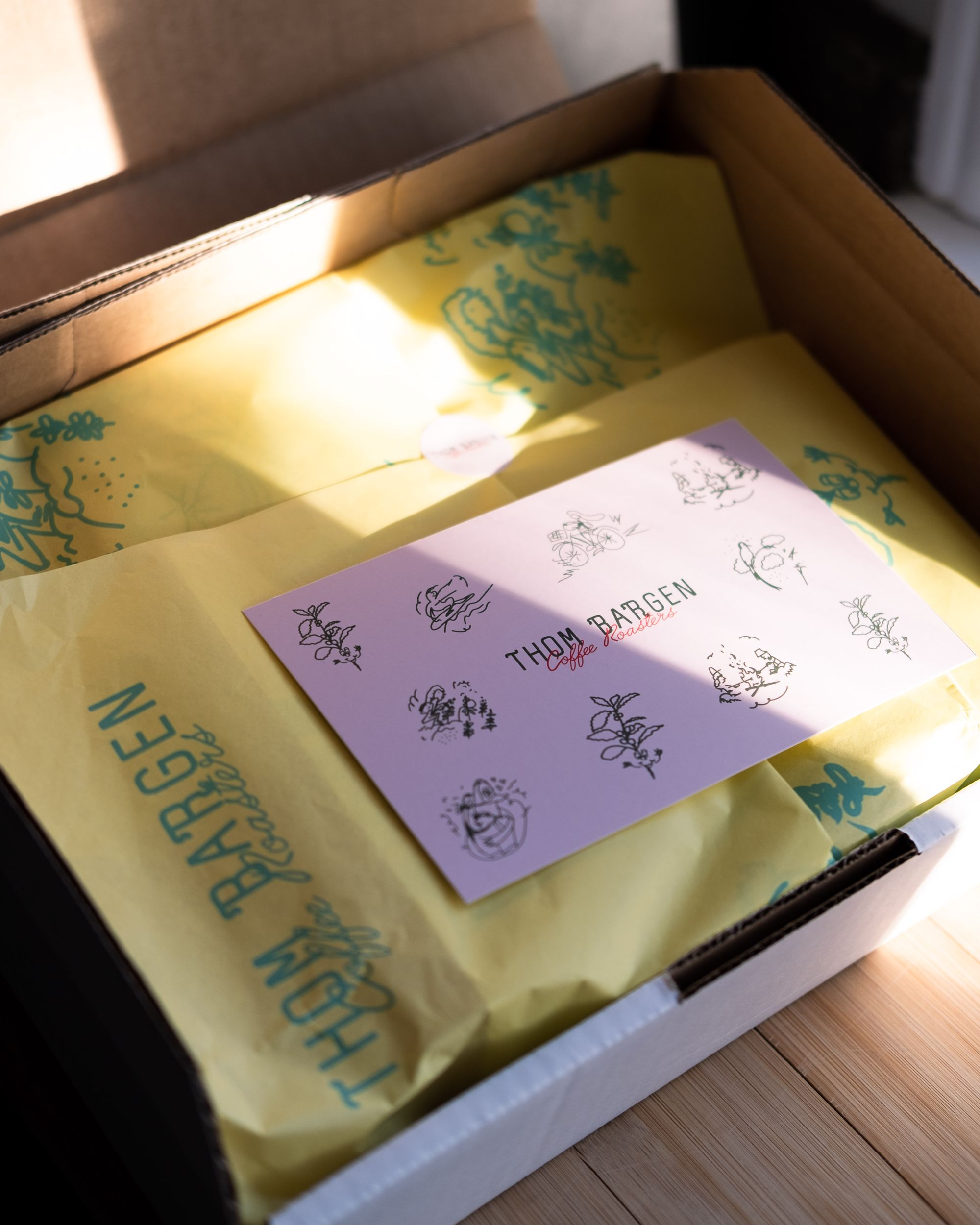 9 Packaging Design and Sustainability Trends to try in 2021
Regenerative packaging, detailed designs and pops of color are going to be big in packaging this year. Here's 9 trends to try for your brand.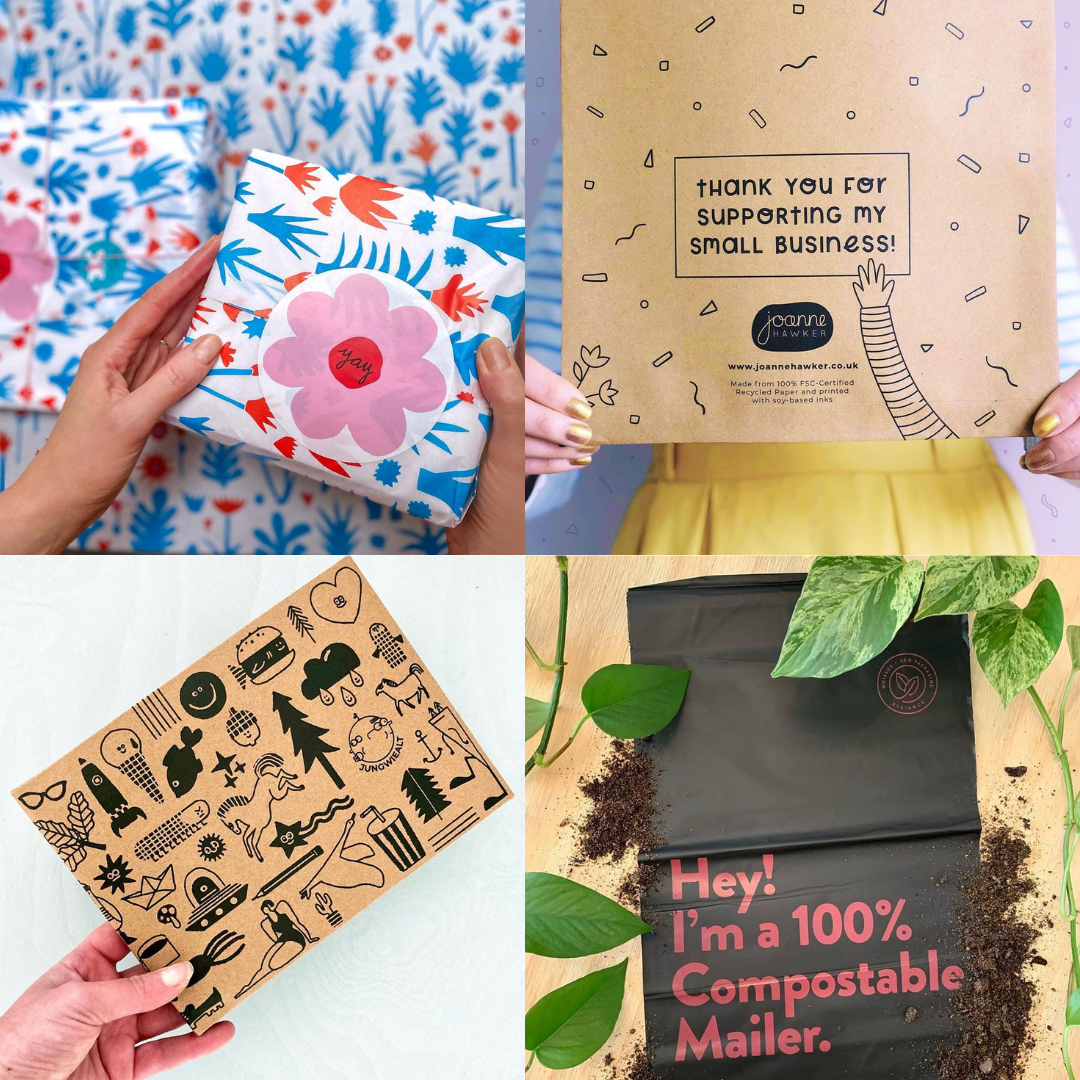 @sunandkissesau
Easily brand boxes or kraft mailers with custom noissue Tape! 💯 @sunandkissesau 's design is a repeating logo pattern 😍 Printed with soy-based inks and made from FSC Certified paper, noissue Tape is water-activated to keep it compostable! 🍃🍃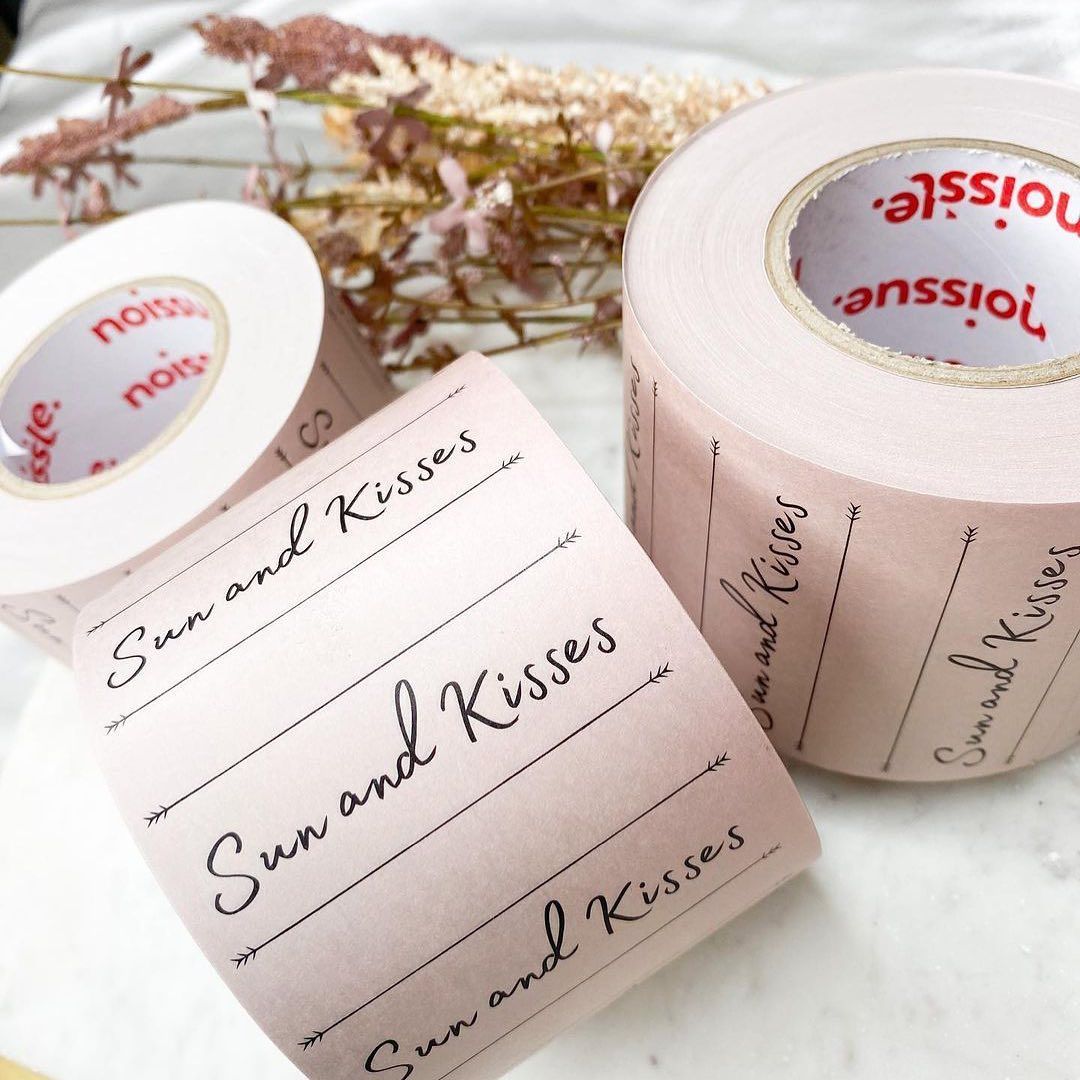 Whimsical Oil & Watercolor Illustrations with Ingrid Bartkowiak
"I feel it's my responsibility as a business owner to be aware of my own impact and try to make educated decisions around running a business from that." Ingrid Bartkowiak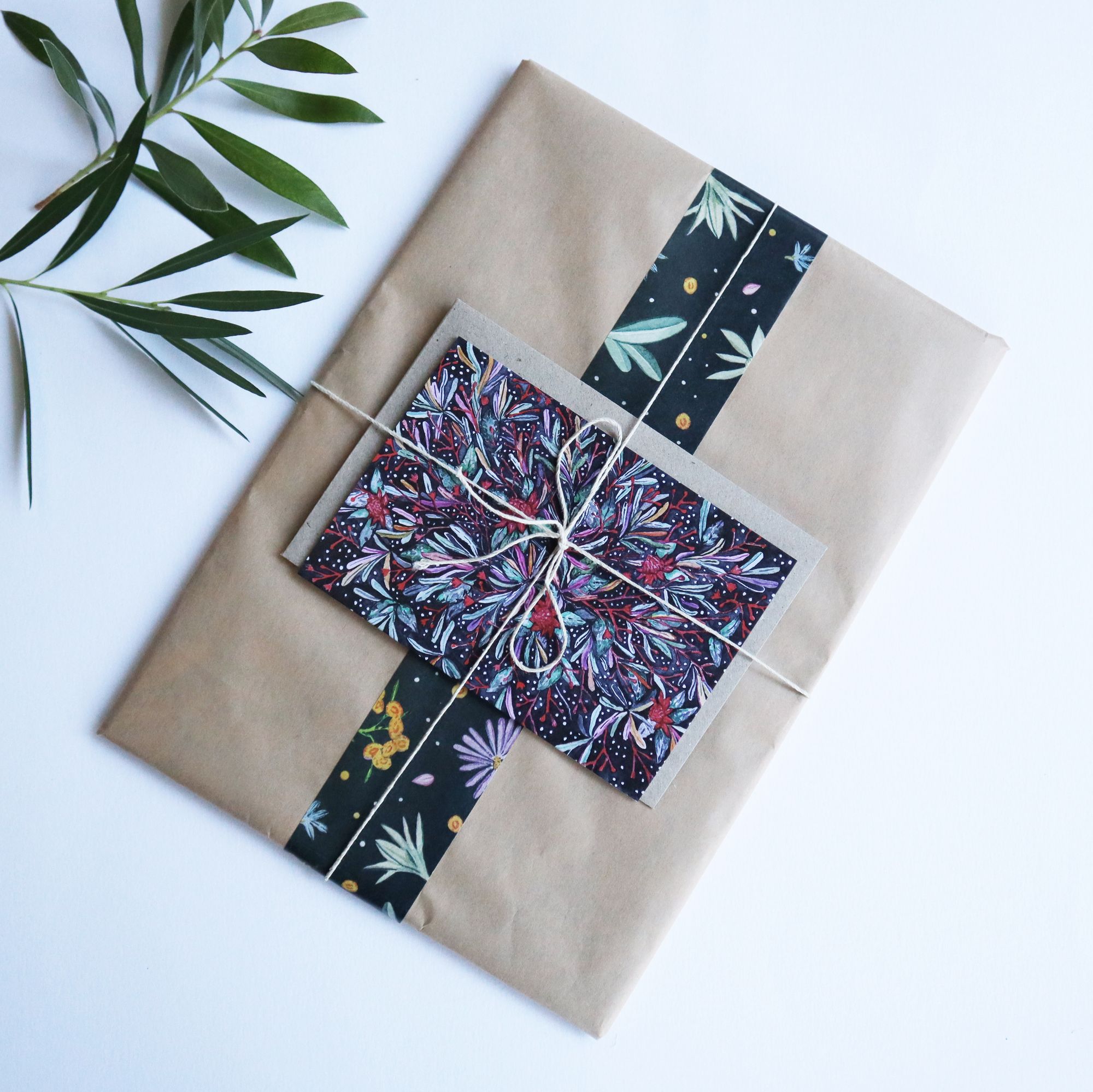 @blacklambstudio
Happy New Year! 😊 We're kicking off 2021 with a look at @blacklambstudio 's custom noissue Tape. 👍👍 Now is a great time to switch to custom, sustainable packaging! Head to our website and create your own noissue custom paper tape!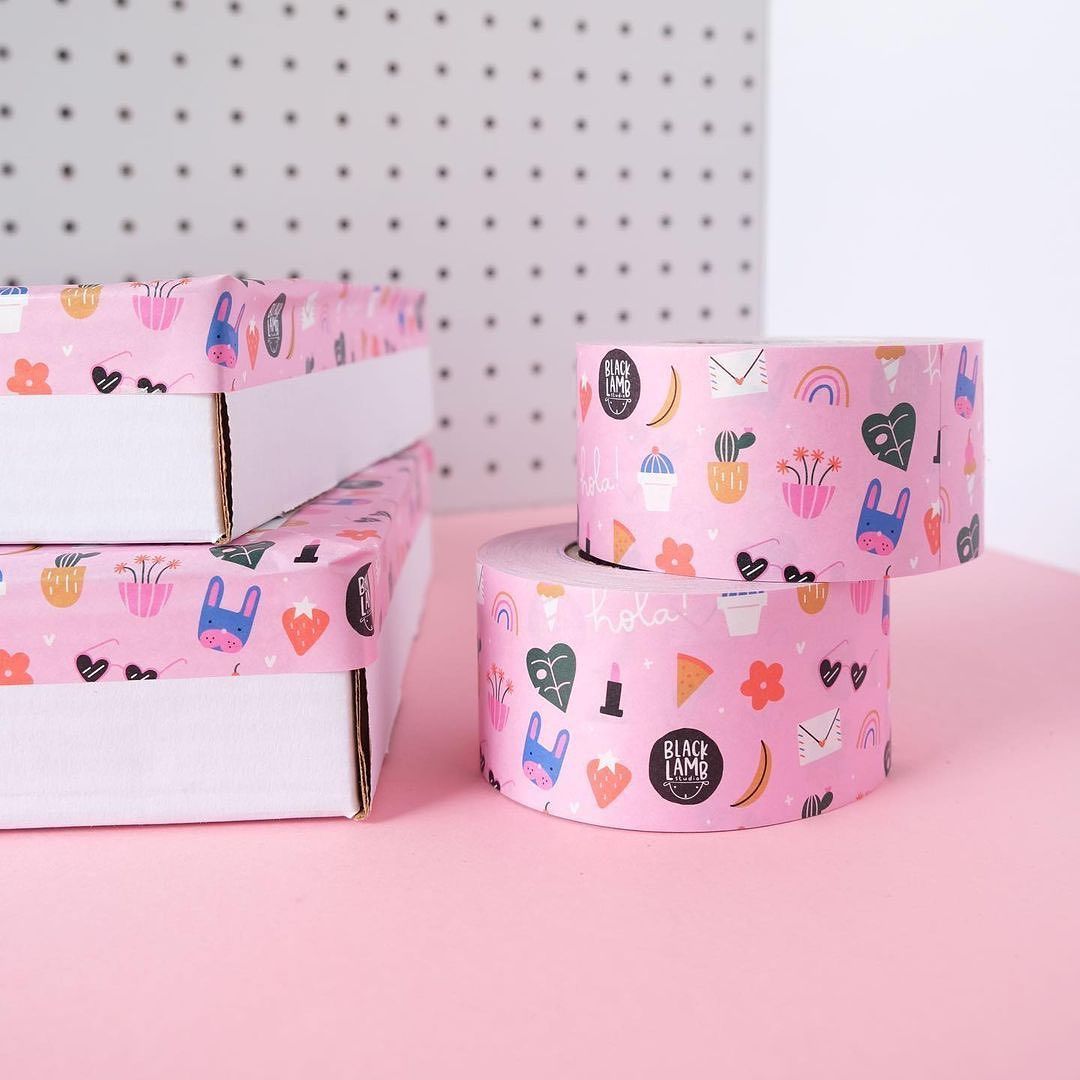 Bangin Hangins: Unforgettable Gatherings with Eco-Friendly Hangings
"Seeing first hand the waste that the events industry generates can be, at times, overwhelming. As a result, I'm very conscious of our impact on the environment and the work we do," Sarah of Bangin Hangins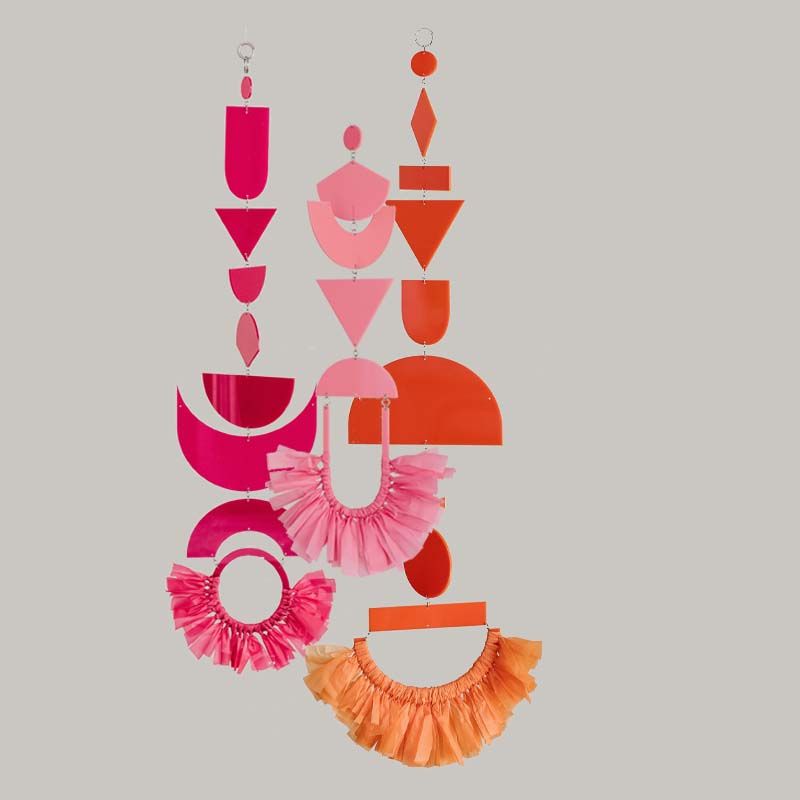 Aura Home Scents: The Eco-Conscious Relaxation Remedy
"I wanted to share this with others and produce a candle that not only looked beautiful, but smelled amazing and was free from toxic substances." Christie, founder of Aura Home Scents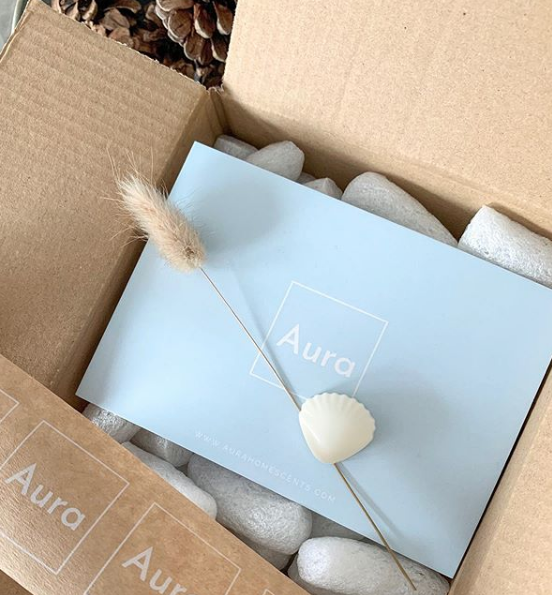 Ecomask: The Most Sustainable Face Mask on the Planet
"Our vision is to make the most sustainable and effective reusable face masks on the market to end mask trash." Laura, founder of Ecomask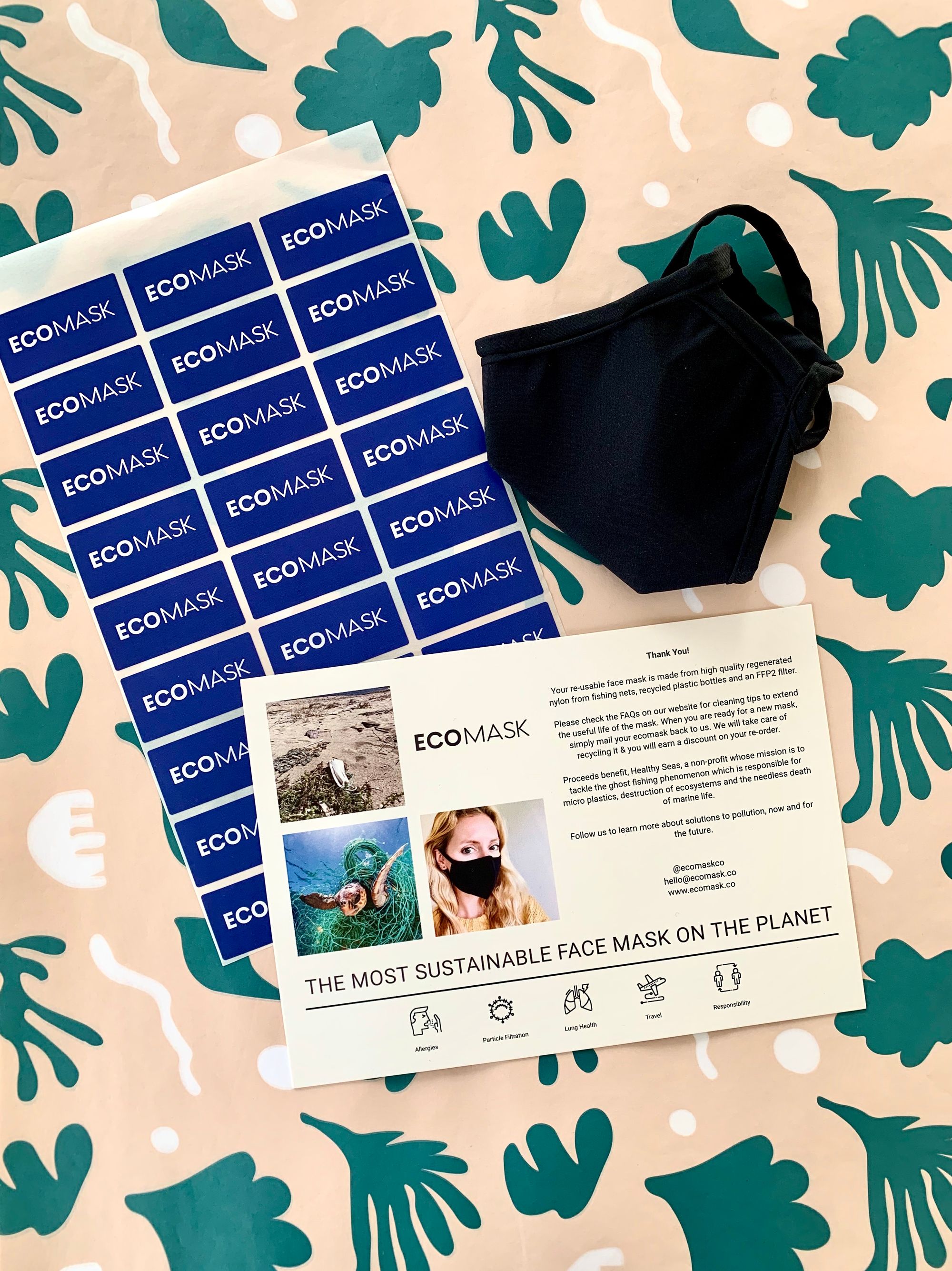 A Feel of New York through Stationery with Bklyn Post
"Sustainability in my brand is important because it's my way of saying, while I want to provide beautiful and inspiring products, I also want to sustain our beautiful planet!" Sheena, founder of Bklyn Post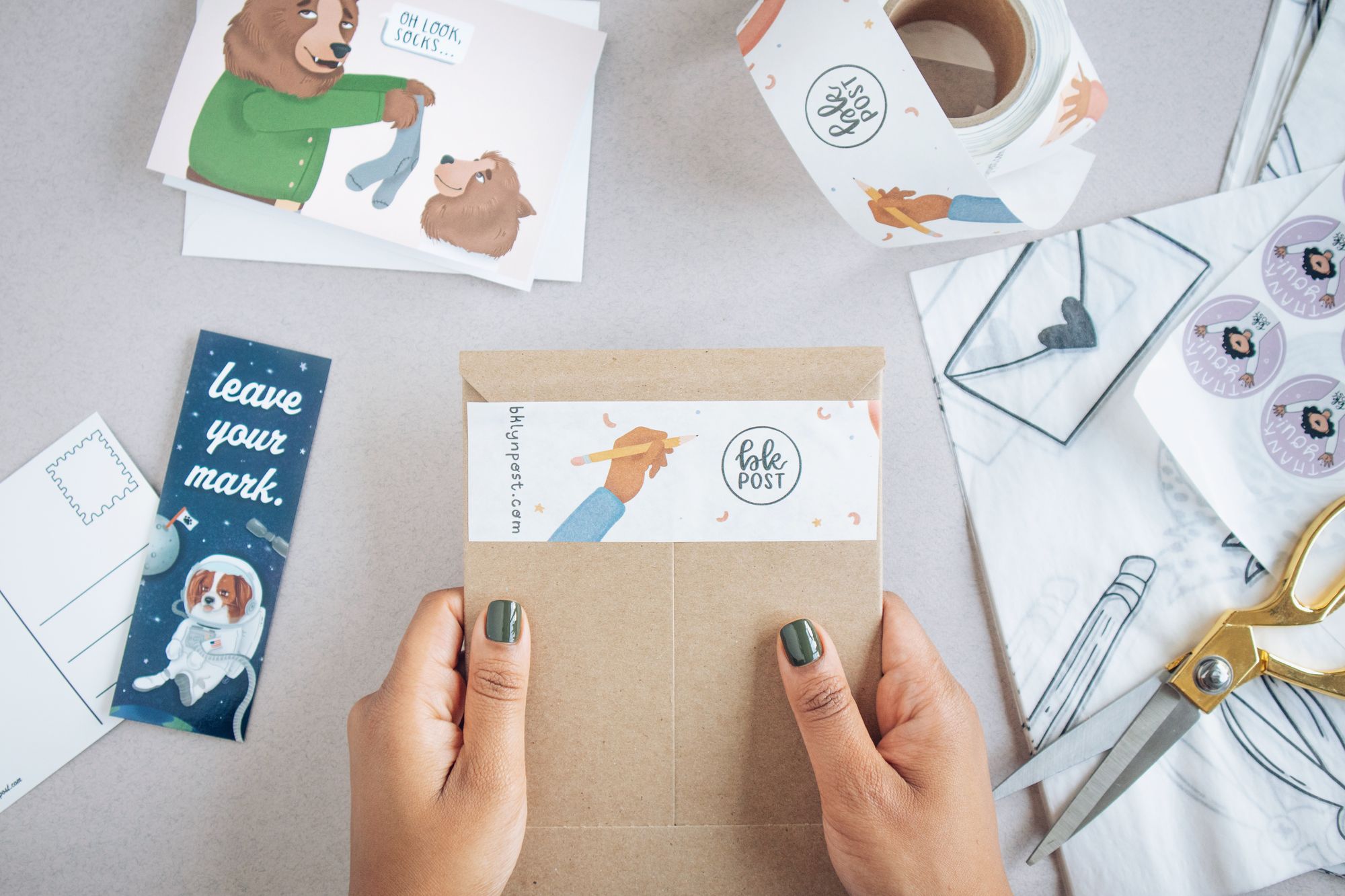 Folio: Inspiring Moments of Connection with Luxury Paper Goods
"I try to take everyday moments and use them to create cards that are relatable, loveable, and just really human." Ian, founder of Folio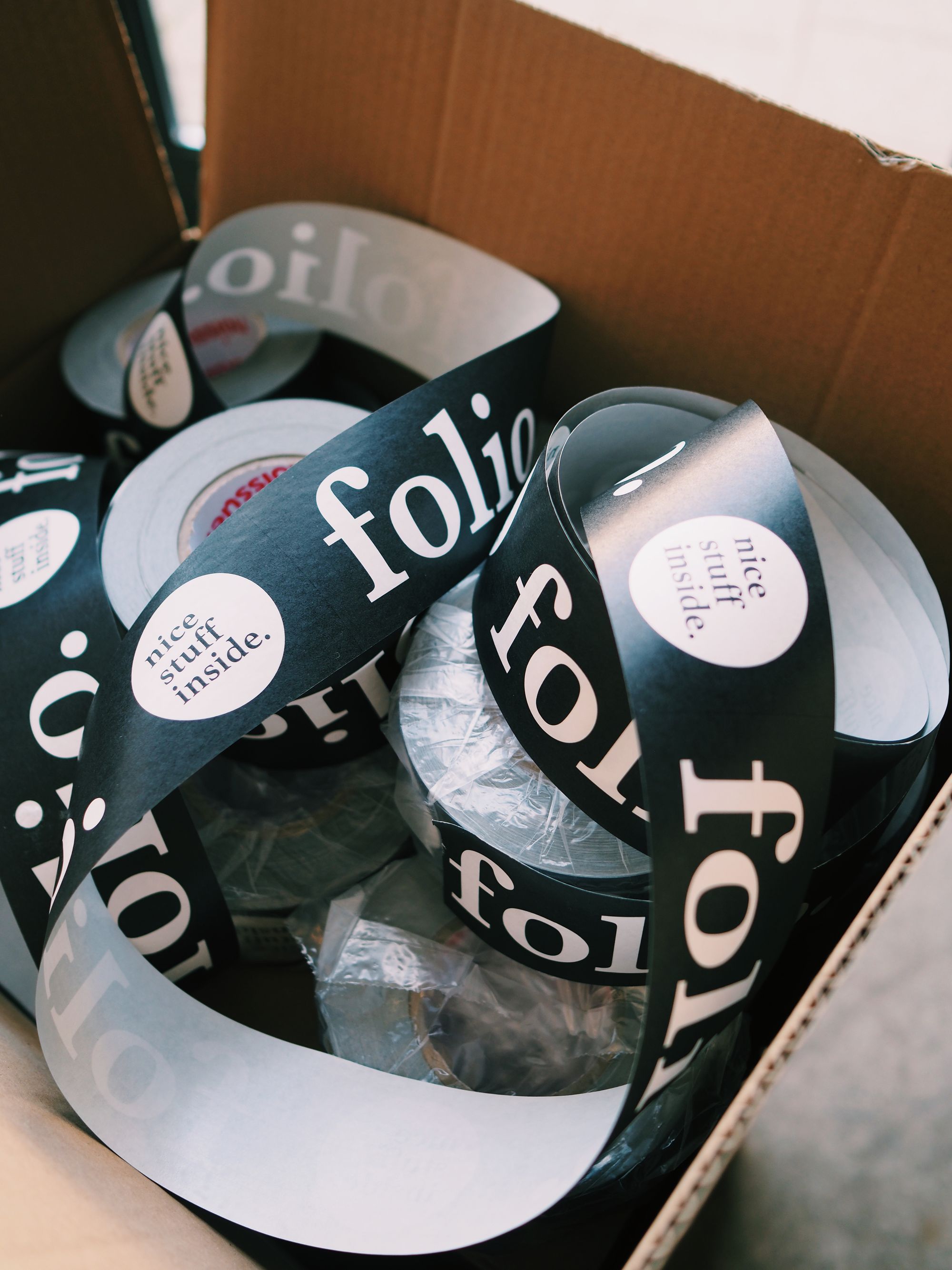 Here's our favourite packaging designs of 2020
It's been a year full of beautifully designed packaging here at noissue. To highlight some of the outstanding creations we've seen, we asked our team to share their favourite designs from 2020. Here are their picks.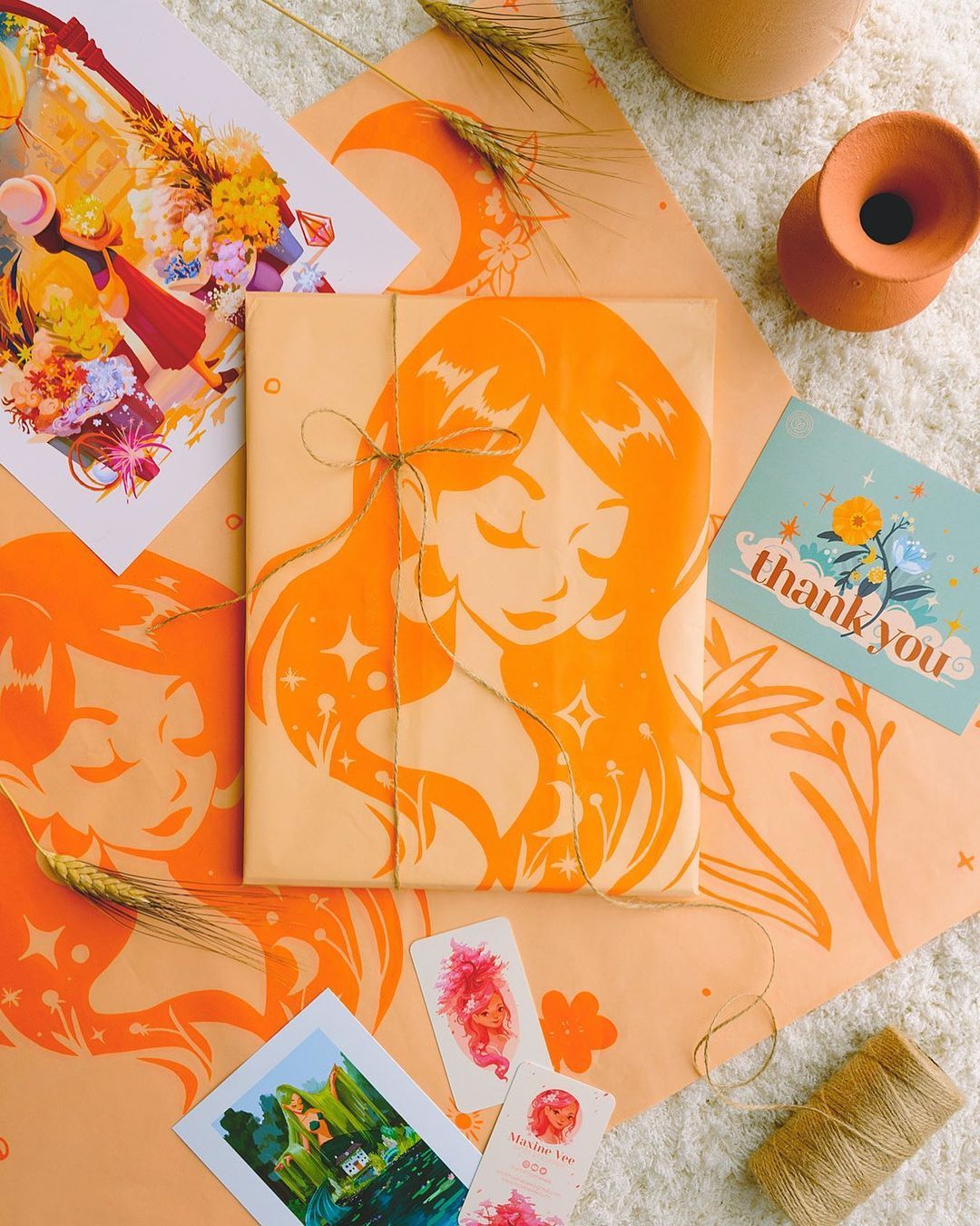 @lithopsstudio
The noissue custom paper tape is perfect for branding and sealing boxes and envelopes. Here's @lithopsstudio 's adorable design on a kraft background 🤩🤩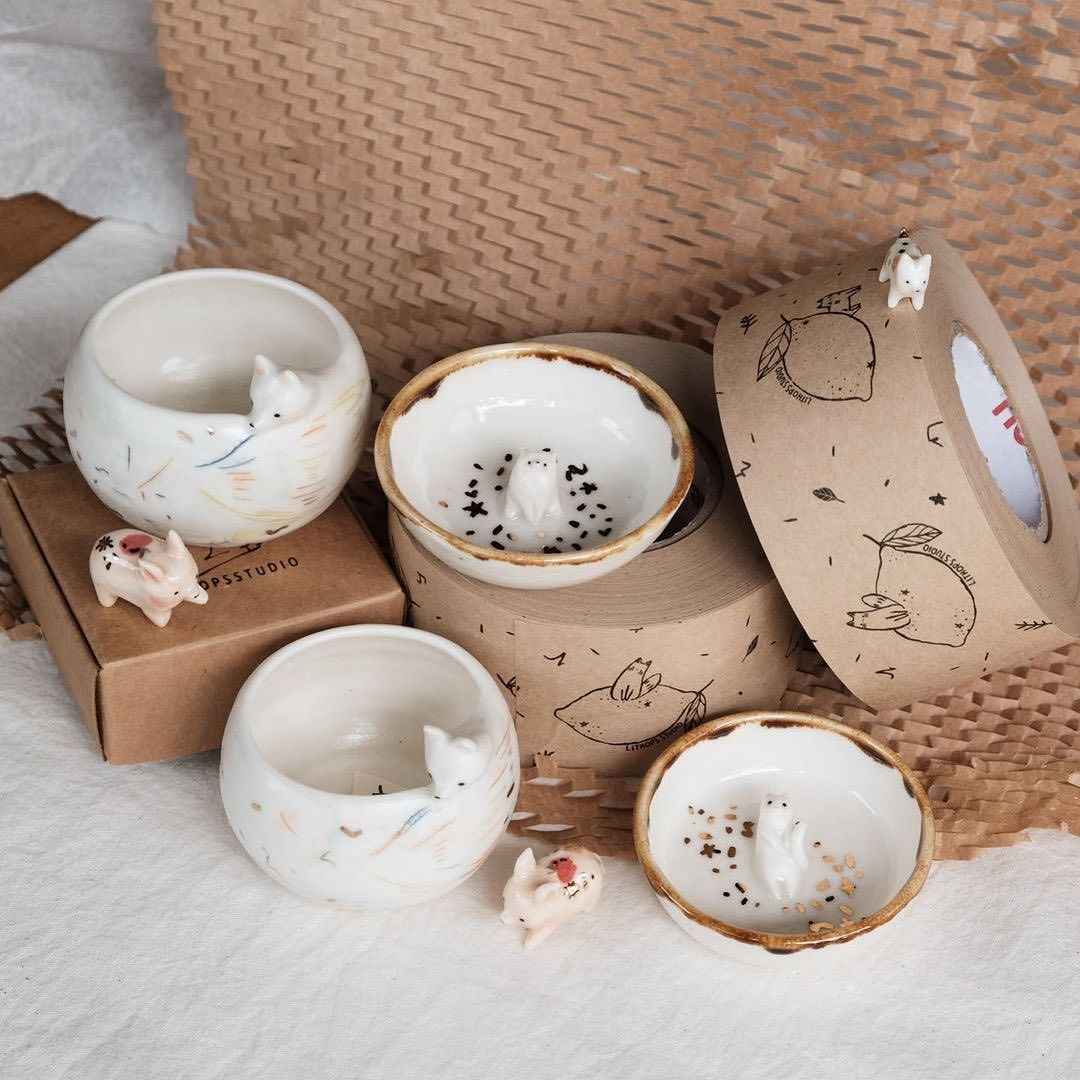 Pretty Kind London: Eco-Friendly Never Looked so Pretty
"Every detail of my business is important to me. Because my vision is to have a completely ethical business, to contribute to a better world for everyone," Mutia Ademola, founder of PKL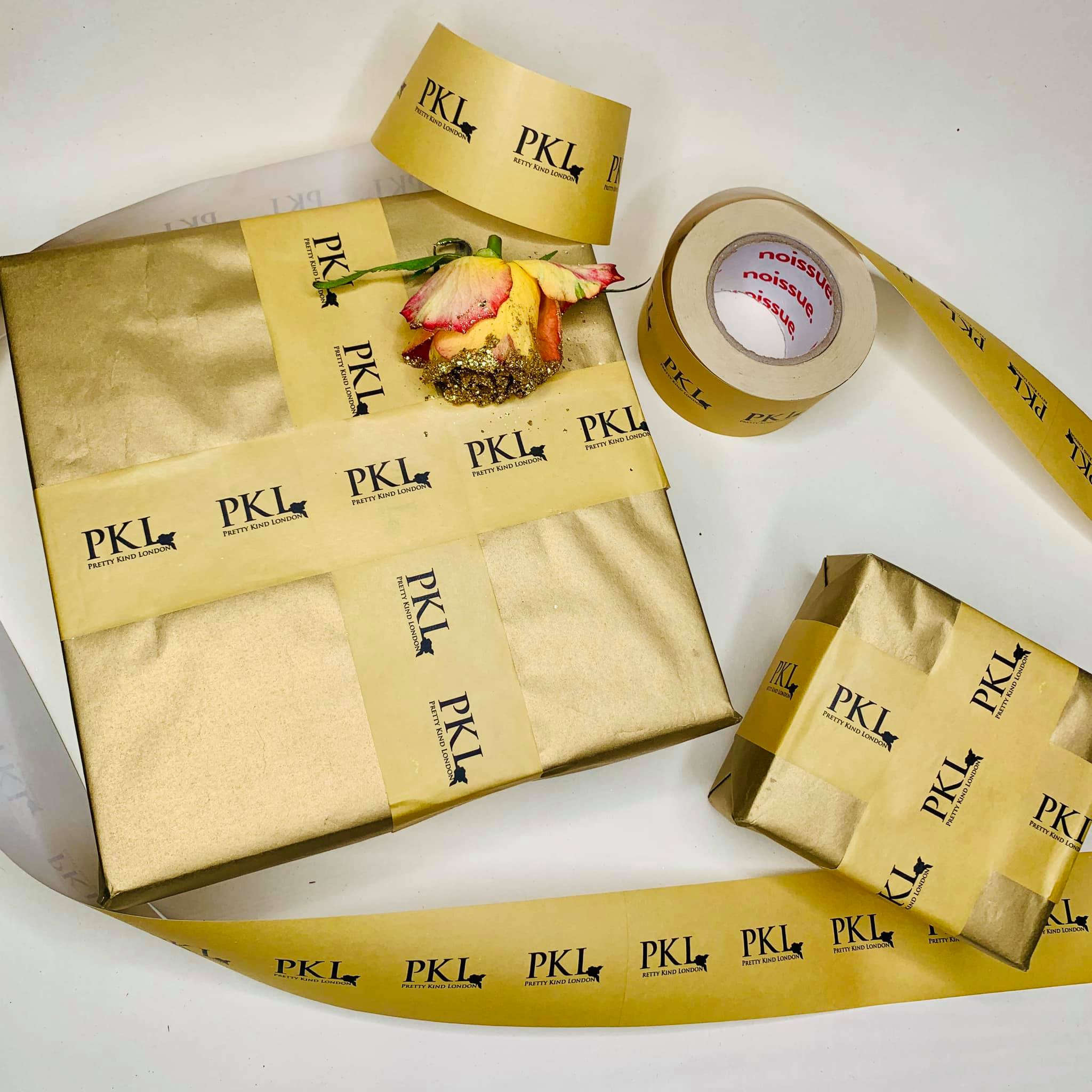 Vegan and Cruelty-Free Tanning Products with Body Spritz
"Being so closely affiliated with the beach, ocean, and its environmental sustainability is (literally) the air we breathe." Edward, co-founder of Body Spritz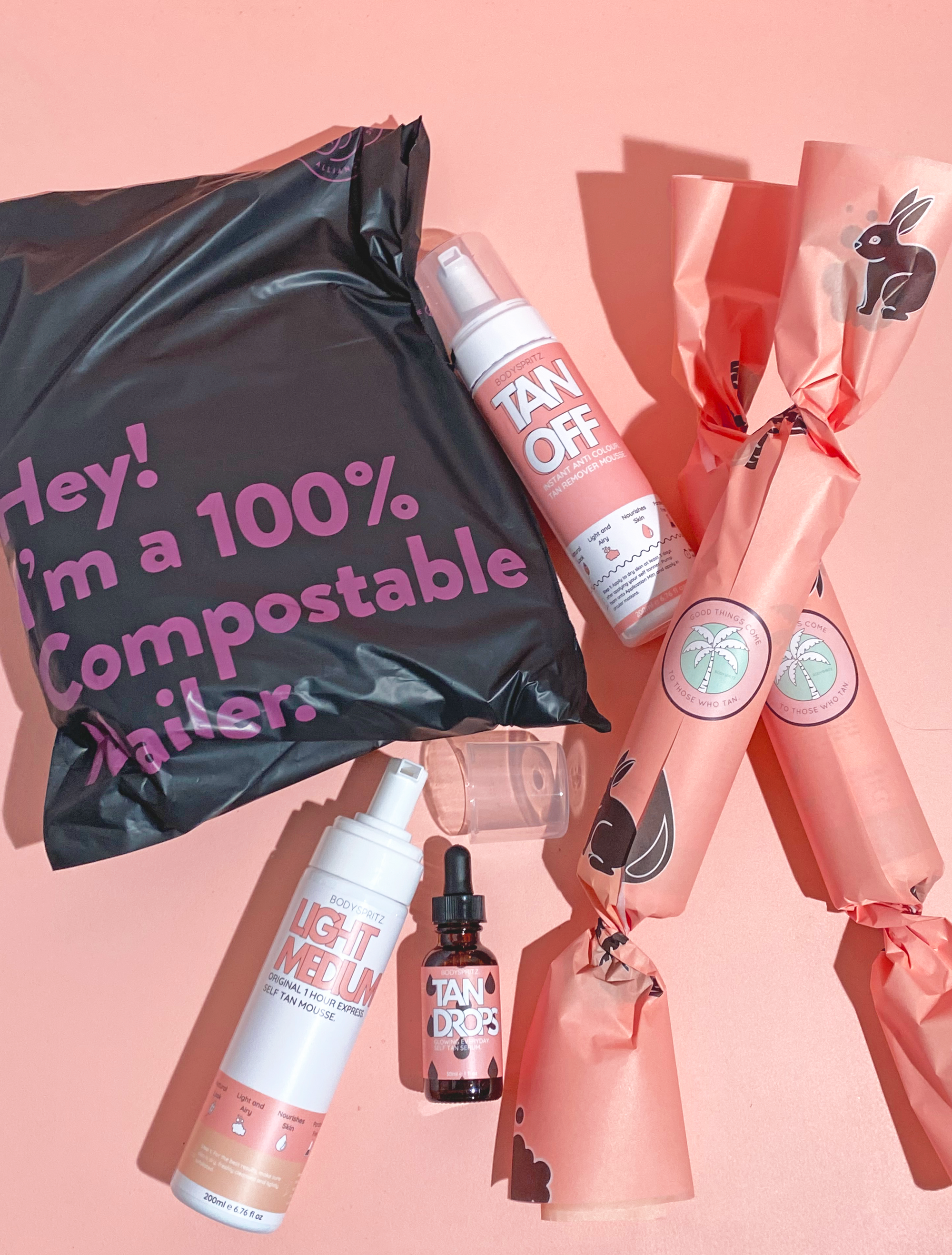 Evka Home: Handmade Homeware with Style
"Waste is a design flaw, so if you can figure out a way to reduce it while you produce more stuff to go out in the world, then that can only be a good thing!" Ewa, Founder of Evka Home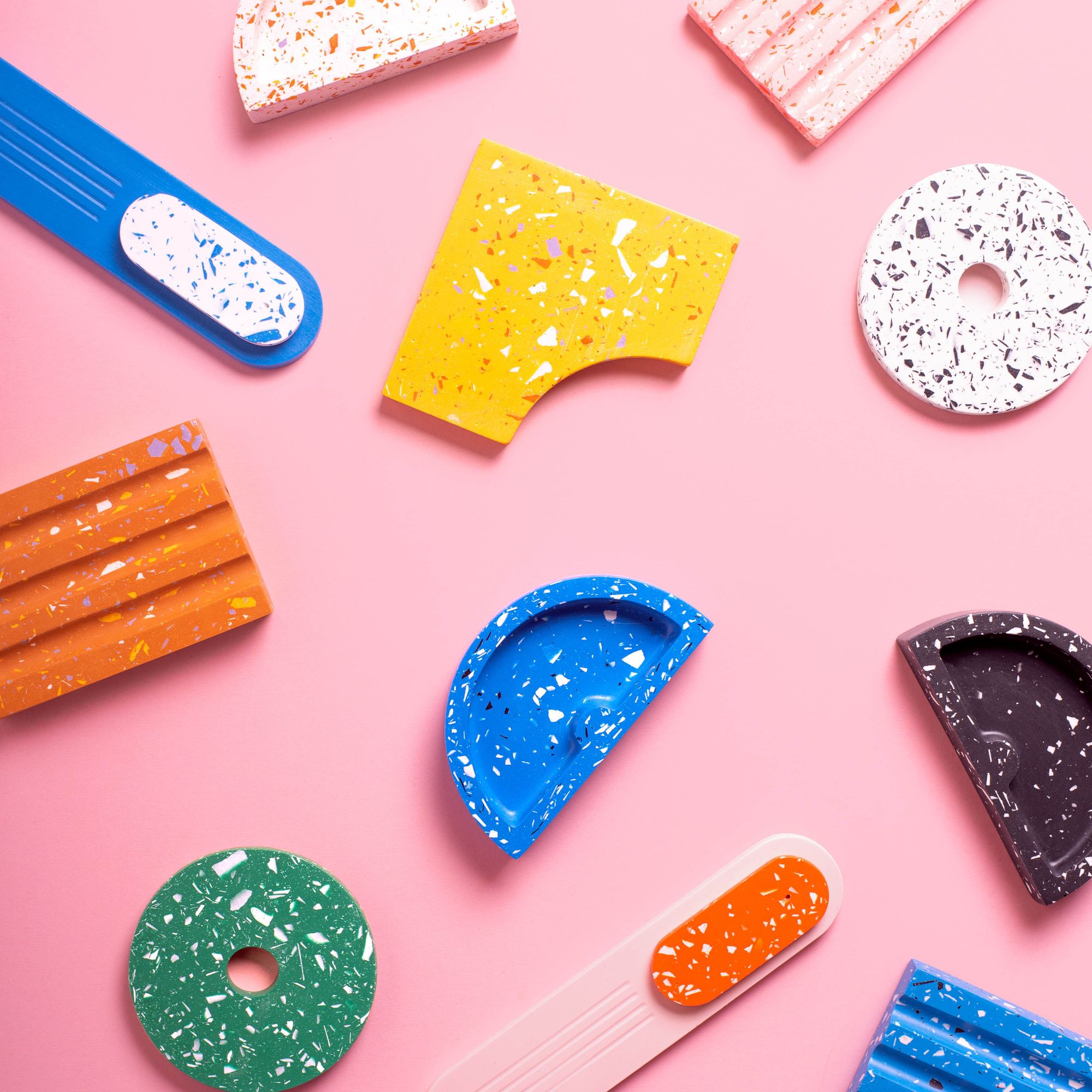 @paperchicplans
Did you know that the noissue water-activated paper tape is suitable for holding packages up to 30 kgs (65 lbs)? 💪💧 It helps prevent waste and secures your package. @paperchicplans beautifully seals these boxes with her own custom noissue paper tape! 📦💖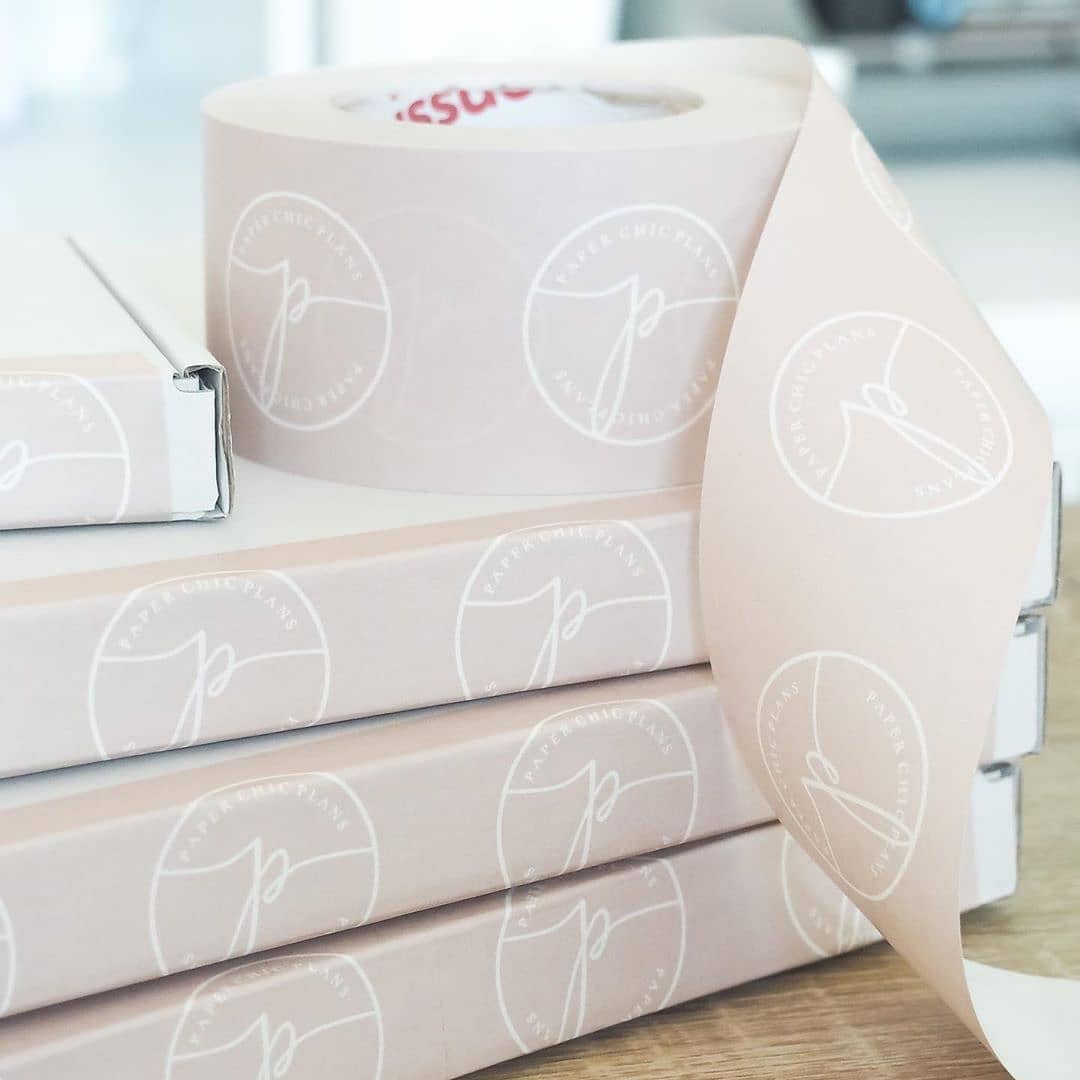 Creatives: Lemuel MC Linen Clothing x Cernovskaja Sisters
"I speak three languages but often still can't find the right words! Visual mediums like photography, drawing, and design come much more naturally and are broad enough to say many things at once," Marta Cernovskaja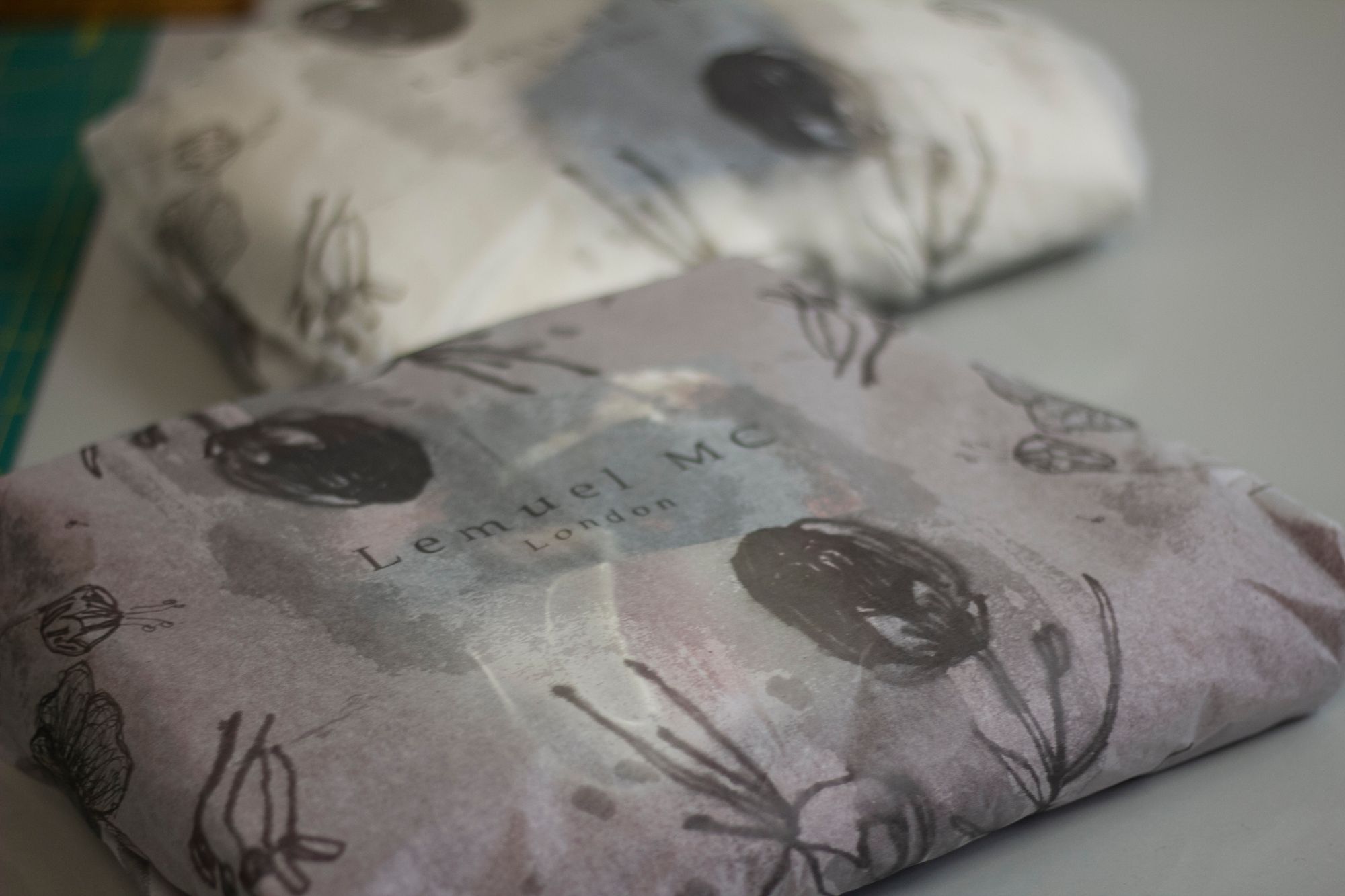 The Lowdown on Water-Activated Tape: Everything You Need to Know
Water-activated tape is a stronger and more sustainable alternative to plastic tape. Here's how to use it in your packaging.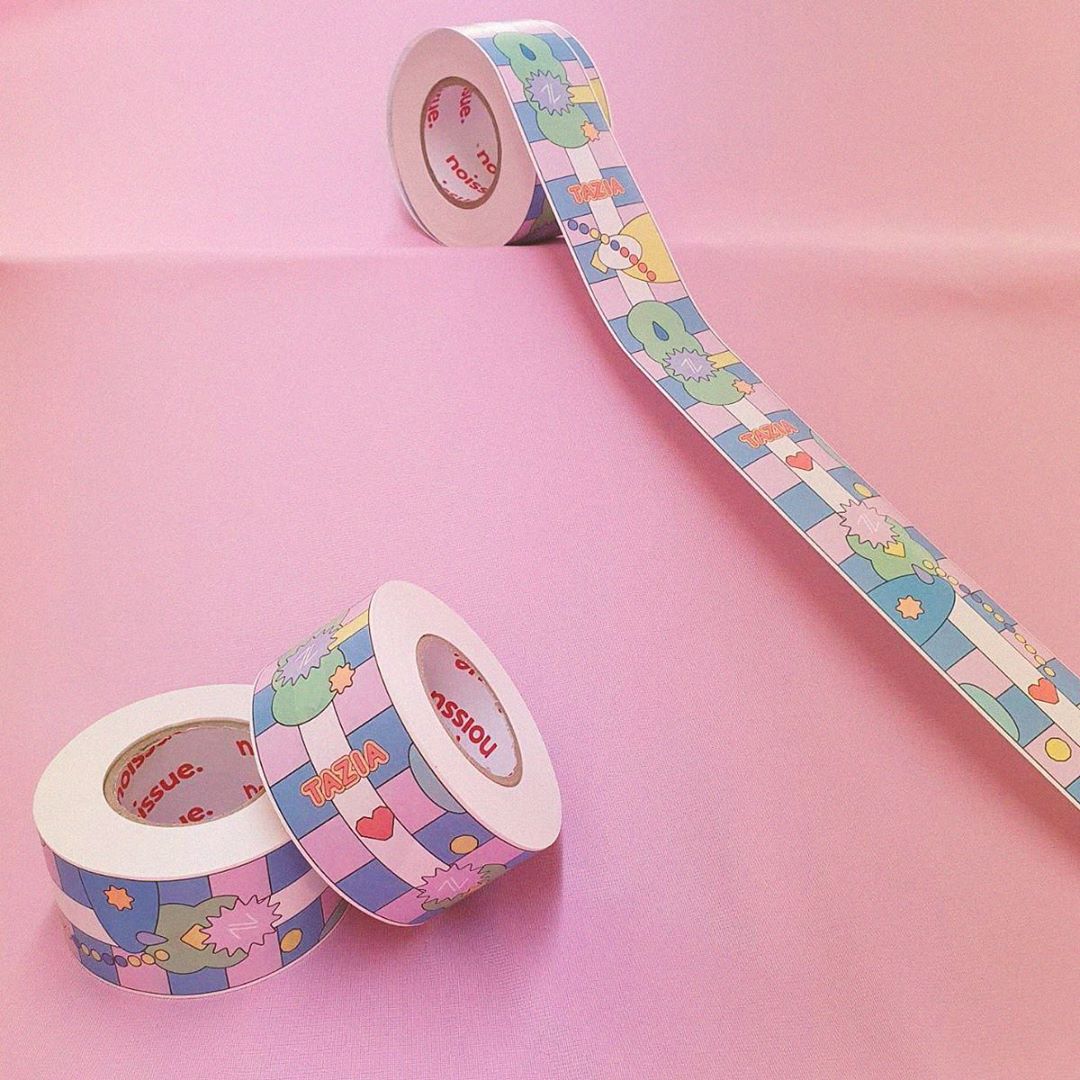 @beeblushco
Reach for the sky! 🌥 @beeblushco never thought they would be this pumped to seal and ship packages with the noissue custom paper tape. 💫💫 Theirs come along with strong words of affirmation that will surely lift up your spirit. 😊❣️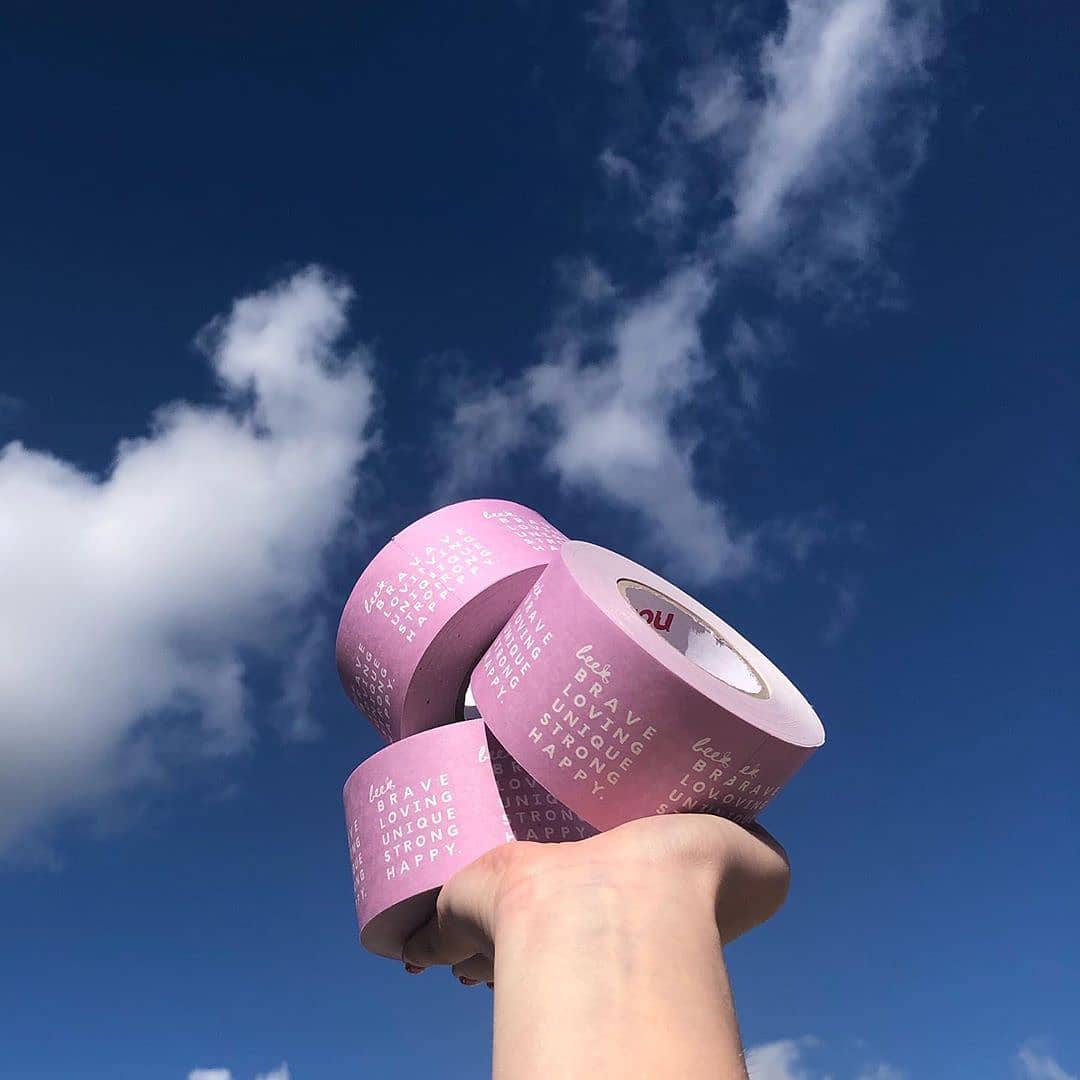 ohmygoles: Telling Stories through Slice of Life Comics
"Let's all do our best to spread joy, love, and kindness!" Tin, creator of ohmygoles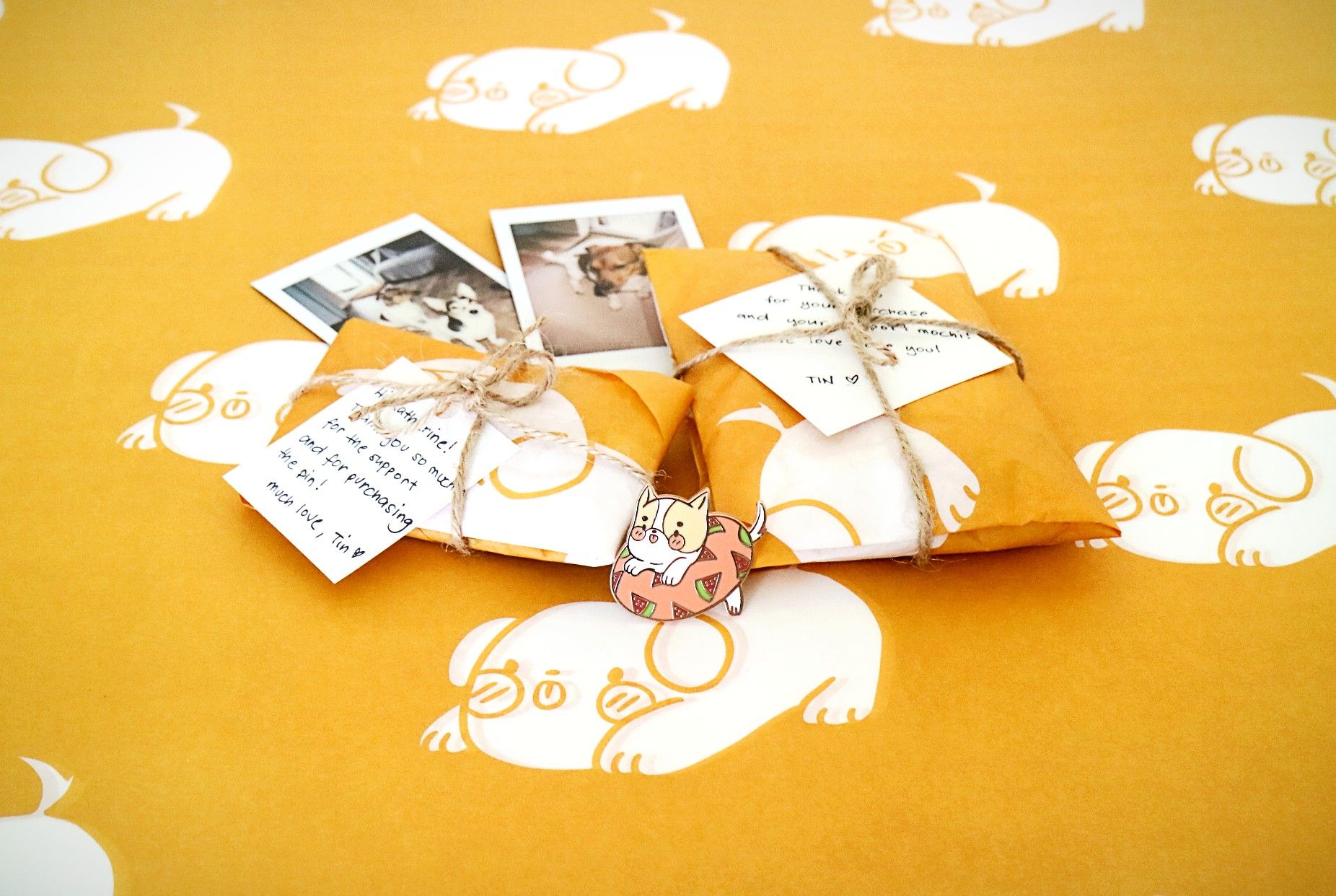 Rayu: Where Every Piece Made and the People Who Make it Matters
"We strive to bring economic opportunities to artisanal communities, empower women, and change the fundamentals of the industry by cutting back on waste." Monica and Caroline, founders of Rayu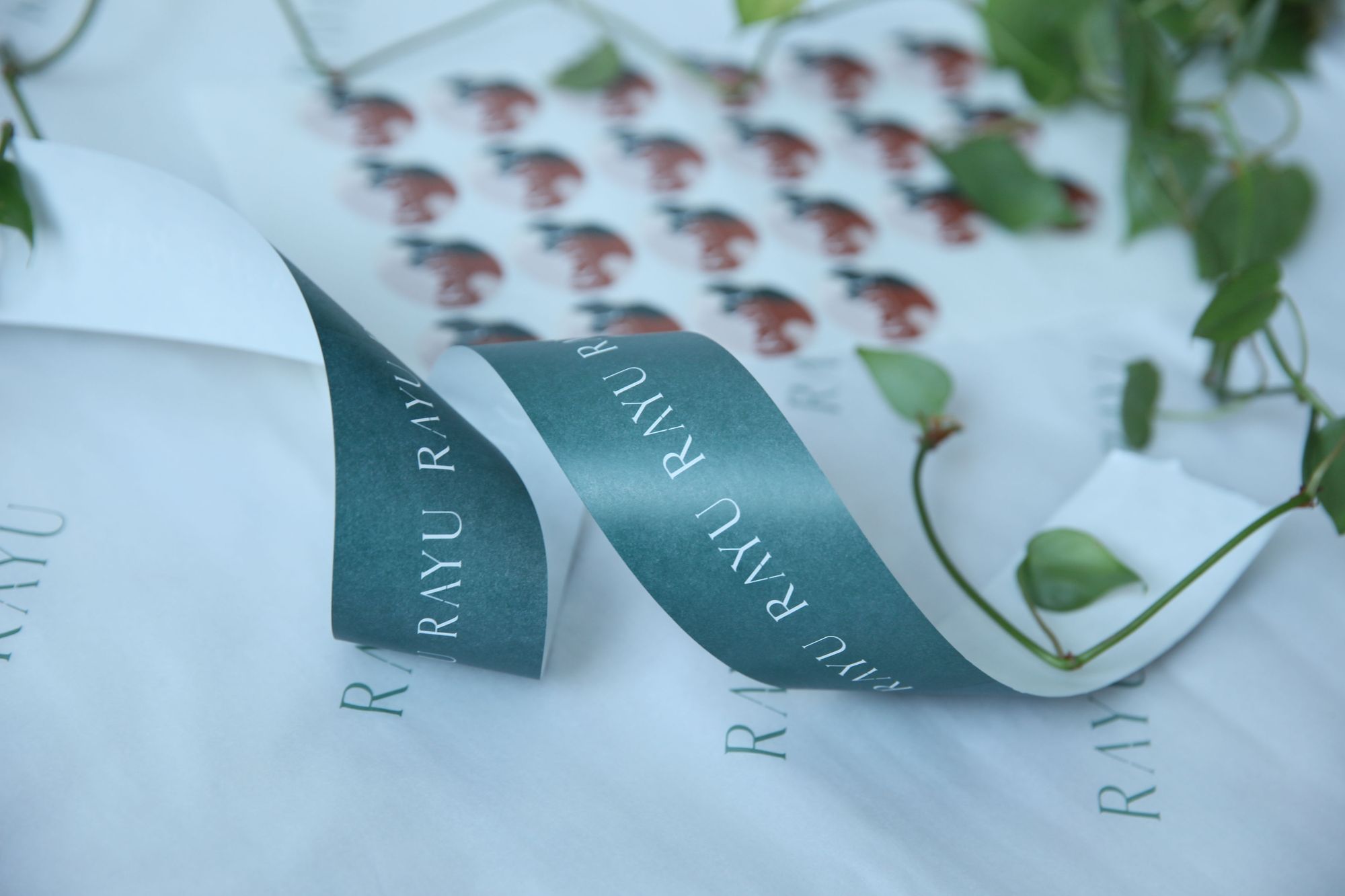 Handcrafted Statement Ceramics with Irene and Edith
"I am inspired by the challenges I put on myself, to become a skilled potter, to understand my craft the best I can, and share with others the possibility of a creative life." Nichola, founder of Irene and Edith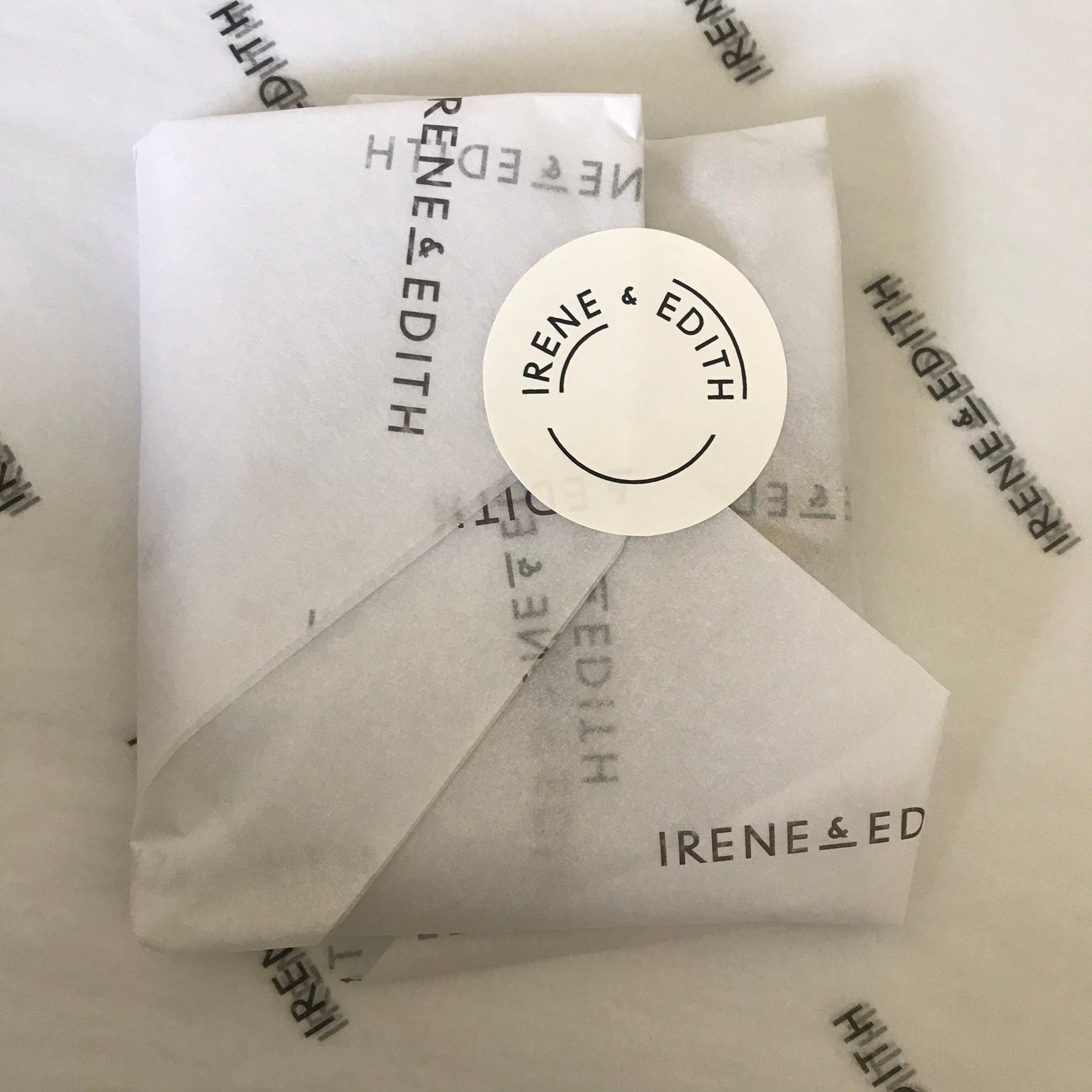 @janicesung
We love a sustainable packaging flat-lay. 🍃💖 @janicesung shows us her delicate and sophisticated art style in the form of noissue packaging. ✨✨✨ The more we look at her noissue designs, the more we're drawn to its tranquil details. 🤩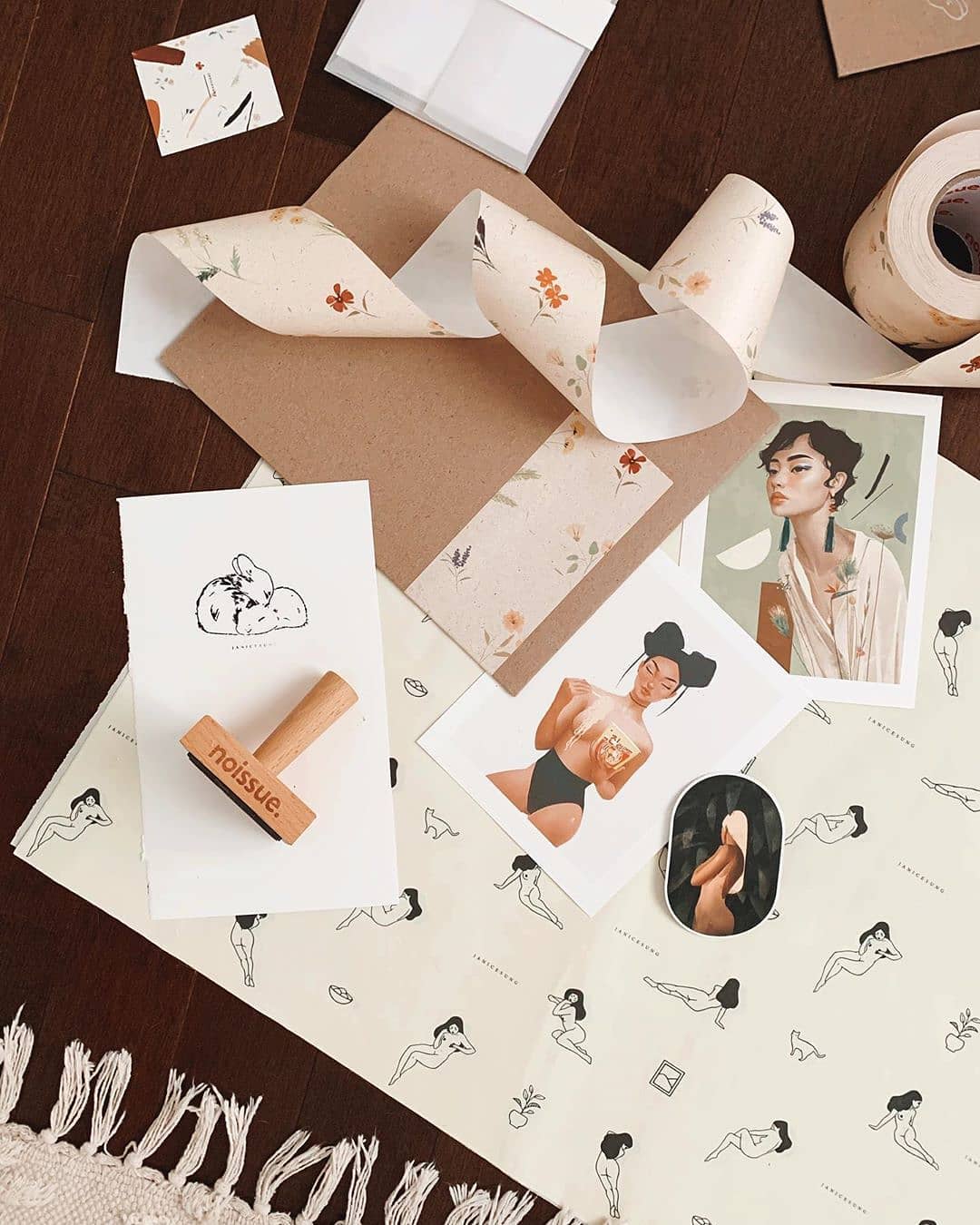 @kawaii_studios
This color combination of pastels in the noissue custom paper tape and stickers is such a treat to the eyes. 😍😍 If you haven't checked out @kawaii_studios' Youtube video about their packaging yet, now's the time! It will surely be a great help if you want to reinvent your packaging. 👍👍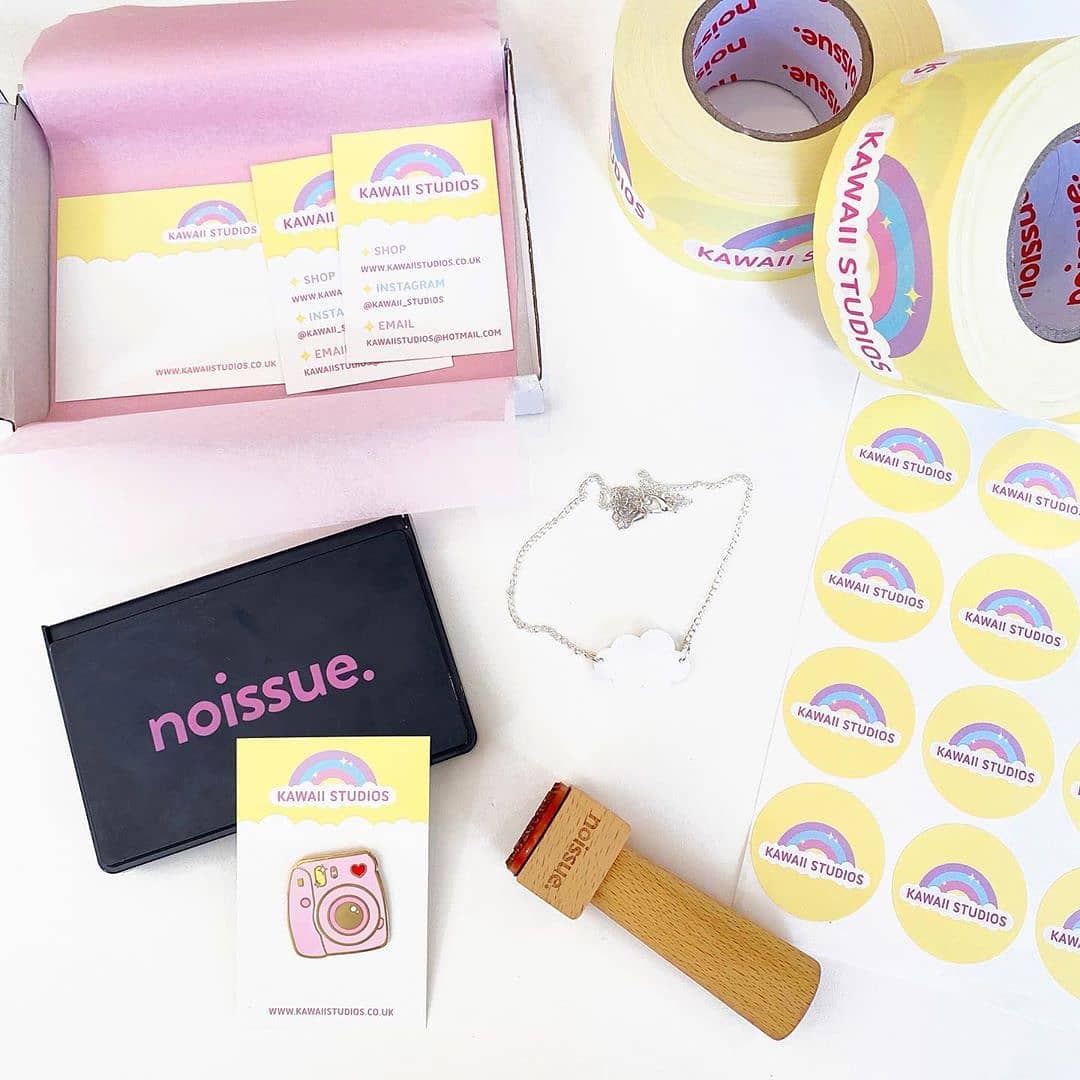 @shopeveningstar
Make it official with the noissue packaging! 😍 In @shopeveningstar's case, the noissue custom paper tape did it for them. There's nothing more fulfilling than recognizing your own hardwork and how far you've come. 👏👏👏 We're glad to have contributed a playful, whimsical, and modern addition to evening star's branding! ✨✨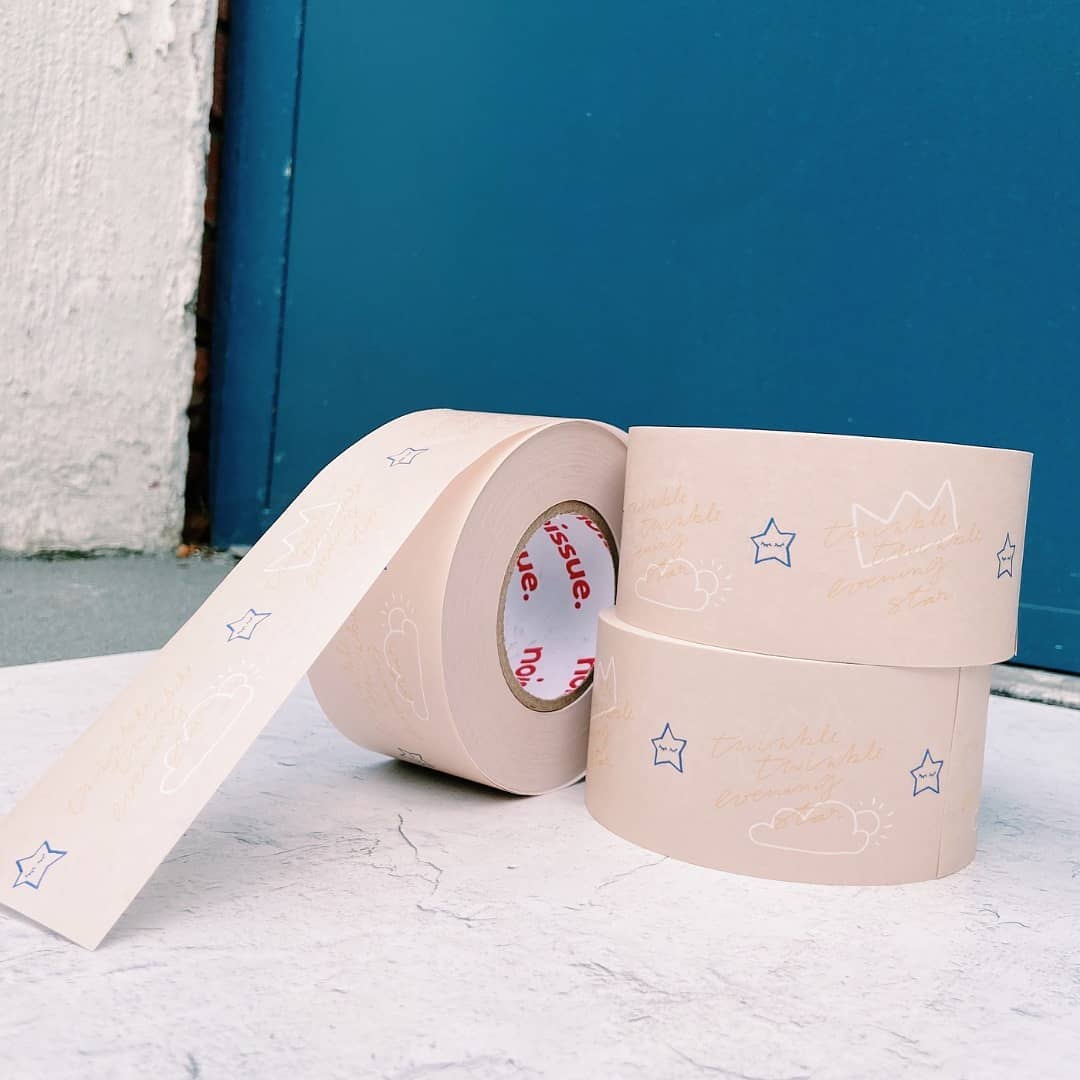 @goodcrowdshop
We love this bright-colored noissue Tape design by @goodcrowdshop! It's awesome to see businesses and brands putting effort into the unboxing experience for their customers. 👏👏👏 The custom noissue paper tape is water-activated and available in 2 sizes: 2in and 3in. 🧐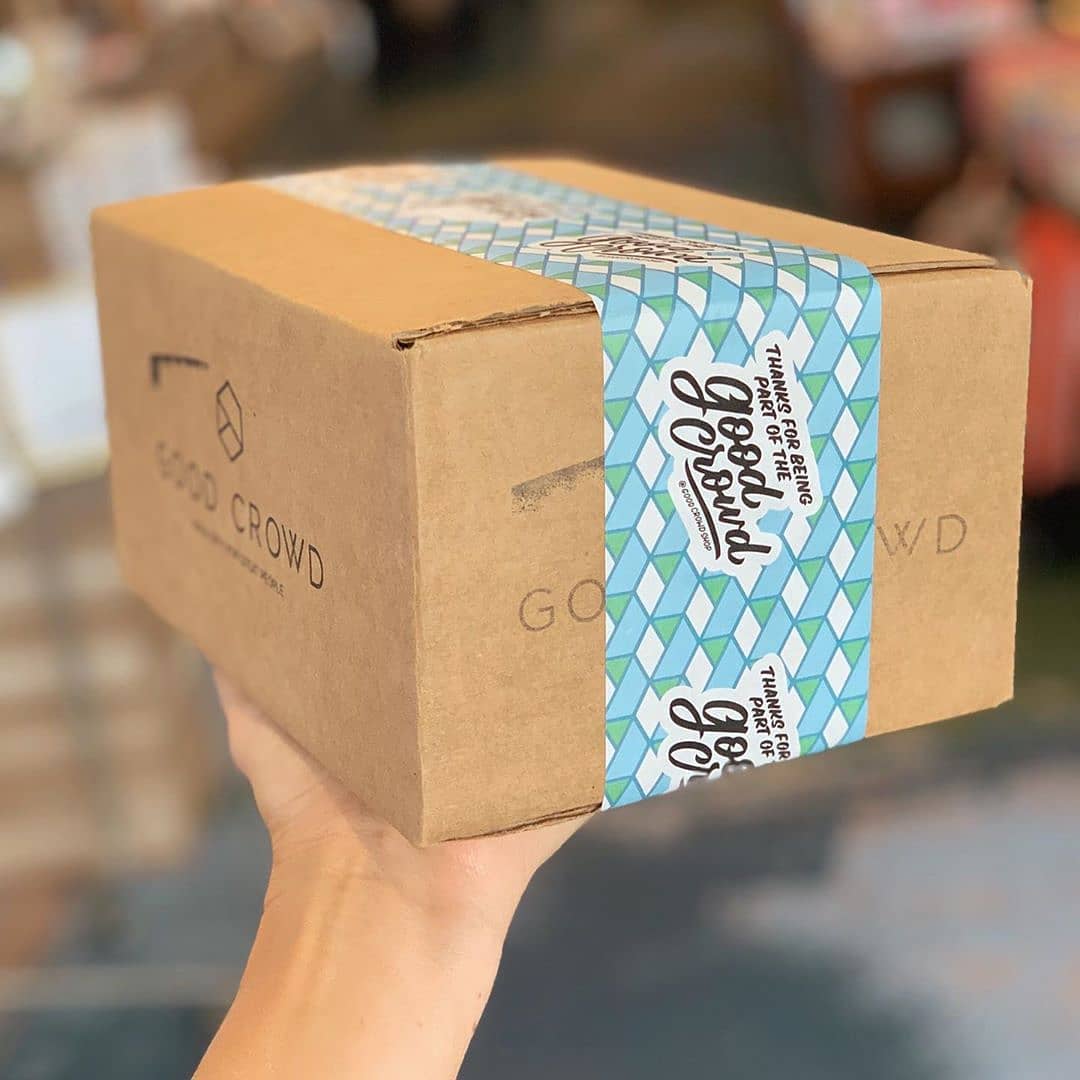 Randi Reed: Bringing a Little Magic to Paper
"My love for art and the joy that it brings me is what keeps moving me forward," Randi Reed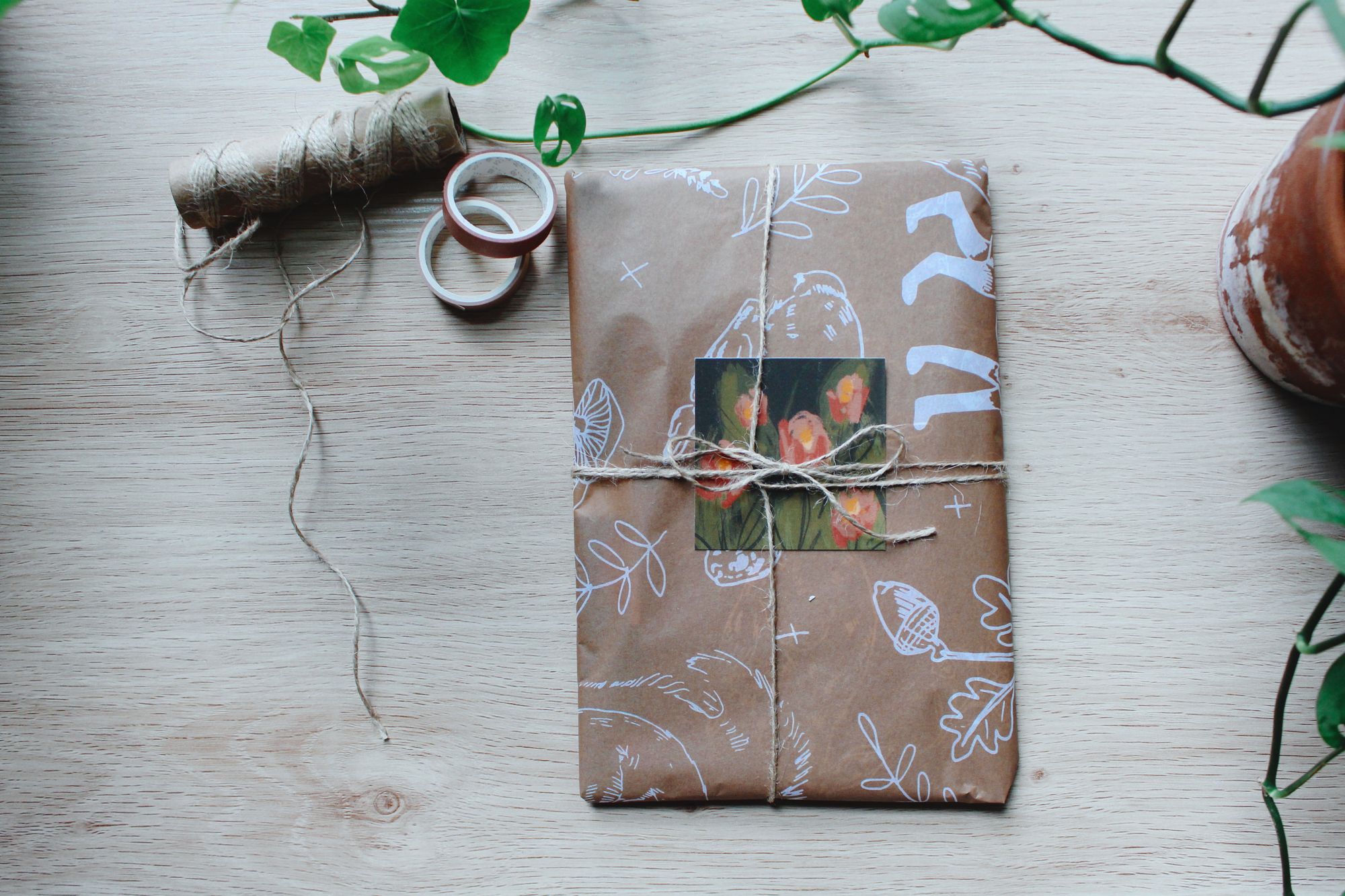 @youmeandbones
Excited to receive your package from @youmeandbones? 🤩 The noissue custom paper tape can be used to communicate important handling information. 🙌🙌 This is a great example of a practical application (pun intended). ✨✨✨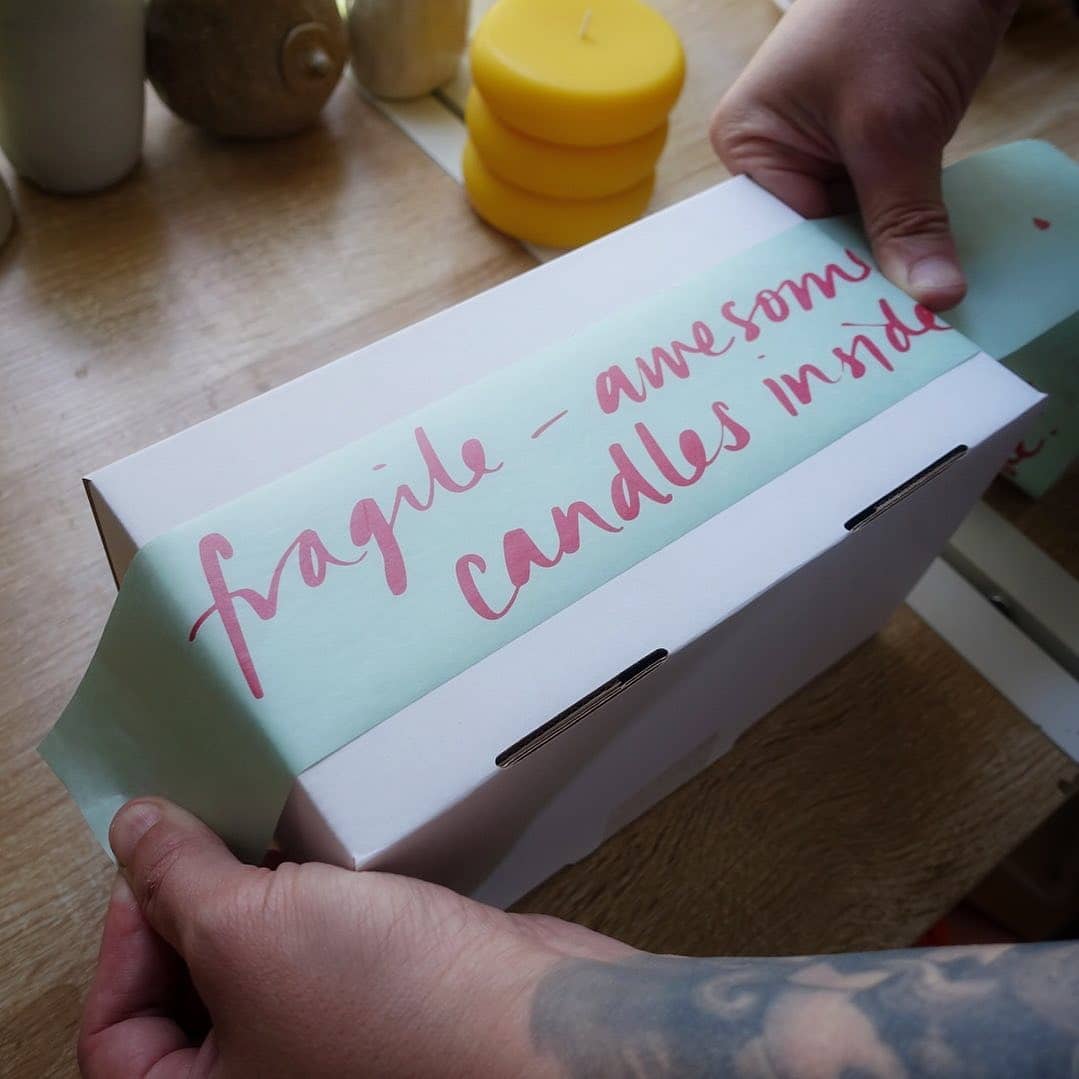 Abbey Sy: "Always Be Creating"
"It has always been part of my goal to make art accessible to more people and running a shop is one of the things I've always loved doing since I was a teenager," Abbey Sy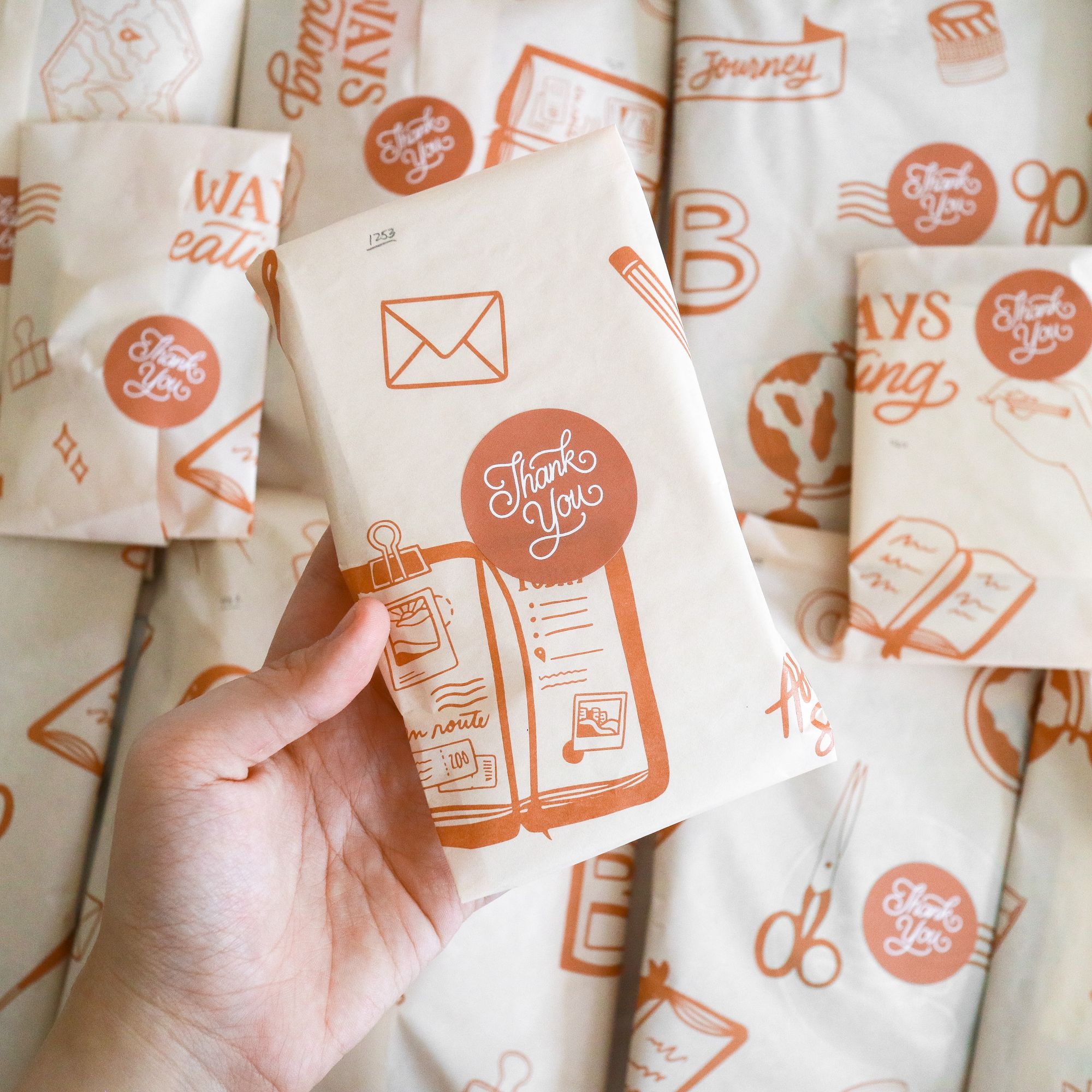 How to inject personality into your packaging
Good packaging will help you stand out, but great packaging tells a story about who you are. Not sure how to add personality to your packaging? Read our guide for some inspiration.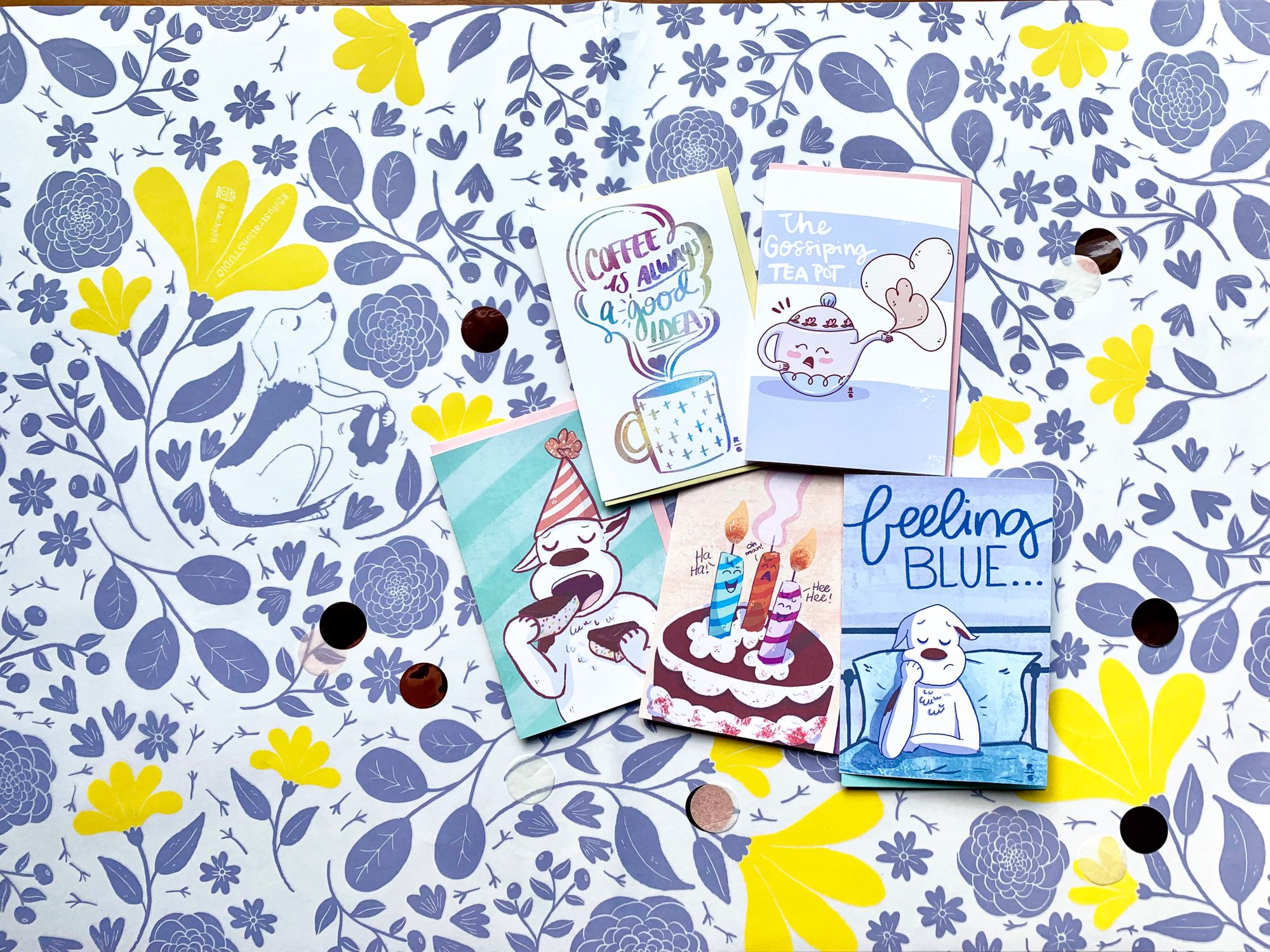 @thisisfolio
Coming up with a witty catch phrase to go on your packaging design is an excellent way to grab anyone's attention. 👍👍 A heads up from @thisisfolio that the package you will be receiving has "nice stuff inside" to get you excited! 🤩🤩🤩