#ITALY
#noissuepackaging
Sunset Yogurt: More Than Just Glass Jewellery
"After all, real art does not aim to please, but to make the audience think and has a message, often uncomfortable." Cosima Montavoci, Founder of Sunset Yogurt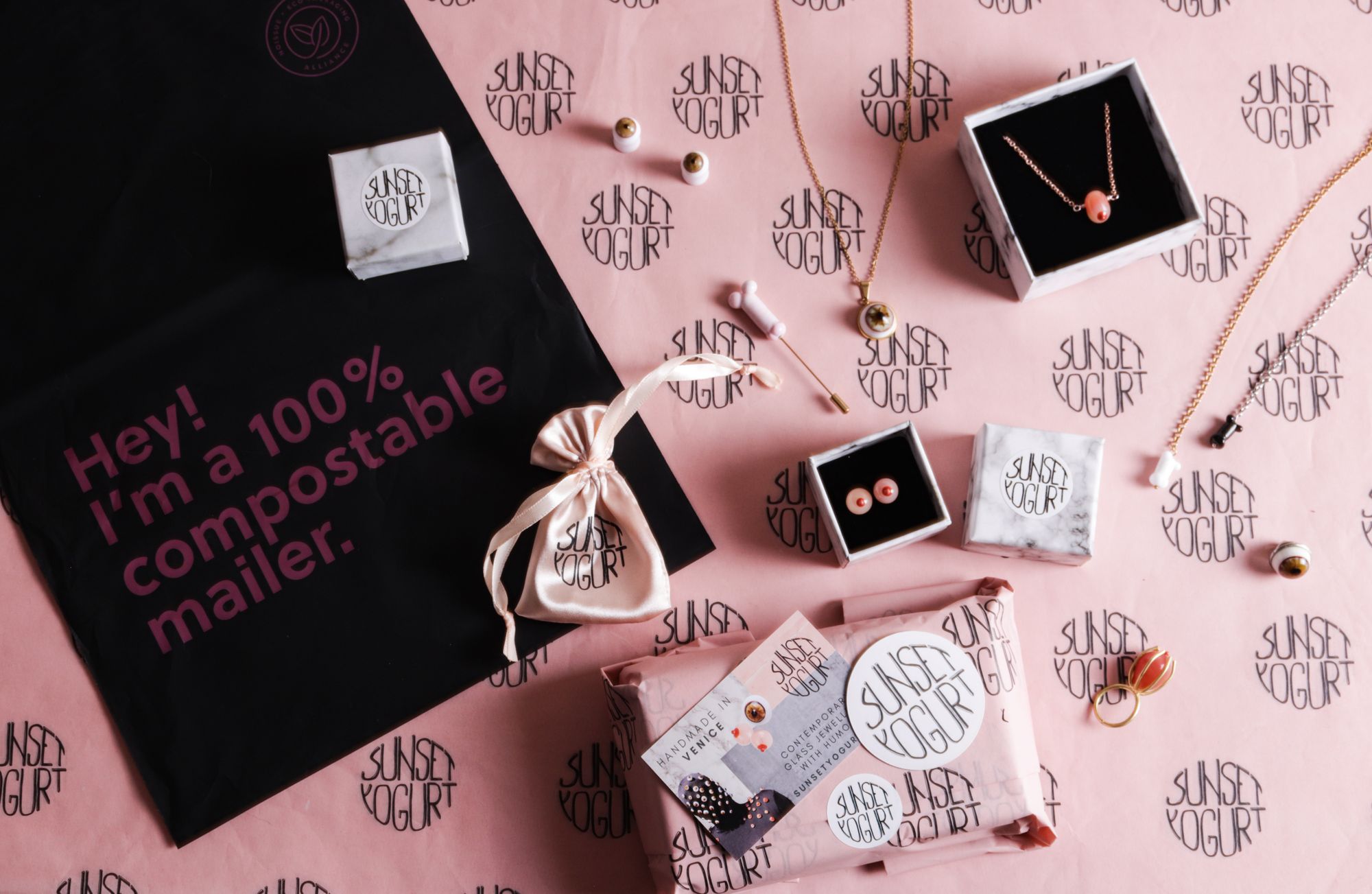 Barabàn Kids: 100% Handmade, Organic Clothing for Kids
"We love the Earth, in all its expression. We believe in the Human ability to make with one's hands, to offer unique handcrafted products." Barabàn Kids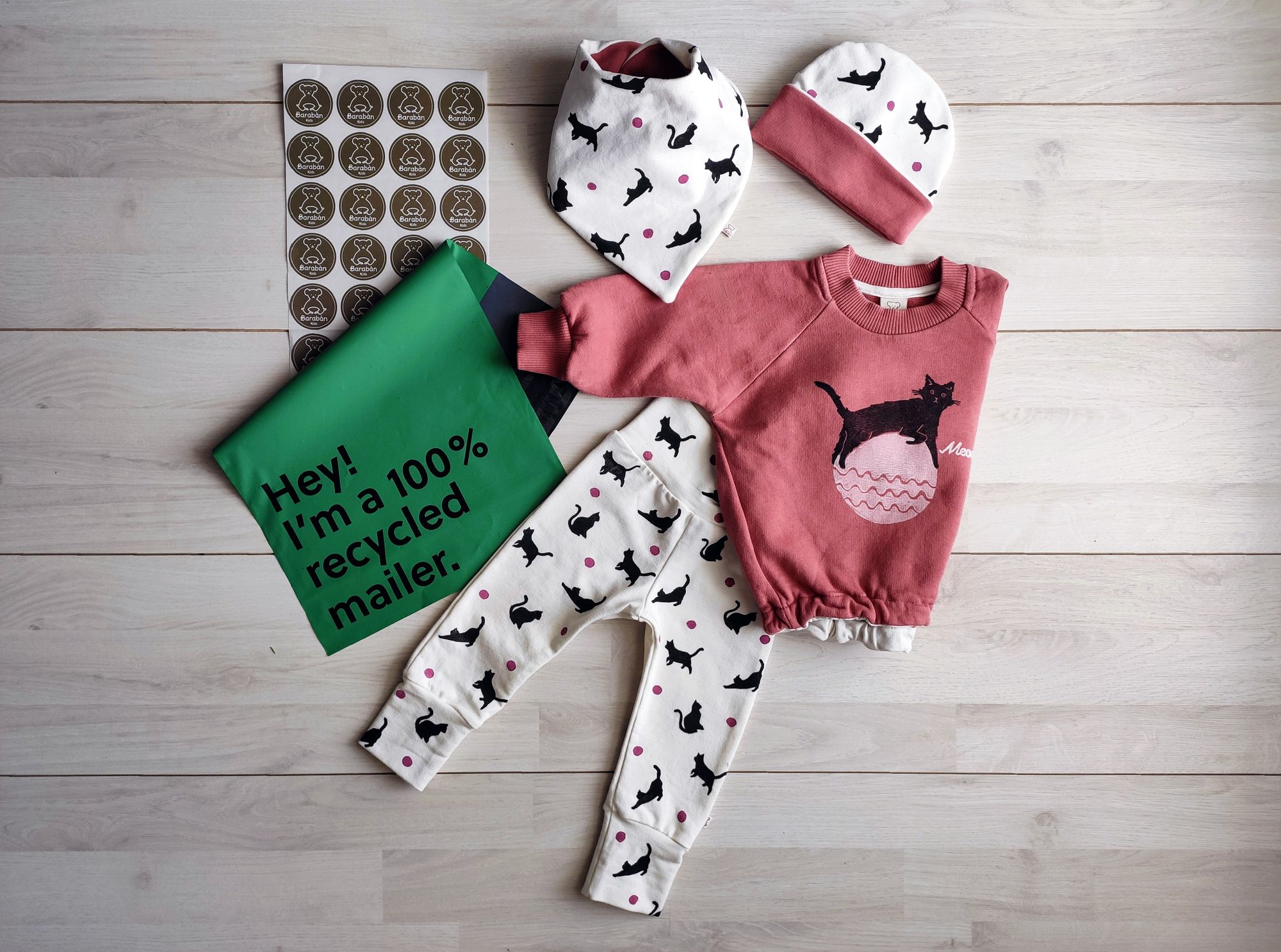 Art with a Heart with Gihesse Illustration
"The world we live in may sometimes seem terrible, but it's always going to be beautiful! I can't think of destroying an inch more of it," Giulia Sammarchi of Gihesse Illustration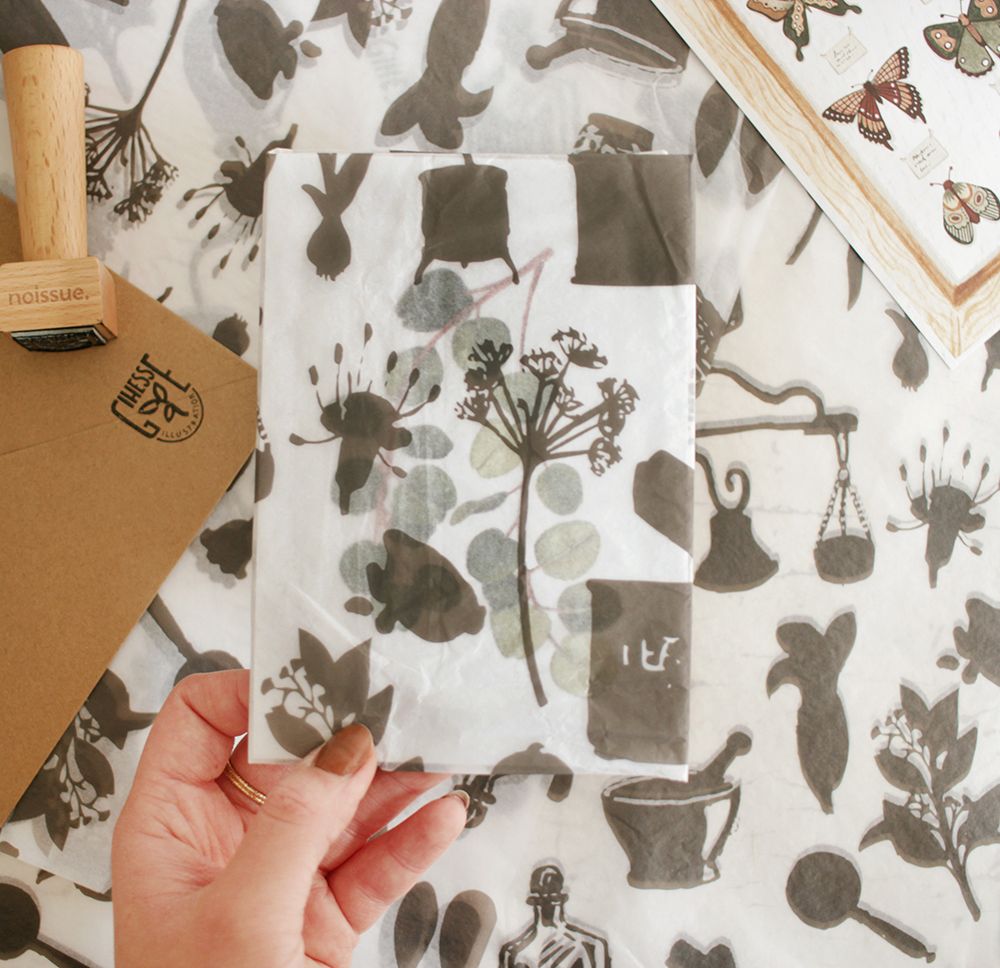 @majatomljanovic
What a fun noissue Tissue design by @majatomljanovic! ✏️ We love how she incorporated Thank You into the design, and used the sticker for her logo. Great, creative branding!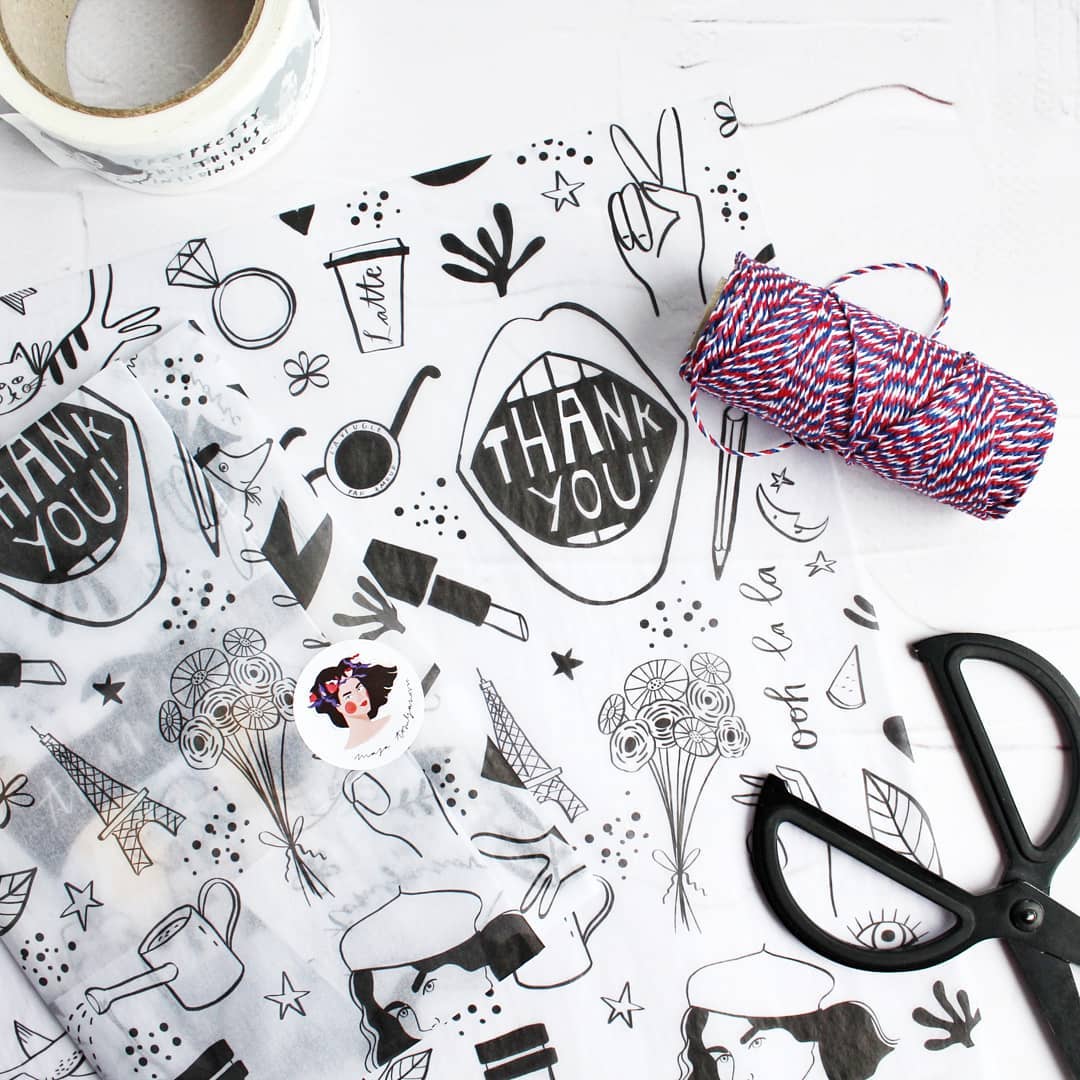 @mai_accents
🤩🤩 How fun is this noissue Tissue design! 💭 This cute red on pink custom noissue tissue is designed by @mai_accents! ❣️What color scheme would you pick for your design?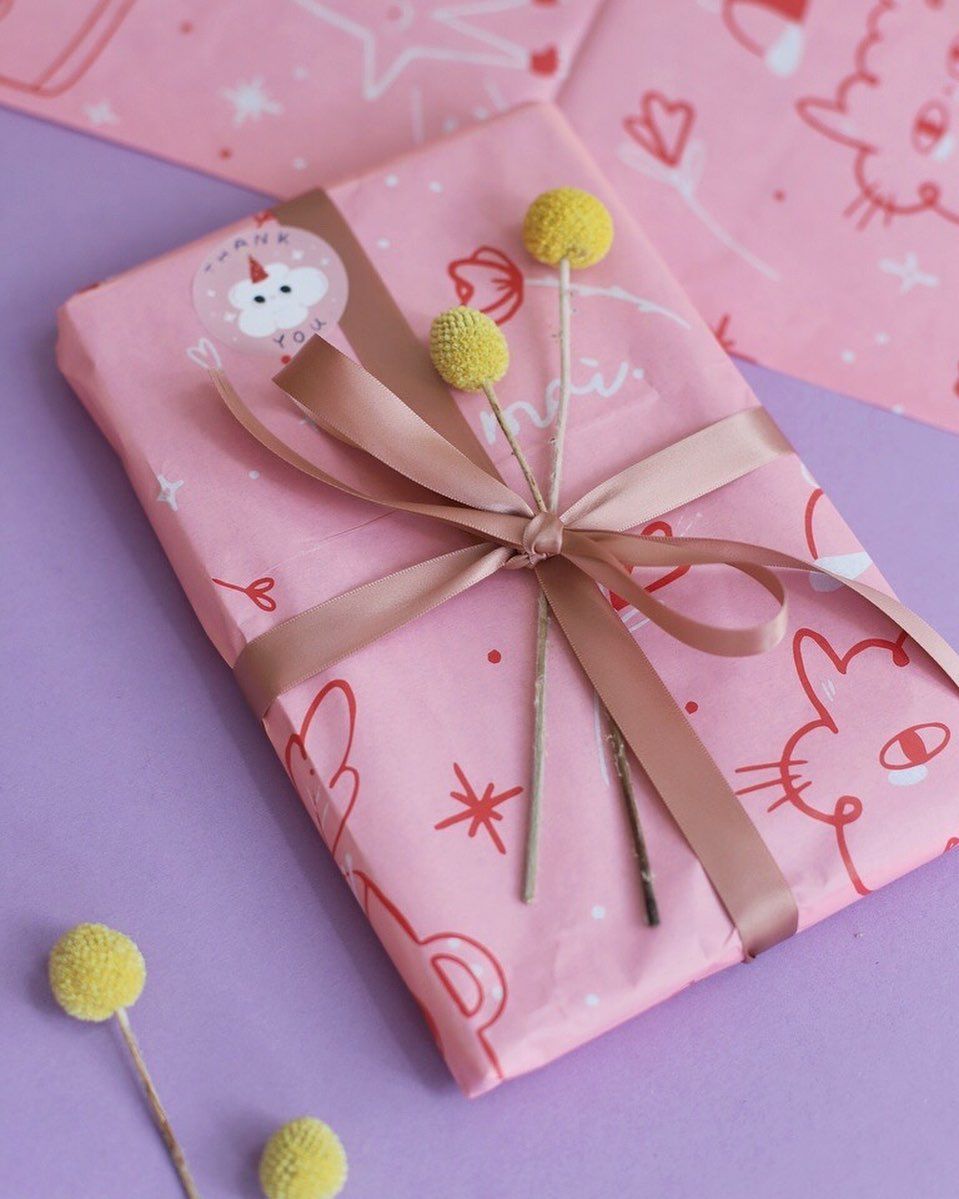 @asilef__
Take a look at this noissue tissue by @asilef__ 👍👍 Love how she has incorporated all the different influences of what's in her studio 😍😍 The grazie is a great touch for the recipient!