#HomeandGift
#noissuepackaging
George & Willy: Design Studio
Specializing in display and store fit outs, we chat to one of the founders of George & Willy for some tips on what retailers and cafes should consider when curating their space and in-store experience.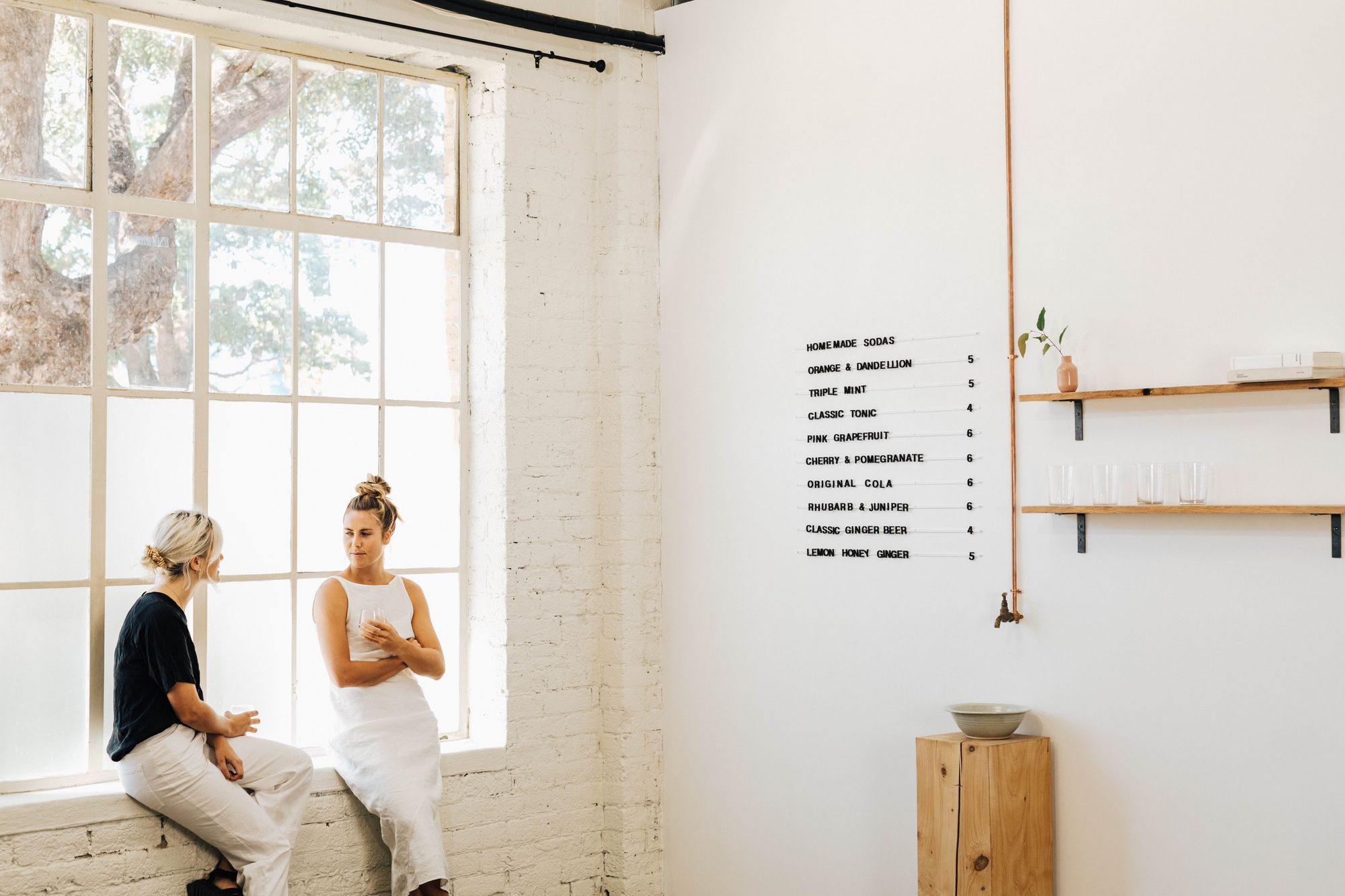 Lillian Farag: Surface Print Design to Packaging
"Starting my own business was never an intentional thought or goal. I knew I wanted freedom in what I was designing and who I was working with. After several years of working in the fashion industry, I left my corporate job to start freelancing so that I could experience new opportunities." "I reached out to friends and discussed ideas for collaboration and slowly started to develop my style and techniques. I tend to take inspiration from daily life and experiences. Living here in New York City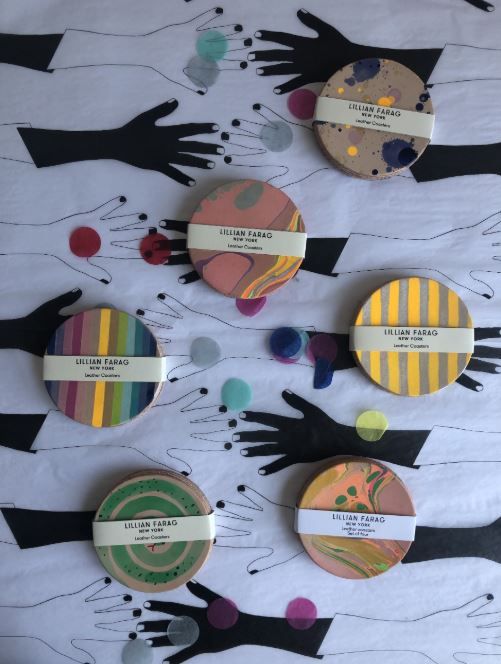 Ten and Co: Eco-conscious Home Goods
"I don't want customers to have to choose between a product they love and a product that is sustainable - I want the product to be both!" Christen Irwin, founder.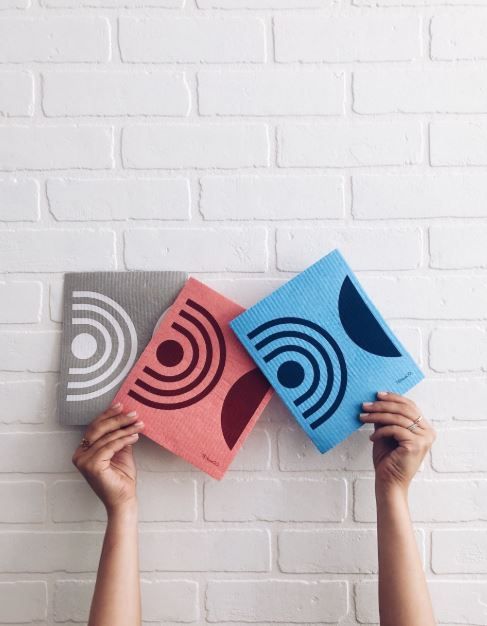 Smoke and Meteors: How to Encourage Slow Consumerism
"On even the dullest of days, being wrapped up in my favorite vintage coat with a fuzzy pink faux fur collar makes me feel like there is still a bit of magic left in the day." Rachel South, founder.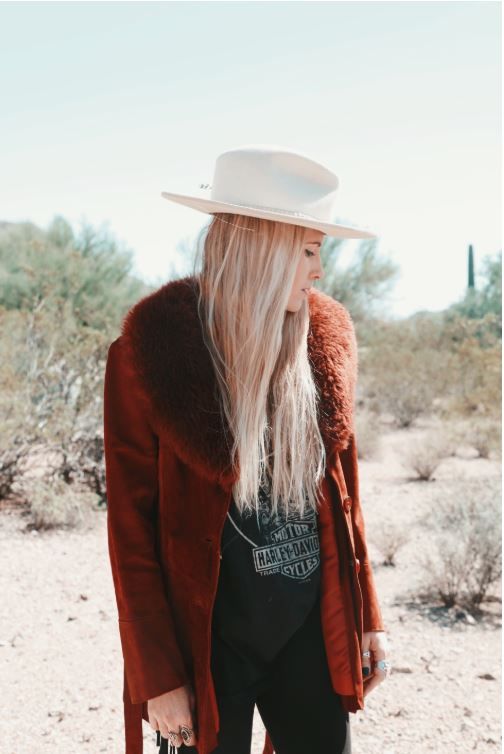 Recyclable Packaging Methods with Little Paisley Designs
"Custom packaging helps to create a cohesive brand that is instantly recognisable by the customer. Plus, it looks great on the 'gram!" Eleanor Longhurst, founder.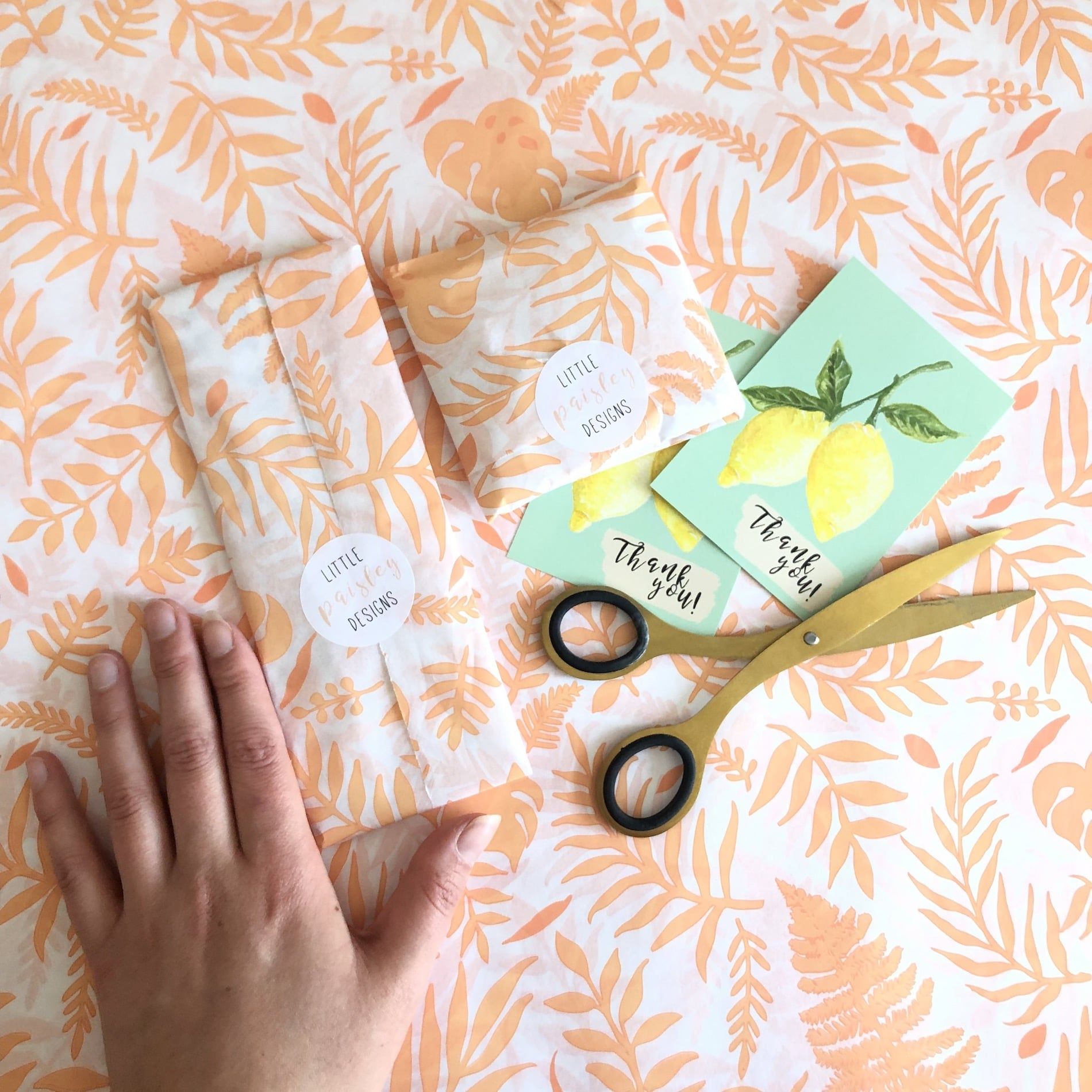 @westperro
Use your brand color palette to the fullest and create a range of noissue custom paper Tape in a variety of sizes.Try a few application options and see what works best for you. 📦🙌 @headwestmarketplace uses a gummed tape dispenser for their branded paper tape. Brilliant! 🤩
@knit4feet
Sustainable packaging that's stylish? Meet our noissue Mailer and customized noissue sticker and tissue 😍 @knit4feet show's off their completely sustainable suite of packaging products 👍👍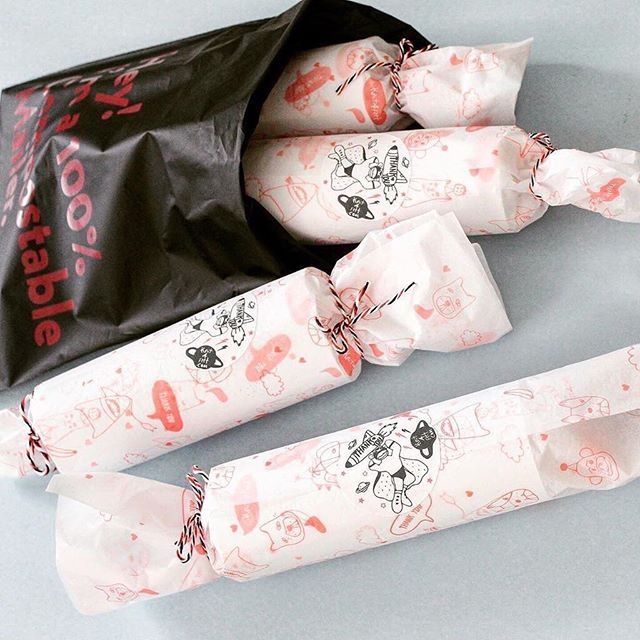 @bookhou
Want to make your packaging more sophisticated without overdoing it? 💡 Why not opt for a white on kraft design? 📦 @bookhou perfectly demonstrates how to flawlessly execute it on the noissue paper tape!✨ Lovely forage design! 🌿🌱🌿
Exploring Industrial Botanicals With The Letter Loft
"We are industrial and botanical, and that is very up my street!" Jodie, Founder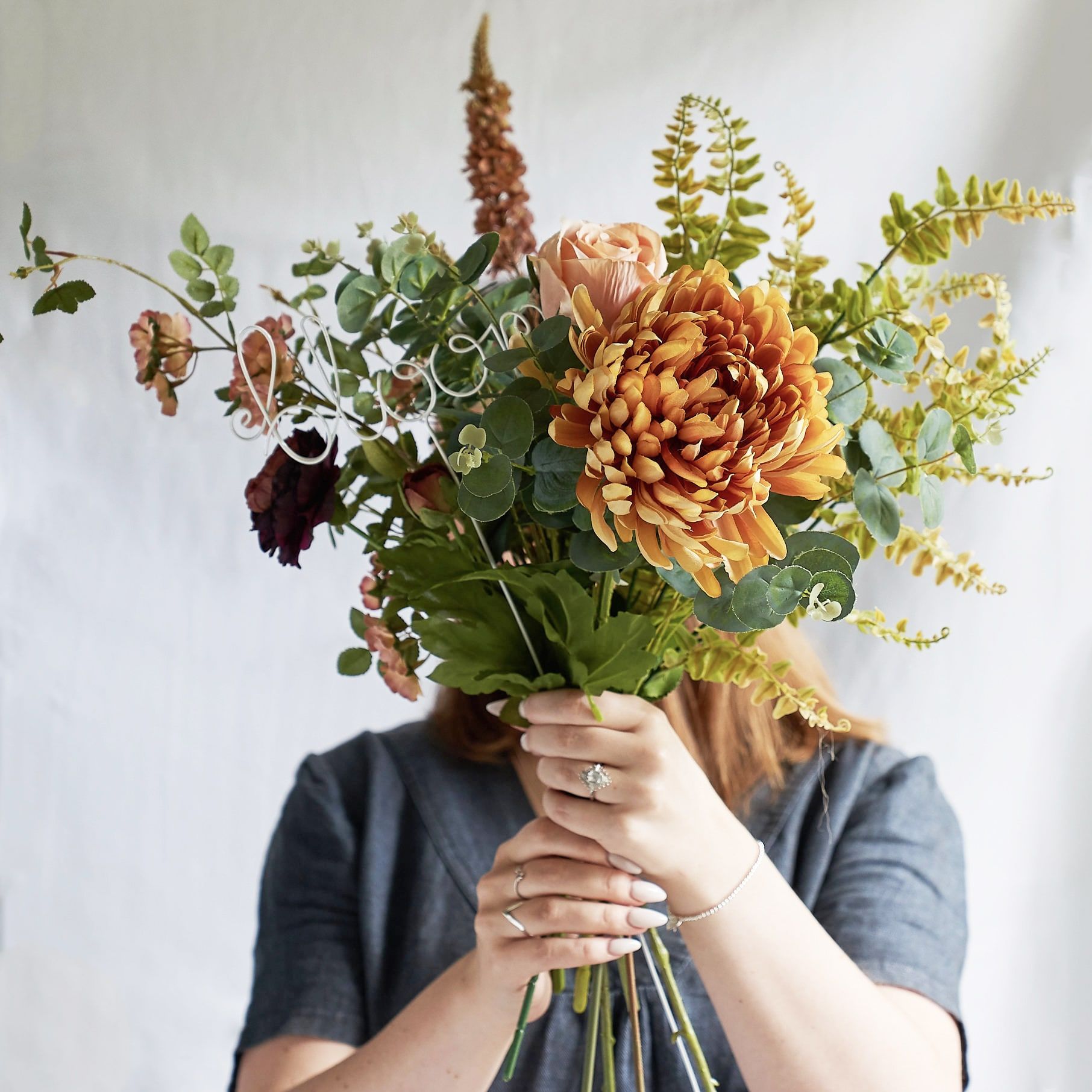 Shop Nanjala: Empowering Kenyan Artisans
"Our vision is to be Africa's first sustainable online retailer of gardening, home, and outdoor lifestyle brand that is deeply rooted in the celebration of nature for the modern city dweller." Teresa Lubano, Founder and Creative Director.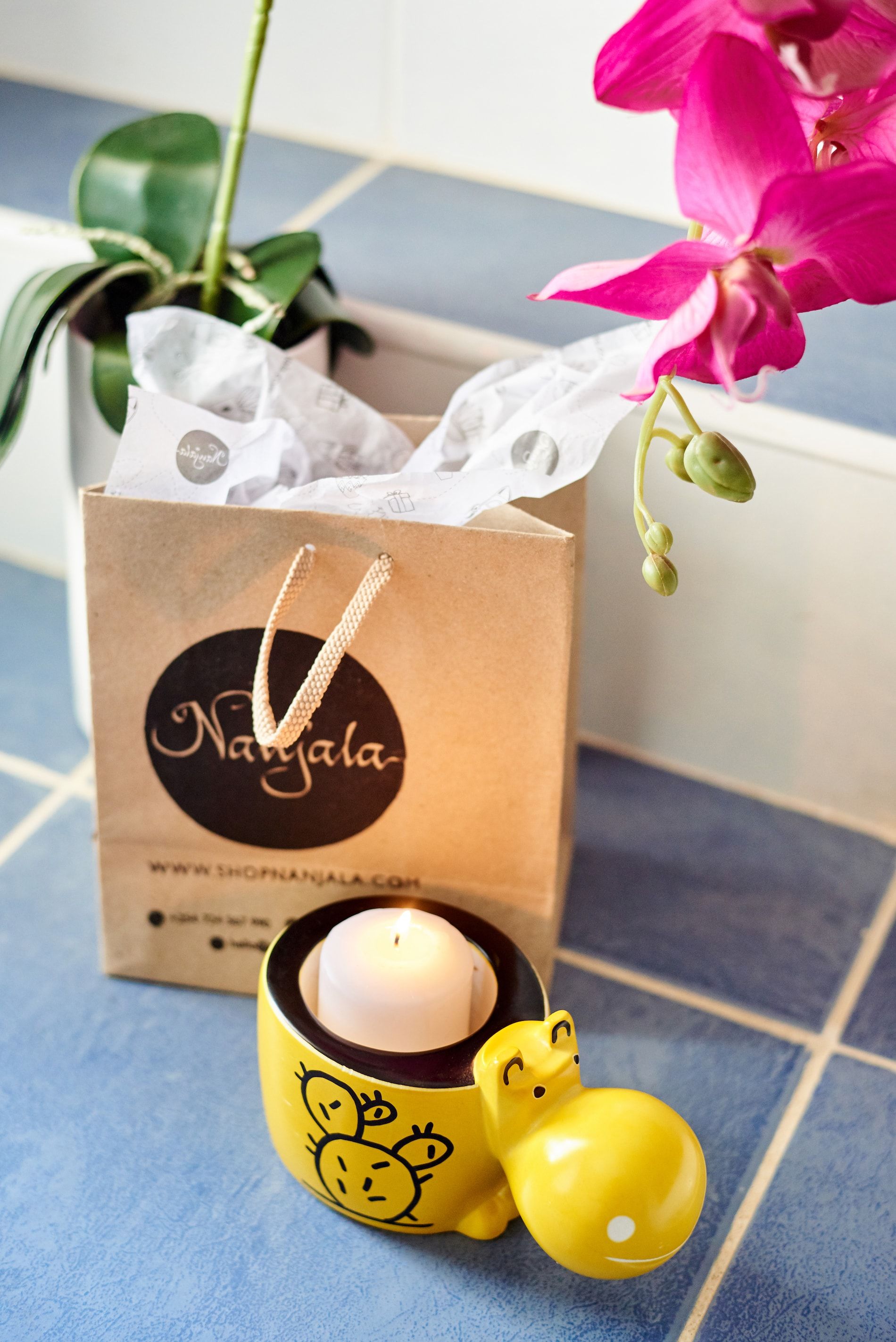 Unboxing With: Peach + Polly
"I really wanted our unboxing process to be so special, and having custom tissue paper adds to the quality, individuality, and the voice of our brand." Natalie, Founder.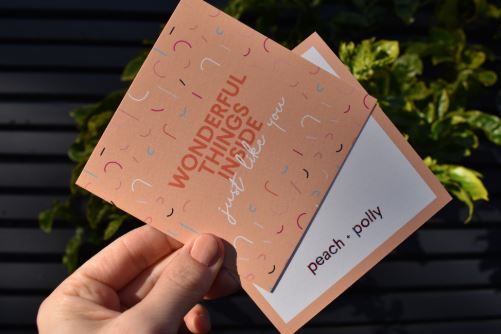 @thewholesomestore
There are few feelings as great as seeing all of your orders wrapped up and ready to be sent out! 😍 For the launch of the Global Vegan Cookbook, @thewholesomestore pulled out all the stops—and we're loving the look 🤩🍴📔
1820 Co: Seasonal Packaging for Small Businesses
"You could have the best product or service, but without the visual it won't garner the attention it deserves." —Melissa Smith, Founder/Candlemaker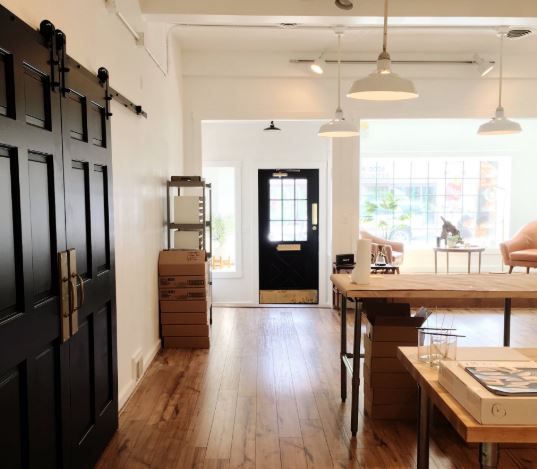 @aprilandthebear
Packaging design doesn't have to be difficult — in fact sometimes it's the simple things that attract the most attention 💡 With a strong, branded #pantone choice you can elevate your packaging and move away from brown boxes and bags. 🎶Take a walk on the wild side 🎶🎵 Loving this two-color design from @aprilandthebear ❤
@kb.illustration
We all love a good bundle which is why it's so fun to see so much in one package! 🎉🎉🎉 We know how exciting it is to pack up orders and adding a personalized touch with your packaging, or a card, or even adding a little bonus into the order can make all the difference for your customers!  Beautiful #illustration on this tissue from @kb.illustration 💯
Unboxing with...Noah's Box
"We are aiming to make this unboxing experience still exciting without heavily increasing the costs for the end customer." Moritz Braatz, Founder.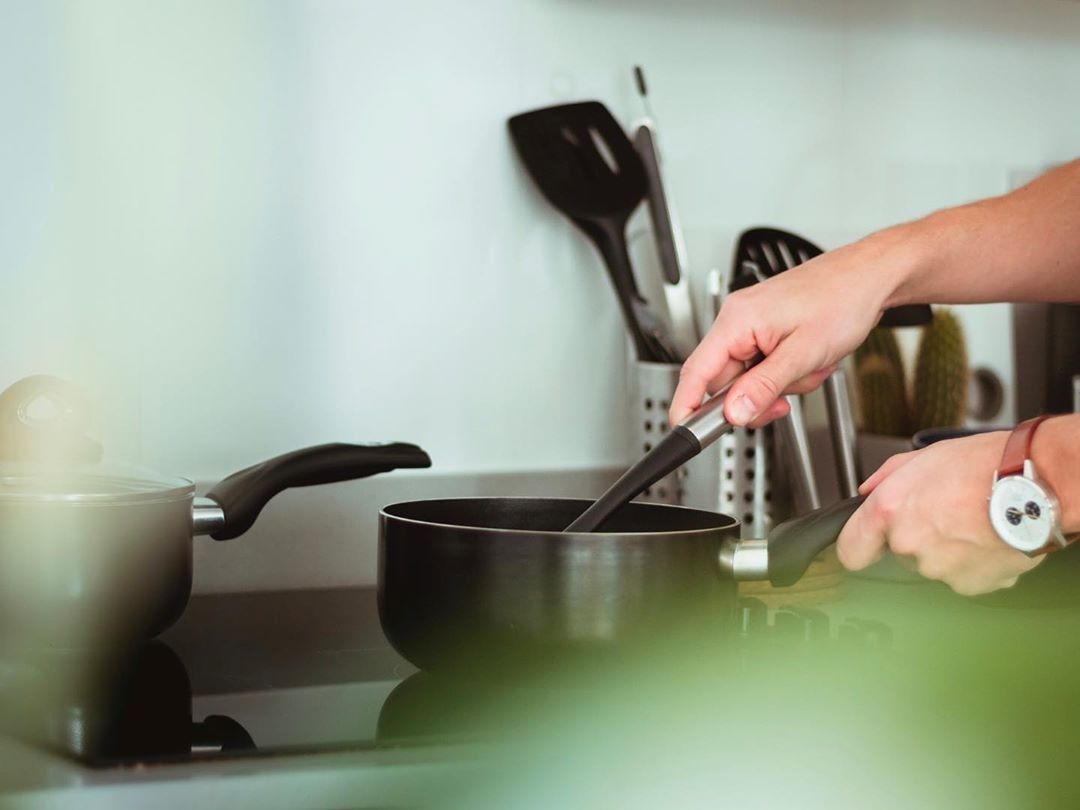 Noodoll: When Custom Sustainable Packaging Doubles as a Social Media Marketing Strategy
"Once we discovered more about the ethos behind the products, as well as how great the products were, we ordered more custom tissue for our shop!" Yiyang Wang, Founder.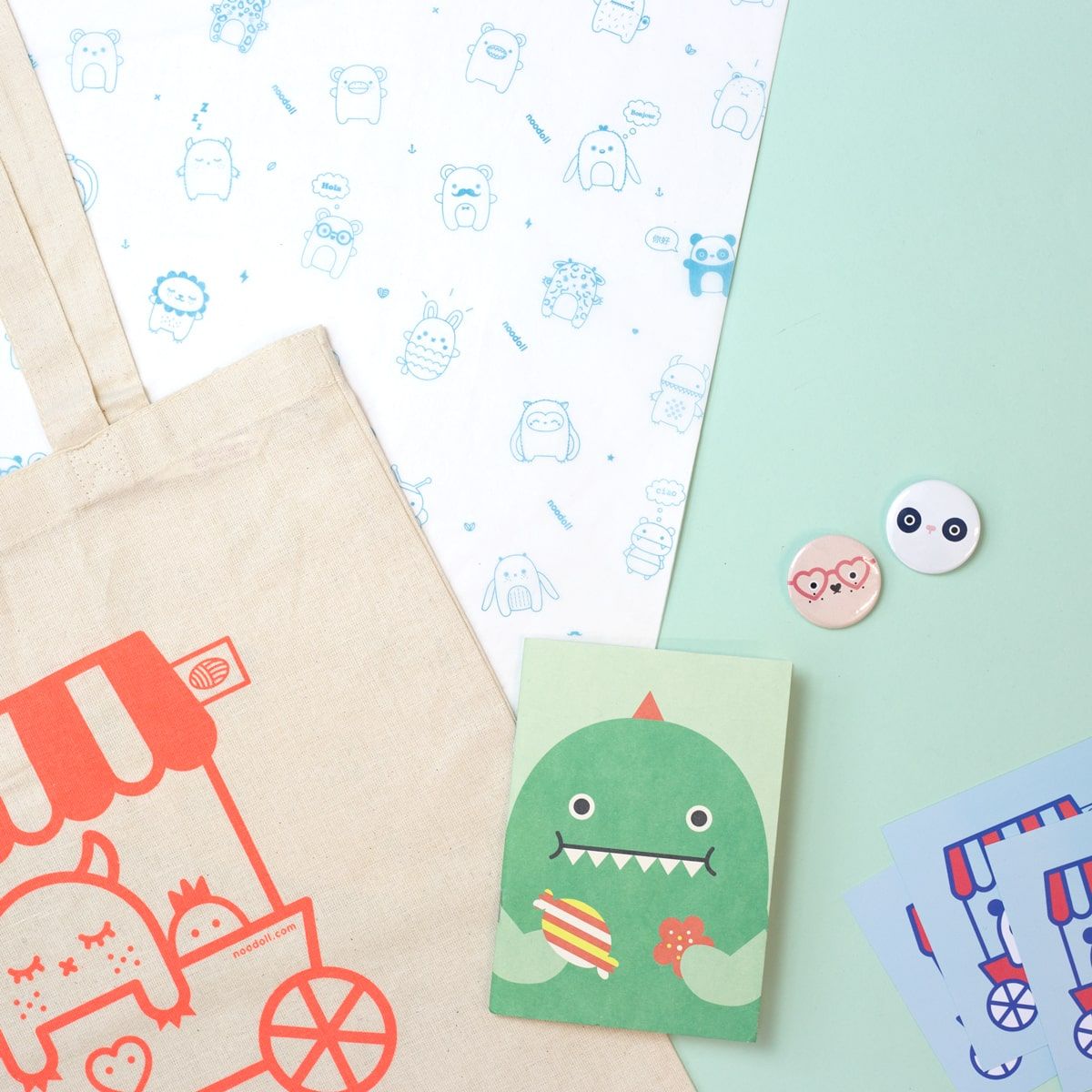 @peach.and.polly
"Wonderful things inside, just like you." ✨✨✨ How's that for a fantastic message? Sometimes the thing that takes your unboxing experience to the next level is a simple card adding to the anticipation. Brilliant packaging from @peach.and.polly 😍
@little.king.goods
Black and gold definitely sends a message! 👑@little.king.goods is the perfect example of cohesive branding. Metallic prints make a statement, and this combination is pretty spectacular. Welcome to the Kingdom indeed!
@play_yaya
Let's be honest: What business doesn't want to make a favourable impression upon delivery? A well-thought out unboxing experience is a fantastic way to show your customers that you really value their support of your brand! This stunning package is bought to you by @play_yaya - we are loving those smiley face stickers!
@slowdownstudio
It's not always what's on the outside (of the box 📦) that counts, the inside is where you can really make a great impression! ⚡⚡⚡ Loving this blue on beige pink (pink beige?) mashup from @slowdownstudio designed by @bo.matteini
Mama Organiser
"I now have a whole packaging system that's in total alignment with the ethos of my brand - to be beautiful, sustainable and able to be recycled or repurposed." Pascale Hennessey, Founder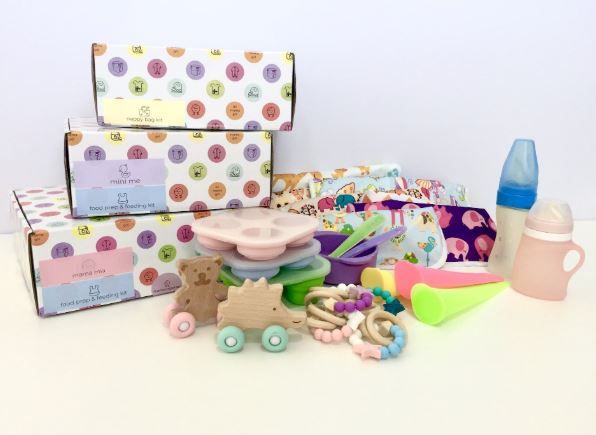 Have a Nice Day
"People love opening their packages and seeing their orders wrapped with extra thought and love." Steffi Lynn, Founder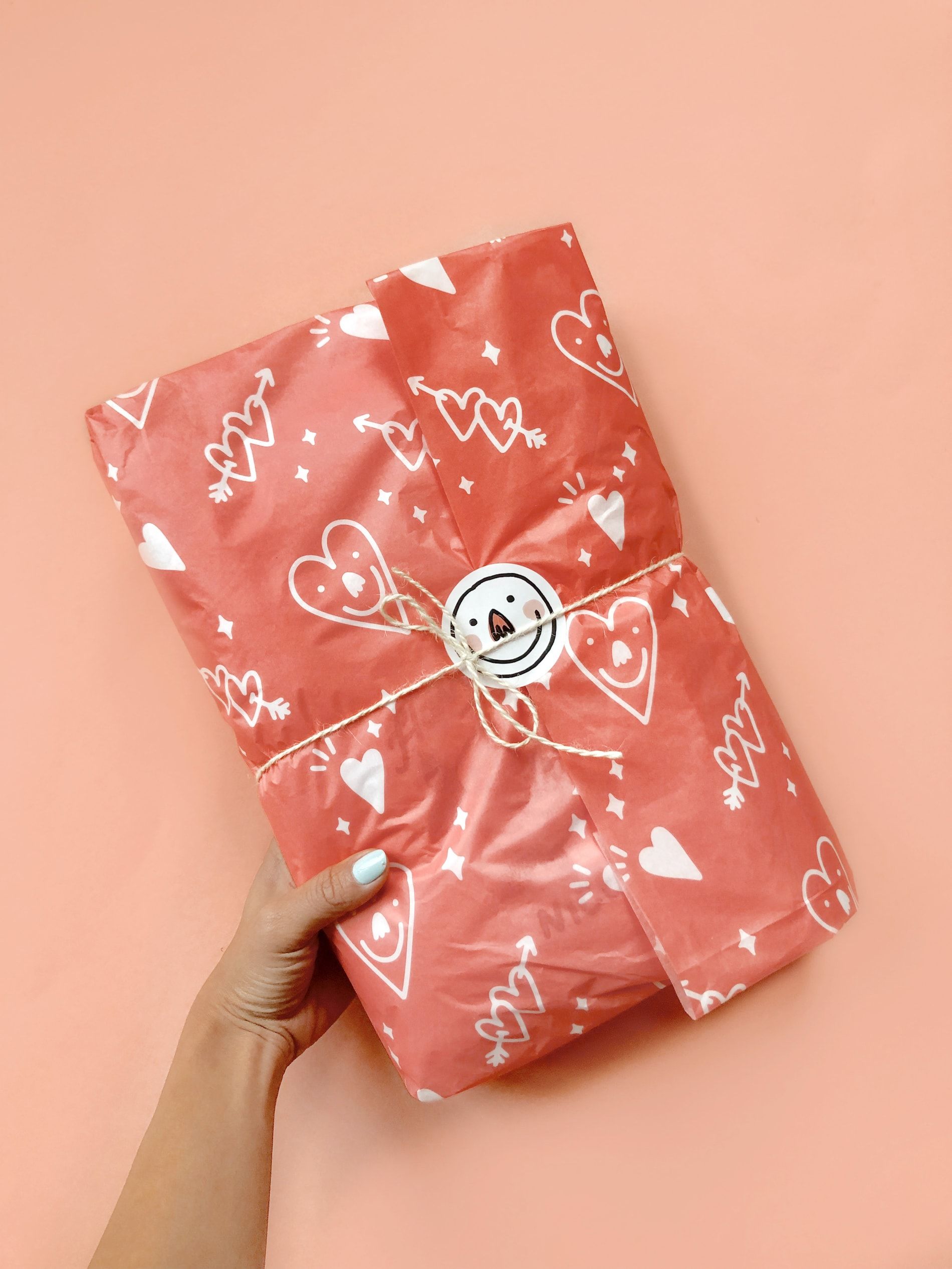 Here For You
"We are working to open the doors for honest communication about death, illness, and other major life transitions." Kellyn Shoecraft, Co-founder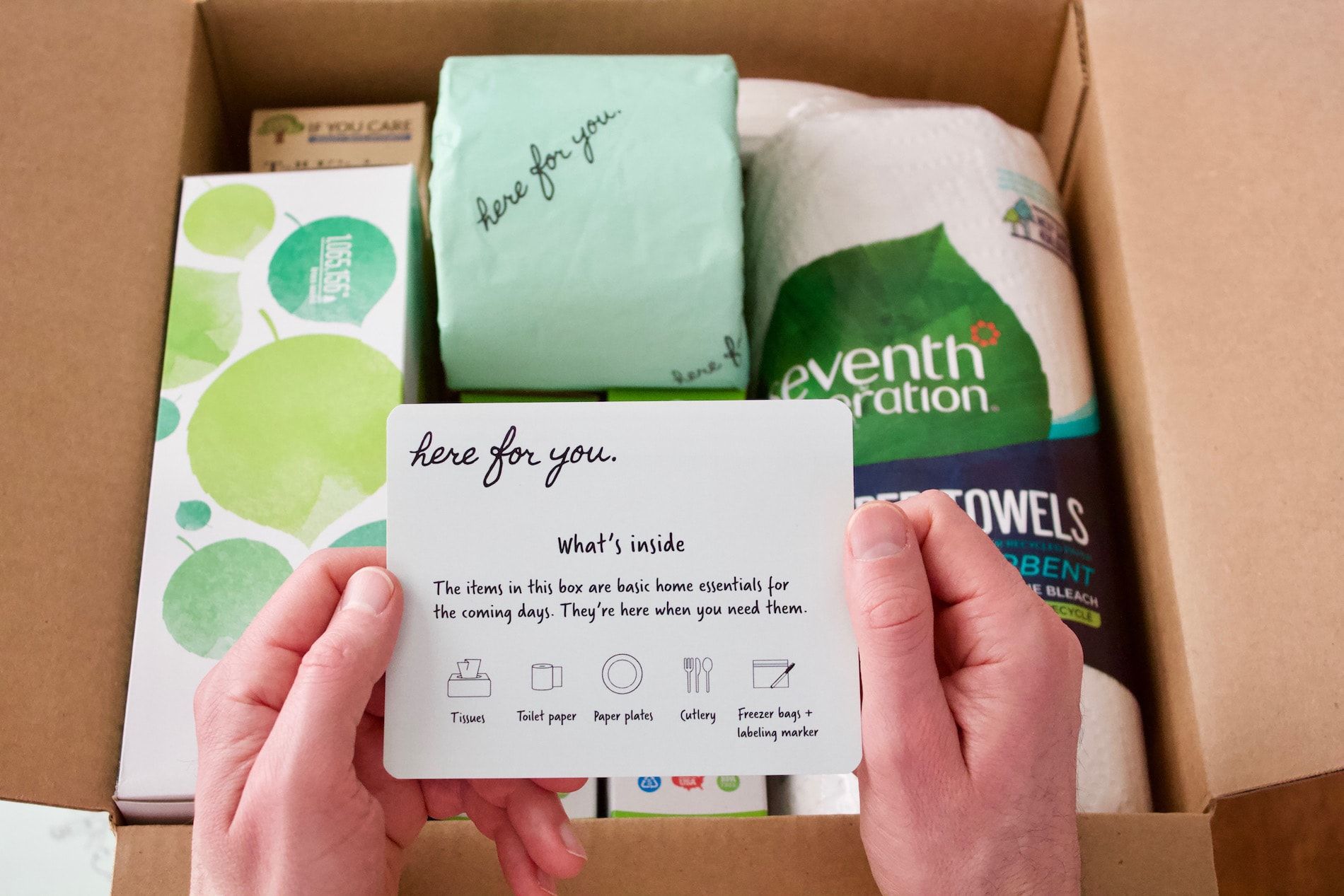 Paula Lukey Design
"My vision has always been to create fresh, authentic, hand-printed textiles that fit seamlessly into other people's lives with function and style." Paula Lukey, Founder and Designer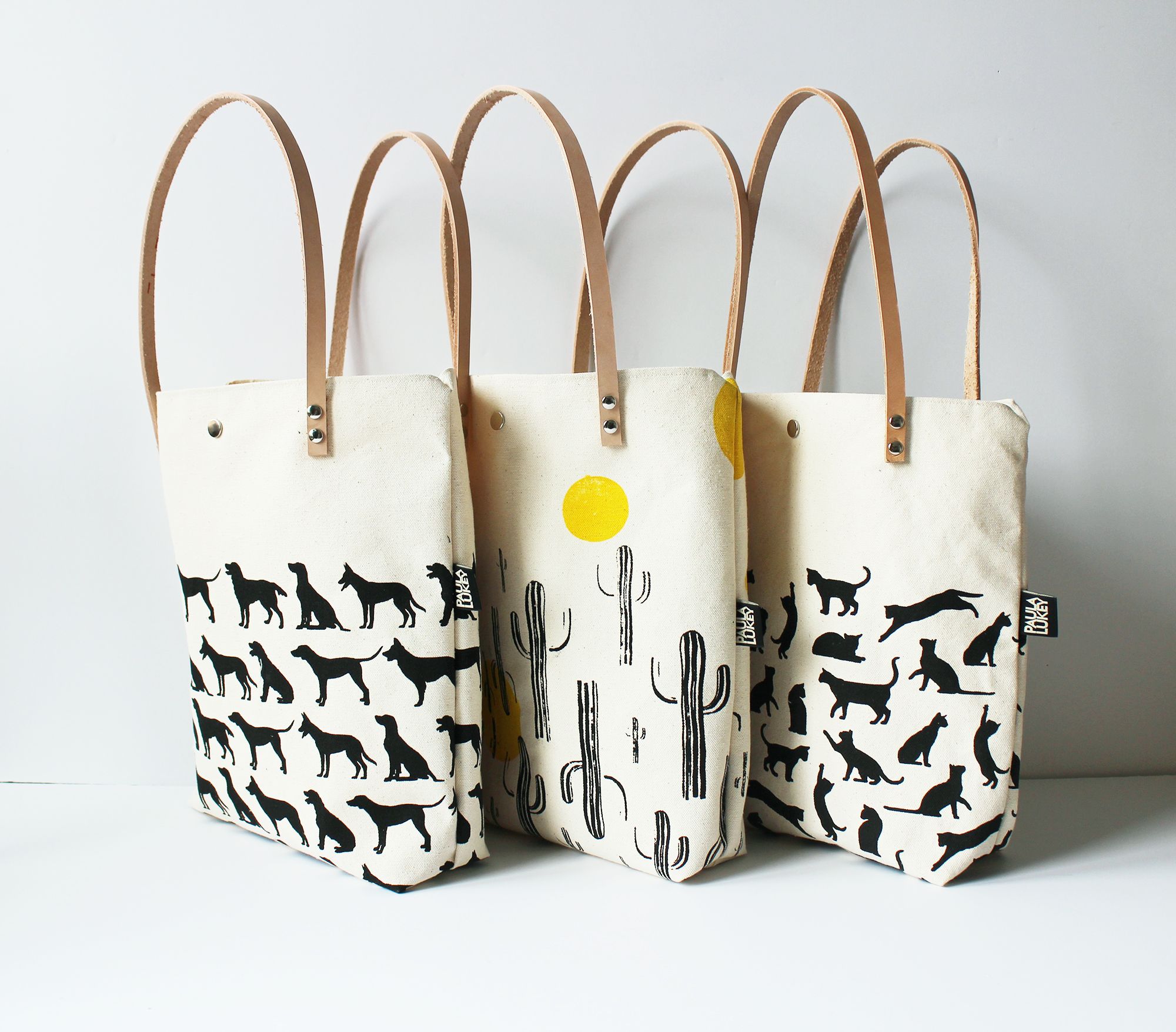 Olive and Company
"I believe that curating your personal space with lovely things can have the power to inspire you, motivate you, and bring a sense of joy that is contagious." Faye Hurley, Founder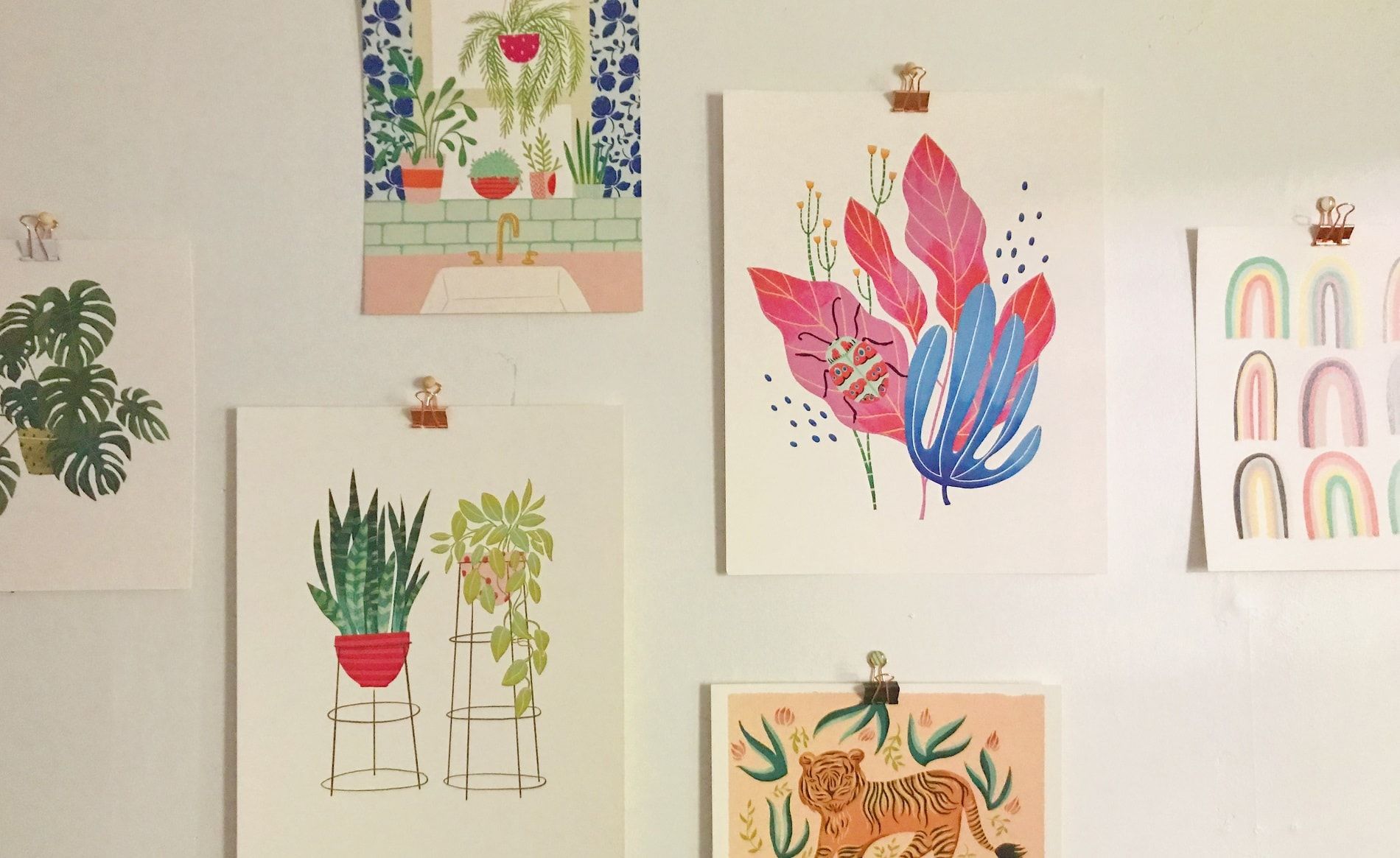 Laundry Day
"The reason I started the Laundry Day brand initially was because I felt there were no products in this category that represented my aesthetic and identity." Victoria Ashley, Founder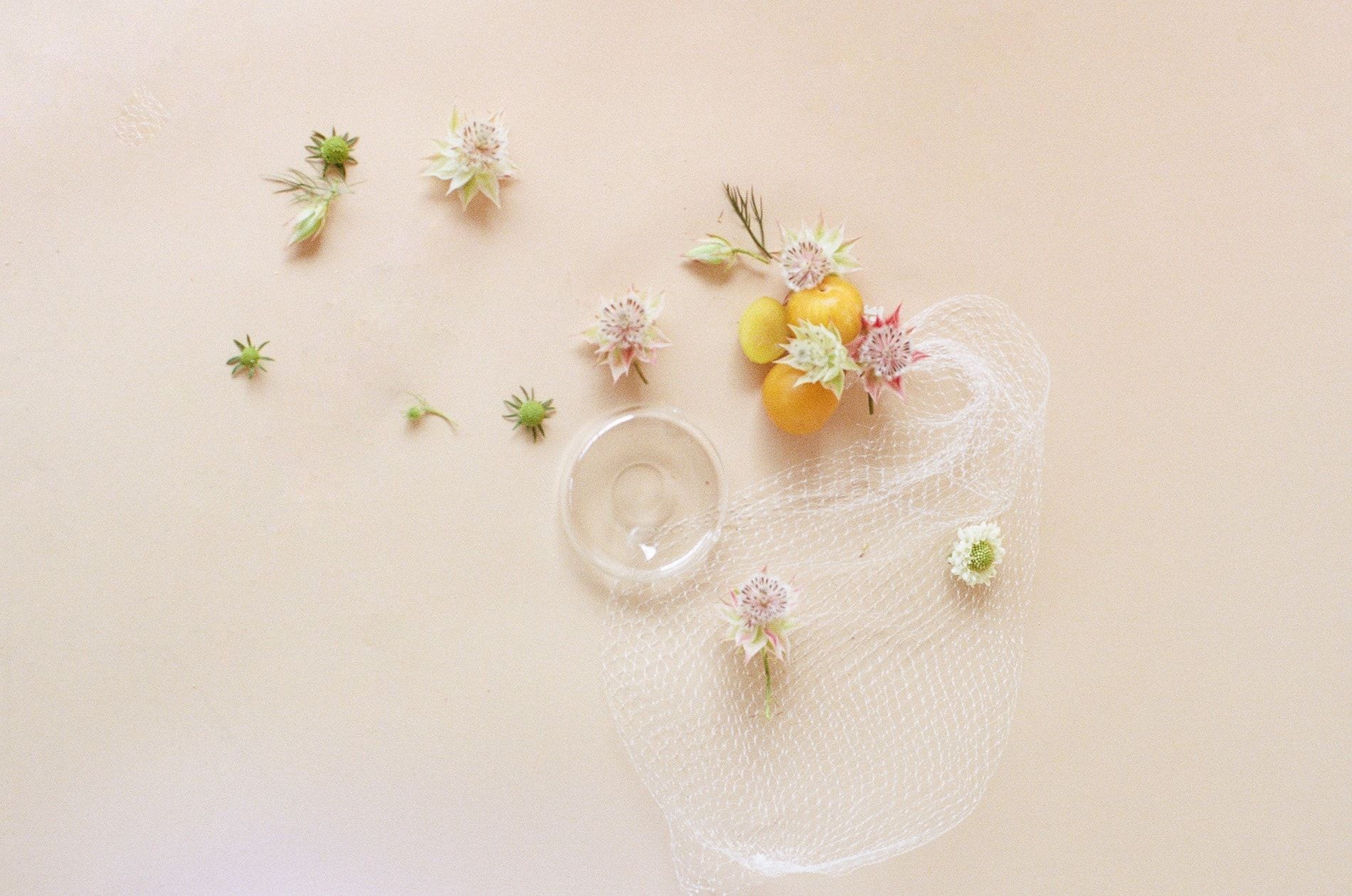 @debabakraft
Bright colors can make such a positive impression especially when created with such a lovely design! Our #packagingtip of the day is to put yourself in your customer's mind when they receive something from your store. Having a specially wrapped, custom branded package is so much more enticing than just receiving plain brown box packaging. Beautiful example from @debabakraft 💛💛💛 #packagingdesign #customtissue #giftwrap #smallbusiness #handmade #crafted #noissuetissue
Curated and Hampered
"We have four guiding values – strive for quality, have purpose, champion independents, think out of the ordinary." Sam Patterson, Co-Founder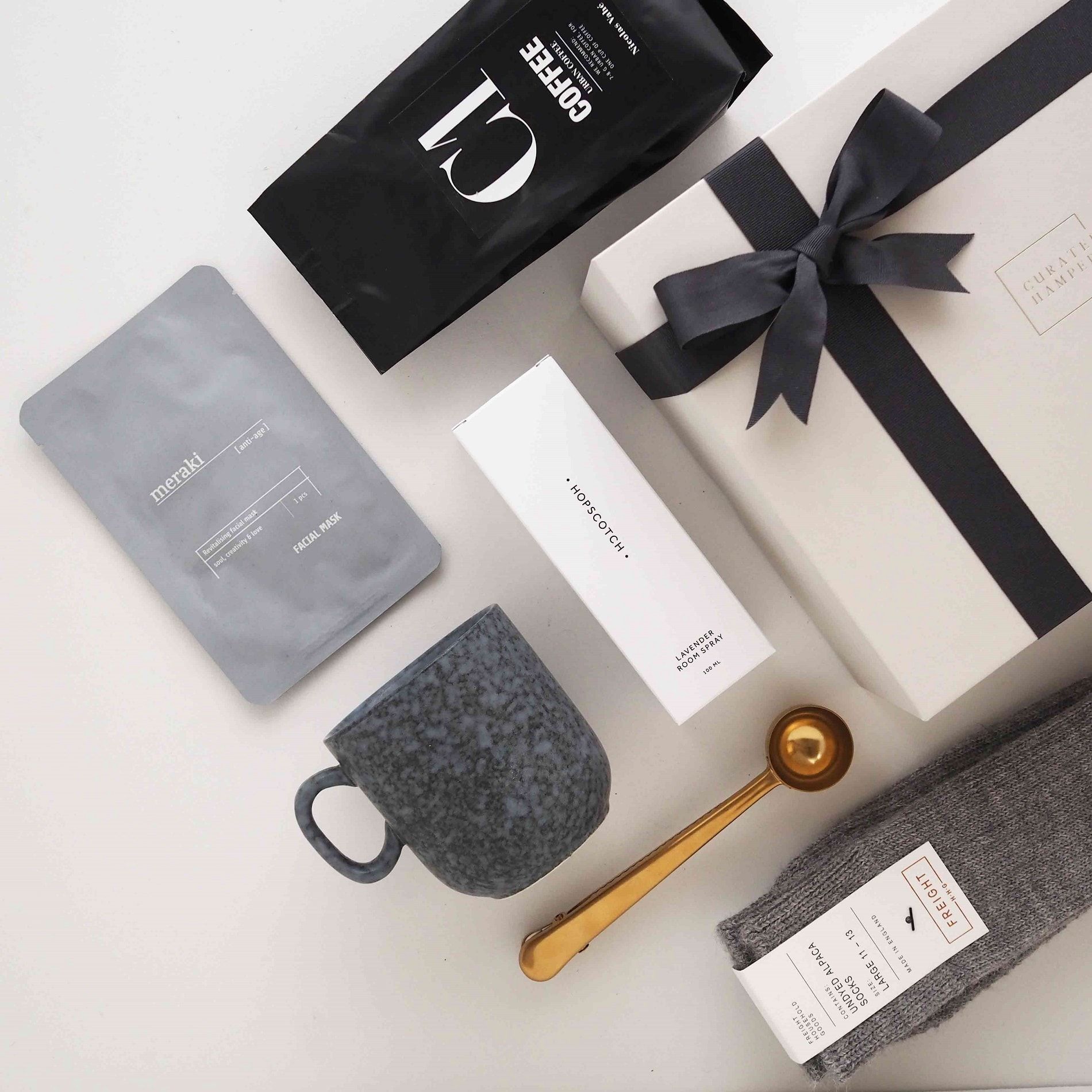 PCB Home
"It was there, in that tiny blank slate of space, that I fell in love with handmade home décor." Alyssa Thiel, Founder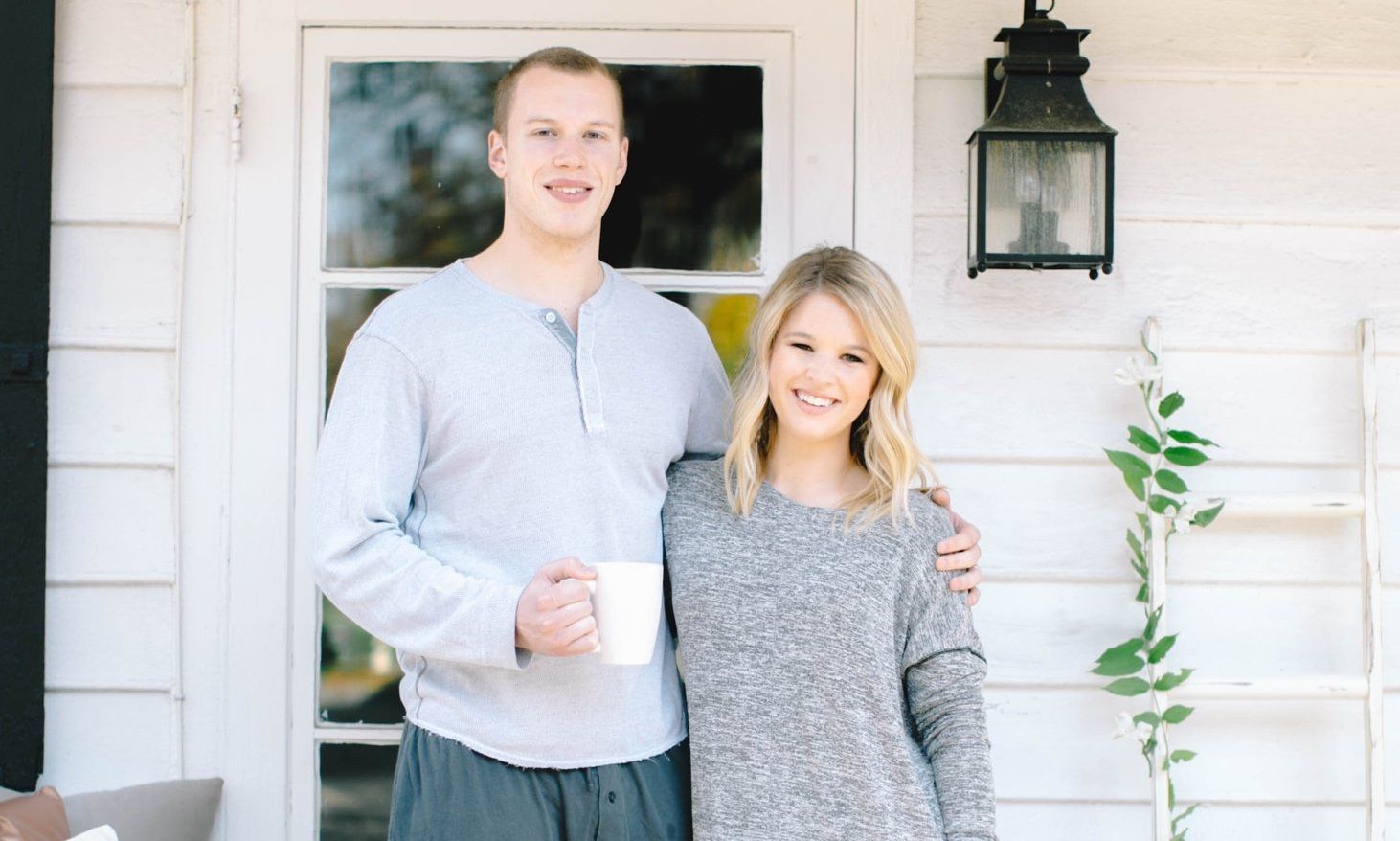 Pinky's Store
"When we first decided to open Pinky's, branding was something we both felt needed a lot of attention." —Megan Piper, Business Manager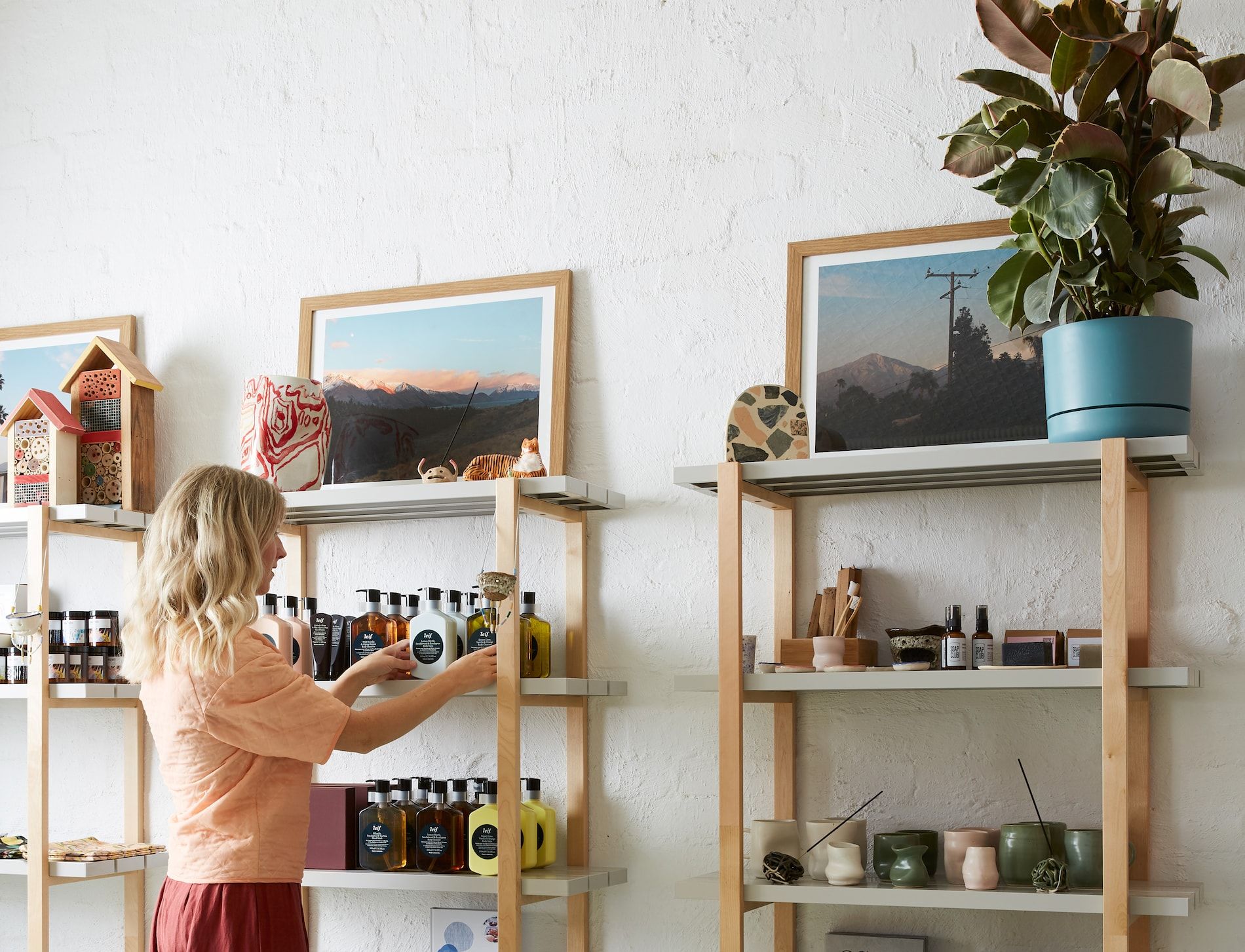 @eastendpress
Beautiful bright pinks give a bright POP! to packaging. Eye-catching, memorable details make a branded packaging experience, and easily enhances the presentation of your products. Wonderful work here from @eastendpress!
@havynlove
Patterns don't have to be simple, you can expand and print any design you'd like with our custom design platform! Wonderfully unique print from @paulalukey--absolutely love this linework! 😊
@lustere_living
Today's market is almost entirely image-based — look no further than all of us on instagram for proof! Taking the opportunity to expand on your brand's visual identity has never been more important, and one avenue to explore is custom packaging! Lovely example from @lustere_living #ecommerce #homedecor #homeware #homestyle #onlineshopping #instamarket #image #instagram #photo #socialmedia #love #visual #representation #design #business #tips #marketing #store #decoration #art #fashion
Benji + Moon
"It was the true need for pet products that are functionally designed talking points, rather than an eye sore." —Karen and Hanneke, Co-Founders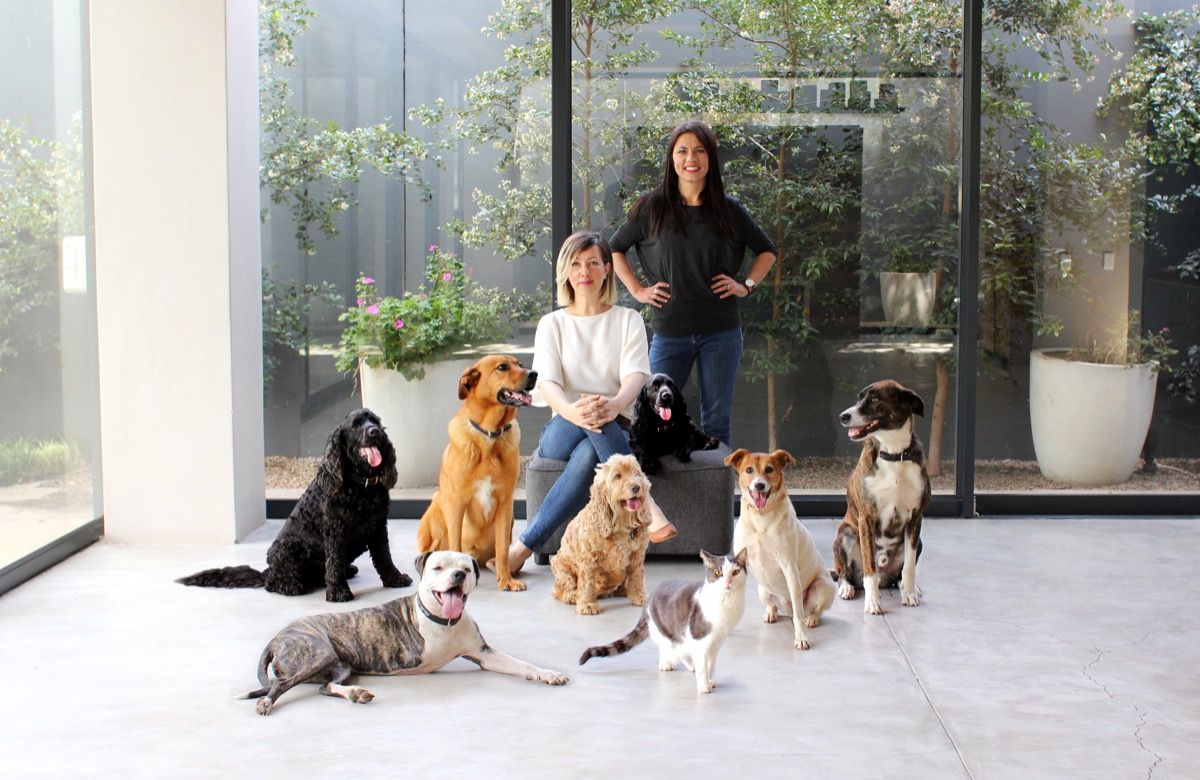 @estellebriedis
The more effort you put into your presentation the better the payoff! Putting an extra touch when it comes to packaging shows that you're willing to go that extra mile for your customer in all aspects of your brand! Beautiful custom tissue for @estellebriedis
Taken Care Of
"As technology adapts and changes we become busier and busier with less time to thank people, foster and build our relationships." —Olivia Bollen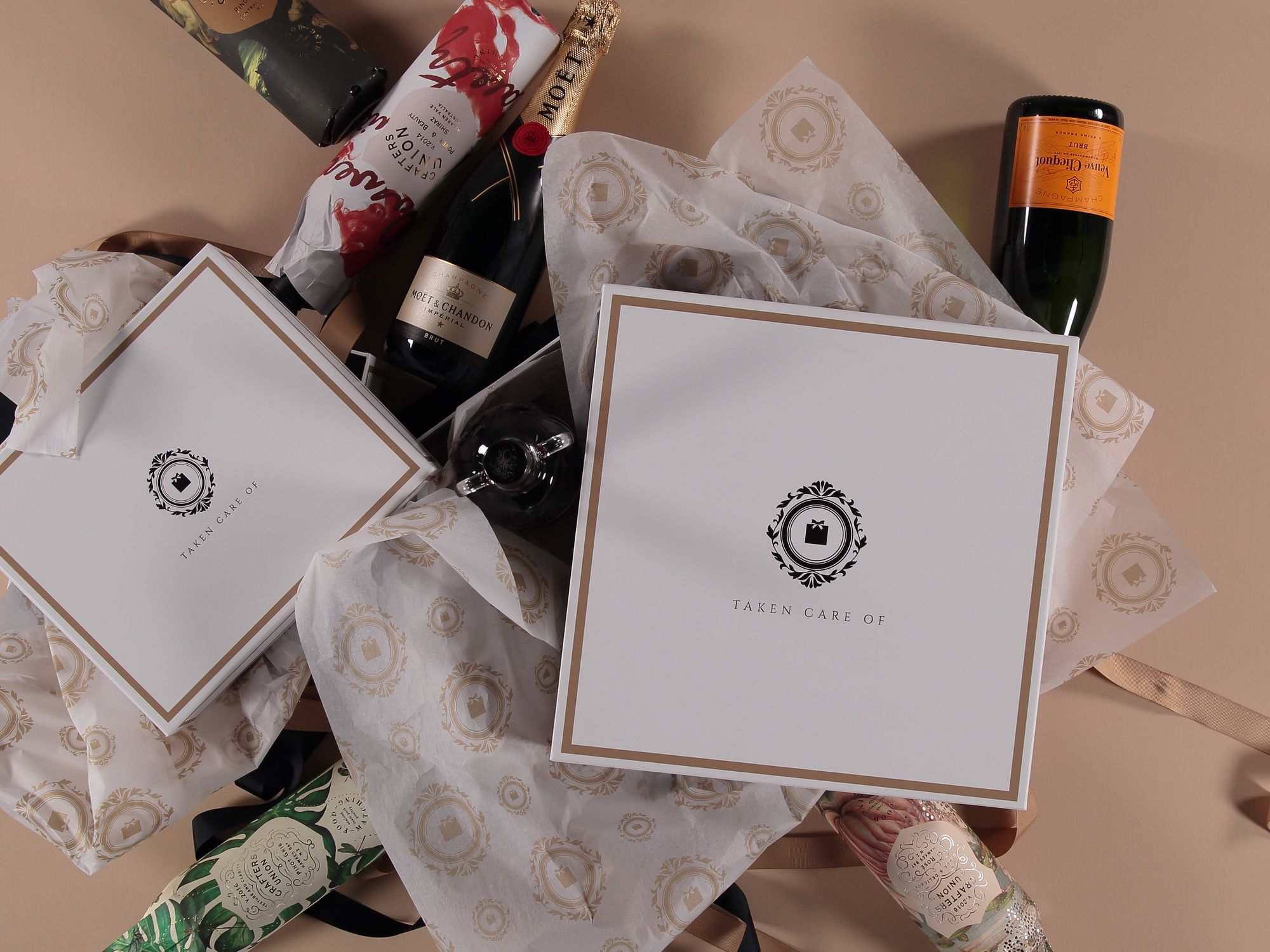 Botanica Box
"I wanted to create an offering of carefully curated gifts that all complimented each other." —Lauren Lance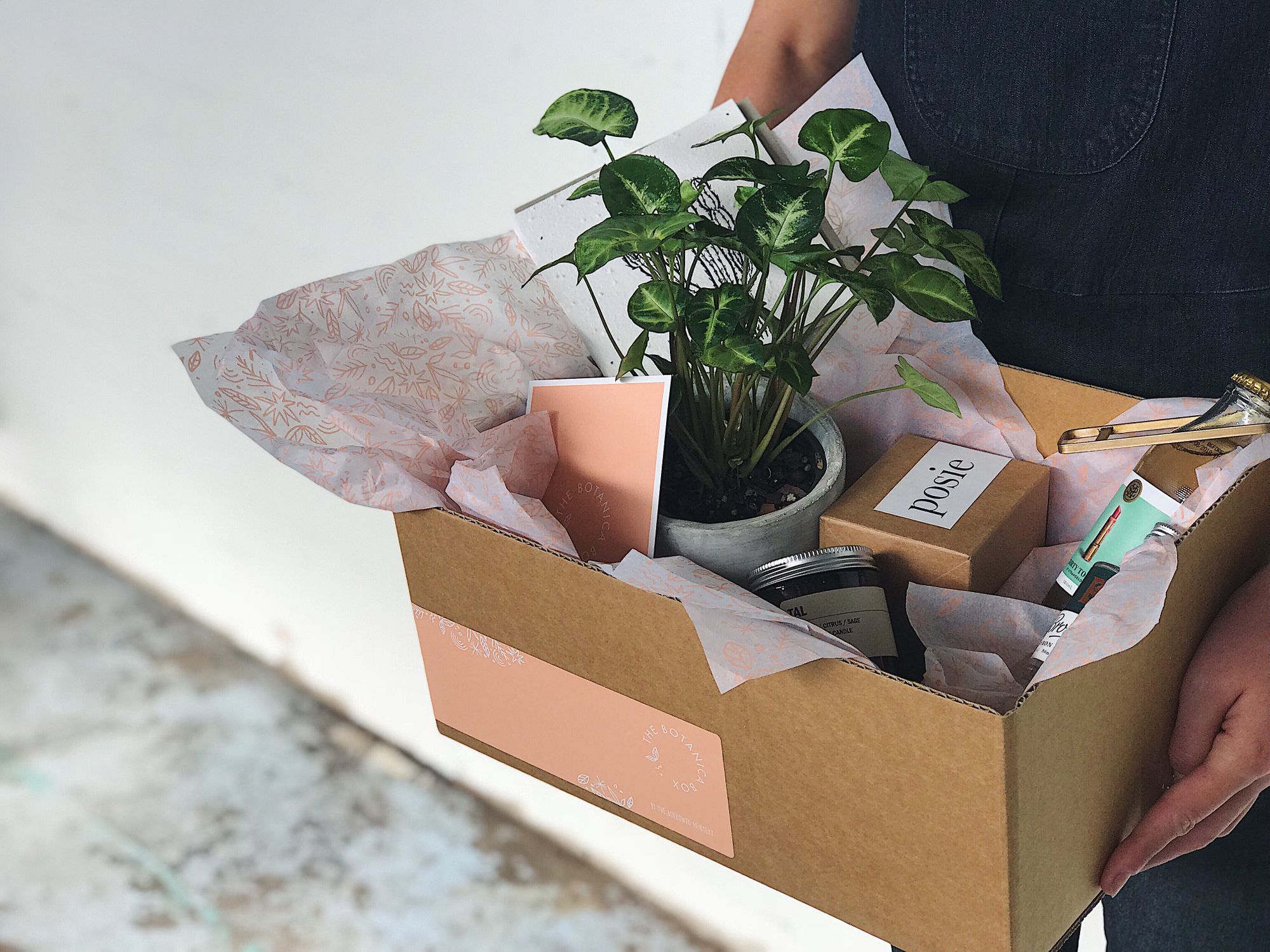 @afdstore
Color pops! Mugs, ceramics and any other delicate homewares need protection, and with a clean, simple design @afdstore makes sure their customers don't forget where those mugs came from! #alexfultondesign #designinspo #designideas #pattern #ceramic #muglife #packaging #packagingdesign #noissuetissue #homewares #onlineshop #ecommerce #giftideas #giftwrapping #boutique #onlinestore #custompackaging #packagingmatters #ecofriendly #homegoods #ceramics
@pickingpittsburgh
Remember to thank your customers! Custom tissue is an affordable option to add a level of personality and luxury to your products. It's all in the details! Great working with @pickingpittsburgh! #affordablepackaging #custompackaging #luxurypackaging #branddesign #brandexperience #branding #tissue #customtissue #tissuepaper #pantone #retail #ecommerce #graphicdesign #behance #packaging #packaginginspo #etsy #onlineshopping #etsyshop #etsyseller #etsystore #etsyseller
@mootpointnz
Custom packaging is worth the effort! When customers are motivated to discuss a brand's presentation with others without being prompted by the brand, it's more effective as the conversations are genuine and organic, rather than unconvincing and forced. Great pattern by @mootpointnz!  #brandexperience #affordablepackaging #custompackaging #packagingtips #packaging #tissuepaper #customtissue #wrappingtissue #patterns #ecommerce #tissuepaper #design #illustration #print #branding#glamclubsquad#pack
@thatlittleshop.co.nz
A well packaged product with attention to detail encourages a positive response from buyers, evoking a real feeling of a "gift" as opposed to a purchase, as well as strengthening the link between brand and product. Great working with the team at @thatlittleshop.co.nz  #brandexperience #affordablepackaging #custompackaging #packagingtips #packaging #tissuepaper #customtissue #wrappingtissue #patterns #ecommerce #tissuepaper #design #illustration #print #branding #packaging #behance #illustrations