#GERMANY
#noissuepackaging
@barbarawurszt
@barbarawurszt looks like they had some serious fun designing their noissue Kraft mailers. 😍 We are loving the different icons and the use of outlines and filled spaces to creatively use the 1-color 🎨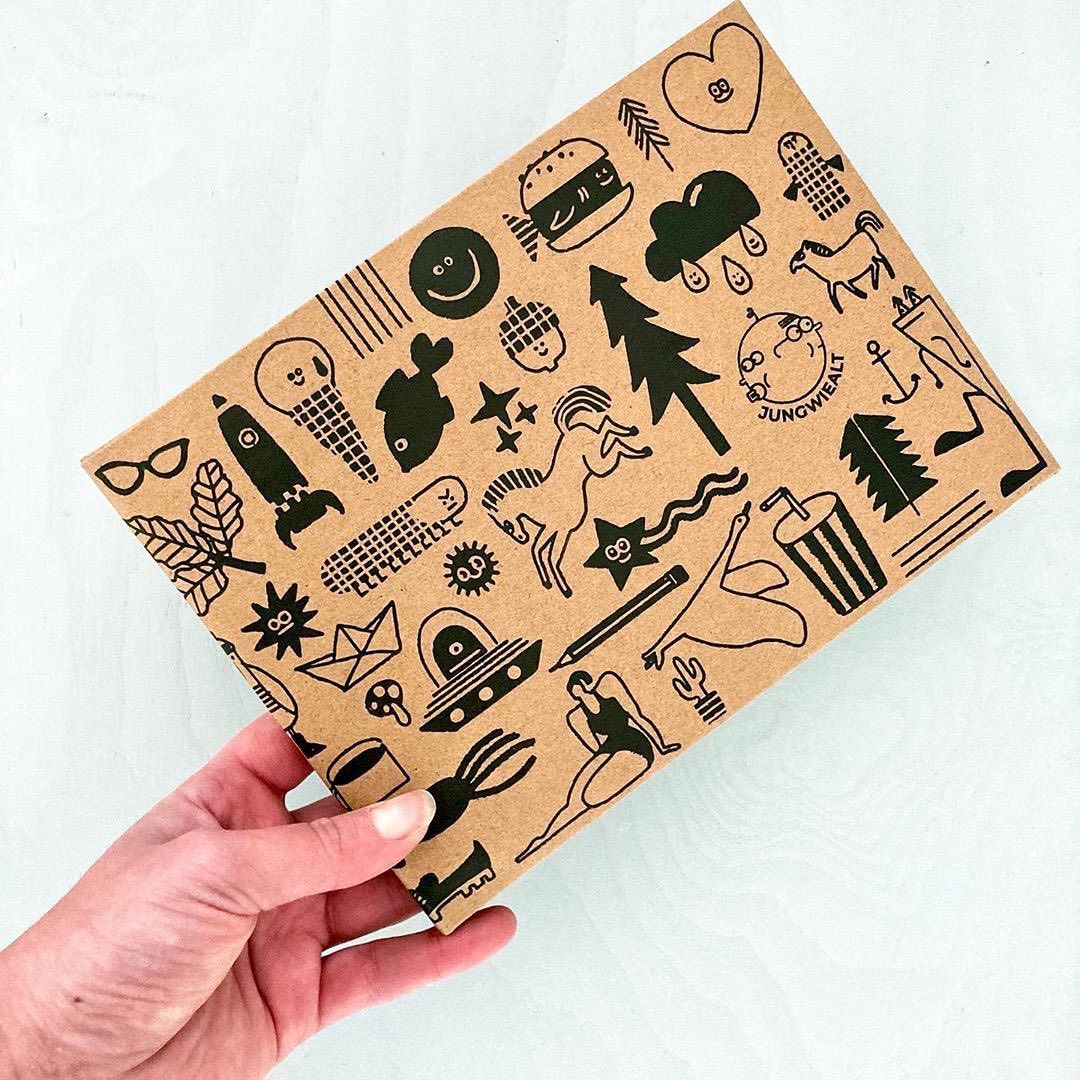 Ecomask: The Most Sustainable Face Mask on the Planet
"Our vision is to make the most sustainable and effective reusable face masks on the market to end mask trash." Laura, founder of Ecomask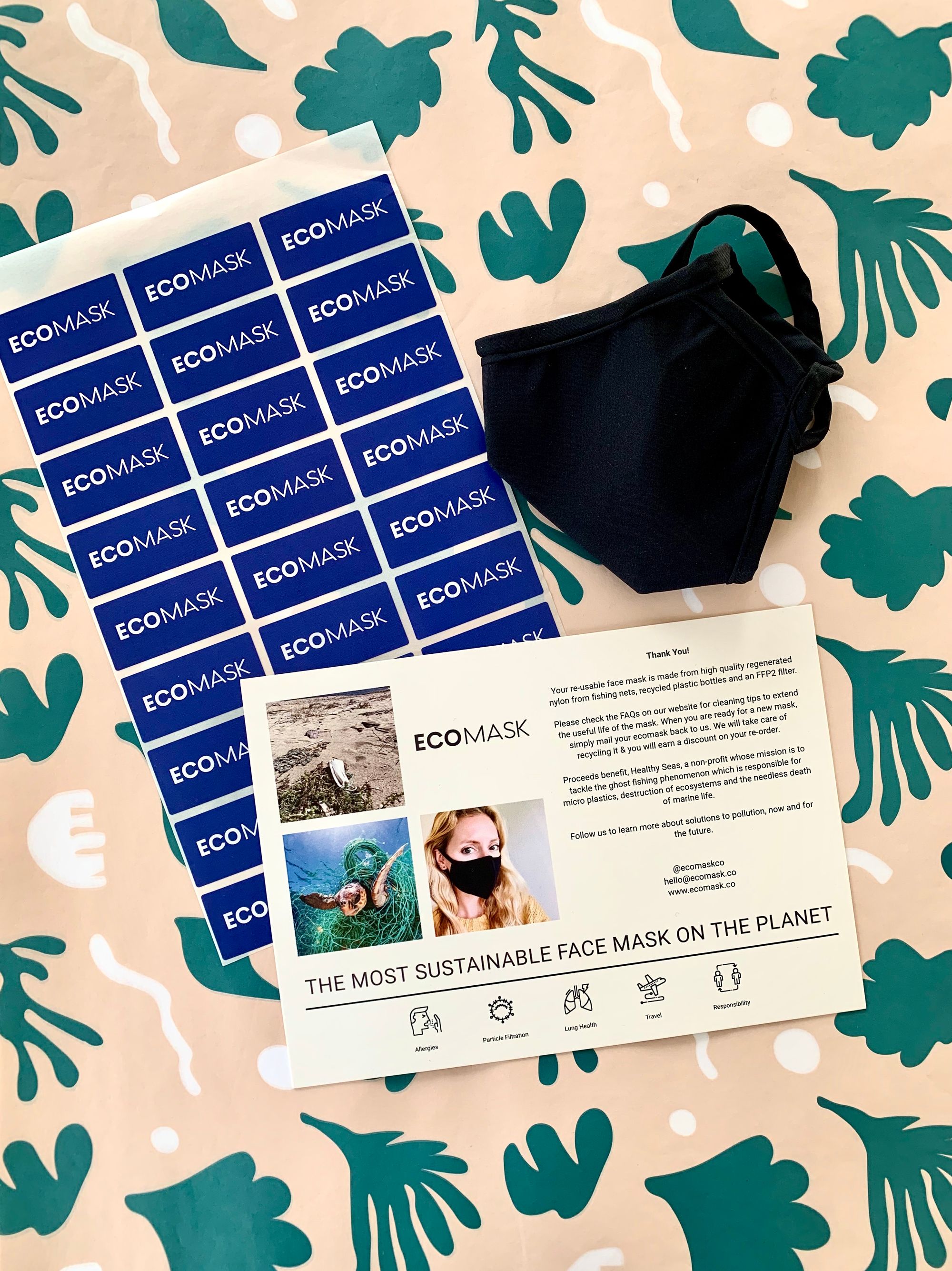 @meikearts
An awesome use of 2 colors and white on this noissue Tissue design by @meikearts . 🐔💖 We love how they incorporated their two primary colors to create detail and depth. The use of negative space ties it all together!🤩 When designing a 2-color Tissue, white is not counted as a color!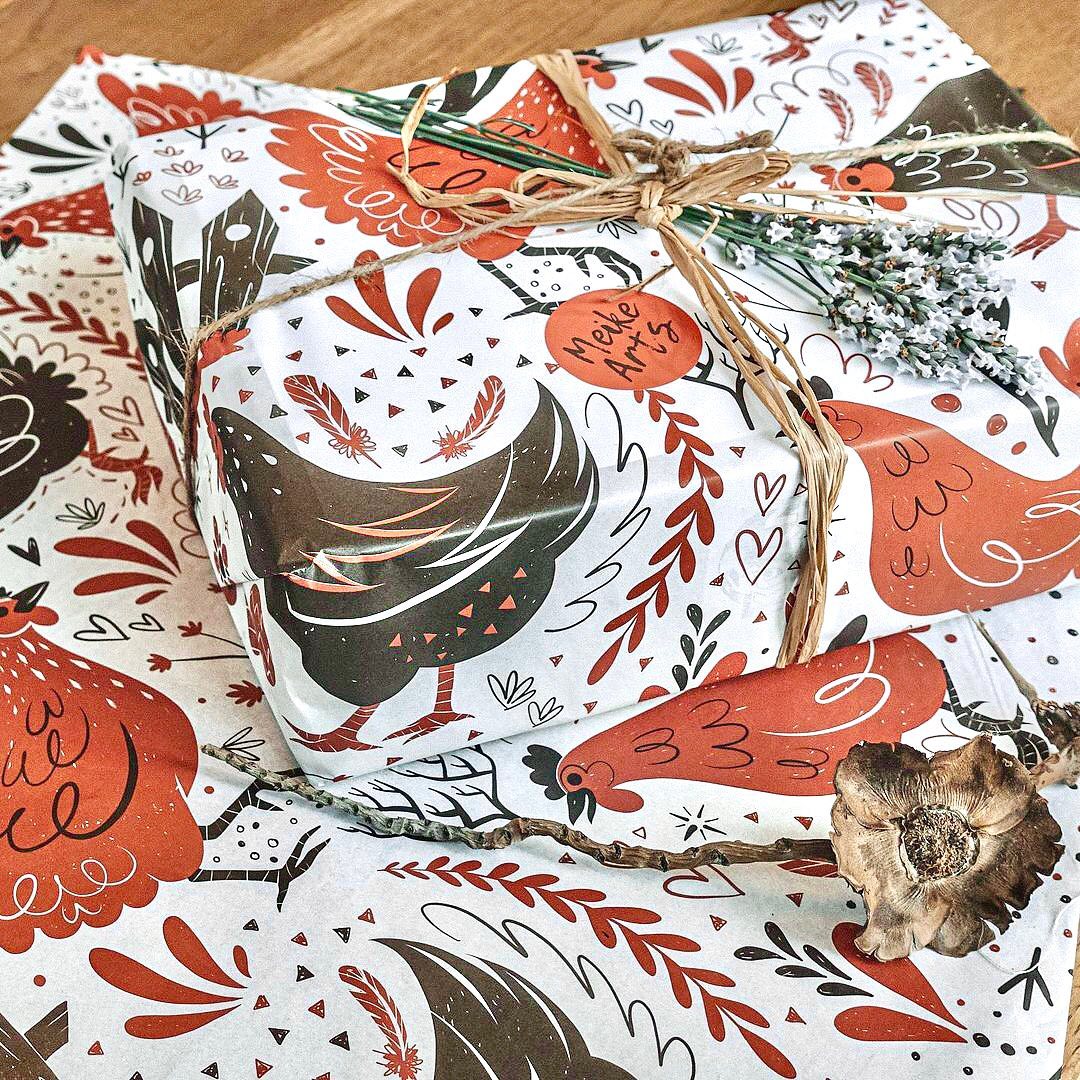 Nalen Ayurveda: Caring for Your Mind, Body & Soul
"For us at Nalen Ayurveda, sustainability is at the heart of everything we do."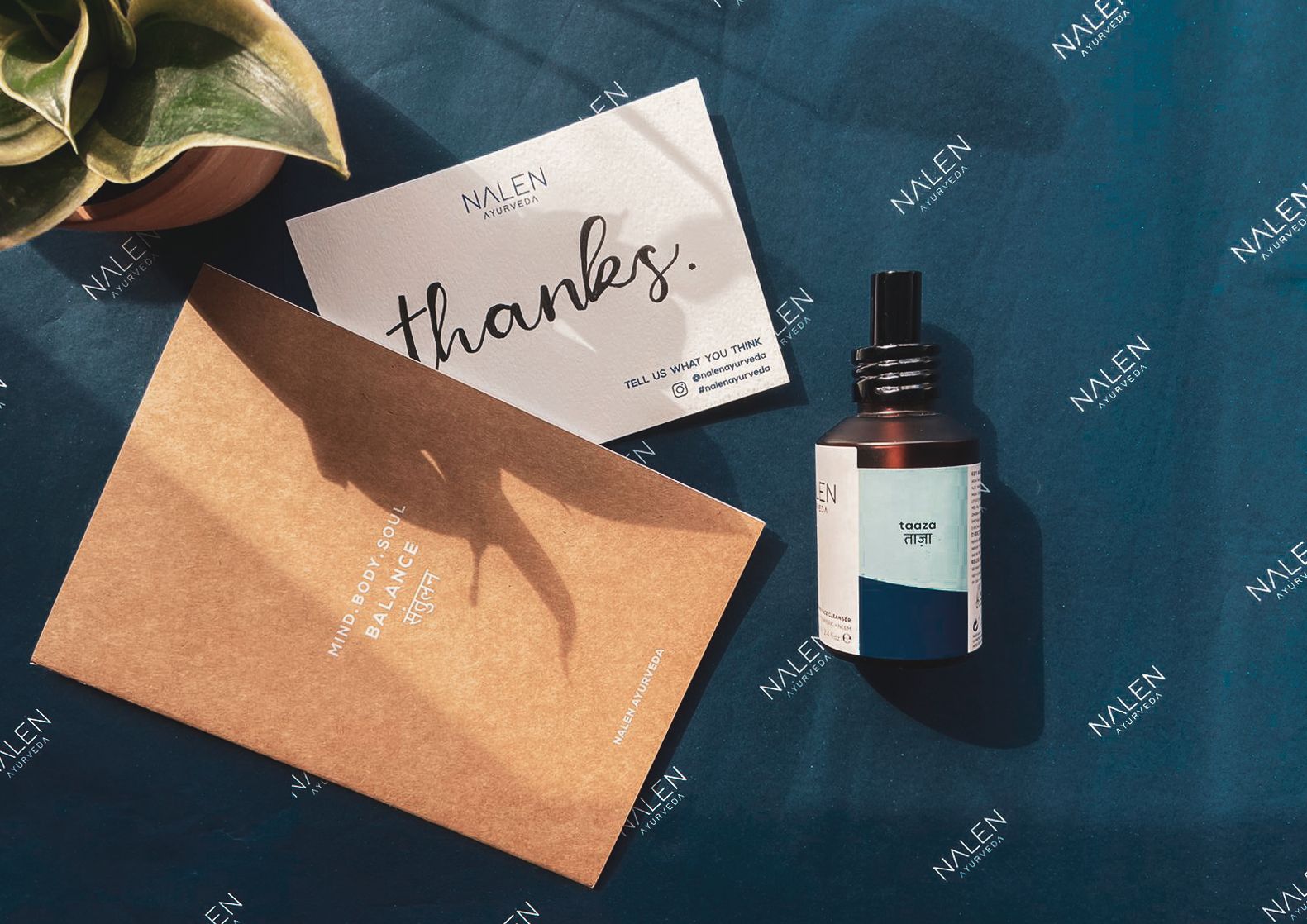 @illulina
This beautiful forest green background color used by @illulina for her noissue custom tissue showcases her stunning horse illustrations. 🌲🐎 With noissue's online design platform, you can upload your logo and tweak the size and colors on our website. 👍👍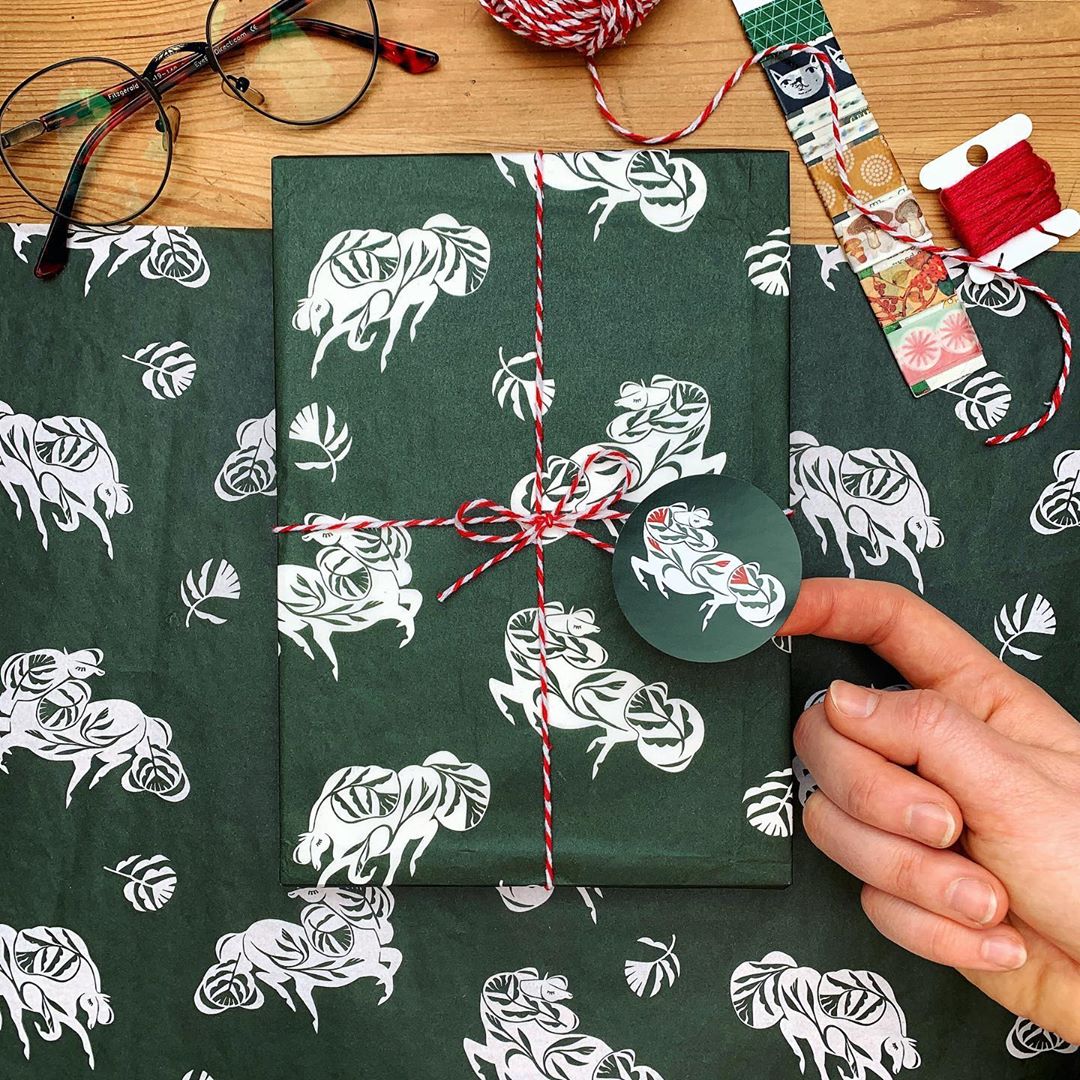 @evastalinski
Using the same design or logo across all your packaging elements? Switch up the background to keep things fresh. Selecting kraft noissue custom paper tape on bright noissue tissue is a clever way to use the same elements and have them look totally different 🤩🤩@evastalinski is a pro at creating stunning color combinations. 🎨👍