#Florist
#noissuepackaging
Creative ways to use a Stamp to brand your packaging
Stamps are a great way to add personality, branding, and important information to any package. They're an extremely versatile when it comes to branding, so we're sharing some creative ways you can use a stamp for your business.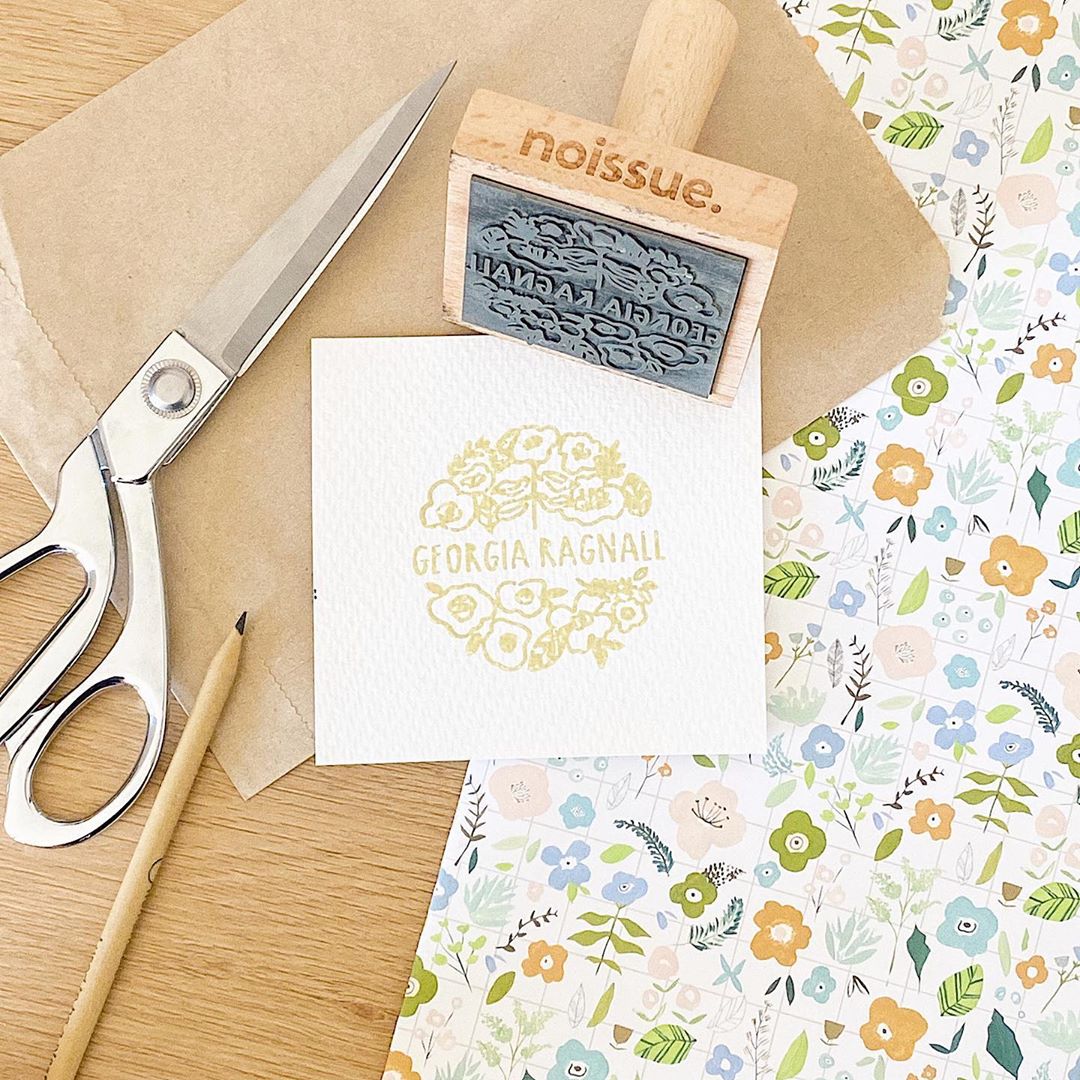 @__flowerwitch
Choosing a perfect color scheme for your brand is essential in making a good first impression. 💡💡 Take a look at this stunning lilac noissue tissue and sticker combo by @__flowerwitch. 💐💜 So serene ✨✨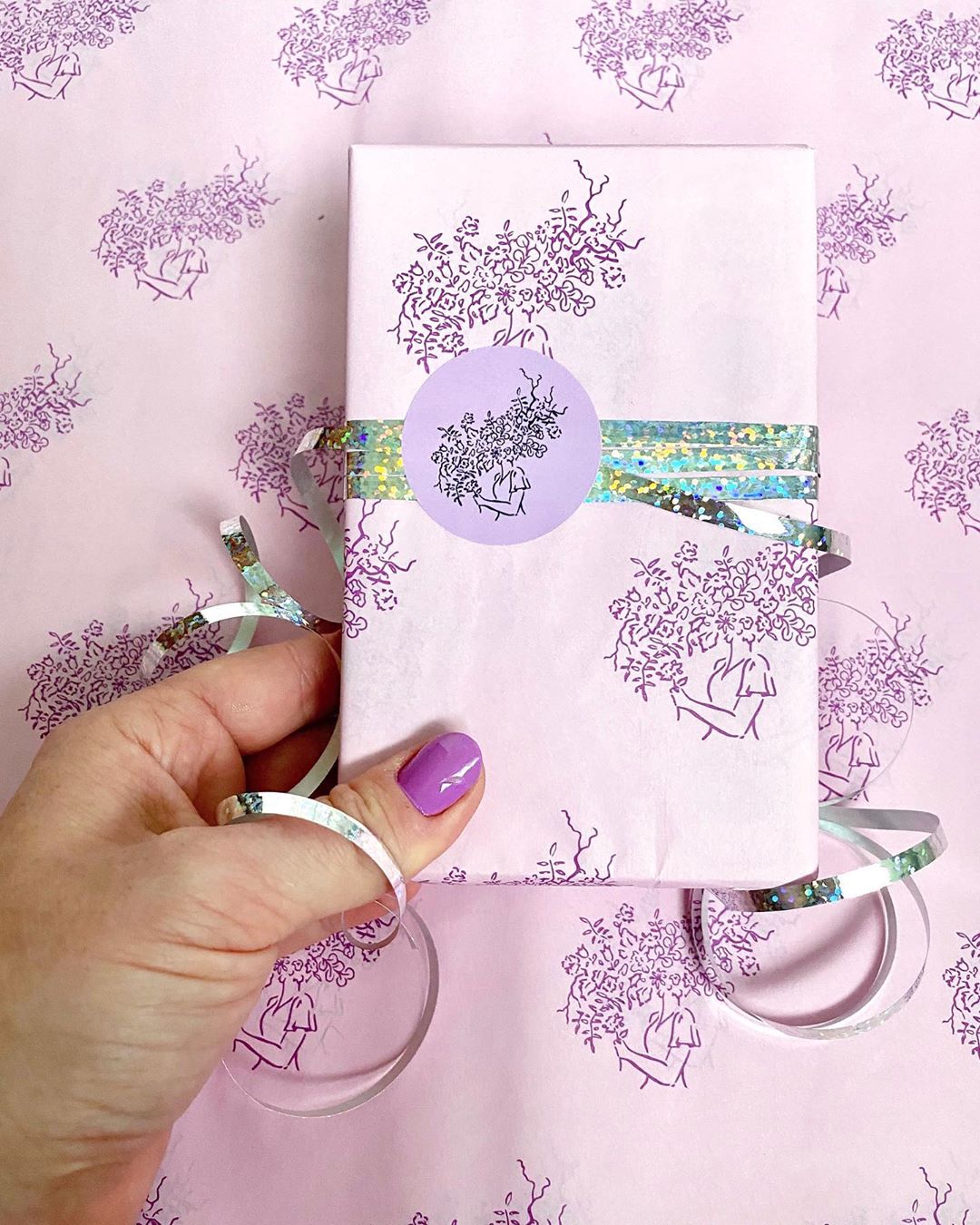 George & Willy: Design Studio
Specializing in display and store fit outs, we chat to one of the founders of George & Willy for some tips on what retailers and cafes should consider when curating their space and in-store experience.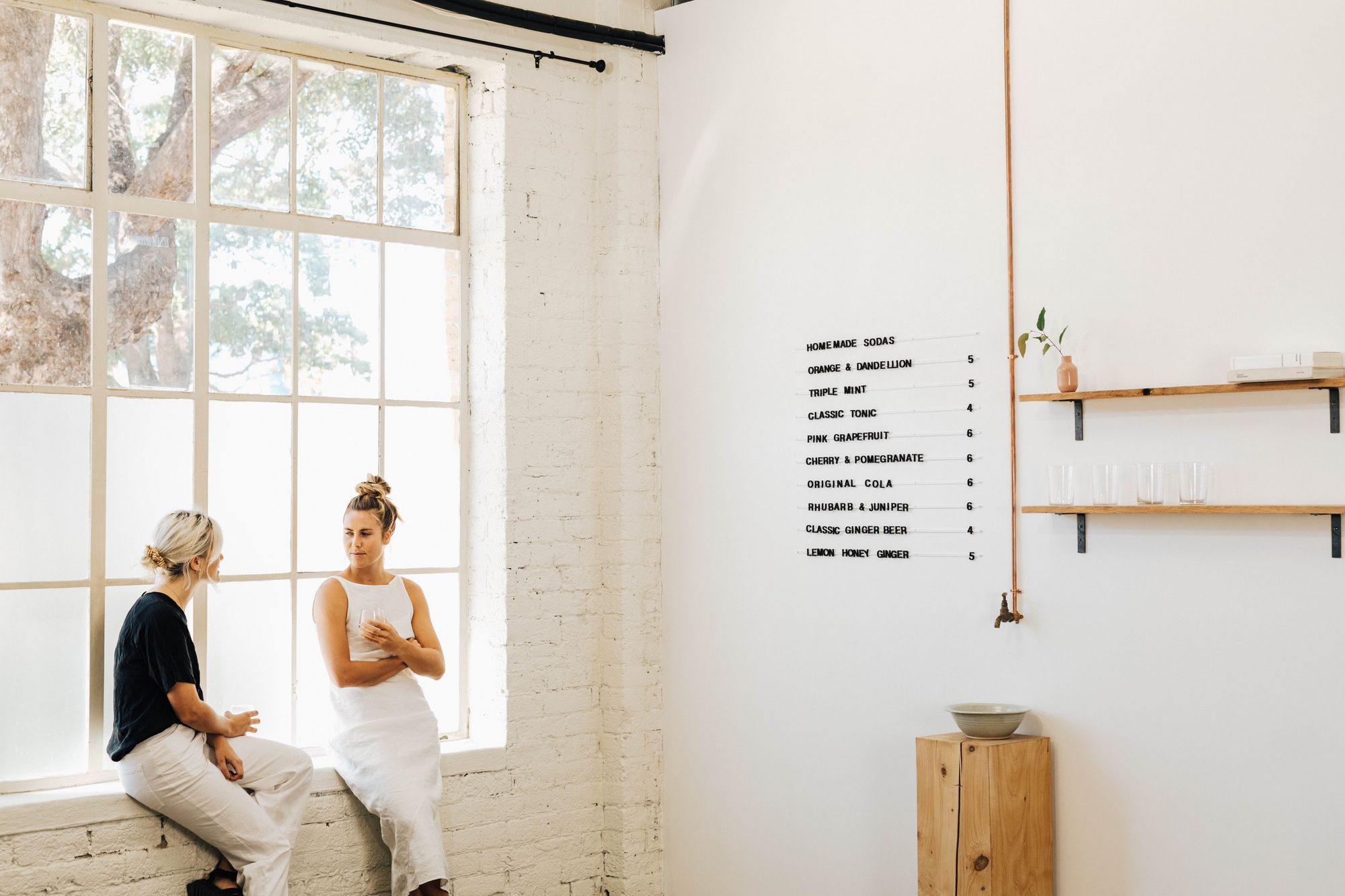 Blush Flowers
"Brand presentation is key to us from the look of the store, right down to the ribbon used." Megan Piper, Business Manager