#DIYCraft
#noissuepackaging
@annabelletaylor.co
Cutting down your single-use plastic consumption can lead to a turning point towards a more sustainable business perspective. 🍃🍃 Switching to the noissue 100% Recycled mailers can be one of your options. Thanks @annabelletaylor.co for the awesome shot! 📸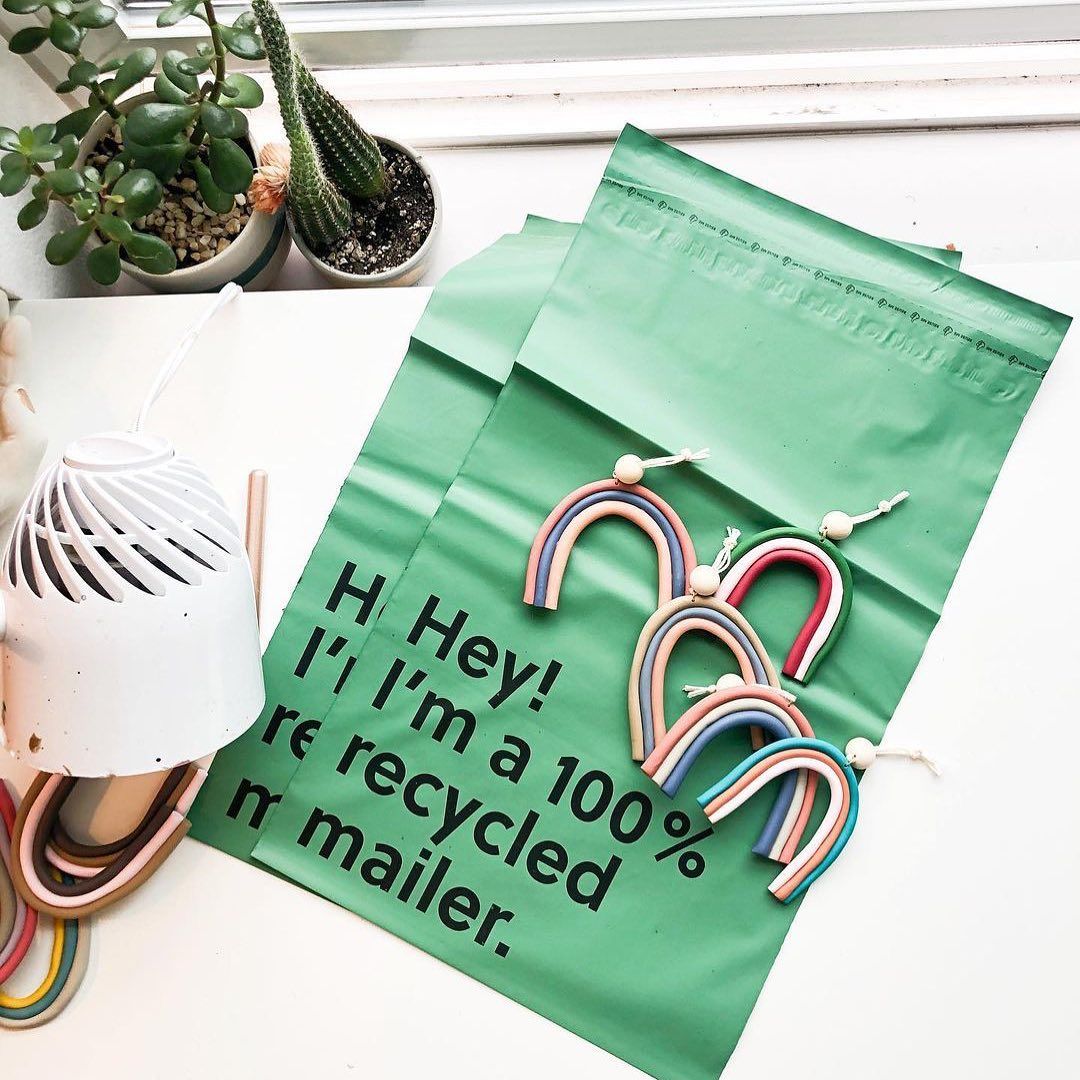 @femme.broidery
There are countless ways to reduce your waste and consumption of new materials. 🤔 @femme.broidery uses noissue Compostable Mailers to ship their goods in style and sustainably! Did you know that when you buy from noissue, you can plant a tree for your order in an area in need of reforestation? 🍃
Mi Blushe: Fun and Eco-friendly Stationeries and Gift Items
"Bringing happiness and inspiration to my customers through my products have been and always will be my goal," Sheryl, founder of Mi Blushe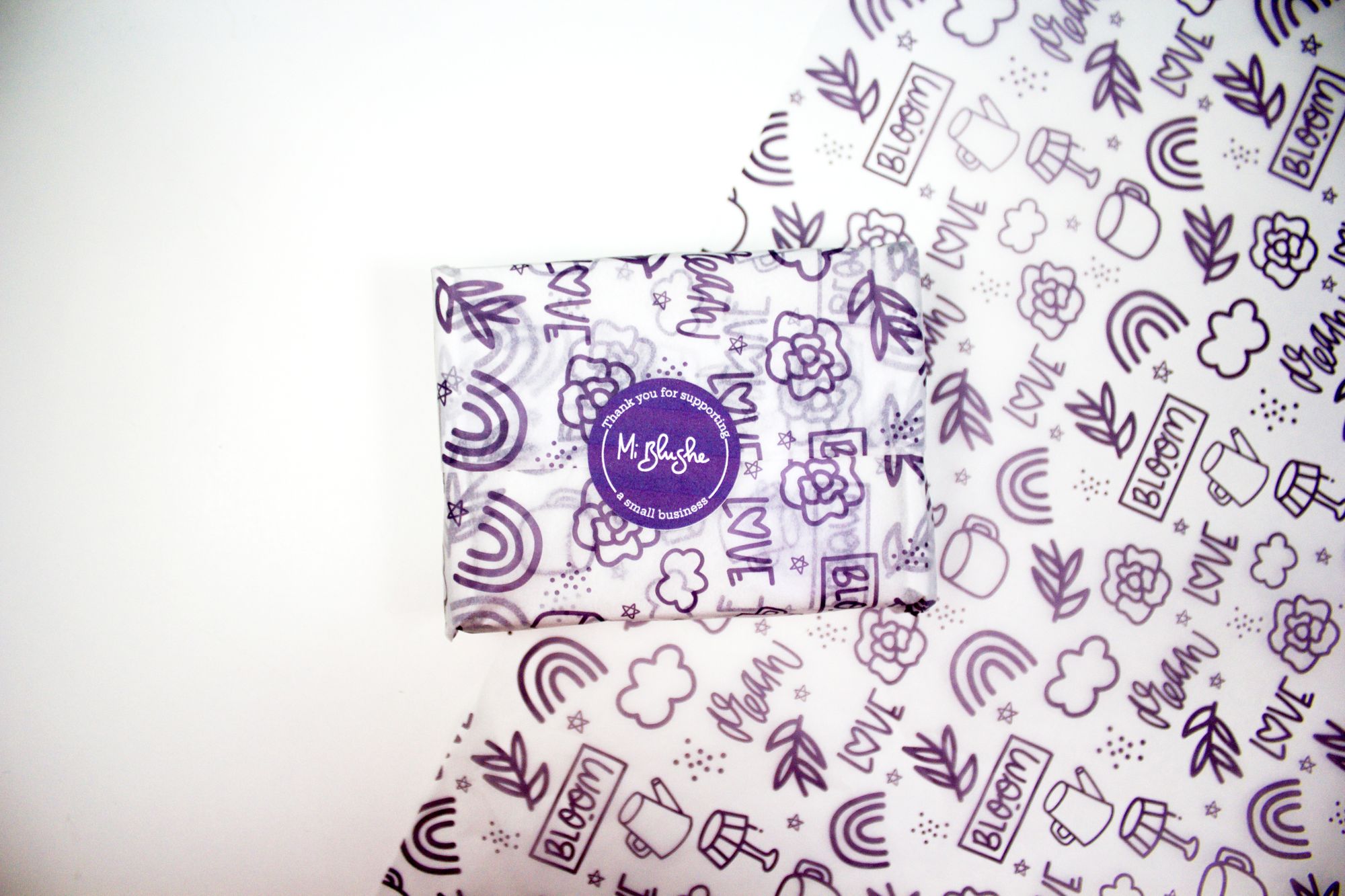 Handmade and Thoughtful Clay Jewelry with Philly Cowdrey Designs
"Everything you make or do will not always be exactly what you want it to be or look like but learn from this and keep pushing yourself to progress. Learning what doesn't work is as valuable as learning what does," Philly Cowdrey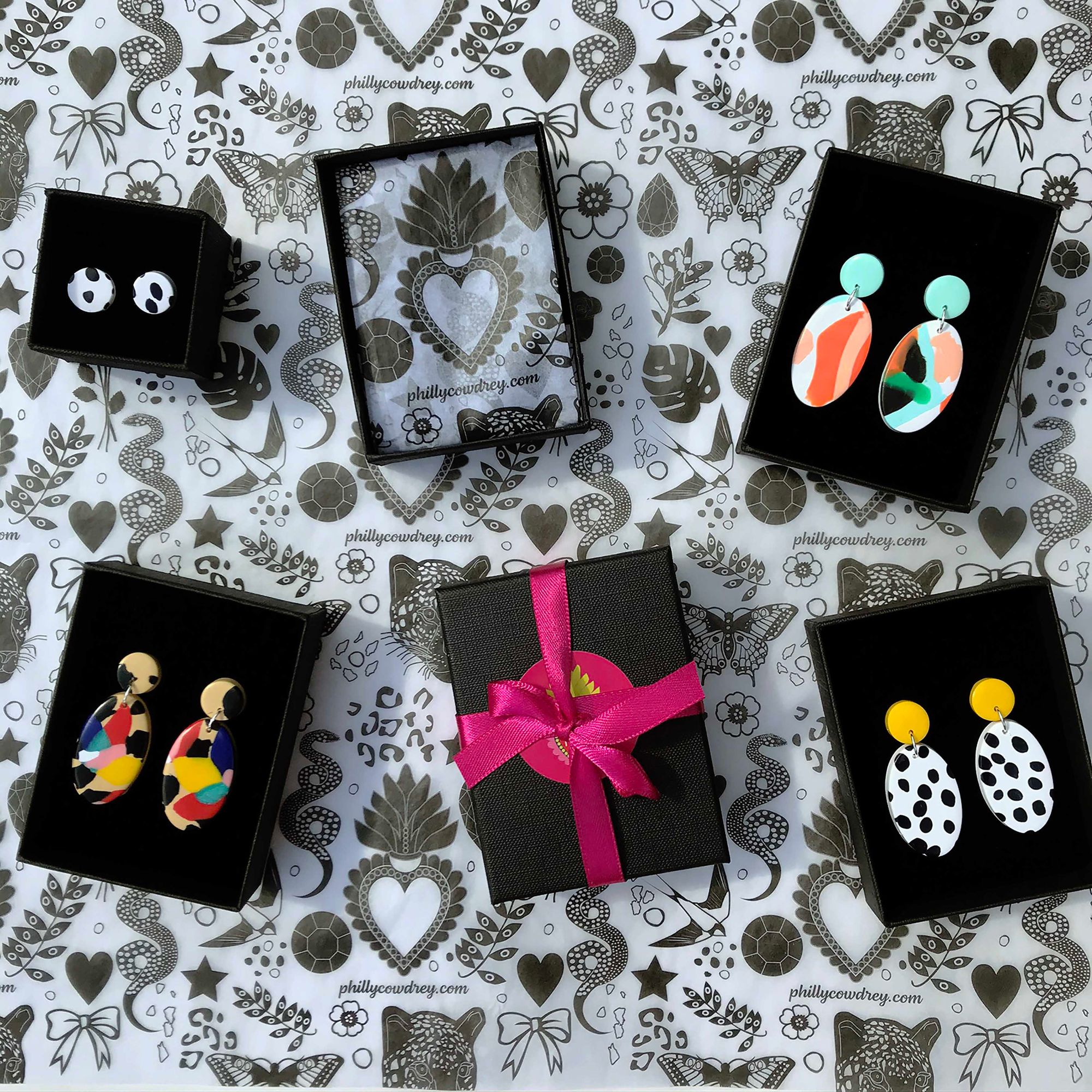 Smoleart: Bringing Food, Animals, and More to Life with Cutesy Art
"...I want to create things that spark joy to me and have others also enjoy it." Mel of Smoleart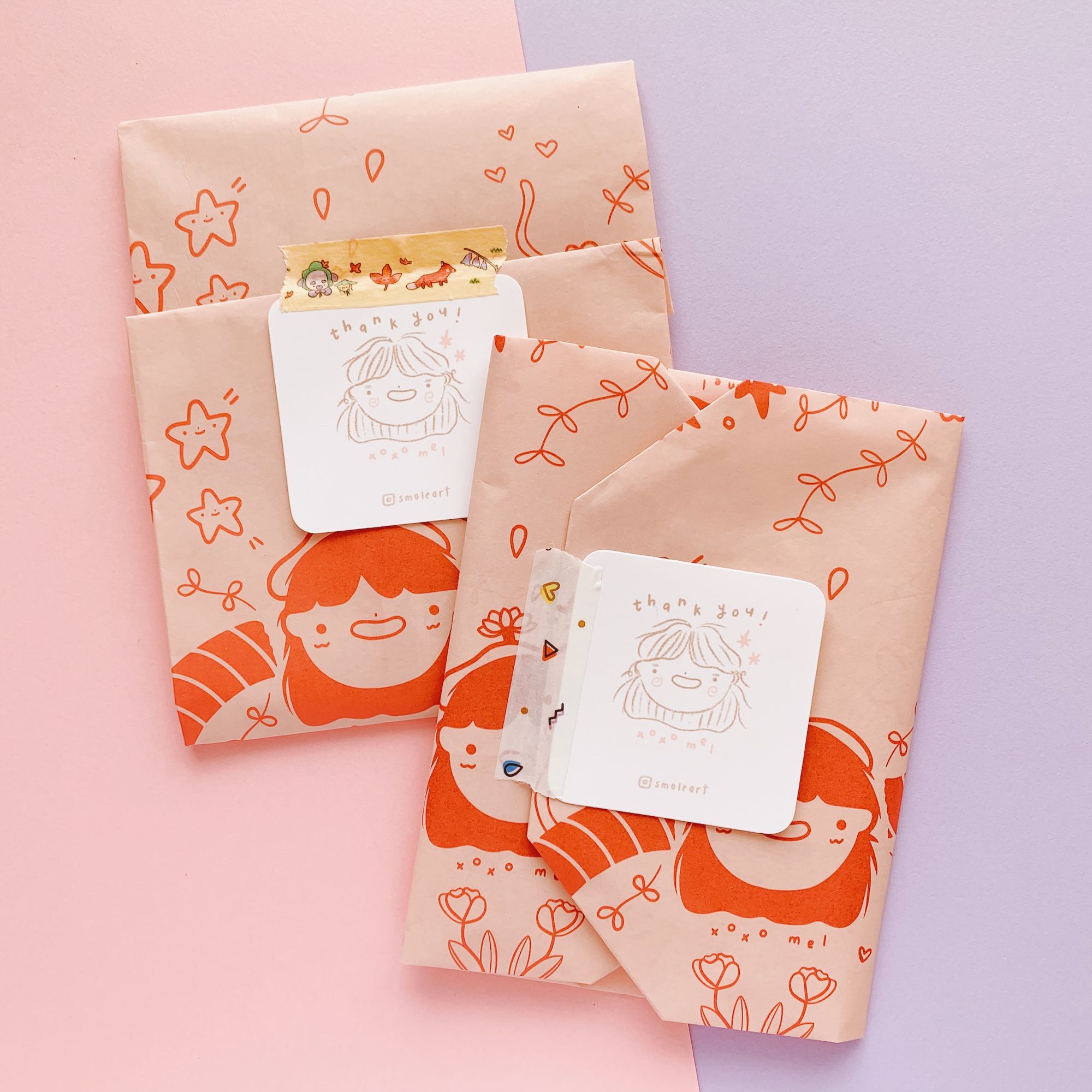 Joséfa David: In Pursuit of Fashion Without the Consequences
"I want to create a world where fast fashion is but only a dark chapter in the history of humanity. I am here to show the world that a sustainable future doesn't need to be just a dream, that we can and WILL make it our reality," Joséfa David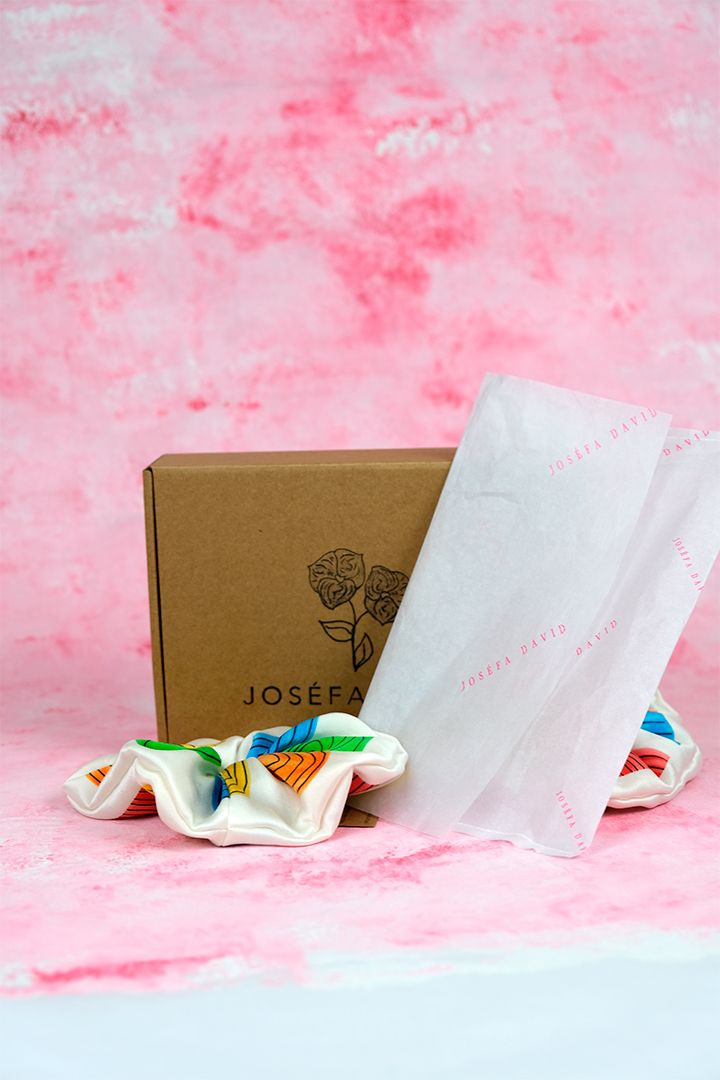 Hoglet & Co: Gouache Illustrations that Bring Joy
"I will always paint because that's what makes me happy, but making other people happy with something you love to do is the biggest achievement anyone could wish for." Serena of Hoglet & Co.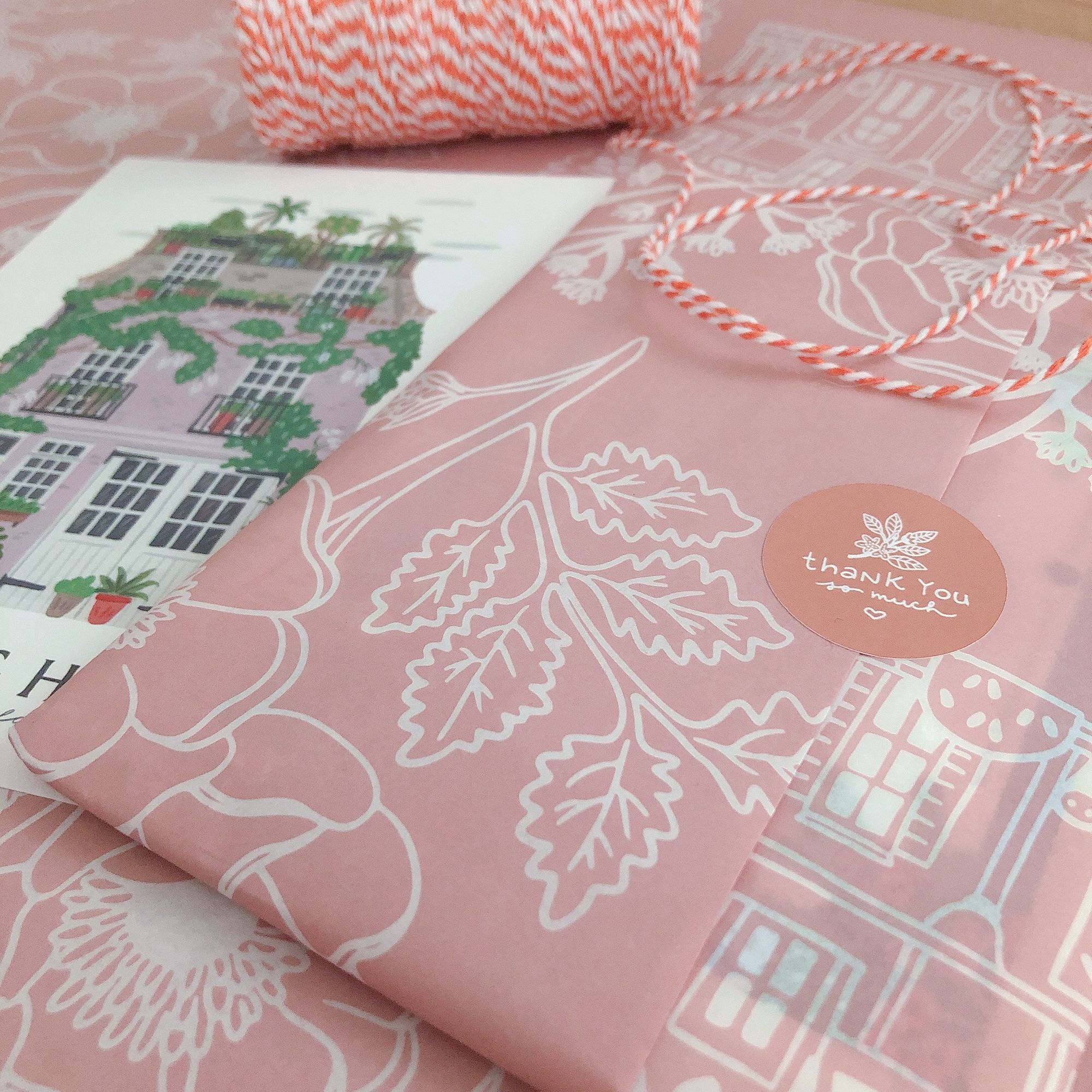 Love for Art and Eco-Friendly Stationery with Rico Bujo
"Sustainability is important to me because packaging is a huge part of the letter mail experience I'm providing. It's my responsibility to be mindful of the environment and the resources used to run my shop," Rico Suico of Rico Bujo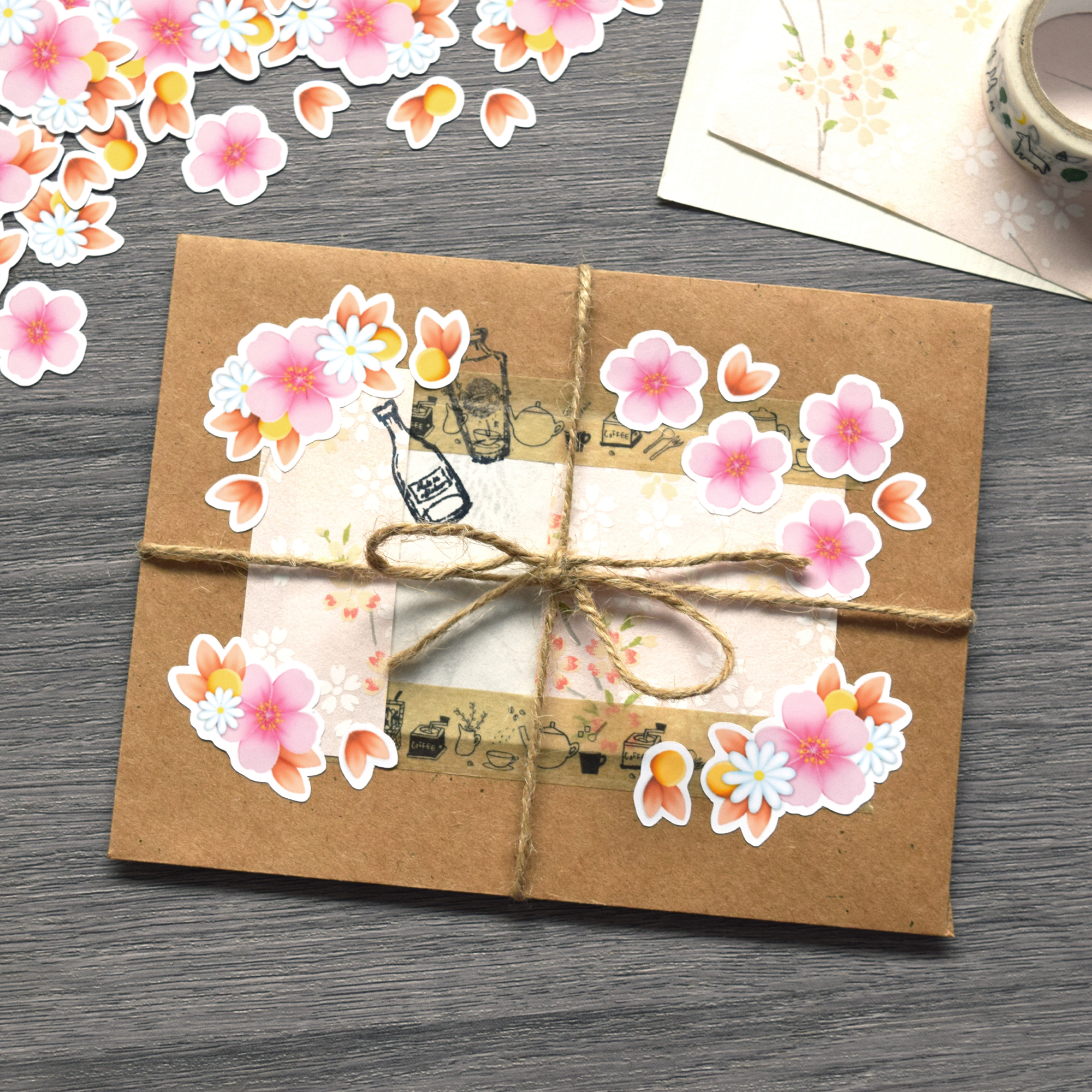 Duke & Pepper: Plants in Art Form
"The trees, water, air, and animals that we take for granted each day are all living organisms and should be treated with utmost respect." Jasmin Lee, founder of Duke & Pepper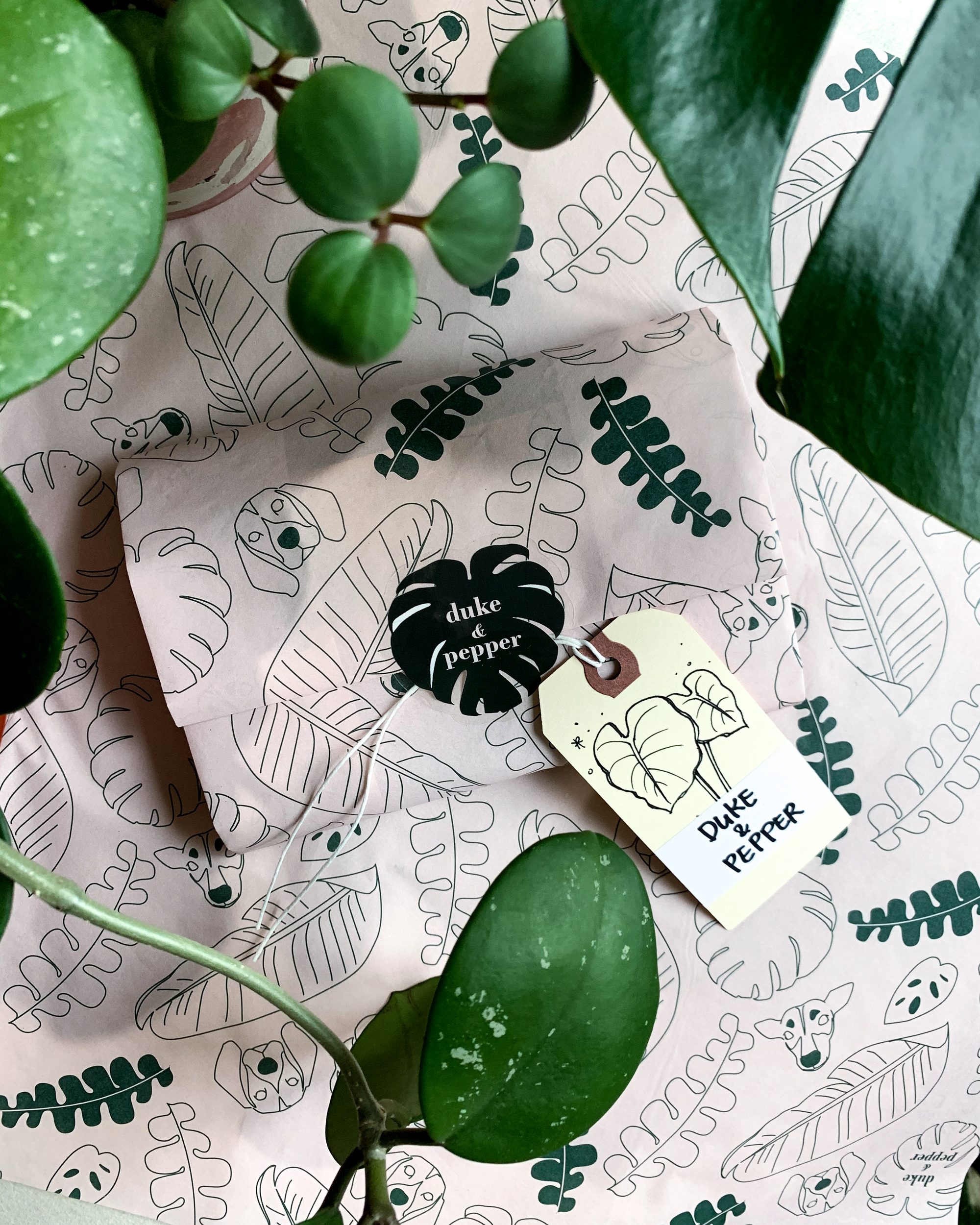 Thrift with Crys: Staying Trendy Sans the Eco Guilt
"The reason I started my brand is to spread the word about sustainability and to share my creativity. To show how you can go to a thrift store to keep up with current trends instead of supporting fast fashion brands," Crystal Cali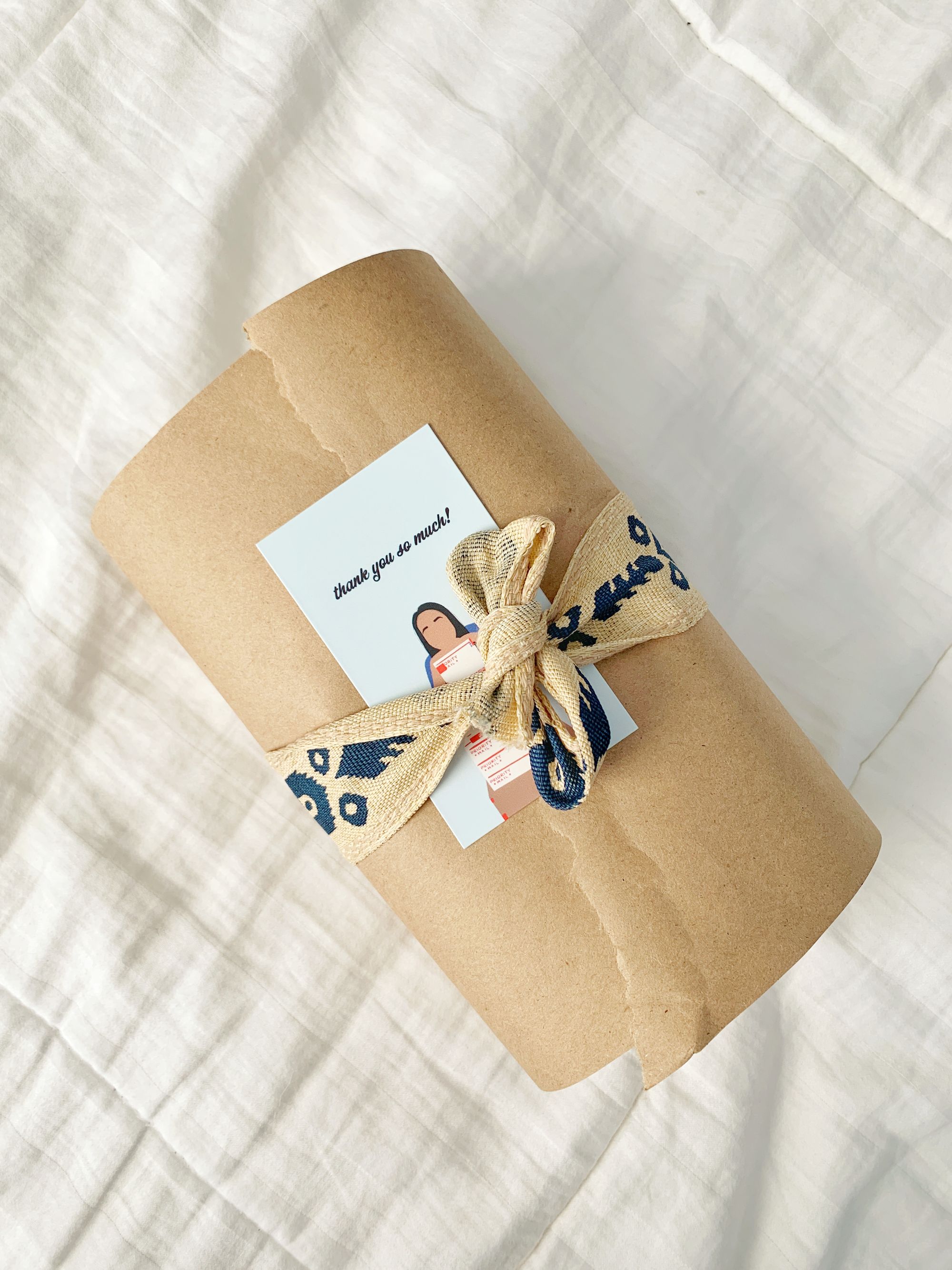 Apparel that Spreads Love and Happiness with Backward Prints
"We all have a choice, and if we all choose to make better choices, it will have a profound impact on future generations to come." Brynne Cogorno, founder of Backward Prints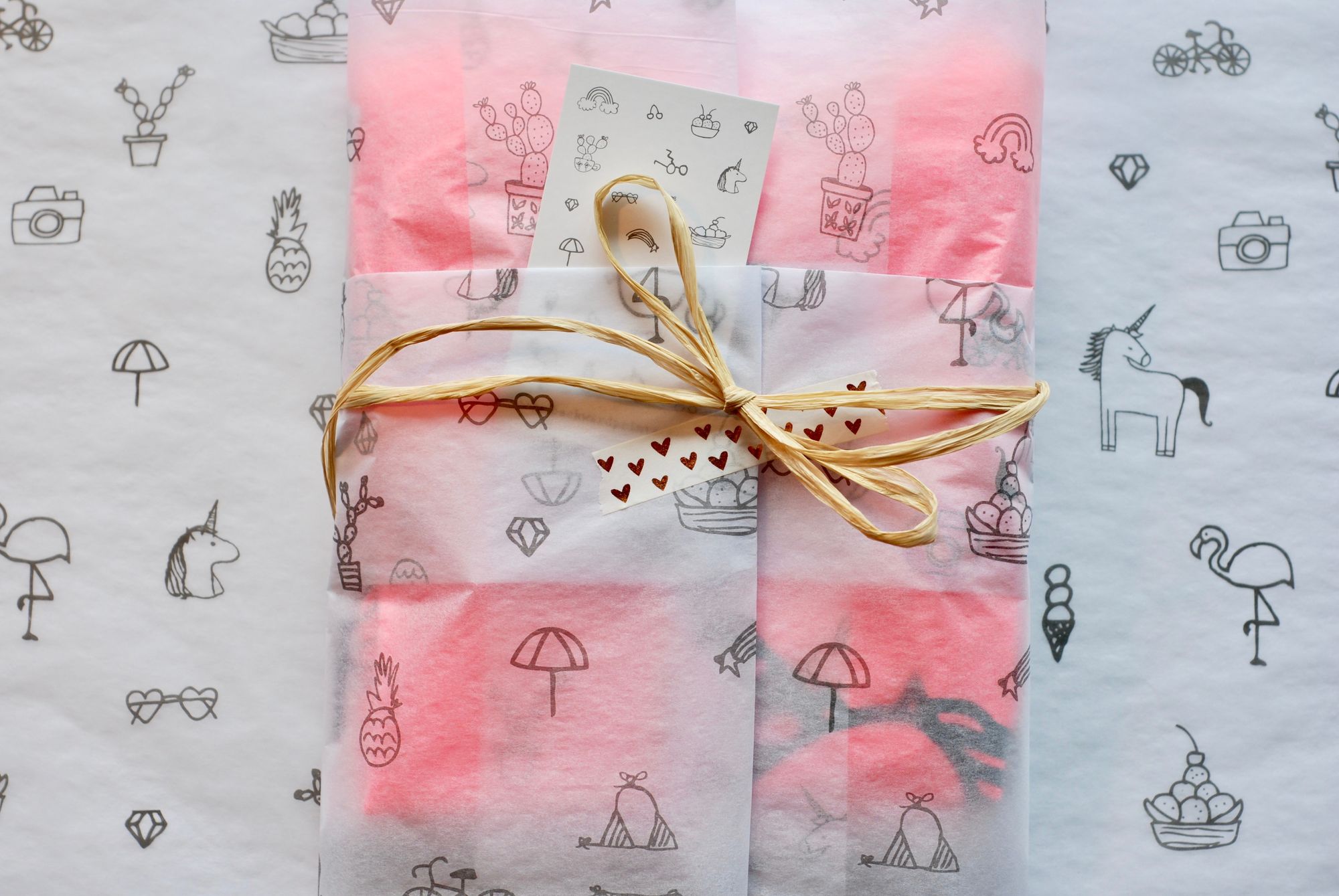 Art with a Heart with Gihesse Illustration
"The world we live in may sometimes seem terrible, but it's always going to be beautiful! I can't think of destroying an inch more of it," Giulia Sammarchi of Gihesse Illustration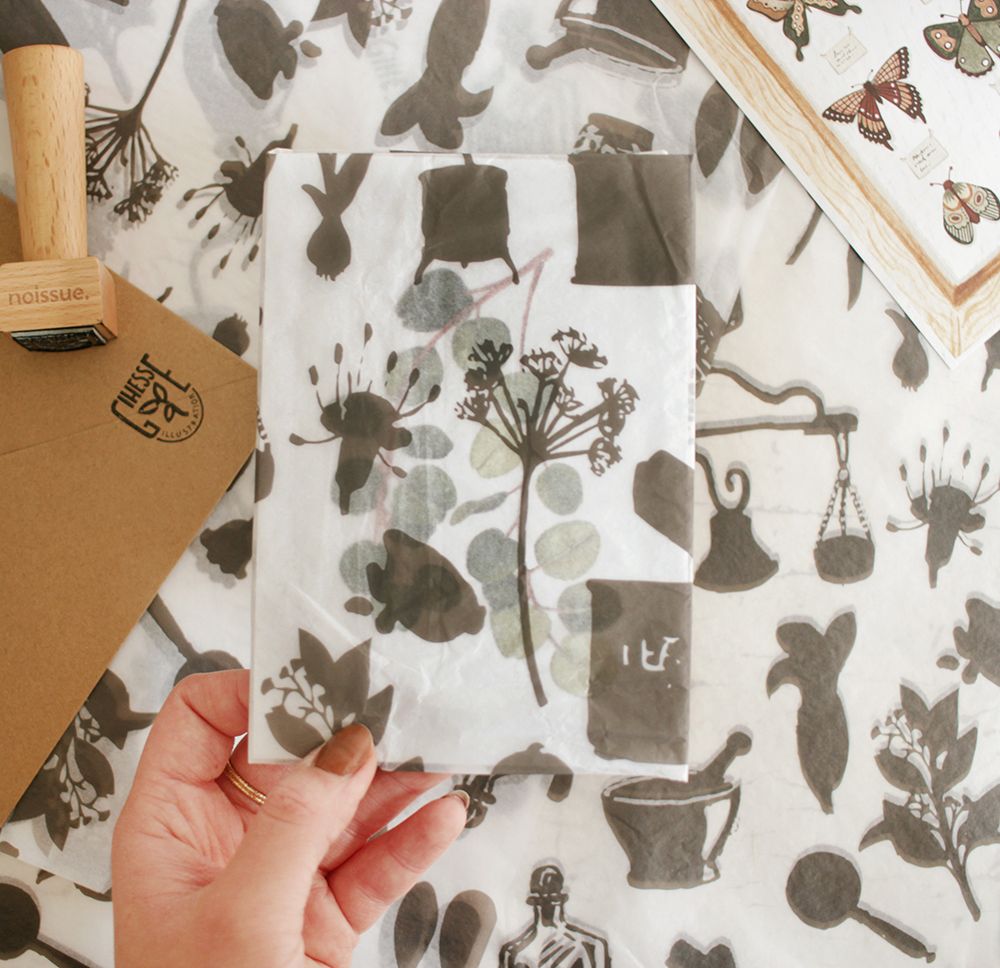 Making Connections Through Eco-Conscious Art with Leanne Shunney
"I love creating this work that can feel so deeply personal at times, and being able to share it with the world and make connections with others through art," Leanne Shunney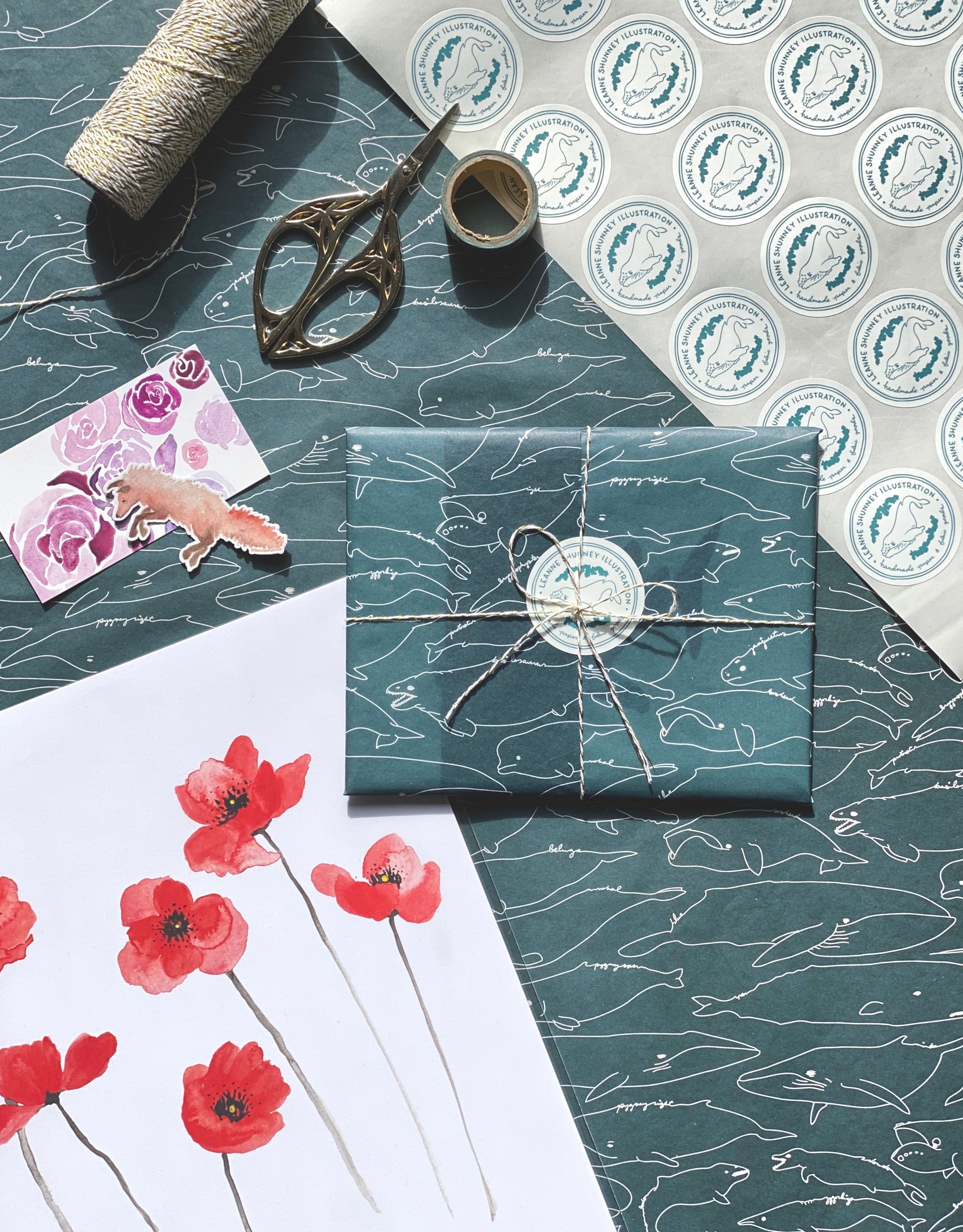 Handcrafted Statement Ceramics with Irene and Edith
"I am inspired by the challenges I put on myself, to become a skilled potter, to understand my craft the best I can, and share with others the possibility of a creative life." Nichola, founder of Irene and Edith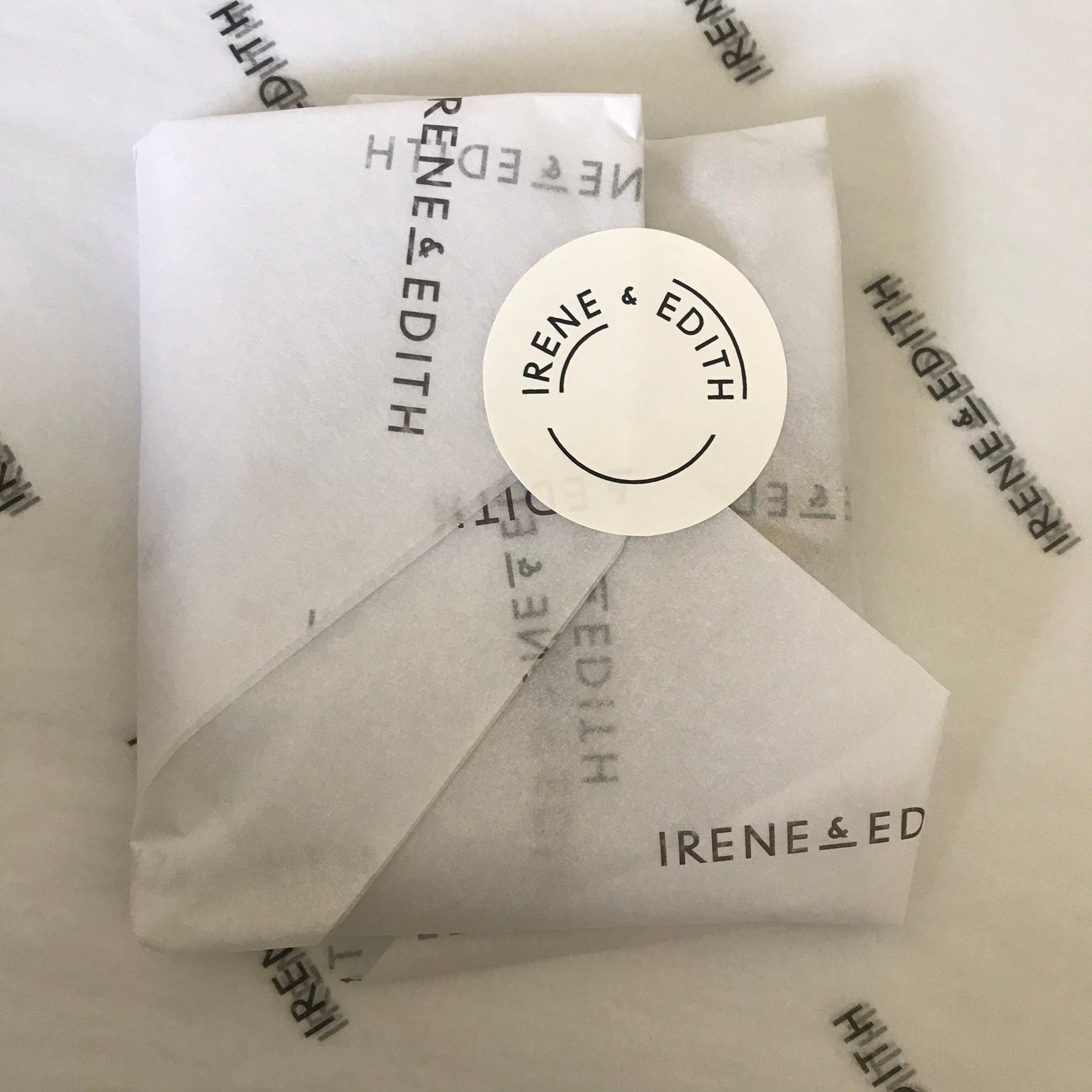 Marinski Heartmades: Passionate About Clay
"We play fair – with people and the environment. Our vision is to keep traditional craftsmanship alive, to inspire and support local manufacturers and community," Marina Marinksi of Marinski Heartmades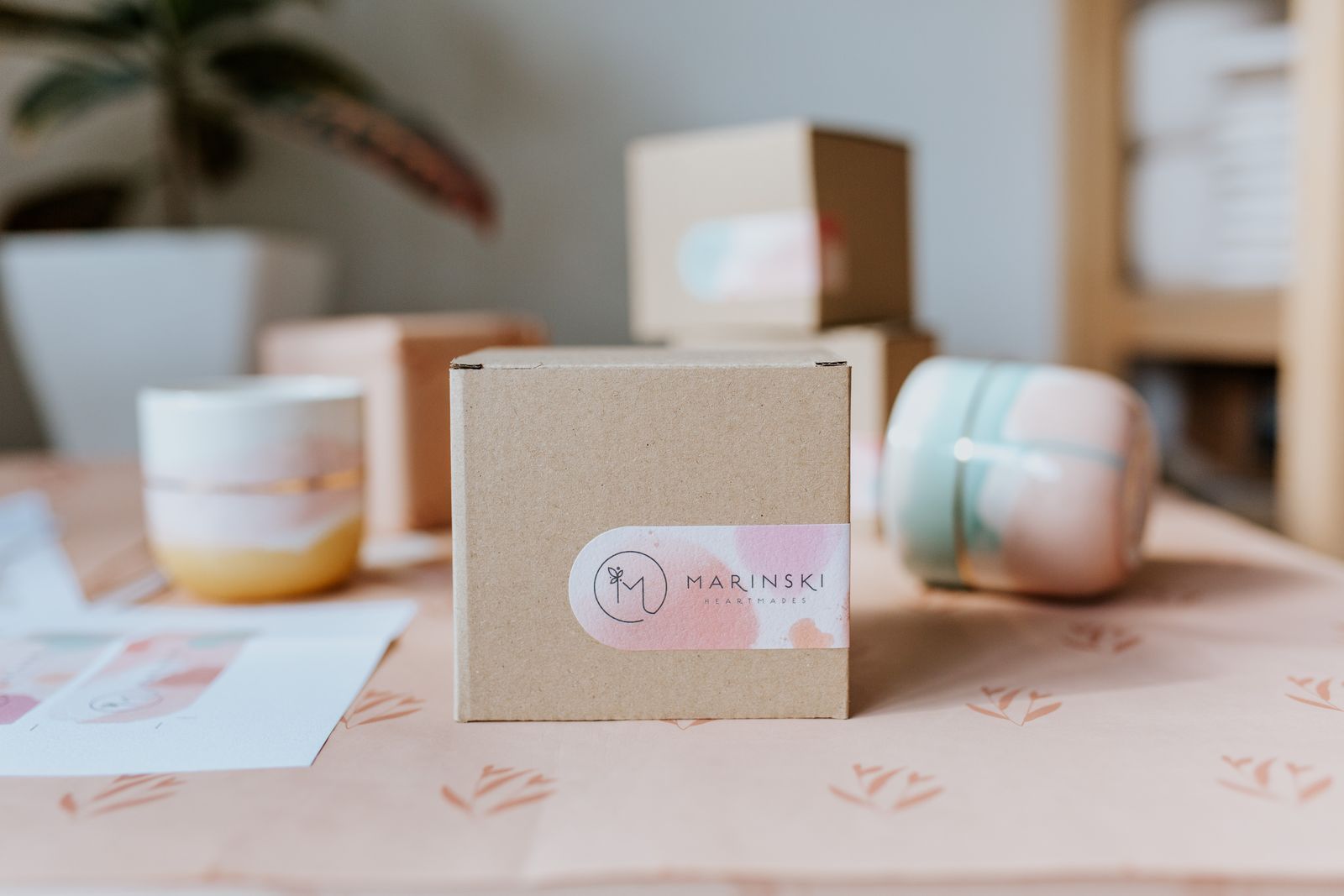 Peace of Mind and Boho Vibes with Monica's Porch
"I am a big advocate for mental health and honestly we are not going to have a sound mind if our world isn't well," Monica Garcia of Monica's Porch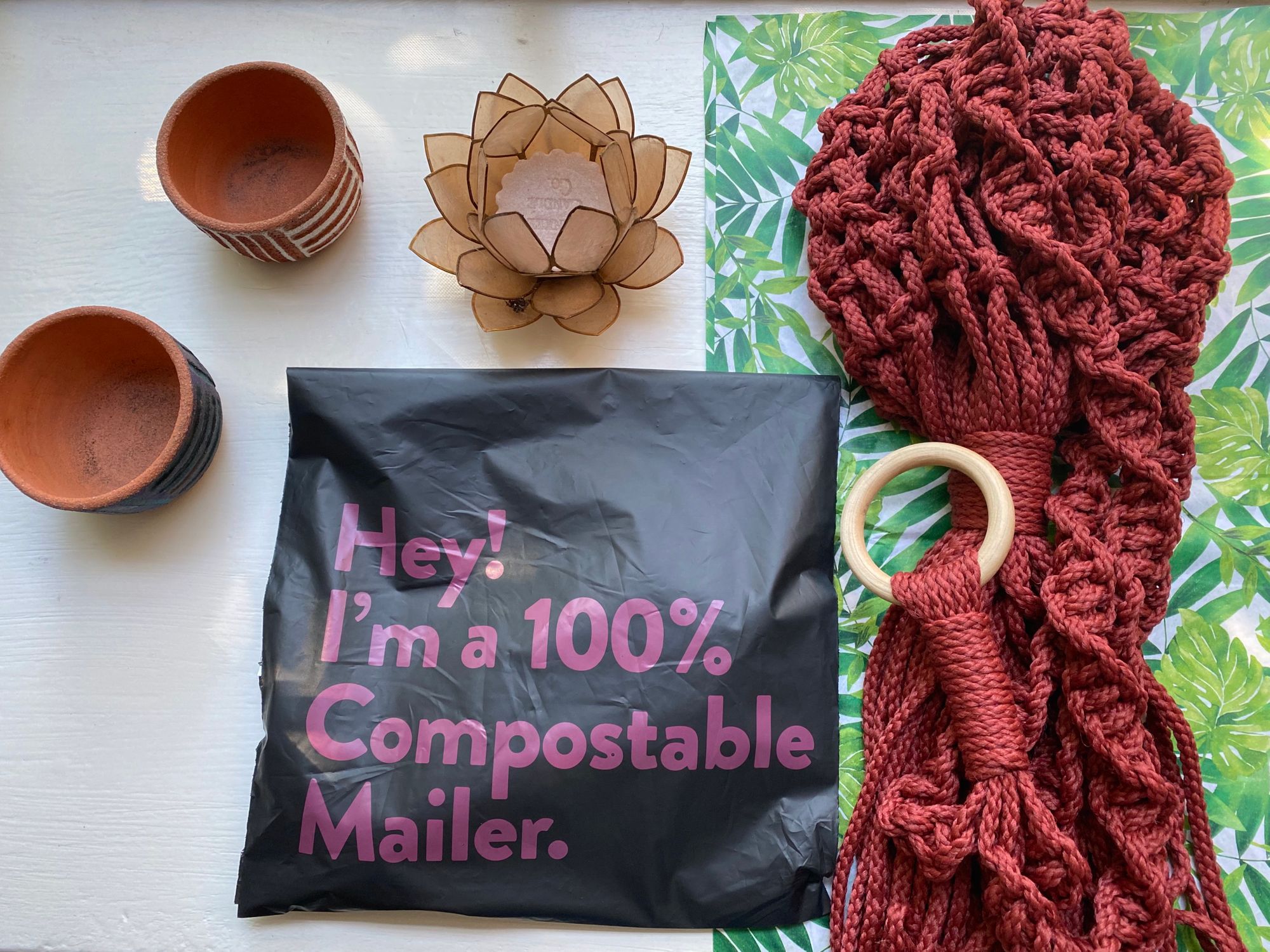 Blissful, Lighthearted Flora and Fauna Illustrations with Jaune Pop
"Jaune Pop is simply an extension of my way of being and seeing life. And that's probably why it's never a chore for me to spend time in my business," Marie-Anne of Jaune Pop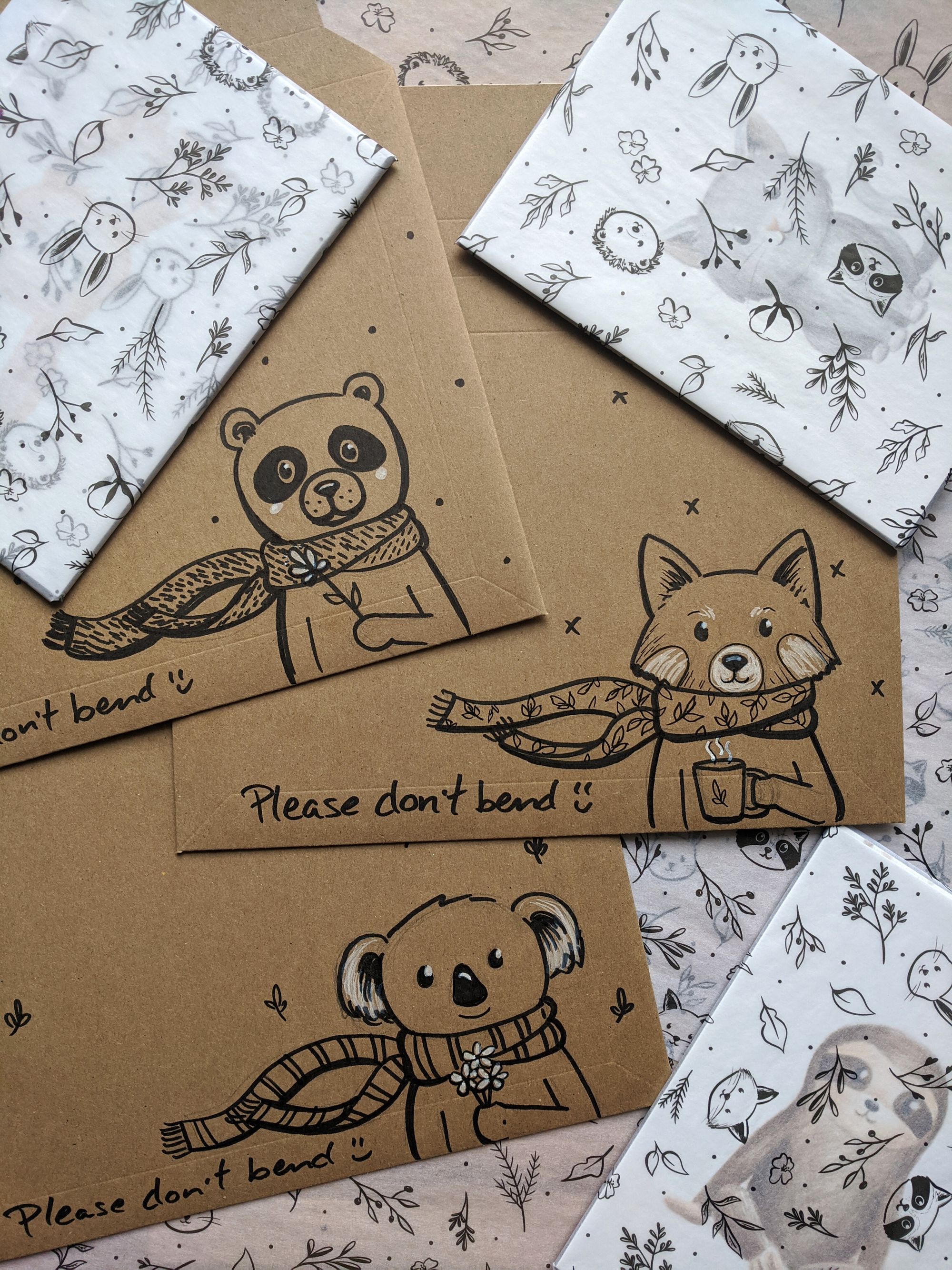 Randi Reed: Bringing a Little Magic to Paper
"My love for art and the joy that it brings me is what keeps moving me forward," Randi Reed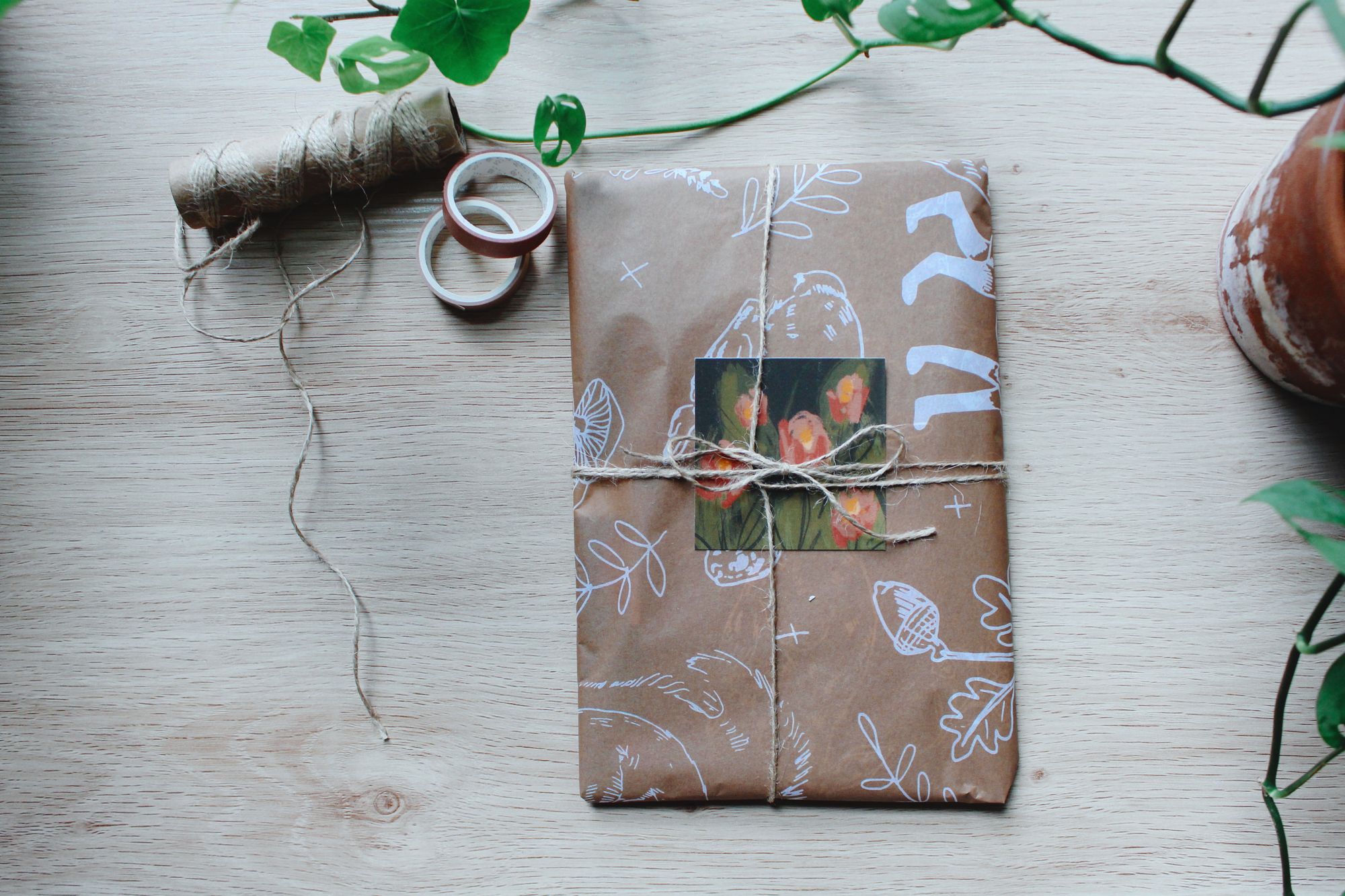 @cheese.before.bedtime
Awesome use of a 2-color noissue Tissue. We love the illustrated designs showcased on this noissue Tissue, and inspired by the artist's stiching creations.💯🌟 @cheese.before.bedtime also left it unbranded so that it can be reused!💖💖💖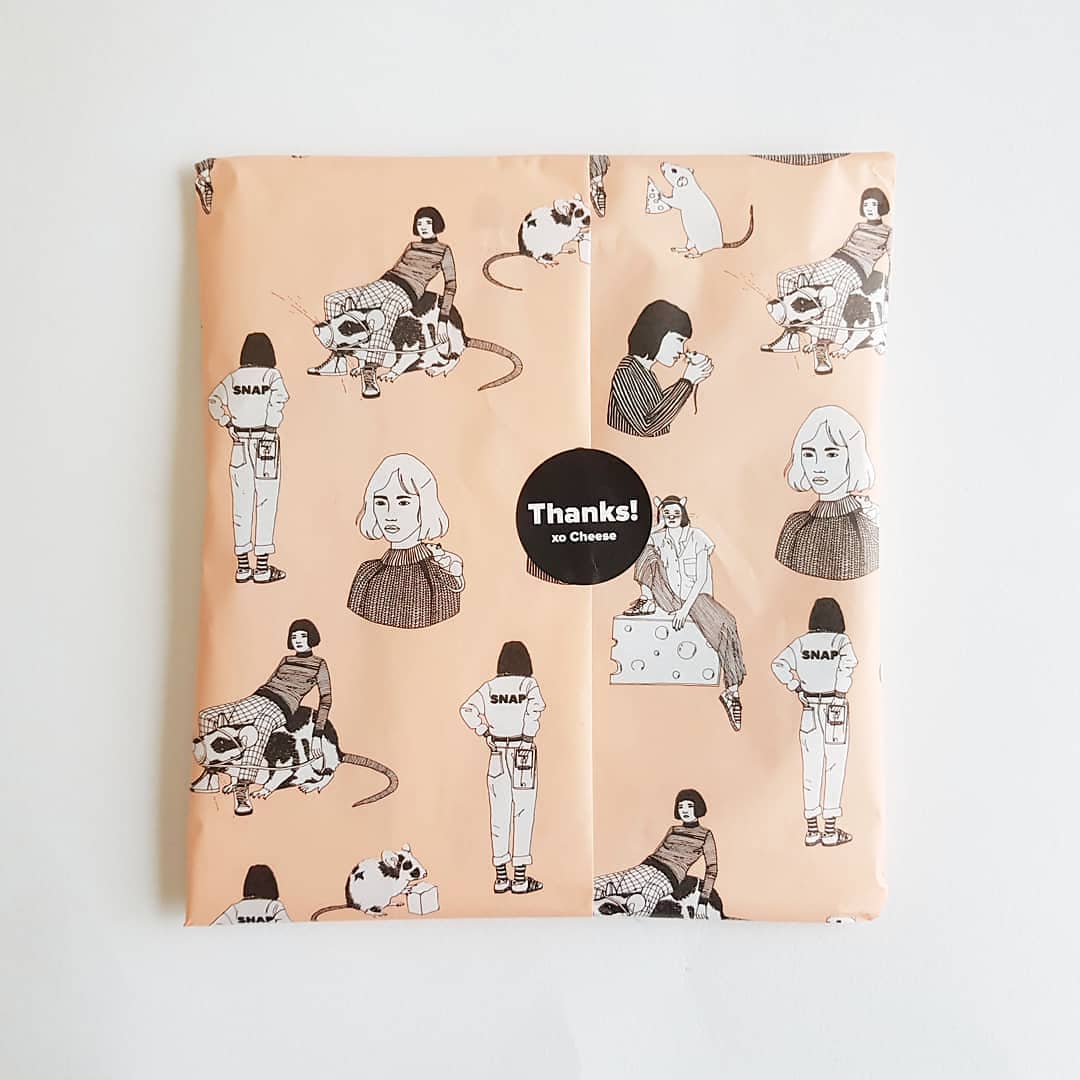 Abbey Sy: "Always Be Creating"
"It has always been part of my goal to make art accessible to more people and running a shop is one of the things I've always loved doing since I was a teenager," Abbey Sy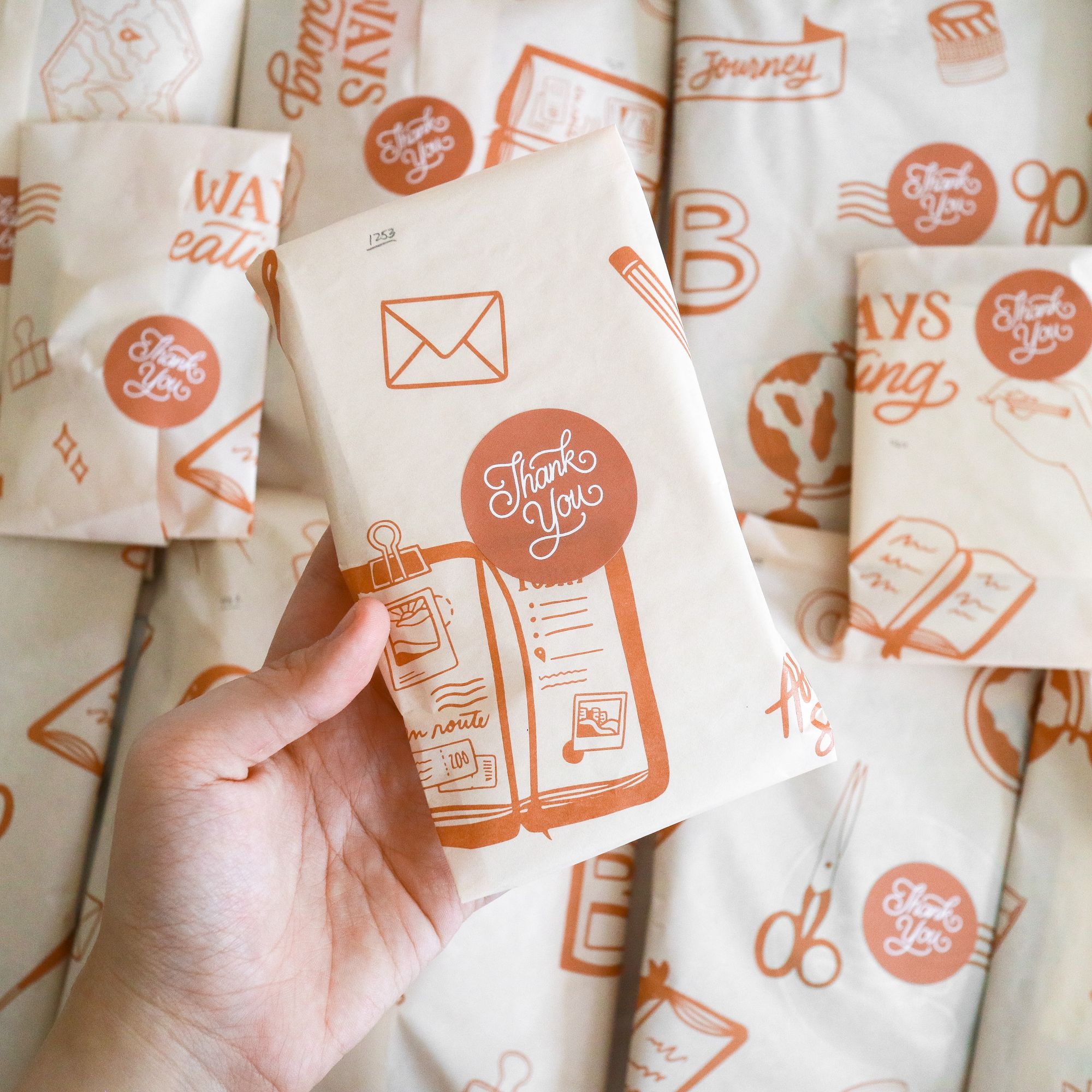 Chasing Kawaii Dreams with Rainbowholic
"I believe that "kawaii" makes the world a happier place," Kaila Ocampo, co-founder of Rainbowholic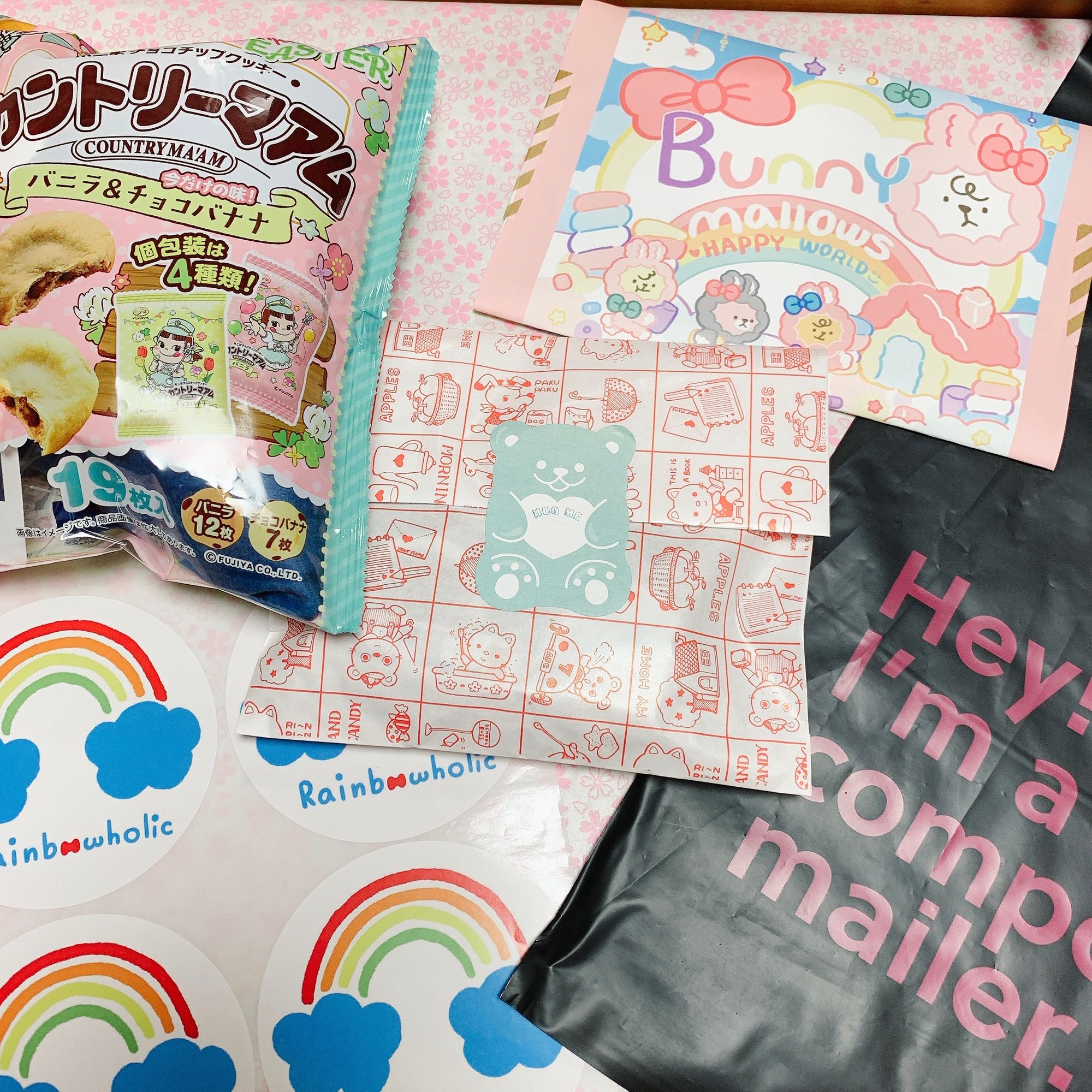 @pancakeystuff
noissue Stickers can be printed in as many colors as you'd like. 💯 @pancakeystuff shows off their brand with this eyecatching sticker design. ⭐⭐⭐ Stunning!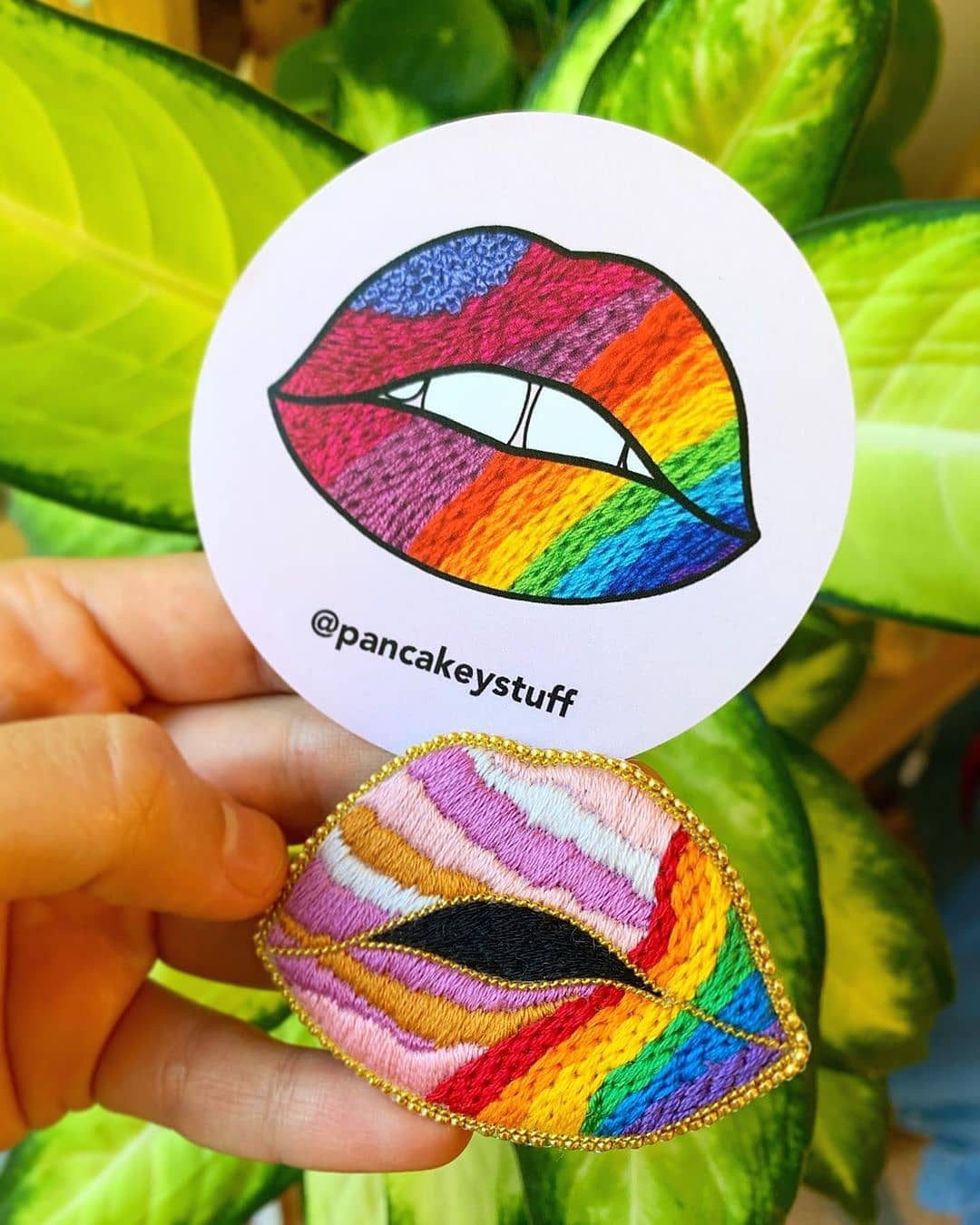 Hand-Painted & Sustainable Wooden Jewelry with Rylee & Ink
"I've been lucky enough to see how art can make people smile, how fashion can make you more confident, and that's my goal with Rylee & Ink," Rylee Postulo Founder of Rylee and Ink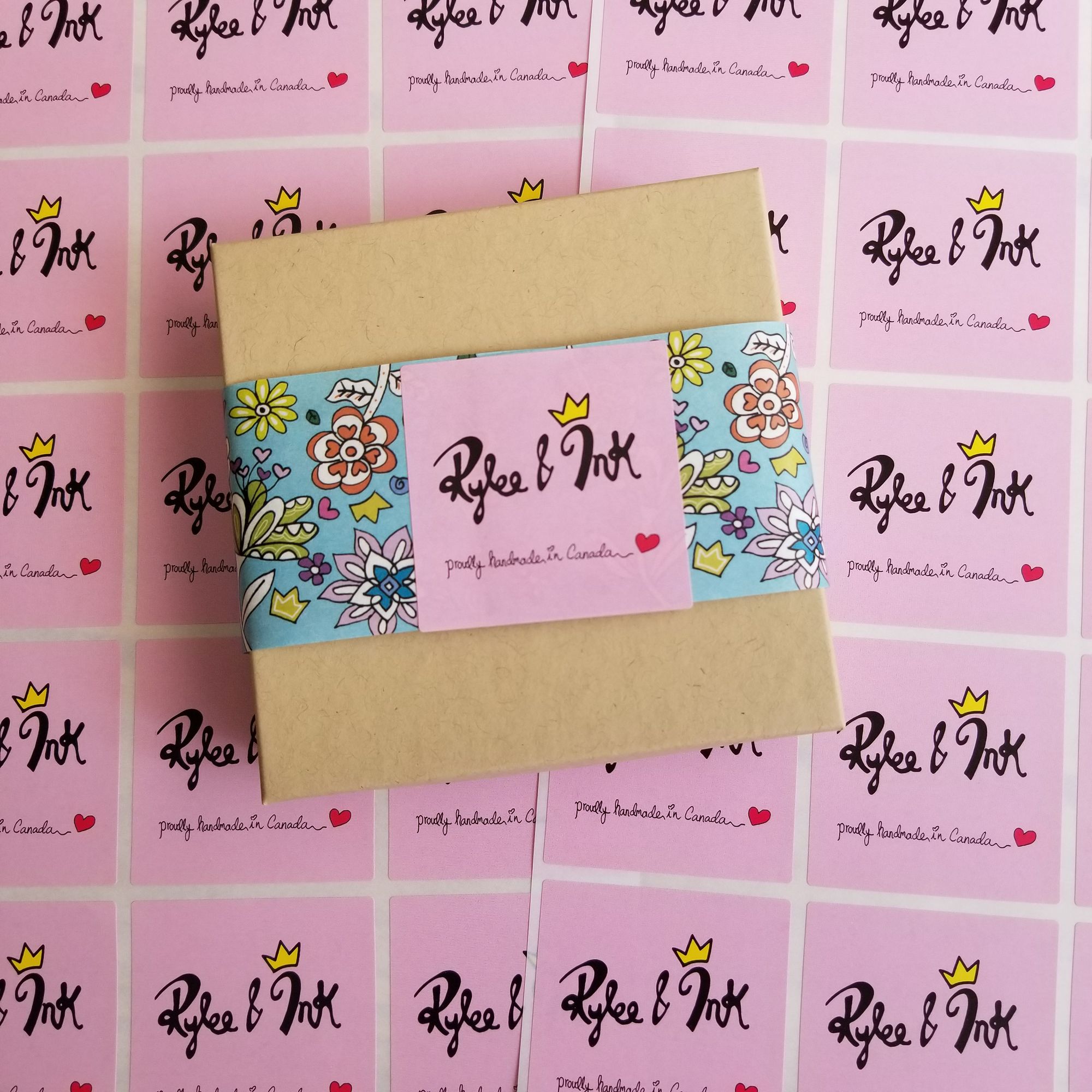 Creatives: Kelsey Davis x Sewrella Yarn
"I'm inspired by my travels to warm, sandy places; palm trees swaying in the wind, cocktail in hand – just a relaxed lifestyle." Kelsey Davis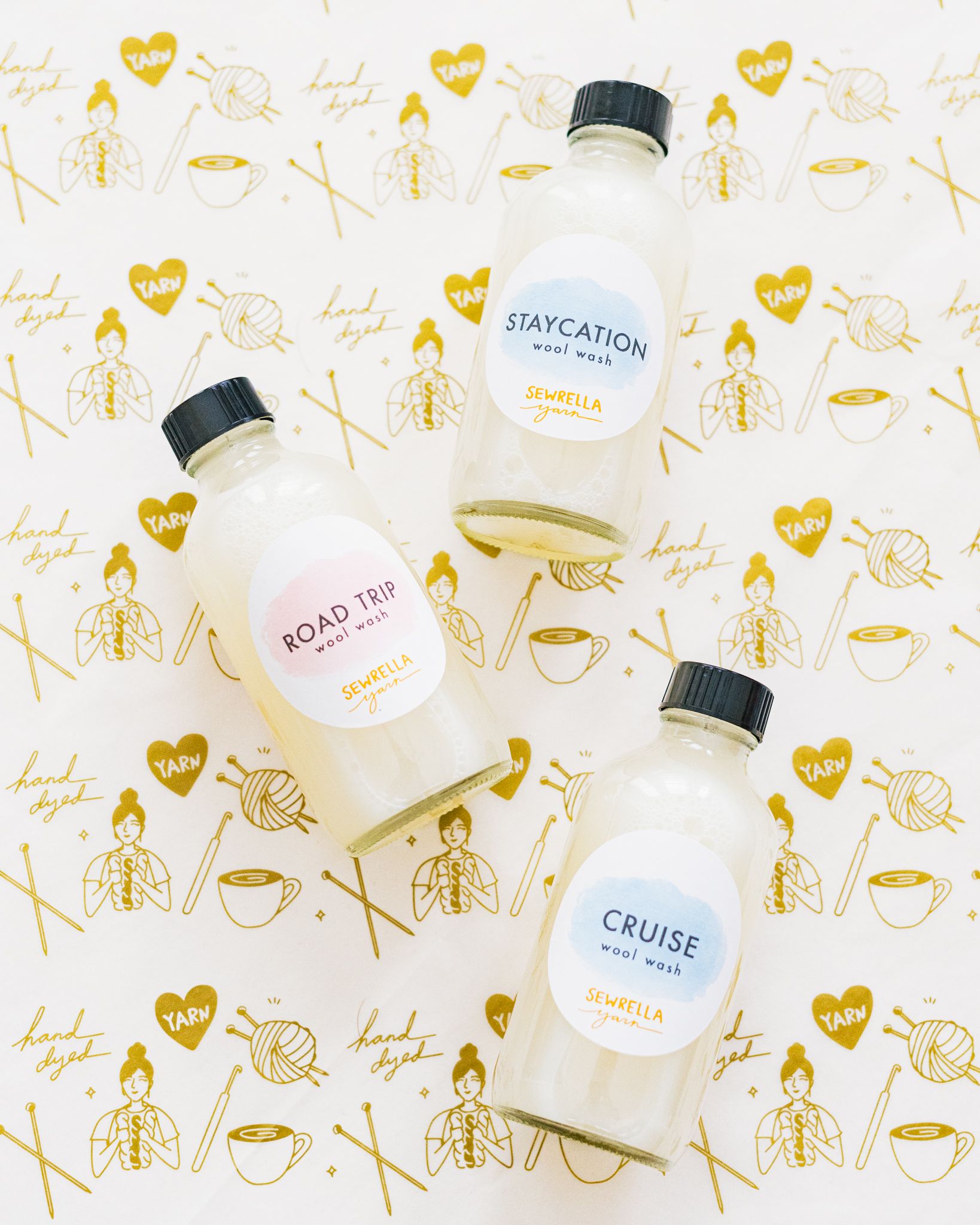 @craftingwitch
We love this striking black and white noissue Tissue design.💖 @craftingwitch uses her noissue Tape design to inject some color (there are no color restrictions with noissue Tape!) We're loving the celestial theme that is carried throughout. 🤩🤩 This packaging combo definitely makes the unboxing experience memorable✨✨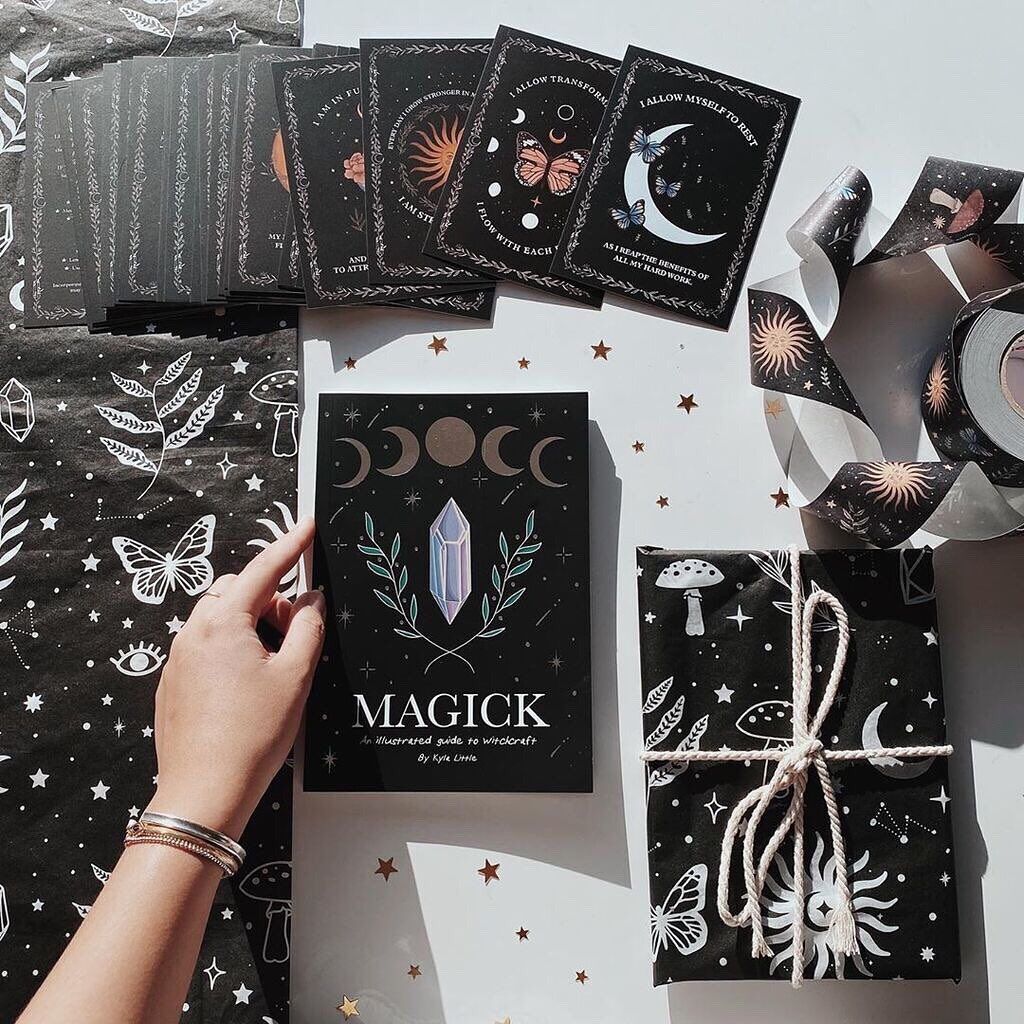 @theforestmori
A charming Thank You card is always a nice surprise to receive. 🎉🎉🎉 This noissue Card is designed by the talented @theforestmori to go with every Neko/Tako purchase. 🐱🐙 So Kawaii! ✨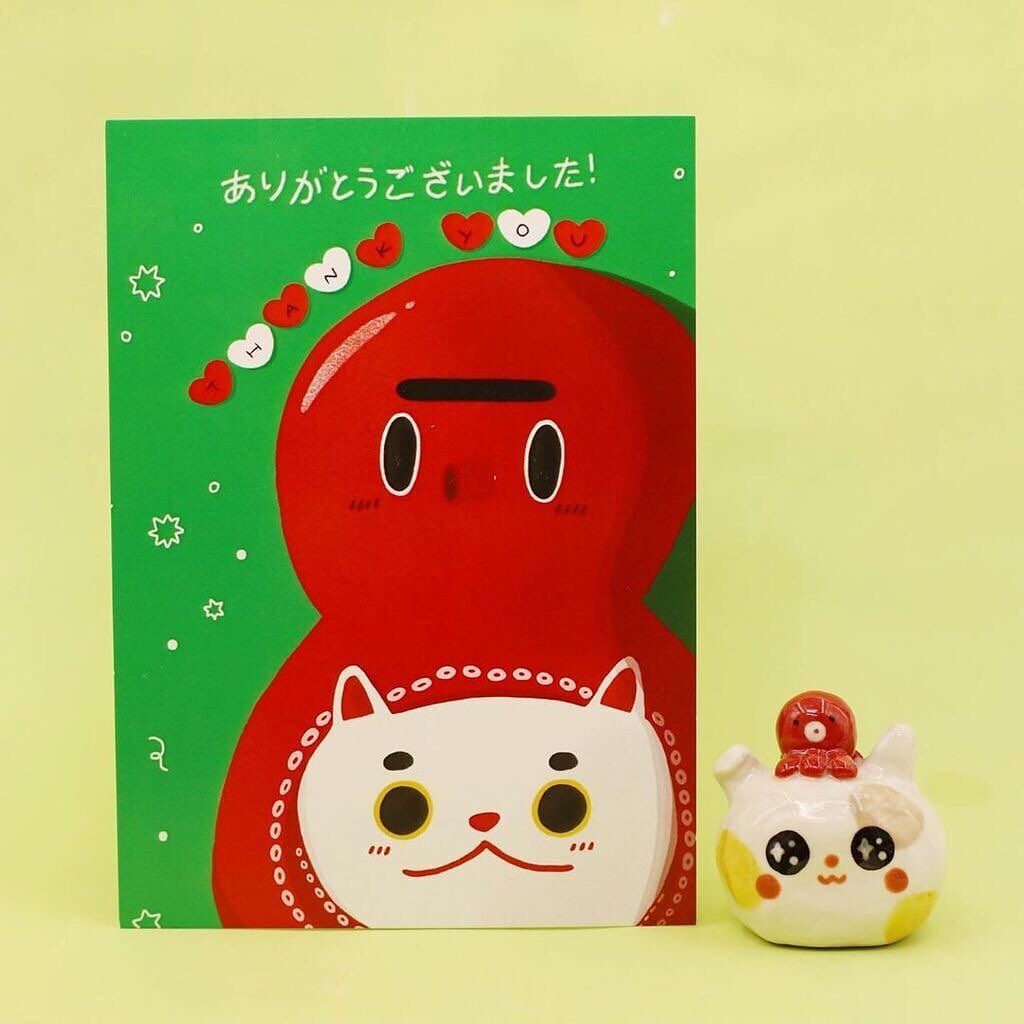 Wick and Maple: Sustainable Handcrafted Candles
"It's such a pleasure to be able to see customers fall in love with your product + packaging at first sight," Selah, Founder of Wick and Maple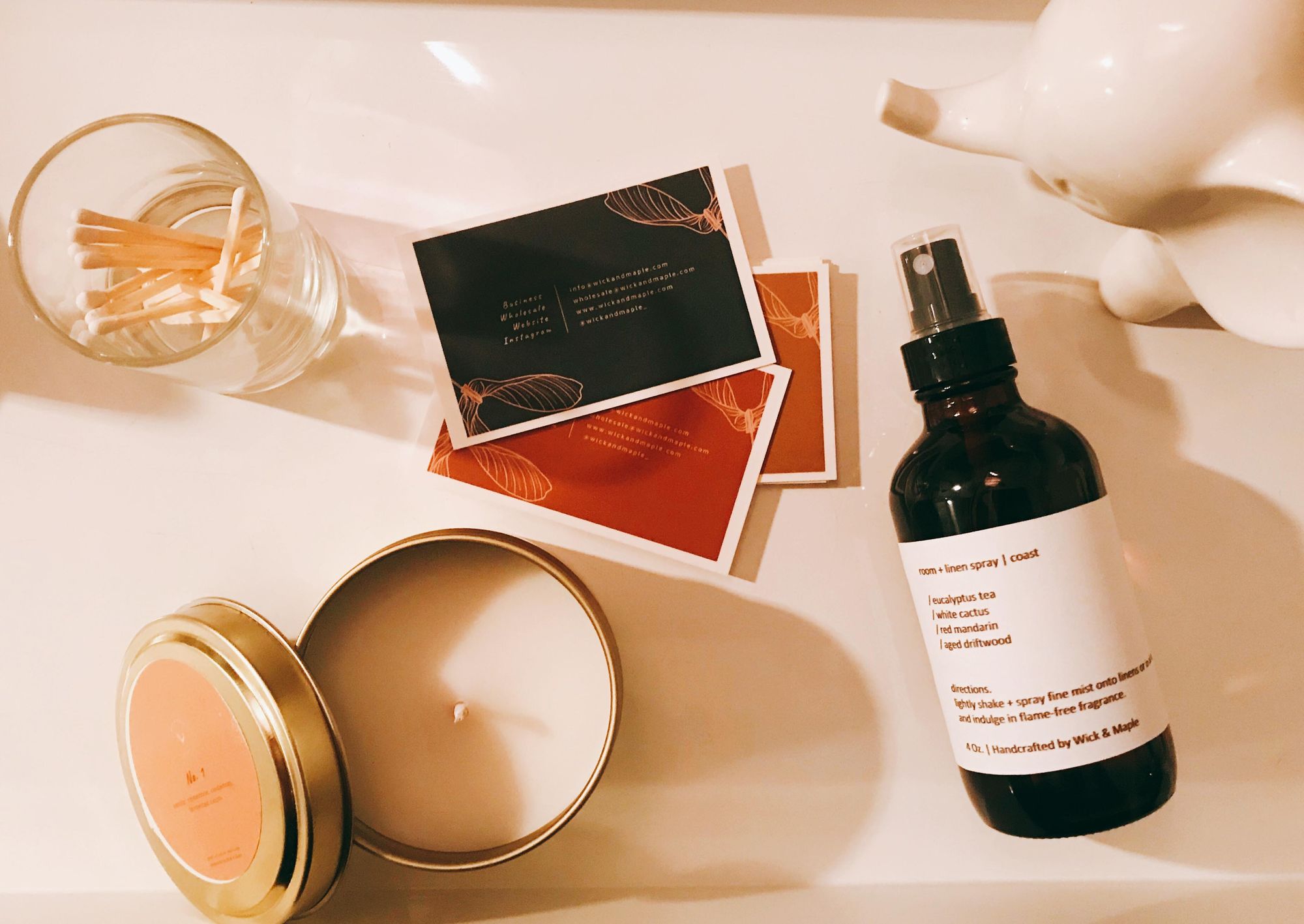 Anais Pierquet: The Plant Lady
"In the end, the artwork is an affirmation that we send out to the universe, into our lives, to move forward and feel better," Anais Pierquet, The Plant Lady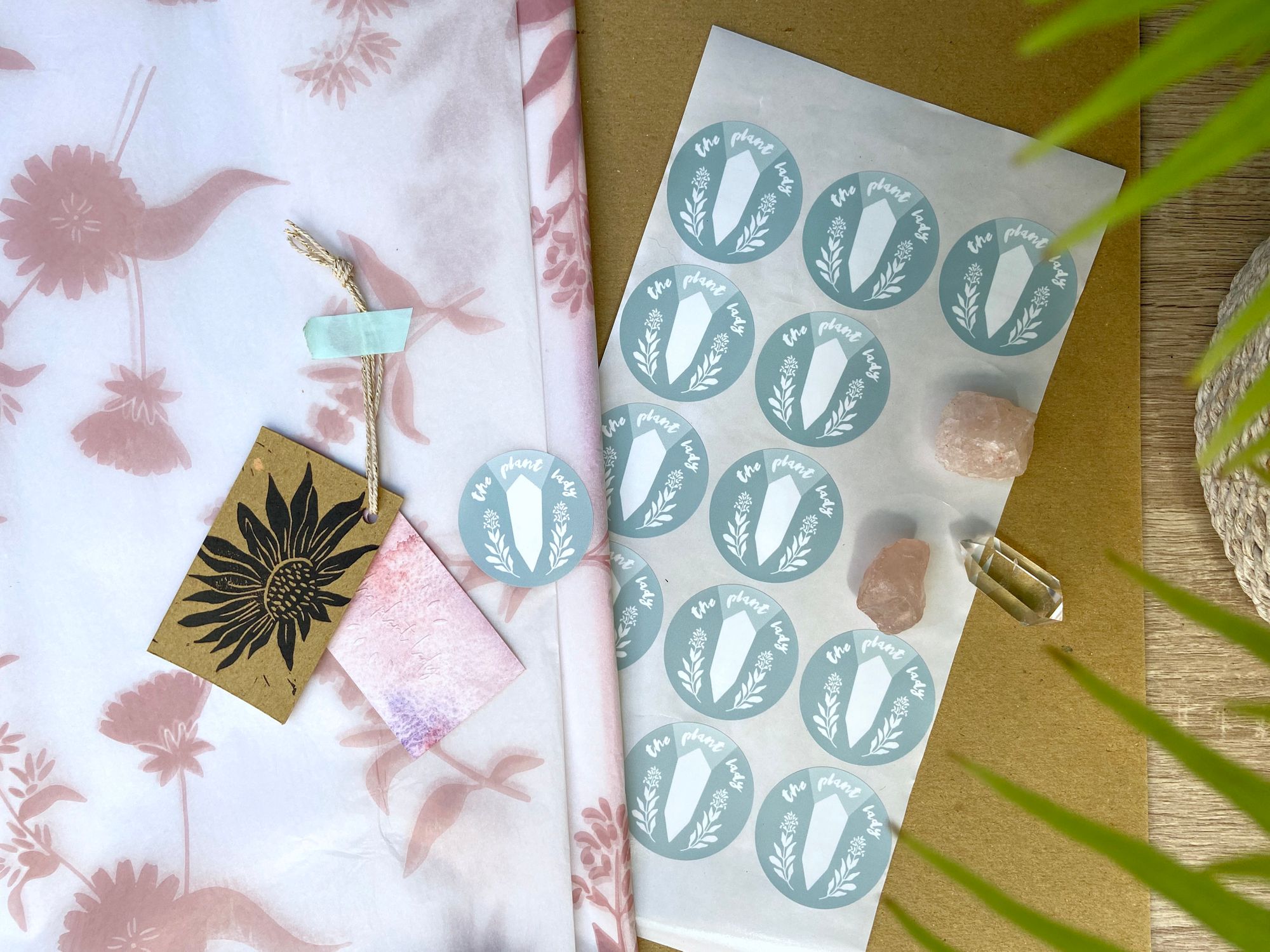 Creative ways to use a Stamp to brand your packaging
Stamps are a great way to add personality, branding, and important information to any package. They're an extremely versatile when it comes to branding, so we're sharing some creative ways you can use a stamp for your business.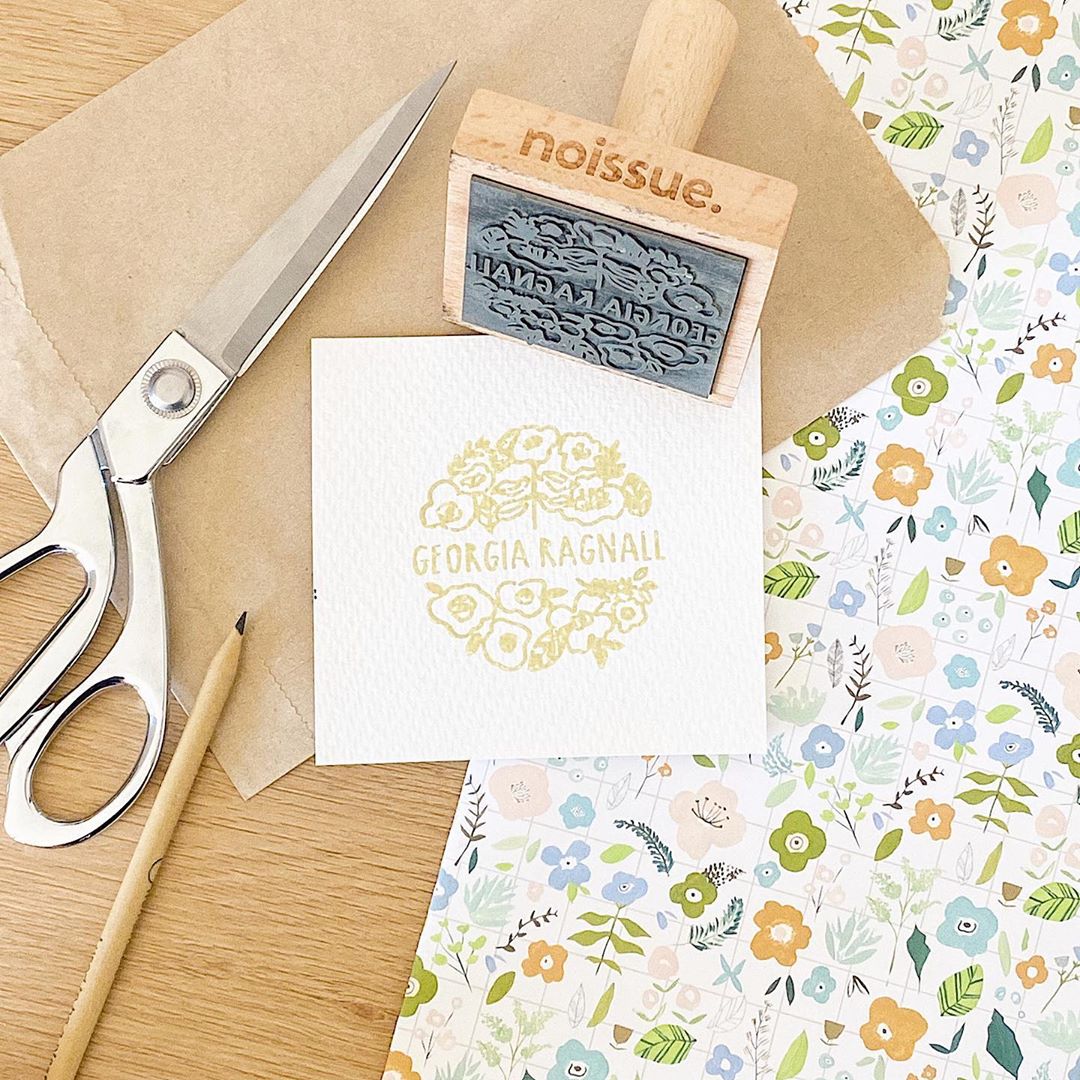 Fun and Felt with Otter Bee Stitching
"When I was putting together my subscription box concept, I knew I wanted something that would make the box stand out in the mail." -Jess DeVos, founder and designer.