#Designer
#noissuepackaging
How To Create A Repeating Pattern with Bonnie Christine
Here is how you can use Illustrator to create a repeating pattern for your tissue or tape design.
Lillian Farag: Surface Print Design to Packaging
"Starting my own business was never an intentional thought or goal. I knew I wanted freedom in what I was designing and who I was working with. After several years of working in the fashion industry, I left my corporate job to start freelancing so that I could experience new opportunities." "I reached out to friends and discussed ideas for collaboration and slowly started to develop my style and techniques. I tend to take inspiration from daily life and experiences. Living here in New York City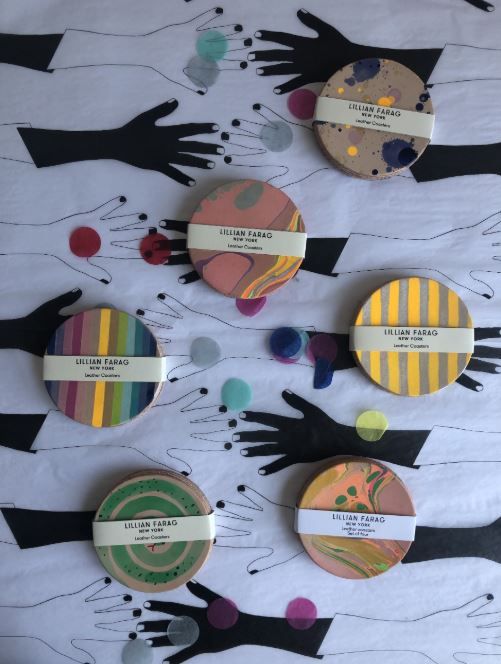 Grey House Productions X Melissa Yeager: A Brand Refresh Through Tactile Storytelling
"Branded tissue paper is such a fun addition to branded packaging, and with Hannah's generous spirit and frequent gift-giving, it just made sense for her to have custom tissue paper to jazz up her gifting and mailing game." Melissa Yeager, brand designer.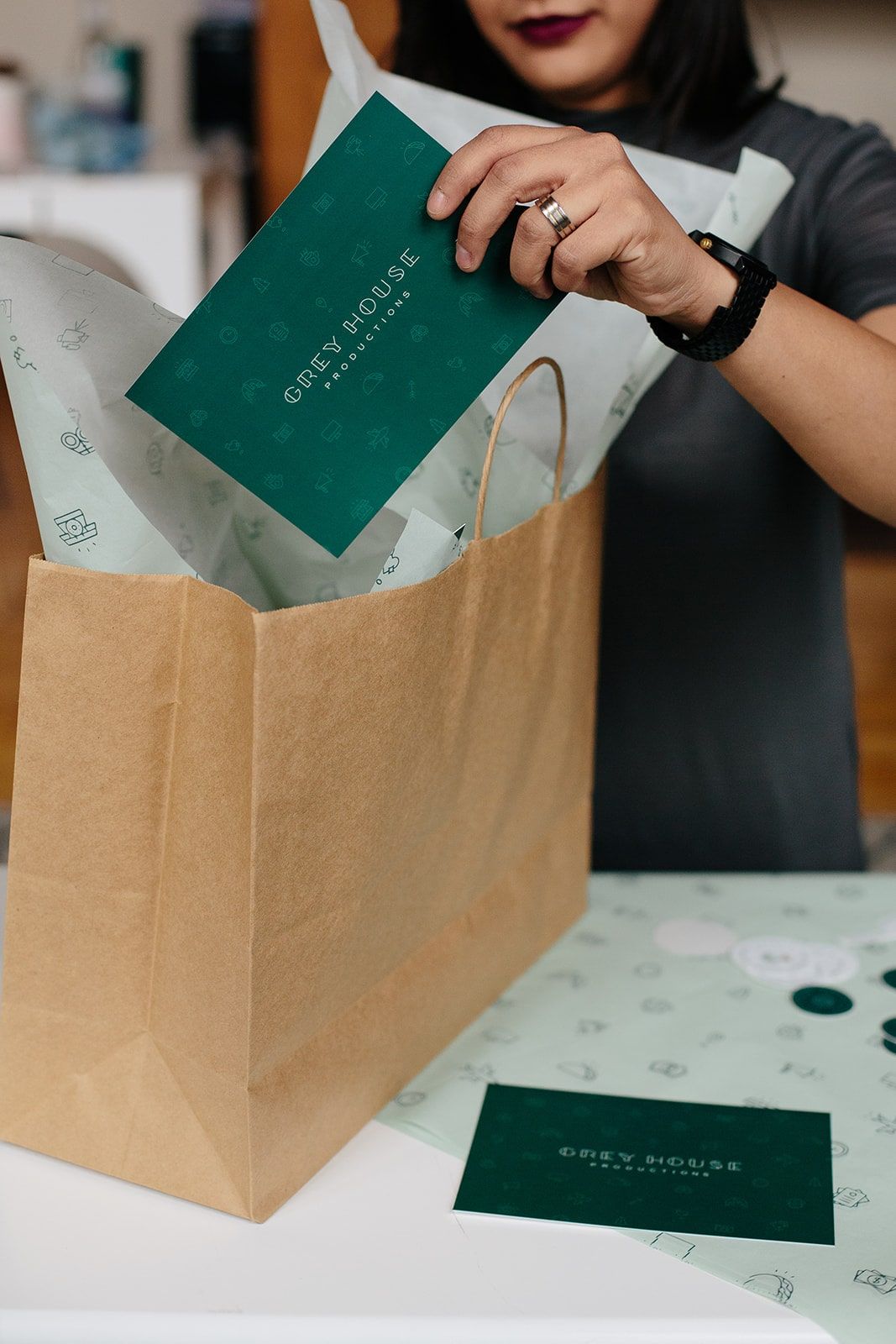 @cthomas_design_studio
@cthomas_design_studio shows off a ethereal botanical design. This one gives us some Let it snow vibes 🎅🎉 The gorgeous blue and forage pattern takes us to a winter-scape🌿💙
@clarenicolson
At the end of the day, what's not to love about a pastel pink, geometric pattern. 🎉 And when it's wrapped this well, there's not much else to say. Absolutely gorgeous from @clarenicolson 👏👏👏
Sleepy Bee Studio: A Tale of Four Bespoke Tissue Paper Designs
"We hope to add more custom tissue designs in future themes such as Coastal, Jurassic, Afternoon Tea, Dreamcatcher… you name it, it's probably on the list!" Charlotte Allen, Founder.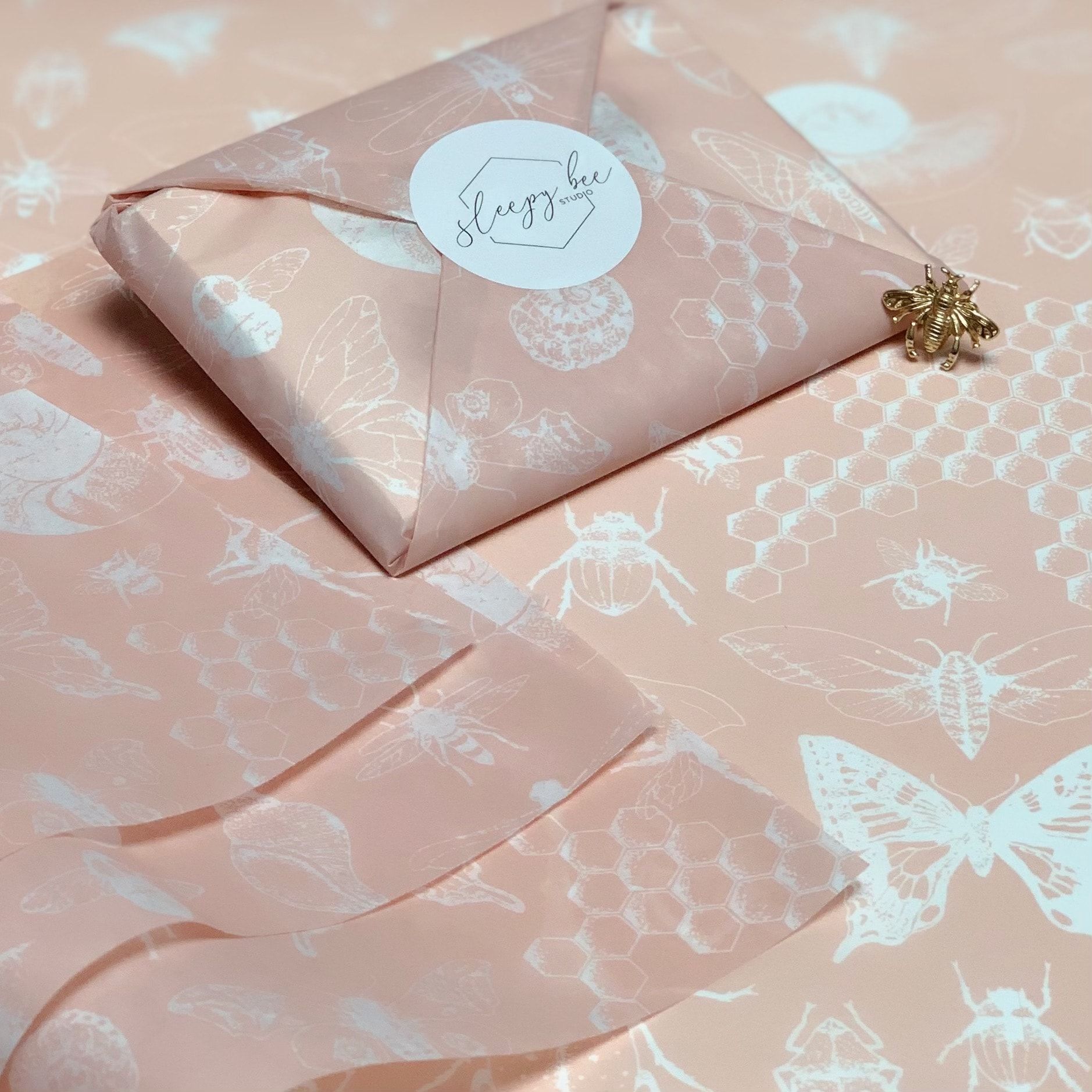 @truffypi
Here's a simple but super stylish look from @truffypi. 🎉🎉 With ornate calligraphy, a well-wrapped gift looks divine. If you need tips for how you can be wrapping your products, check out our series on How To Wrap on Youtube! #wrappingtips
Ashley Mary Art: How Creativity Feeds Sustainable Business
"Whenever I open something customized it speaks to the level of professionalism, care, and just makes the experience more fun!" Ashley Mary, Artist and Founder.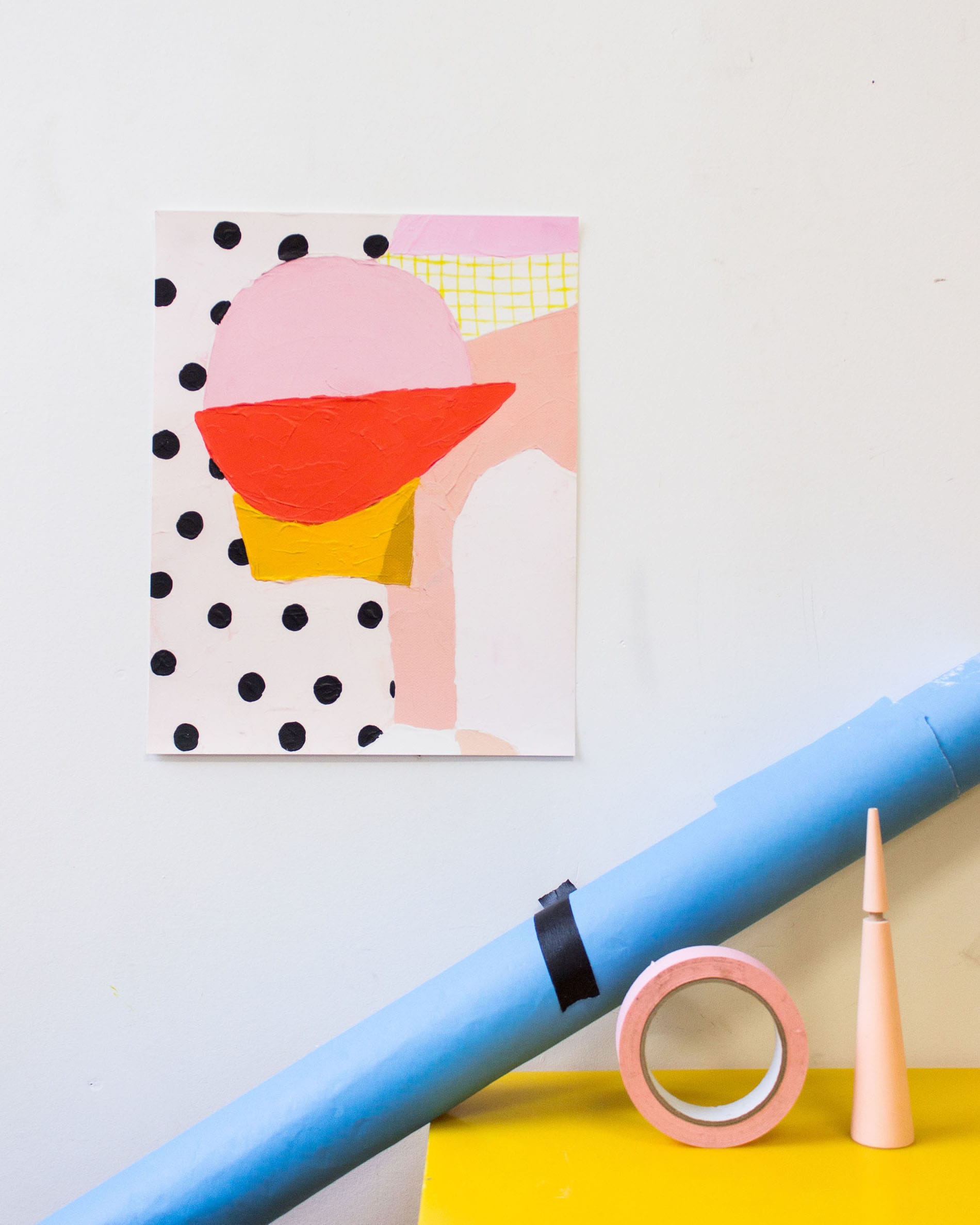 @eleanorbowmer
The key to an excellent flatlay? Making sure that your branding elements are on point! This cohesive color palette by @eleanorbowmer is a great example - it turns her sunny yellow tissue into a real pop of color!
Notely
"I really wanted to produce something locally where I could minimise the impact on the environment." Jenica Smith, Founder and Designer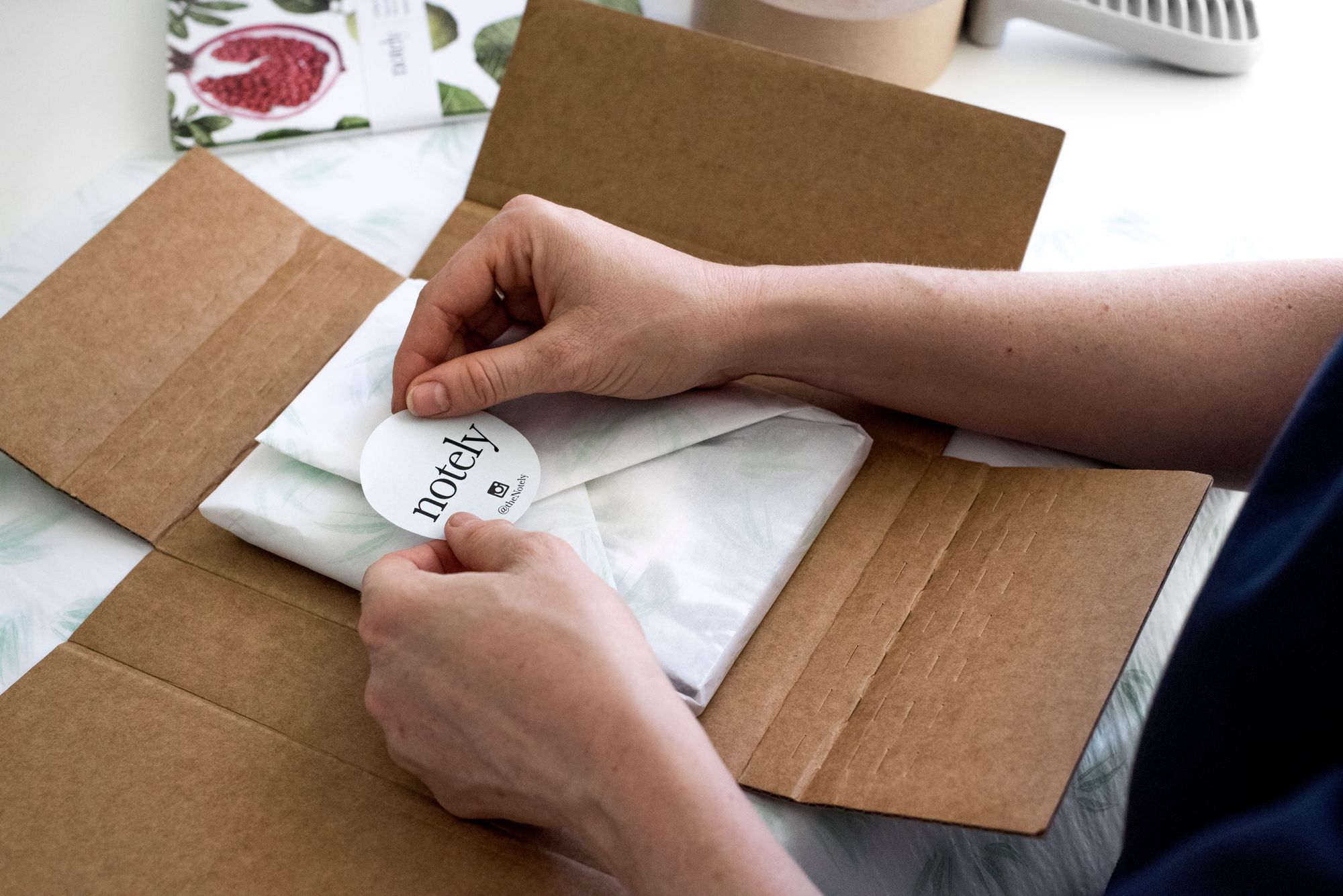 Meenal Patel Studio
"I want to create things that bring people joy, and provide an opportunity for people to be represented who don't often see themselves reflected in art." Meenal Patel, Founder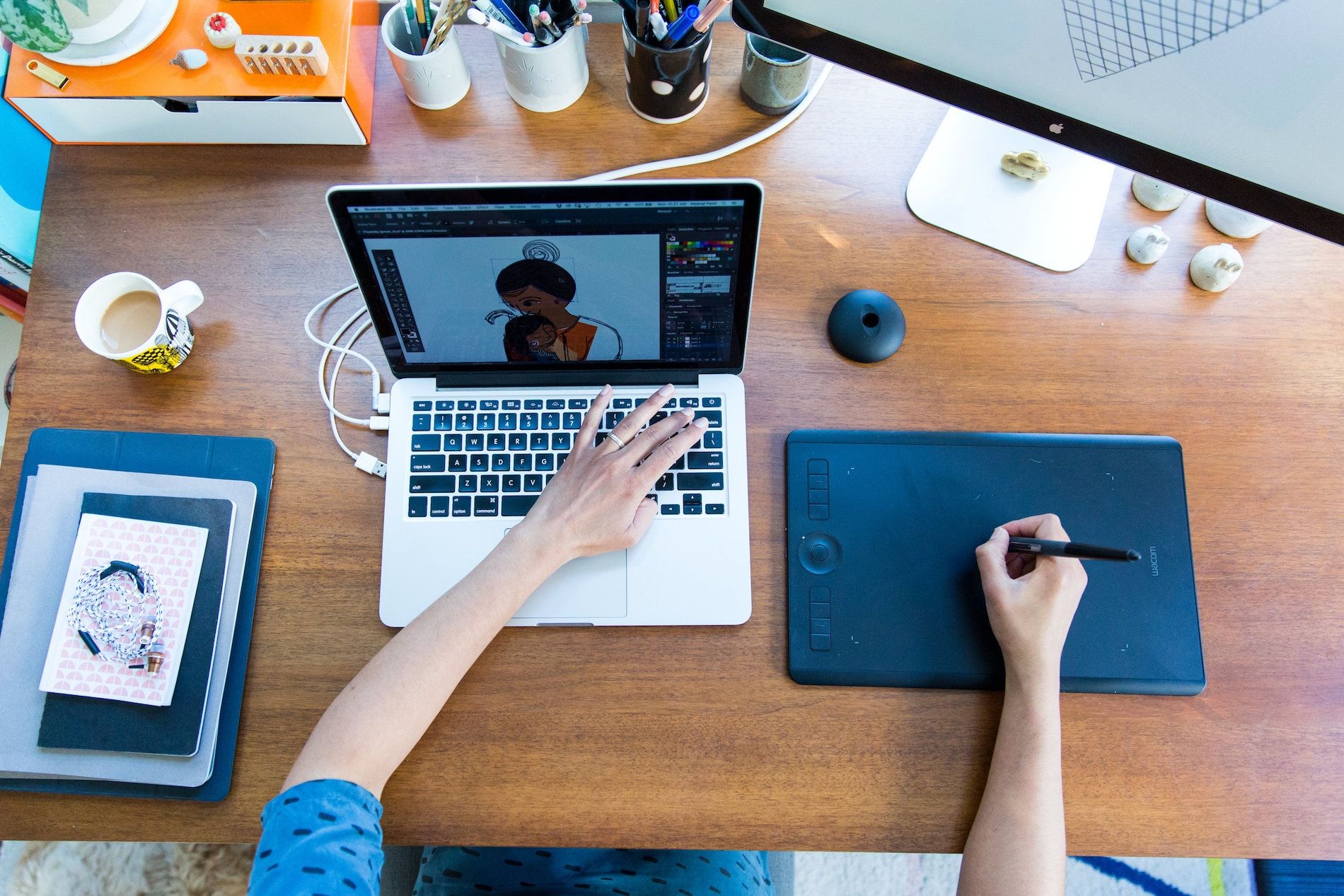 U Brands
"We call ourselves a stationery company, but at our core we are a company of designers, innovators and trendsetters." Kirsten Jacobsen, Senior Designer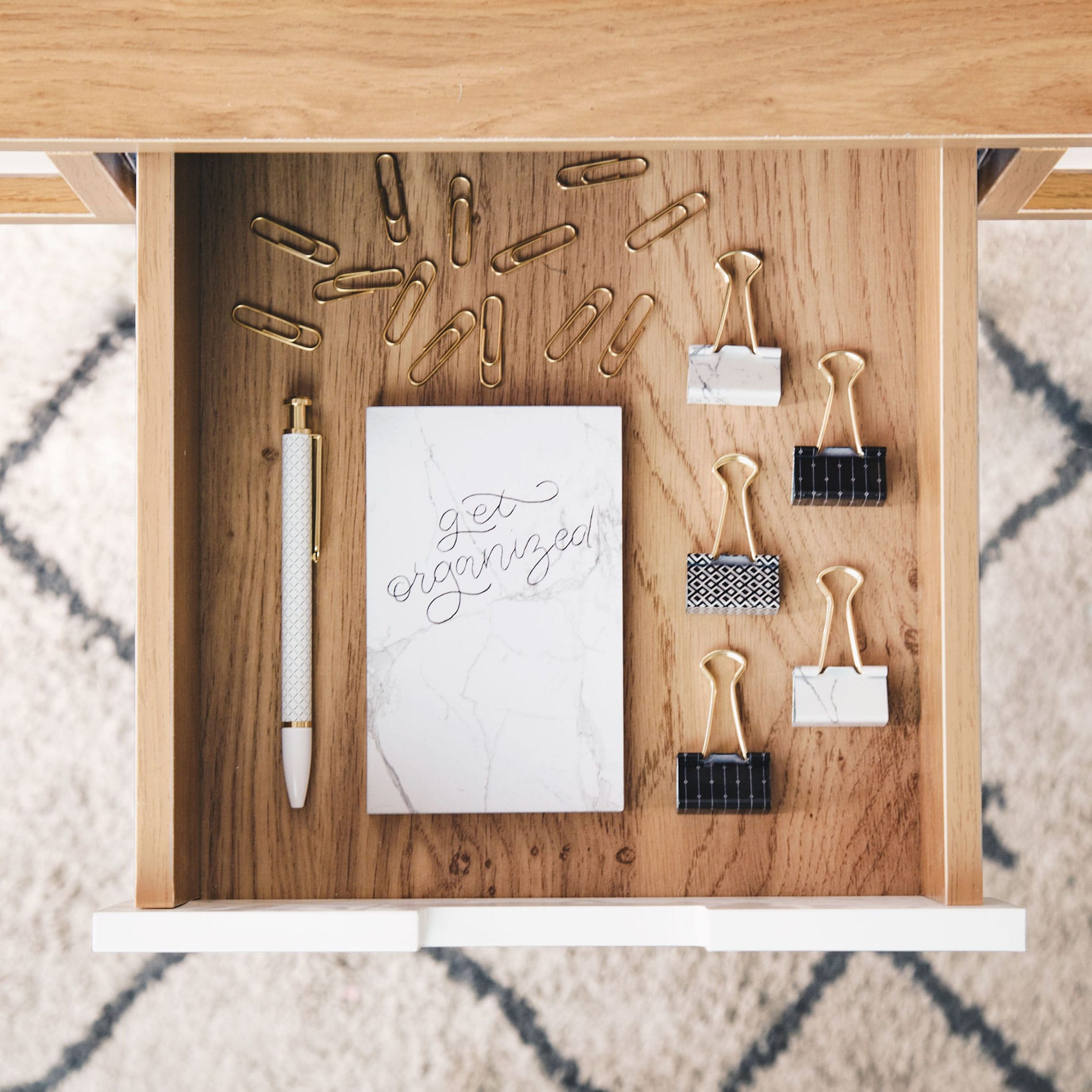 Paula Lukey Design
"My vision has always been to create fresh, authentic, hand-printed textiles that fit seamlessly into other people's lives with function and style." Paula Lukey, Founder and Designer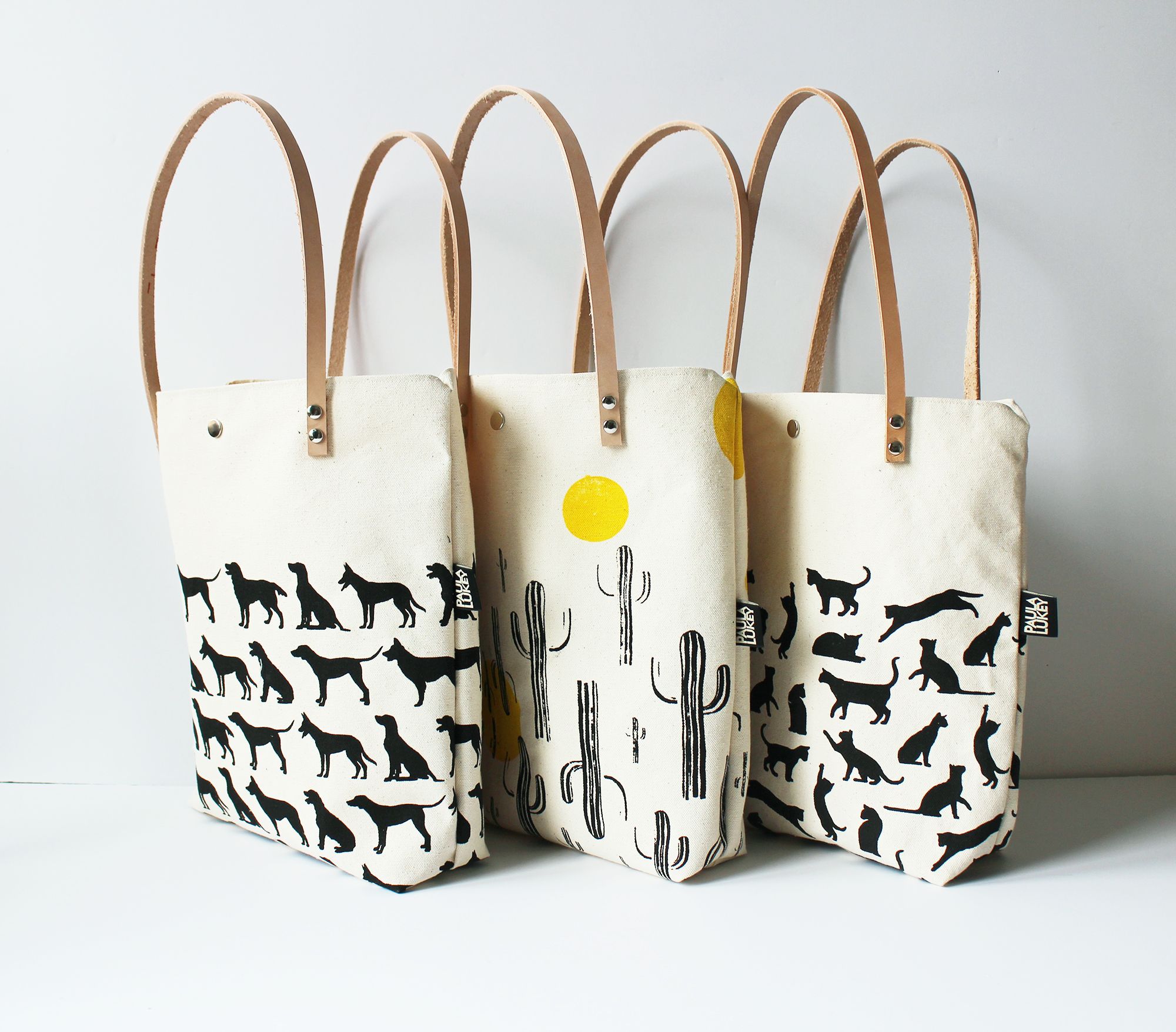 Kim Sielbeck Illustration
"My main goal with what I do is to focus on work that celebrates friendship, diversity, humor, love, fun, and positivity." Kim Sielbeck, Illustrator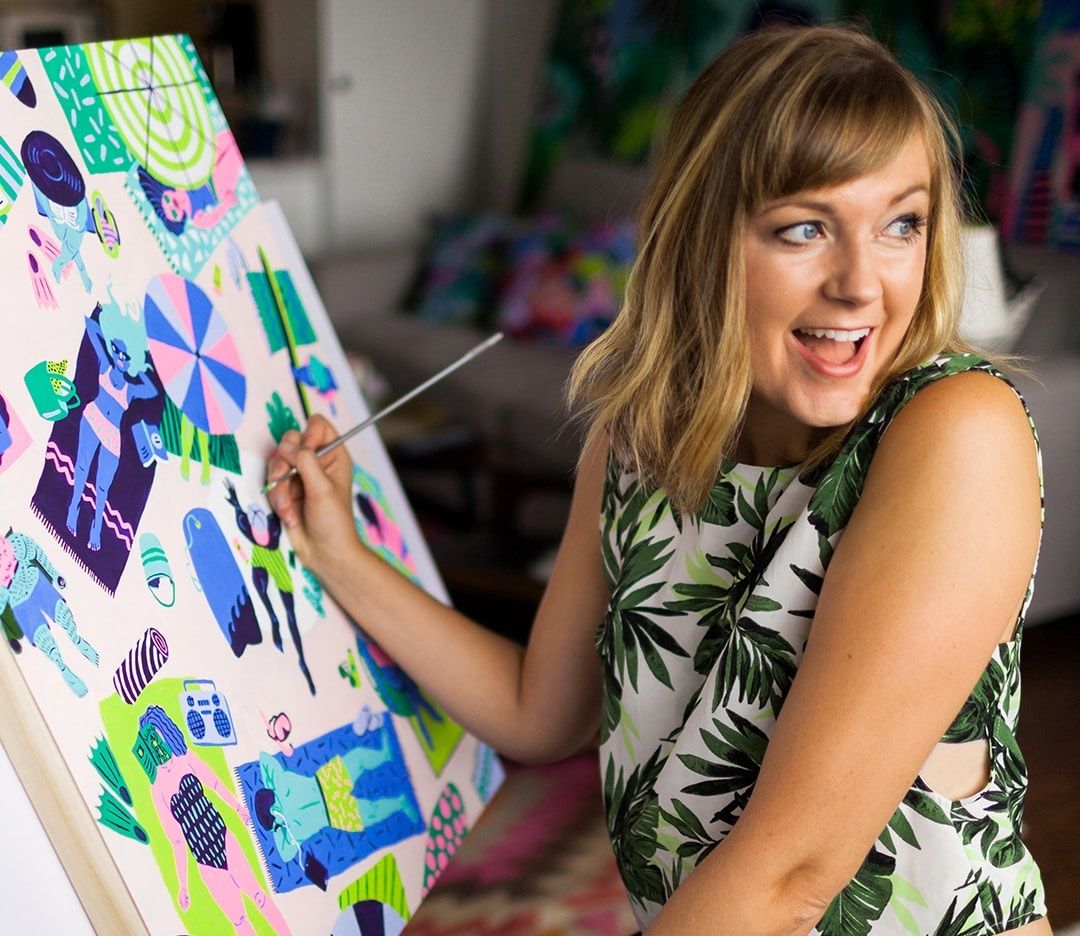 Paige Tuzée Designs
"Graphic design is all about visuals and aesthetics, so it is great to have a platform that is also purely based on aesthetics to showcase my work." —Paige Tuzée, Owner/Designer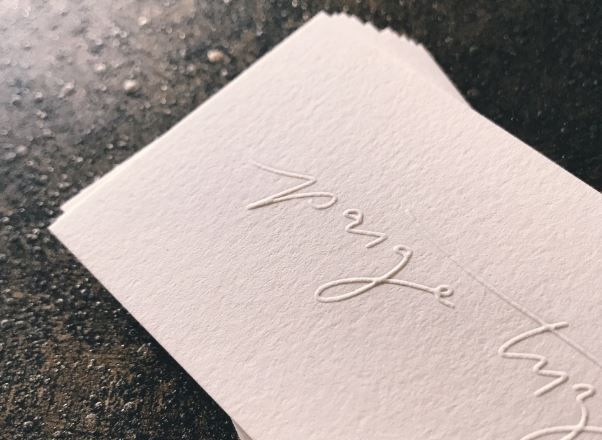 Winsome Brave
"A brand is more than just a logo, identity product or place. It's a gut feeling, an affinity, an idea someone wants to be a part of. It's why people buy into you. It's why people buy you." —Valerie Gnaedig and Annie Lenon, Founders/Creative Directors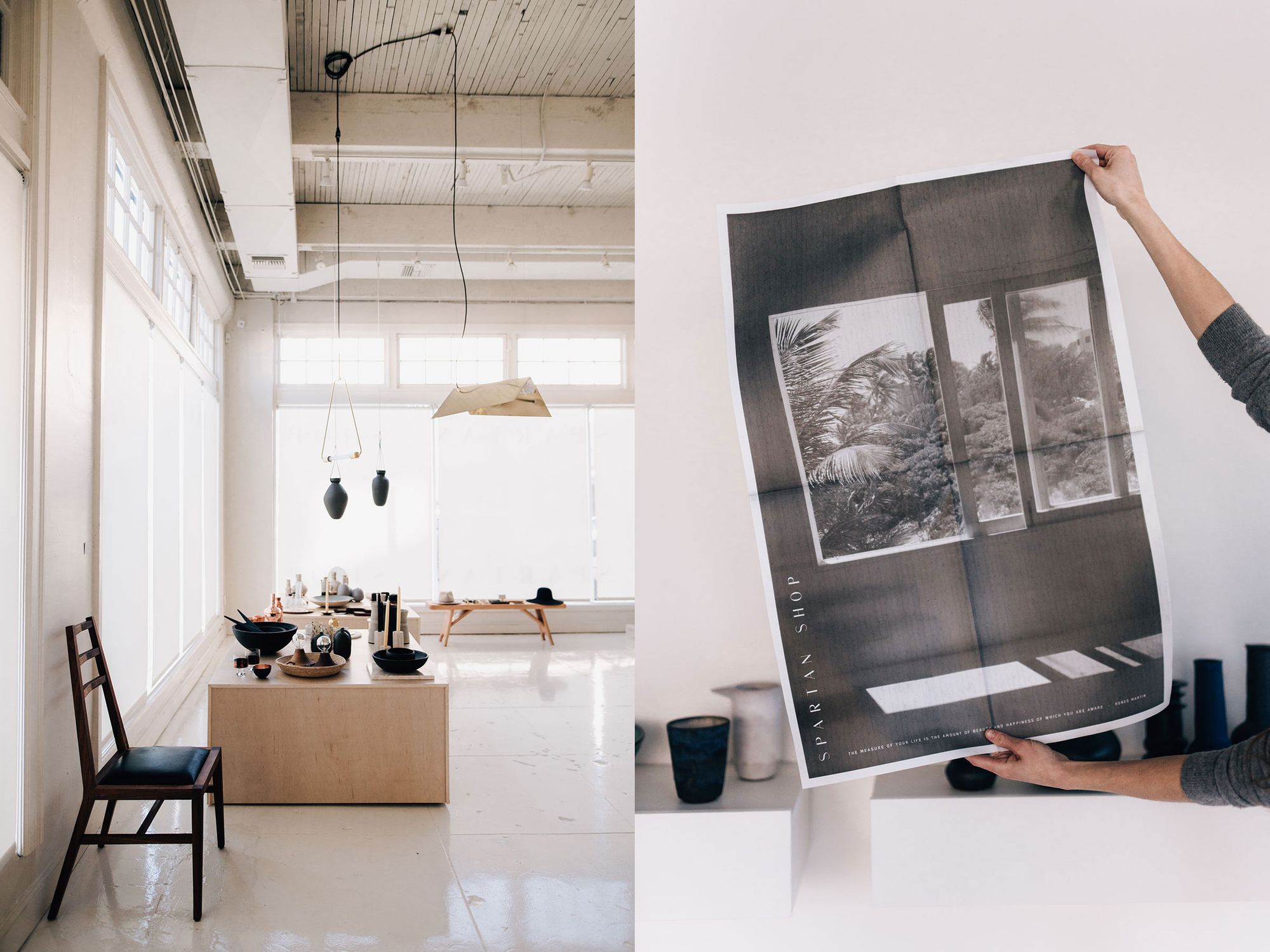 Brigit.KH.Studio
"The clients I work with already think of brand presentation as one of their business strategies. They trust me and my design process to create brands that emotionally connect with potential buyers and win over them as long-term partnerships." —Brigit Kang, Creative Director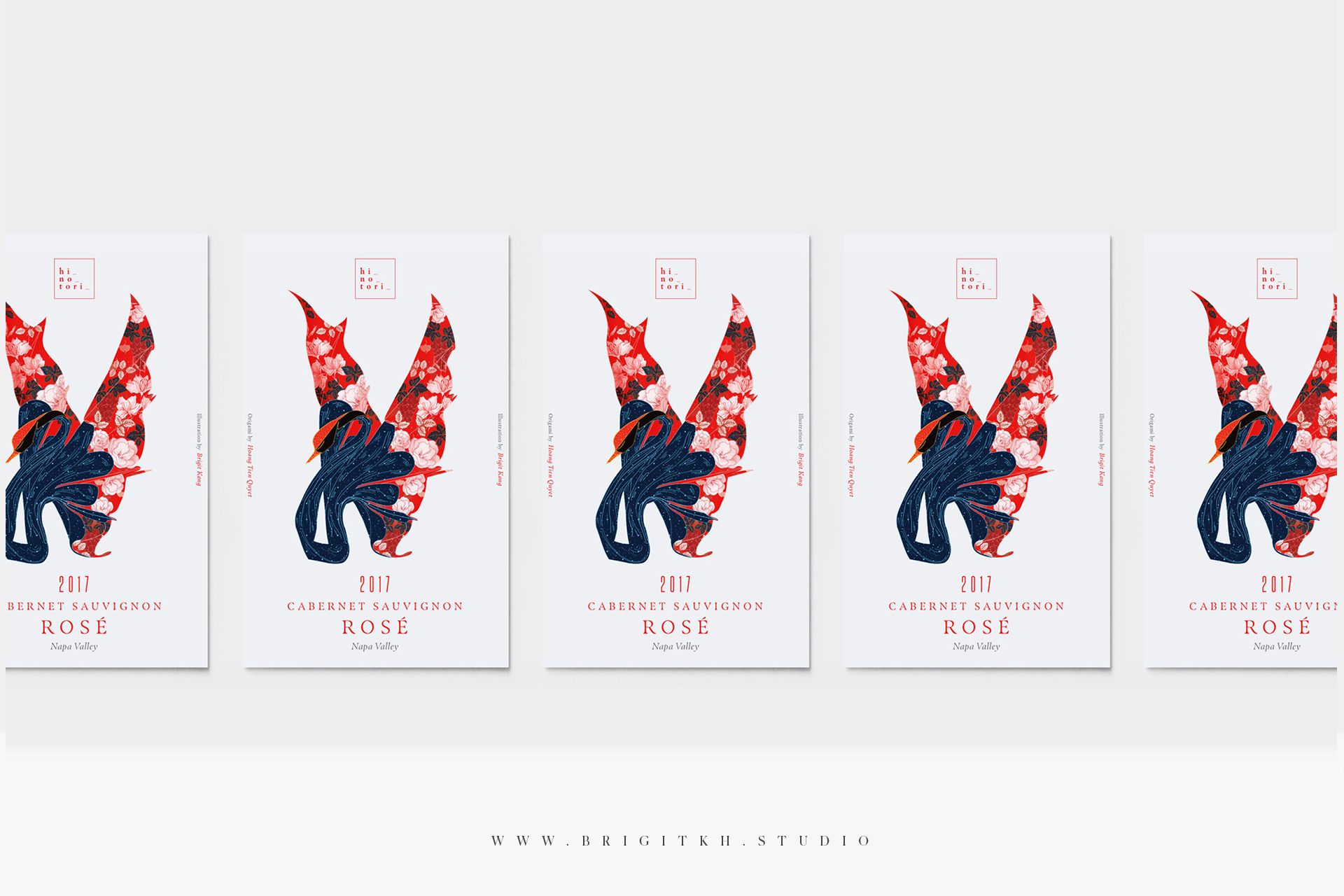 American Design Club
"After opening our retail store on Canal Street in NYC we wanted to make the buying experience as good as it can be for our customers." —Kiel Mead, Director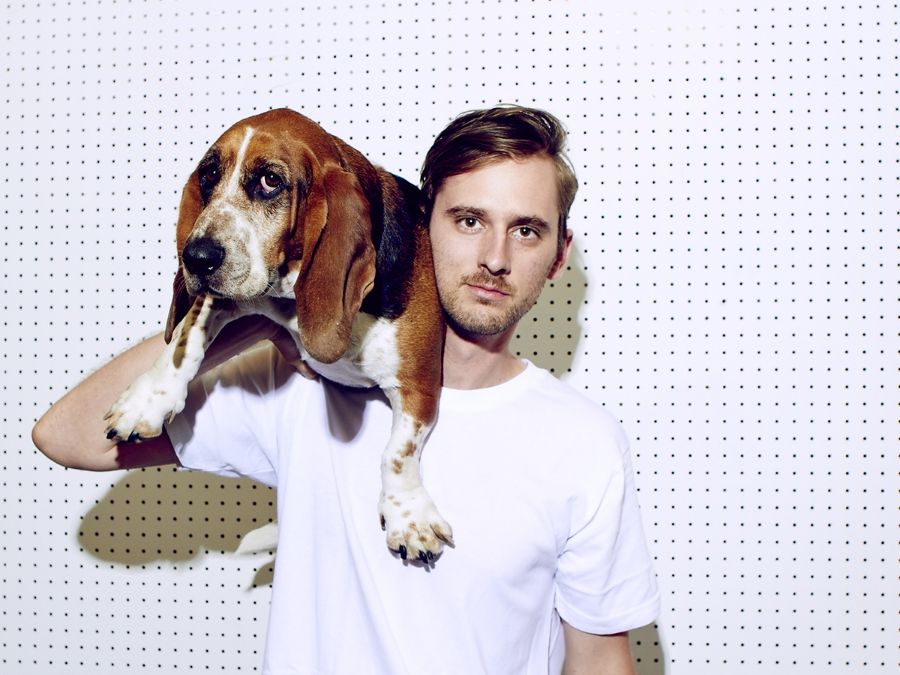 @estellebriedis
The more effort you put into your presentation the better the payoff! Putting an extra touch when it comes to packaging shows that you're willing to go that extra mile for your customer in all aspects of your brand! Beautiful custom tissue for @estellebriedis
The Pattern Tales
"By choosing pattern and repetition as our narrative visual elements, our audience can discover a new storytelling experience." —Chiara and Spiros, Founders