#Creatives
#noissuepackaging
Creatives: Julia Pratt x What A Curl Wants
"I arranged them in a pattern that really reflected the energy and friendliness of her brand. I sent her a few options to choose from and once she had decided on the final design, I took it to the computer to create a vector version that can be resized for future needs." - Julia
Building a Sustainable Design Practice with Giada Tamborrino
Giada Tamborrino shares how she founded a boutique design studio that's focused on sustainable brands and packaging.
Creatives: Kaitlin Rose Slattery x Stone Hollow Farmstead
"One thing that is so incredible about the tissue is that the "canvas" to work with is quite large. Because of this, I chose to draw 20+ individual icons representative of the farm life at Stone Hollow." - Kaitlin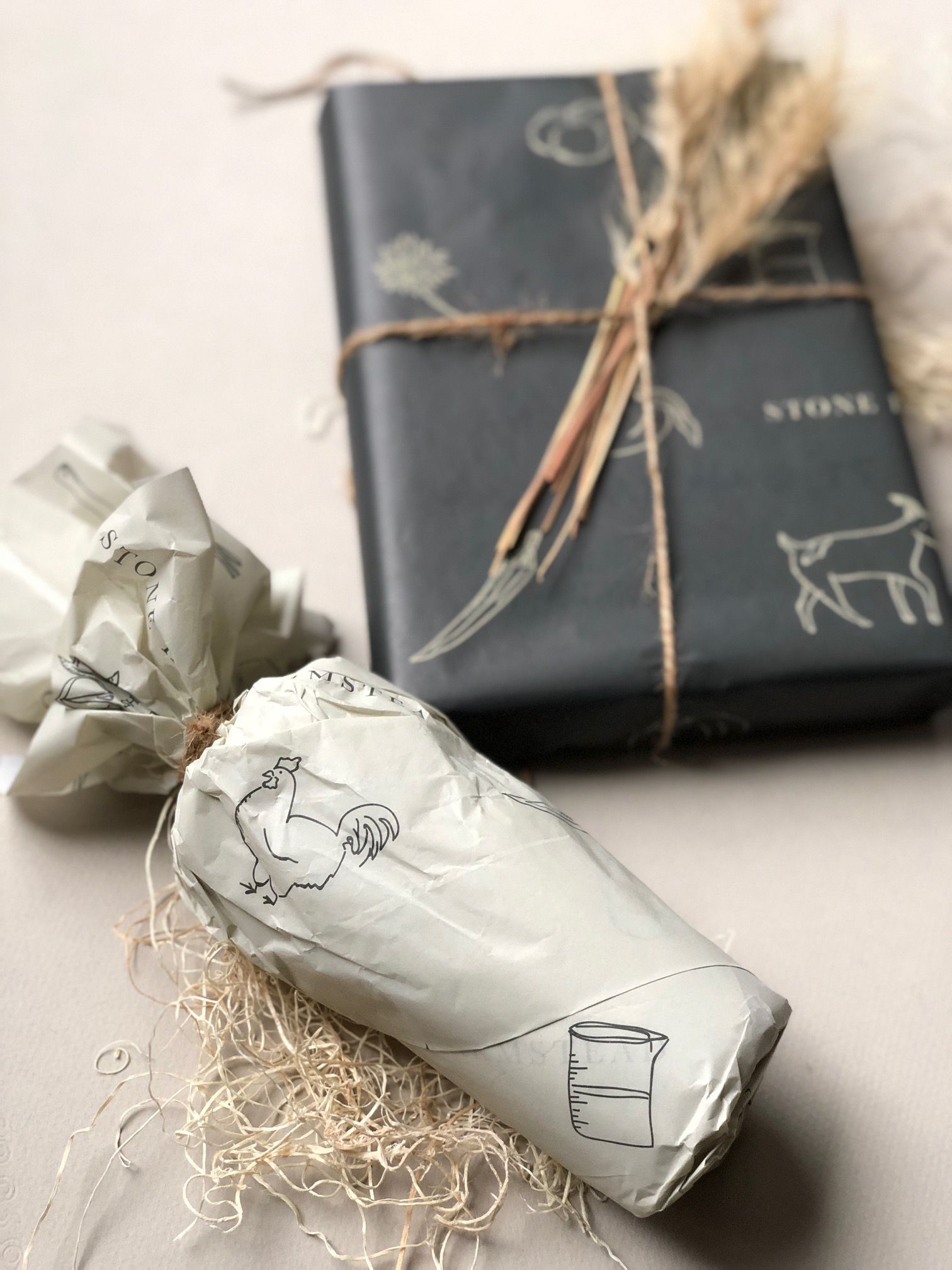 10 Ways Arts & Crafts Brands Used Sustainable Packaging
With custom packaging, you can get your designs down to a fine art. Here's 10 brands who show sustainability and creativity can go hand-in-hand.
How To Write a Business Plan in 4 Easy Steps
Every great business starts with a business plan (even if it is on the back of a napkin!) This guide from HoneyBook will walk you through the key elements every great business plan needs.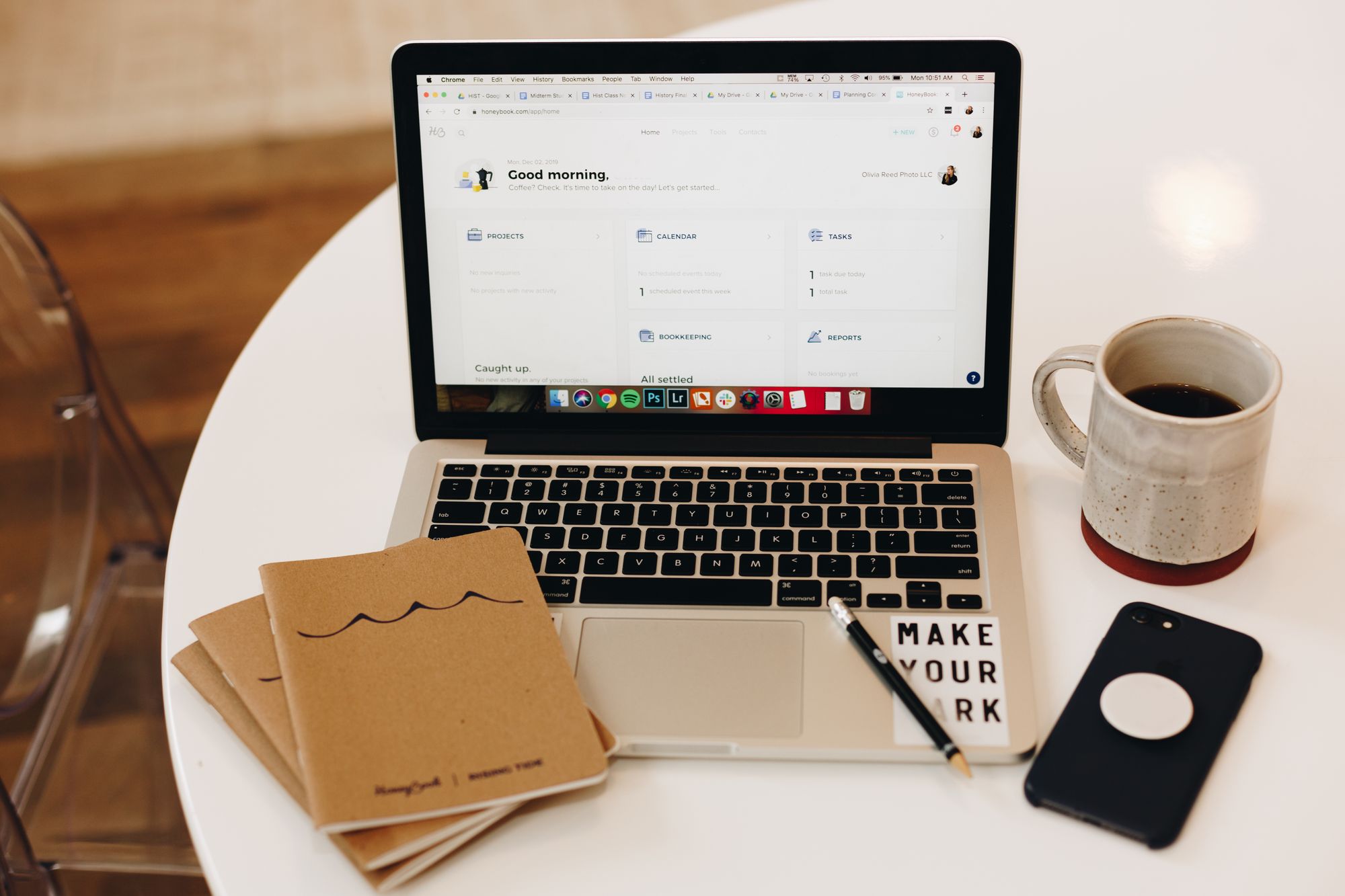 Creatives: Manureva Studio x evening star baby
"Our inspiration really comes from what the client expects from us. We respond to 'we want something efficient and trustworthy', or 'we want something warm and friendly' with visual ideas. It's like creating a visual language, in a way." - Maud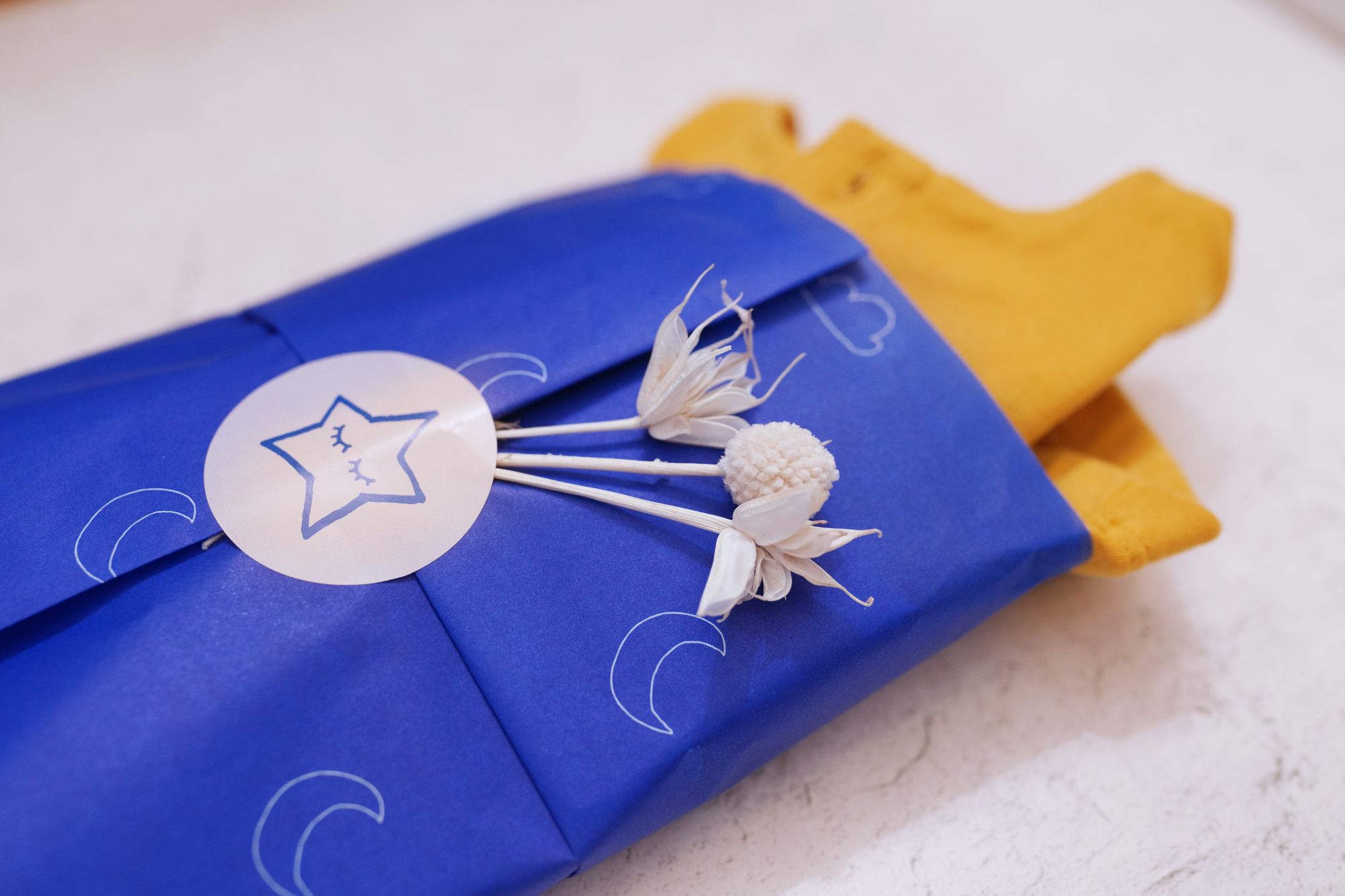 Five Ways to Find a Community as a Creative
Working remotely can also bring us together. Delicate Rébellion founder Hannah Taylor shares some tips on how creatives can find like-minded people online.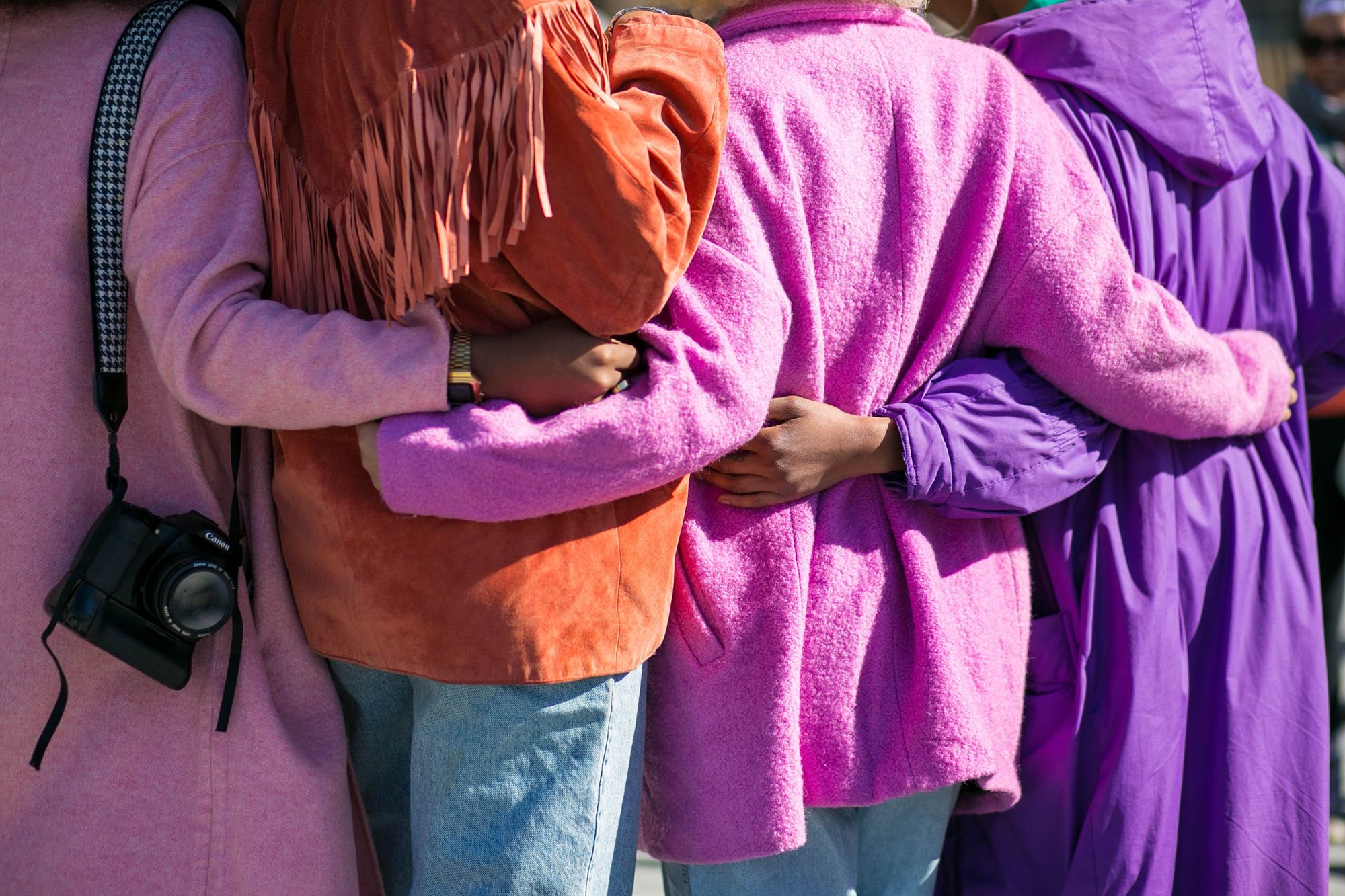 Creatives: FOLK x Succulent Calm + Inspired
"I really liked her mission and vision for her company. She was very passionate in the time of COVID about bringing peace and joy through her products. I love a project that I can be a part of from the ground up. Branding, packaging, photography, and website - we did it all." - Alyson Brown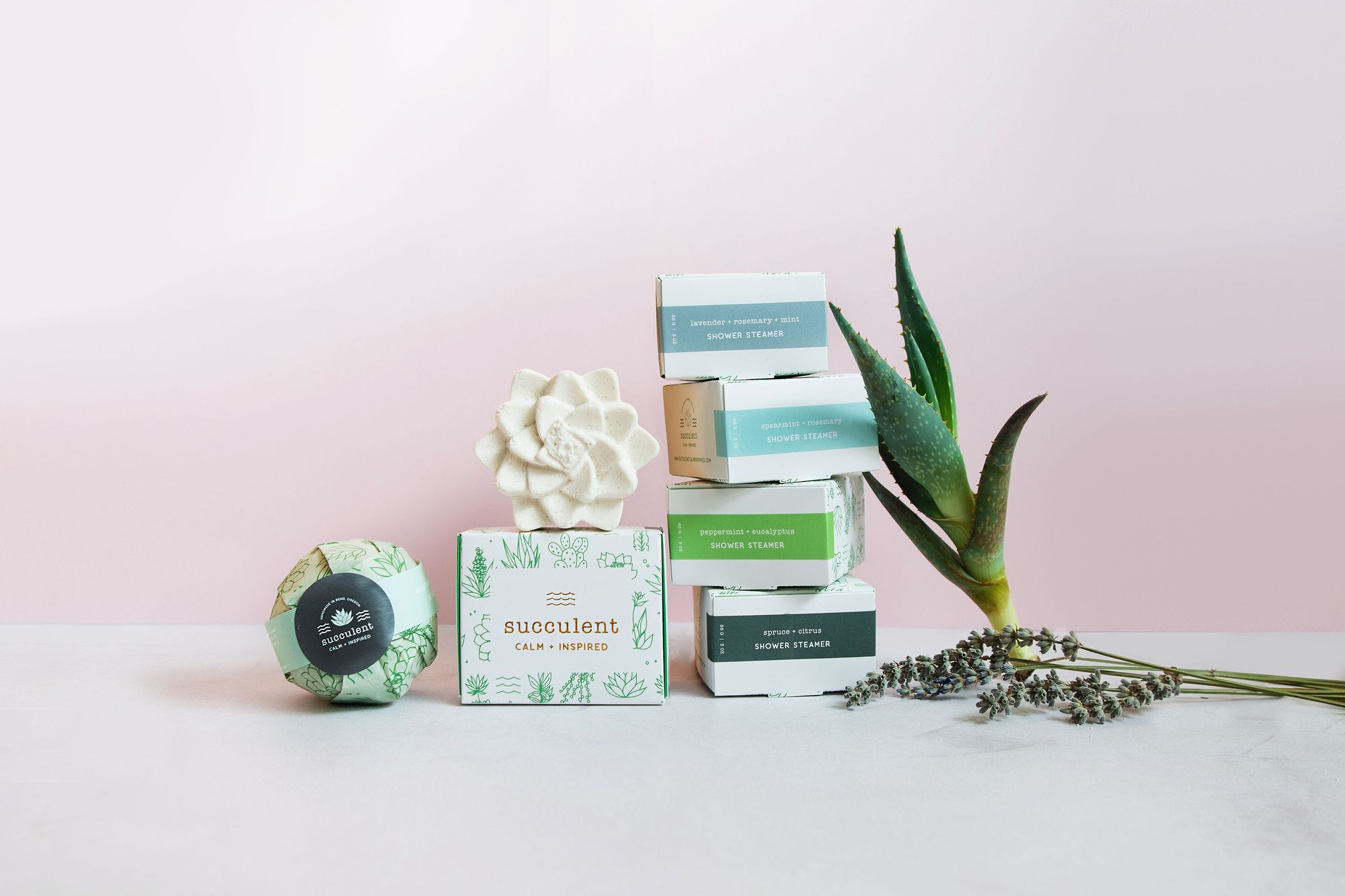 Creatives: Jadyn Klassen x PASTE
"I find inspiration in a lot of art and design that I've come across in my travels. It's always inspirational to go through photo albums from trips and find something new. A colour, a pattern, a shape. I also find a lot of inspiration in the lives that my friends and clients live." - Jadyn Klassen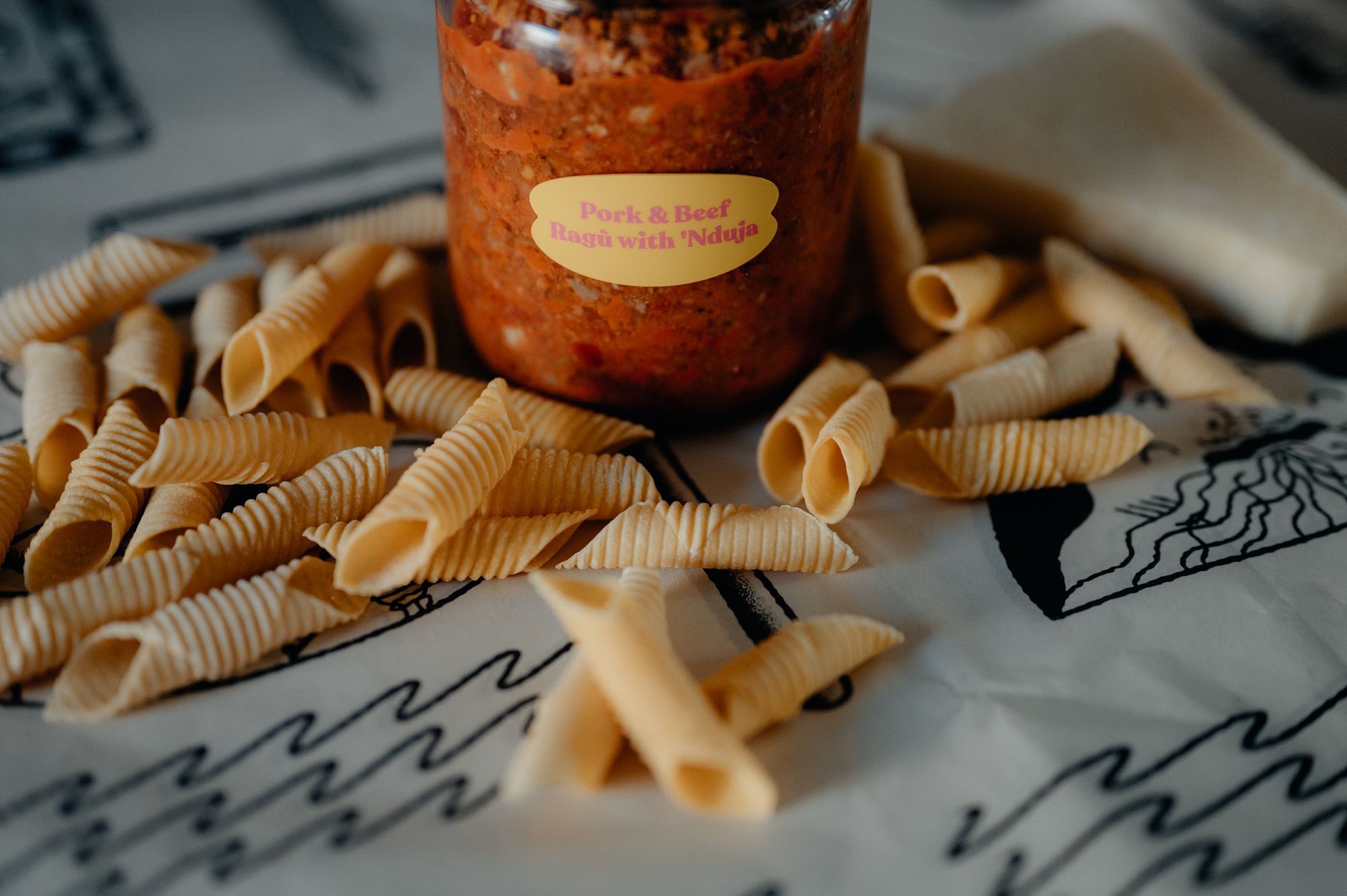 What it's like to see your packaging design on a supermarket shelf with Mara Rodríguez
What's it like to forge a career in packaging design? Mara Rodríguez from Mara Rodríguez Design shares how she got started, her top design tips and more.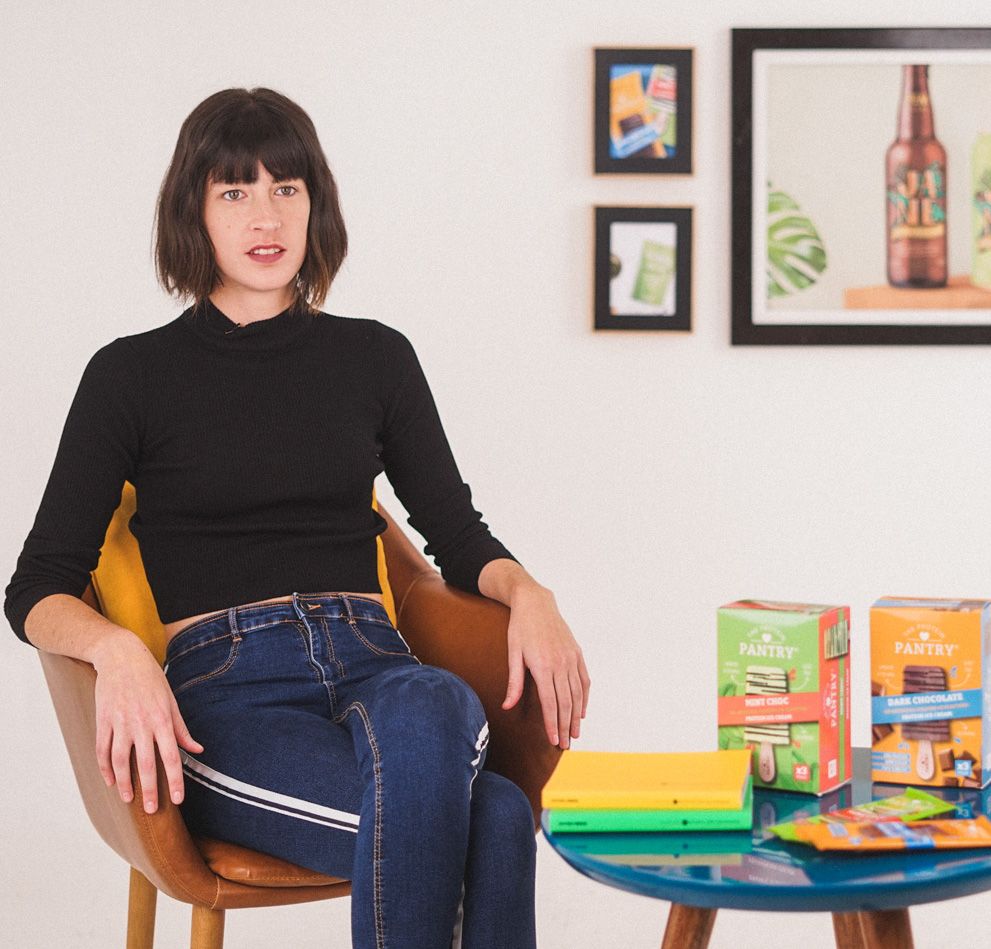 Creatives: Art-Work Agency x Foliar
"It's really true that a picture speaks a thousand words. There is something raw about sharing stories that helps us better understand ourselves and the world around us," Art-Work Agency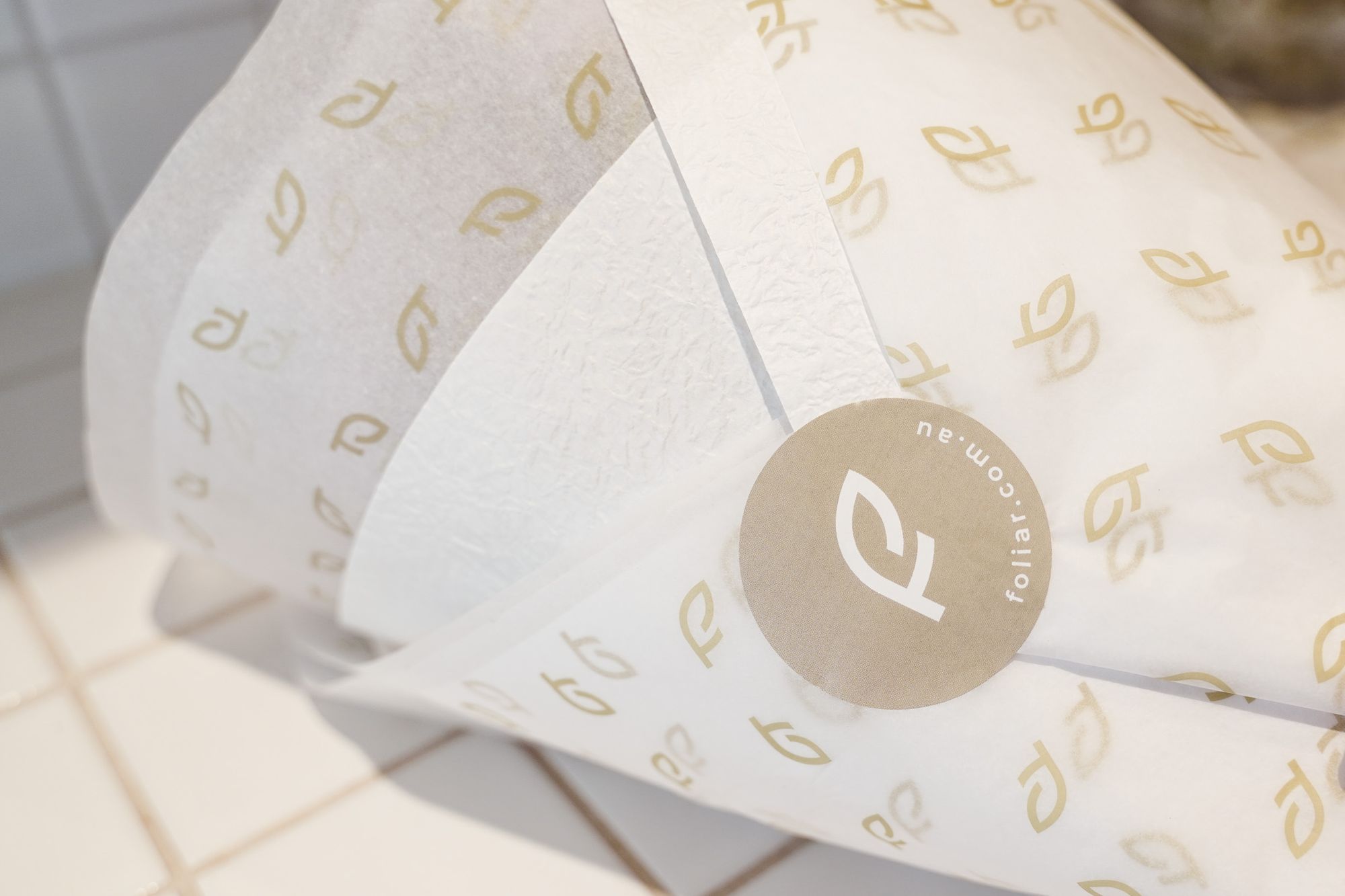 Creatives: Karolina Król x Happy & Humble
"I personally believe that sustainability is the best way forward—both for us as individuals, and for our businesses—and I'm very happy when I have a possibility to work with people who share the same values," Karolina Król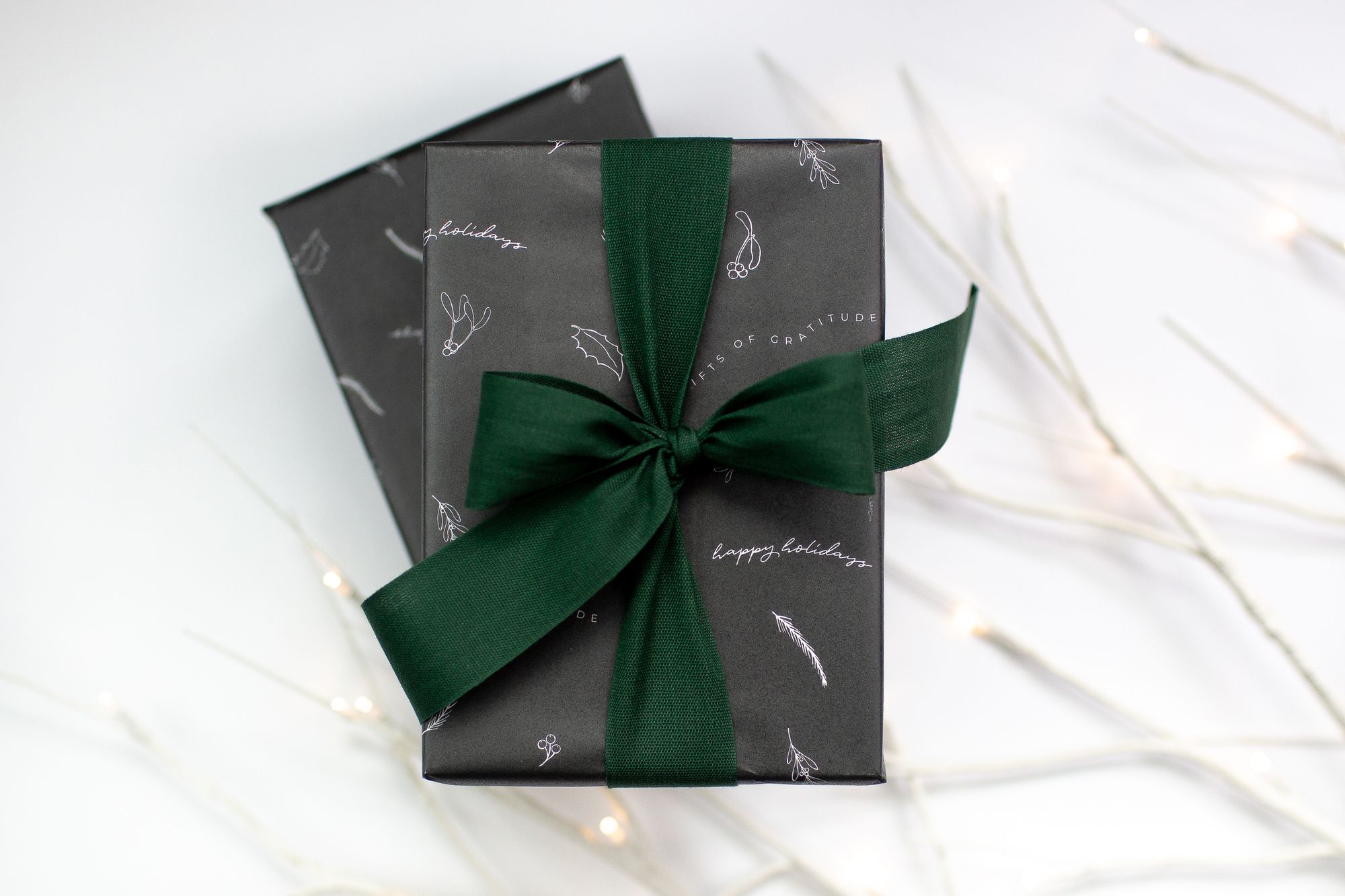 Meet the Creatives behind noissue Card Templates
Meet the Creatives who've provided unique noissue Card templates that are customizable for your brand!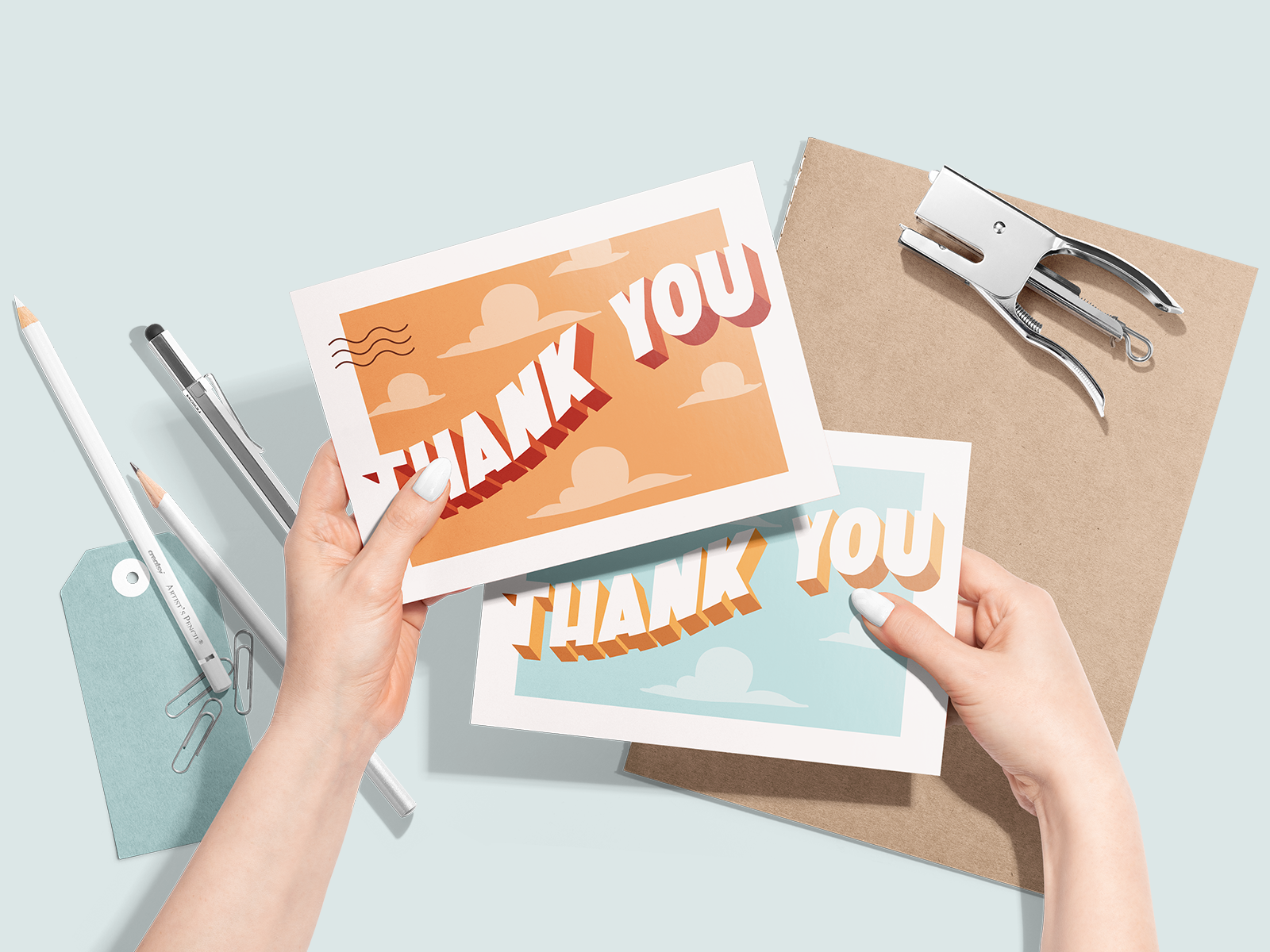 Creatives: Field Trip & Co. x Propeller Coffee
"By having the courage to let curiosity lead, we create ideas that truly make a difference. For ourselves and for our clients," Alison Garnett, Founder and Creative Director at Field Trip & Co.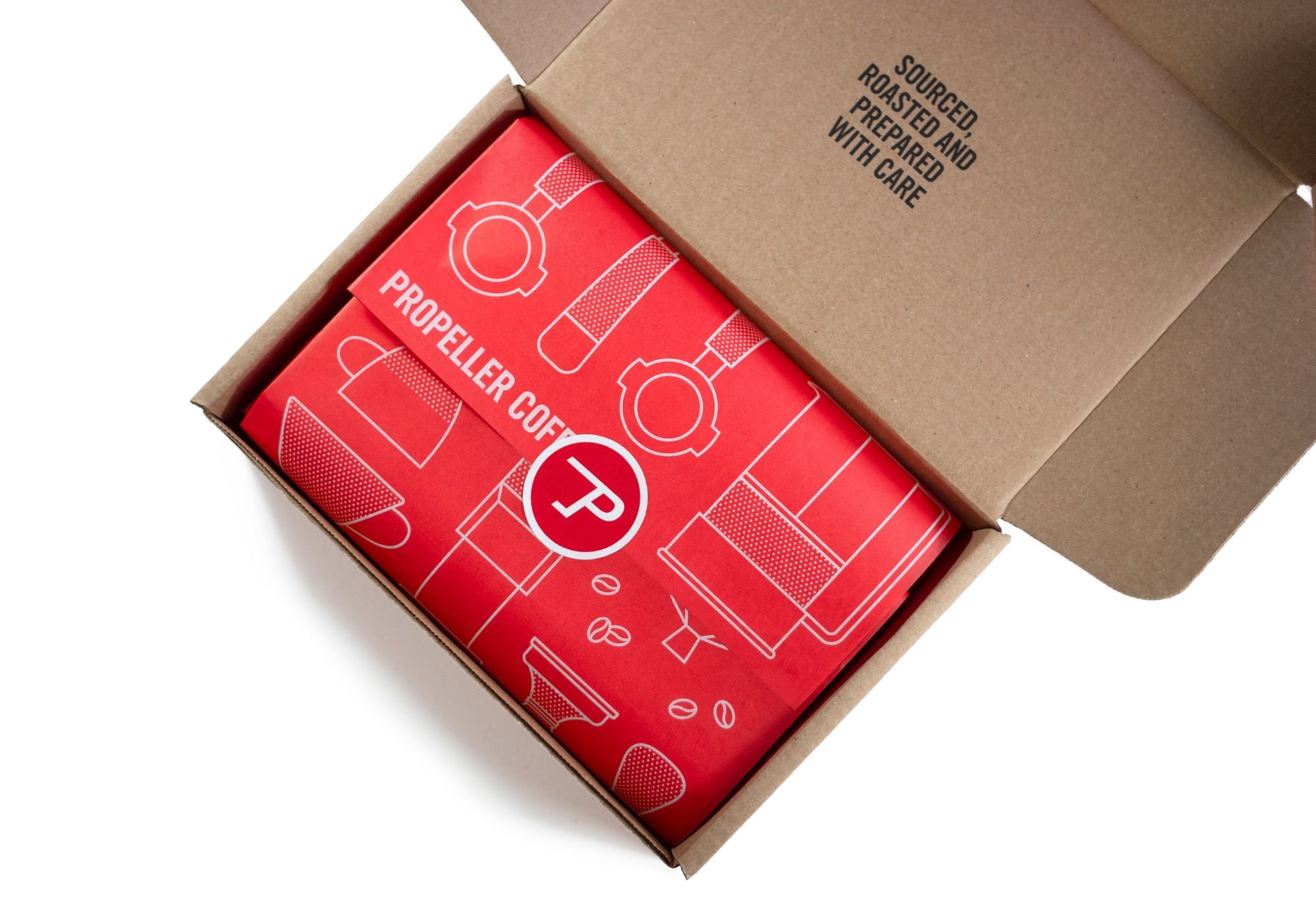 Creatives: DSR Branding x Saint Franco
"We exist to empower business owners and employees to tell their stories and create better businesses," Dan Rowell, Brand Strategist and Director of DSR Branding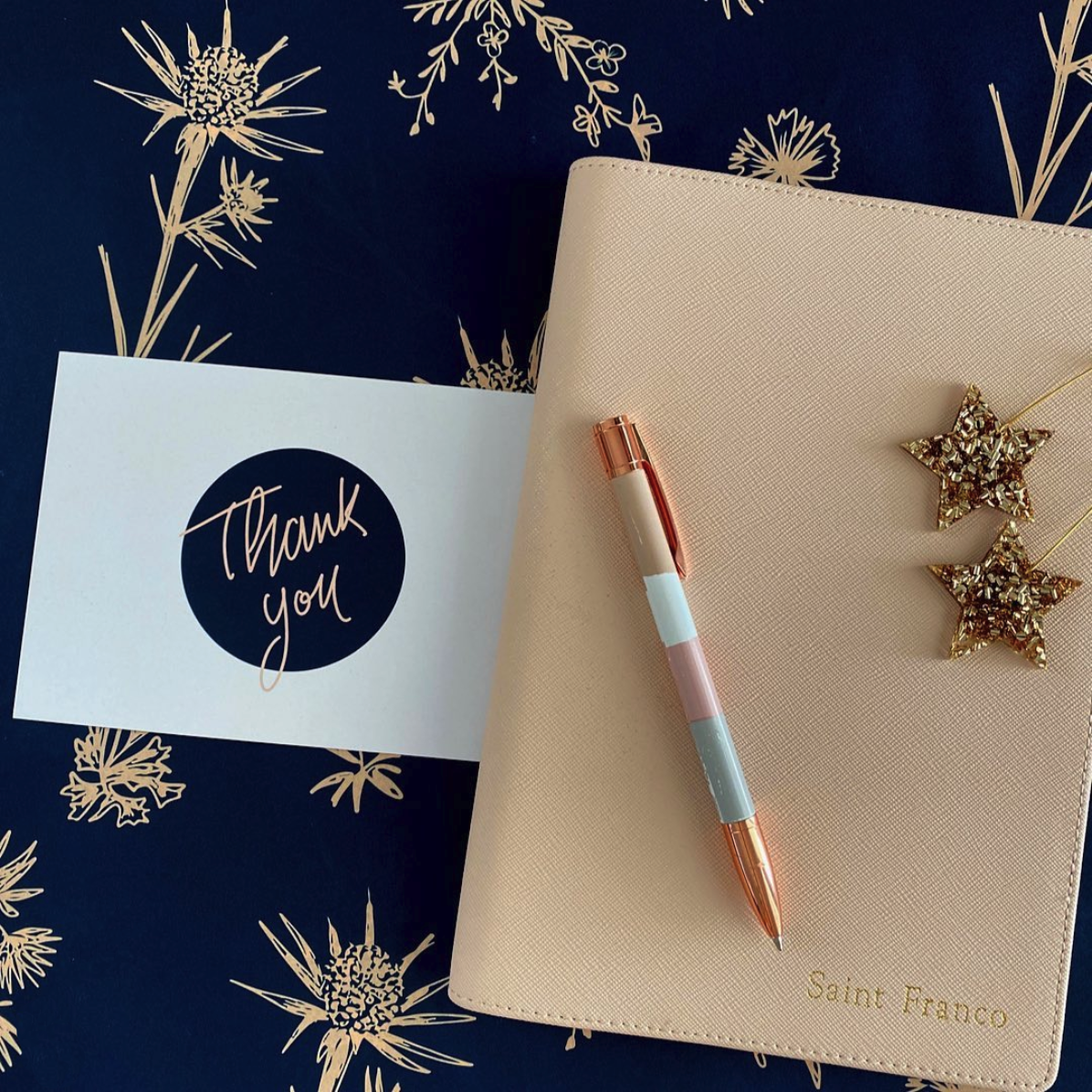 Creatives: Grant Design x Sweet Relief Pastries
"I'm very passionate about helping people launch brands, and I volunteer quite a bit of my spare time working with young female entrepreneurs to develop their pitches and their business models so that they can proudly + boldly stand behind their ideas and share them with the world," Grant Design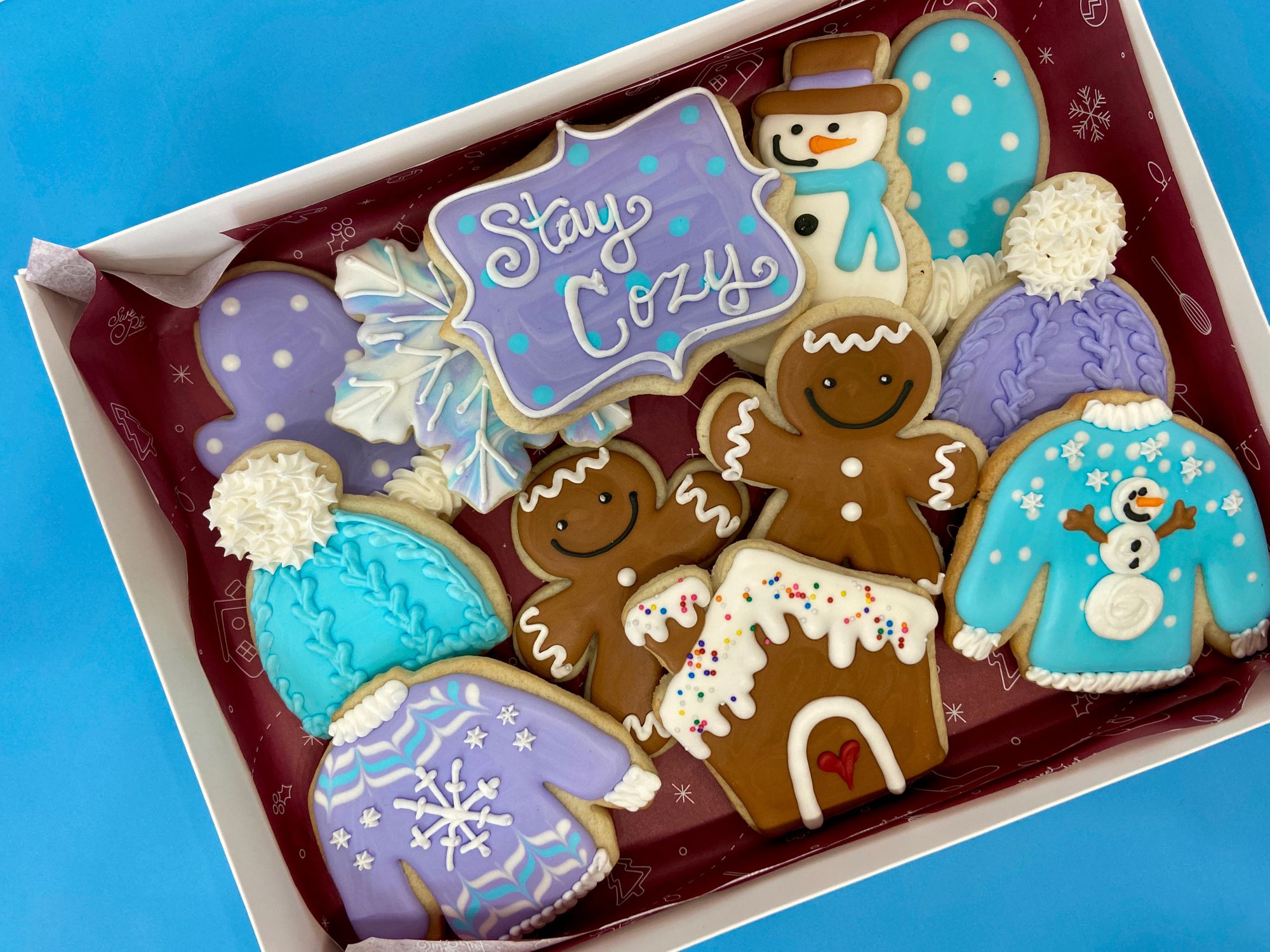 Gazed: Accessible Art, Sustainable Clothing
"You can never please or satisfy everybody, but our supportive community and friends ensure us that we do the right thing," Magda of Gazed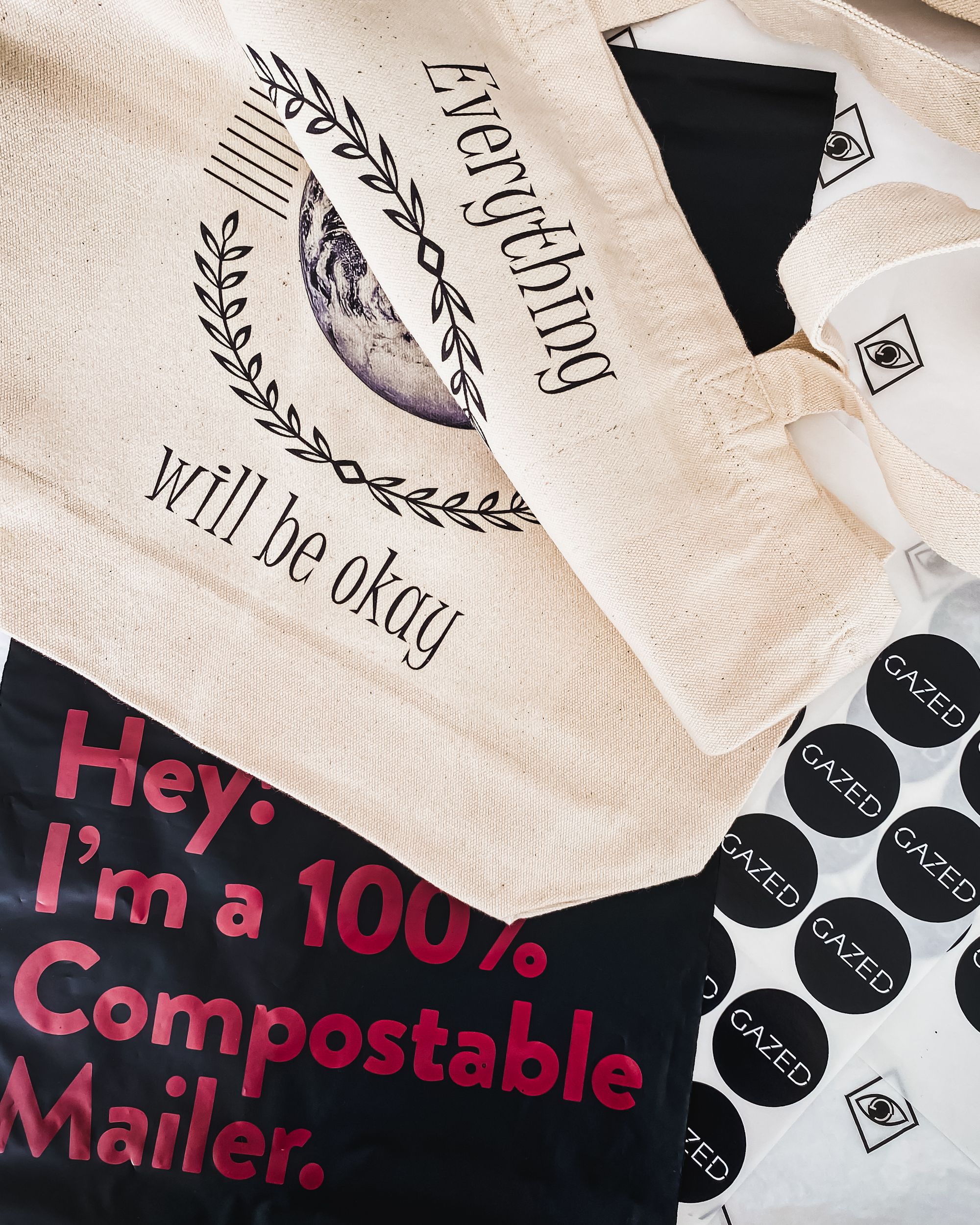 Creatives: Begin Studio x Lusan
"It's so important to me to ensure that my values of fun, sustainability, and research-led design come through in all of my work and it's become the reason my clients come to me!" Amy of Begin Studio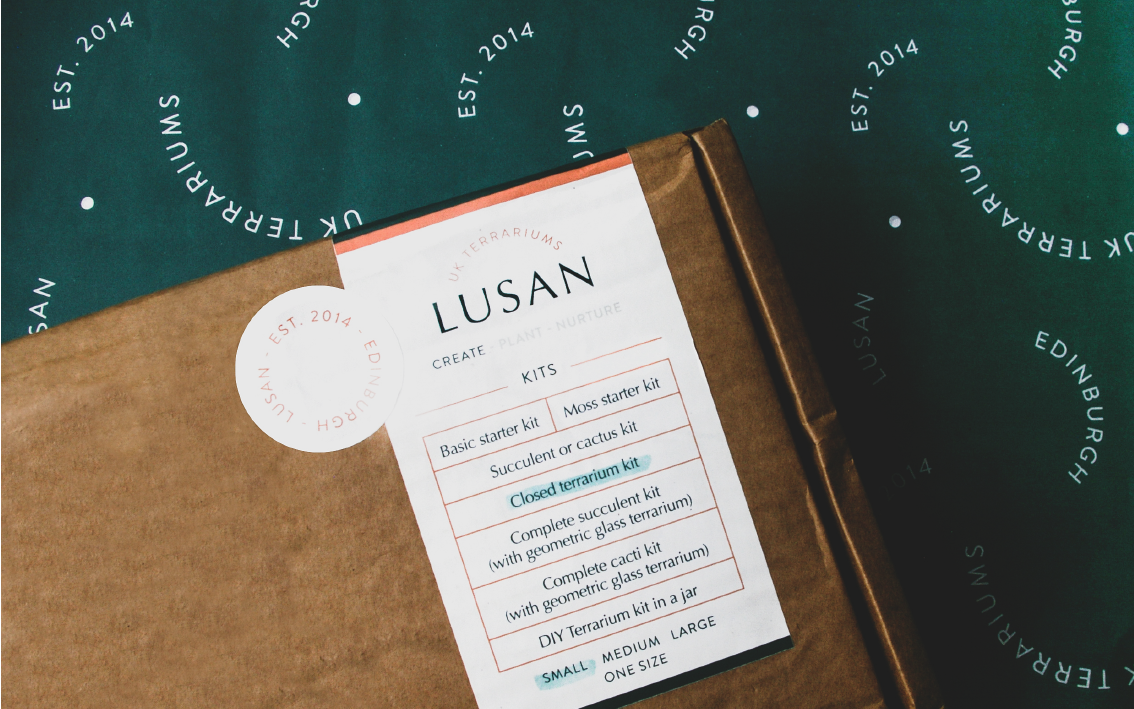 13 Typography Inspired Trends in Packaging
A word to the wise: your typography is equally as important as your graphic design. Pro font designers, Fontfabric Type Foundry, share some head-turning typography inspired trends in packaging.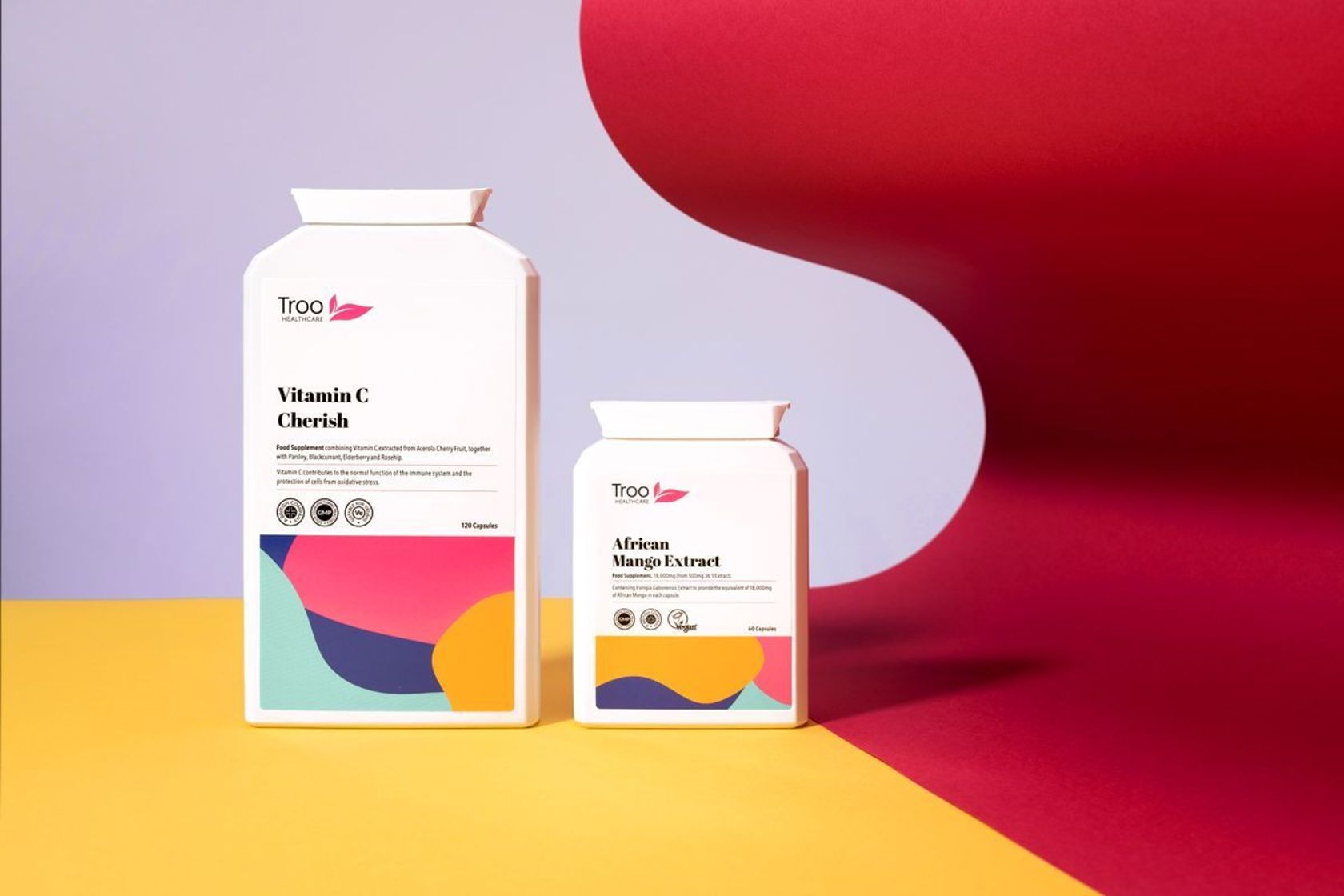 Creatives: Third Ginger Studio x Autumn & Thistle Homewares
"Stories are personal, relatable and work to humanise a brand, building a strong emotional connection with the audience," Kailtlyn of Third Ginger Studio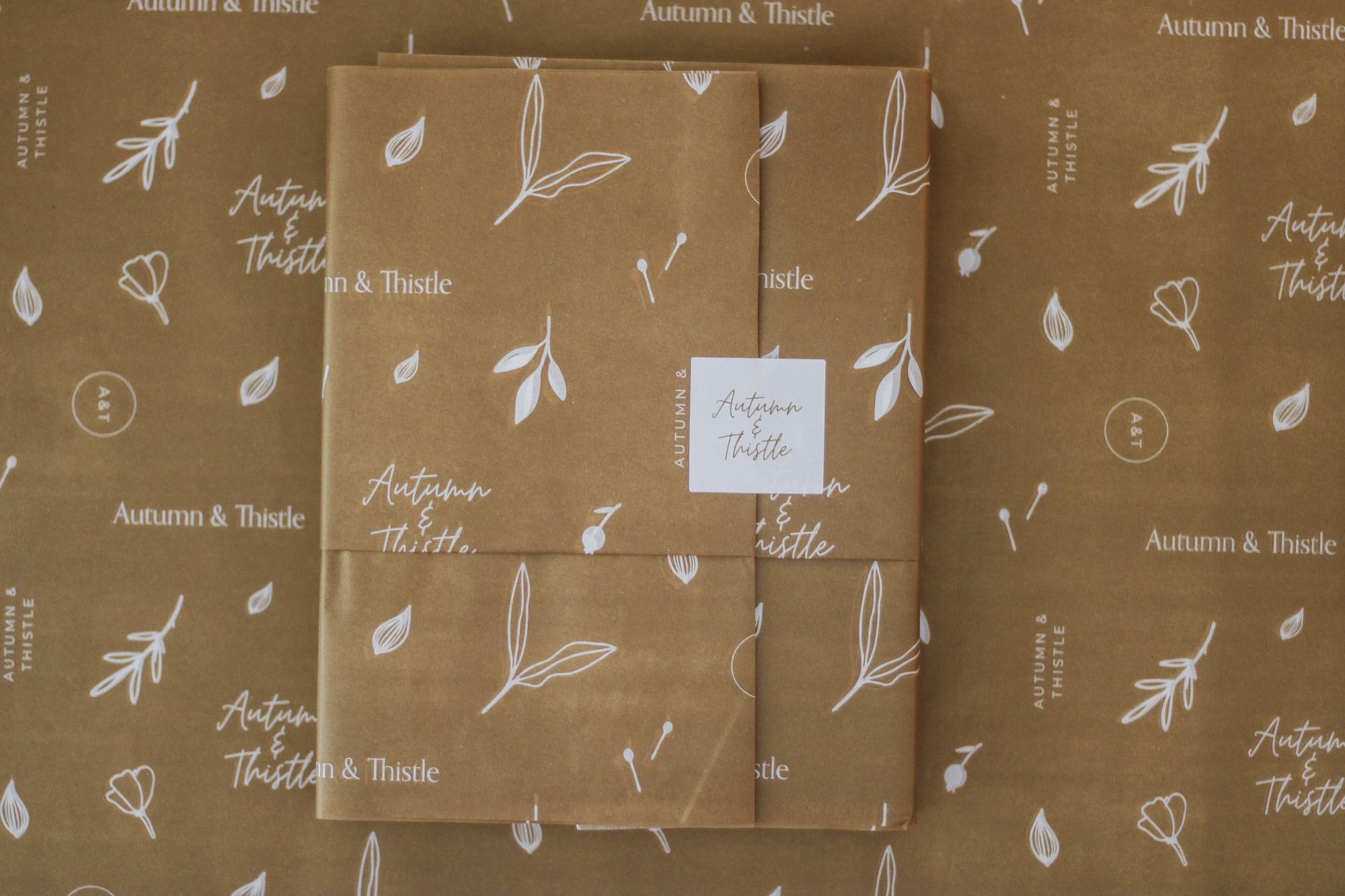 Here's our favourite packaging designs of 2020
It's been a year full of beautifully designed packaging here at noissue. To highlight some of the outstanding creations we've seen, we asked our team to share their favourite designs from 2020. Here are their picks.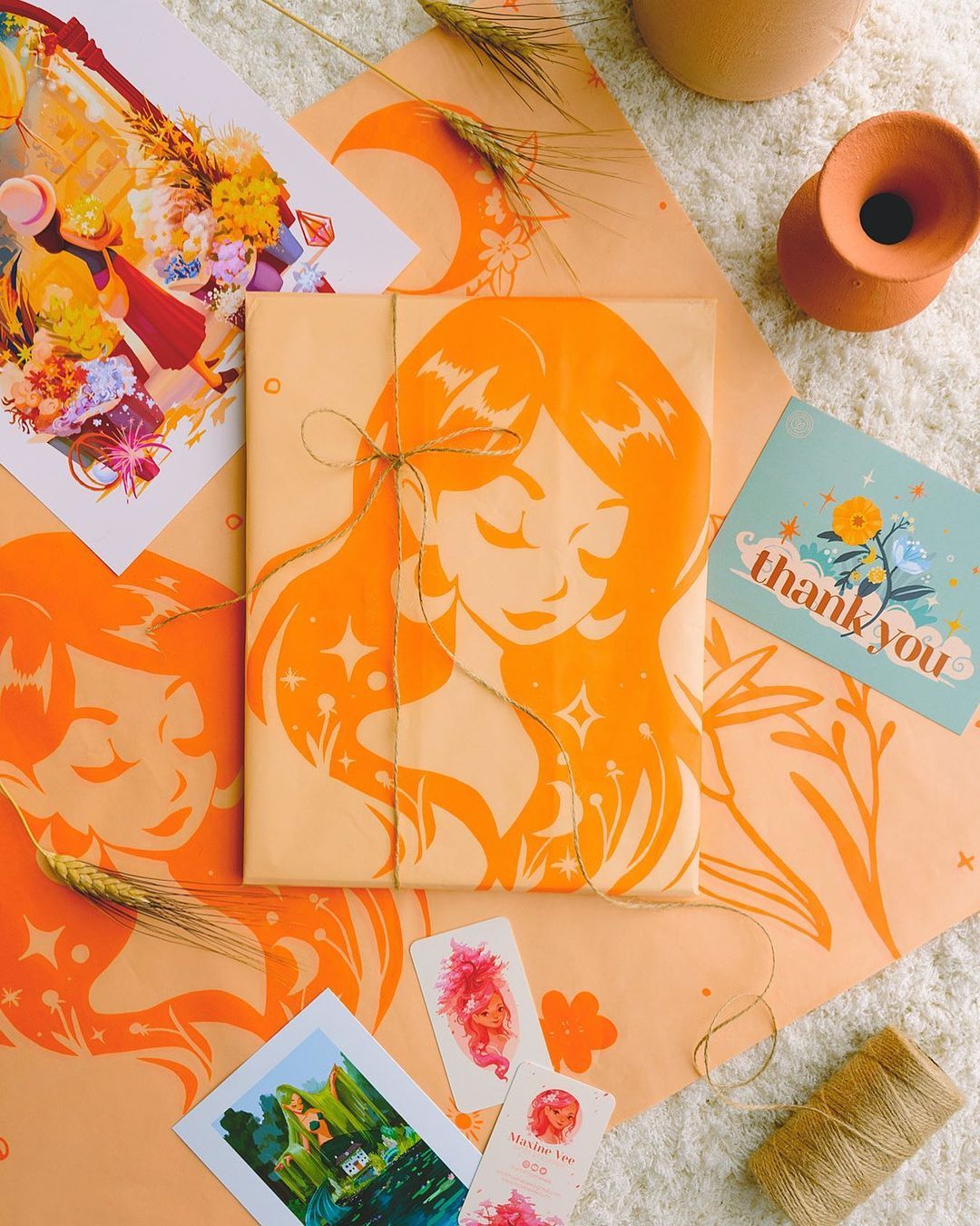 Creatives: Fierce Media x Love Your Mother Boutique
"Our vision is to share stories and inspire. We intend to live a purposeful life while being creative and investing our time and passion in value-based endeavors through the Fierce Family," Neda Niaki and Aniseh Sharifi of Fierce Media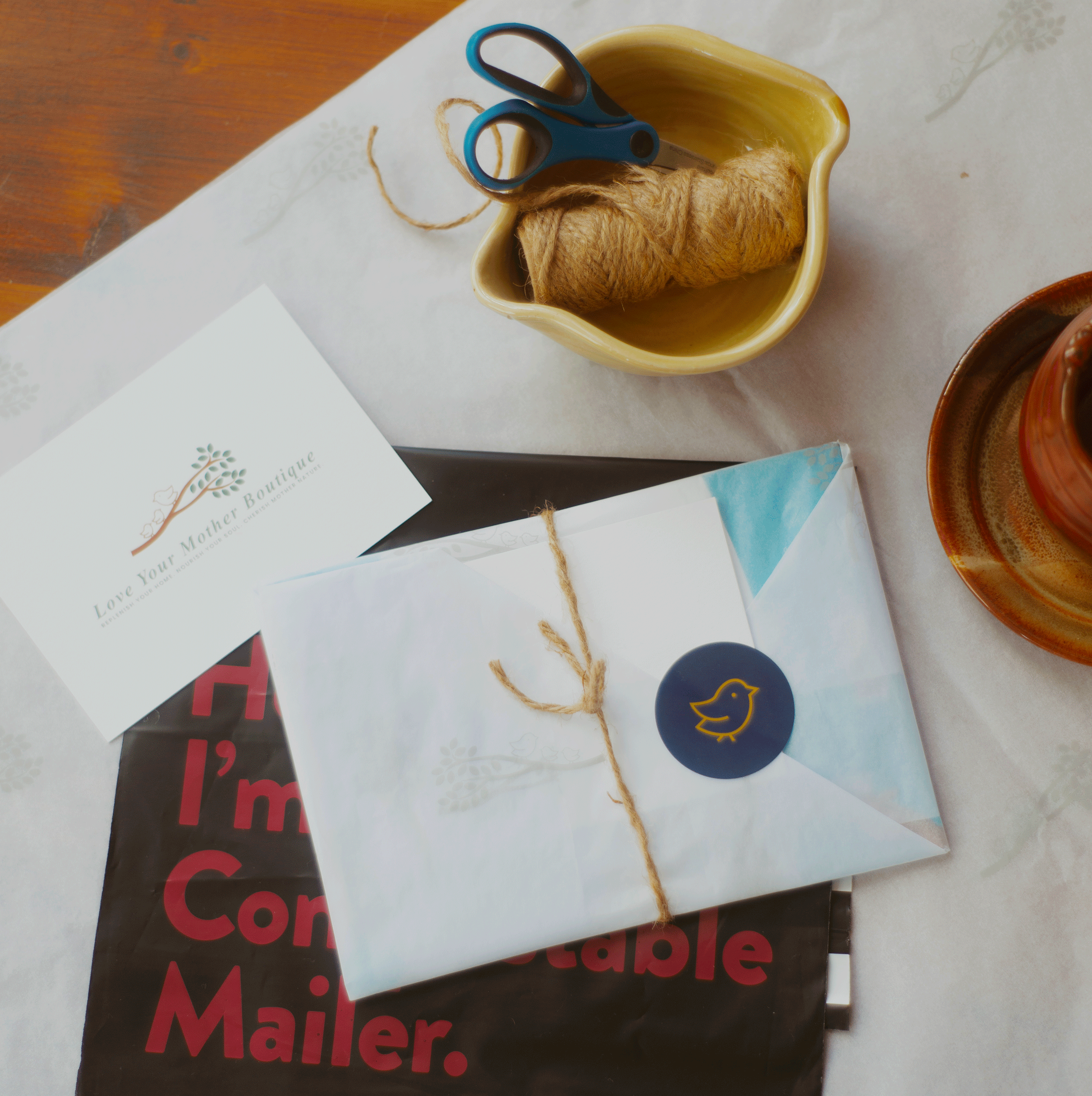 Creatives: Ode and the Odds x Everywhere Specialty Coffee
"My brand is "a little bit of everything" and I wanted to show that it is okay, the right people or client will appreciate what I do," Ode Pacheco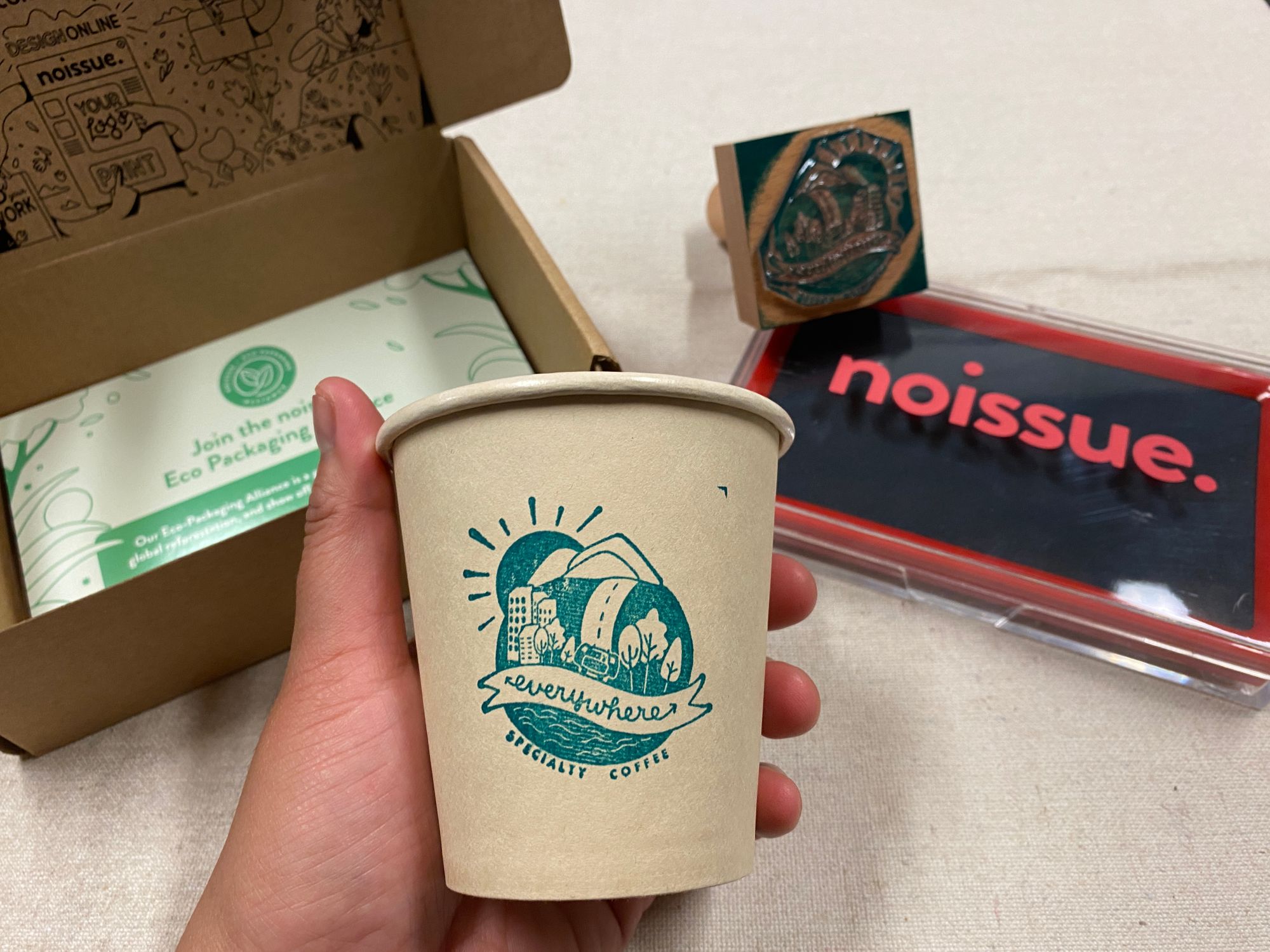 Creatives: Meredith McRae x Foli
"I'm a firm believer in tangible products having a 'user experience'. It's not just the end product that should be branded, but thought should be applied across the whole journey," Meredith McRae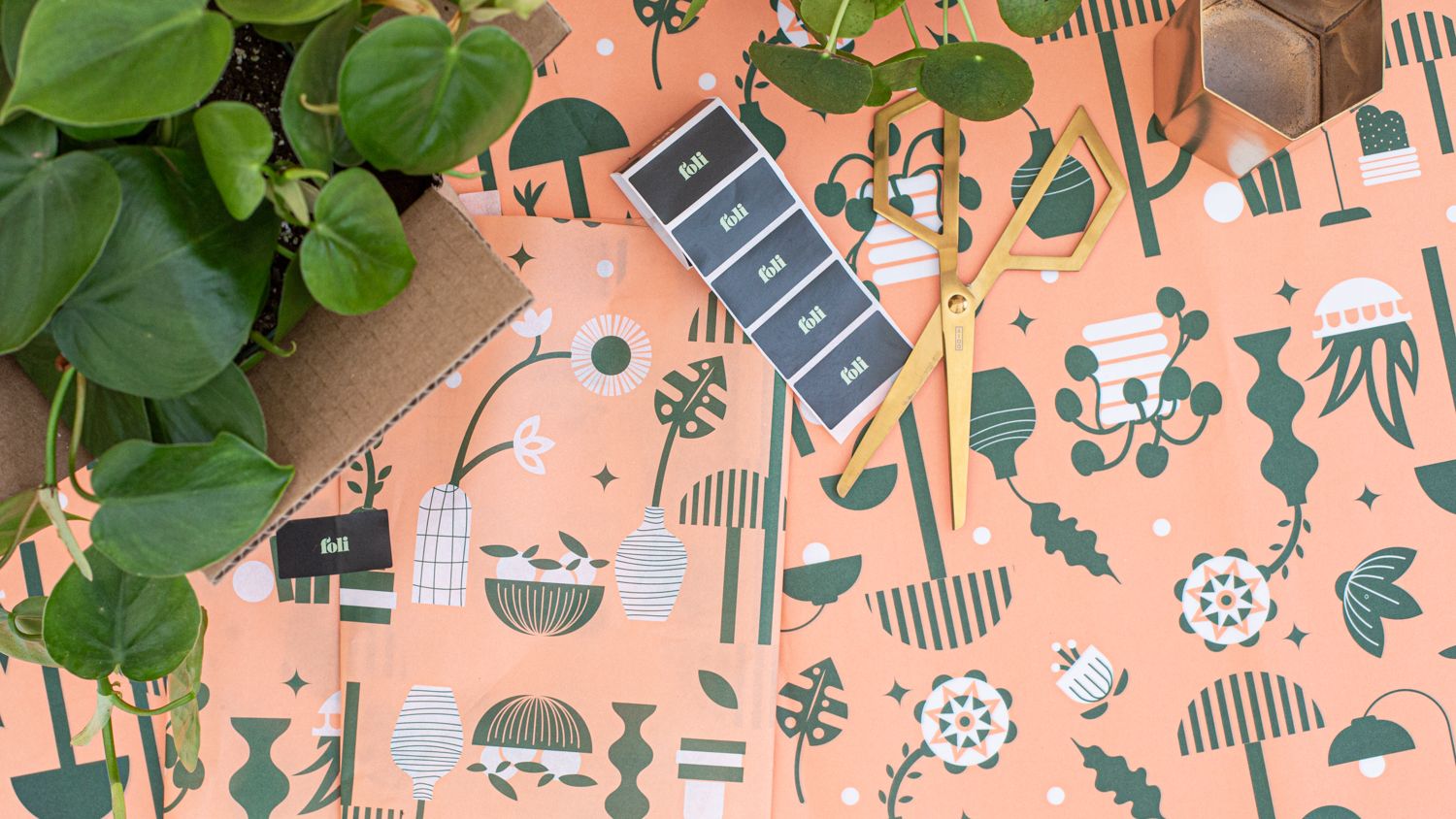 6 Ways to Add Holiday Cheer to Your Graphic Design
Want to add some festivity to your content this holiday season? Our friends at Design Pickle give us some advice for adding some on-brand holiday cheer!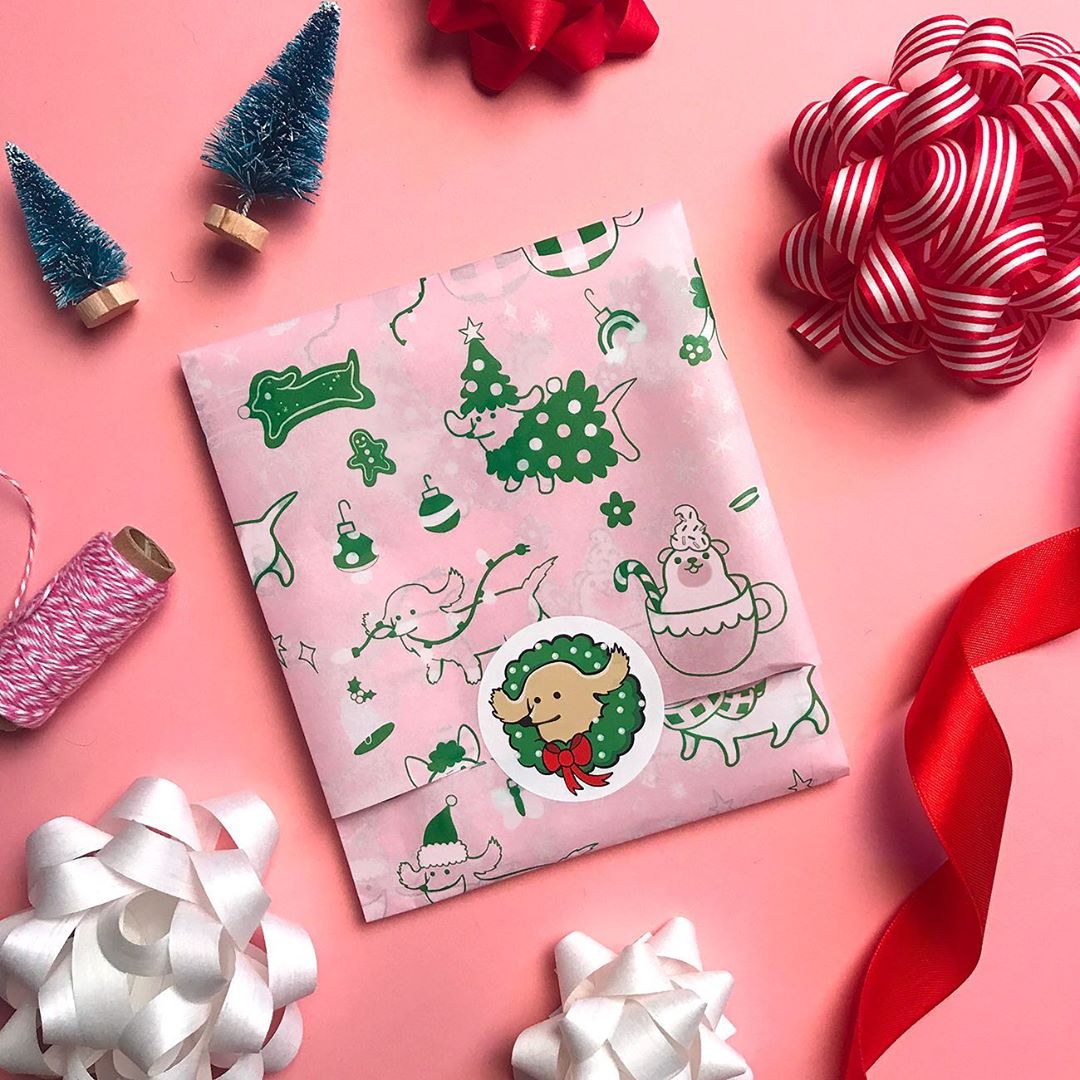 Creatives: Racquel René Designs x Wick & Maple
"Sure, I have a design style that brings certain people to me, but it's those passionate individuals with an inspiring vision and determination to make a difference that really light the fire beneath me," Racquel René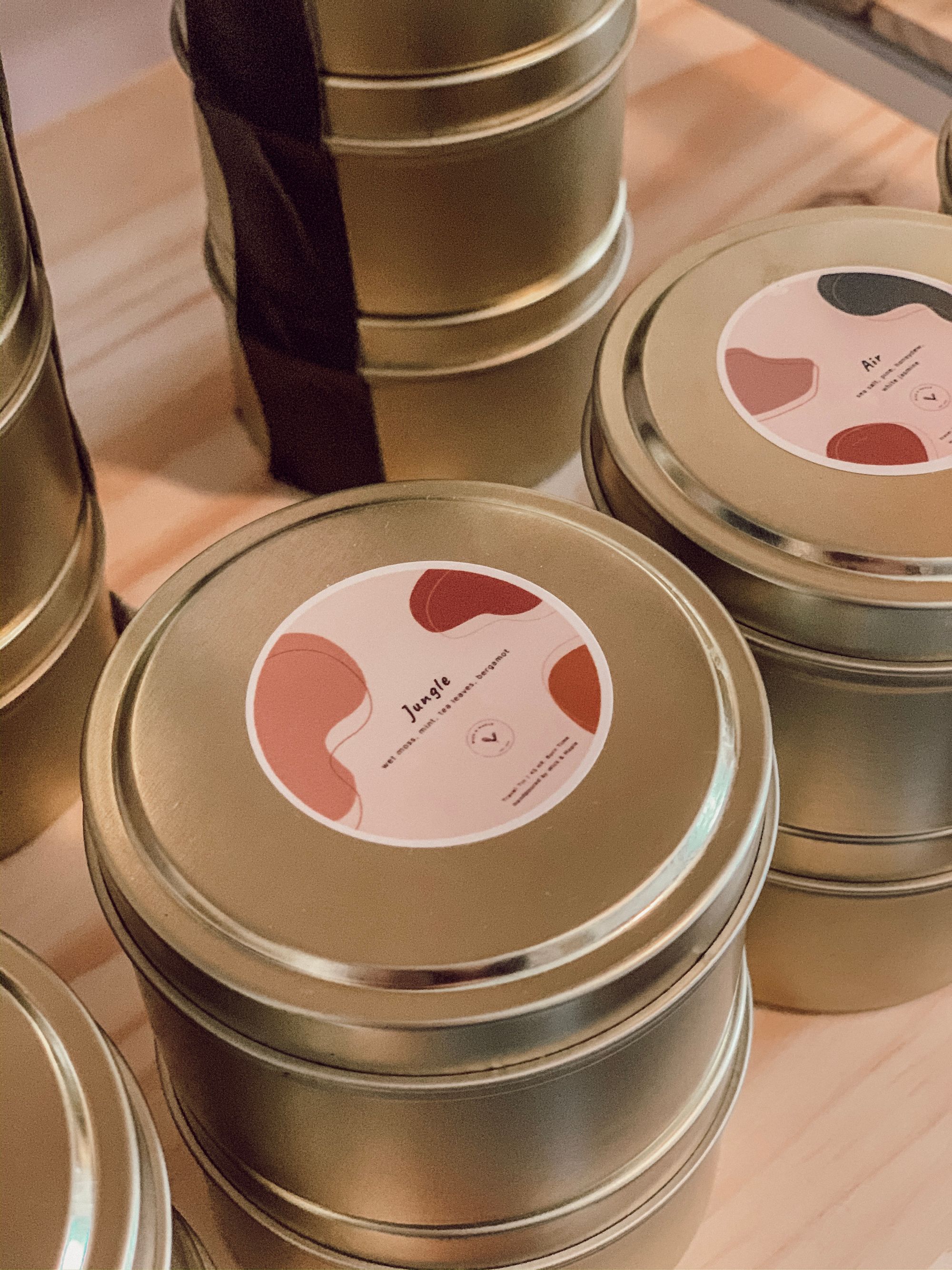 Creatives: Kate Illustrate x Beth's Bakery
"I aspire to create illustrations which keep you looking for more and leave you with a smile on your face," Kate Illustrate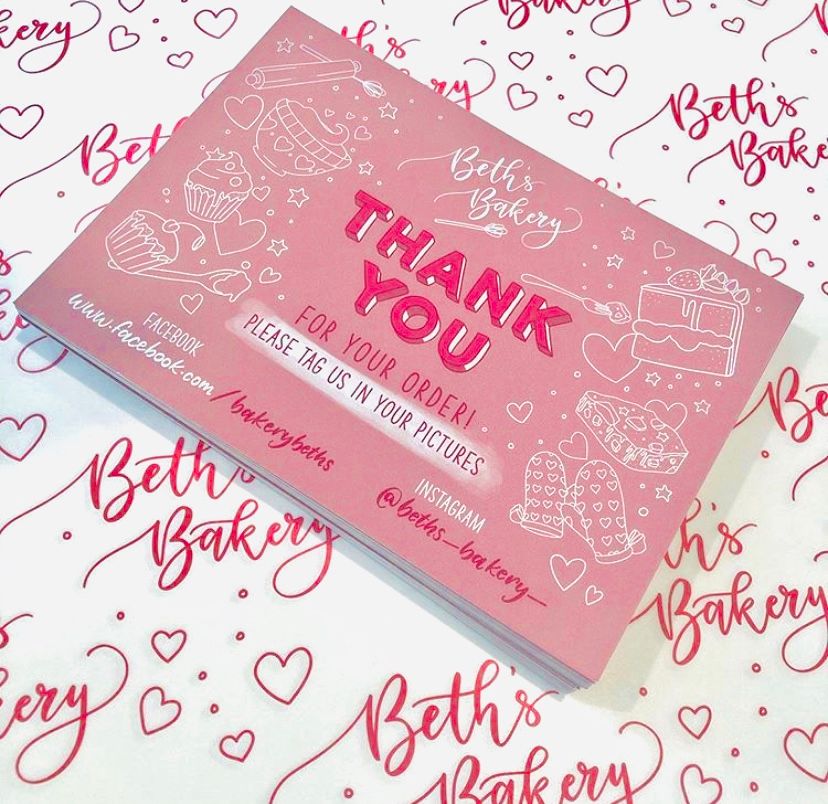 Creatives: Lemuel MC Linen Clothing x Cernovskaja Sisters
"I speak three languages but often still can't find the right words! Visual mediums like photography, drawing, and design come much more naturally and are broad enough to say many things at once," Marta Cernovskaja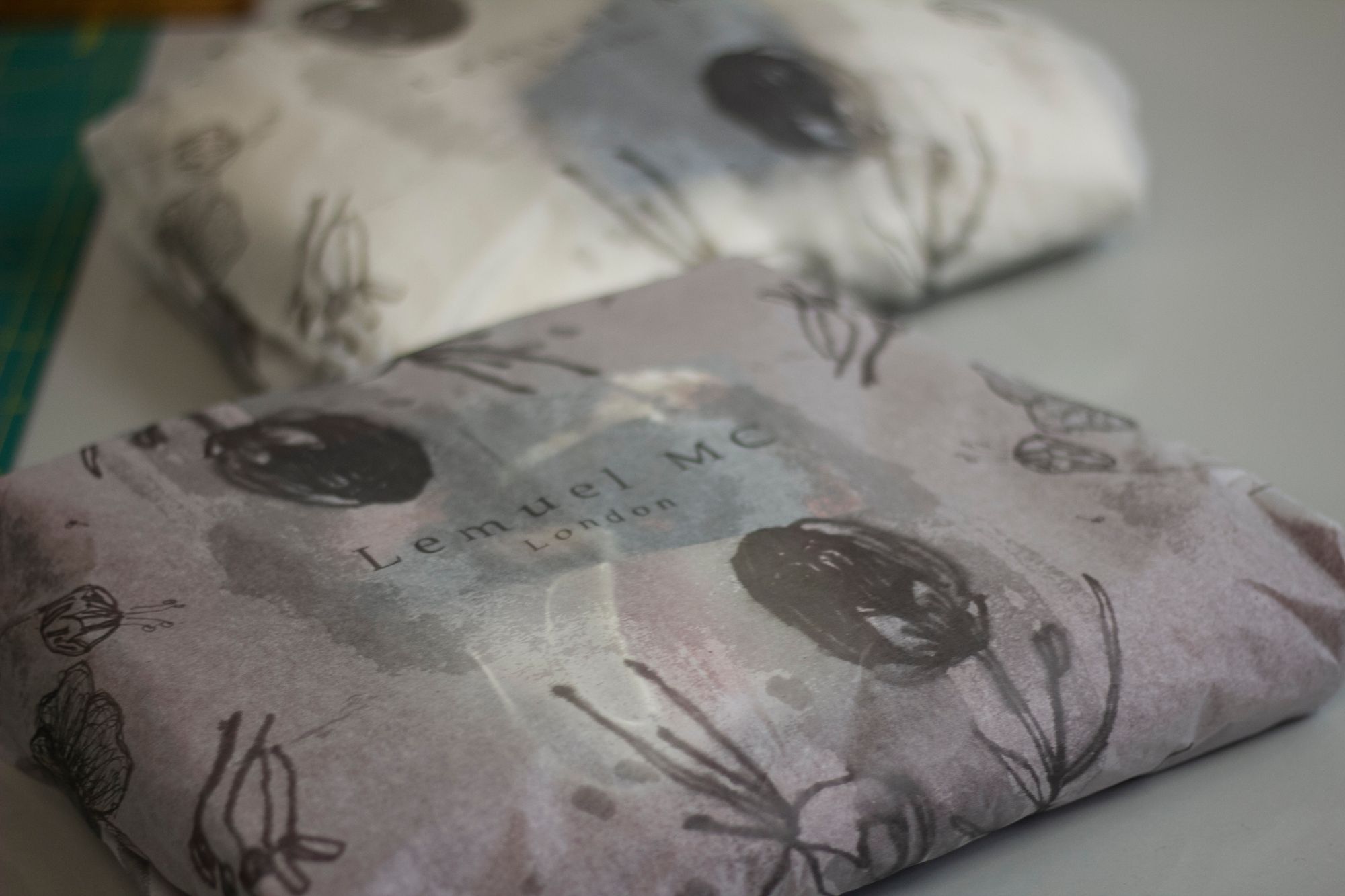 Five common packaging design mistakes (and how to avoid them)
As a designer, how do you know whether your packaging is set up for success? Our friends at Dribbble are sharing five common packaging design mistakes, and how you can easily avoid them.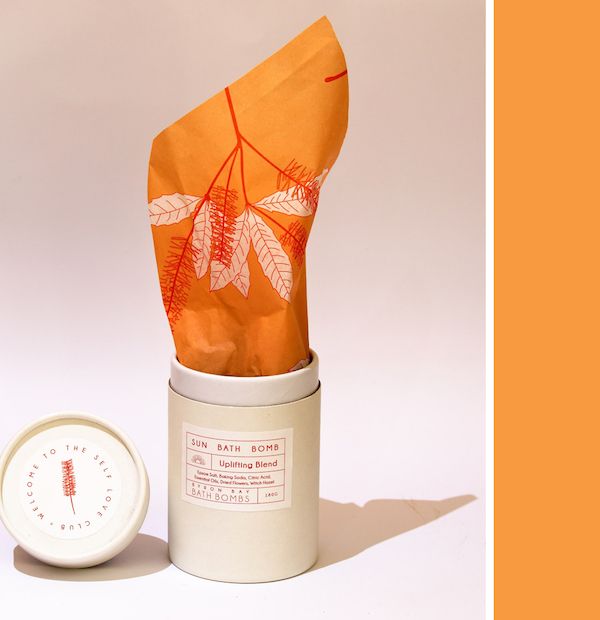 Creatives: Ainsley Jane x G Designs
"I love making brands shine for who they are and what they do," Ainsley Jane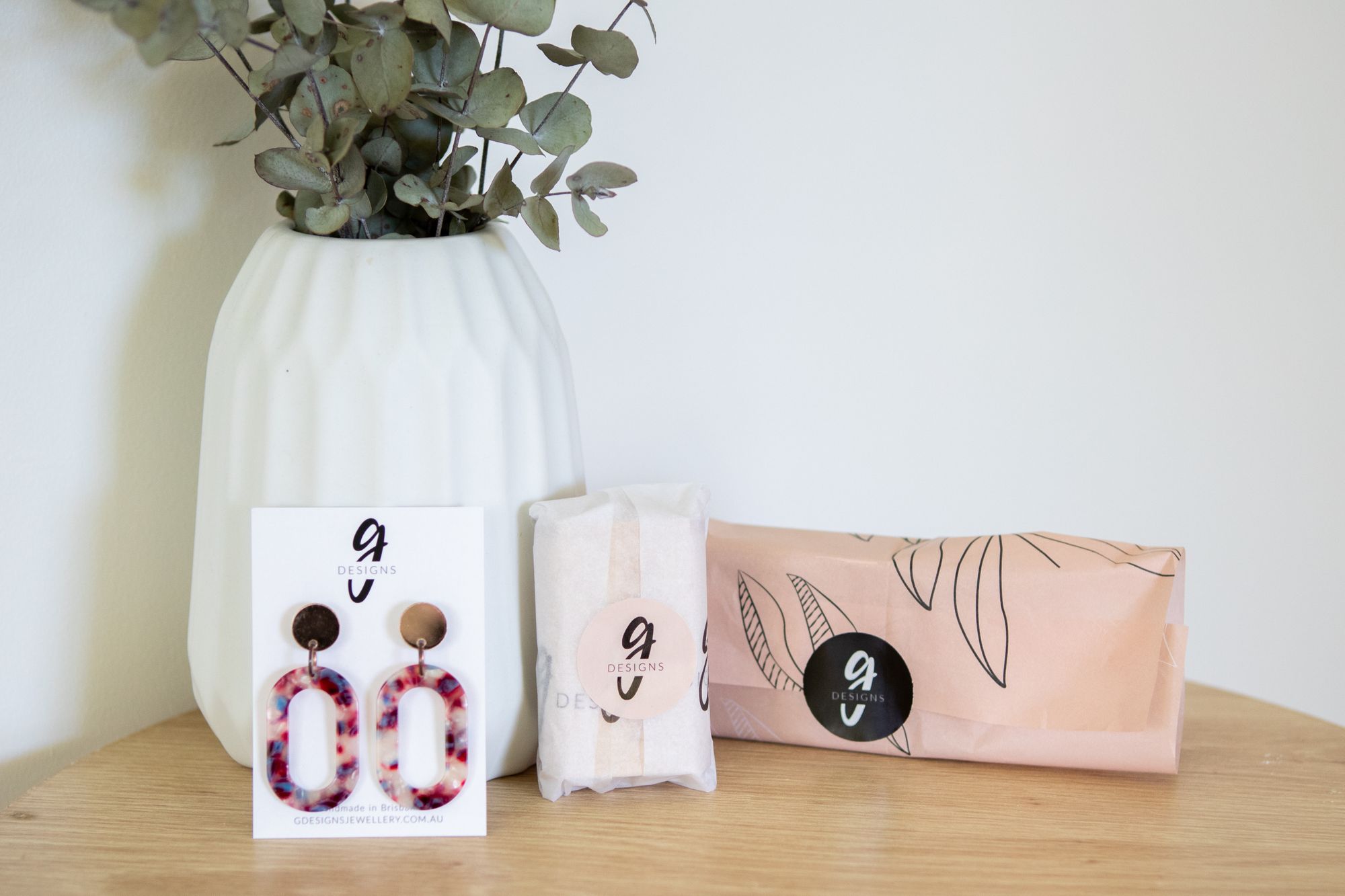 Getting into Print: How to get Published as a Creative
Getting a book printed is a big achievement for any designer, but the process to publishing can be tricky. Here's our guide on how to do it.
Creatives: Amarie Design Co. x Love Cultivated
"The stories that clients share about the 'why' behind their businesses, and the heart and soul of their vision keeps me endlessly inspired," Anna Williams of Amarie Design Co.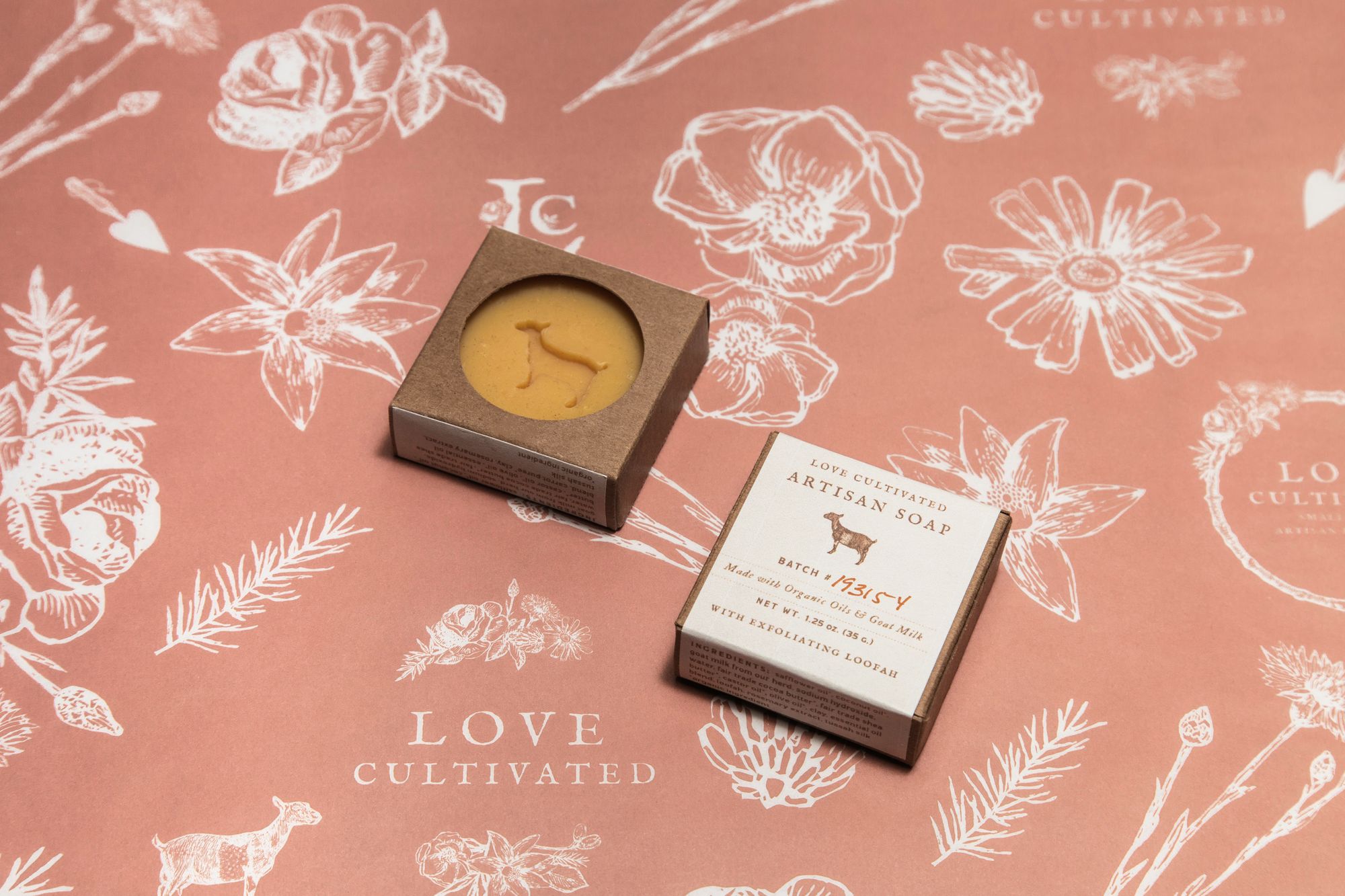 A complete guide to joining noissue's Creative Community
Our Creative Community is a collective of independent designers, illustrators, and studios that help brands, makers, and business bring their branding to life. Here's how to apply to join.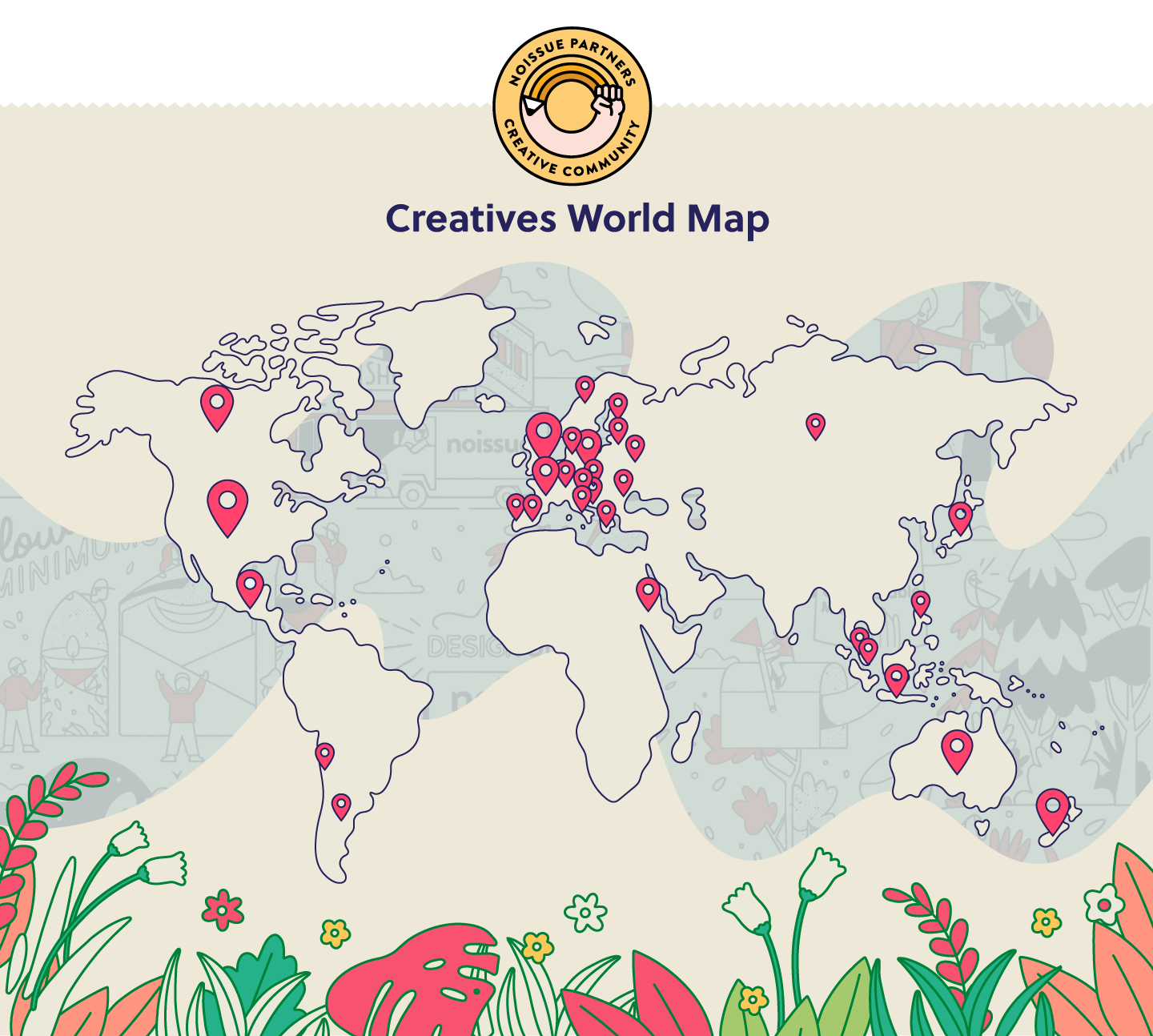 Creatives: Megan McPhail x Bookety Book Books
"Design has an incredible ability to create a feeling or emotion. I aspire to do this through visual storytelling - creating an experience for the user to immerse themselves in," Megan McPhail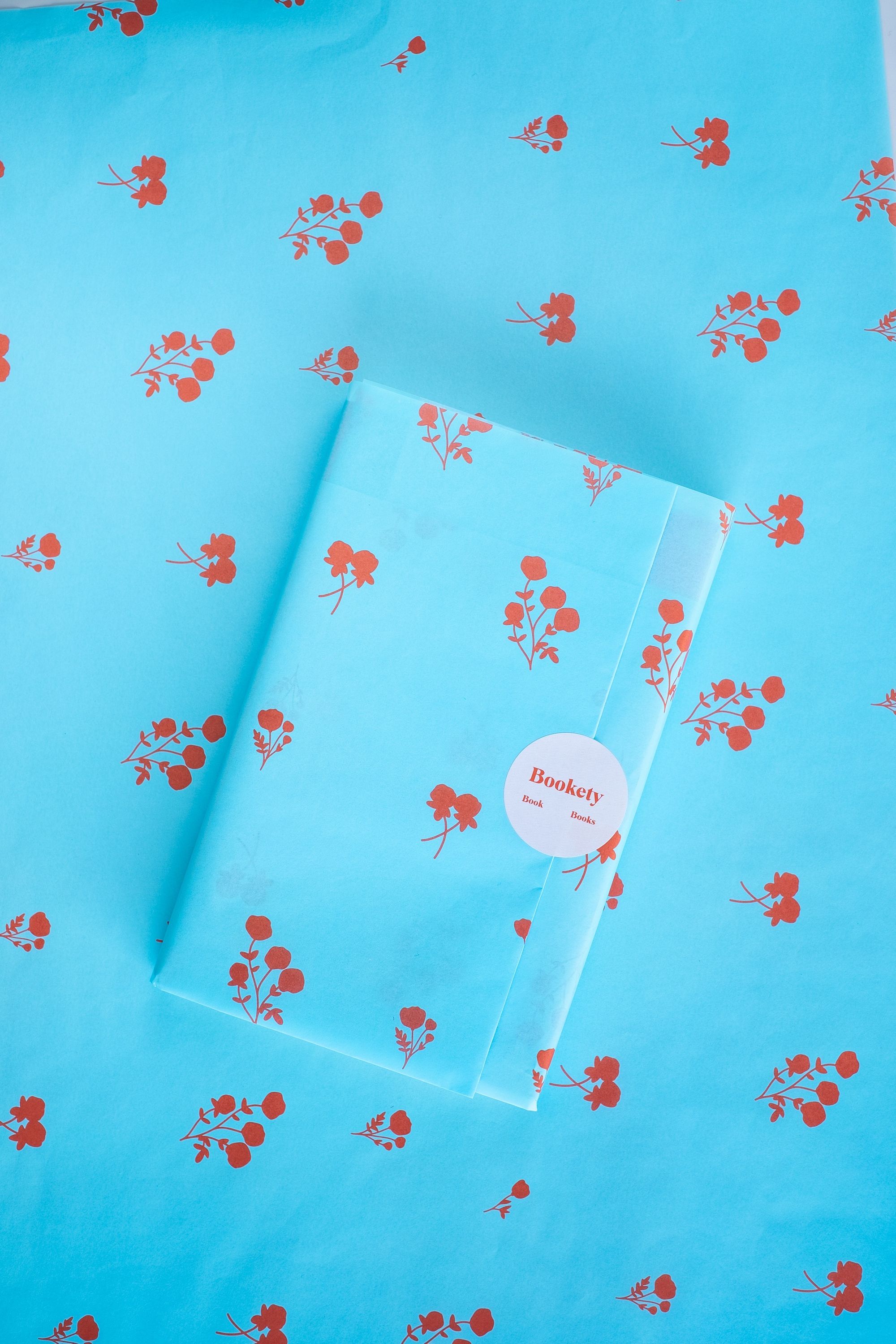 @raegocreative
A really cool use of our 1-color noissue Tissue. We love the use of the R as a motif throughout, the oversized letter makes it look like a pattern! Design by @raegocreaetive 🤩🤩🤩 What a stunning blue ✨✨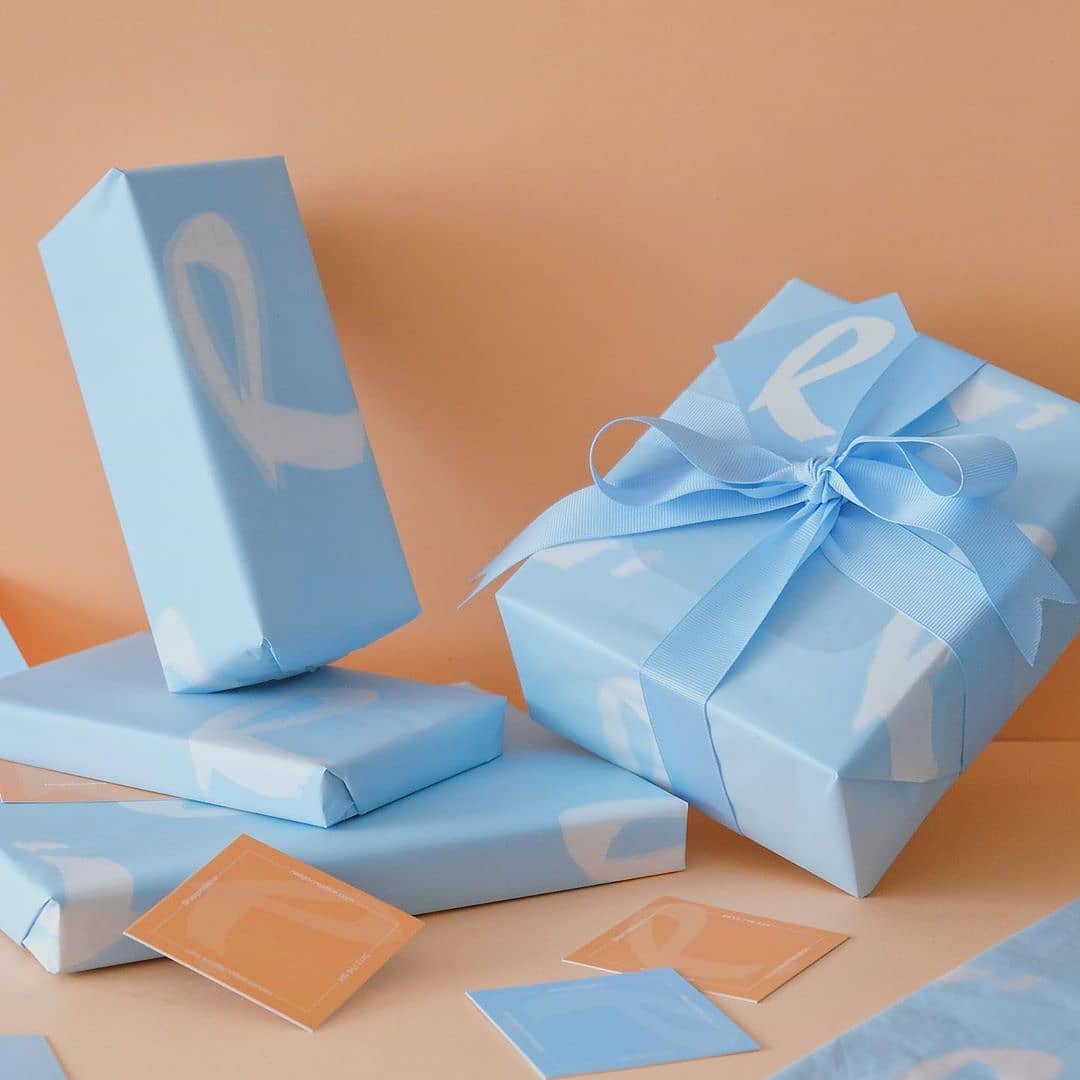 Creatives: Monique Hope x Camp Grounds Tamworth
"People say that they come to us for the good vibes and bloody good coffee," Monique Hope of Camp Grounds Tamworth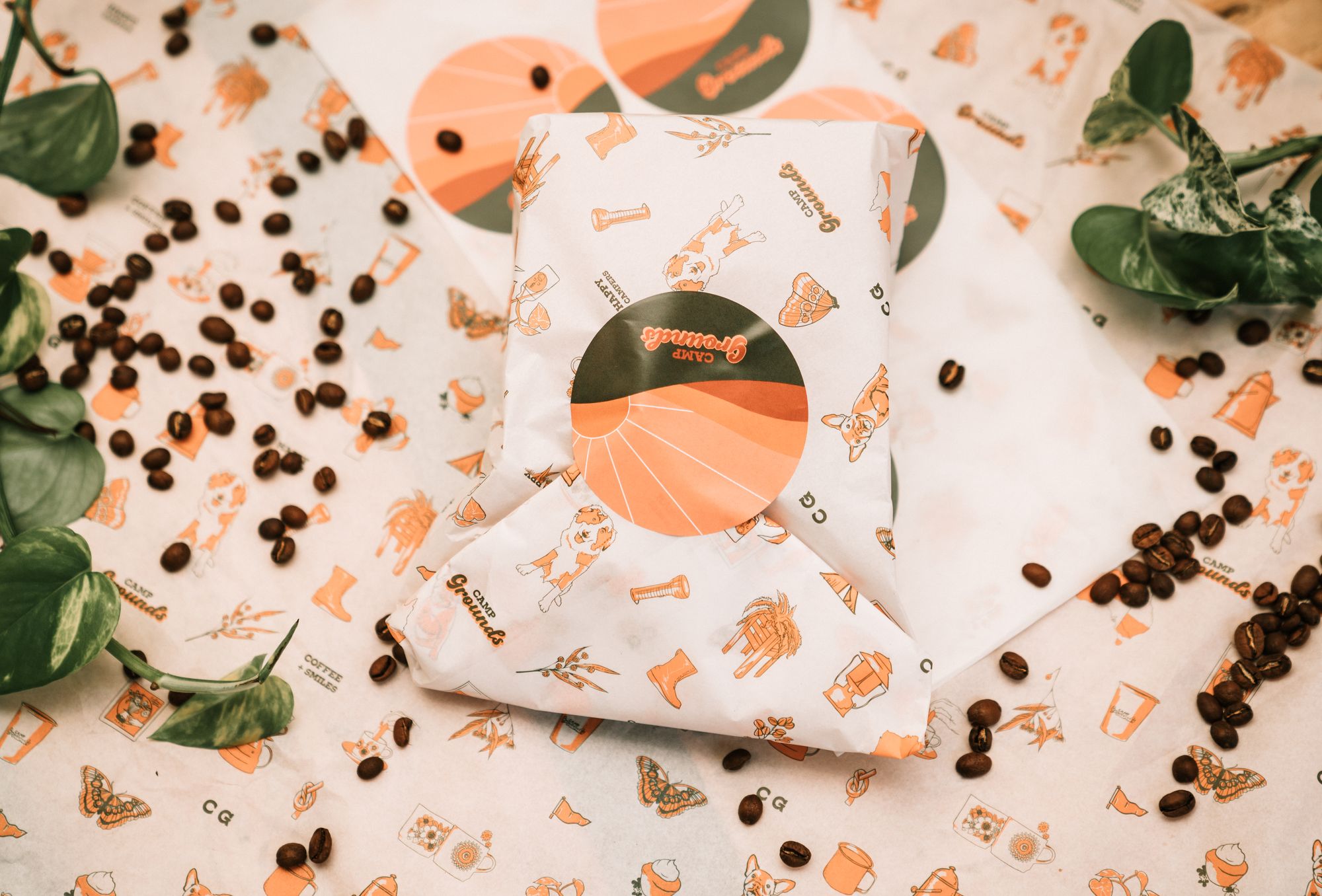 Creatives: Henry Slaughter x Laundry Day
"I get inspired by great usability, readability and experience paired with something visually attractive," Henry Slaughter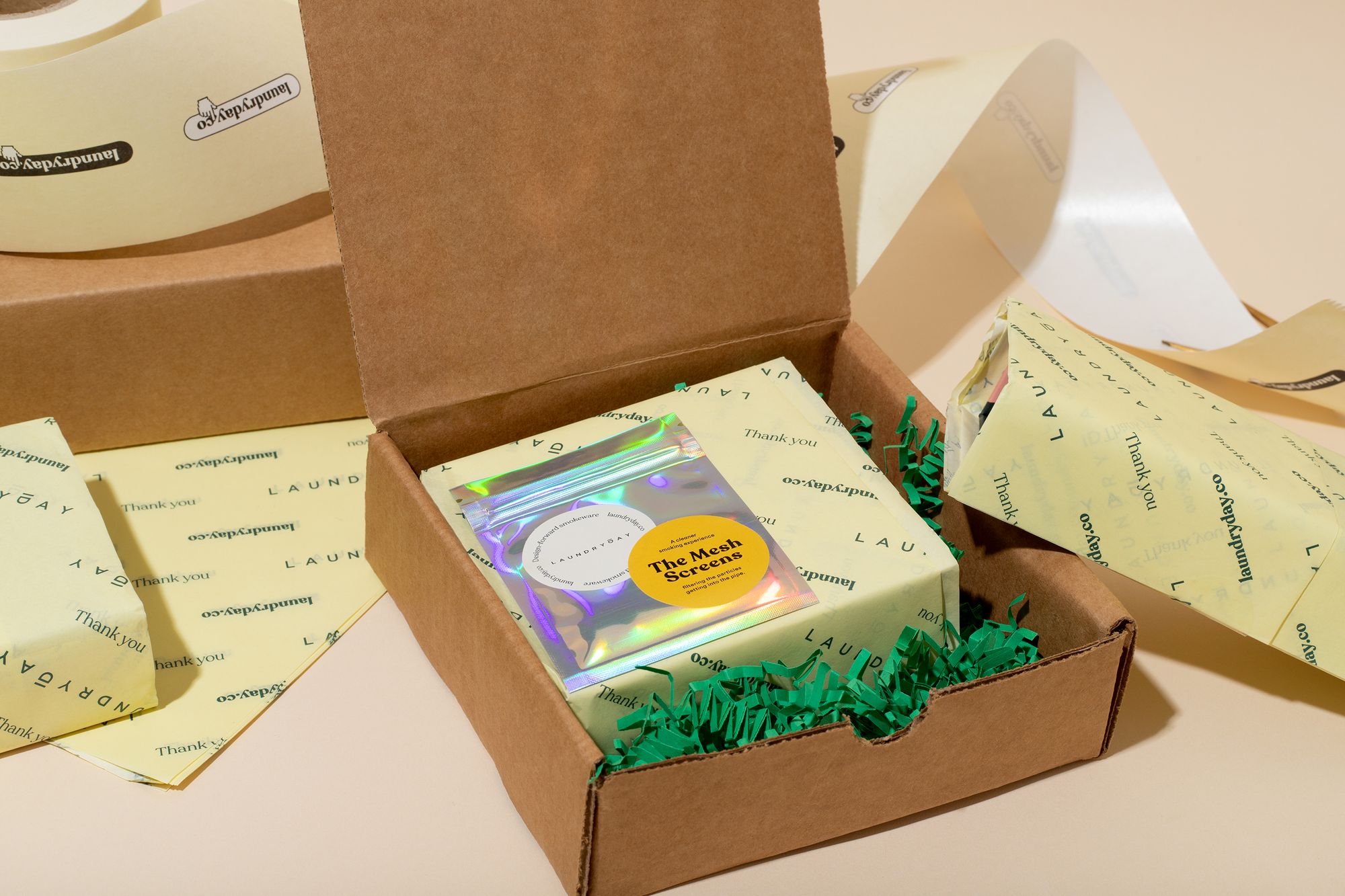 glōu: Quirky Sustainable Fashion Line for Creatives
"I get energized thinking about how I want to use glōu's platform to create content that motivates, inspires, and educates creatives on how to live a happy and sustainable lifestyle." Avanti, Founder of glōu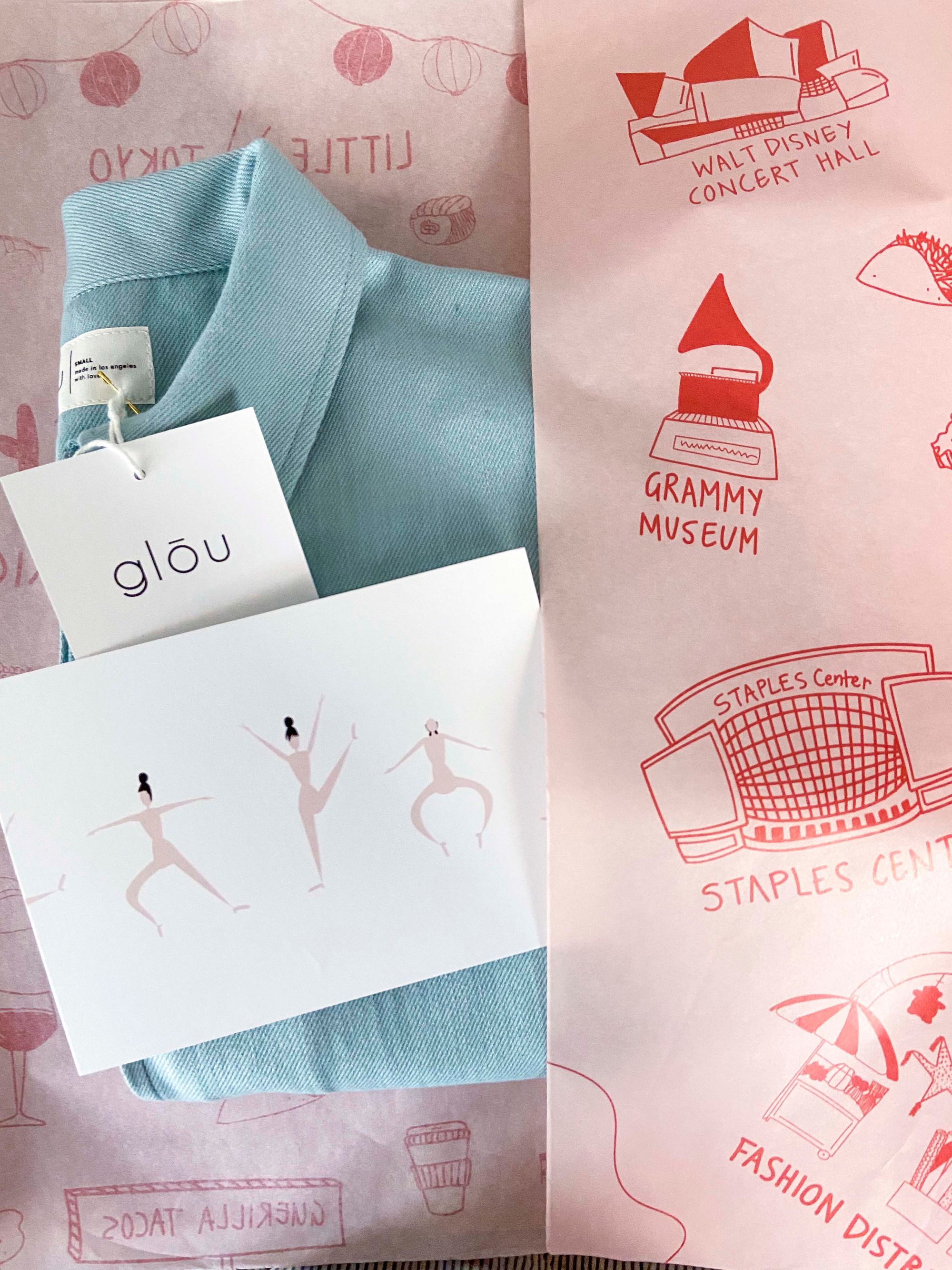 How seven clever creatives are ditching digital to get seen in print
Our partners at Newspaper Club explain how clever creatives have discovered a way to cut through the digital noise and get their work seen. The secret weapon? Print.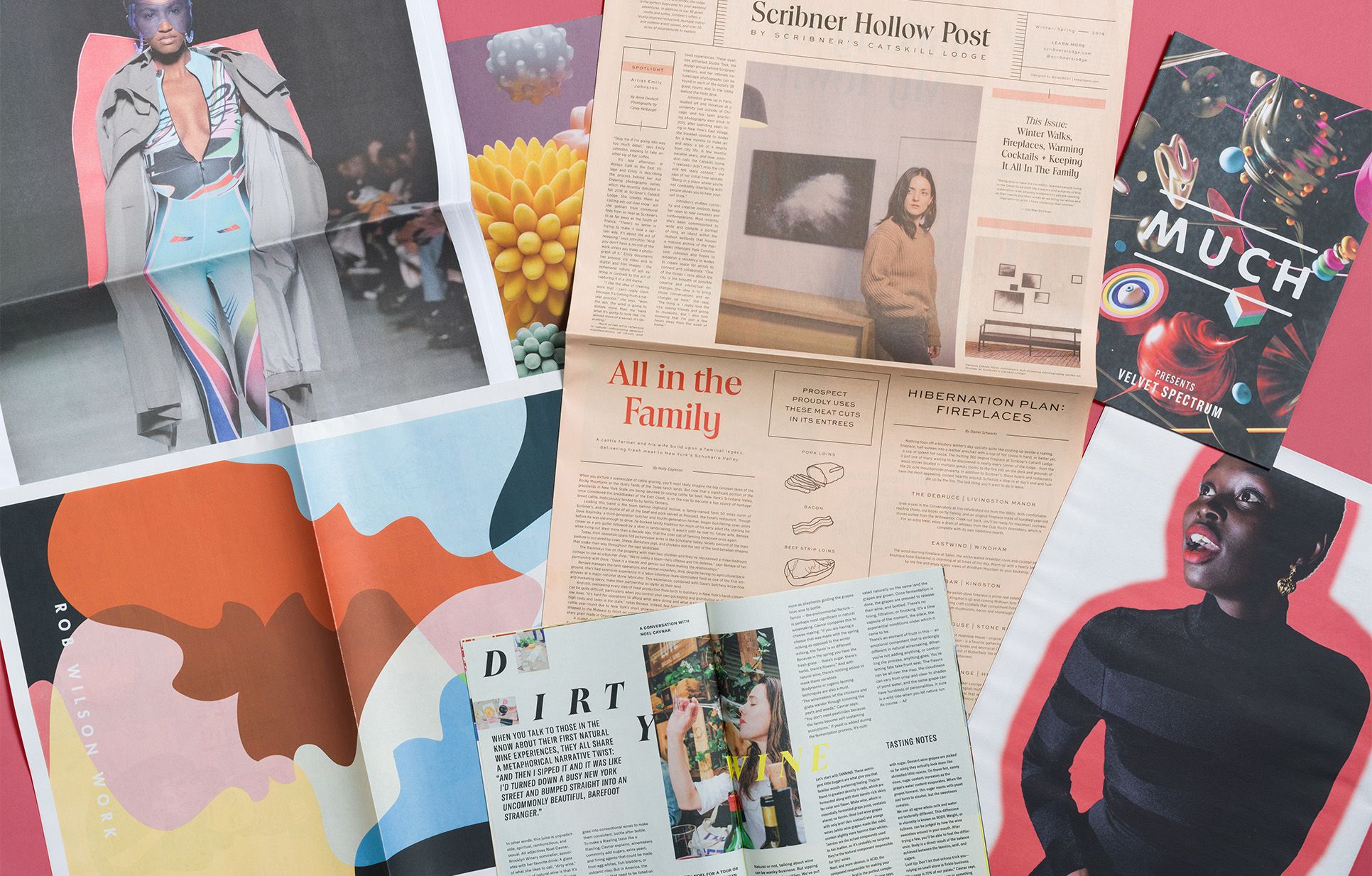 Creatives: Sara Fraser (Sartoria) x Broken Hearts Spirit
"I create bespoke solutions that ensure ambitious clients wear their brands well and thrive," Sara Fraser of Sartoria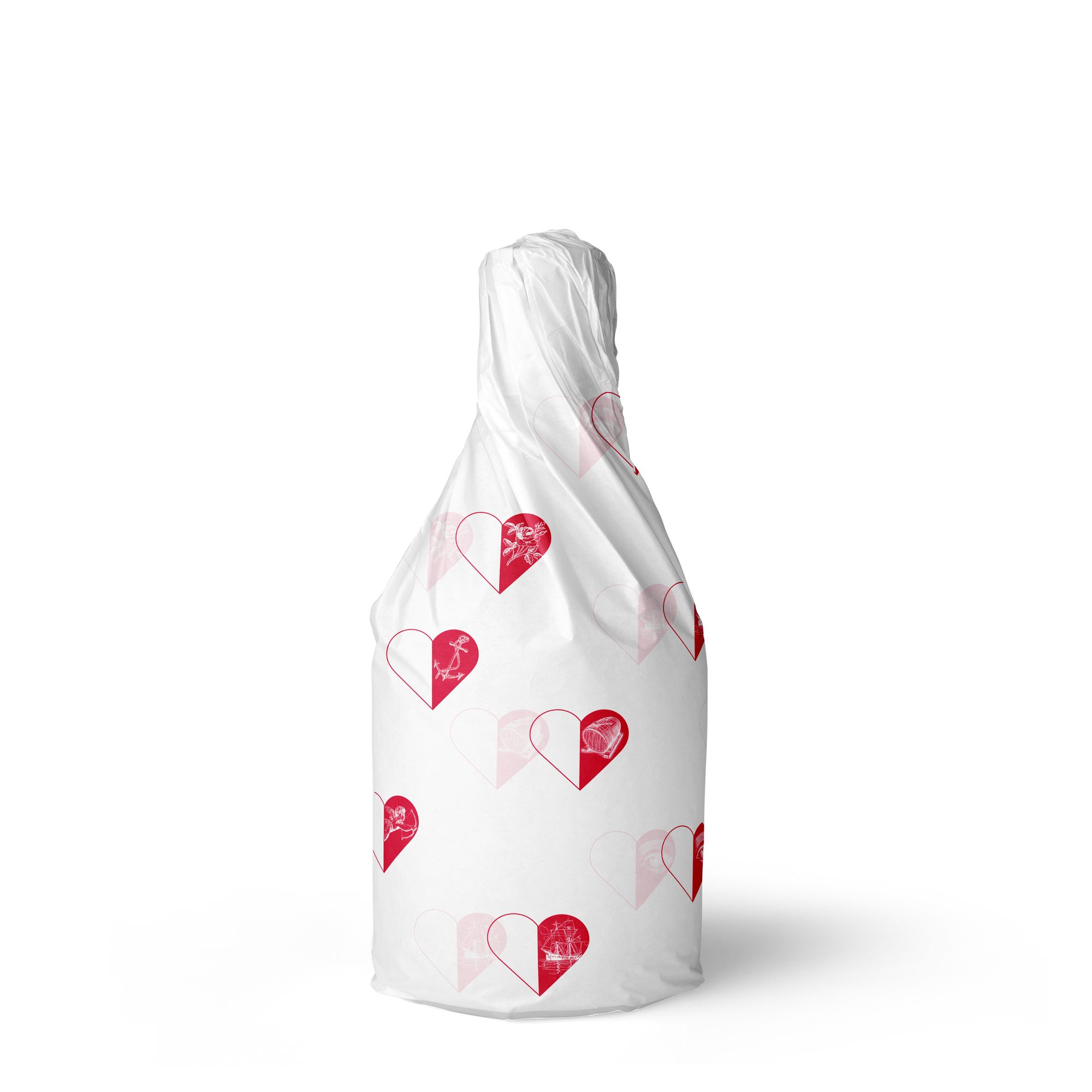 Creatives: Amy Design Co. x Maison Frida
"My brand vision is adventurous, playful, and authentic. These principles help guide my design and also influence my client work," Amy Young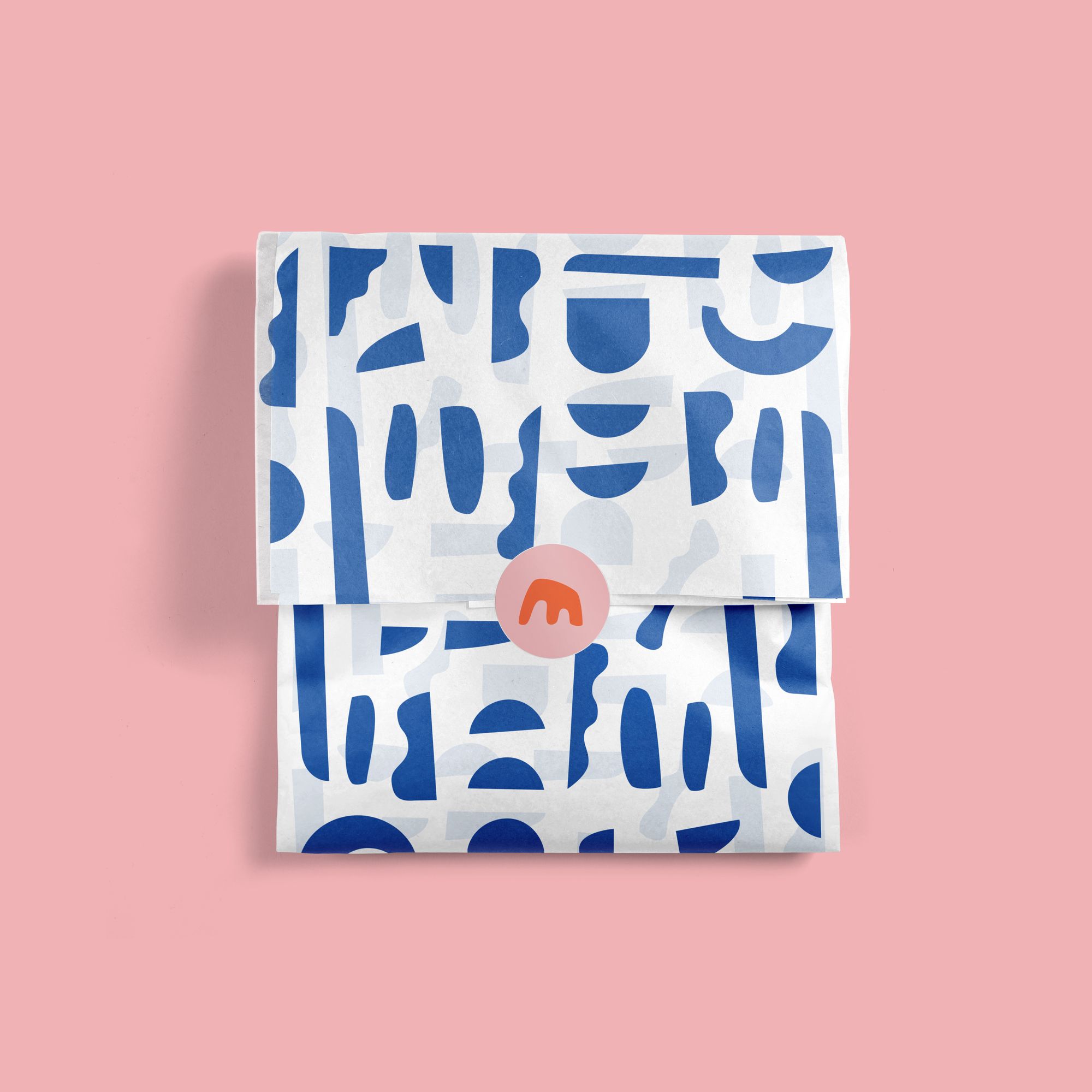 Creatives: Lauren Martin x Eat.Me.Do
"To me, visual storytelling is best when you can capture a feeling without spelling it out," Lauren Martin