#CreativeCommunity
#noissuepackaging
Creatives: Katie Peck x Acid Banana
"This project was particularly fun as Susie gives me full reign on the creative direction of the designs. She gave me some starter points and things she would like to include but ultimately she trusted me to put my own spin on the designs." - Katie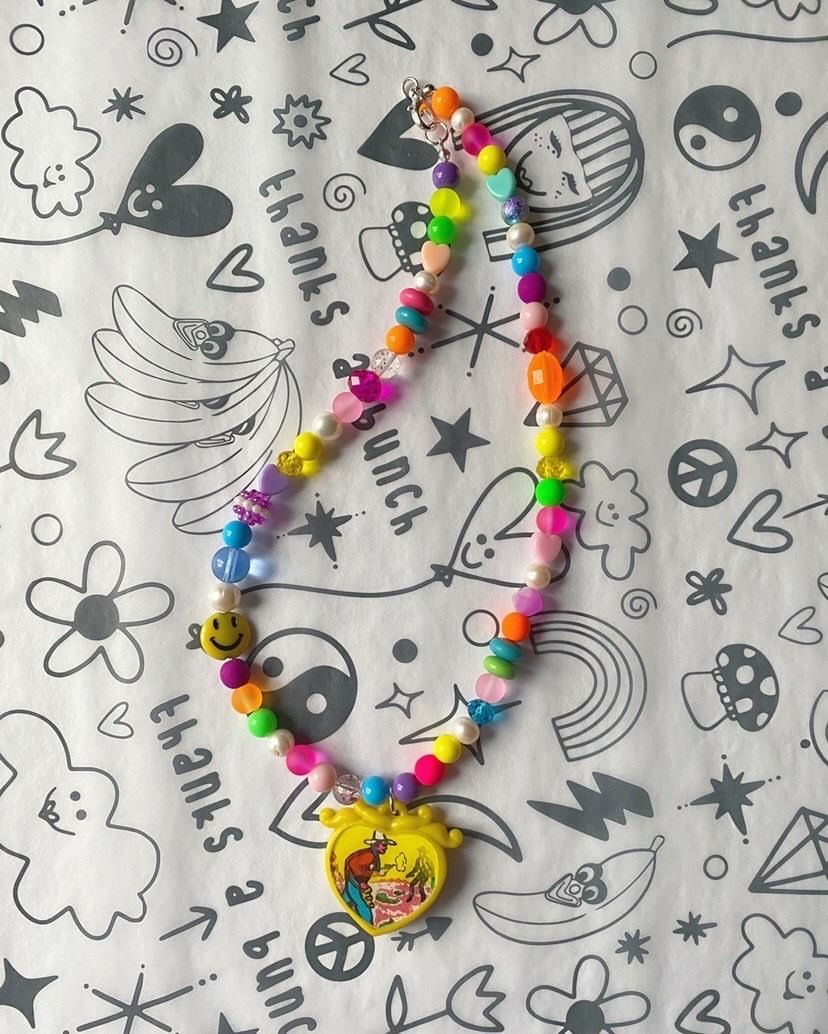 Slater Shoots: Hop on an Adventure at Every Print
"My work is really personal to me, with imagery taken on trips and adventures and each one holds a real memory for me." Emma of Slater Shoots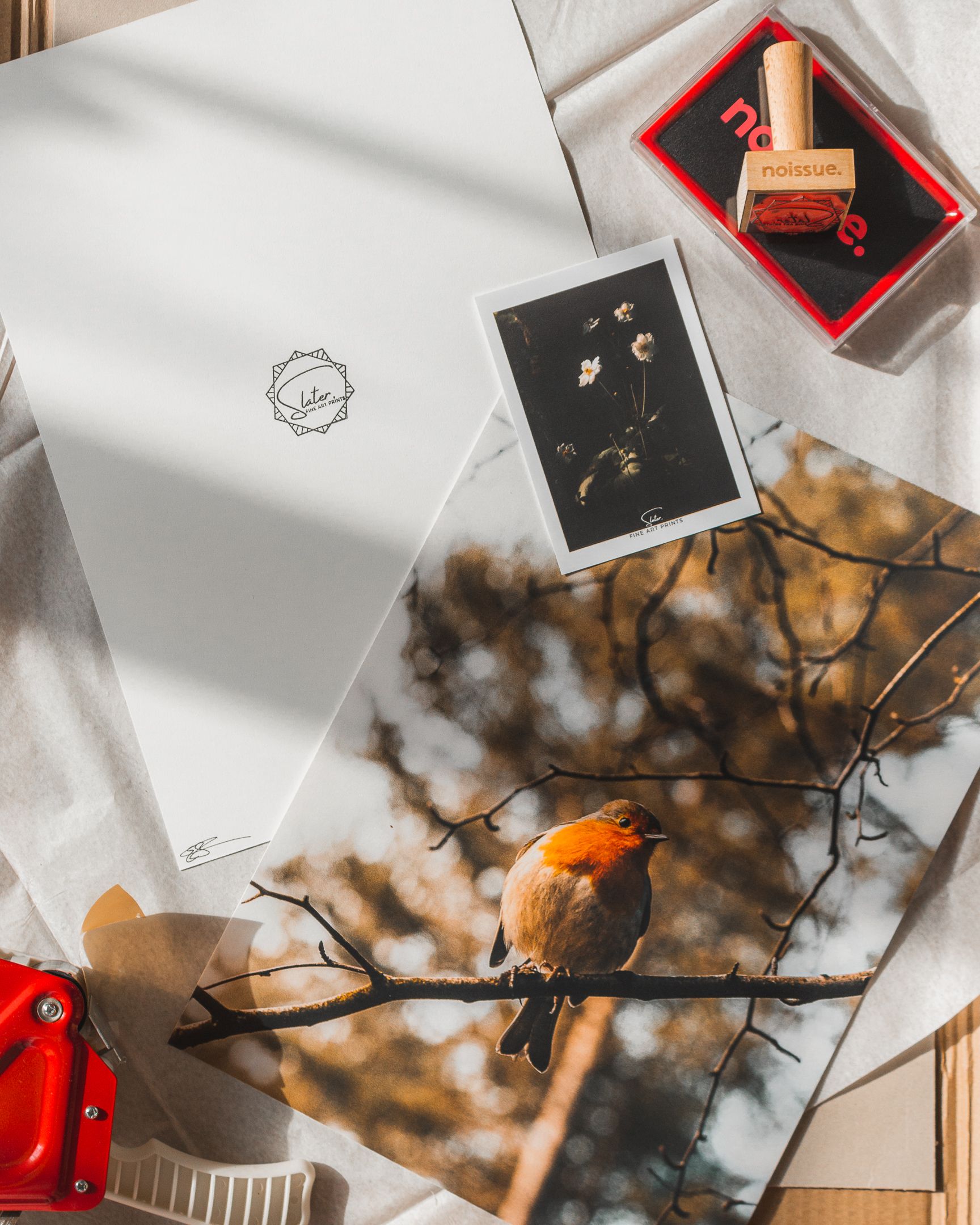 Creatives: Saulé Studio x Tones of Eve
"The inspiration, theme and colour palette that Kristin shared with me really aligned with the style of work I already do, and once I had a look at the gorgeous products on Tones of Eve's Instagram page I was sold straight away." - India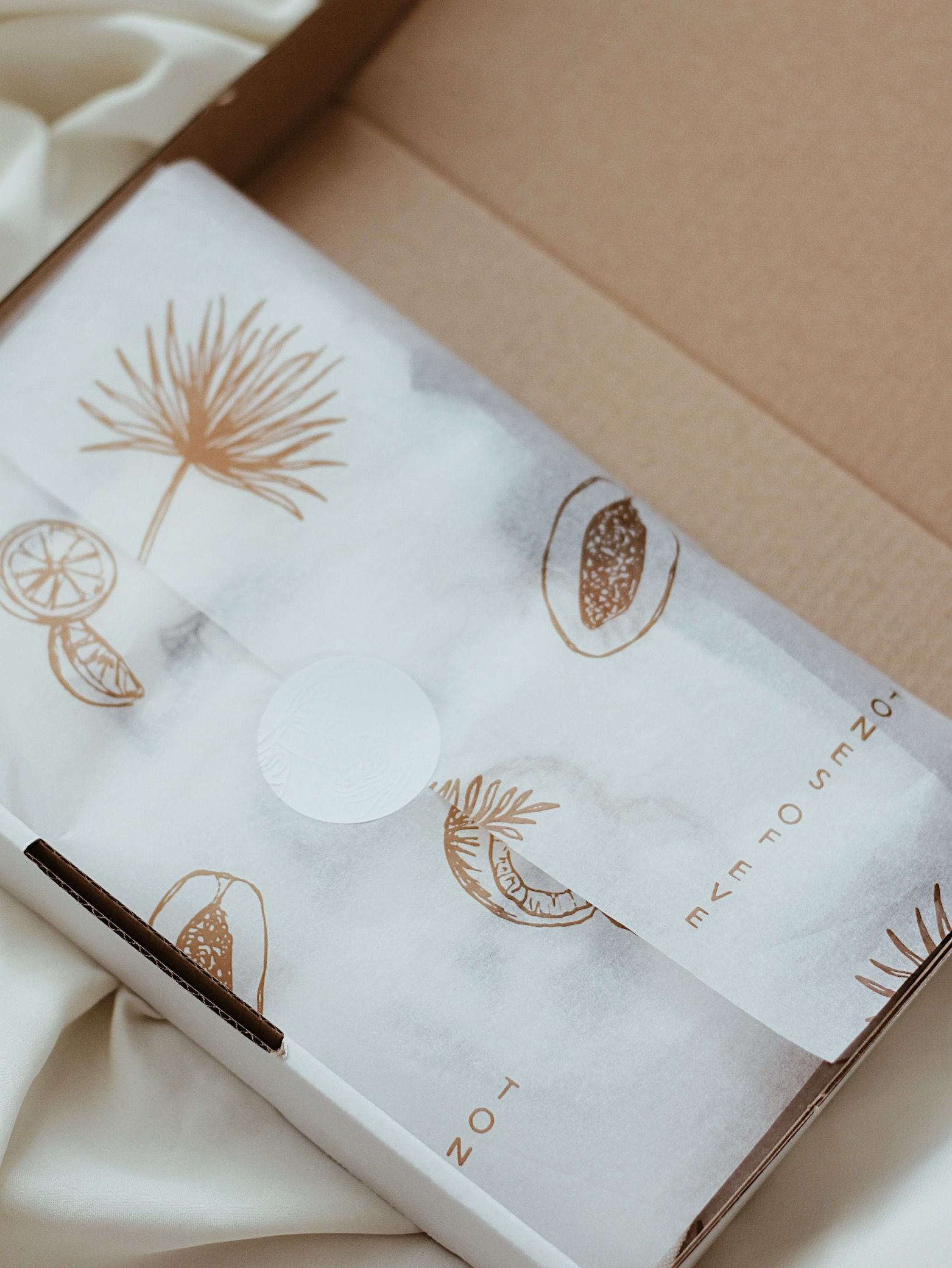 Creatives: Grandview Collective x Liv3
"My favorite part of each project is the beginning stage where we work together to uncover the qualities that make the business unique and stand apart from their competitors. My second favorite part of the design process is launching the new brand and seeing it come to life." – Stephanie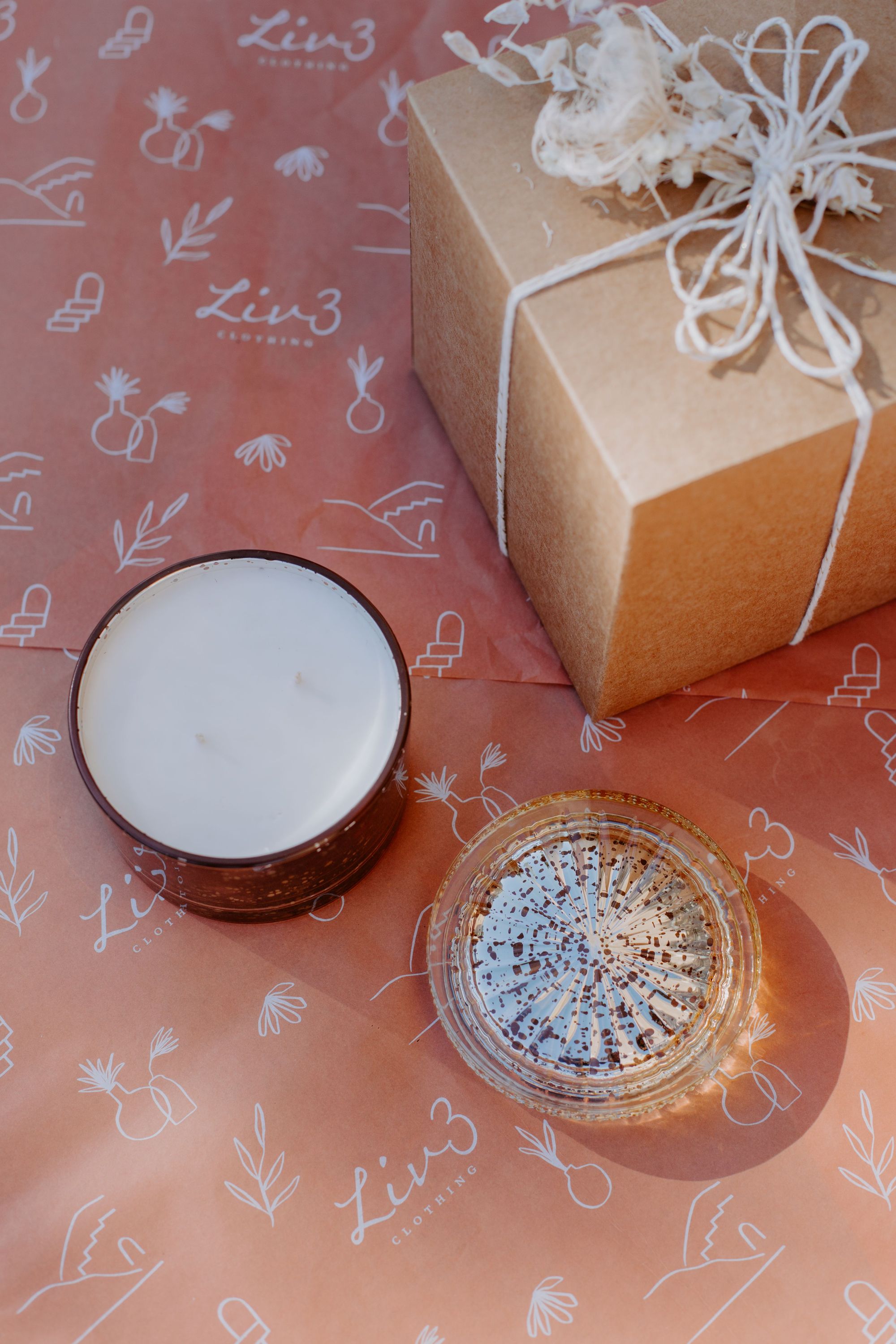 Creatives: The Luxe Co x Wylde
"When you operate authentically and are true to your values, work is always fun. We are eternally grateful for all the gorgeous women and incredible business owners we get to meet, support, work and succeed with!" - Tina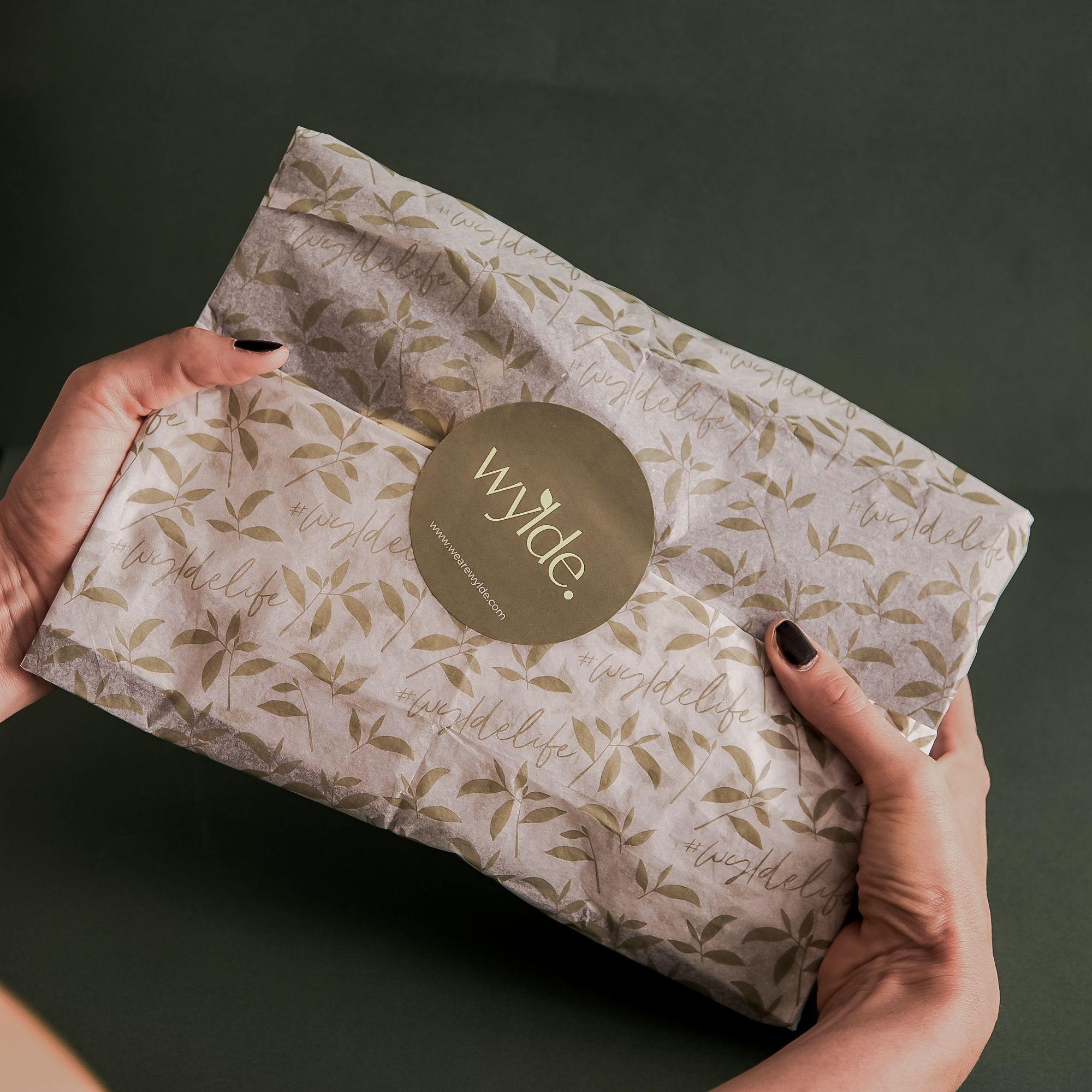 The Joys of Surface Pattern Design with Tracey Wirth
Tracey Wirth shares her top tips and unique insights into the magical world of Surface Pattern Design.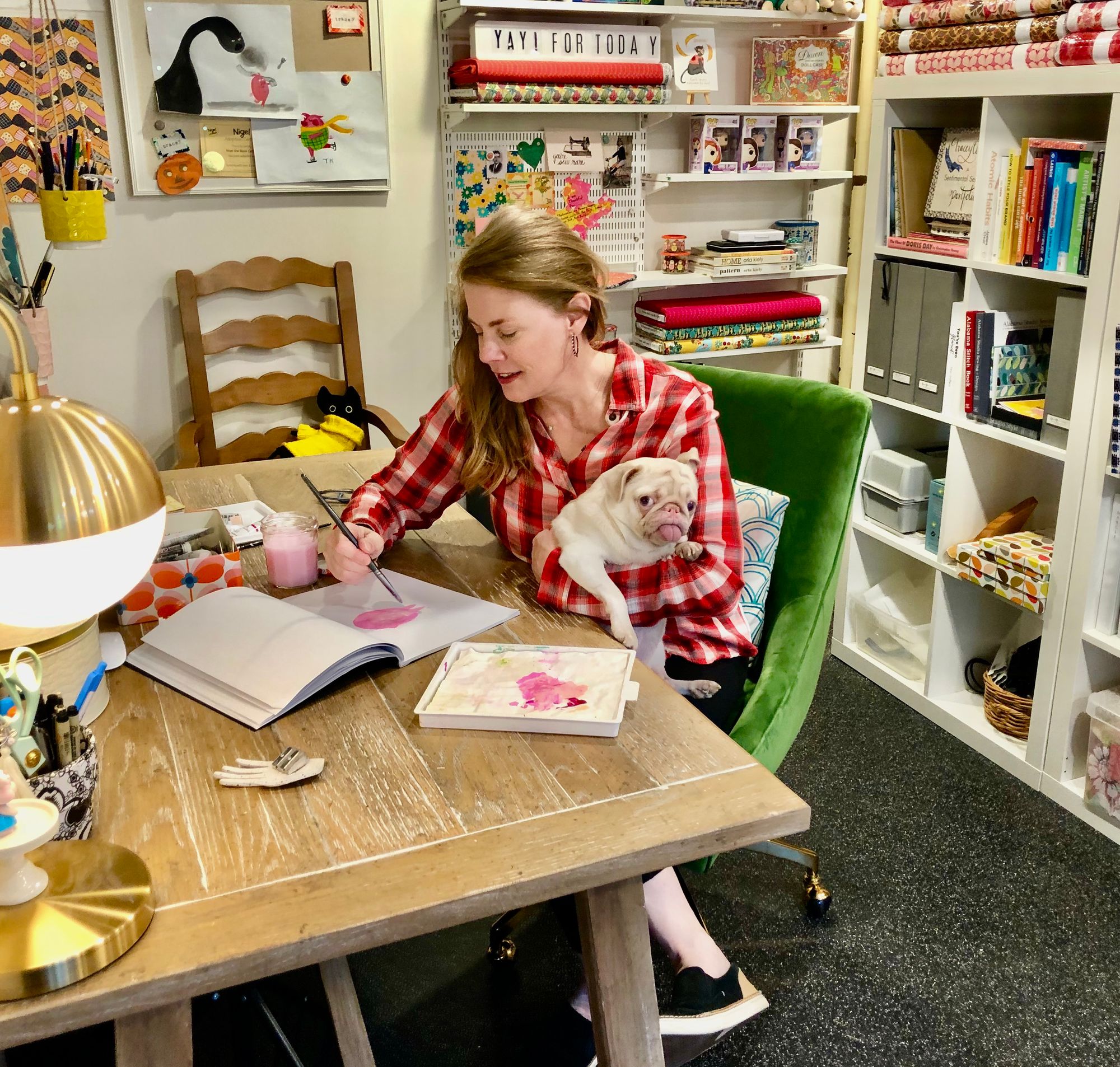 Packaging is an Art: 5 Eye-Catching Ways To Illustrate Your Packages
Blush highlights 5 unique ways of using illustration to make your packaging design stand-out and enhance your brand identity.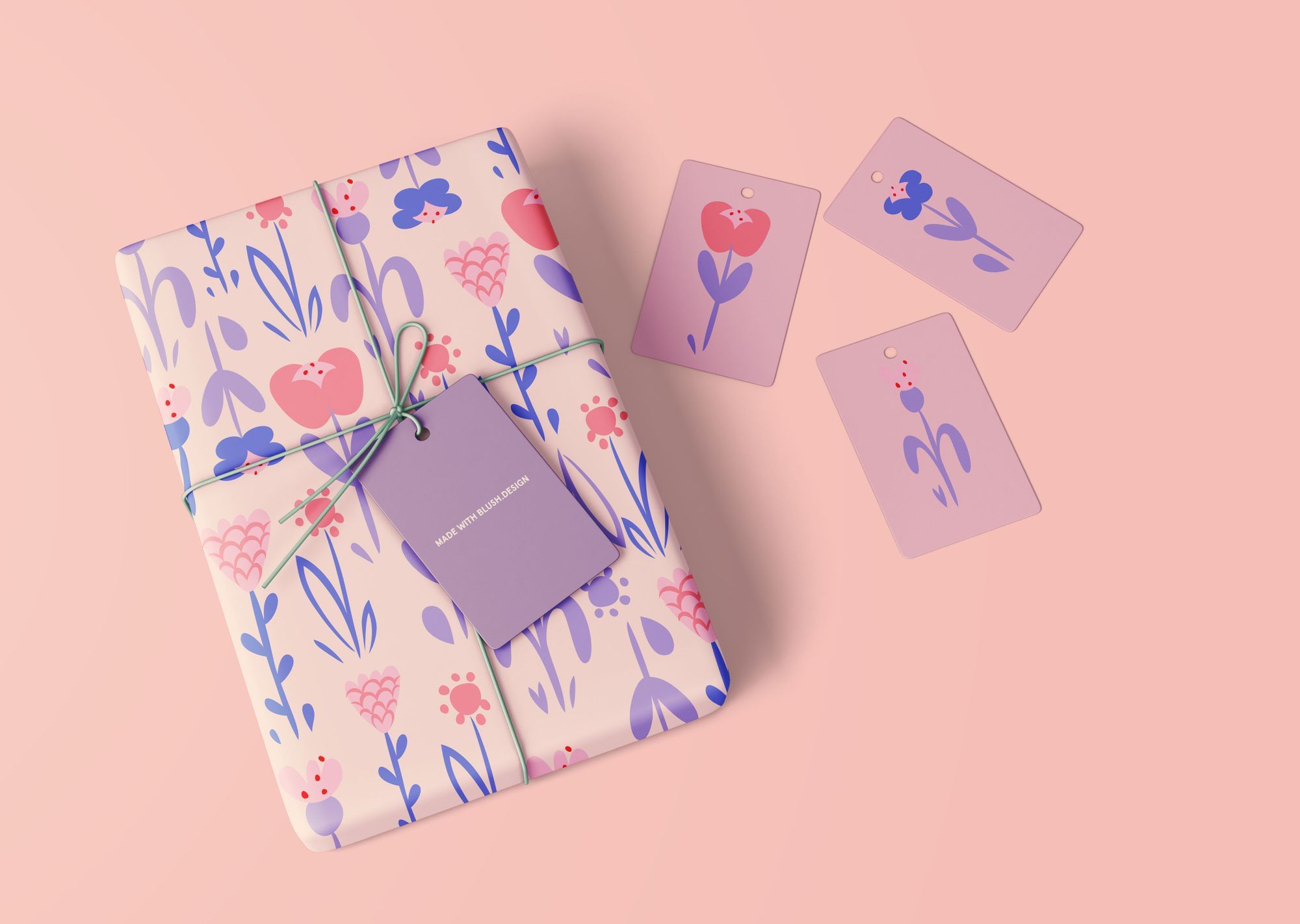 Creatives: Shelley Elizabeth Designs x Bad Glinda Soap Studio
"I used the mood board and shiny new logo, brand colors + font pairings, and custom pattern created for her brand identity project along with the Bad Glinda Soap Studio philosophy, to help formulate the packaging strategy and create the overall packaging design." – Shelley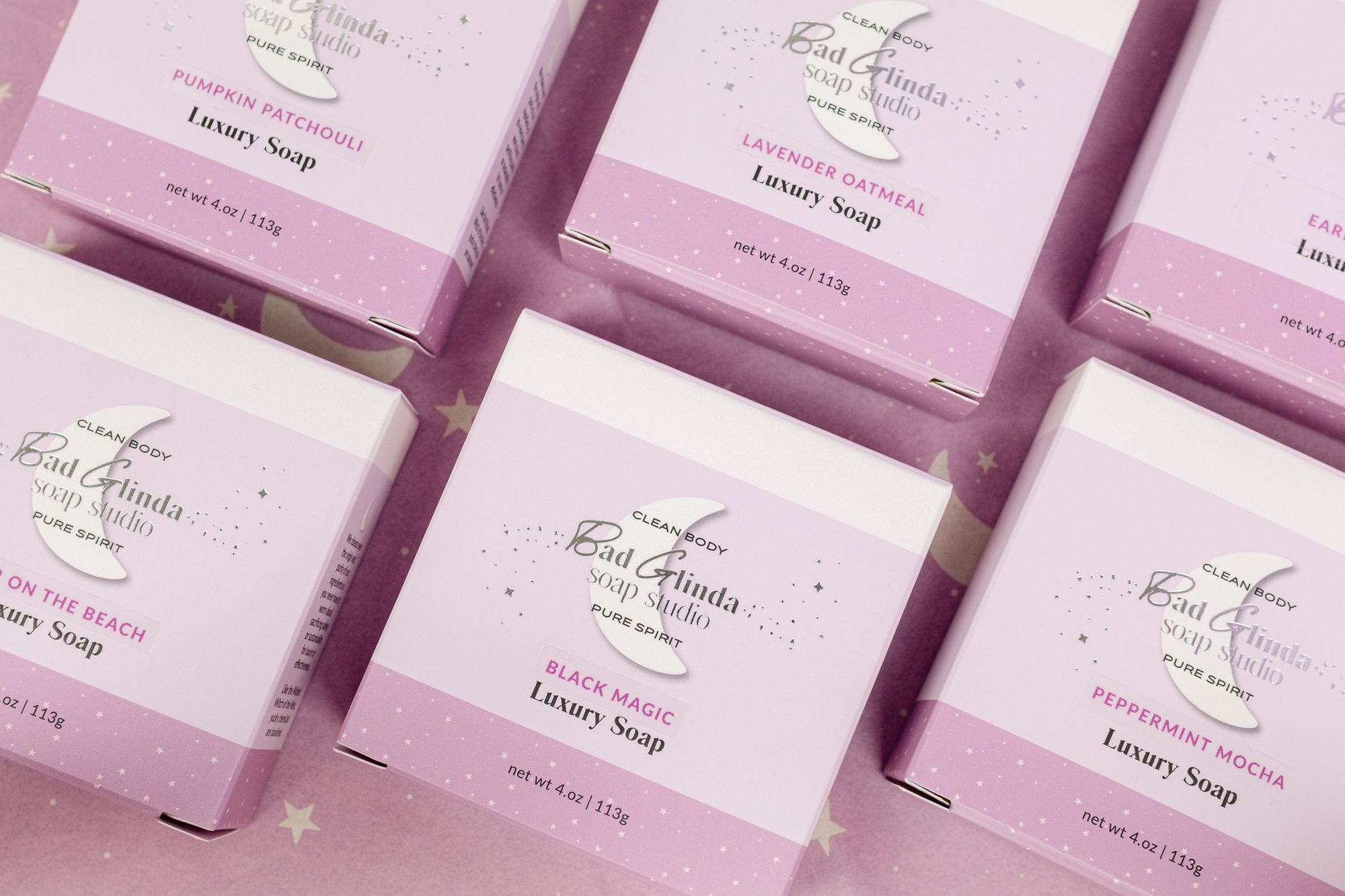 How Why We Cook Celebrates Women And Food Through Illustration
On International Women's Day, we chat with author and illustrator Lindsay Gardner about her creative process, celebrating women and capturing the artistry behind cooking.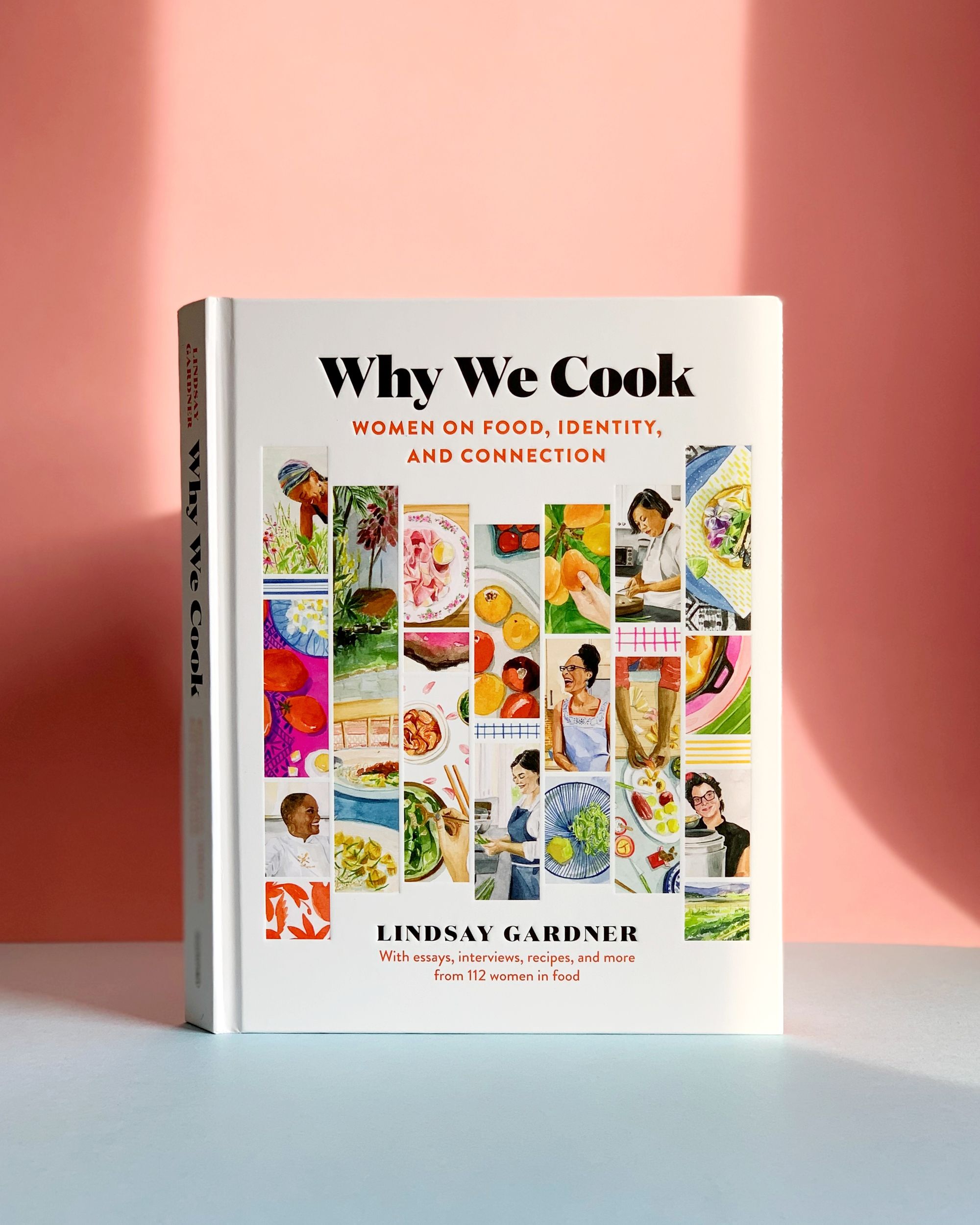 Creatives: Alice Allum Design x Kate Lowney
"Kate sent across a few initial images of the type of design she was interested in –a minimalist design with muted colours. From here Kate allowed me to have quite a bit of freedom in the design." - Alice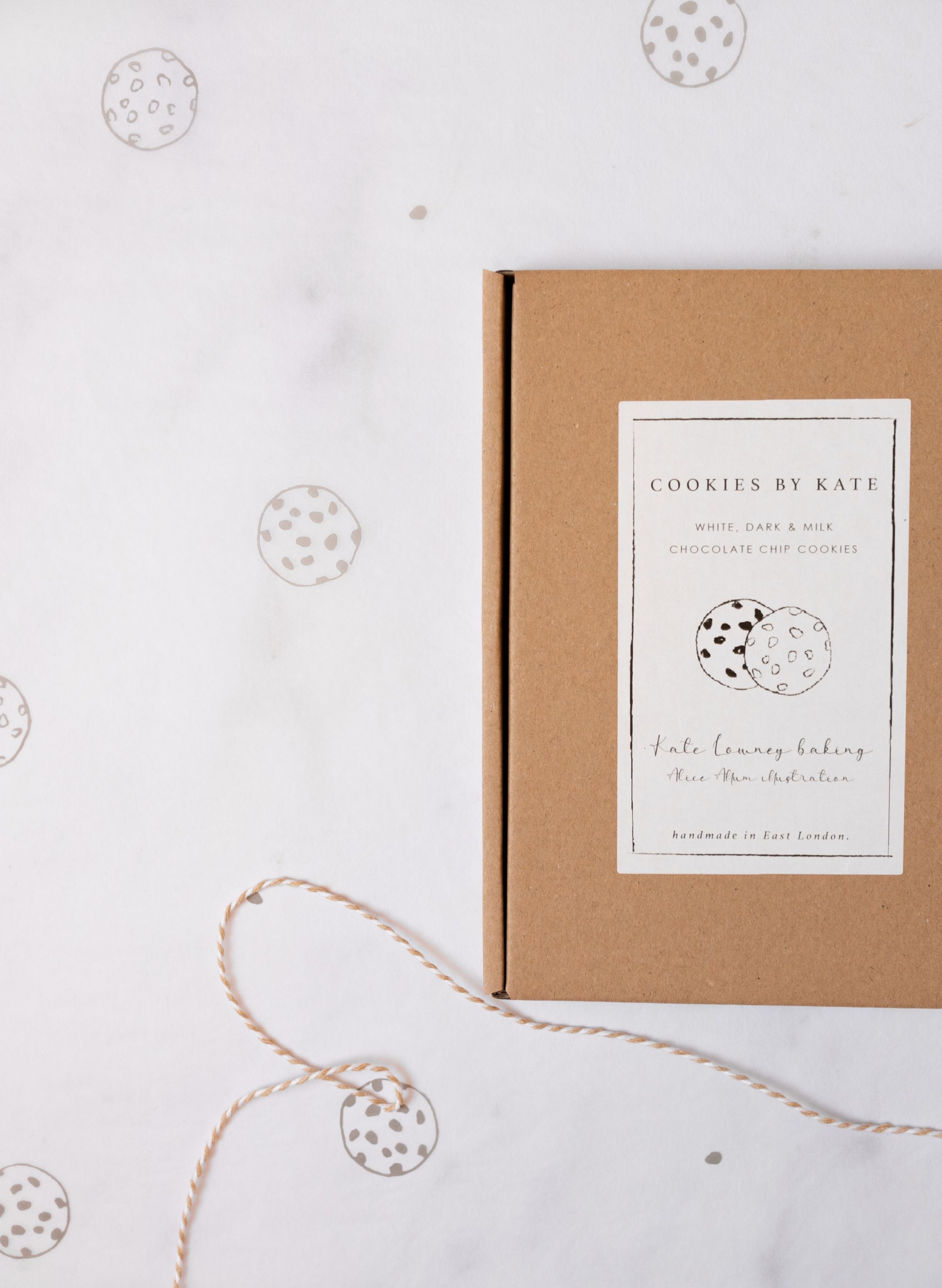 Creatives: Julia Pratt x What A Curl Wants
"I arranged them in a pattern that really reflected the energy and friendliness of her brand. I sent her a few options to choose from and once she had decided on the final design, I took it to the computer to create a vector version that can be resized for future needs." - Julia
Building a Sustainable Design Practice with Giada Tamborrino
Giada Tamborrino shares how she founded a boutique design studio that's focused on sustainable brands and packaging.
Creatives: Kaitlin Rose Slattery x Stone Hollow Farmstead
"One thing that is so incredible about the tissue is that the "canvas" to work with is quite large. Because of this, I chose to draw 20+ individual icons representative of the farm life at Stone Hollow." - Kaitlin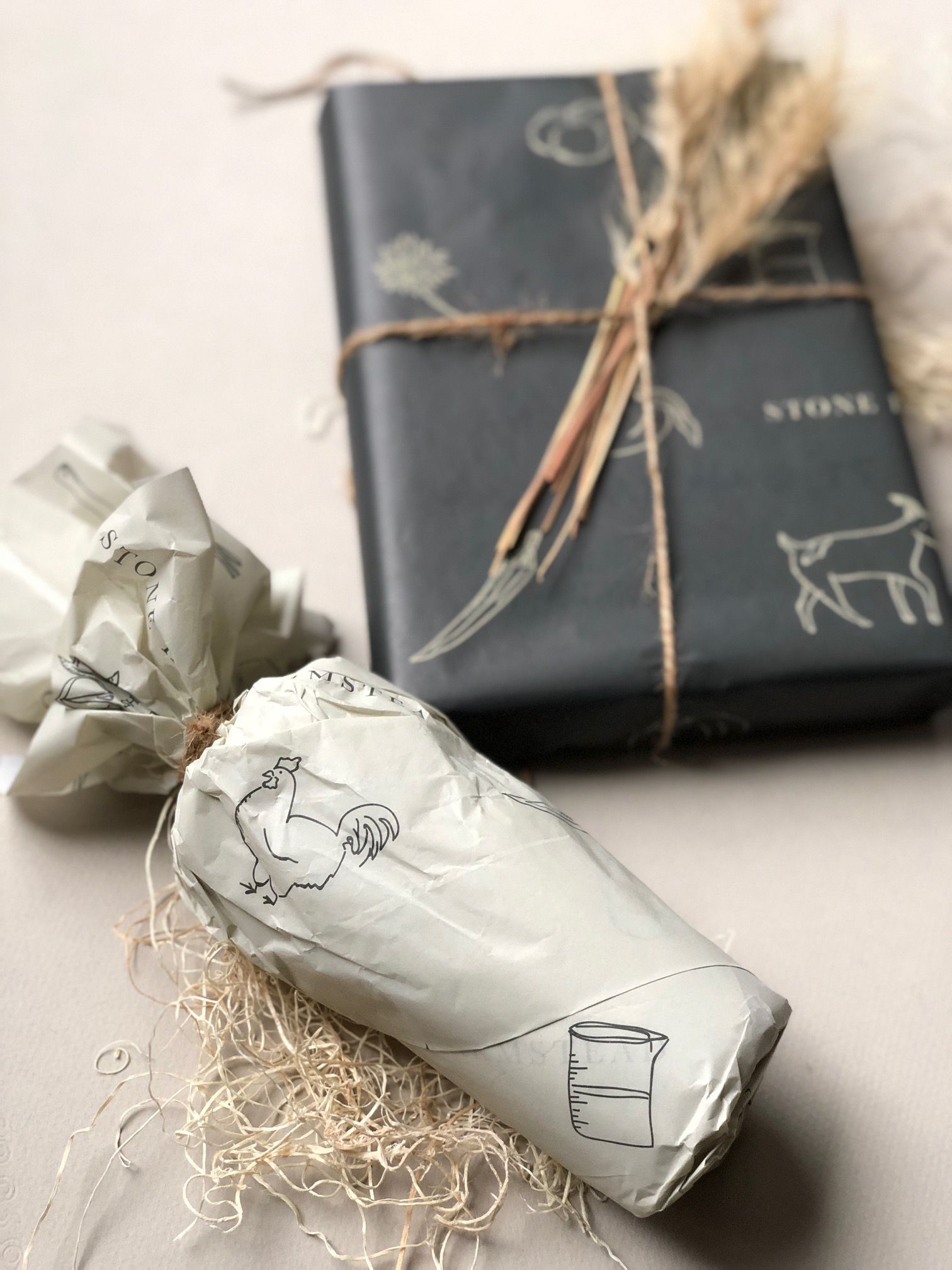 Creatives: Manureva Studio x evening star baby
"Our inspiration really comes from what the client expects from us. We respond to 'we want something efficient and trustworthy', or 'we want something warm and friendly' with visual ideas. It's like creating a visual language, in a way." - Maud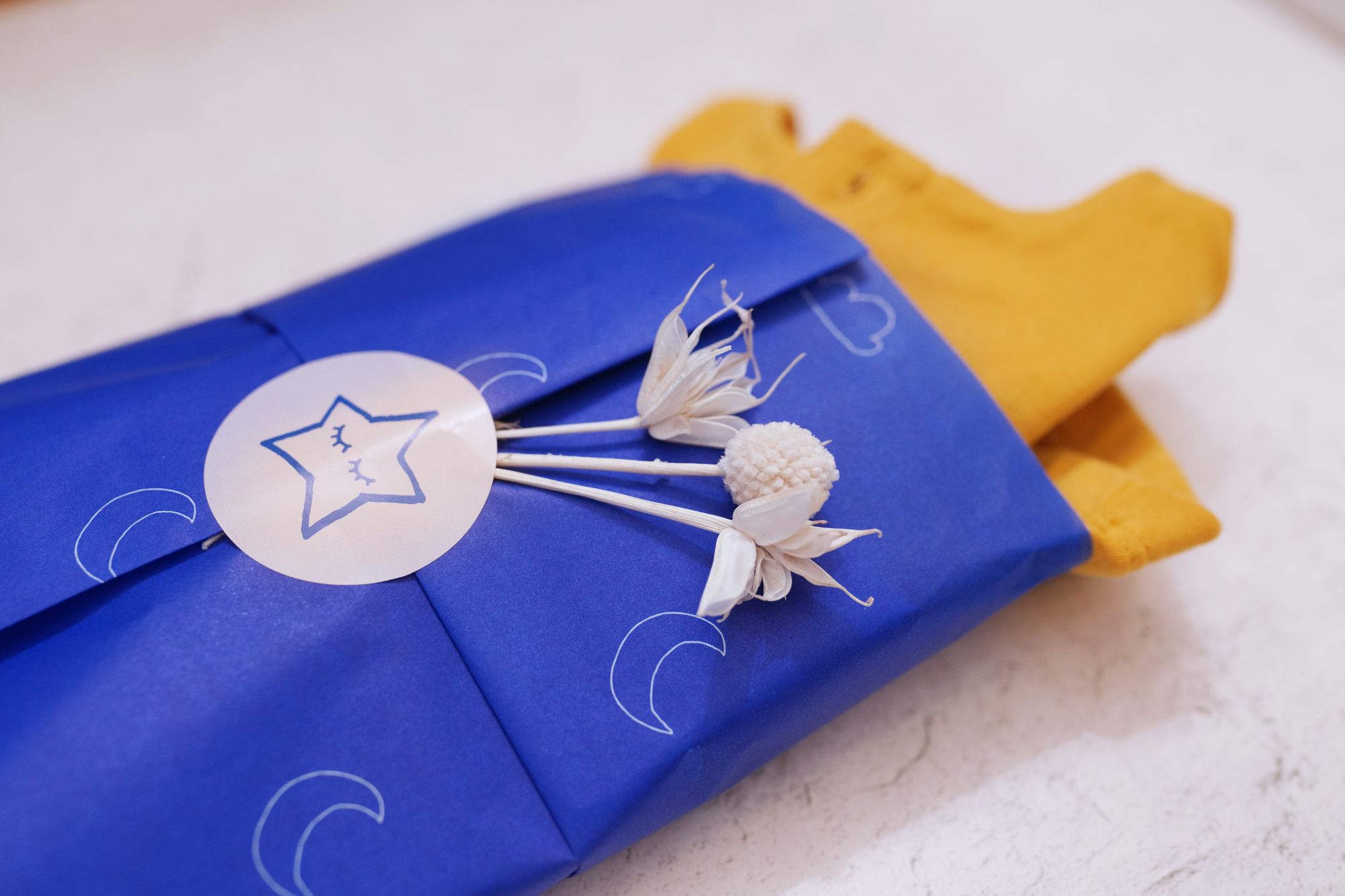 Five Ways to Find a Community as a Creative
Working remotely can also bring us together. Delicate Rébellion founder Hannah Taylor shares some tips on how creatives can find like-minded people online.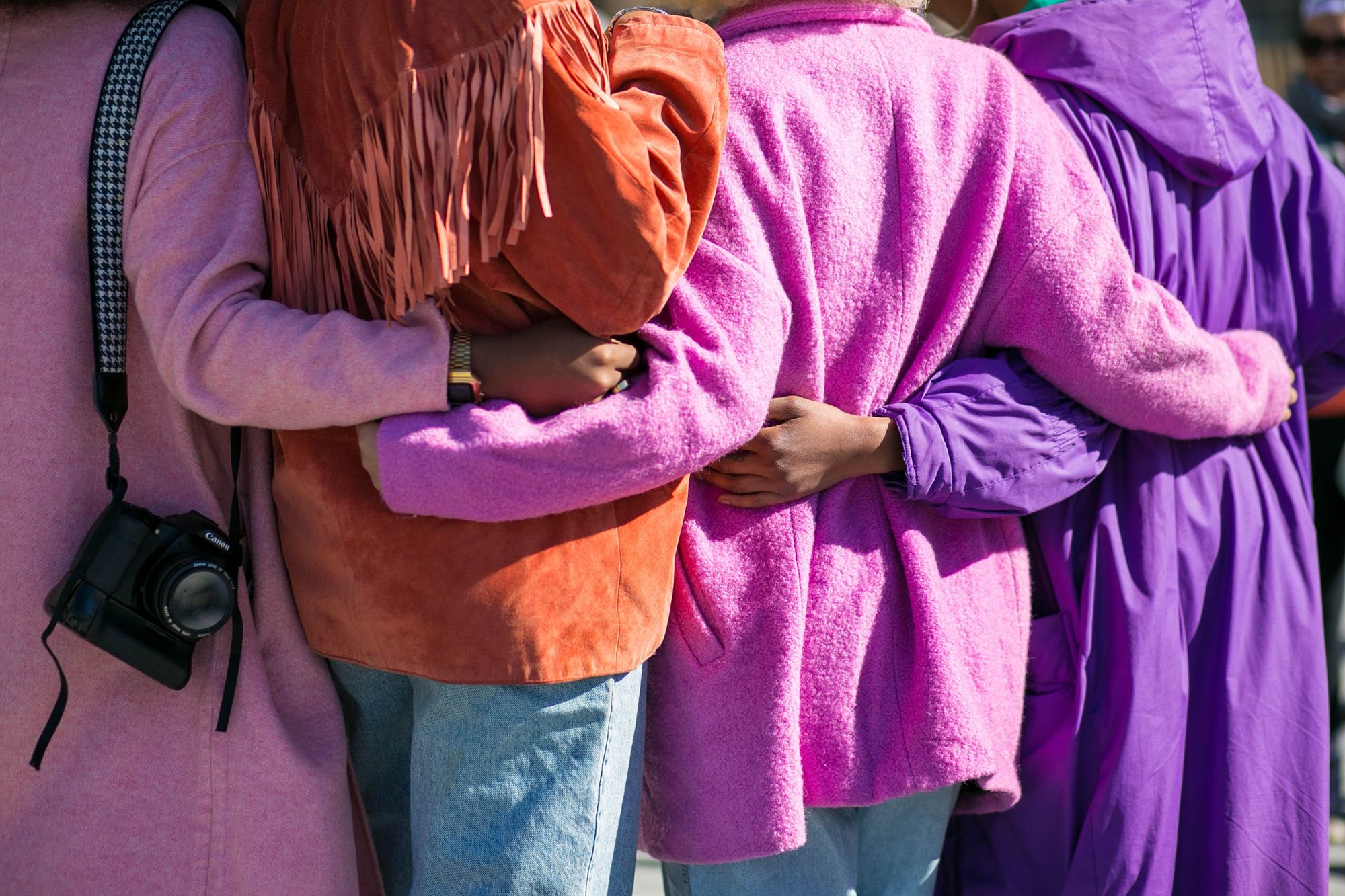 Creatives: FOLK x Succulent Calm + Inspired
"I really liked her mission and vision for her company. She was very passionate in the time of COVID about bringing peace and joy through her products. I love a project that I can be a part of from the ground up. Branding, packaging, photography, and website - we did it all." - Alyson Brown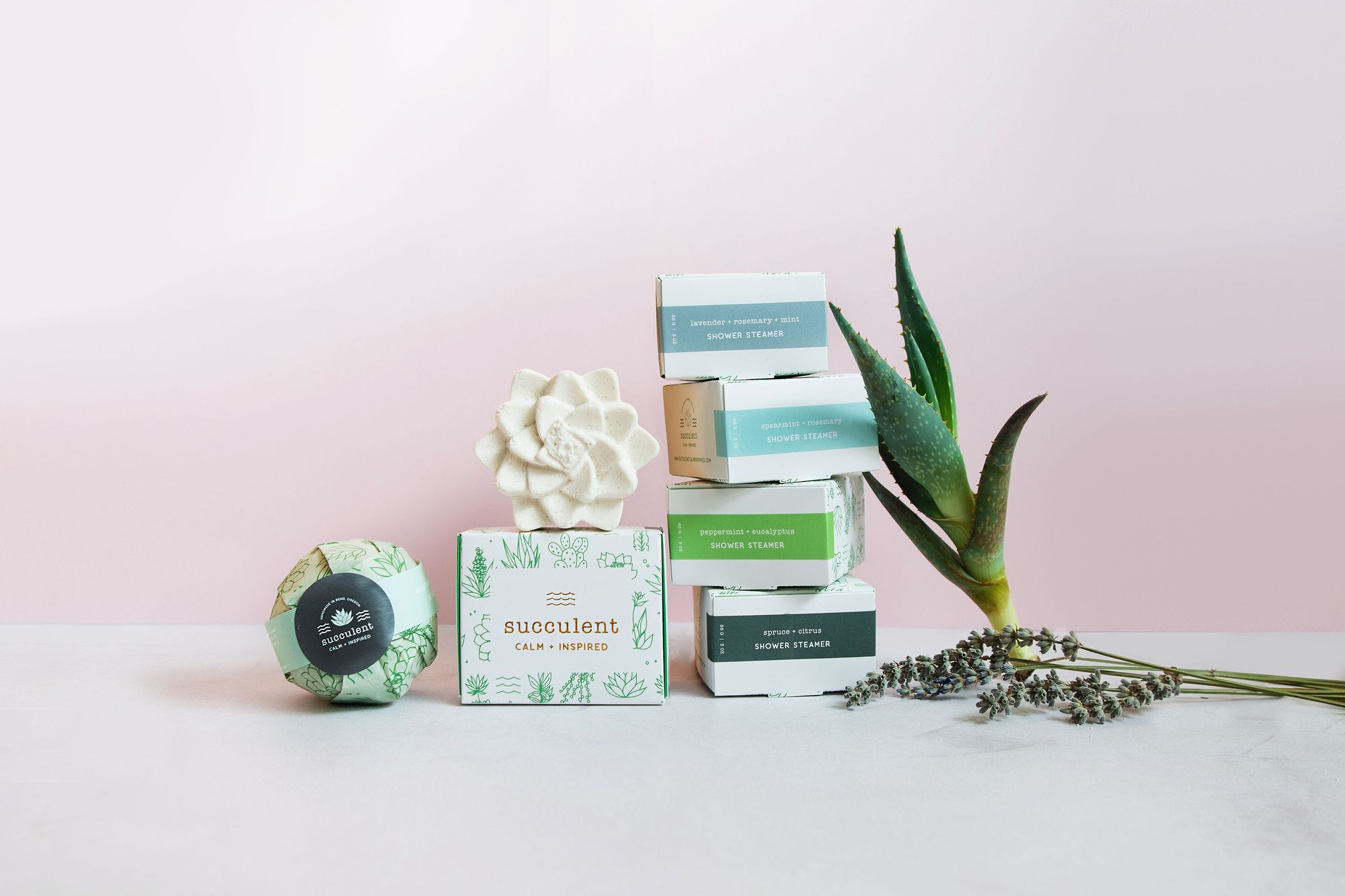 Creatives: Jadyn Klassen x PASTE
"I find inspiration in a lot of art and design that I've come across in my travels. It's always inspirational to go through photo albums from trips and find something new. A colour, a pattern, a shape. I also find a lot of inspiration in the lives that my friends and clients live." - Jadyn Klassen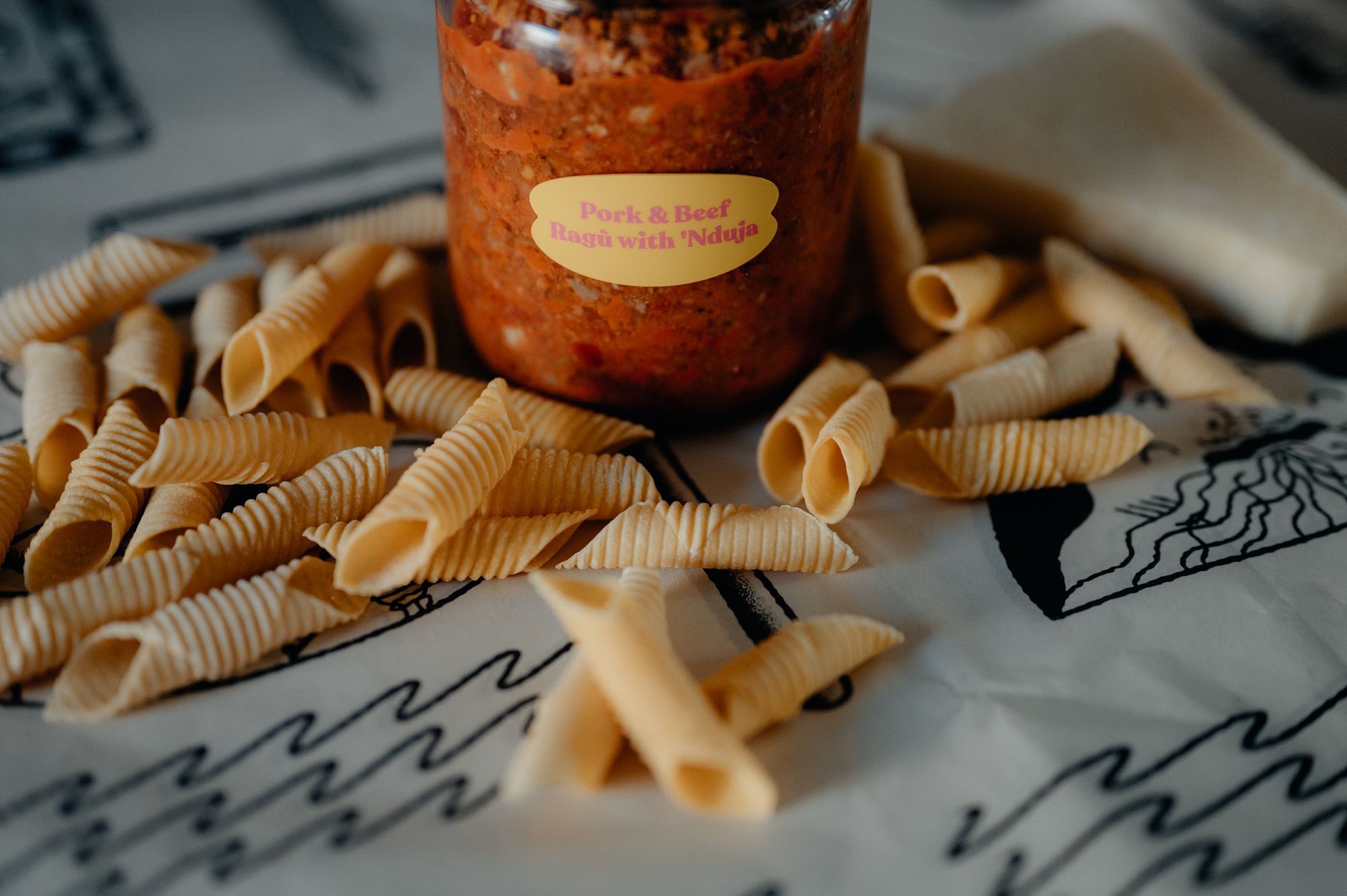 What it's like to see your packaging design on a supermarket shelf with Mara Rodríguez
What's it like to forge a career in packaging design? Mara Rodríguez from Mara Rodríguez Design shares how she got started, her top design tips and more.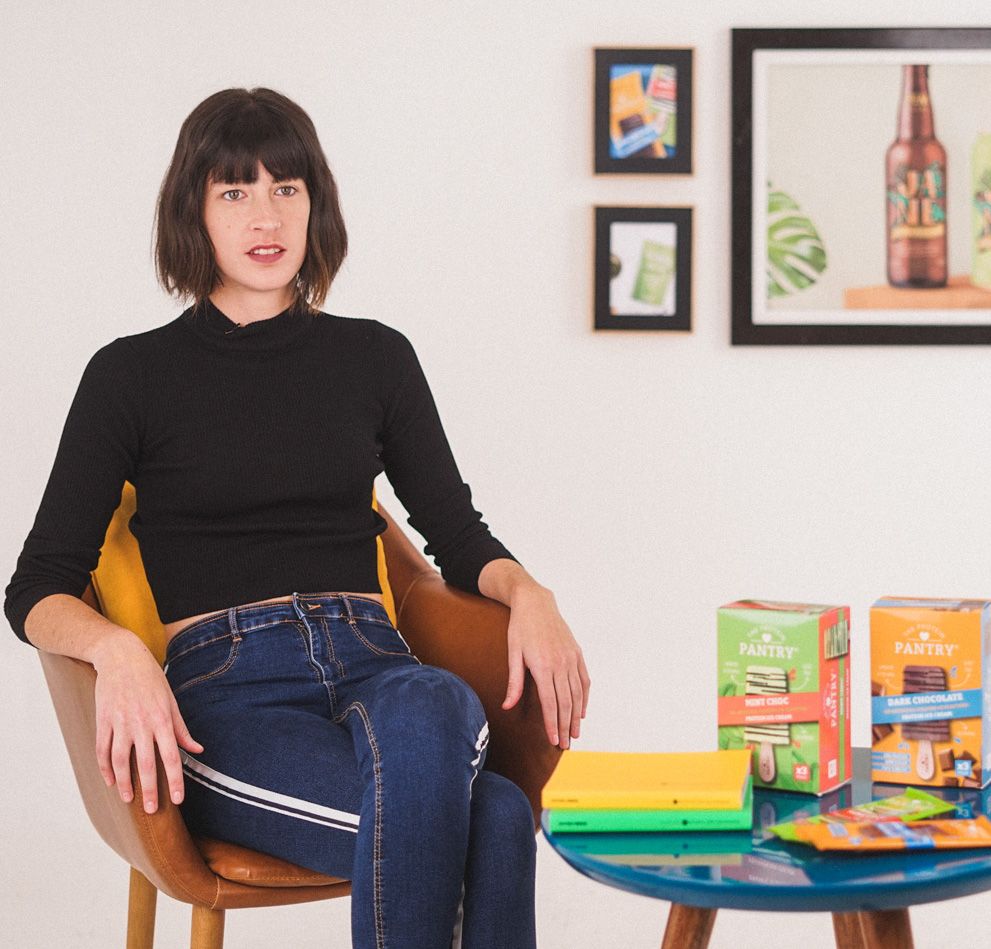 Creatives: Art-Work Agency x Foliar
"It's really true that a picture speaks a thousand words. There is something raw about sharing stories that helps us better understand ourselves and the world around us," Art-Work Agency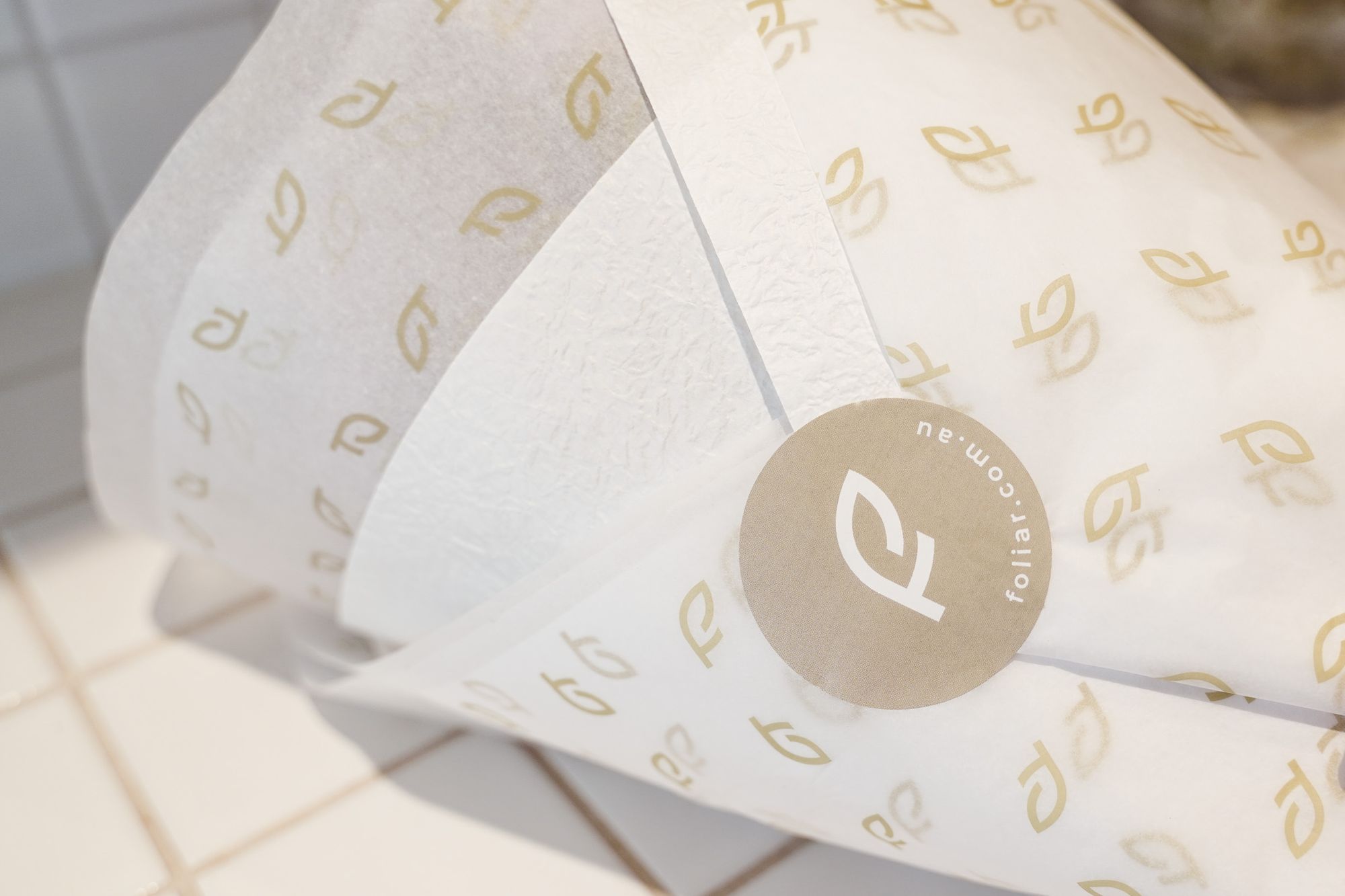 Meet the Creatives behind noissue Card Templates
Meet the Creatives who've provided unique noissue Card templates that are customizable for your brand!