#coffee
#noissuepackaging
Yama Roasters: Coffee Inspired by High Respects for the Wilderness
"My vision is to get great coffee to the community while keeping my impact to a minimum." Gregory, owner of Yama Roasters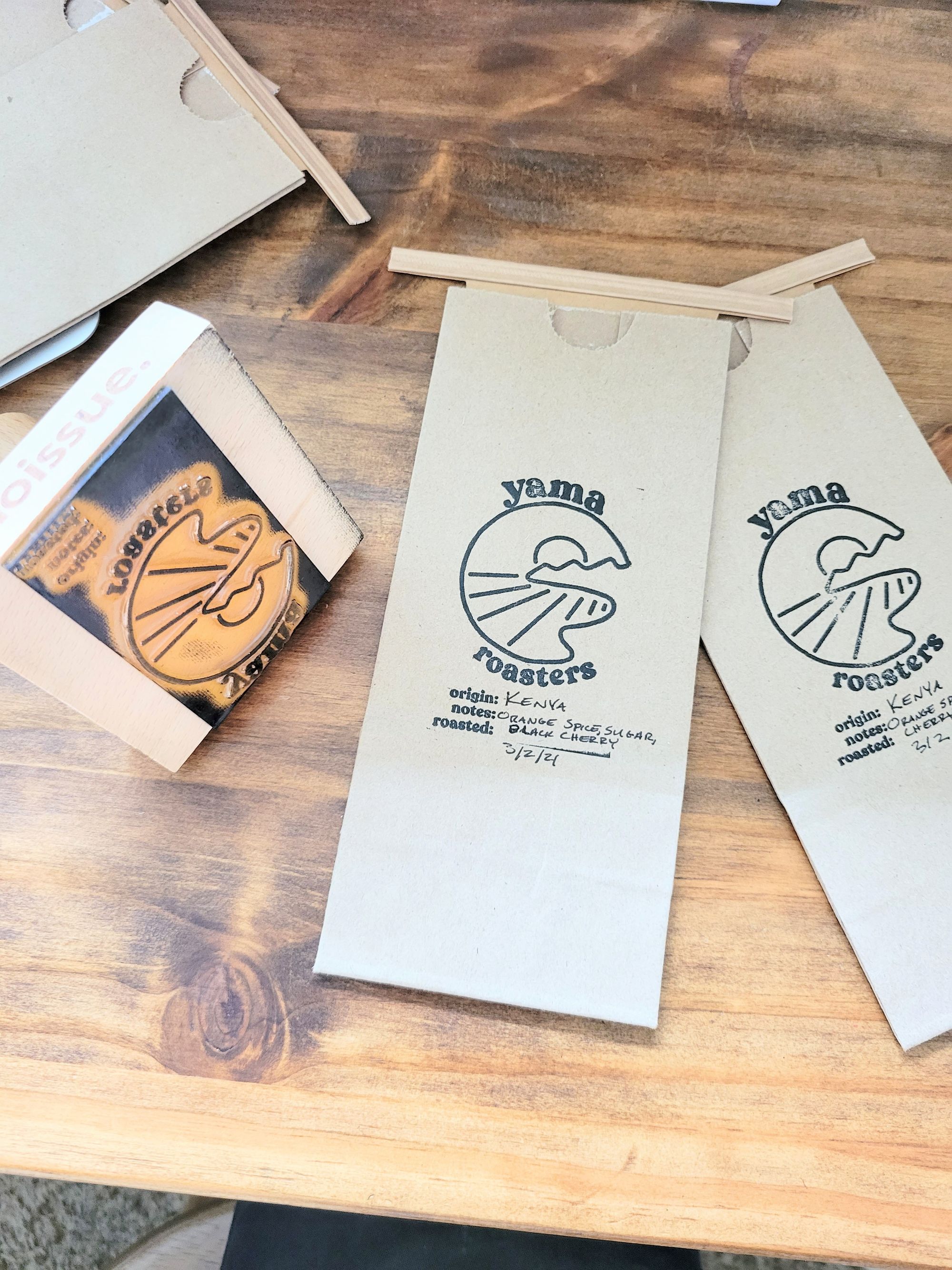 Populace Coffee: By Coffee Lovers for Coffee Lovers
"...we're like that one cool history teacher, or cool art teacher you had that wanted to see you succeed, but still connected with you on a level that made you feel like an adult, and not just another 'student'." Dave, co-owner and creative lead at Populace Coffee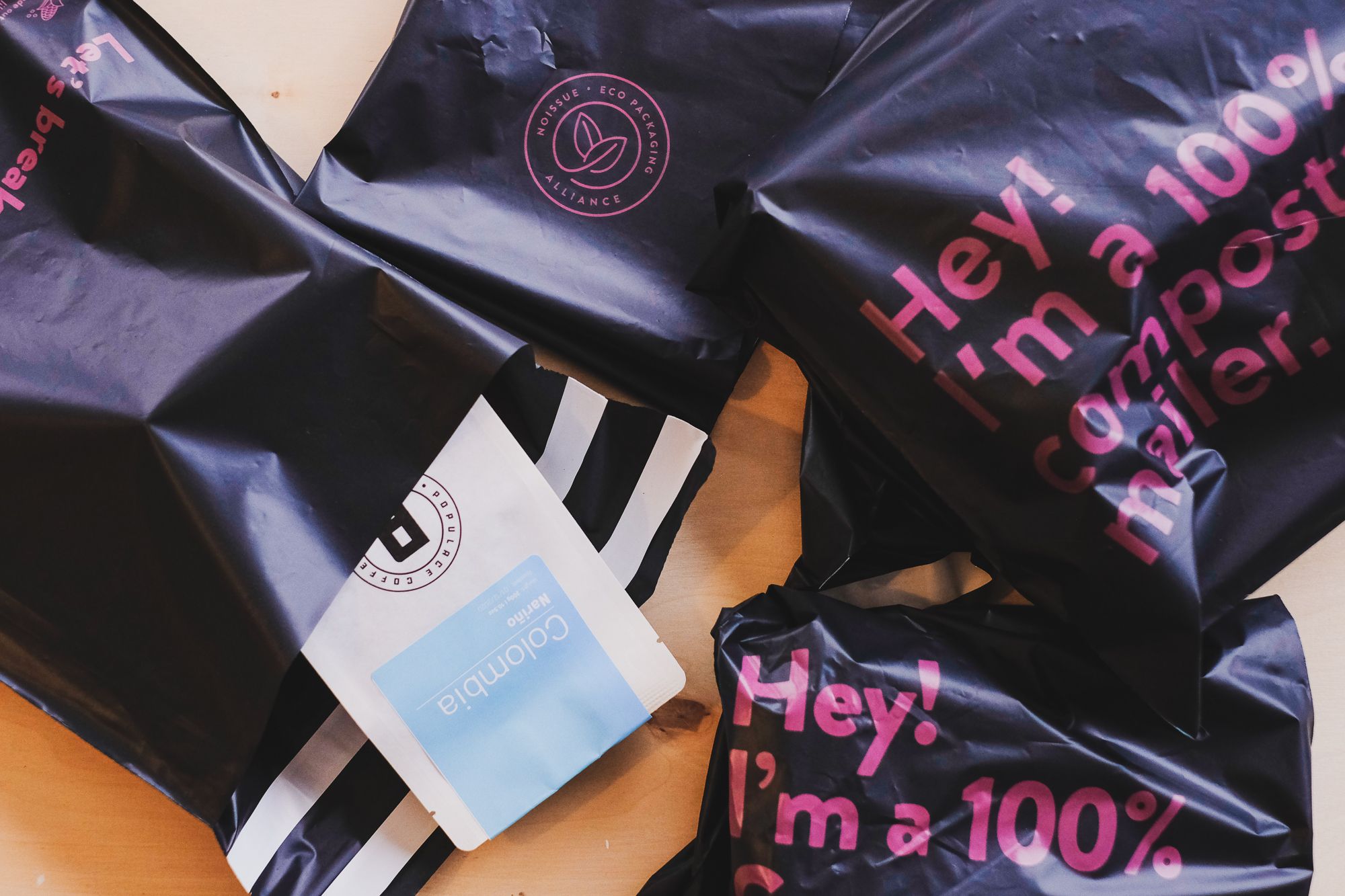 Caffeinating consciously with Rosso Coffee Roasters
The team behind Rosso Coffee Roasters shares inspiring insight into their sourcing mentality, the impact of their online presence, and the core values that fuel it all.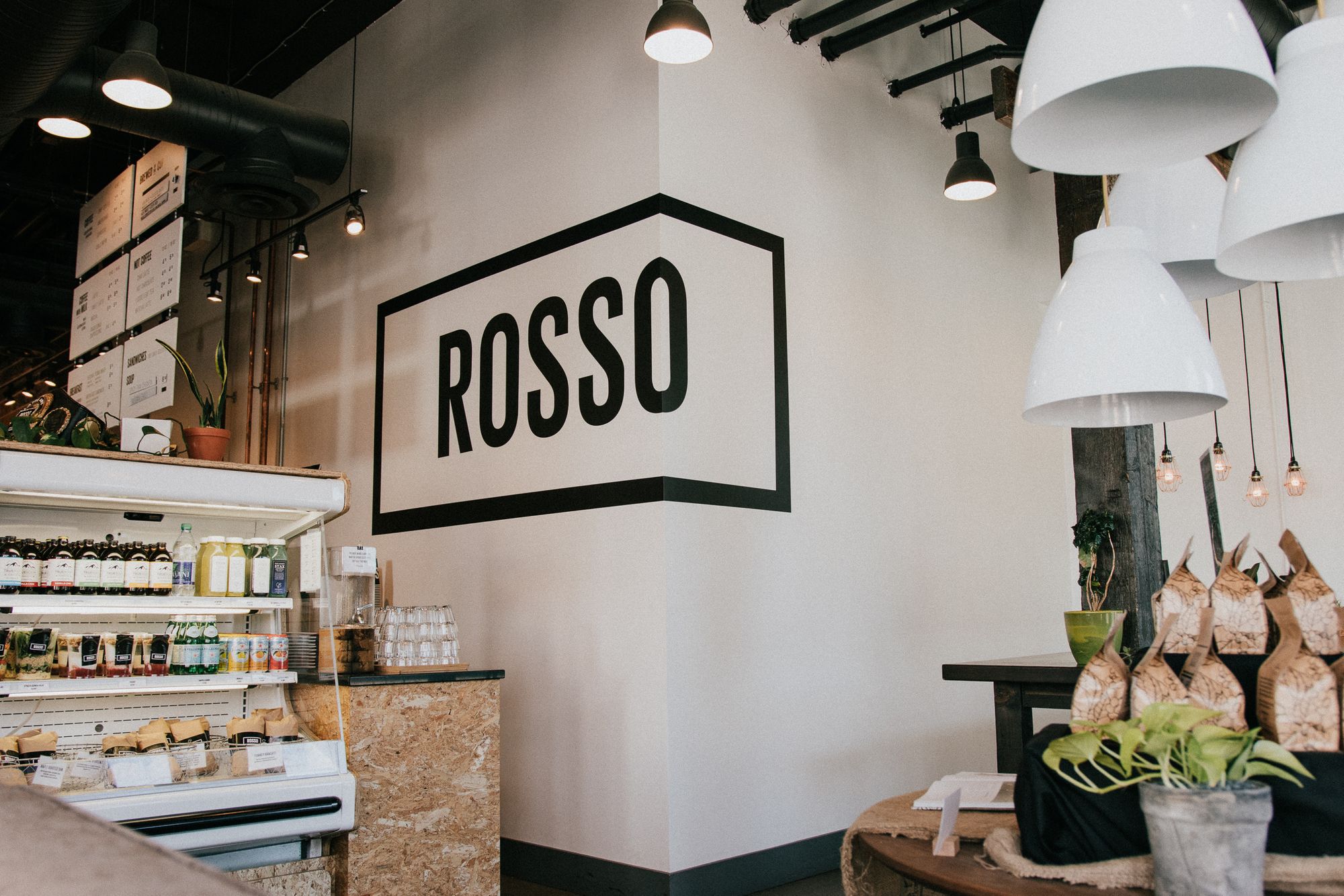 Thom Bargen: Honoring Coffee Farmers with Quality Coffee
"The product we built our company on literally is fading away without some sustainable impacts being made on all levels of the supply chain." Thom Bargen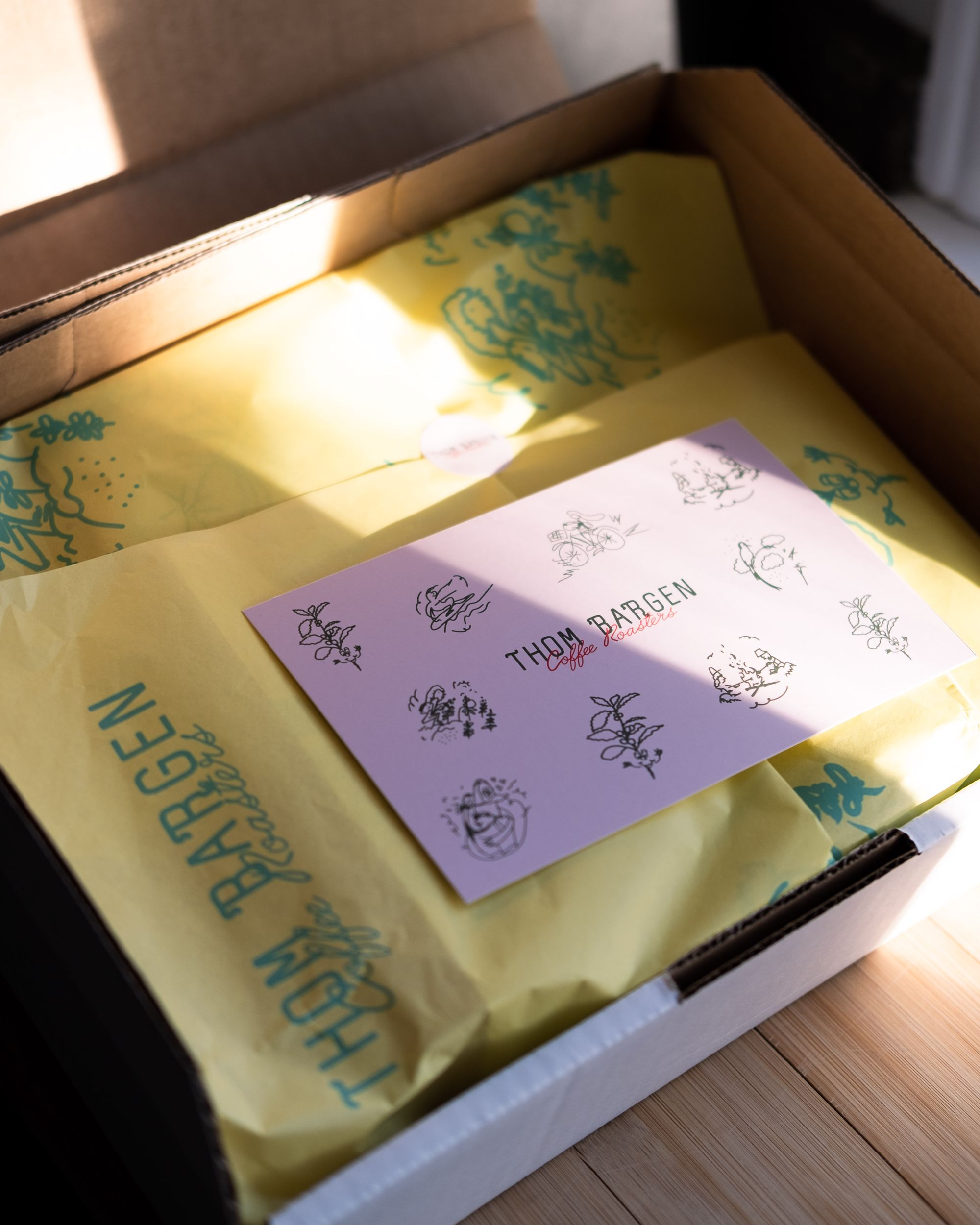 Creatives: Field Trip & Co. x Propeller Coffee
"By having the courage to let curiosity lead, we create ideas that truly make a difference. For ourselves and for our clients," Alison Garnett, Founder and Creative Director at Field Trip & Co.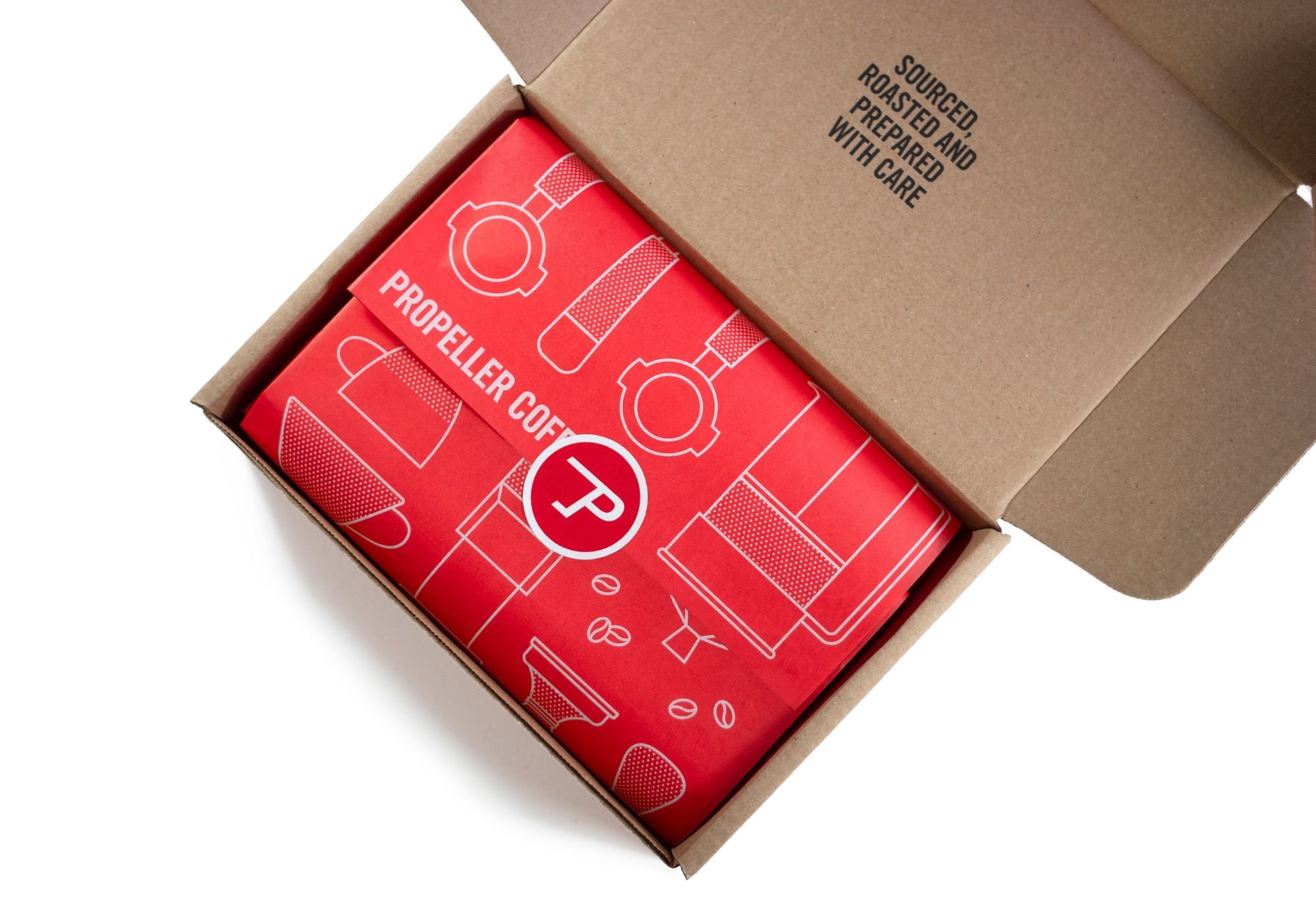 Farmhand Coffee Roasters: Passionately Providing Ethically-Sourced and Transparently-Traded Coffee
"At every stage of our process in the business, we have looked at how we can operate at the most environmentally-friendly, carbon-efficient, and of course, sustainable level possible." Peter, Head Roaster of Farmhand Coffee Roasters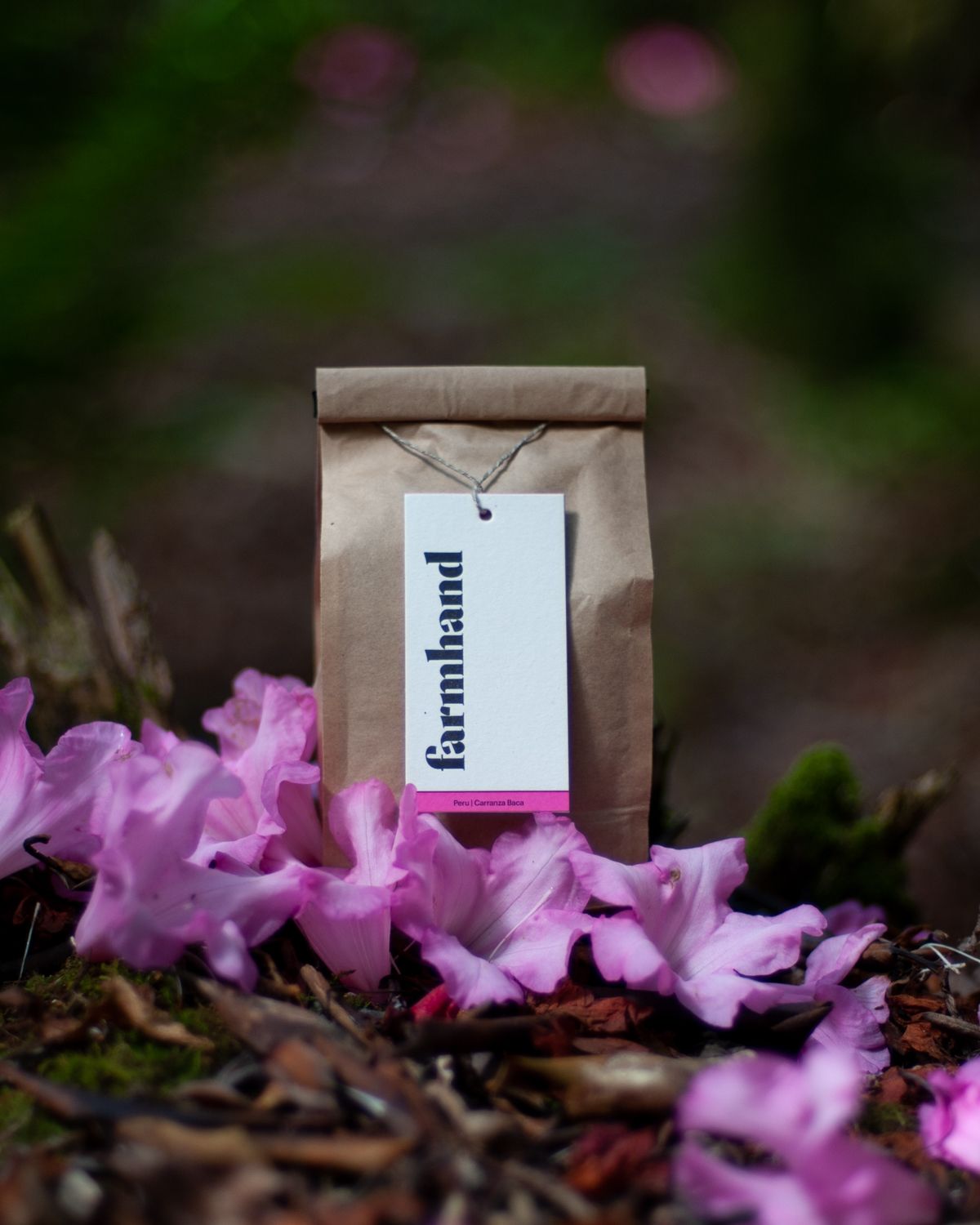 Creatives: Ode and the Odds x Everywhere Specialty Coffee
"My brand is "a little bit of everything" and I wanted to show that it is okay, the right people or client will appreciate what I do," Ode Pacheco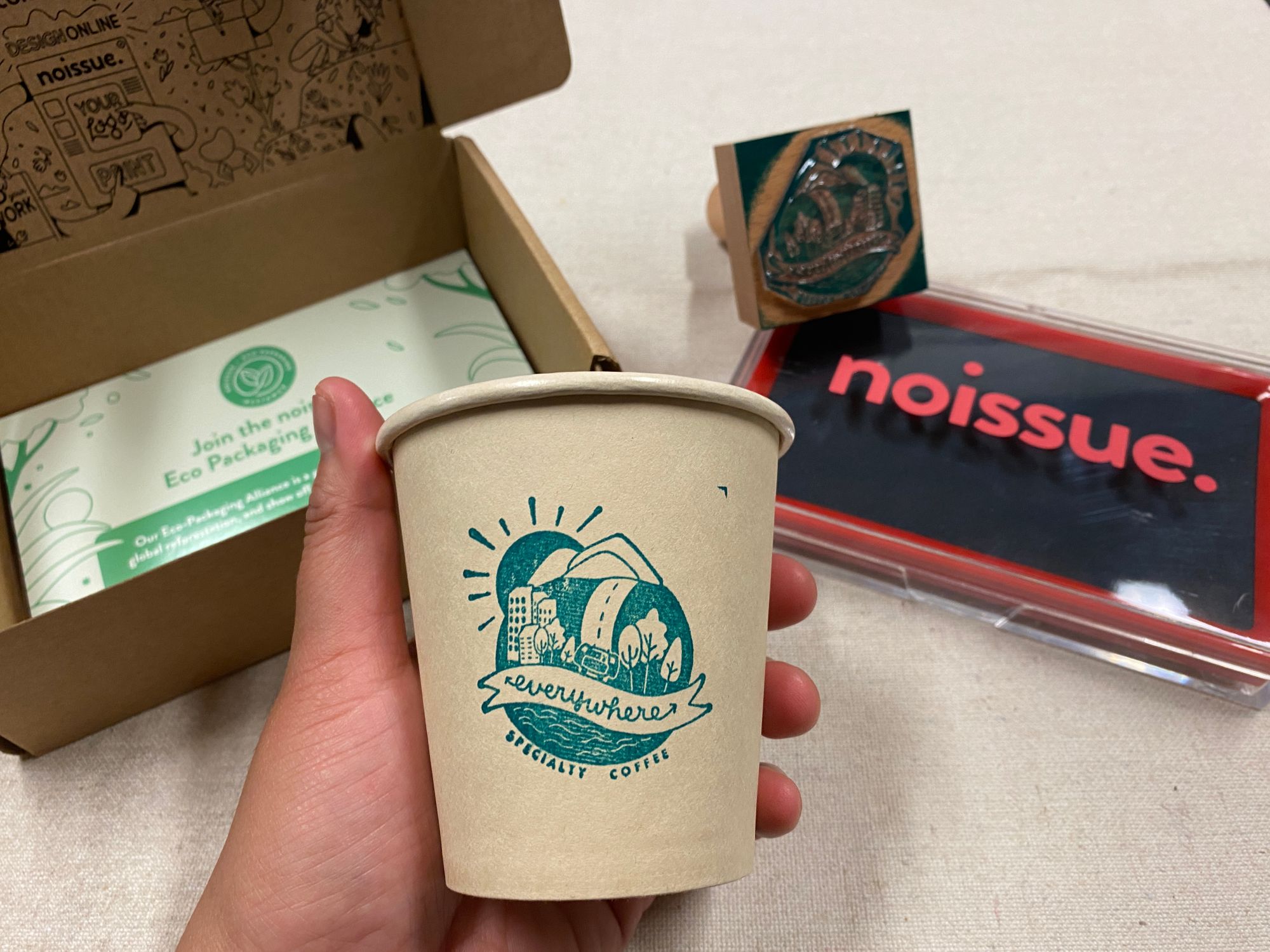 Visitor Coffee Roasters: Giving Coffee Production Justice
"Be mindful, have fun, and keep trying new coffee along the way." Will and Seth, Founders of Visitor Coffee Roasters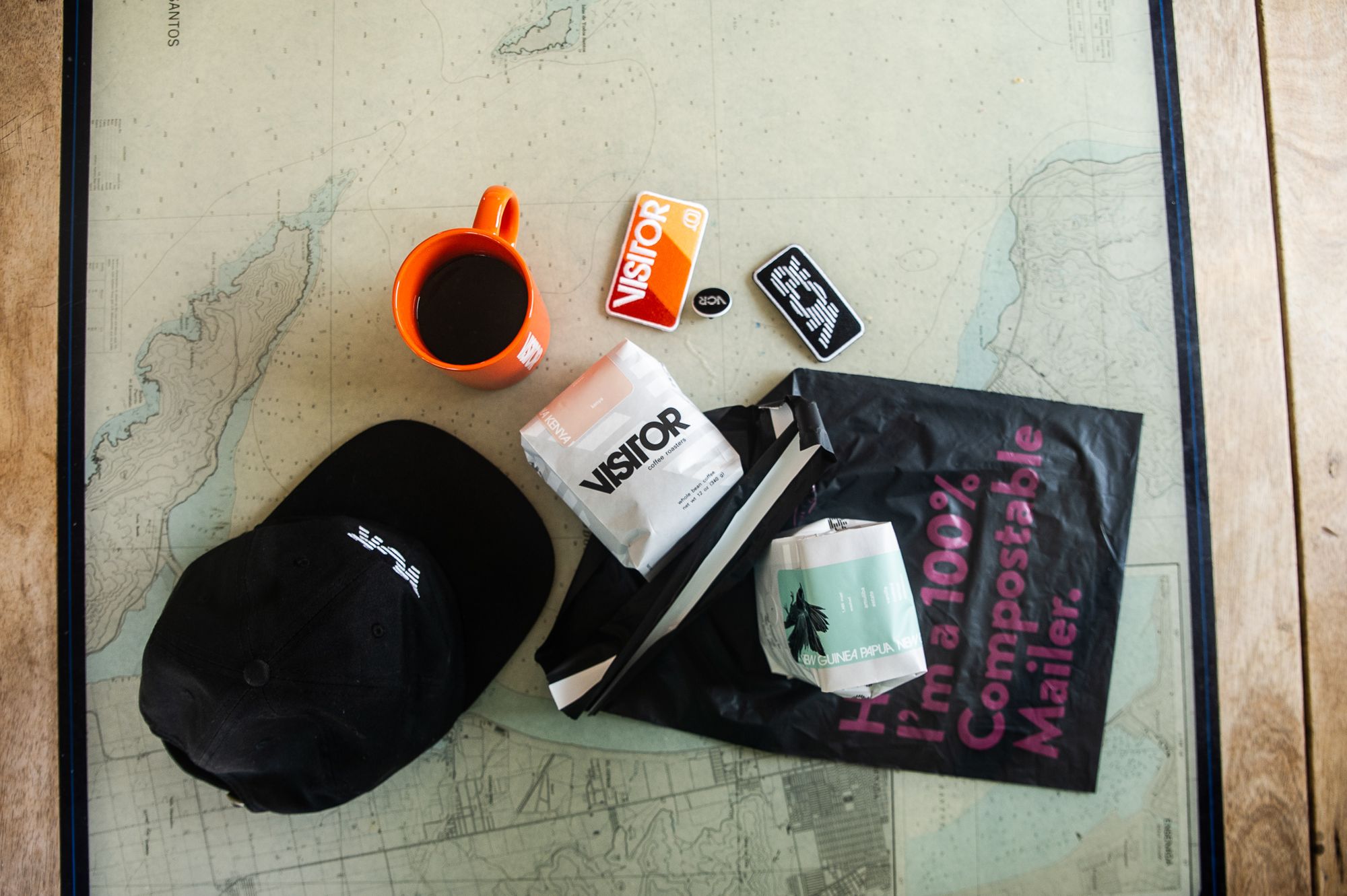 Creatives: Monique Hope x Camp Grounds Tamworth
"People say that they come to us for the good vibes and bloody good coffee," Monique Hope of Camp Grounds Tamworth