#Clothing
#noissuepackaging
Sinipesa Swim: Love for Every Body Type, Love for The World
"...and that had me thinking: nature doesn't need us, but we need nature. We must do our best to take care of it before it's too late," Lucía Gómez, founder of Sinipesa Swim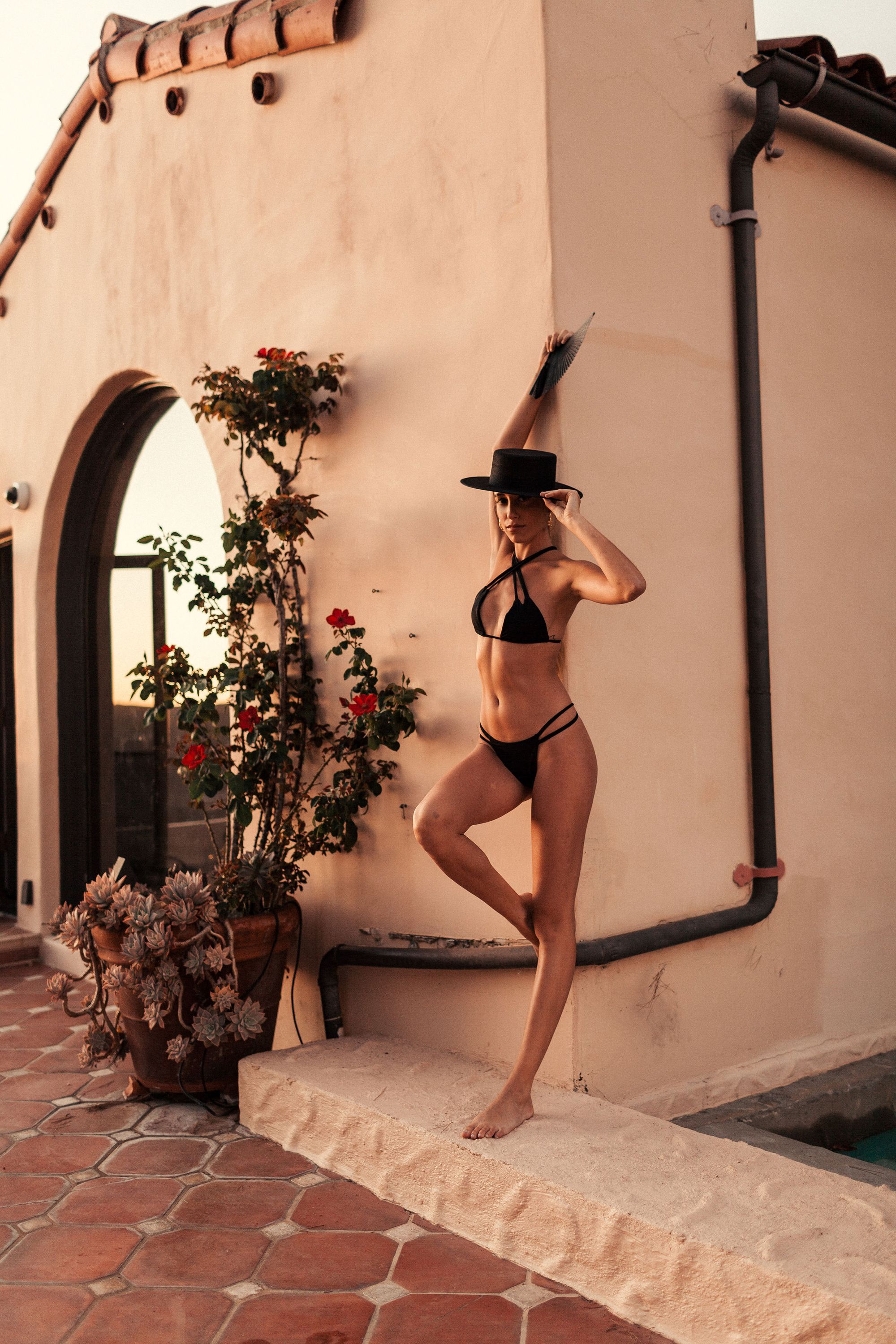 @roseryapparel
Custom stamps are a great way to put your brand on packaging, you can even use it to include important business information! 🎉🎉 noissue Stamps come with a soy-based ink pad too. 💡 @roseryapparel showcased her wooden 5 x 5cm Stamp in this lovely spread. 🌹🌹
@lucumaboutique
The Lúcuma fruit - which looks like a cross between an avocado and a mango and originating from Peru inspired this stunning tissue design by @amidemelo and @lucumaboutique. 💡💡 Sealed with metallic wax for added shine. ✨✨
@madeforthelake
It's always nice to see the noissue compostable mailers used as an eco-friendly alternative to poly mailers. 🍃🍃 Let us show some love to small businesses like @madeforthelake and support their products! 💖💖
@mooseymooseofficial
We love the pairing of grey and white in this 1-color noissue Tissue. ⚡⚡ @mooseymooseofficial adds a pop of color and a sweet message in their sticker 😍
@roseryapparel
Another lovely color combo 🌸In @roseryapparel's latest Youtube video, she shows us how to create a design using the noissue online design tool, plus a sneakpeek on how she wraps her packages with this lovely noissue tissue design. 🤩🤩 So chic and simple! 🌹✨
@t.agoshop
Love that they incorporated a little thank you into their noissue Tissue design. 👏👏 @t.agoshop's packaging means so much to their business, it's a sign of success and we love it!🌾
@nettlestudios
Ship out packages with the 100% compostable noissue mailers. These can be home composted and will disappear in 6 months. 🍃🍃 We love seeing busy mailing days like these by @nettlestudios 👍
BeckyCas: Cute, Handmade, Sustainable
"My brand is all about cuteness and happy vibes and noissue packaging helped me to tie that all together in one big happy package for my costumers." Becky Castañeda, Founder of BeckyCas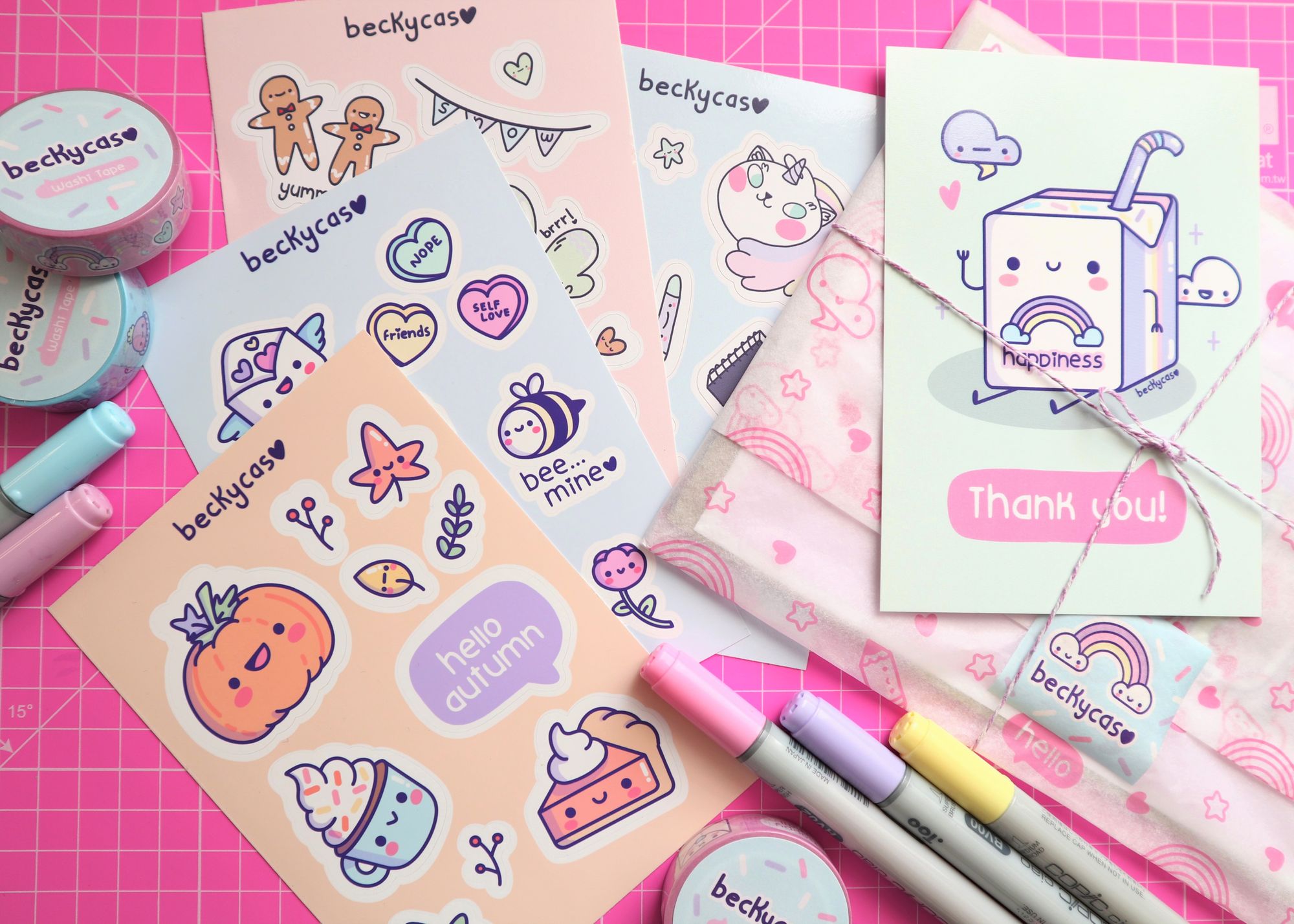 @bicycletterouge
Did you know that composting is good for your plants as it retains moisture in the soil and adds nutrients? 🤓💡 So be sure to compost your noissue compostable mailers! 🍃 Great shot by @bicycletterouge! 📸
@thehumaninteraction
By joining our Eco-Packaging alliance, we'll help with global reforestation by planting trees with your order 🌳 Kudos to @thehumaninteraction for choosing sustainability! 🍃🍃 And a huge thank you to everyone who is staying home and flattening the curve! 🙌
George & Willy: Design Studio
Specializing in display and store fit outs, we chat to one of the founders of George & Willy for some tips on what retailers and cafes should consider when curating their space and in-store experience.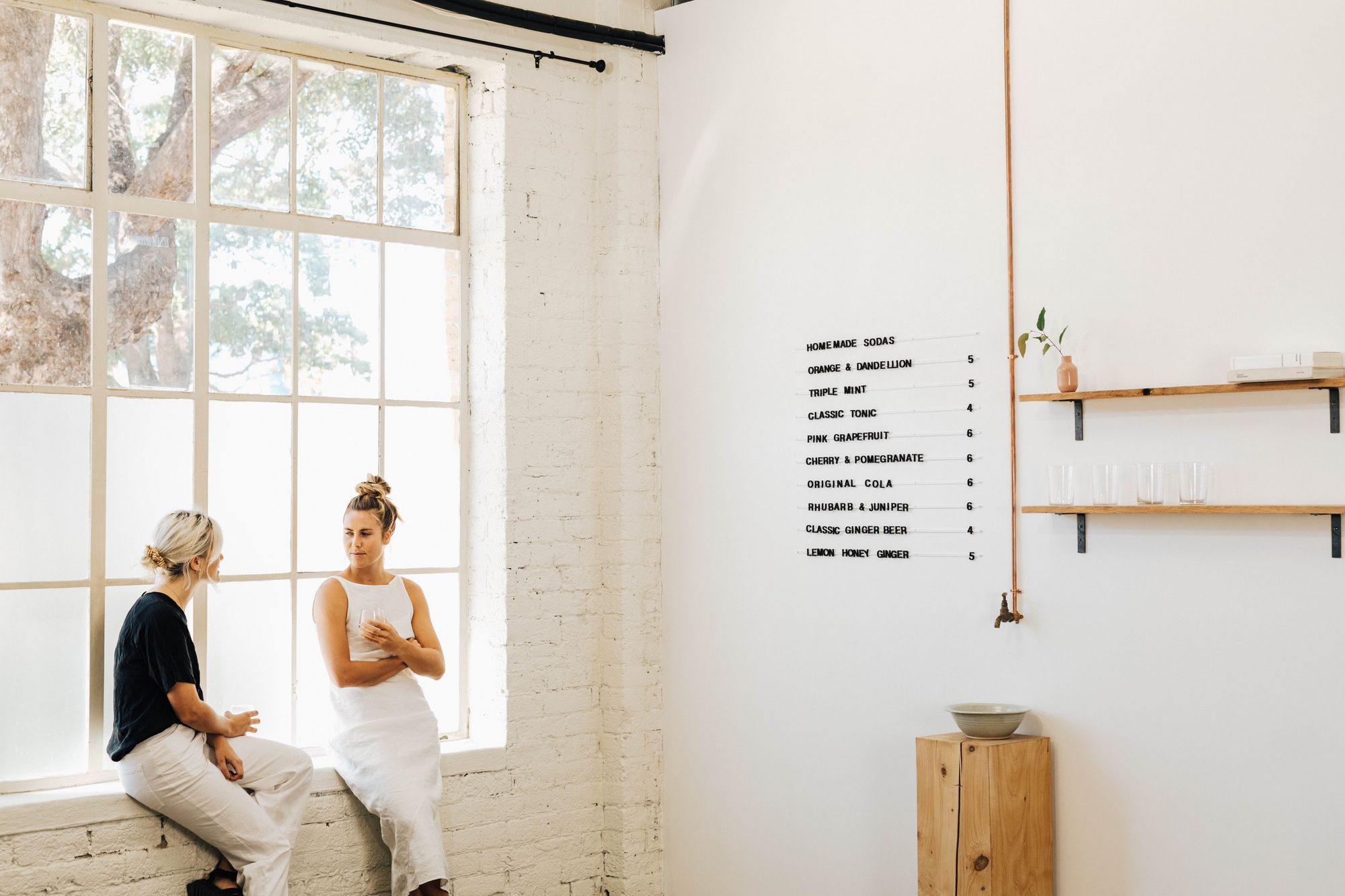 Spirit Baby Co: Connecting with the Next Generation
"Sustainability is important to us because we are a brand that is all about empowering our future generation." Allie Pries, founder.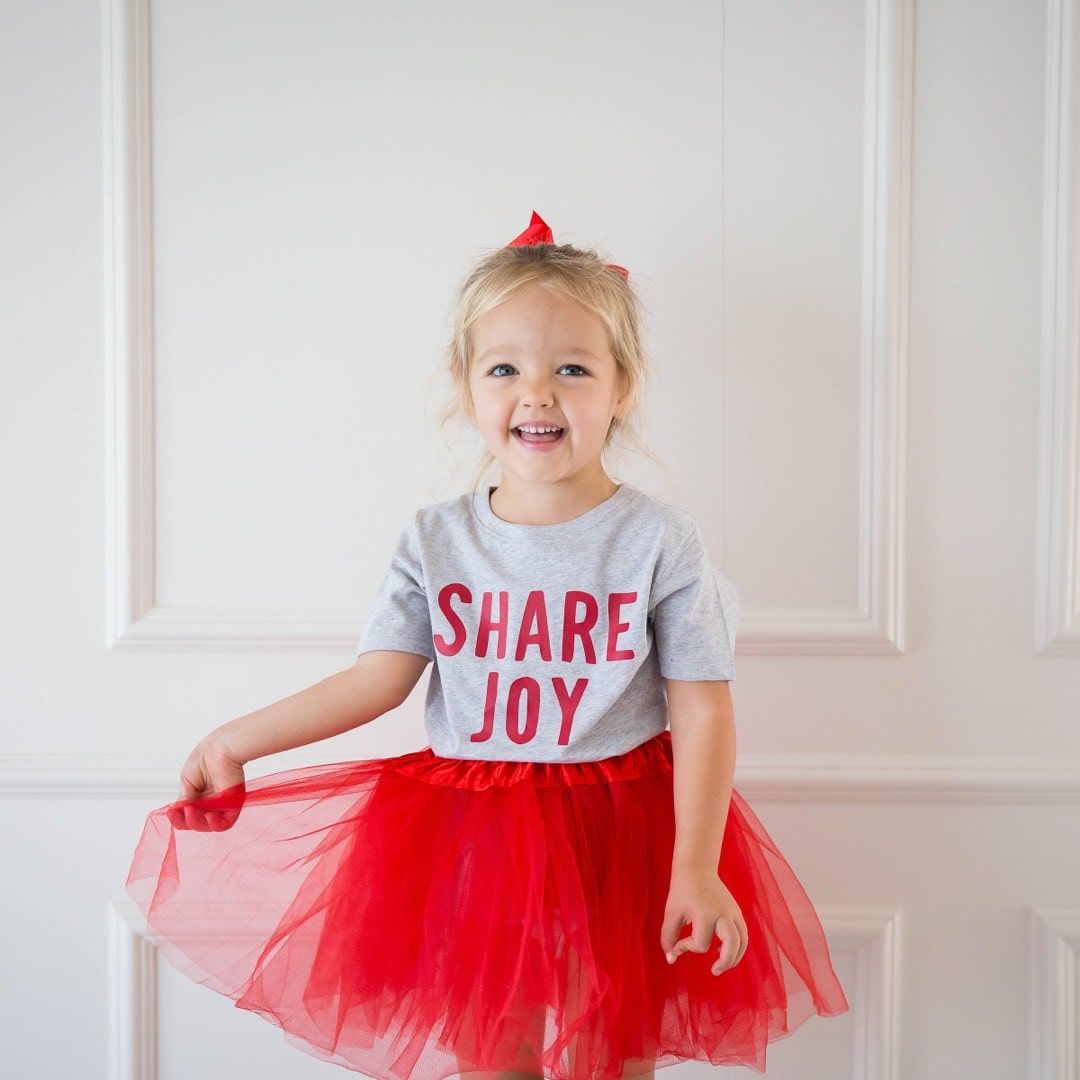 Paynter Jacket: Iconic Styles Reimagined
"We want the experience to be as good as it possibly can be, from the moment our customer purchases to when it lands on their doorstep." Becky Okell, co-founder.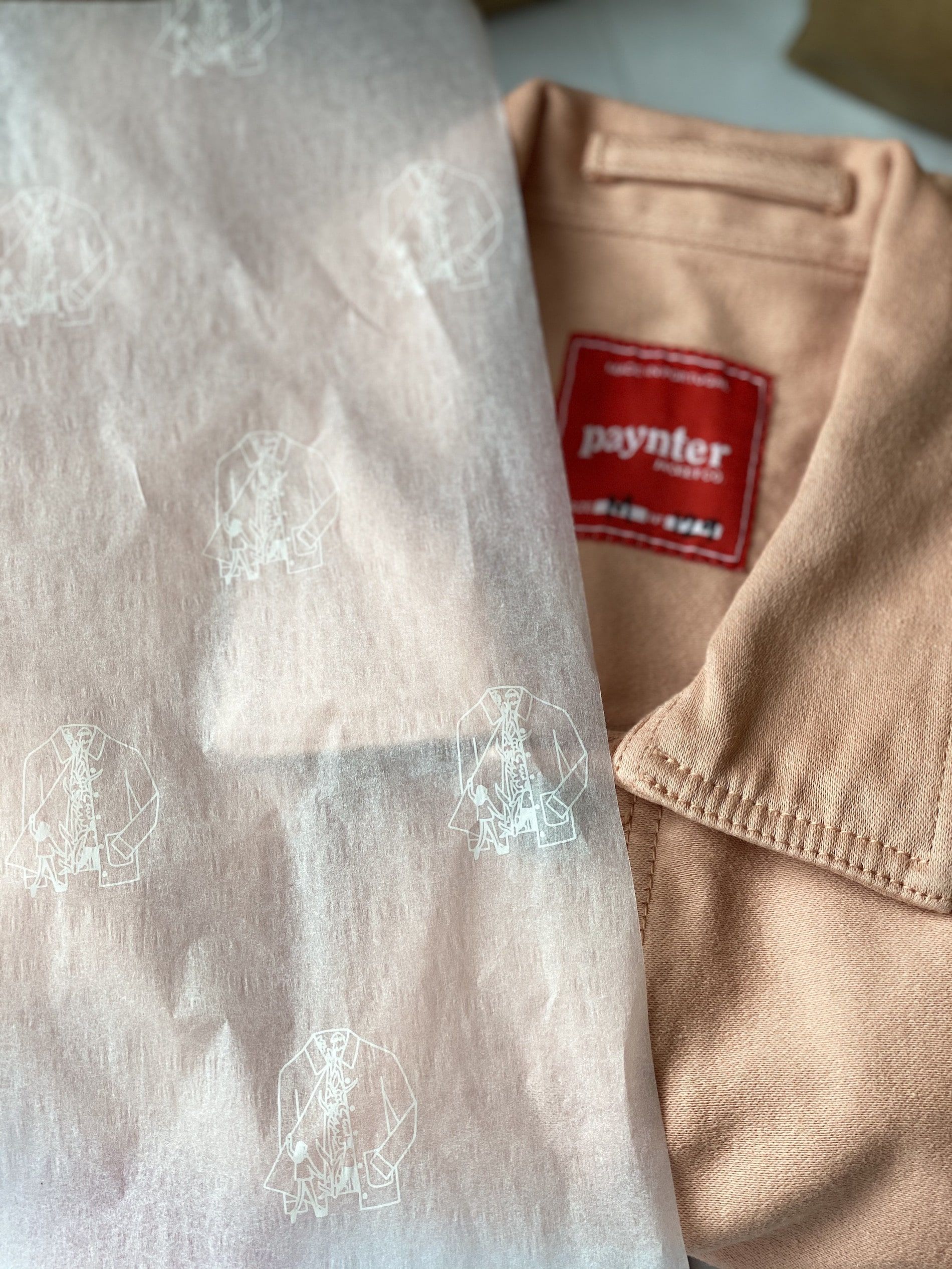 Friends of Jenny: Hand-picked Global Designs
"Now when we send out a package, the fact that it's 100% biodegradable makes us feel good knowing that it will not be left behind afterward." Beth Nicholson Crago, founder.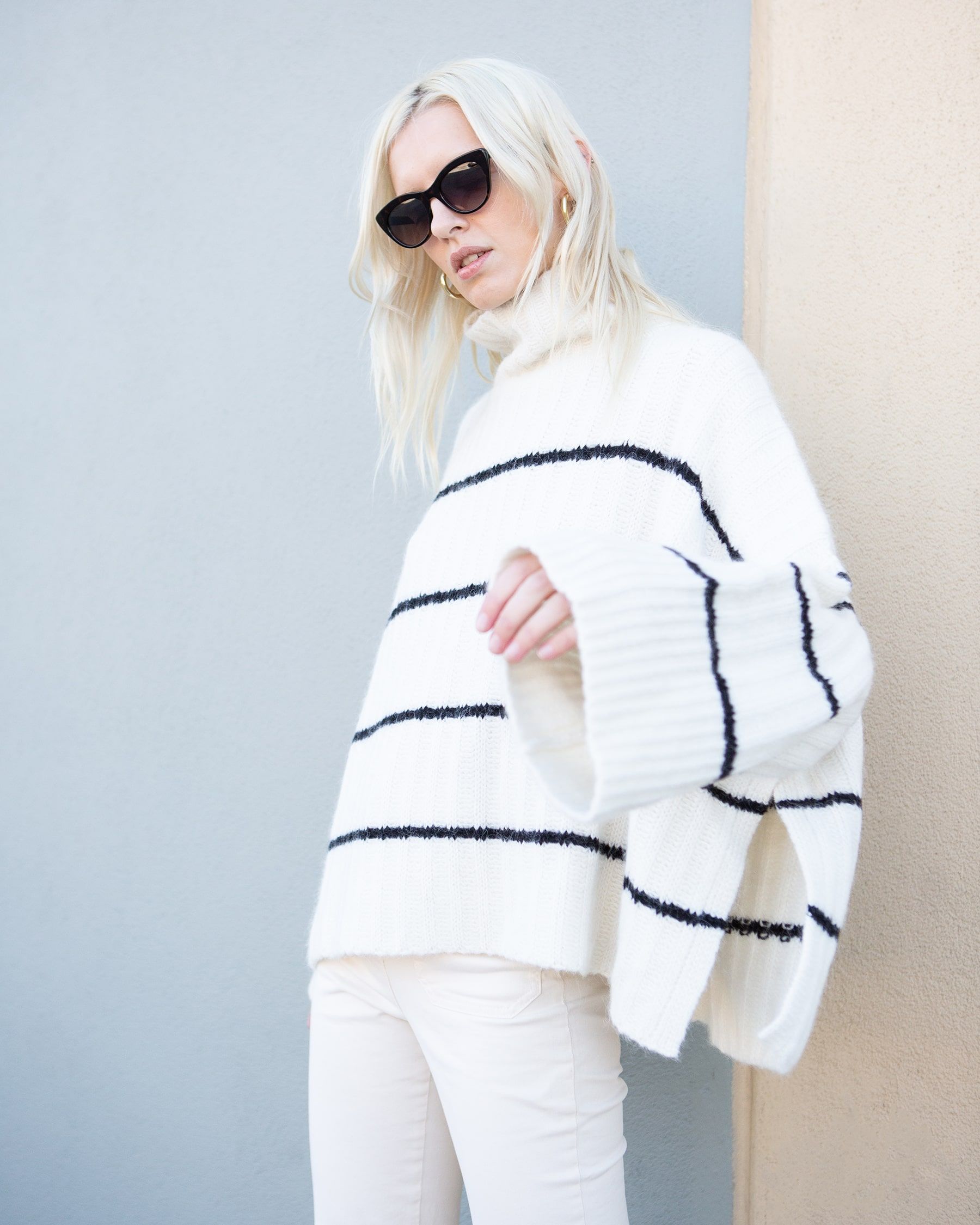 Exploring Plant-based Fashion with Sans Beast
"The unboxing experience is very important to us, as we want our community to have a memorable experience with such a loved product." Cathryn Wills, founder.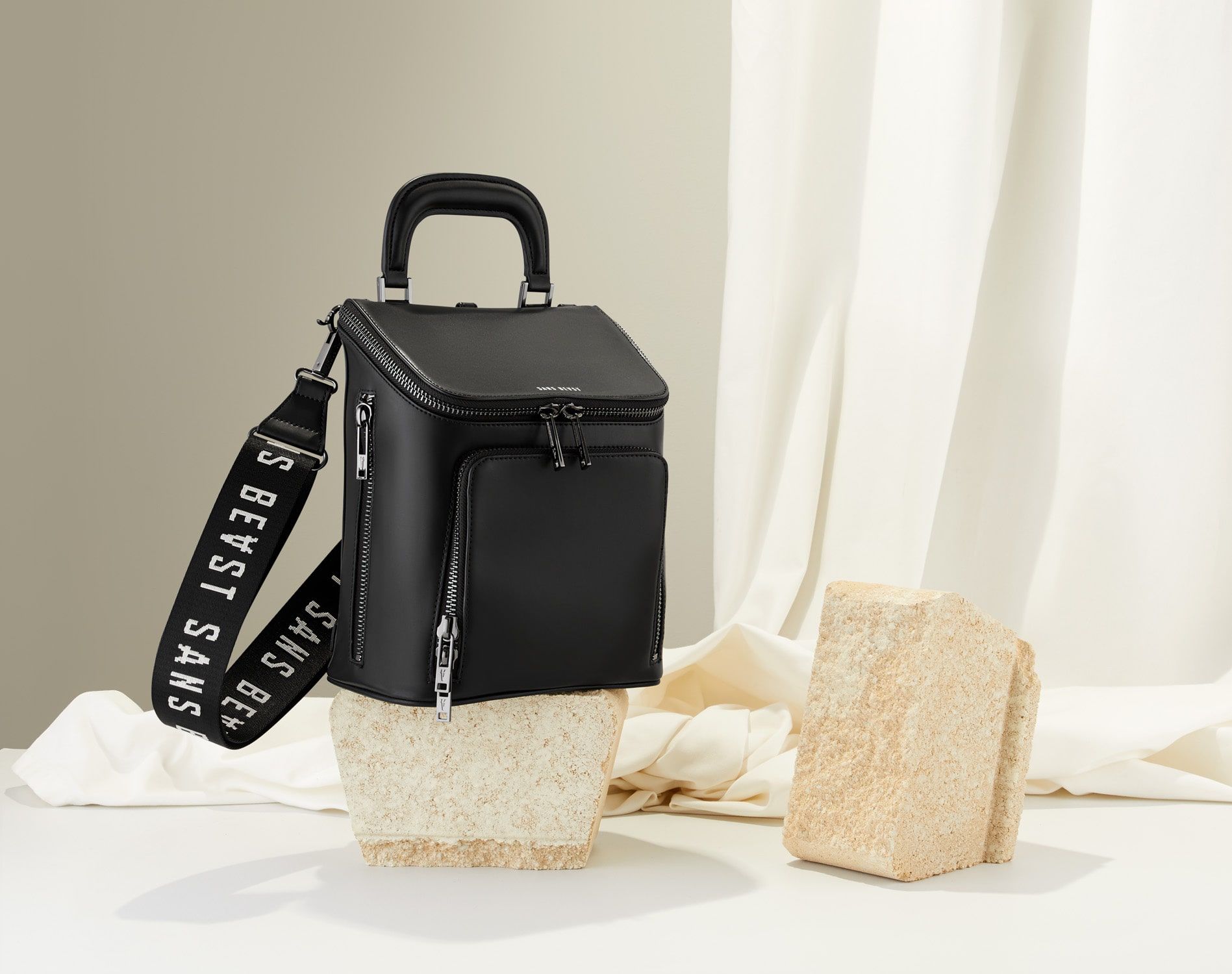 Smoke and Slate: Modern and Handcrafted Knitwear
"My products are not fast fashion. They are well constructed, classic styles meant to last a lifetime." Sarah Saeli, founder.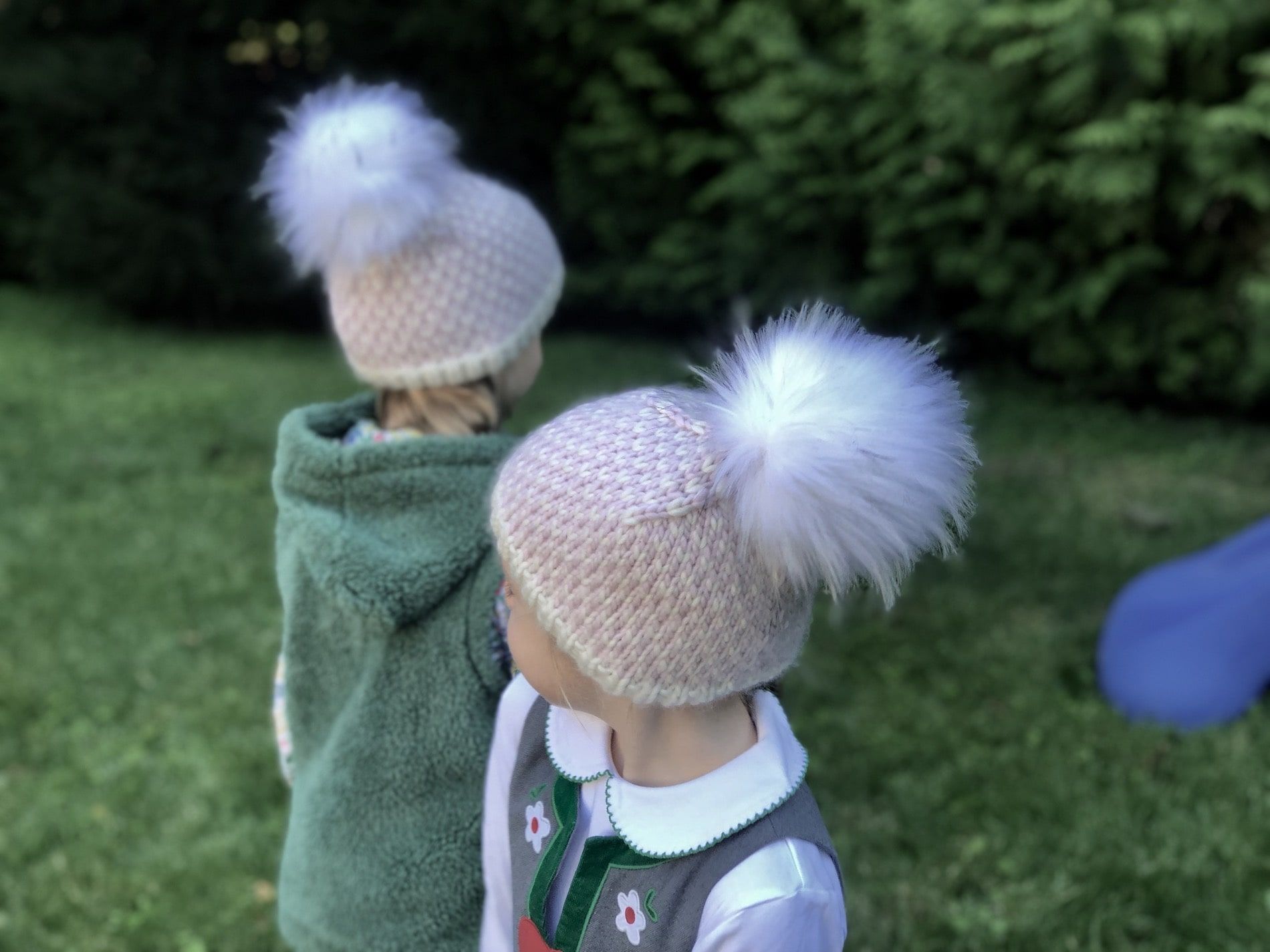 @struck_apparel
Switching to a better packaging option can do a lot more for both the environment and your brand. 🍃🌱 In case you missed it, the noissue compostable mailers are certified for both home and commercial composting. 😉 Love that @struck_apparel made the #SwitchWithNoissue
Smoke and Meteors: How to Encourage Slow Consumerism
"On even the dullest of days, being wrapped up in my favorite vintage coat with a fuzzy pink faux fur collar makes me feel like there is still a bit of magic left in the day." Rachel South, founder.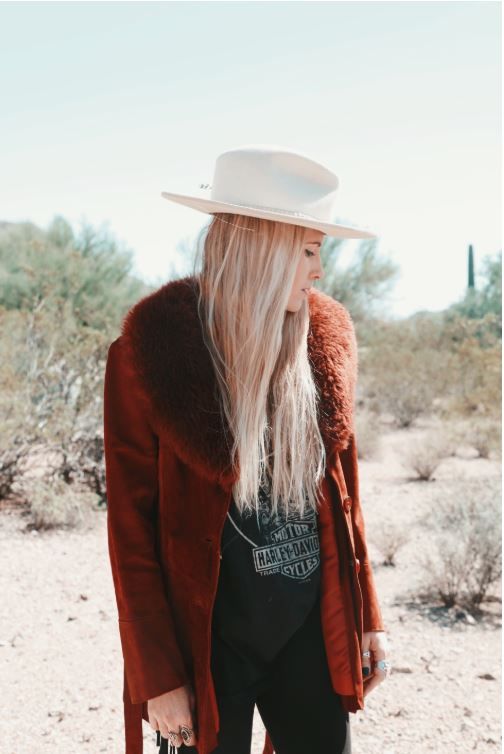 @dressed.by.danielle
Looking for ways to brand your noissue mailers? We got you covered! 👍👍 The noissue stickers are available in 2 different shapes and sizes, and are 100% home compostable too. Check this perfect example by @dressed.by.danielle 🤩
@paynterjacket
Subtle and chic @paynterjacket opted for a white design on white custom tissue. Love the simplicity of their design🤩🤩🤩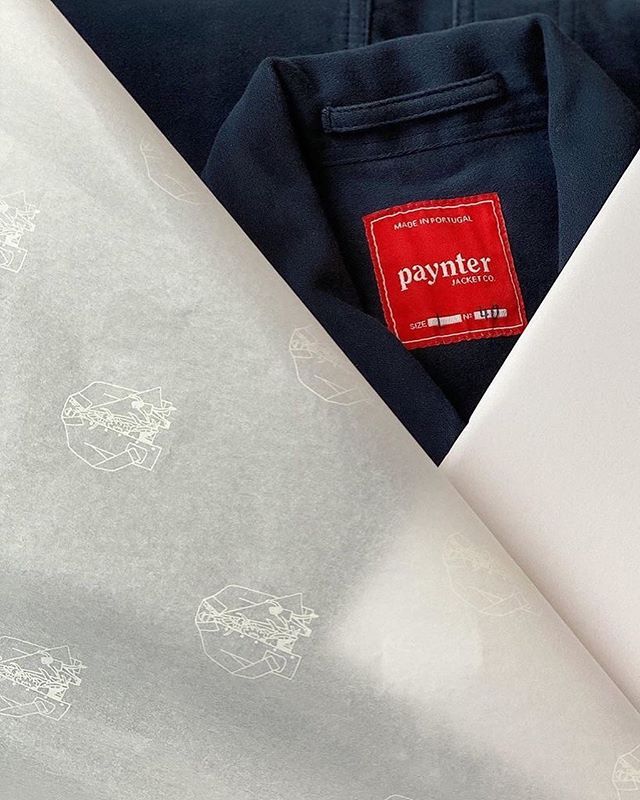 @everbloomstudio
PSA: You can print your noissue custom tissue designs with metallic colors if you want to add just a bit of pizzazz to your branded packaging. ✨✨✨ Golden rainbows coming your way brought to you by @everbloomstudio! 🌈
Sustainable Local Style with Little Chicago Clothing
"When you buy and wear a Little Chicago t-shirt, you're taking that step toward revitalizing your community." Margaret Moneypenny, General Manager.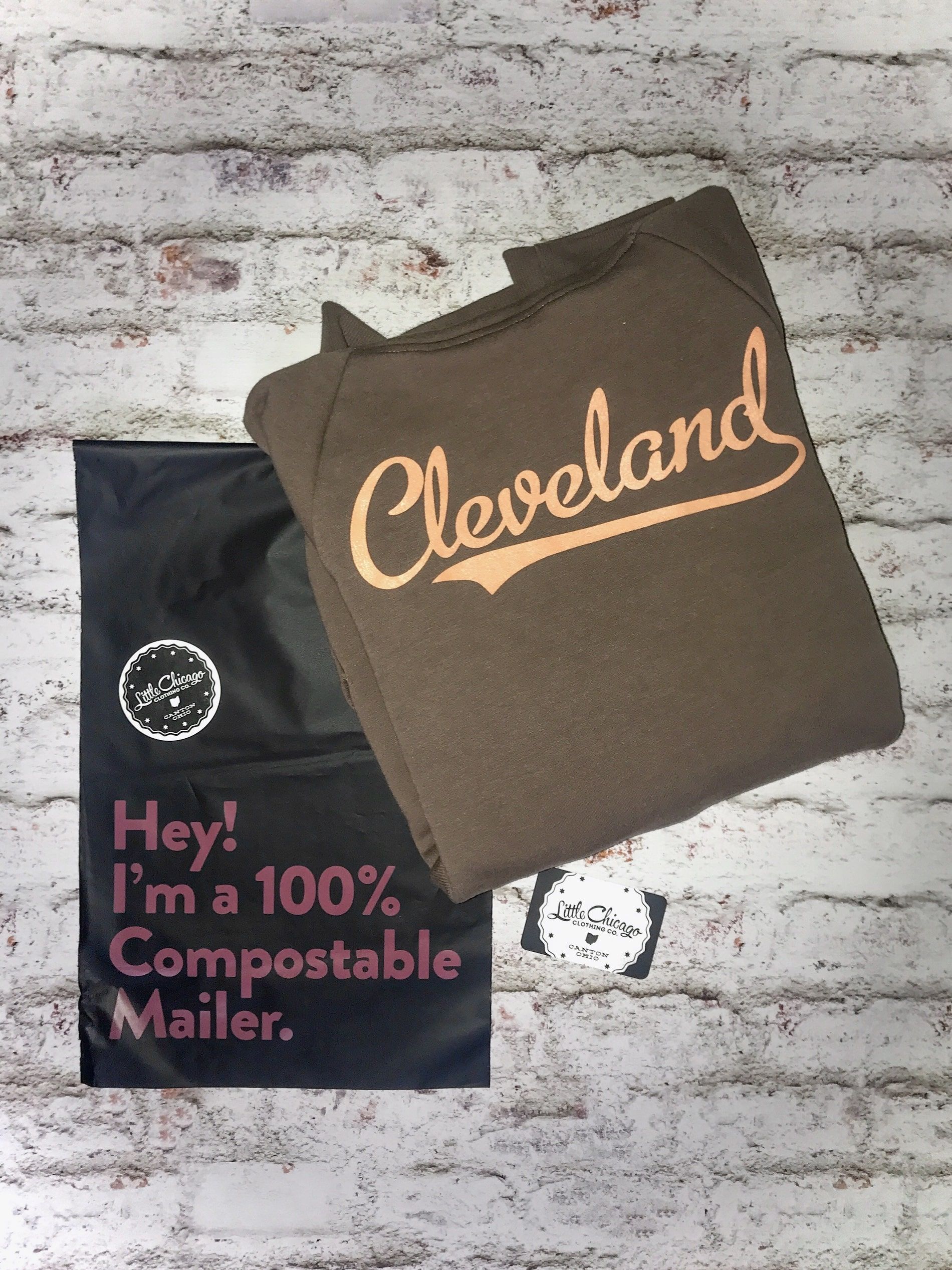 @northkinder
Thinking of a new year's resolution for your business? Make the switch to more eco-friendy alternatives for your shipping mailers. The noissue compostable mailers is a great place to start! 🍃🍃 @northkinder has made the switch 👏👏👏
@bandicutedesigns
Hats off to @bandicutedesigns for her beautiful noissue packaging - such beautiful illustrations! 🐨🦘 And a great simple color selection too.🤩 Top it off with an equally adorable noissue sticker and it's good to go!👍
@lacklustreembroidery
When showcasing an exquisite unboxing experience, @lacklustreembroidery sure knows a thing or two about getting their point across! 💗💜 Selecting every detail to go with your brand is vital to the overall aesthetic. 👍 Loving that sustainability was still incorporated in this spread! 🌿🍃
@shuturp
There are countless ways to use your noissue paper tape — @shuturp made the most of it to seal off this  delightful package! 📦 The importance of branding shines through as well, matching your various packaging elements makes the end result that much more stunning! ⭐️⭐️⭐️
KIMKINI: Affordable Eco-friendly Swimwear
"It's obvious that there is a growing demand for sustainable fashion, and I envision KIMKINI to be a major source of trendy vegan swimwear." Kimberley Champlin, Founder.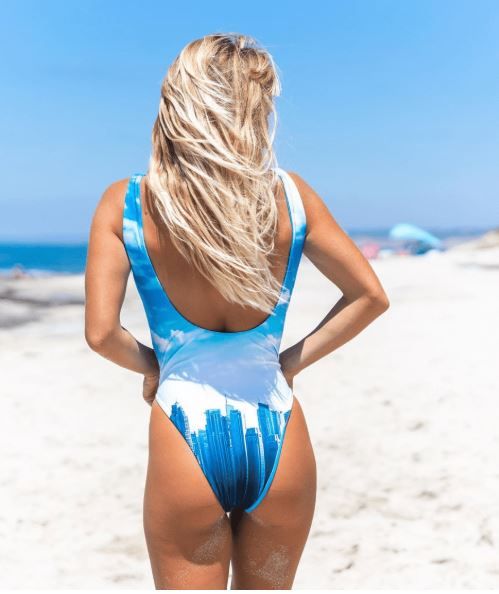 Boxx Kids: Sustainable Packaging For Ethical Kids Clothes
"We wanted to offer our customers the option of having their orders wrapped up beautifully in an eco-friendly custom tissue paper - made by a company who also gives back!" Dasha Roth, co-founder.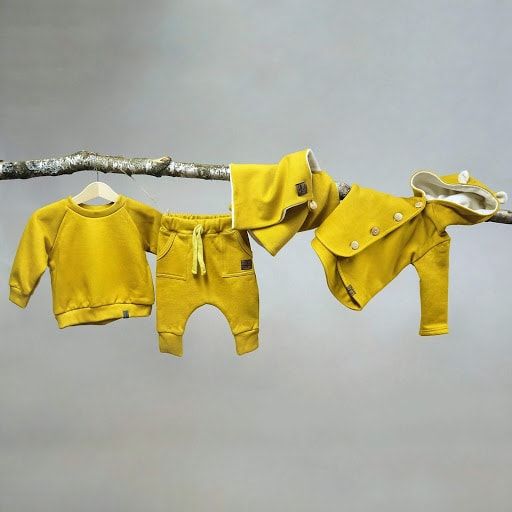 HOMOCO: Custom Packaging Solutions for Pop-up Store Retailers
"Today's HOMOCO is me bringing that family brand back and embracing my queer community at the same time." Daniel DuGoff, Designer and Founder.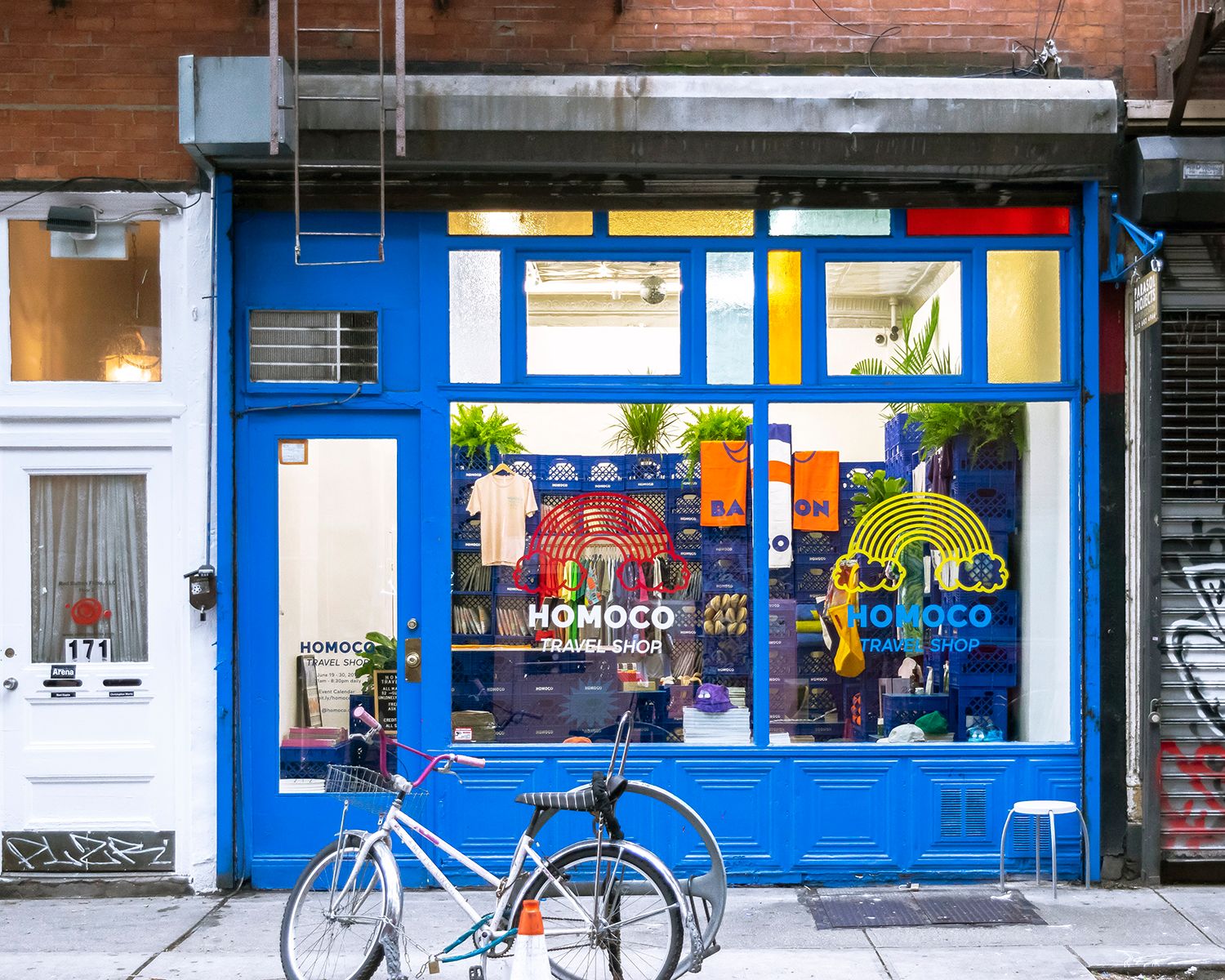 @pauromanmx
It's easy to forget the impact that your branding has on a small scale when you send out so many orders every day, but the little things matter so much to your customer. This shot from @pauromanmx is a great reminder to take a moment and  focus on the beauty of great branding and a positive, sustainable message. 🙌
Enrich and Endure: Enhancing the Delivery Experience
"We are starting to see people opening their apron box/package and documenting the experience on social media to comment on how much they love it, which is amazing for us to see." Sarah and Lorcan Quinn, Co-founders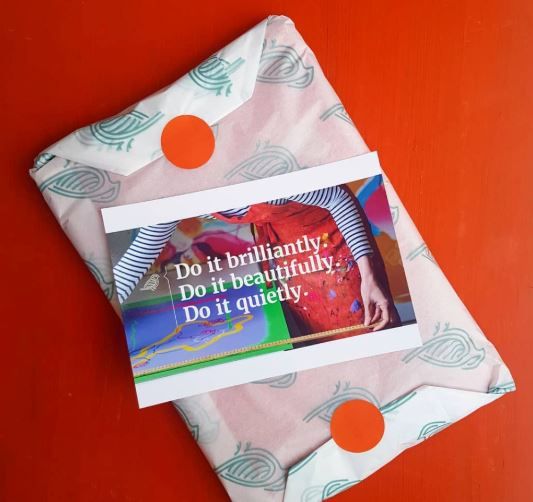 How I Fulfill: Packaging Orders with Eva Stalinski
Things easily get overwhelming when you are fulfilling all of your own orders! As a small business, there are pros and cons to DIY fulfillment. Illustrator Eva Stalinski tells us about her order fulfillment strategy, and how she makes the experience special for her customers.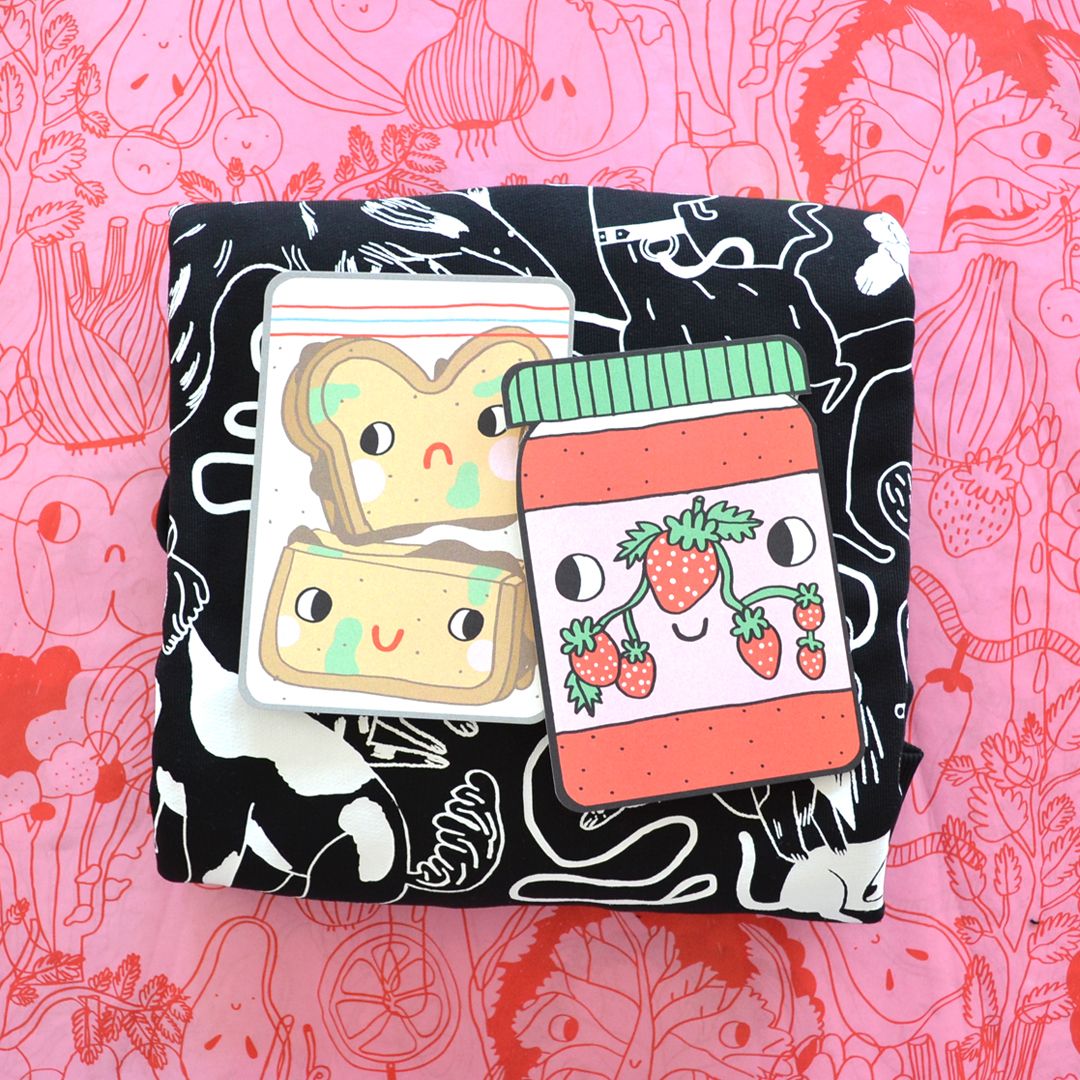 YEVU Clothing: Social and Environmental Sustainability
"It's so important for our customers to have a lasting and positive first impression when they open their YEVU." Anna Robertson, Founder.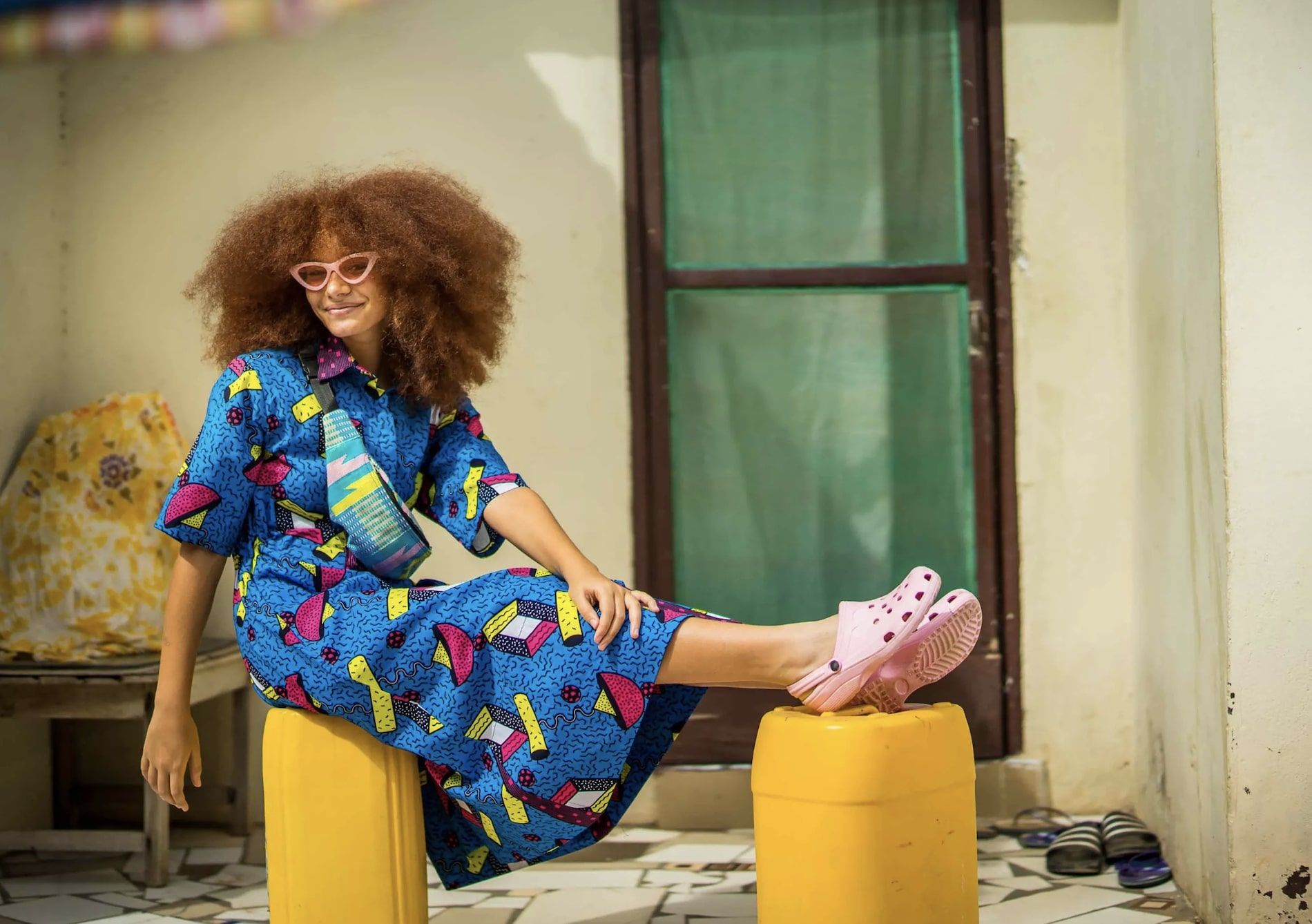 THE MINI EDIT: Using Custom Tissue Paper to Create a Cohesive Brand Identity
"It's incredibly important that we stay true to our edit and communicate a very clear brand vision to our customers each season." Jessica Neil, Founder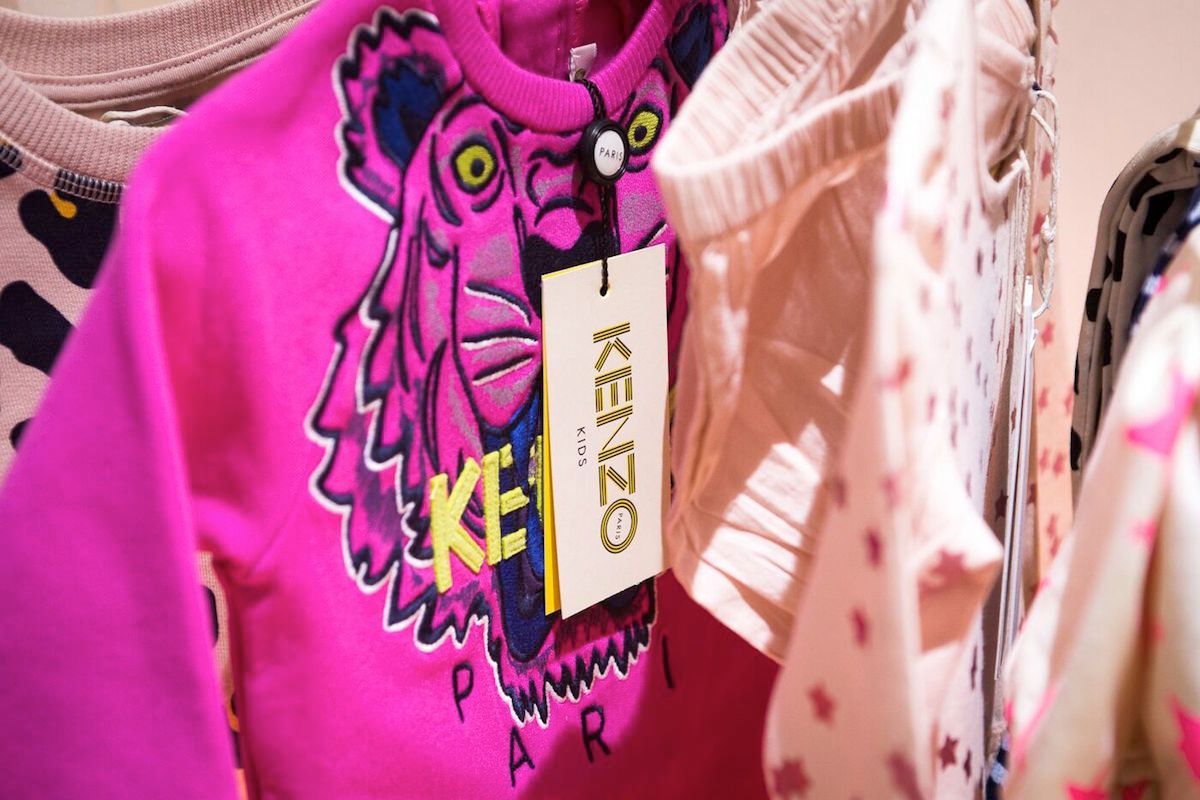 @sophiepotterco
When your packaging looks this good it's hard not to want to show it off!⚡👍 Using your thematic packaging elements to compliment your products is a great way to add layers to your product photography. Brilliant design and branding by @sophiepotterco and @deliciousmonstertea ⭐
How Online-only Brand Oak & Stone Clothing Co. Used Custom Packaging to Boost the Customer Experience
"We knew one of the ways to impress our customers was with well thought-out packaging that could provide that special experience." Ricardo Aviles, Founder.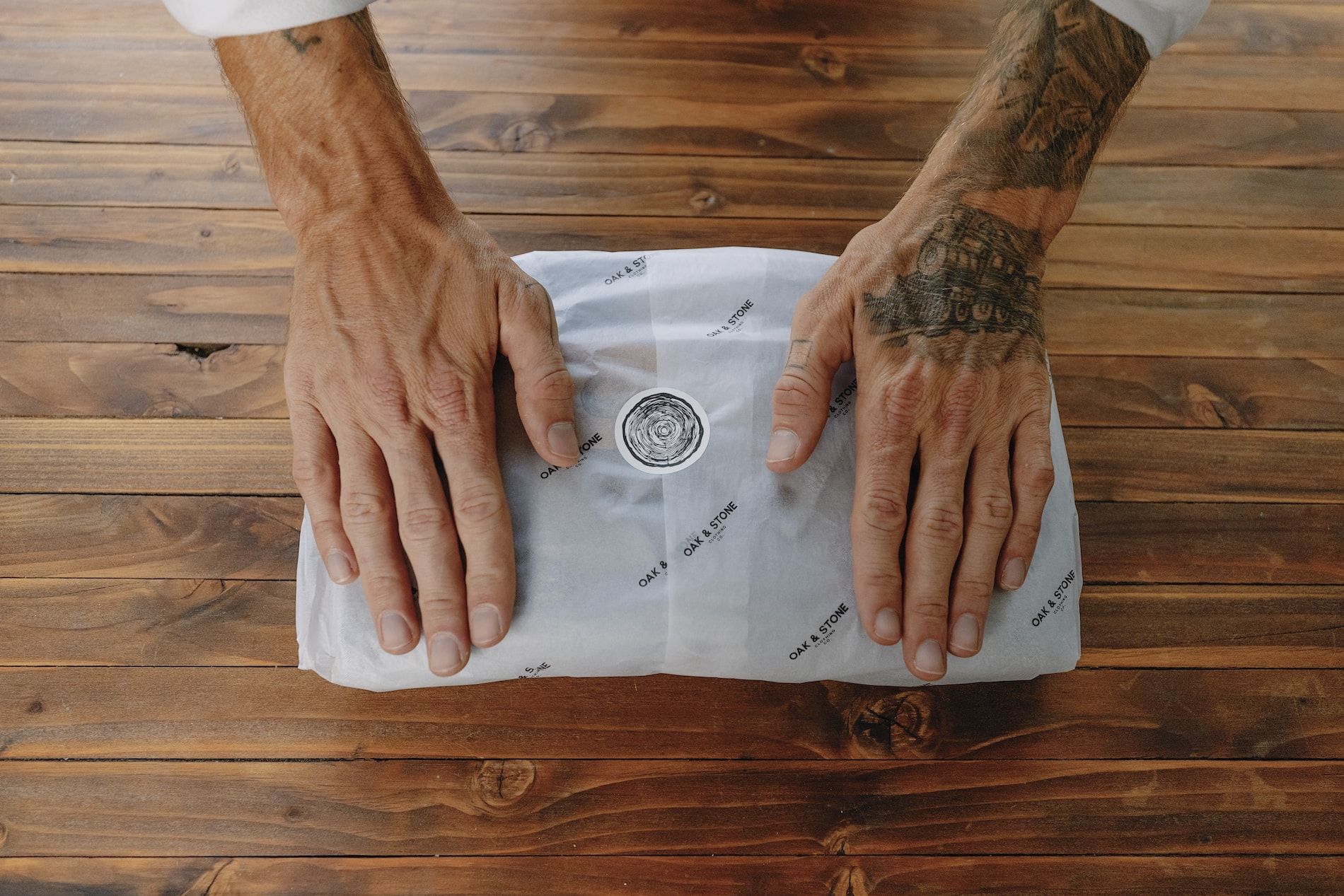 & For Love
"We've always stayed true to our original vision at & FOR LOVE: authentic style, effortless cool, and discarding all the traditional bridal rules." Angel Spendlove, co-founder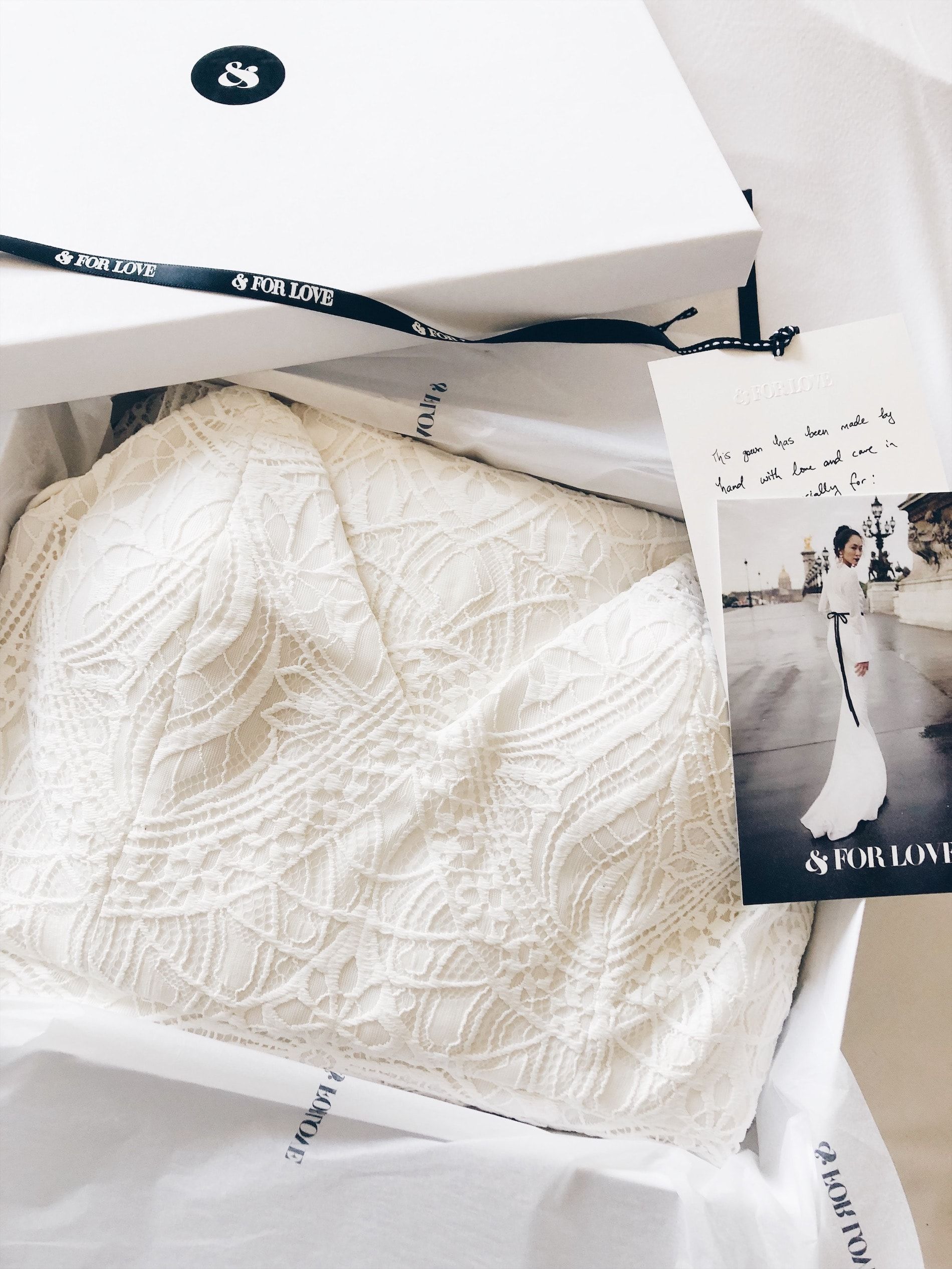 Third Boi
"My vision is to see my comfortable, generous and well-fitting basics satisfying the sartorial needs of busy mums." Bianca Latorre, founder.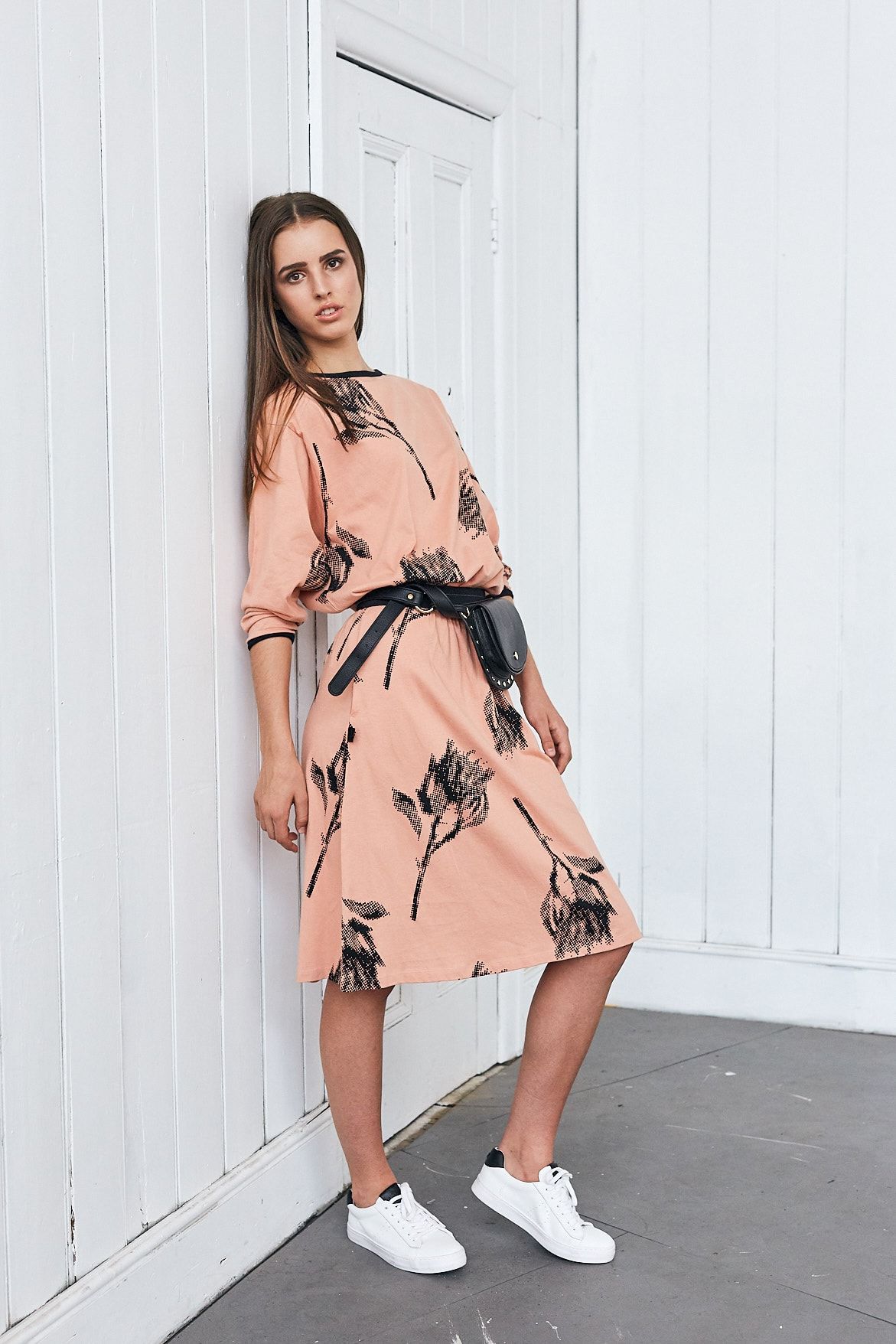 Dear Love
"What is bought should be well-loved, and not a throwaway piece once the day is finished." Natalie Low, Founder.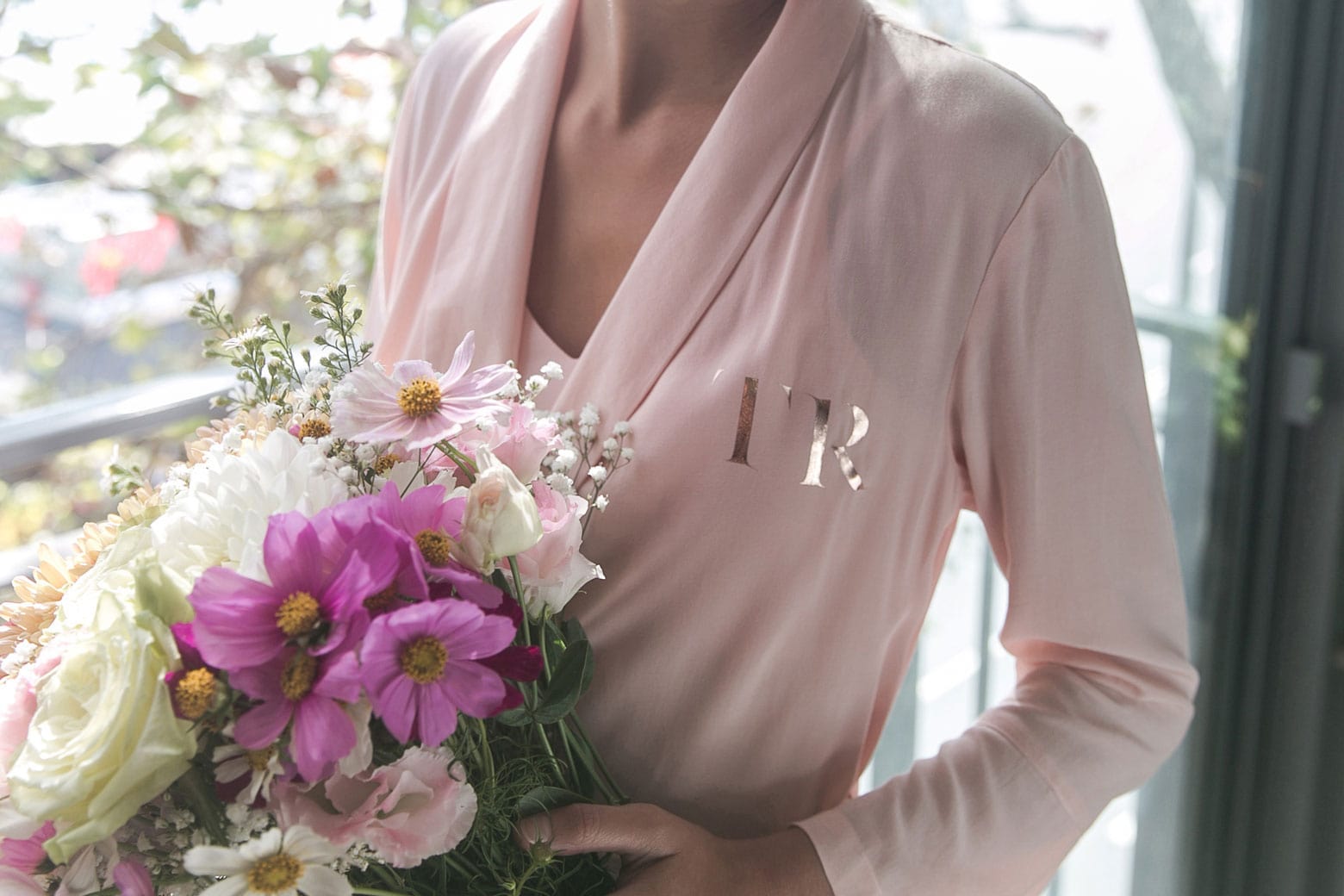 Yummiewear
"We believe it's important to partner with businesses who are conscientious and efficient."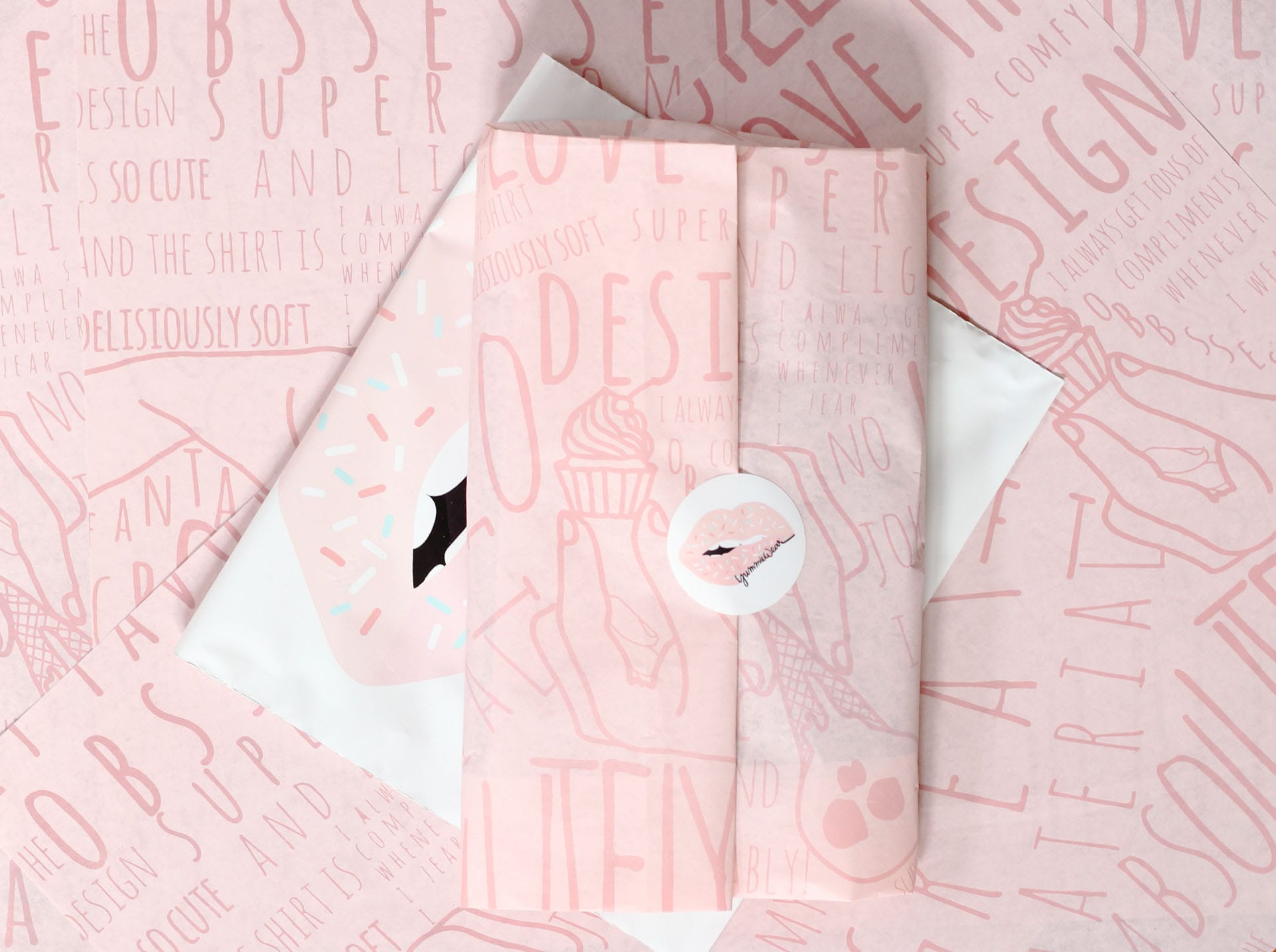 @thefoxintheattic
The best custom packaging always makes customers pause to take in your design! By prolonging their engagement with your branding materials, you stand a much better chance of seeing them purchase from you again! This lovely woodland design is by @thefoxintheattic!