#CANADA
#noissuepackaging
Creatives: MIC MADE IT x Forged & Co.
"We started off with a call discussing the goals and deliverables of the project and nailing down a desired style and aesthetic. We needed something not only simple and gorgeous, but share-worthy to ensure people would want to post their unboxing experience on social media!" - Michaela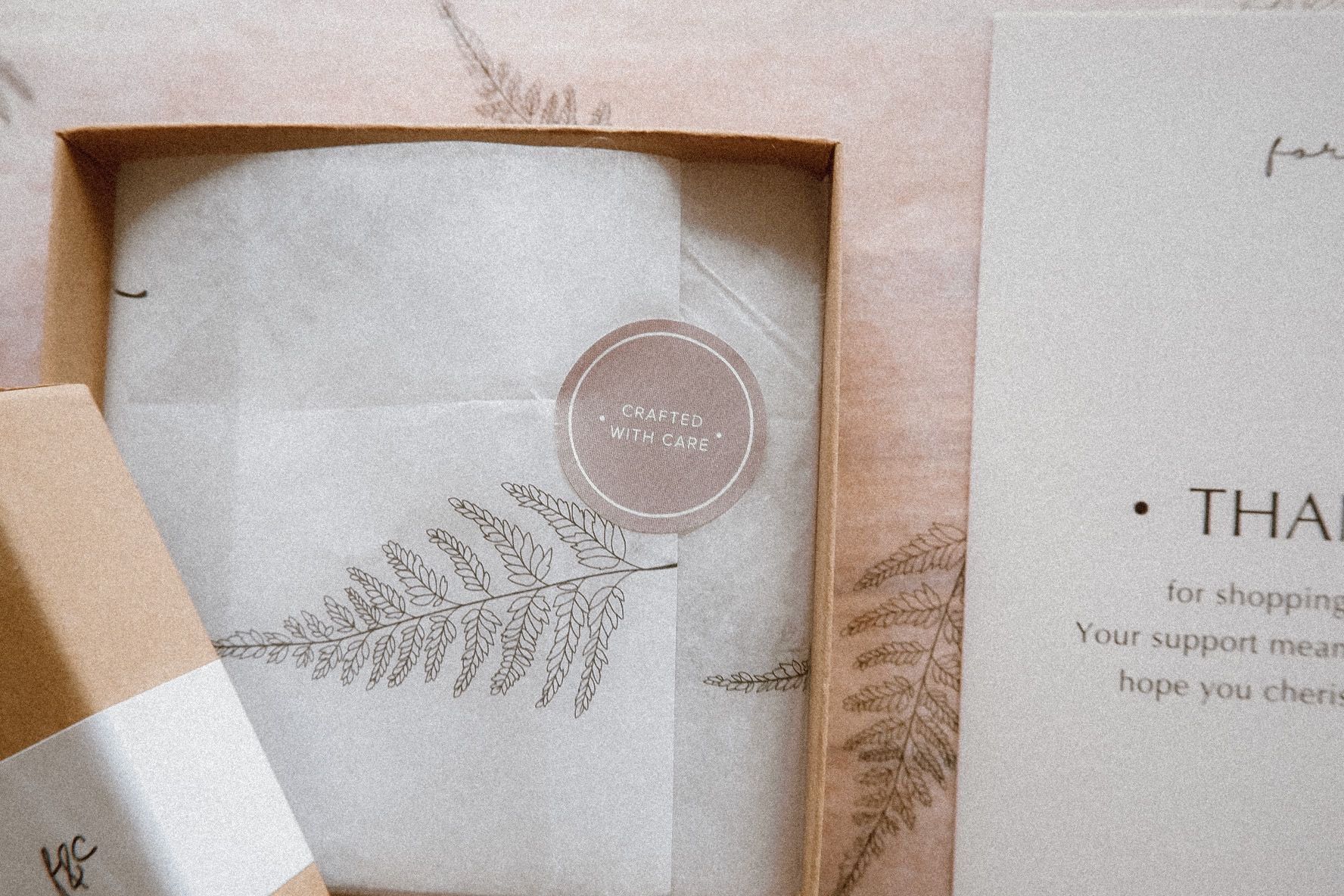 Fred Lanthier and Her Universe of Charming Art
"The most important thing is to have fun while creating! I keep telling myself to continue to work and find new ways to get inspired." Fred Lanthier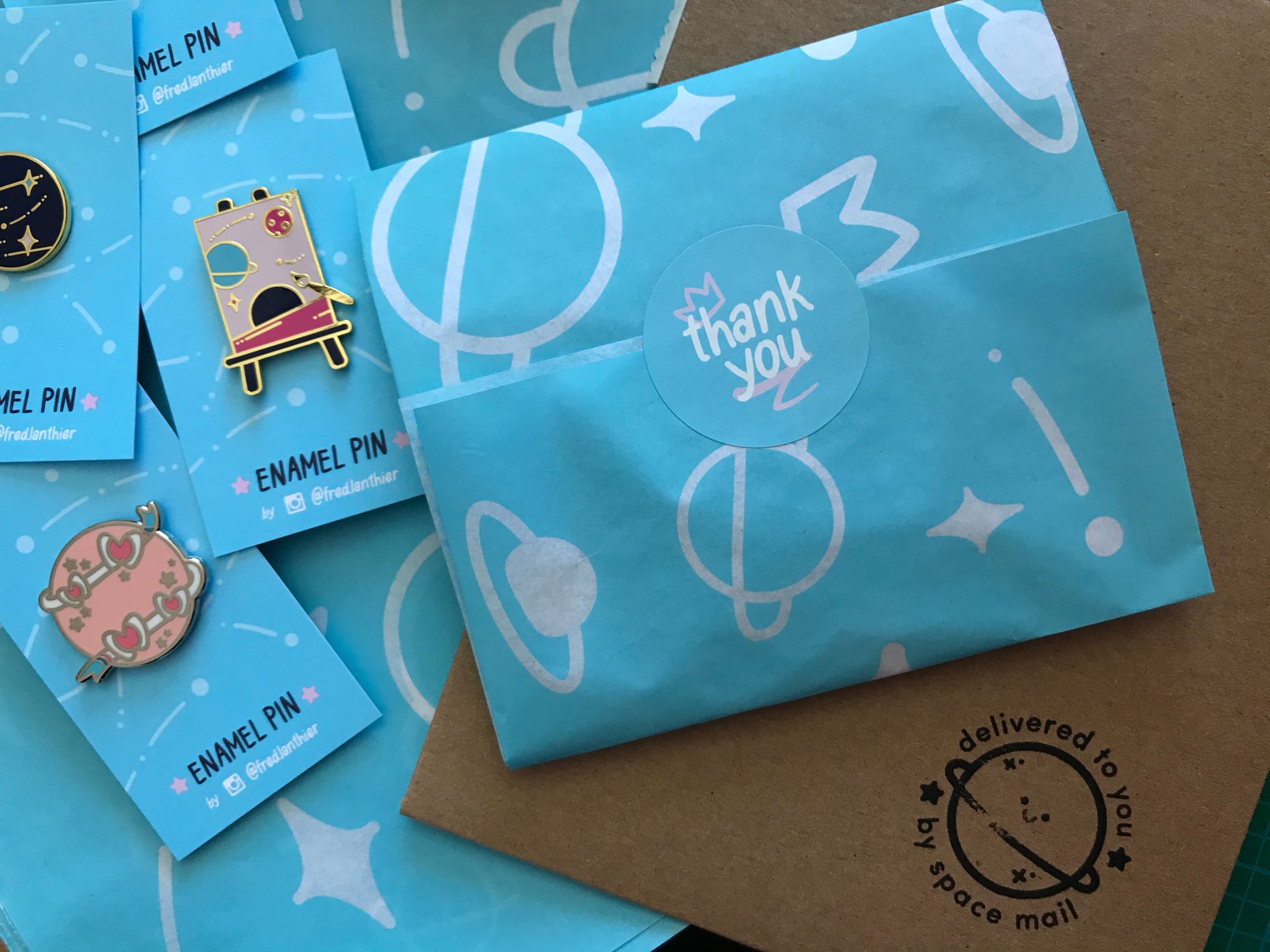 The Gladdest Thing: Encouragement through Stationery and Home Goods
"To me, sustainability means recognizing my impact on the planet—both environmentally and economically—and being intentional about that impact." Mac Ford, founder of The Gladdest Thing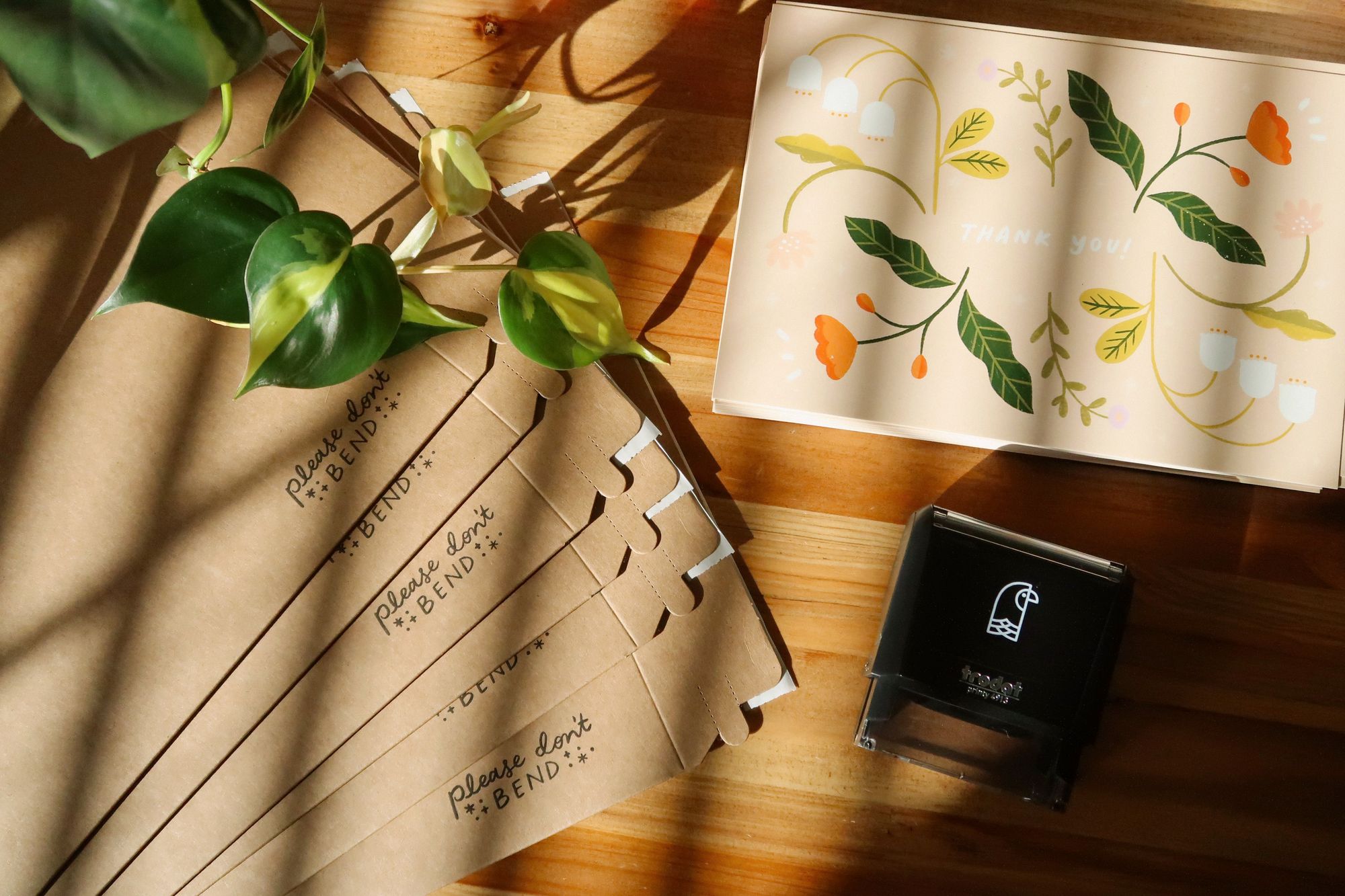 Mary Sanche: Hand-painted Stationeries Inspired by Earth's Natural History
"I think that I just have too many ideas and too much love of art and design that I have to share it with the world, through the products I create." Mary Sanche
Ivna Lins: Sharing Good Vibes with Playful Art
"There's so much to be grateful for and so much to do. We have to focus on that and be gentle and kind to ourselves and others!" Ivna Lins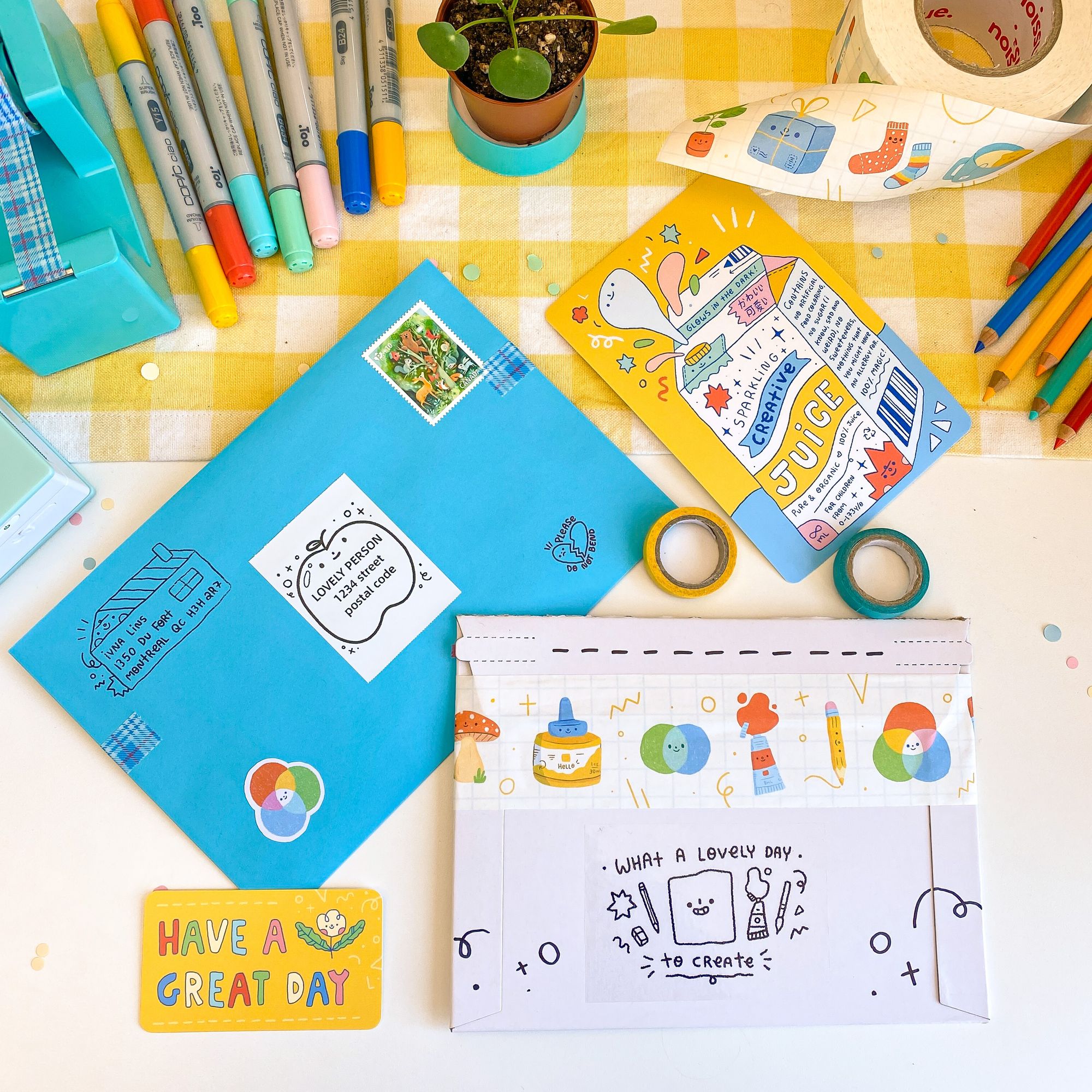 Art Jiu Jitsu Life: Combining the Beauty of Art and Sports
"You simply have to accept the whole process is a learning curve, and there's no arrival point, just a series of shifting goalposts you get better and better at scoring on." Zoe, founder of Art Jiu Jitsu Life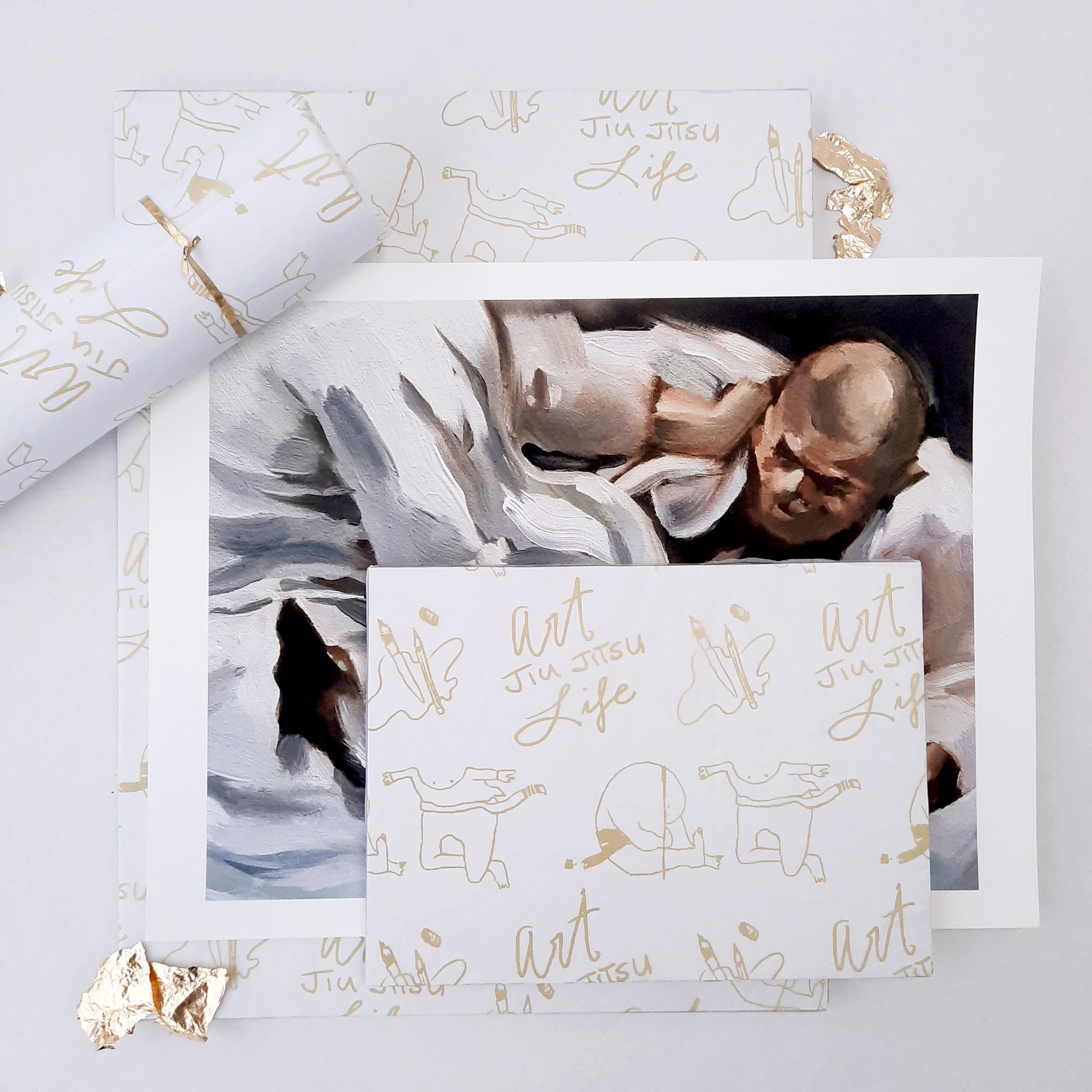 Matcha Nude: The Everyday Matcha for a Busy Lifestyle
"We are a natural, compassionate company that cares about your life, your choices, mother earth, and of course, your energy." Amelia, founder of Matcha Nude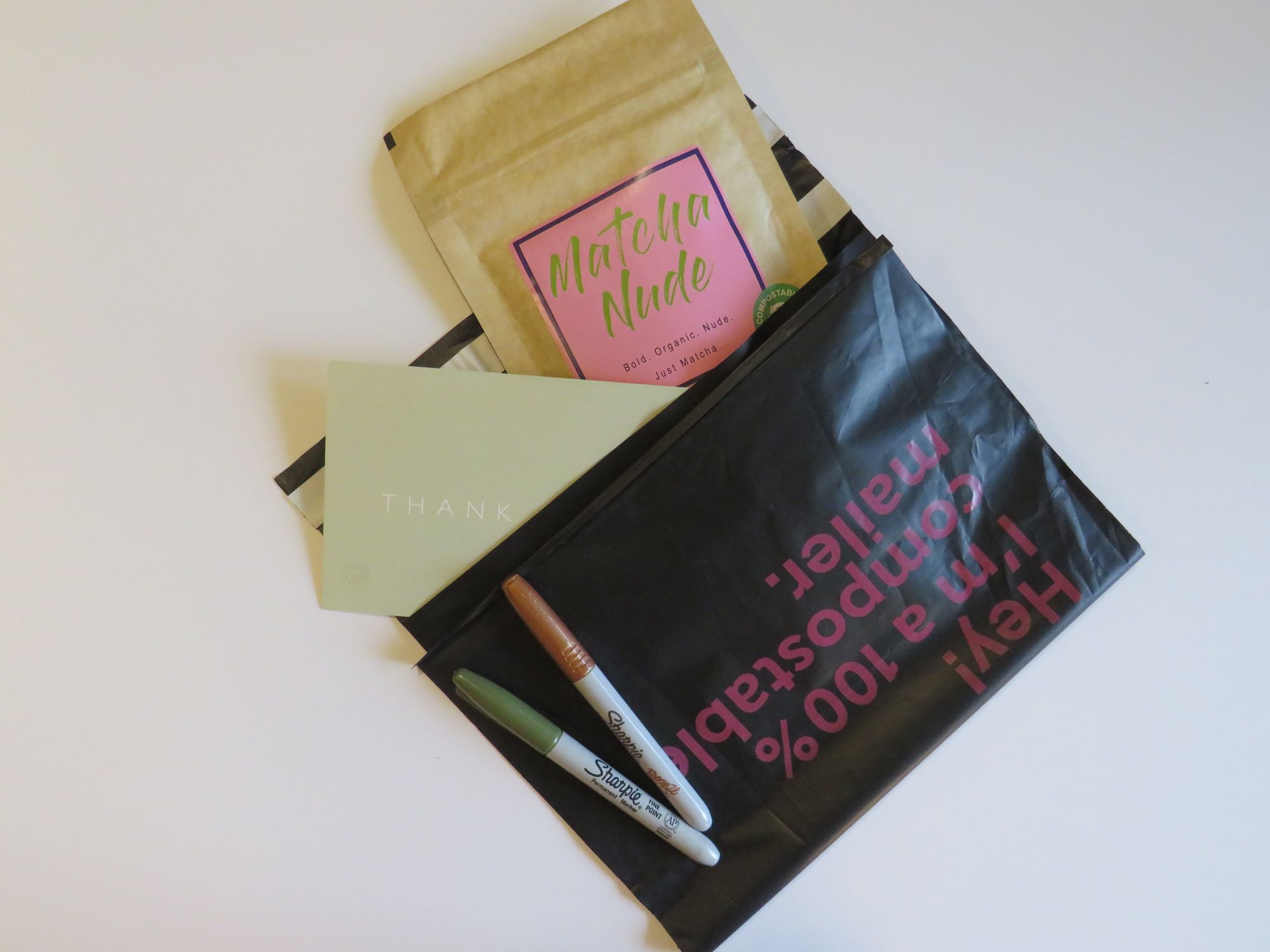 Creatives: Jadyn Klassen x PASTE
"I find inspiration in a lot of art and design that I've come across in my travels. It's always inspirational to go through photo albums from trips and find something new. A colour, a pattern, a shape. I also find a lot of inspiration in the lives that my friends and clients live." - Jadyn Klassen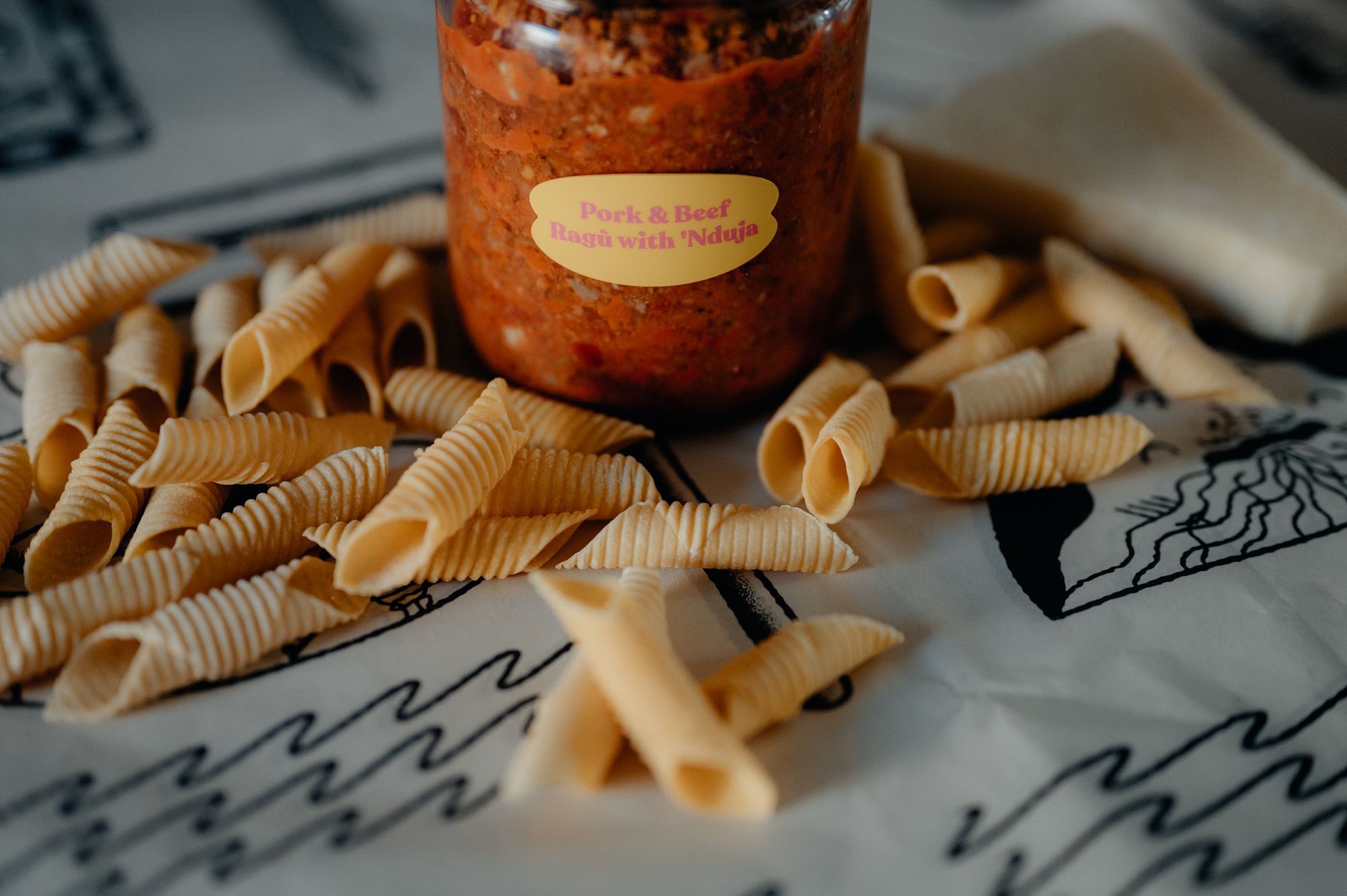 The Mom Market Collective: Finding success at virtual & in-person markets
We chatted with Amy Thompson, co-founder of The Mom Market Collective, about getting into the "market headspace" as a small business owner.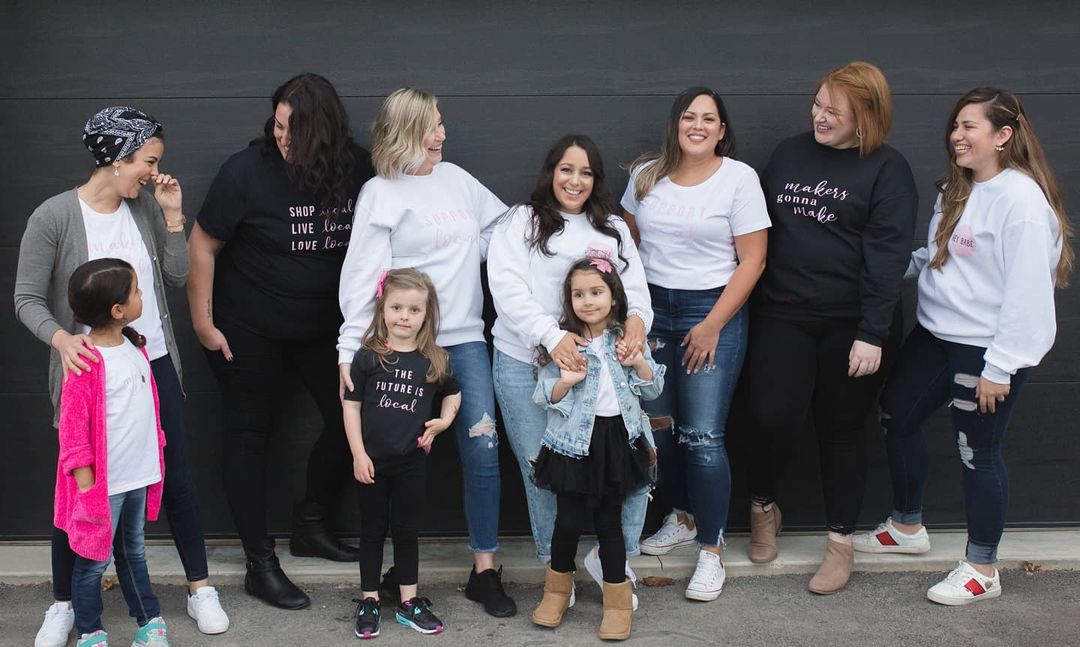 @femme.broidery
There are countless ways to reduce your waste and consumption of new materials. 🤔 @femme.broidery uses noissue Compostable Mailers to ship their goods in style and sustainably! Did you know that when you buy from noissue, you can plant a tree for your order in an area in need of reforestation? 🍃
Caffeinating consciously with Rosso Coffee Roasters
The team behind Rosso Coffee Roasters shares inspiring insight into their sourcing mentality, the impact of their online presence, and the core values that fuel it all.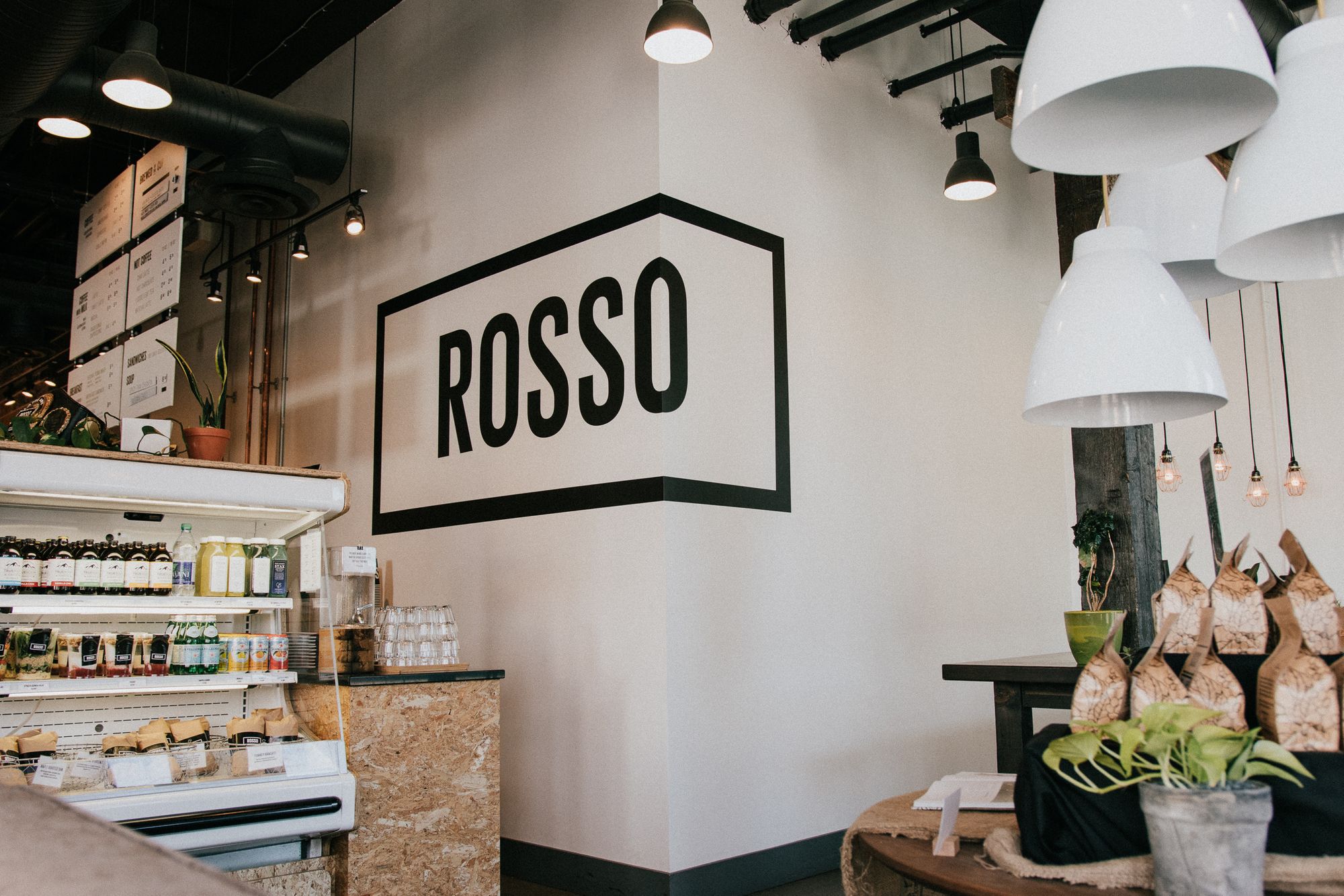 Pâmoison: Artisan Textile Products Made Sustainable
"I felt that every aspect of Pâmoison should consider sustainability, even at a higher cost, and therefore a lower profit margin. Being eco is not cheap, but it has a much higher value long term." Denise, founder of Pâmoison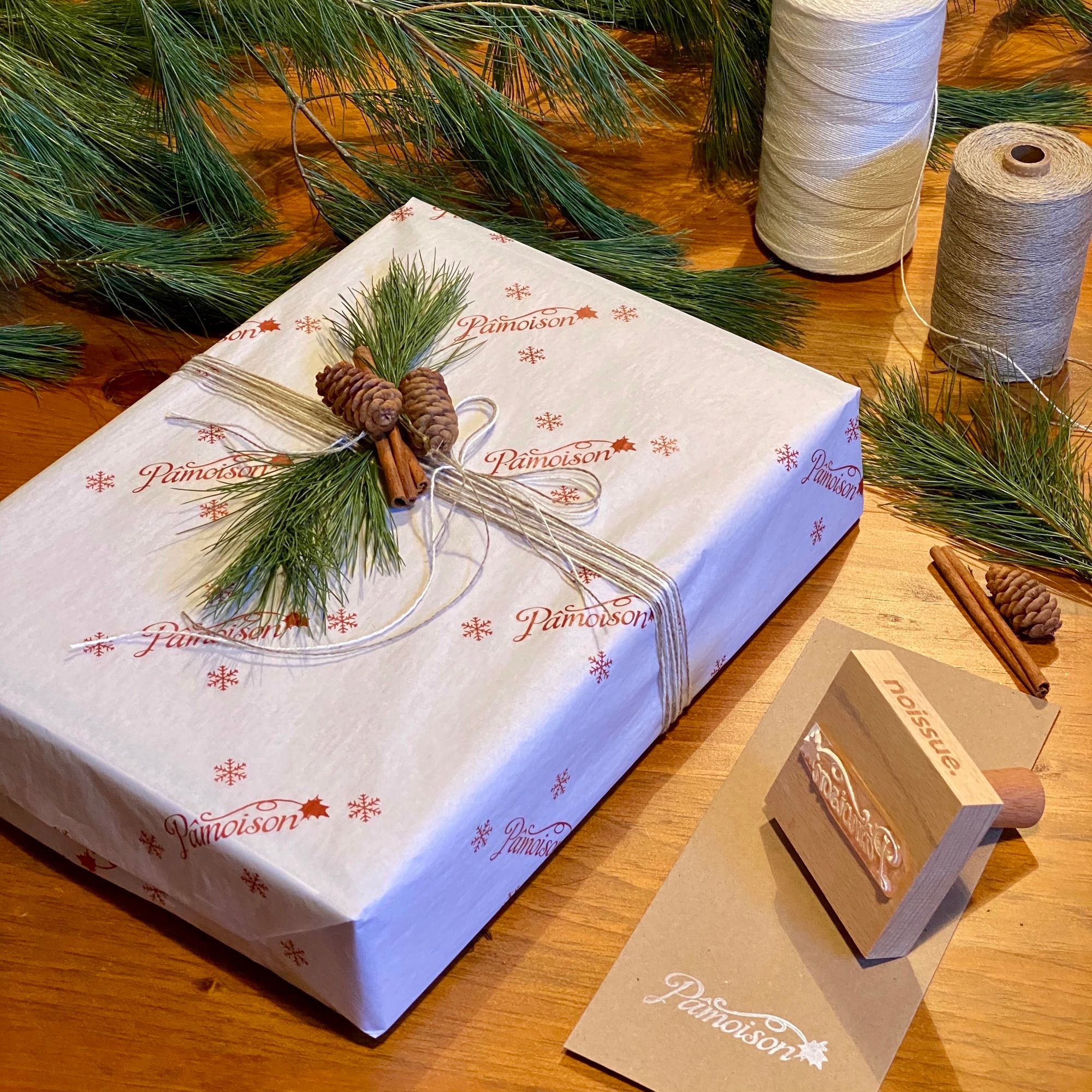 Thom Bargen: Honoring Coffee Farmers with Quality Coffee
"The product we built our company on literally is fading away without some sustainable impacts being made on all levels of the supply chain." Thom Bargen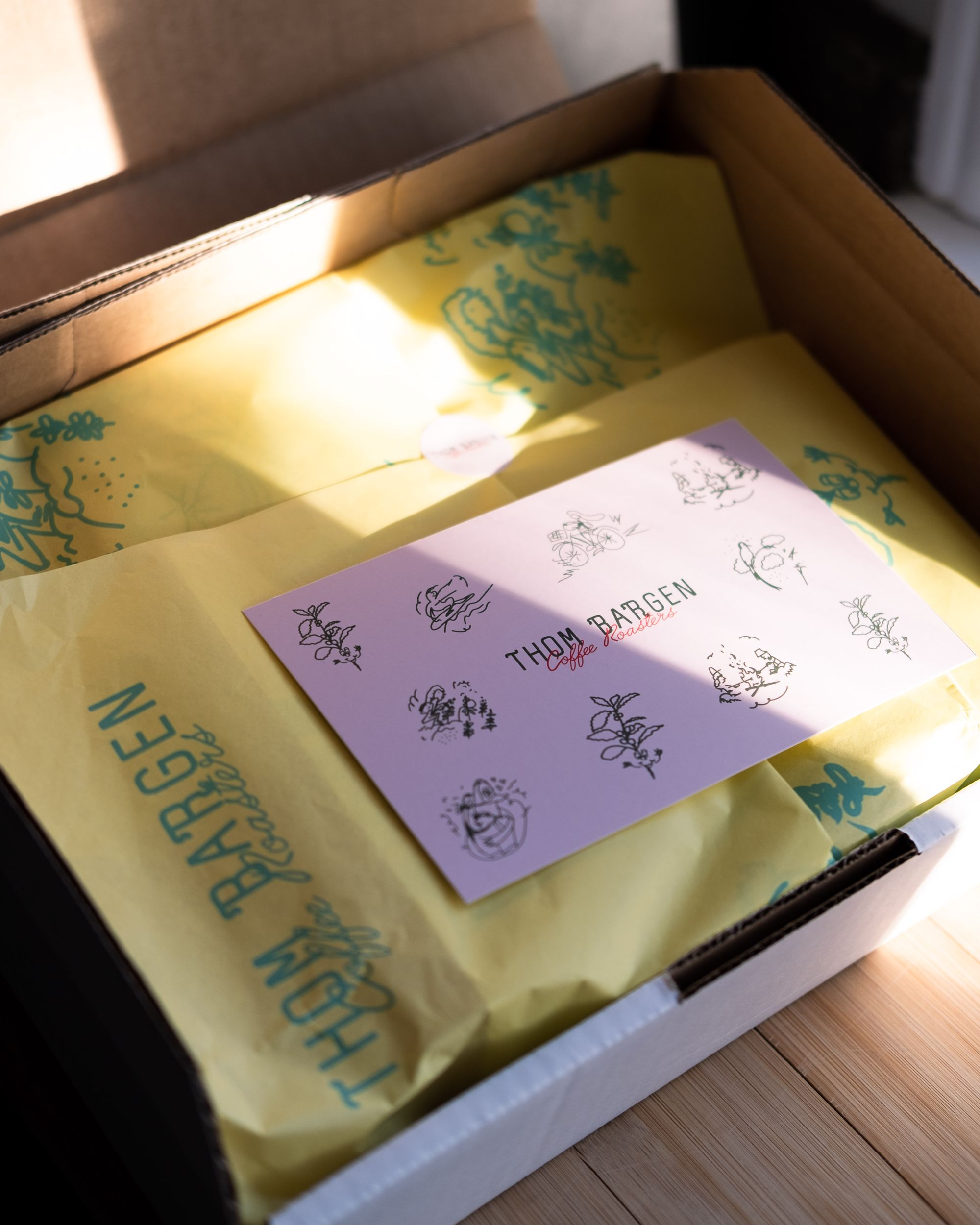 Creatives: Field Trip & Co. x Propeller Coffee
"By having the courage to let curiosity lead, we create ideas that truly make a difference. For ourselves and for our clients," Alison Garnett, Founder and Creative Director at Field Trip & Co.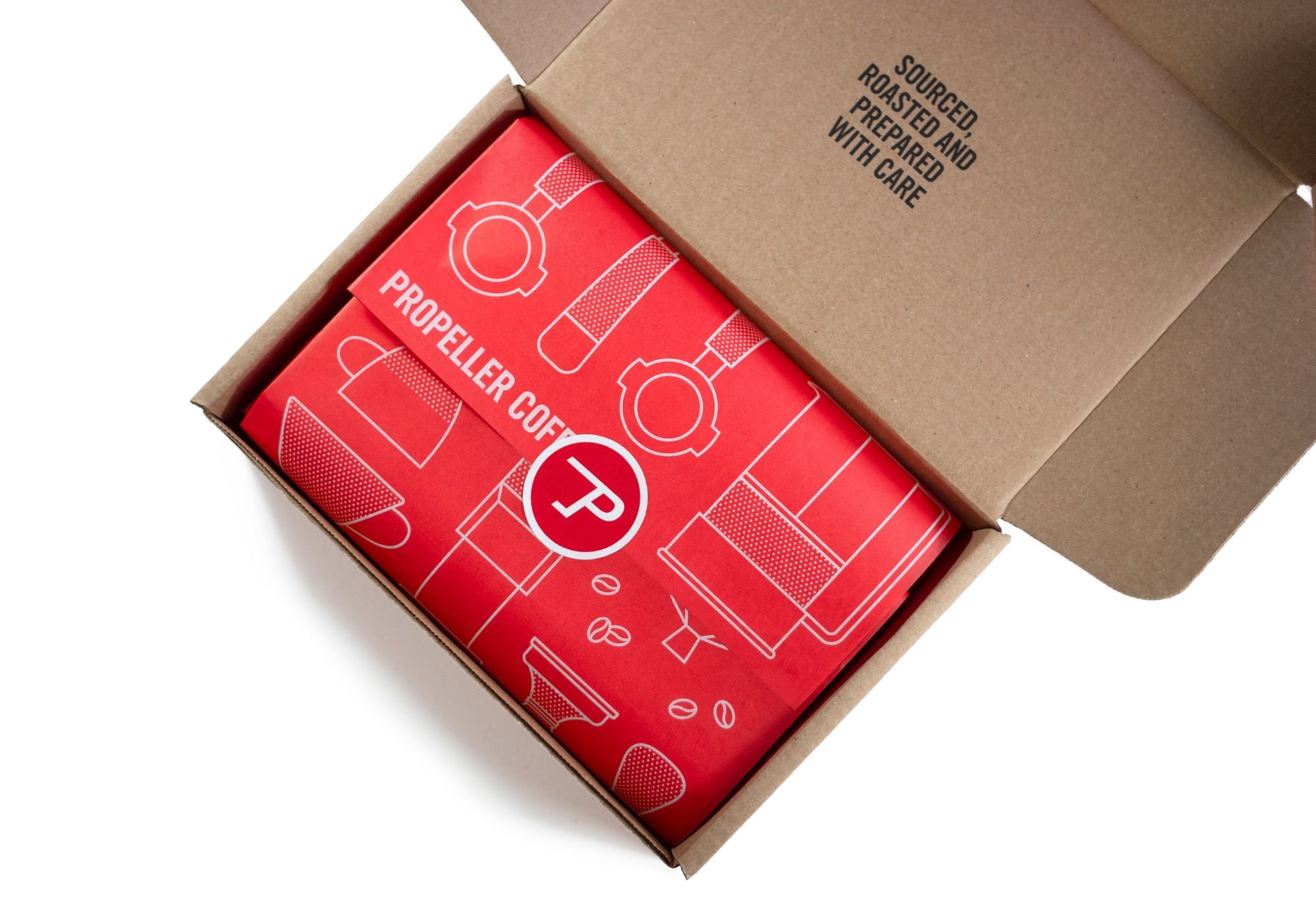 @bloomingprint
This noissue custom tissue by @bloomingprint definitely swept us off of our feet! 🤩 We love the detail and bold design that stands out in this 1-color noissue Tissue. ✨✨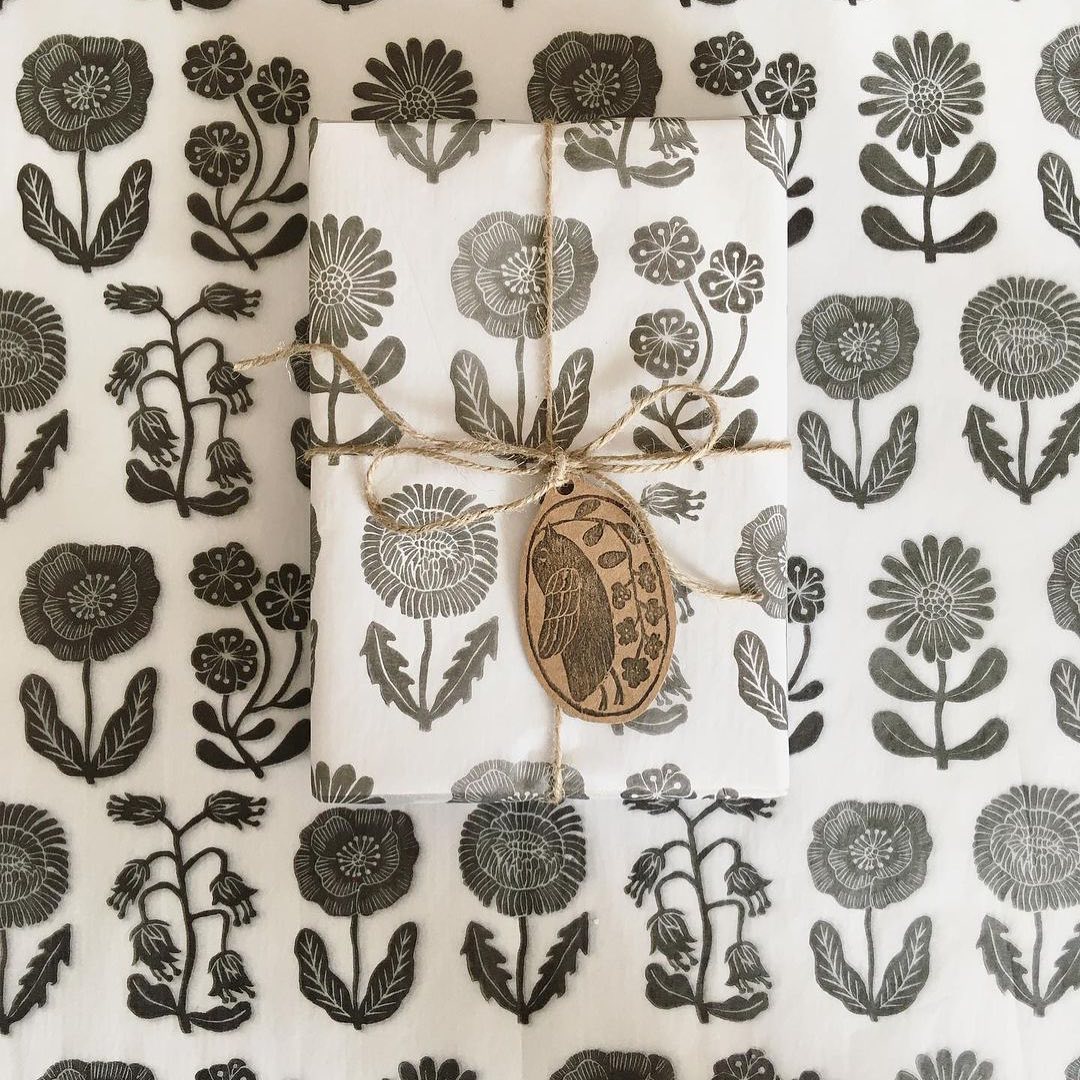 Creatives: Grant Design x Sweet Relief Pastries
"I'm very passionate about helping people launch brands, and I volunteer quite a bit of my spare time working with young female entrepreneurs to develop their pitches and their business models so that they can proudly + boldly stand behind their ideas and share them with the world," Grant Design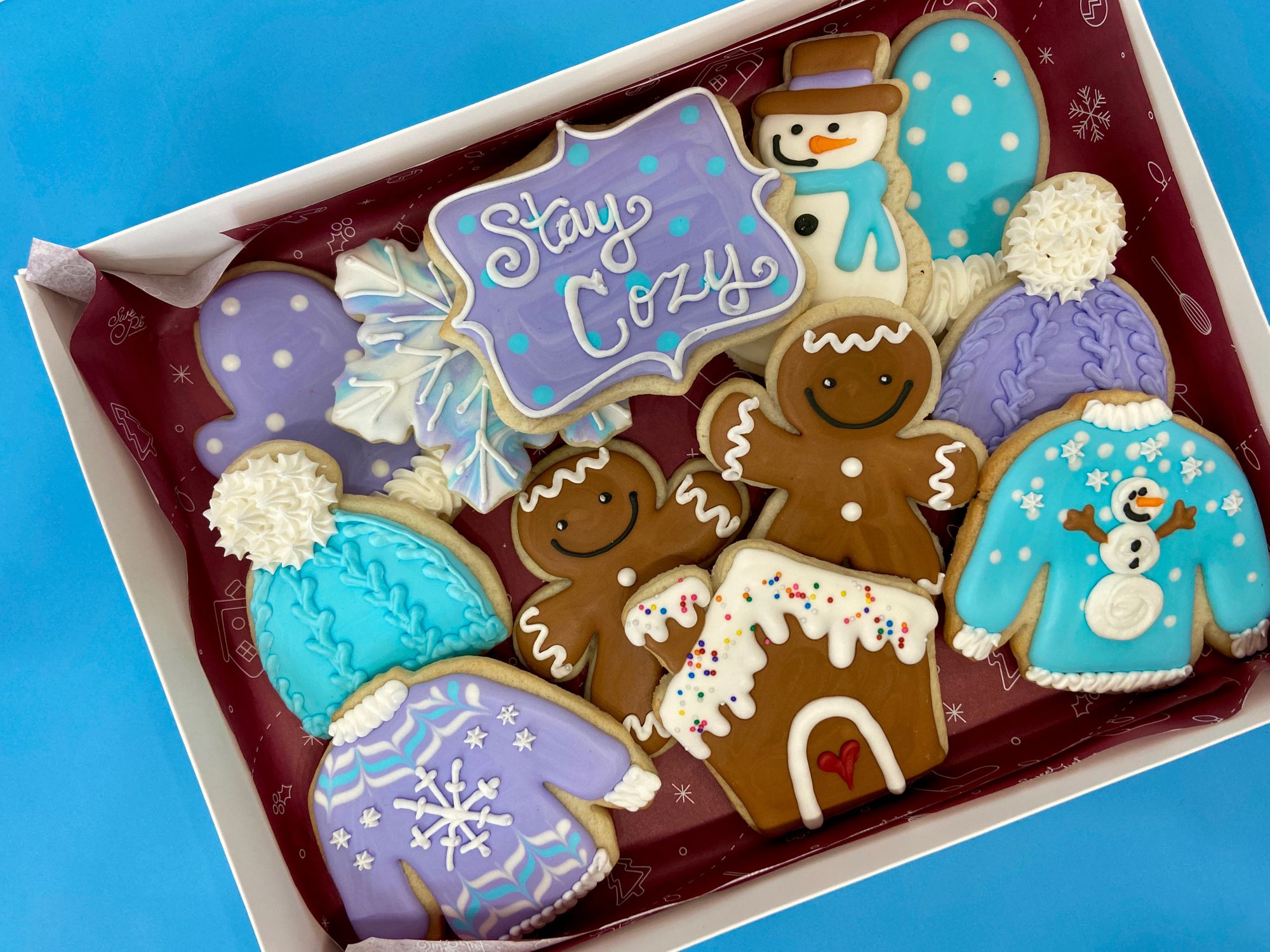 Joséfa David: In Pursuit of Fashion Without the Consequences
"I want to create a world where fast fashion is but only a dark chapter in the history of humanity. I am here to show the world that a sustainable future doesn't need to be just a dream, that we can and WILL make it our reality," Joséfa David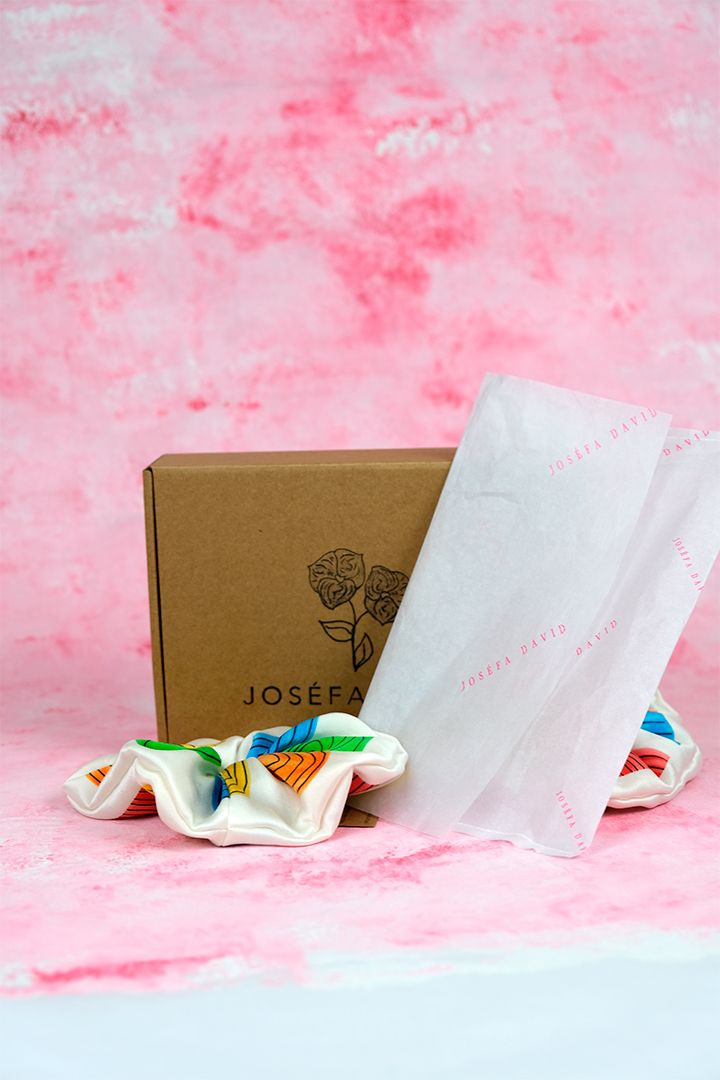 Going virtual at Beyond 2020 with The Atelier
We caught up with The Atelier's co-founders, Taryn Herrit & Angela Osborne, to hear about their masterful foray into the virtual event space.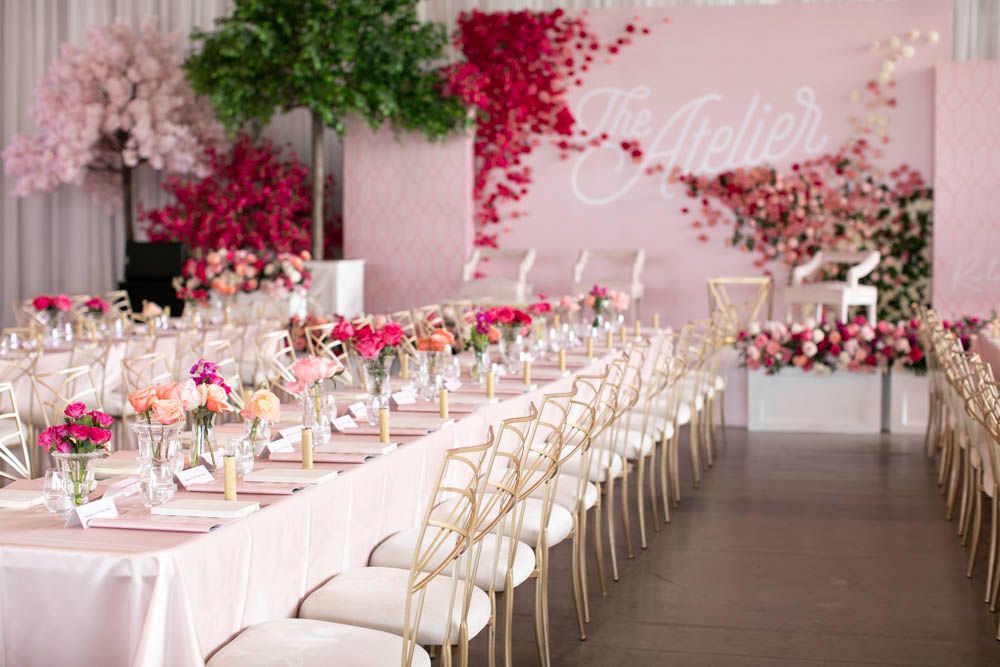 Love for Art and Eco-Friendly Stationery with Rico Bujo
"Sustainability is important to me because packaging is a huge part of the letter mail experience I'm providing. It's my responsibility to be mindful of the environment and the resources used to run my shop," Rico Suico of Rico Bujo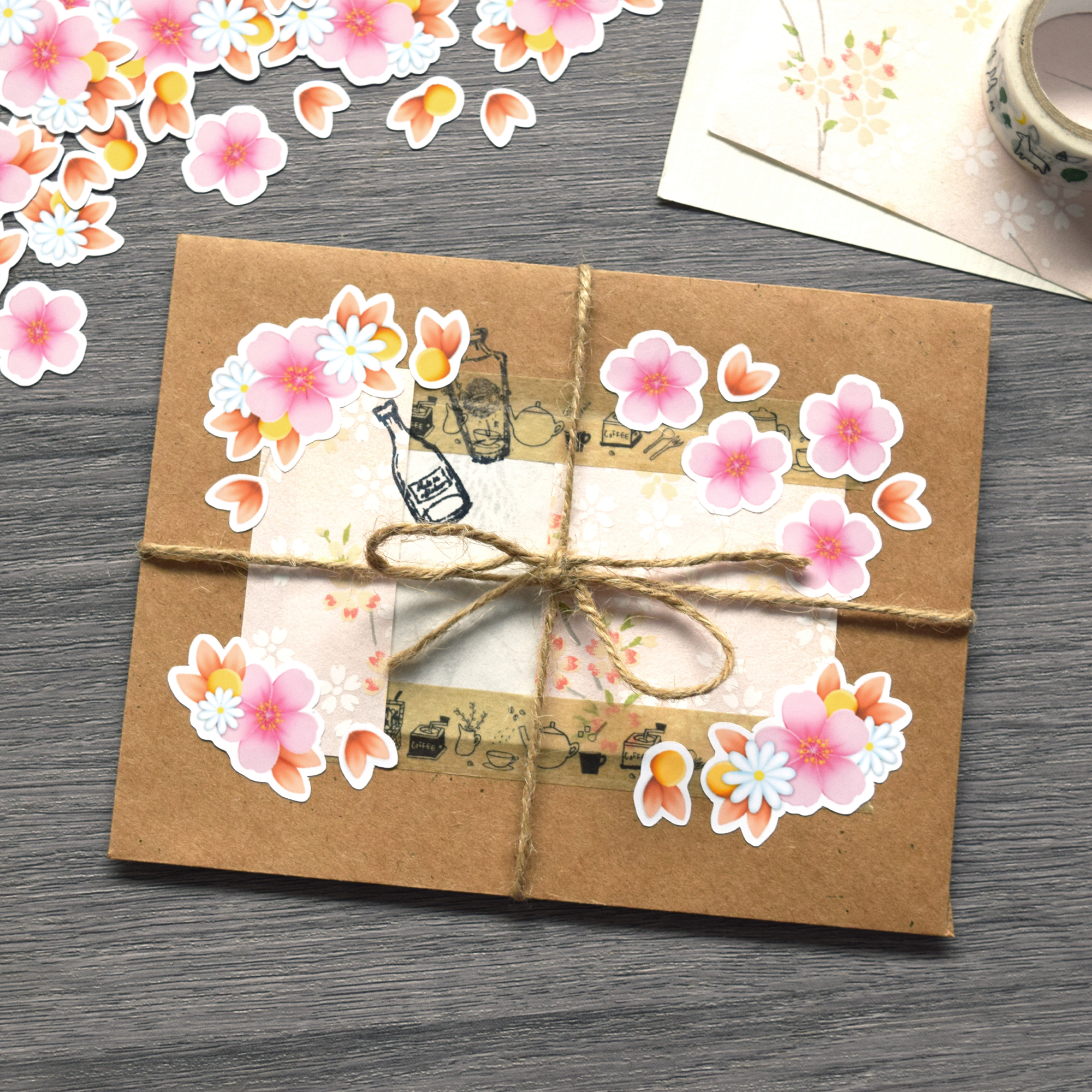 @u_ncrn
We're so elated that we get to discover and work with gifted creatives in the community! 😍😍 Here's @u_ncrn 's own spin on their holiday packaging. Blue, bold, and beautiful! 💙✨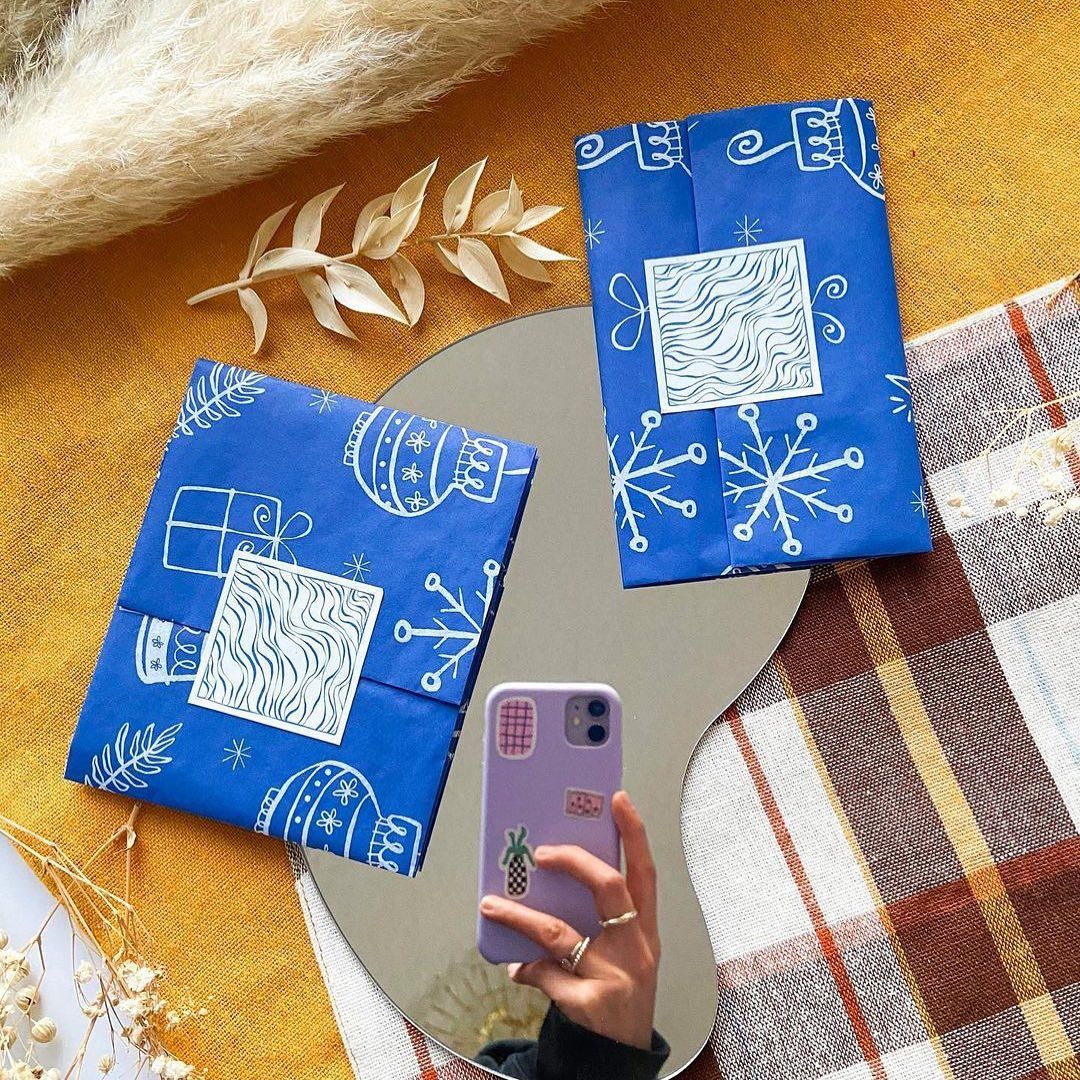 Creatives: Fierce Media x Love Your Mother Boutique
"Our vision is to share stories and inspire. We intend to live a purposeful life while being creative and investing our time and passion in value-based endeavors through the Fierce Family," Neda Niaki and Aniseh Sharifi of Fierce Media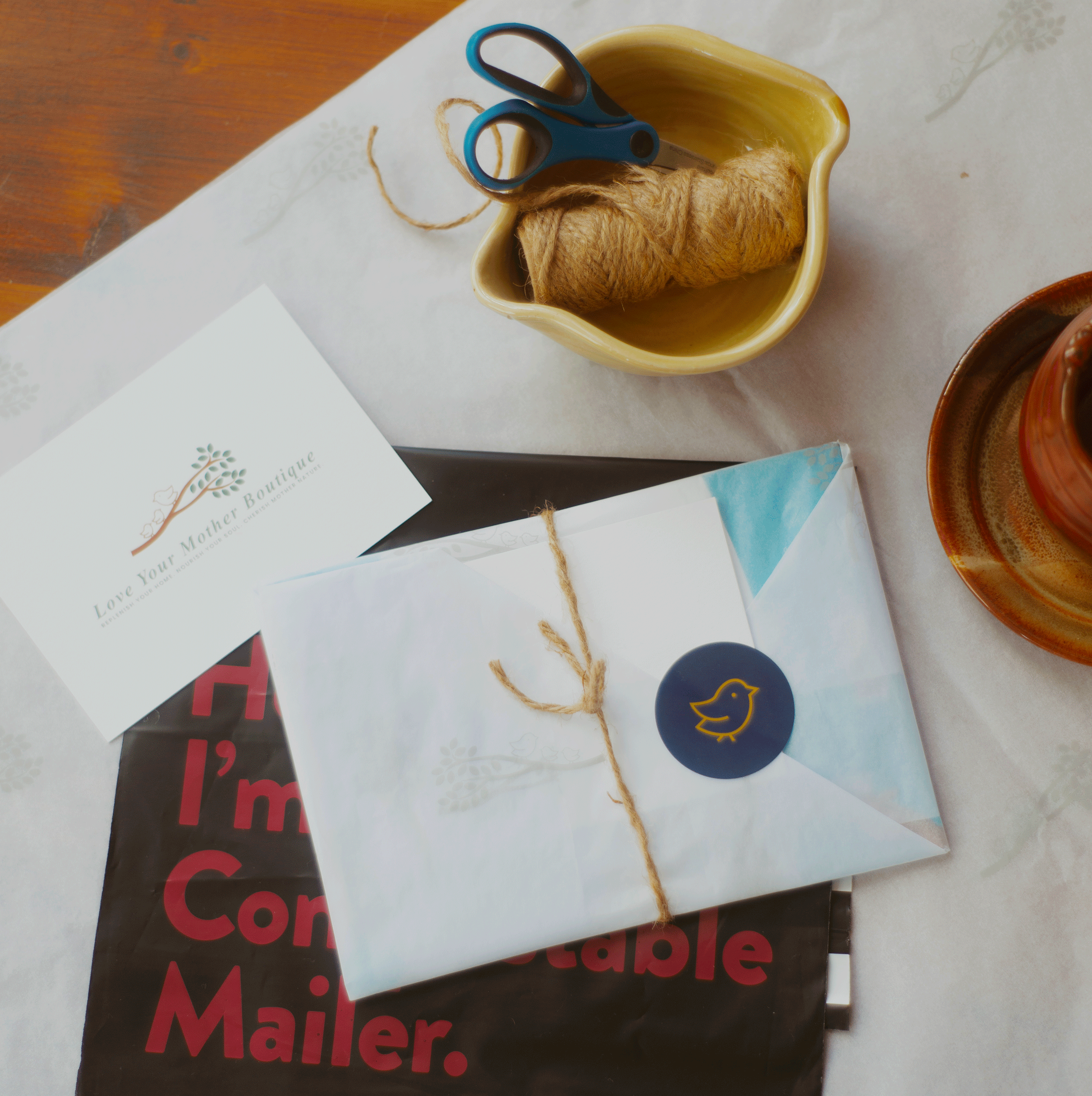 Creatives: Meredith McRae x Foli
"I'm a firm believer in tangible products having a 'user experience'. It's not just the end product that should be branded, but thought should be applied across the whole journey," Meredith McRae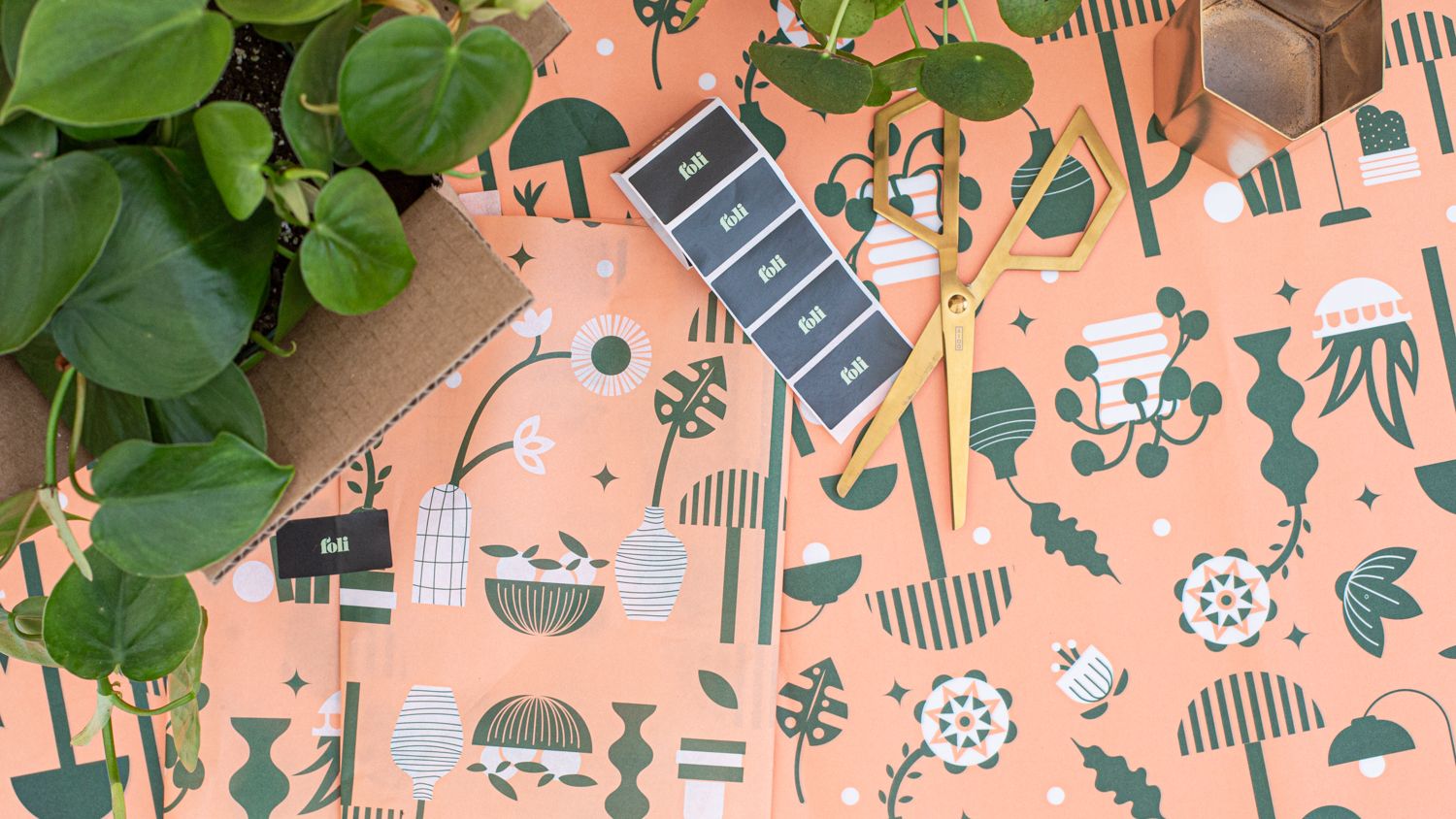 Beeja May: Making Sustainable Babywear for People from All Walks of Life
"Being sustainable shouldn't be an option only for the 1%. It is something that people from all walks of life should participate in, in whatever capacity they can. We're here to help." Christine Trinh, Founder of Beeja May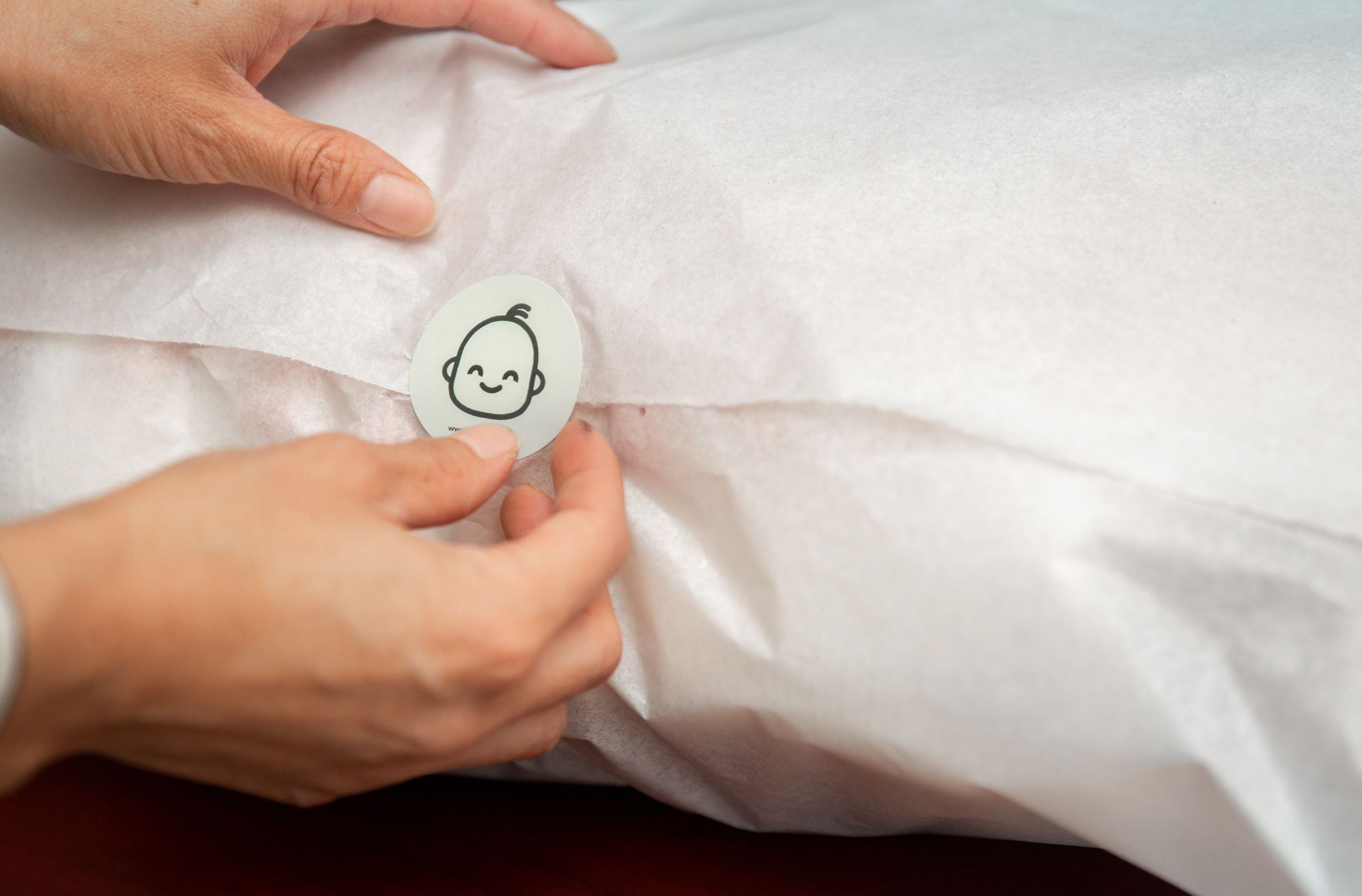 Kootz Collective: Celebrating Their Roots with Apparel and Goods
"We want to celebrate where we came from; The small-town vibe, a love of nature, and valuing time outdoors were instilled in us while growing up in the Kootenays." Kootz Collective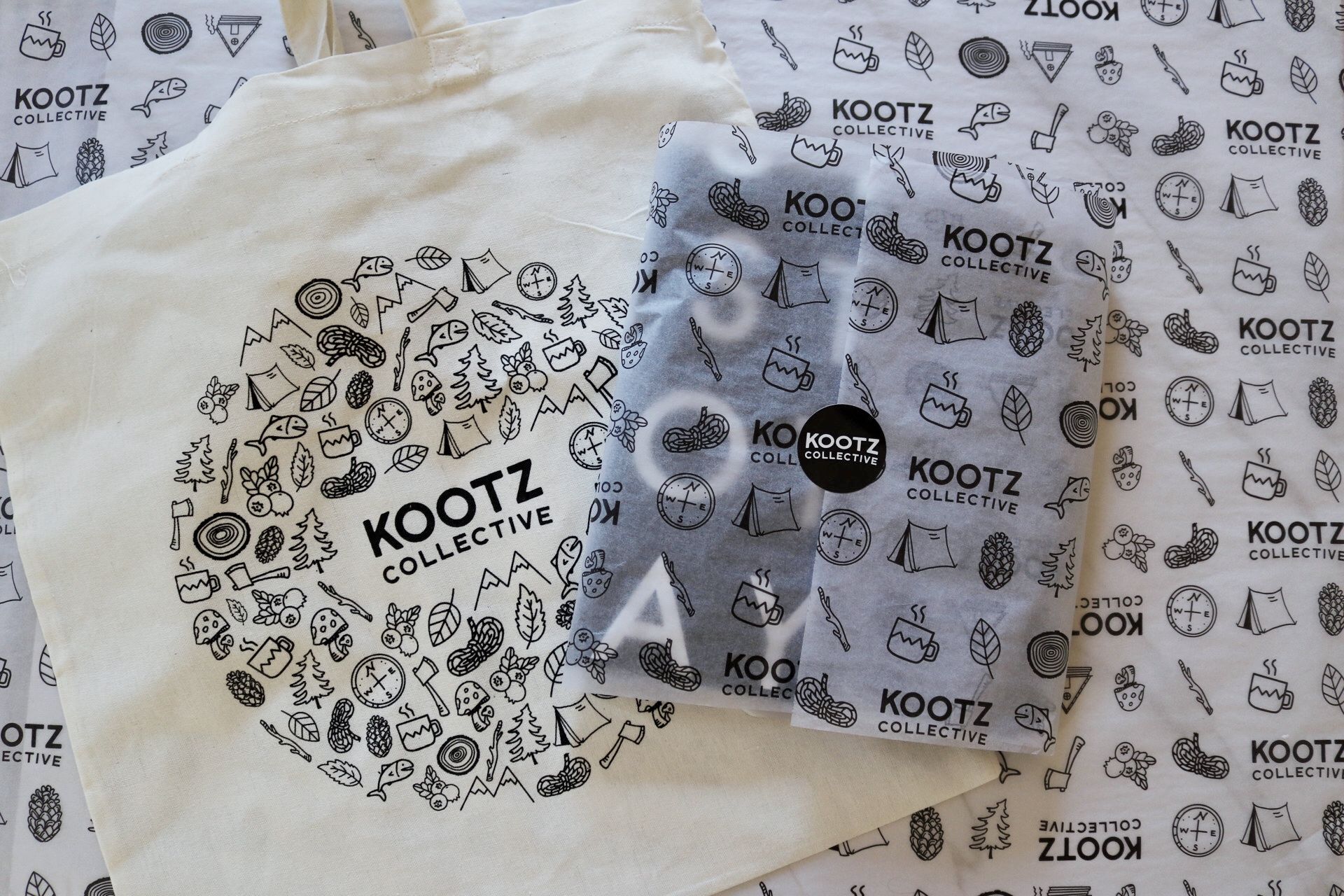 @swoonproducts
Reminding you lovely people who purchased their noissue 100% Compostable mailers to store them in a cool, dry place. 😊 Make sure to utilize these within 9 months! Kudos to @swoonproducts for practicing sustainability and composting their noissue Compostable mailers! 🍃💖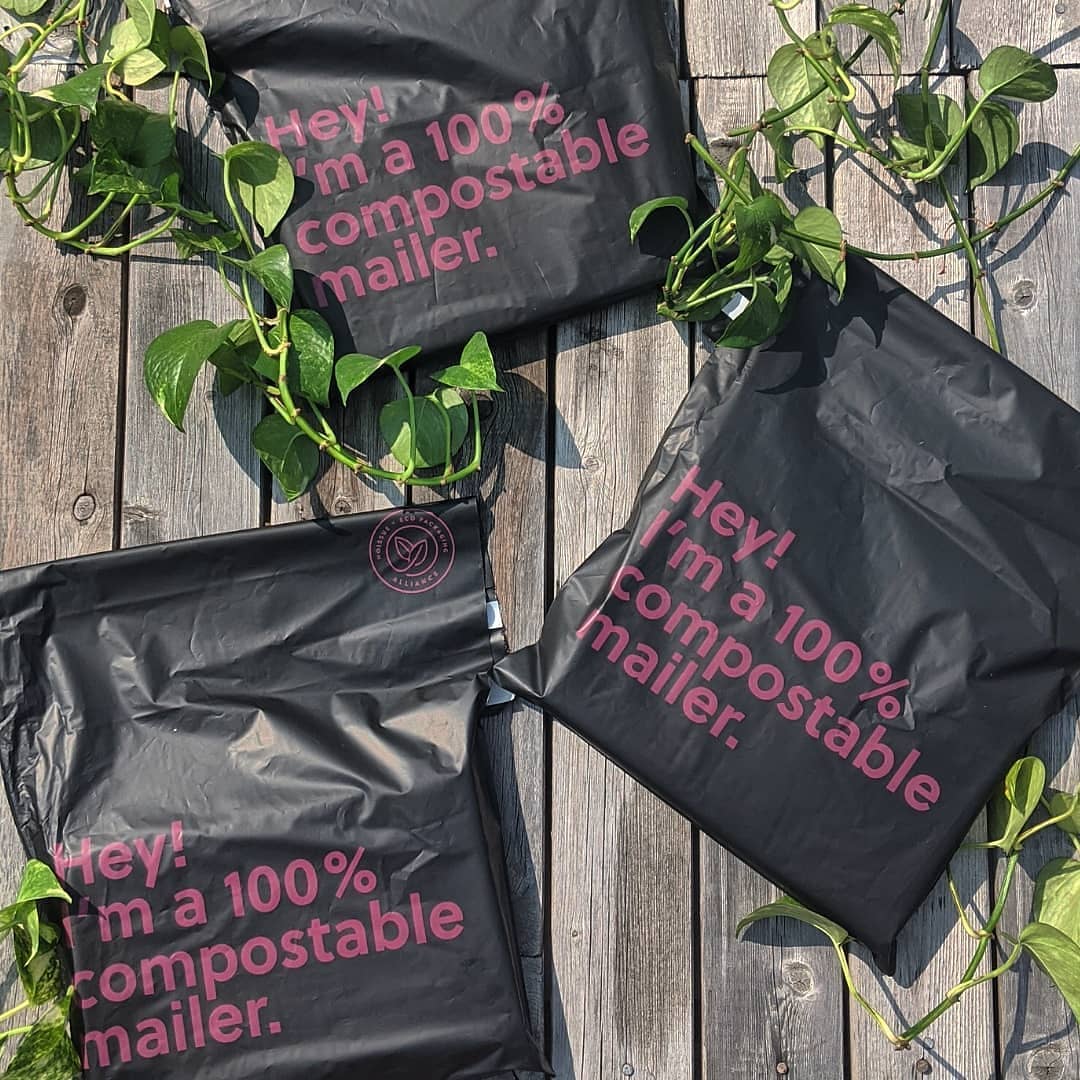 Blissful, Lighthearted Flora and Fauna Illustrations with Jaune Pop
"Jaune Pop is simply an extension of my way of being and seeing life. And that's probably why it's never a chore for me to spend time in my business," Marie-Anne of Jaune Pop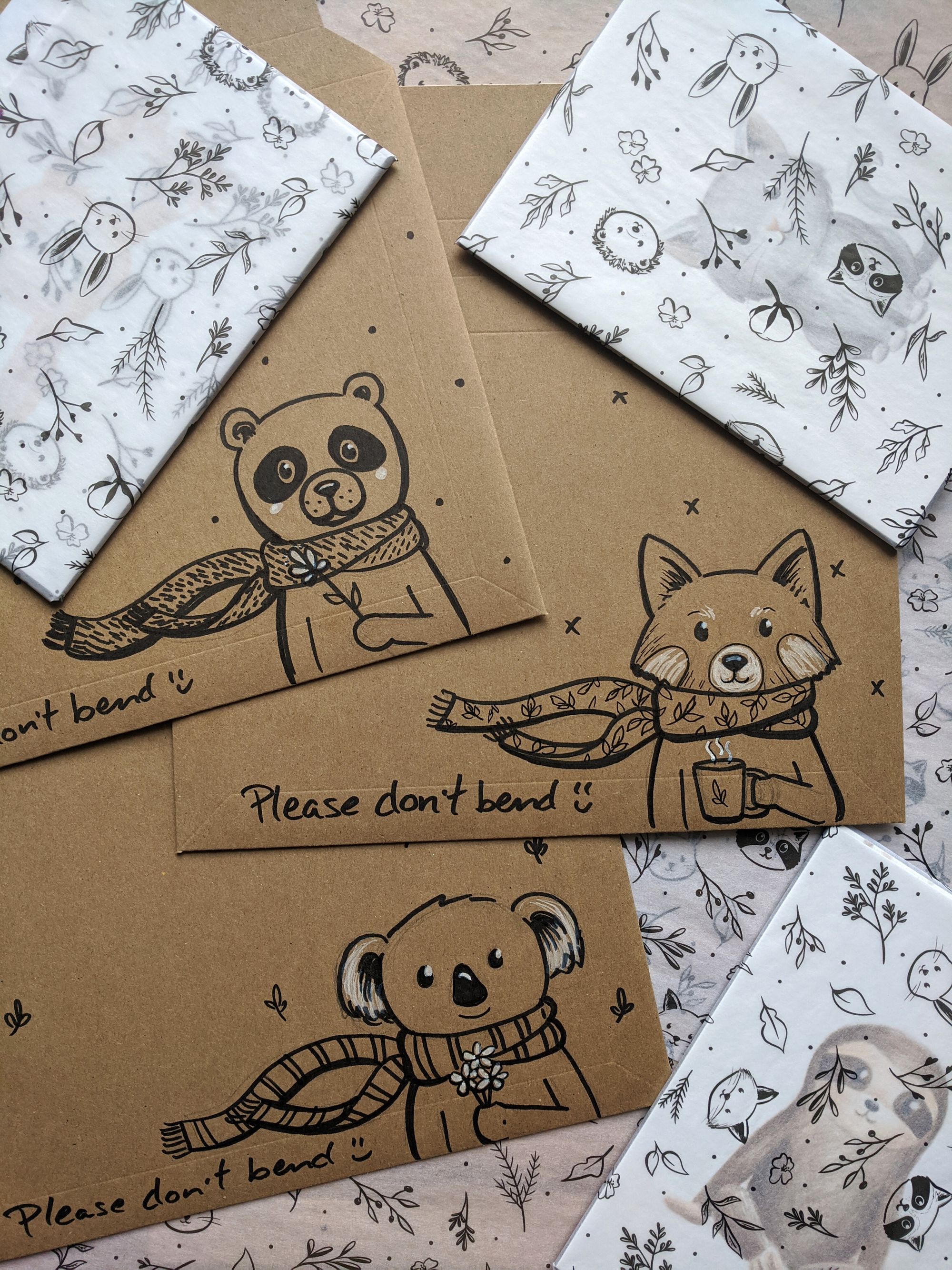 Creatives: Henry Slaughter x Laundry Day
"I get inspired by great usability, readability and experience paired with something visually attractive," Henry Slaughter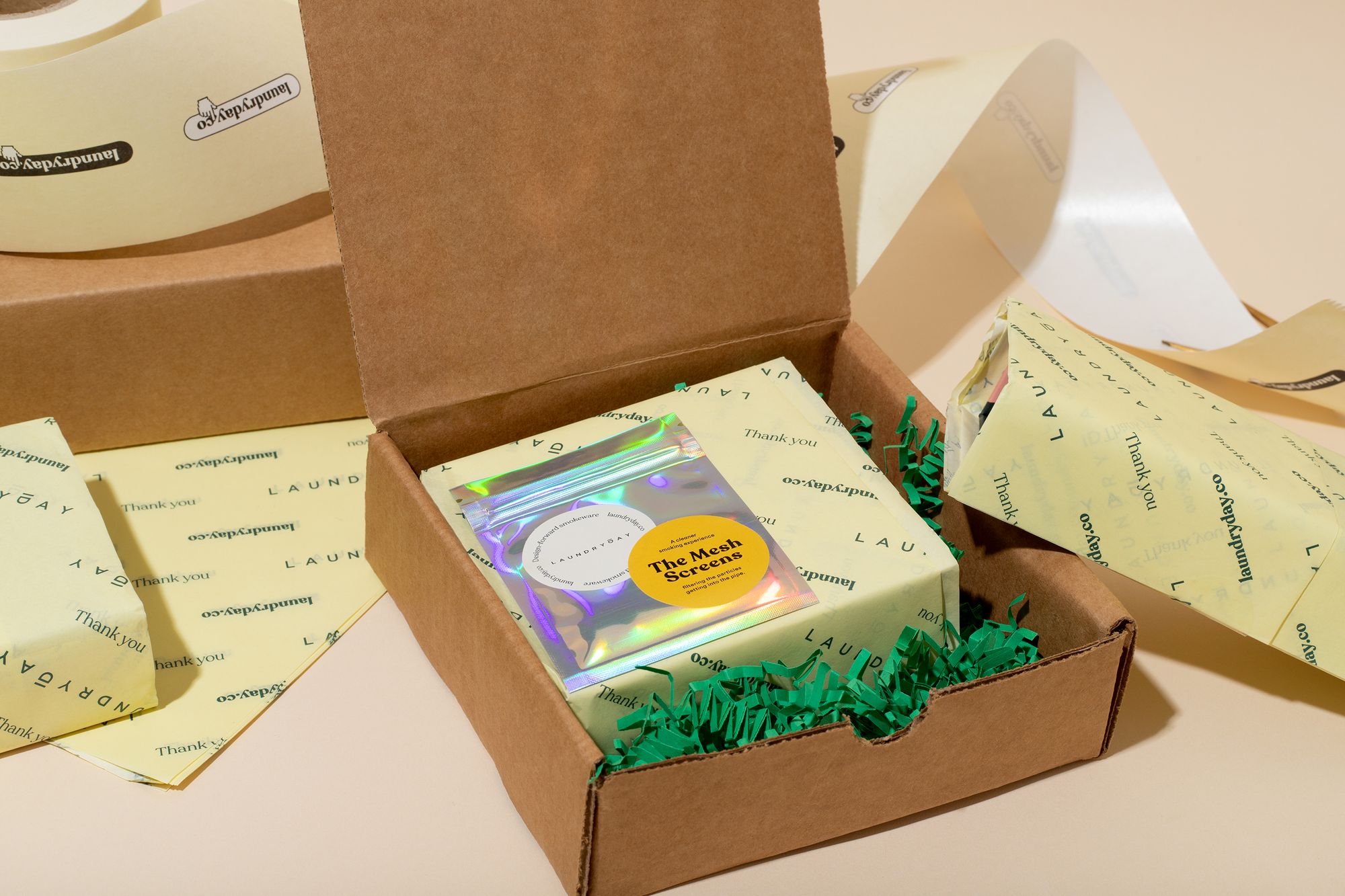 How Superette is sustainably designing a delightful cannabis retail experience
Mimi Lam is the CEO and co-founder of Superette. She chats about bringing sustainability to the cannabis space and designing an unforgettable and delightful retail experience.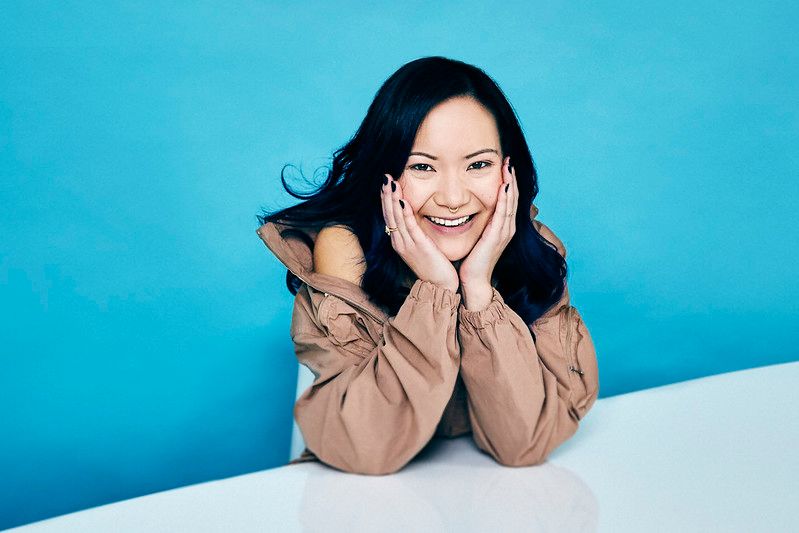 Matching Tree Apparel: Ethically Made Clothing for You and Your Family
"I want to show the world that manufactured goods can come from sustainable sources, without costs to human liberty," Tracey Szynkaruk, founder of Matching Tree Apparel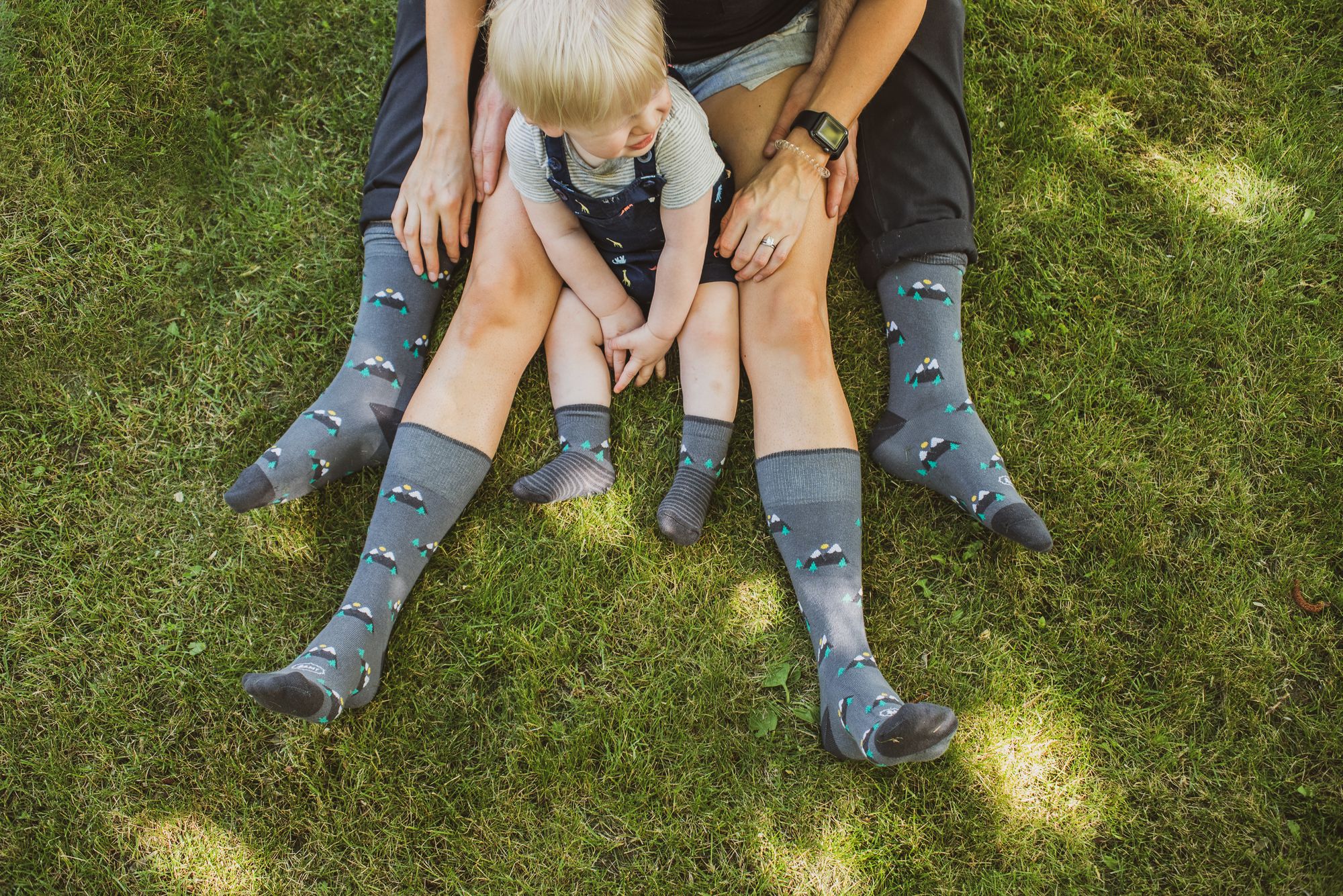 Hand-Painted & Sustainable Wooden Jewelry with Rylee & Ink
"I've been lucky enough to see how art can make people smile, how fashion can make you more confident, and that's my goal with Rylee & Ink," Rylee Postulo Founder of Rylee and Ink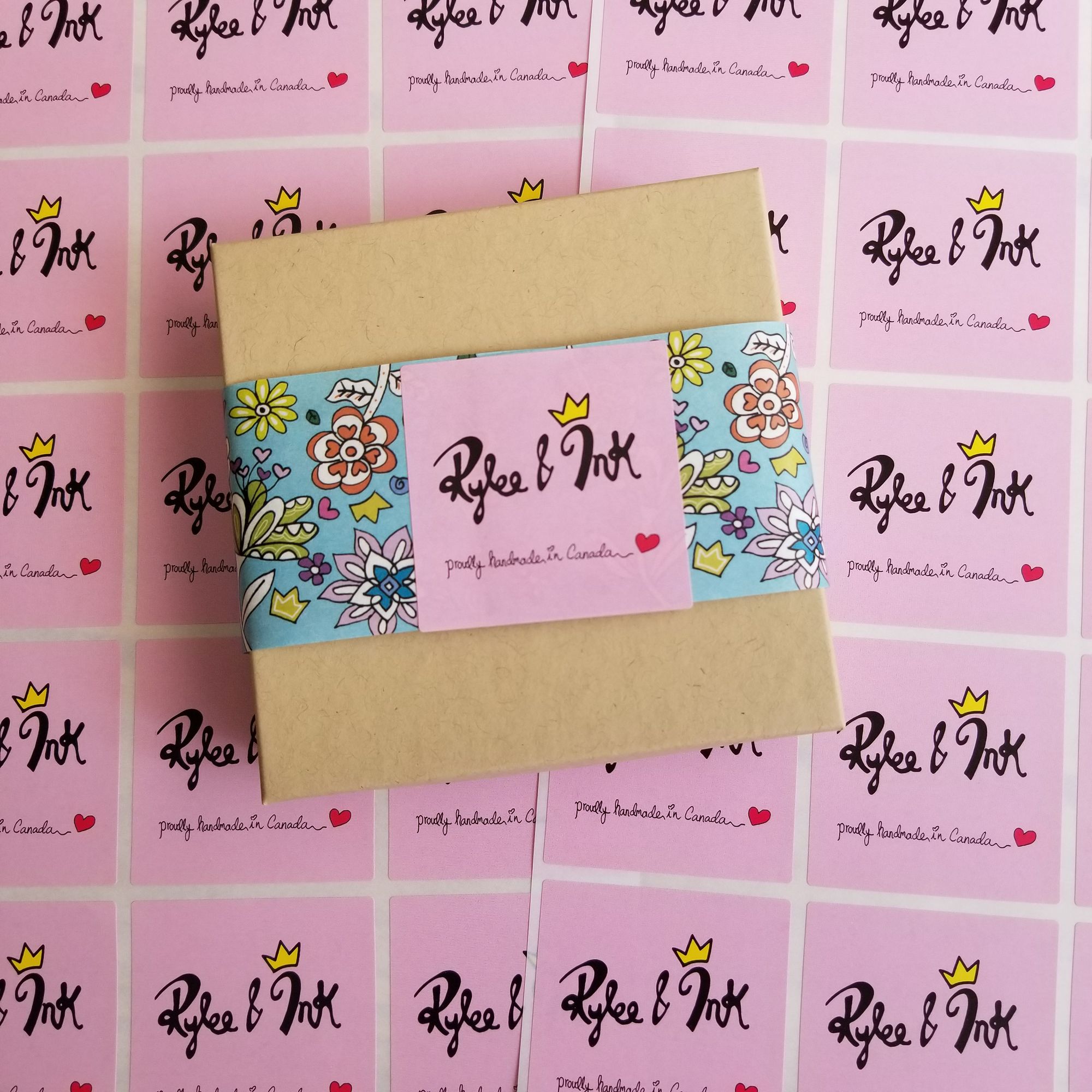 @eastolivia
We love how @eastolivia uses their noissue Tissue and Stickers to brand their arrangements💐 noissue Tissue and Stickers are compostable and are great against plain or kraft flower paper, for that added touch ✨✨ Get inspired by @eastolivia's skillfull arrangements of blooms. 💕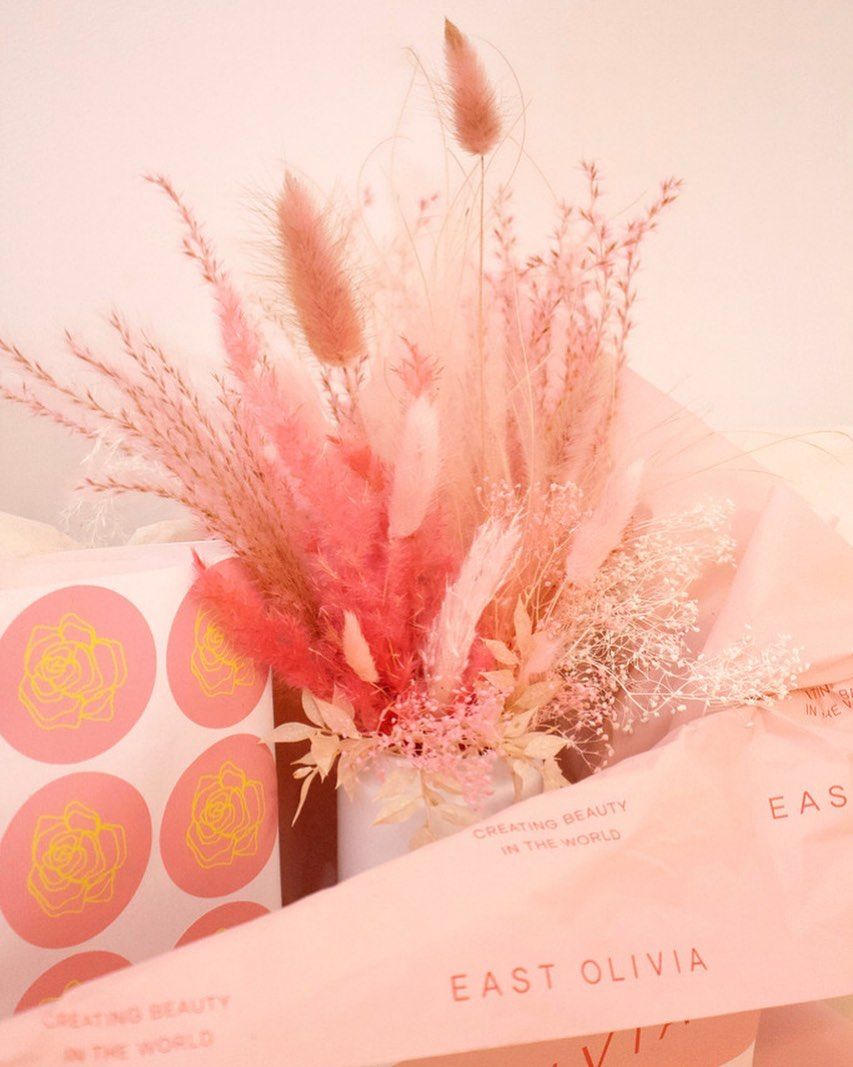 Creatives: Ami DeMelo x Lucuma Boutique
"I'm content with a more location-independent lifestyle now and focusing on helping others achieve their business goals (especially in the early days, as start-up life inspires me) through cohesive visual identity," Ami DeMelo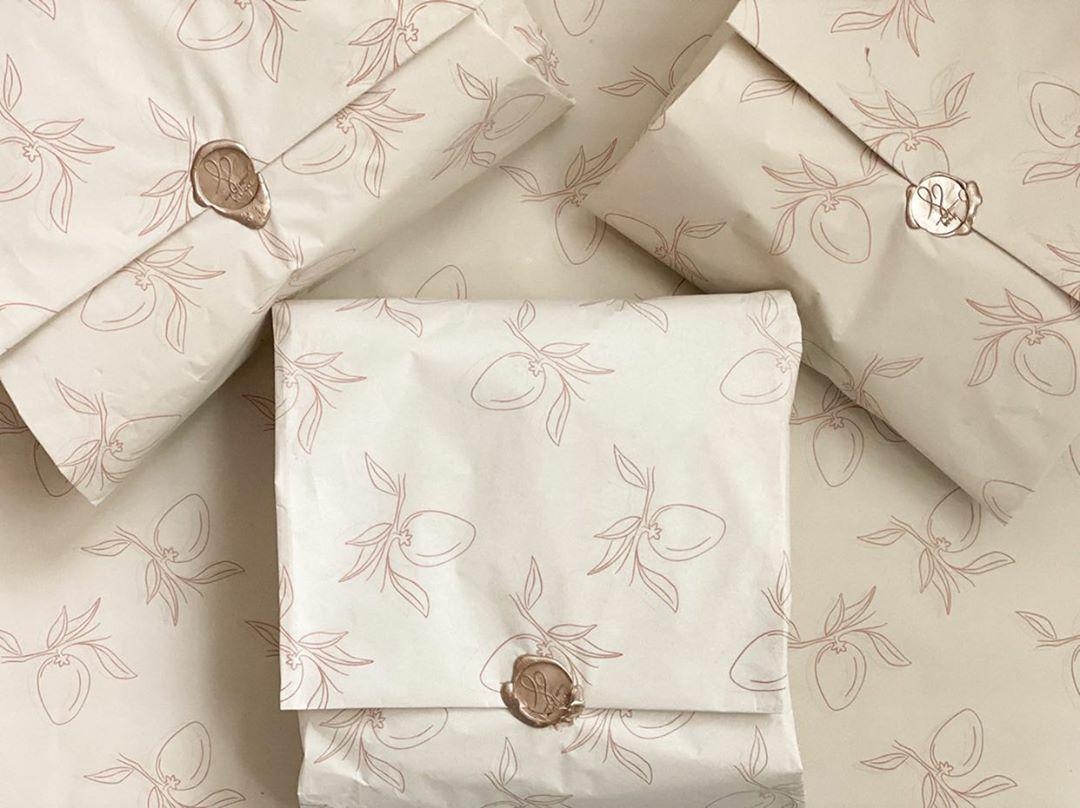 @sparkle.collective
What a purr-fect way to complete your packaging! 🐱 These humongous stickers by @sparkle.collective stands out against a bright pink envelope. ✨✨ Simply the cutest! 😍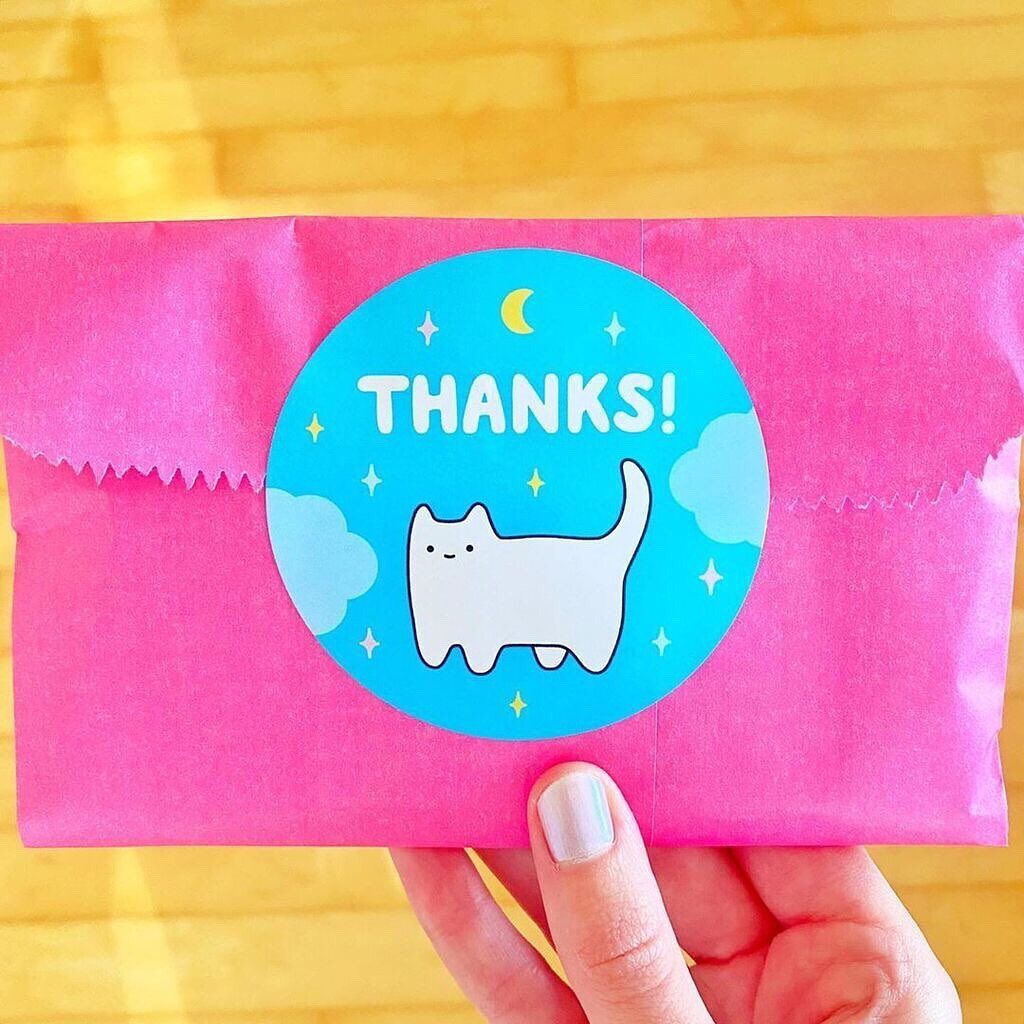 Fyoocher: Changing the Future of Fashion
"We as consumers can change the industry with every purchase, however it's the people making the clothes that need to make the change first," Jamie Dawes, Owner of Fyoocher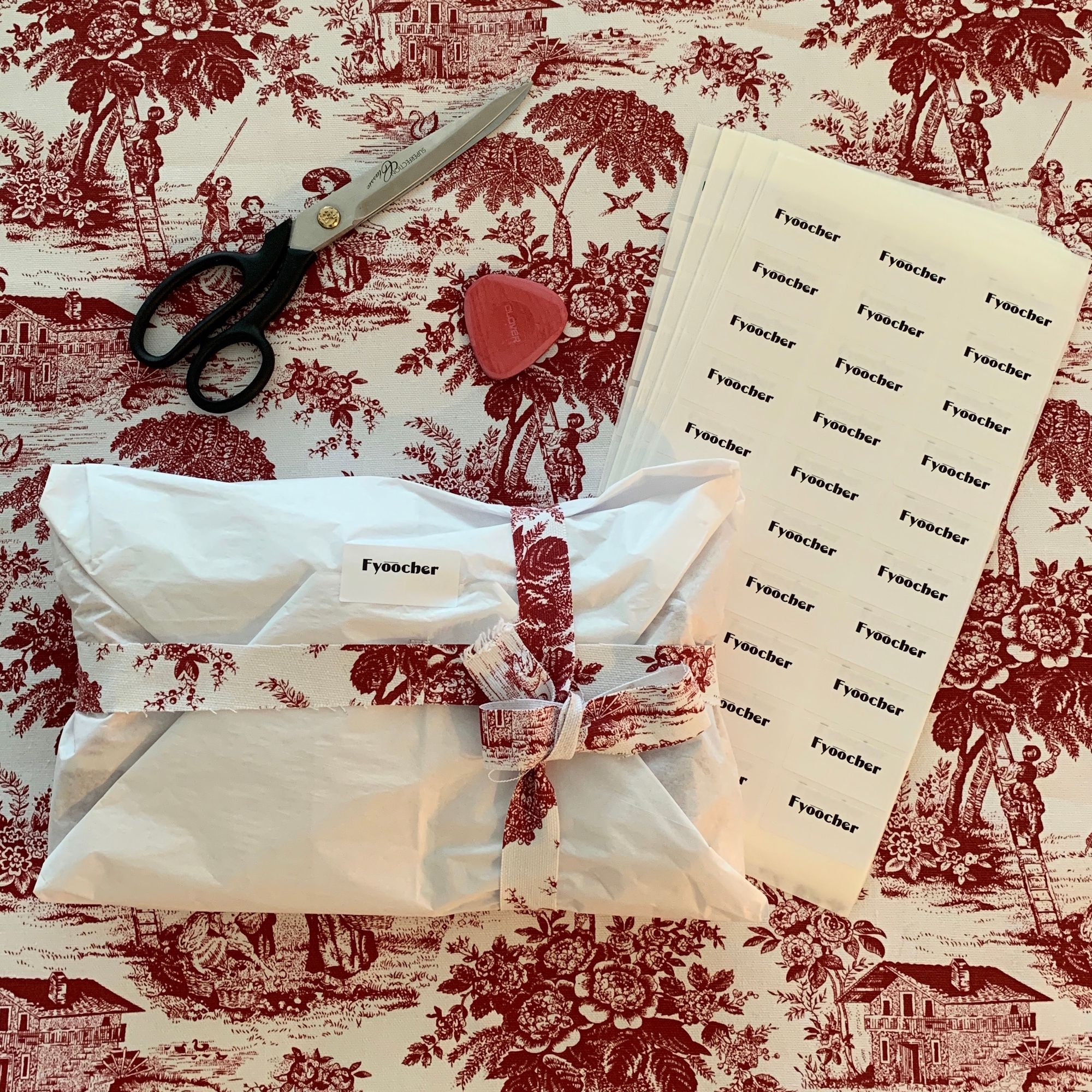 Creatives: Norfolk Design Co. x Fancy Face Inc.
"We work closely with our clients to solidify and streamline their brand experience so they can get back to focusing on growth," Danielle Tobin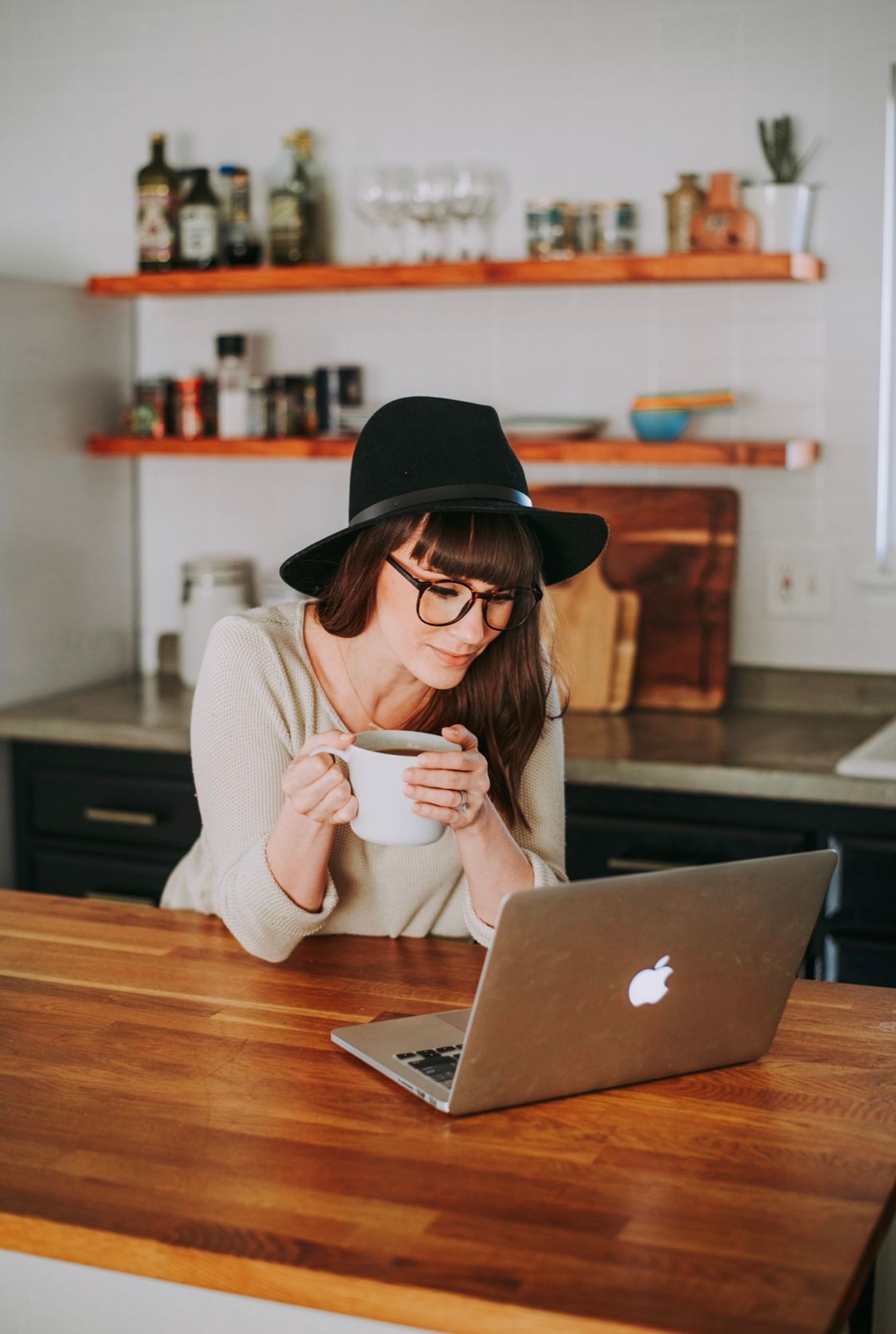 @lucumaboutique
The Lúcuma fruit - which looks like a cross between an avocado and a mango and originating from Peru inspired this stunning tissue design by @amidemelo and @lucumaboutique. 💡💡 Sealed with metallic wax for added shine. ✨✨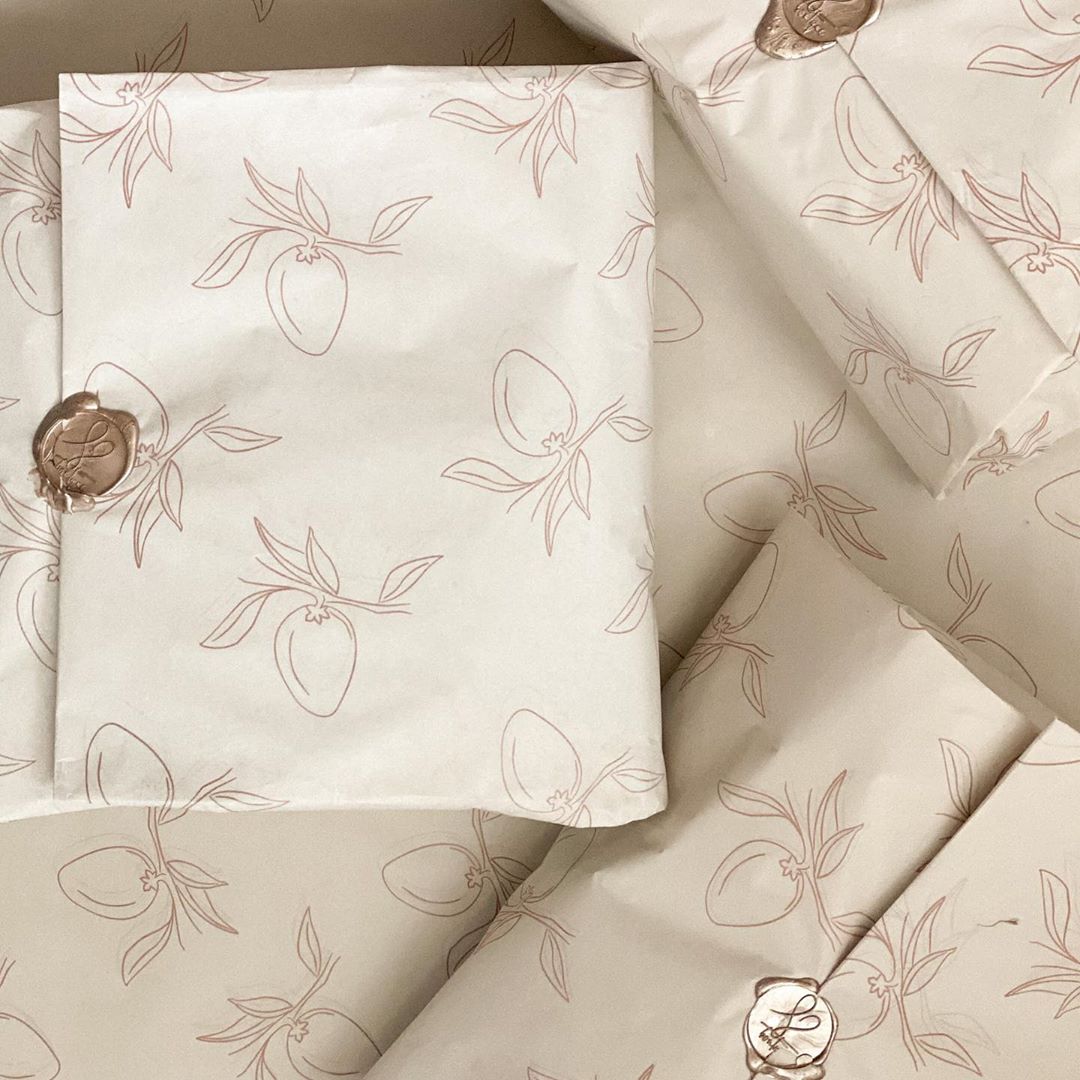 @madeforthelake
It's always nice to see the noissue compostable mailers used as an eco-friendly alternative to poly mailers. 🍃🍃 Let us show some love to small businesses like @madeforthelake and support their products! 💖💖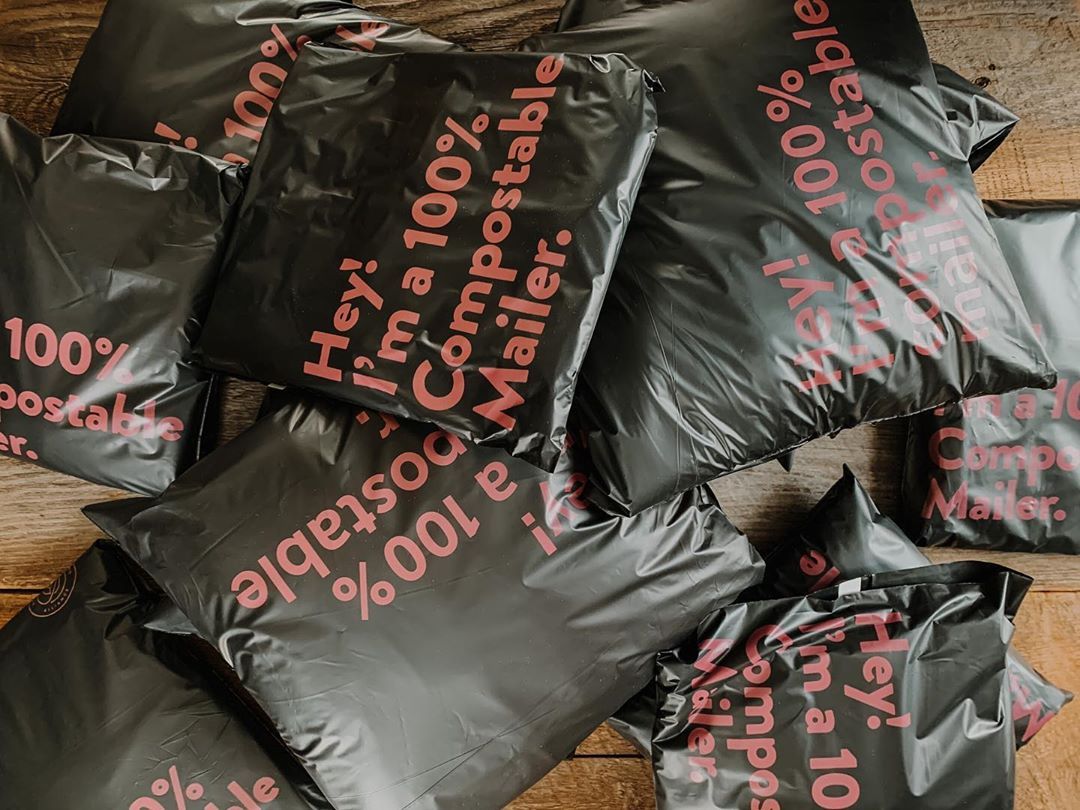 @sparkle.collective
Who's been practicing their yoga poses lately? 👀 Maybe these kitties can help! 😸 What an adorable noissue custom paper tape design by @sparkle.collective. 😍😍 Just add water to make this tape stick! 💧💧Which is your favorite cat?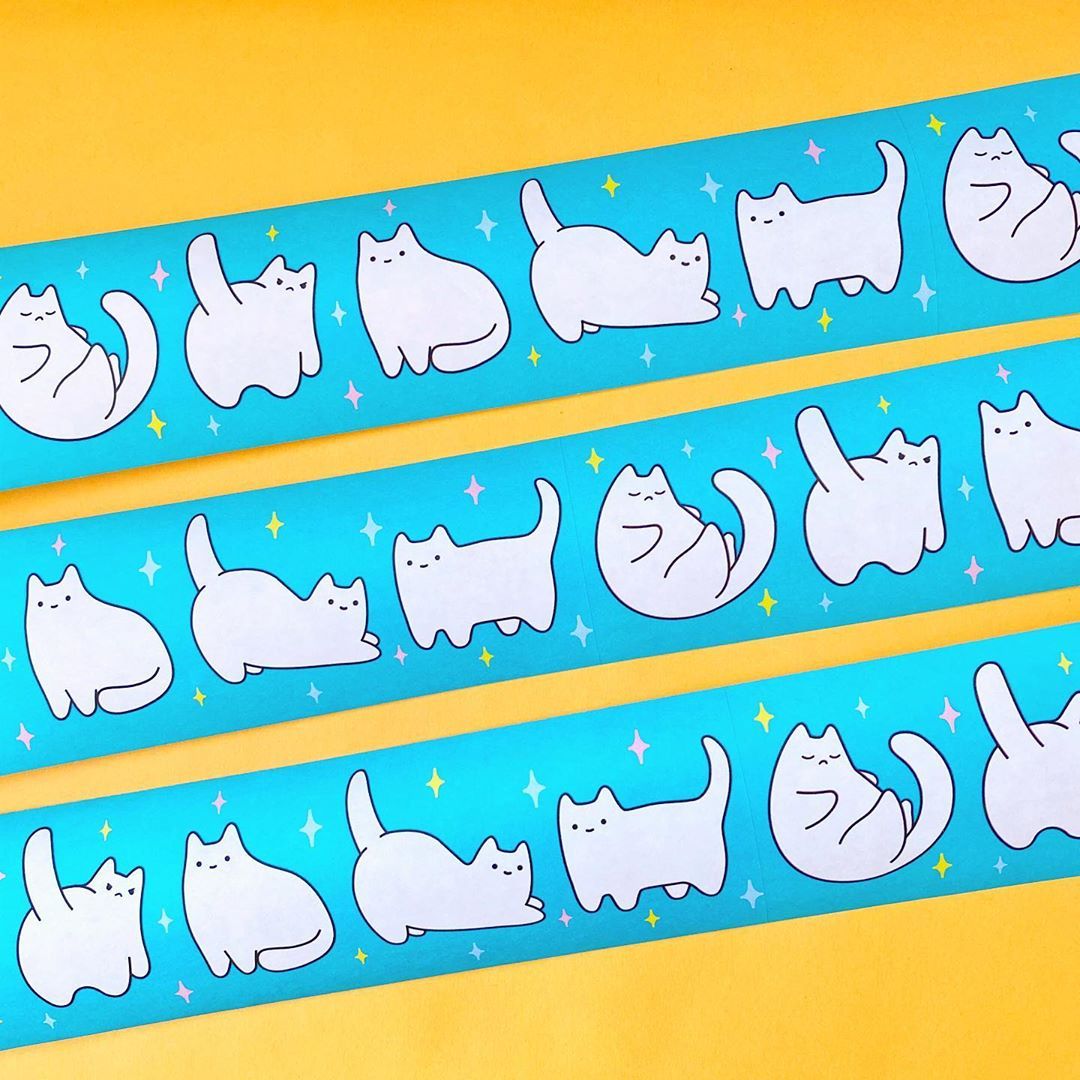 @bicycletterouge
Did you know that composting is good for your plants as it retains moisture in the soil and adds nutrients? 🤓💡 So be sure to compost your noissue compostable mailers! 🍃 Great shot by @bicycletterouge! 📸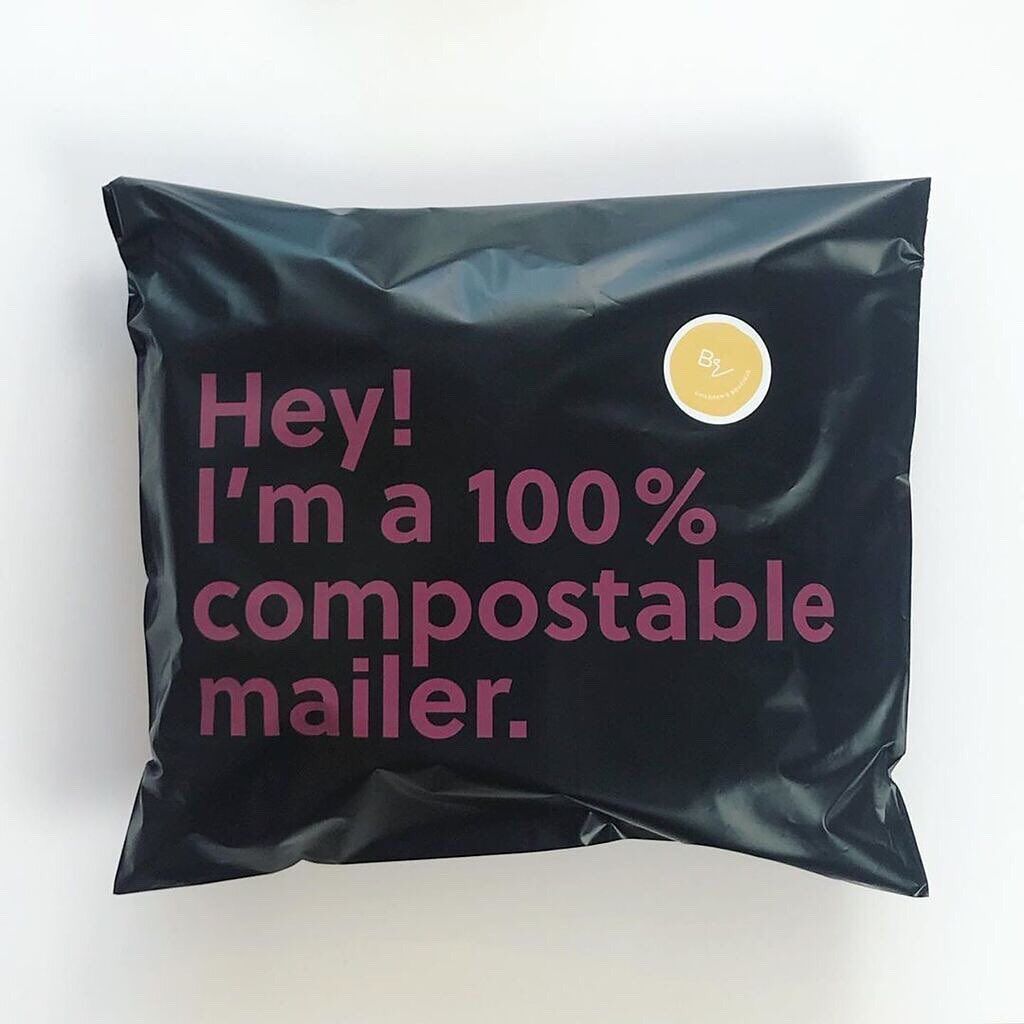 @imawonder
Loving this enchanting noissue Tape and Tissue design by @imawonder ✨The broad illustrated lines of her tissue paired with the detail of her custom tape, keep the unboxing experience fun. We're spellbound! ☁️💫✨ #SmallBizTip: If you were meant to be at an event, band with other makers and vendors (who also didn't get to go) to host a digital version. Use Instagram Stories as a way to share each other's wares/work.