#Accessories
#noissuepackaging
George & Willy: Design Studio
Specializing in display and store fit outs, we chat to one of the founders of George & Willy for some tips on what retailers and cafes should consider when curating their space and in-store experience.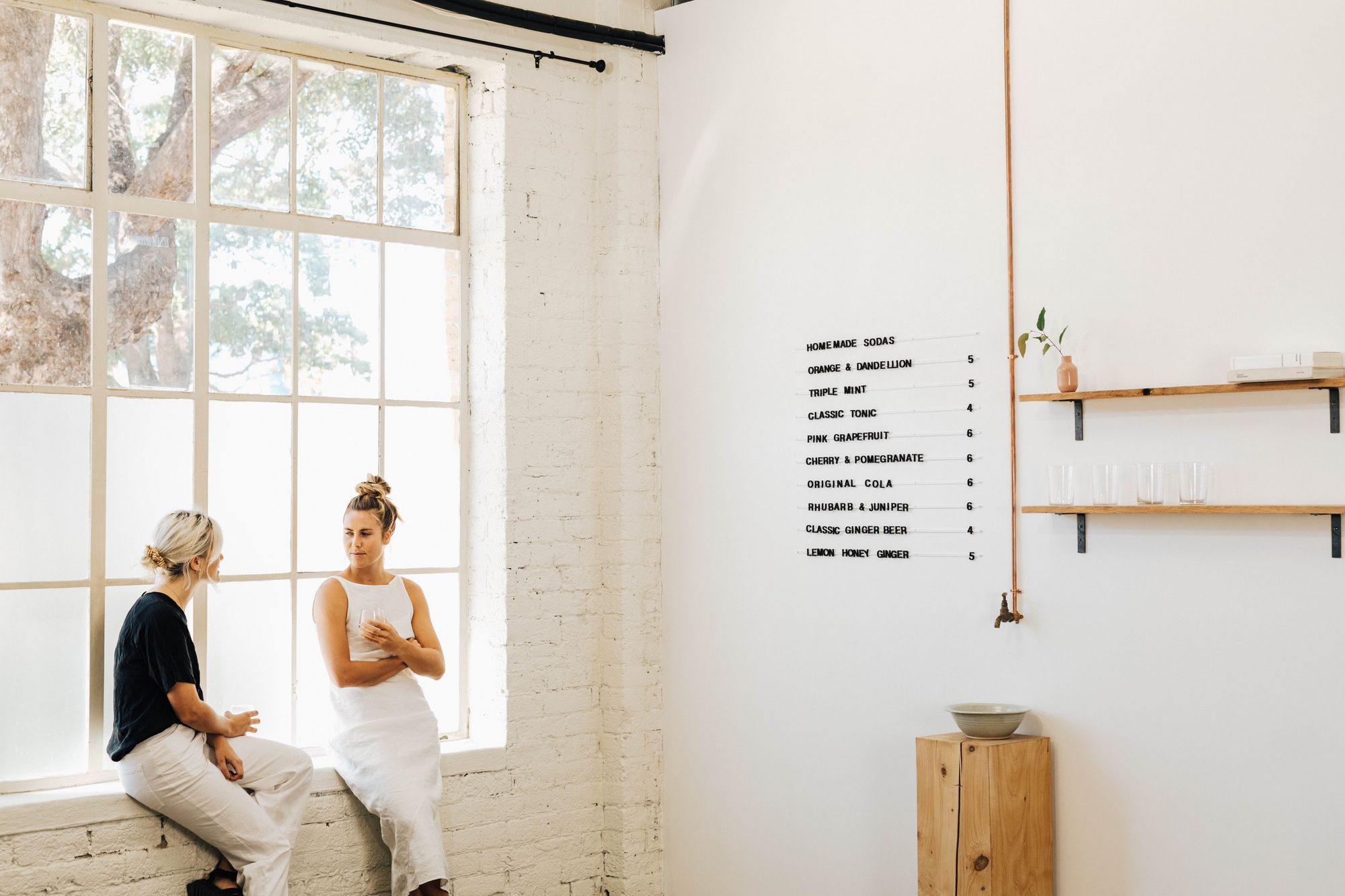 Doodlemoo: Artwork for Playful Souls
"I get really excited when I receive a nice, well-packaged product and I wanted to recreate that for others." Emily Canino, founder.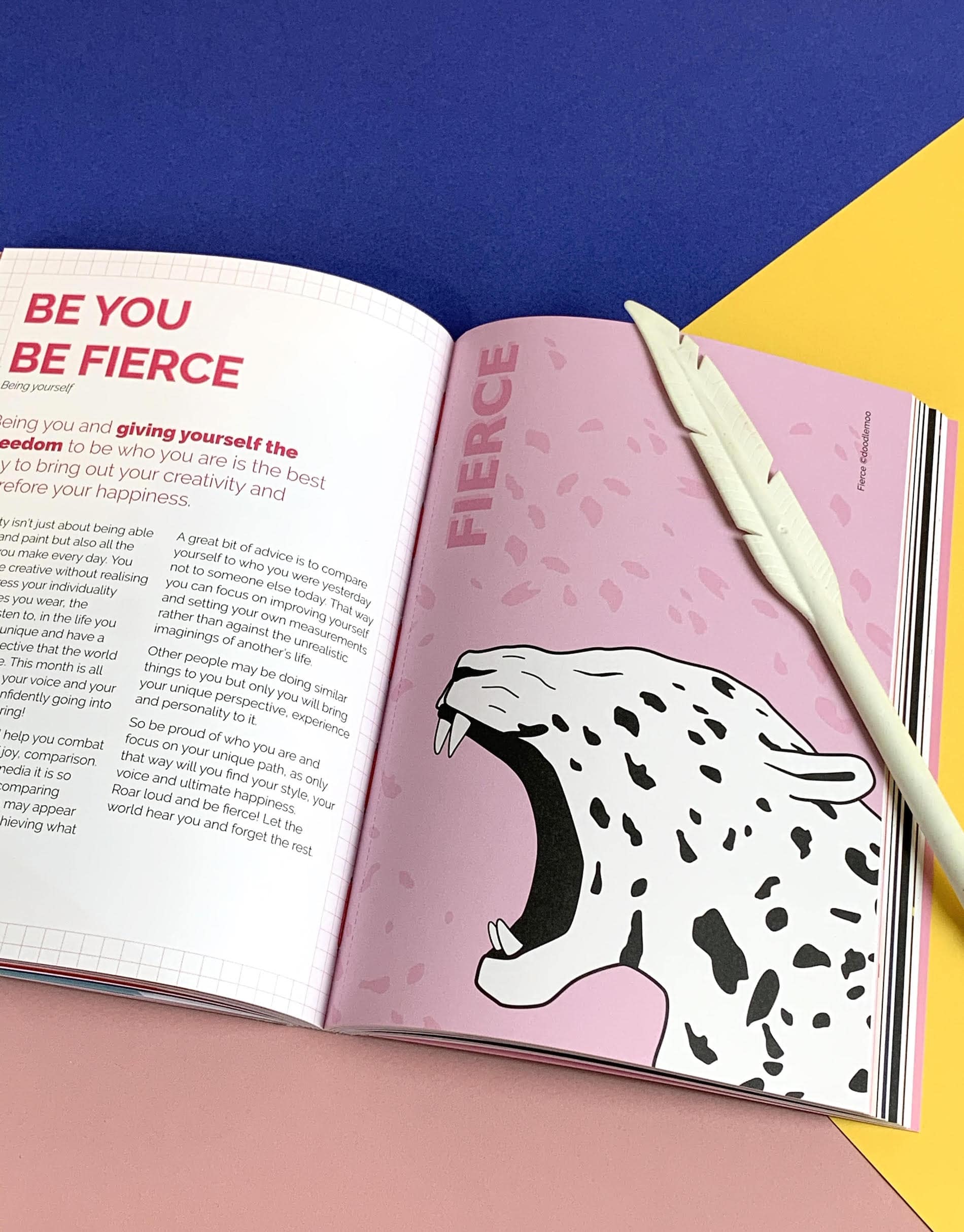 @chase_kind
Create a memorable unboxing experience with a selection of noissue packaging✨📦. @chase_kind uses noissue Tissue, Stickers and Tape to showcase their brand. 🙌 Love how they share a bit of positive affirmation with each box. 📢 They inspire us to be good, do good, and feel good. 💗💗
@everbloomstudio
PSA: You can print your noissue custom tissue designs with metallic colors if you want to add just a bit of pizzazz to your branded packaging. ✨✨✨ Golden rainbows coming your way brought to you by @everbloomstudio! 🌈
Alauna Whelan
"For me, sustainability means that I am mindful in my growth. It means that I make decisions that cause the least amount of harm for myself, for others, and for the environment." Alauna Whelan, Founder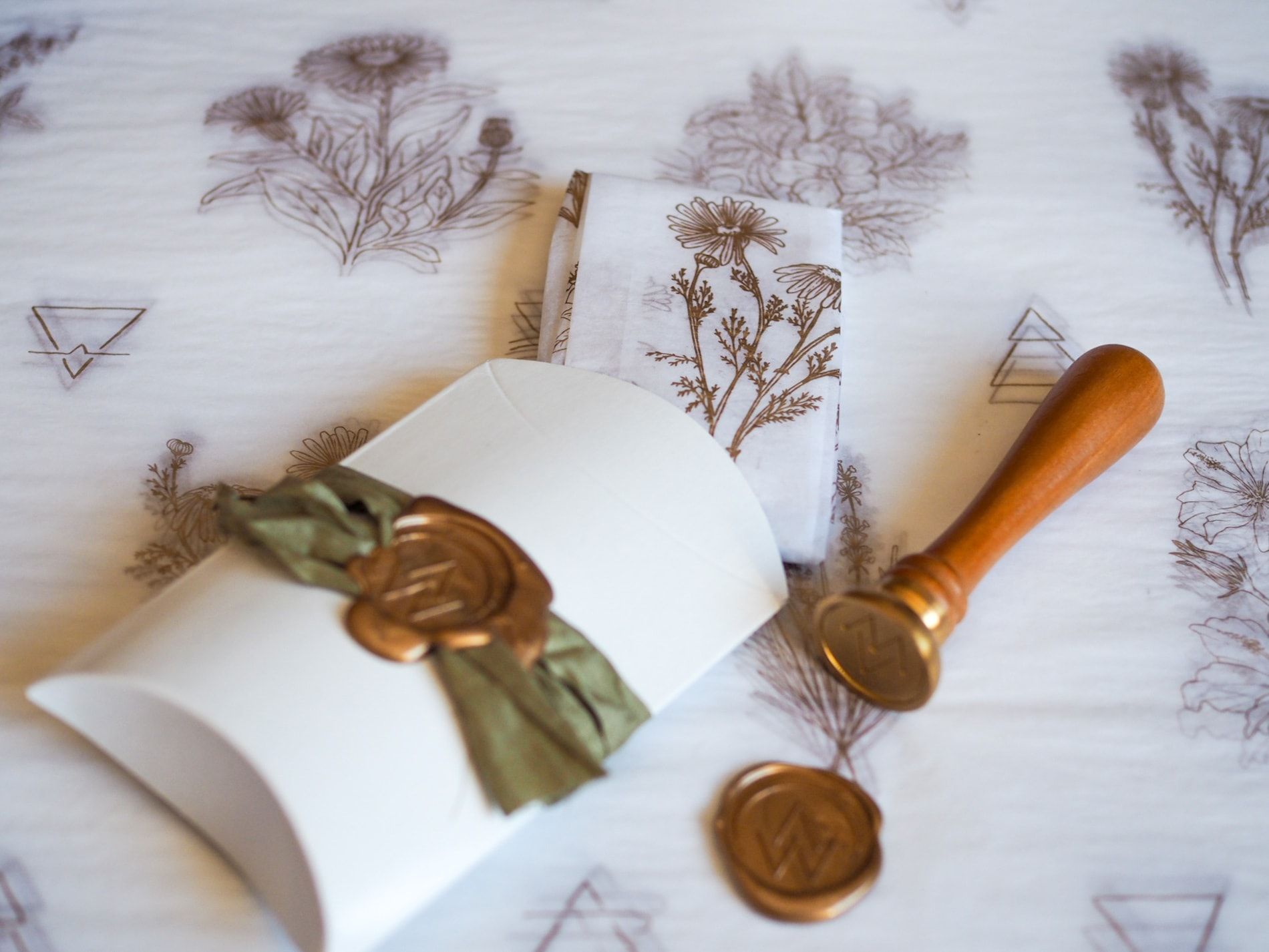 Sophie Cull Candy: Sustainable Jewelry for Conscious Consumers
"I want customers to know that what they're buying will last, and that fashion is there to be respectfully treasured and not to be kept for just one season." Sophie Cull-Candy, Designer and Founder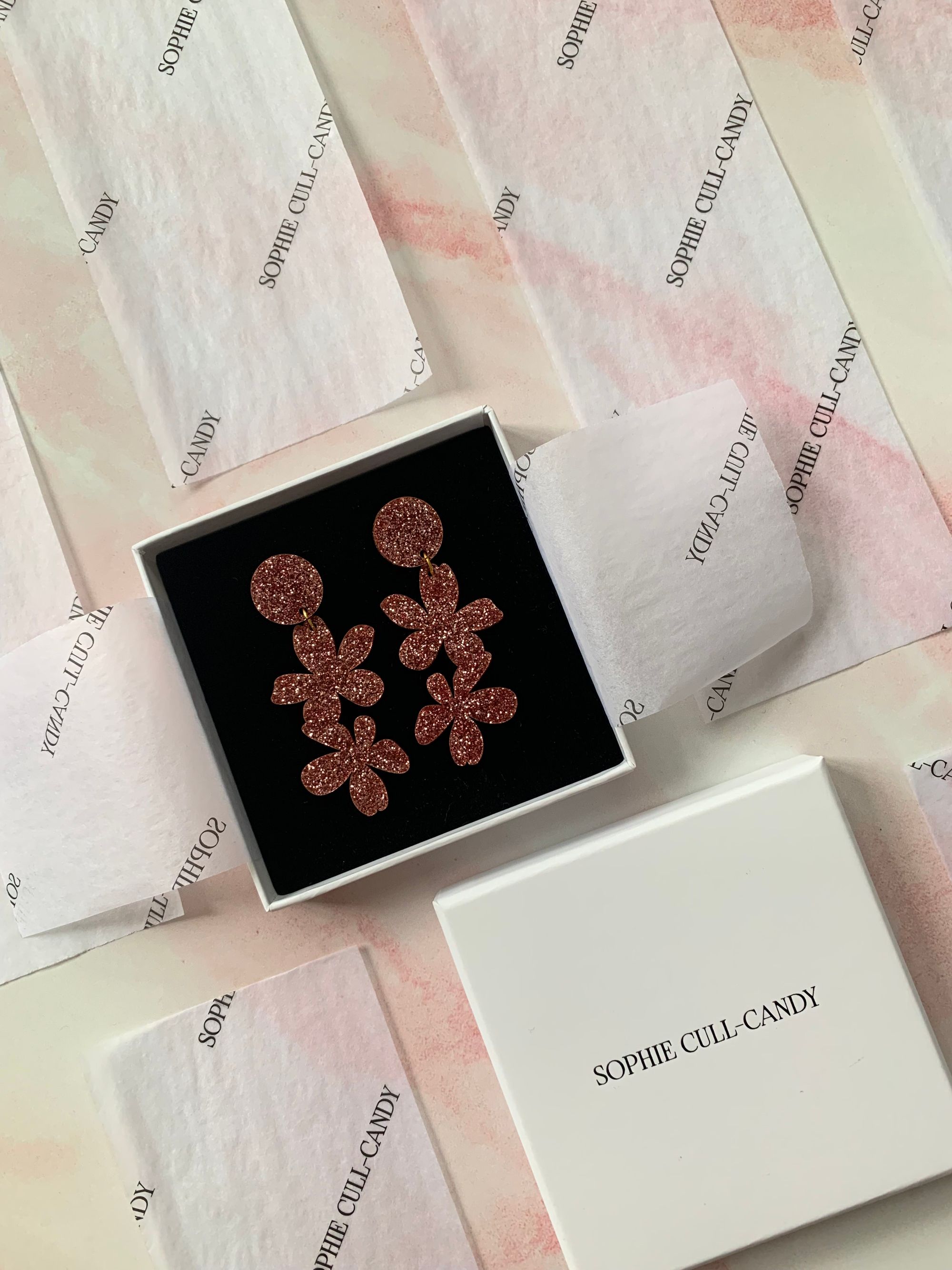 Kaloskopic: Challenging Fast Fashion through Sustainable Design
"The aim of our business is to create unique, high quality and detail-orientated products that stand out from the flooded fast fashion market." Ana Maria Perez Saldias, Founder.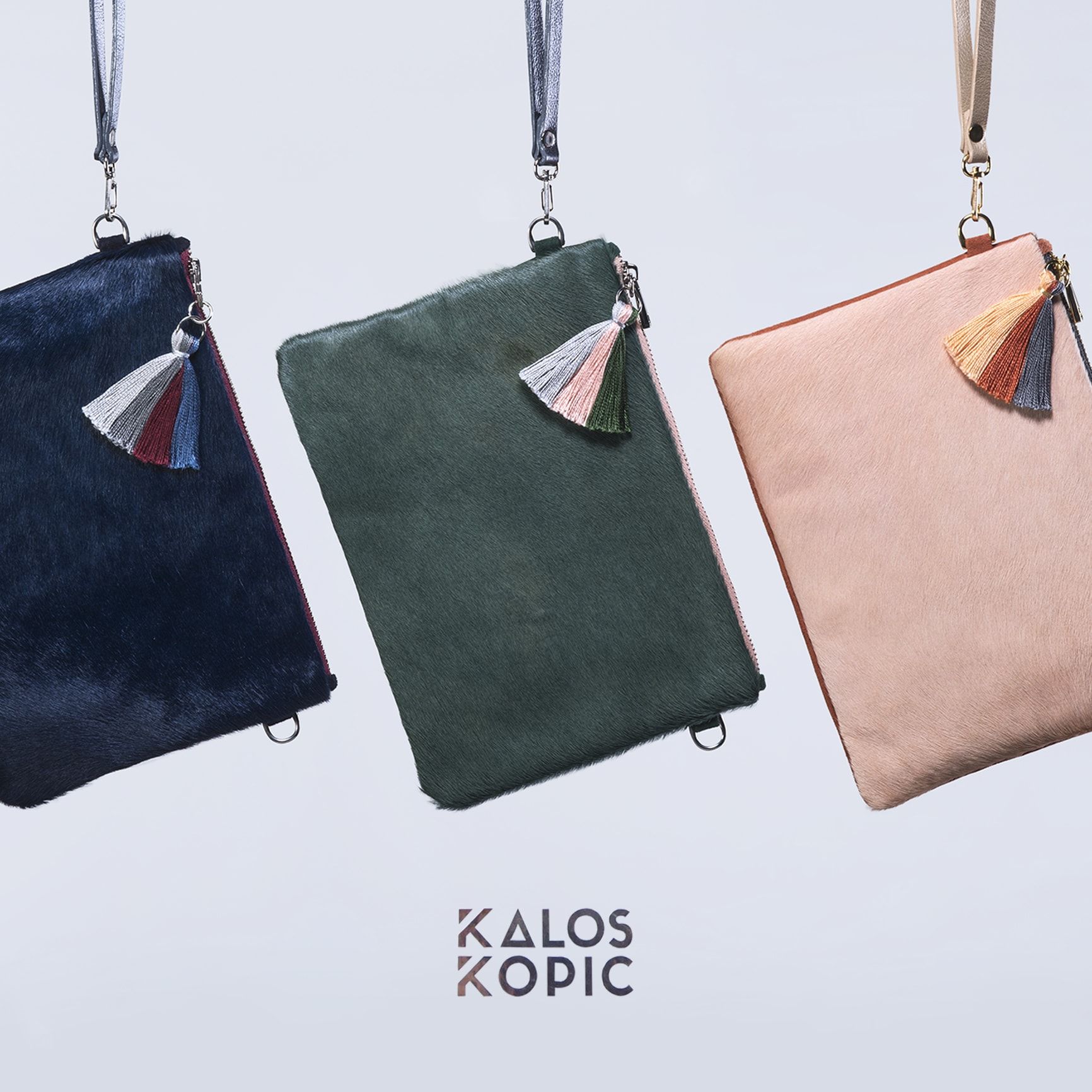 @flatwoodsfawn
Absolutely enchanted by this gorgeous custom tissue design by @flatwoodsfawn 🤩 The rose gold color palette lends such a timeless, sophisticated feel to their packaging (and therefore, their products!) 👸🏻💫
@thewholesomestore
There are few feelings as great as seeing all of your orders wrapped up and ready to be sent out! 😍 For the launch of the Global Vegan Cookbook, @thewholesomestore pulled out all the stops—and we're loving the look 🤩🍴📔
@hello.asymmetry
When all your orders are packed up and ready to go, it's nice to see them all together. Even nicer to see them packed in compostable packaging with the 💯% Compostable Mailer. Big kudos to @hello.asymmetry for the beautiful earrings and for the commitment to sustainability! 👏👏👏
Violent Tinsel
"My brand is a true representation of the fun and feminine vibes I want my customers to feel." Sarina Shaw, Founder.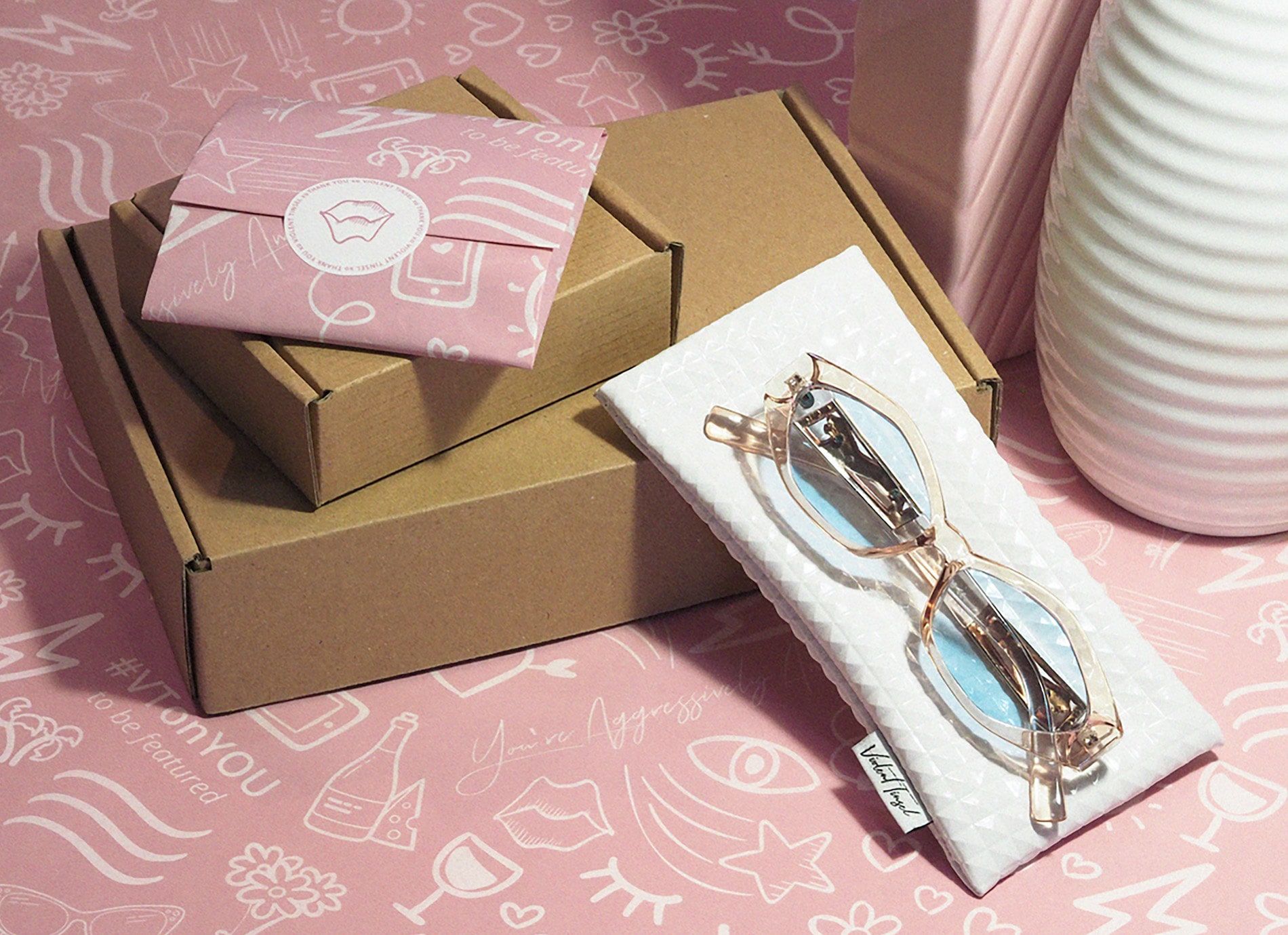 Yala Jewellery
"I wanted to challenge the common misconceptions about Africa and its people through beautiful design, entrepreneurship and creative talent." Audrey Migot-Adholla, Founder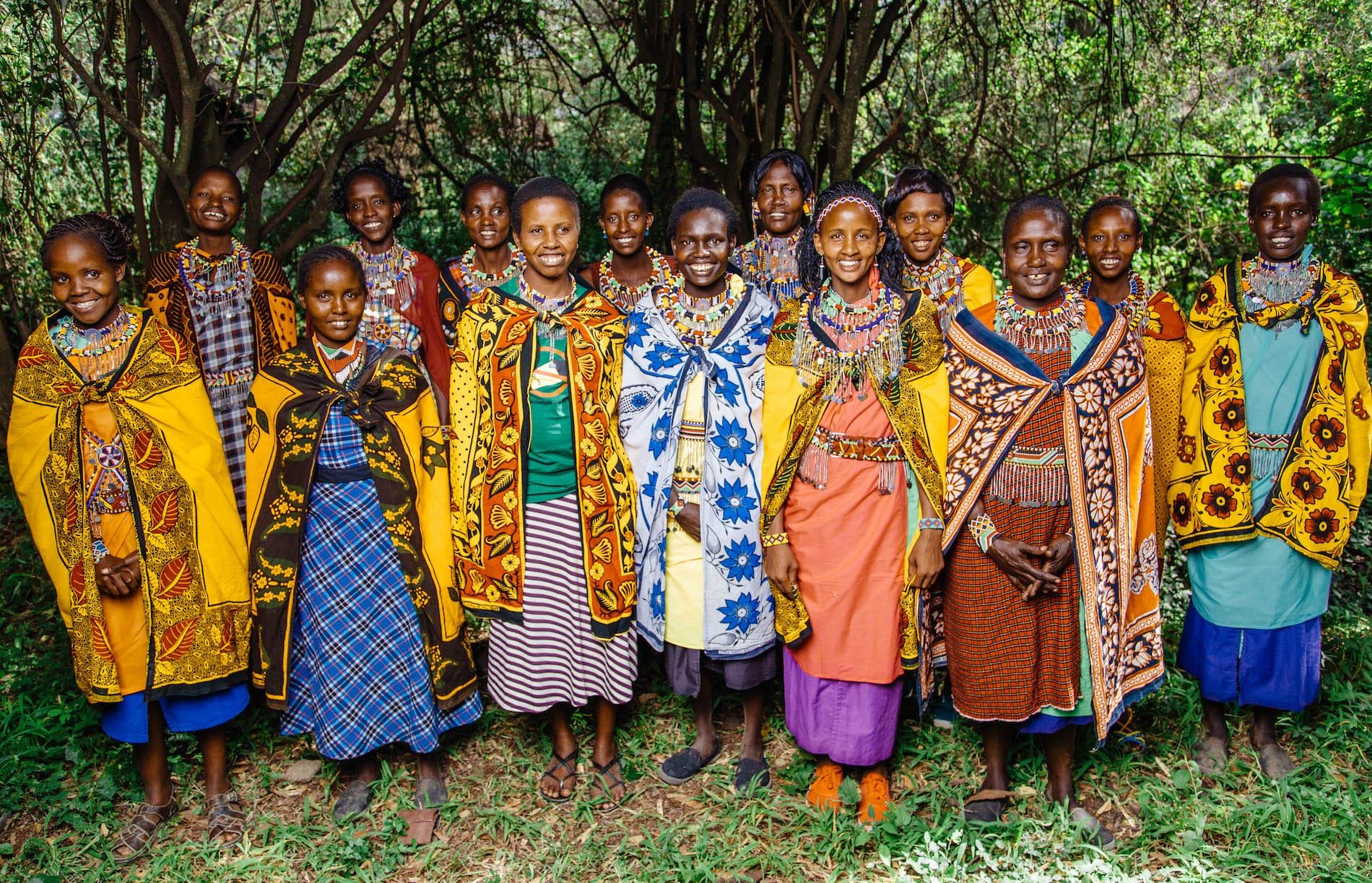 Soru Jewellery
"We decided to give our dream a go whilst we had the opportunity and before we went back to full-time work. We have never looked back!" Francesca Kelly and Marianna Doyle, Co-founders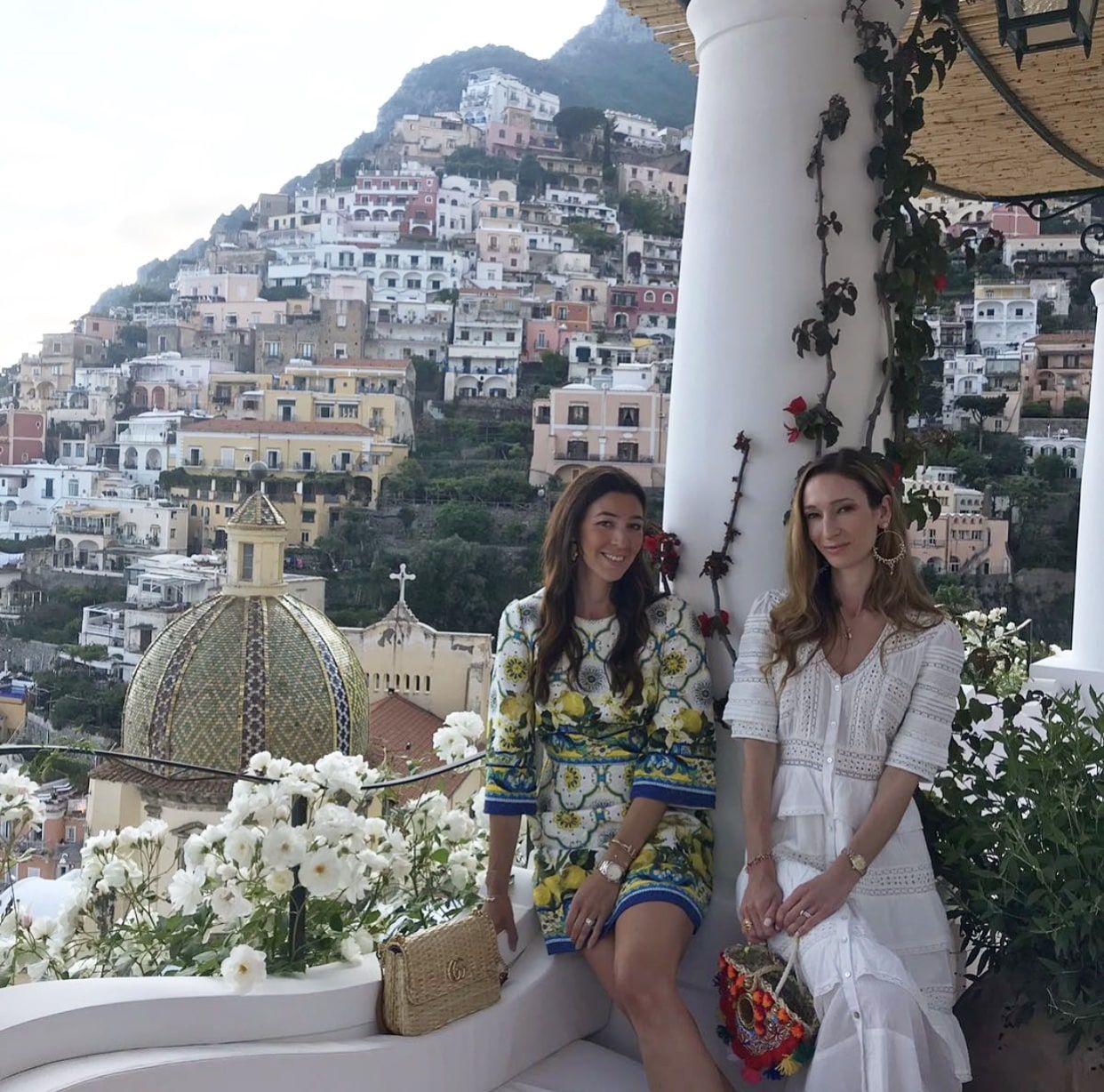 K. Creations
"I built my own website, had a few doodles turn into prints, created stationery and BAM! I had started my online business." Kelly Brooks, Founder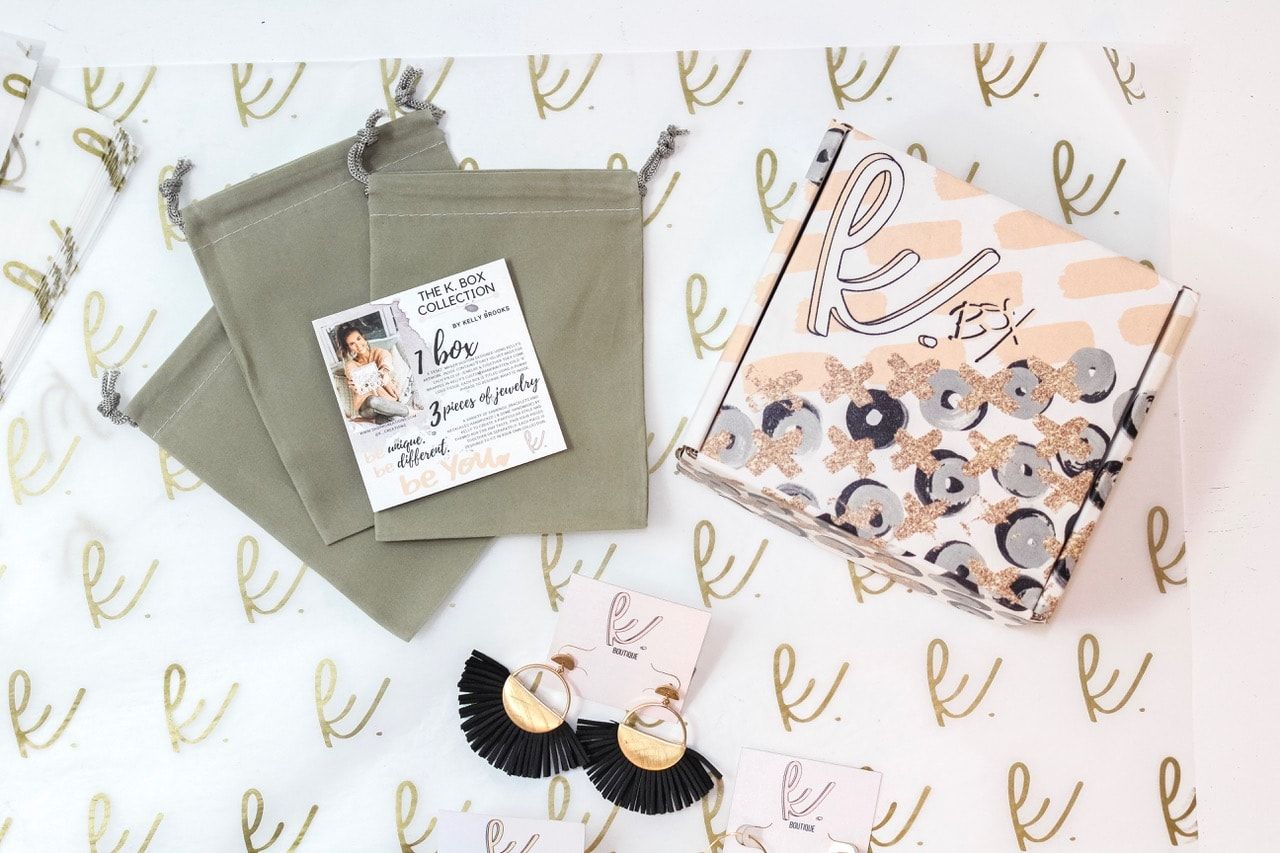 Paula Lukey Design
"My vision has always been to create fresh, authentic, hand-printed textiles that fit seamlessly into other people's lives with function and style." Paula Lukey, Founder and Designer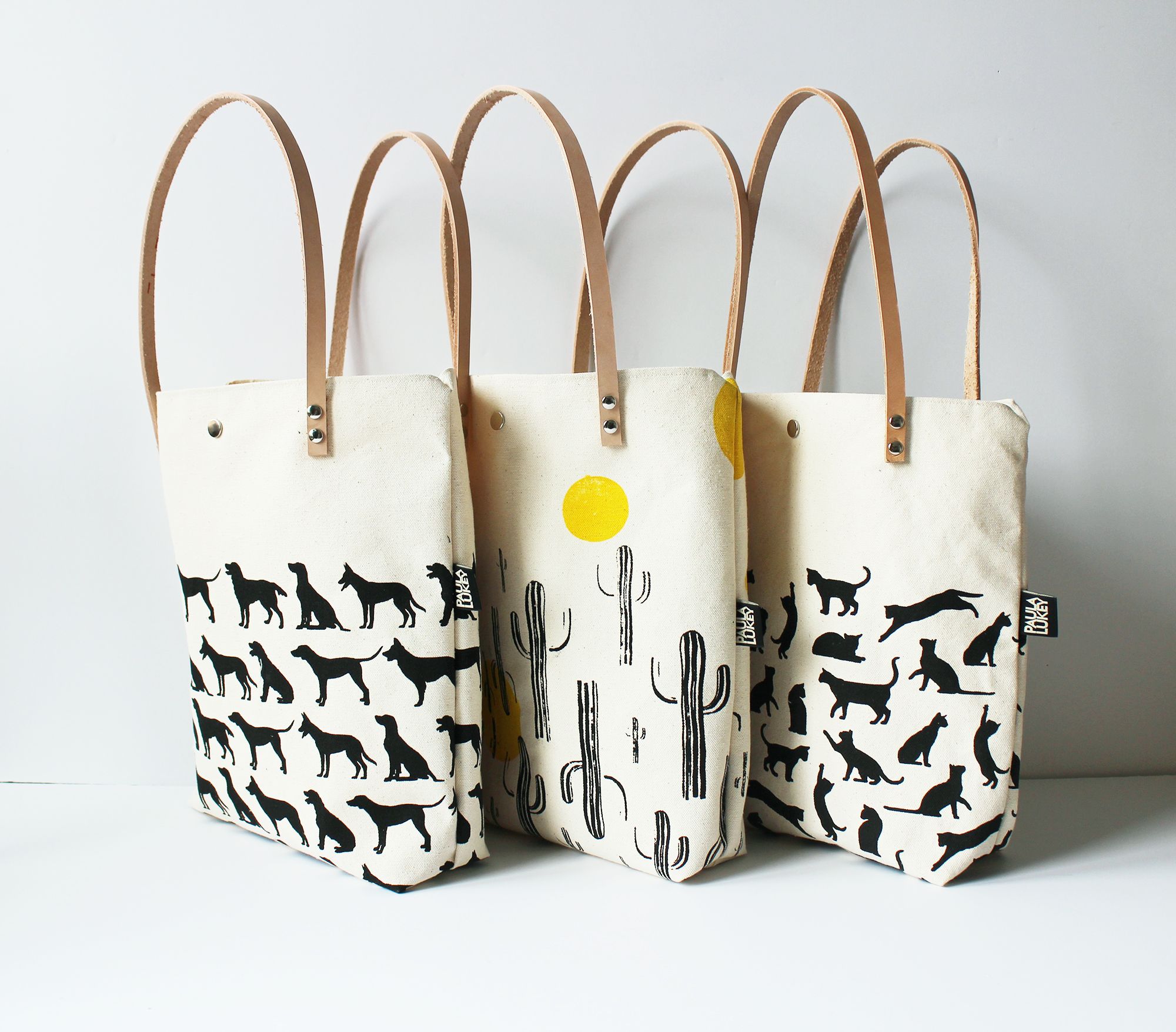 @zoeand.co
Custom packaging that's eco-friendly to boot! 🍃🍃🍃 @zoeand.co providing a wonderful example of how to make your brand pop, using color and logo in perfect harmony. That light pink might be our favorite color and with the logo on top...fantastic! #designtips #design #customdesign #customtissuepaper #noissuetissue #custompackaging #ecopackaging
The Gypsy Fawn
"I couldn't find the jewelry I wanted to wear, so I set out to create jewelry that would be unique and also more affordable." Ashley Massey, Founder and Designer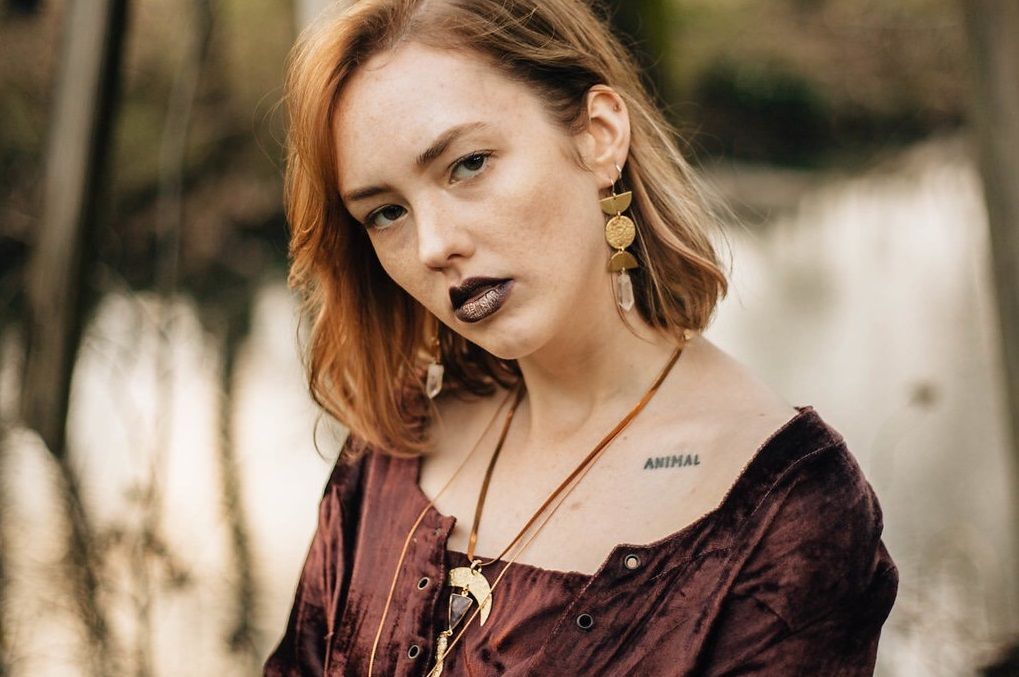 @madamefancypants
Not only is your packaging important for your presentation (after all, it's the clothing your product wears to its first meeting with your customers) it can act as valuable collateral for any photos, videos, or other collateral that will be created outside of your control. Beautiful design from @madamefancypants #brandingtips #packagingdesign #noissuetissue
JoJo Rings
"When I started JoJo Rings I made sure that giving back would be a guiding principle of the business." —Jordan Richichi, Founder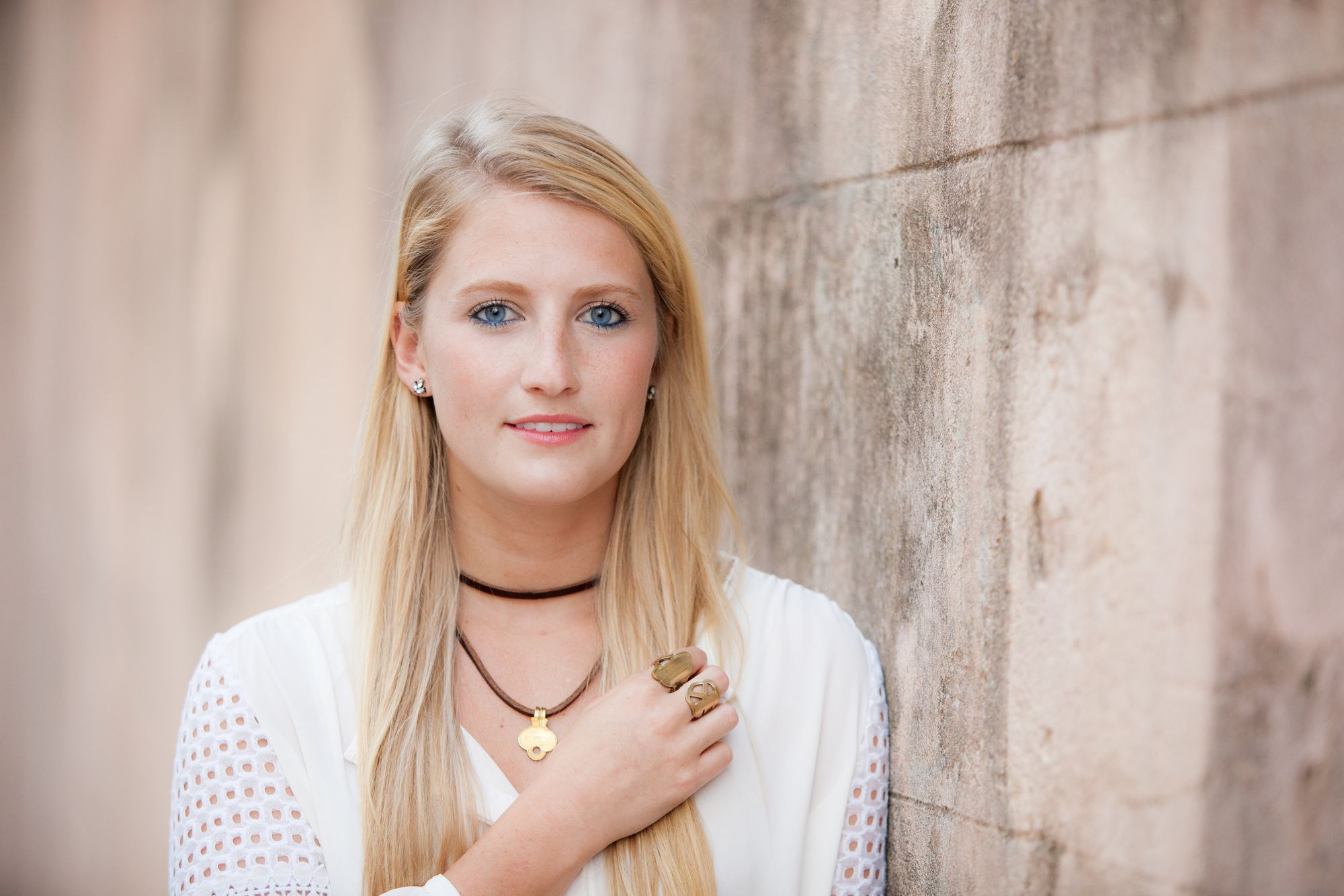 1 9 2 0
"I have always been drawn to the simple complexity of the T-shirt; how it withstands time and trends while consistently maintaining relevancy and modernity." —Abby Moriarty, Founder/Creative Director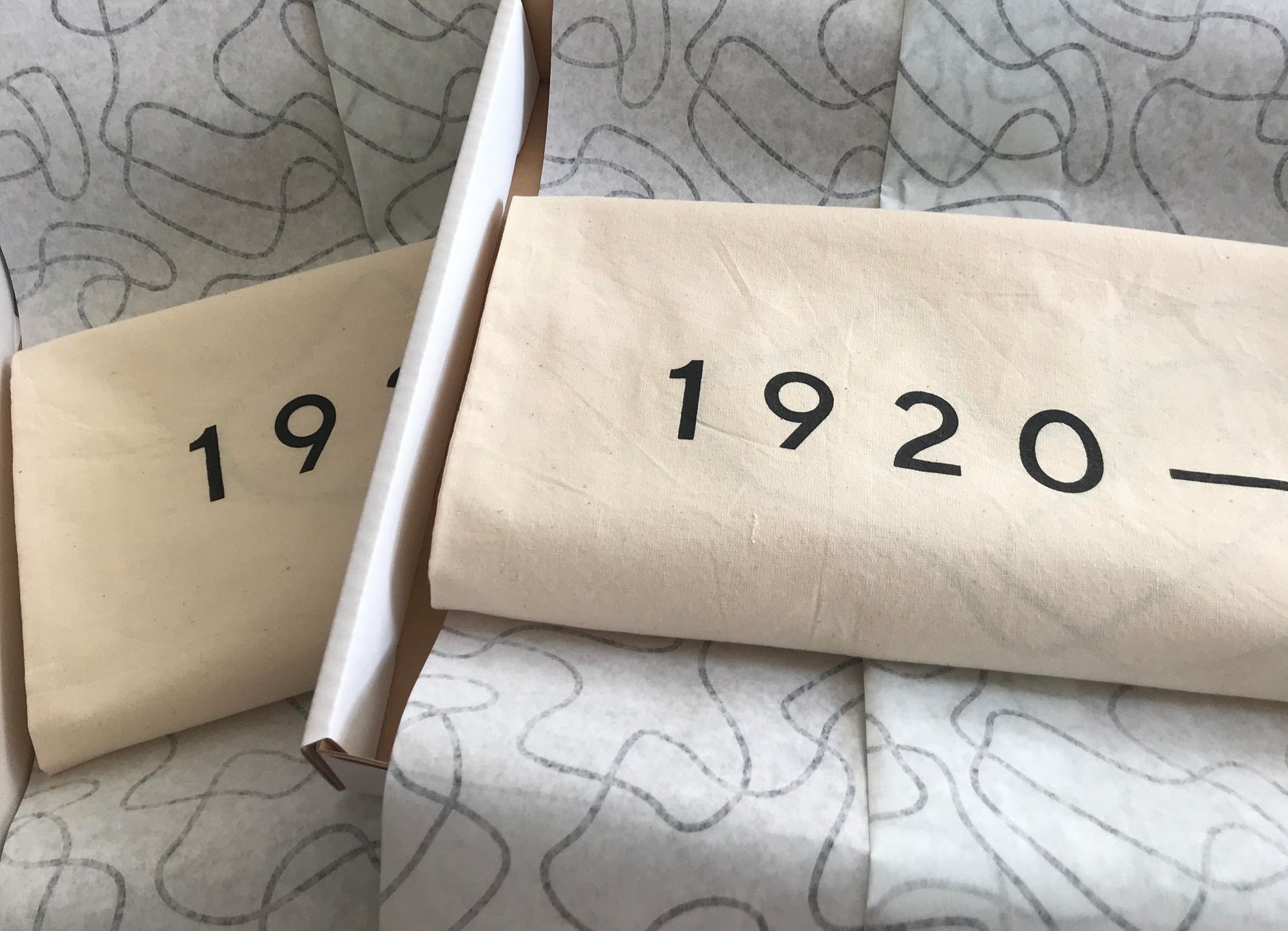 @abbymade
Fantastic design by @abbymade! We do custom and template designs - metallic pantones are the same price as any other color. Make your product stand out from the crowd! #affordablepackaging #custompackaging #packaging #tissuepaper #tissue #customtissue #ecommerce#packagingdesign #ecommercepackaging #noissuetissue #design #branding #customerexperience #brandexperience #affordablepackaging #luxurypackaging #customdesign #pantone #branddesign #behance #stationary #handmade #handmadejewelry #jewelry