#Accessories
#noissuepackaging
Paving the Way to Eco-Conscious Consumption with Pigeon Eco Store
"This is our life's passion and it is a commitment to trying to make the world a better place," Augustine and Kasia Caravello, Founders of Pigeon Eco Store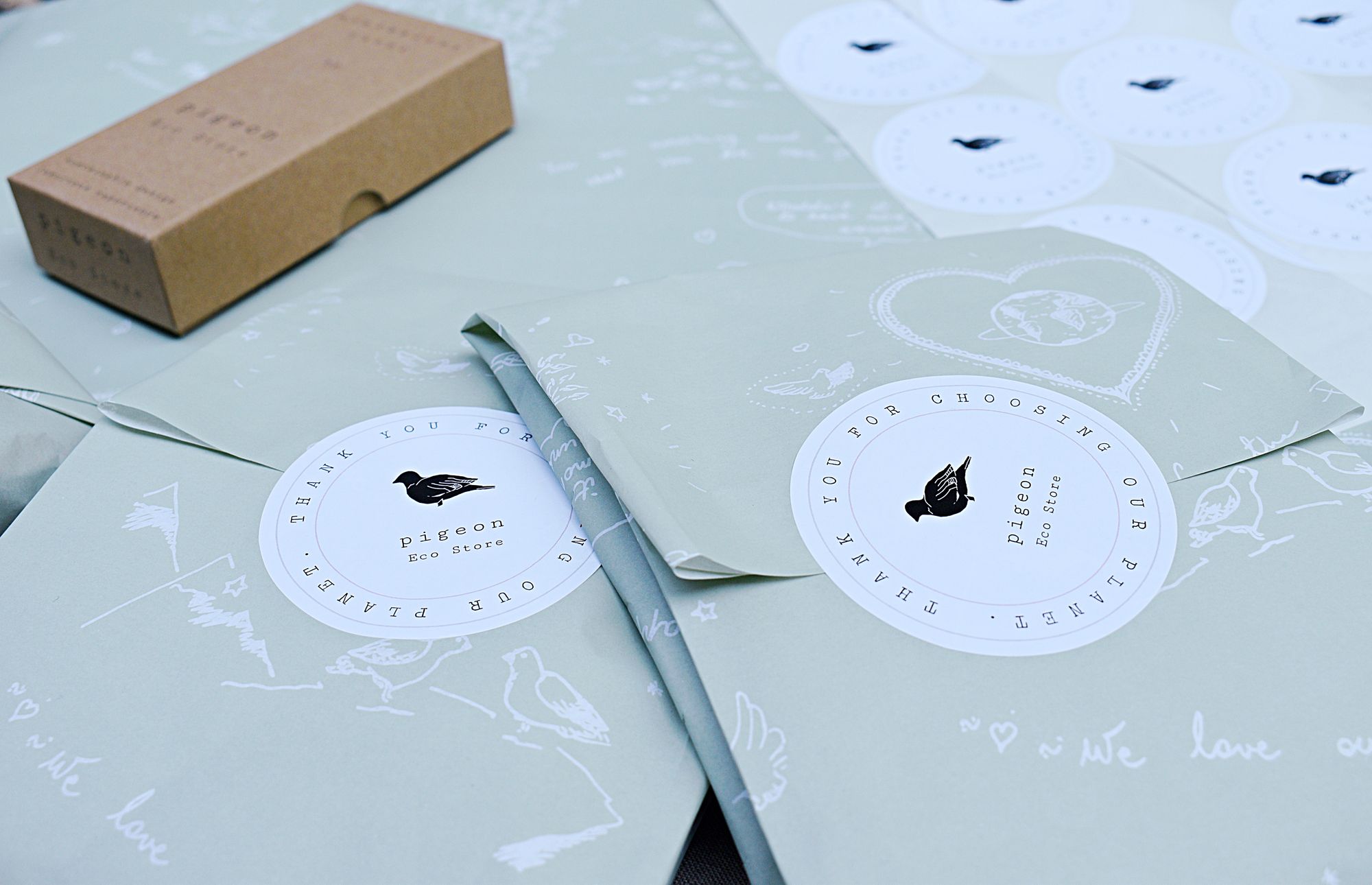 Sustainably Designed Eyewear Made Timeless with Raie
"...my vision is to help my customers future-proof their faces and draw attention to the dangerous topic of skin cancer." Gemma Lyndon, founder of Raie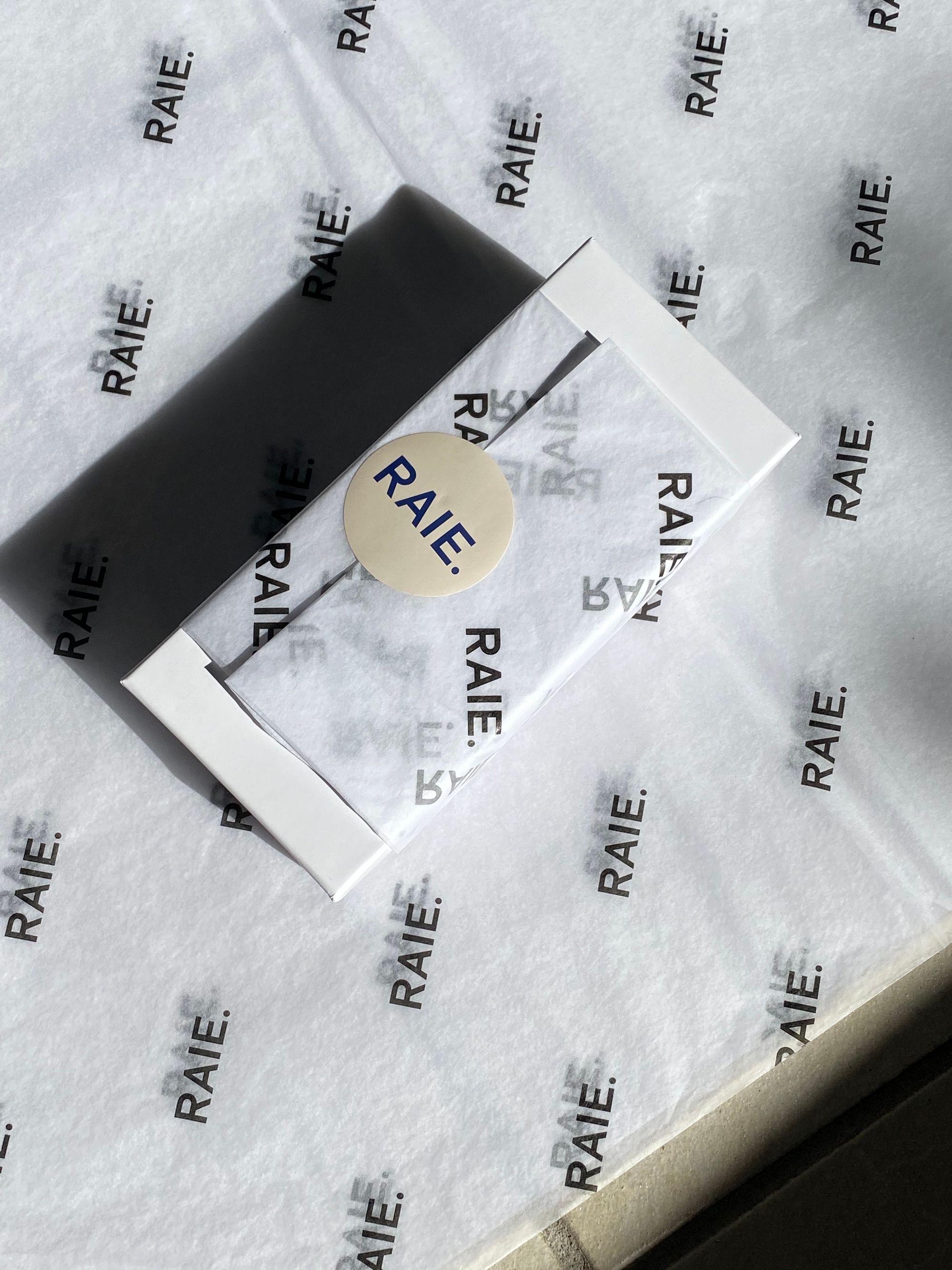 Wolf and Moon: Handcrafted Statement Jewellery with a Dash of Sustainability
"I just love designing and making things, I always have too many ideas and not enough time!" Hannah Davis, Founder of Wolf and Moon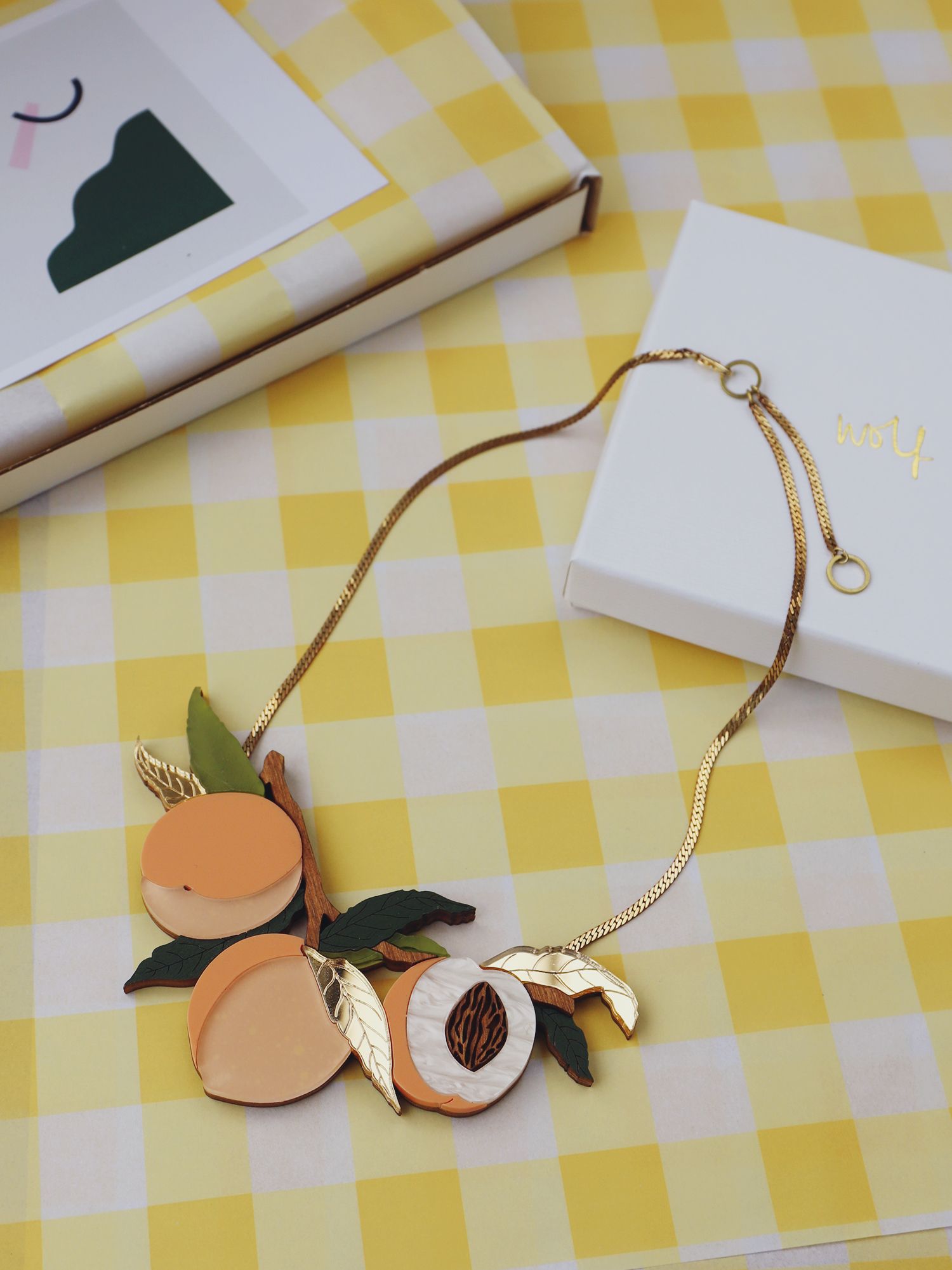 Rayu: Where Every Piece Made and the People Who Make it Matters
"We strive to bring economic opportunities to artisanal communities, empower women, and change the fundamentals of the industry by cutting back on waste." Monica and Caroline, founders of Rayu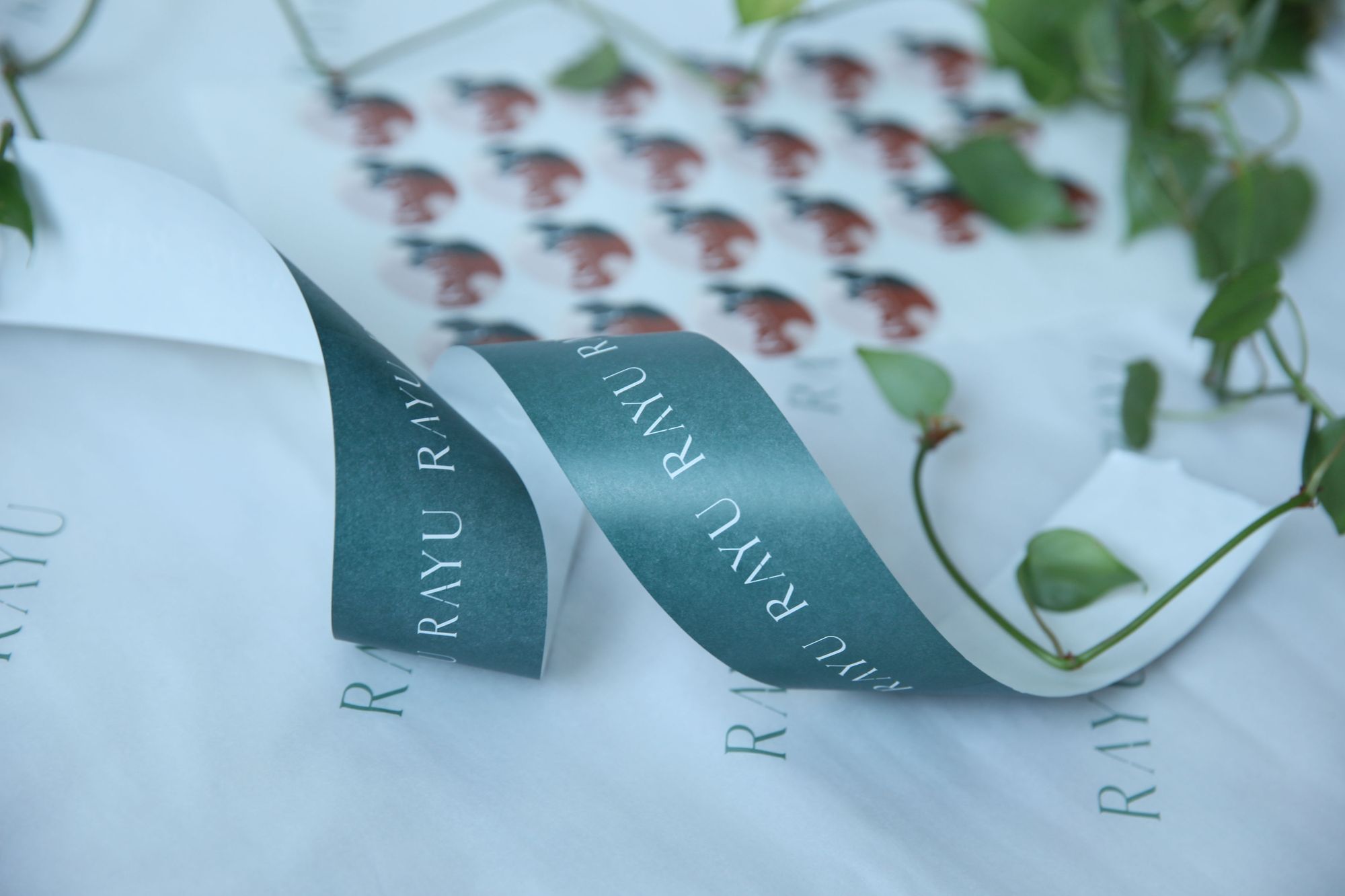 Creatives: Ainsley Jane x G Designs
"I love making brands shine for who they are and what they do," Ainsley Jane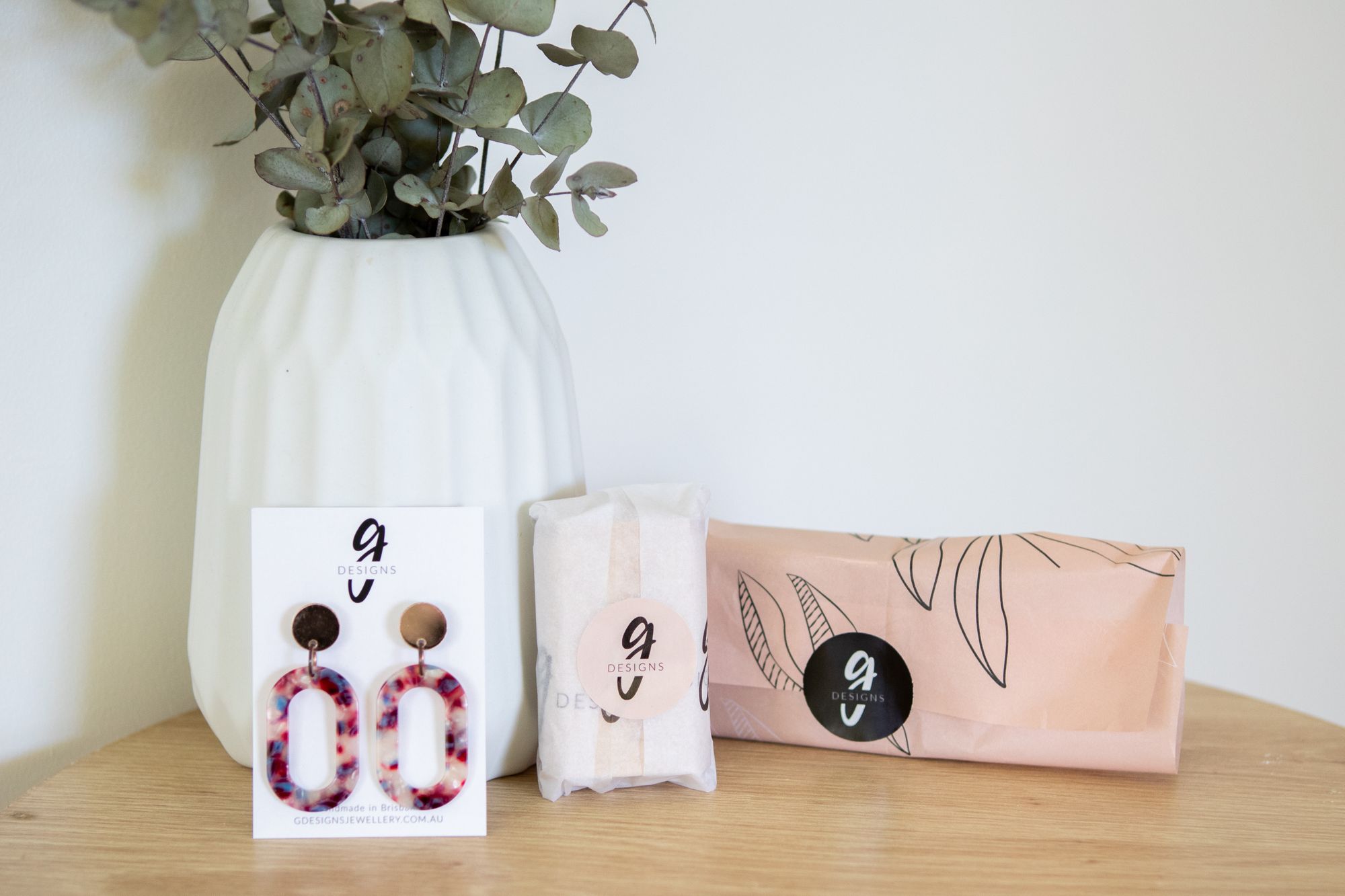 Peace of Mind and Boho Vibes with Monica's Porch
"I am a big advocate for mental health and honestly we are not going to have a sound mind if our world isn't well," Monica Garcia of Monica's Porch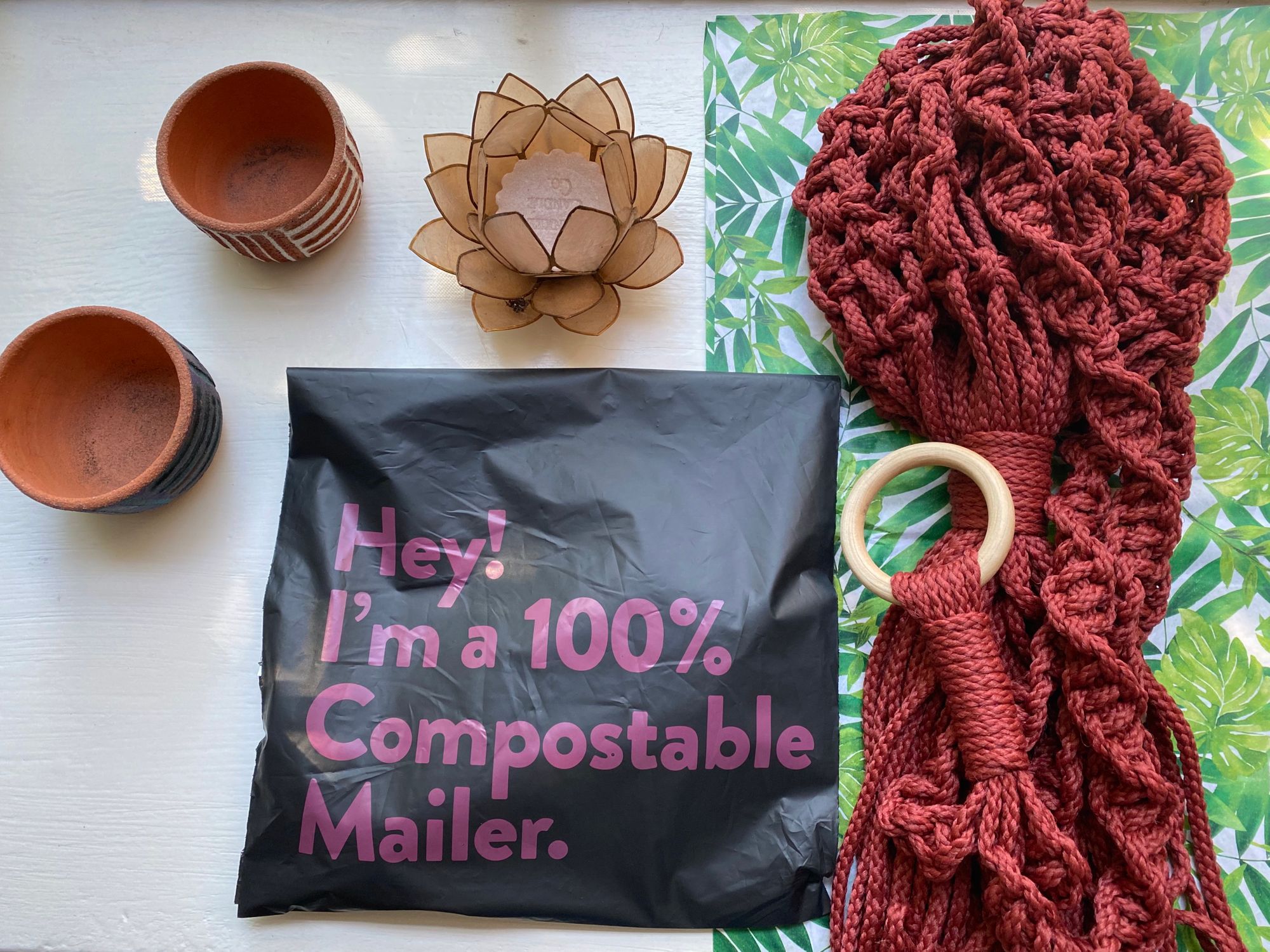 @kawaii_studios
This color combination of pastels in the noissue custom paper tape and stickers is such a treat to the eyes. 😍😍 If you haven't checked out @kawaii_studios' Youtube video about their packaging yet, now's the time! It will surely be a great help if you want to reinvent your packaging. 👍👍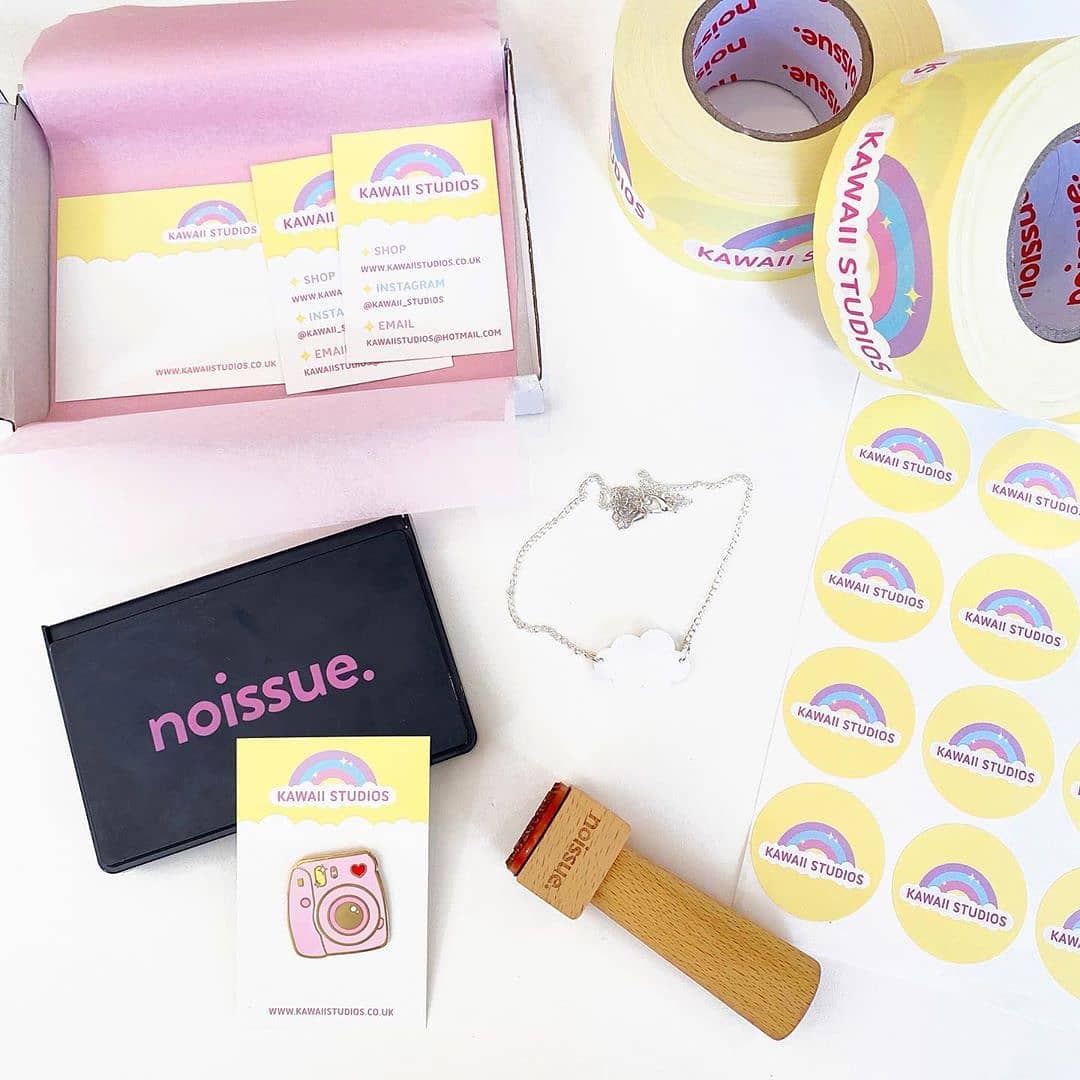 Seocat: Sharing Happiness through Handmade Trinkets
"I have appreciated the little successes and am loving the process of slowly getting myself out there." Catherine of Seocat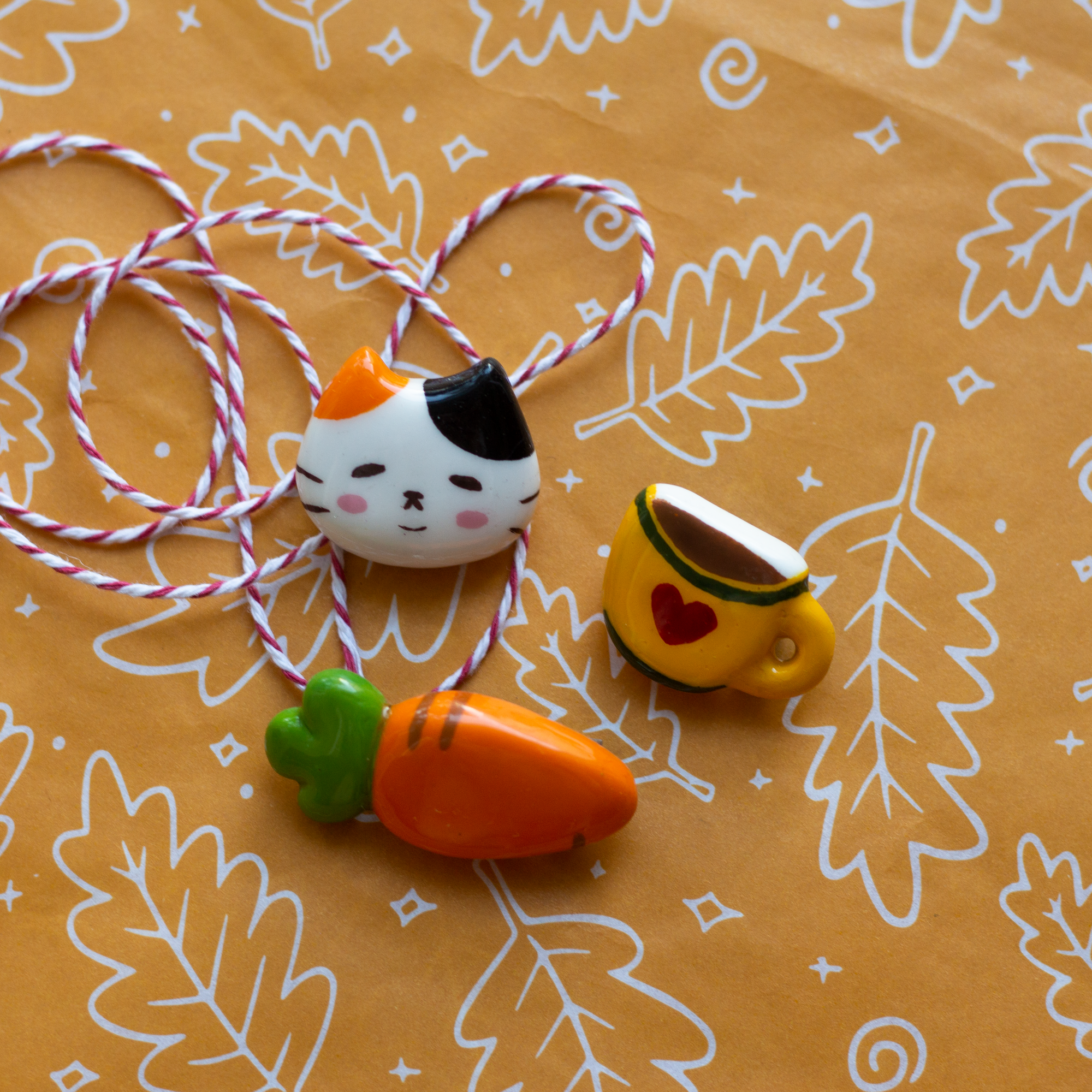 Paper Motel: Inspiring You to Travel with Sustainable Accessories
"If you wait for everything to be perfect, you will always find an excuse not to do it, so just dive in!" Elena of Paper Motel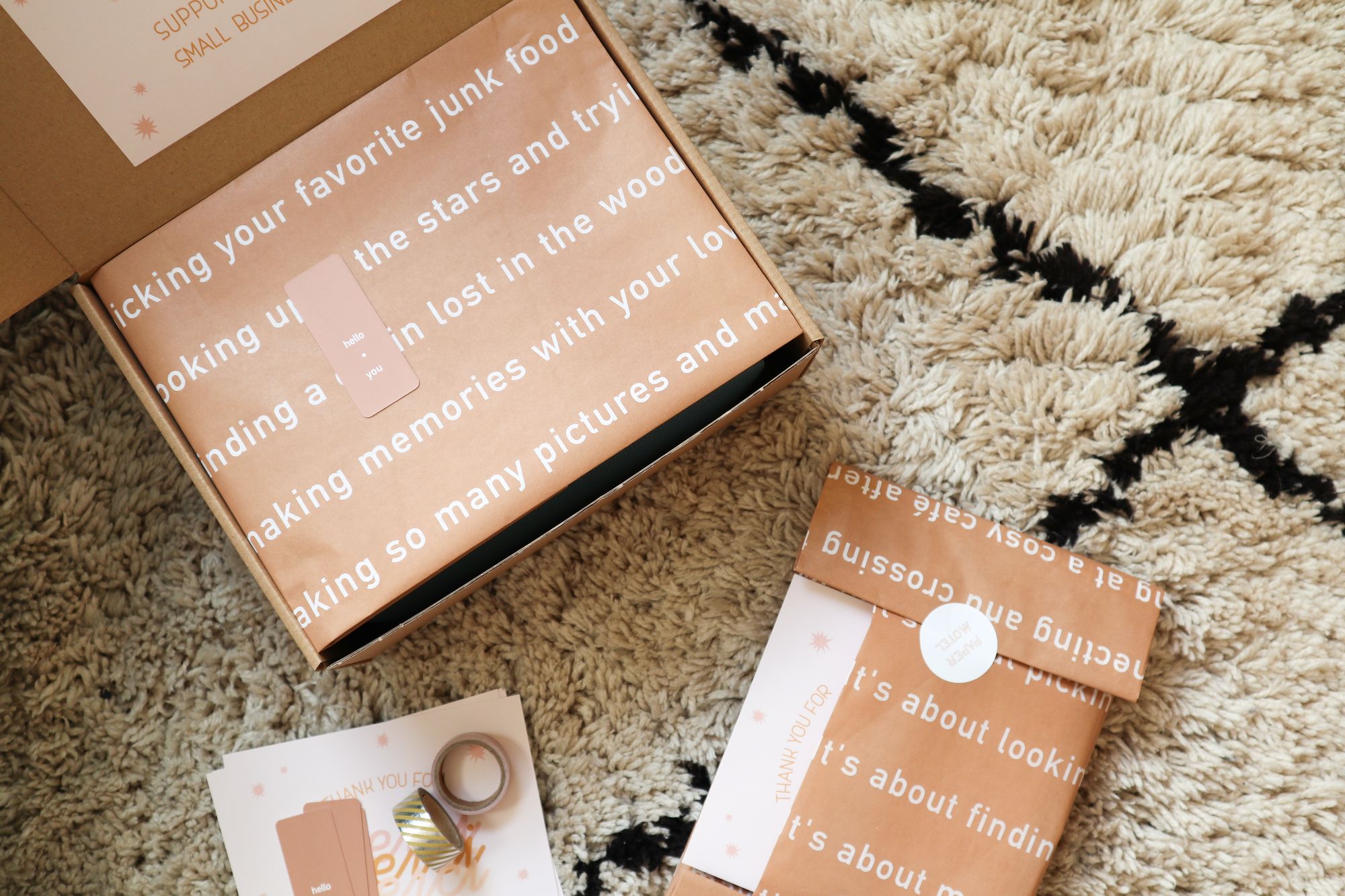 @dolleetoile
Let this noissue custom tissue and cards designed by @dolleetoile take you to dreamland! 💫☁ We are in love with the gold on pink combination. ✨✨✨ How dainty!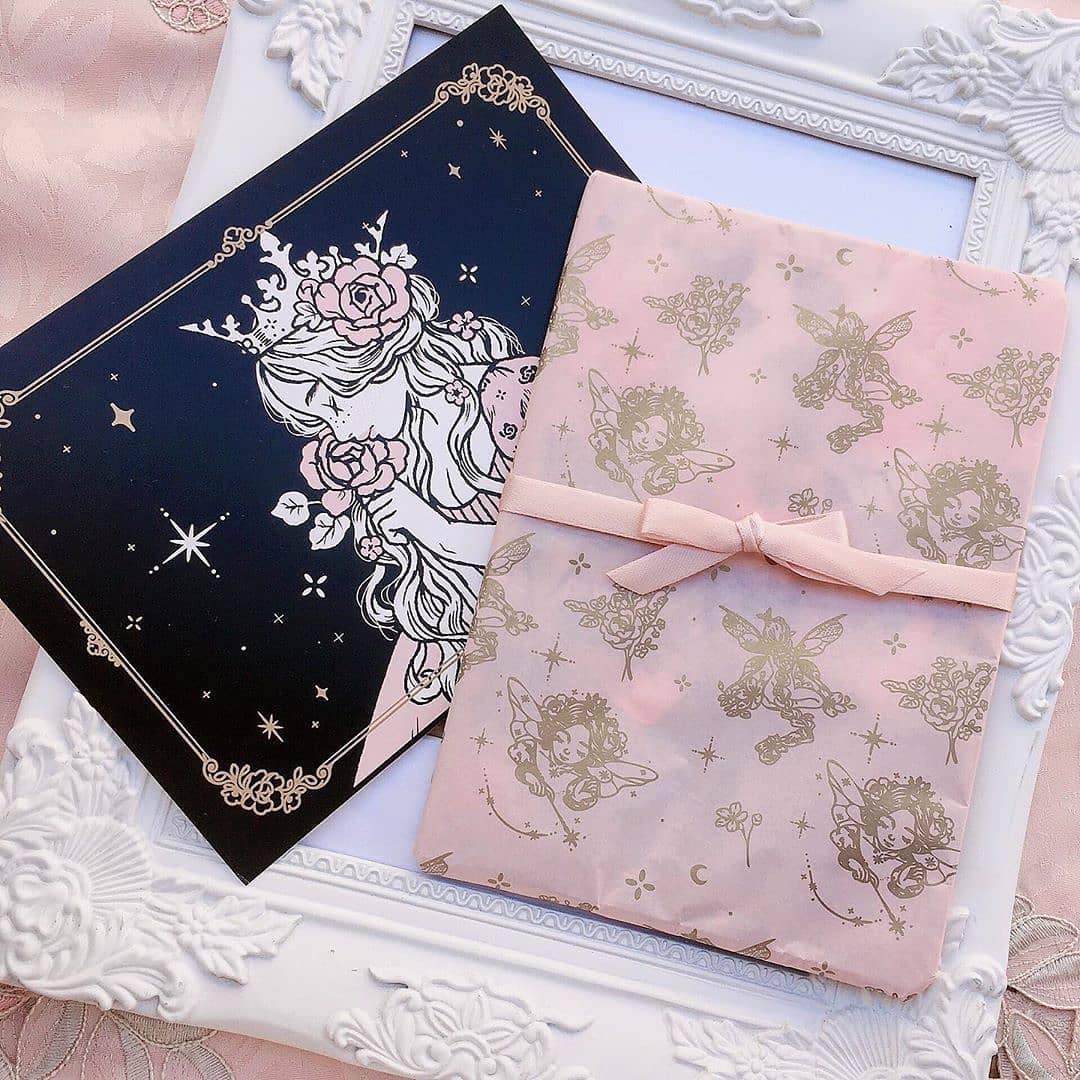 @studio.hmwri
Add a finishing touch with the noissue custom Stamp! 🌟 Each noissue Stamp comes with a soy-based inkpad and the stamp is good for up to 10,000 impressions. 👍👍 We simply adore that @studio.hmwri designed their noissue Stamp with a logo that shares good vibes all the way. ☀🌻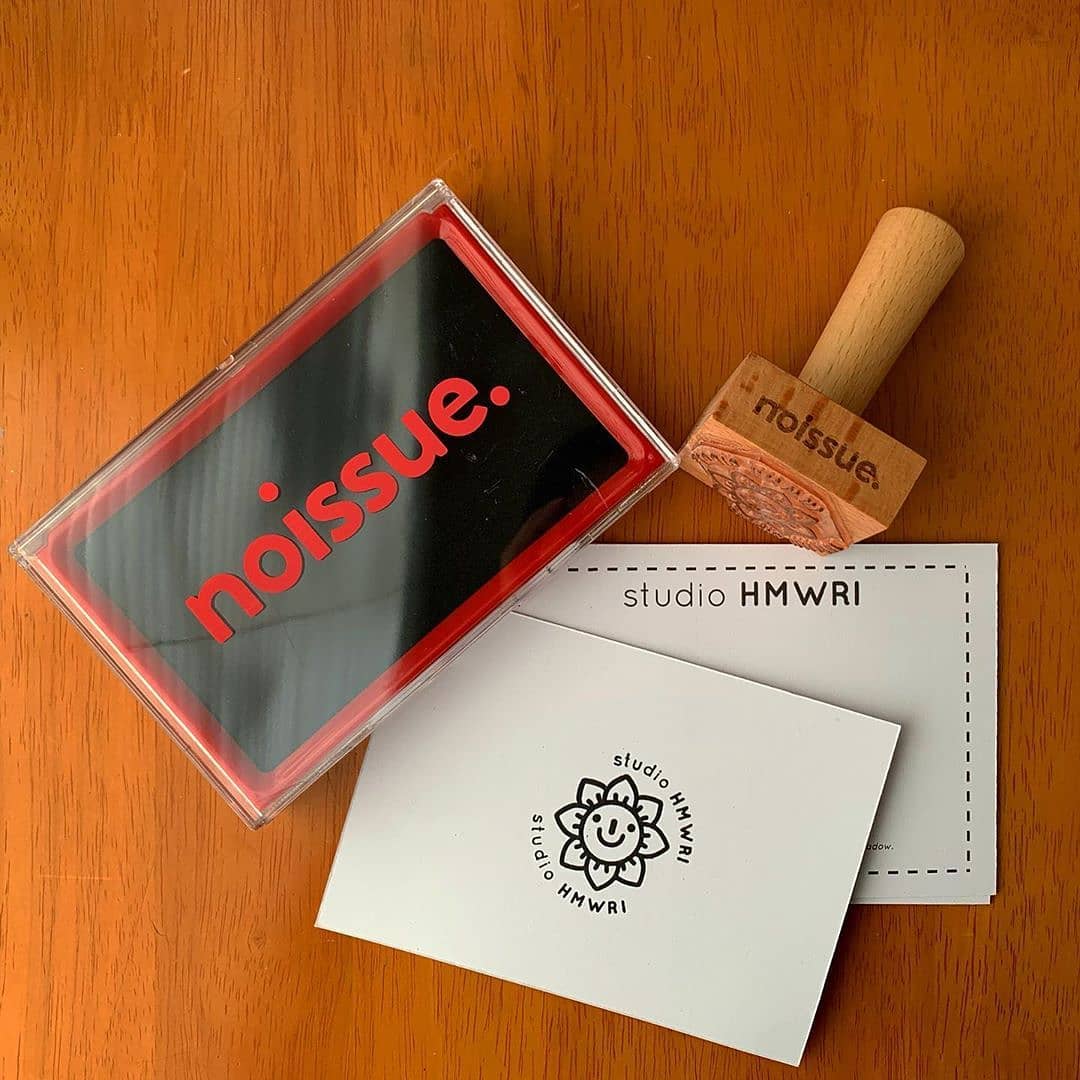 @littlerayofsunflower
We love a coordinated design and the use of a core brand icon/motif✨✨ Love the contrast of color with the pastel purple and clay red. 💕 @littlerayofsunflower is truly a ray of sunshine! ☀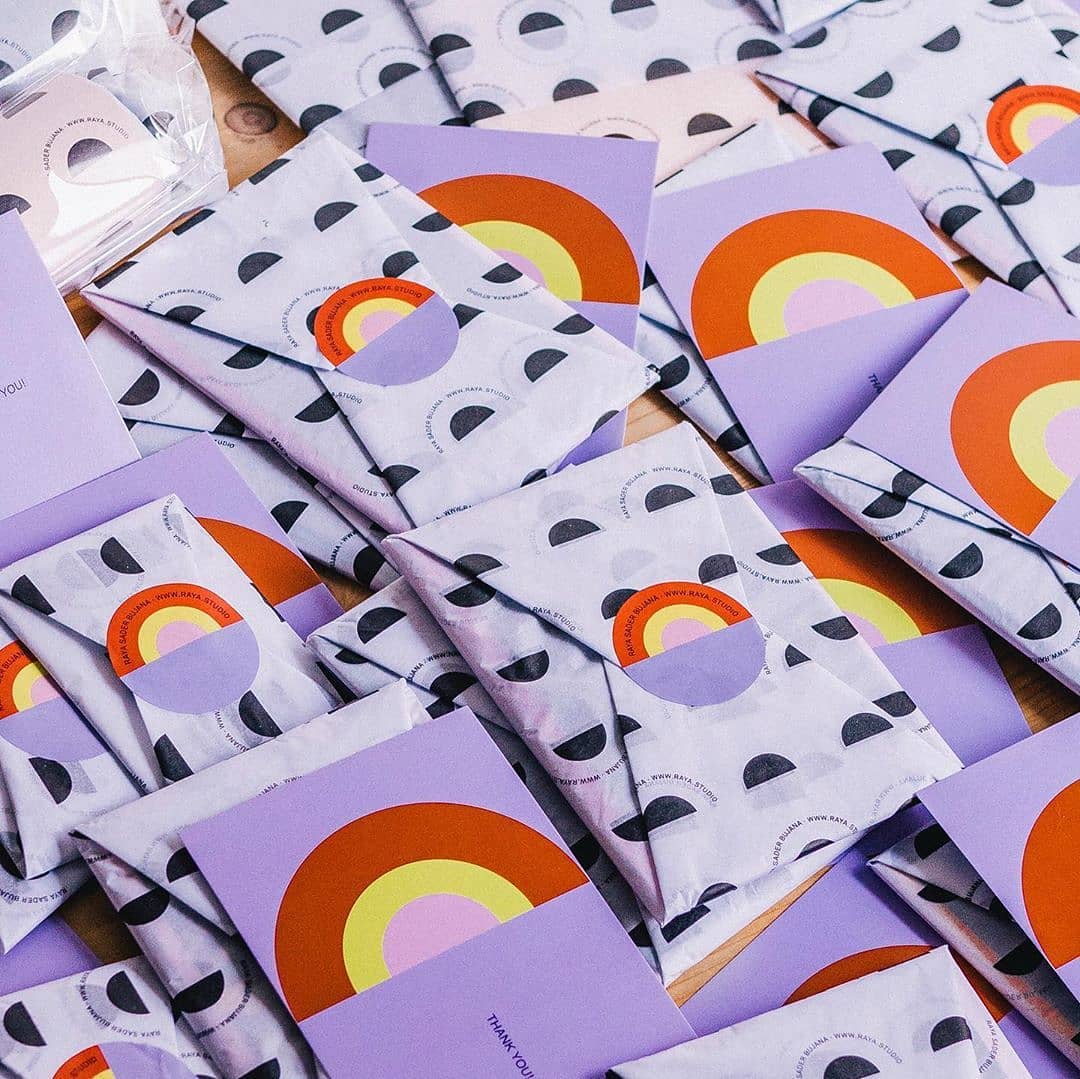 Creatives: Henry Slaughter x Laundry Day
"I get inspired by great usability, readability and experience paired with something visually attractive," Henry Slaughter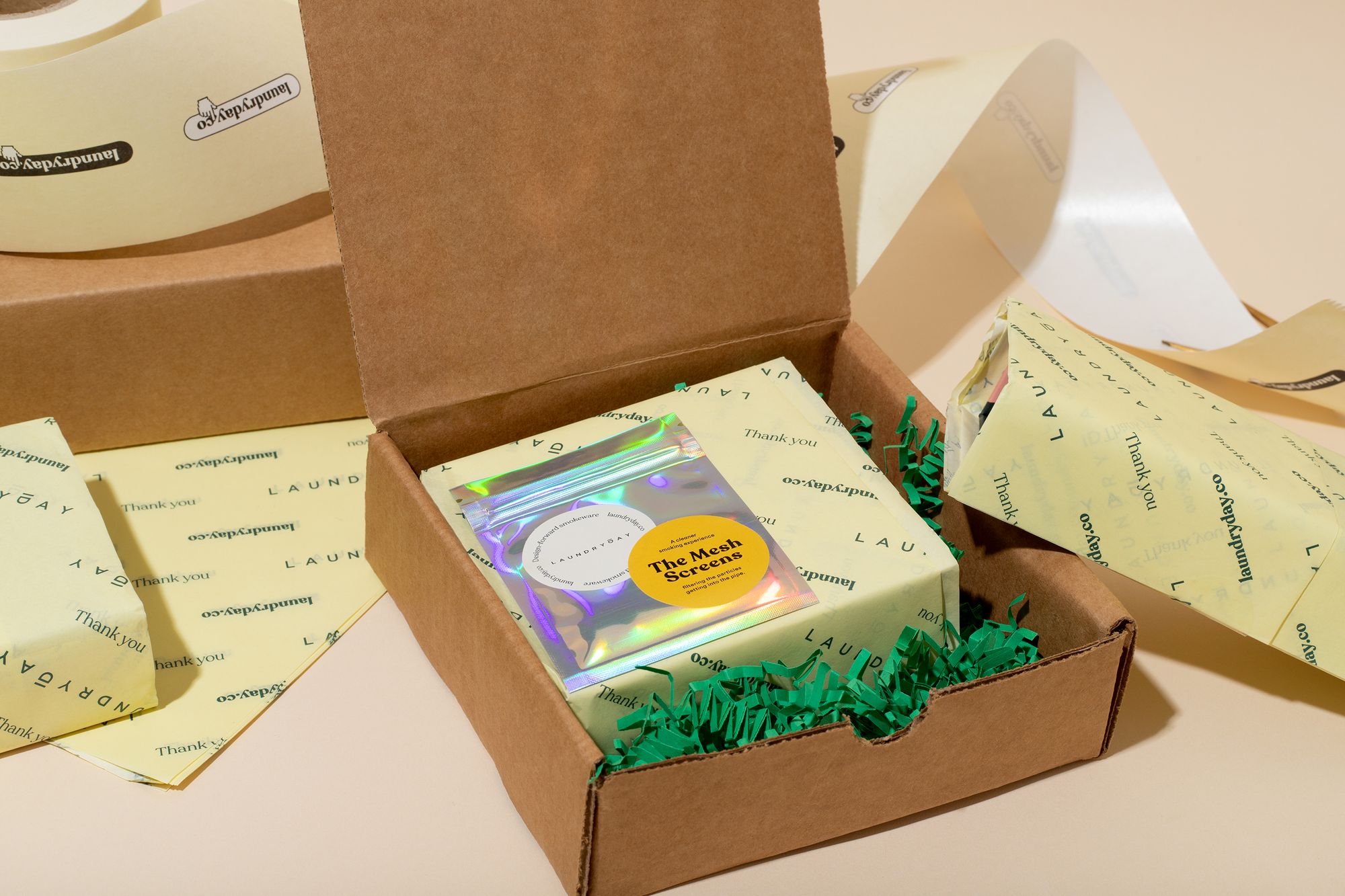 @invisiblegirlusa
What fun colors for @invisiblegirlusa's custom noissue Tissue and Stickers. We love how the illustrations look! 😊 💕Nothing like a cute #pantone color for your background! 😍🌈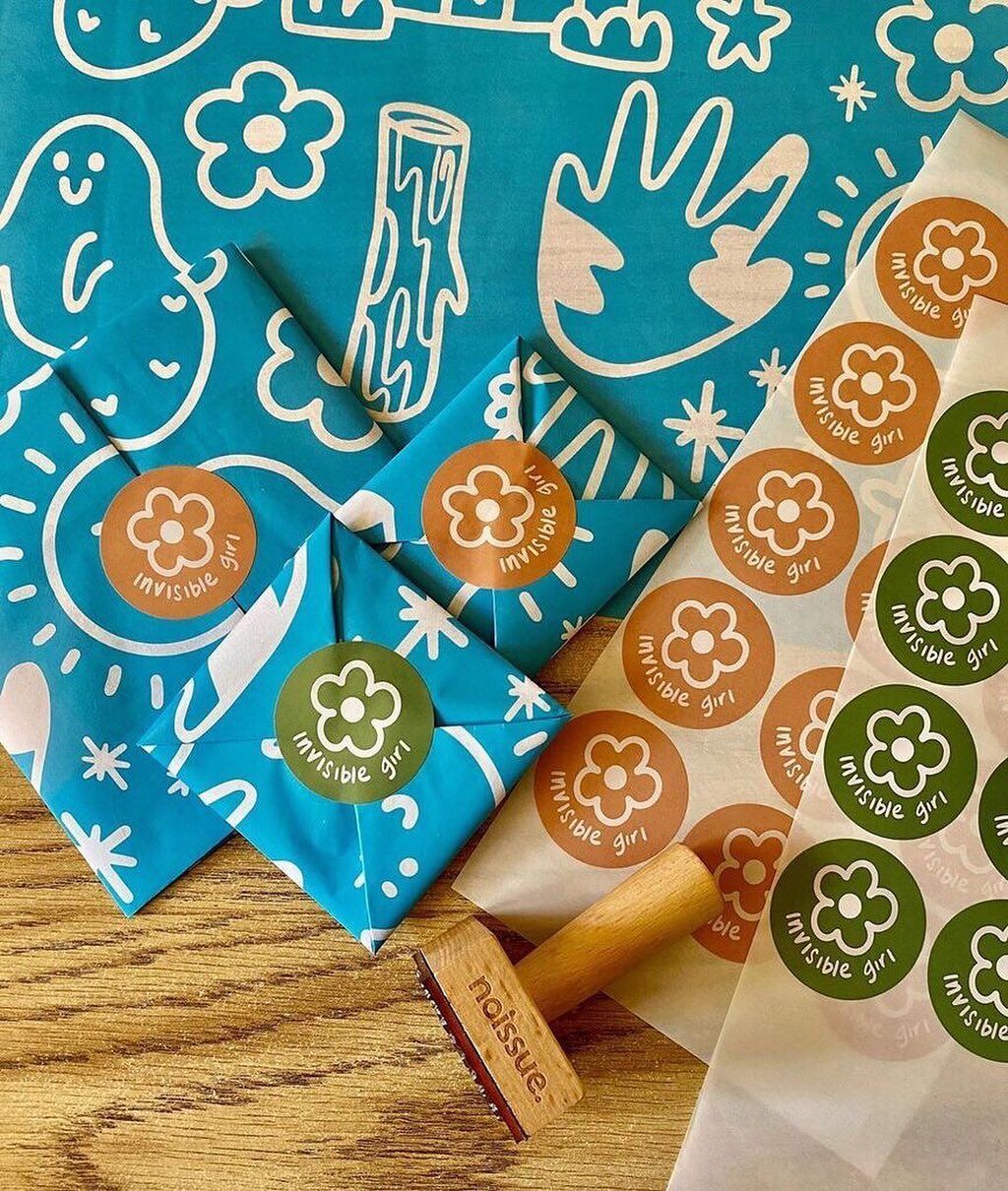 @hararei
The noissue Compostable mailer is certified for both home and commercial composting! 😊 @hararei ships sustainable and encourages customers to reuse the mailer with the second adhesive strip. 🍃🍃 Every little effort makes a difference. 🤝💖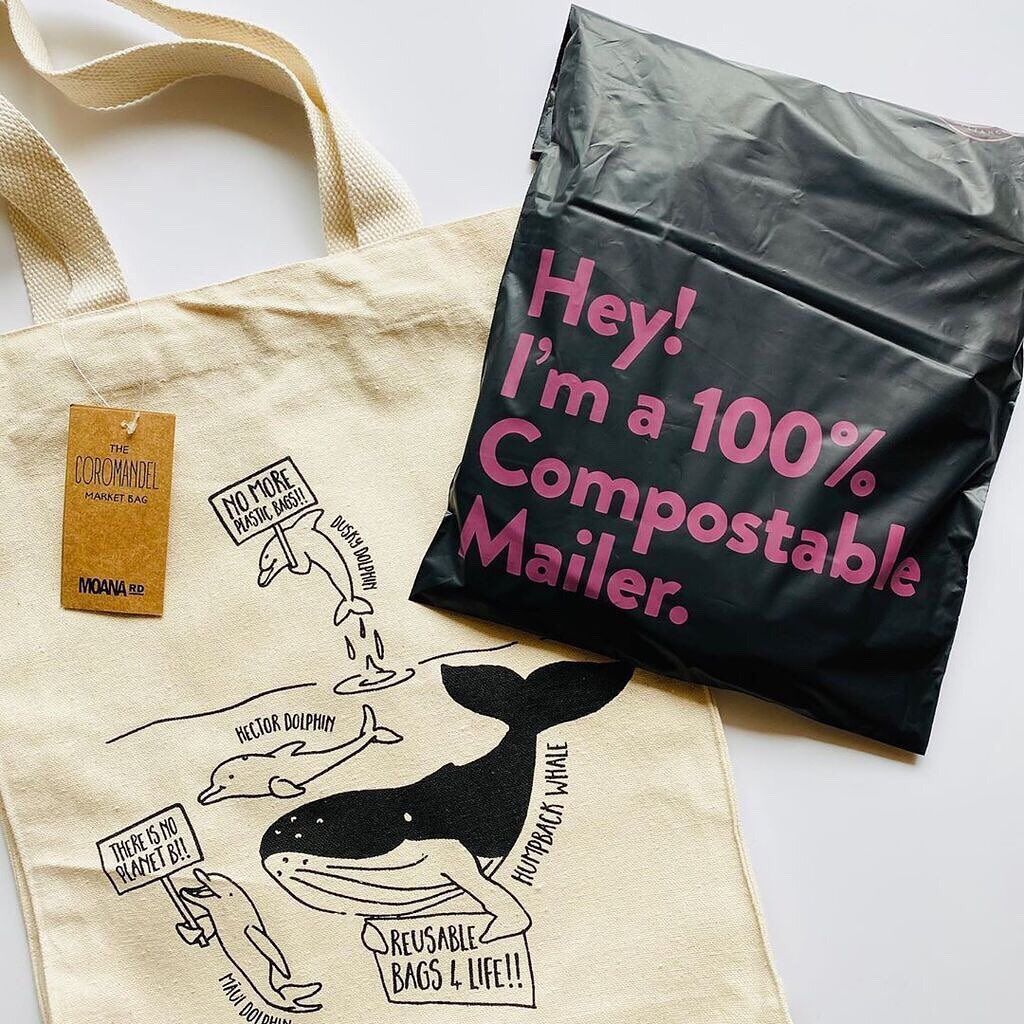 Jewelry that Screams Individuality with Strange Magic Shop
"Sometimes, maintaining who you are, by wearing a certain pair of earrings, or putting your favorite pin on your backpack can make all the difference at the end of the day," Adele Pentland, Creator of Strange Magic Shop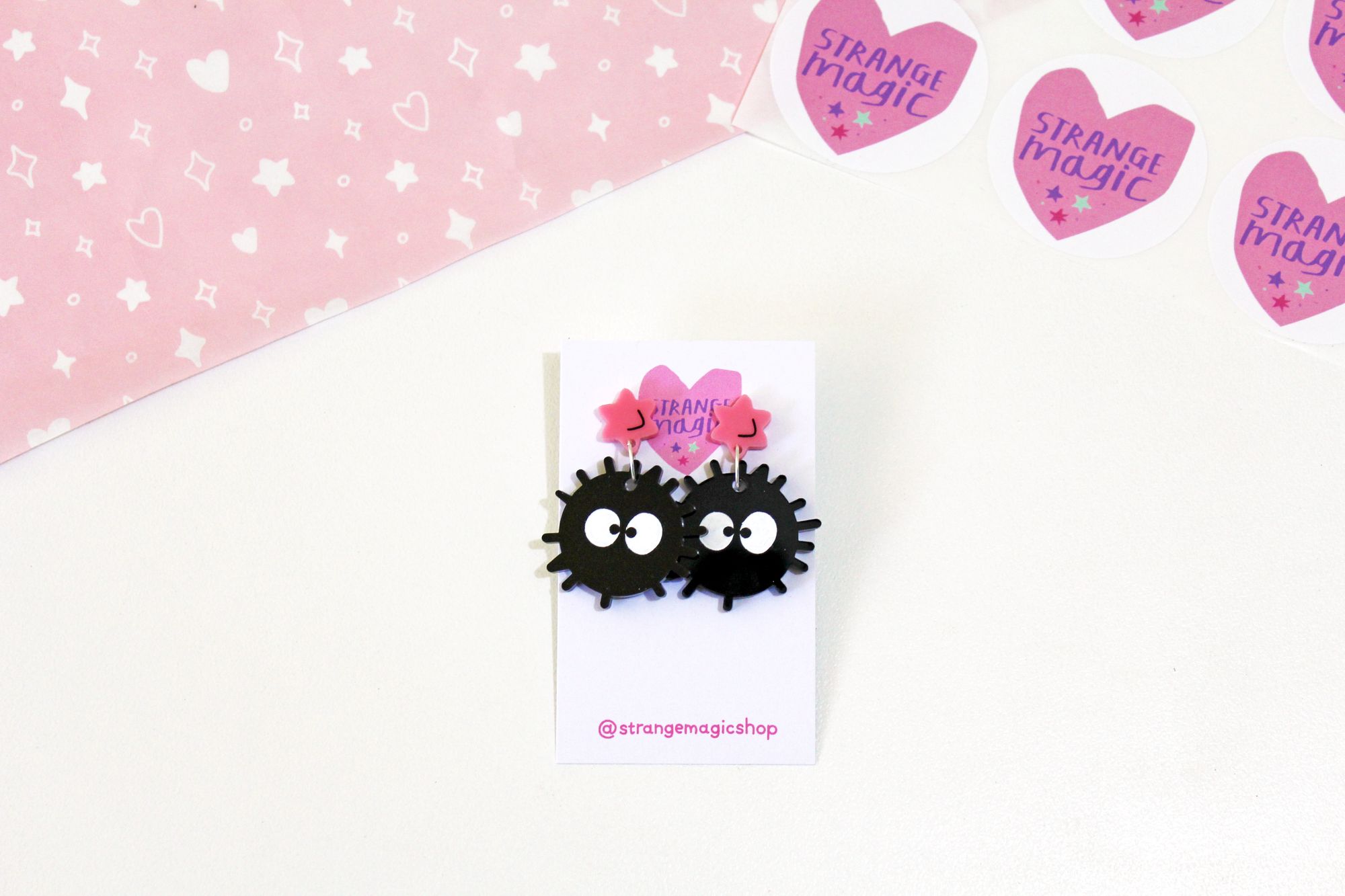 @lachaumiereduchat
Fall is just around the corner, this custom noissue tissue by @lachaumiereduchat at says so. 🍂 Thinking of your own custom noissue tissue design? 🤔 You can start with a theme to help you conceptualize! We'd love to hear your ideas! 💡💡💡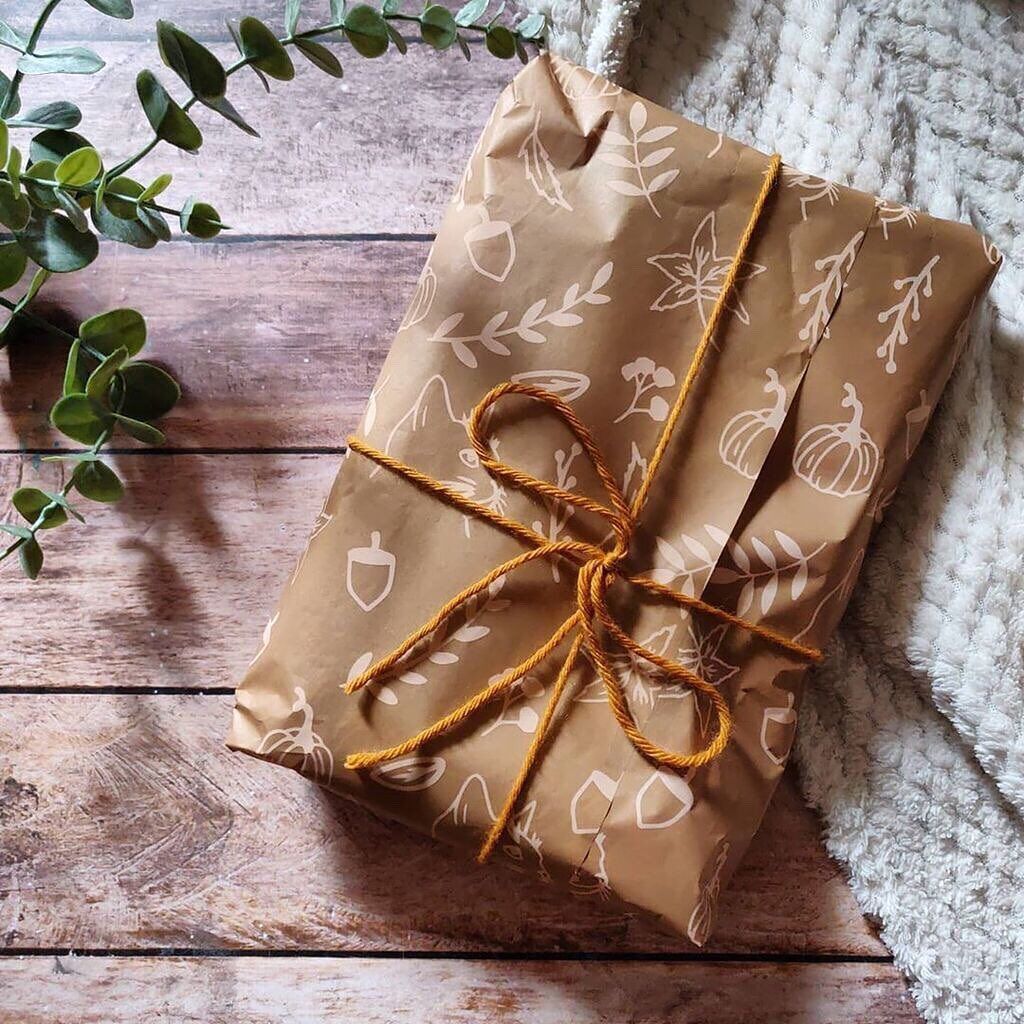 Hand-Painted & Sustainable Wooden Jewelry with Rylee & Ink
"I've been lucky enough to see how art can make people smile, how fashion can make you more confident, and that's my goal with Rylee & Ink," Rylee Postulo Founder of Rylee and Ink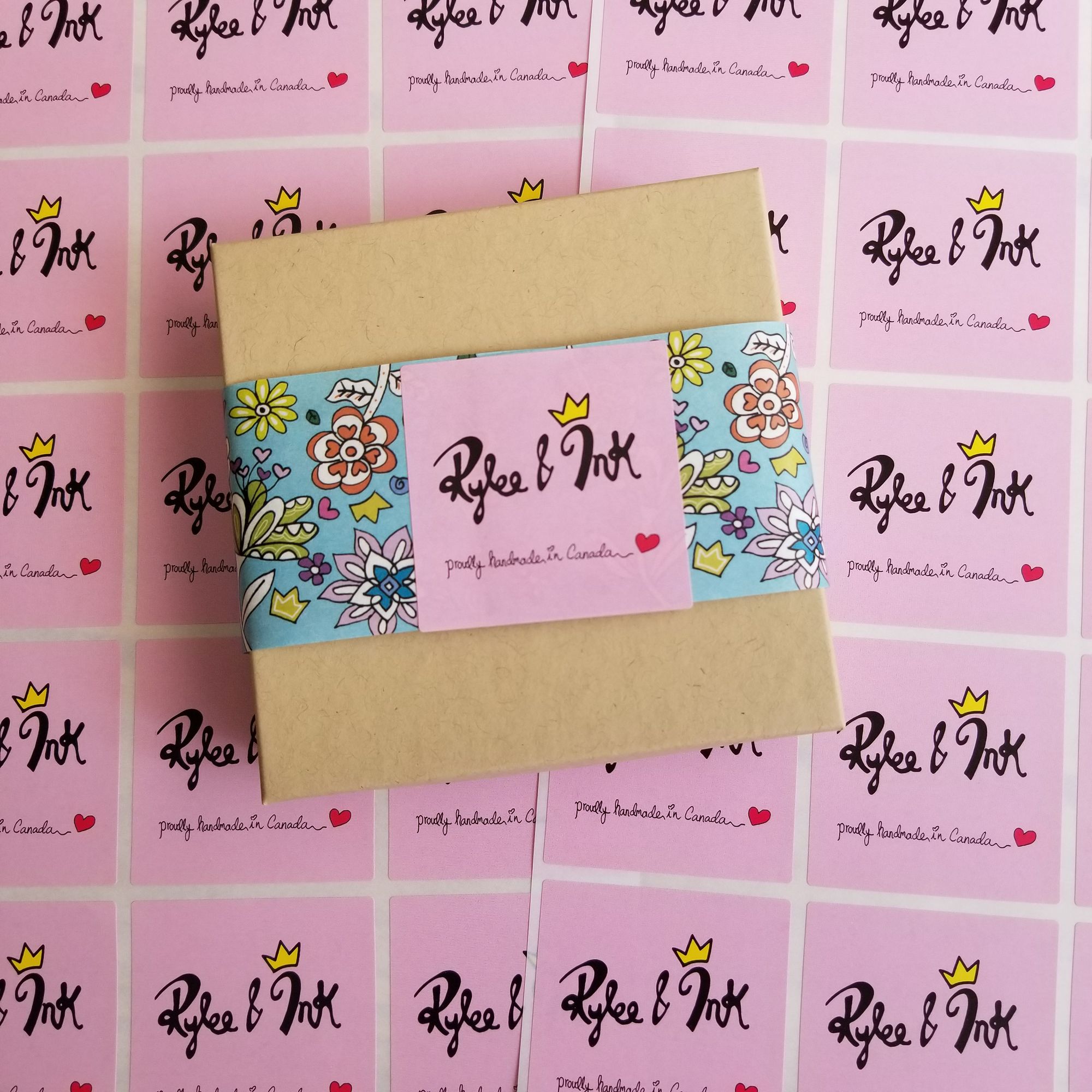 Peggy and Finn: Unique & Eco-Friendly Accessories for the Modern Gentleman
"Take everyday as it comes, lean on your friends and family. People love to help and support your passion," Steph Parsons of Peggy and Finn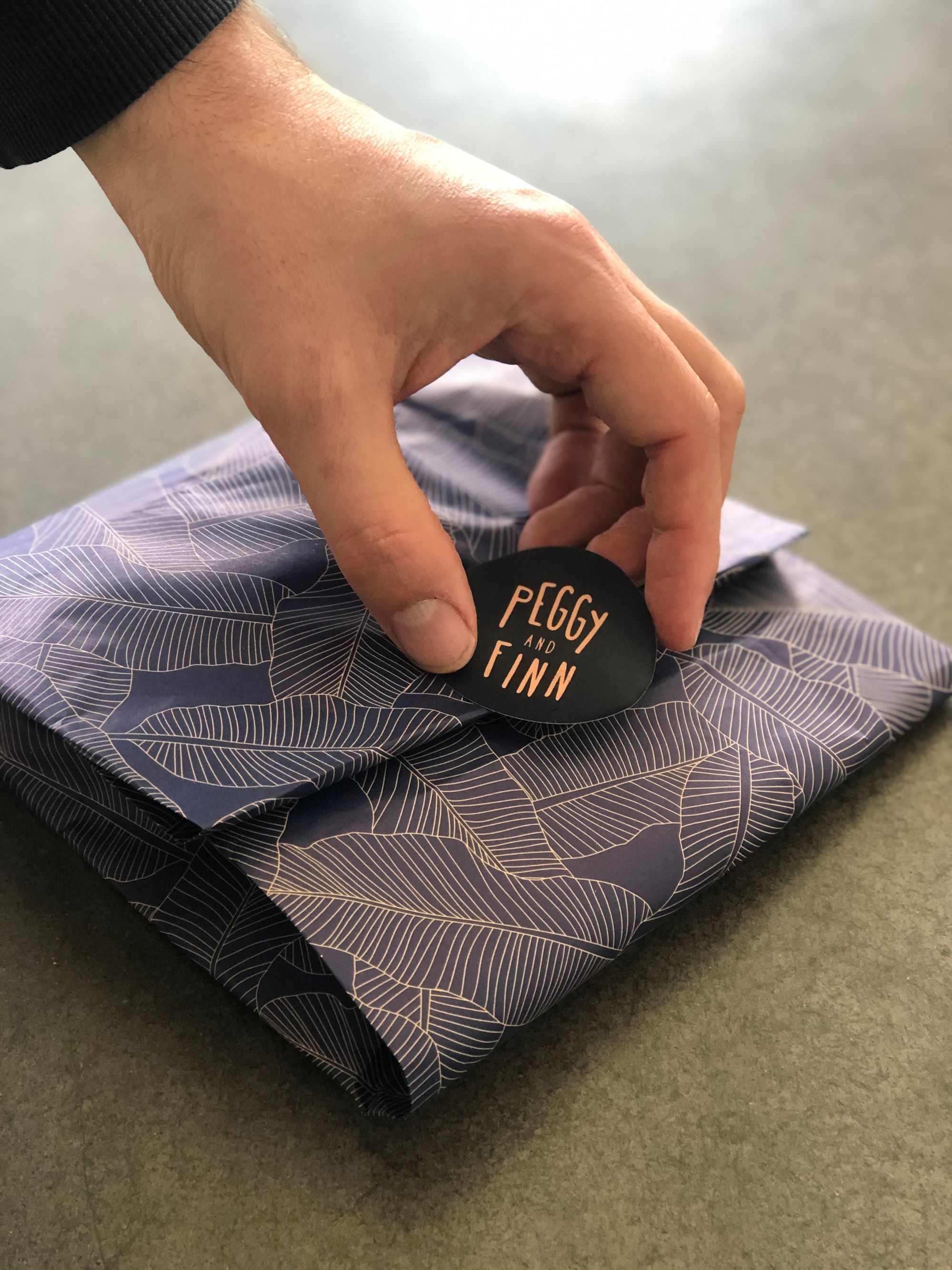 A Taste of Nostalgia with Eat.Me.Do
"There is always going to be hurdles along the way, but as long as you enjoy and believe in what you do, people will too," Lara Ivachev, Founder of Eat.Me.Do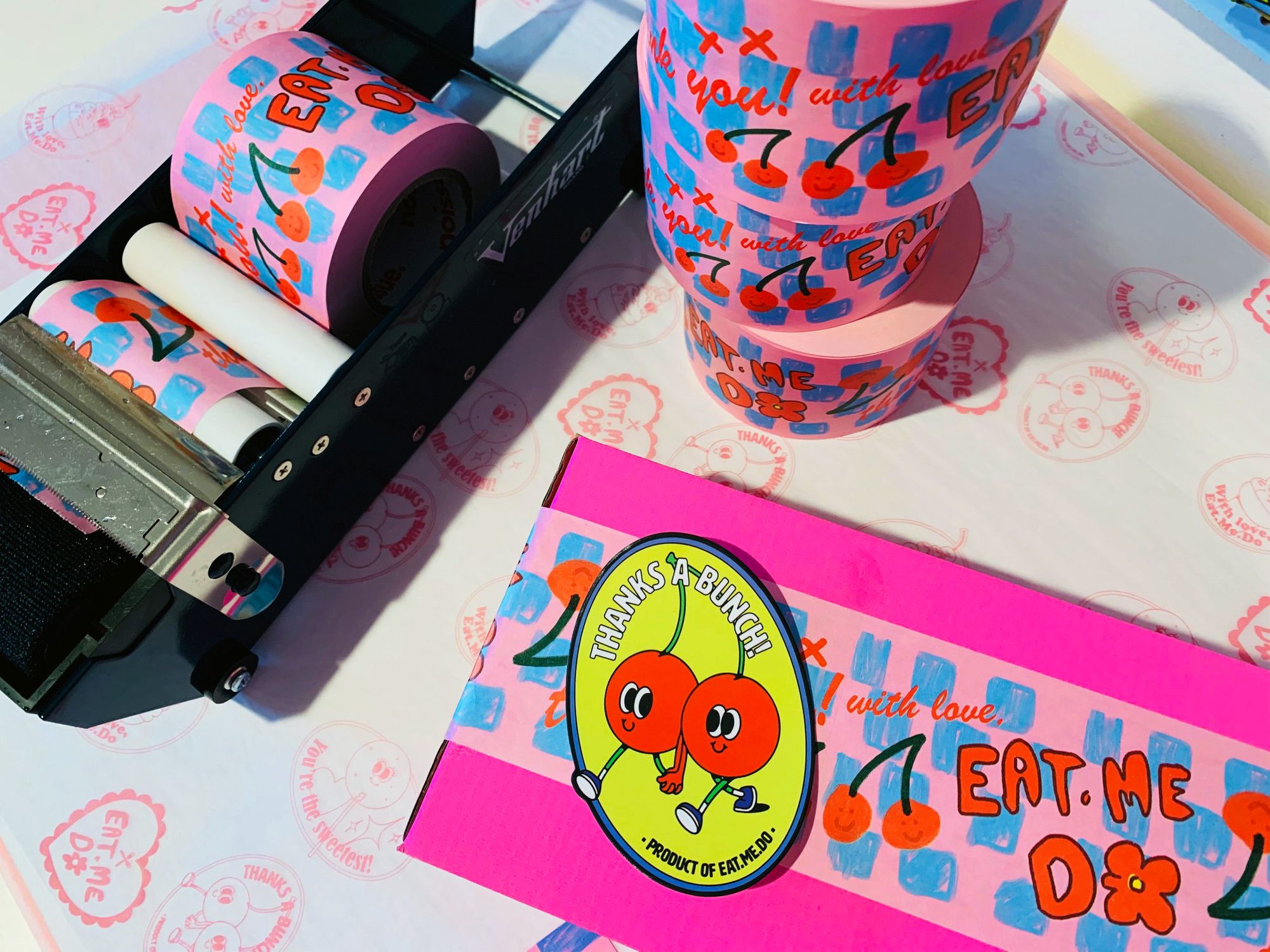 @vytamins
When Mangoes and Cats come together! 🥭🐱 Are they Catgoes? 🤔 What a fun design by @vytamins. 😆😆 They paired it perfectly with the noissue stickers to seal the deal. All hail mango cats! 🙌🙌🙌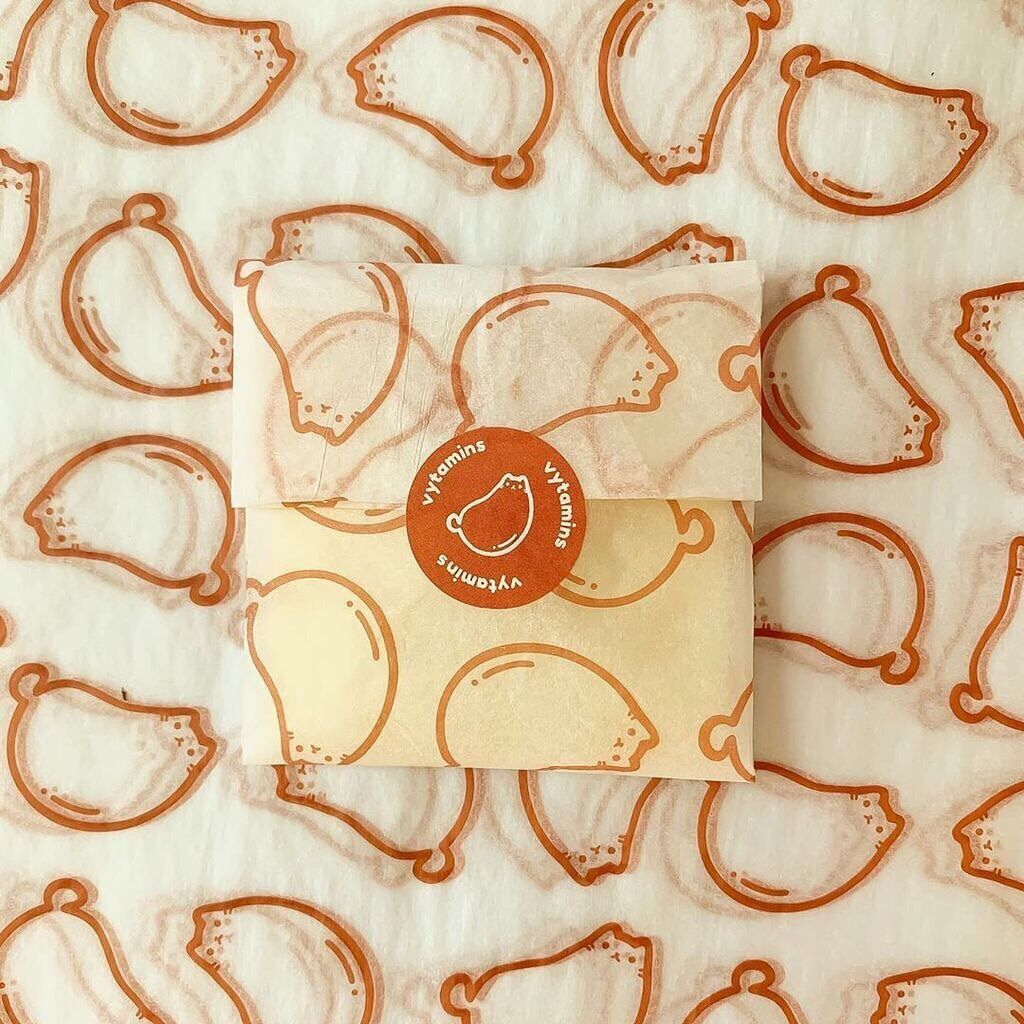 Elegant Packaging for an Inspiring Brand with Lucuma Boutique
"I started Lucuma Boutique with the hope of inspiring women to also feel that confidence. I believe self-care plays a huge role in a woman's confidence," Sofia Rocca, Founder of Lucuma Boutique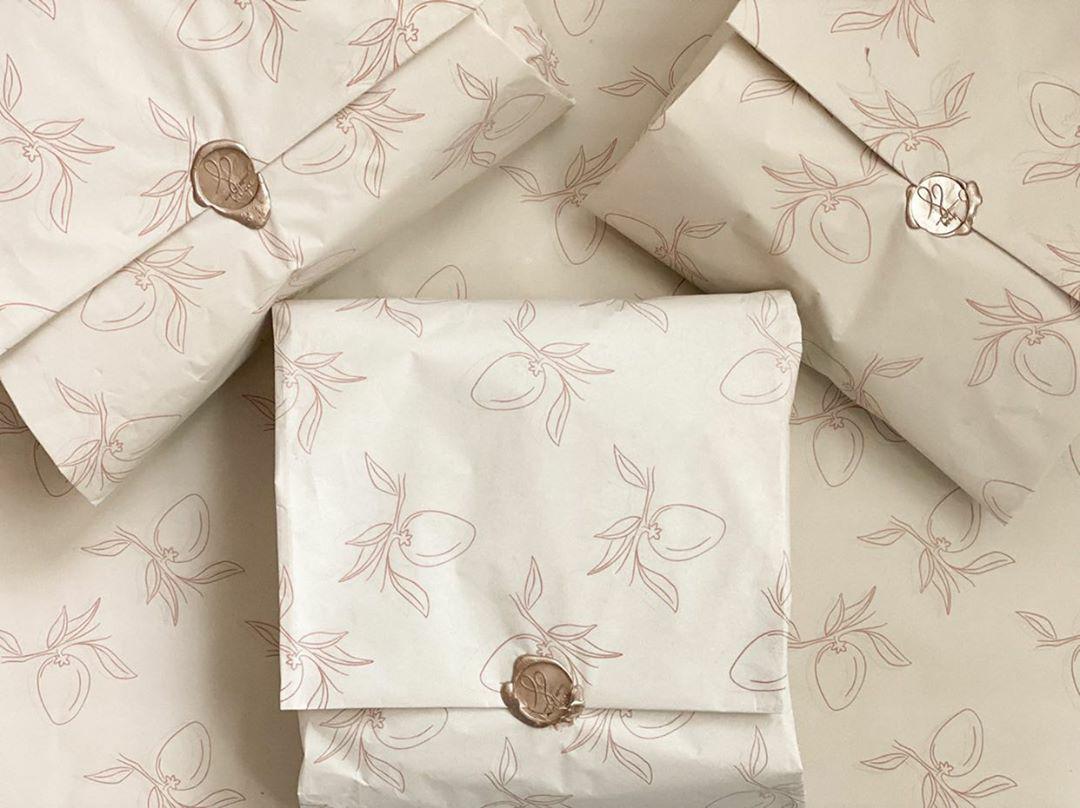 Art for the Hungry with eggbuttertoast
"I enjoy what I do, despite all the challenges. I'm comfortable with where I'm at right now, and that's precisely why I will keep on going, " Nao, Founder of eggbuttertoast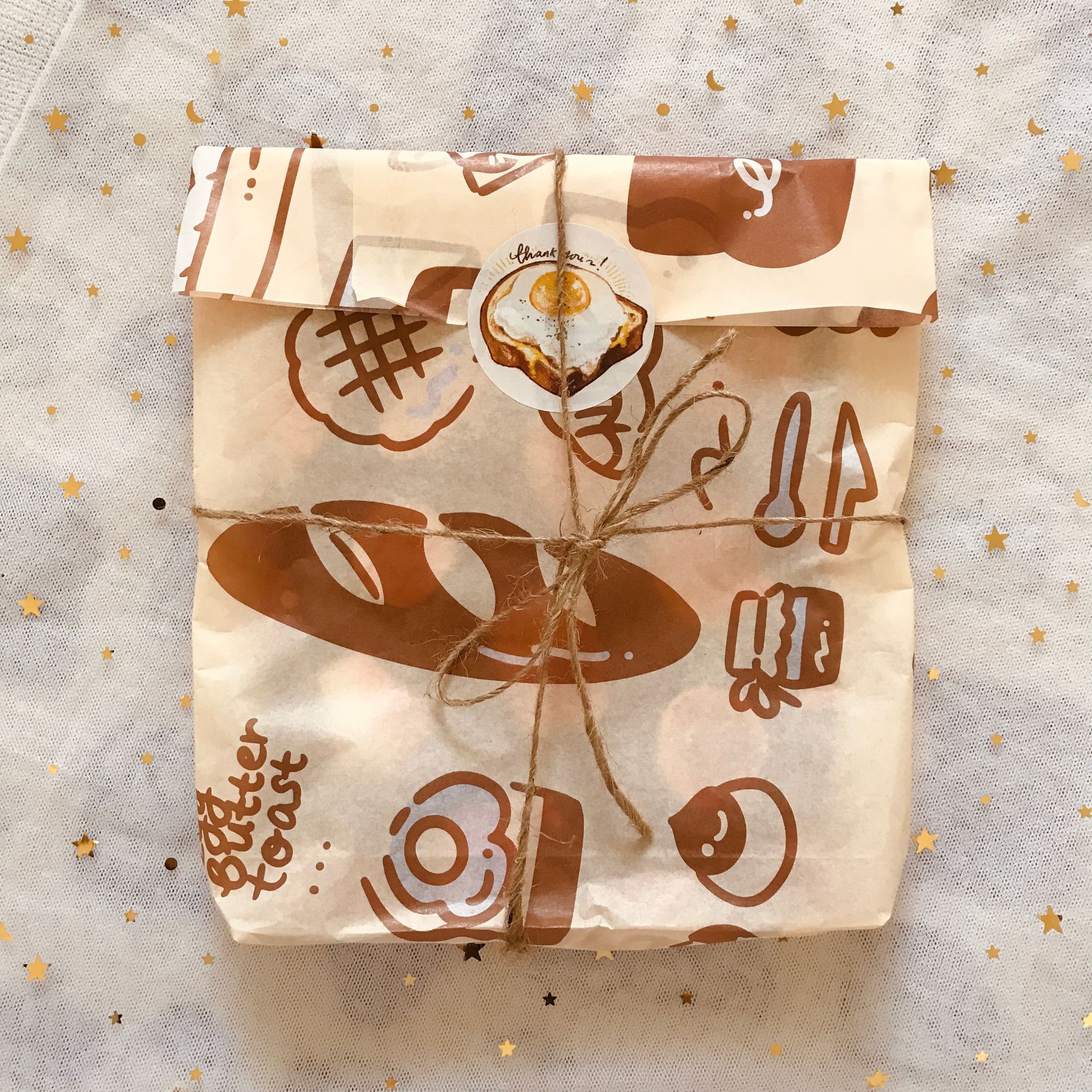 Creatives: Ami DeMelo x Lucuma Boutique
"I'm content with a more location-independent lifestyle now and focusing on helping others achieve their business goals (especially in the early days, as start-up life inspires me) through cohesive visual identity," Ami DeMelo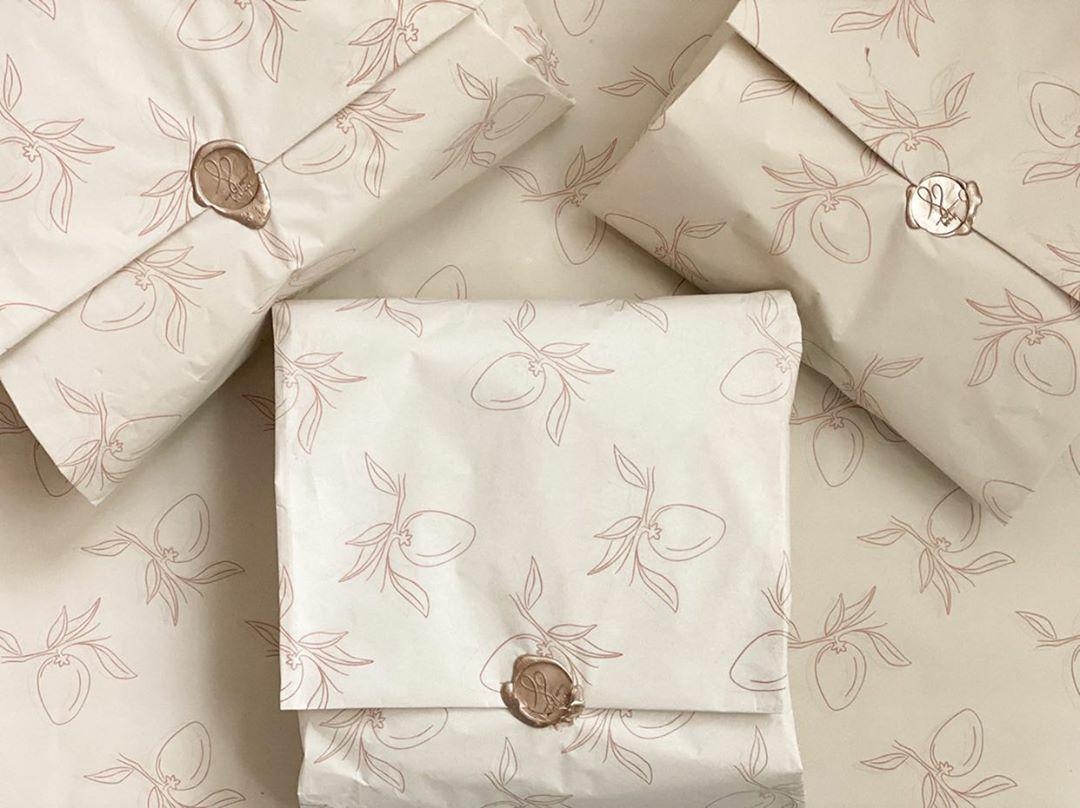 Forge Forward: Art Haven
"Having a team is really inspirational; you really can't do everything on your own, it's important to have a support network that can help and be involved!" Amy Crow, Creator of Forge Forward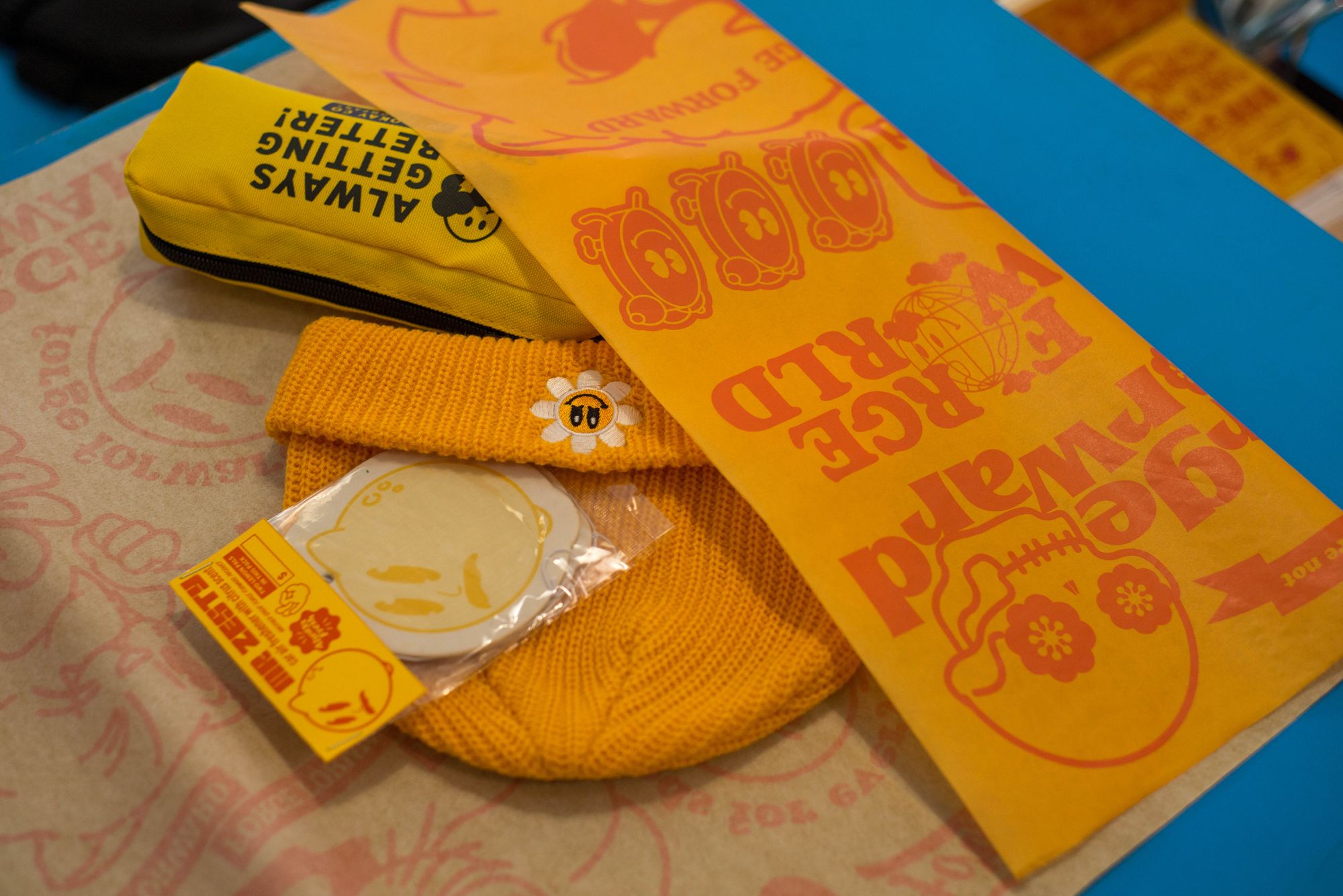 @theforestmori
A charming Thank You card is always a nice surprise to receive. 🎉🎉🎉 This noissue Card is designed by the talented @theforestmori to go with every Neko/Tako purchase. 🐱🐙 So Kawaii! ✨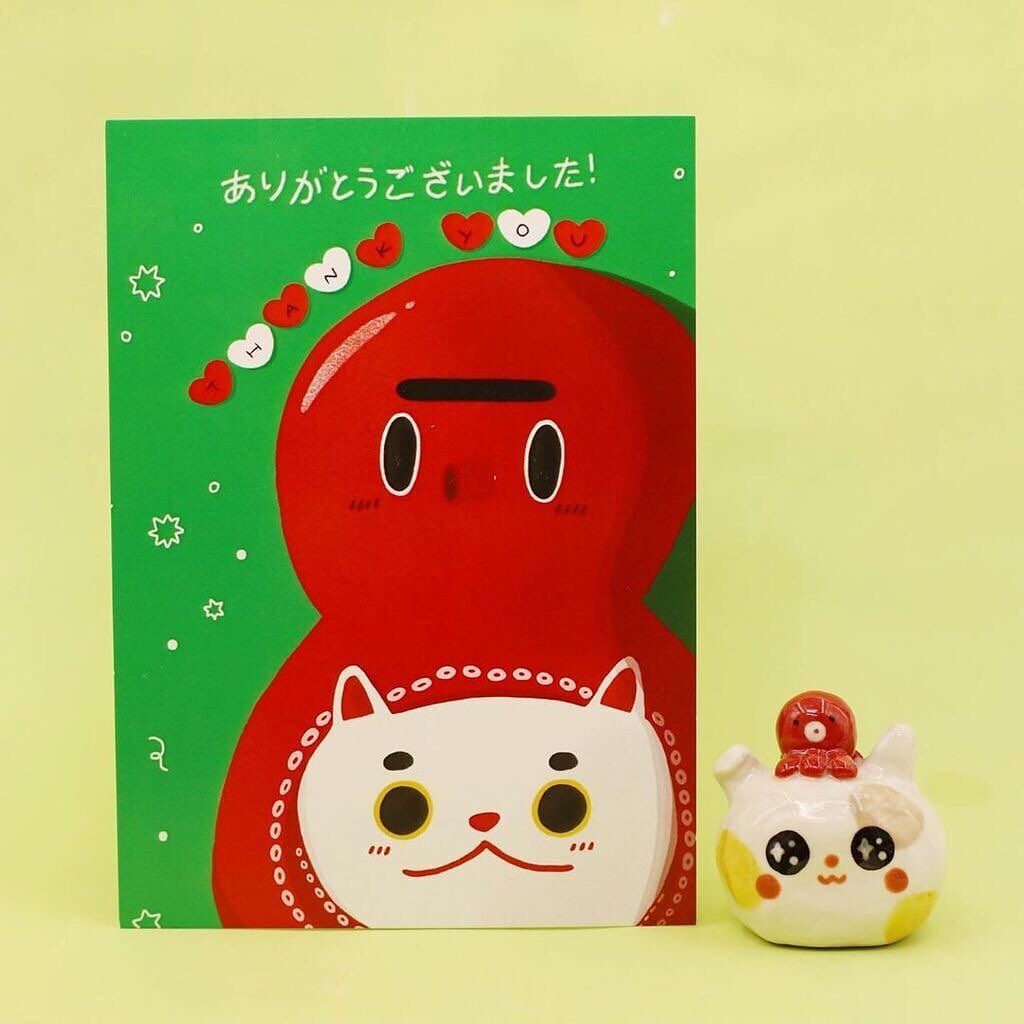 @sparkle.collective
What a purr-fect way to complete your packaging! 🐱 These humongous stickers by @sparkle.collective stands out against a bright pink envelope. ✨✨ Simply the cutest! 😍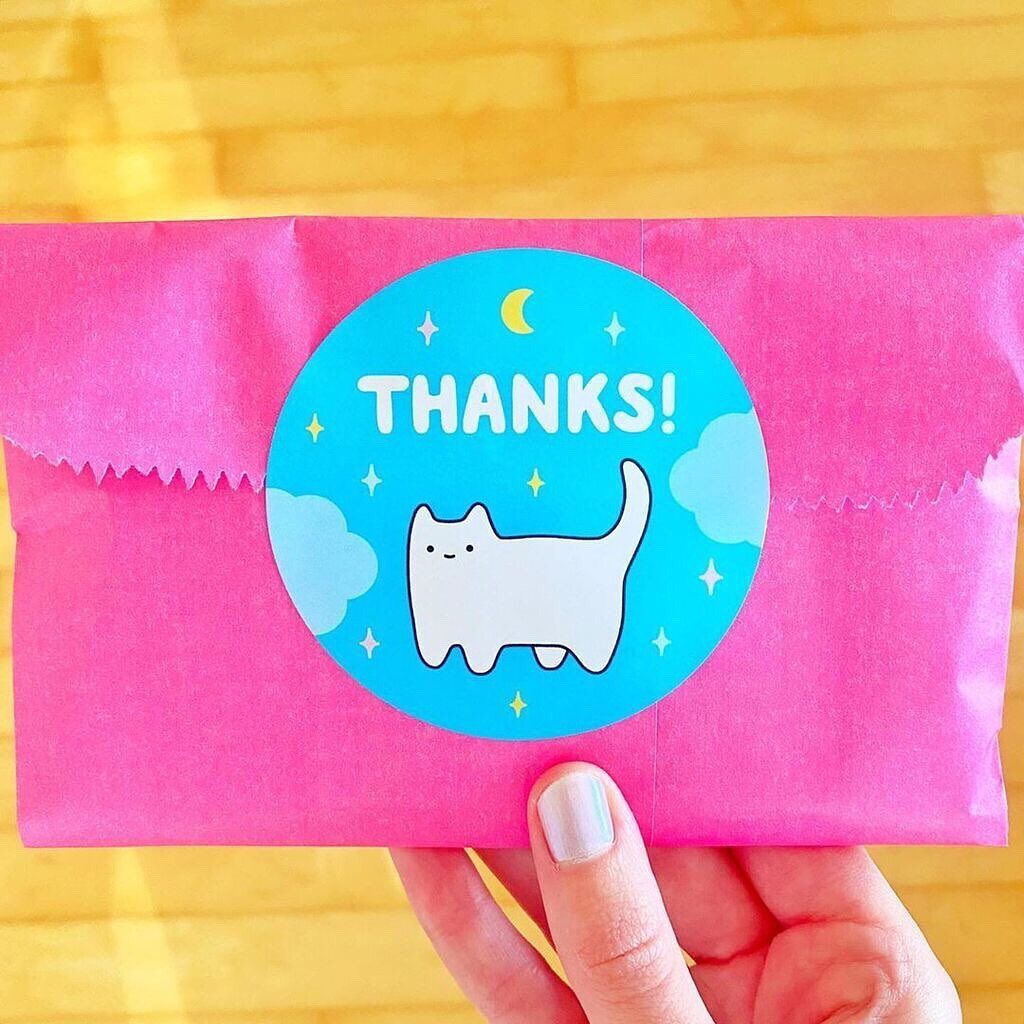 @l.o.m_fashion
We love the repeating logo design by @l.o.m_fashion 😍😍 Their colorful scrunchies are all wrapped up in noissue custom Tissues. ✨✨They also completed the look by stamping their logo inside the box! 📦🤩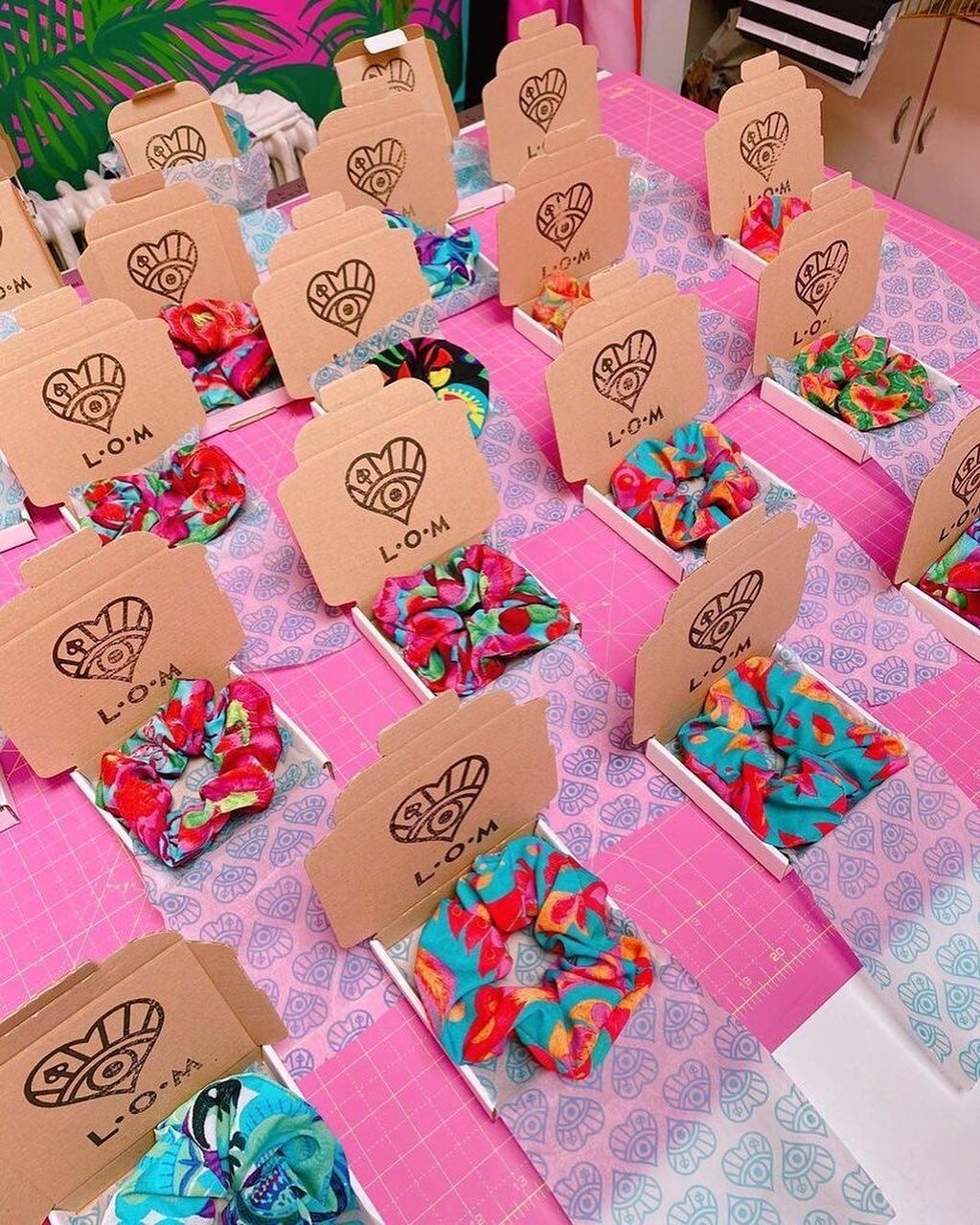 Creatives: A Spark, A Flame, A Fire x Jane Kent Studio
"I love getting to know my clients and finding out what it is that makes them unique. That's the great thing about small businesses, their personality is real, not cooked up in a boardroom!" Andy Taylor of asafaf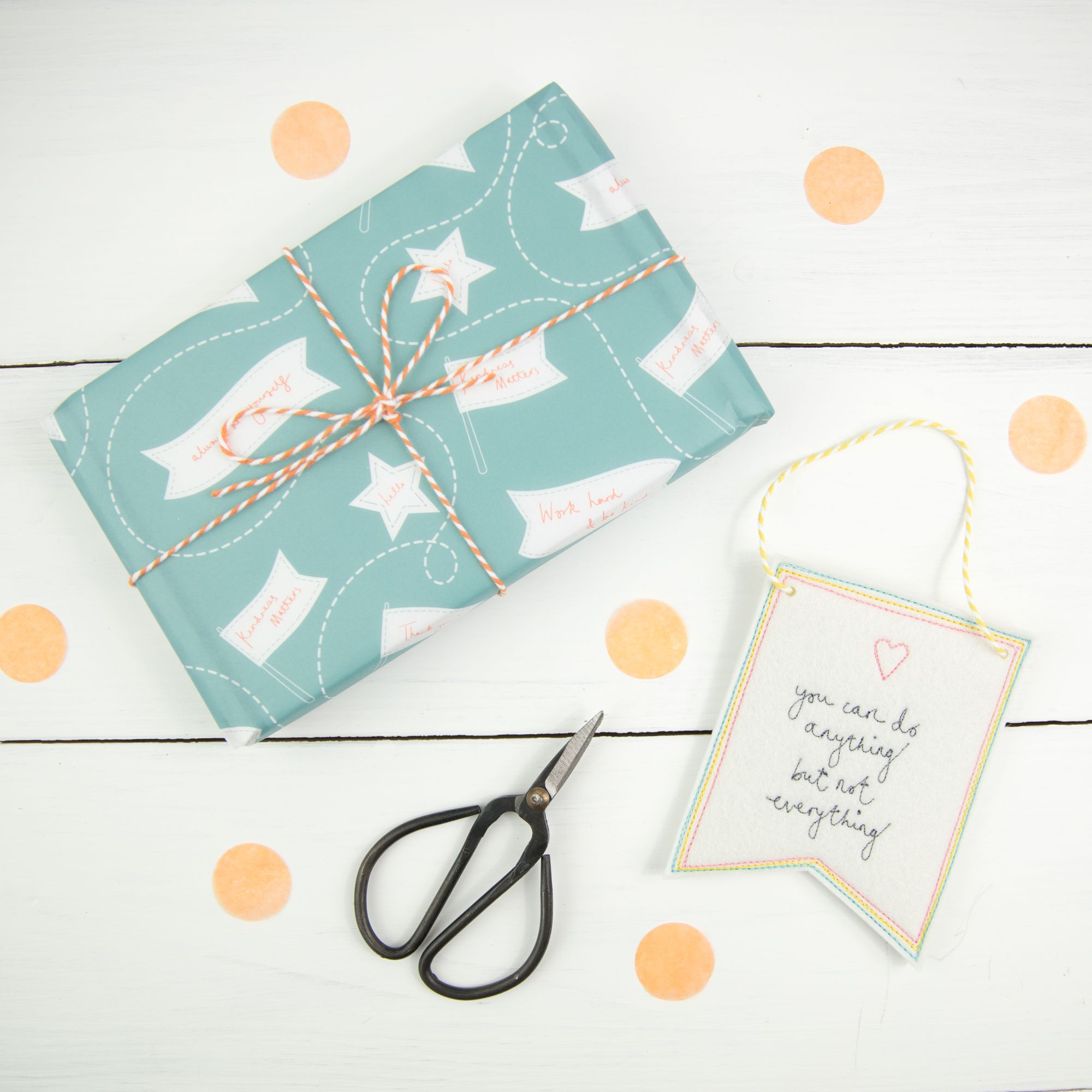 Creative ways to use a Stamp to brand your packaging
Stamps are a great way to add personality, branding, and important information to any package. They're an extremely versatile when it comes to branding, so we're sharing some creative ways you can use a stamp for your business.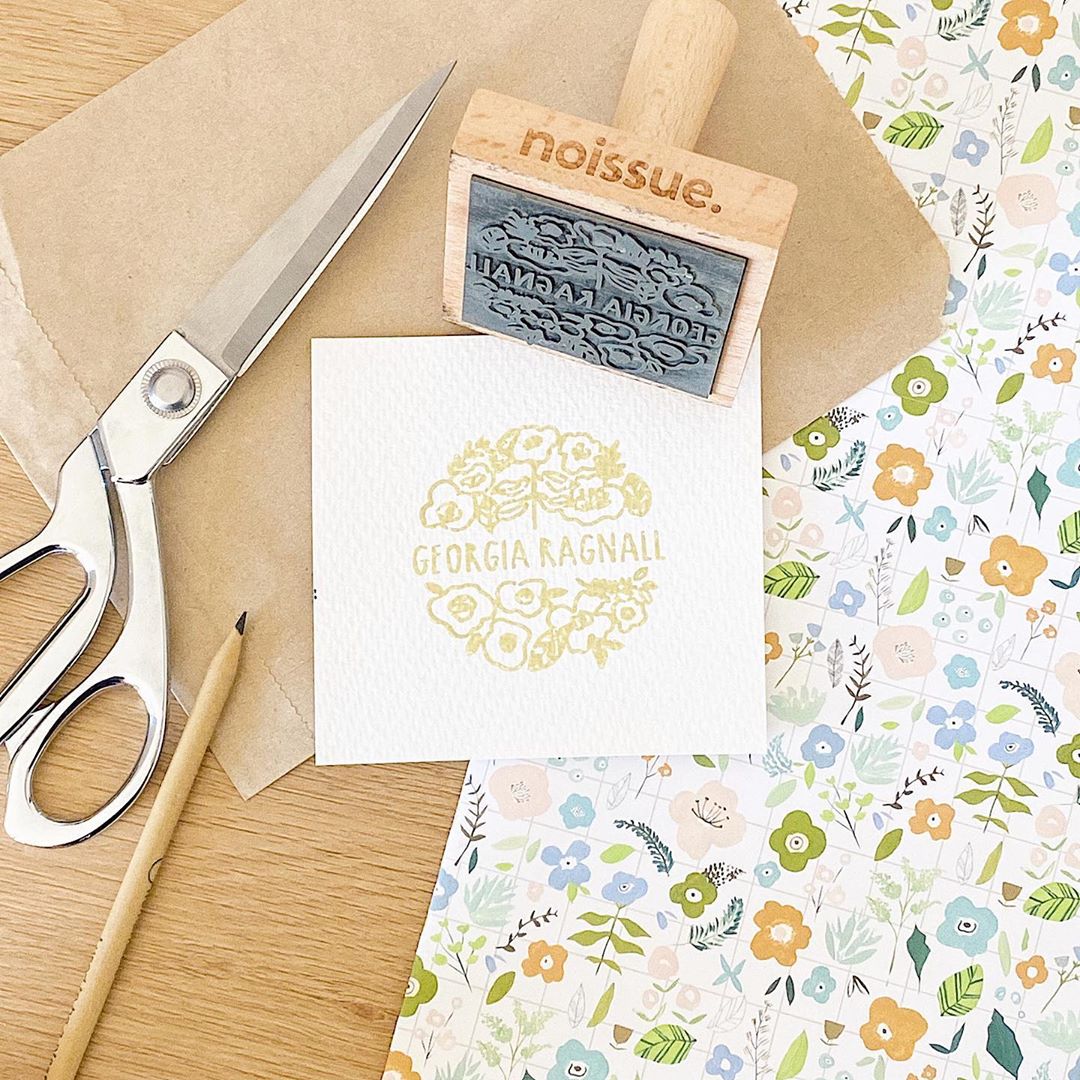 @saozen_plush
New sticker sizes (and shape) alert! 🤩 👌 Look at this super adorable 3-inch (75mm) square stickers from @saozen_plush. 🦈✏️ 🍄🍓 Head over to our website to check out more sizes!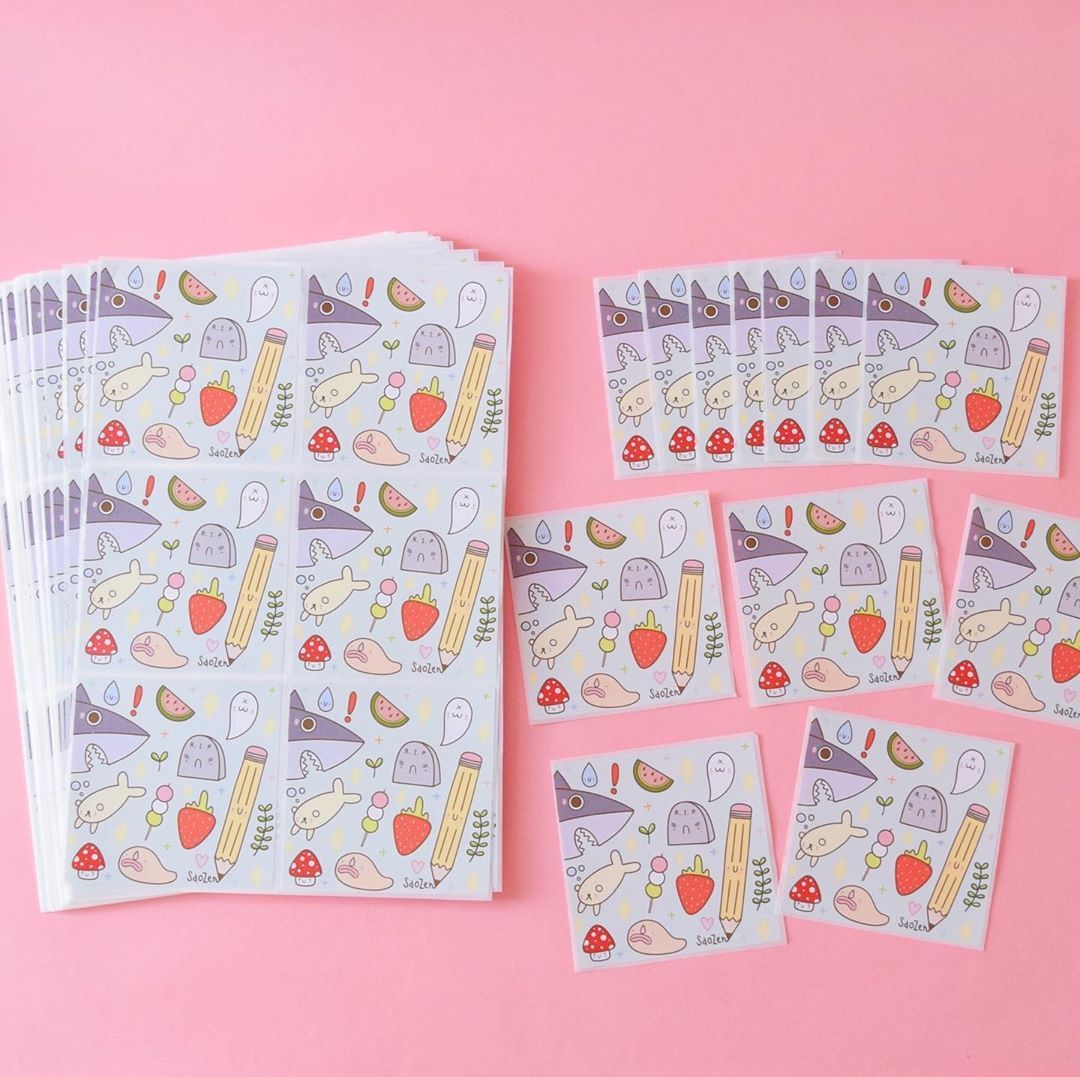 @mai_accents
🤩🤩 How fun is this noissue Tissue design! 💭 This cute red on pink custom noissue tissue is designed by @mai_accents! ❣️What color scheme would you pick for your design?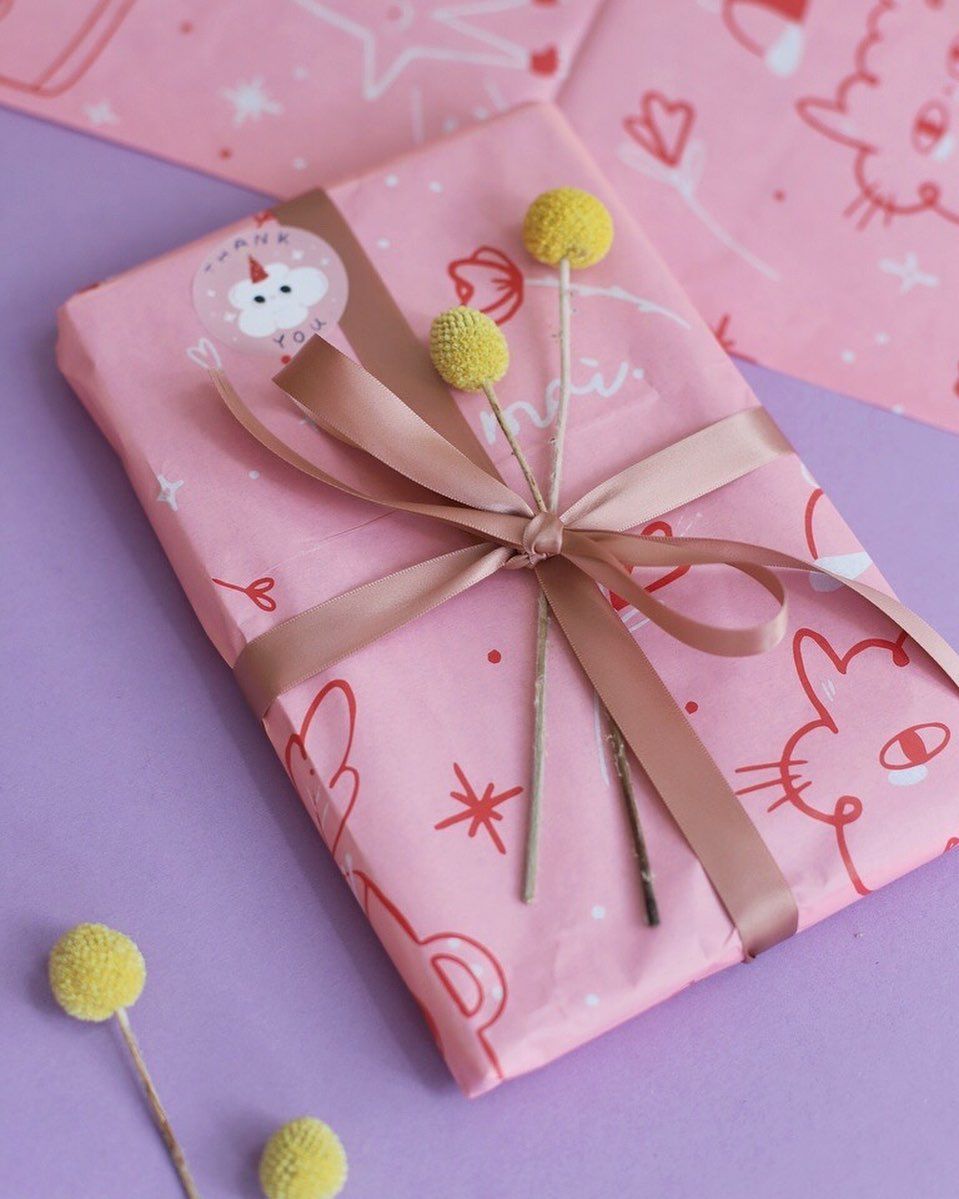 @flatwoodsfawn
Outdoor shots like this of @flatwoodsfawn makes us appreciate the environment even more! 😍🌳 Always love gorgeous packaging 💖💖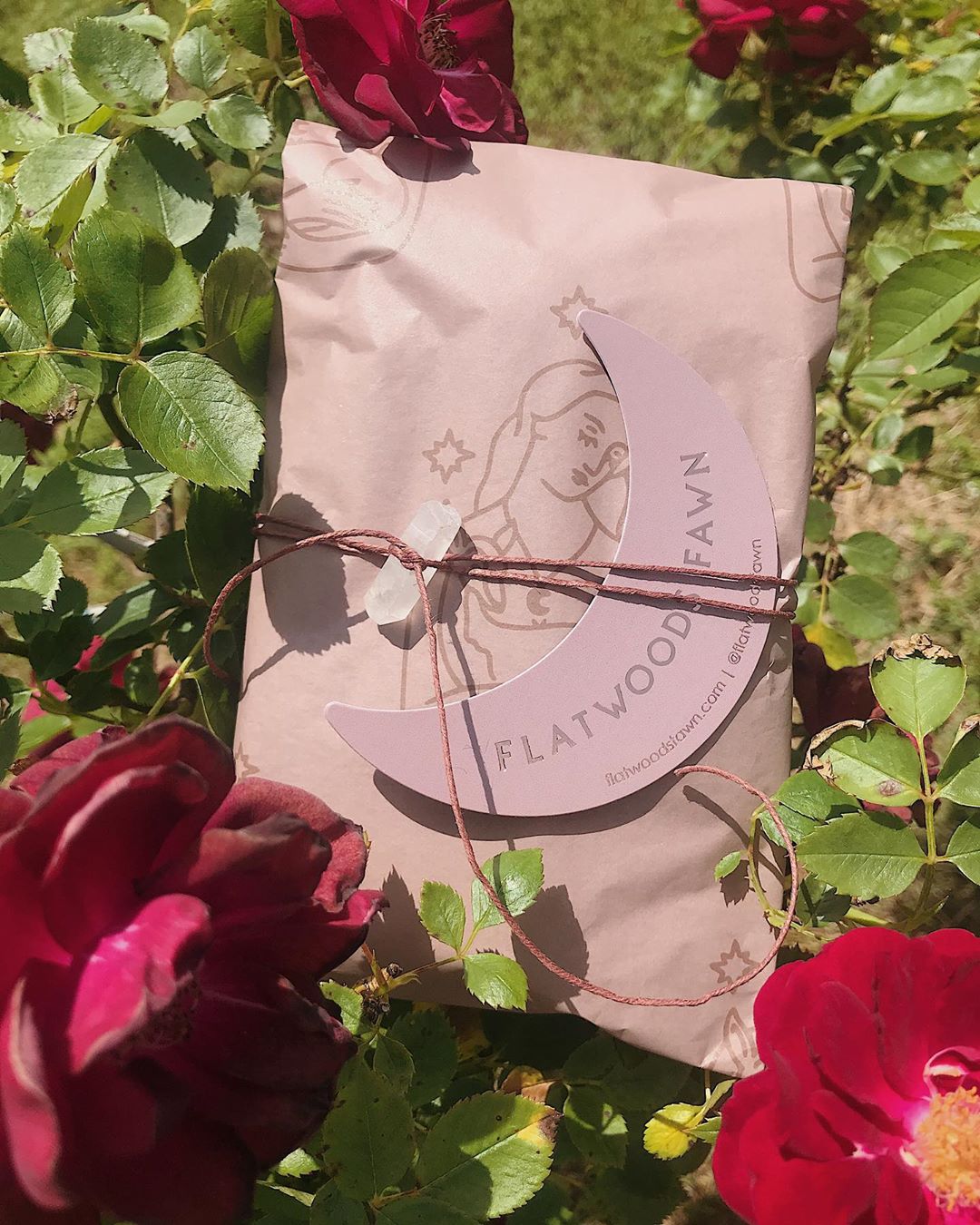 @peachysundaze
Create sophisticated packaging with custom noissue tissue! ✨✨ @peachysundaze opted for a light peach background to contrast with their logo - onbrand and stylish. 🍑💖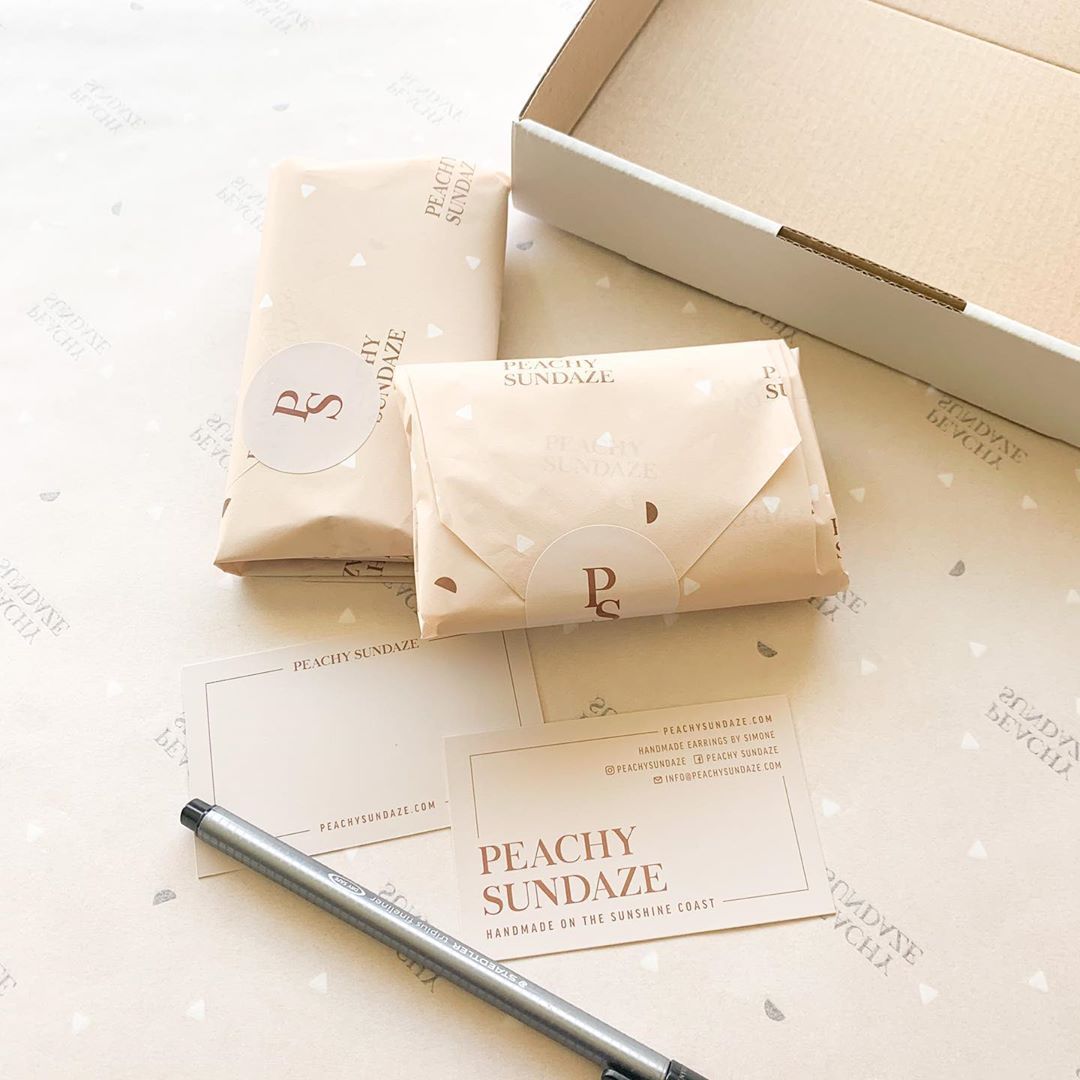 The Forest Mori: Cheeky Handmade Art
"I believe that my work is able to gain traction because I am not only a seller of artwork, but also a seller of fun shopping experiences where people await receiving their one of a kind orders with anticipation," Claudia Lam, Founder of The Forest Mori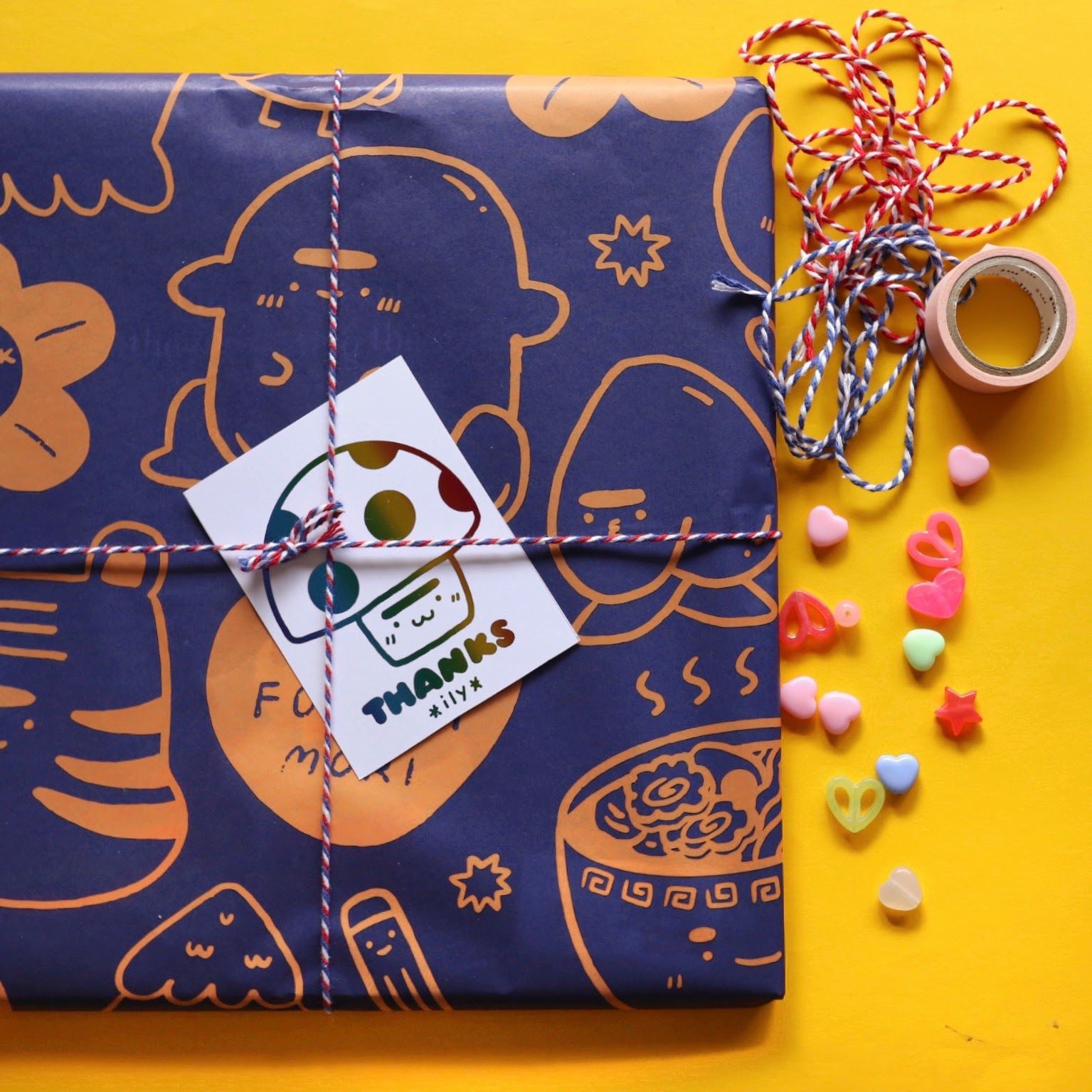 George & Willy: Design Studio
Specializing in display and store fit outs, we chat to one of the founders of George & Willy for some tips on what retailers and cafes should consider when curating their space and in-store experience.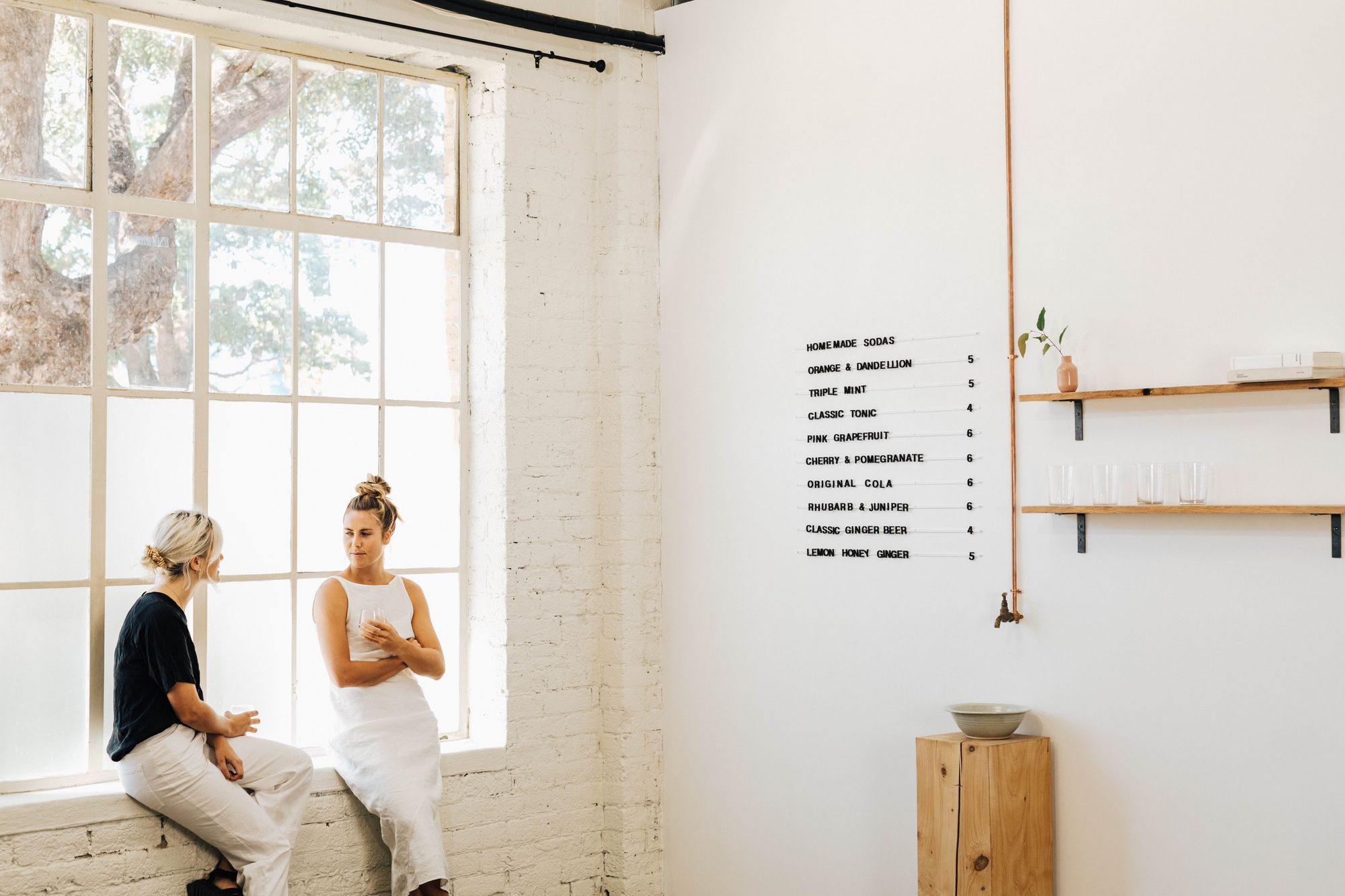 @asilef__
Take a look at this noissue tissue by @asilef__ 👍👍 Love how she has incorporated all the different influences of what's in her studio 😍😍 The grazie is a great touch for the recipient!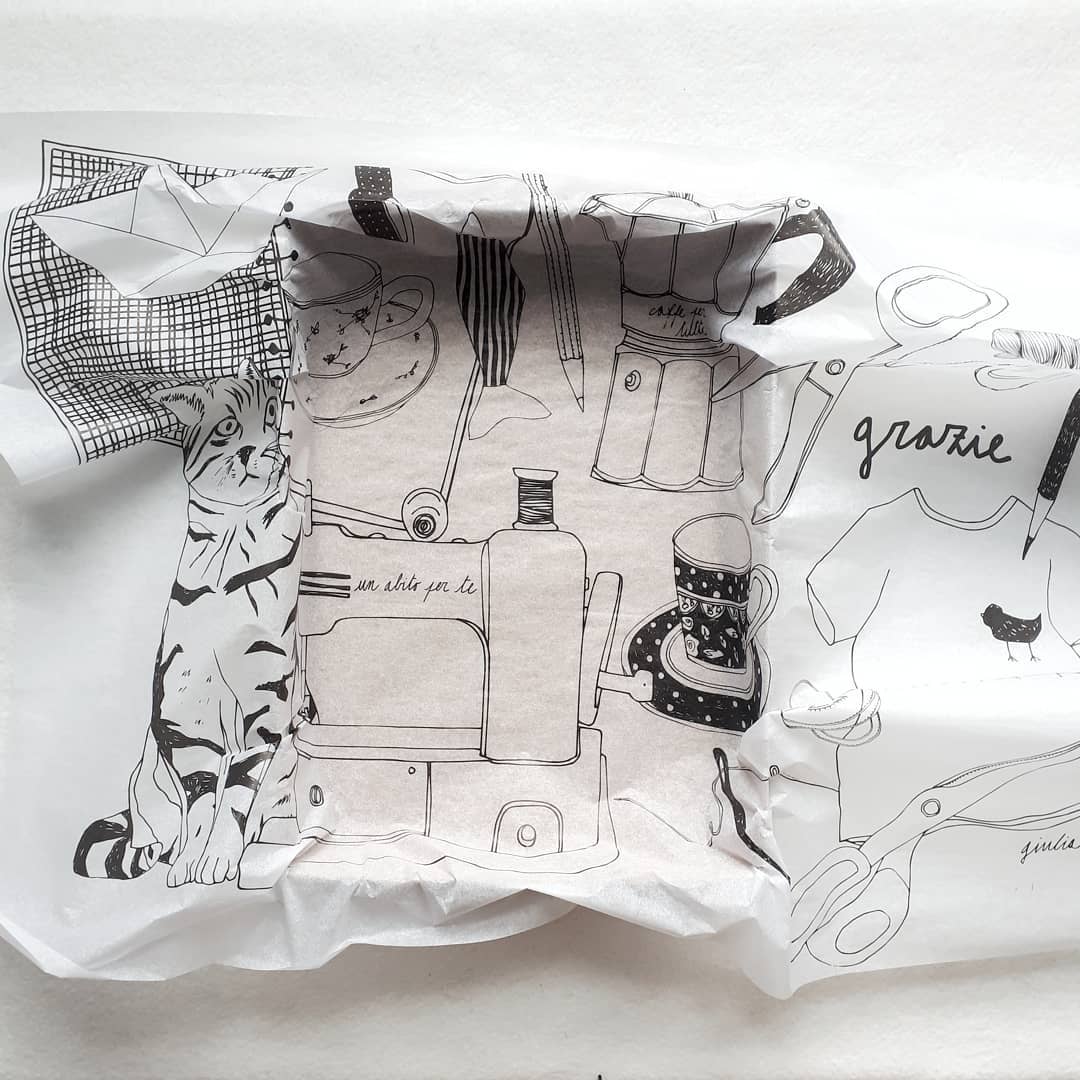 Doodlemoo: Artwork for Playful Souls
"I get really excited when I receive a nice, well-packaged product and I wanted to recreate that for others." Emily Canino, founder.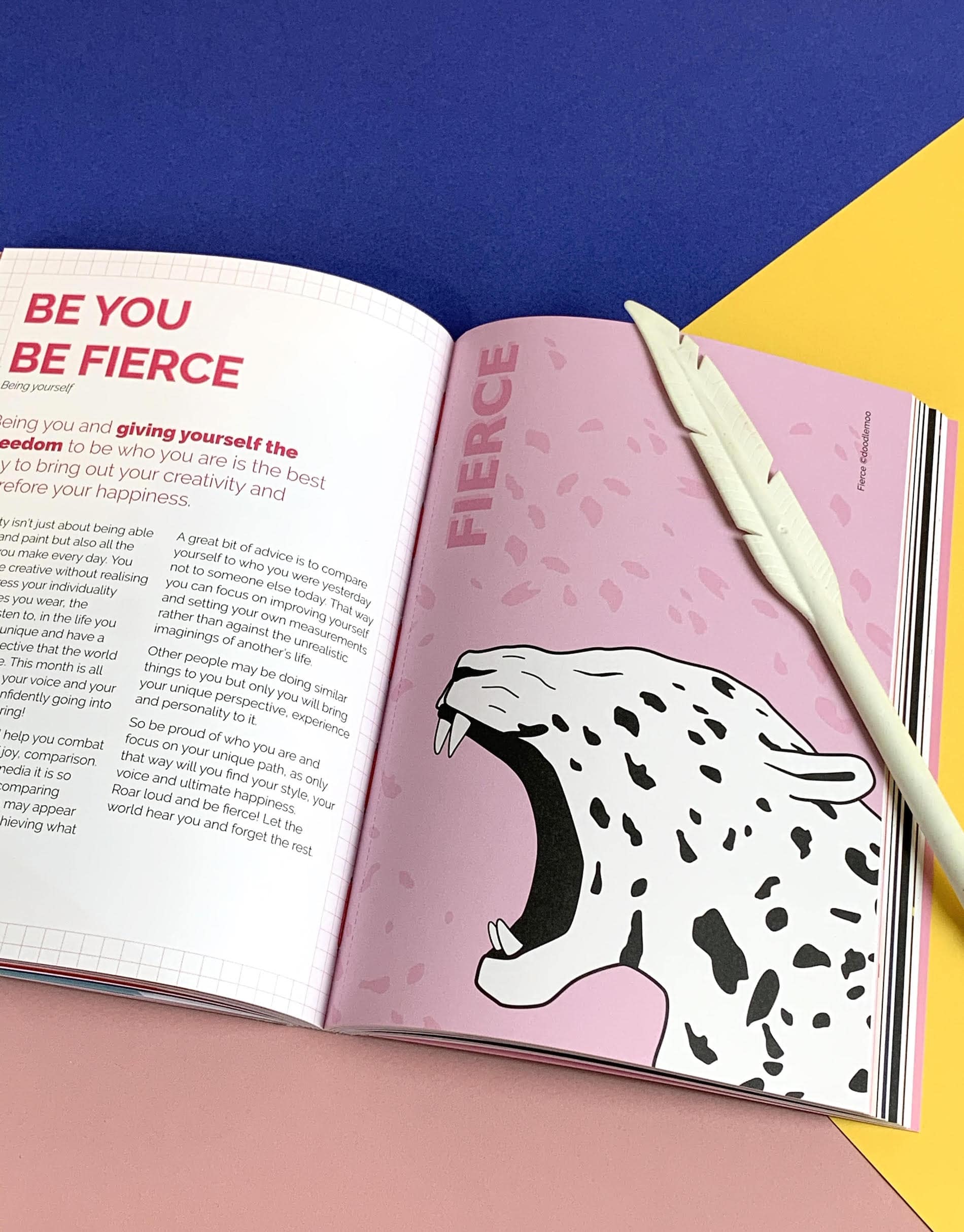 @chase_kind
Create a memorable unboxing experience with a selection of noissue packaging✨📦. @chase_kind uses noissue Tissue, Stickers and Tape to showcase their brand. 🙌 Love how they share a bit of positive affirmation with each box. 📢 They inspire us to be good, do good, and feel good. 💗💗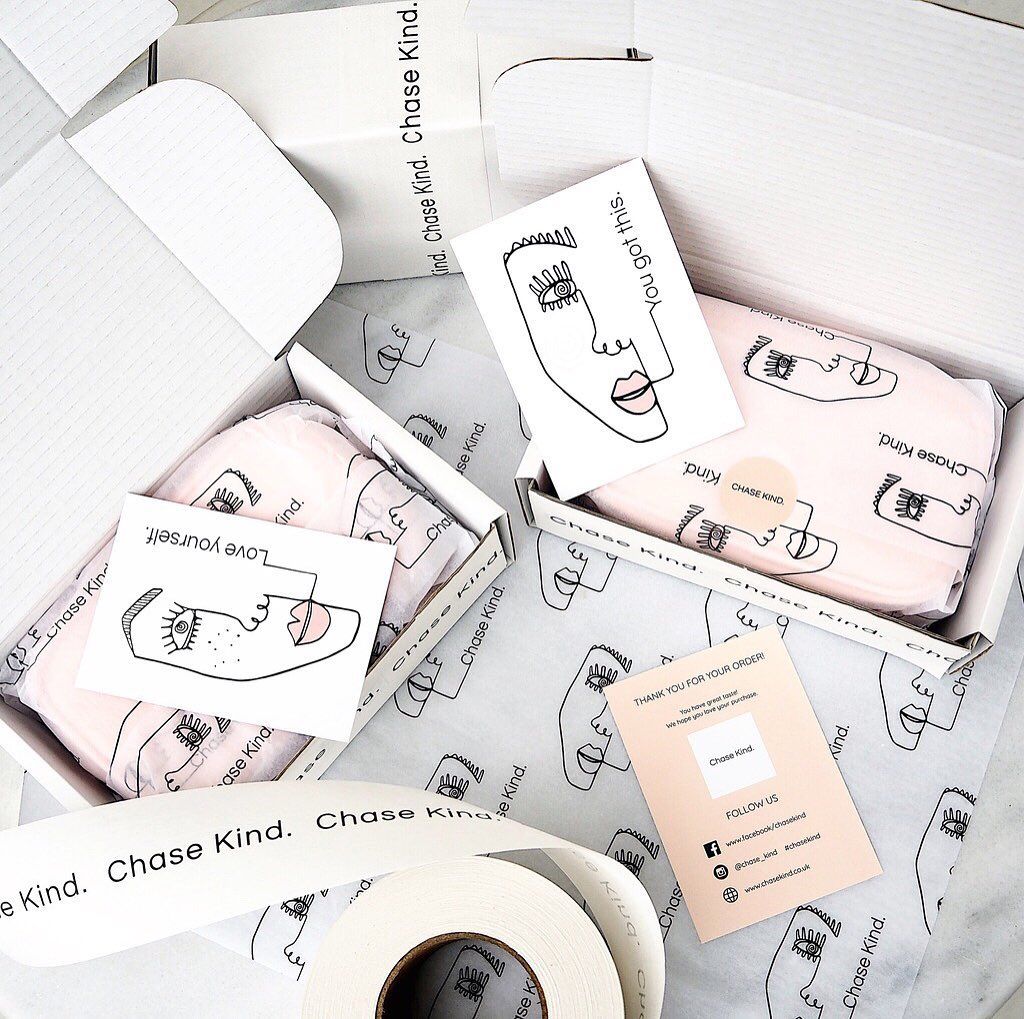 @everbloomstudio
PSA: You can print your noissue custom tissue designs with metallic colors if you want to add just a bit of pizzazz to your branded packaging. ✨✨✨ Golden rainbows coming your way brought to you by @everbloomstudio! 🌈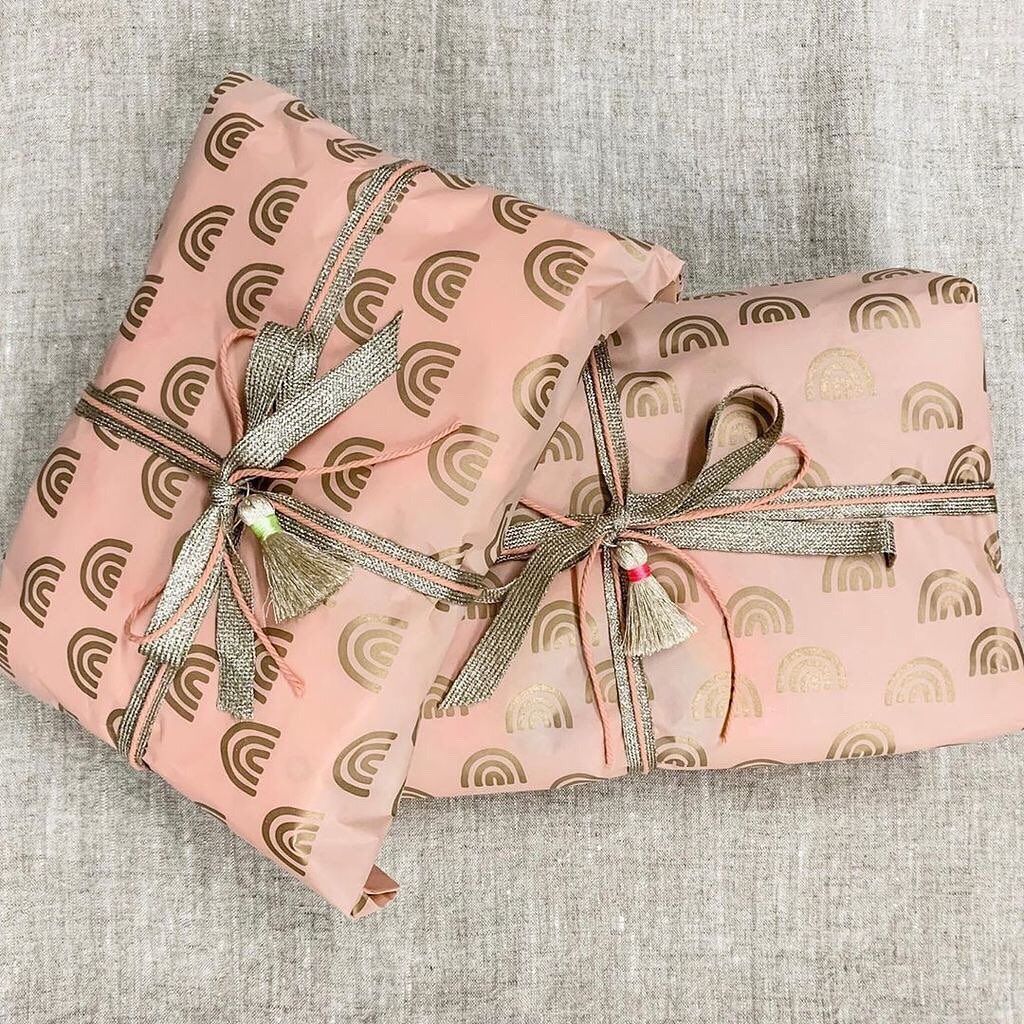 Alauna Whelan
"For me, sustainability means that I am mindful in my growth. It means that I make decisions that cause the least amount of harm for myself, for others, and for the environment." Alauna Whelan, Founder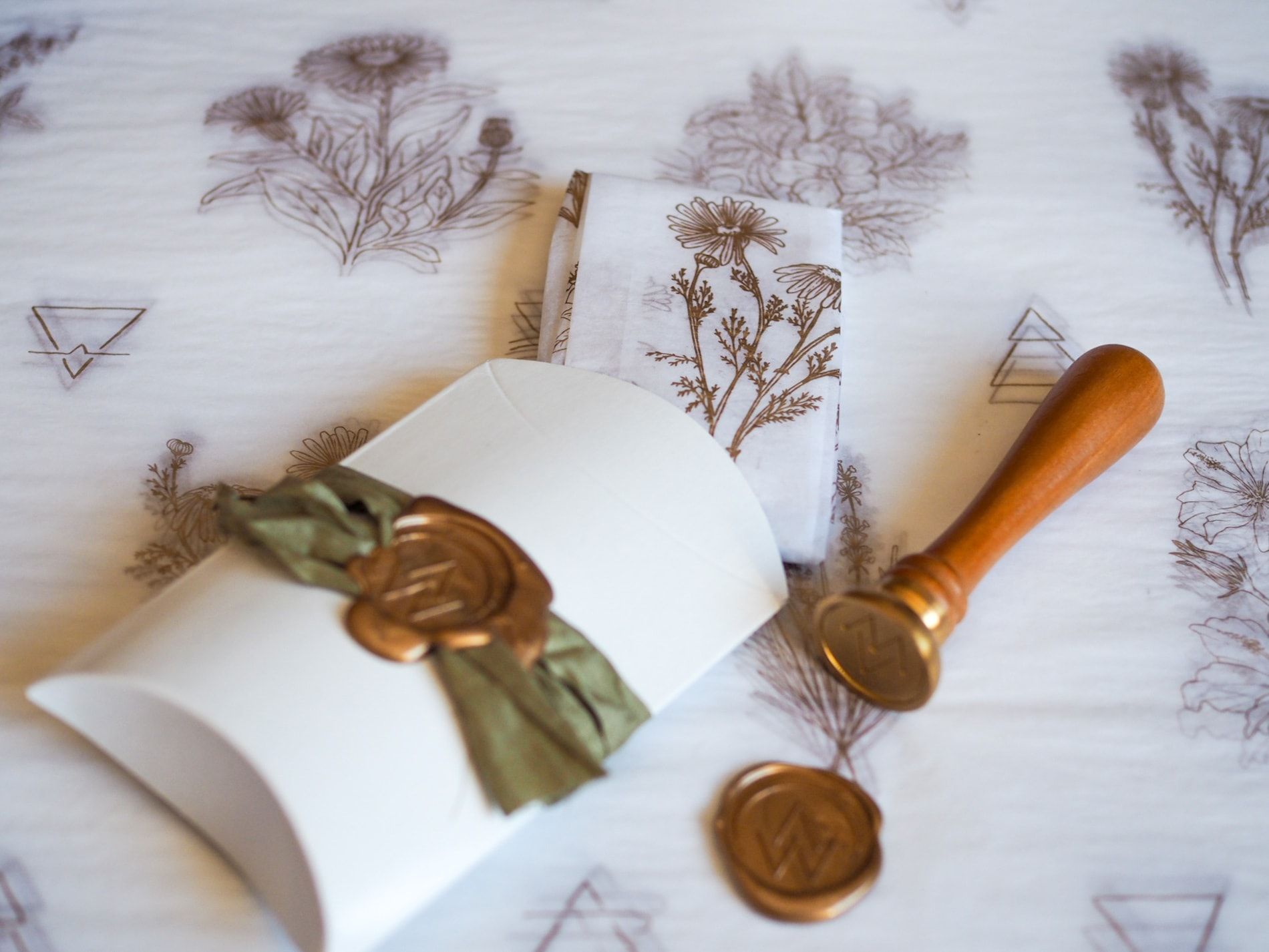 Sophie Cull Candy: Sustainable Jewelry for Conscious Consumers
"I want customers to know that what they're buying will last, and that fashion is there to be respectfully treasured and not to be kept for just one season." Sophie Cull-Candy, Designer and Founder