CONSCIOUSCOMMERCE
#noissuepackaging
Germantown Laundromat: Helping the Community Live Sustainably
"The issue of climate change can often feel overwhelming, so we wanted to bring hope and possibility to this important issue in a digestible way." Germantown Laundromat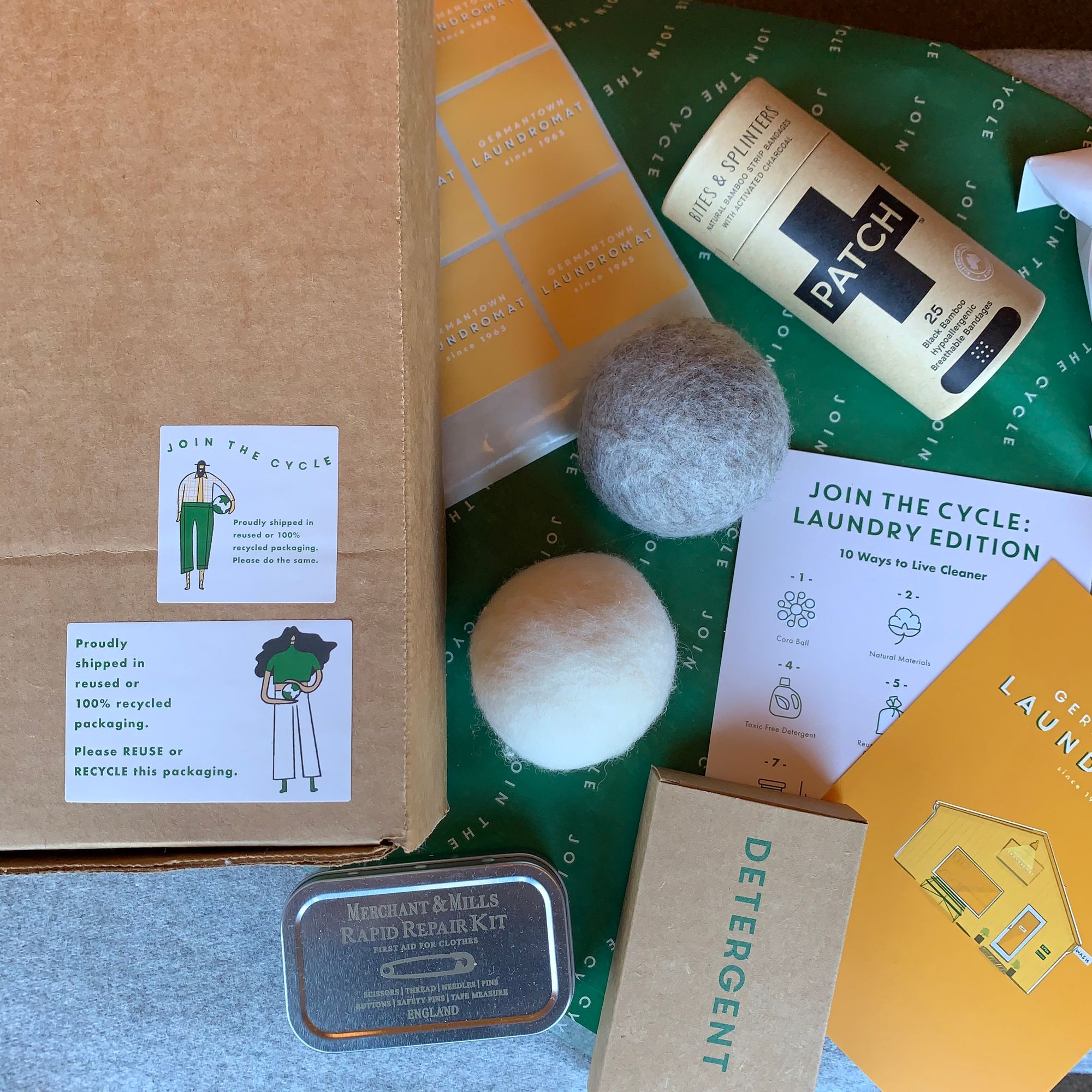 Möki Studios: Crushing Beauty Standards with Self-Love Body Statues
"My vision for Möki is to challenge everyone's view on body image a little differently from the usual beauty standards the media portrays," Stephanie, Founder of Möki Studios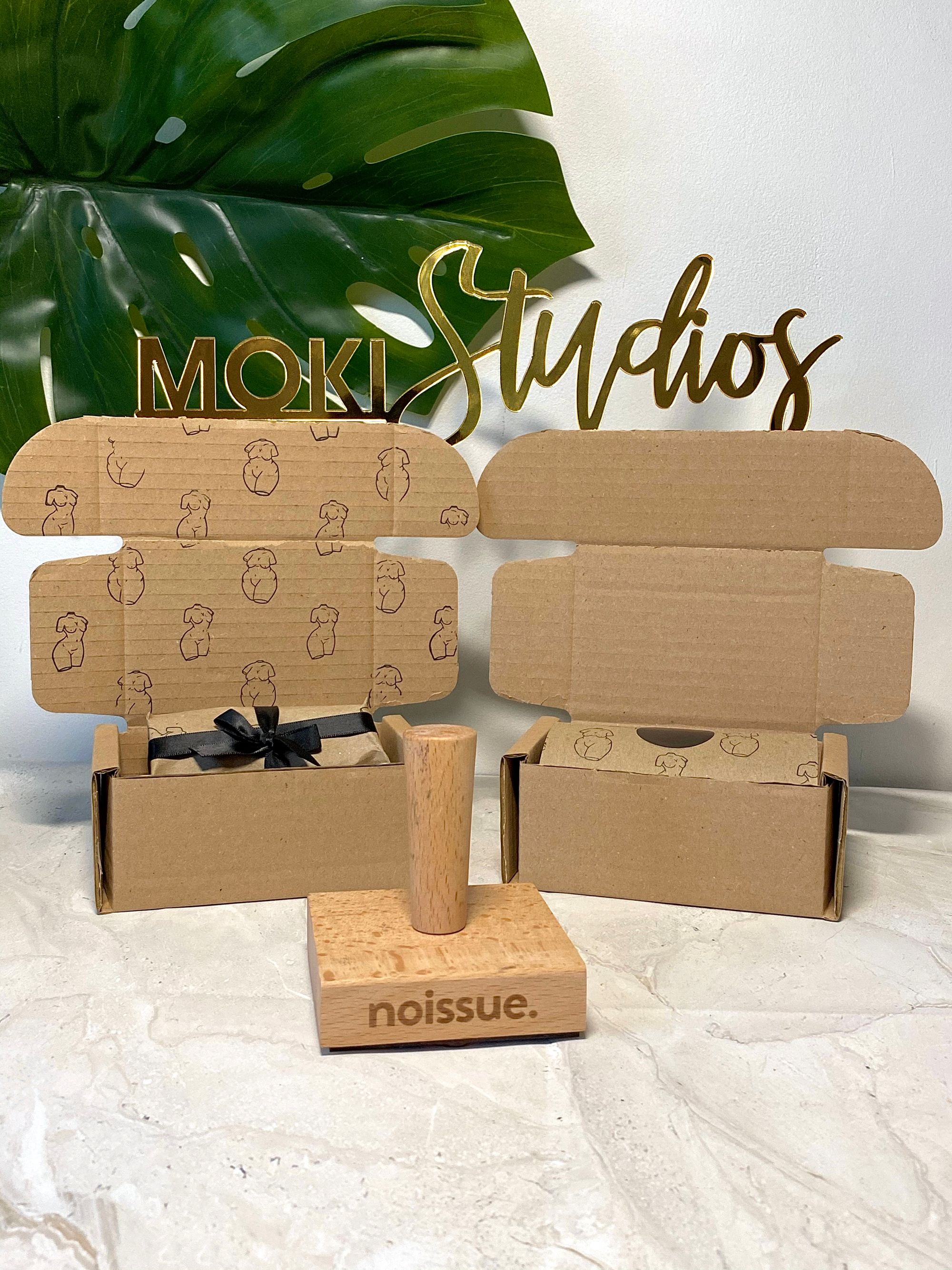 Natūra: Decorative Pieces Committed to the Well-being of the Planet
"...sustainability is far more powerful and transcendent than just a trend of consuming eco-friendly products for the fun of it. It is an understanding that everything in life is not disposable and that we need to care and tend to our surroundings," Kris and Dala of Natūra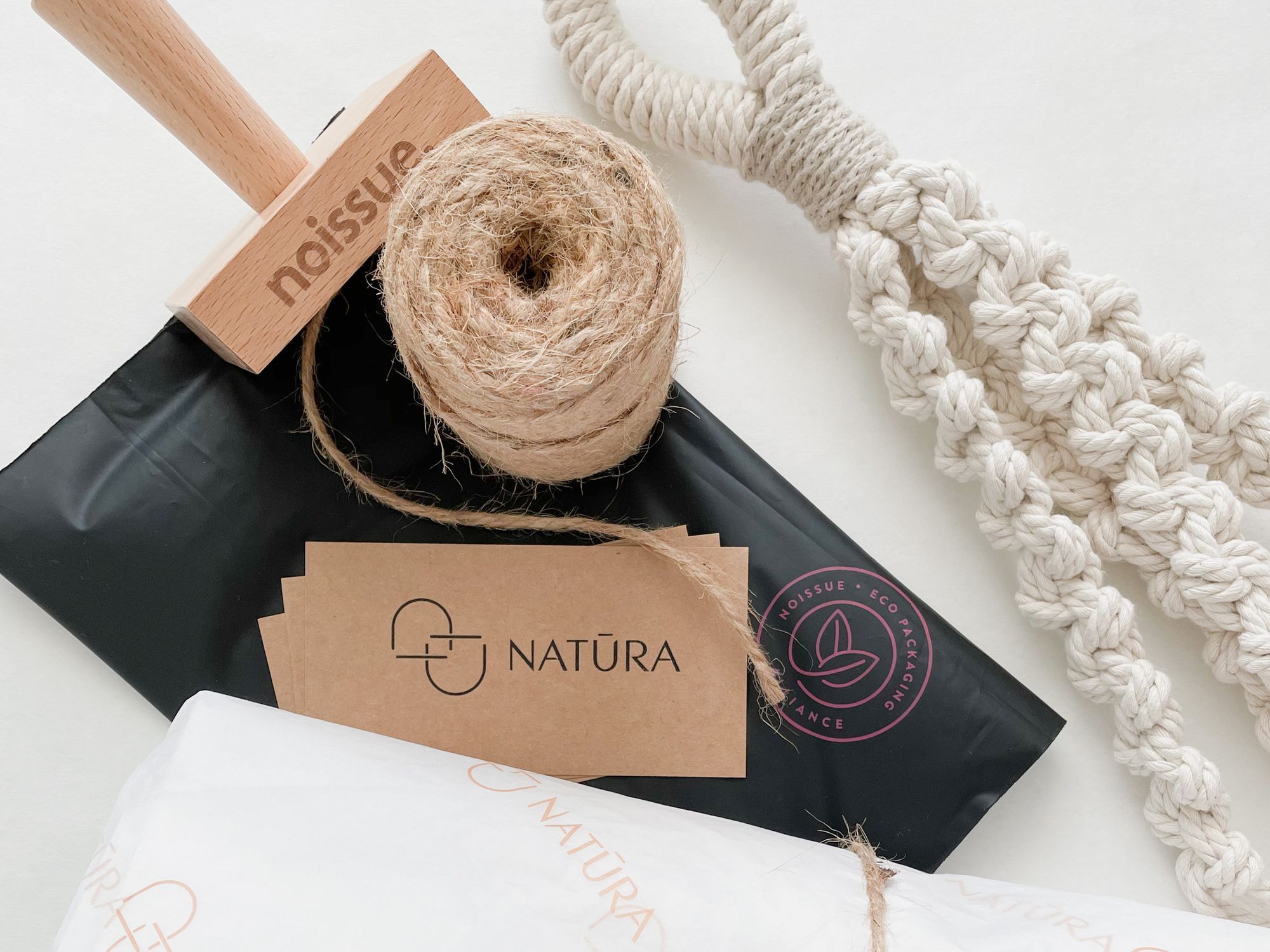 Sunset Yogurt: More Than Just Glass Jewellery
"After all, real art does not aim to please, but to make the audience think and has a message, often uncomfortable." Cosima Montavoci, Founder of Sunset Yogurt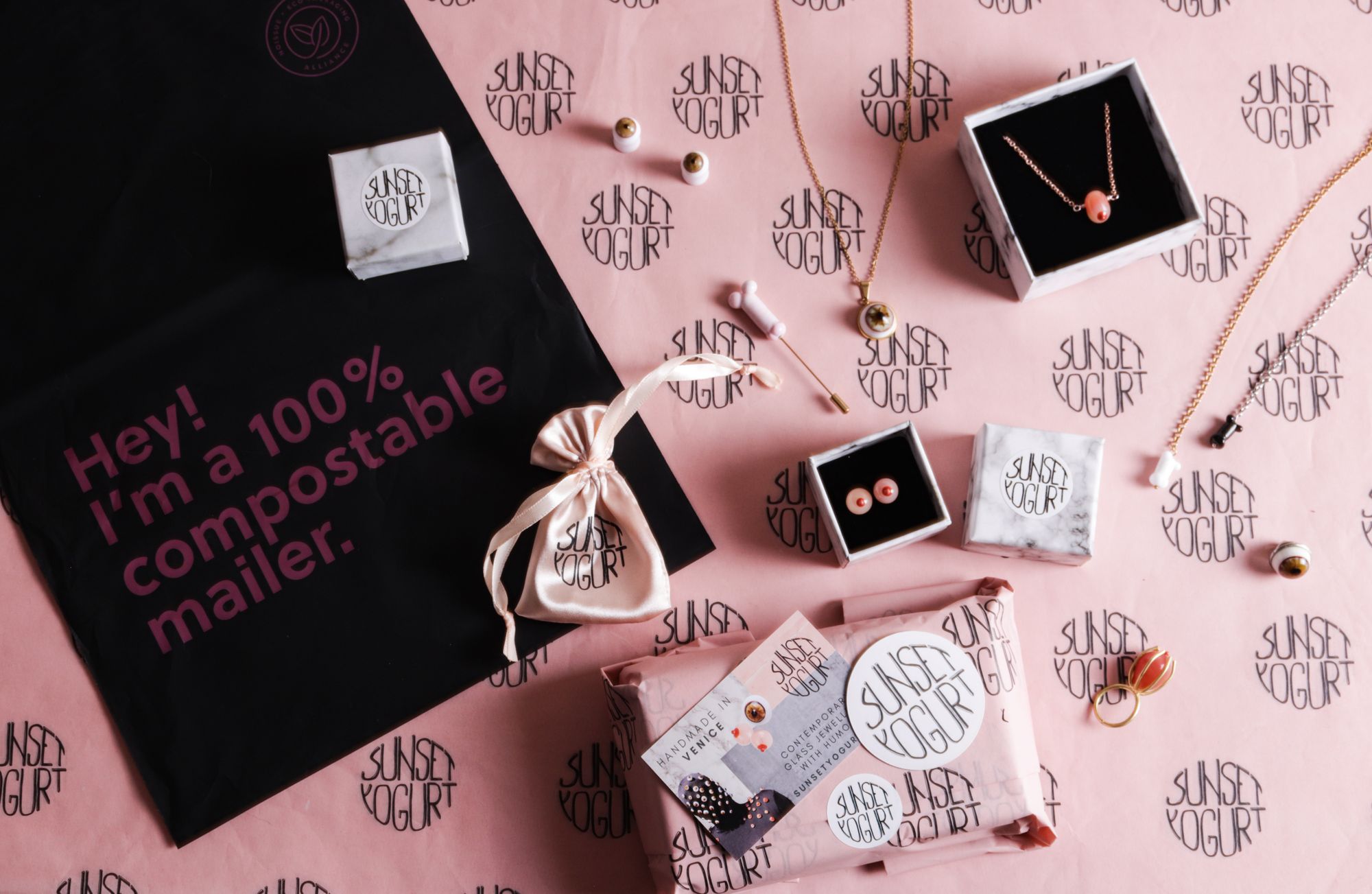 Illustrations by VLSN: Art from When the World Went in Slow Mo
"I'm still amazed by what can happen if you just stand still and listen to your heart. People can see the love you feel when making your dreams come true, and want to give you this love back by supporting you," Silvany van Velsen, founder of Illustrations by VLSN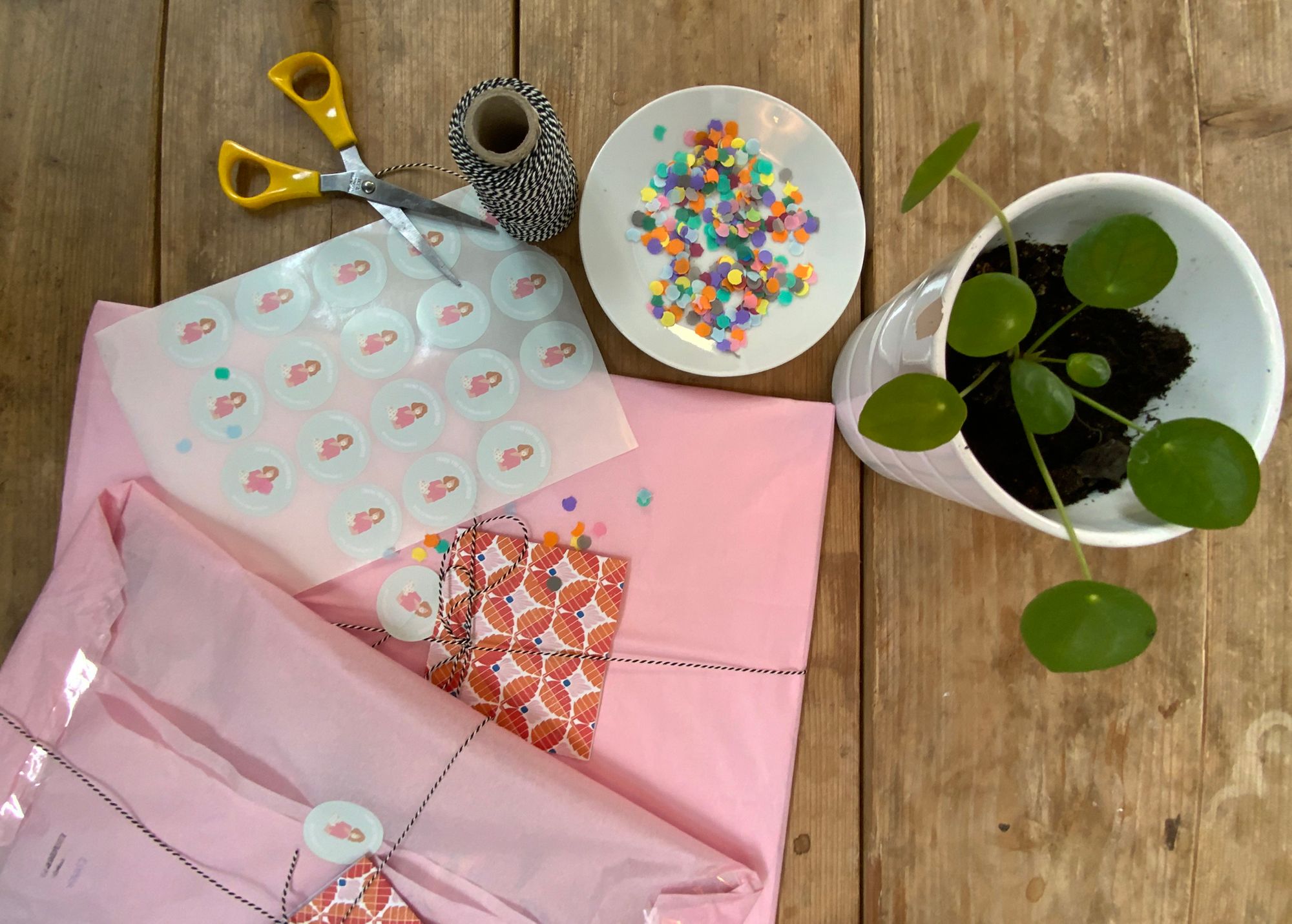 Everydae Indulgence: The Delectable Cookie Brand that Cares for the Environment
"During the pandemic, I have always been on a mission to find the best cookies around the metro and ended up making my own version of my cookies." Dae, founder of Everydae Indulgence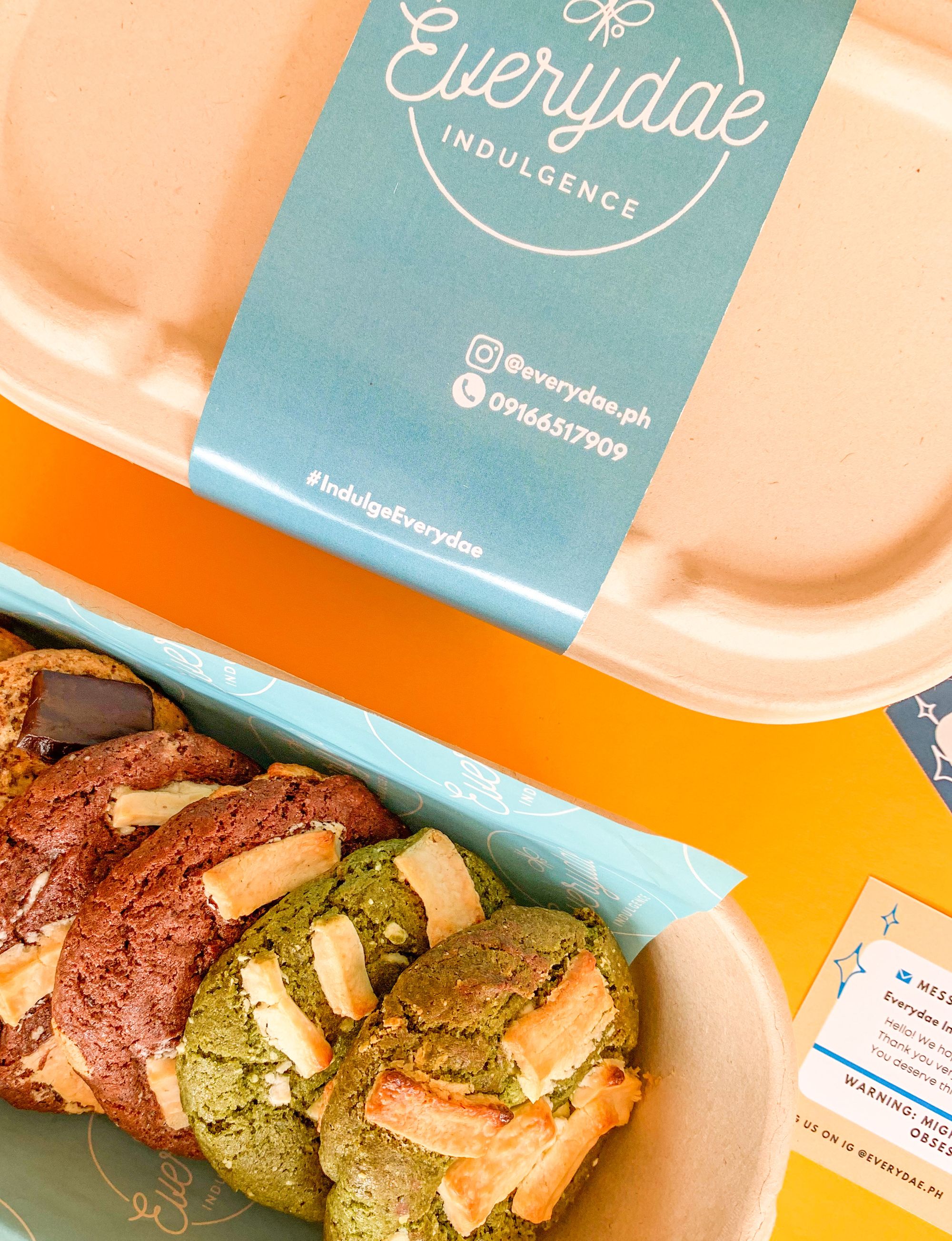 DIY Craft Hobby to Successful Online Biz with Skylar Grace Co.
"It's not hard to be different from other artists, when in fact you ARE a different person than everyone else. Every artist has their own style and personality," Skylar Cunningham, founder of Skylar Grace Co.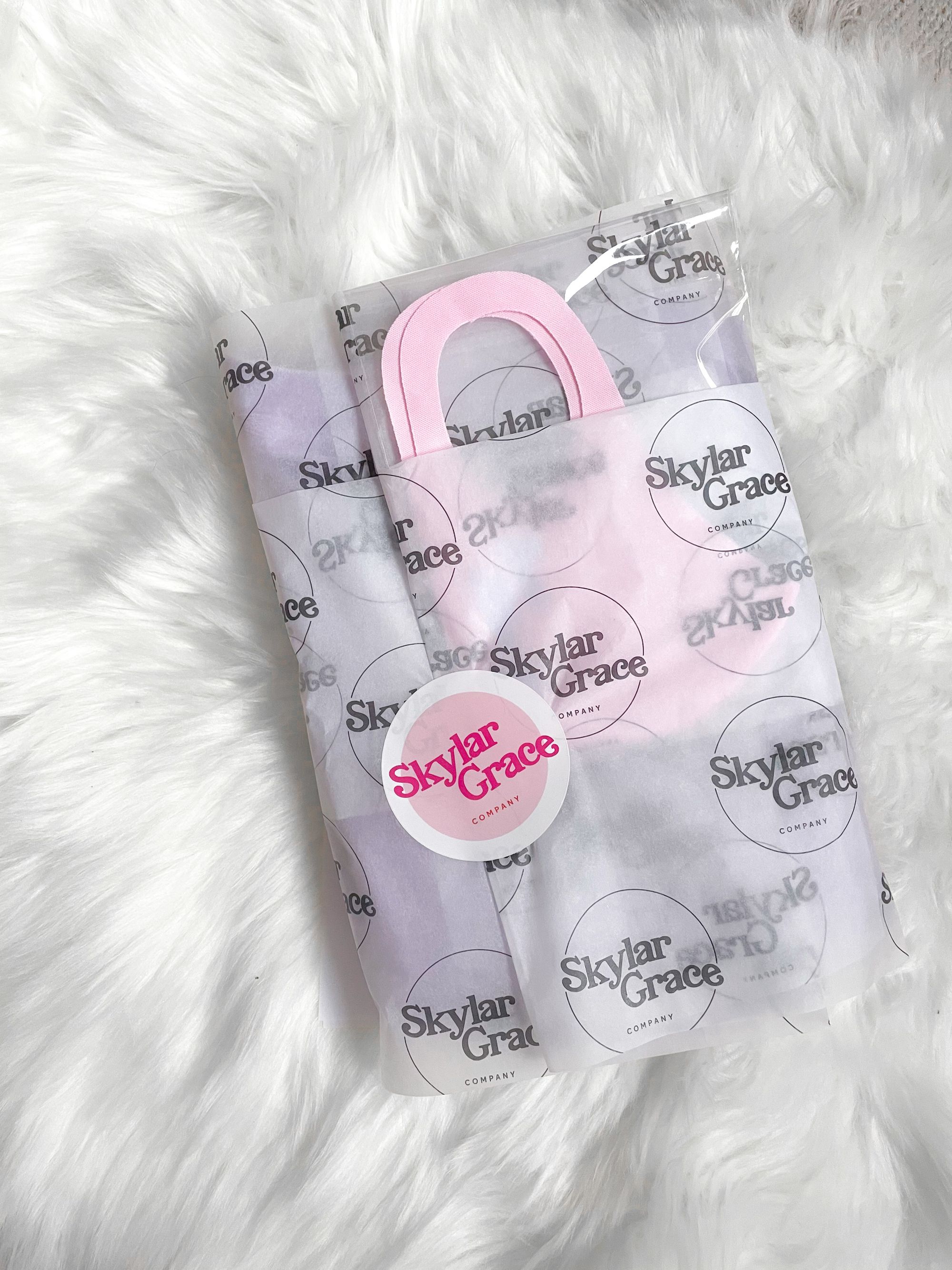 Natural Products for Furbabies and Furparents Alike with Scruffy Little Terrier
"Barney and Sandy and my love of being a dog owner inspire me. I want to help other dog owners enjoy happy, healthy lives with their pets." Michelle, Founder of Scruffy Little Terrier
Lilac Candles: Cruelty-Free, Eco-Friendly
"My inspiration is creating and being inventive with my products. I am always so excited about all the possibilities that await me," Maria Callara, founder of Lilac Candles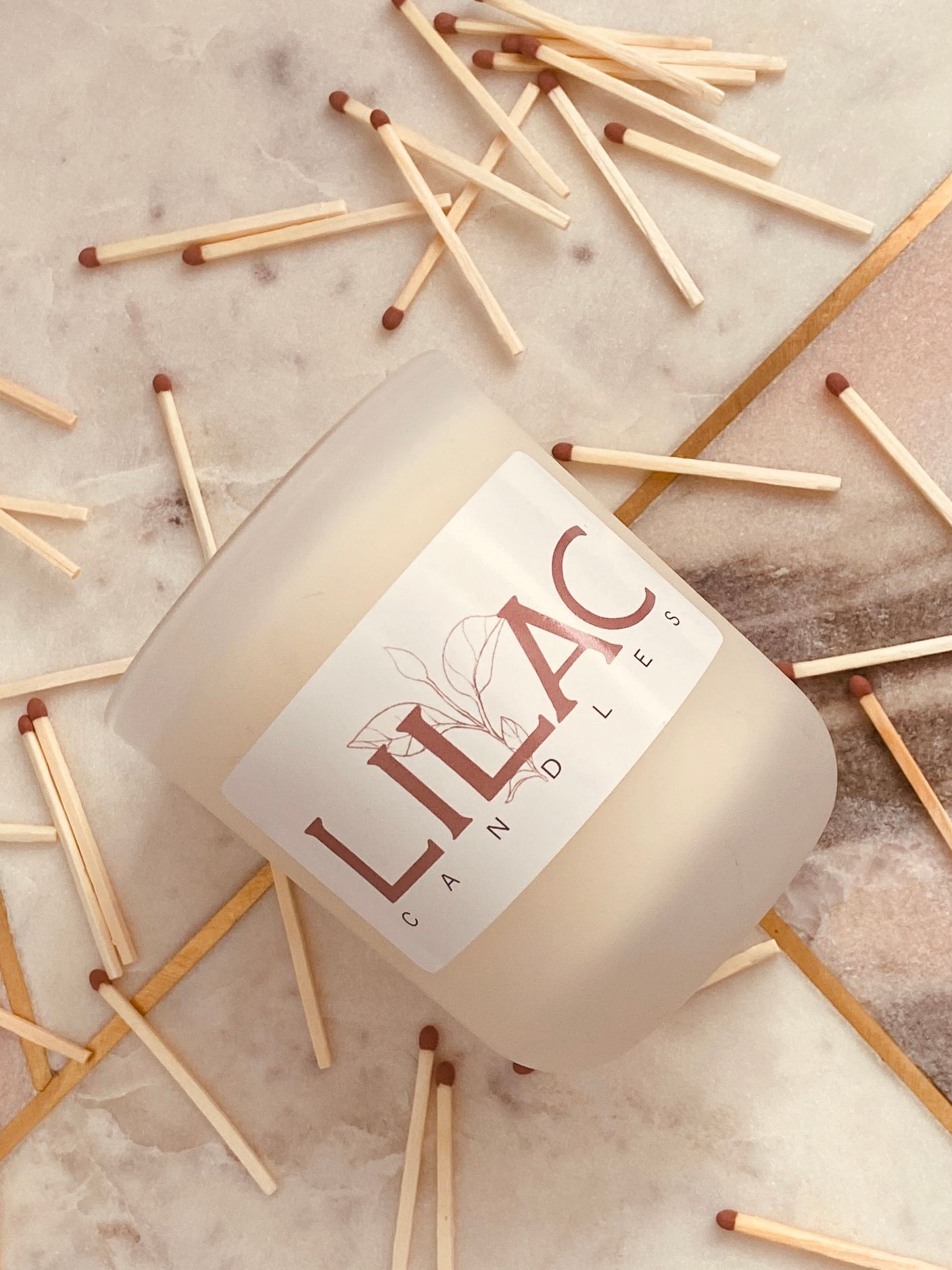 SWF: Promoting a Greener Tomorrow Through Sustainable Fabrics
"In the long term, I want people to associate sustainable practices with SWF, and to consider us as the best alternative to conventional textile producers. Hopefully, this will inspire other producers to follow suite!" Sophie Williamson, founder of SWF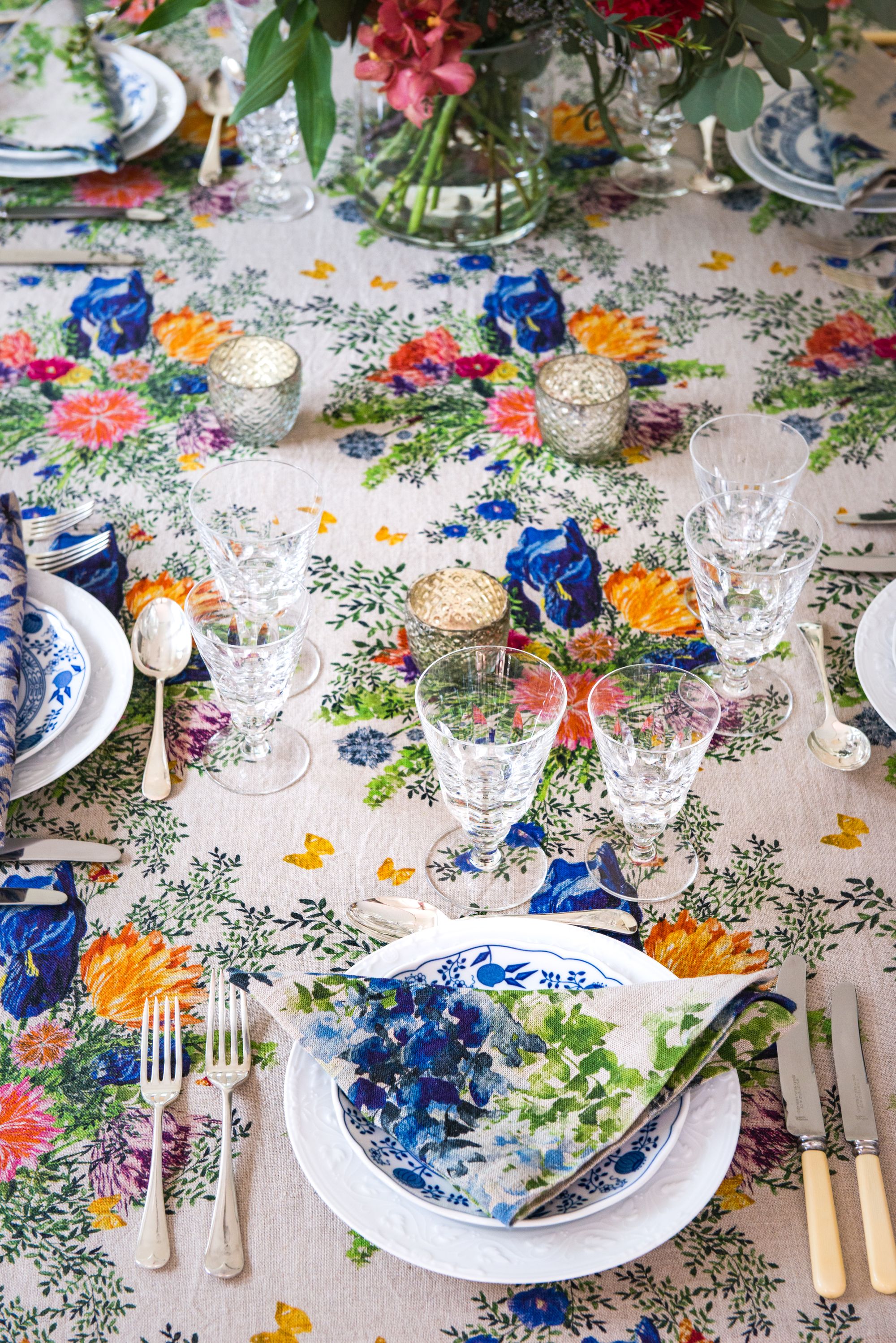 AWOL: Wearable Works of Art for Travel and Art Enthusiasts
"The beauty of our planet is limitless, and so is our imagination. I jump out of bed each morning excited to see how far, and where this exploration will take me next." Alex, founder of AWOL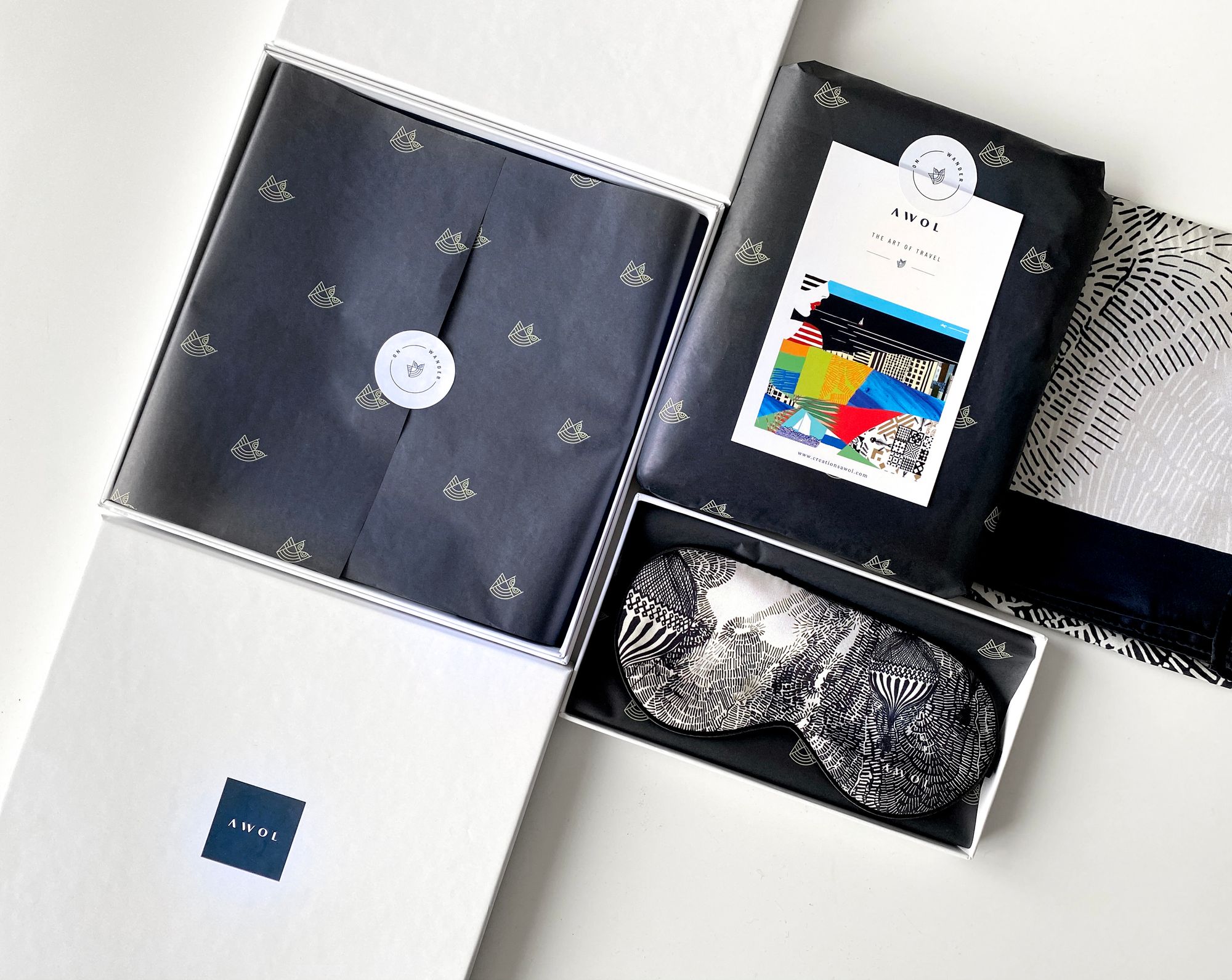 Flaunting Deep Love for Dogs and Design with Dapper Pupper
"It all starts with us individually, adding up to a collective effort to make an impactful change. I do every bit I can in both my personal life and in business to reduce, reuse and recycle." Wanissa, founder of Dapper Pupper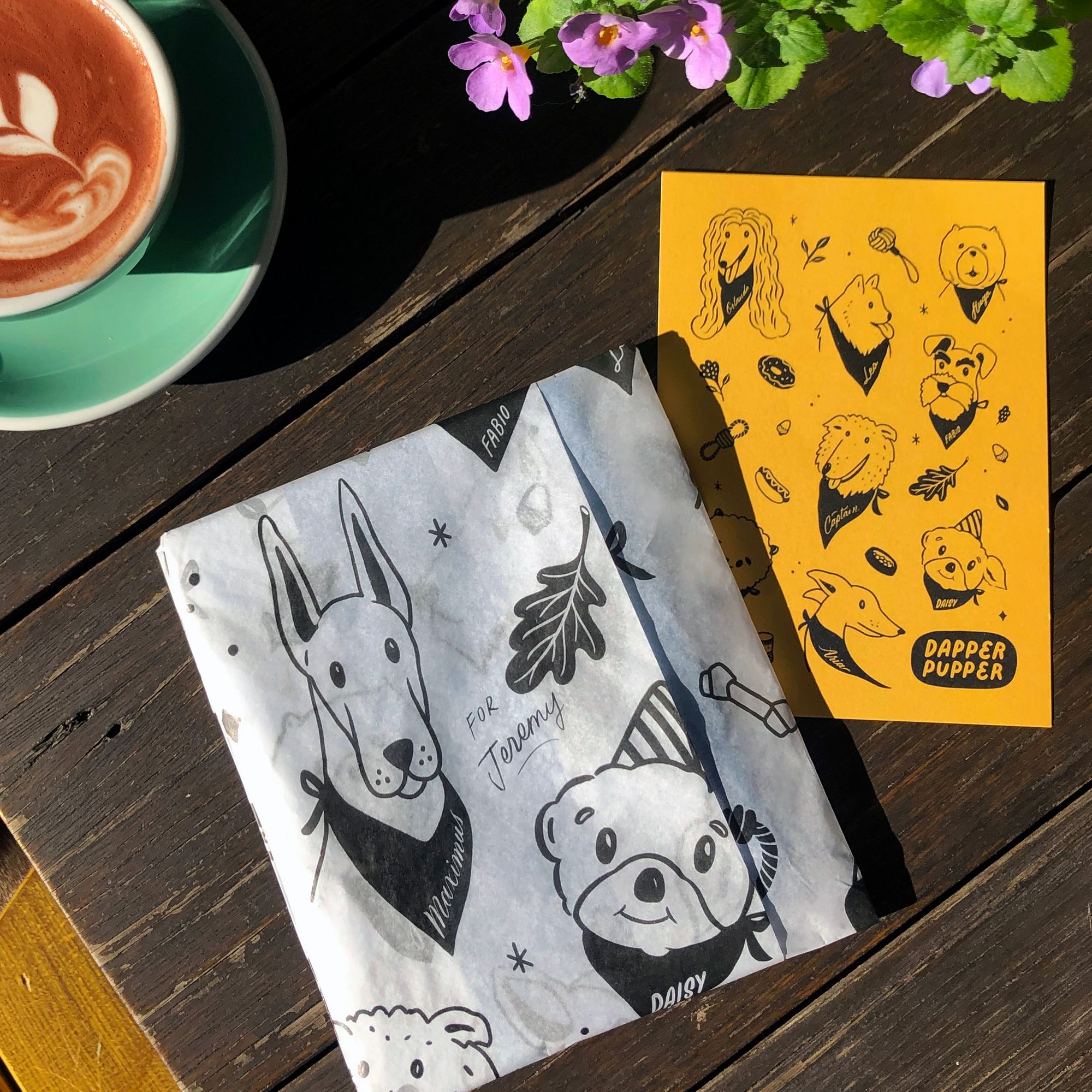 Creatives: Karolina Król x Happy & Humble
"I personally believe that sustainability is the best way forward—both for us as individuals, and for our businesses—and I'm very happy when I have a possibility to work with people who share the same values," Karolina Król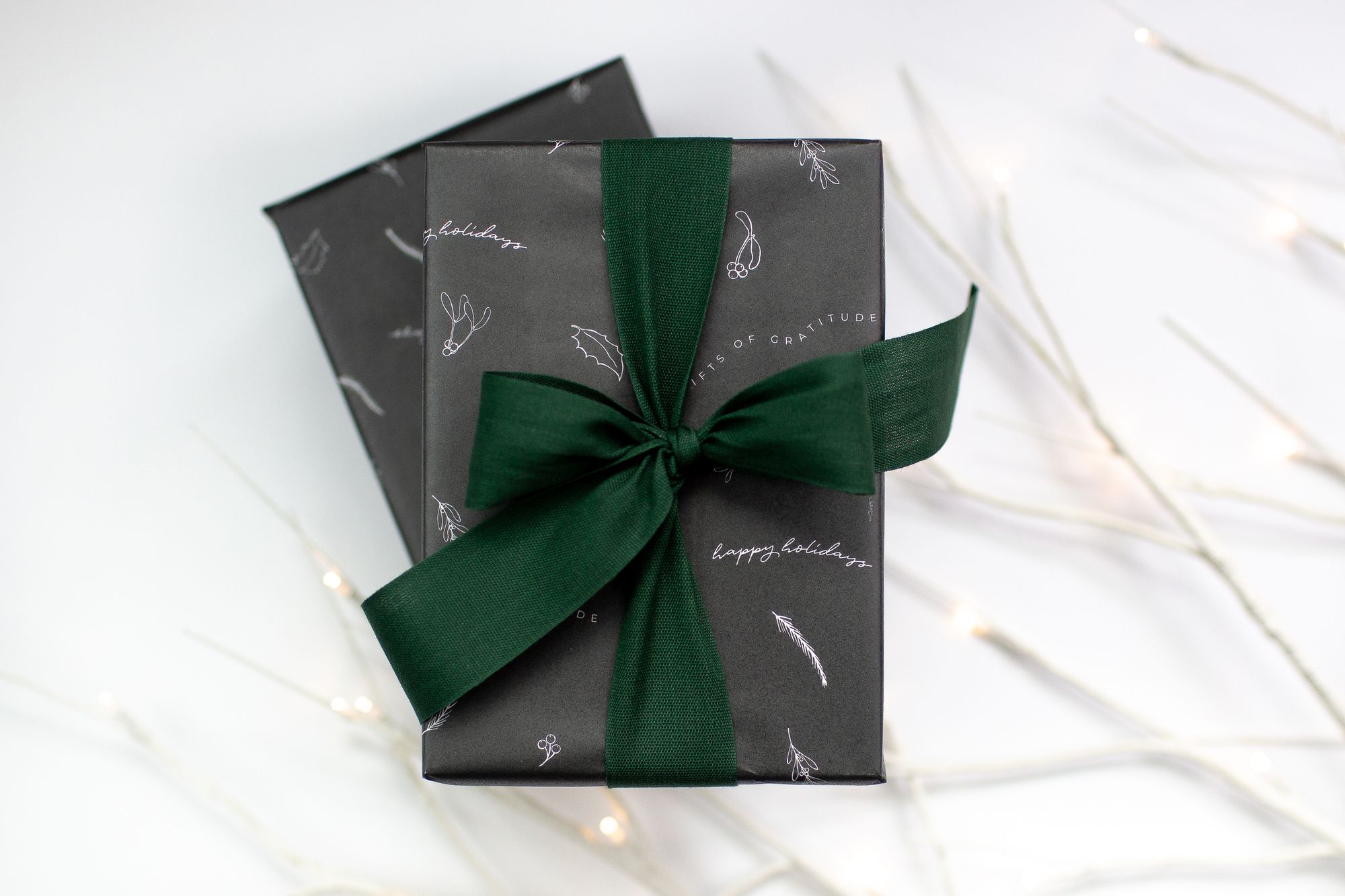 Mi Blushe: Fun and Eco-friendly Stationeries and Gift Items
"Bringing happiness and inspiration to my customers through my products have been and always will be my goal," Sheryl, founder of Mi Blushe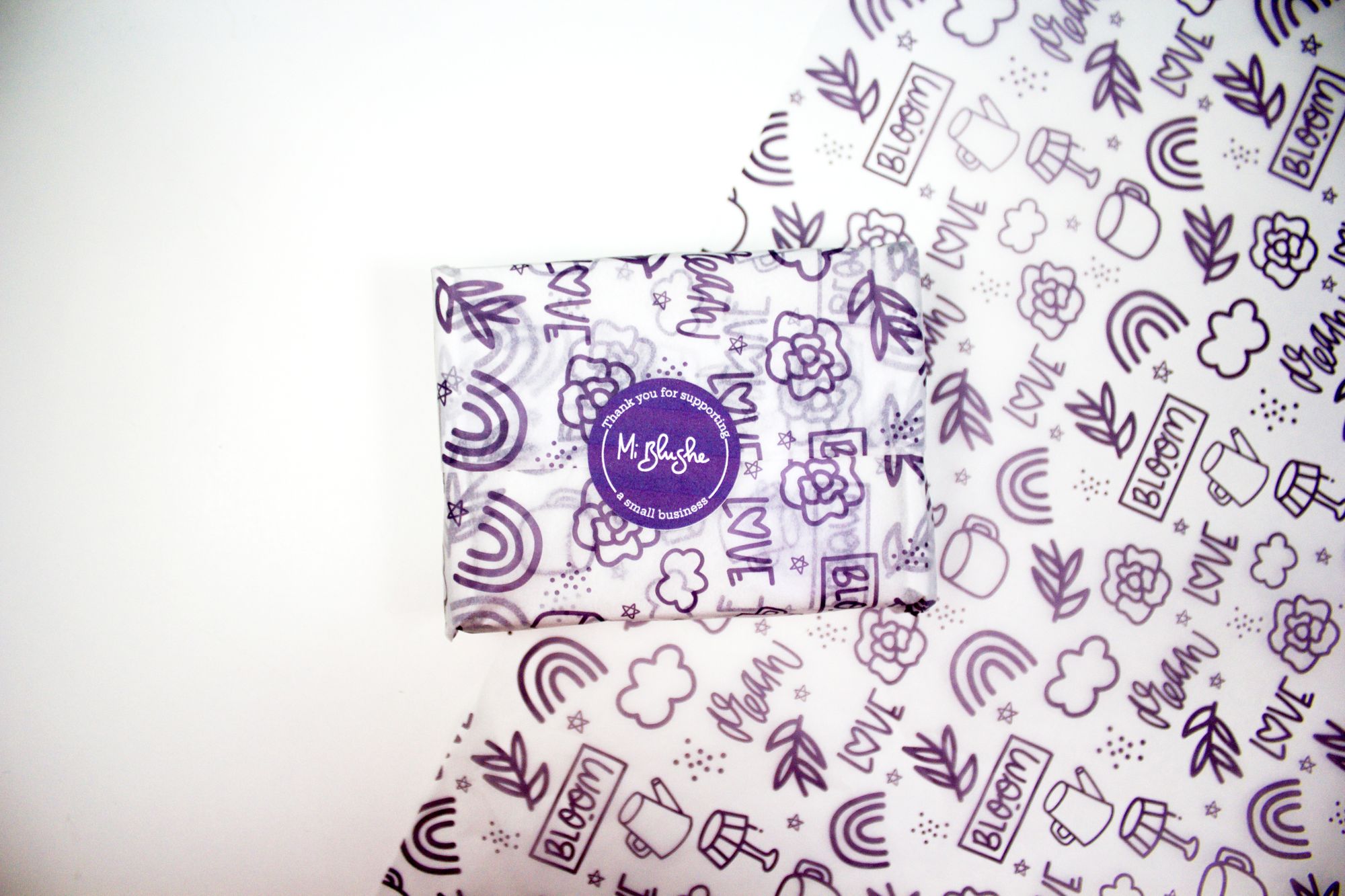 Mr. Plum's Thoughtful Silk Scarves: Wearable Masterpieces
"I want to create a positive alternative in a sea of mass-production – to make individuals consciously think about the number of times they make a purchase vs the amount of wears they have per purchase," Becky, founder of Mr Plum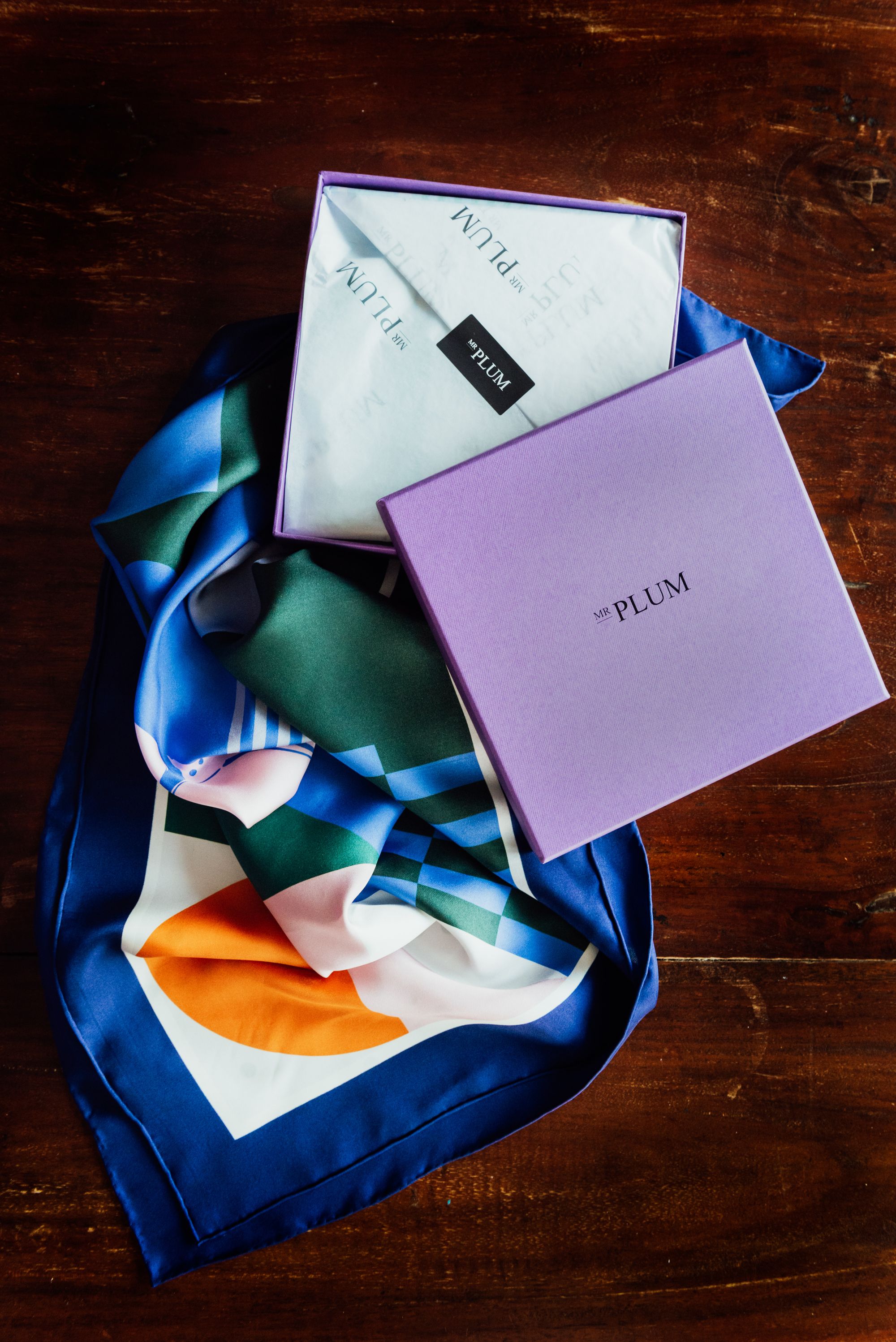 The Green Collective: Improving Daily Habits with Sustainability
"We look at everyday things you use and aim to improve them. To help everyone live more sustainably with less environmental impact." Emma, founder of The Green Collective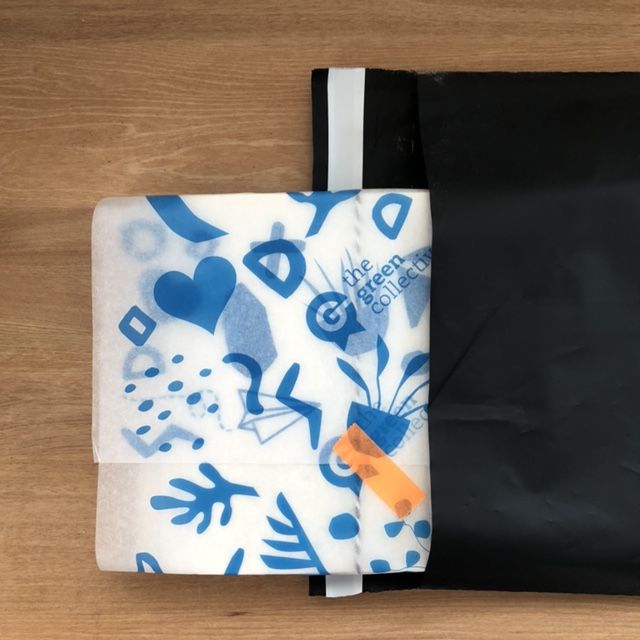 Thom Bargen: Honoring Coffee Farmers with Quality Coffee
"The product we built our company on literally is fading away without some sustainable impacts being made on all levels of the supply chain." Thom Bargen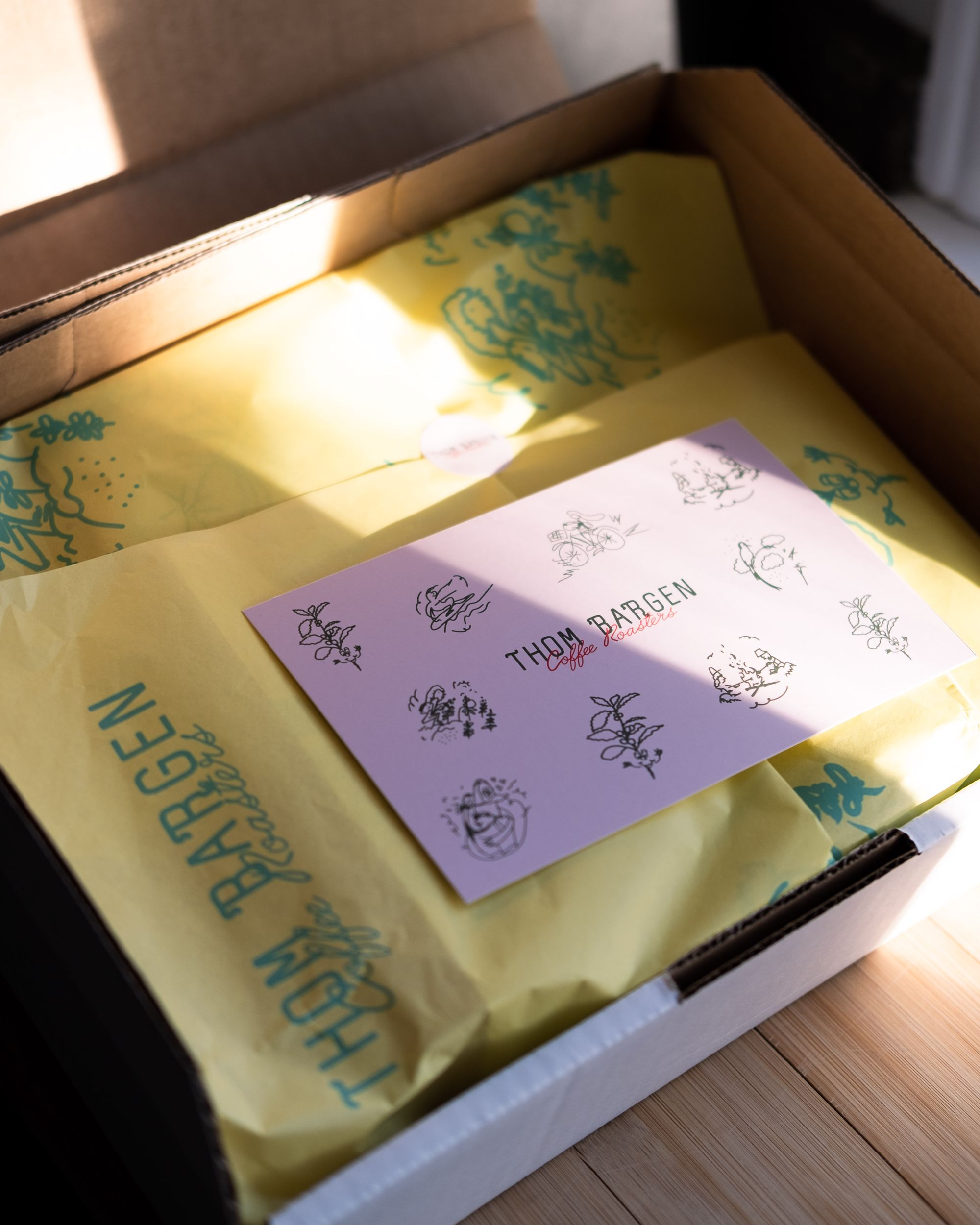 Creatives: Field Trip & Co. x Propeller Coffee
"By having the courage to let curiosity lead, we create ideas that truly make a difference. For ourselves and for our clients," Alison Garnett, Founder and Creative Director at Field Trip & Co.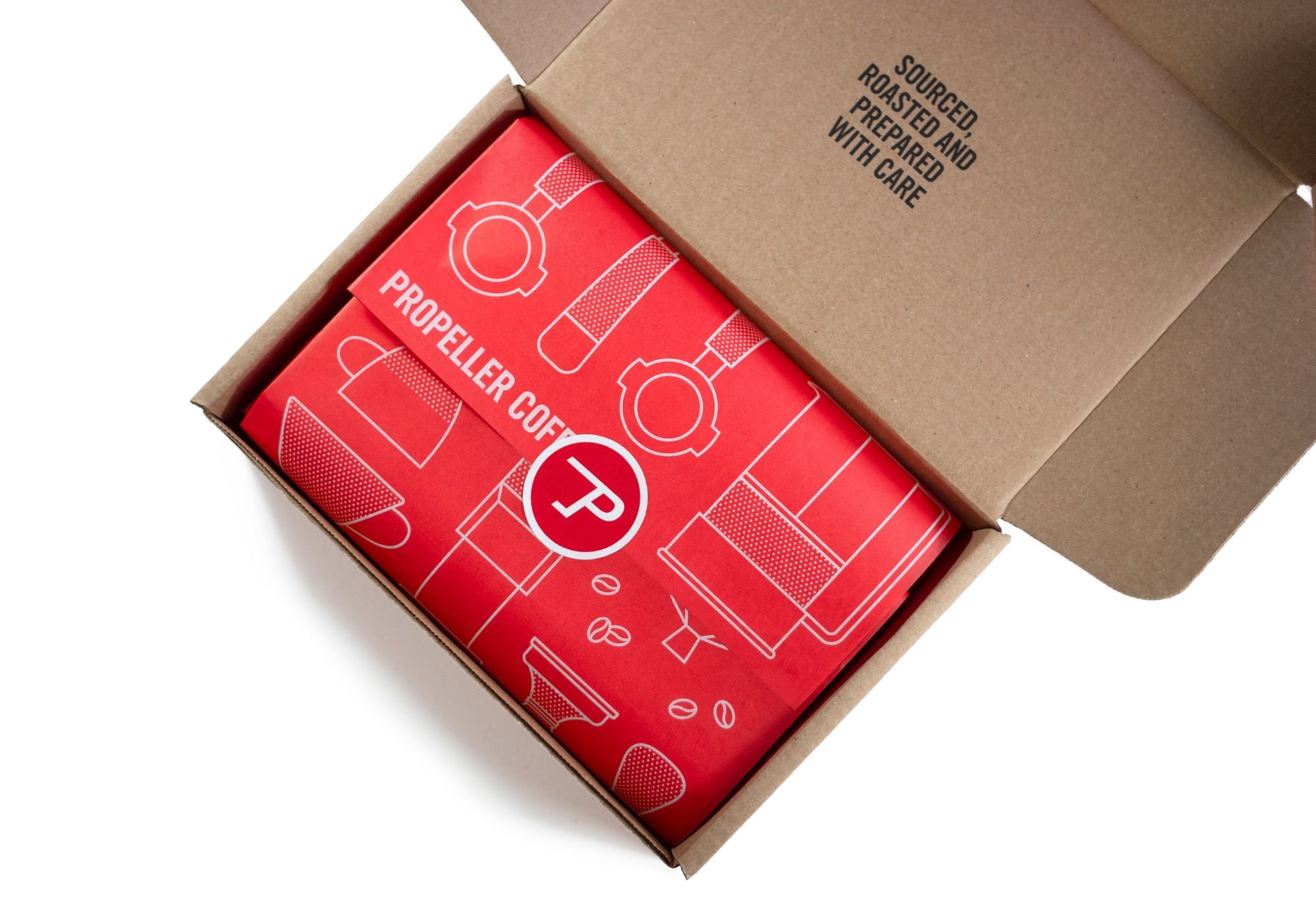 Smoleart: Bringing Food, Animals, and More to Life with Cutesy Art
"...I want to create things that spark joy to me and have others also enjoy it." Mel of Smoleart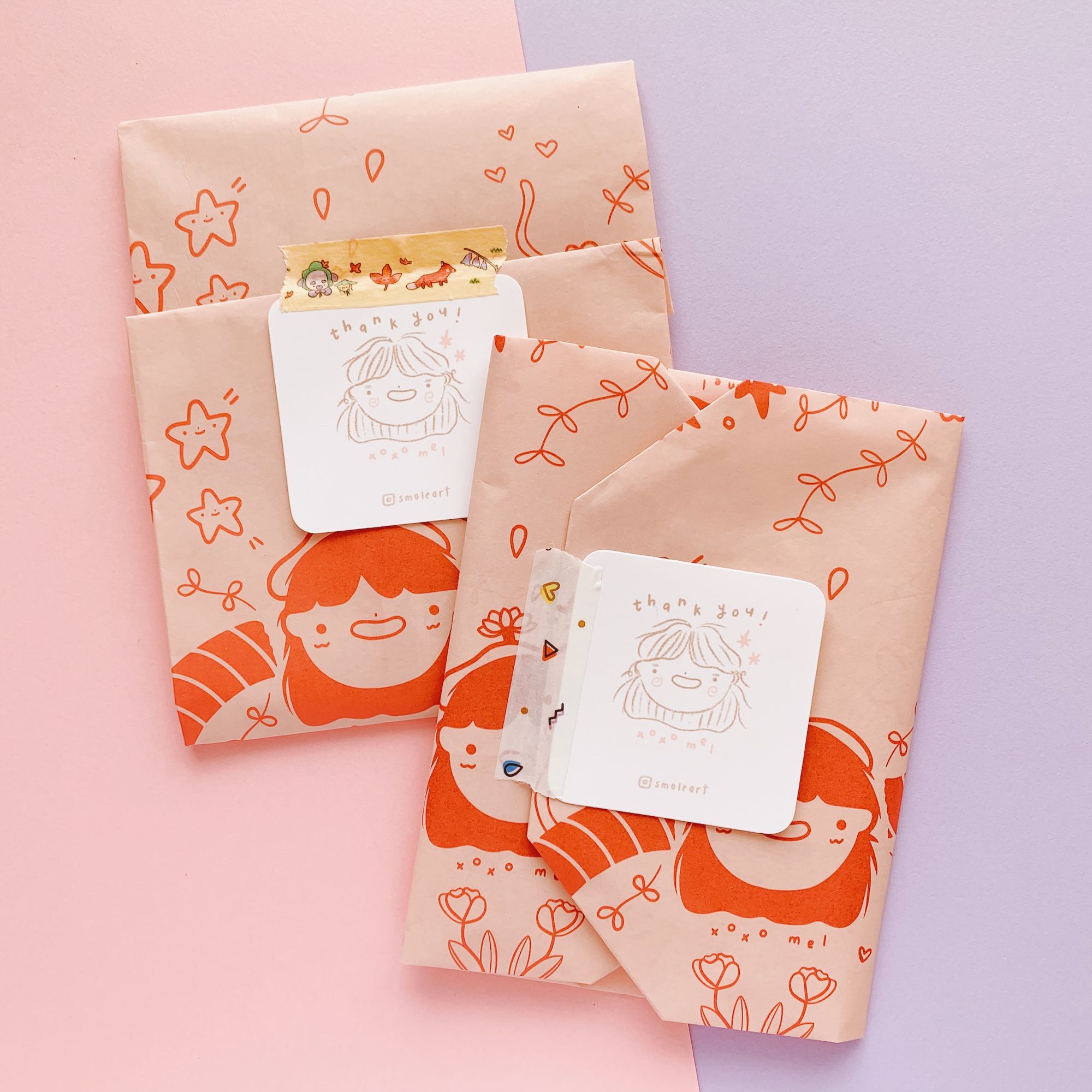 Igniting Memories through Personalized Jewelry with Jessica de Lotz
"I set out to create wearable stories that provide happiness and comfort, pieces that ignite memories for my customers." Jessica of Jessica de Lotz Jewellry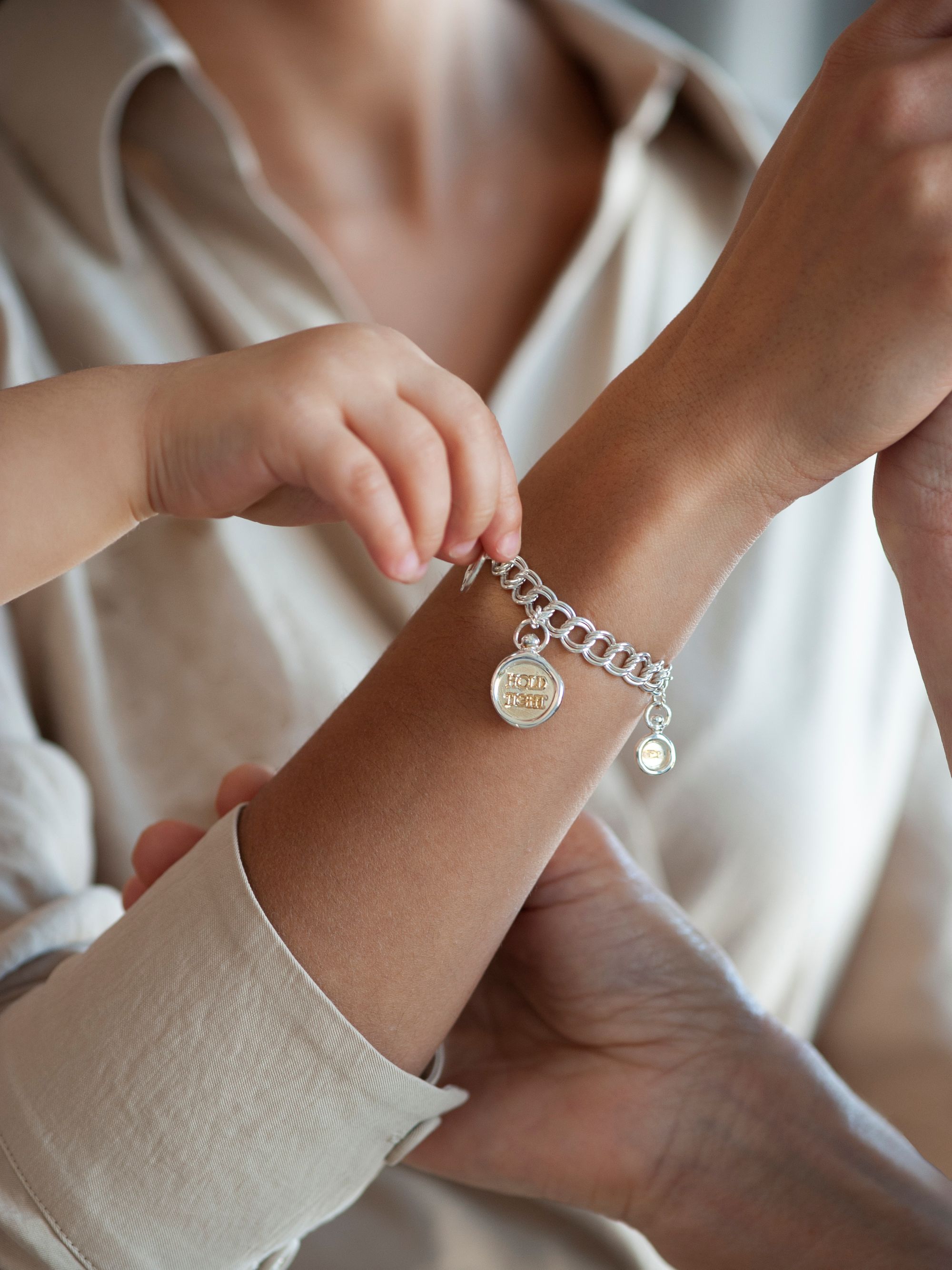 Bangin Hangins: Unforgettable Gatherings with Eco-Friendly Hangings
"Seeing first hand the waste that the events industry generates can be, at times, overwhelming. As a result, I'm very conscious of our impact on the environment and the work we do," Sarah of Bangin Hangins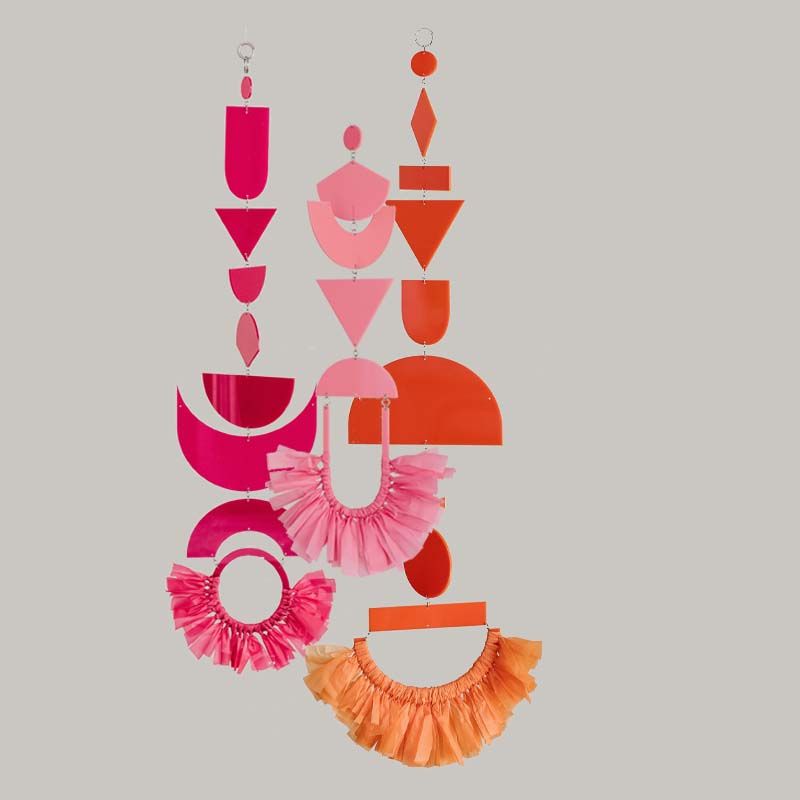 Farmhand Coffee Roasters: Passionately Providing Ethically-Sourced and Transparently-Traded Coffee
"At every stage of our process in the business, we have looked at how we can operate at the most environmentally-friendly, carbon-efficient, and of course, sustainable level possible." Peter, Head Roaster of Farmhand Coffee Roasters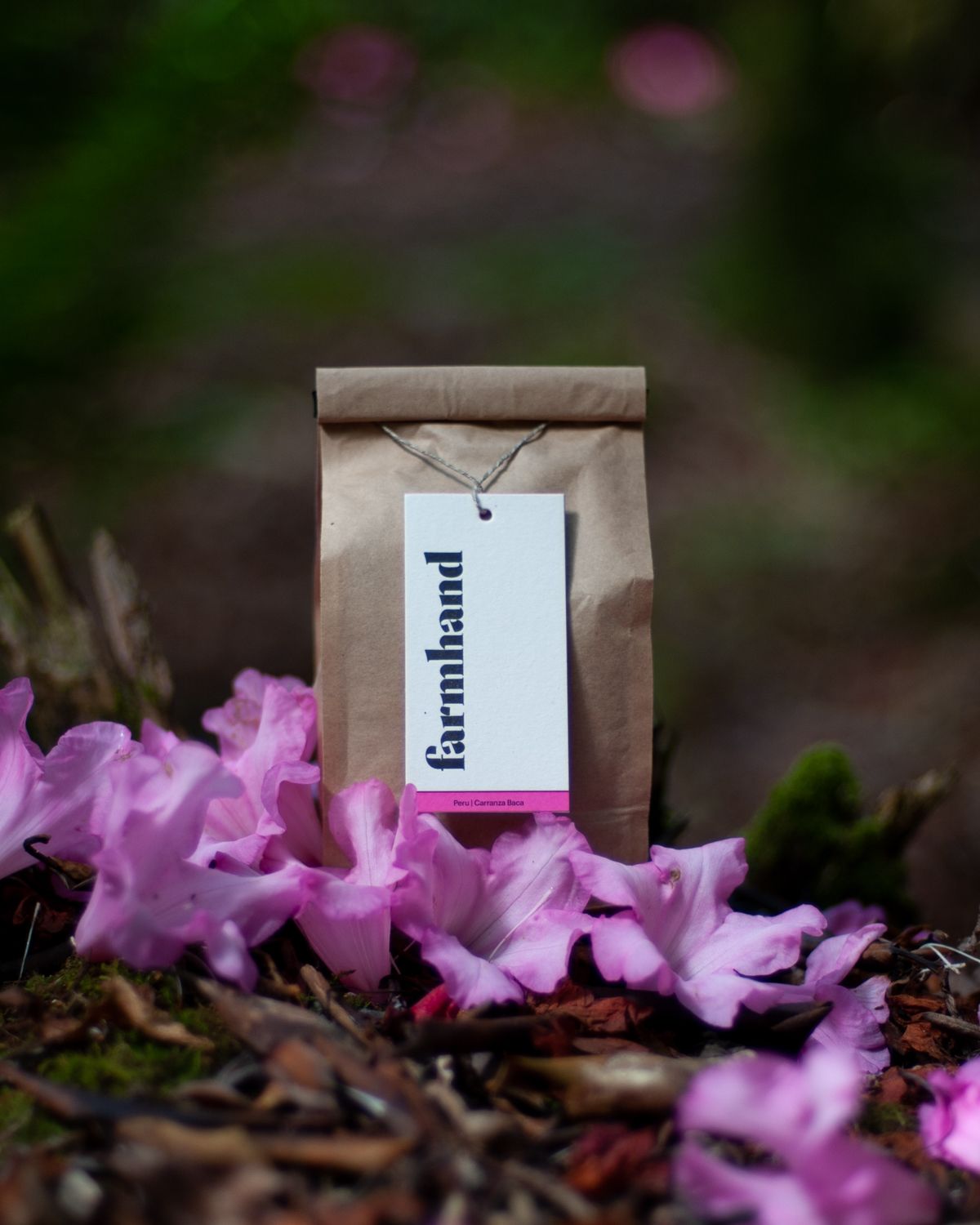 Toddles: Saving the Planet with Sustainable Baby Clothing
"One day I'd like to have children, and I feel passionate that our generation has a responsibility to protect the planet for these generations to come." Lucy, founder of Toddles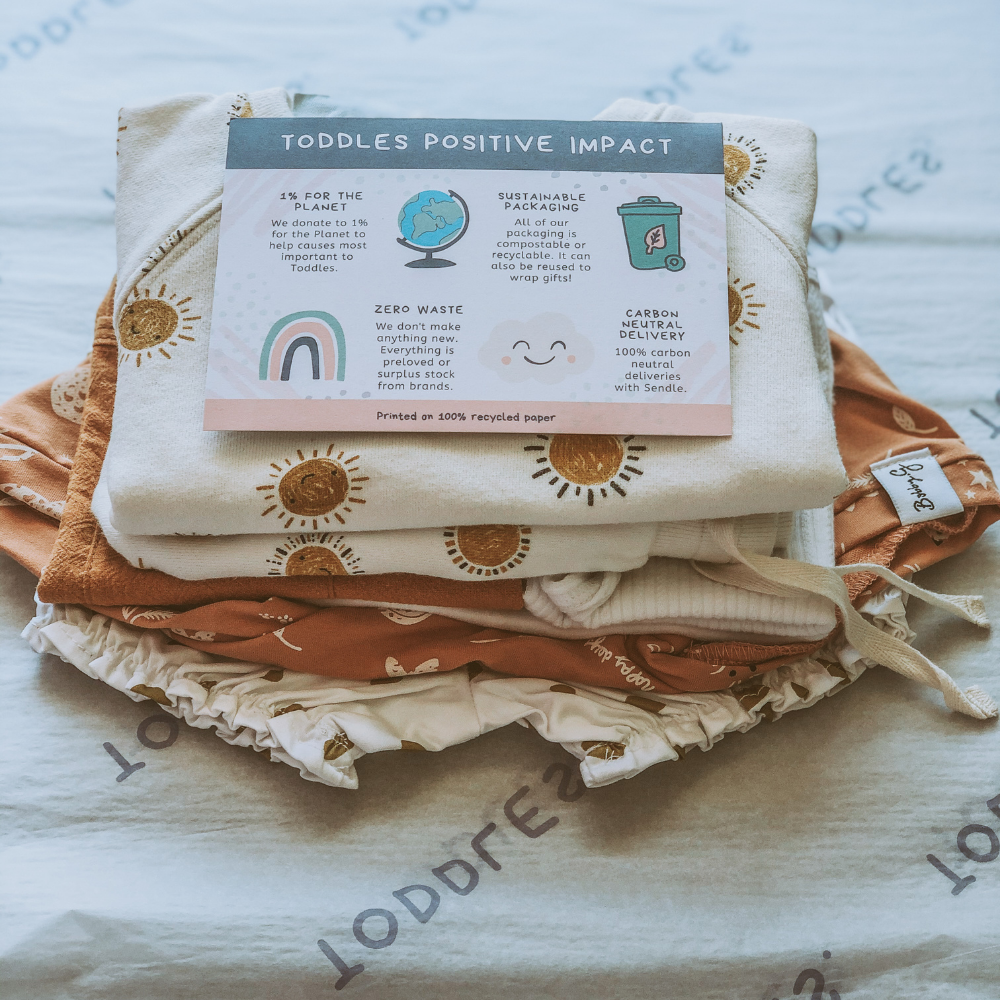 Diverse and Inclusive Clothing Accessories with Clifton+Leopold
"We work hard to create a product line that challenges the preconceived notion of who should wear what." Christopher, founder of Clifton+Leopold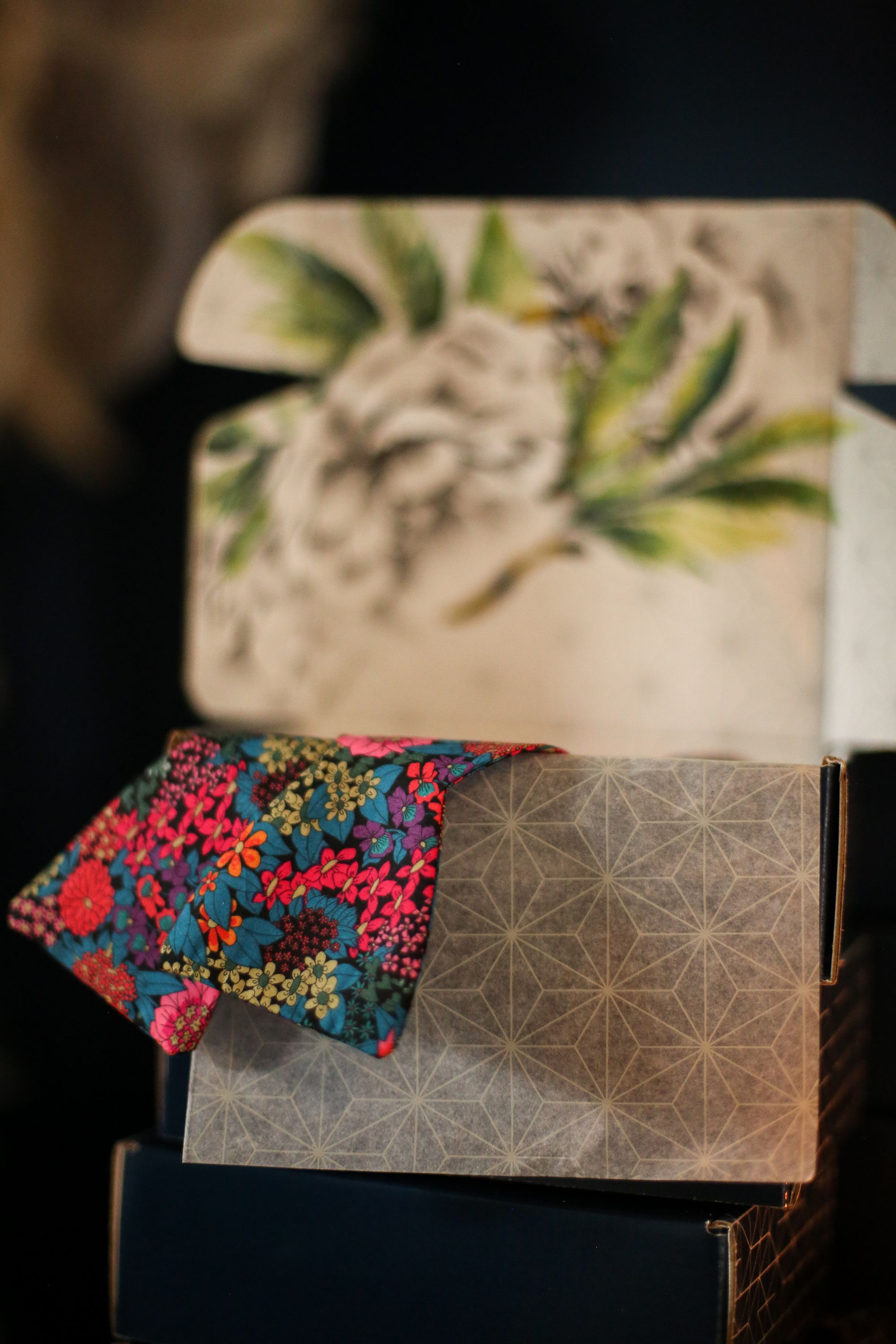 OMM Label: Revolutionary Fashion for Moms on a Mission
'I think as mums we go through so much and we give so much of ourselves, I wanted to do something to give breastfeeding mama a bit of recognition and support/comfort," Ophelie, founder of OMM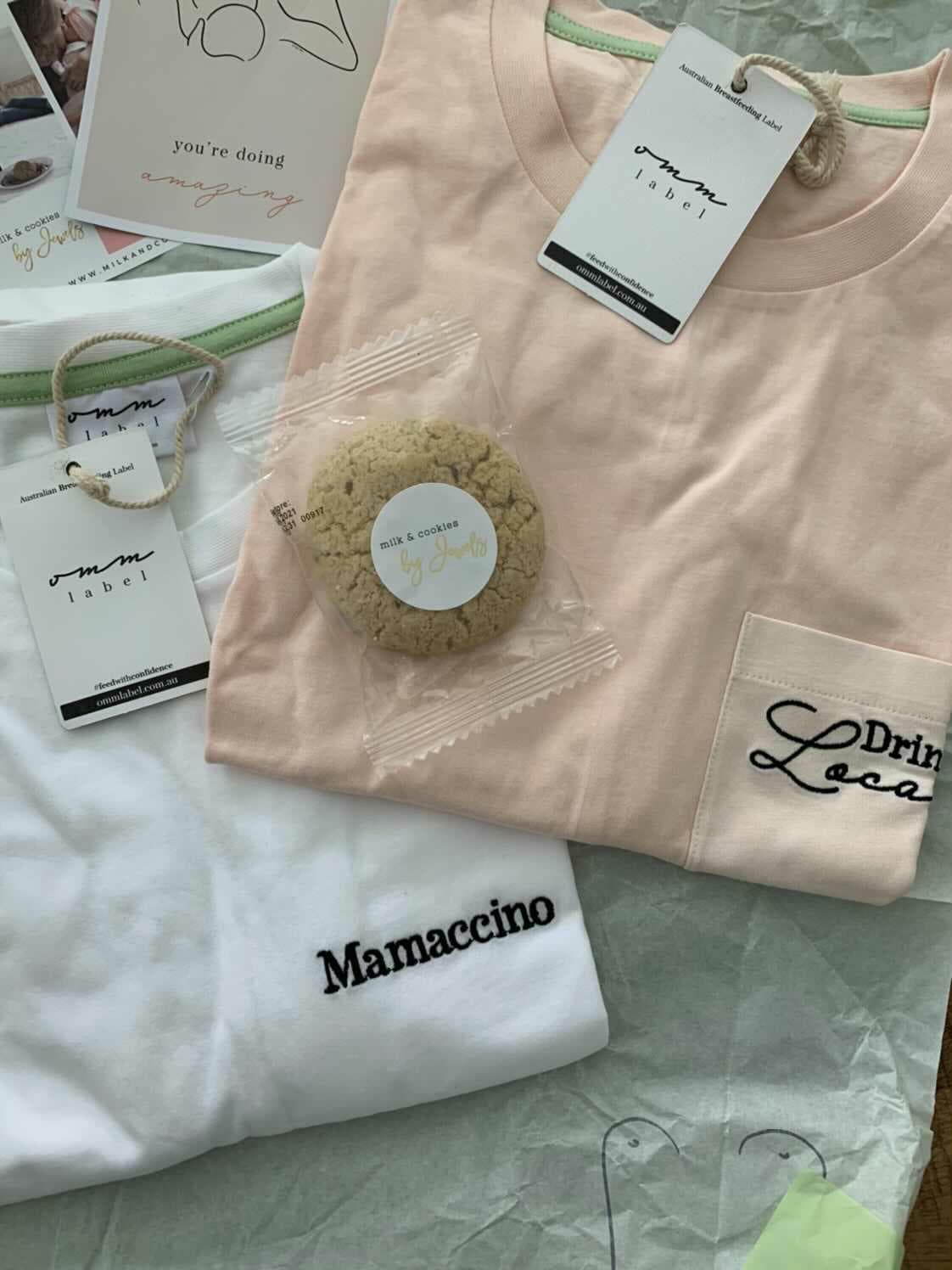 Hoglet & Co: Gouache Illustrations that Bring Joy
"I will always paint because that's what makes me happy, but making other people happy with something you love to do is the biggest achievement anyone could wish for." Serena of Hoglet & Co.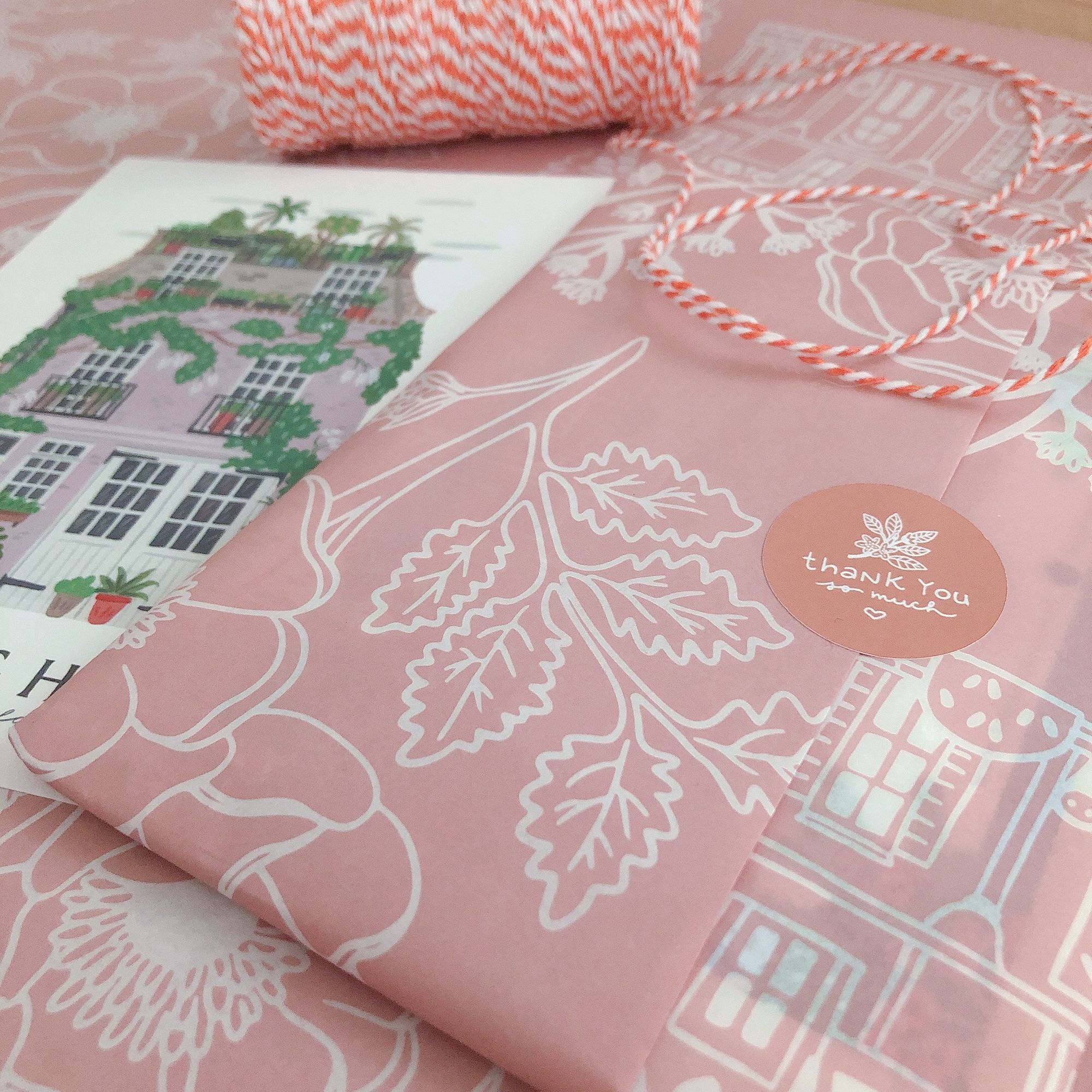 Gazed: Accessible Art, Sustainable Clothing
"You can never please or satisfy everybody, but our supportive community and friends ensure us that we do the right thing," Magda of Gazed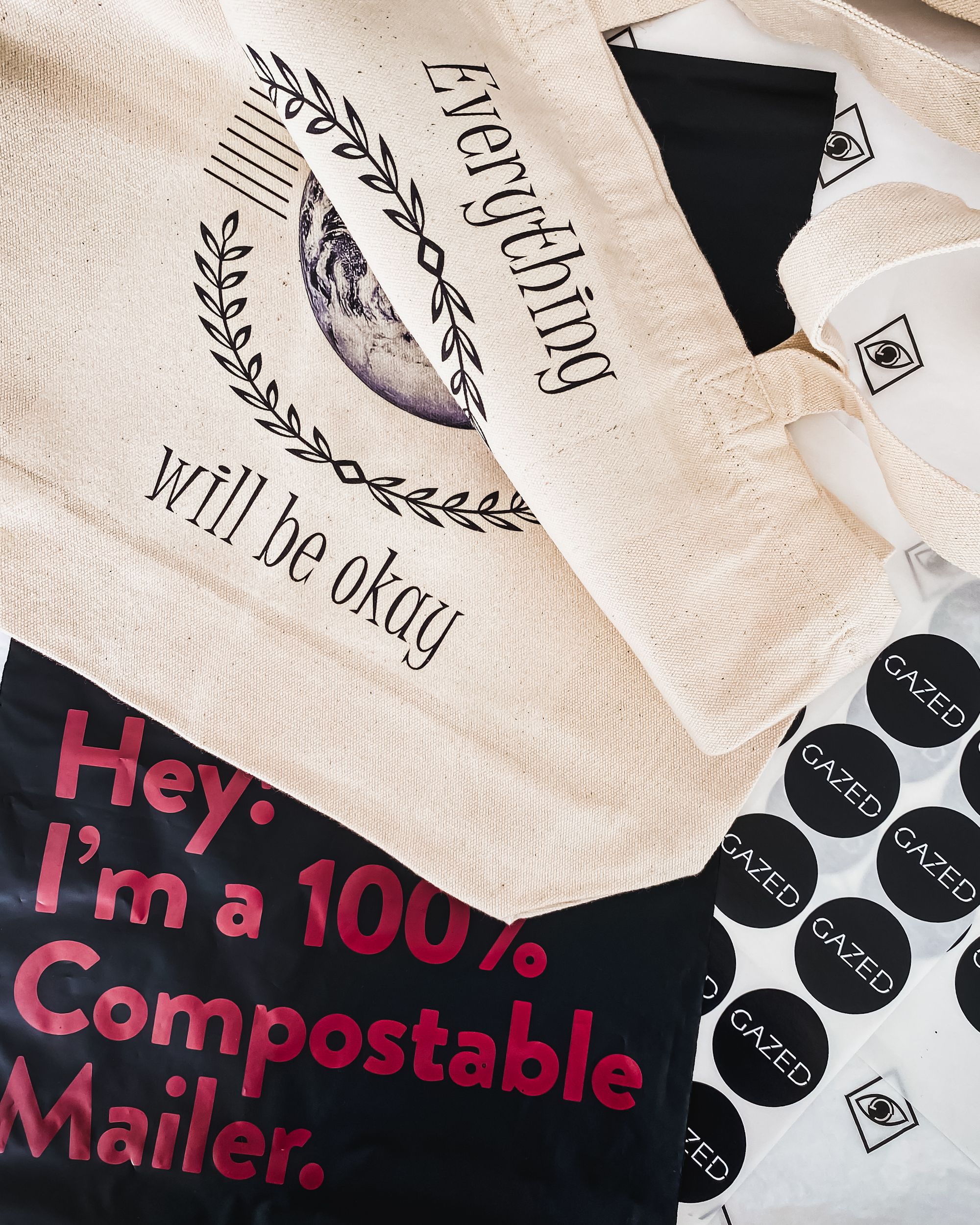 Little Danube: Beautiful Vegan Soap Bars that Heighten Your Senses
"My vision is to be a global skincare brand which encourages a conscious culture and to redefine the beauty standards and industry by providing plastic-free products." Katrina, founder of Little Danube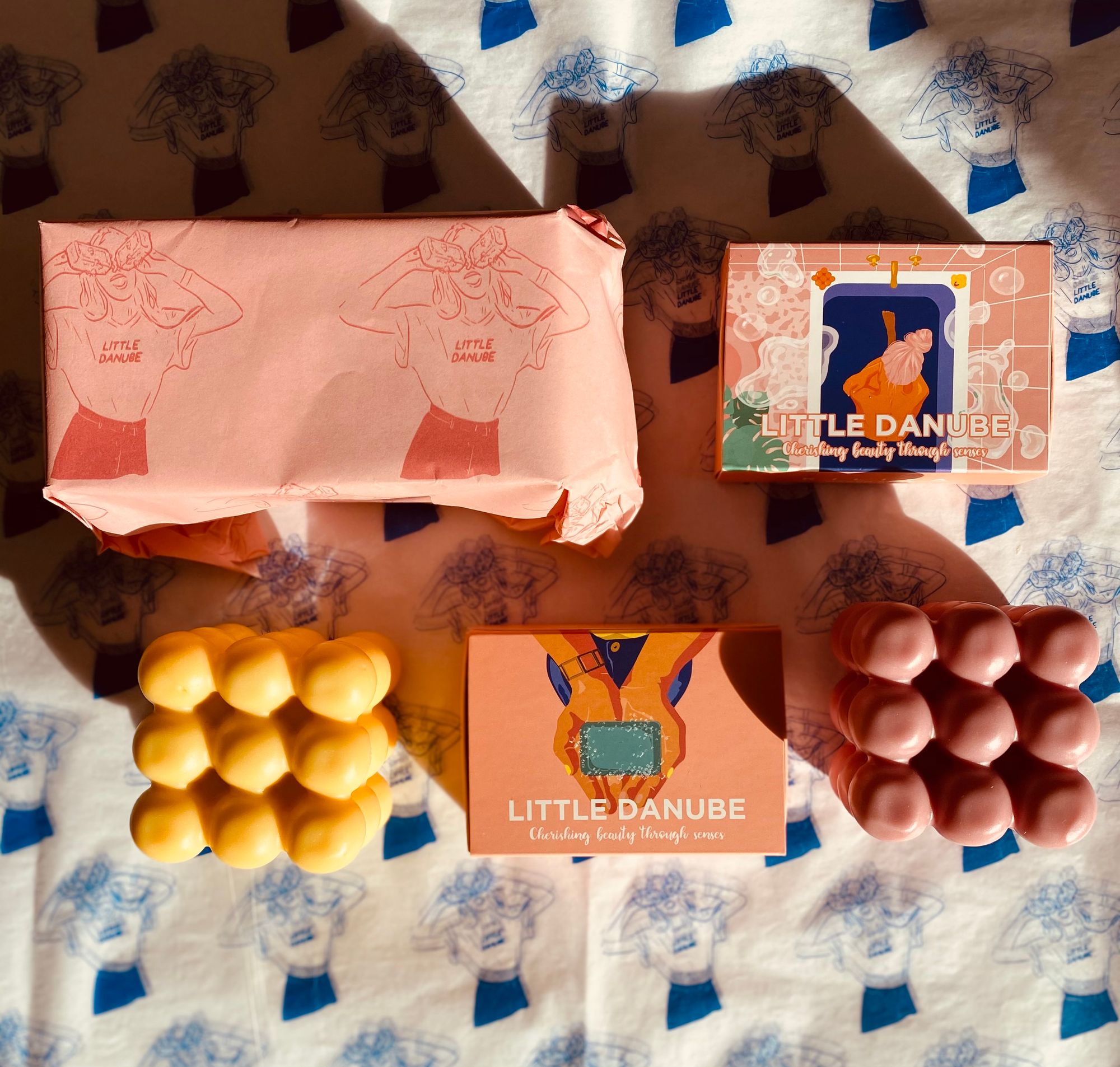 Folio: Inspiring Moments of Connection with Luxury Paper Goods
"I try to take everyday moments and use them to create cards that are relatable, loveable, and just really human." Ian, founder of Folio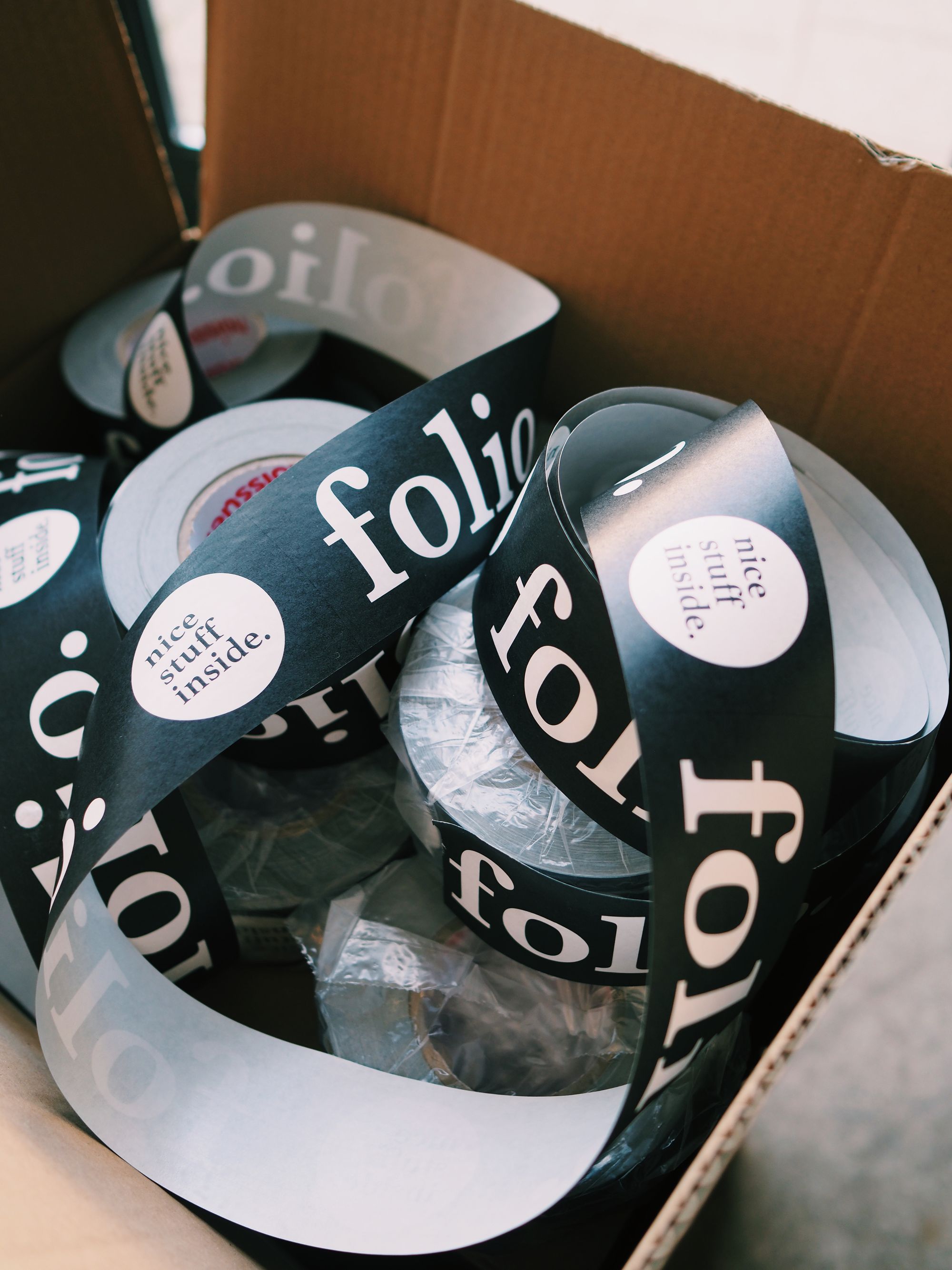 SISEA: Artful + Thoughtful RTWs, Accessories and Everything Else in Between
"I like that there is freedom to rethink or change right now, because so much is uncertain. The uncertainty allows us to open ourselves to possibility, to reframe our purpose in order to fully realize our true DNA as a brand," Chelsea, Founder of SISEA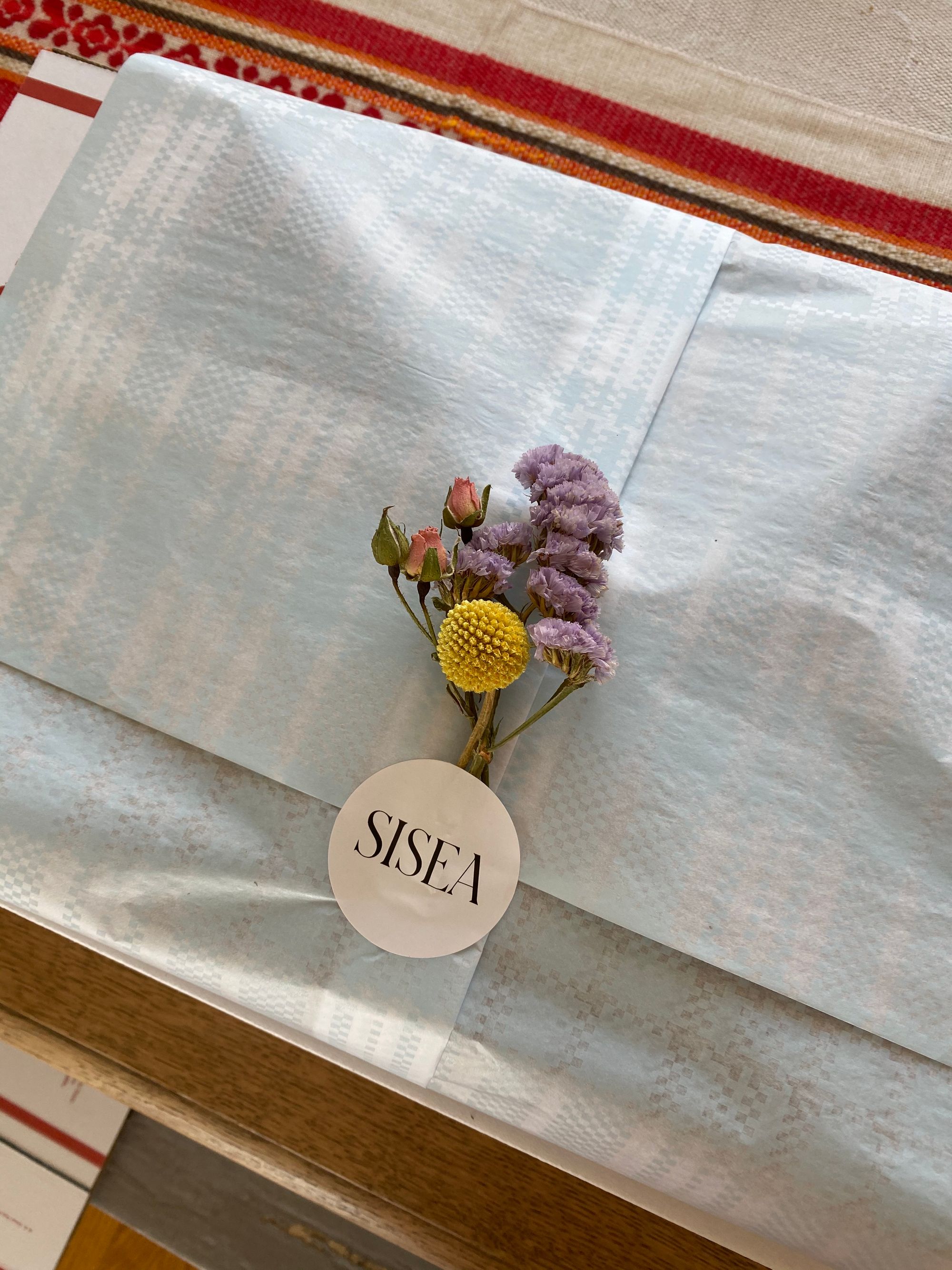 Pretty Kind London: Eco-Friendly Never Looked so Pretty
"Every detail of my business is important to me. Because my vision is to have a completely ethical business, to contribute to a better world for everyone," Mutia Ademola, founder of PKL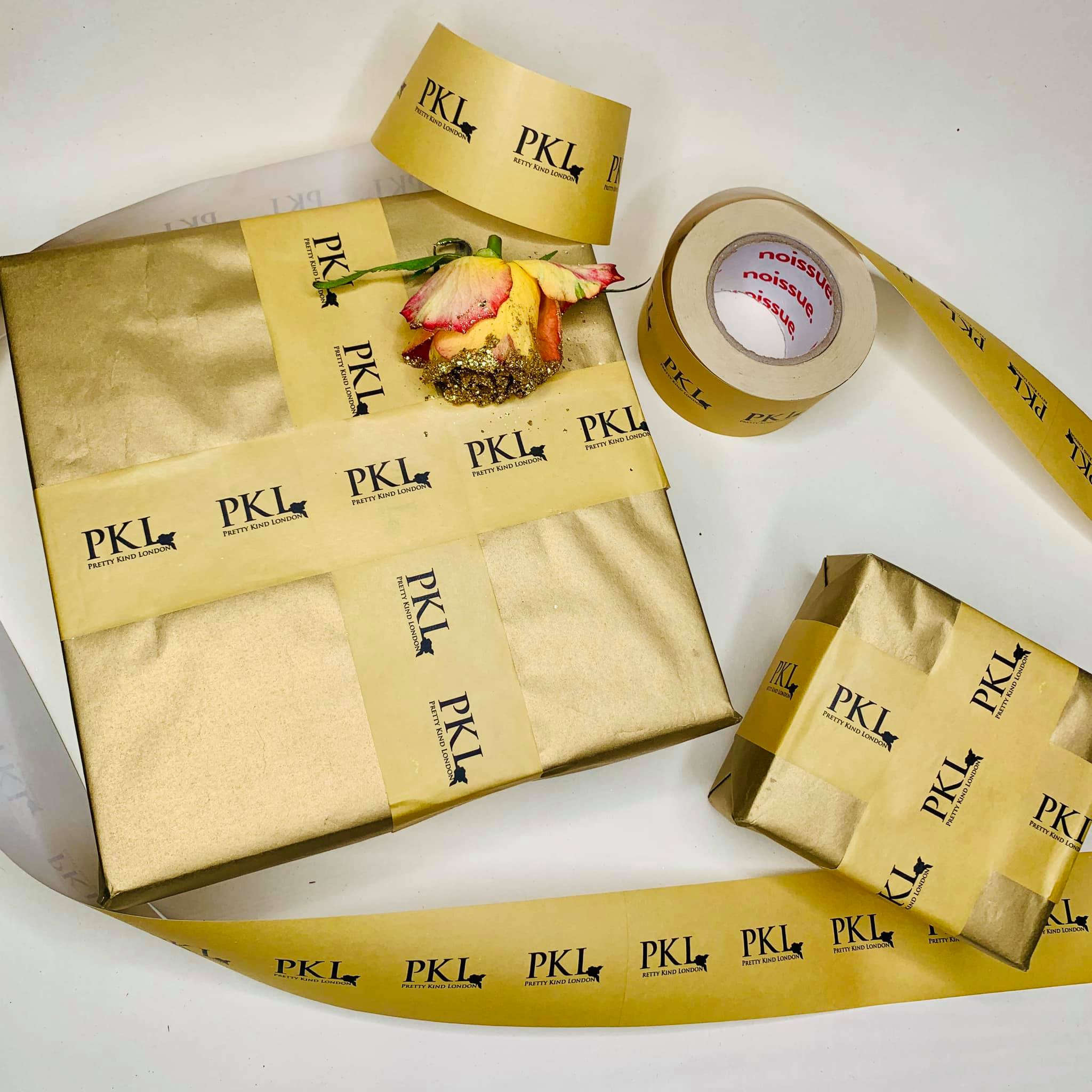 Creatives: Fierce Media x Love Your Mother Boutique
"Our vision is to share stories and inspire. We intend to live a purposeful life while being creative and investing our time and passion in value-based endeavors through the Fierce Family," Neda Niaki and Aniseh Sharifi of Fierce Media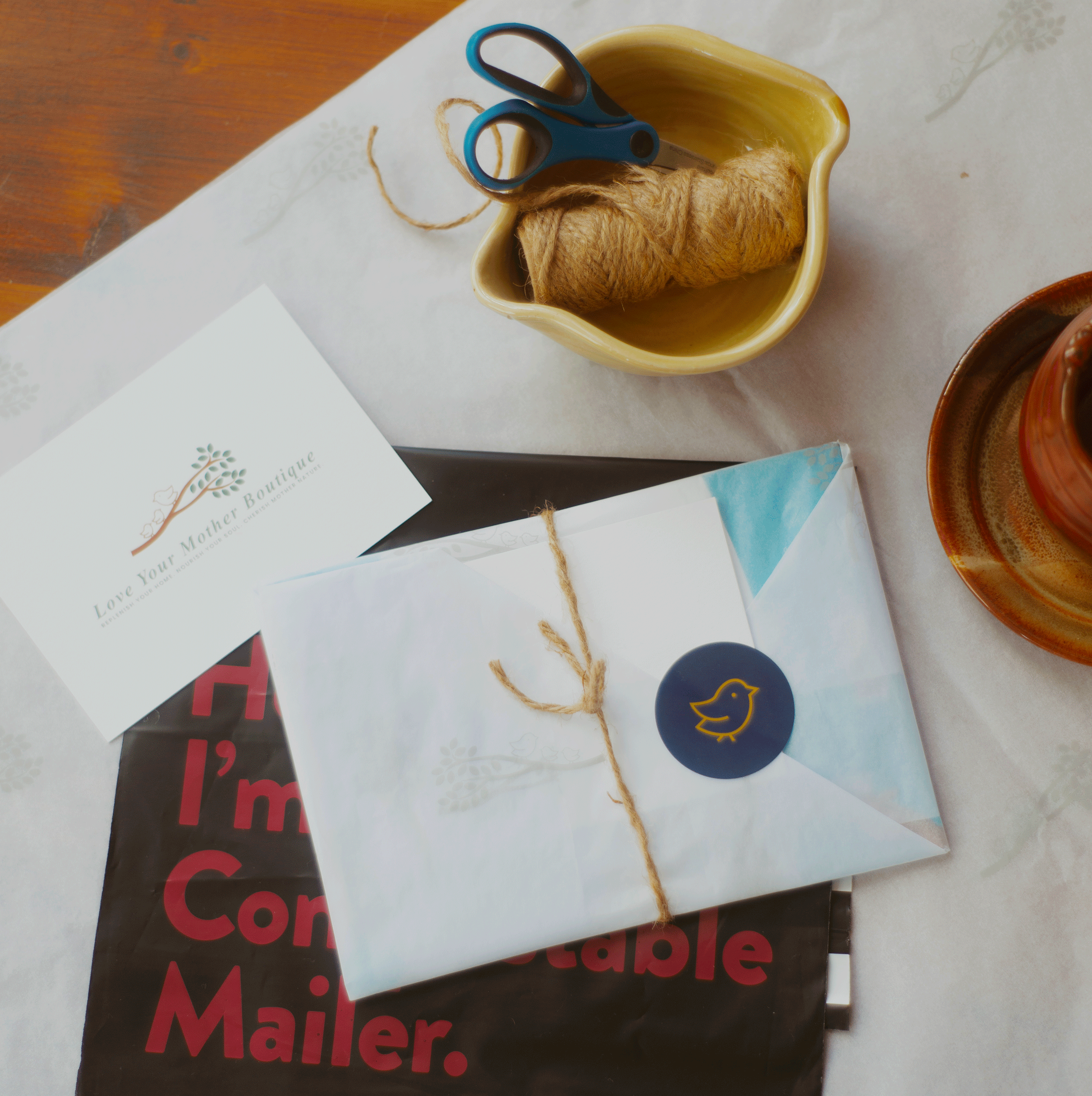 Thrift with Crys: Staying Trendy Sans the Eco Guilt
"The reason I started my brand is to spread the word about sustainability and to share my creativity. To show how you can go to a thrift store to keep up with current trends instead of supporting fast fashion brands," Crystal Cali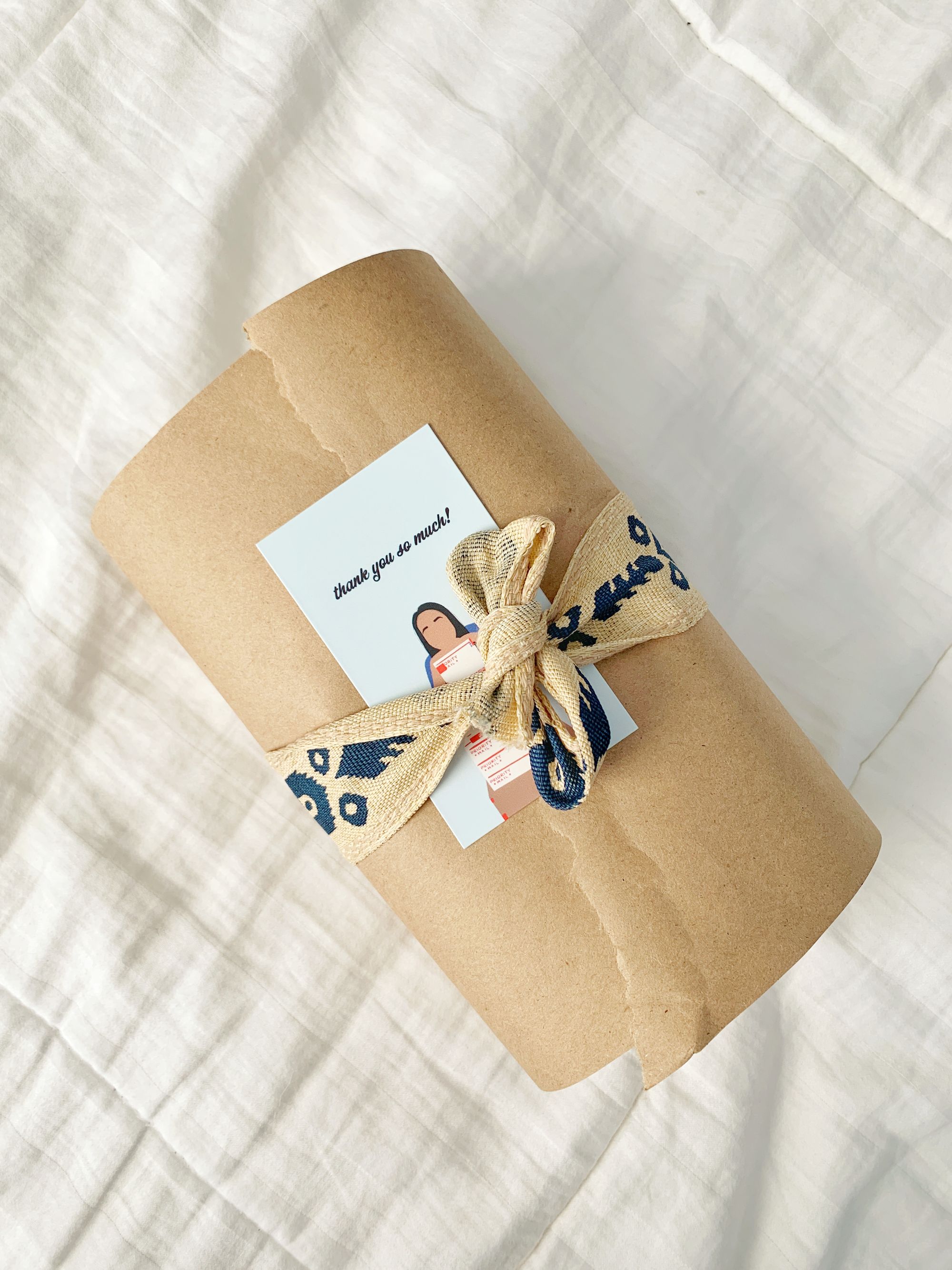 Vegan and Cruelty-Free Tanning Products with Body Spritz
"Being so closely affiliated with the beach, ocean, and its environmental sustainability is (literally) the air we breathe." Edward, co-founder of Body Spritz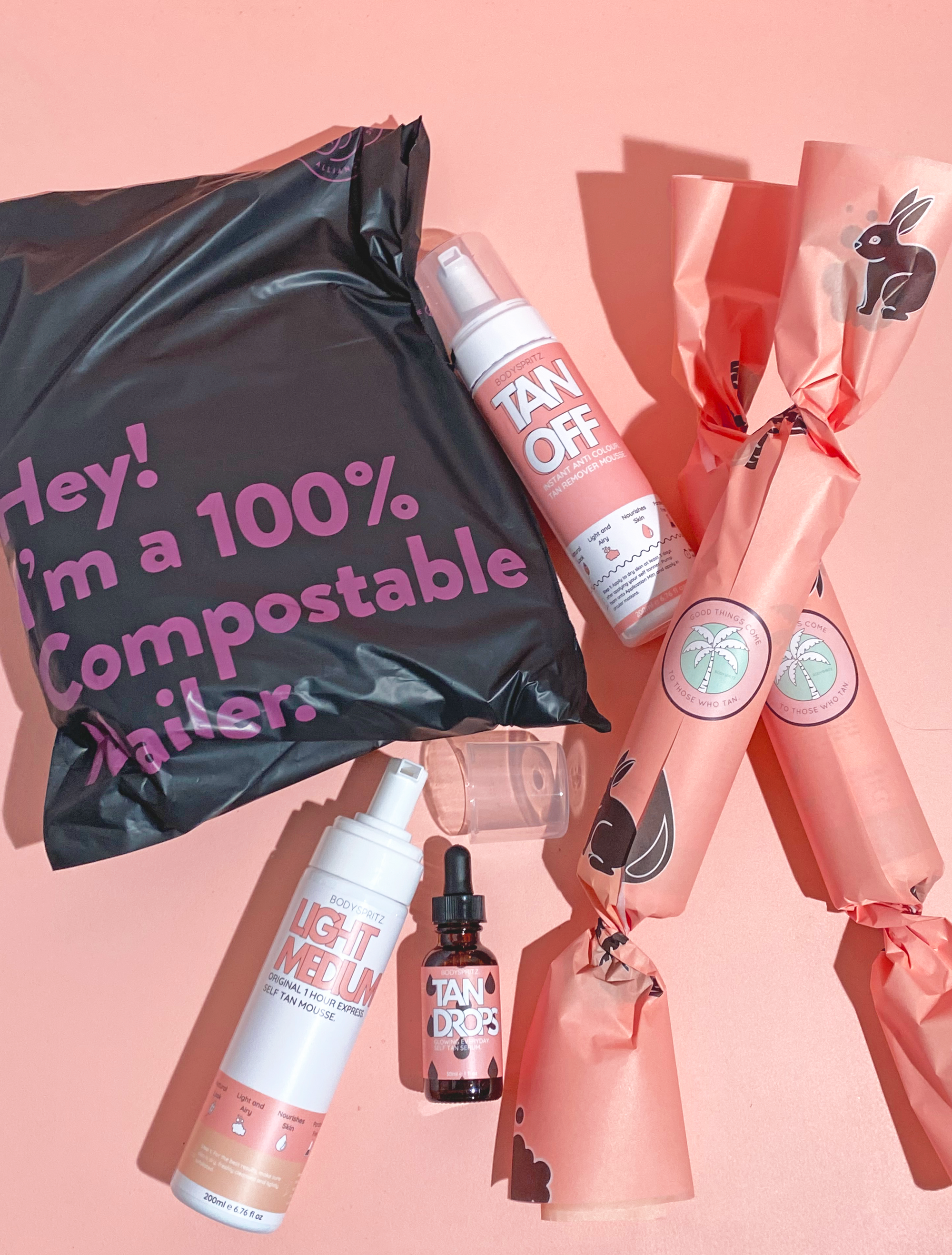 Paving the Way to Eco-Conscious Consumption with Pigeon Eco Store
"This is our life's passion and it is a commitment to trying to make the world a better place," Augustine and Kasia Caravello, Founders of Pigeon Eco Store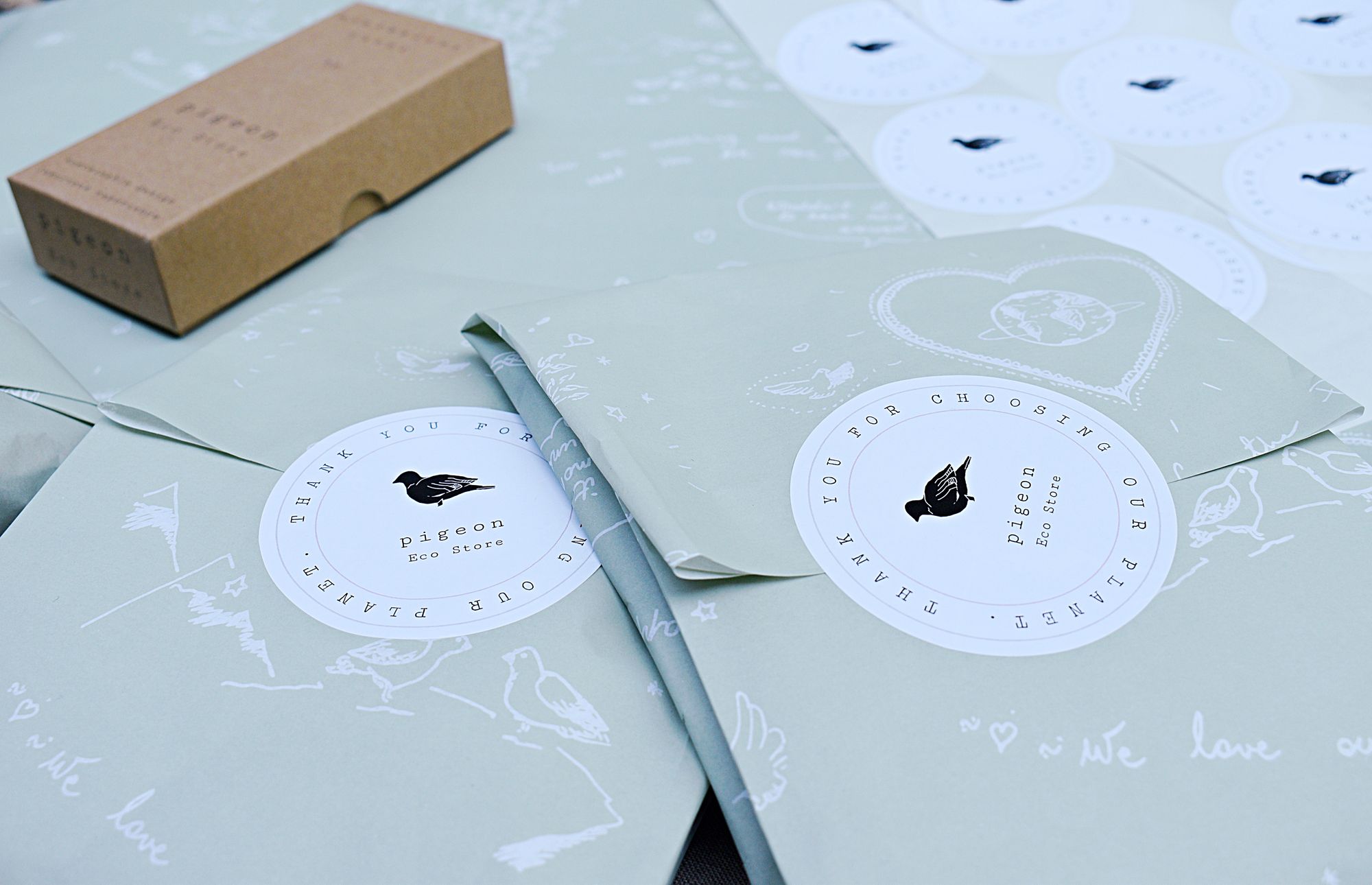 Beeja May: Making Sustainable Babywear for People from All Walks of Life
"Being sustainable shouldn't be an option only for the 1%. It is something that people from all walks of life should participate in, in whatever capacity they can. We're here to help." Christine Trinh, Founder of Beeja May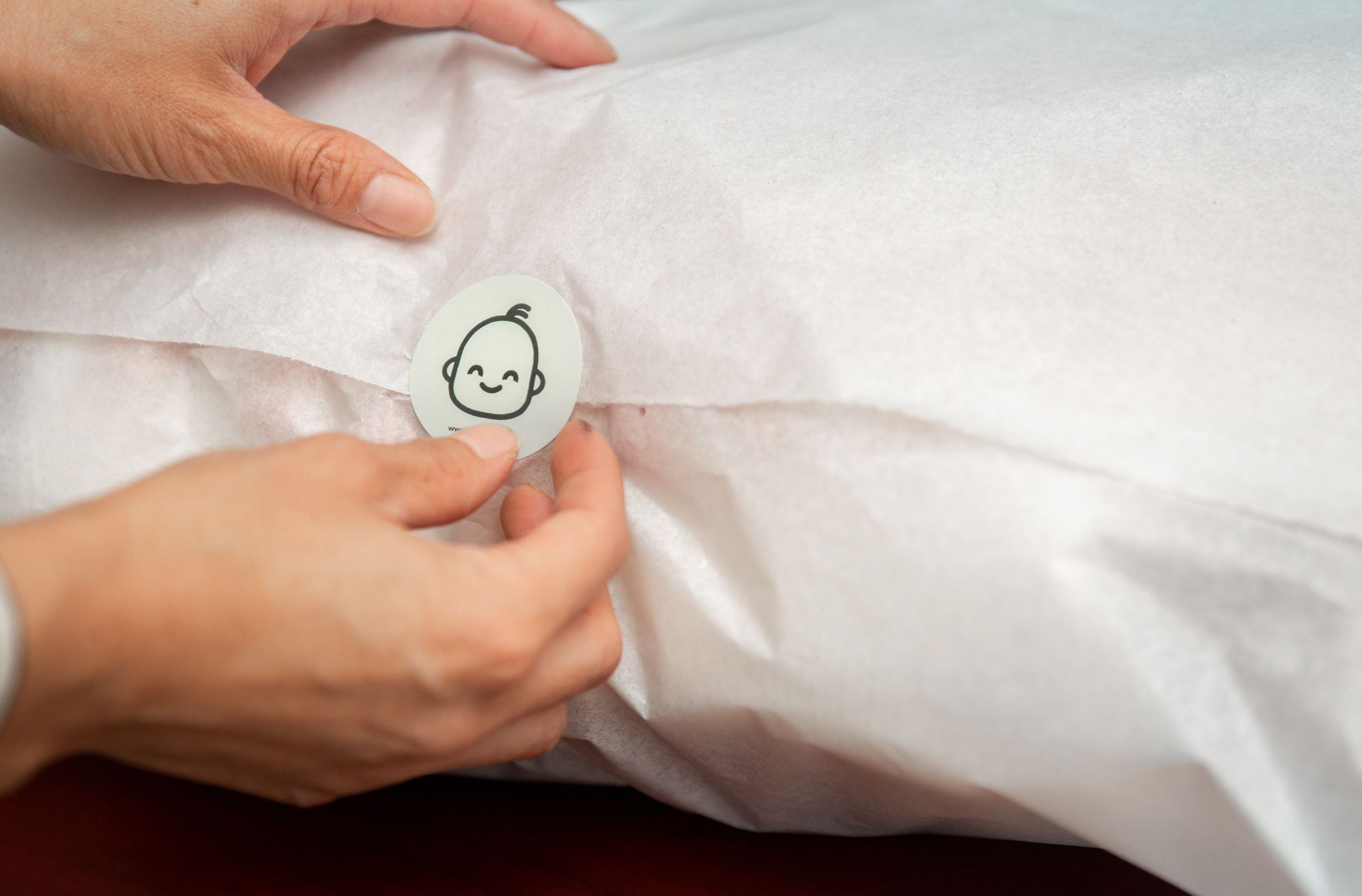 The Good Trade: A Thoughtful Platform for Sustainable Goods
"...making an impact shouldn't be a one time, big time thing rather it should be a habitual, continuous effort." Jana, founder of The Good Trade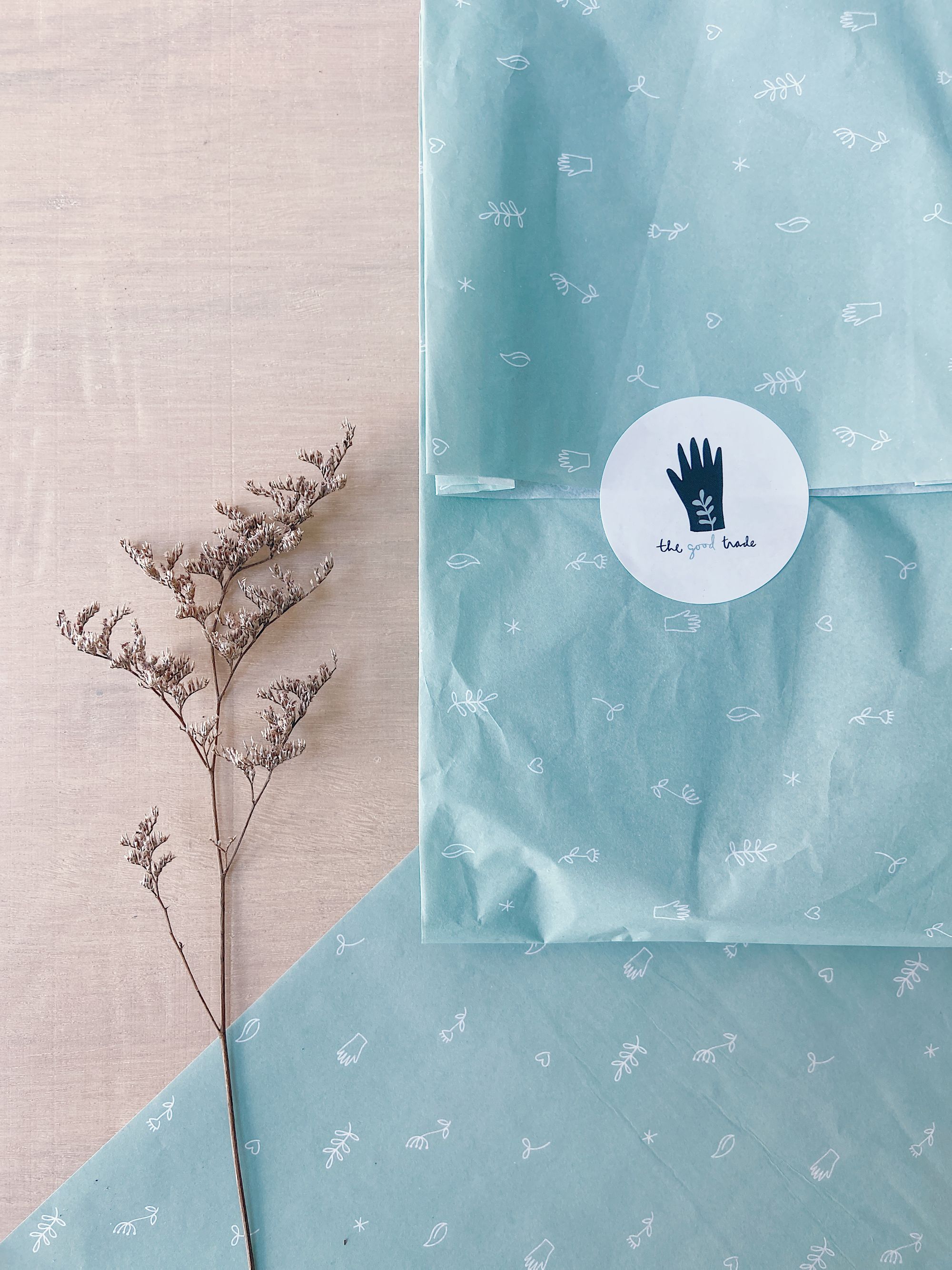 Chia Sisters: Award-Winning Beverages and Their Commitment to Sustainability
"...we were tired of seeing 'energy' drinks on the market that were filled with artificial colours, caffeine and sugar when we felt that energy should be about fuelling your body to be the healthiest it can be." Florence, co-founder of Chia Sisters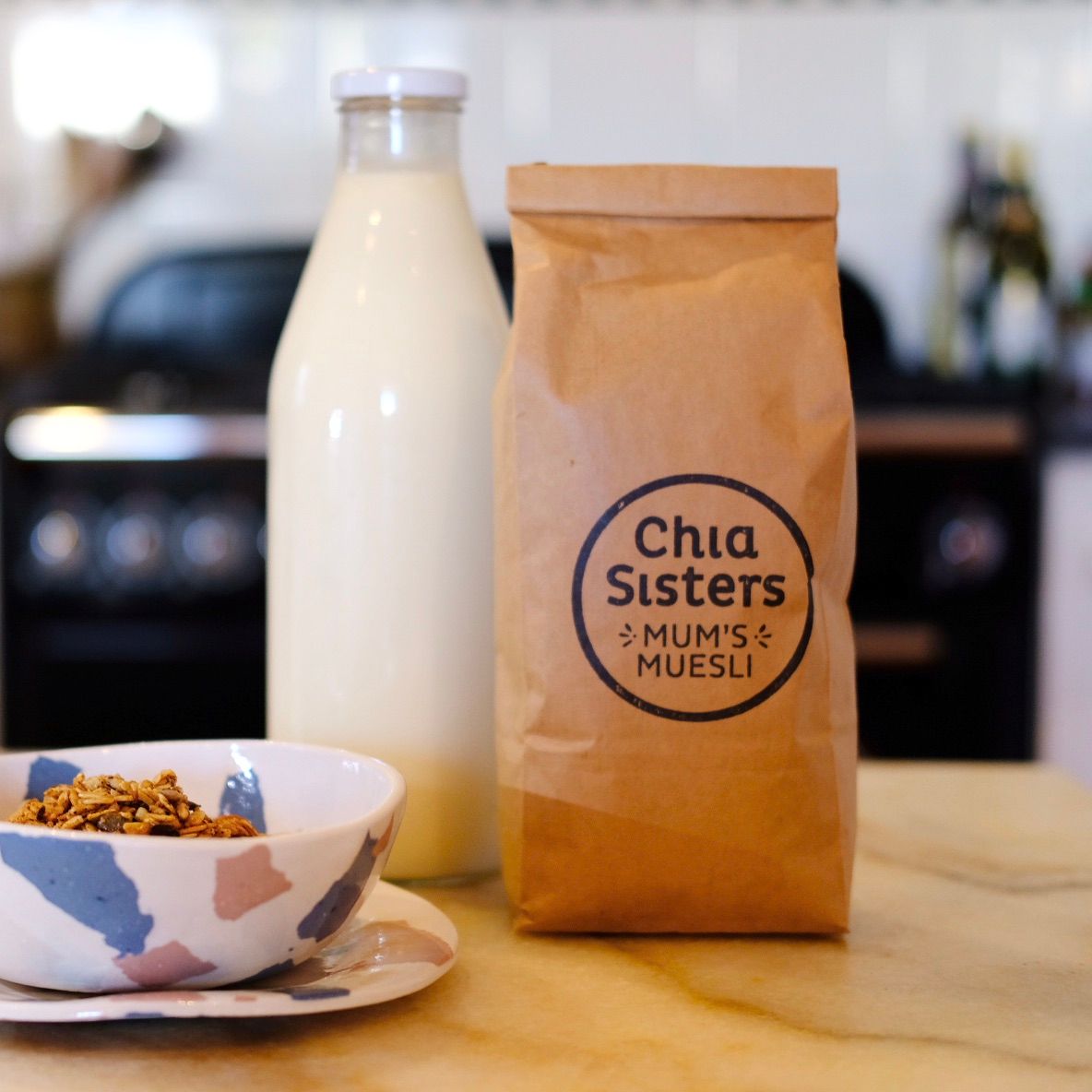 Plant-based Cosmetics with Lip Service Beauty
" I believe wholeheartedly that all the 'ingredients' in your life matter." Anette, founder of Lip Service Beauty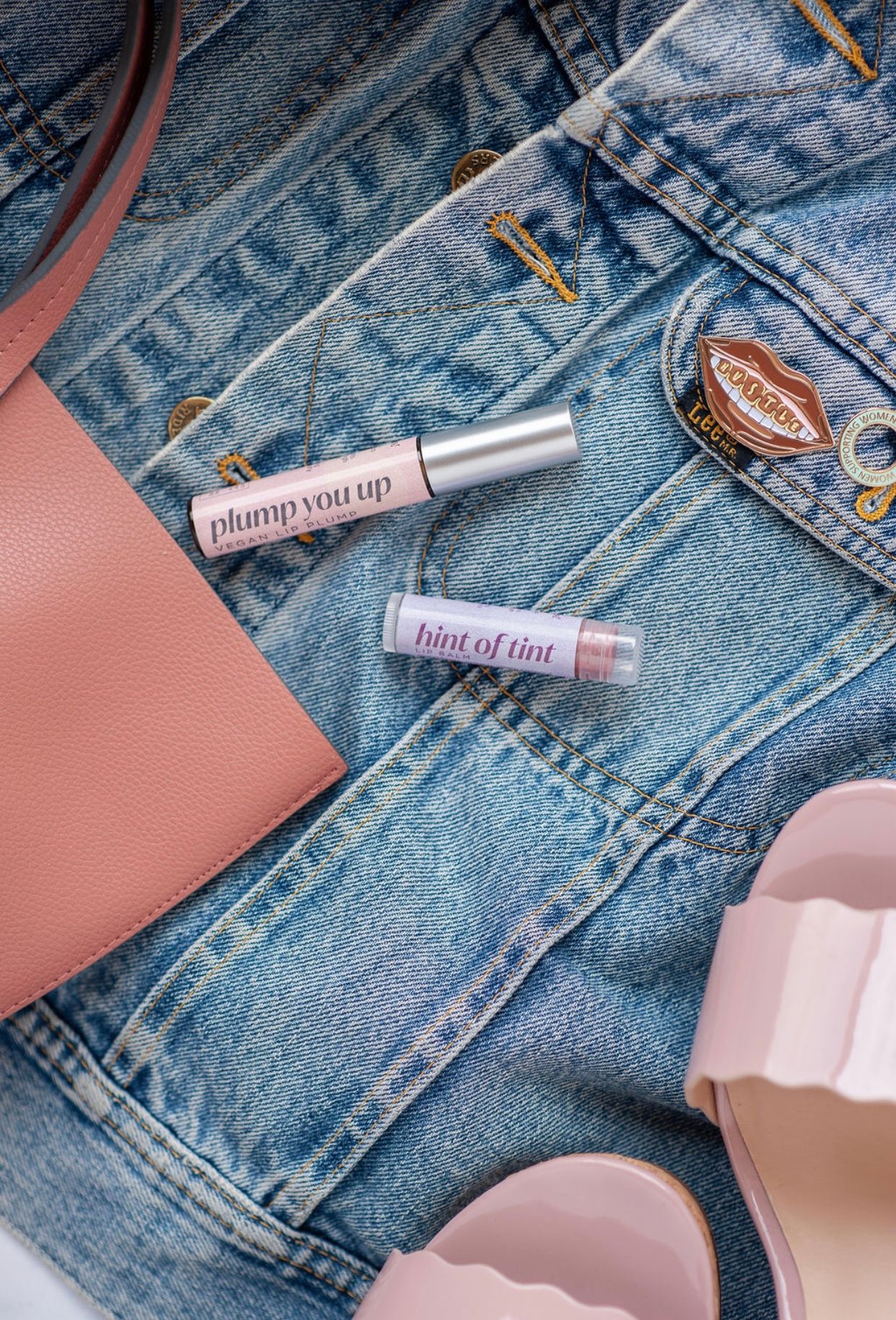 Little Spoon, big impact: How Little Spoon is making nutrition-packed food for modern families
Little Spoon is disrupting a sleepy, waste-filled industry by creating fresh baby food for kids. Co-founder, president and chief marketing officer Lisa Barnett talks spotting a gap in the market and striving to be a sustainable business.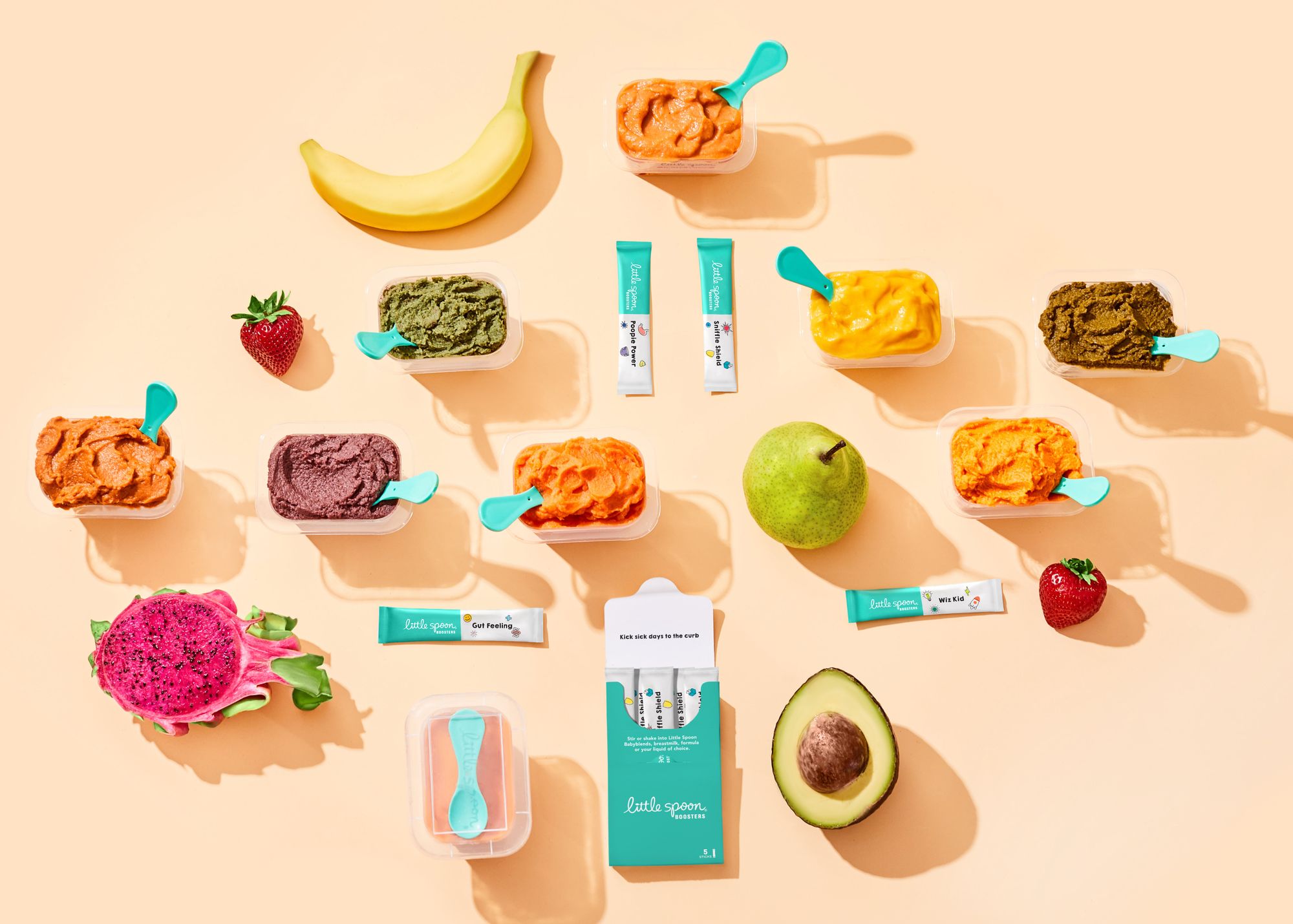 Zuahaza: Transforming the Textile Industry by Making It 'Clean' Again
"...seeing how happy and excited they are about the project, it truly helps me remember that this business has a purpose and a vision worth fighting for," Tatiana Ordoñez, Founder and Creative Director of Zuahaza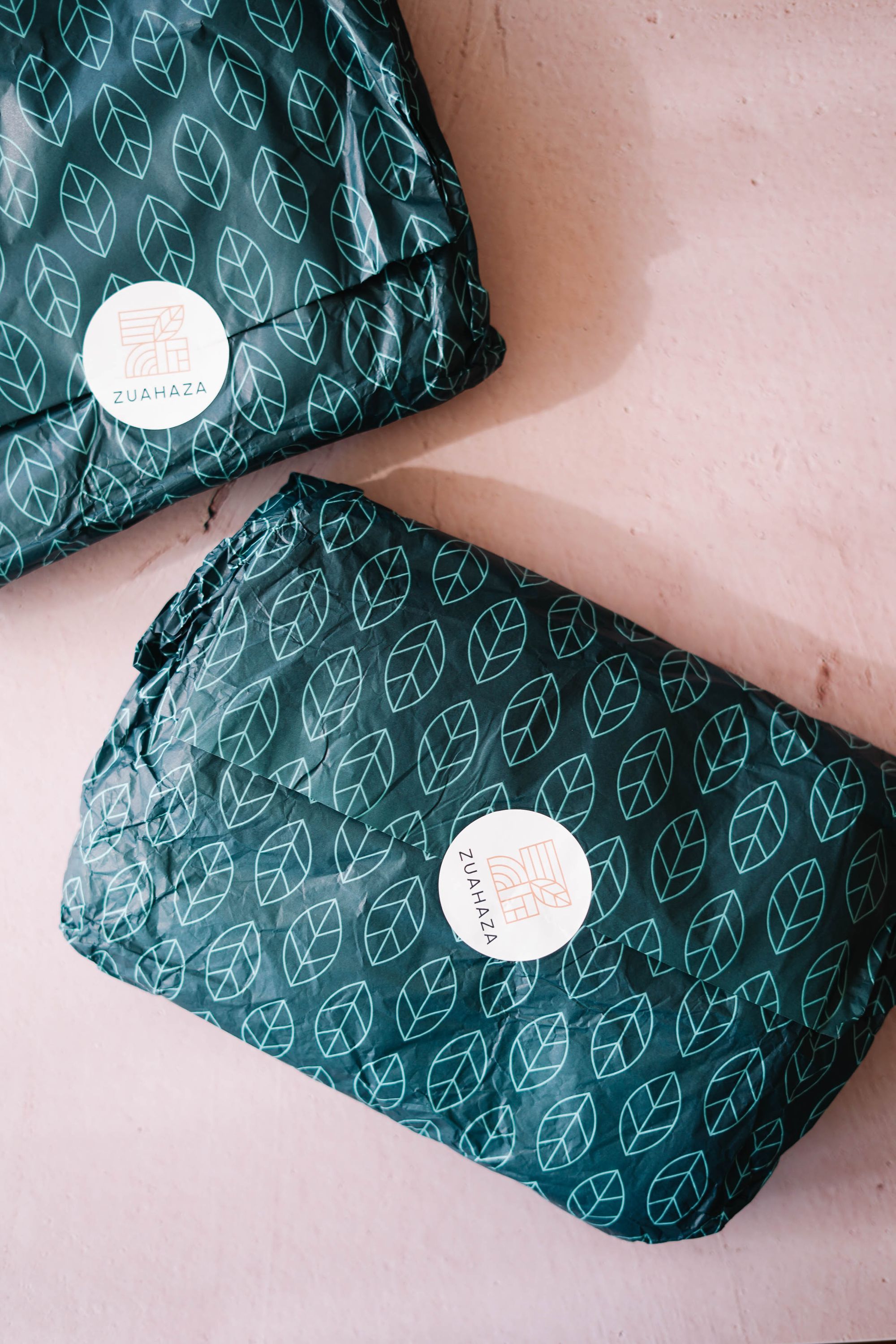 Wattle I Gift: Finding the Perfect Gifts While Giving Back
"I wanted to make a conscious effort to provide a beautiful gifting experience that isn't overrun with packaging that you can't reuse or recycle." Jo Cranney, founder of Wattle I Gift