California
#noissuepackaging
Yama Roasters: Coffee Inspired by High Respects for the Wilderness
"My vision is to get great coffee to the community while keeping my impact to a minimum." Gregory, owner of Yama Roasters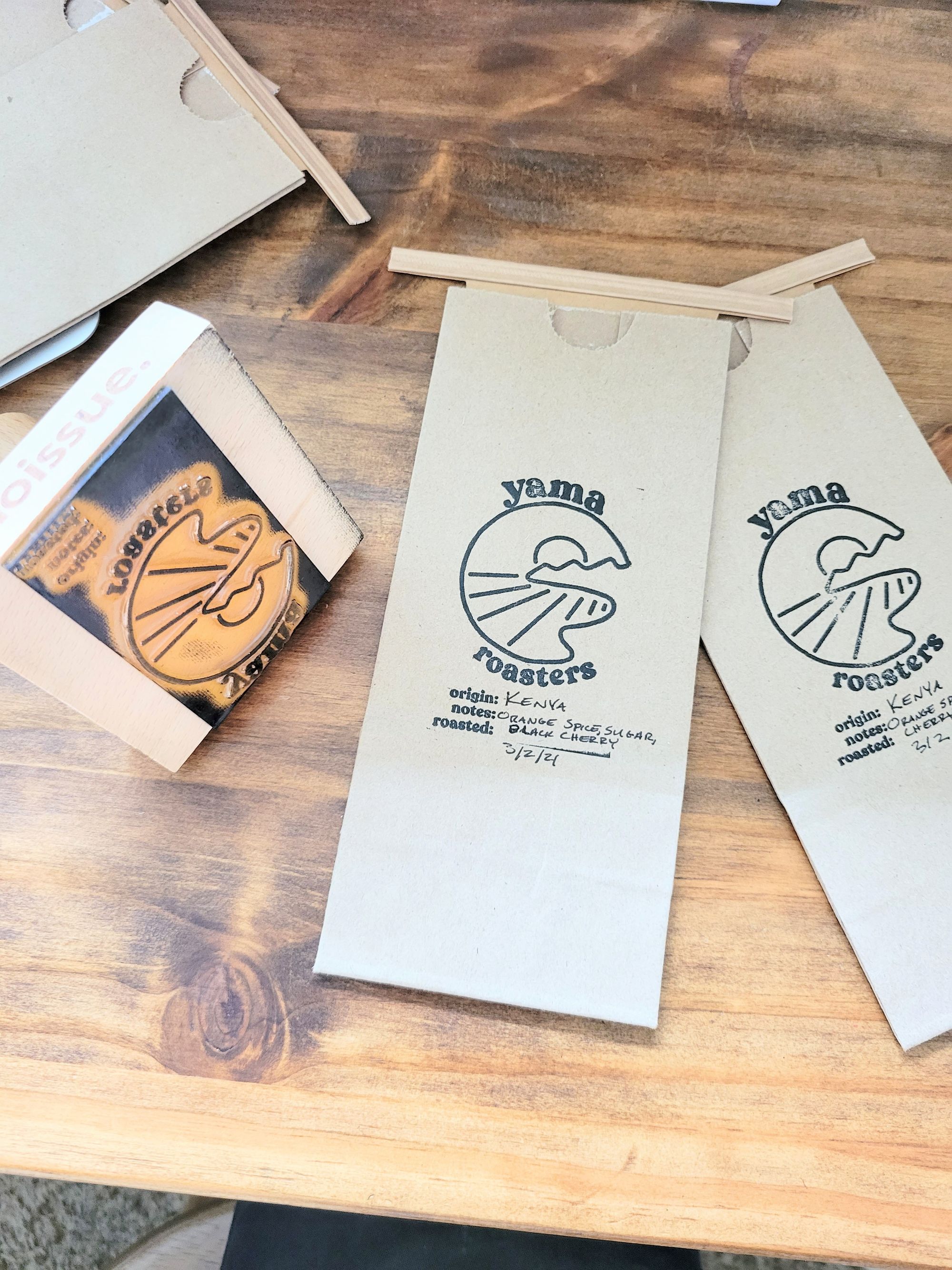 Afakasi Prints: Representing Sāmoan Culture and Making a Difference
"For me, it's important to practice sustainability where I can so that I can make a difference and be an example for other small business owners." Amanda, owner of Afakasi Prints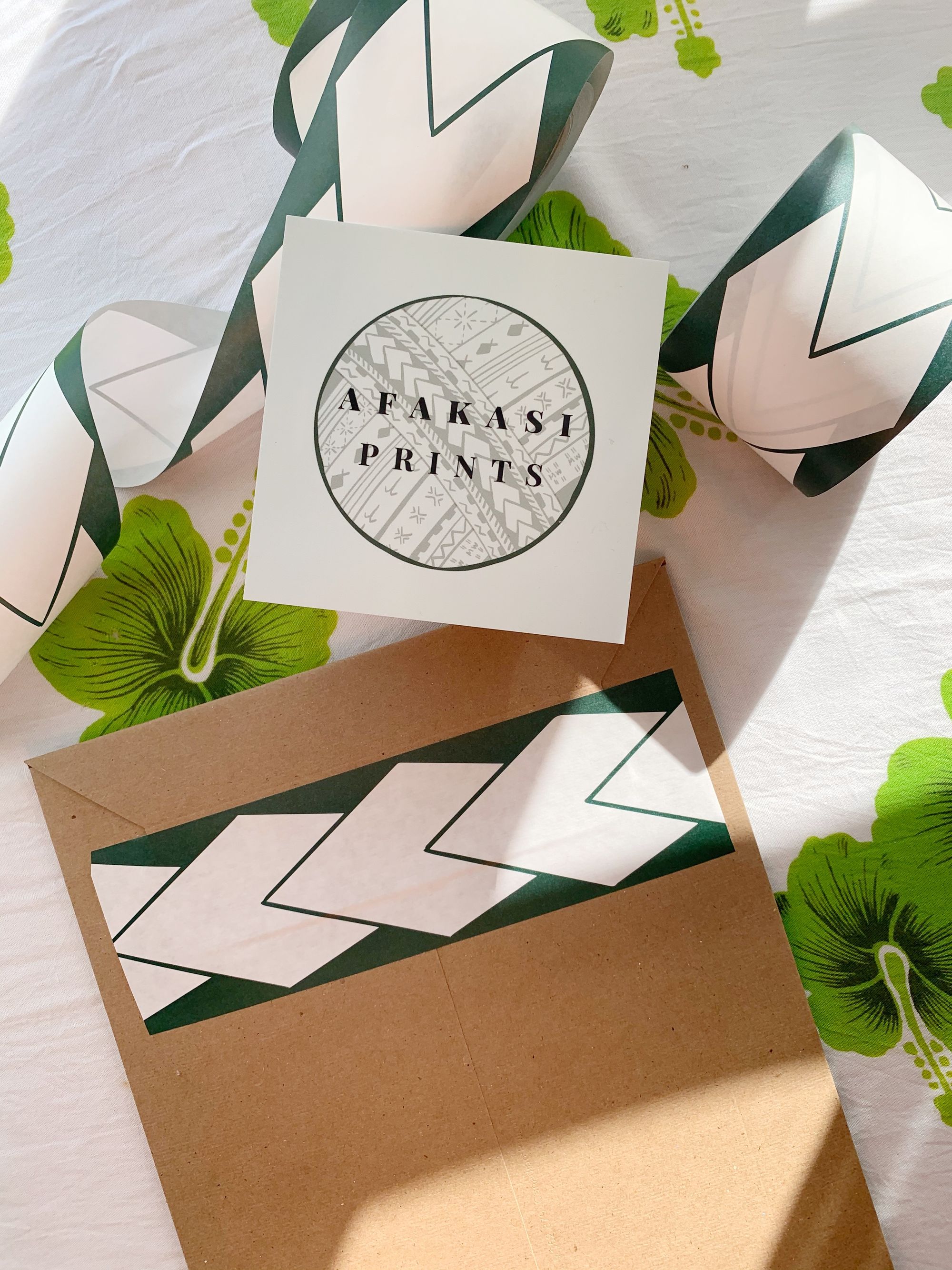 Creatives: Grandview Collective x Liv3
"My favorite part of each project is the beginning stage where we work together to uncover the qualities that make the business unique and stand apart from their competitors. My second favorite part of the design process is launching the new brand and seeing it come to life." – Stephanie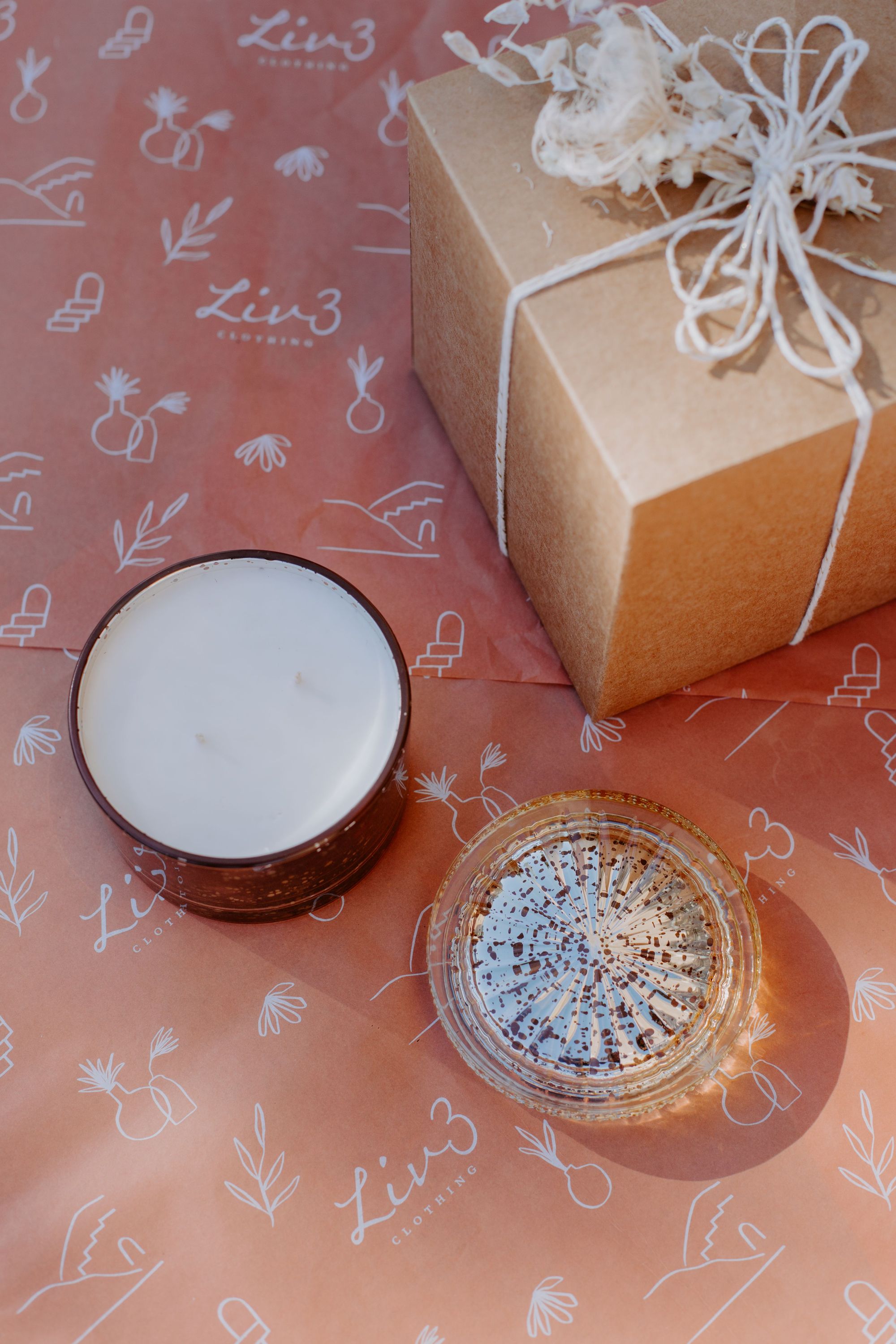 untold: Putting the Spotlight on BIPOC Entrepreneurs
"untold's mission is to create meaningful experiences by promoting BIPOC entrepreneurs and their brands to build a more socially and environmentally inclusive economy," Joleen and Jackie of untold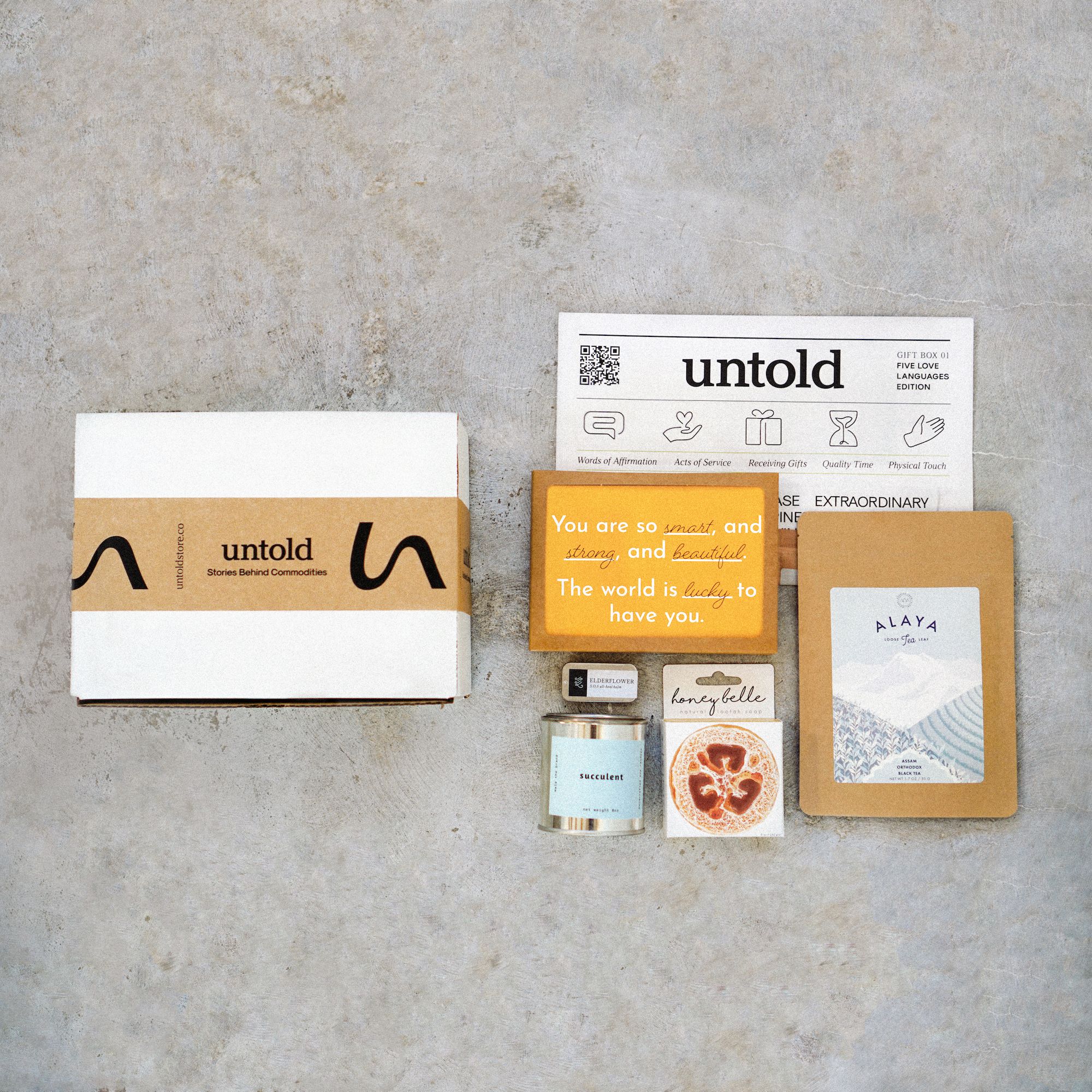 Populace Coffee: By Coffee Lovers for Coffee Lovers
"...we're like that one cool history teacher, or cool art teacher you had that wanted to see you succeed, but still connected with you on a level that made you feel like an adult, and not just another 'student'." Dave, co-owner and creative lead at Populace Coffee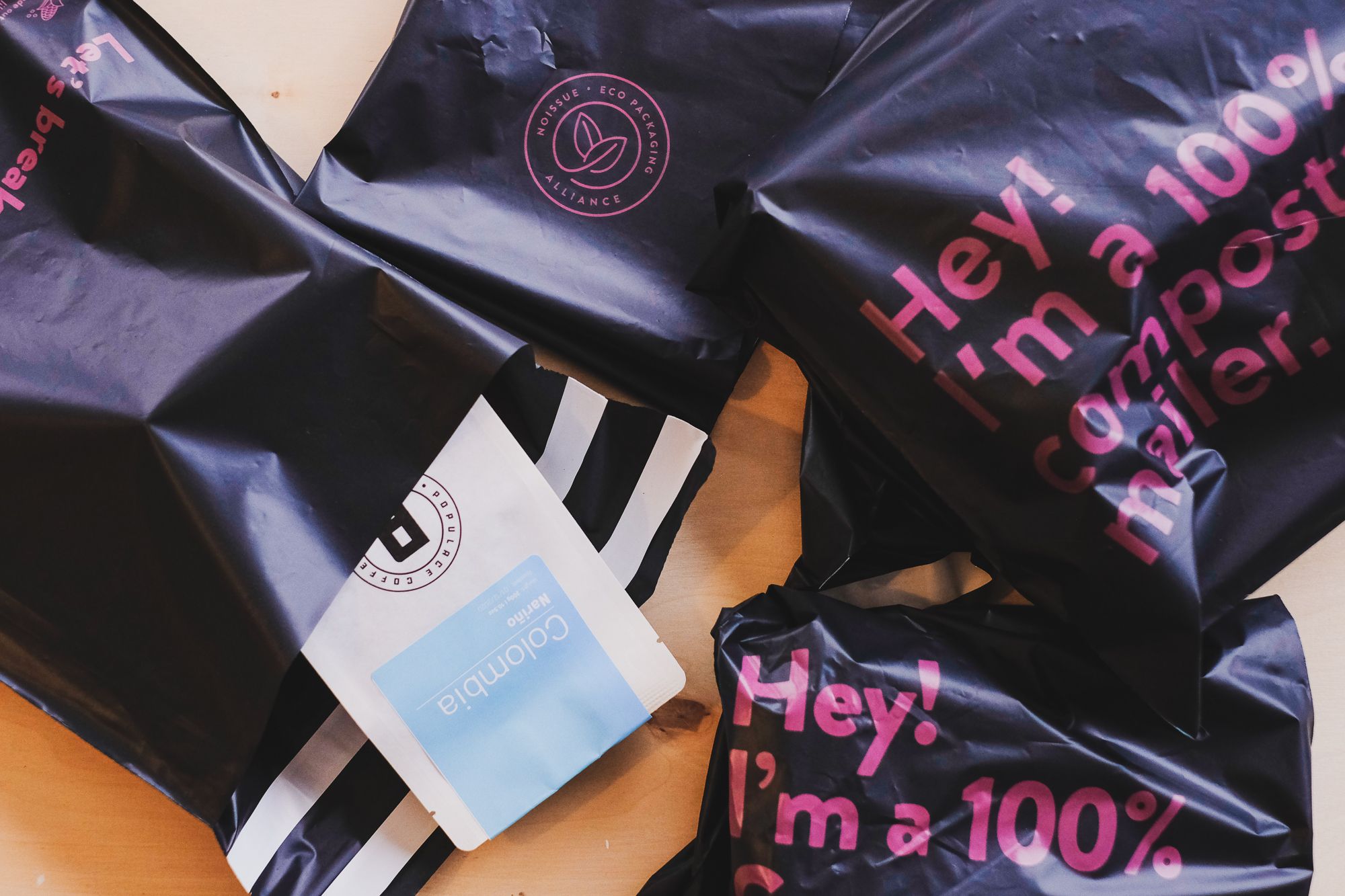 'Something That is for A Purpose': Lola x Kenneth Collaboration
"[Lola and I] have a piece called 'Bamboo'. I like this one because it reminds me of something she used to say: Filipinos are like bamboo. Facing a strong wind, we bend. We do not break," Kenneth Tan, founder of Lola x Kenneth Collaboration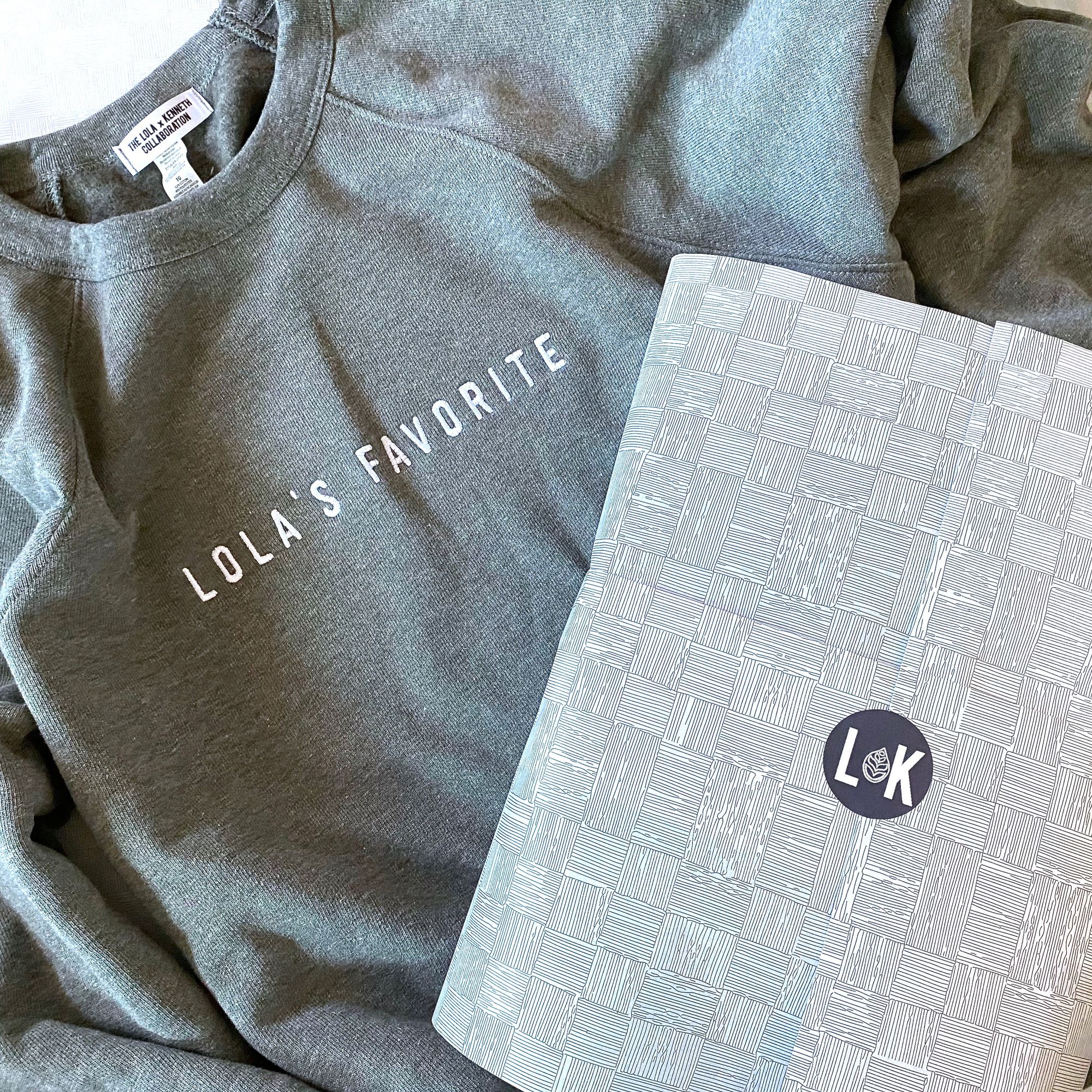 Wardrobe Staples that Promote Sustainability with Viewz
"VIEWZ wants to make a change in the world. We want to leave a positive impact, a better world for younger and future generations. " Melissa, co-founder of VIEWZ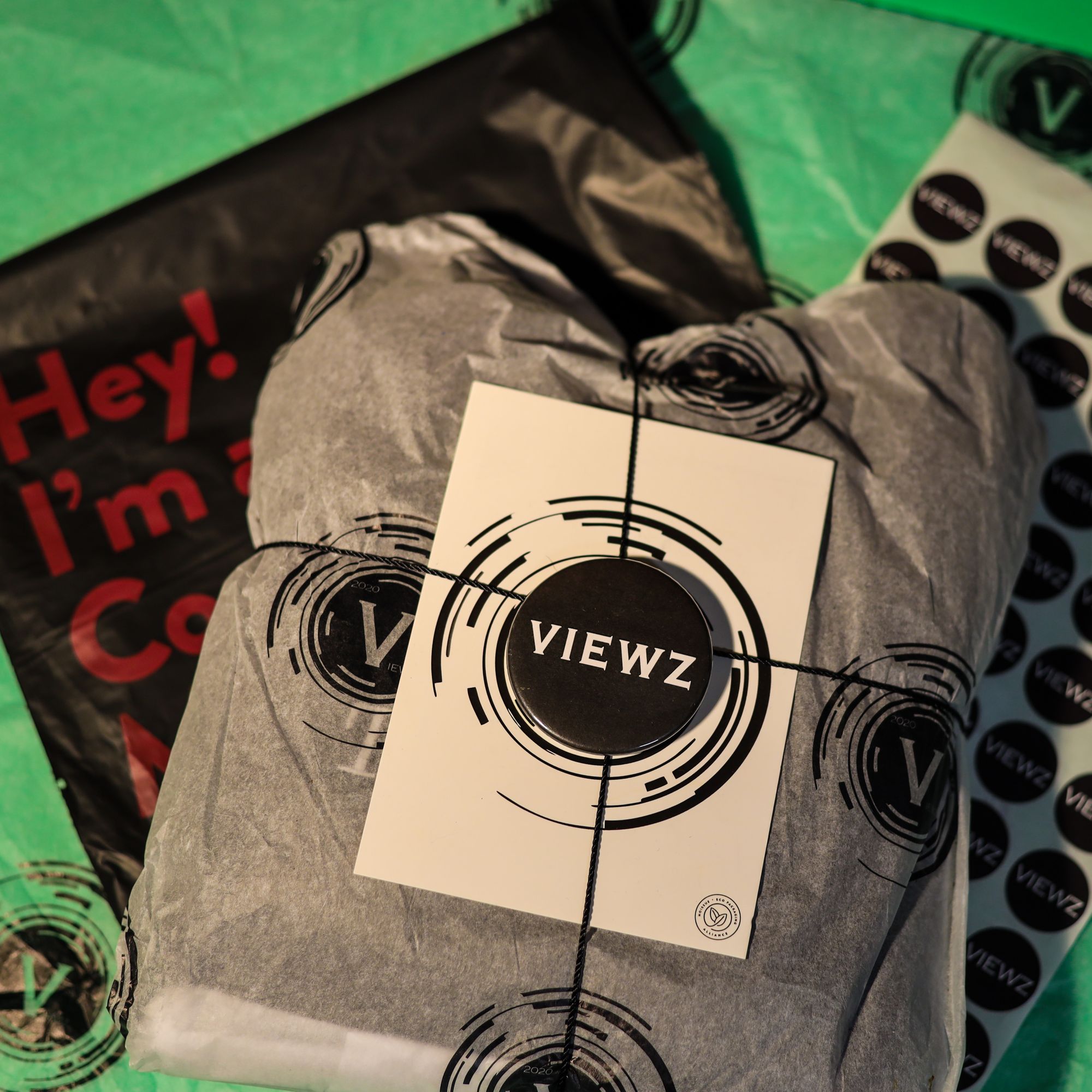 Holen Apparel: Serving Women and the Environment with Bold Clothing
"We keep moving forward because we want to serve our fellow sisters on this earth the power of a good outfit can go a very long way." Sarah Hamilton, founder of Holen Apparel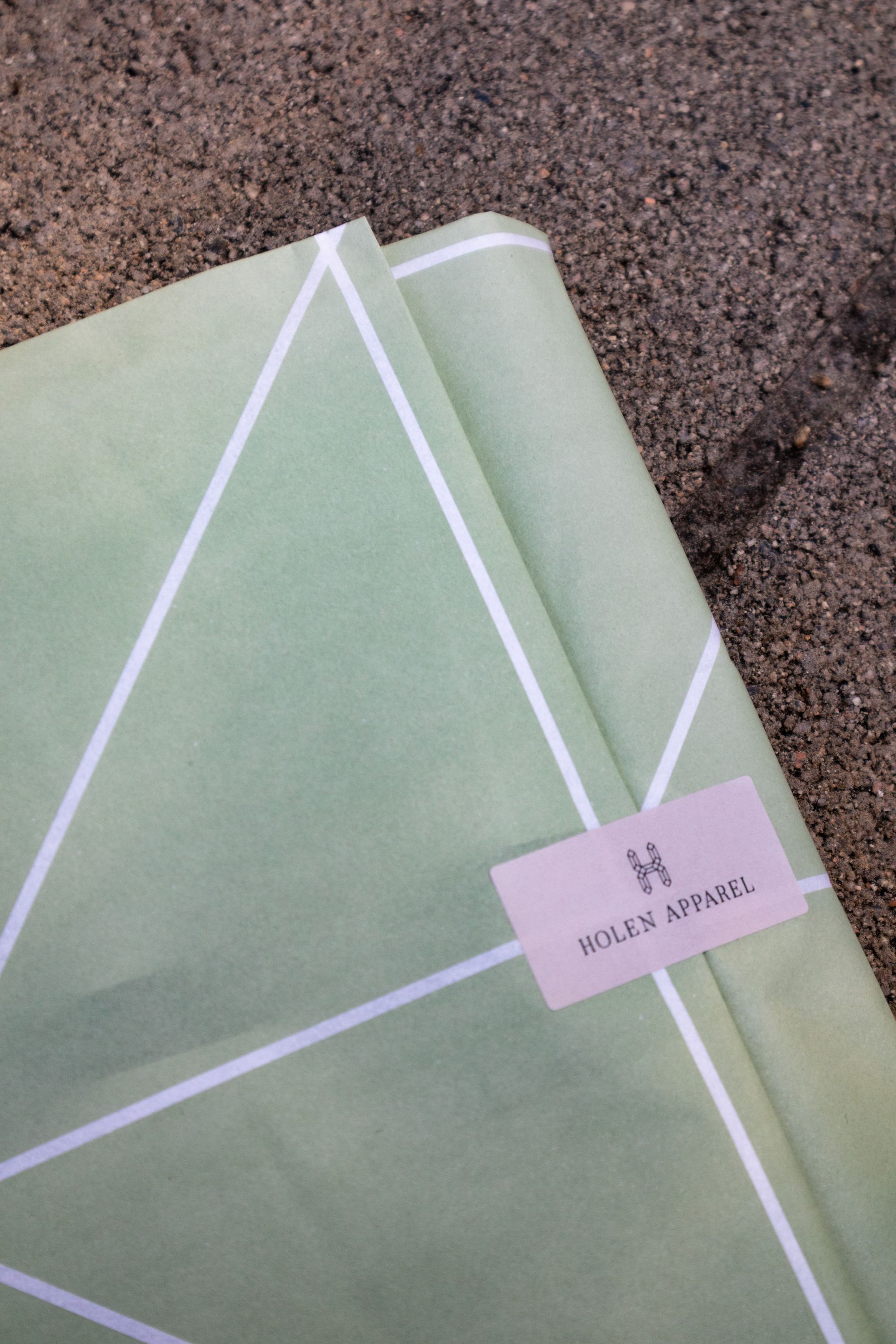 @tifffany_kim
One of the most adorable noissue Stamp designs is by @loaflanguage.la ! 😍 Always lovely to witness the growth of each brand that we were able to help their packaging with.💕💕 @tifffany_kim 's affection for bread is a different "loaf language"! 🍞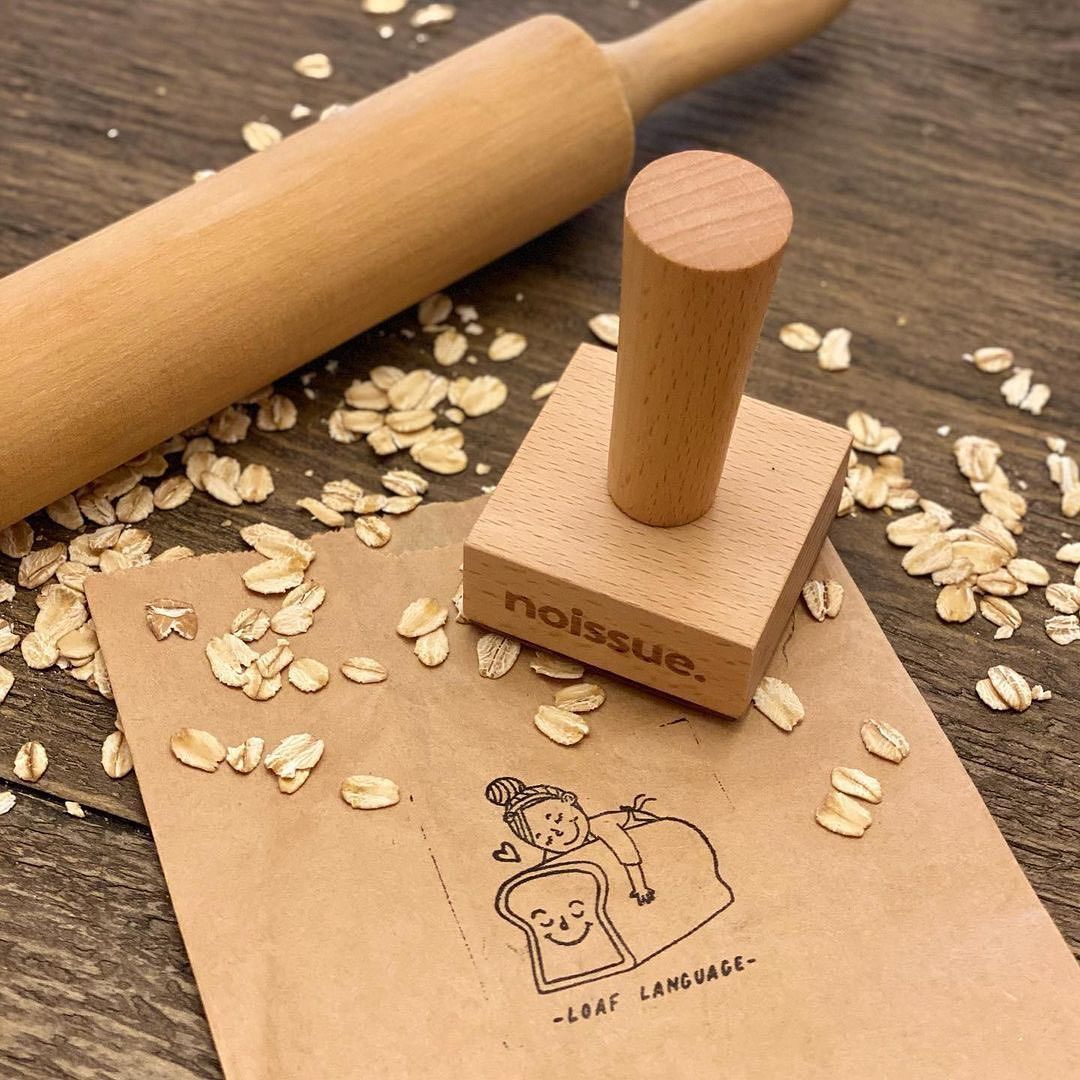 Wild Beauty Cosmetics: Going Wild for Old Techniques & Sustainable, Cruelty-Free Makeup
"If I was going to create something, I knew I couldn't make more waste to just sell a product," Danielle, Founder of Wild Beauty Cosmetics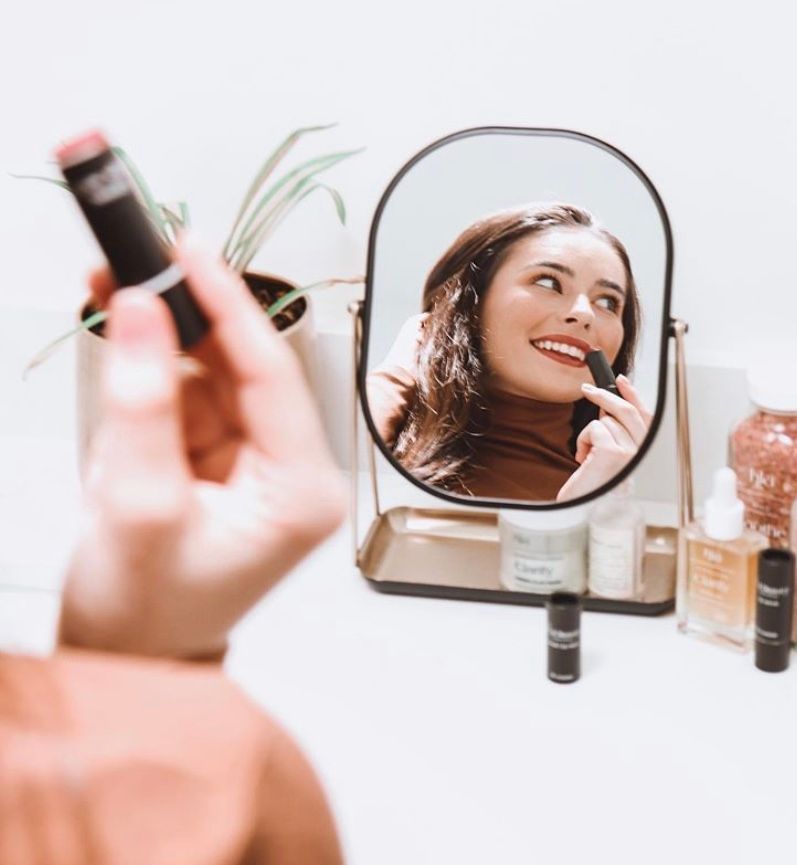 Apparel that Spreads Love and Happiness with Backward Prints
"We all have a choice, and if we all choose to make better choices, it will have a profound impact on future generations to come." Brynne Cogorno, founder of Backward Prints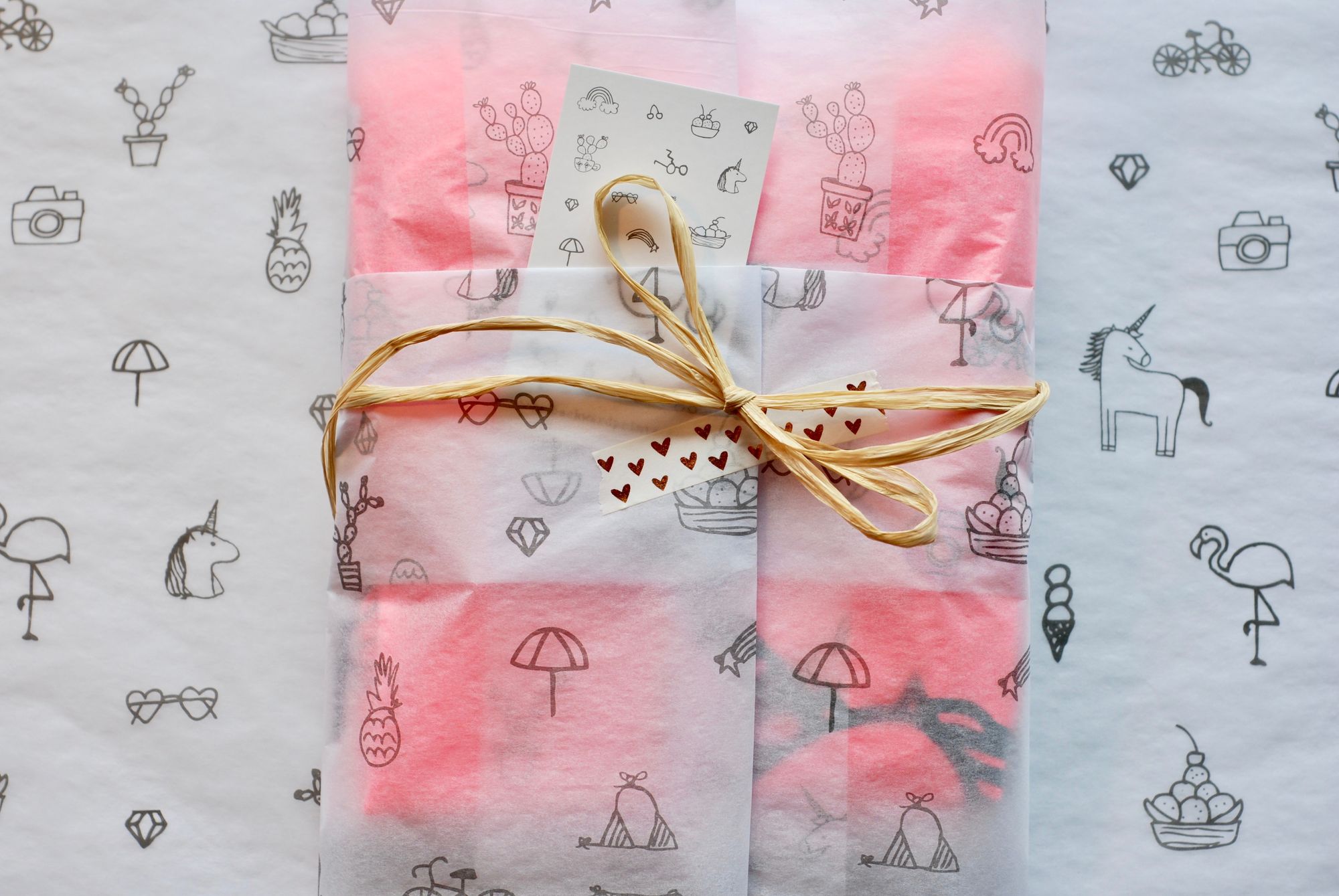 Sustainable, Sophisticated Clothing with Rendezvous the Label
"We believe highlighting the beauty in all colors, sizes, and backgrounds are truly what allows a brand to be sustainable all-around." Janice Guo, founder of Rendezvous the Label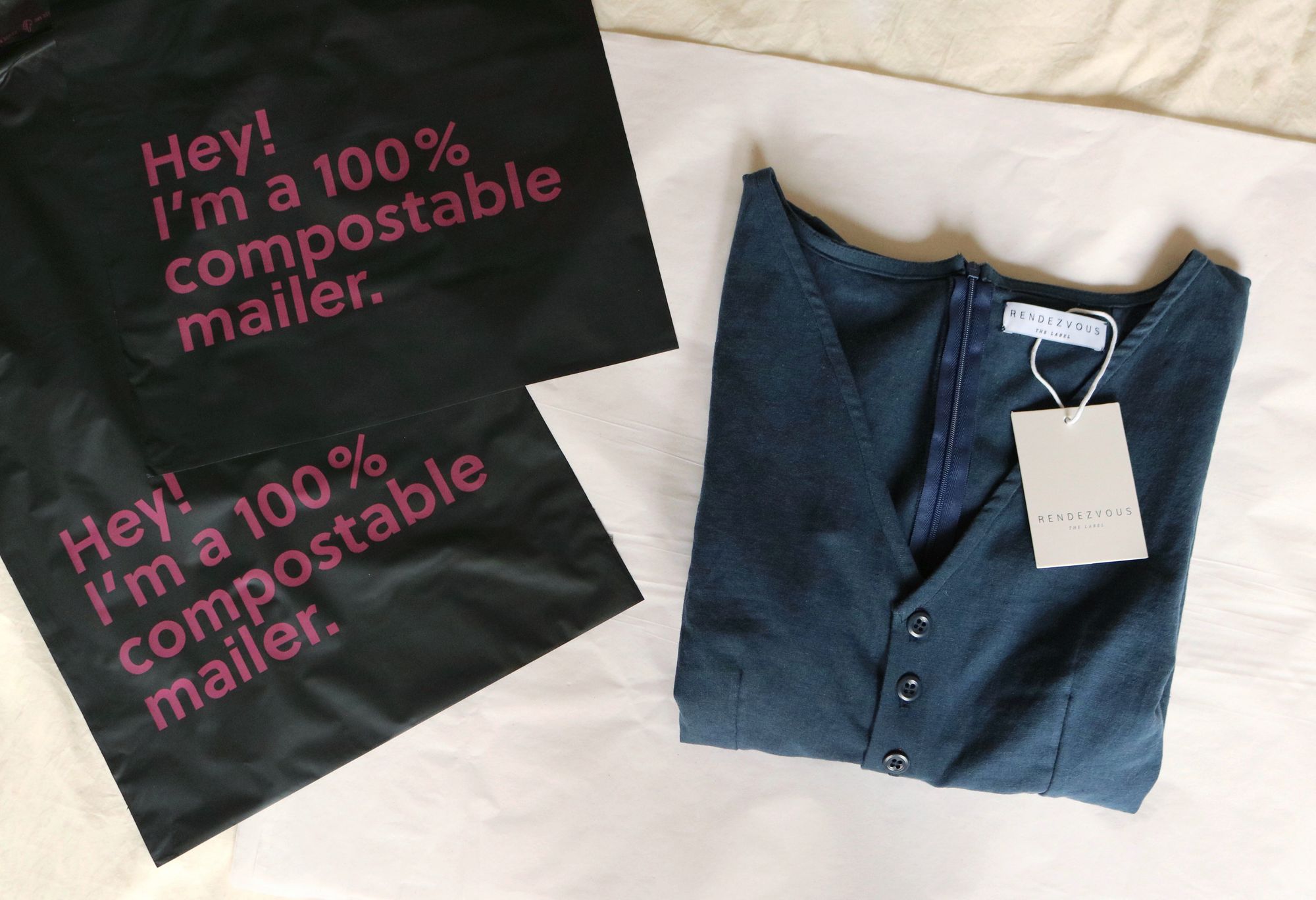 Creating confidence in comfort with Richer Poorer
Richer Poorer creative director Jenny Alaimo talks us through a day in her life, as well as her company's response to the pandemic.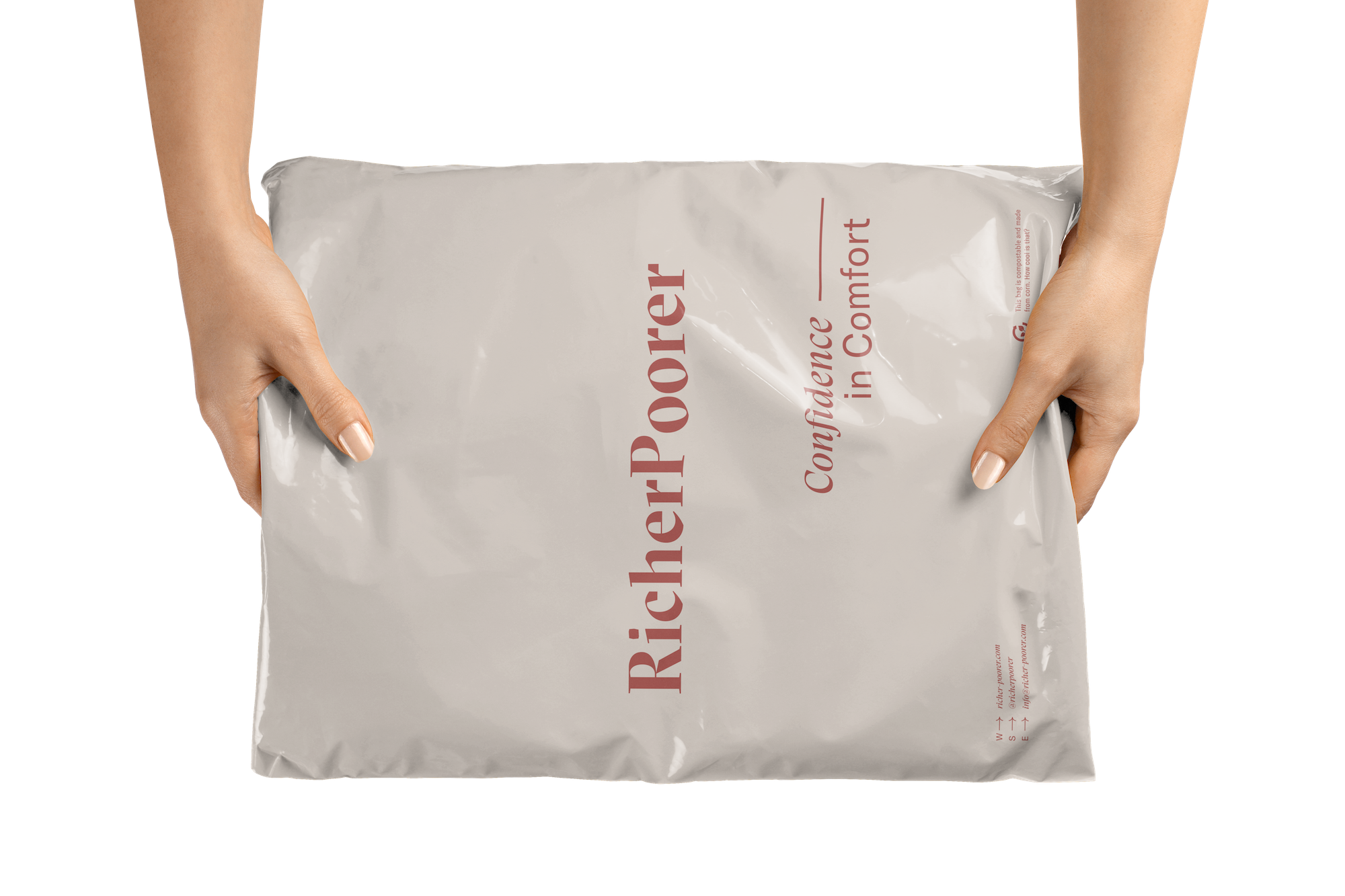 @thousandskies
How cute is this corgi, pom, and shiba noissue Sticker from @thousandskies! 😍😍 The 4 x 4in sticker which is printed on acid-free paper and with a soy-based ink is a great size to show off any design. 🍃✨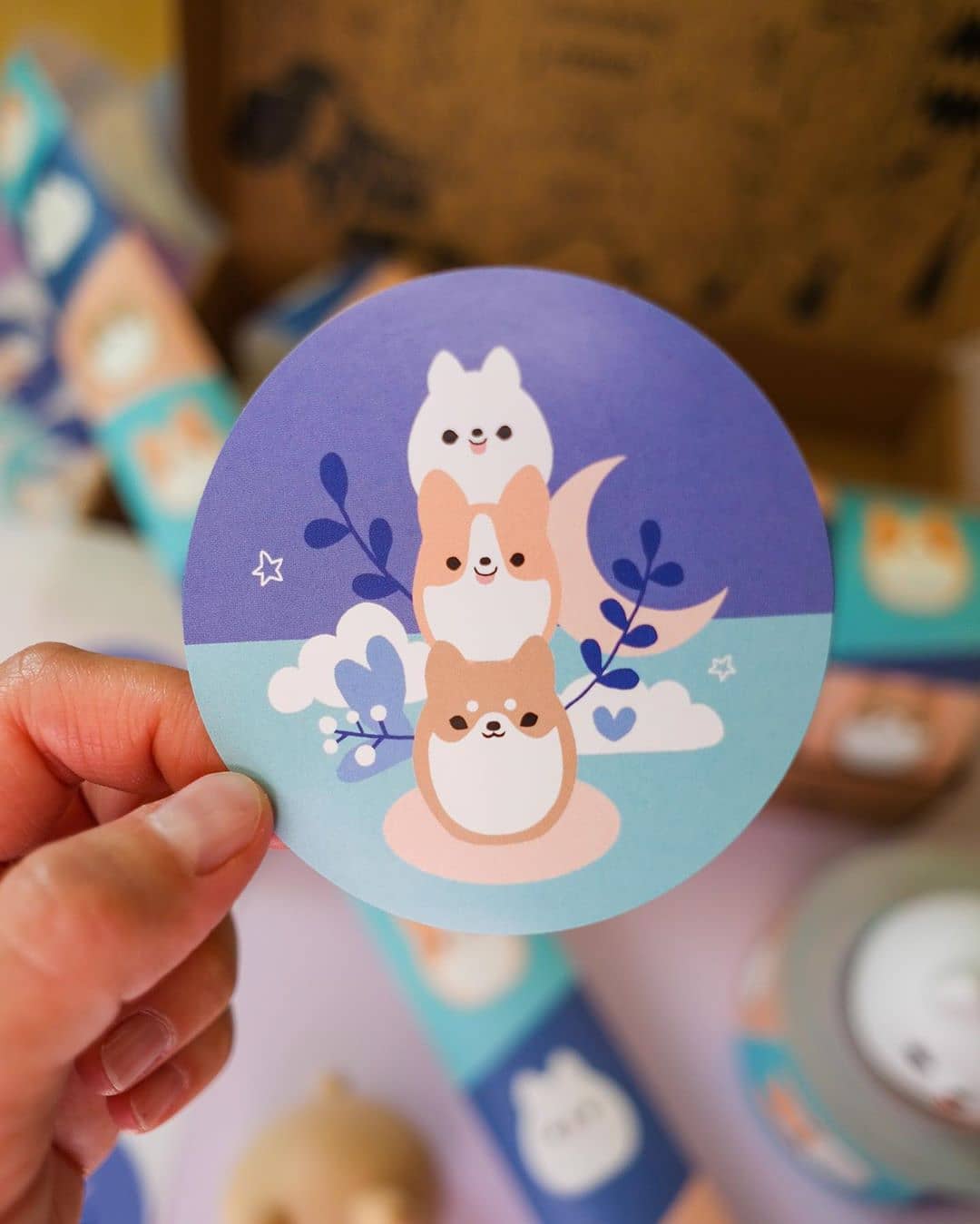 Creatives: Amarie Design Co. x Love Cultivated
"The stories that clients share about the 'why' behind their businesses, and the heart and soul of their vision keeps me endlessly inspired," Anna Williams of Amarie Design Co.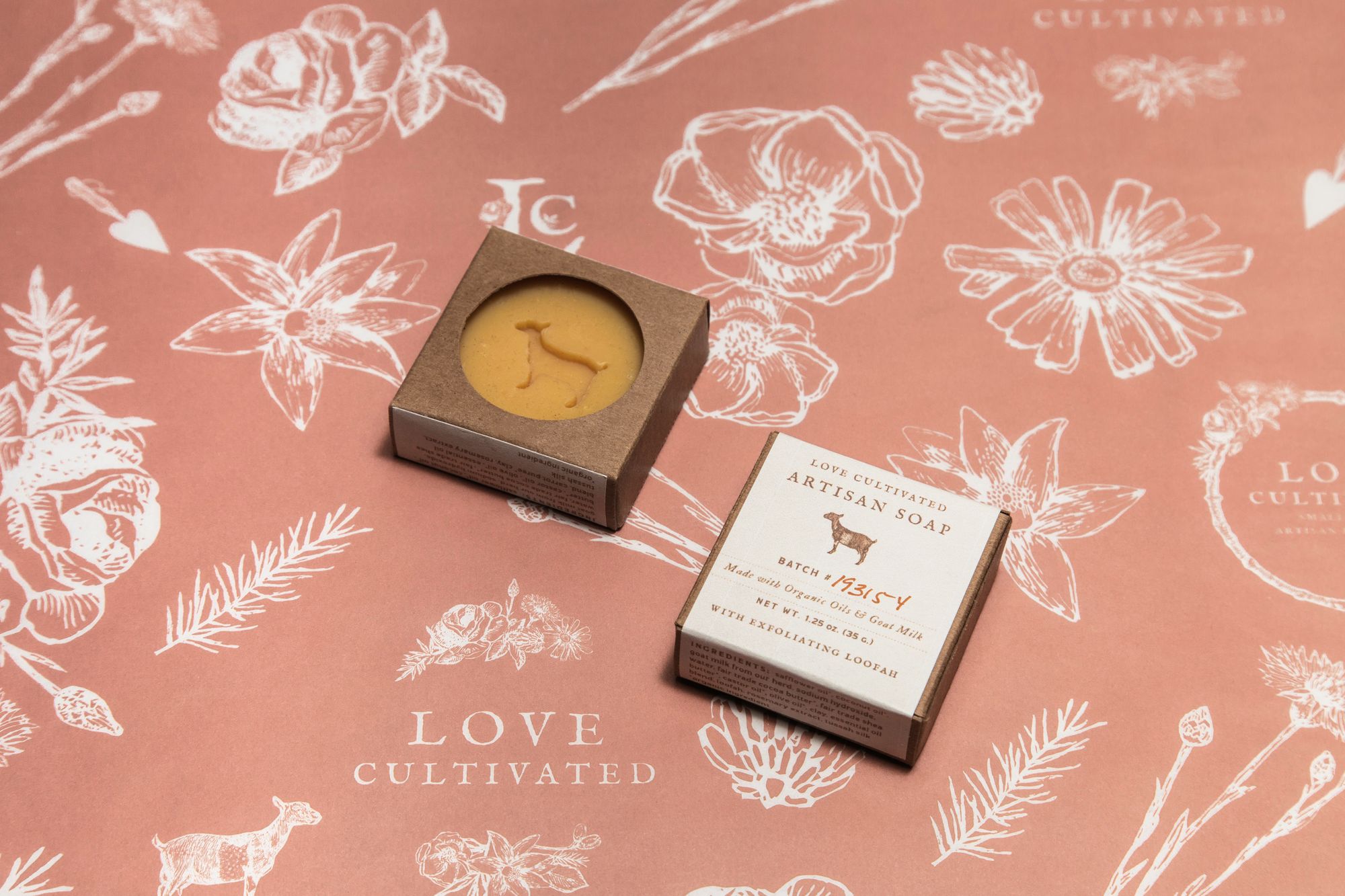 Creatives: Amy Design Co. x Maison Frida
"My brand vision is adventurous, playful, and authentic. These principles help guide my design and also influence my client work," Amy Young