Australia
#noissuepackaging
Creatives: Saulé Studio x Tones of Eve
"The inspiration, theme and colour palette that Kristin shared with me really aligned with the style of work I already do, and once I had a look at the gorgeous products on Tones of Eve's Instagram page I was sold straight away." - India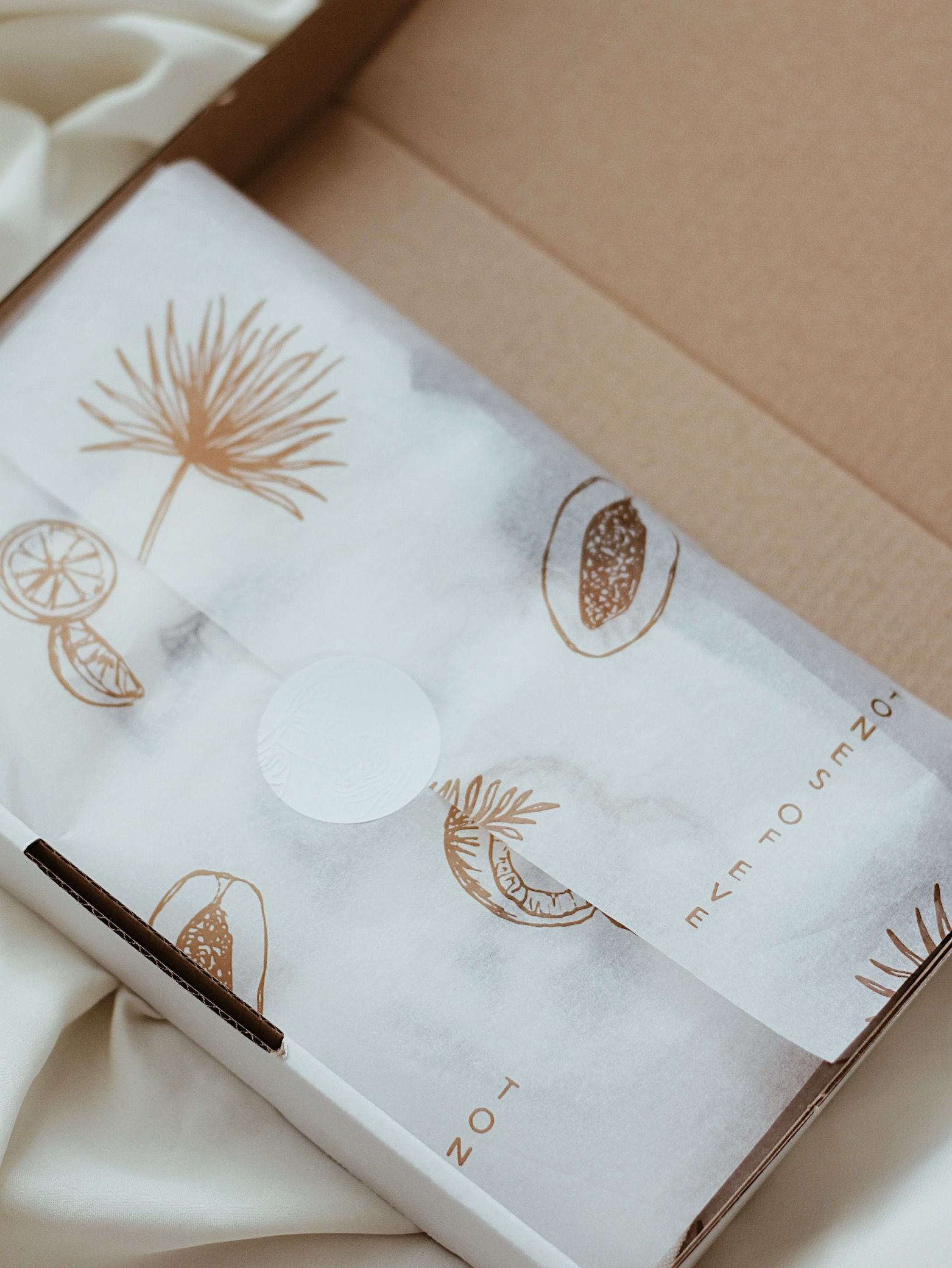 Musical Instrument Needs Made Easy with Simply for Strings
"Sustainability to us means the quality of the products being so present you can both see it, and hear it. It means instruments that last a lifetime, and can be handed down to the next generation." Simply For Strings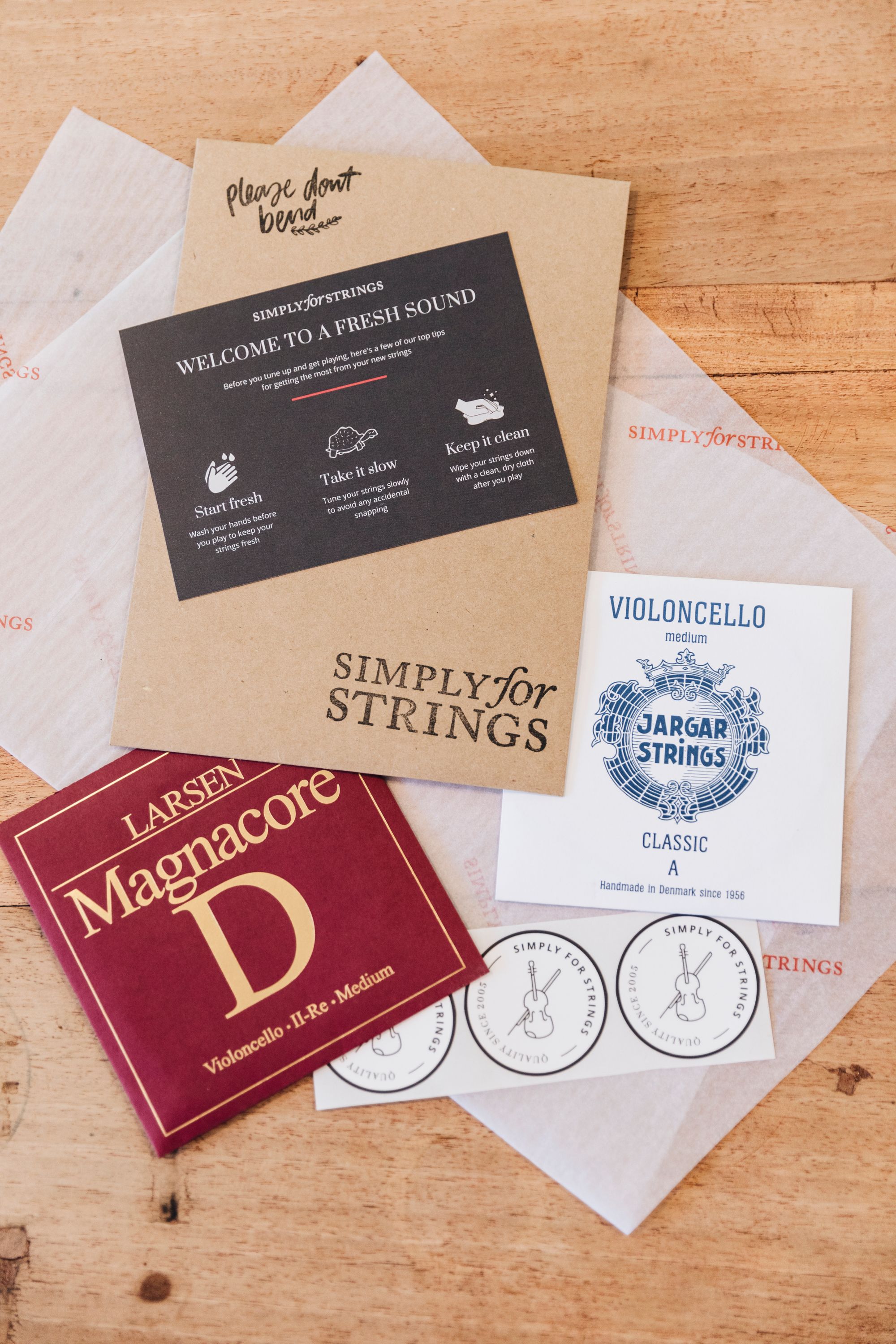 Creatives: The Luxe Co x Wylde
"When you operate authentically and are true to your values, work is always fun. We are eternally grateful for all the gorgeous women and incredible business owners we get to meet, support, work and succeed with!" - Tina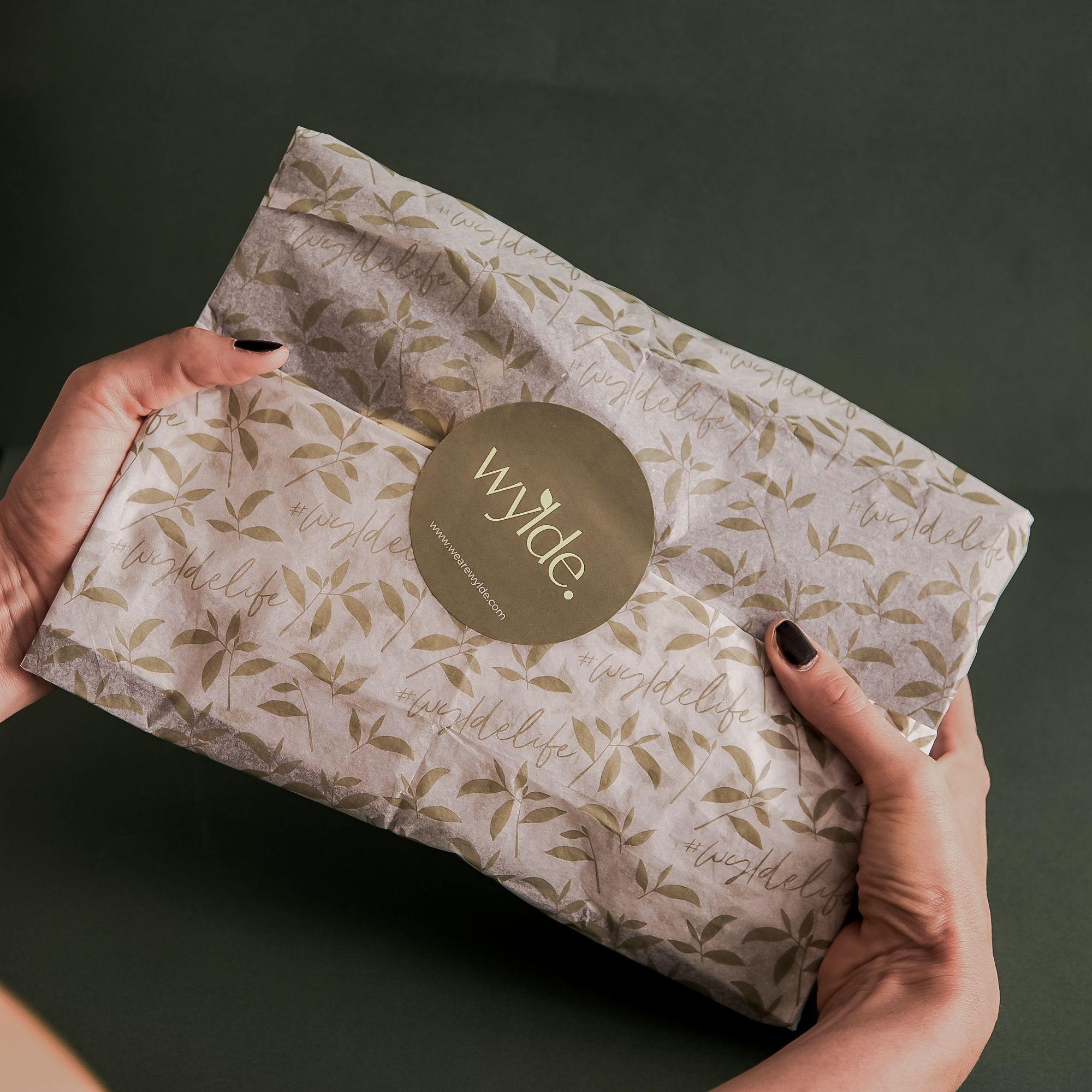 A Beginner's Guide to Copywriting Your Website for SEO
Did you know over 93% of online journeys start with a search engine? Here's how to fine-tune your website's copywriting and get discovered online.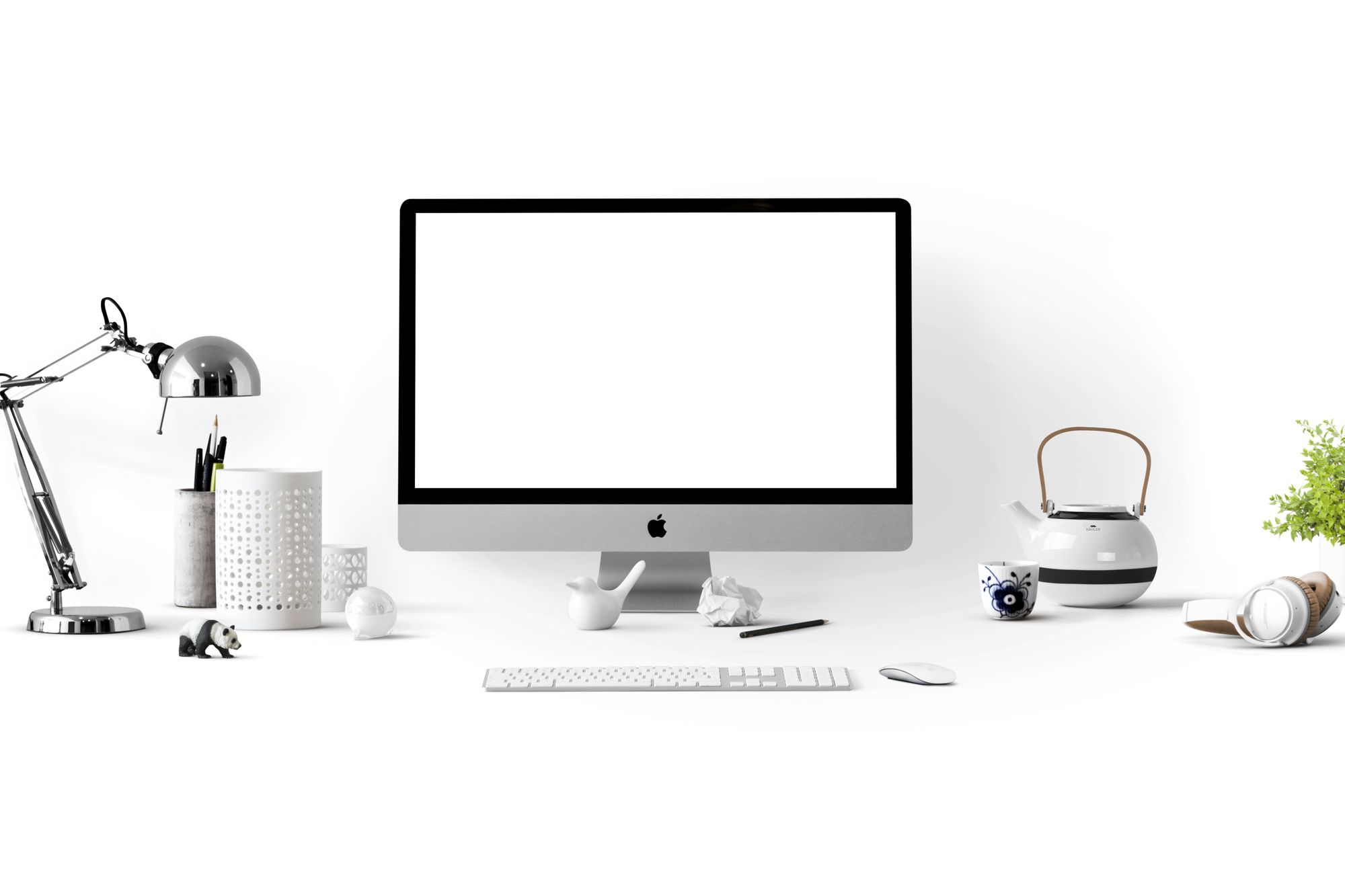 My Meraki: Handpicked Items that Add Value to Your Life
"2020 served up some challenges, but also allowed me to create, and find ways to give to others," Kate Bickford, founder of My Meraki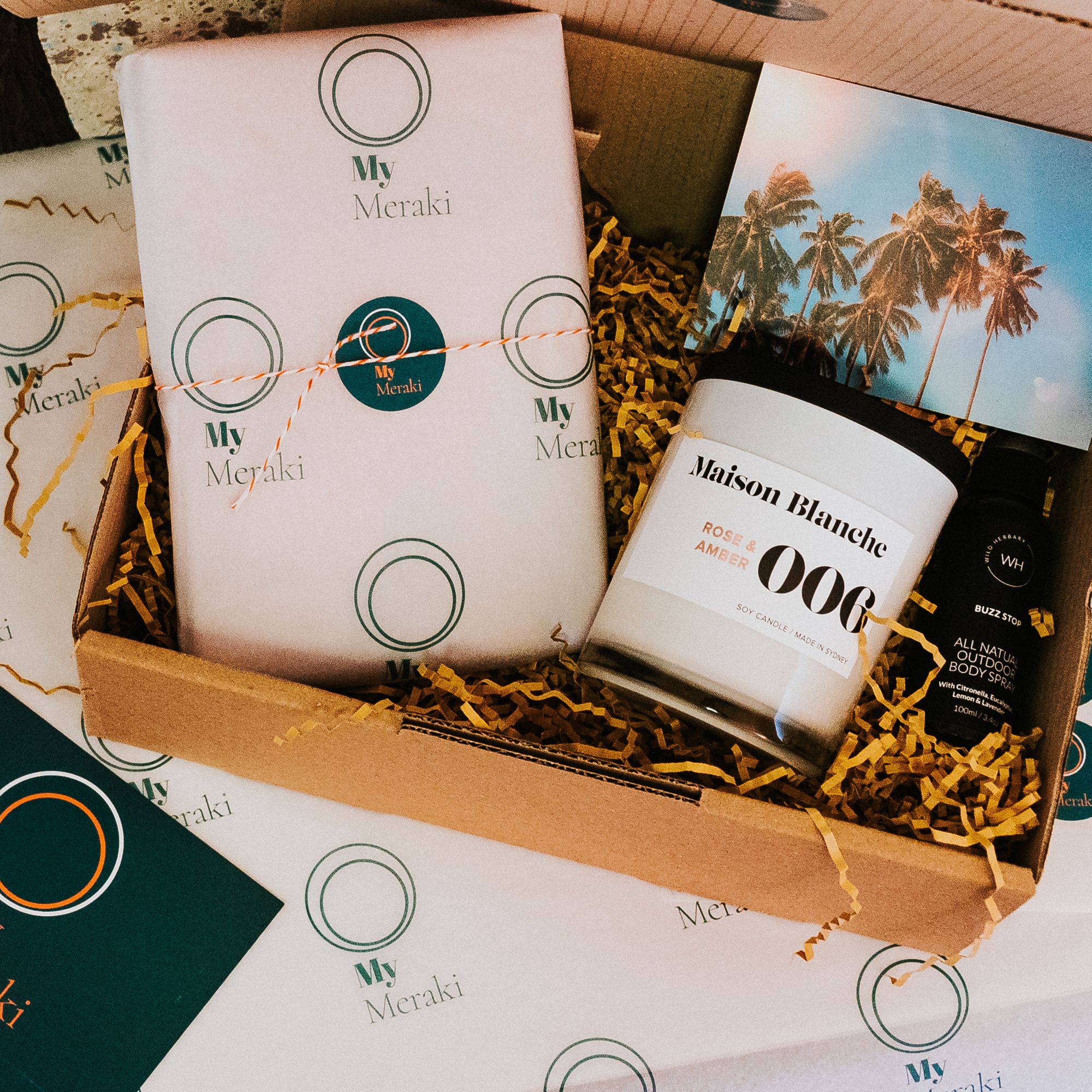 How to Become a Sustainable Fashion Brand
In recent years, sustainable fashion has become a hot topic. We asked the team behind the ethical brand rating app, Good On You, how they gauge a brand's sustainable impact.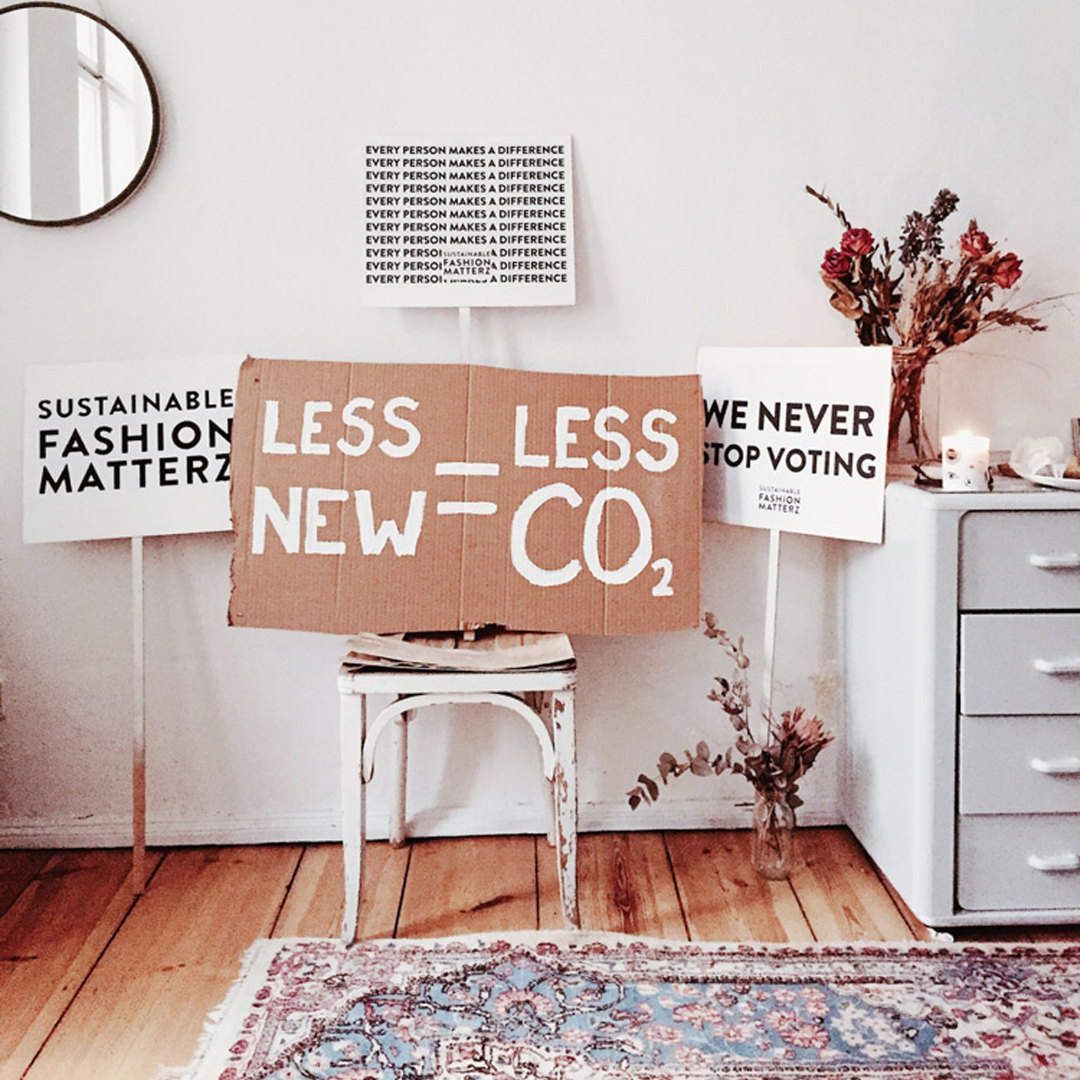 Creatives: Julia Pratt x What A Curl Wants
"I arranged them in a pattern that really reflected the energy and friendliness of her brand. I sent her a few options to choose from and once she had decided on the final design, I took it to the computer to create a vector version that can be resized for future needs." - Julia
Making Gifting Easy and Delightful with Unboxed Gifting
"I wanted to make gifting easier for my customers and ensure self-care remains a part of lives moving forward." Carla, founder of Unboxed Gifting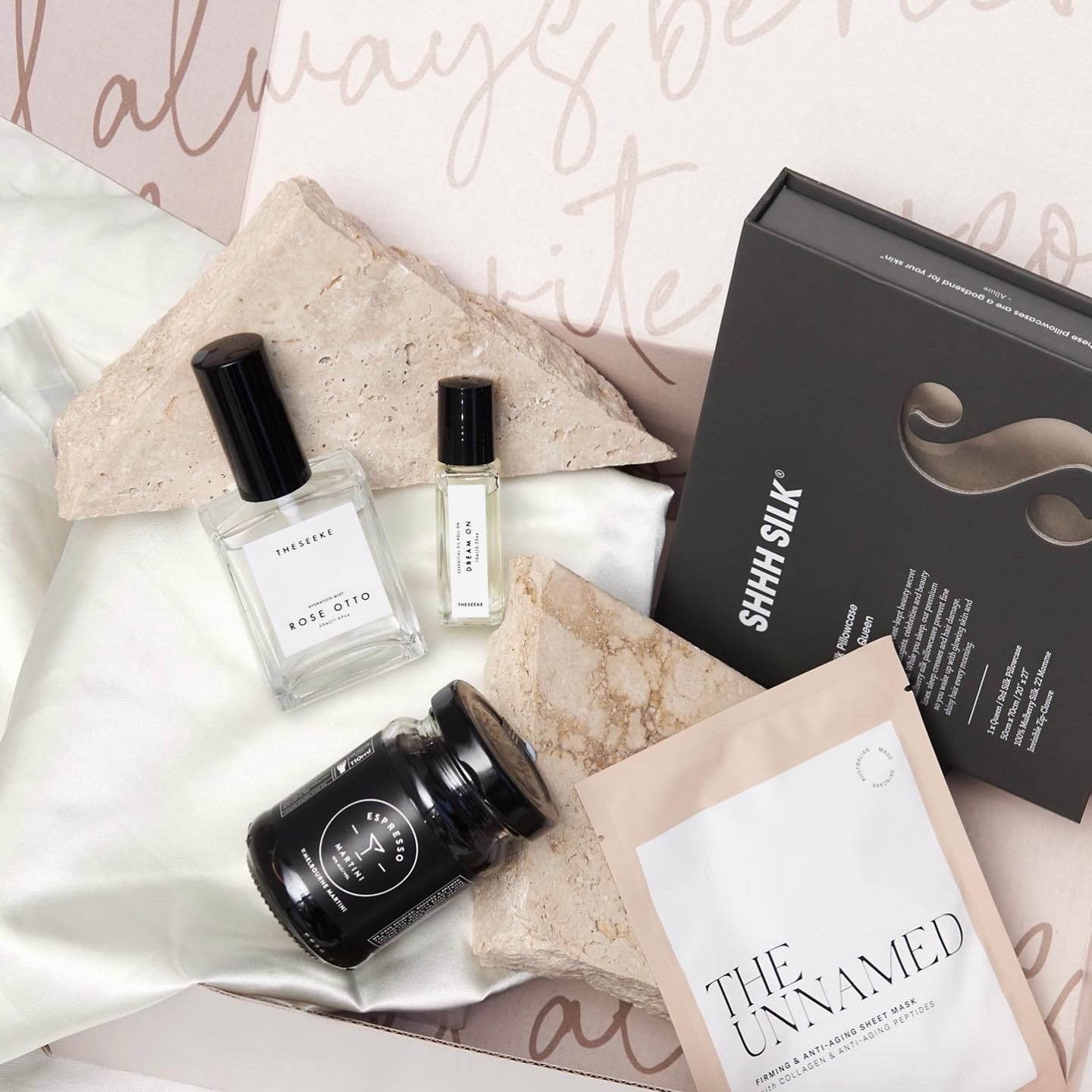 Sleeping w. the Enemy: Stylish and Sustainable Sleepwear
"Learning to live more sustainably and contributing to a better future for our children is paramount, both personally and in business," Founders Kat and Mia of Sleeping w. the Enemy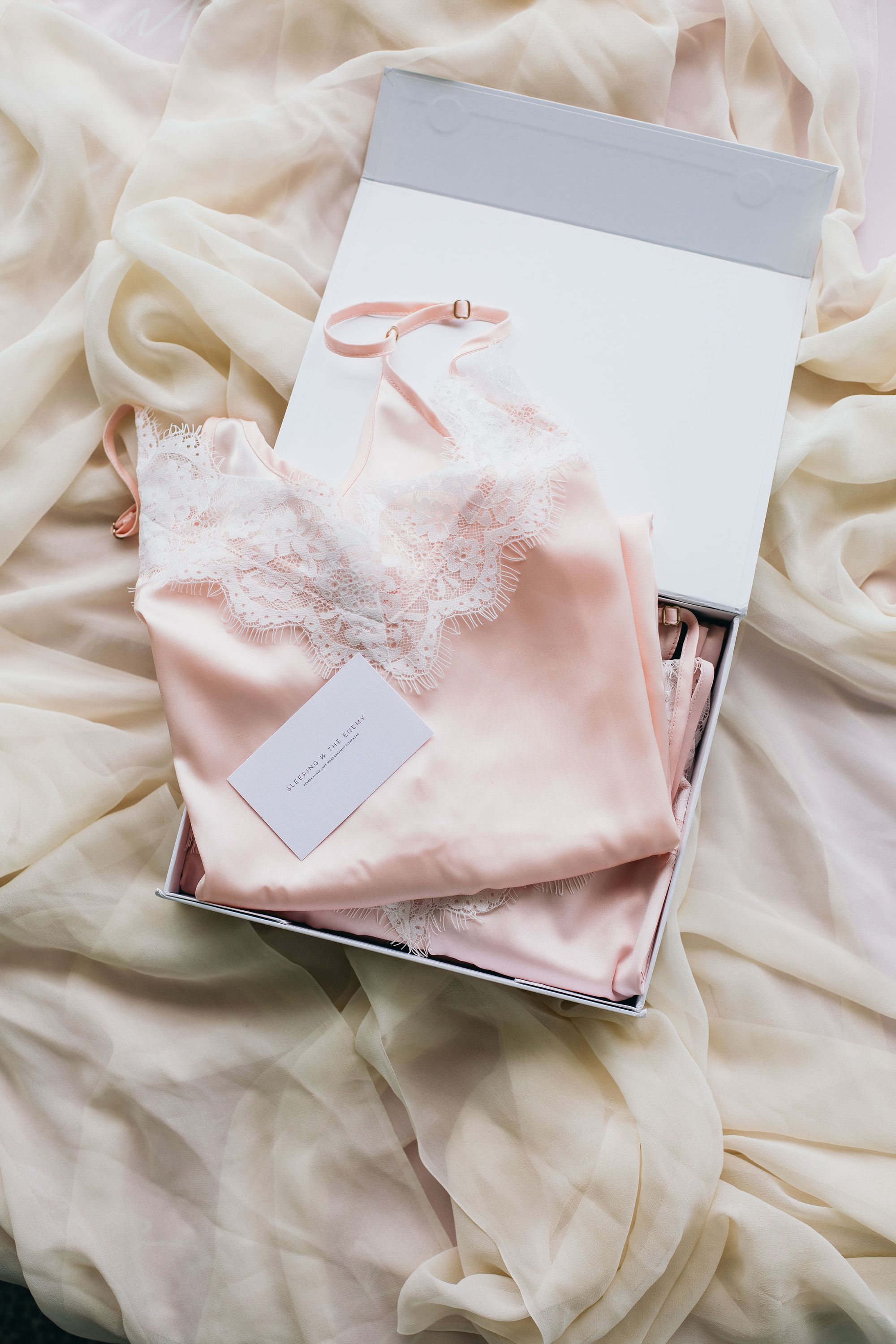 Magical Greeting Cards & Prints with Jessica Blessica
"Continuing to send handwritten cards to loved ones is a great way of saying you are important to me and worth my time and effort." Jessica of Jessica Blessica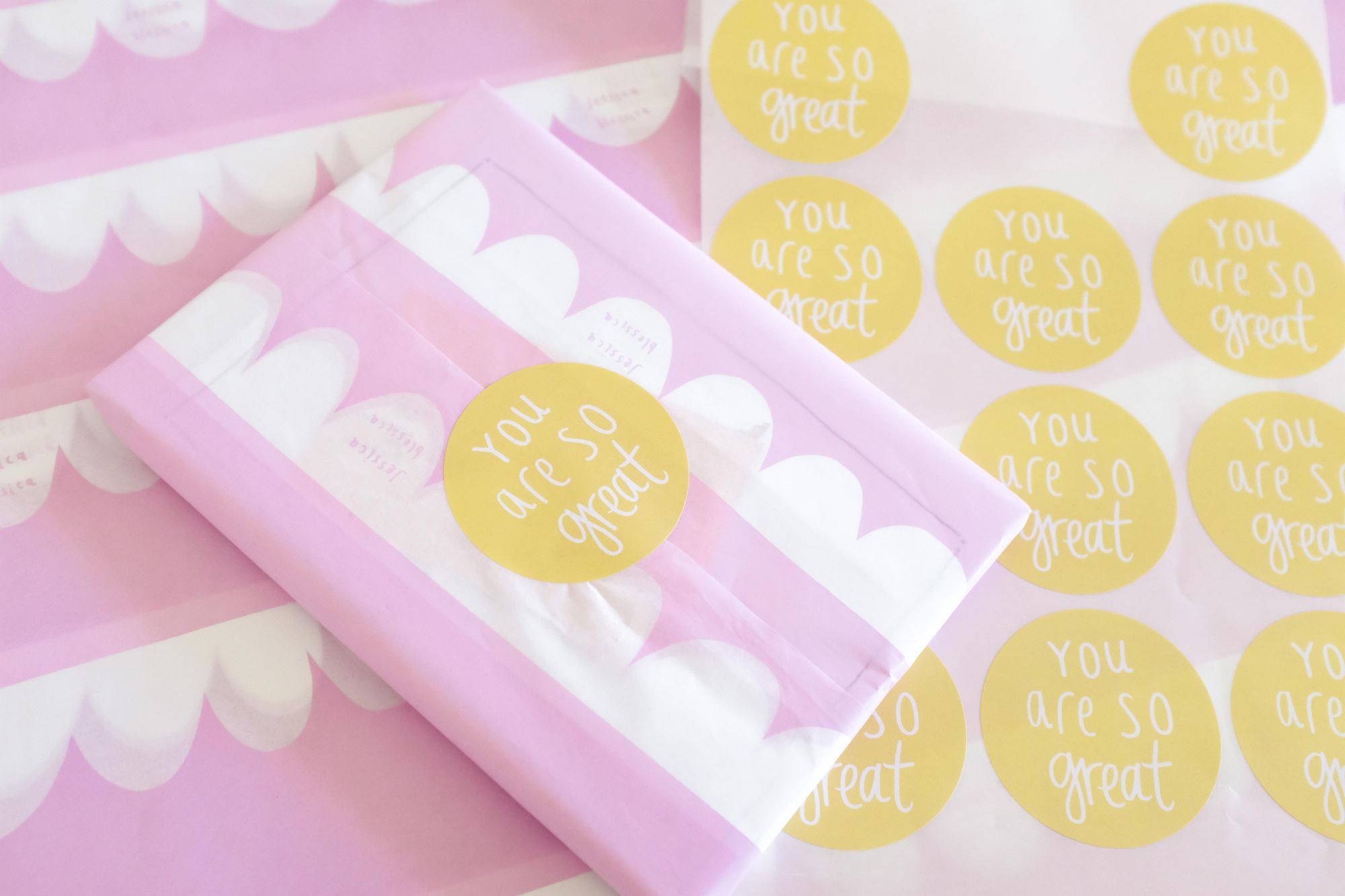 Flaunting Deep Love for Dogs and Design with Dapper Pupper
"It all starts with us individually, adding up to a collective effort to make an impactful change. I do every bit I can in both my personal life and in business to reduce, reuse and recycle." Wanissa, founder of Dapper Pupper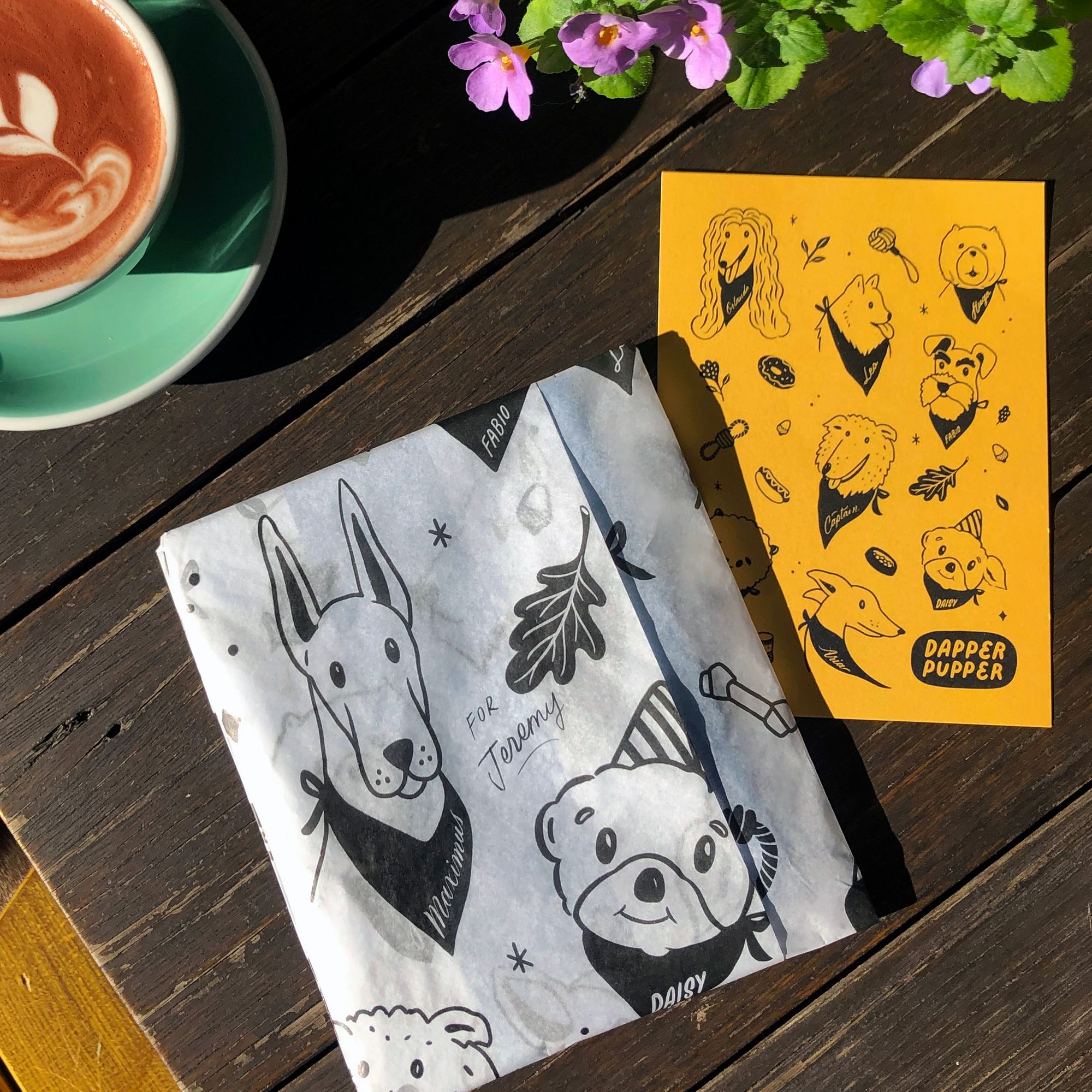 Whimsical Oil & Watercolor Illustrations with Ingrid Bartkowiak
"I feel it's my responsibility as a business owner to be aware of my own impact and try to make educated decisions around running a business from that." Ingrid Bartkowiak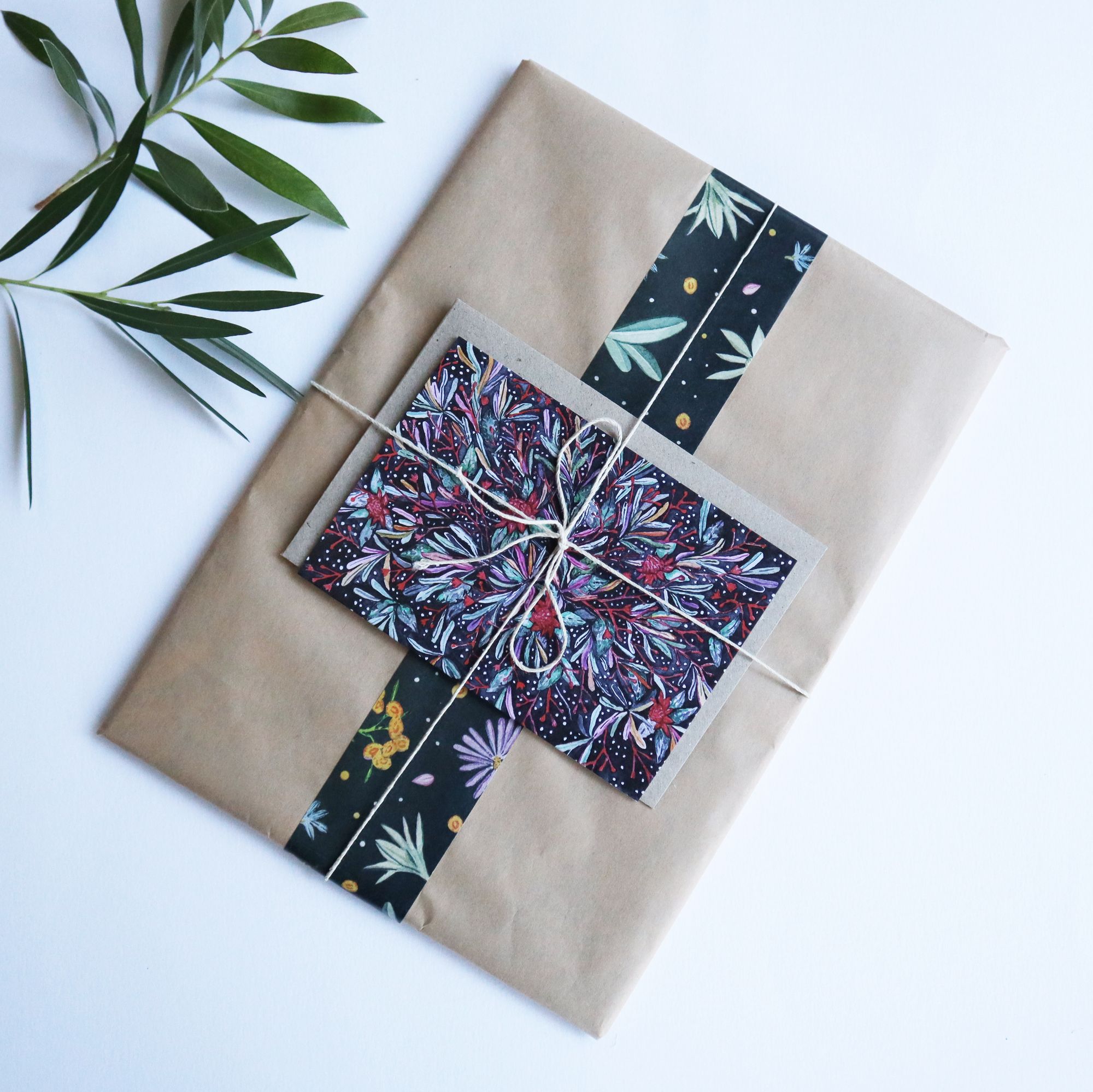 Bangin Hangins: Unforgettable Gatherings with Eco-Friendly Hangings
"Seeing first hand the waste that the events industry generates can be, at times, overwhelming. As a result, I'm very conscious of our impact on the environment and the work we do," Sarah of Bangin Hangins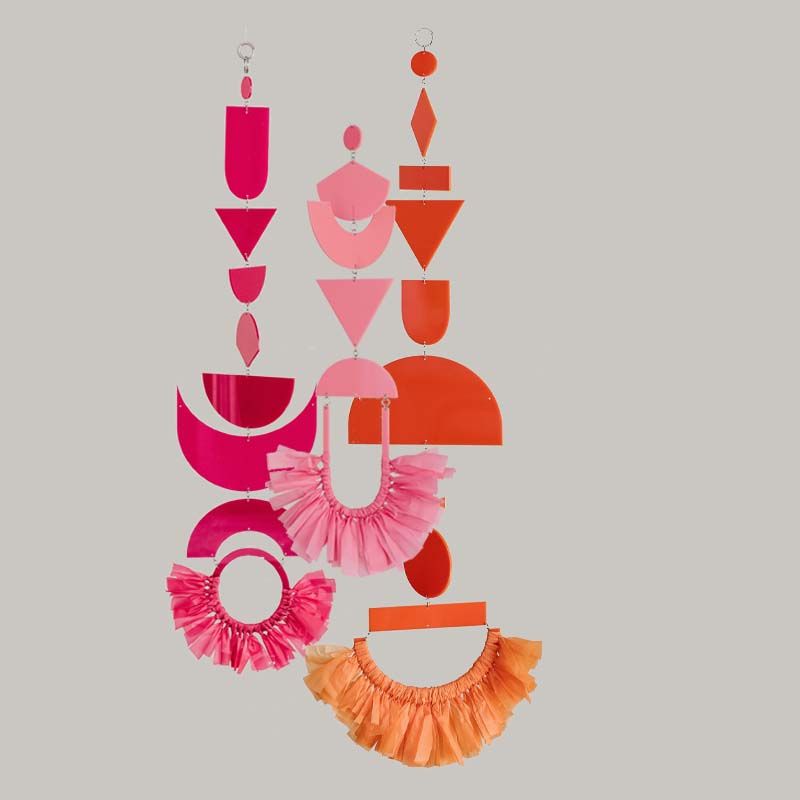 Vegan and Cruelty-Free Tanning Products with Body Spritz
"Being so closely affiliated with the beach, ocean, and its environmental sustainability is (literally) the air we breathe." Edward, co-founder of Body Spritz