Eco Alliance
#noissuepackaging
Wild Beauty Cosmetics: Going Wild for Old Techniques & Sustainable, Cruelty-Free Makeup
"If I was going to create something, I knew I couldn't make more waste to just sell a product," Danielle, Founder of Wild Beauty Cosmetics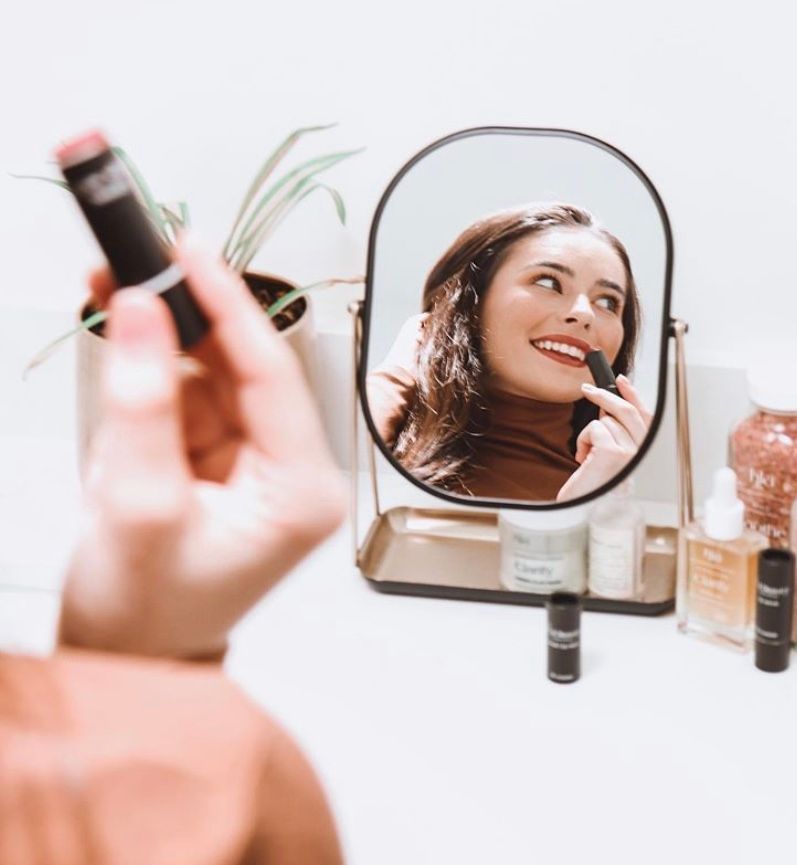 Apparel that Spreads Love and Happiness with Backward Prints
"We all have a choice, and if we all choose to make better choices, it will have a profound impact on future generations to come." Brynne Cogorno, founder of Backward Prints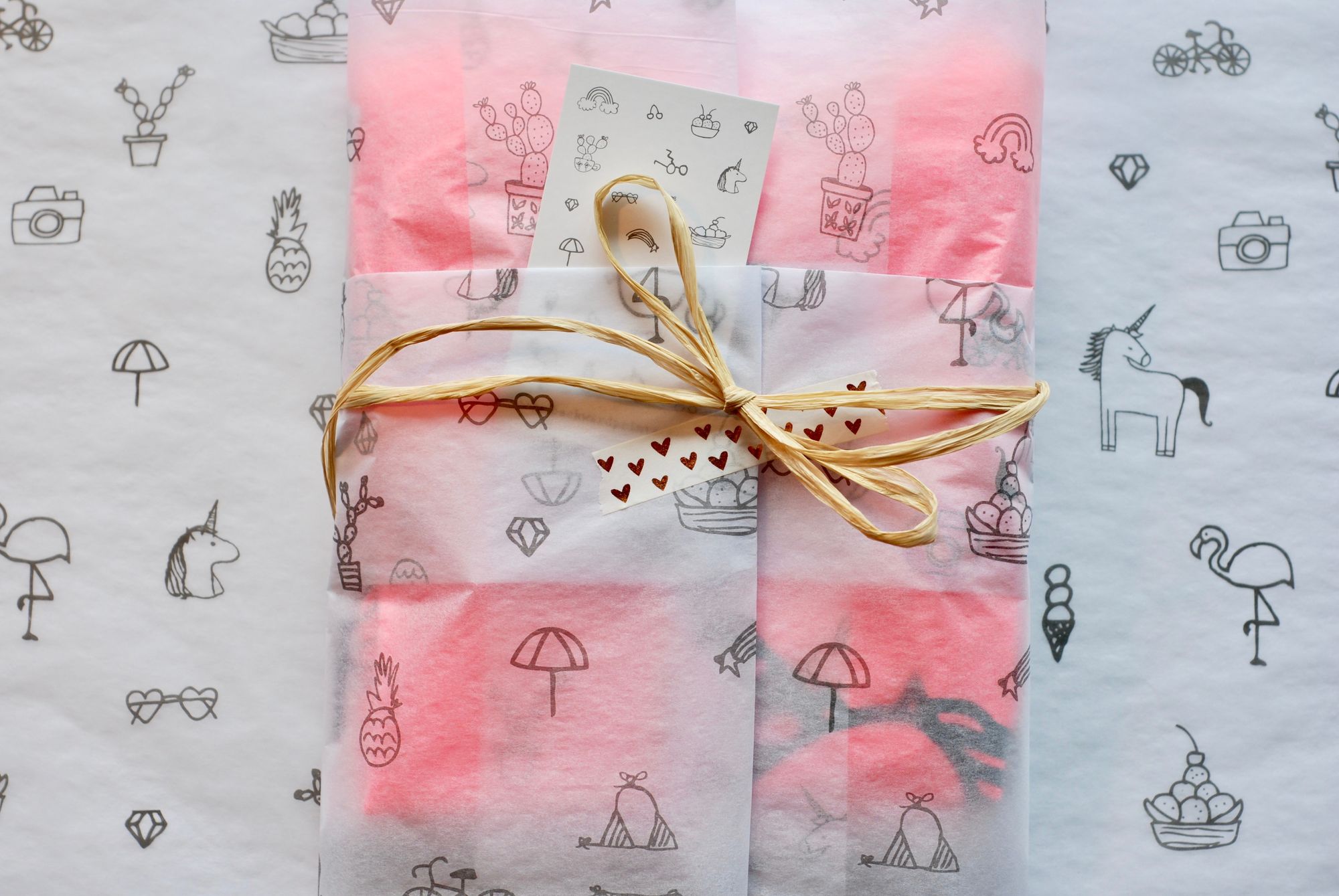 Telling the truth, but making it fun, with Whalebone Magazine
The Whalebone Magazine team consistently produce humorous and thought-provoking stories. They share some insights into their operations and their top tips for making creative content.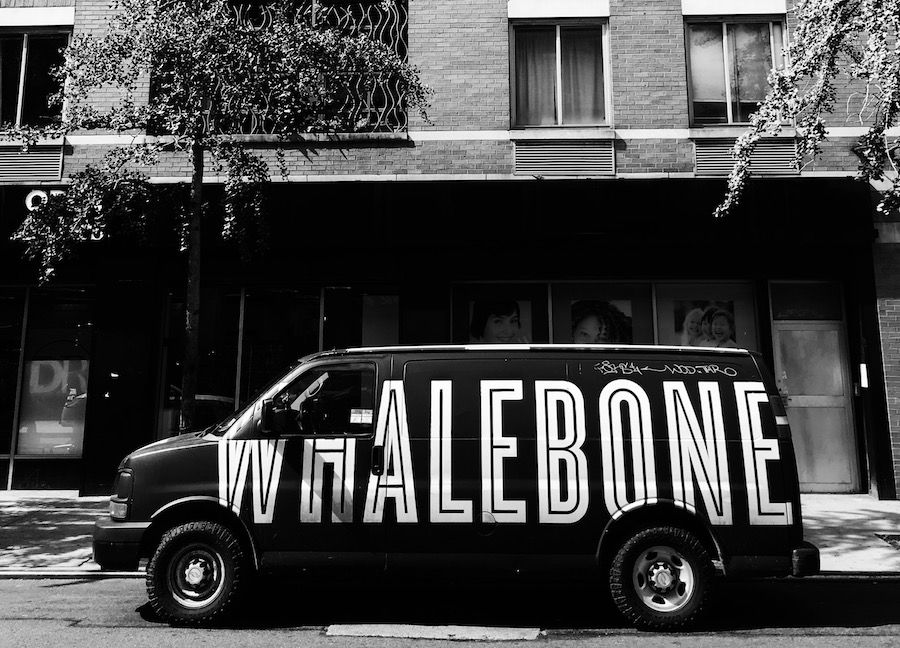 Soph's Salts: Providing Relaxation in Times of Uncertainty
"I want people to make time for themselves, especially because this year came with so many challenges and uncertainty for everyone." Sophie Turney, founder of Soph's Salts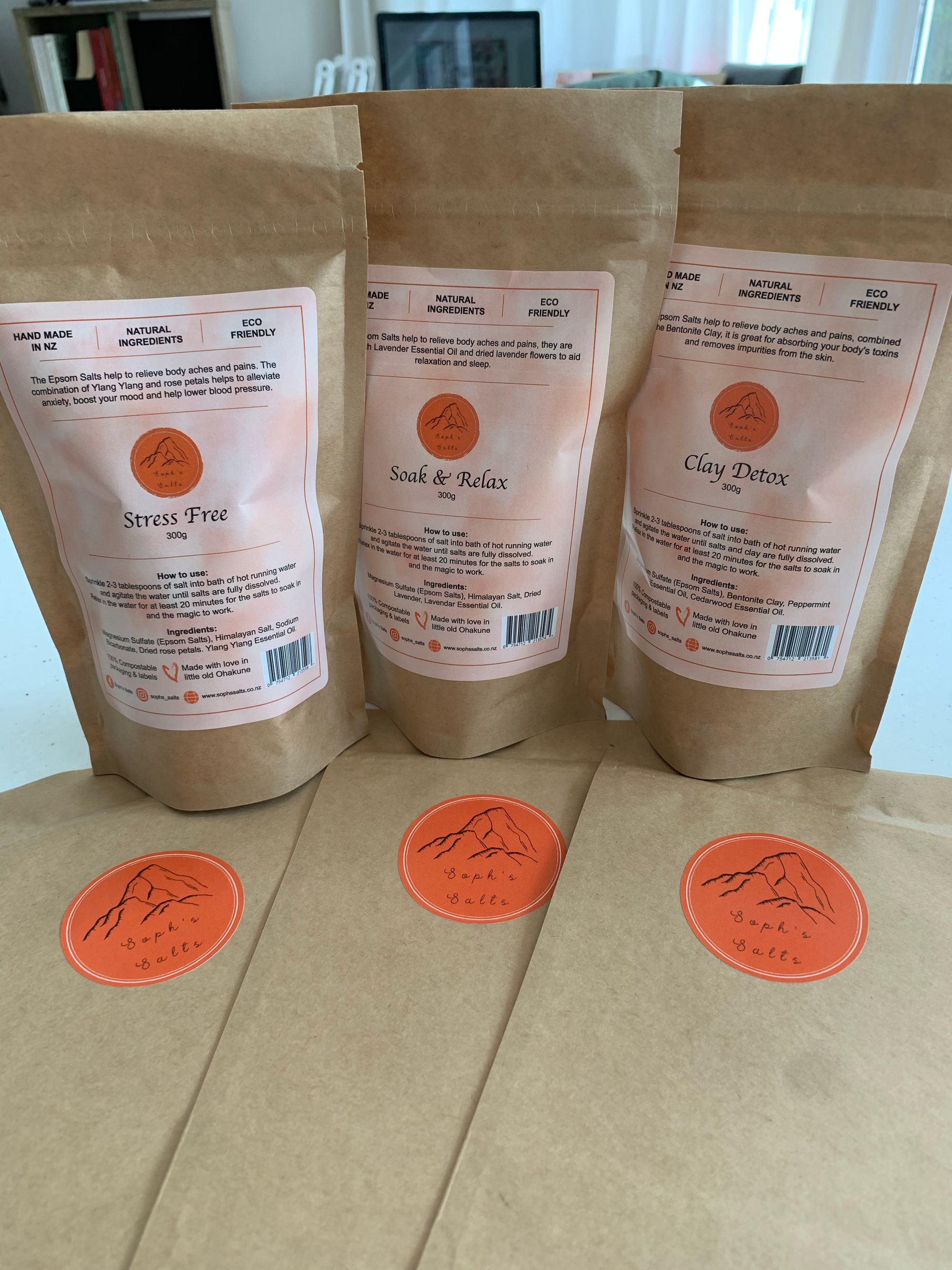 Vegan and Cruelty-Free Tanning Products with Body Spritz
"Being so closely affiliated with the beach, ocean, and its environmental sustainability is (literally) the air we breathe." Edward, co-founder of Body Spritz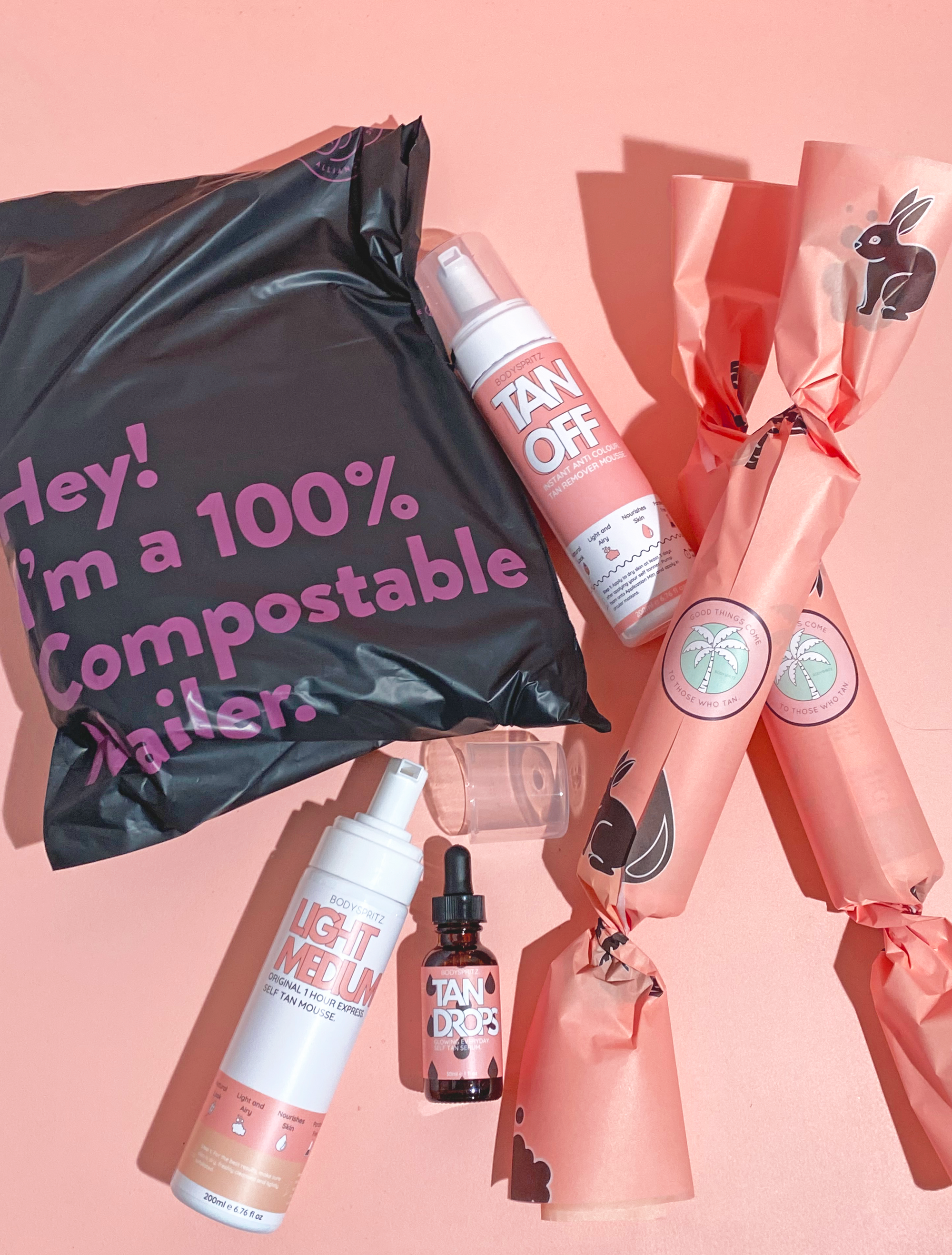 How to prep for the holidays: a Q&A with Boundary & Thorn
We chat with Lucy Williams from Boundary & Thorn about how she gets organized for the busy holiday season.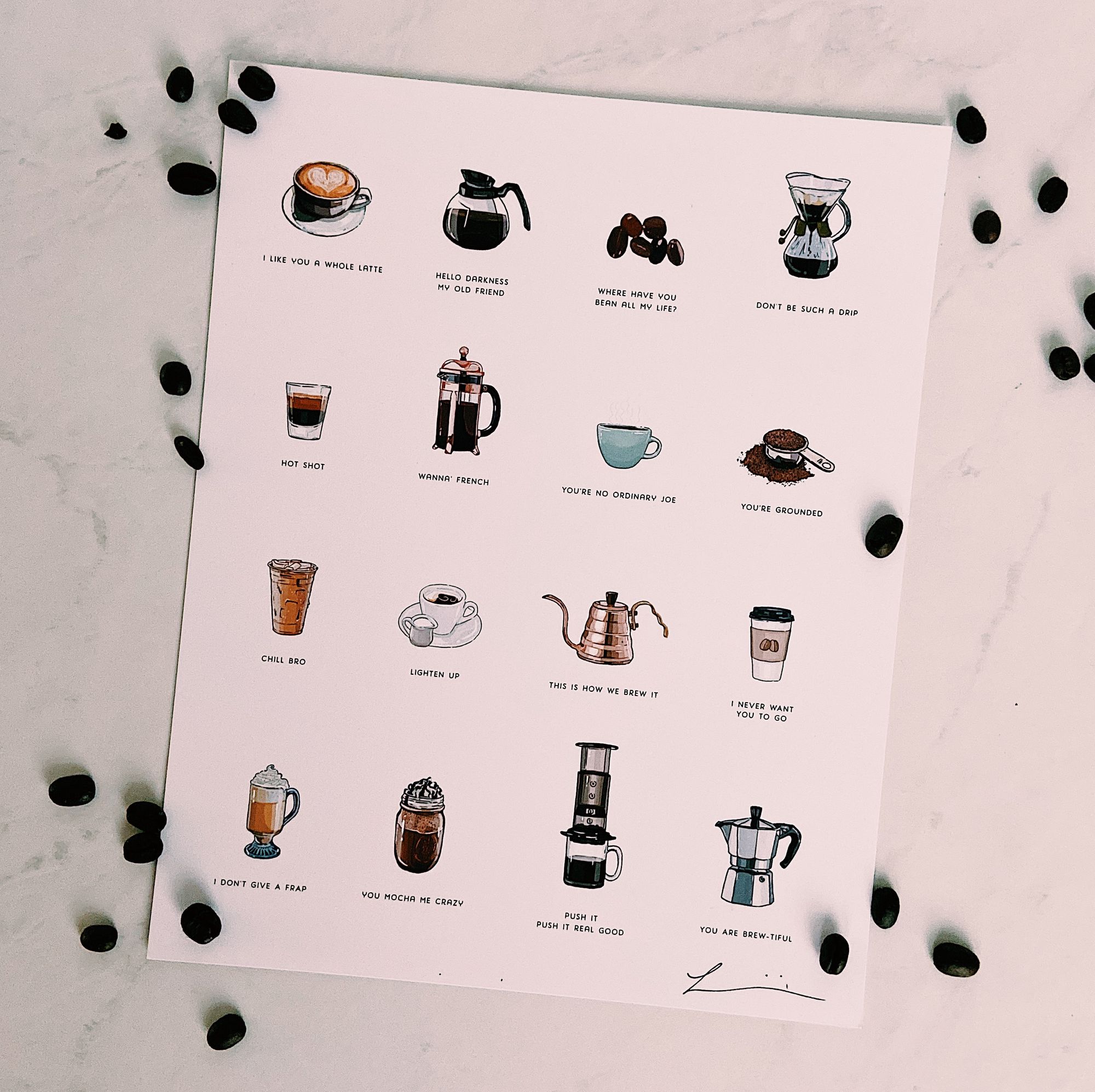 Creatives: Meredith McRae x Foli
"I'm a firm believer in tangible products having a 'user experience'. It's not just the end product that should be branded, but thought should be applied across the whole journey," Meredith McRae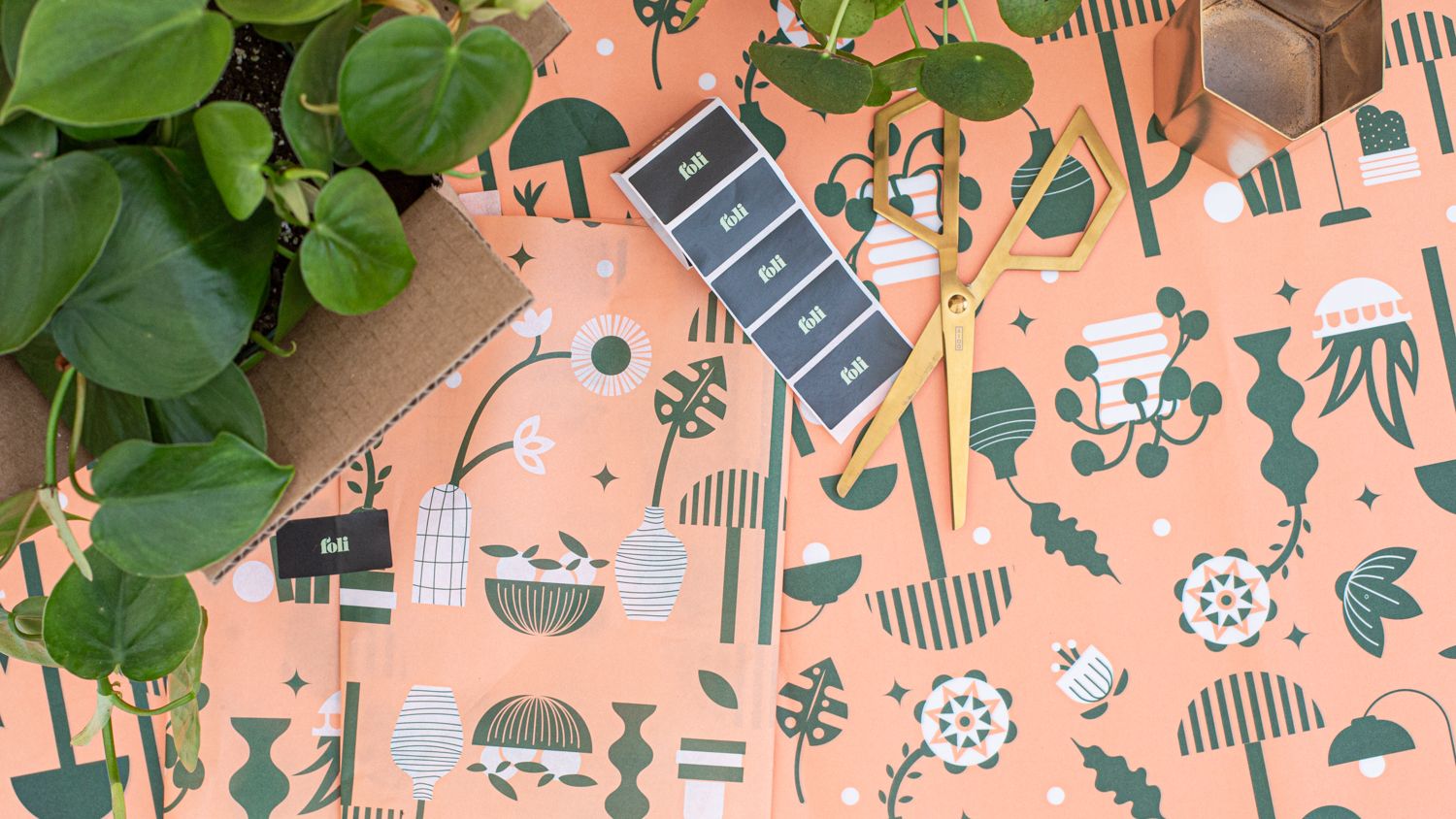 Paving the Way to Eco-Conscious Consumption with Pigeon Eco Store
"This is our life's passion and it is a commitment to trying to make the world a better place," Augustine and Kasia Caravello, Founders of Pigeon Eco Store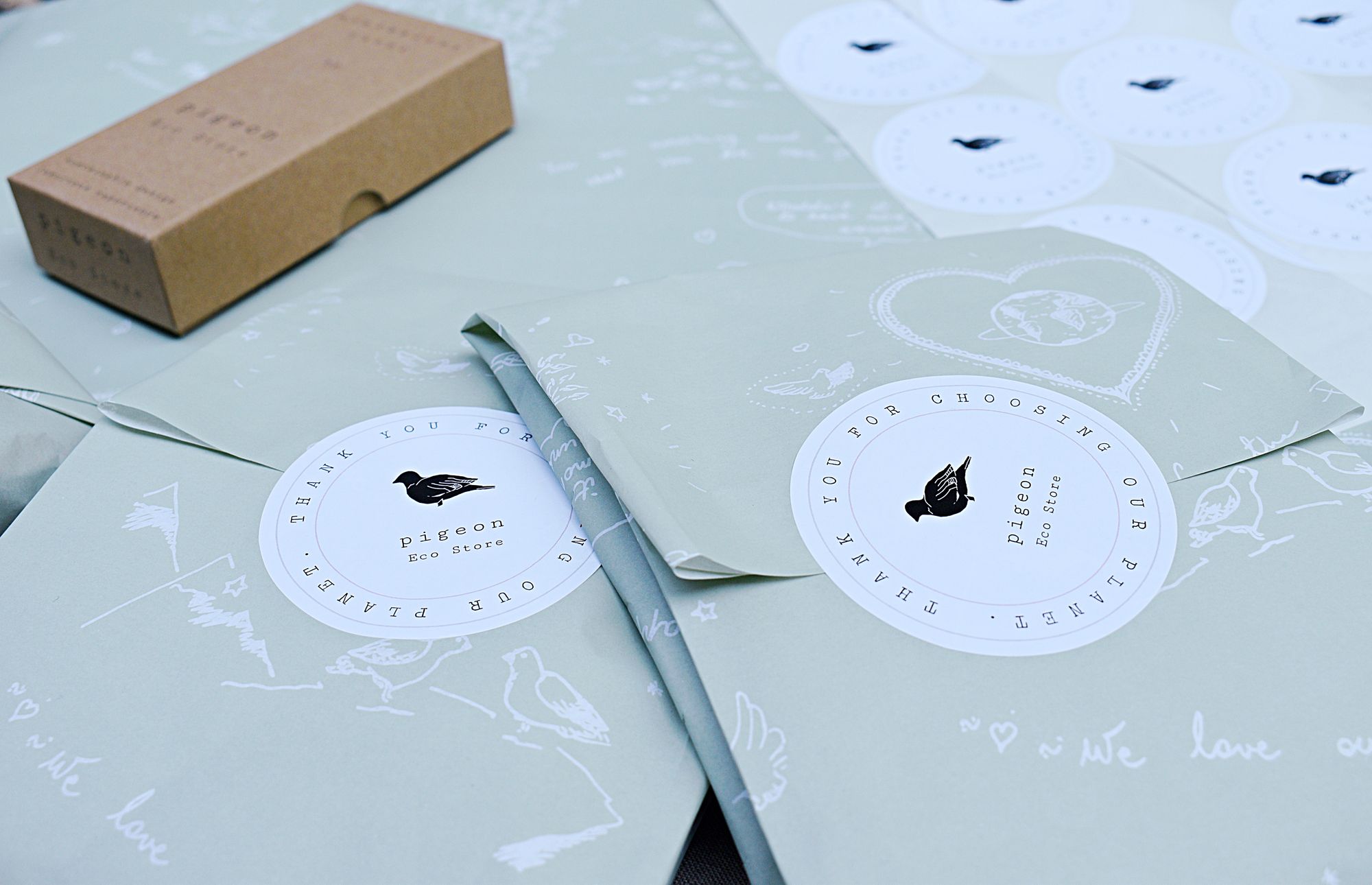 Beeja May: Making Sustainable Babywear for People from All Walks of Life
"Being sustainable shouldn't be an option only for the 1%. It is something that people from all walks of life should participate in, in whatever capacity they can. We're here to help." Christine Trinh, Founder of Beeja May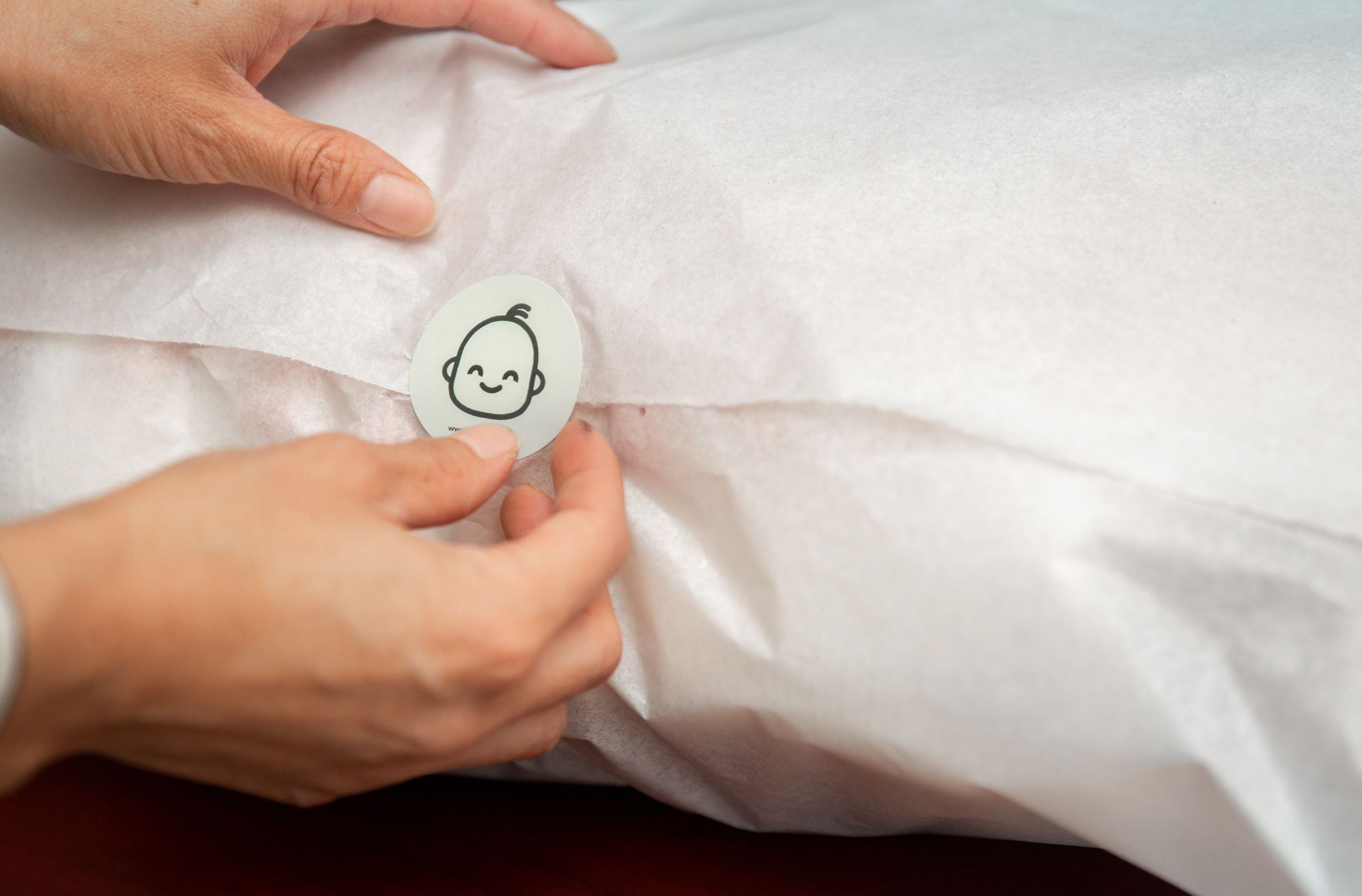 Kootz Collective: Celebrating Their Roots with Apparel and Goods
"We want to celebrate where we came from; The small-town vibe, a love of nature, and valuing time outdoors were instilled in us while growing up in the Kootenays." Kootz Collective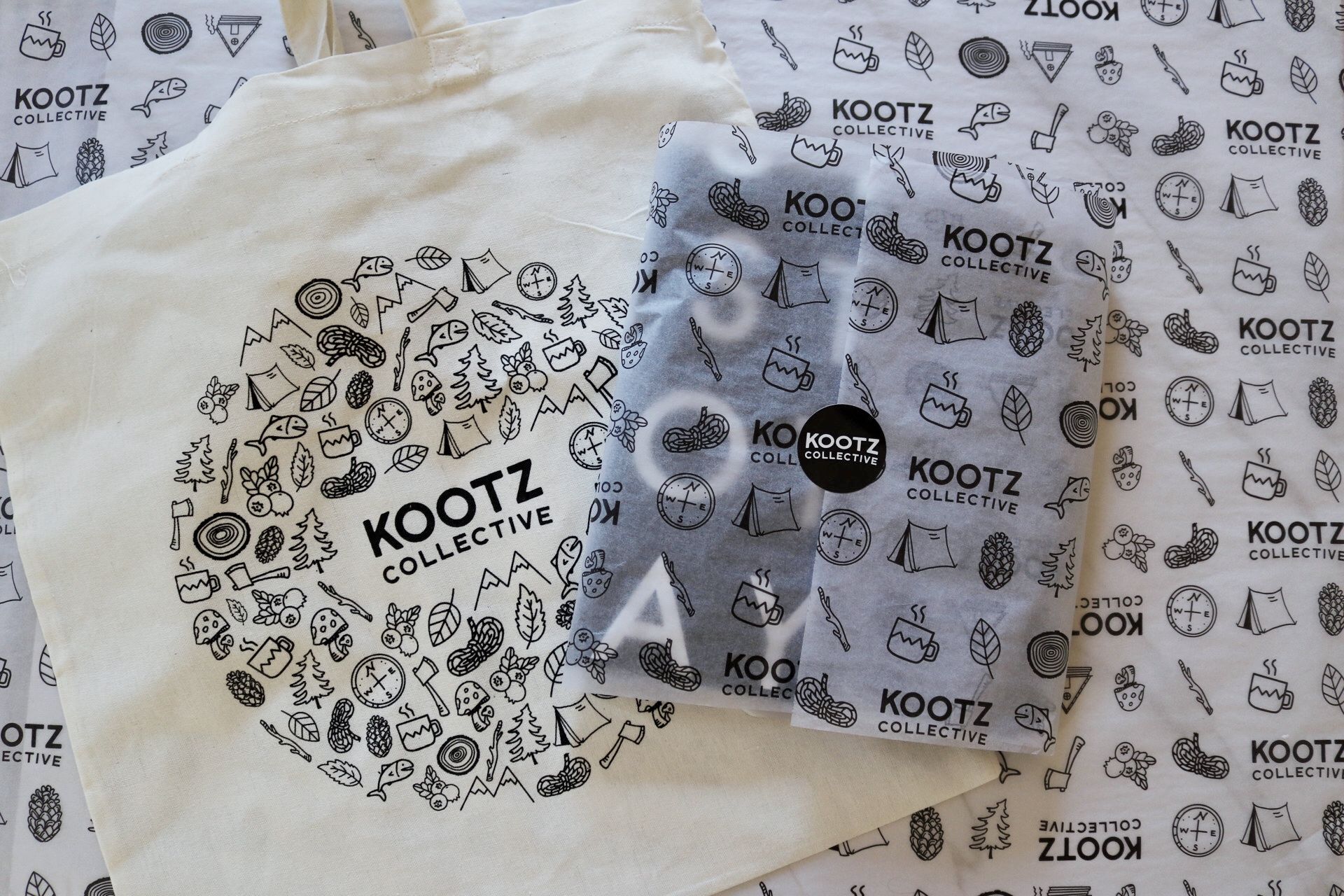 How to prep for the Holidays: a Q&A with Hydrant
A talk with Hydrant co-founder, John Sherwin, about getting organized and managing customer expectations during the holiday rush.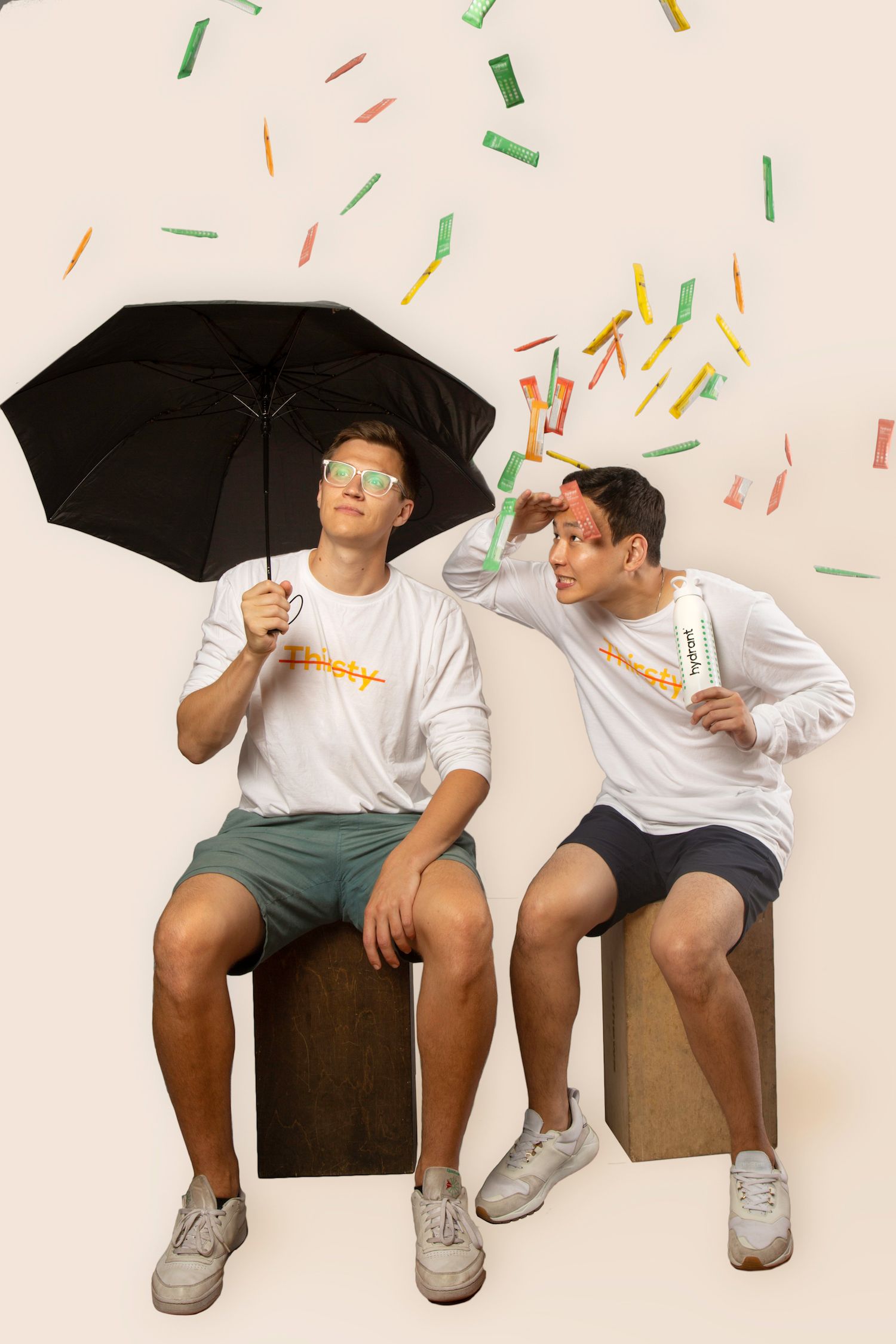 Preserving Lovely Memories to Cherish with Framed Florals
"Through flower preservation, I hope to bring more beauty, mindfulness, and appreciation for the slow art form to my clients." Lacie, Founder of Framed Florals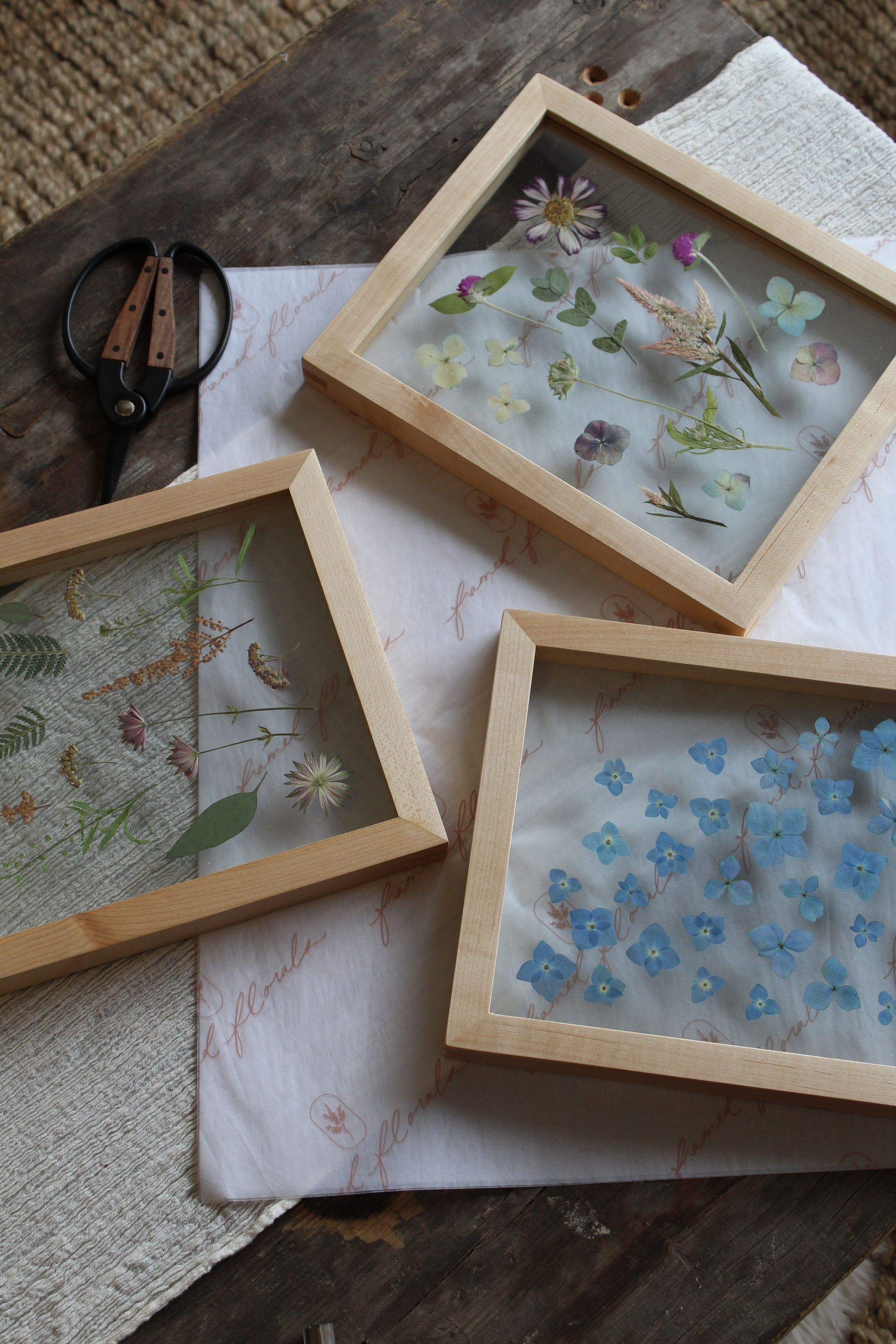 The Good Trade: A Thoughtful Platform for Sustainable Goods
"...making an impact shouldn't be a one time, big time thing rather it should be a habitual, continuous effort." Jana, founder of The Good Trade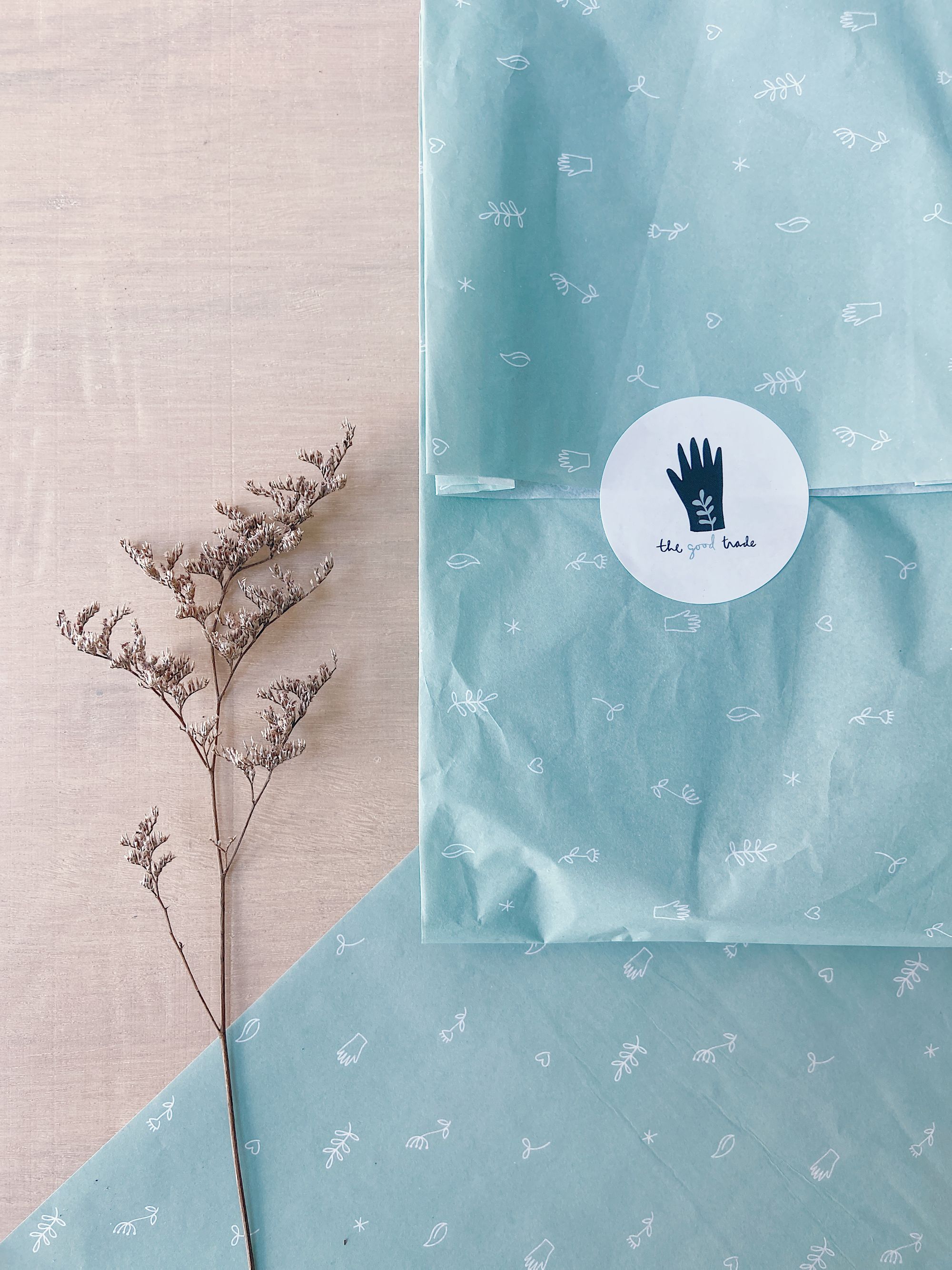 Hand-Painted Creations that Represent Special Moments with Adrienne Monteverde
"Art to me is an incredible way to evoke meaning & emotion, and I do this by creating art that represents special moments & memories of peoples lives and the world around us," Adrienne Monteverde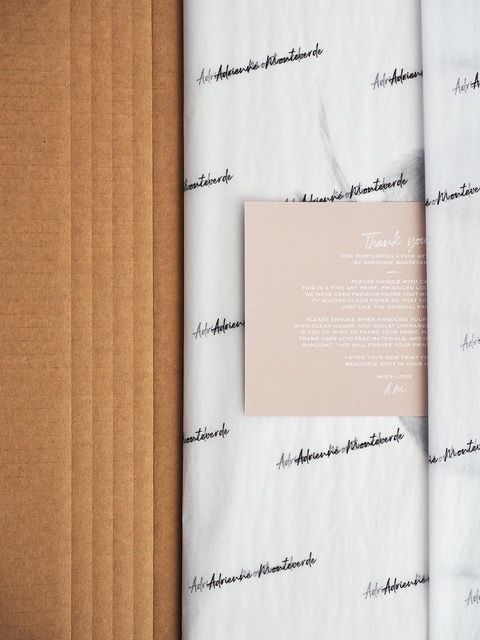 Treball Active: Slow Fashion for Happily Active Women
"We value our customers so much and believe that they deserve the very best & that's what we're here to provide for them," Sara Cooper, Owner and Co-Founder of Treball Active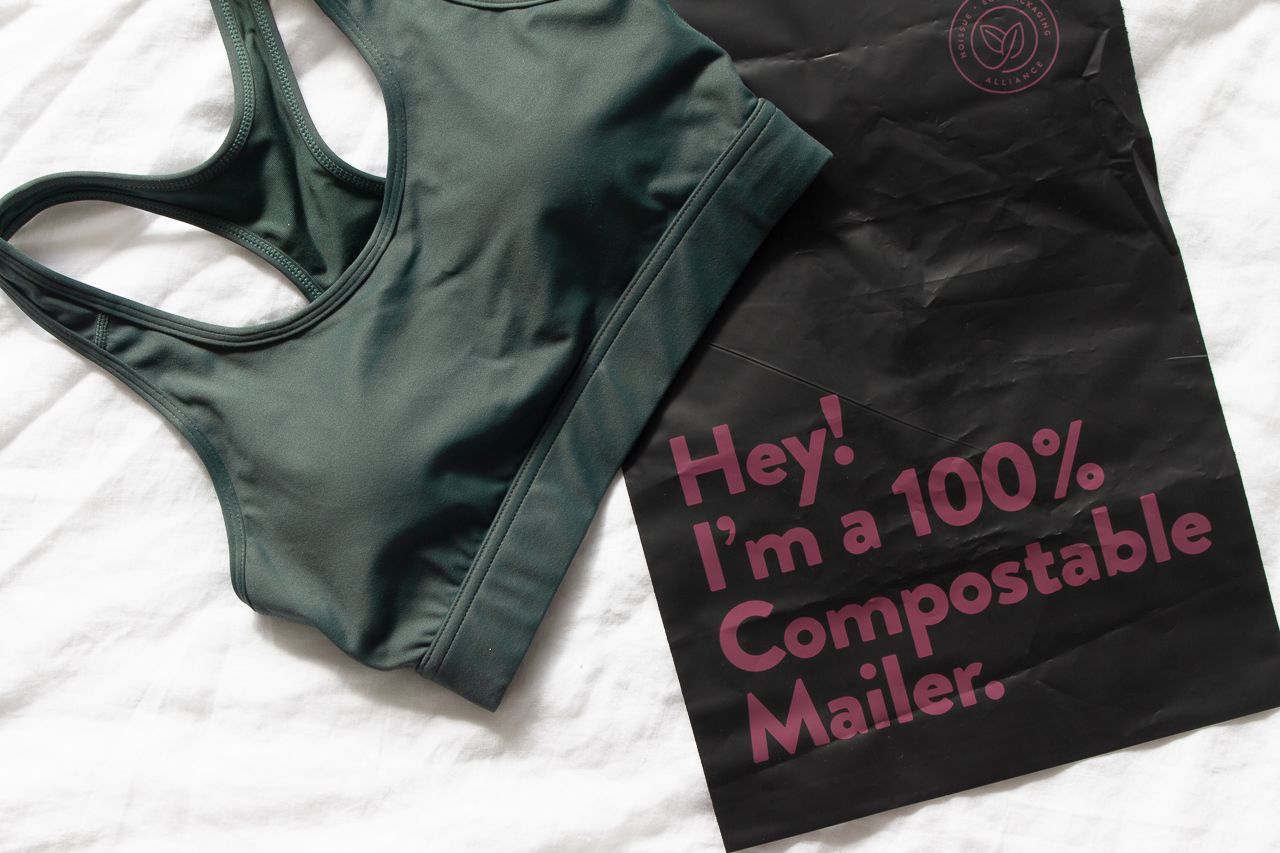 Evka Home: Handmade Homeware with Style
"Waste is a design flaw, so if you can figure out a way to reduce it while you produce more stuff to go out in the world, then that can only be a good thing!" Ewa, Founder of Evka Home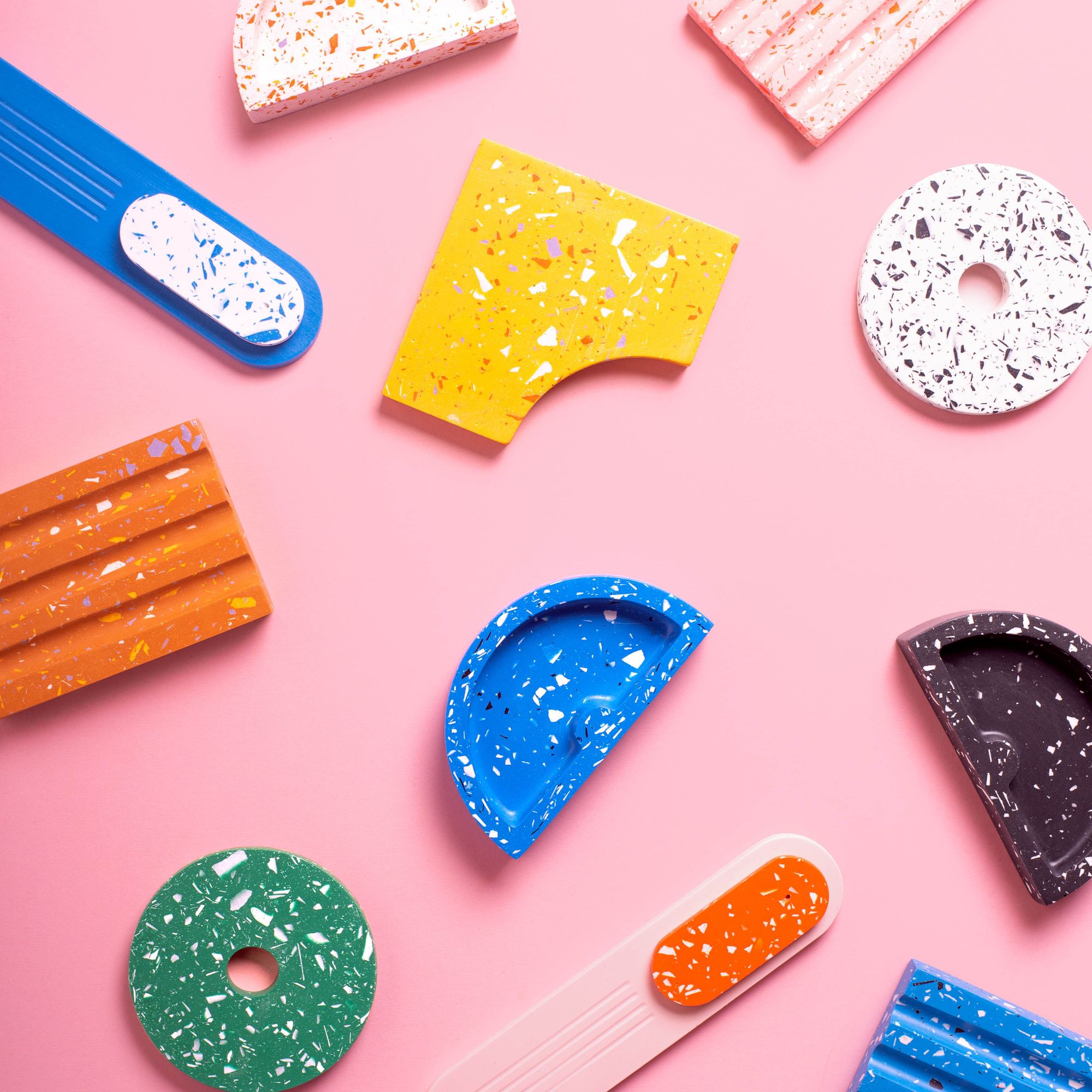 Experience an Enchanting Nourishing Bath with Apricota Artisan Soaps
"I want my customers to have an amazing bath or shower ritual because on a stressful day, self-care and self-love will help you to move forward and achieve your goals." Narinè, Founder or Apricota Artisan Soaps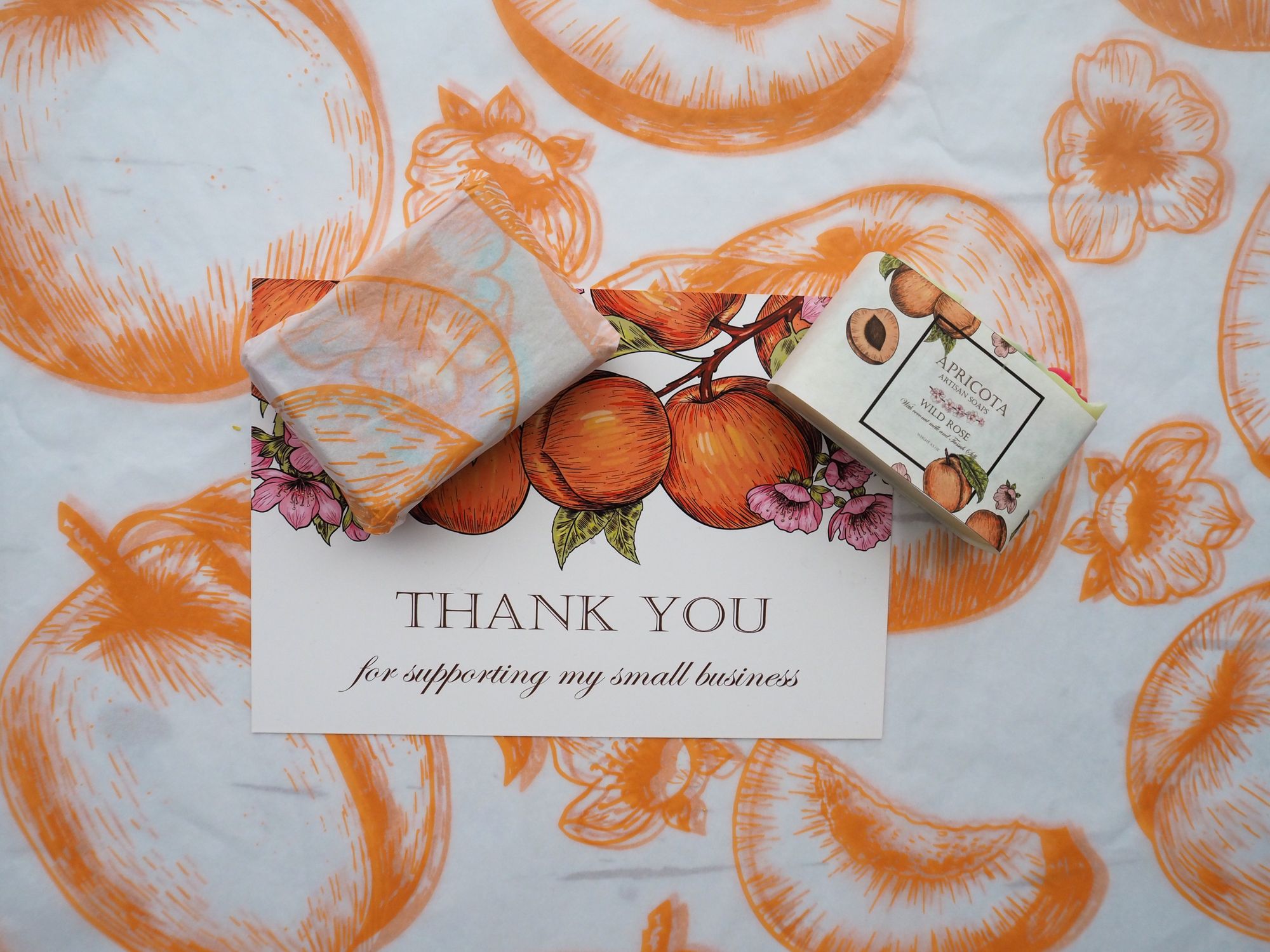 How to prep for the holidays: a Q&A with En Casa
We chat with En Casa founder Paula Delapenna about how she navigates the busy holiday season.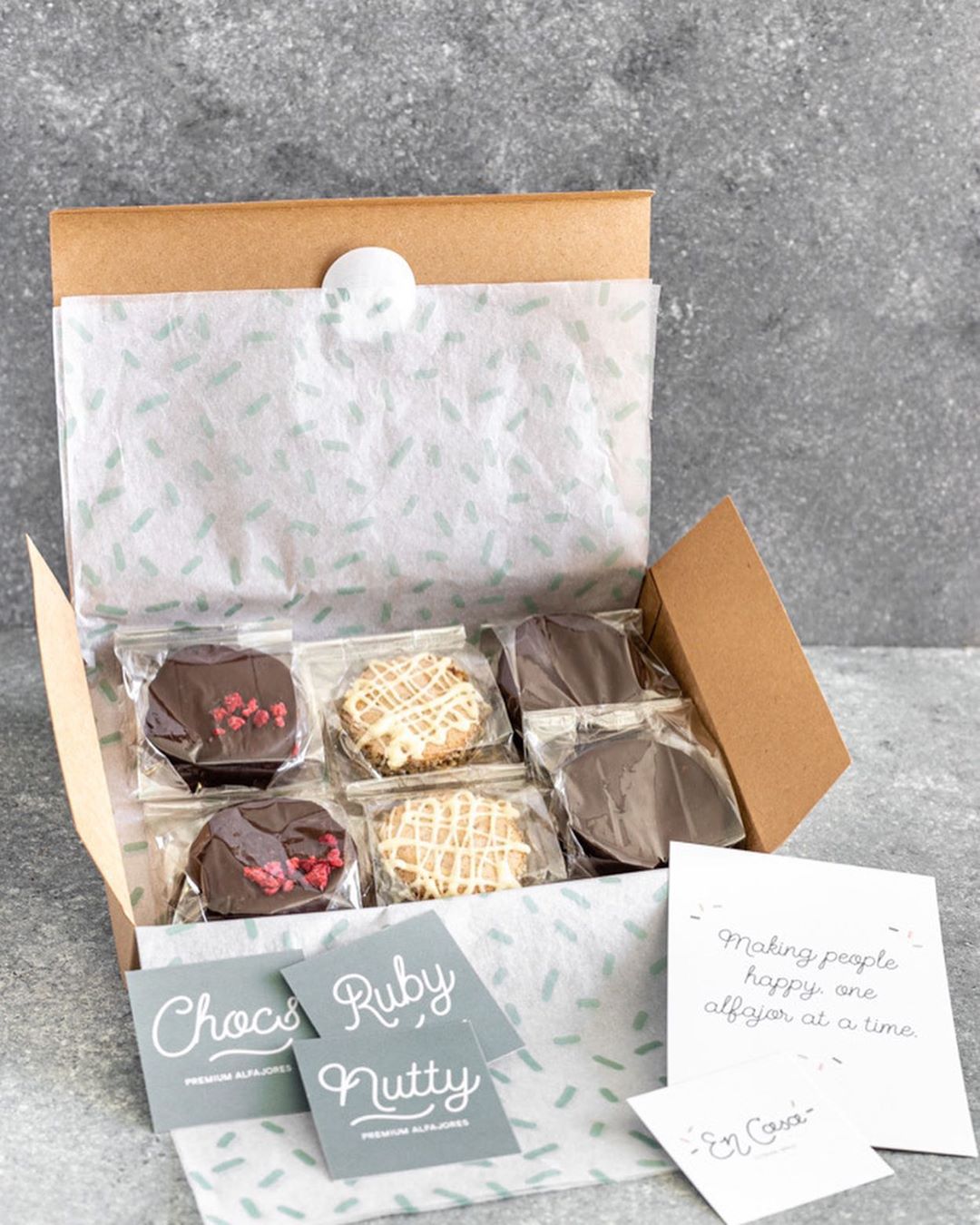 Sustainable, Sophisticated Clothing with Rendezvous the Label
"We believe highlighting the beauty in all colors, sizes, and backgrounds are truly what allows a brand to be sustainable all-around." Janice Guo, founder of Rendezvous the Label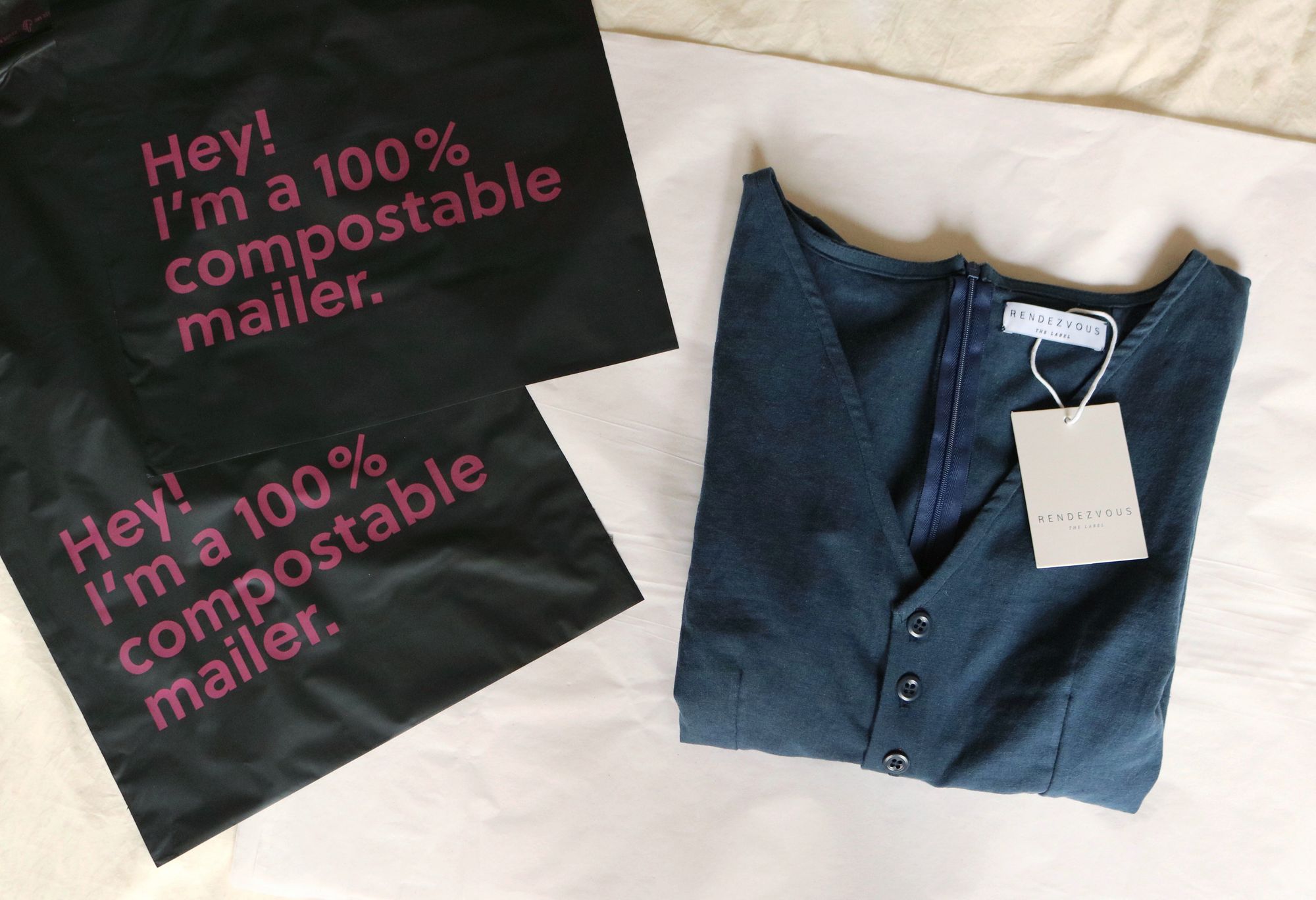 Cherry and Mint: Print-Focused Fashion to Boost Your Mood and Add Color to an Eco-Conscious Life
"I now understand that it's impossible for your art to be liked by everyone, but I believe that if you are consistent and keep creating art that you love, the right people will eventually find your work and become true advocates!" Zoey, Founder of Cherry and Mint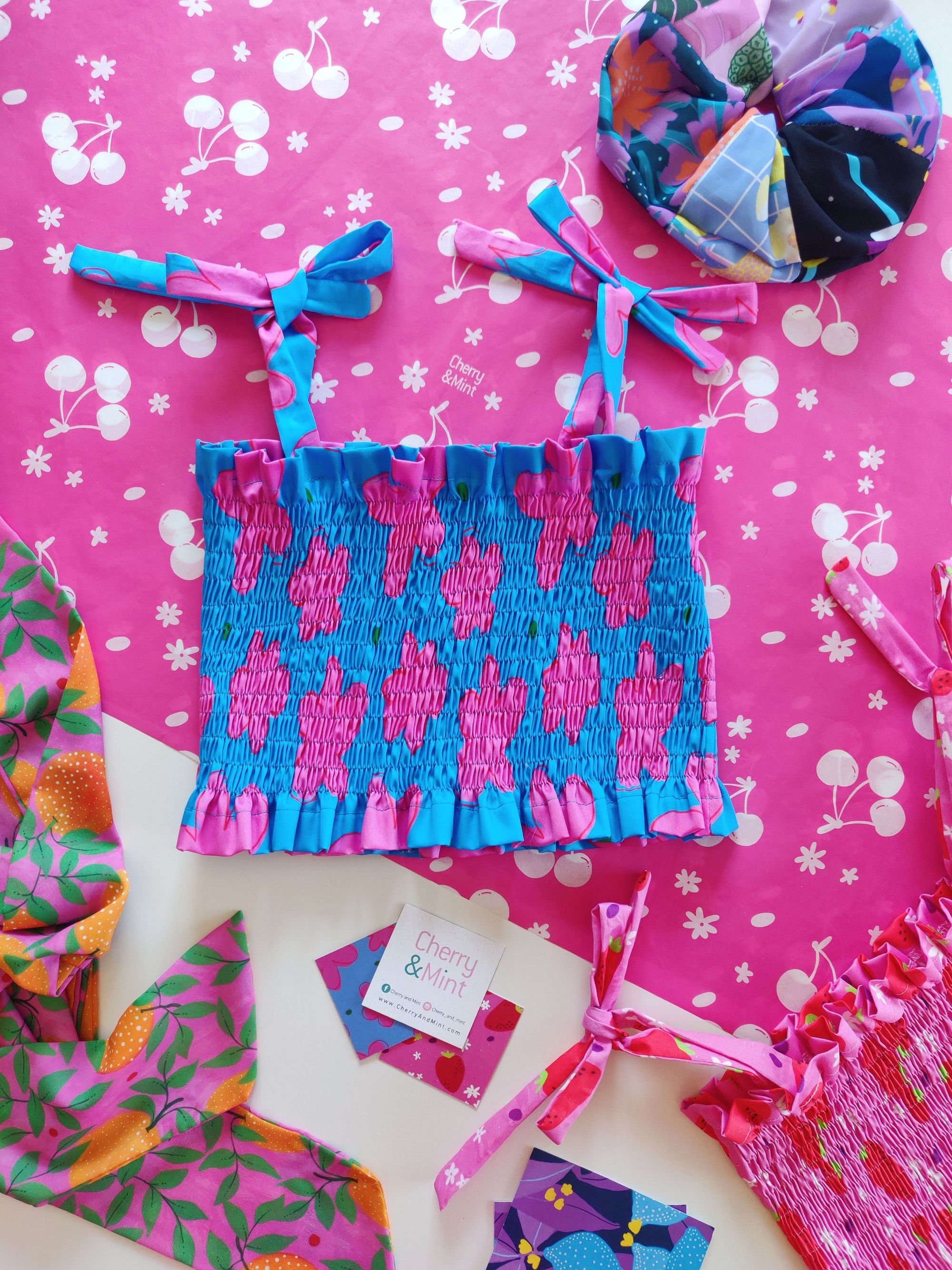 Katie Robbins: How a Marketer Turned into a Potter
"The items that I make have to be as useful as they are beautiful." Katie, founder of KT Robbins Ceramics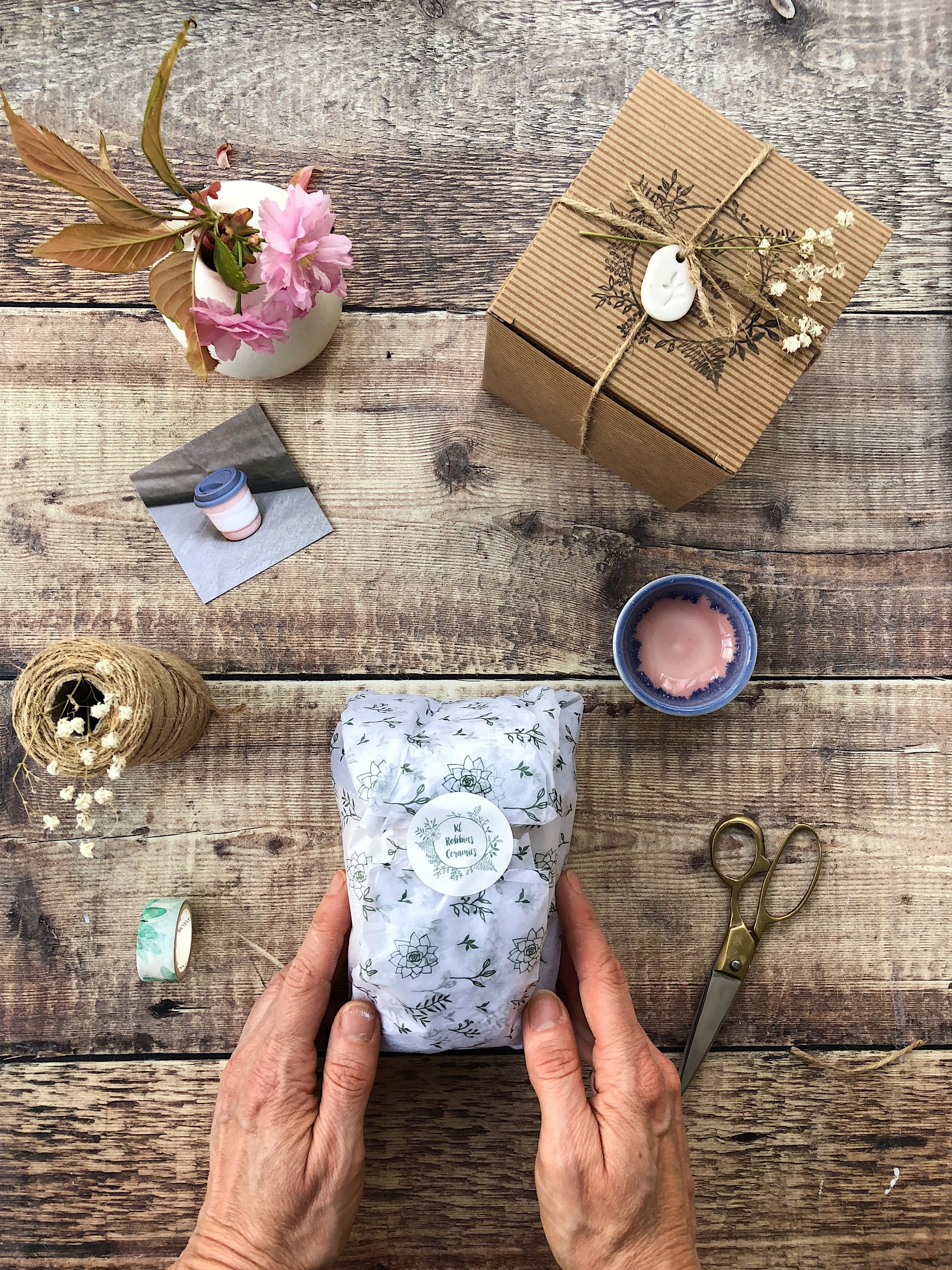 Creating confidence in comfort with Richer Poorer
Richer Poorer creative director Jenny Alaimo talks us through a day in her life, as well as her company's response to the pandemic.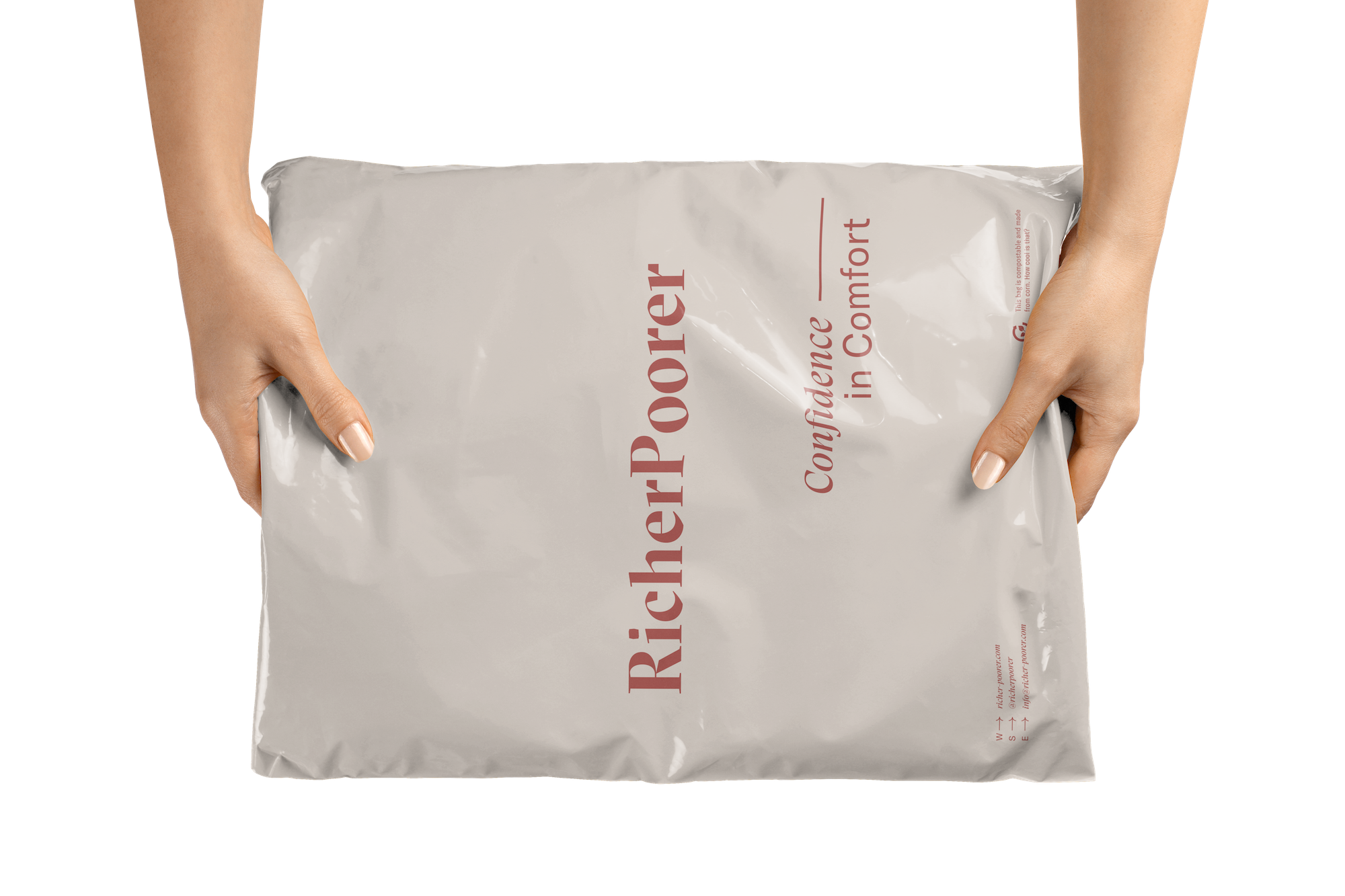 Sustainably Designed Eyewear Made Timeless with Raie
"...my vision is to help my customers future-proof their faces and draw attention to the dangerous topic of skin cancer." Gemma Lyndon, founder of Raie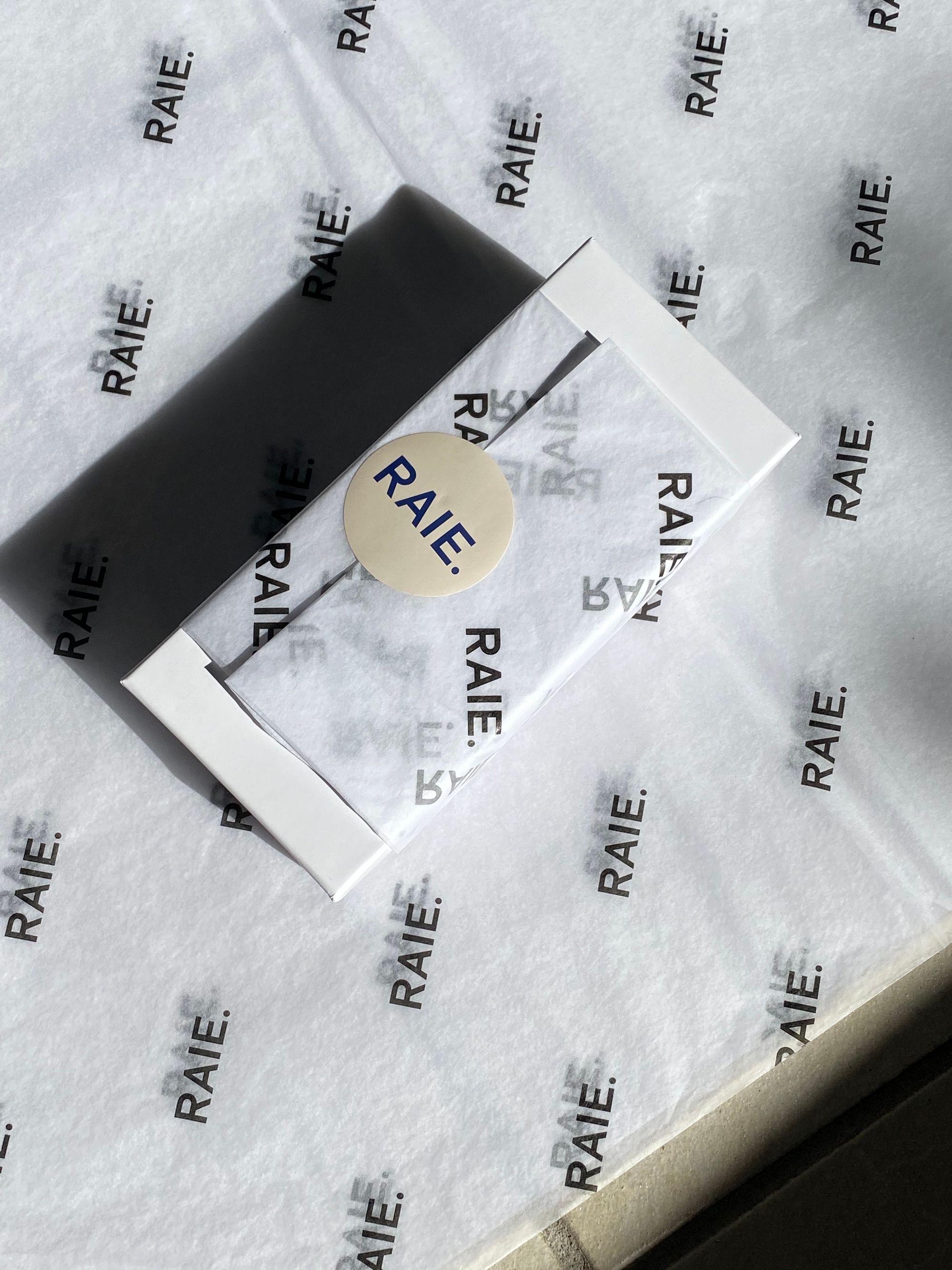 Wolf and Moon: Handcrafted Statement Jewellery with a Dash of Sustainability
"I just love designing and making things, I always have too many ideas and not enough time!" Hannah Davis, Founder of Wolf and Moon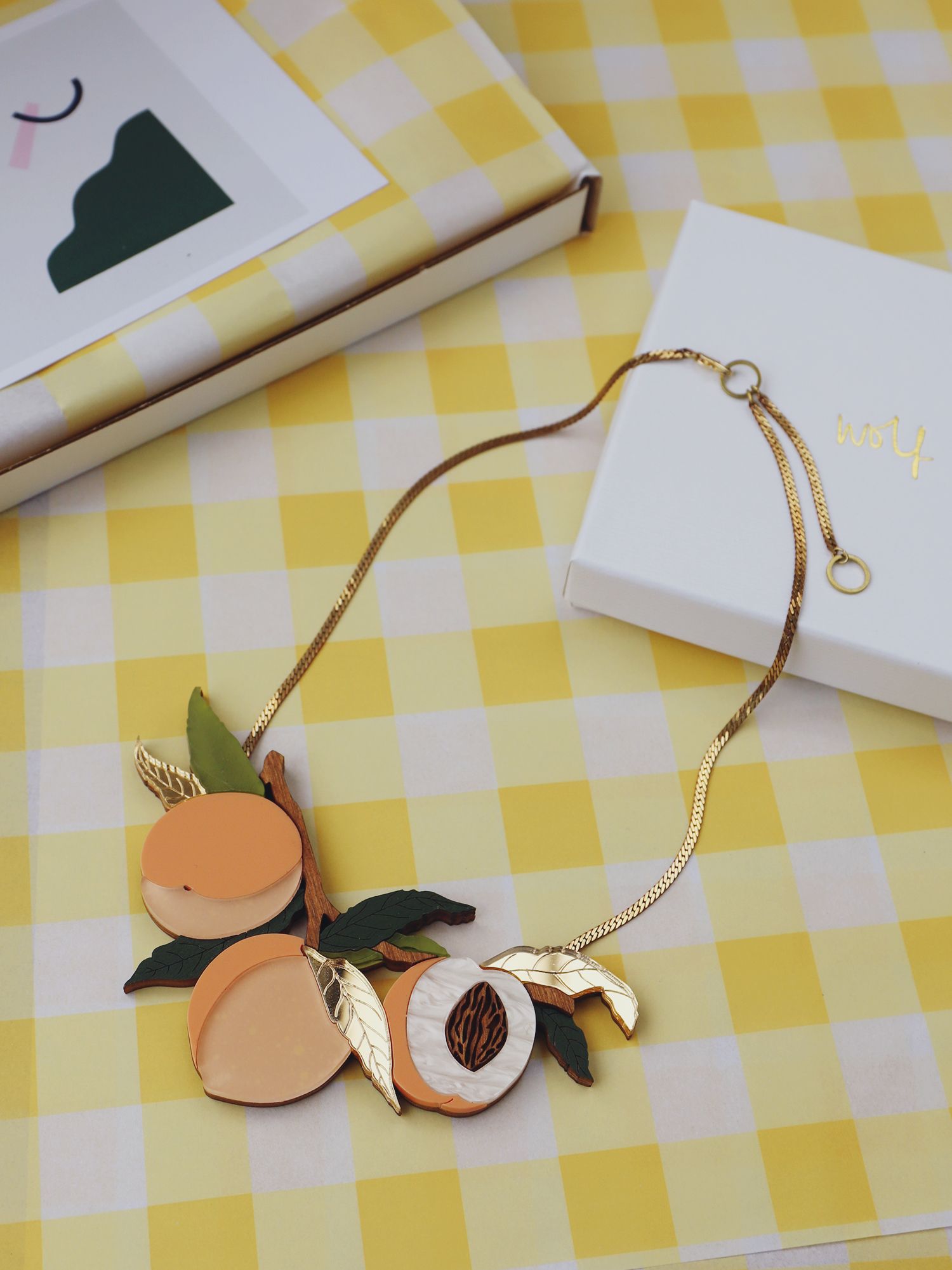 Chia Sisters: Award-Winning Beverages and Their Commitment to Sustainability
"...we were tired of seeing 'energy' drinks on the market that were filled with artificial colours, caffeine and sugar when we felt that energy should be about fuelling your body to be the healthiest it can be." Florence, co-founder of Chia Sisters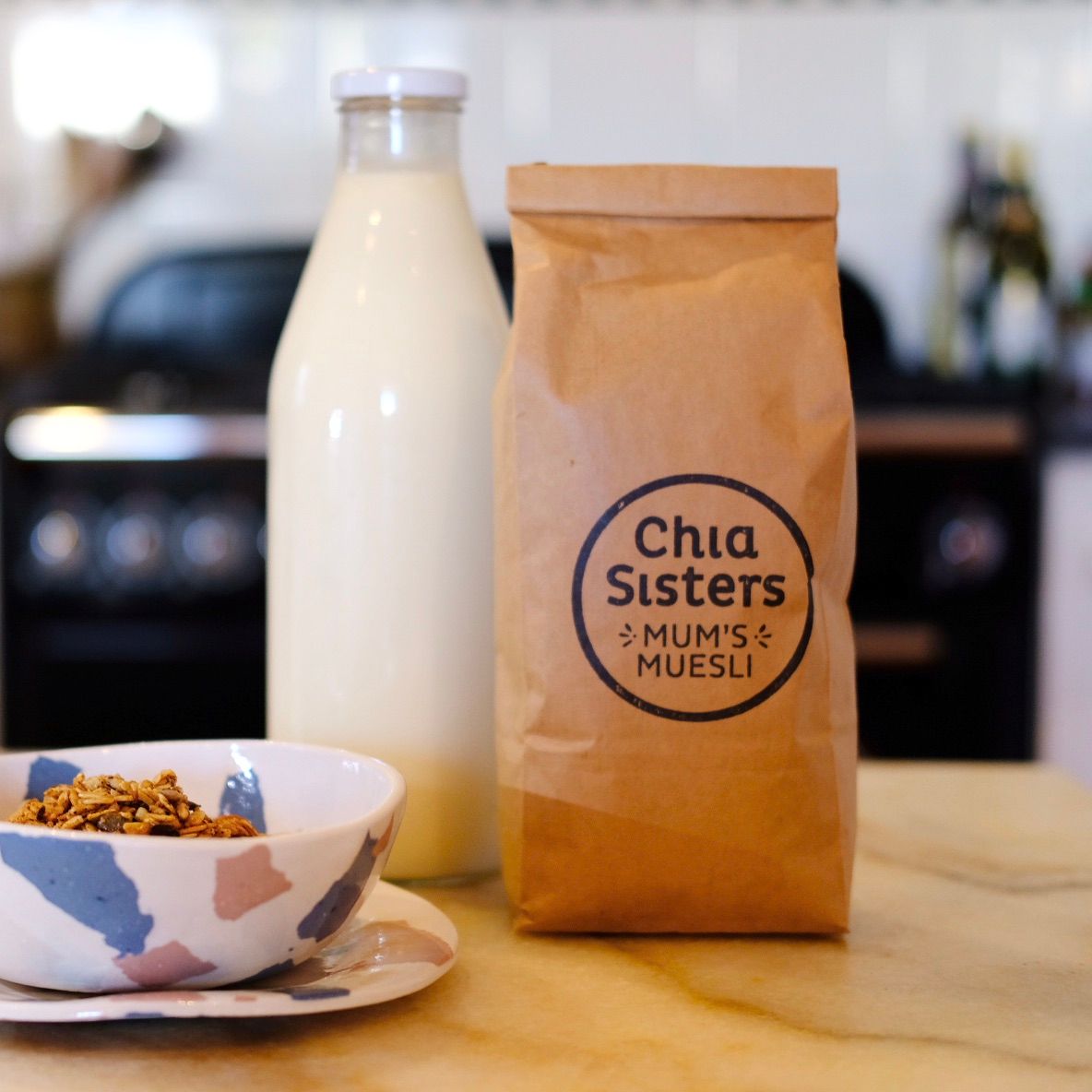 Creatives: Kate Illustrate x Beth's Bakery
"I aspire to create illustrations which keep you looking for more and leave you with a smile on your face," Kate Illustrate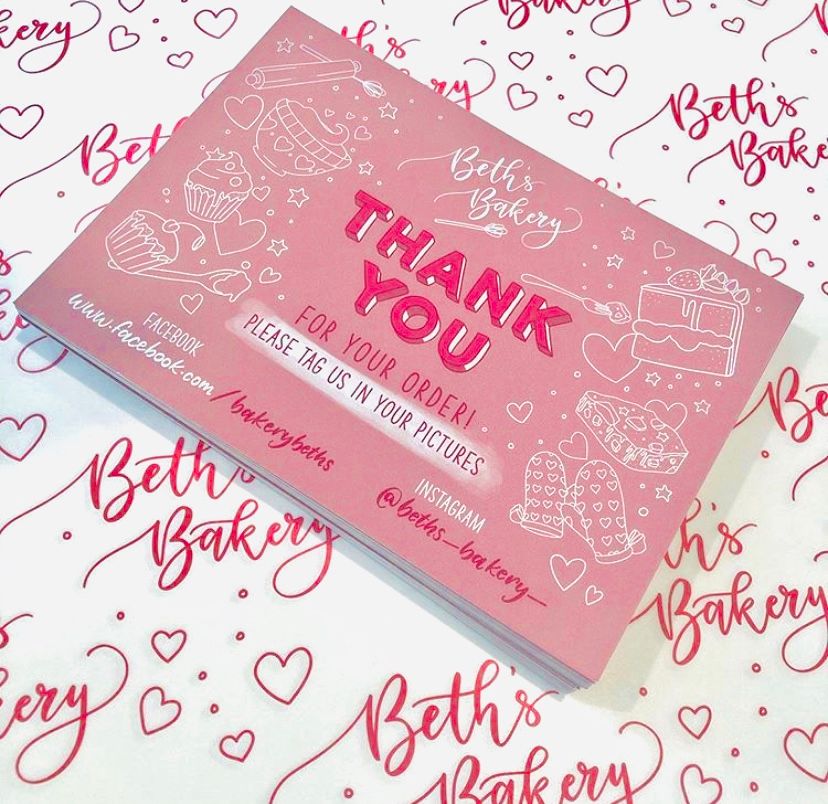 Art with a Heart with Gihesse Illustration
"The world we live in may sometimes seem terrible, but it's always going to be beautiful! I can't think of destroying an inch more of it," Giulia Sammarchi of Gihesse Illustration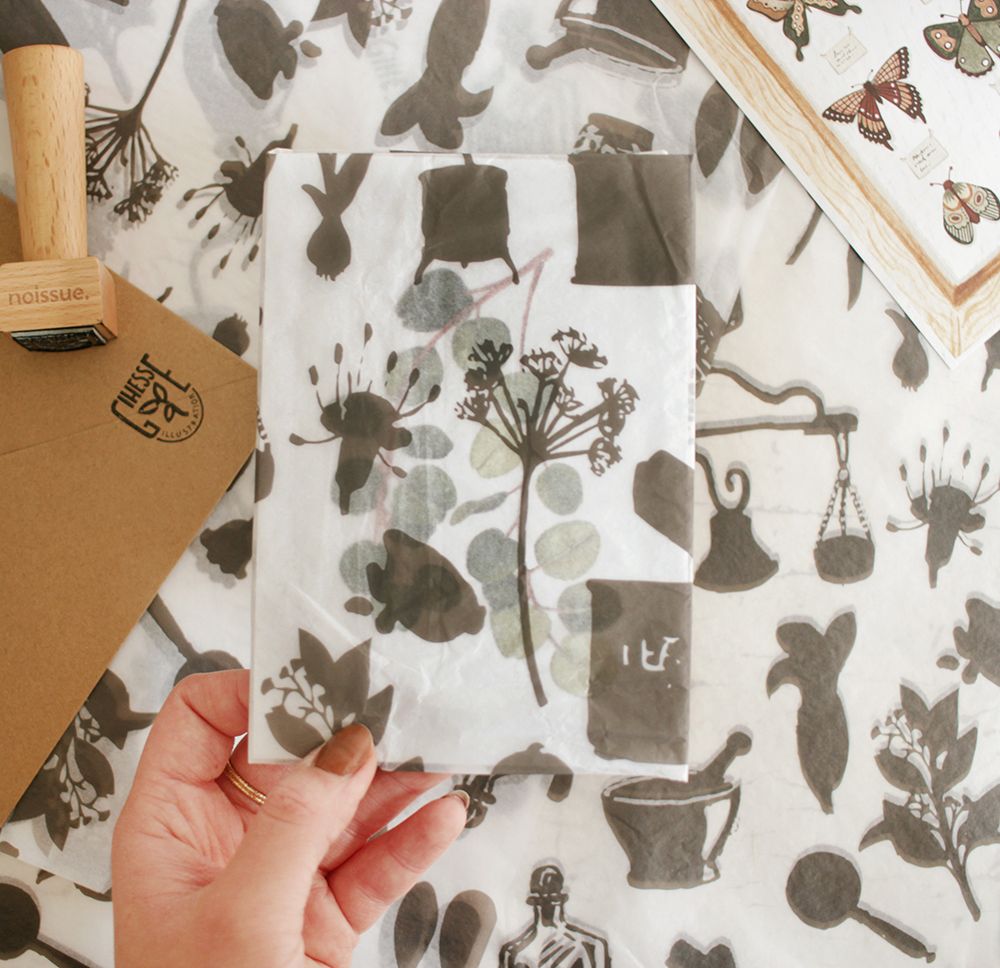 Making Connections Through Eco-Conscious Art with Leanne Shunney
"I love creating this work that can feel so deeply personal at times, and being able to share it with the world and make connections with others through art," Leanne Shunney