Brand Stories
#noissuepackaging
A Little Taste of Culture with En Casa
"So my main goal is to bring this little piece of my culture and make every Australian sweet tooth fall in love with them and feel happier, one alfajor at a time," Paula DelaPenna, founder of En Casa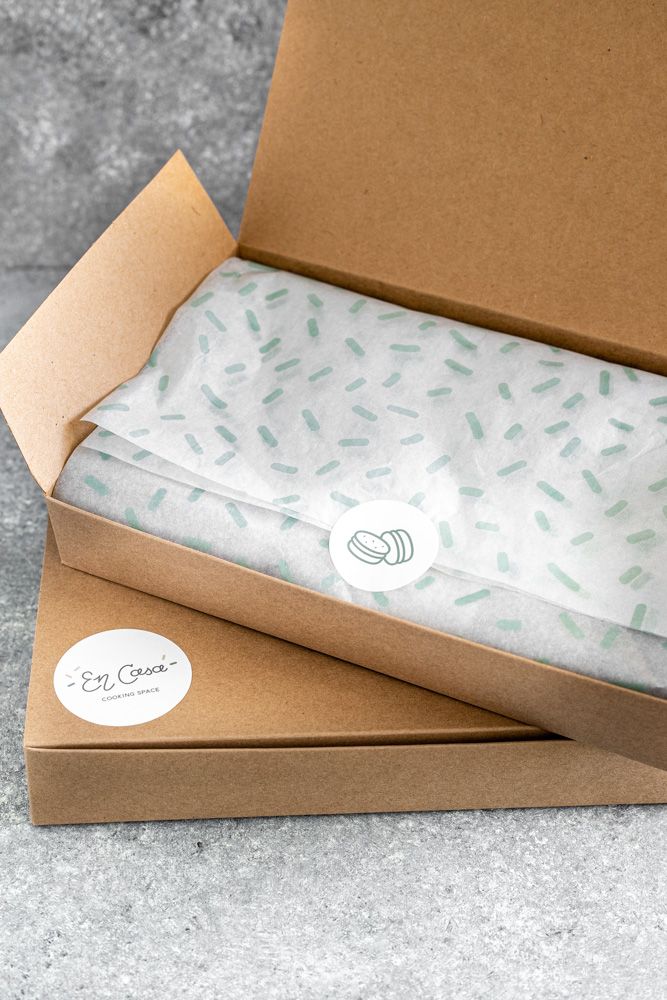 A Chat With Katherine Homuth of Sheertex
Katherine Homuth is the Founder and CEO of Sheertex, the startup behind the world's first pair of unbreakable pantyhose. We invited Katherine to chat brand values, personal sources of inspiration, and how the sustainability has shaped her business decisions.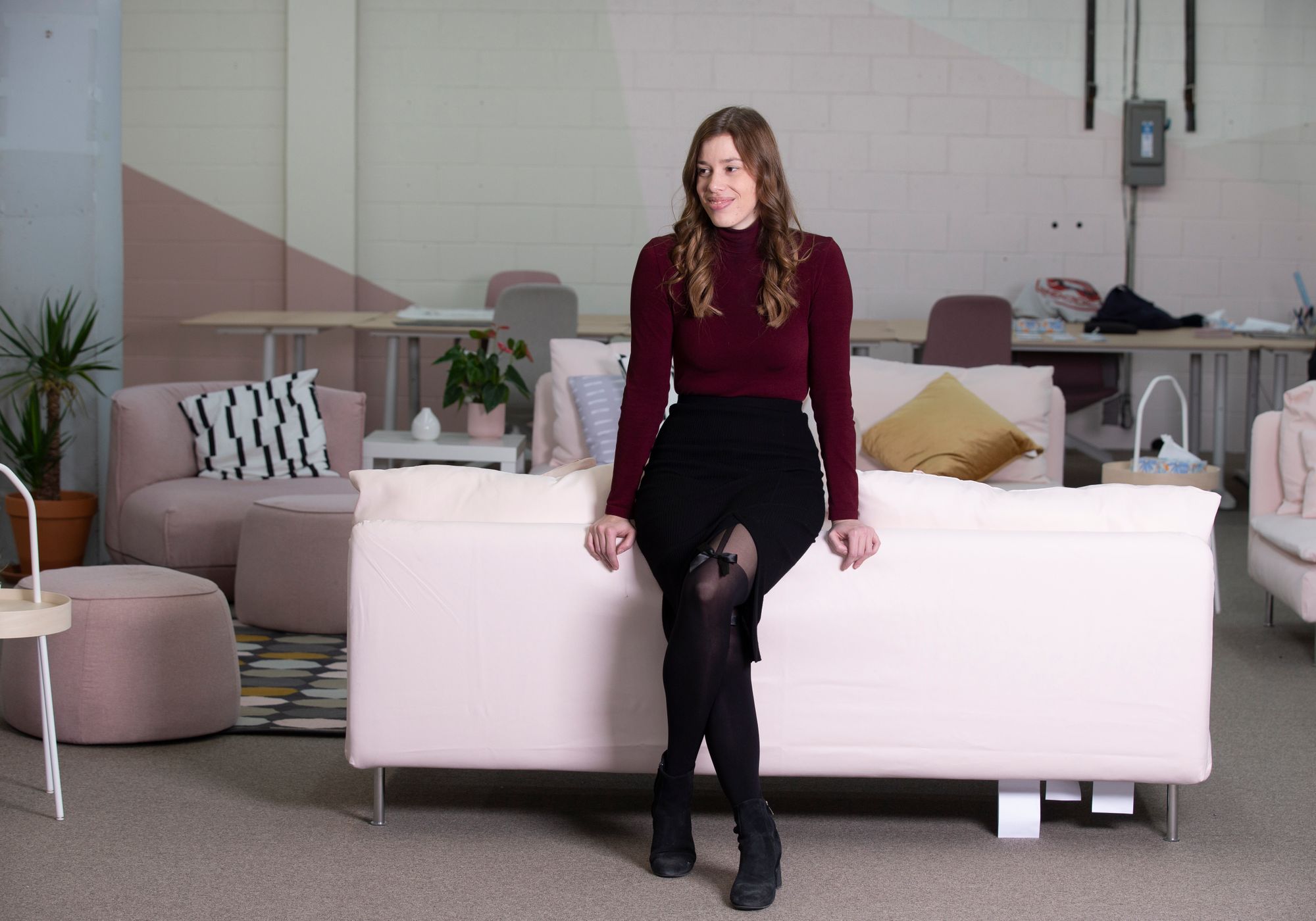 Viktorija Semjonova: Simple Everyday Pleasures
"All I draw is about simple and mundane everyday pleasures, it's my approach towards life and something I hope gives people a little bit of a smile and a breather so then we can go change things for the best," Viktorija Semjonova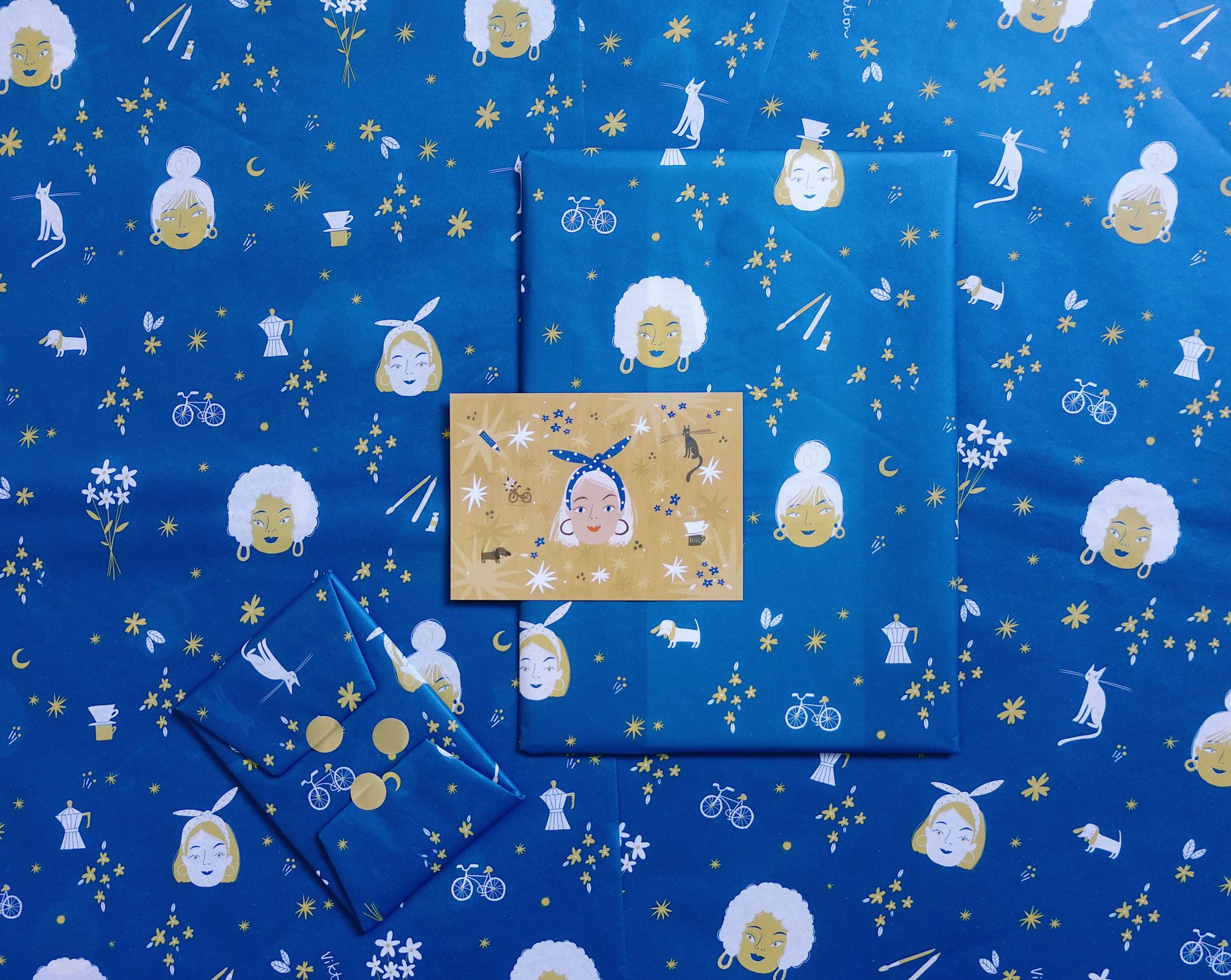 Creatives: A Spark, A Flame, A Fire x Jane Kent Studio
"I love getting to know my clients and finding out what it is that makes them unique. That's the great thing about small businesses, their personality is real, not cooked up in a boardroom!" Andy Taylor of asafaf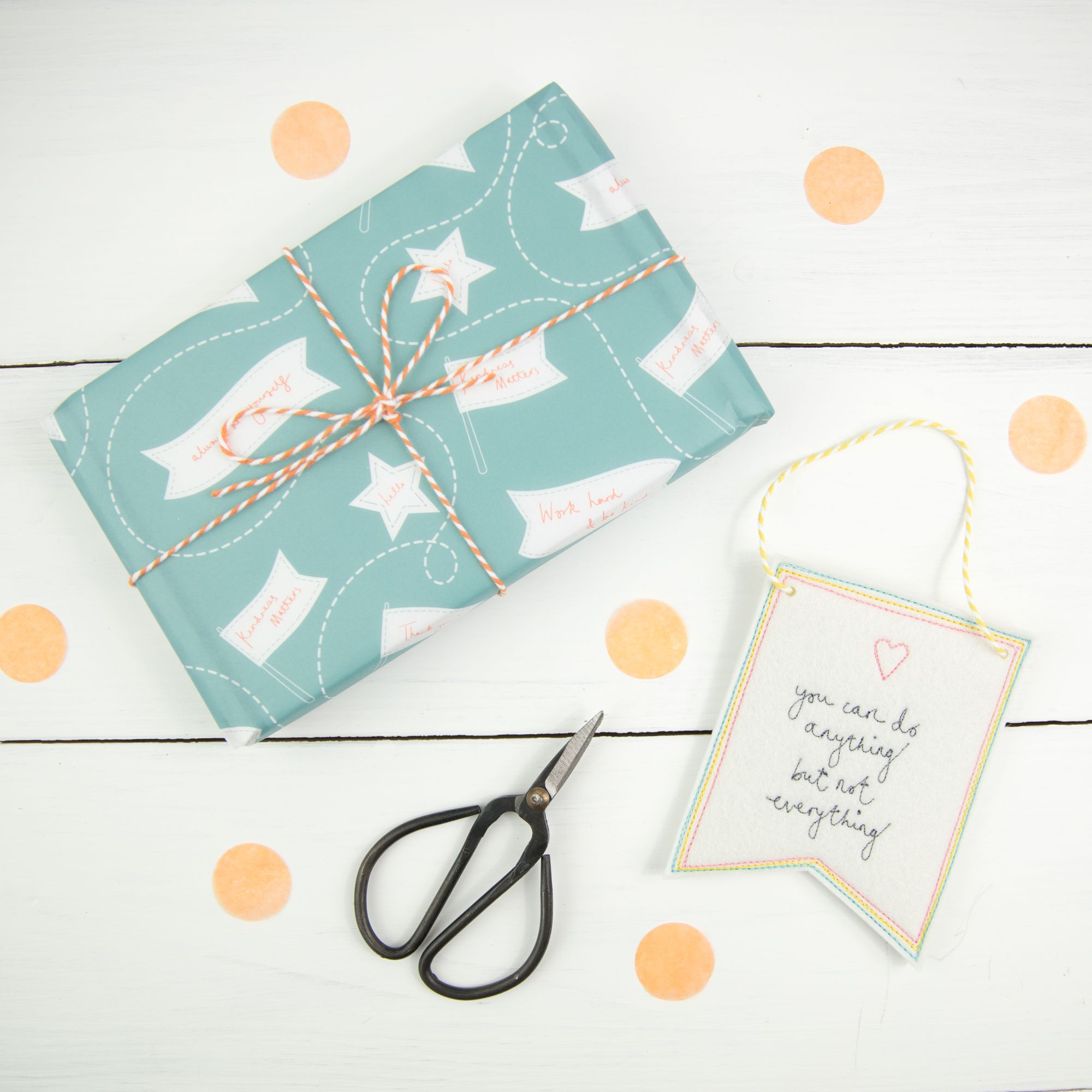 Nalen Ayurveda: Caring for Your Mind, Body & Soul
"For us at Nalen Ayurveda, sustainability is at the heart of everything we do."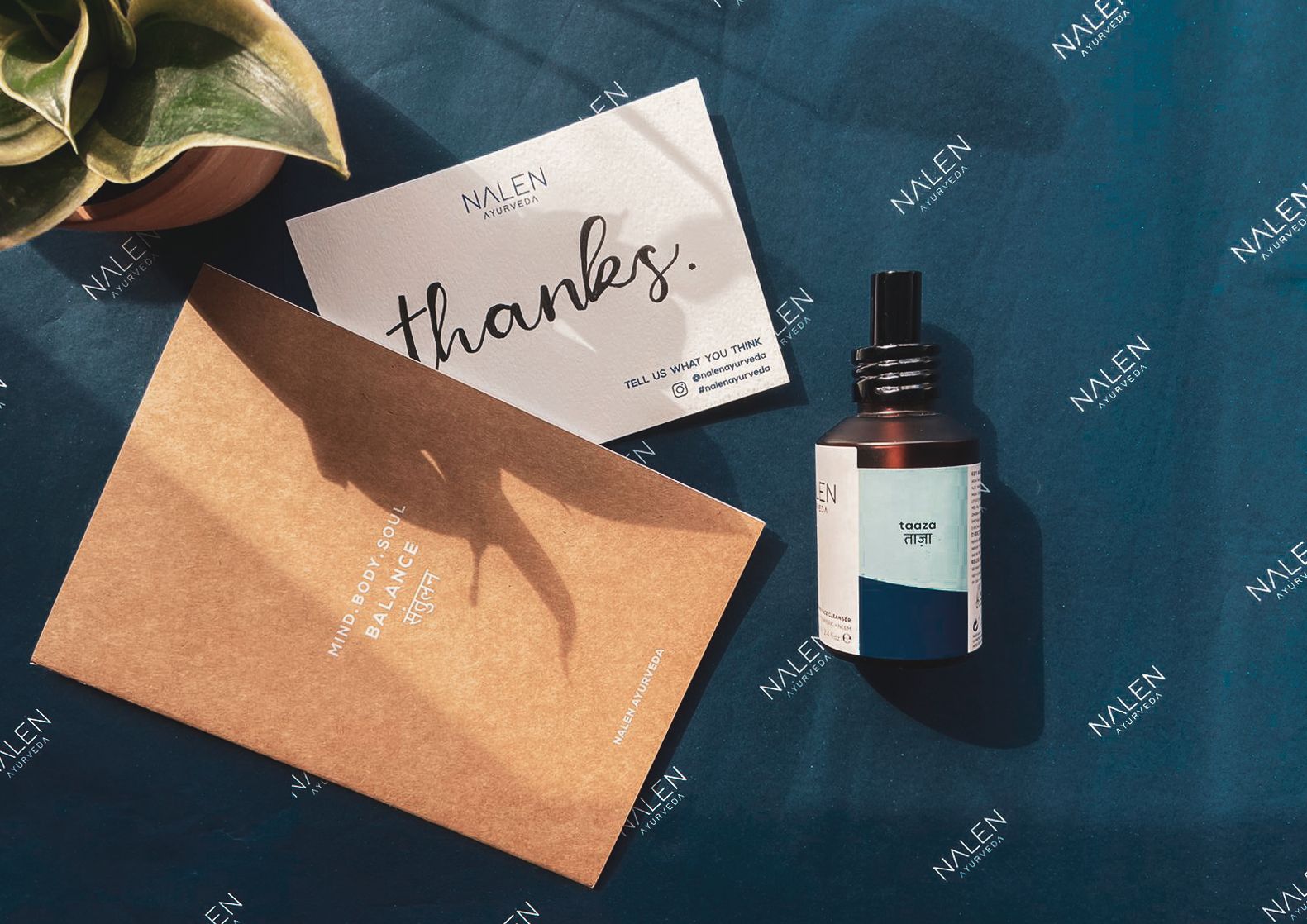 Anais Pierquet: The Plant Lady
"In the end, the artwork is an affirmation that we send out to the universe, into our lives, to move forward and feel better," Anais Pierquet, The Plant Lady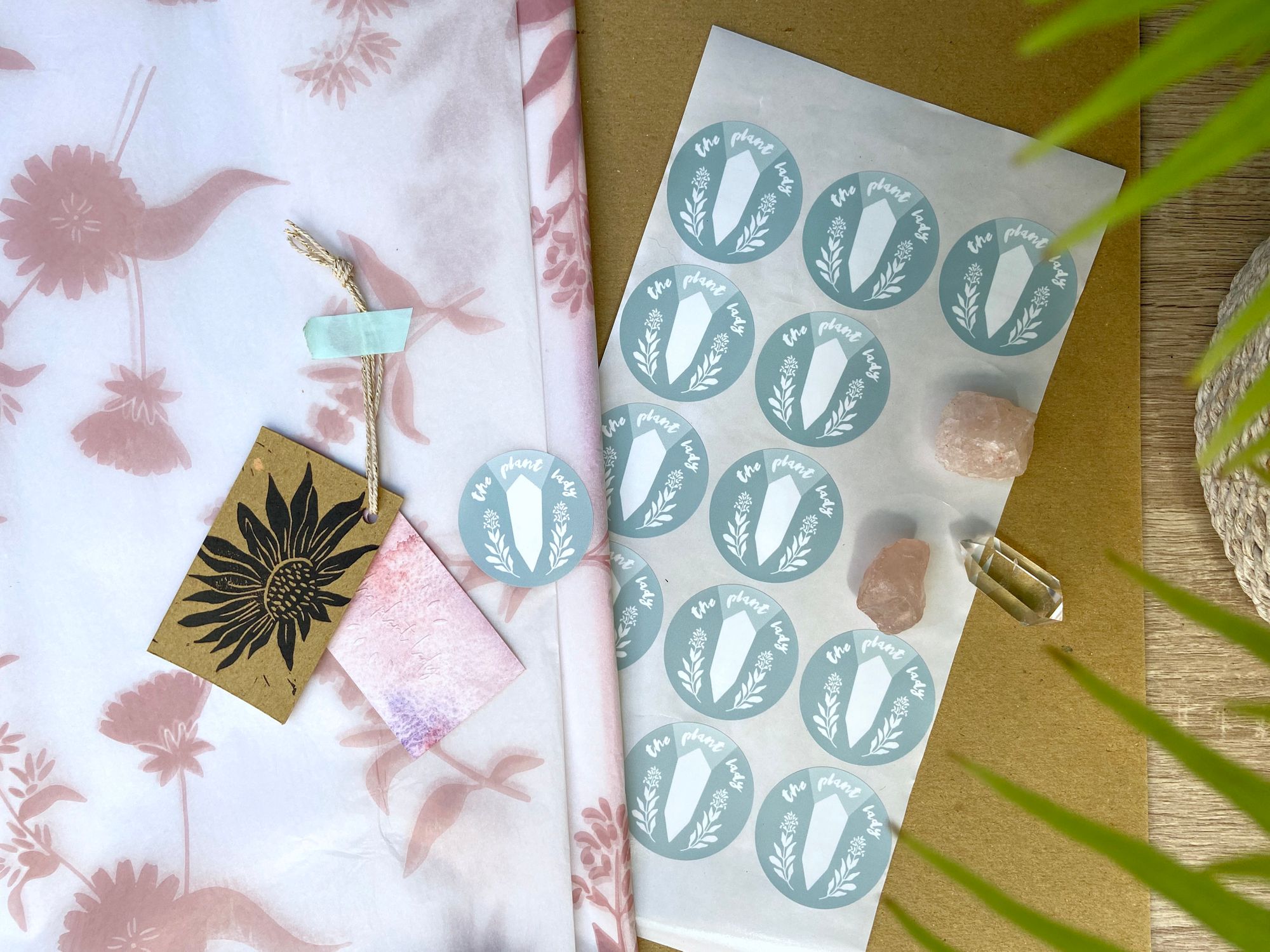 Creatives: Moon Child Studio x Saffie Bea
"I find creativity definitely inspires creativity, the more you use the more you have!" Sophie of Moon Child Studio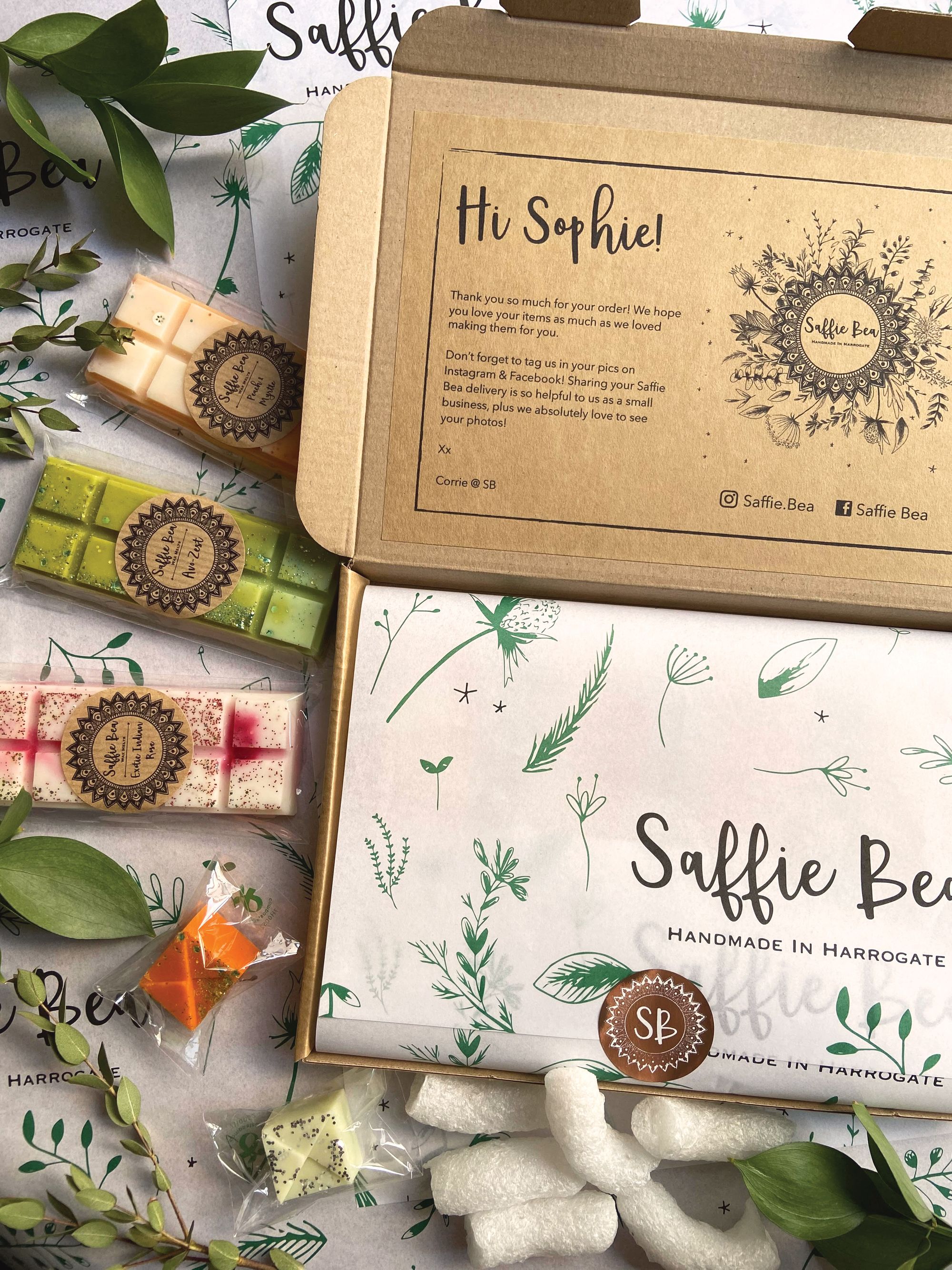 Kristin Askland: Nature in Art
"It never feels right creating art just because you think it will be popular," Kristin Askland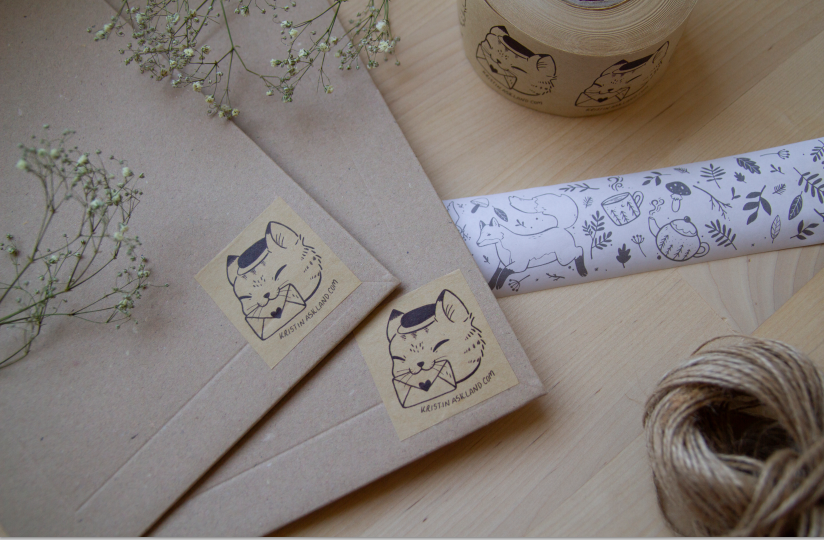 Playful Packaging for Custom-made Kids Bags with jude&moo
"Don't wait until everything is perfect, there is always room to make change. It's just important to get out there and give it a go, if it's something you really want to do," Kate Saunders, founder of judeandmoo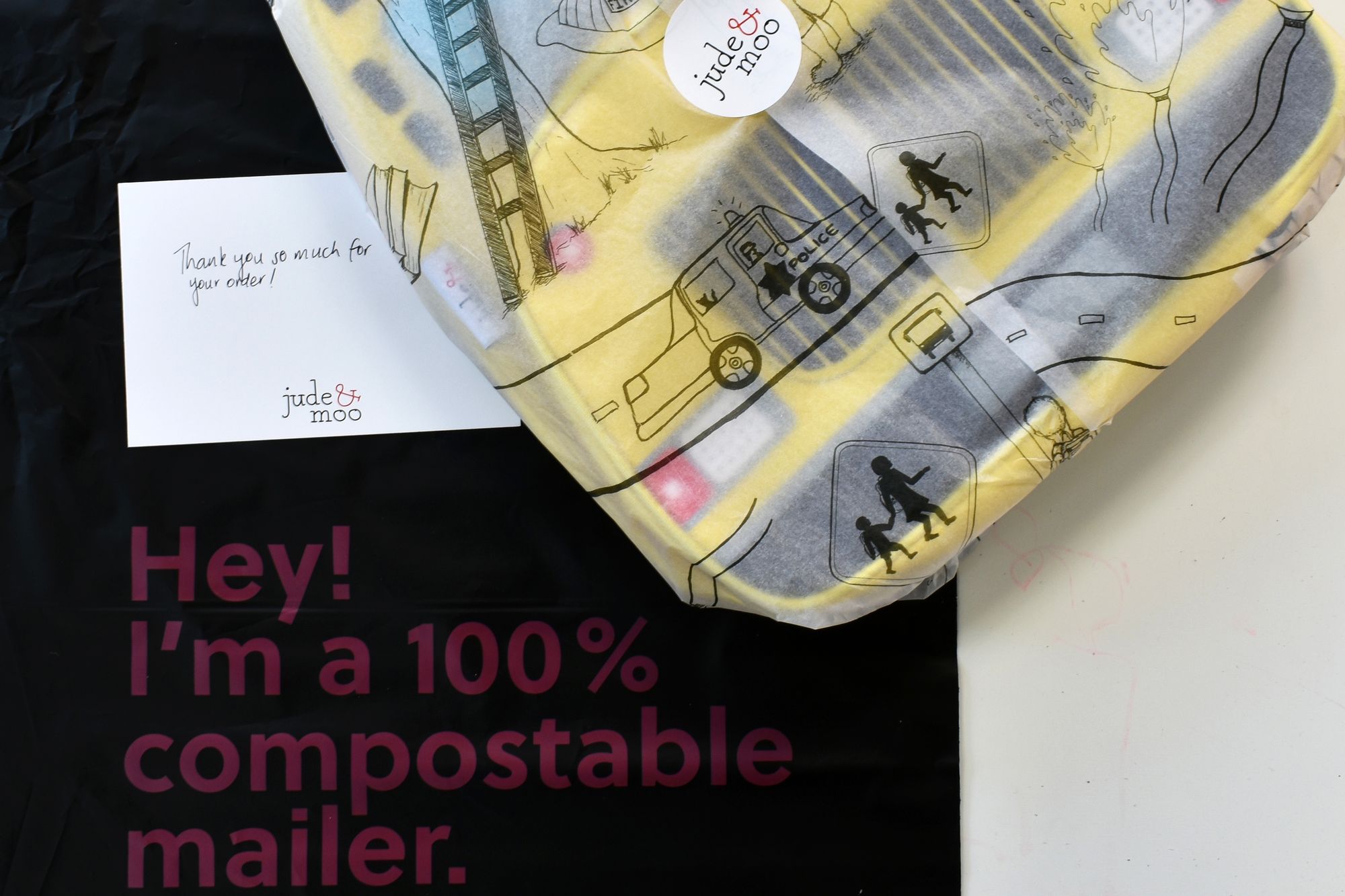 Creatives: Blyss x Be The Change
We chat to design studio Blyss! Here you'll get to know more about the team and their collaboration with Be The Change.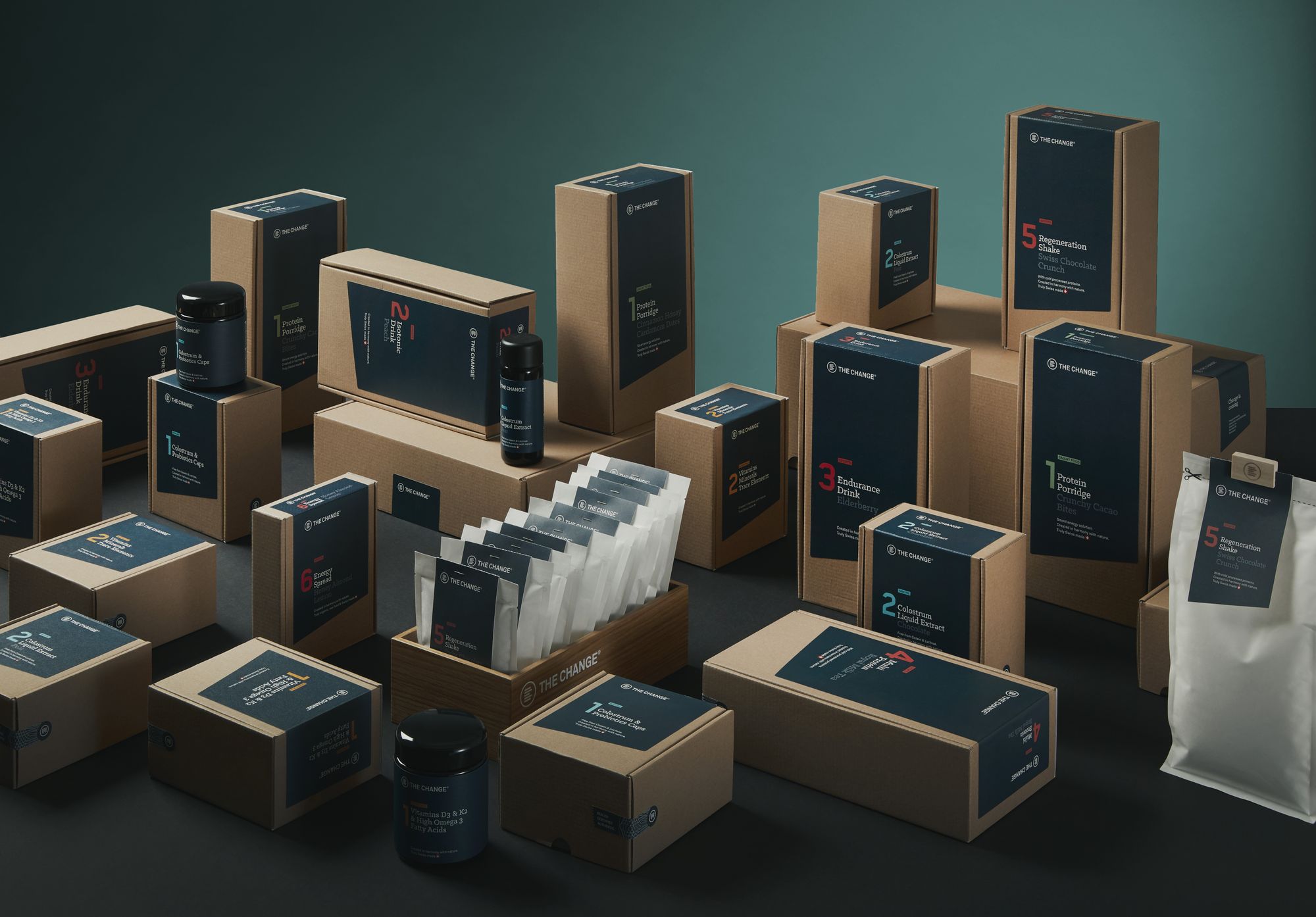 Weewoollies: Functional Wear for Adventurous Kids
"Our commitment to the environment has been at the core of our values from the very beginning," Cindy Finley, Founder and Creative Director of Weewoollies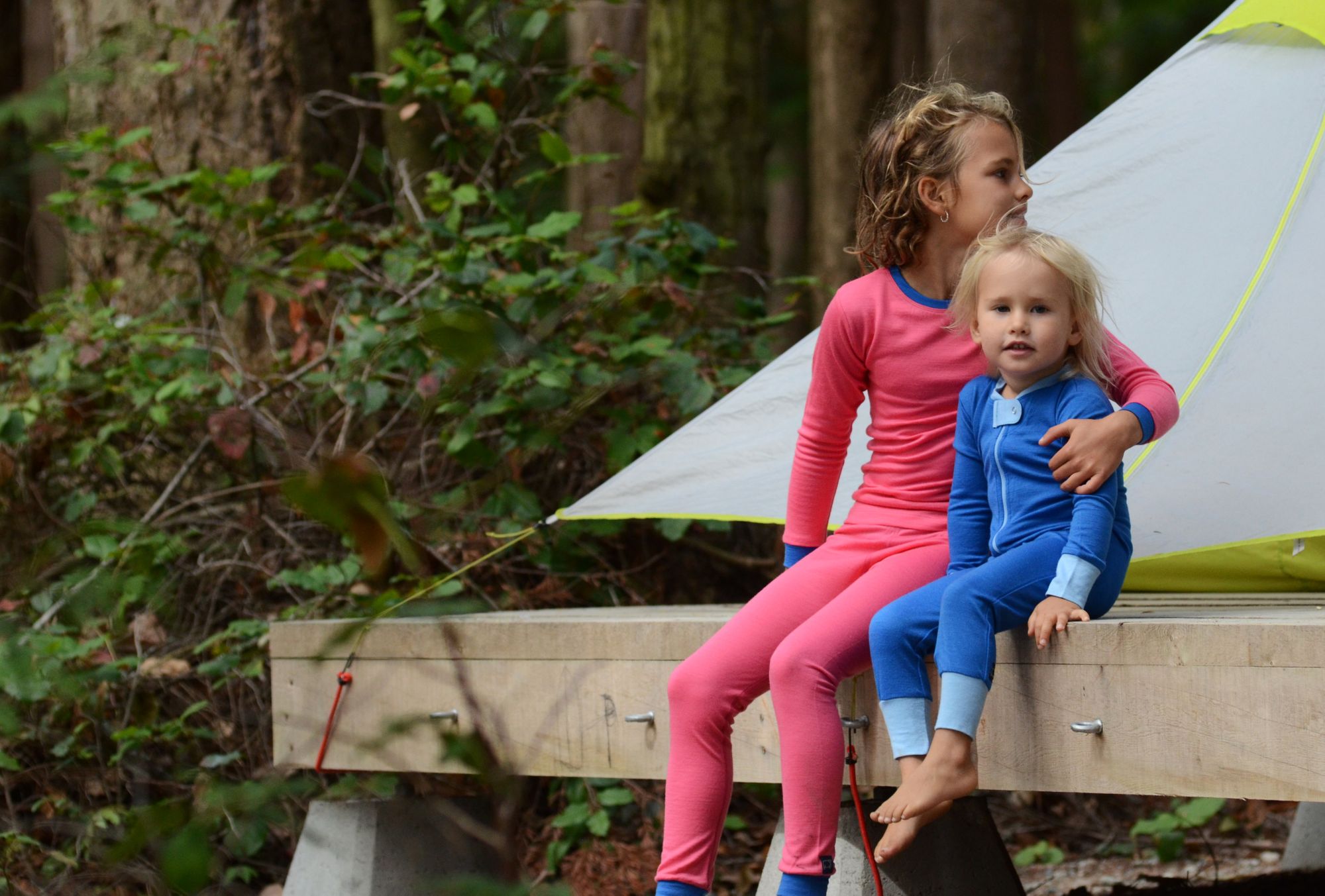 Celebrating Joy, Planet and Love with Mélanie Johnsson's Spellbound
"It's also all about sharing the love for the Planet and getting people inspired and ready to make their own dreams come true!" Melanie Johnsson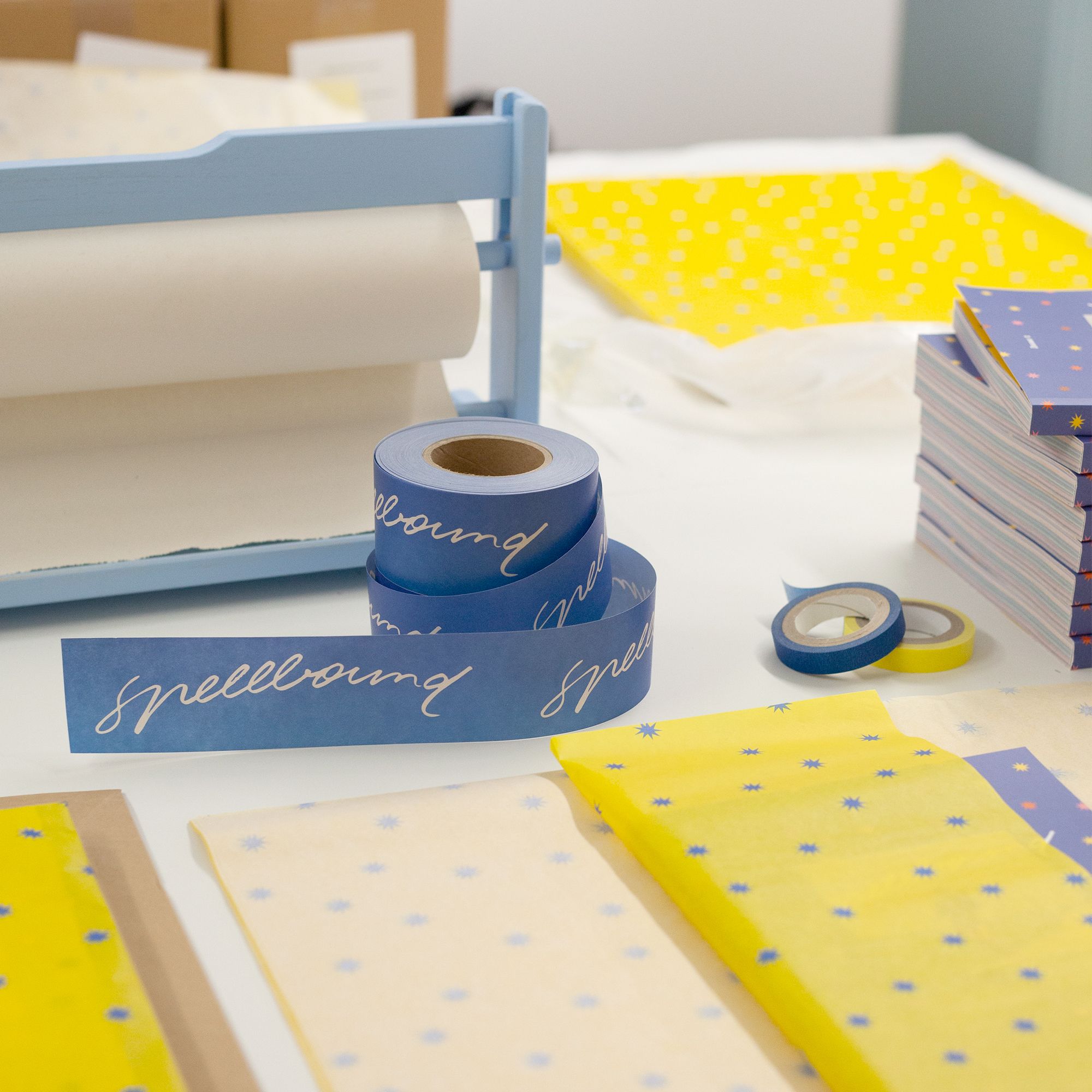 Creatives: Vanilla Hayes x TravelbagNZ
We chat to design studio Vanilla Hayes on their work for TravelbagNZ. Read on to find out about their collaboration on custom, branded Tissue and Stickers.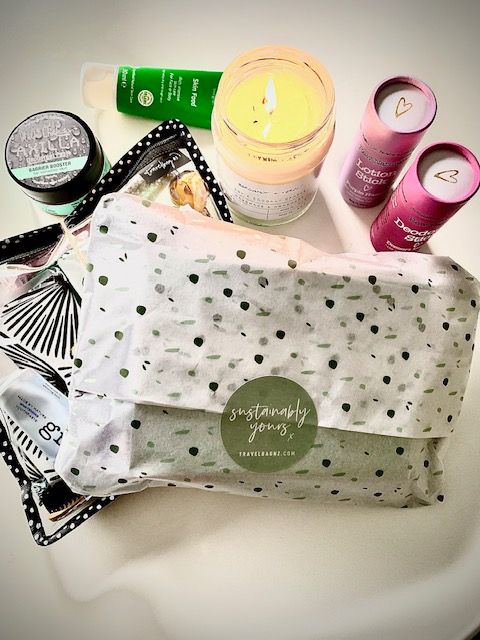 Kind Heart, Happy Art with Boundary and Thorn
'When you're kind to yourself and others, you just feel better about everything. I think my work reflects that," Lucy Williams founder of Boundary and Thorn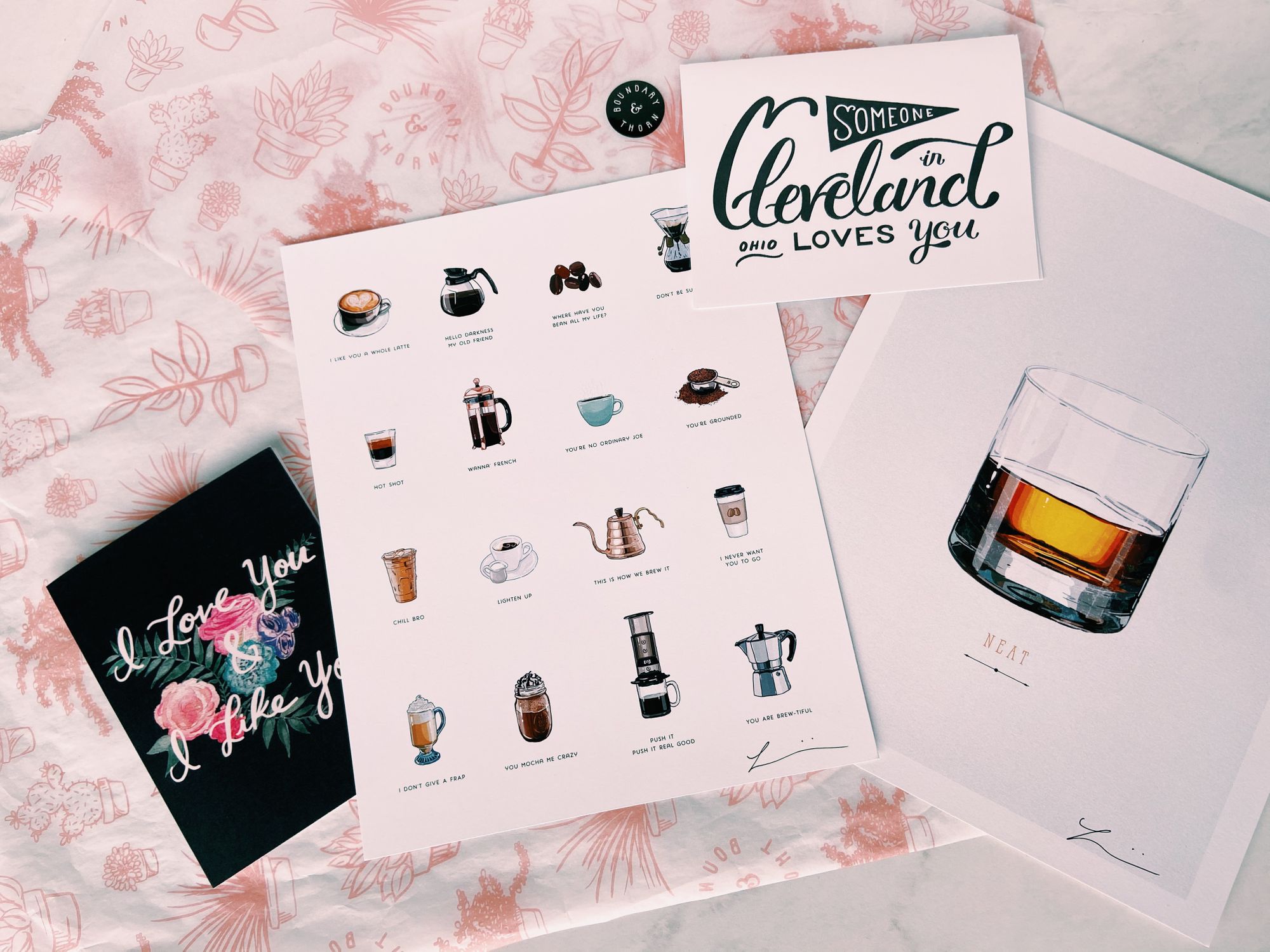 Sustainable Fashion with Points of Measure
"I've trusted noissue for years for my client's packaging so it just made sense to look there first for packaging for my own brand," Natalie Smith, CEO and Founder of Points of Measure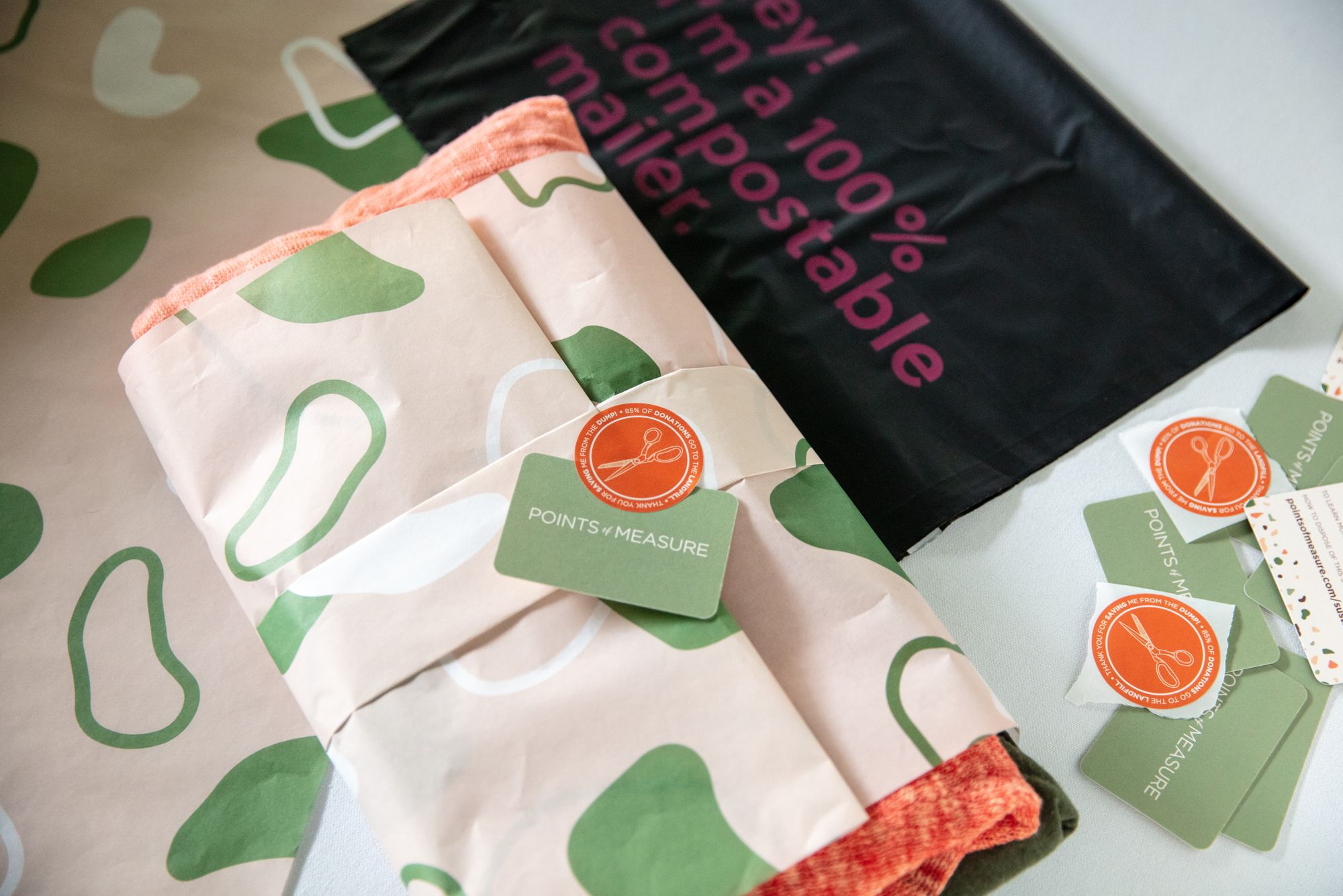 Creatives: Norfolk Design Co. x Fancy Face Inc.
"We work closely with our clients to solidify and streamline their brand experience so they can get back to focusing on growth," Danielle Tobin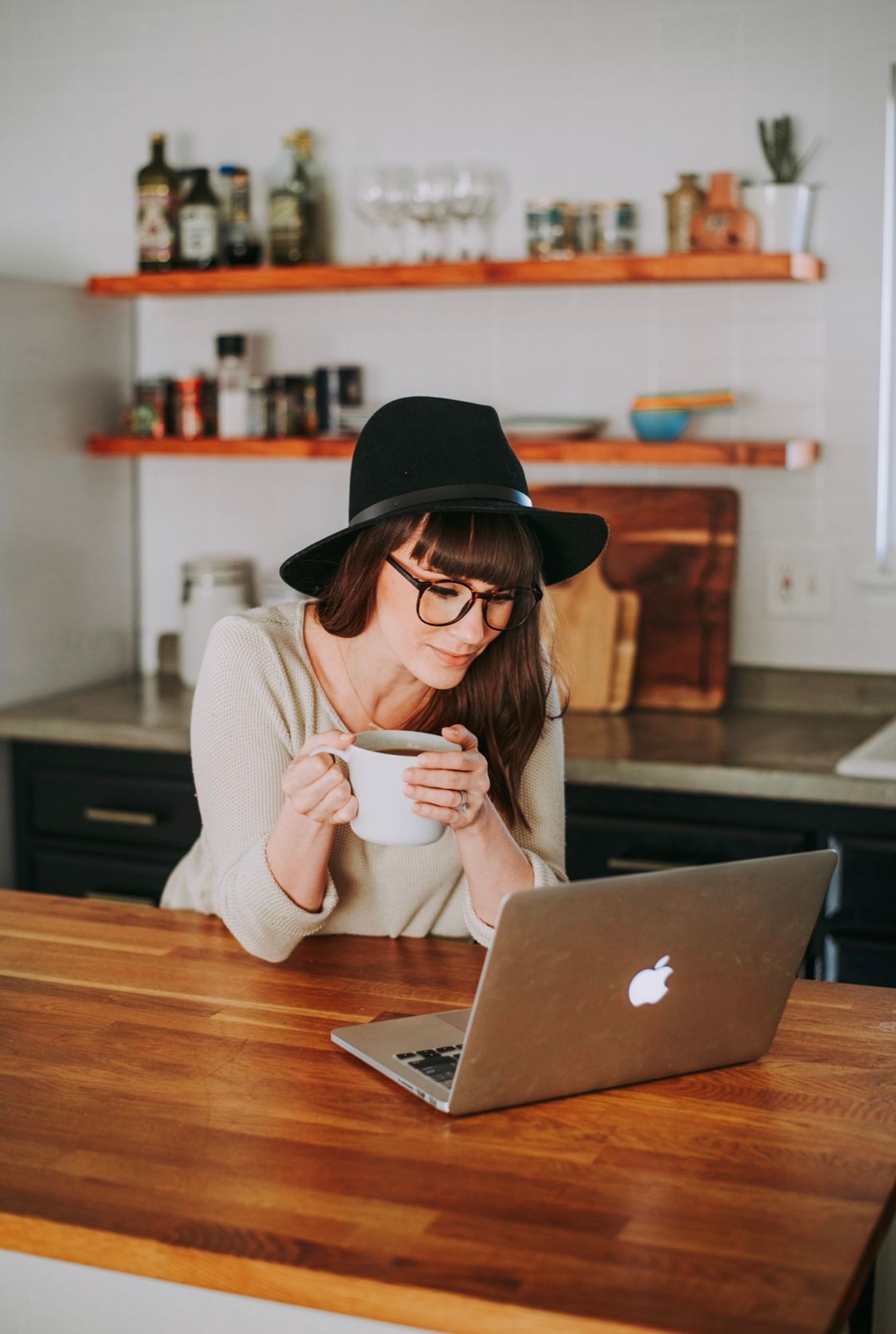 Sinipesa Swim: Love for Every Body Type, Love for The World
"...and that had me thinking: nature doesn't need us, but we need nature. We must do our best to take care of it before it's too late," Lucía Gómez, founder of Sinipesa Swim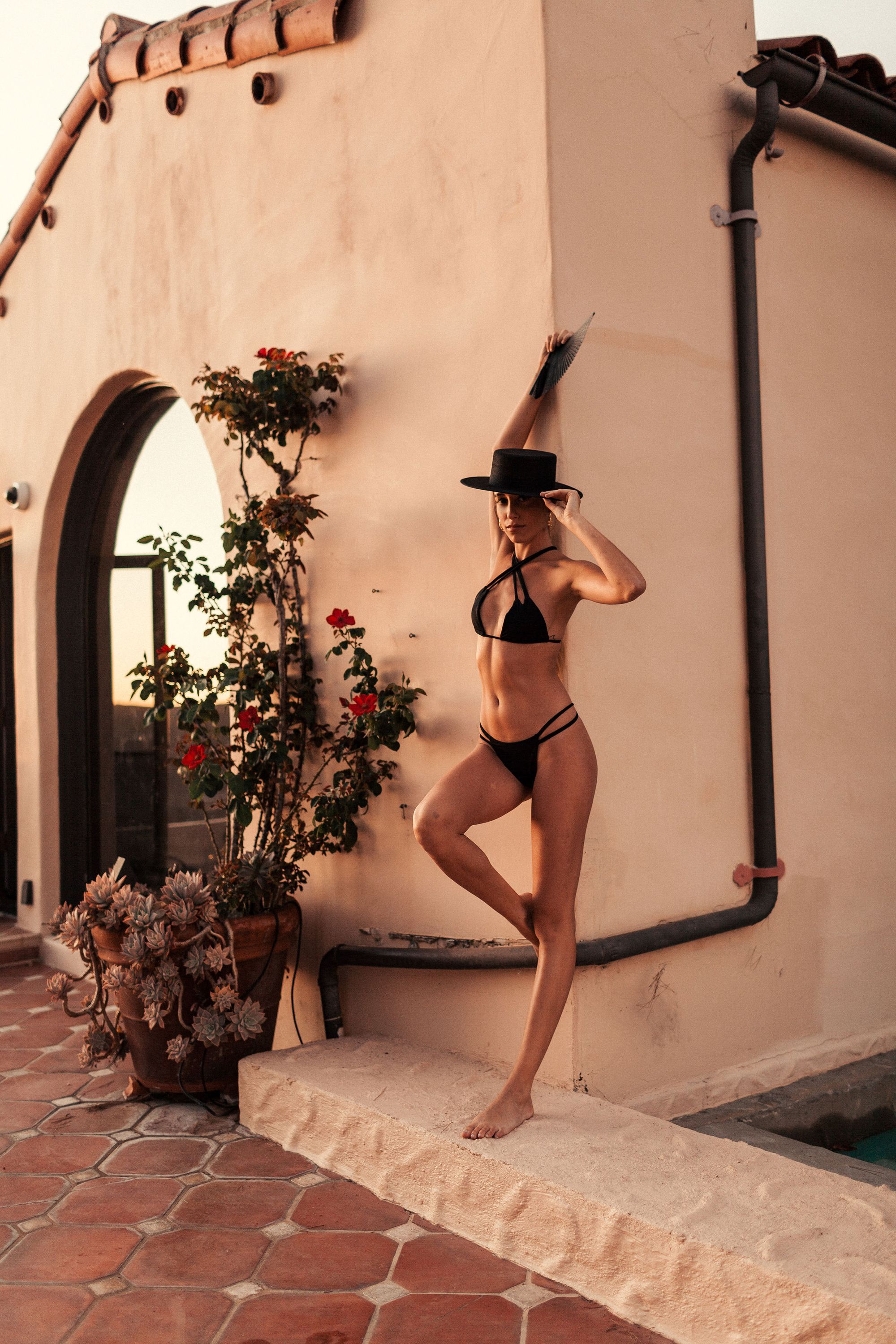 Eco-friendly Packaging for Quirky Been Bean Shop
"Hearing compliments from offline events and online reviews sure make me happy, but not as happy as seeing my own products being used in real life," Praphavint Saprungruang, Founder of Been Bean Shop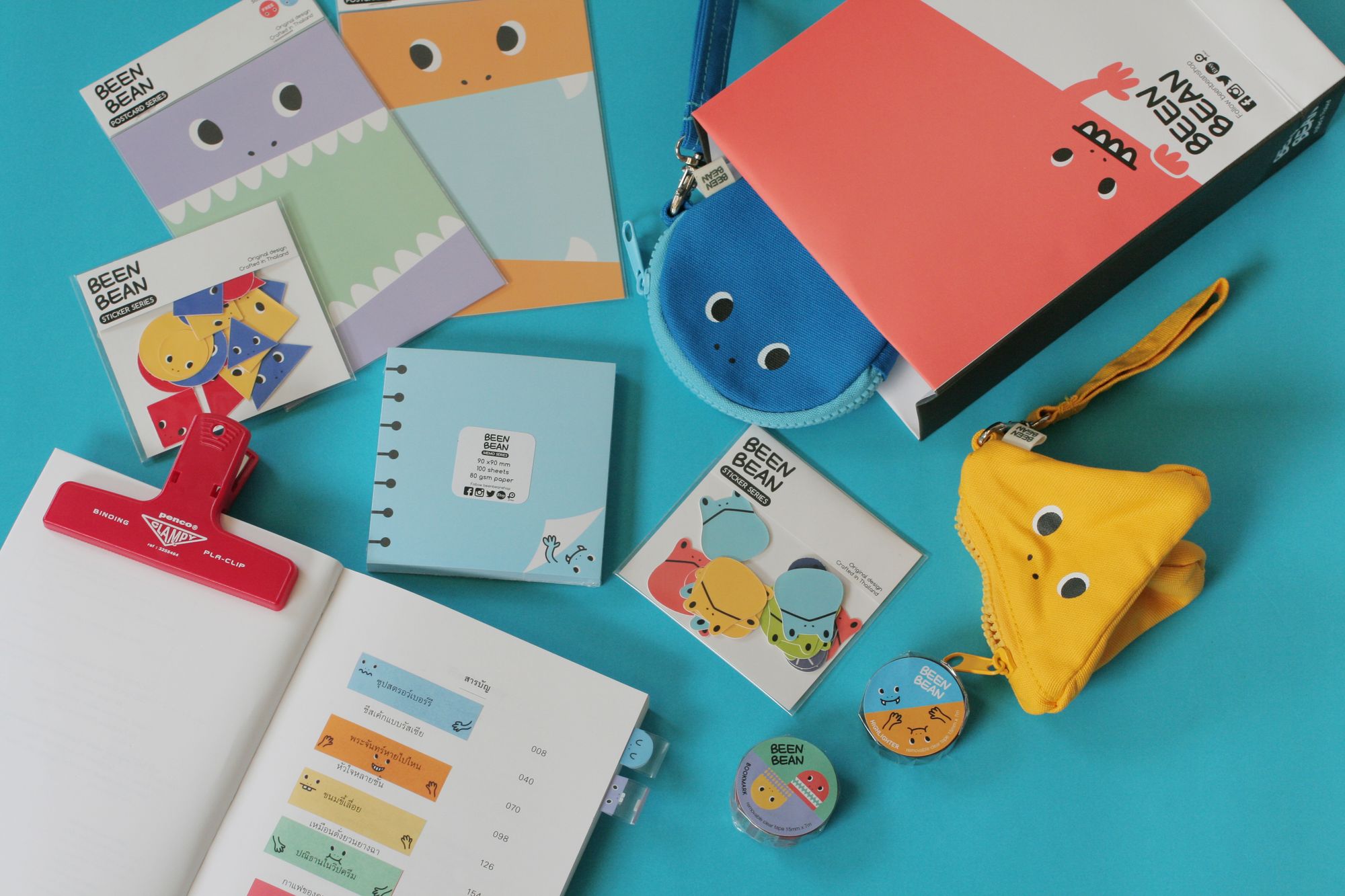 Creatives: Rhema Design Co. x Rekindle Candle Co.
"We believe your brand design should be powerful enough to speak on its own, but in order to do so, it needs to be created with purpose and strategy," AnnaKate of Rhema Design Co.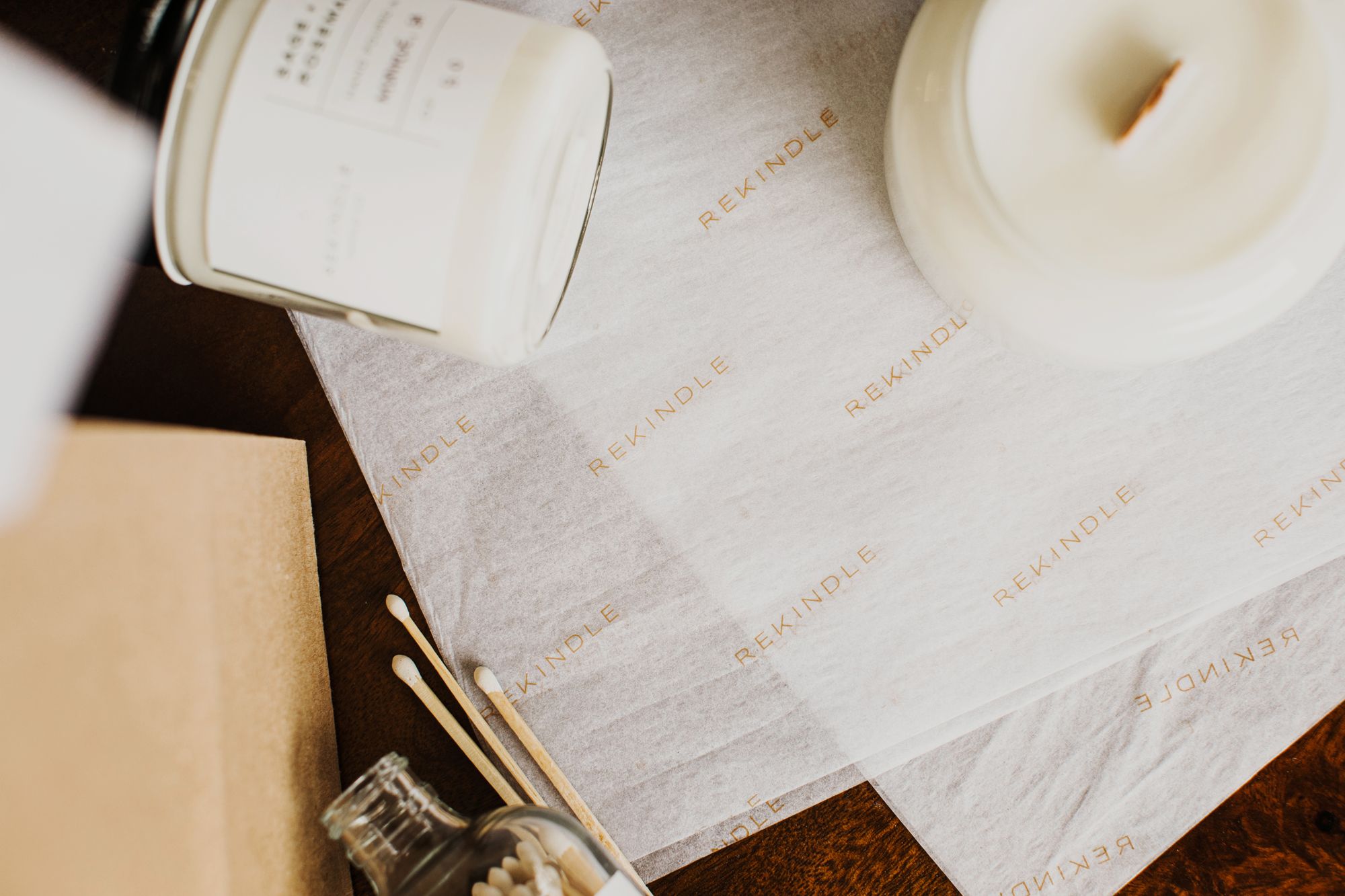 Going Green and Giving Back with The Mint Gardener
"My advice to others is to never dream harder than you work!" Sarah Simon, The Mint Gardener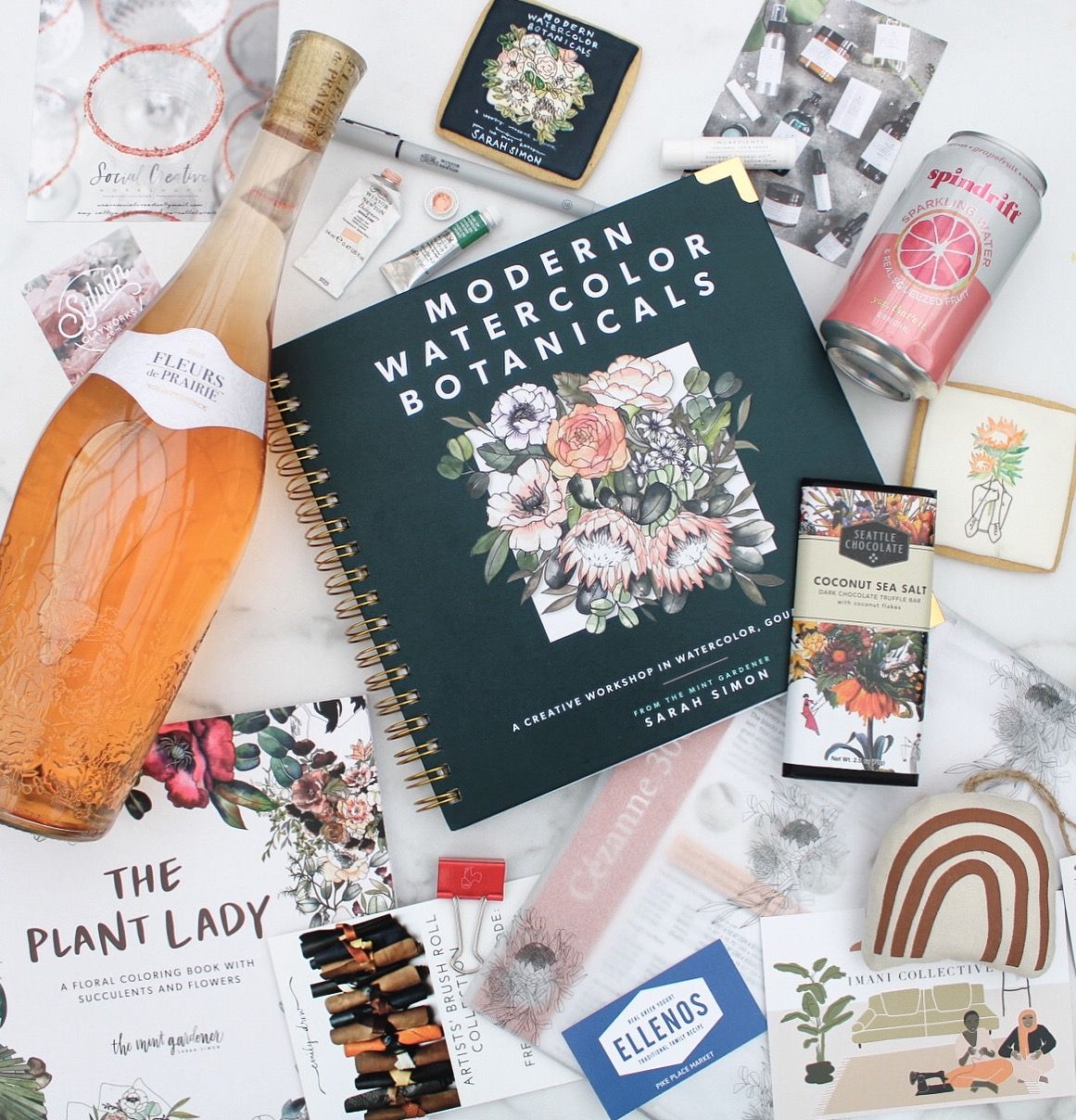 Forma by Olya: Eco-Conscious Art Prints
"I still have a long way to go to being a completely sustainable business, and I've already identified areas where things could be improved, but it is normal to constantly develop your existing processes," Olya, Founder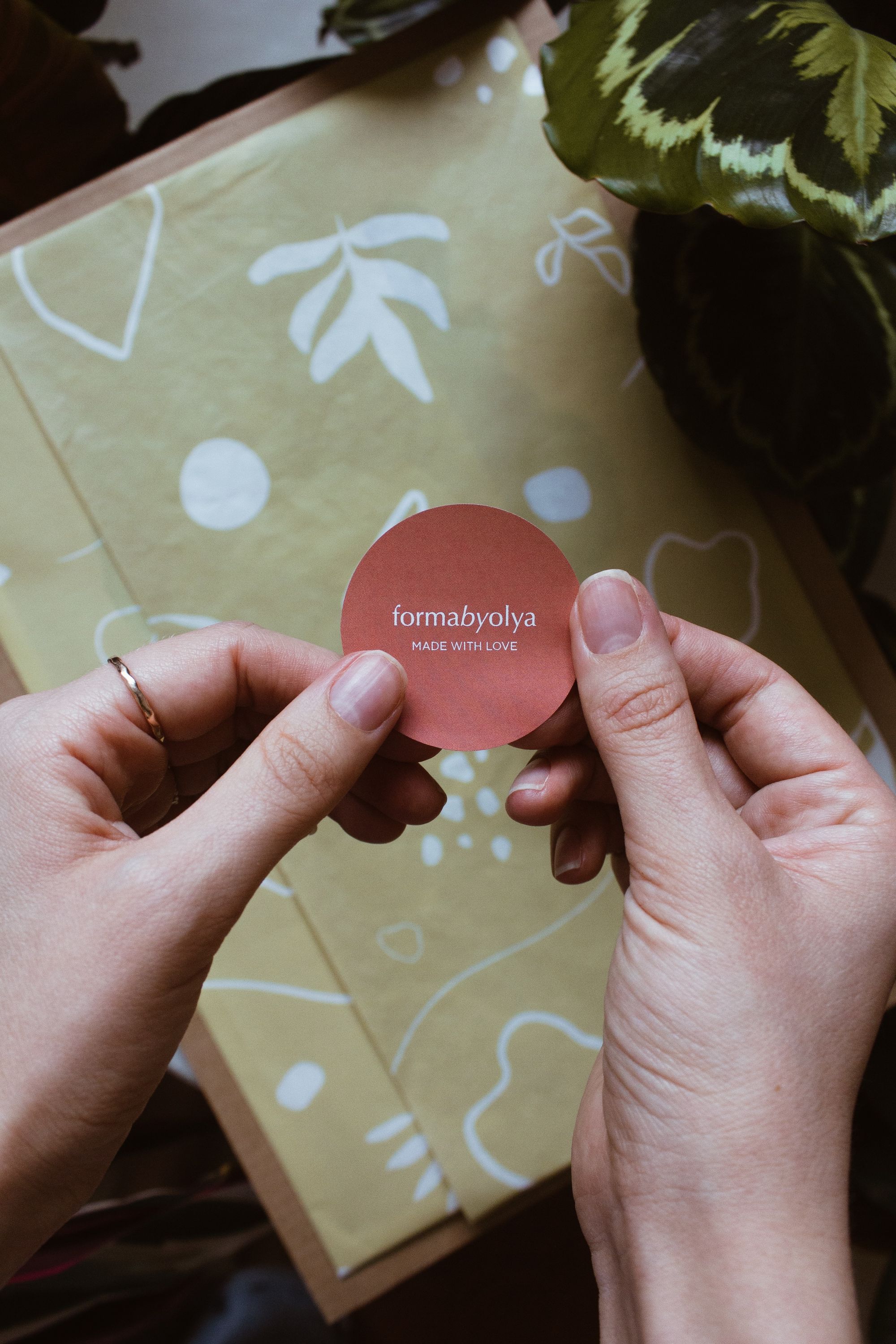 Creatives: Greg Davies Art & Design x Shea Sassy
"As someone who is very environmentally motivated, knowing that I have contributed to the planting of more trees whilst designing a brand is a very special feeling!" Greg Davies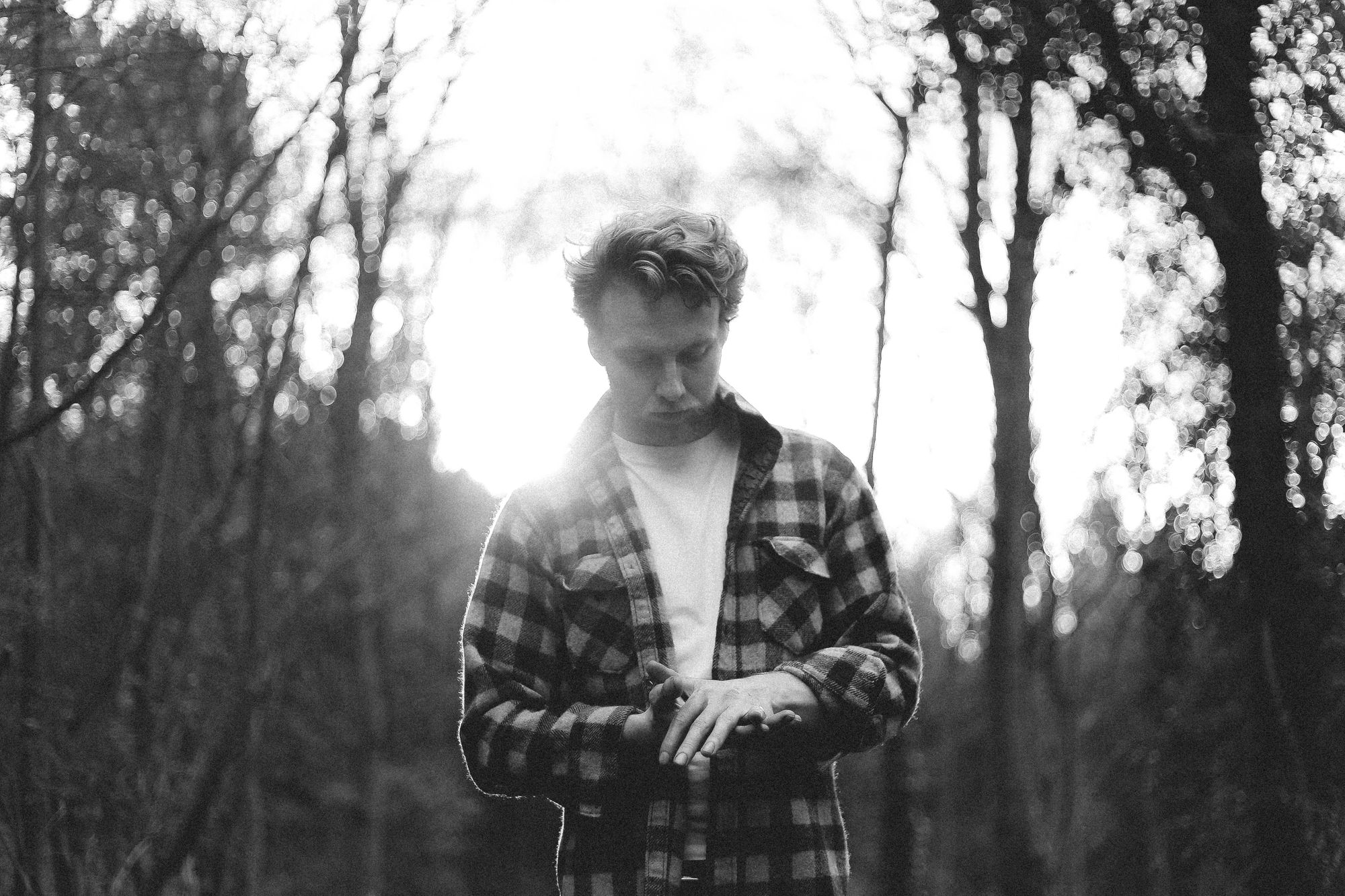 Fun & Relatable Illustrations with Holly Maguire
"My current aim is to share work that can be comforting and relatable as well as highlighting the things that I feel passionate about," Holly Maguire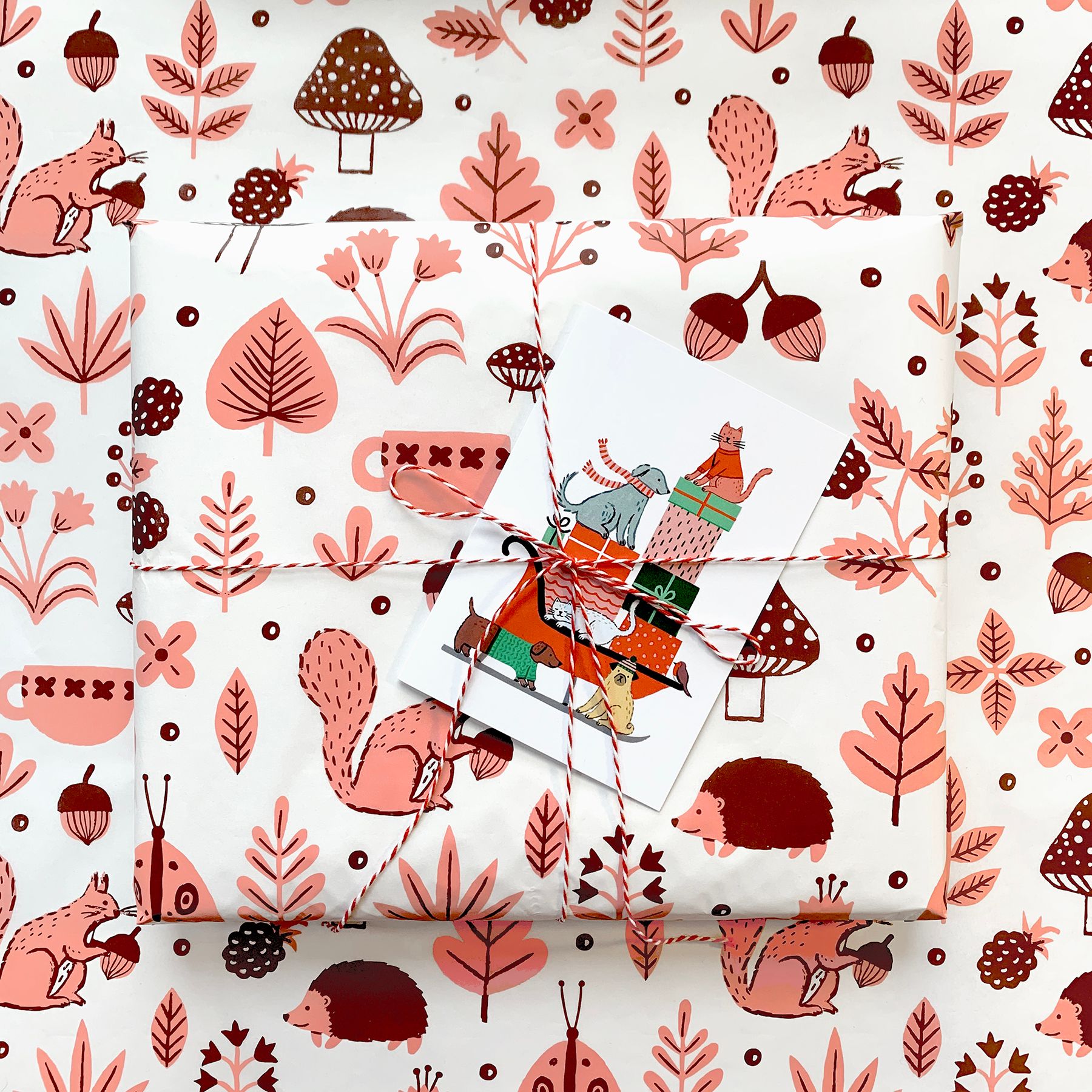 Purposeful Art with Ragon Dickard
"My biggest piece of advice for others who want to start their own business is to start small and grow from there," Ragon Dickard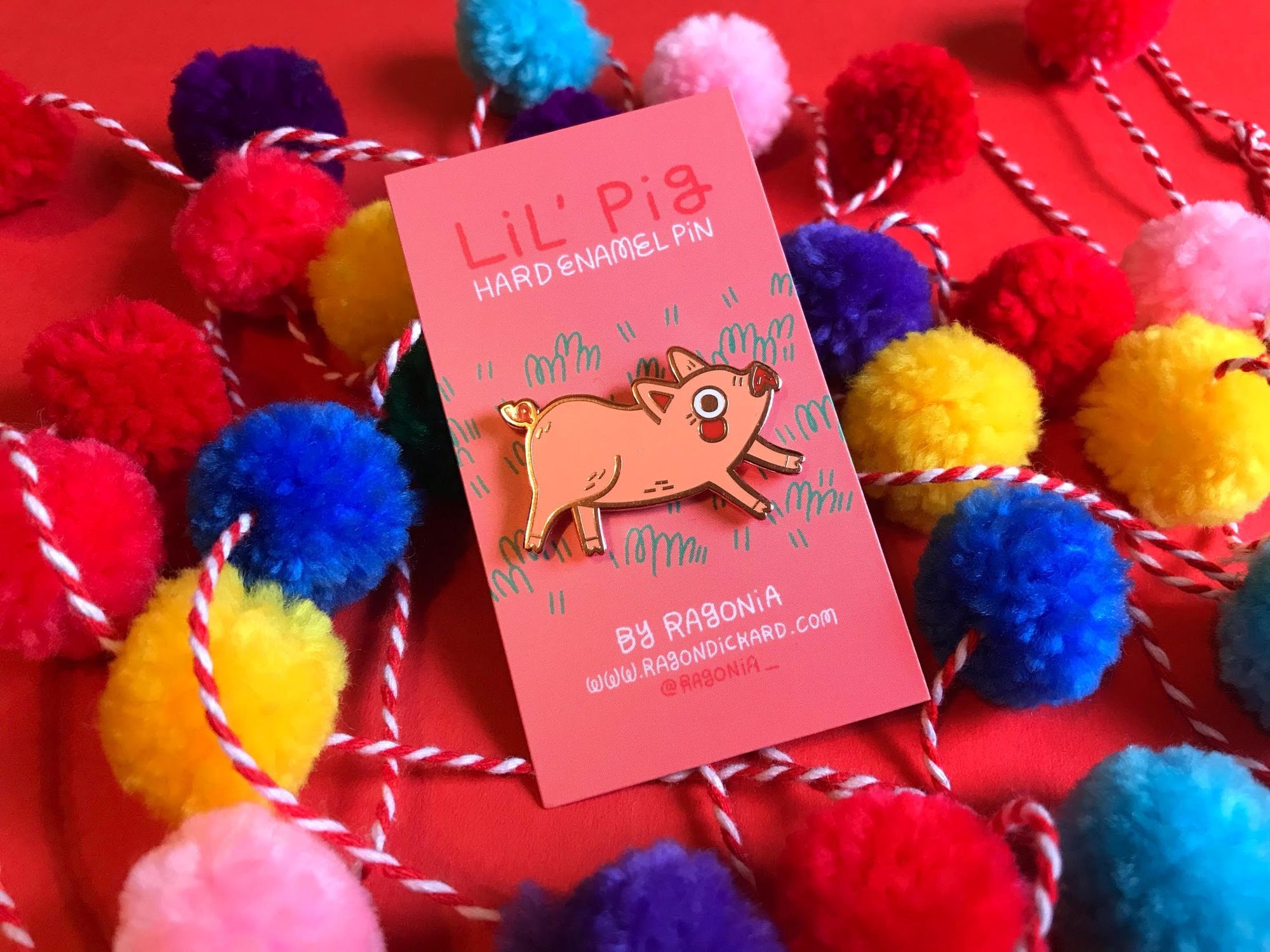 Creatives: Foster Creative Co x Sqin
"There's nothing we love more than working with innovators, change-makers, and purpose-driven businesses to help them kick design goals and do things they are passionate about," Sylvie Veit, Founder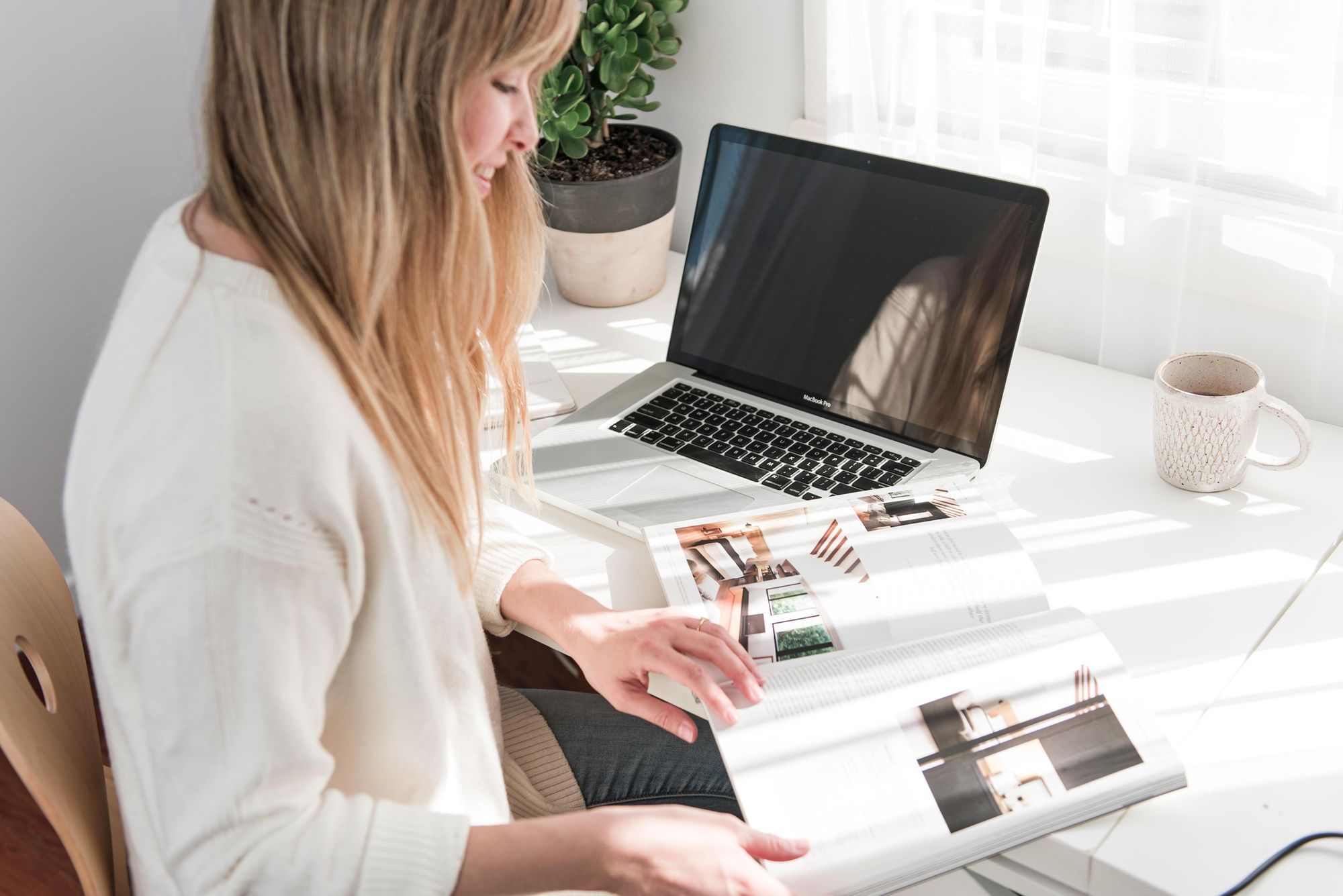 Sustainable Handcrafted Growth Charts with White Loft
"That intersection of childhood nostalgia and capturing today's moments is all the inspiration I need," Lauren White, Owner of White Loft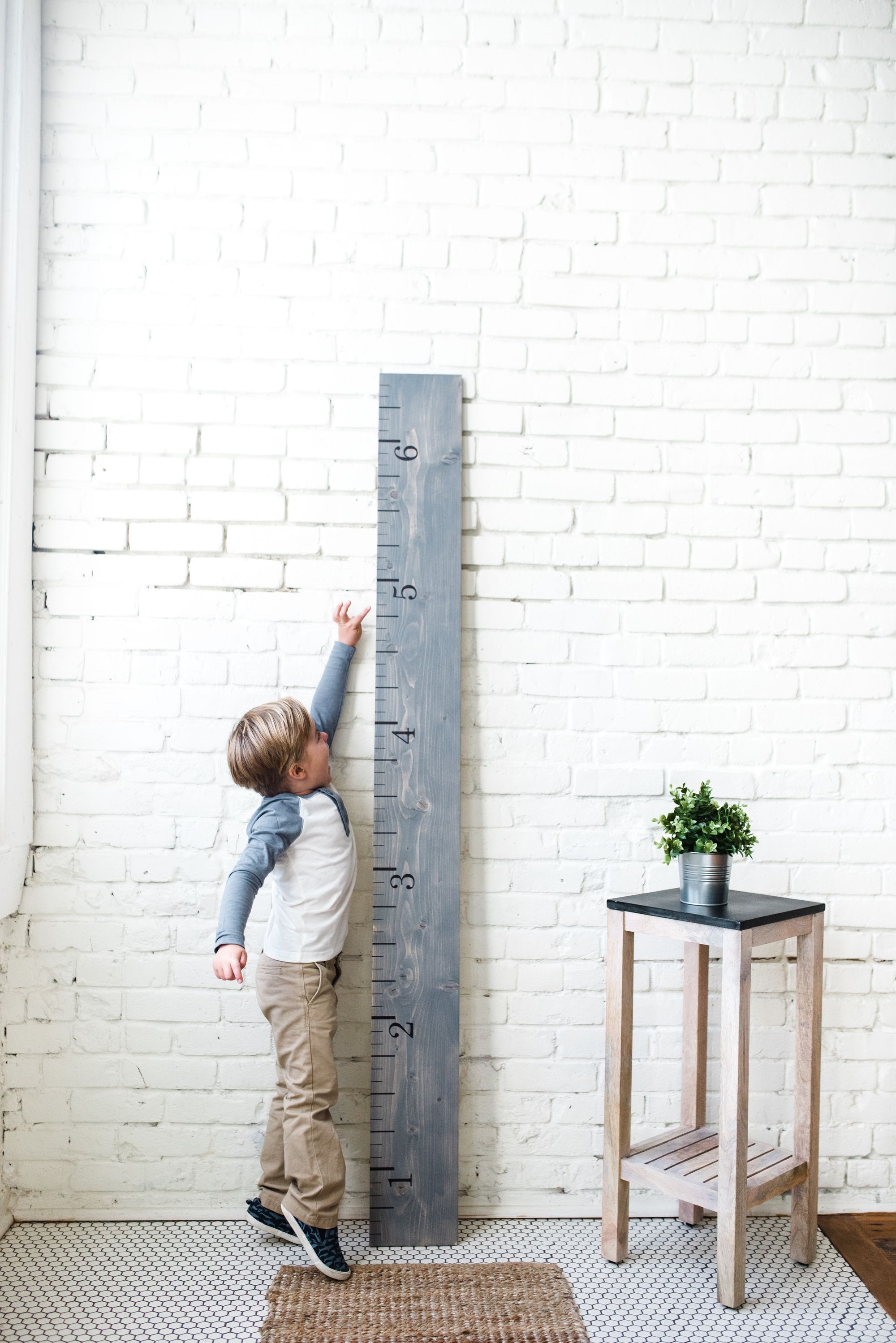 Eco-friendly Stackable Blocks with Rock Block Shop
"I figured if I'm going to contribute to this world in some small way, it needs to leave the Earth unharmed," Alisa Ellis, Founder of the Rock Block Shop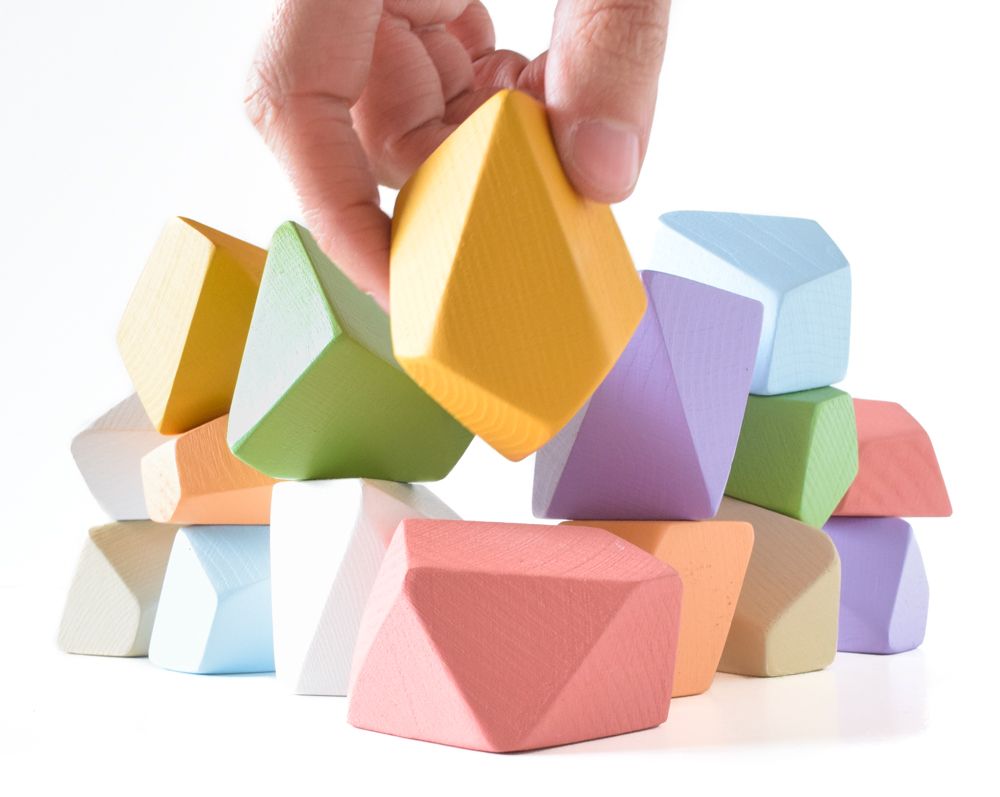 Creatives: Kelly Thompson Creative x Makers' Mrkt
"I'm all about the creative community and us being a bit of a team so it makes me really happy," Kelly Thompson