Marketing Inspo: Marketing Automation for SMBs - How to Do It Right
As a small business, you can take advantage of some simple marketing automation to improve your customer experience and free up your time. Read on for how to get Marketing Automation right for Small Businesses.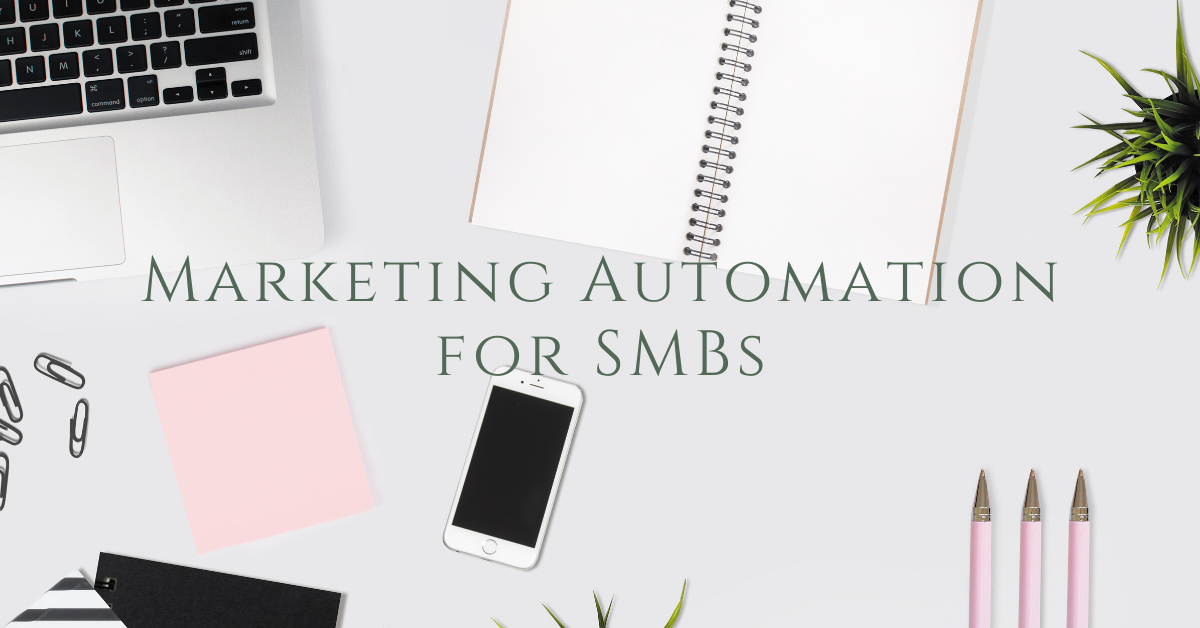 Consumer Trends That Will Stay Post-COVID-19
No matter what type of business you're running, customers' needs and priorities have shifted. Here are consumer trends that will stay post Covid-19 and how your small business can adapt to meet this new landscape.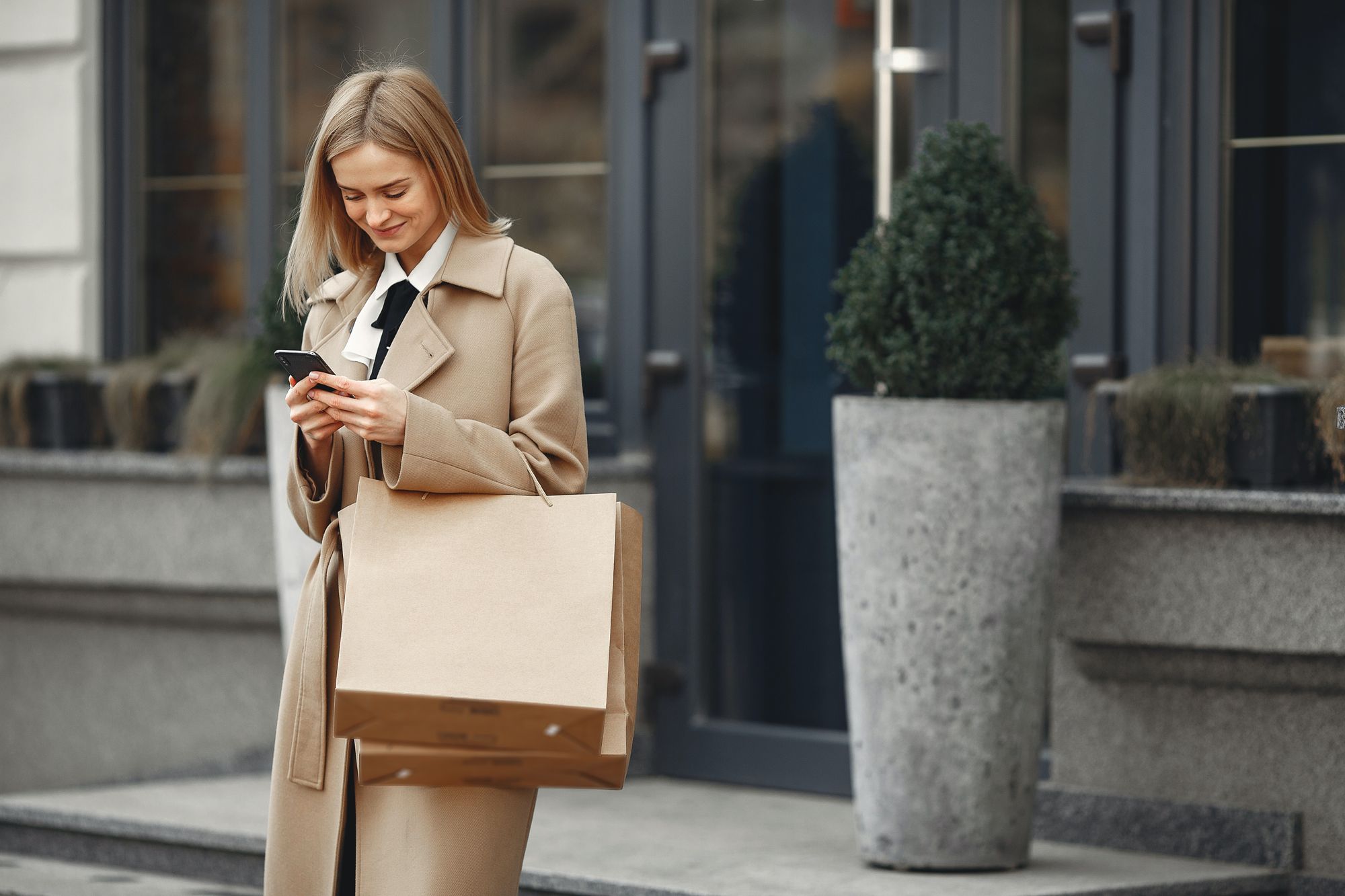 Marketing Inspo: How to Win at Email Marketing in 2020 and Beyond
Email marketing is still one of the most important and widely-used communication tools today. Email continues to deliver tremendous return on investment for marketing and sales.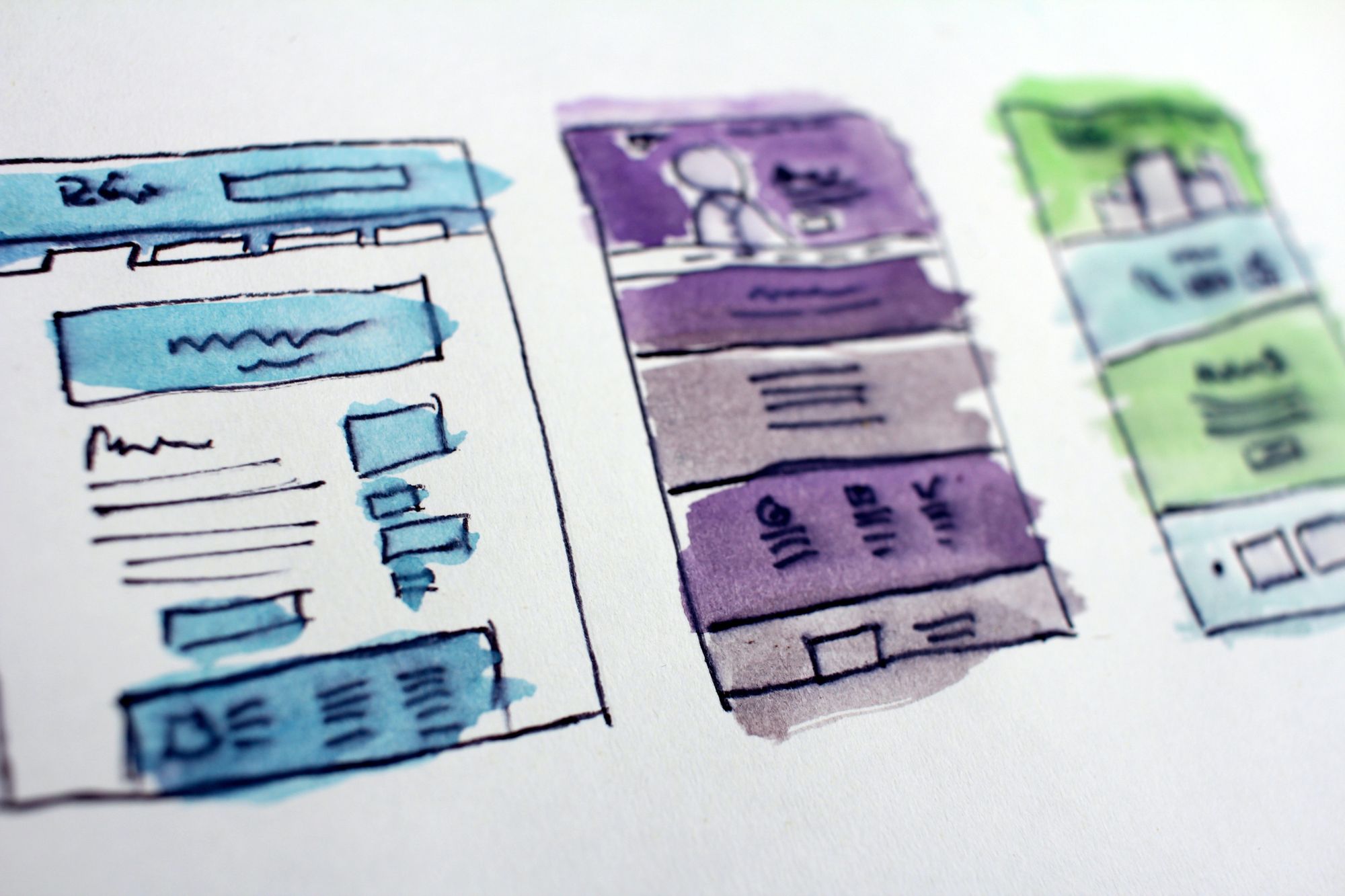 5 Things You Can Do to Cultivate Stronger Customer Relationships Post-Lockdown
While lockdown has meant a slow in business, it's a great time for you to focus on building stronger customer relationships and brand good-will. Showing the human side to your brand can go a long way in brand recognition.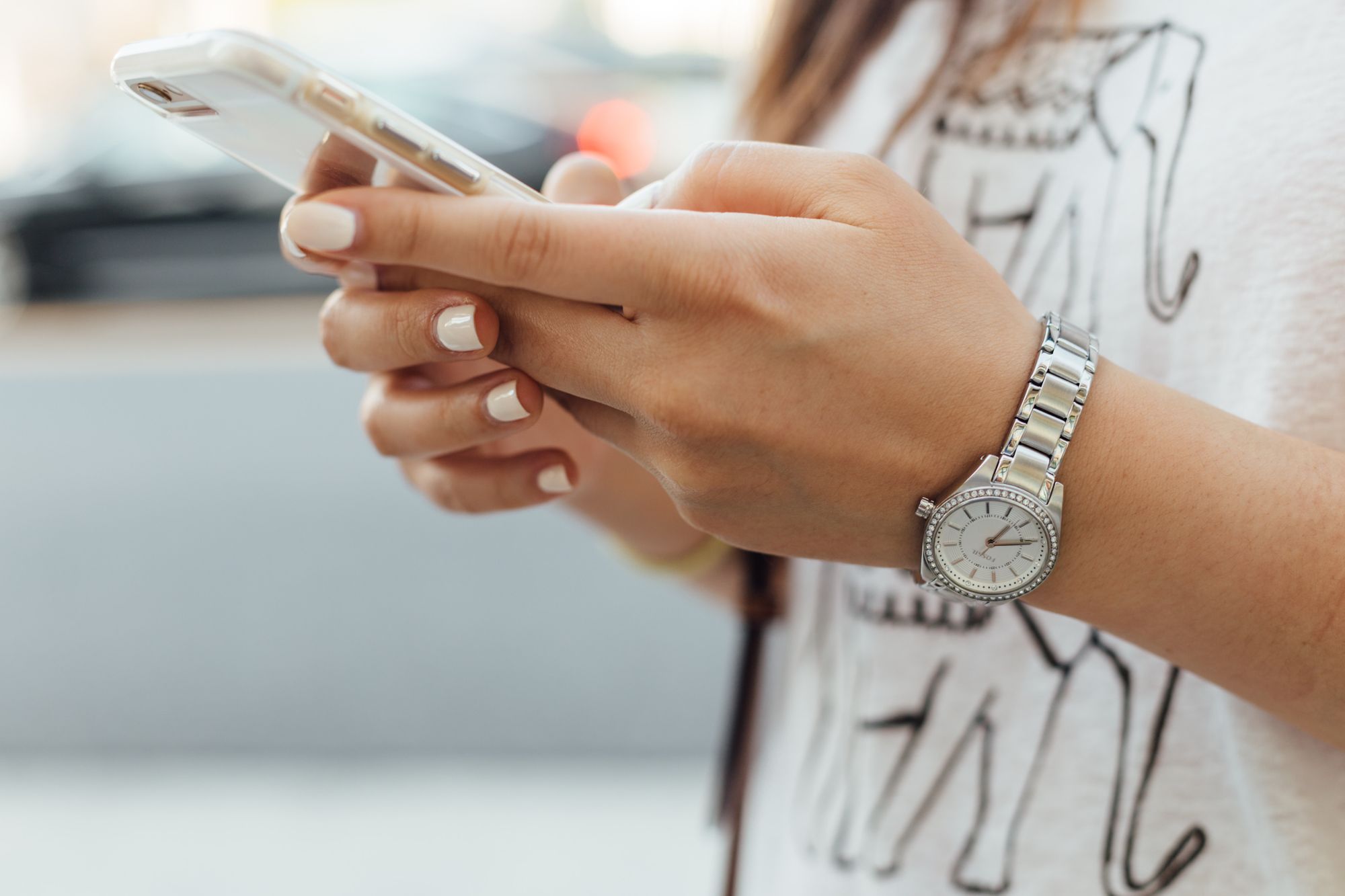 Marketing Inspo: How to Use Video Marketing to Increase Engagement and Sales in Your Business
Video is incredibly effective in helping you connect with your audience. Here's how you can use video to increase engagement and sales for your business.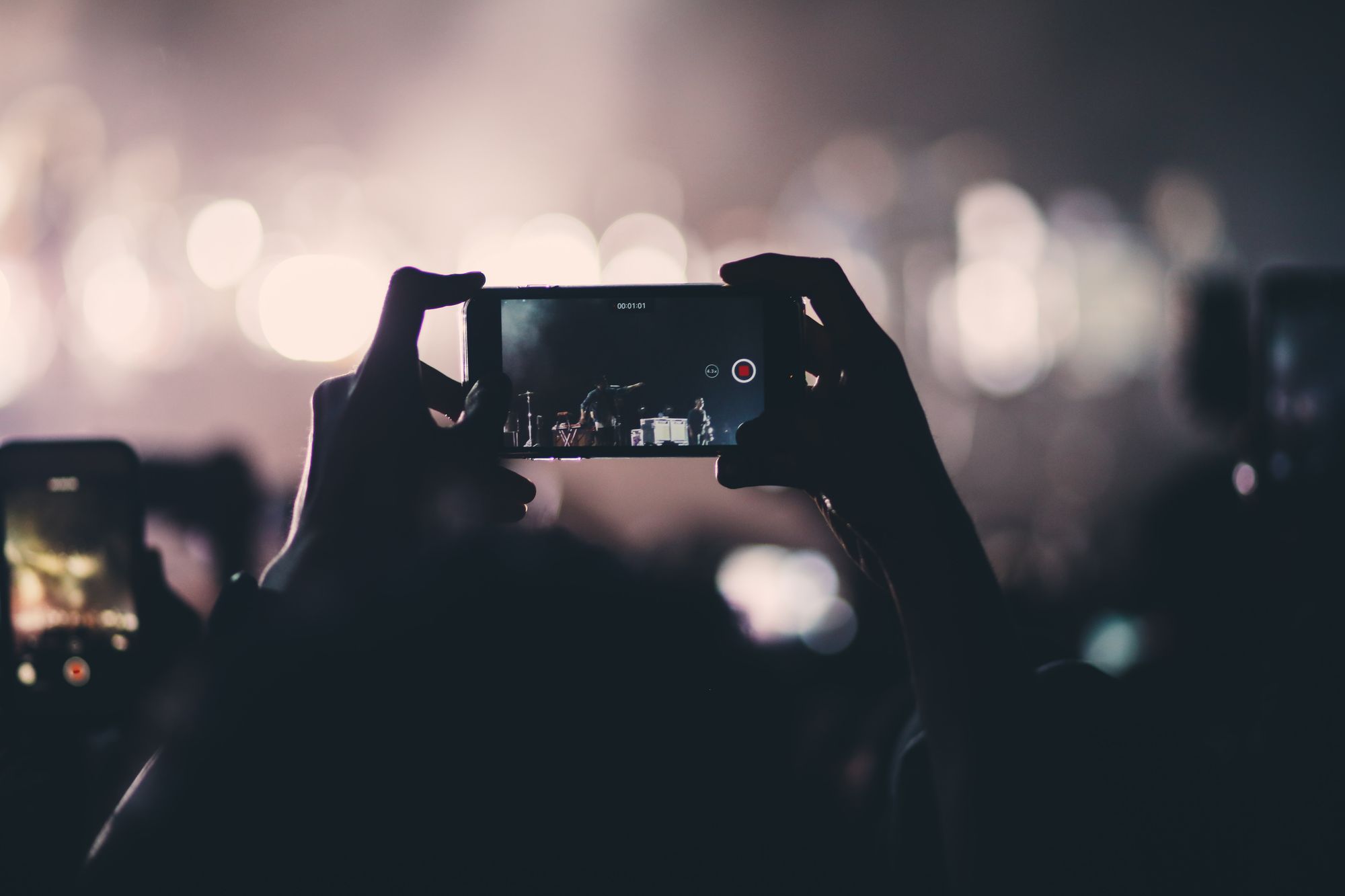 Productive Workspace Design: 11 Tips and Examples to Try in Your Home Office
Having your office in your home isn't always easy, so we've compiled some tips on how you can differentiate your work from your home life, even if they're in the same space.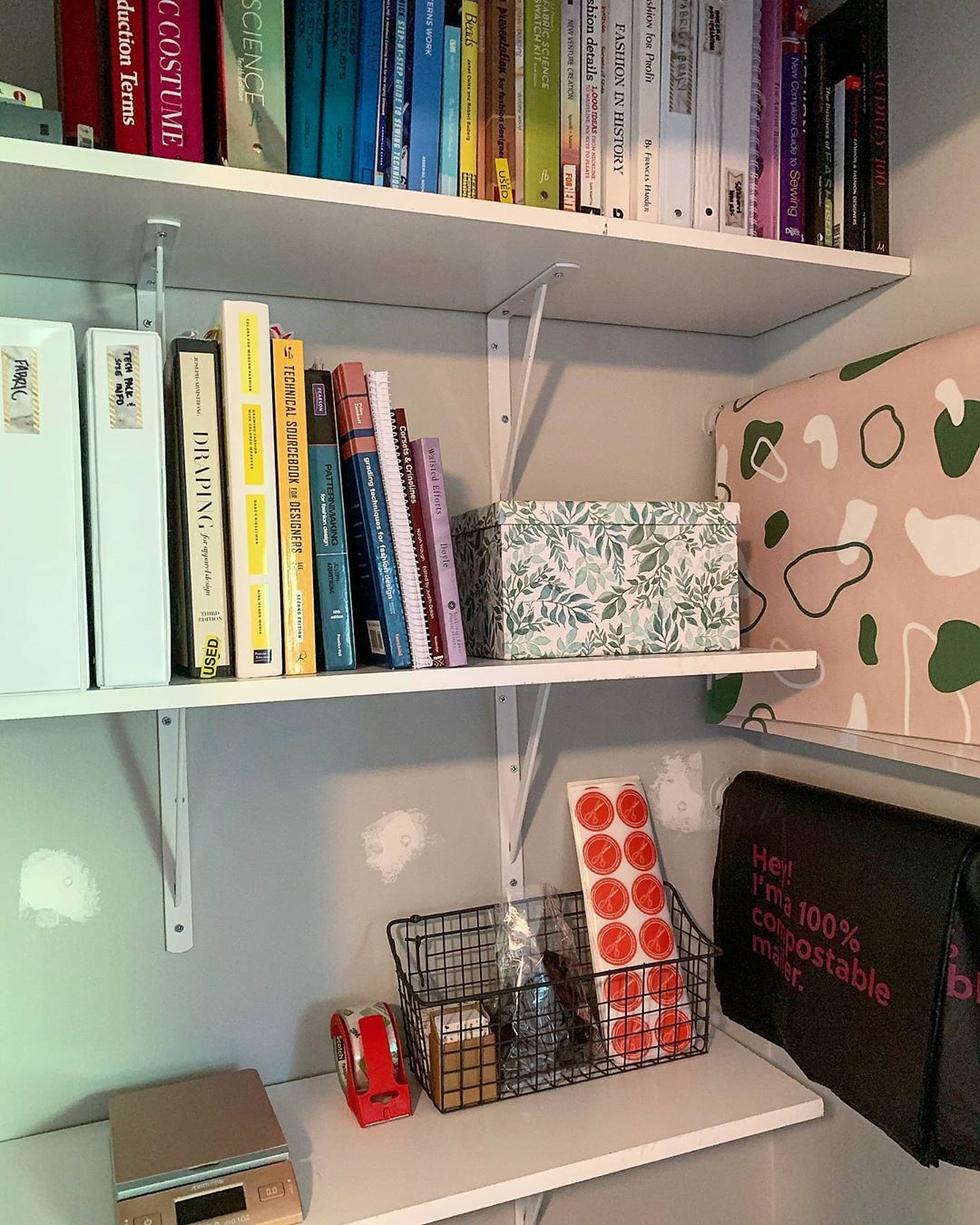 How to Start a Side Hustle Selling Products
A guide on how to start your side hustle. We cover how to do your research to find your niche, setting up your online platform, marketing, and order fulfillment.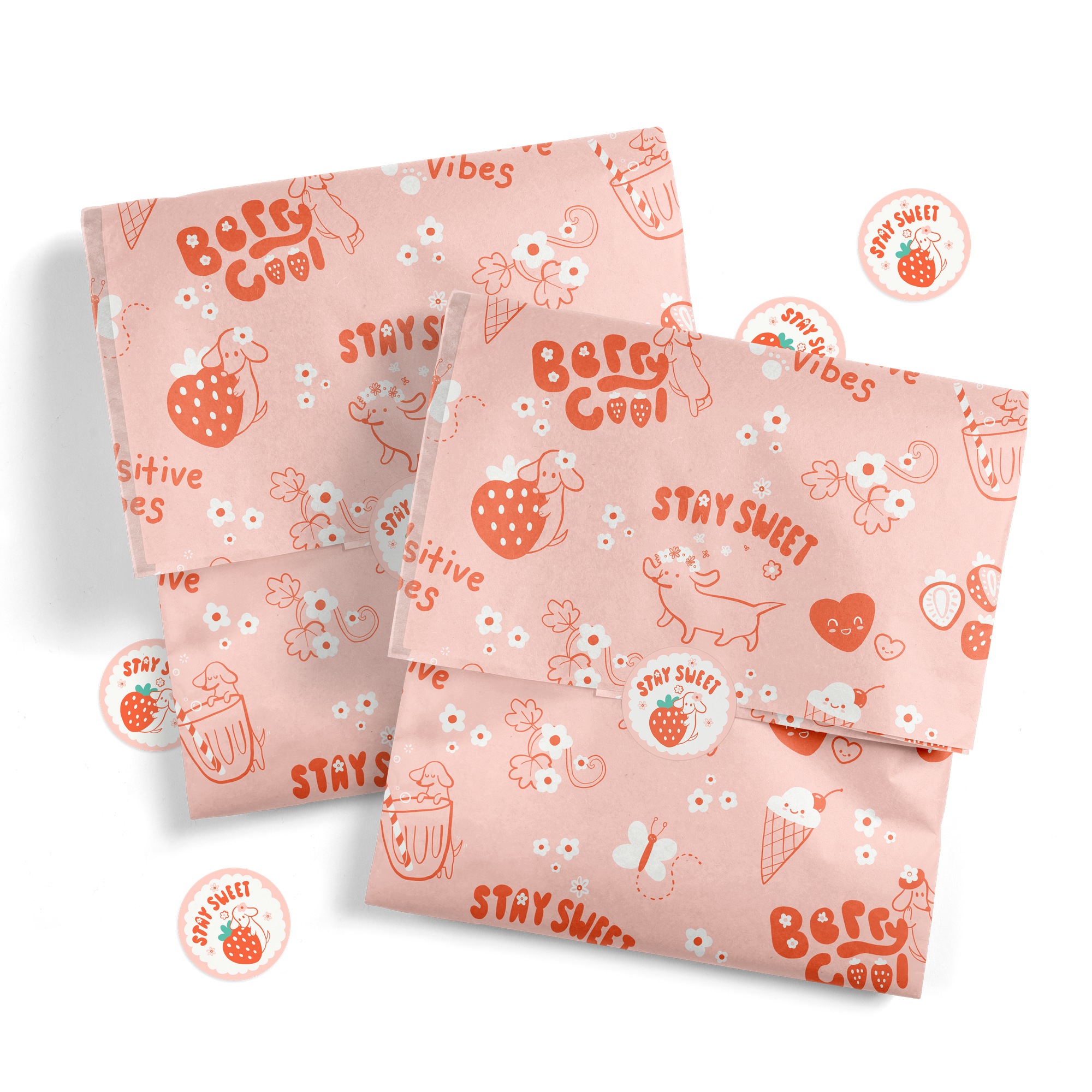 Marketing Inspo: How to Tap into the Power of Communities
In this next installment of our Marketing Inspo series, we explore how you can tap into the power of brand communities and leverage that for your business.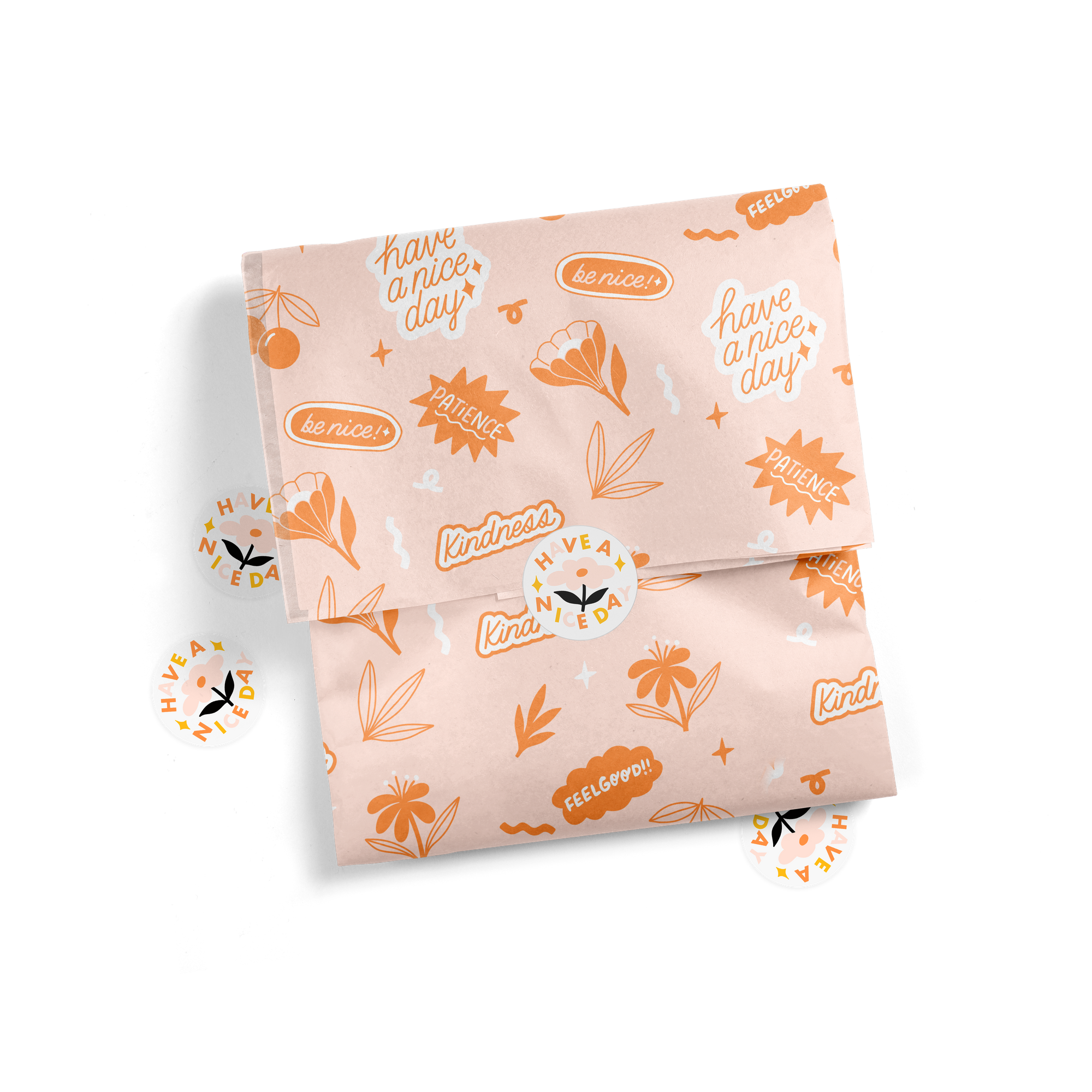 Sustainable Packaging: What You Need to Know About Recyclable, Compostable, and Reusable Packages
Whether you're just starting in your sustainable journey or you already have several CSR initiatives in place, there are always steps you can take to be more eco-friendly in your packaging.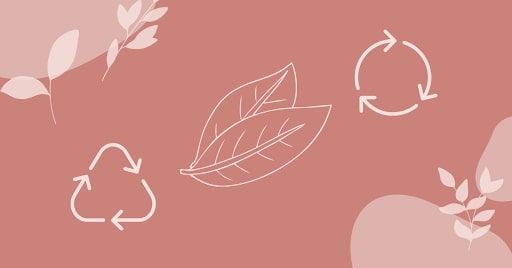 How to Create Custom Branded Packaging That Stands Out and Boosts Engagement
Custom-branded packaging can ultimately lead to stronger customer relationships, higher levels of engagement, and more sales. So, how exactly can you execute an effective packaging strategy?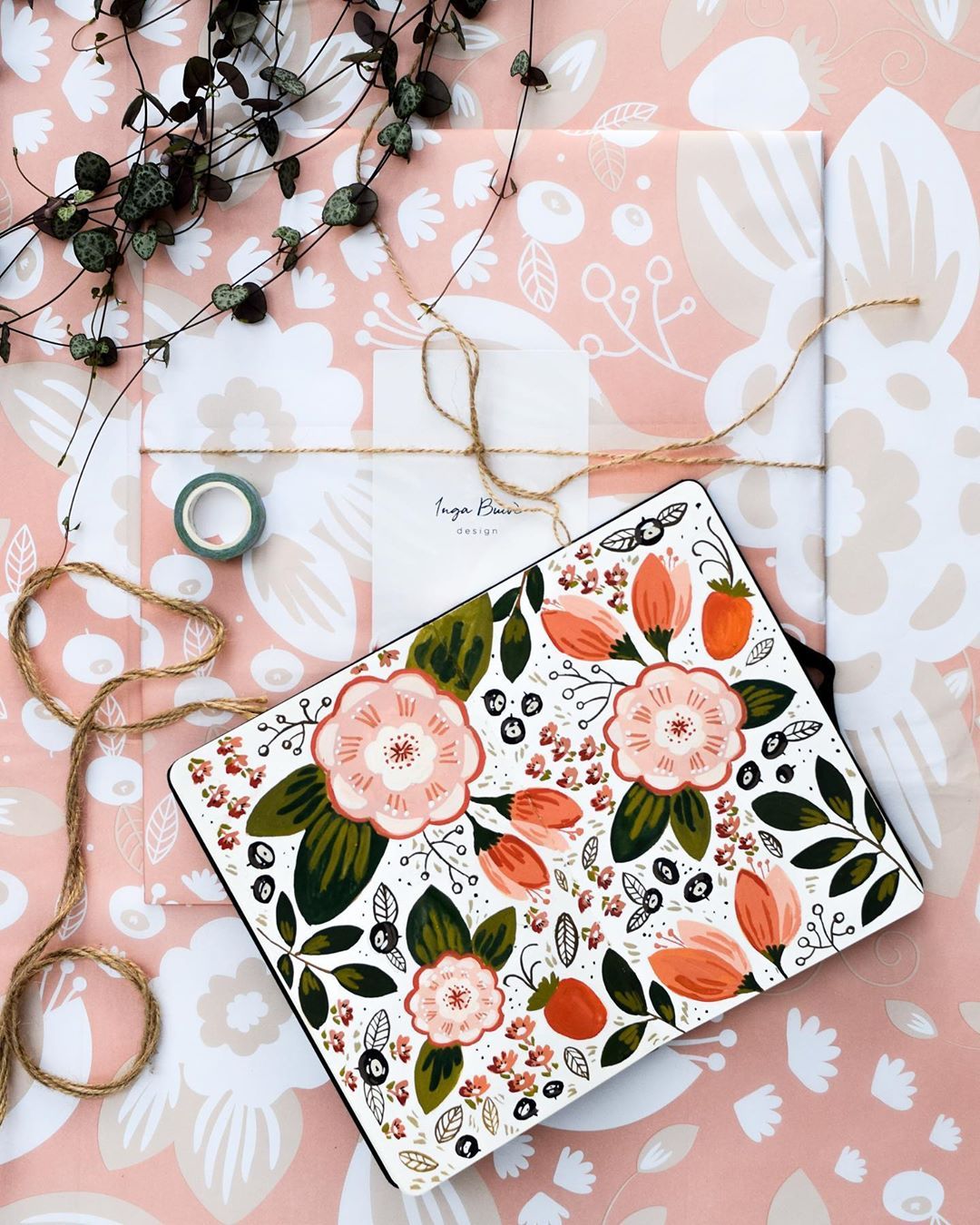 Marketing Inspo: Why Authentic Marketing is Critical in 2020 — and How to Do It Right
Businesses who want to stay competitive in the coming years should be able to forge genuine connections and relationships with their customers. In other words: you need to be authentic. Let's explore some of the ways that you can do just that!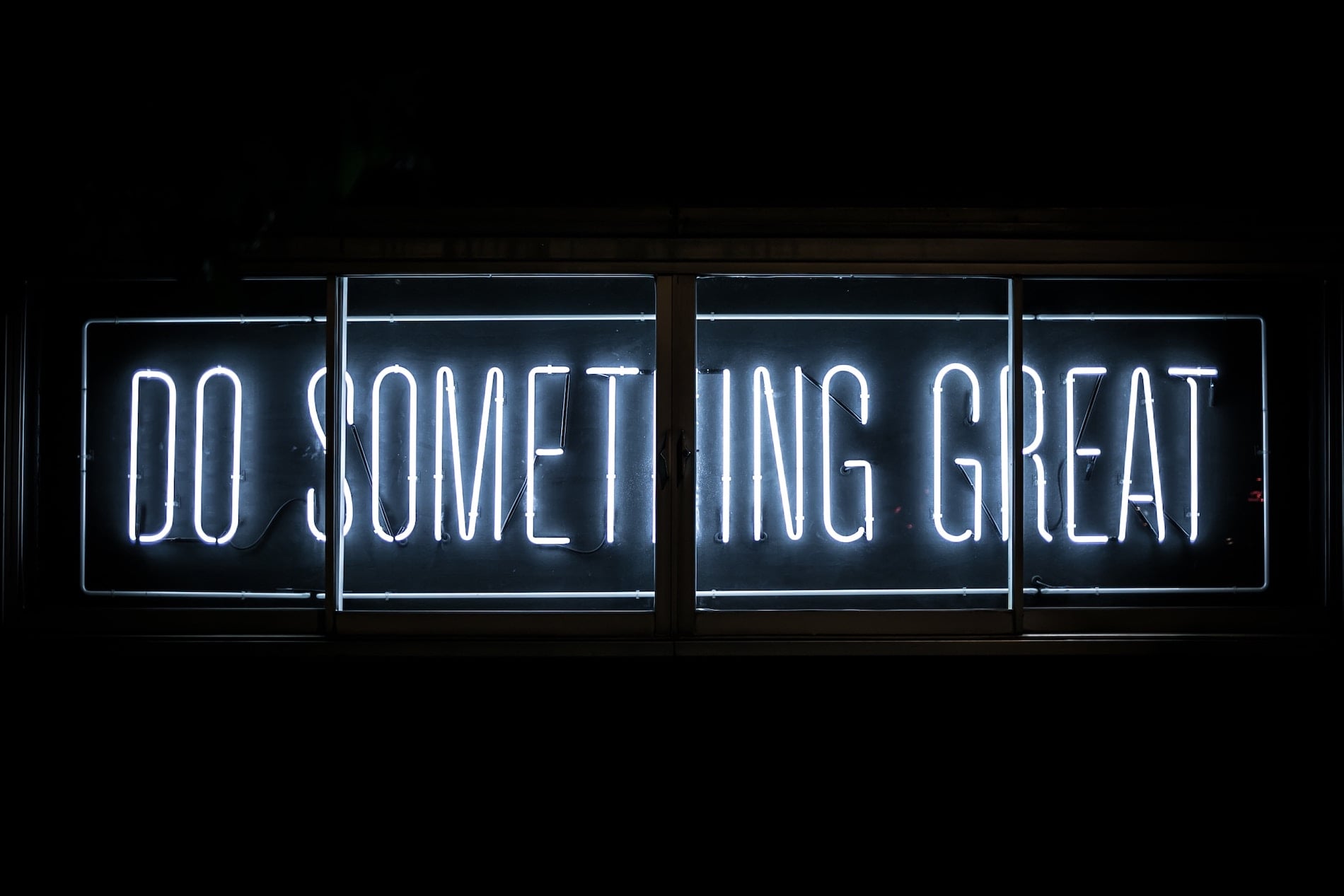 Marketing Inspo: 11 Ecommerce Trends to Watch in 2020
2020 is almost upon us, so it's time to take a look at the top 11 marketing trends set to shape the world of eCommerce in the next year!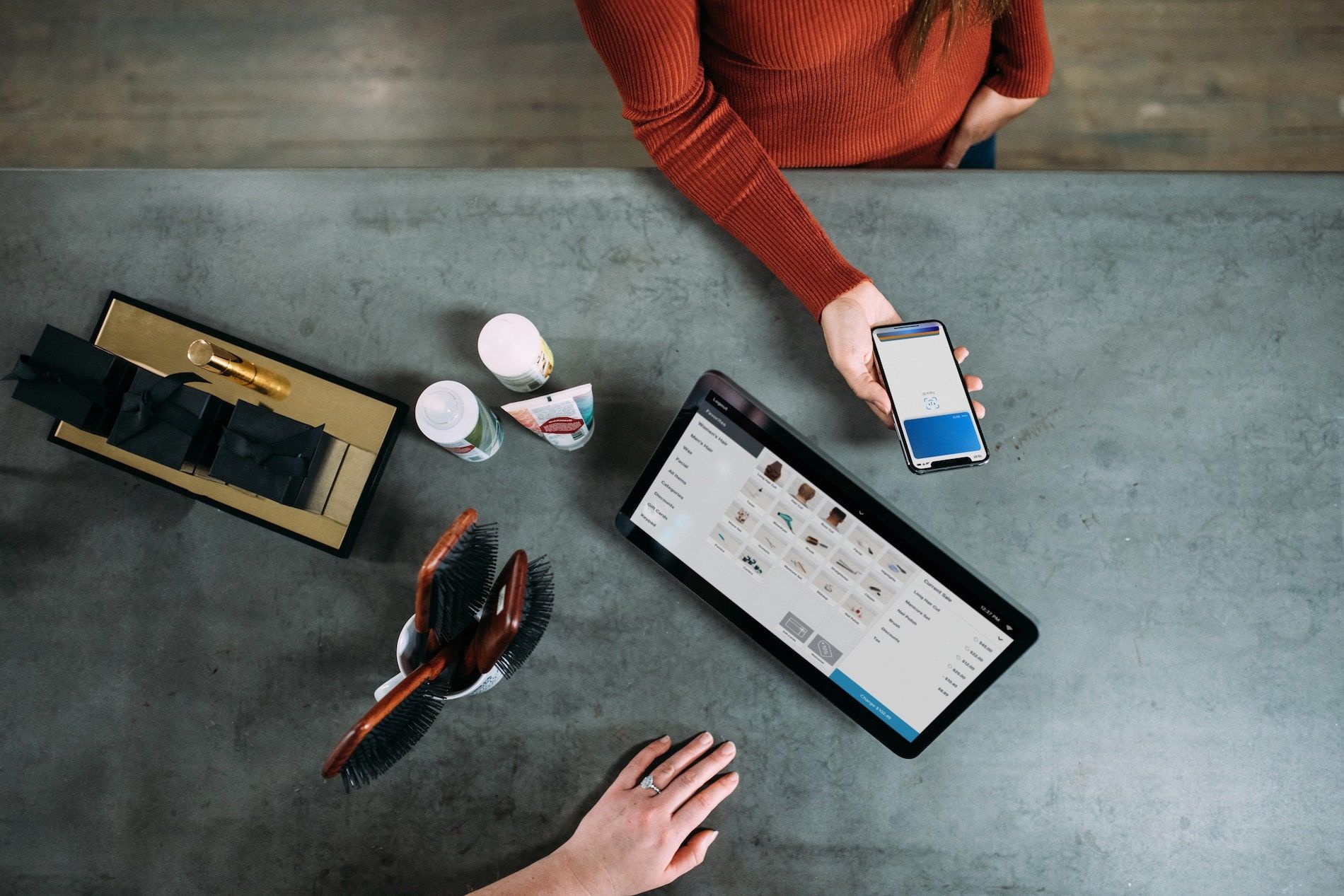 How to Drive Foot Traffic and Sales This Holiday Season: 7 Must-Try Tips for 2019
Newsflash: The holiday season is here, and that means thinking about how you are going to attract customers into your store! Let's take a look a 7 ways you can boost your holiday marketing strategy.