How to Design Premium Packaging for Social Media
Packaging your products well leads to customer satisfaction and an aesthetically pleasing experience that they are more be inclined to share online. Here are our top tips for stretching your packaging a little bit further online.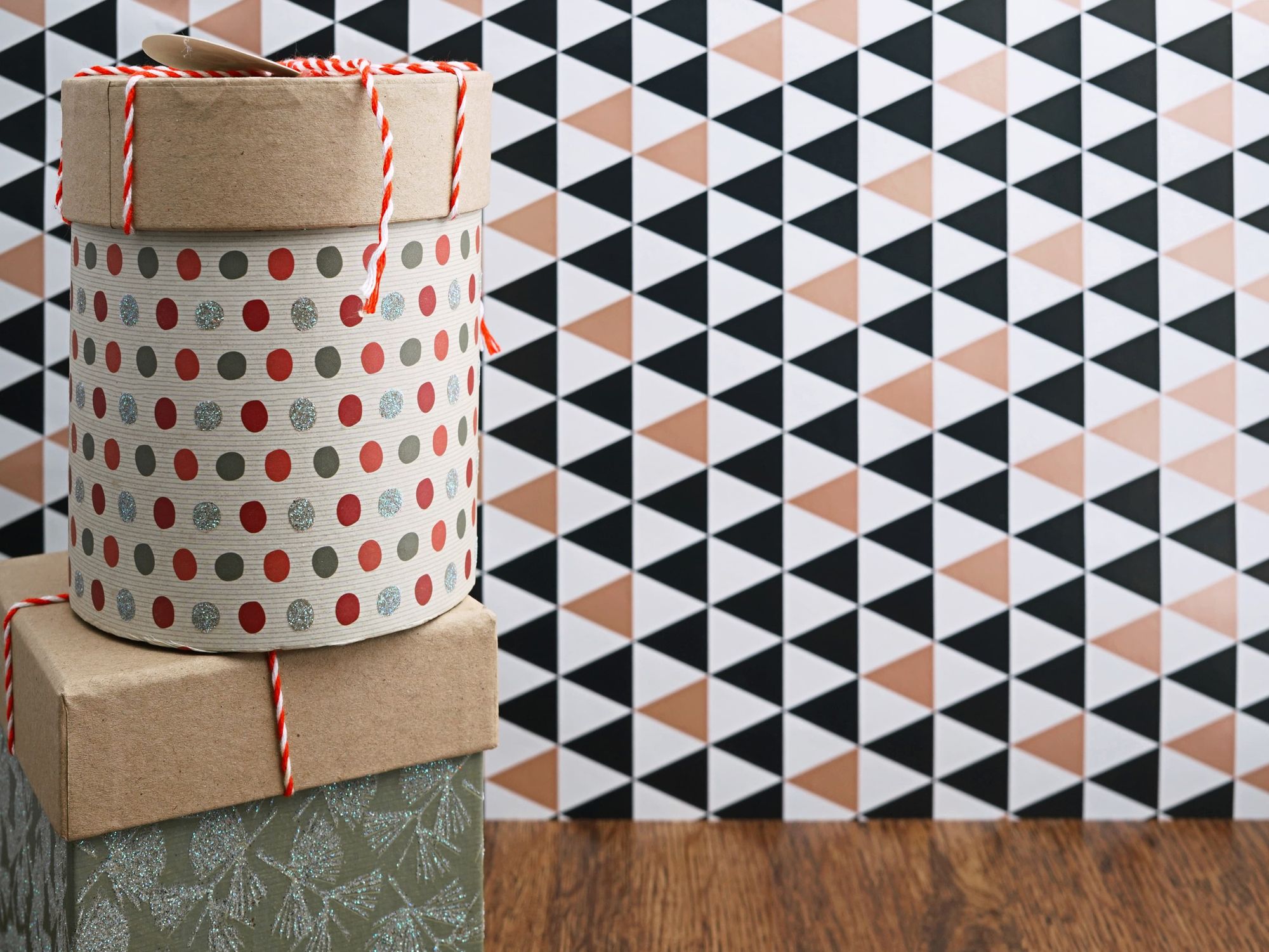 Subscription Box Packaging: The Design Guide
Packaging is hugely important in the world of subscription boxes, where the look and feel of the box matters just as much as its contents. We cover everything from sourcing, to designing your packaging, as well as the practical considerations to keep in mind. Let's get started!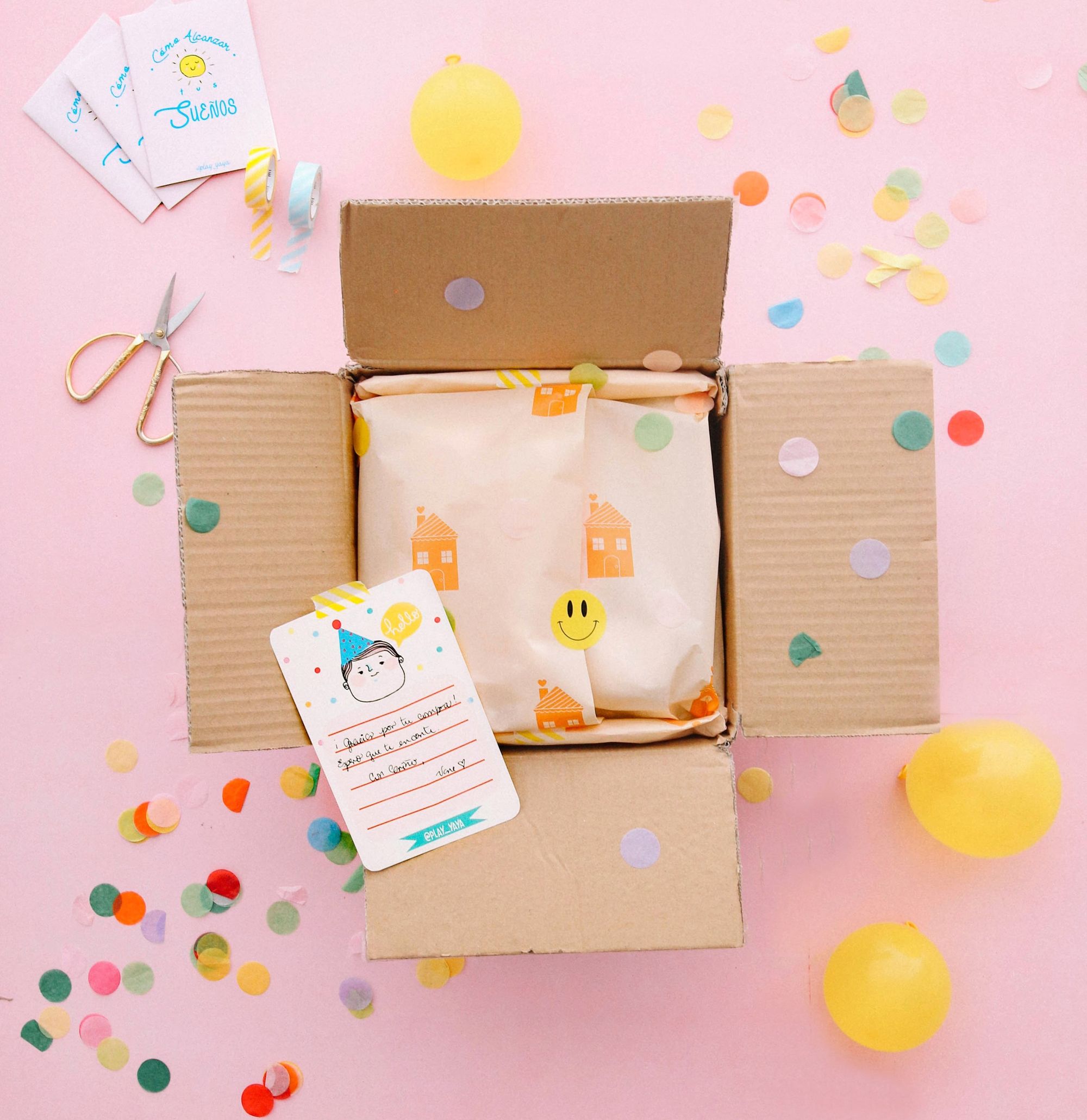 Custom Printed Packaging: The Pantone and Color Spaces Guide
Most of us have heard of the Pantone Matching System, but how do color spaces actually work when it comes to custom-printed packaging? Our guide is here to help!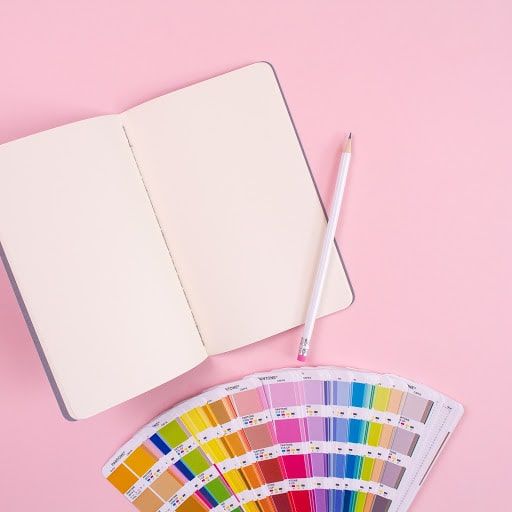 How to Reduce Packaging Waste this Holiday Season
As much as we love the holiday season, it's responsible for a massive uptick in discarded packaging. We'll look at some great ways that your business can reduce packaging waste these holidays.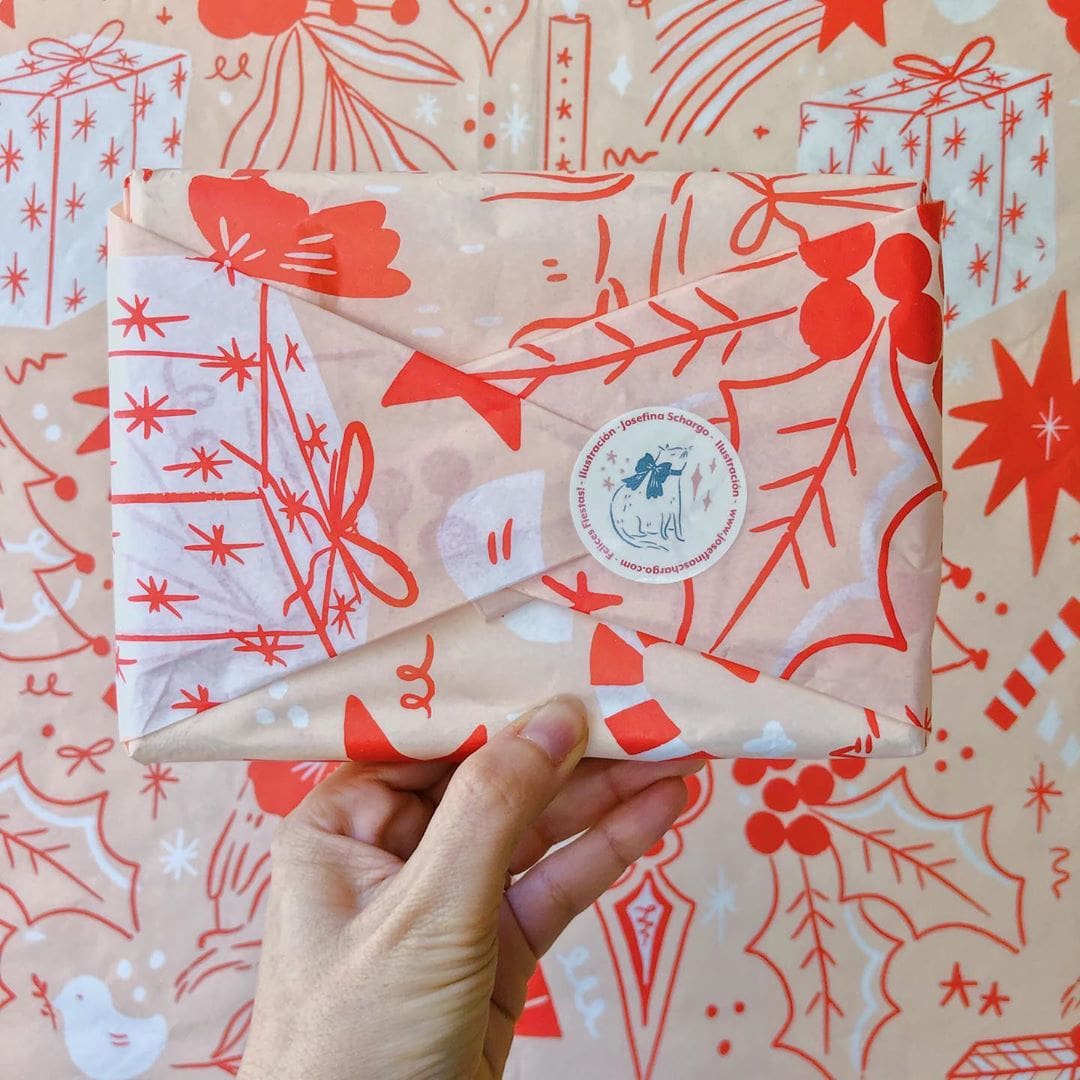 Shop Local: Your Guide to Small Business Saturday 2019
Black Friday and Cyber Monday might be the giants of the holiday season, but Small Business Saturday still attracts vast numbers of consumers to celebrate 'shopping local'. Our Small Business Saturday 2019 guide tells you everything you need to know.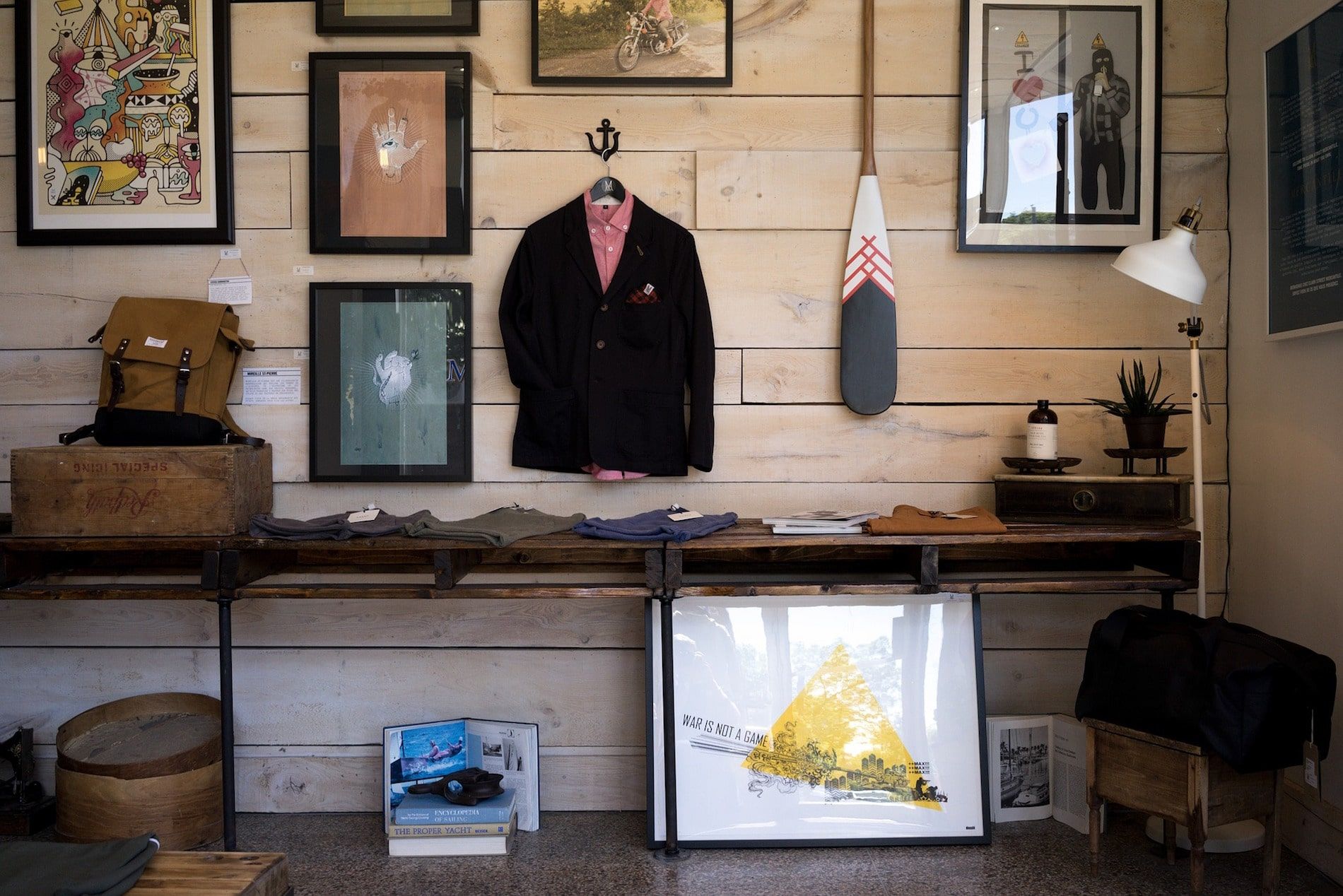 How to Wrap a Gift: 7 Easy Gift Wrapping Ideas
Gift wrapping responsibilities during the holidays can give any of us anxiety - but not to worry! In this post, we will cover how to wrap 7 of the most common items and shapes to make sure that your products look shipshape.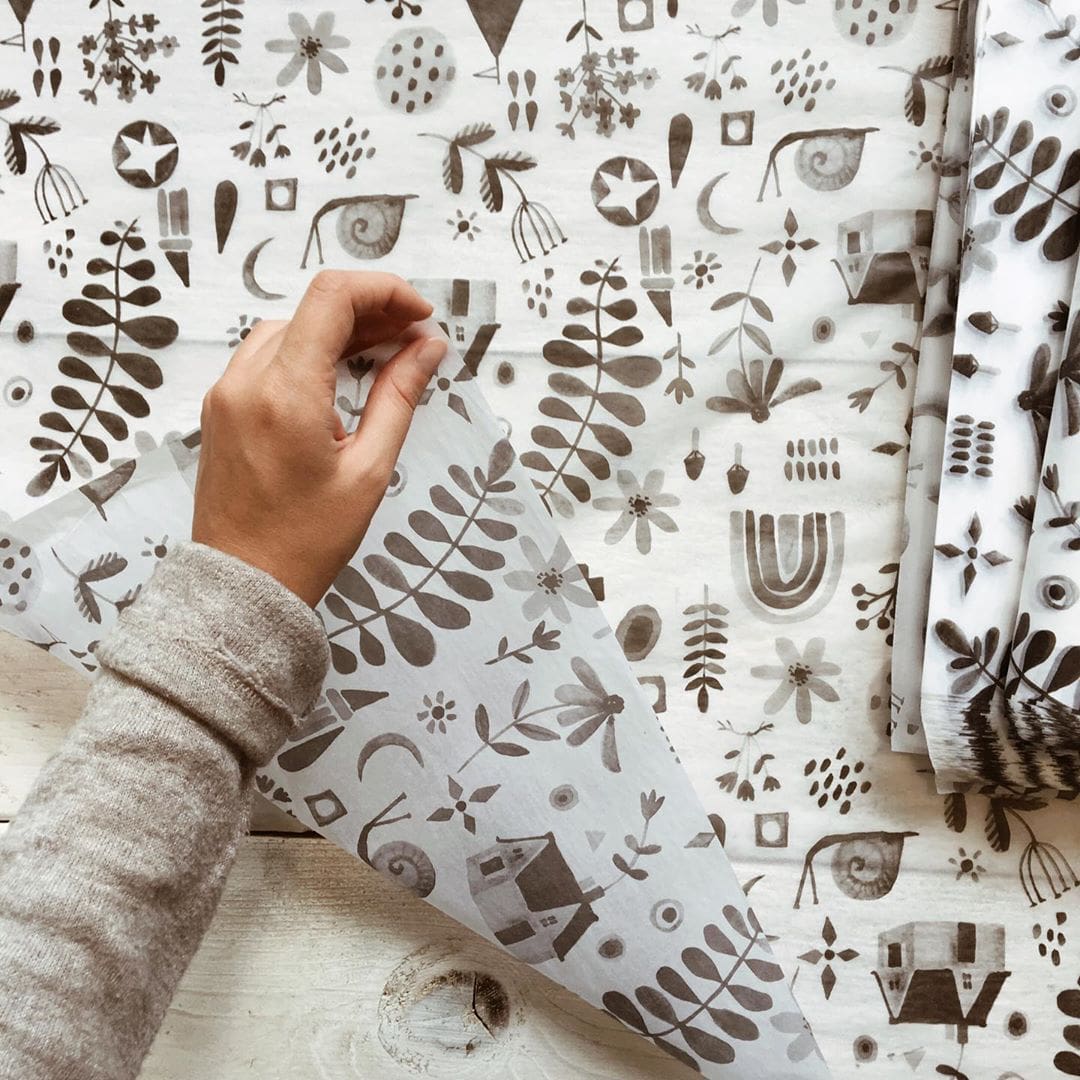 6 Tips to Create a Holiday Gift Guide That Boosts Sales
Curating a holiday gift guide is a valuable strategy to attract and retain customers beyond the festive season. We give you our six top tips on how to create a gift guide that gives your brand a competitive edge!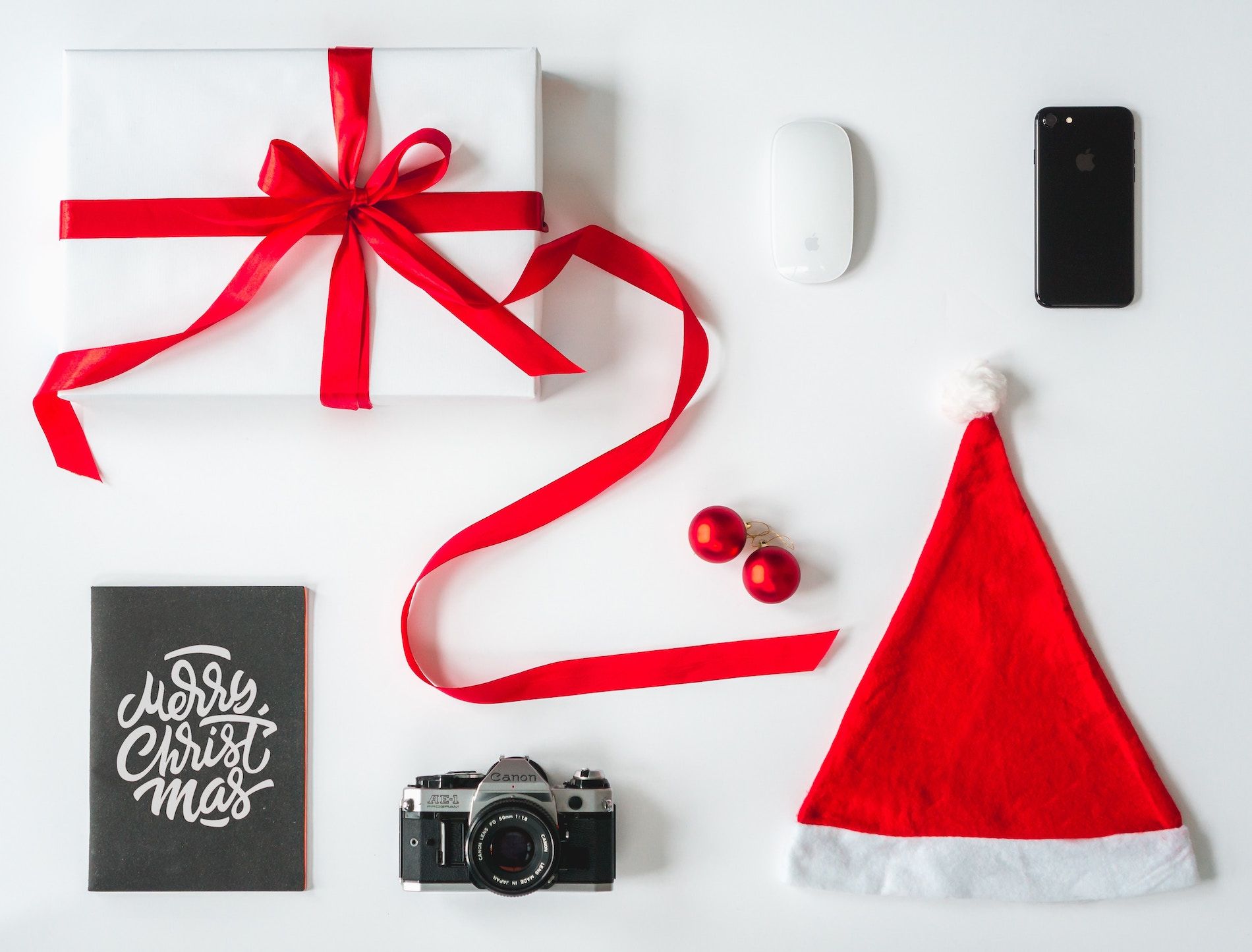 5 Ways To Educate Customers About Sustainable Packaging
More and more businesses are adopting sustainable packaging solutions, which is a fantastic development! However, this will have a limited impact if you don't take the time to tell them about responsible disposal. In this how-to, we take a look at some fun ways that you can educate your customers.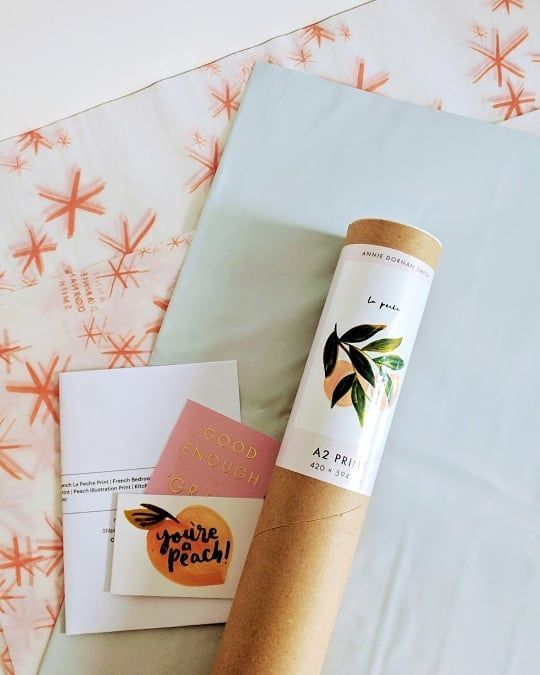 How To Design the Perfect Christmas Unboxing For the Holiday Season
Retailers have a lot to gain by channeling a festive approach to their unboxing experiences at this time of year. It's a highly visceral experience that makes your brand much more memorable - and goes a long way towards building brand loyalty!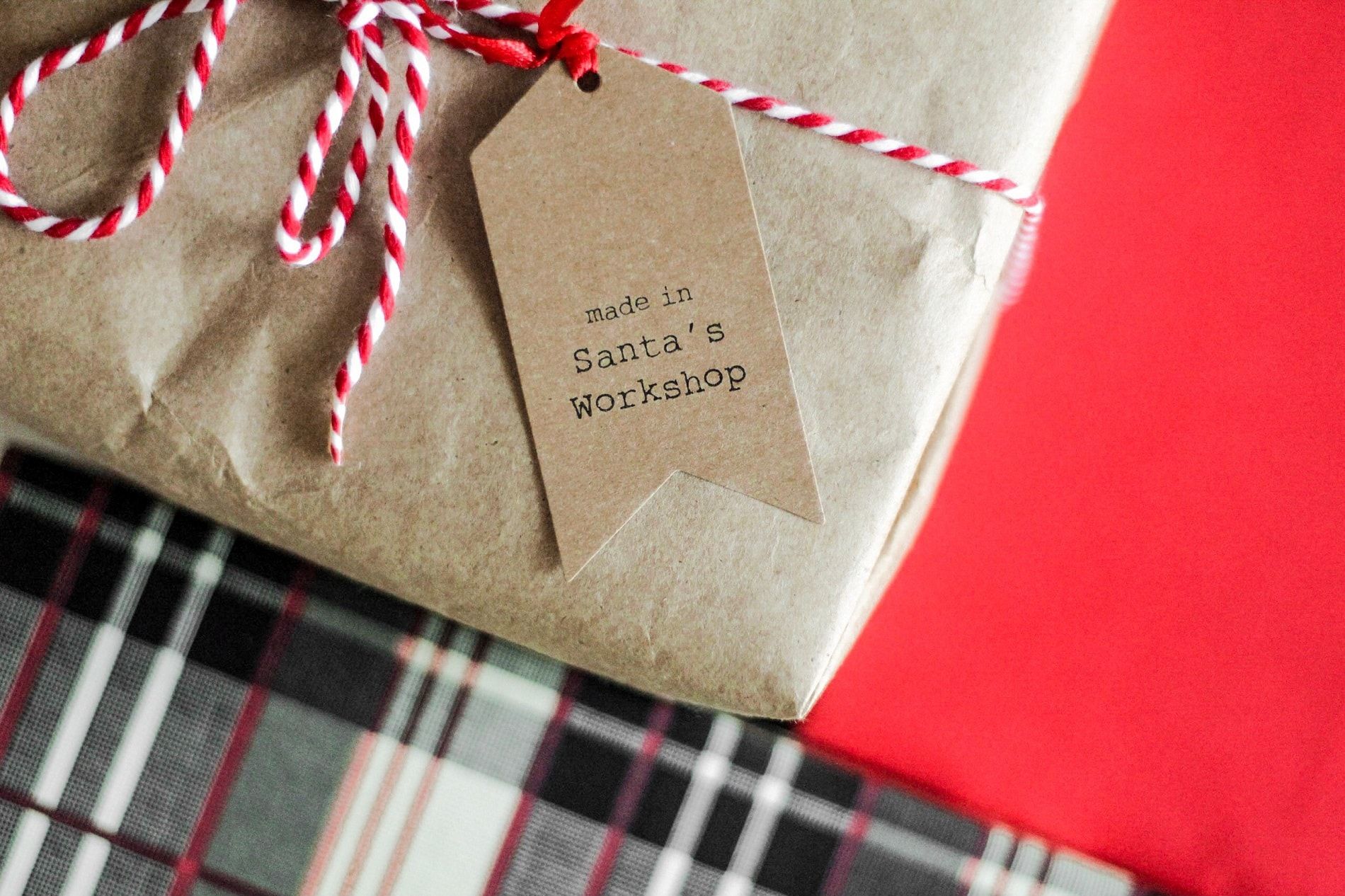 What is the Best Solution for Plastic Free Packaging?
Plastic free packaging is increasingly in-demand by consumers. But how do businesses go about eliminating plastic from their design? We give you our top ideas for plastic-free packaging!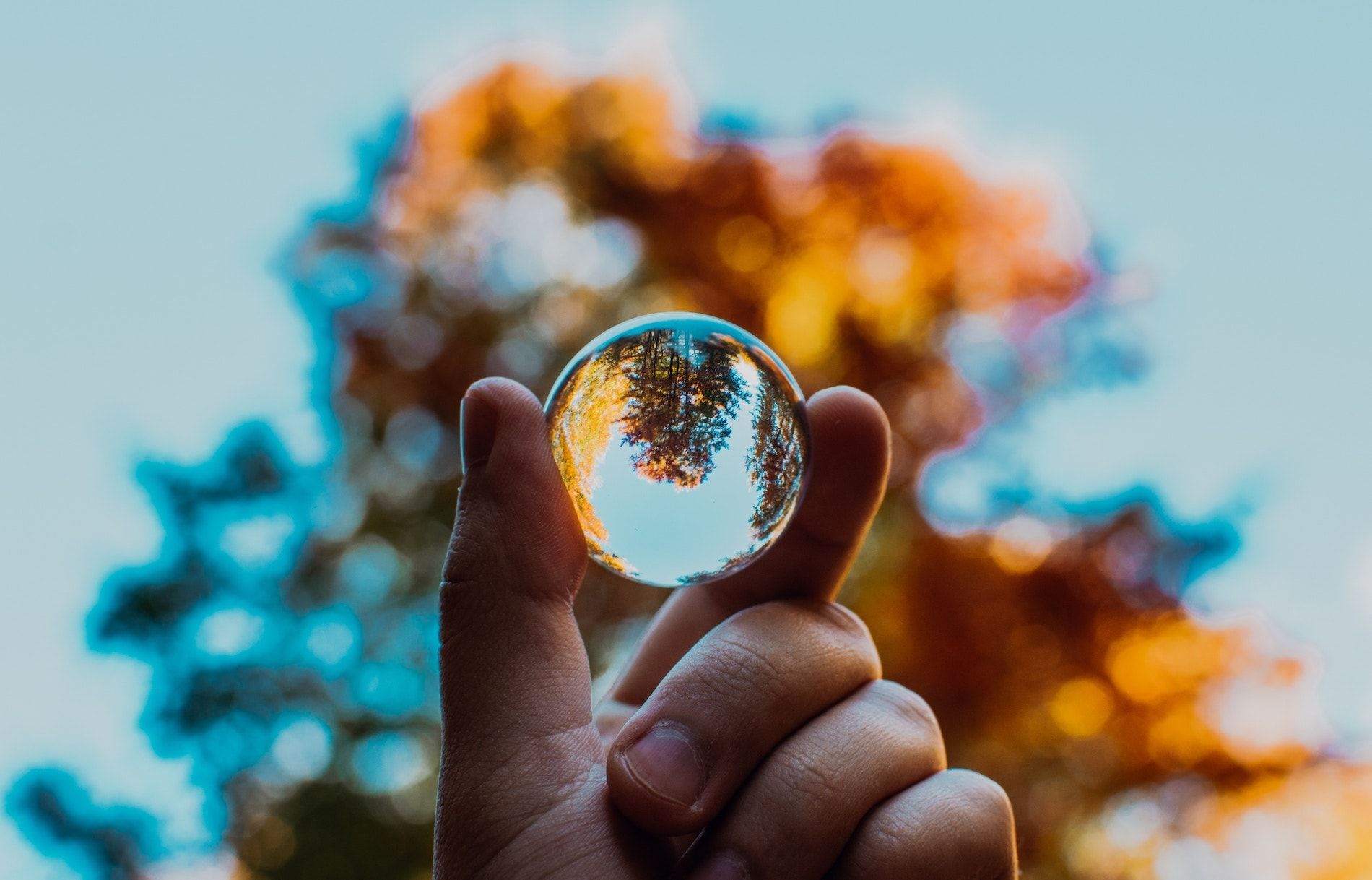 How To Order Custom Stickers Online: Our Top 7 Design Tips
Designing custom packaging can feel like an intimidating process, so why not start small? Custom stickers are a low-cost way to raise brand awareness and give your packaging a personal twist. We share our top 7 tips for designing some kick-ass custom stickers for your business!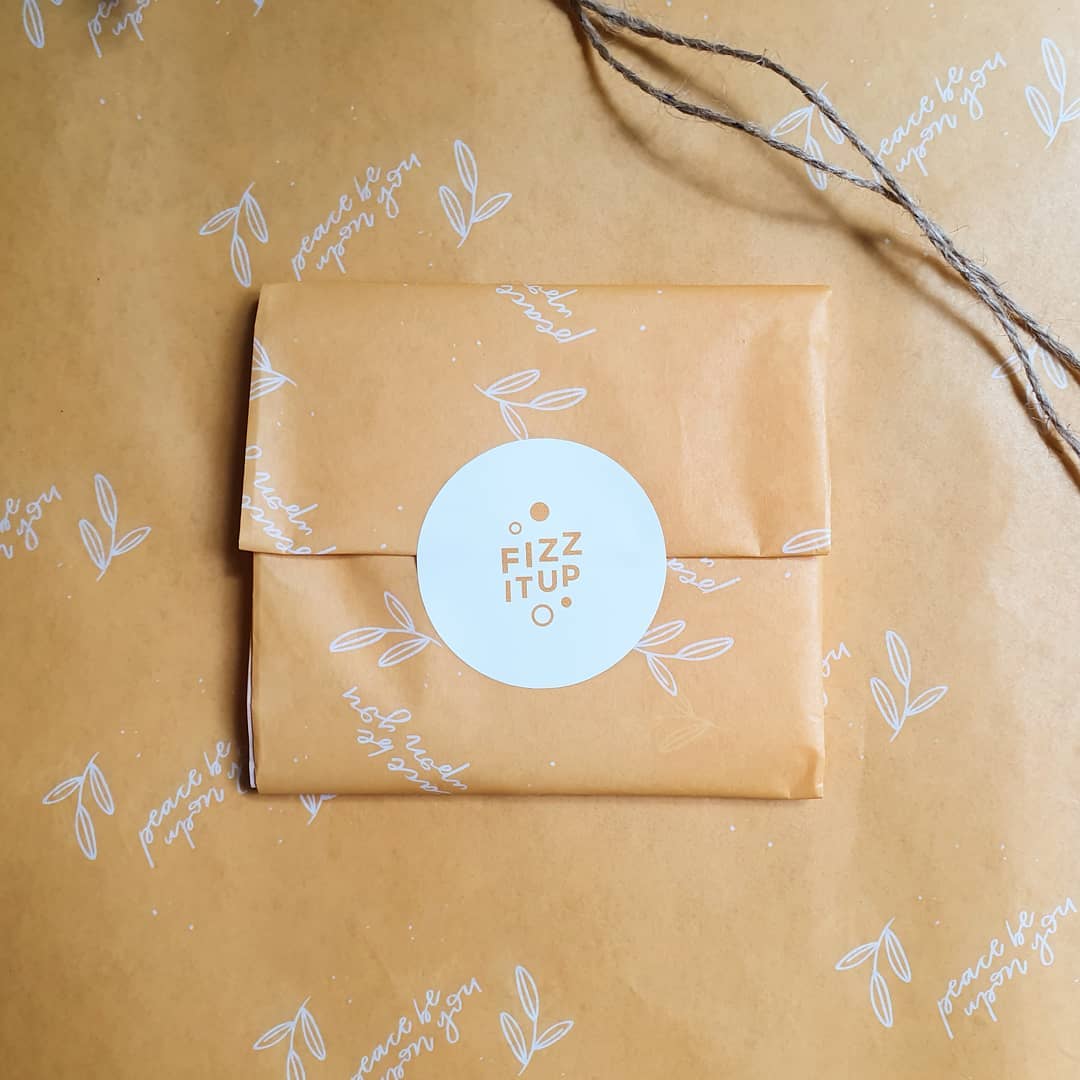 What is GSM? Paper Weight and Custom Tissue Printing Explained
GSM or 'Grams per Square Meter' is a unit for measuring paper weight. But how should it factor into your decision-making when ordering paper products? In this how-to, we give you the low-down on GSM and how you can make it work to your brand's advantage when ordering noissue tissue!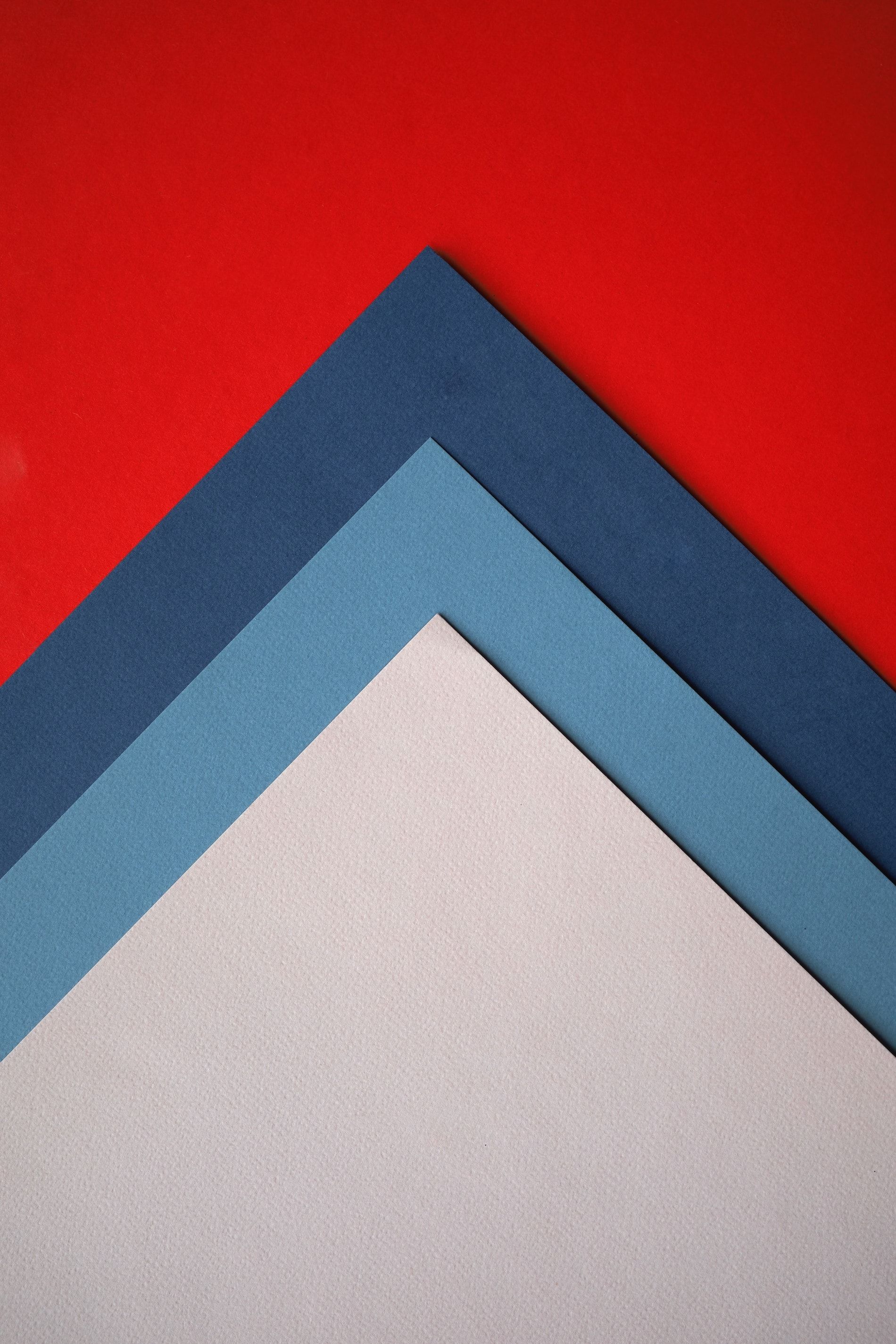 Custom Tape: Another Solution for Low-Cost Custom Packaging
A plain shipping box is a huge missed branding opportunity in eCommerce. With the release of noissue's custom packing tape, businesses of every size have the opportunity to liven up their external packaging at a low cost!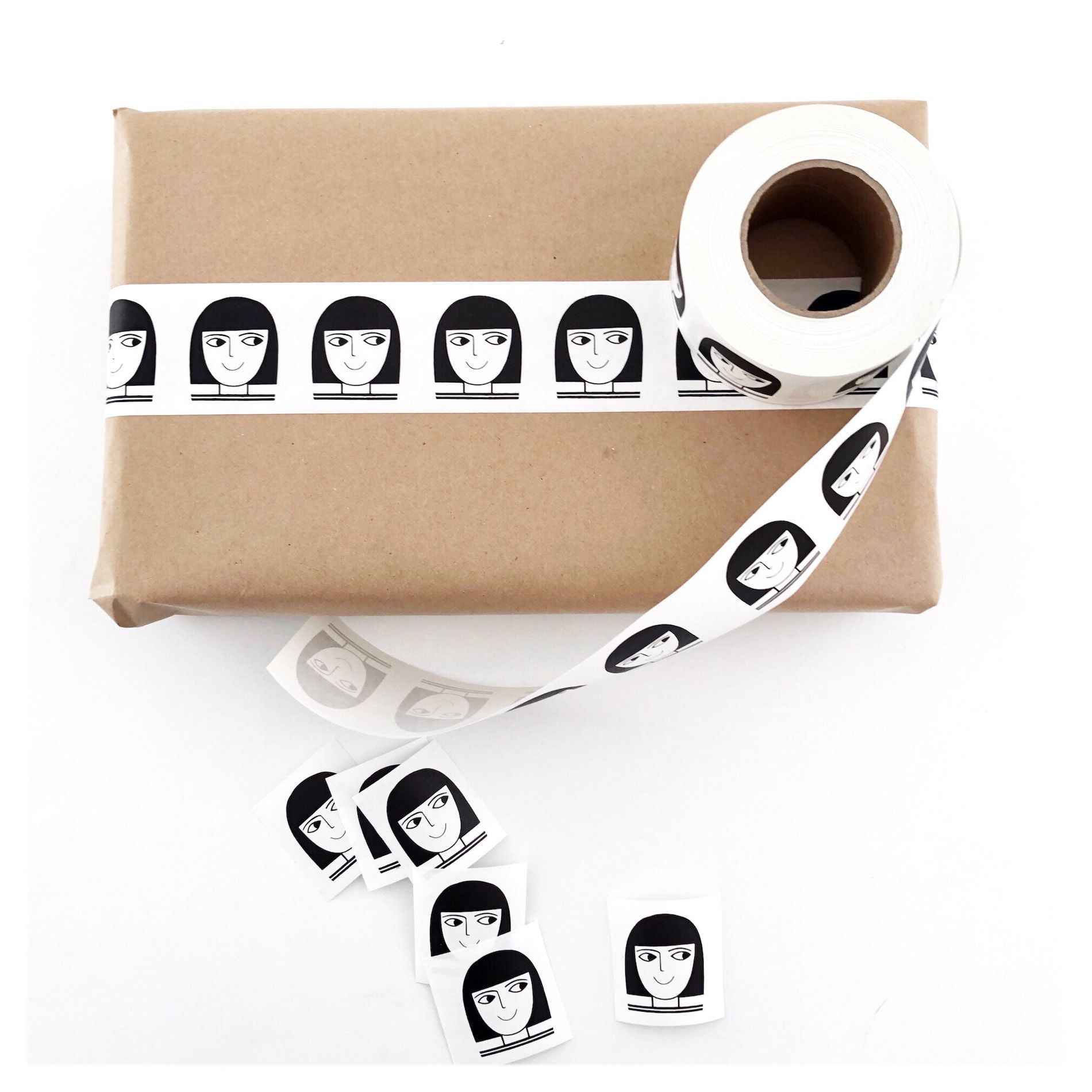 3 Eco-friendly Initiatives For Sustainable Cosmetics Packaging
Clean beauty is an industry whose demand just keeps growing, but are eco-friendly packaging solutions keeping pace? We take a deep dive into the world of sustainable skincare and beauty, and look at what sustainable cosmetics packaging initiatives are available to businesses.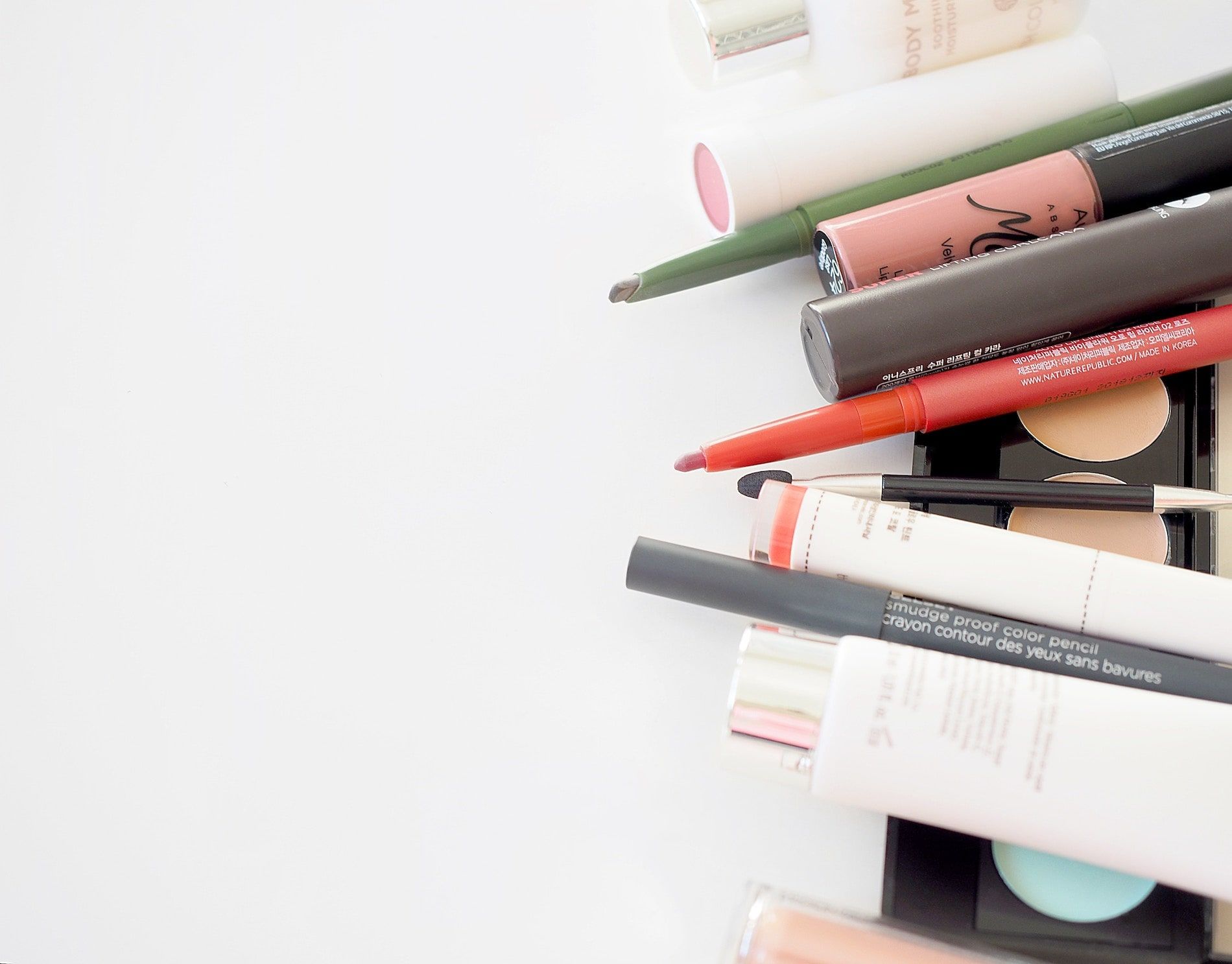 MOQ Meaning and Why Minimums Are Relevant for Custom Packaging
MOQs (Minimum Order Quantities) are at the center of any decision to source custom packaging. In this How-To we will be talking about how MOQs work, and more importantly, how your business can benefit from them!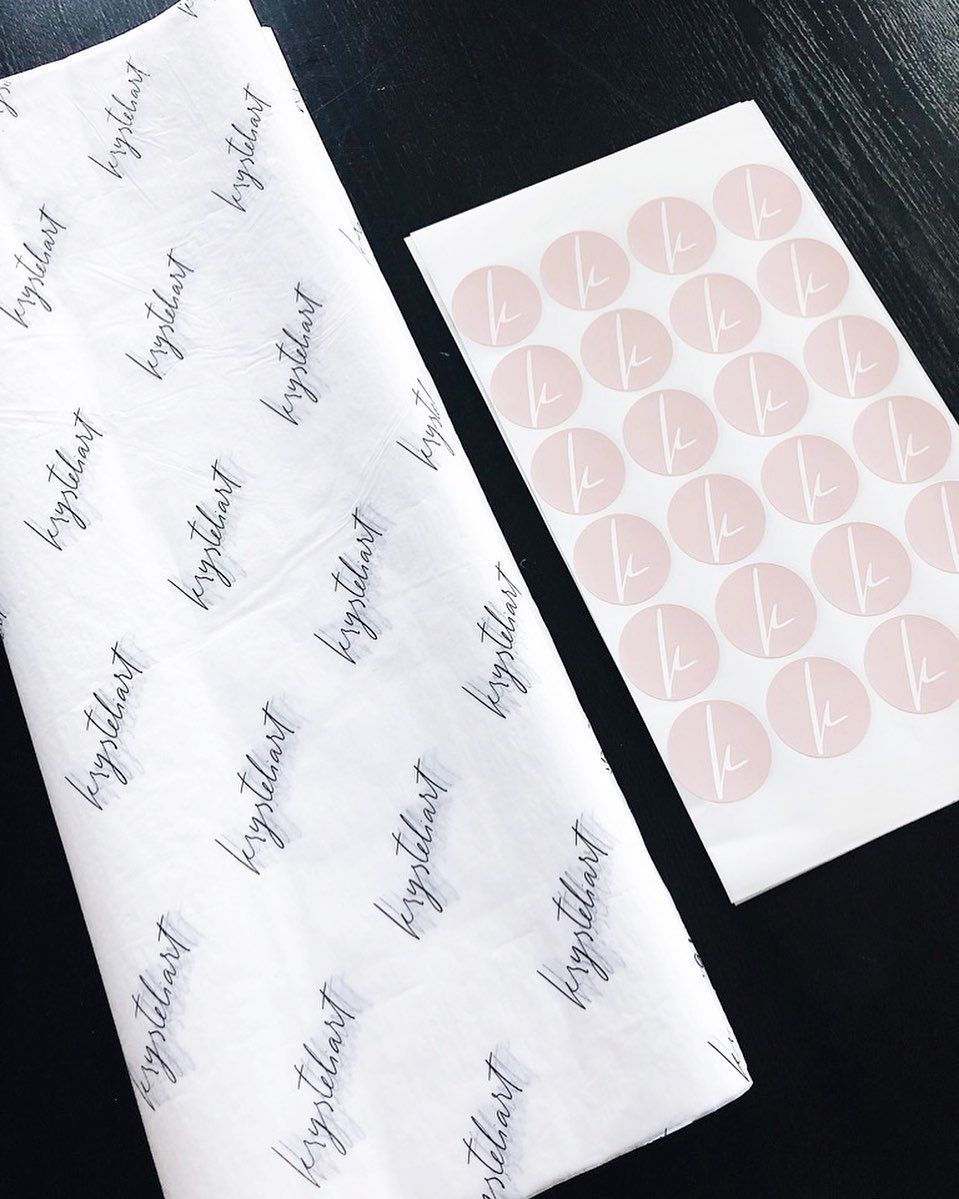 How To Dispose of Your Compostable Mailer
Just received your online order in a noissue compostable mailer? No problem! Here is our step-by-step guide on how to dispose of it.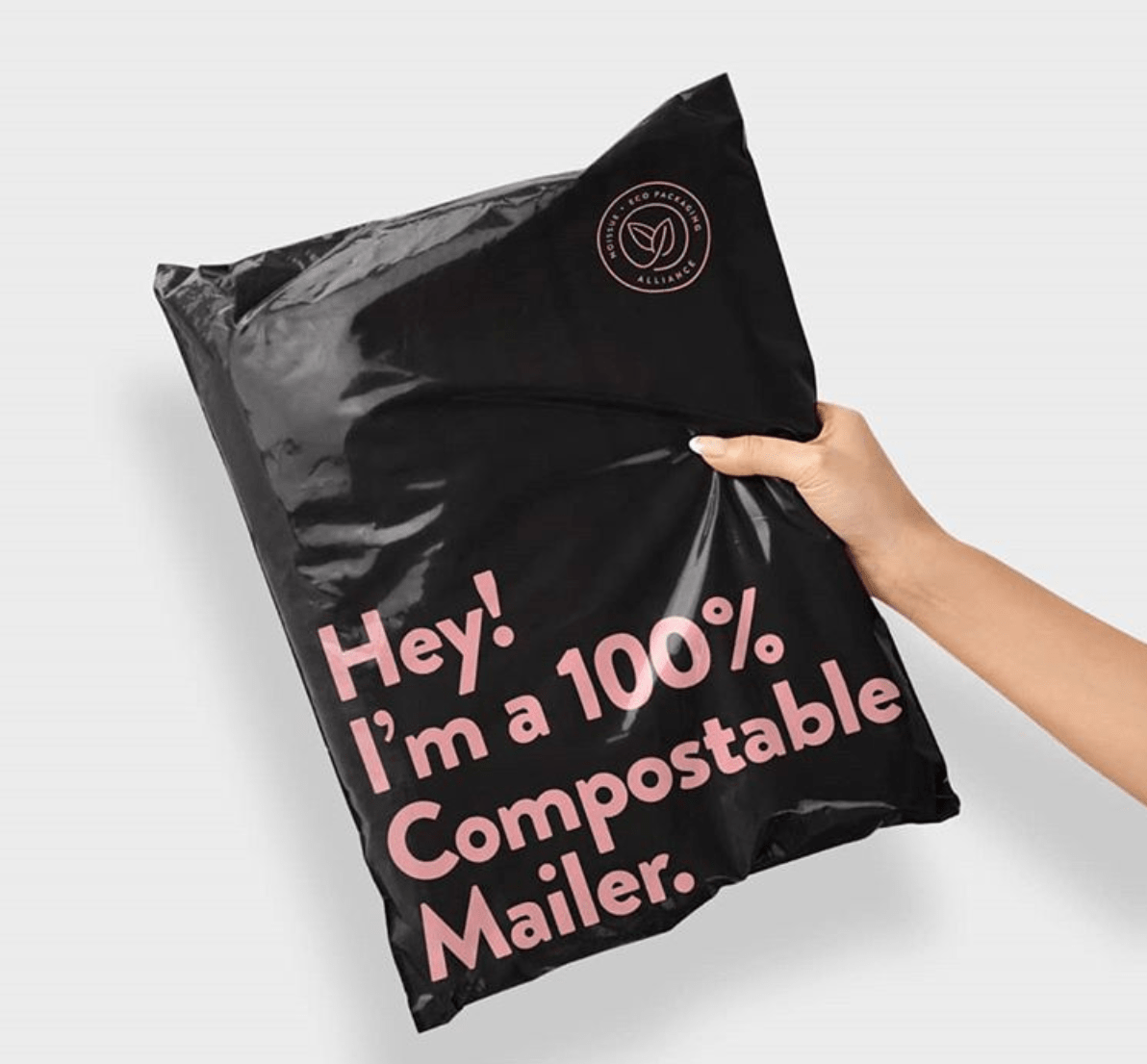 4 Tips For Success at Your First Trade Show
For first-time exhibitors, an upcoming trade show can be pretty nerve-racking! Katie Hunt from Proof to Product has given us her top tips for finding success at for your first trade show.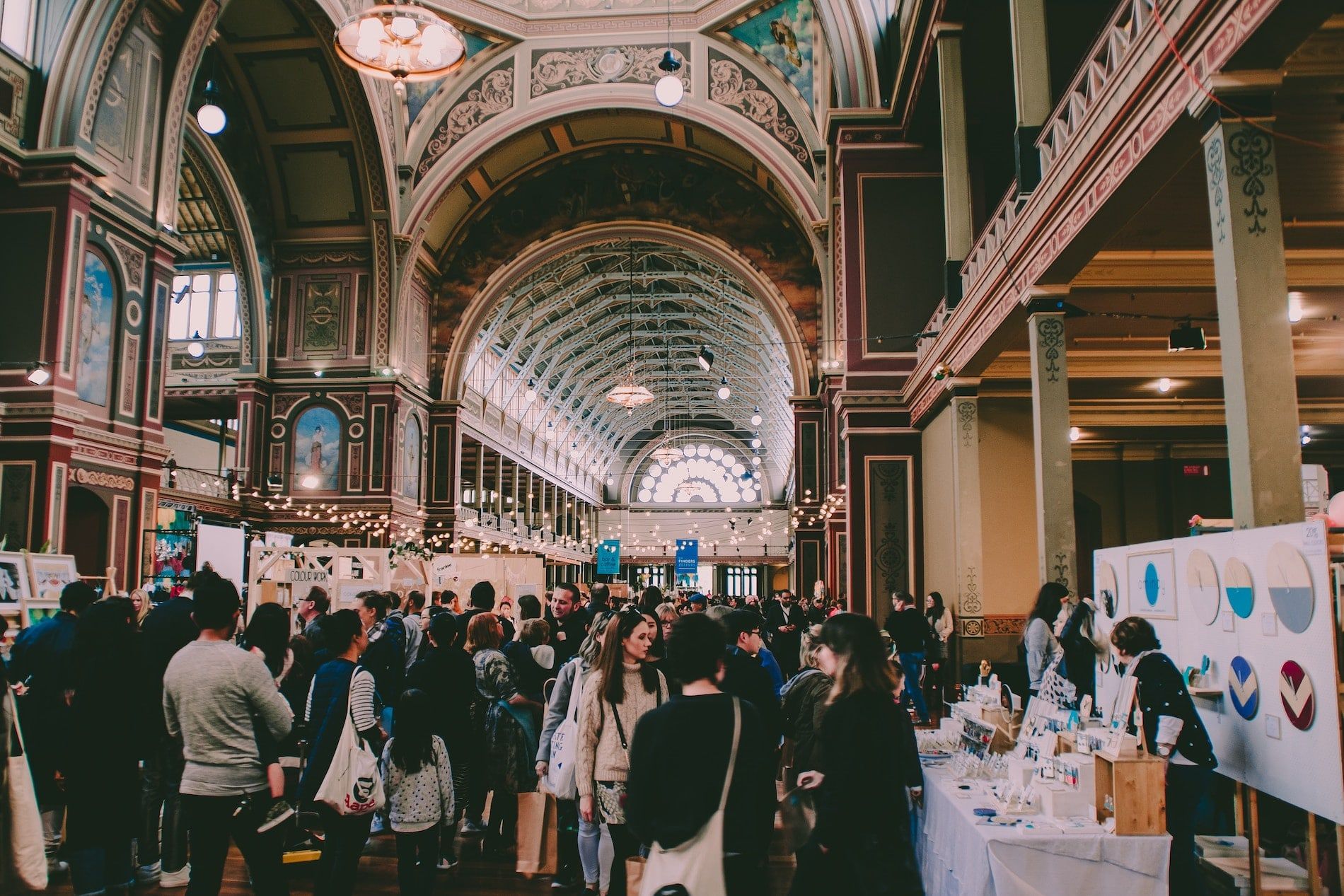 How to Create an Effective Email Nurture Flow for eCommerce
Email nurture flows are a fantastic way to capitalize on your on-site content! We look at how businesses can integrate this strategy into current email marketing efforts.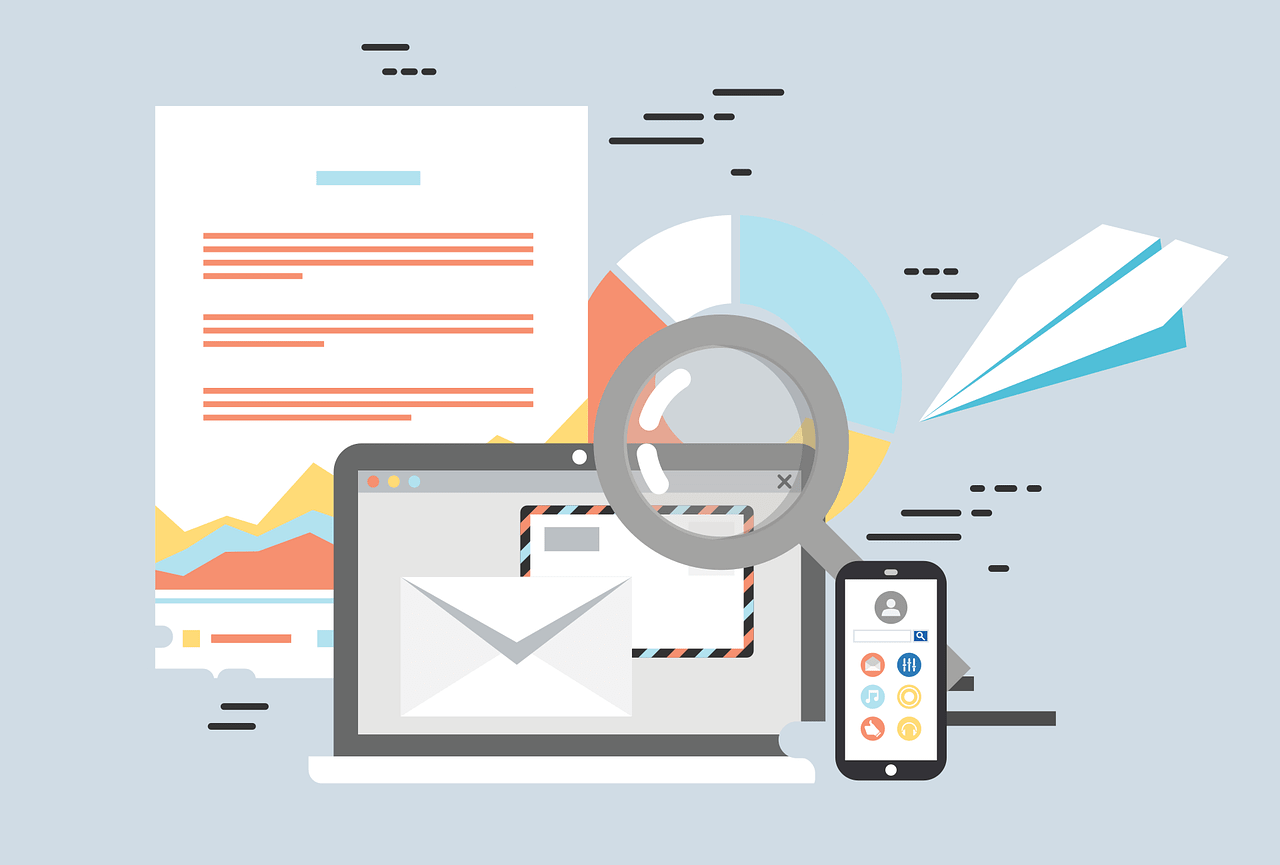 5 Ideas for Environmentally Friendly Packaging
Eco friendly packaging can feel like a real minefield - that's why we are here to simplify matters for businesses! Here are our top 5 environmentally friendly packaging ideas that you can easily adopt.
Top 5 Content Marketing Tips for Small Businesses
As a small business, putting together a content marketing strategy can feel overwhelming. But a strong content marketing strategy is a vital tool for small businesses - and it's pretty likely you are already doing it! Here are our top 5 content marketing tips for small businesses: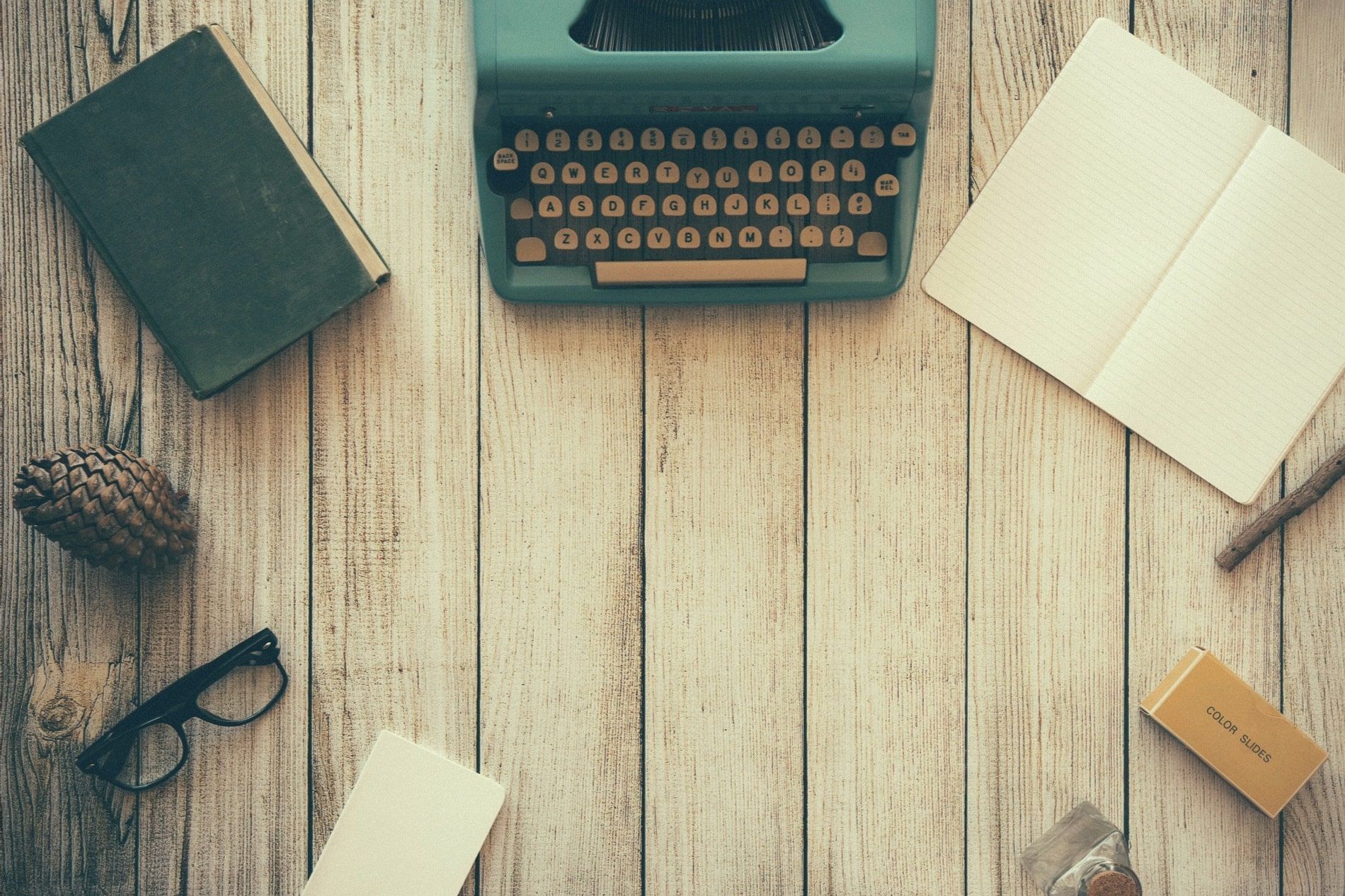 Mothers Day 2019: The Working Moms Edition
At noissue, we are proud to have some truly kick-ass mothers in our customer base, running successful eCommerce operations whilst also raising families. We talked with five noissue customers and 'mompreneurs' about what being a mother and a small business owner means to them.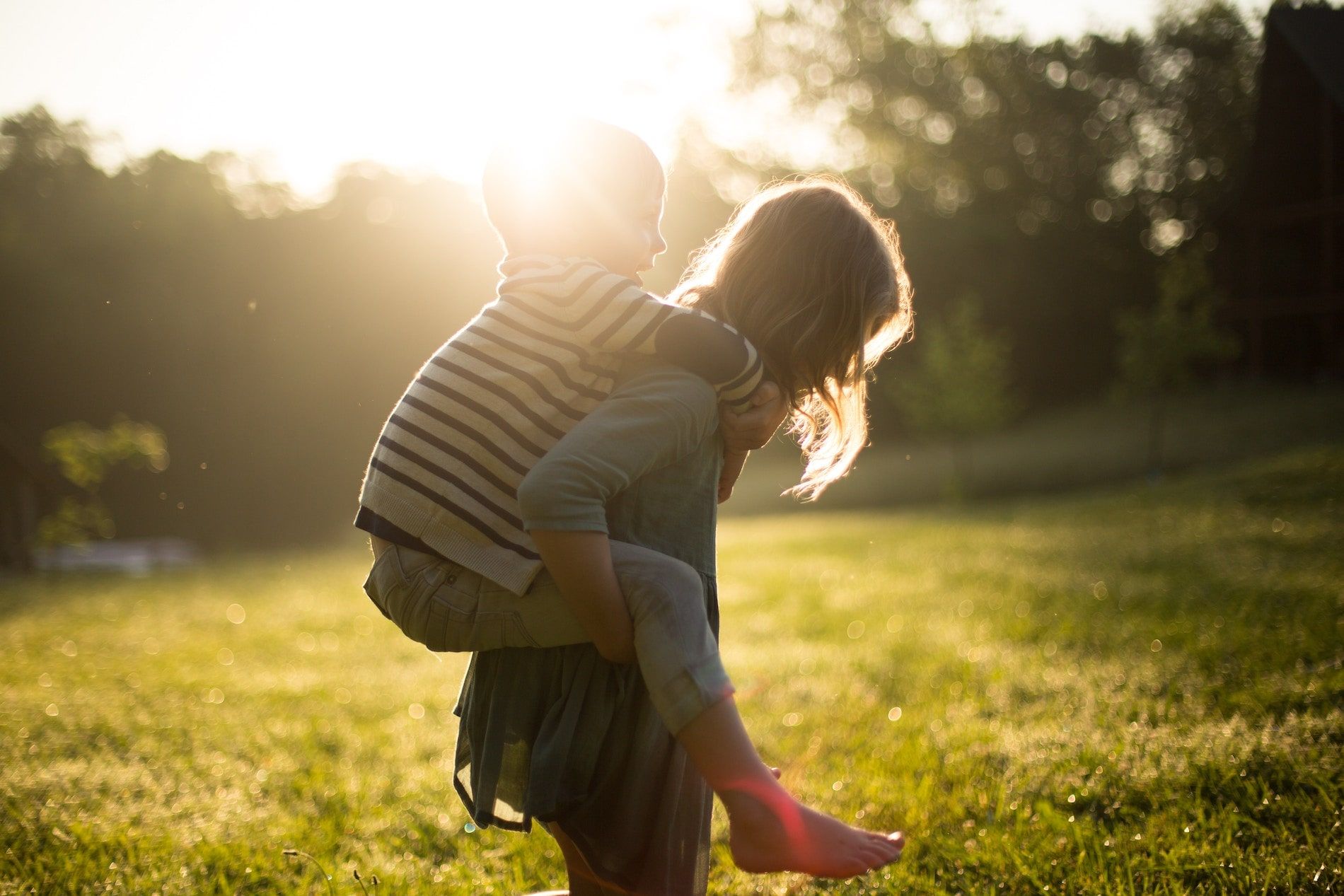 R Sustainable Fashion Show and the Sustainable Fashion Revolution
The fashion industry is responsible for an unbelievable amount of waste. So, how do we tackle this problem? We speak to Daniela Groza, one of the founders of the R Sustainable Fashion Show, about how a 'circular' fashion economy could be the answer.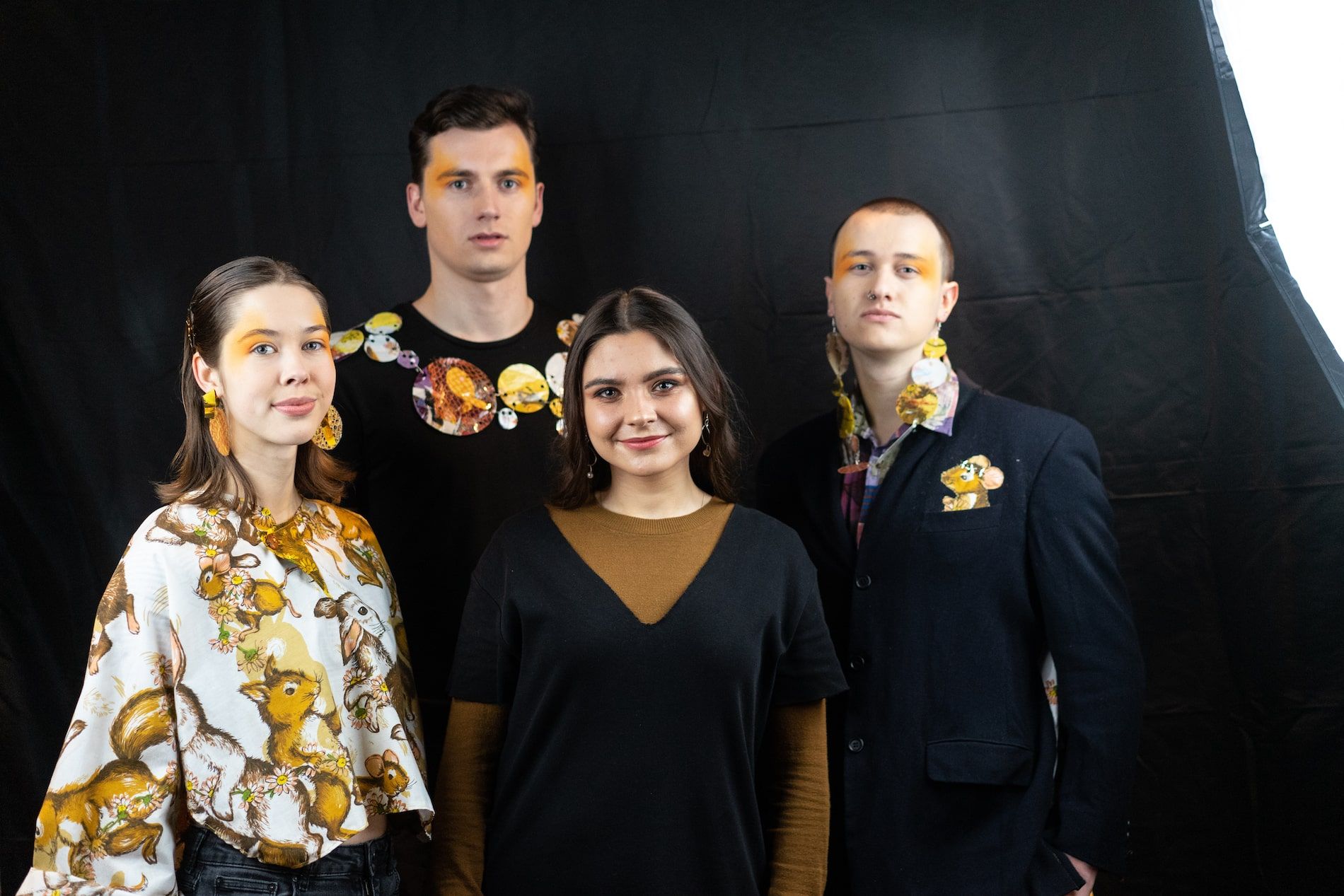 Top Fulfillment Tips For 2019 From Our 3PL Partners
As your eCommerce business grows, bringing in a 3PL provider is an excellent way to reduce the number of responsibilities you are juggling. We've rounded up the top tips from our 3PL partners for 2019 to give you some insight into where you can make the most out of this investment.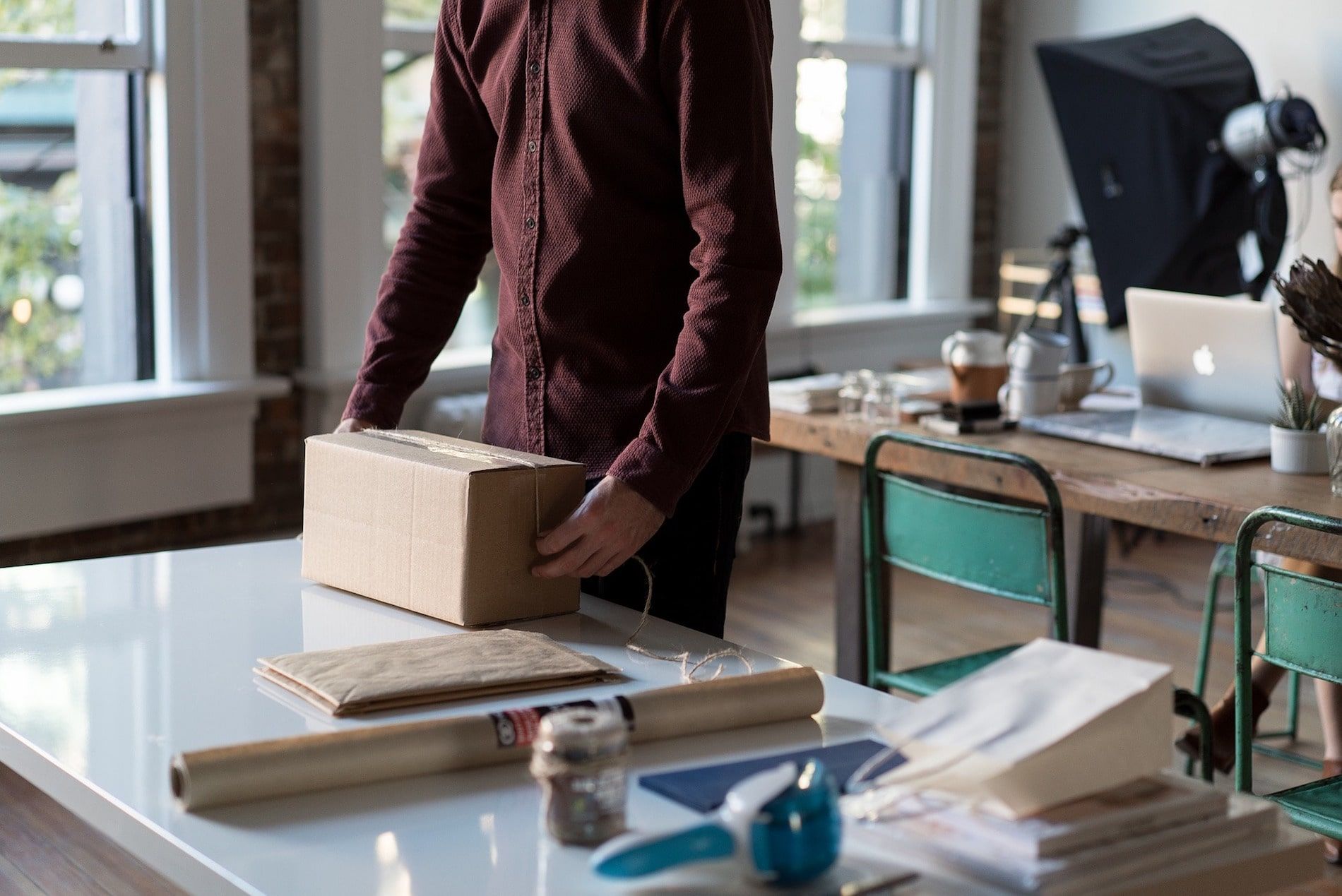 Sustainable Packaging in eCommerce: How To Maximize Efficiency
eCommerce revenue is growing by the billions every year, and this shows no signs of slowing down. As the global shipping of goods increases, this means more packaging is needed. So, how can you reduce the impact of your operations whilst still protecting your products? The answer: Design efficiency.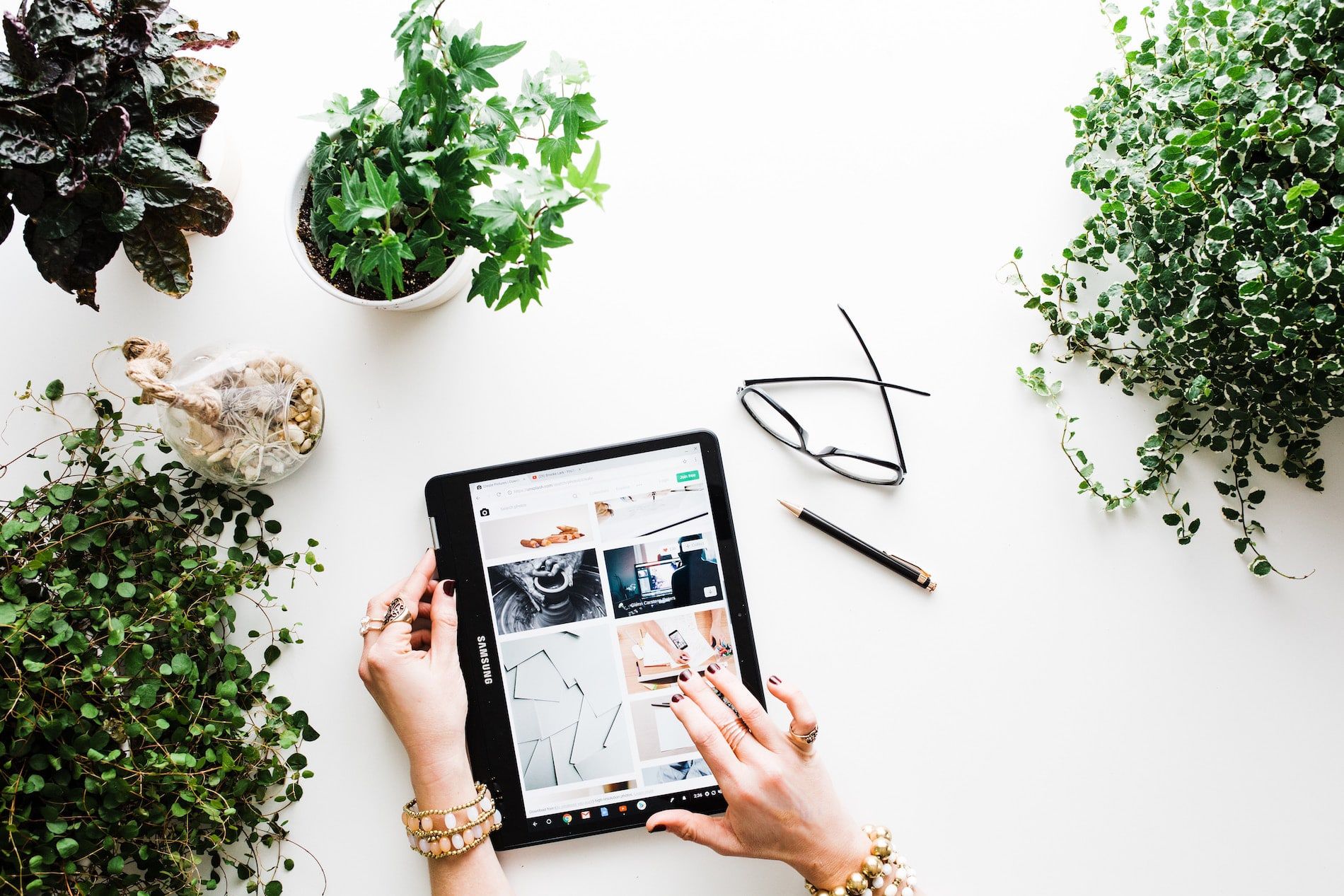 Multichannel Selling: How to Expand your eCommerce Presence
eCommerce has massively changed the game in terms of how brands can gain a foothold in the marketplace. But what does successful expansion involve? How can you make it so consumers can more easily discover you? Enter: a comprehensive multichannel selling strategy.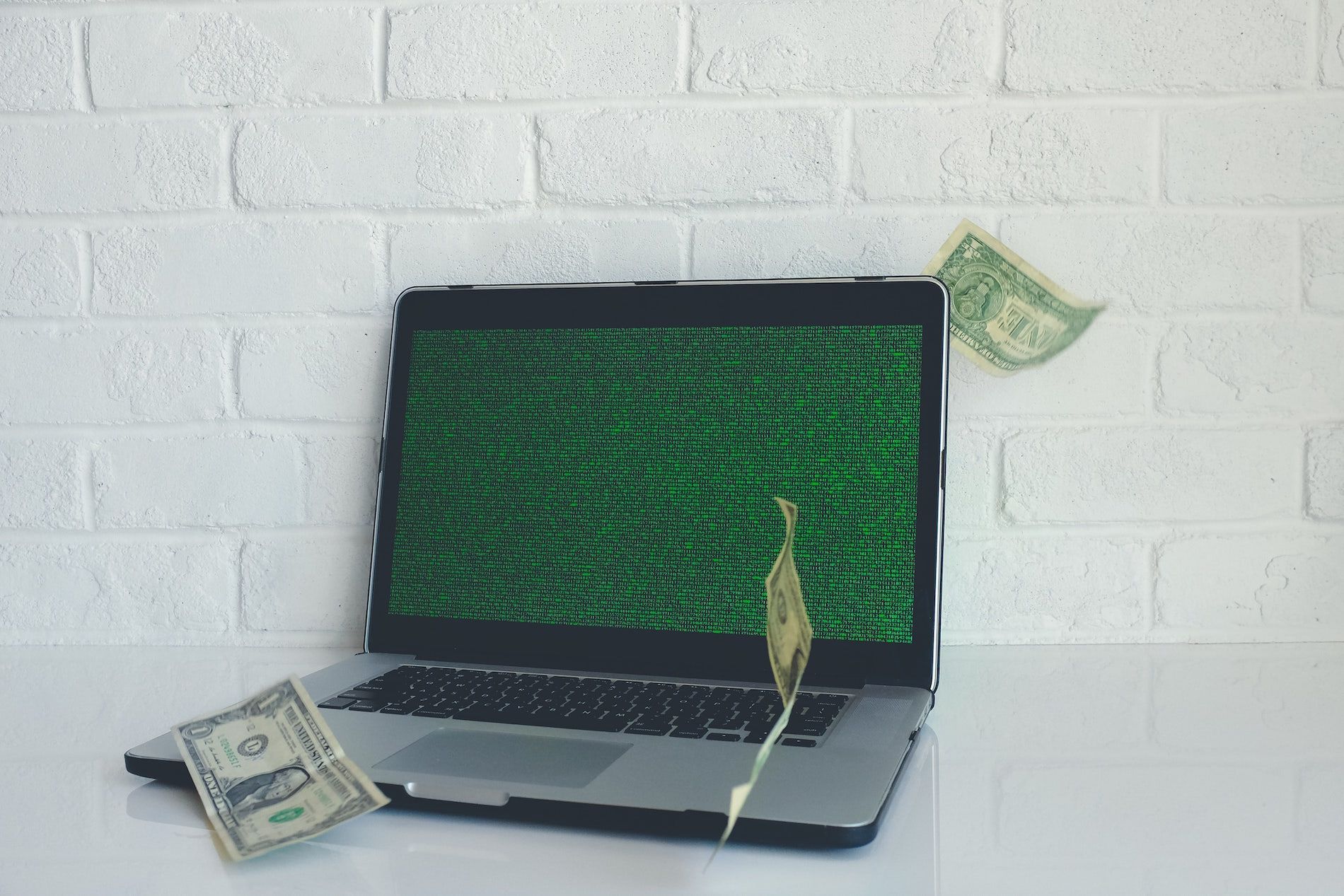 Why You Should Offer Free Gift-Wrapping on Your Ecommerce Site
Let's face it – without gift-wrapping, it wouldn't feel like the holiday season! Beautifully-wrapped parcels appearing in-store and on social media is one of the biggest signs that Christmas is on its way. We have already talked on the blog about how to improve your holiday unboxing [https://www.noissue.co.nz/blog/elevating-your-unboxing-experience-for-the-holiday-season/] this season. But what about the virtues of offering complementary gift-wrapping more widely to your customers? Usually, we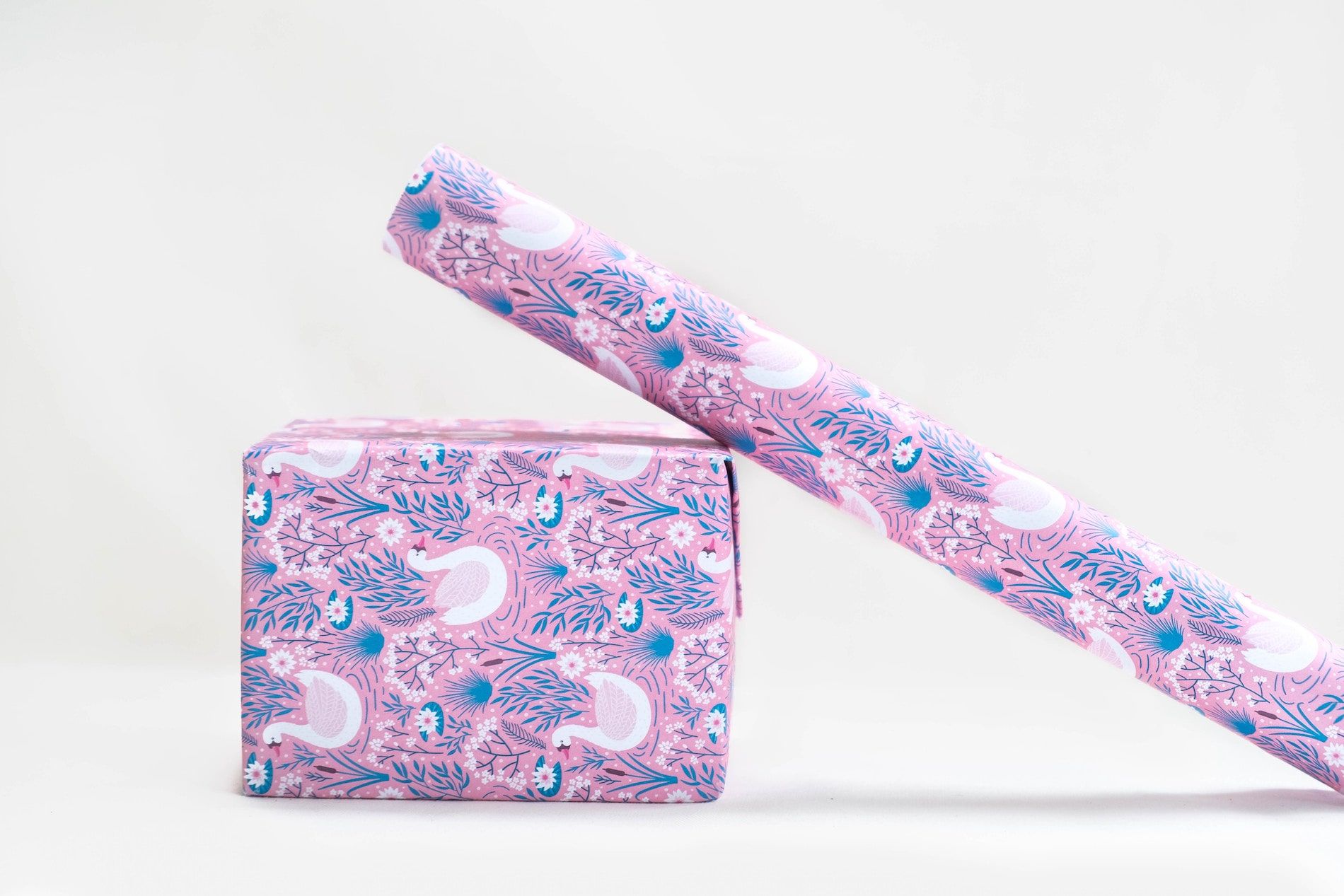 5 Ways to Liven Up Your Social Media Holiday Content
As the holiday period gets underway, this means the busiest and most profitable time of the year for retail! This is also when the social media sphere kicks up a notch. Every brand is out there pushing their products and holiday campaigns, hoping to leverage that holiday spending spree. It can seem difficult to stand out from all that seasonal noise and get your message across to your audience. The secret to a successful social media holiday season is to strike a balance between organization an
How To Create the Best Corporate Swag with SwagUp
Corporate gift bundles have really taken off in recent years, and with good reason. For one, it's a fantastic way to show your employees or clients how much you value them. It also takes away the stress of organizing so that you can focus on what matters most: your business!